The last Braun Börse I attended was 2019. After that there was the big break we all know of. More then happy to see all the Braun friends and enthusiasts again! Good times.
The Braun Börse is a official Braun fair in the Kronberg headquarters where you can buy or sell everything related to Braun. More information on their website!
See you next year!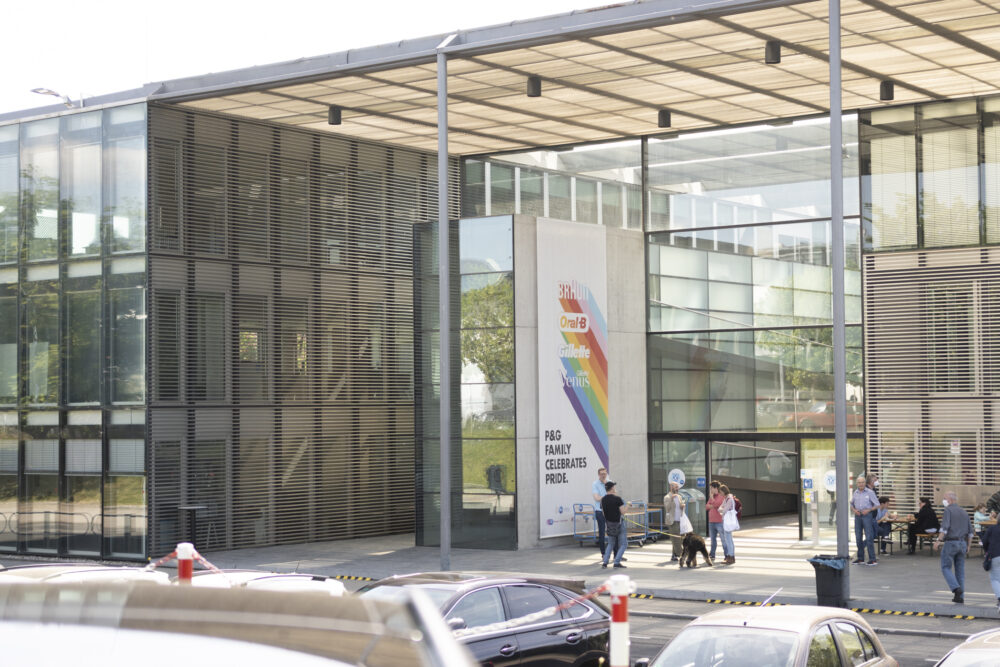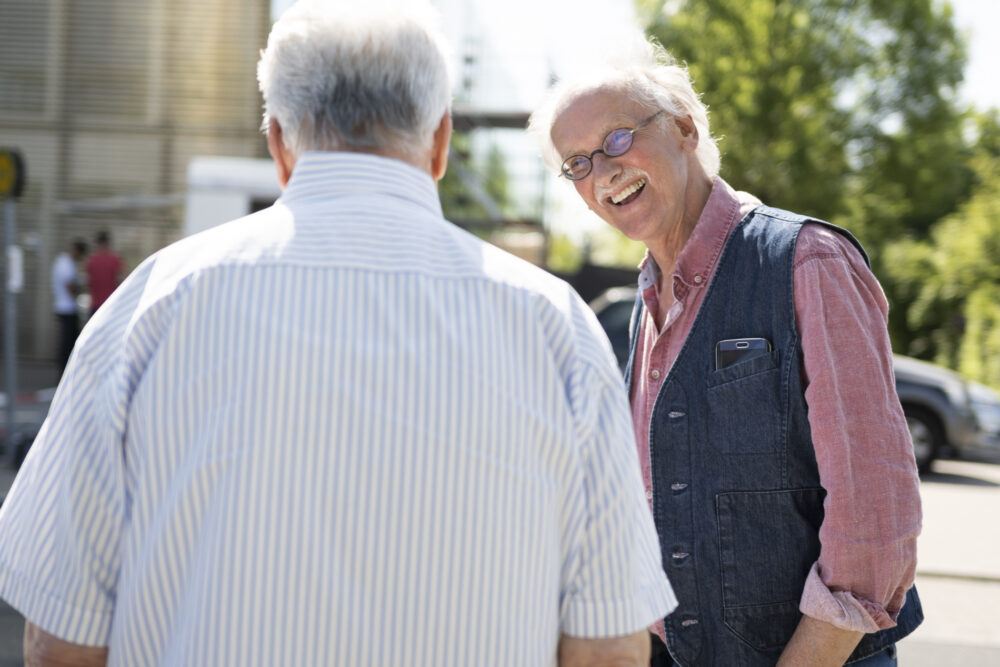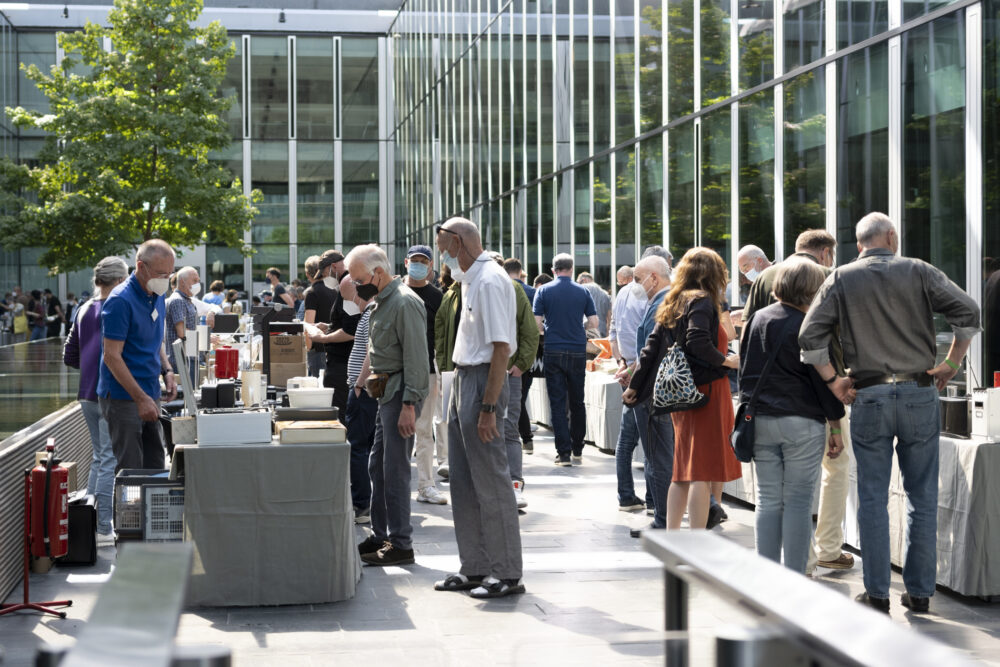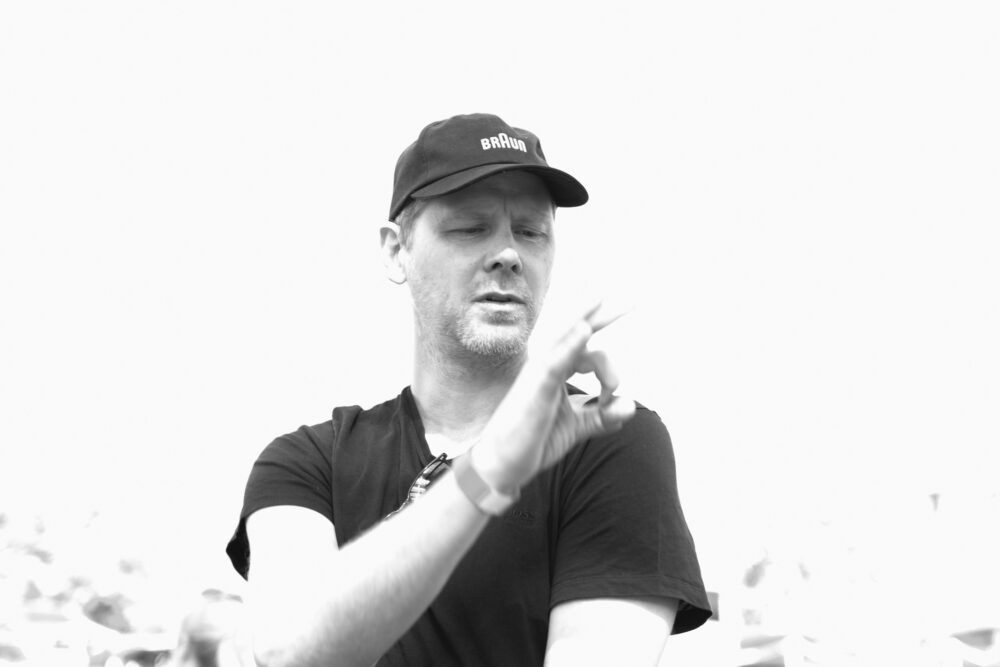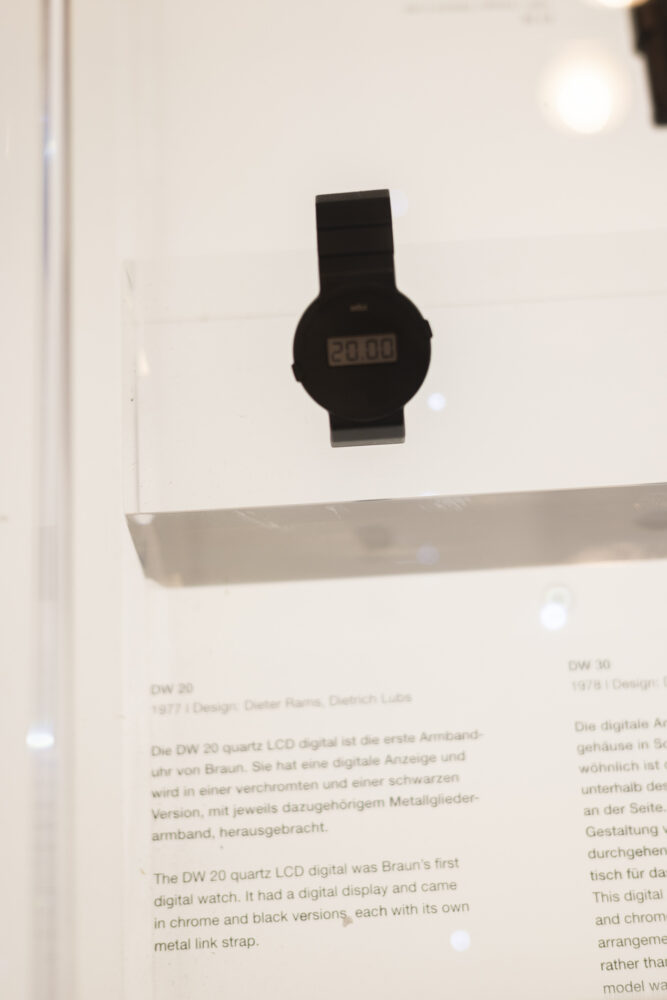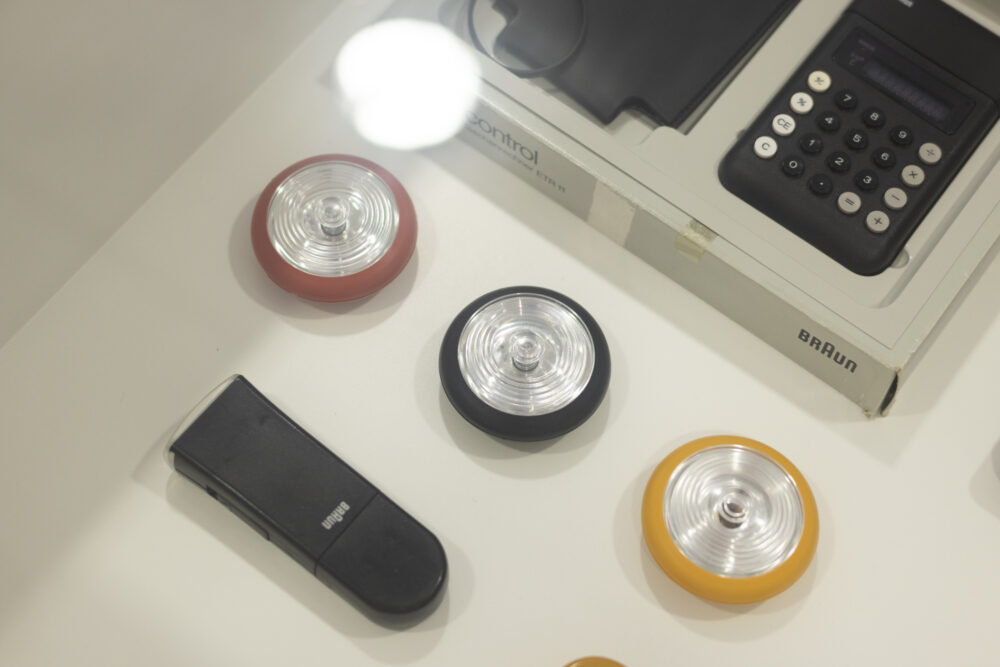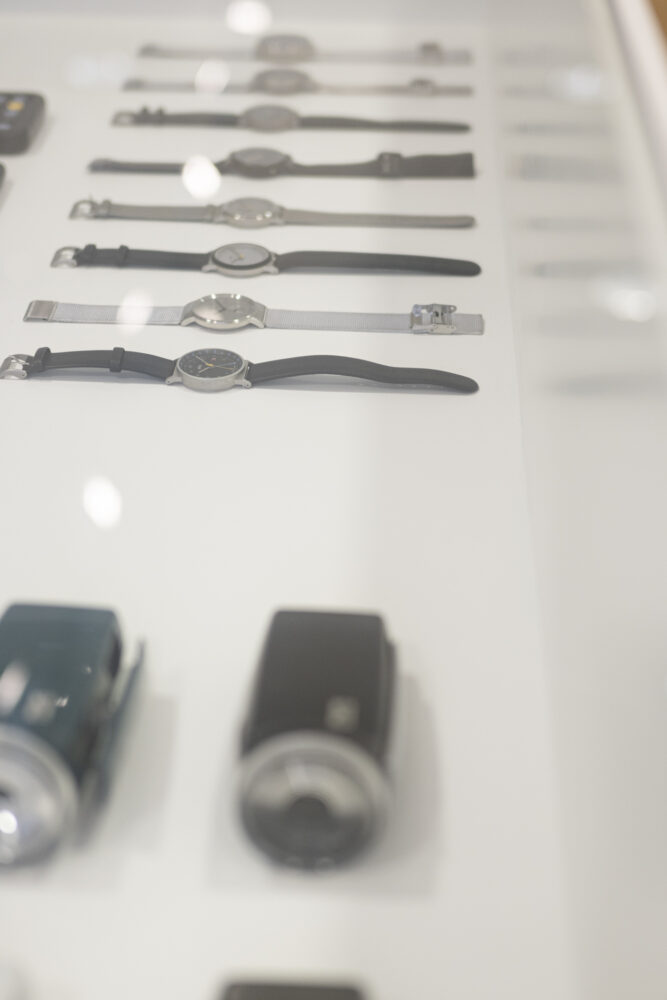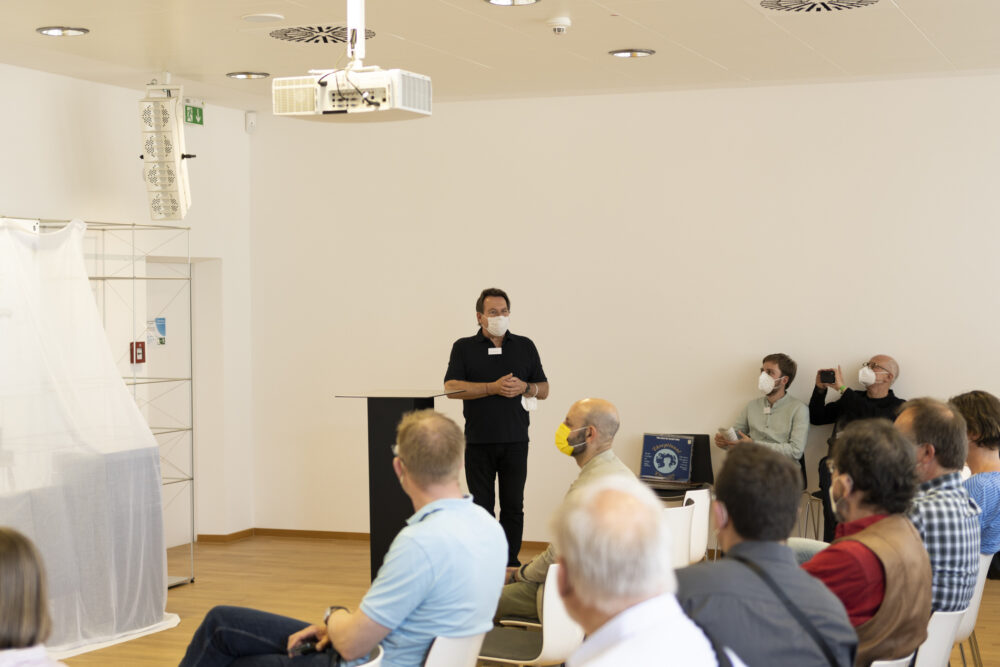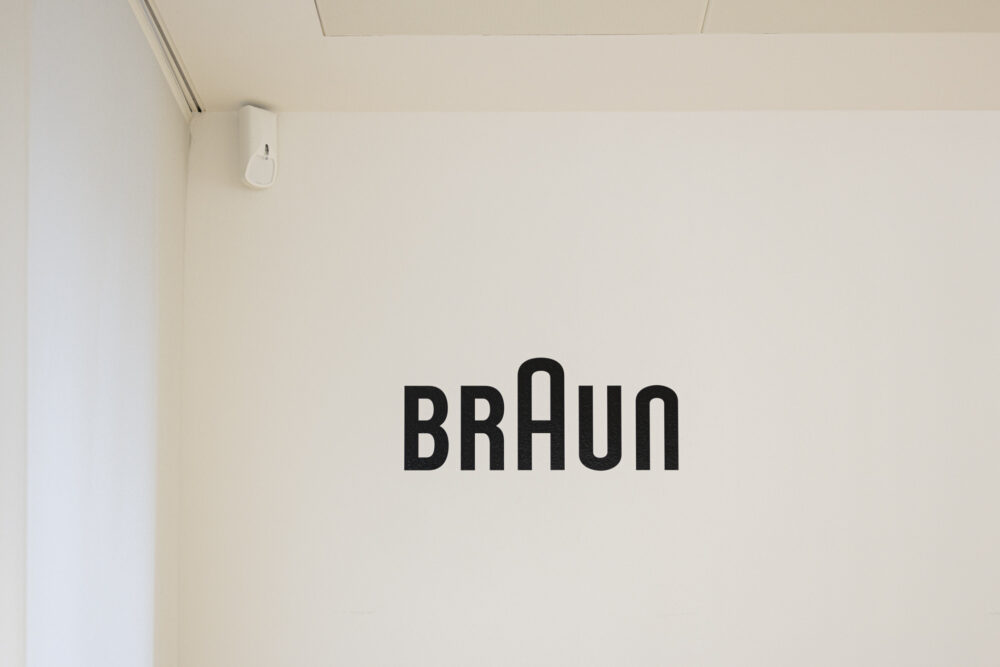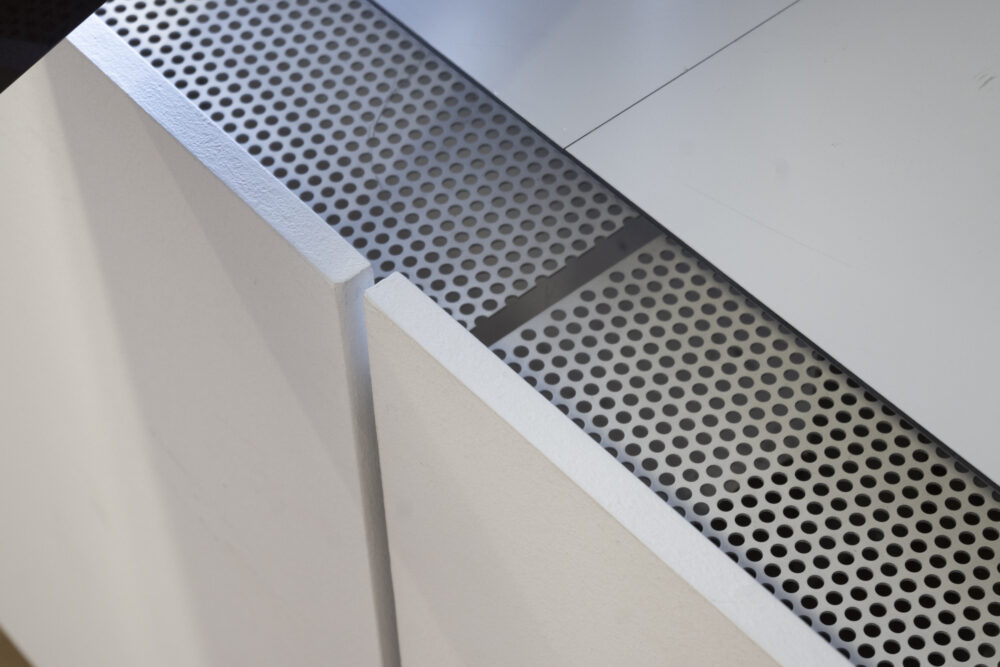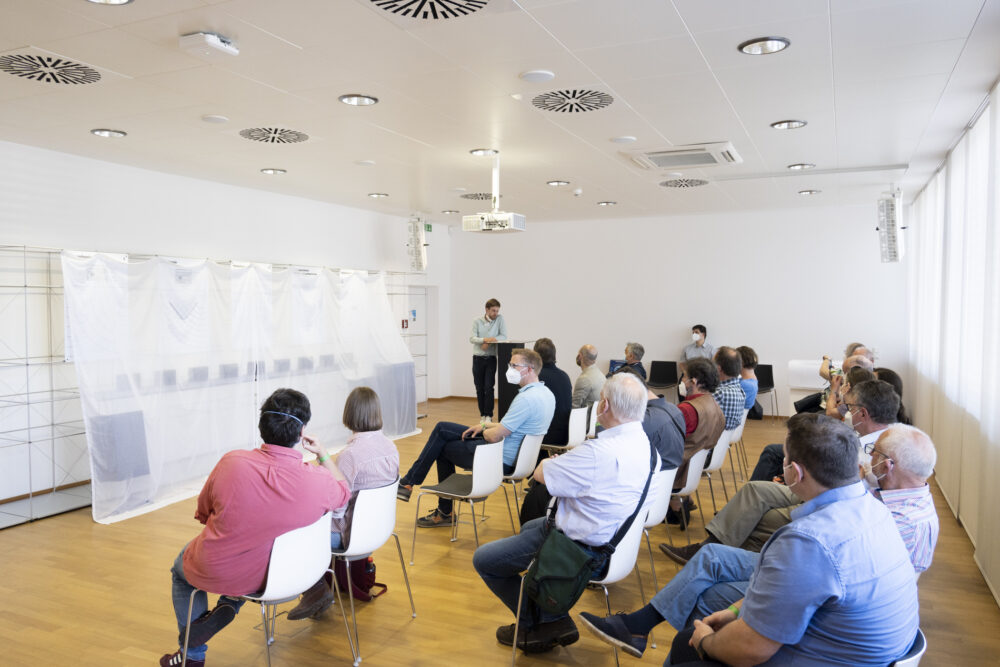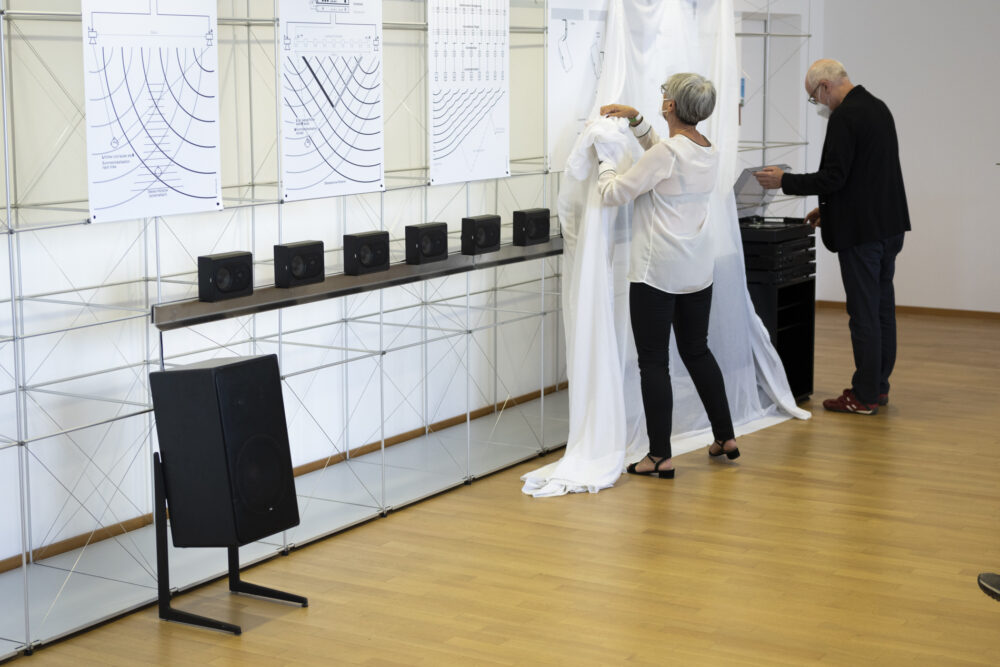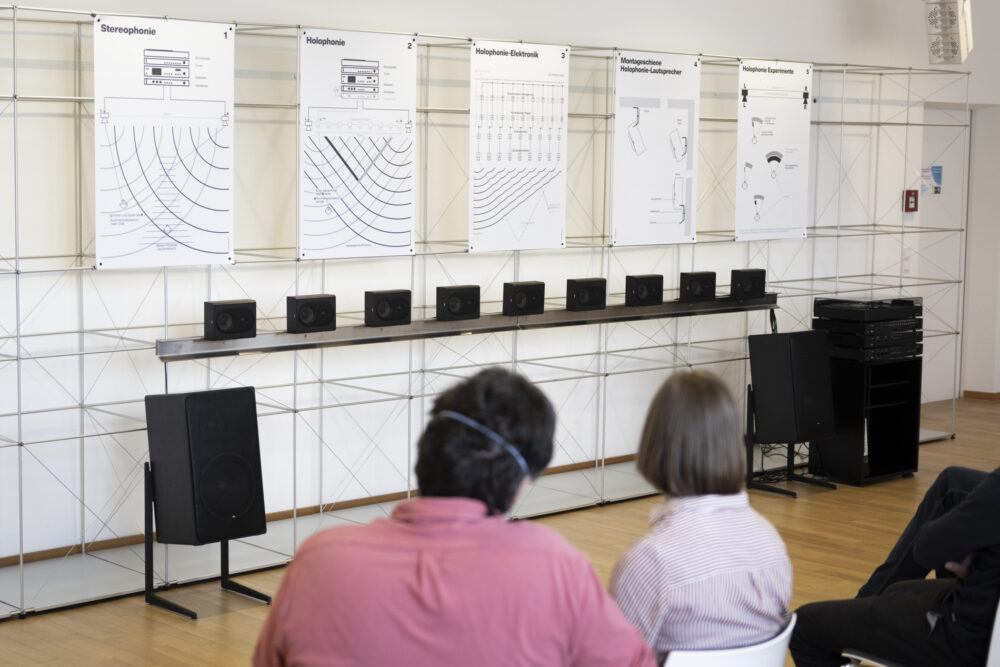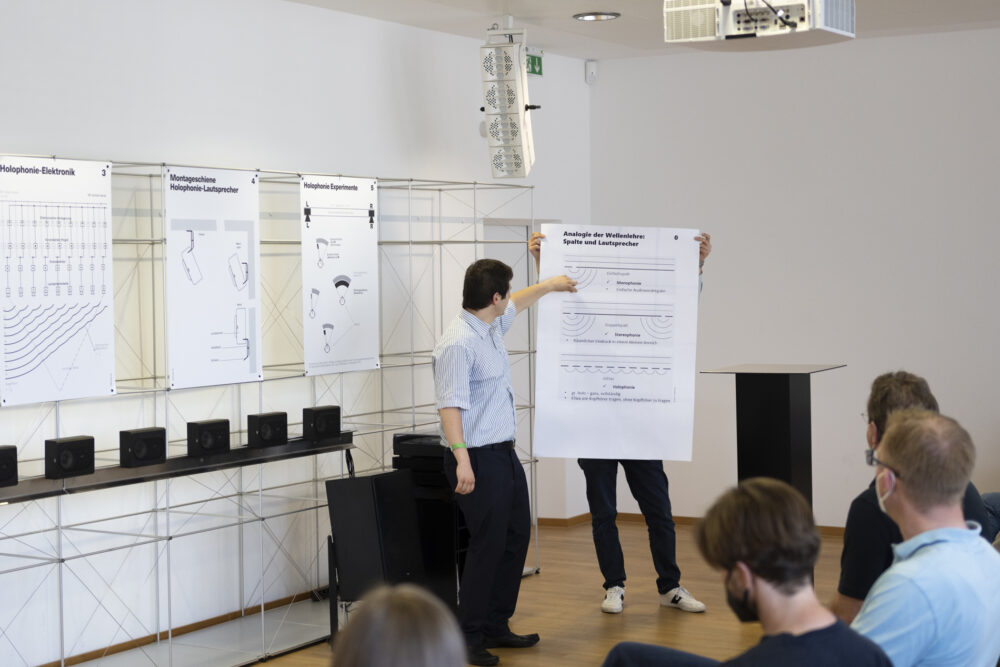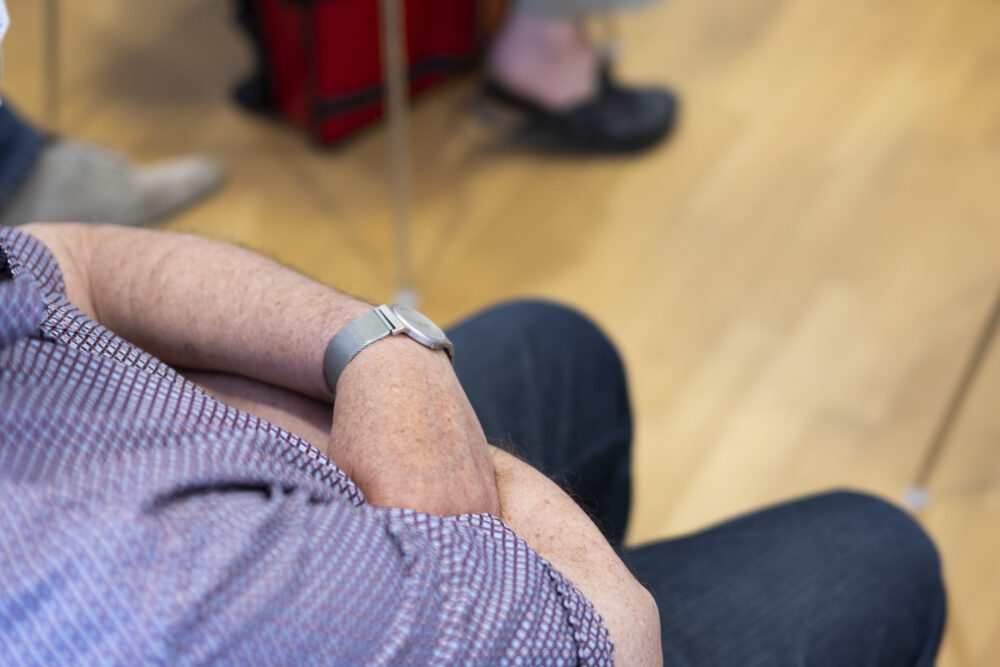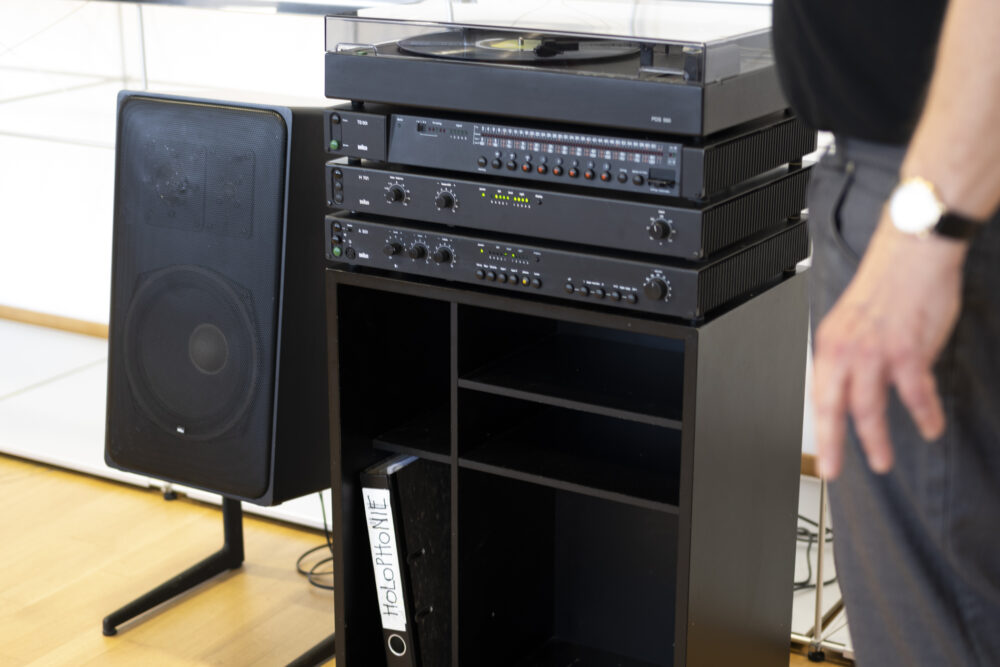 First time in 34 years that this Homophone prototype is usable again.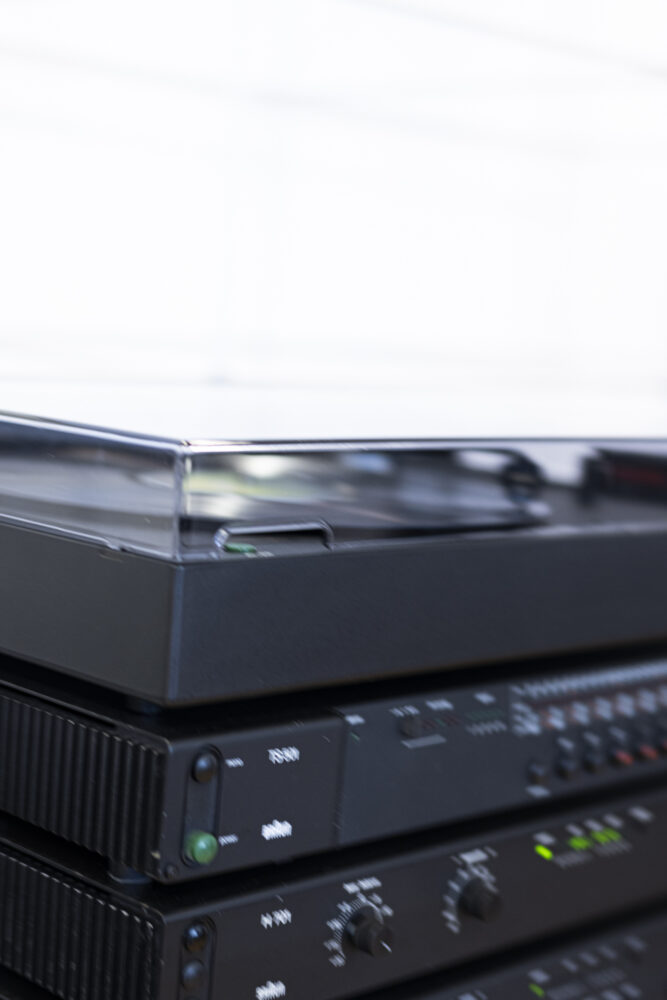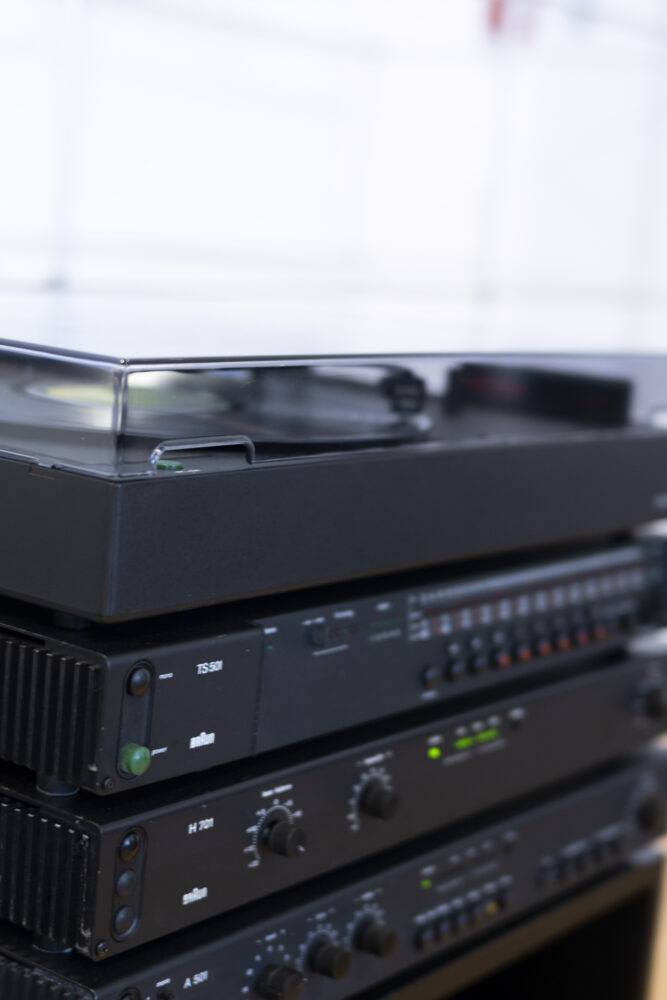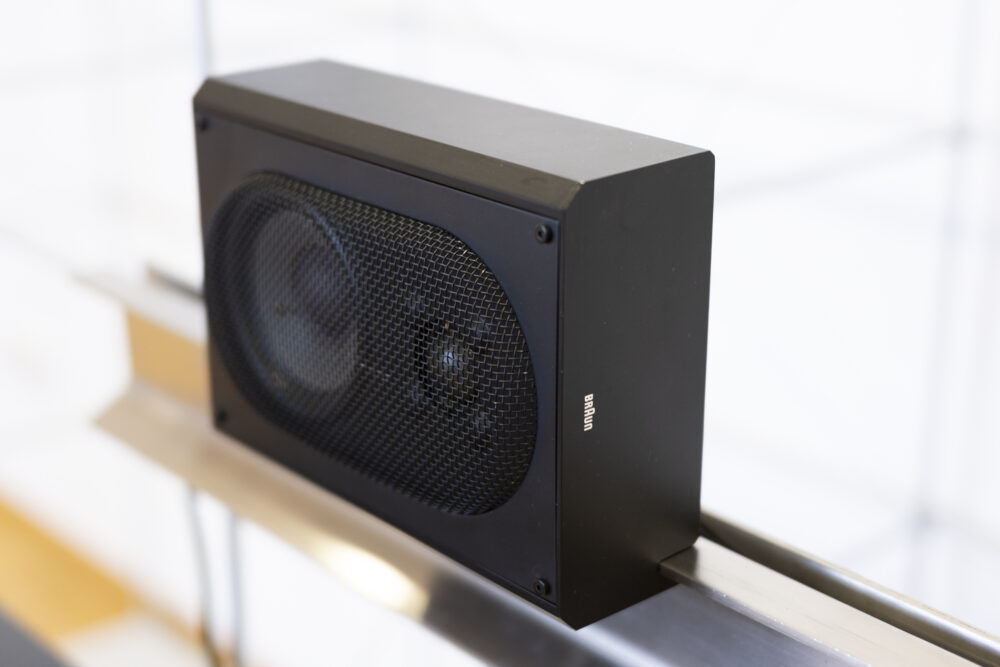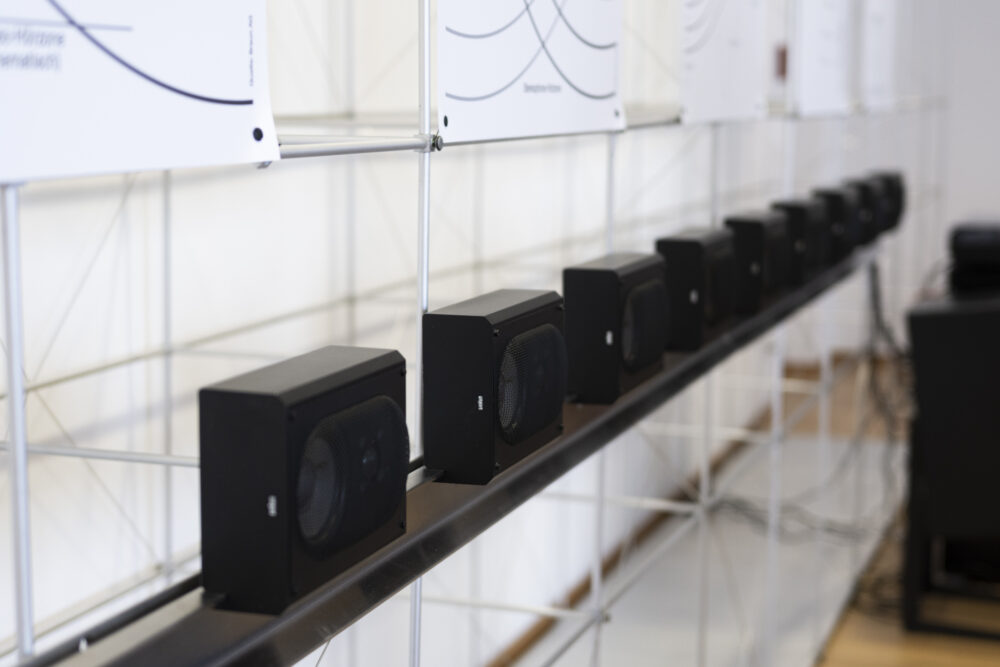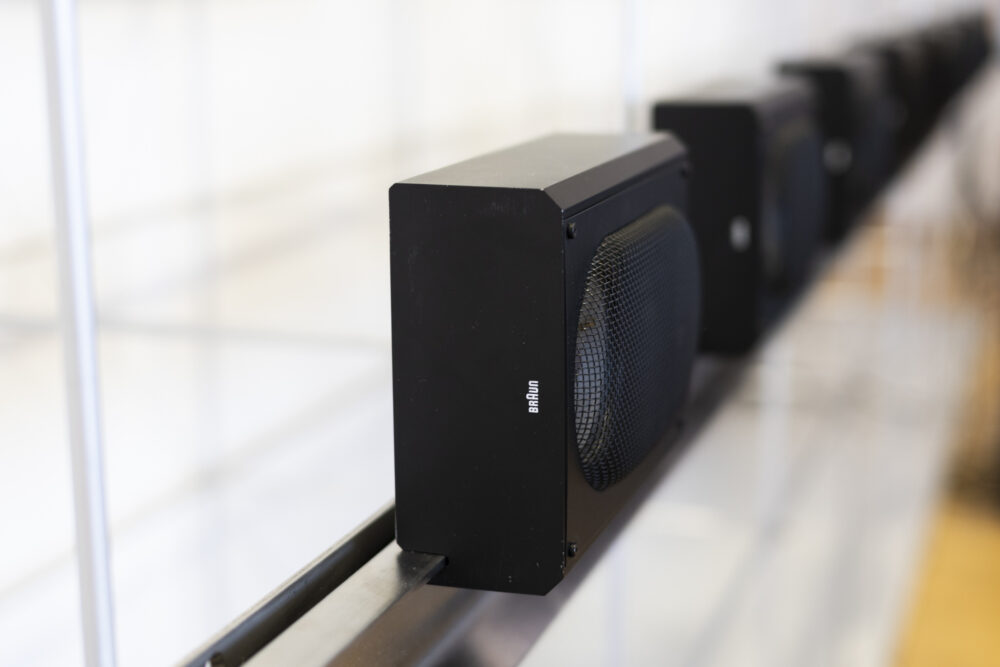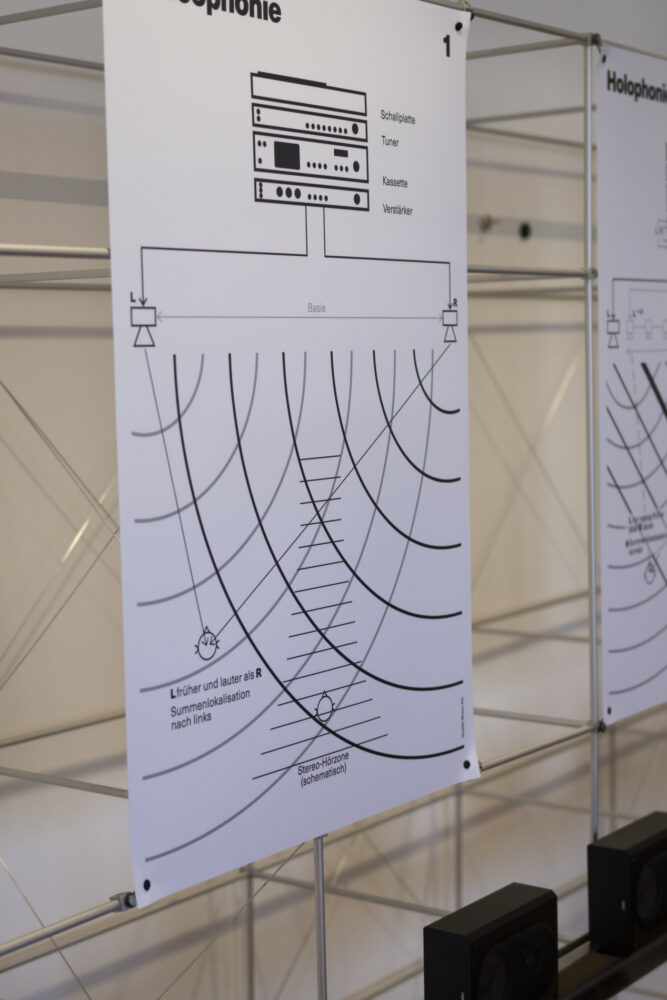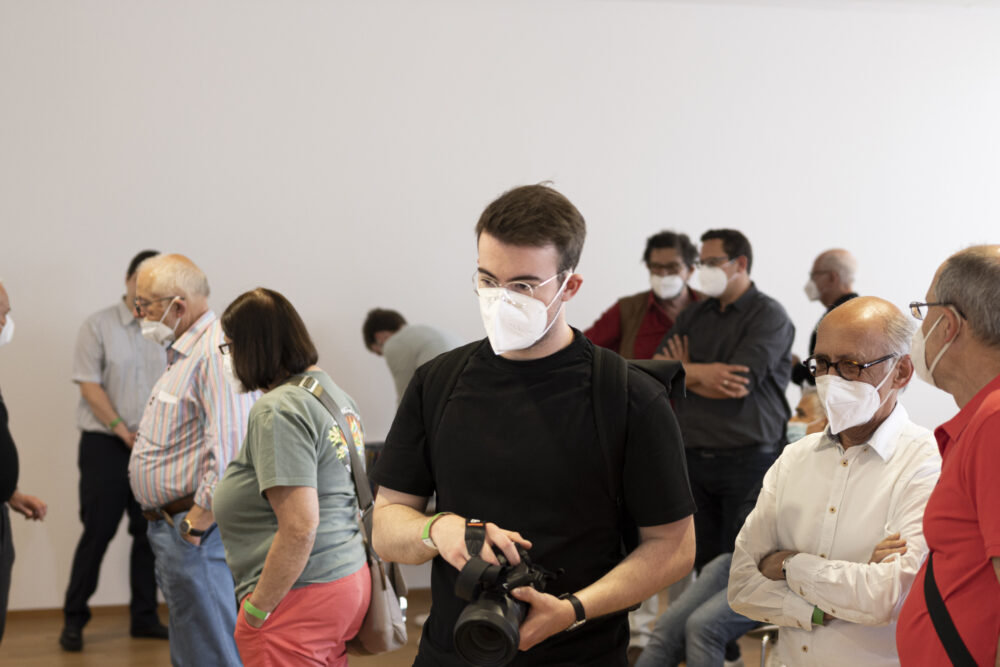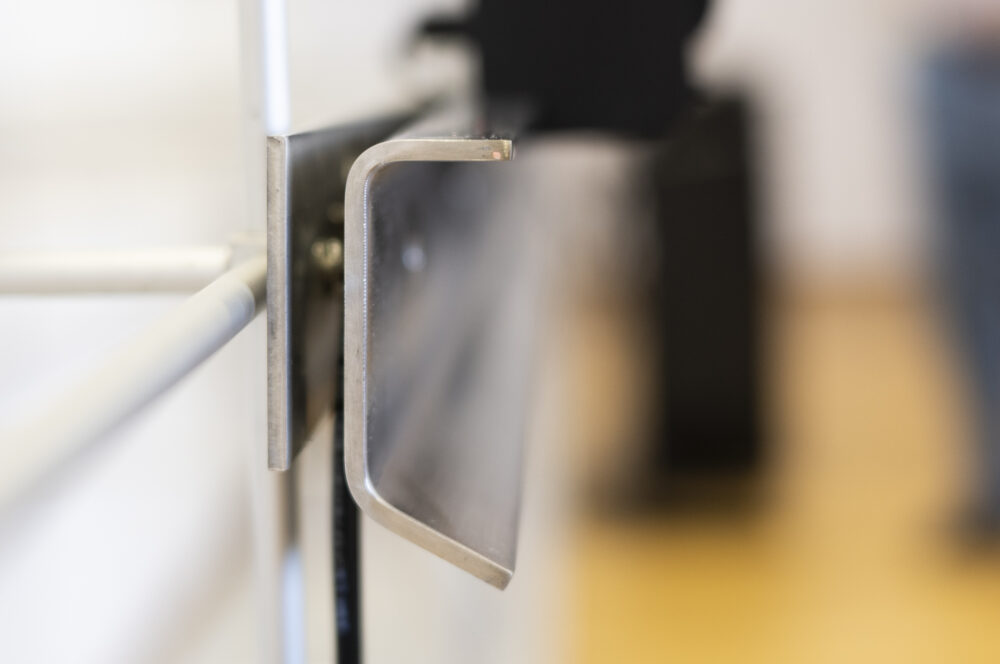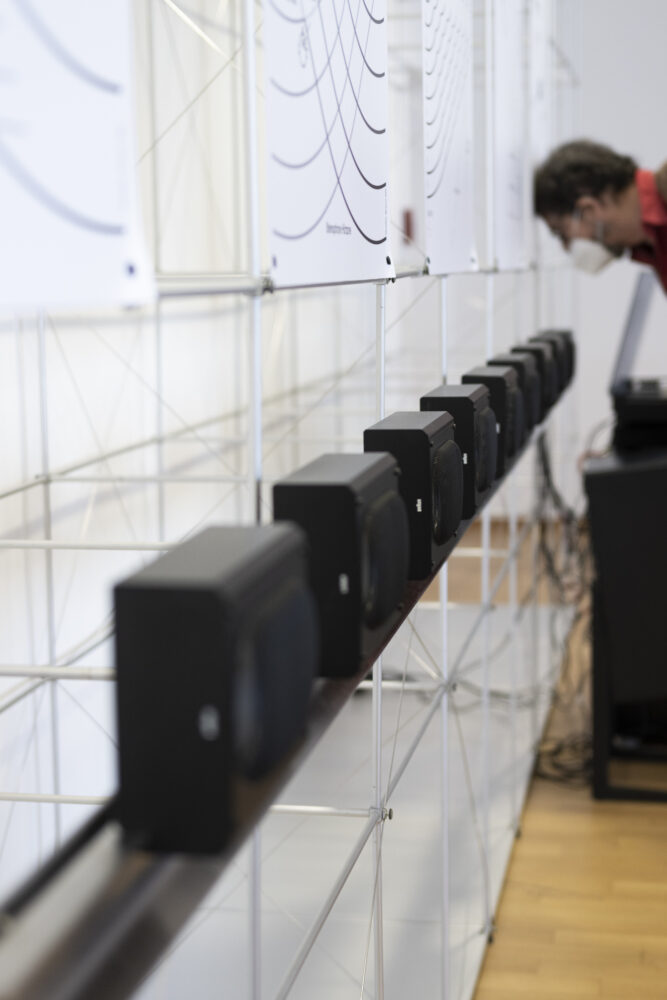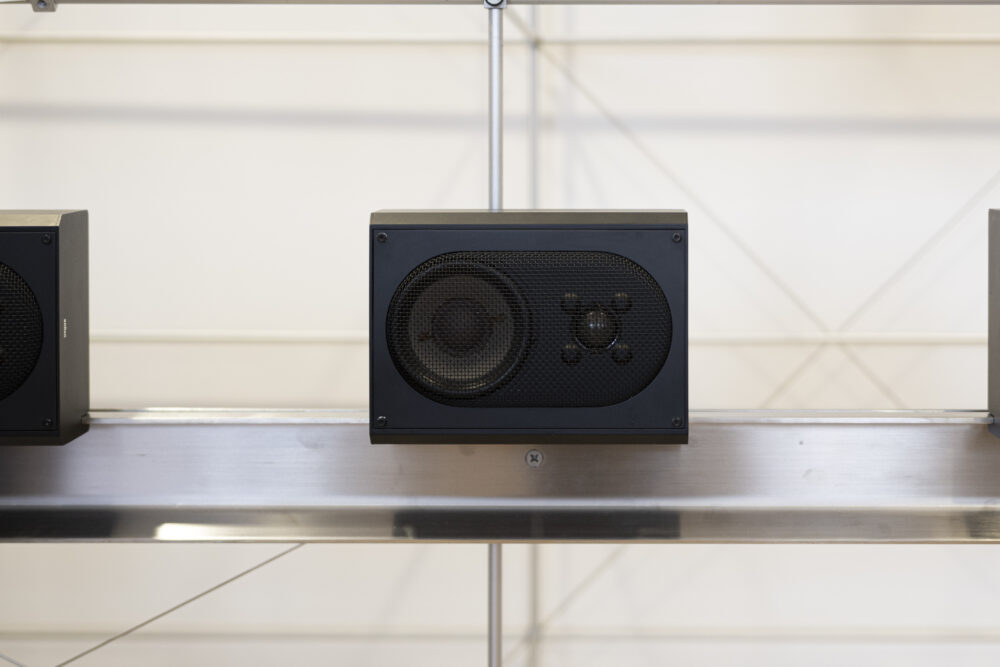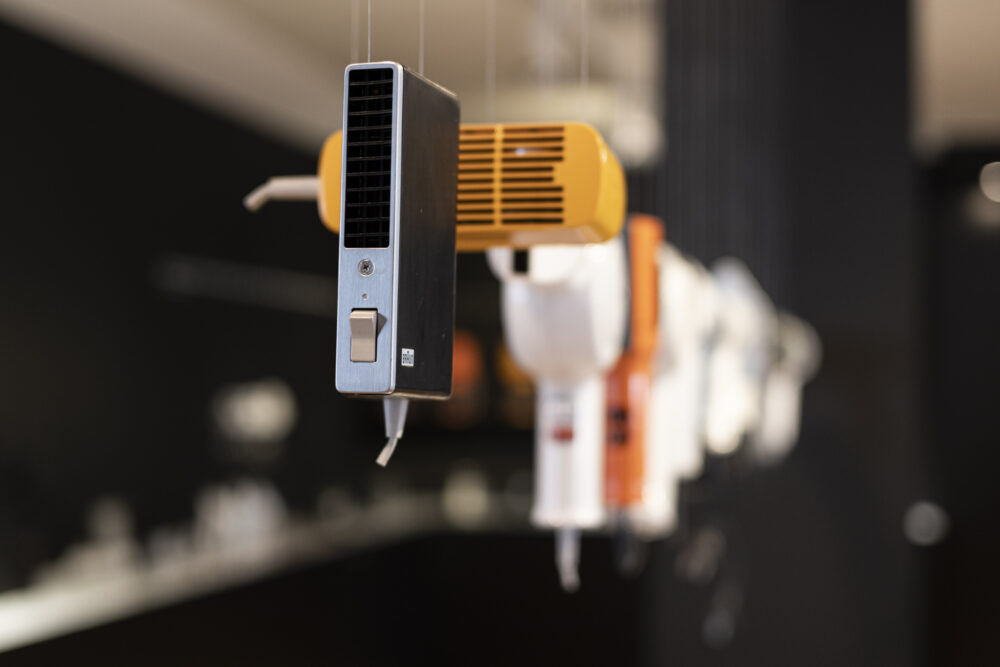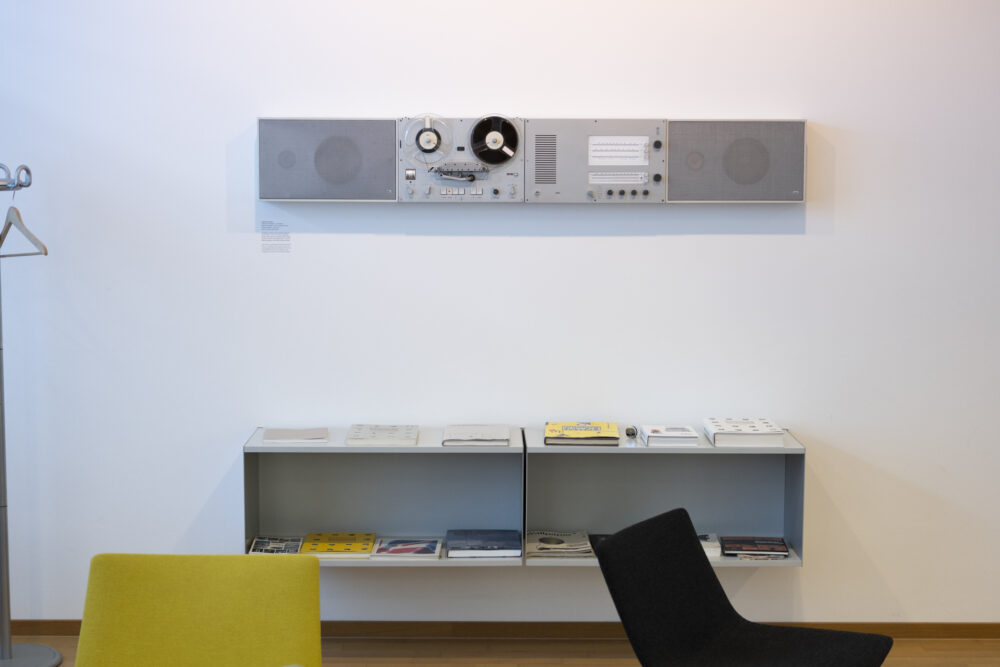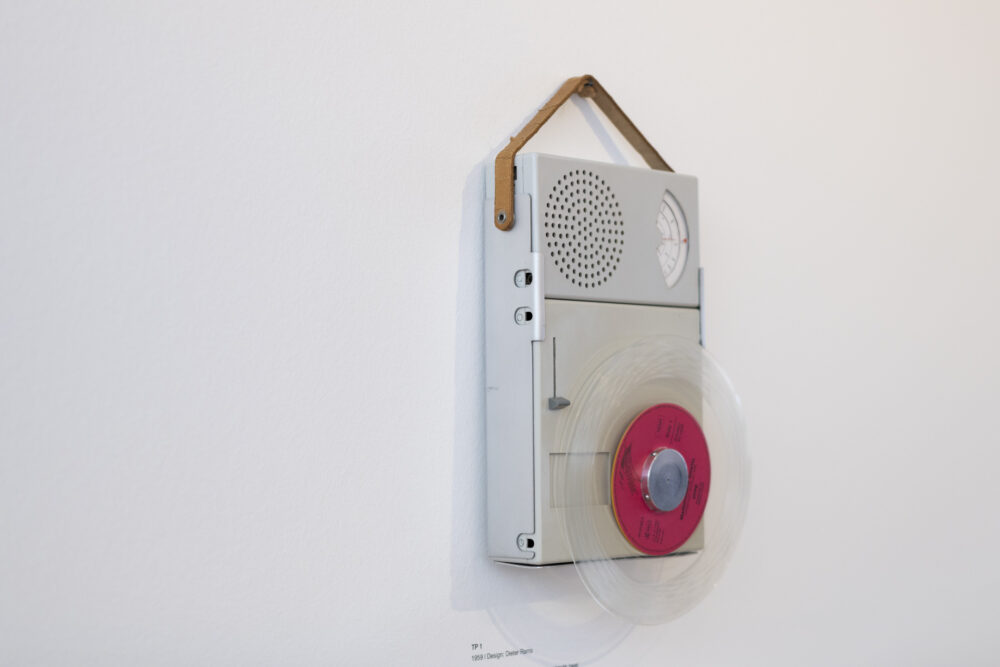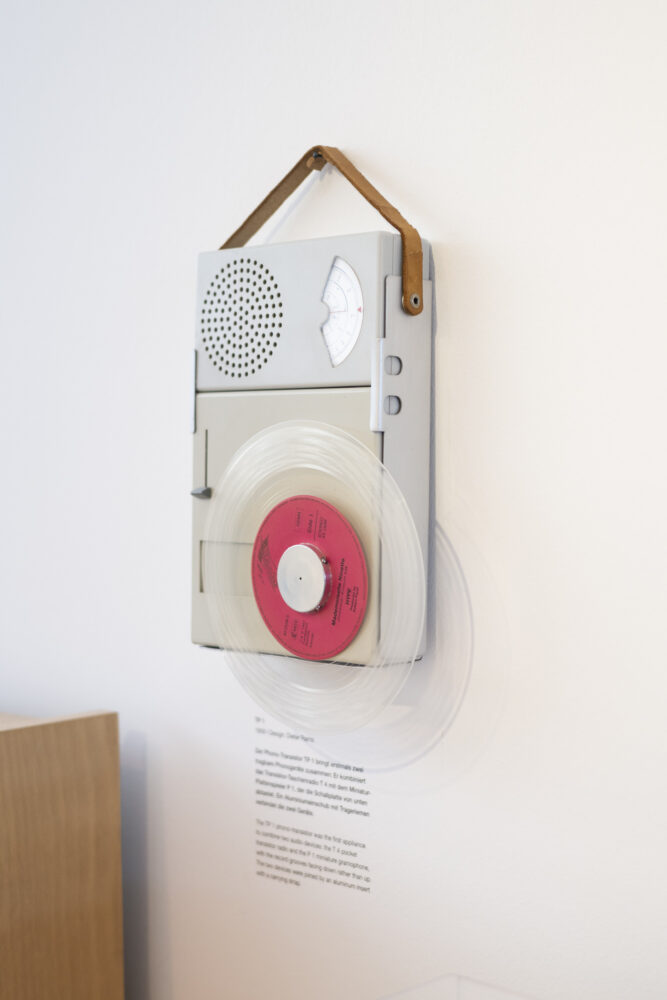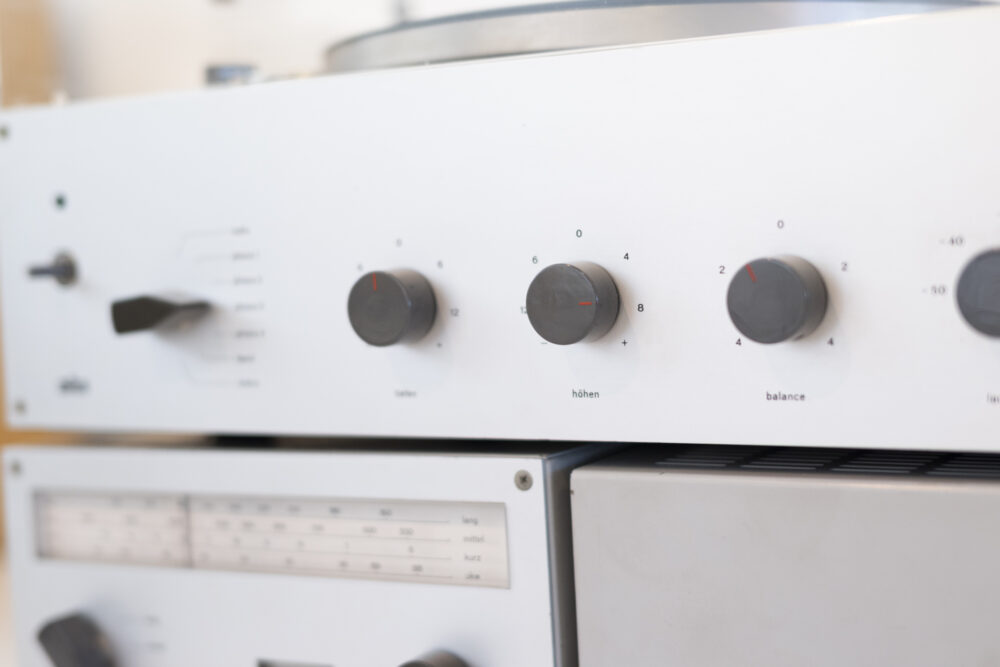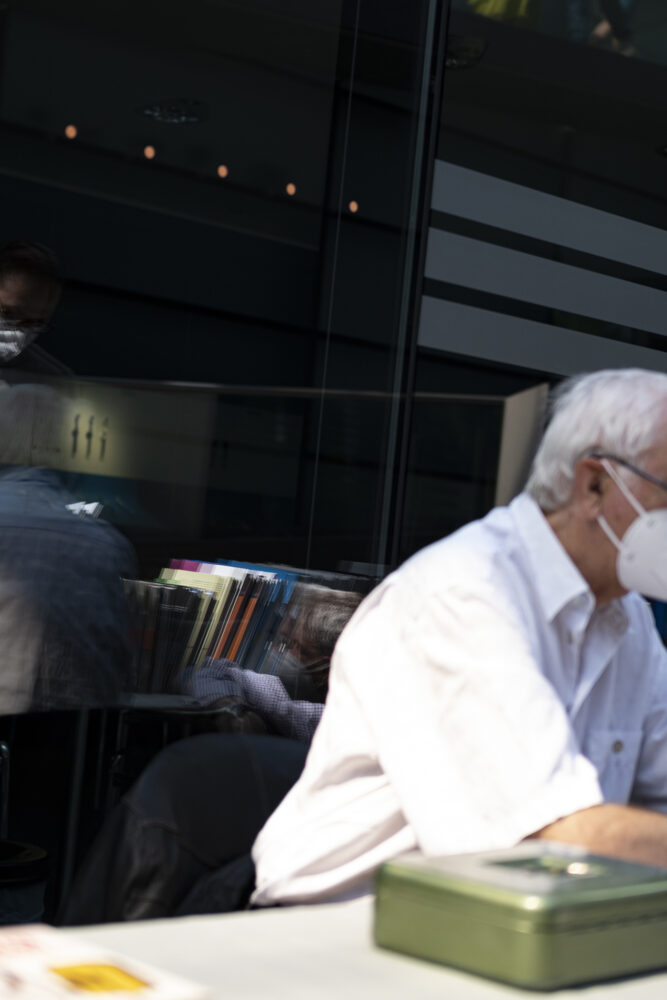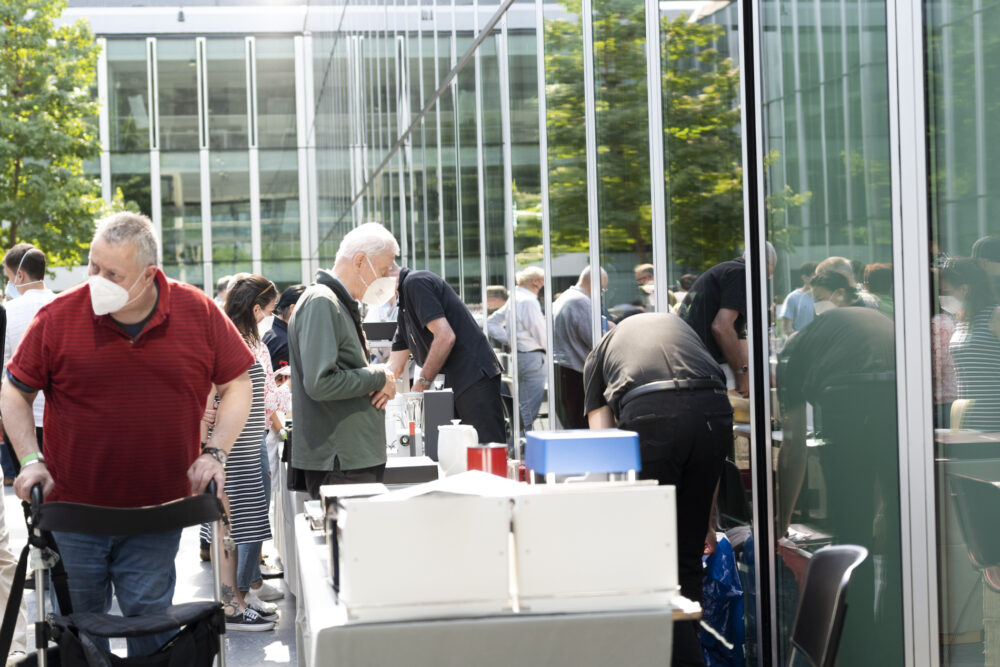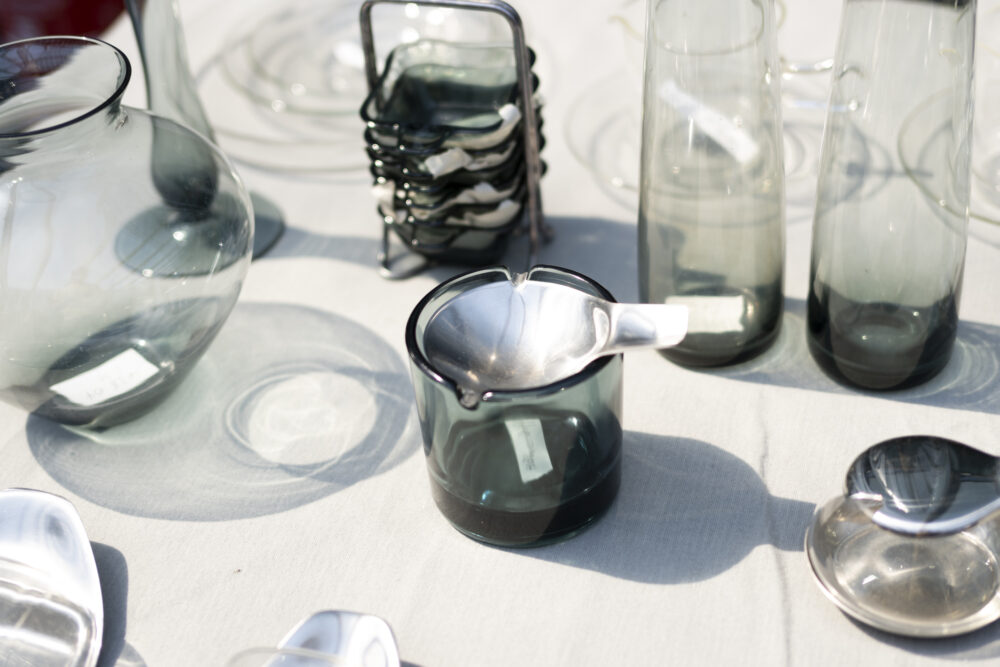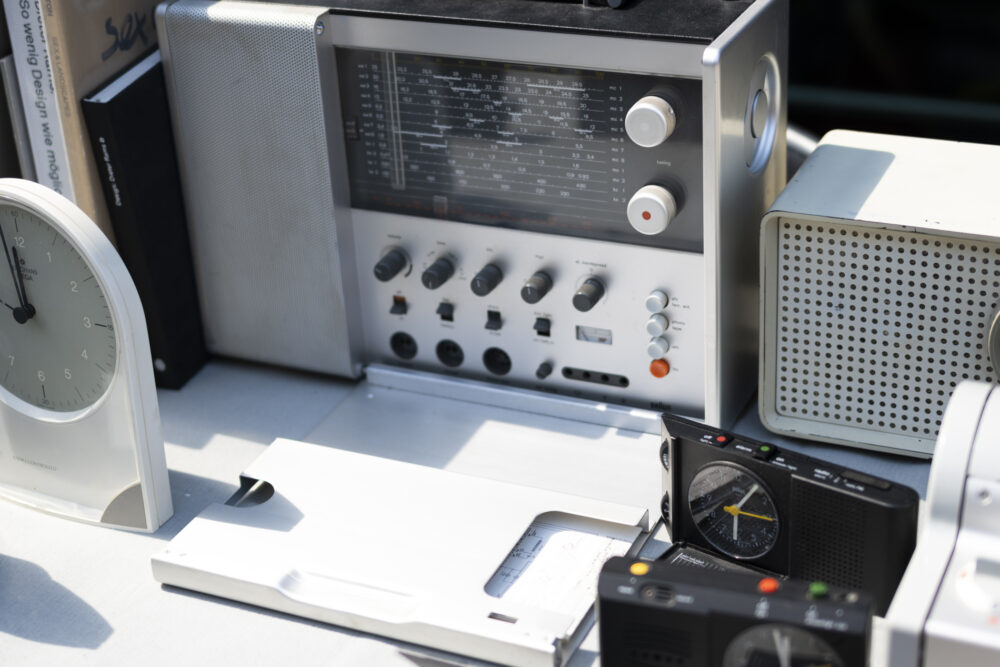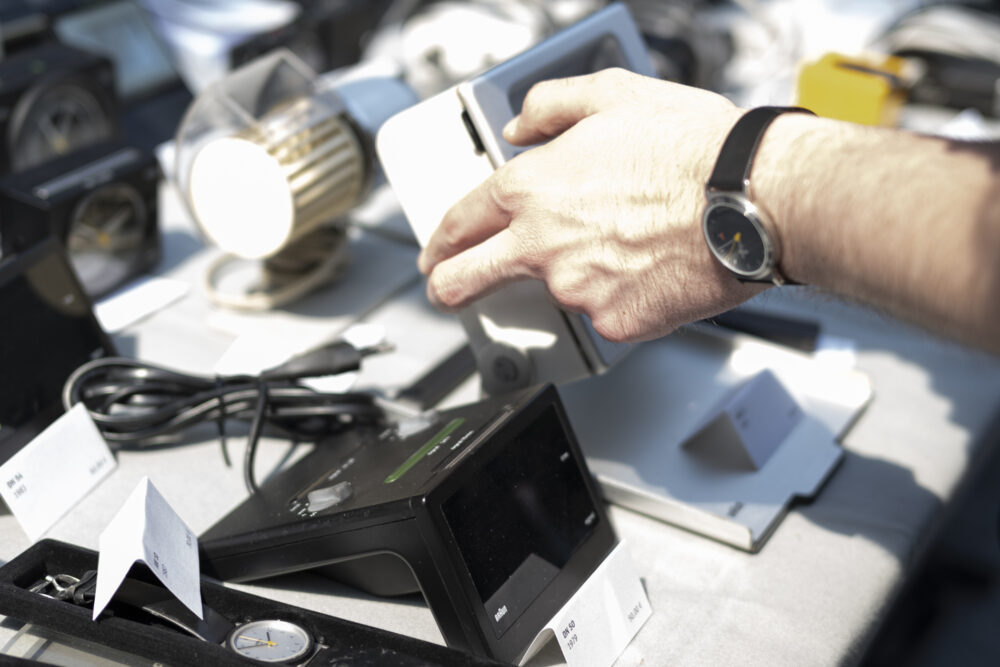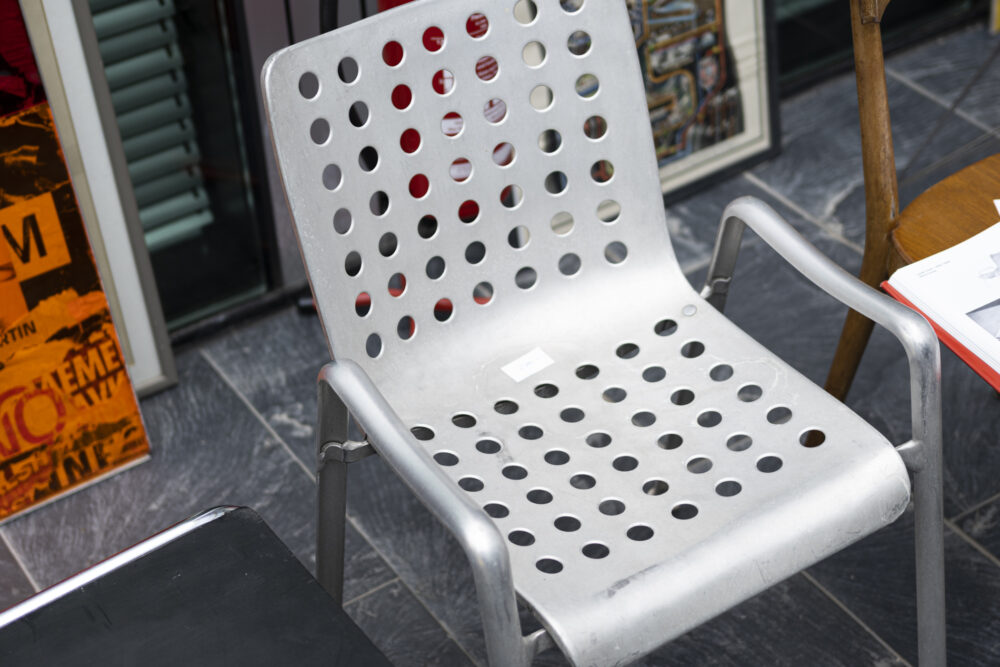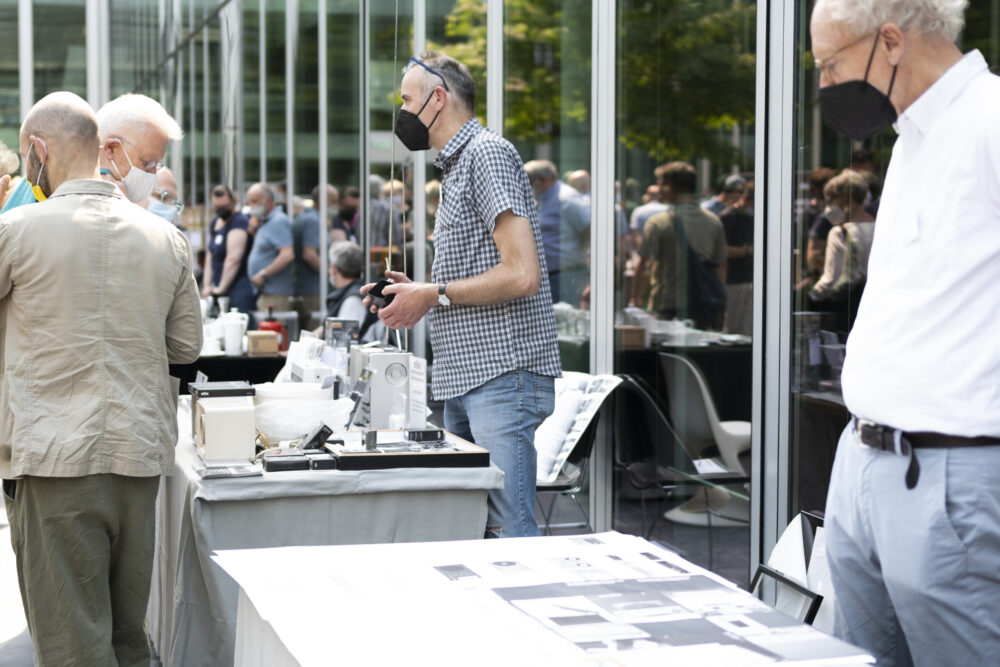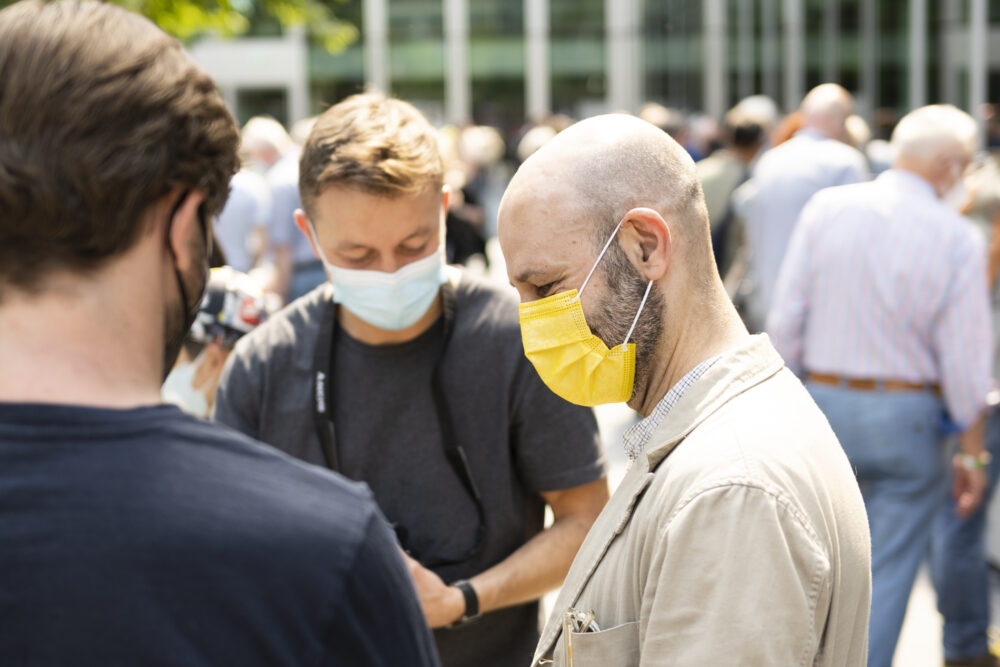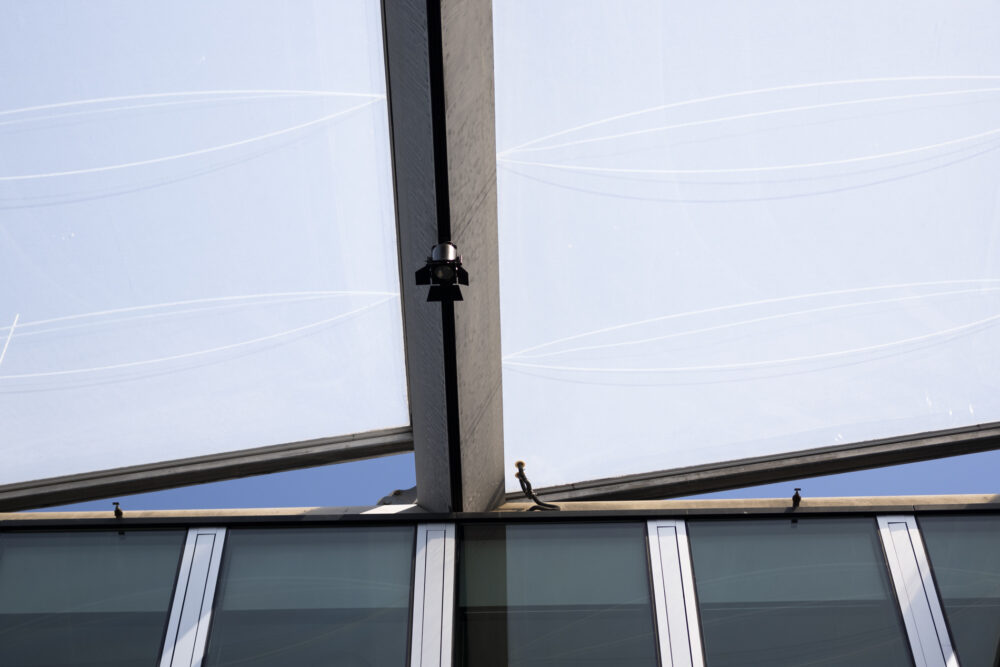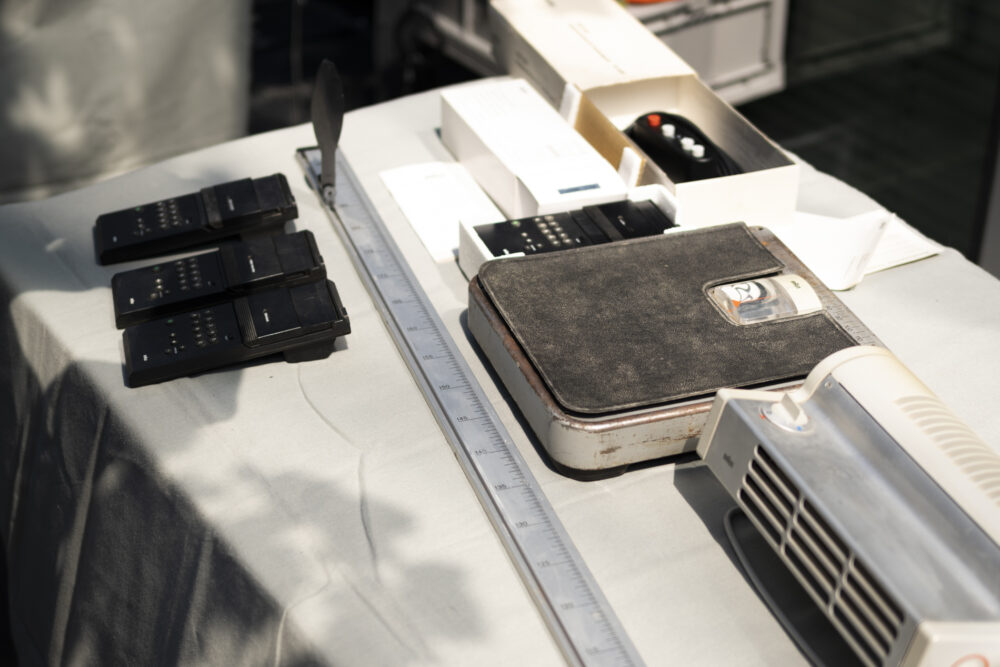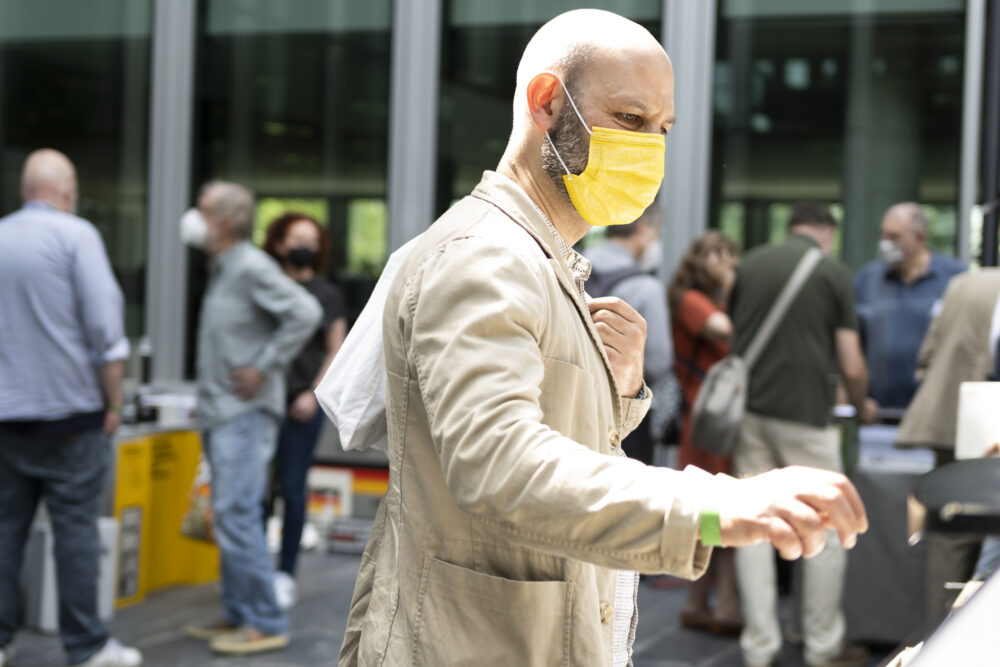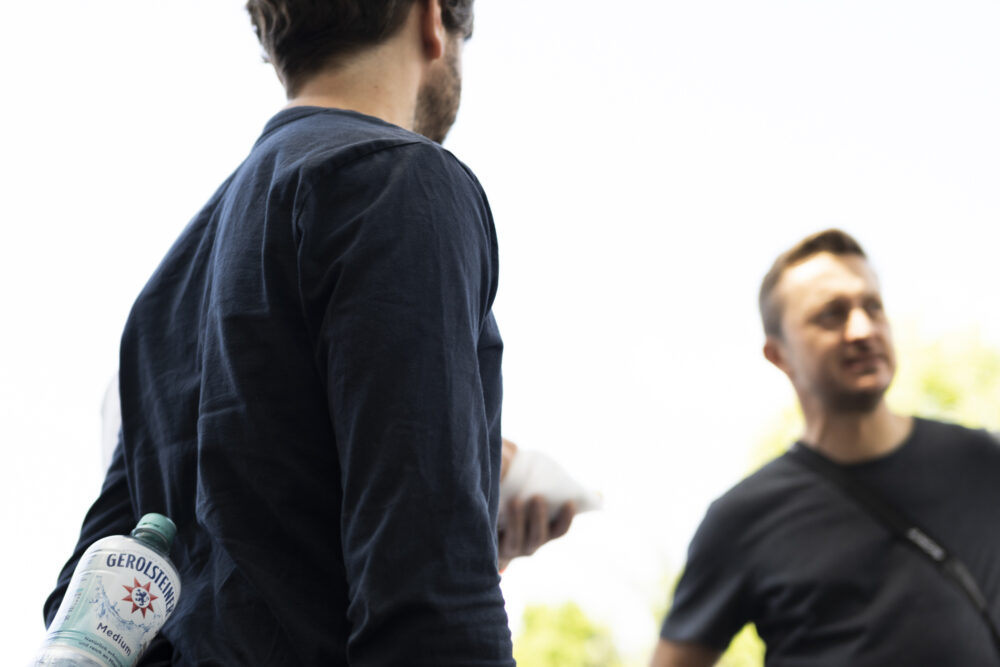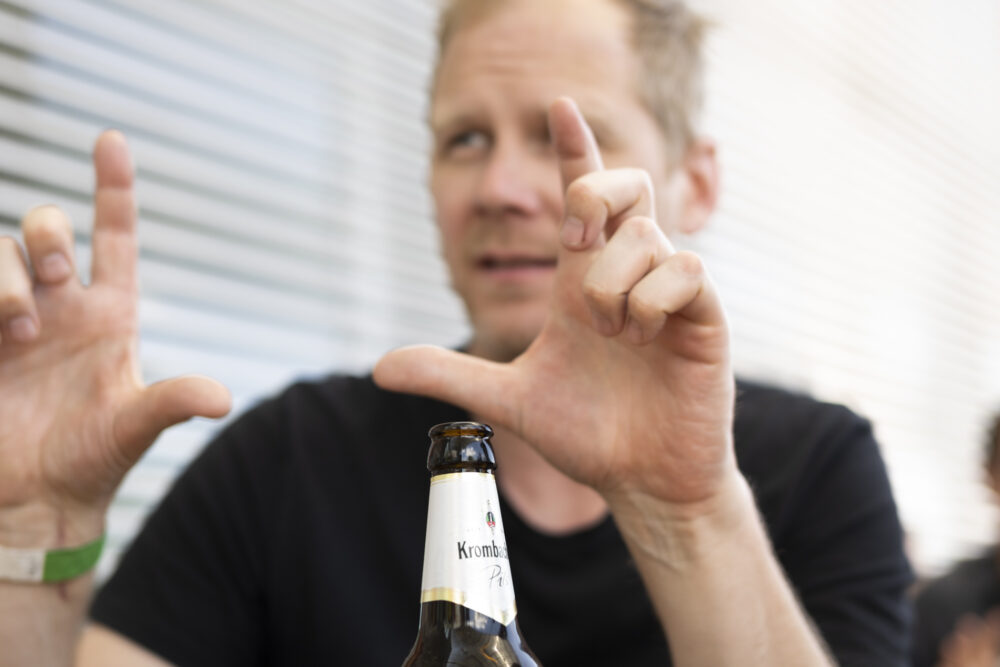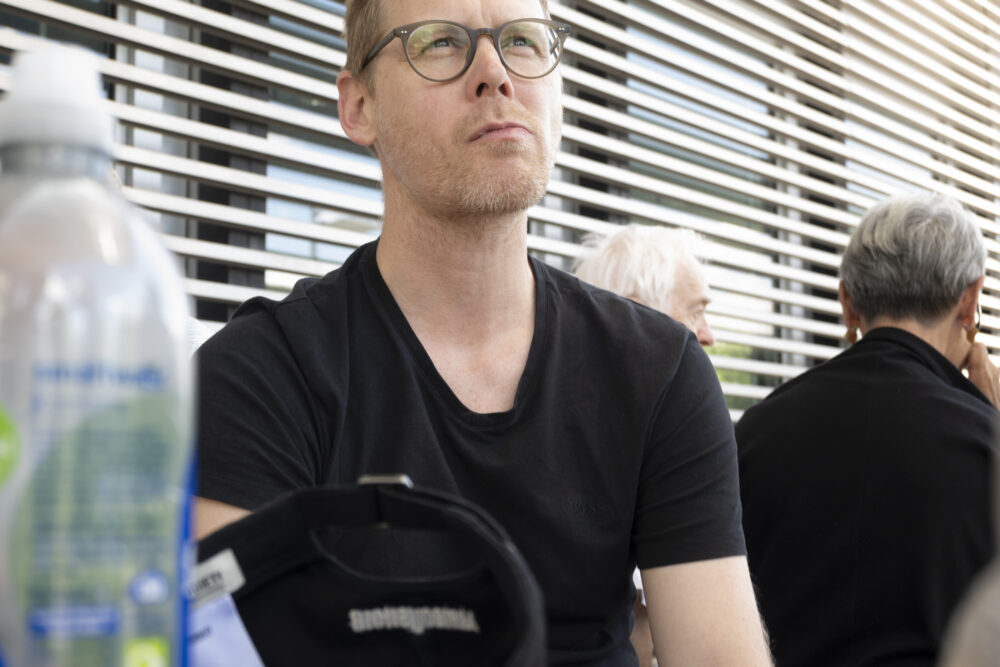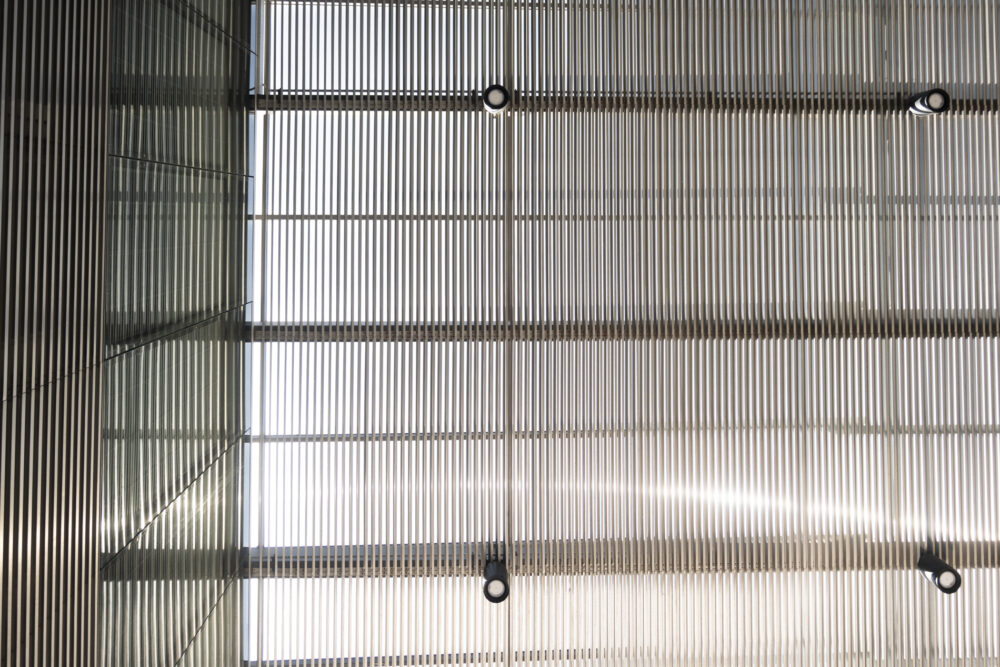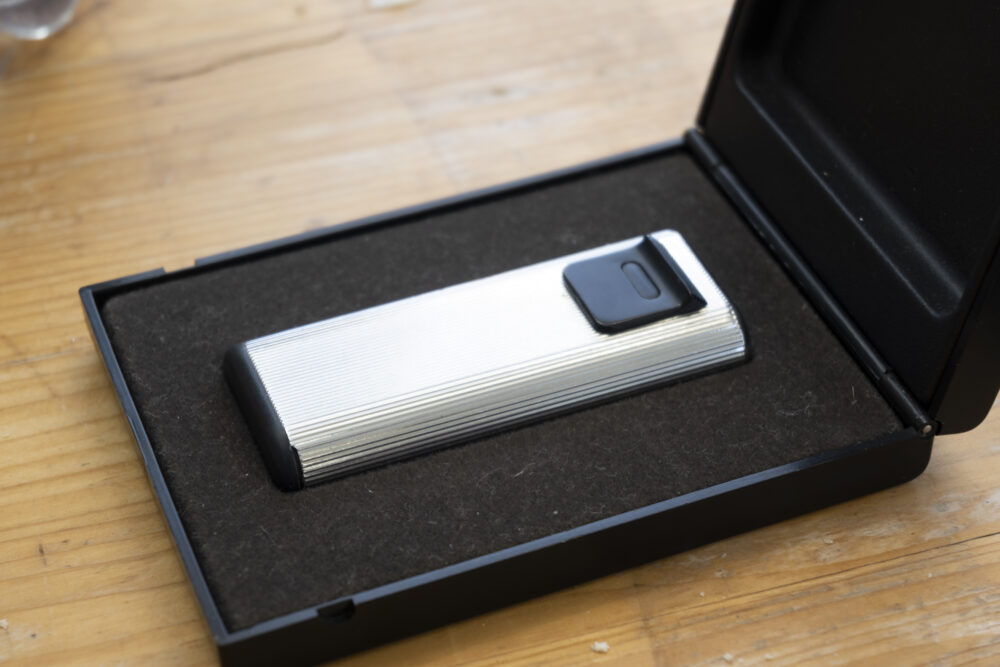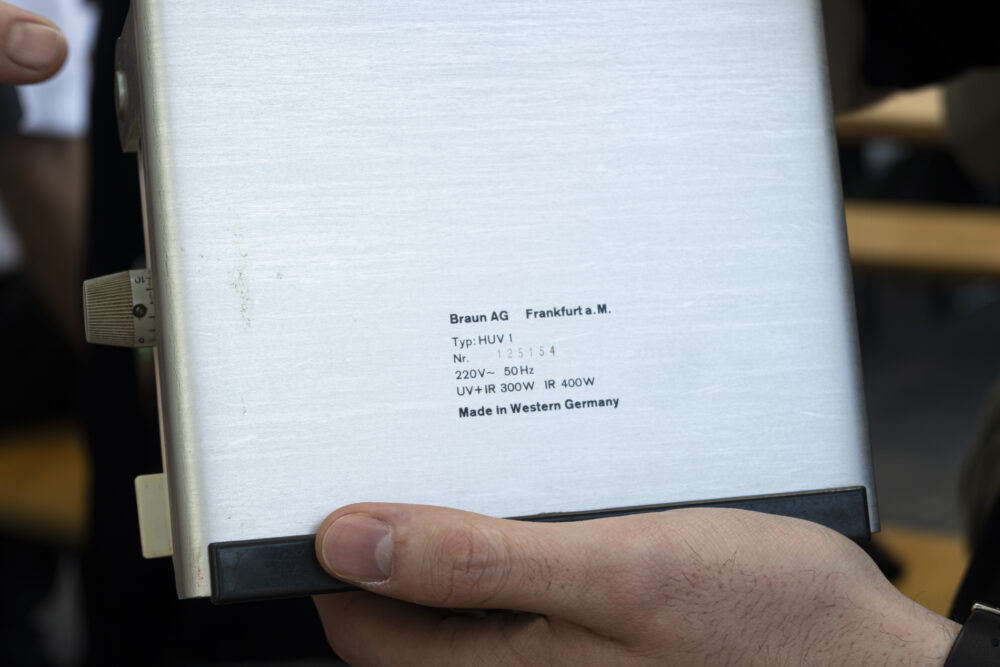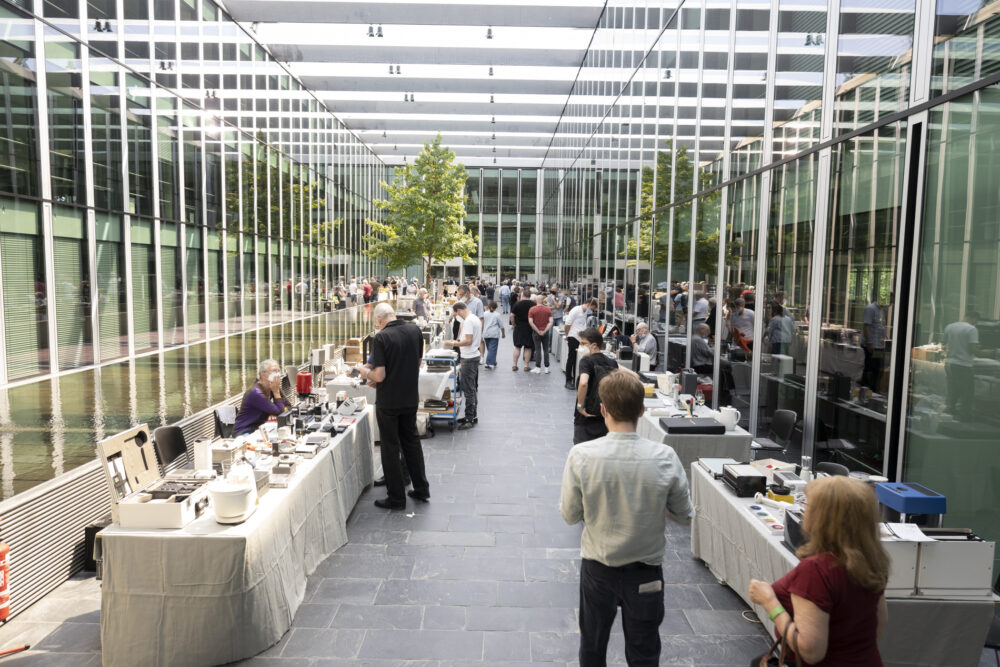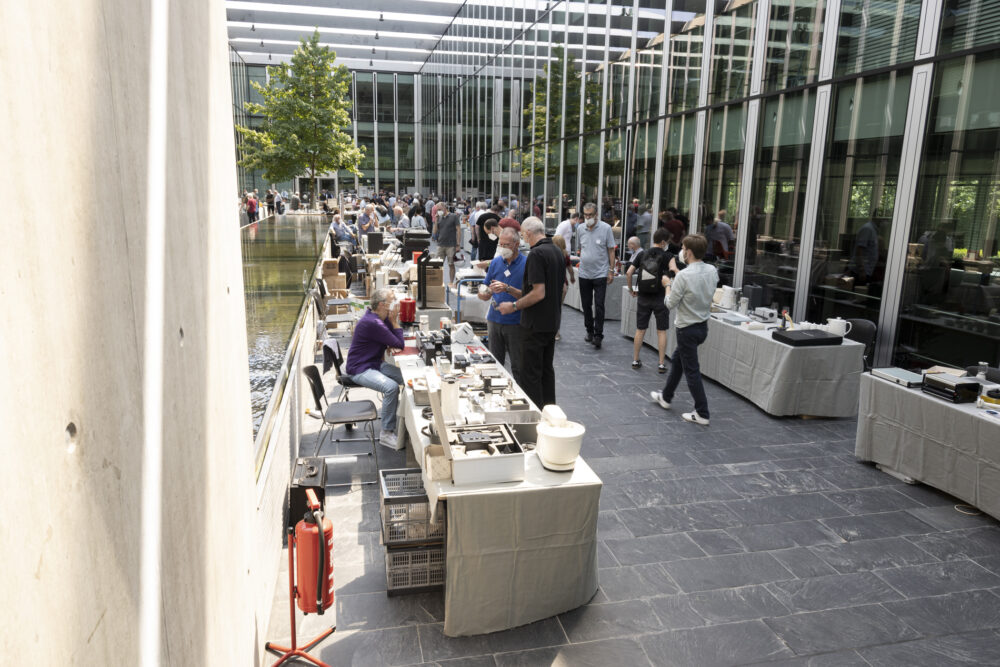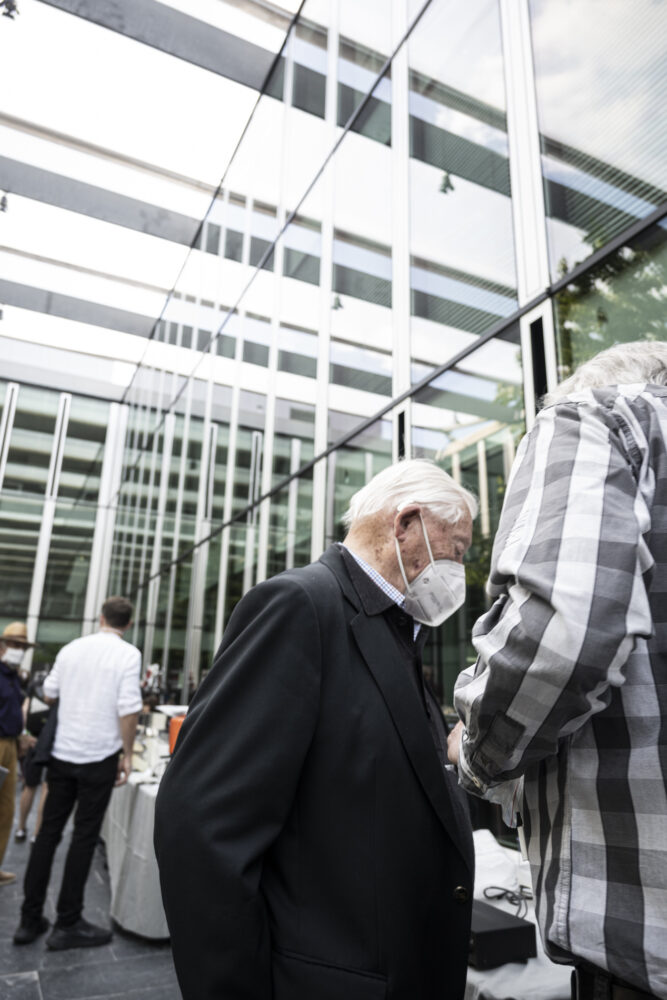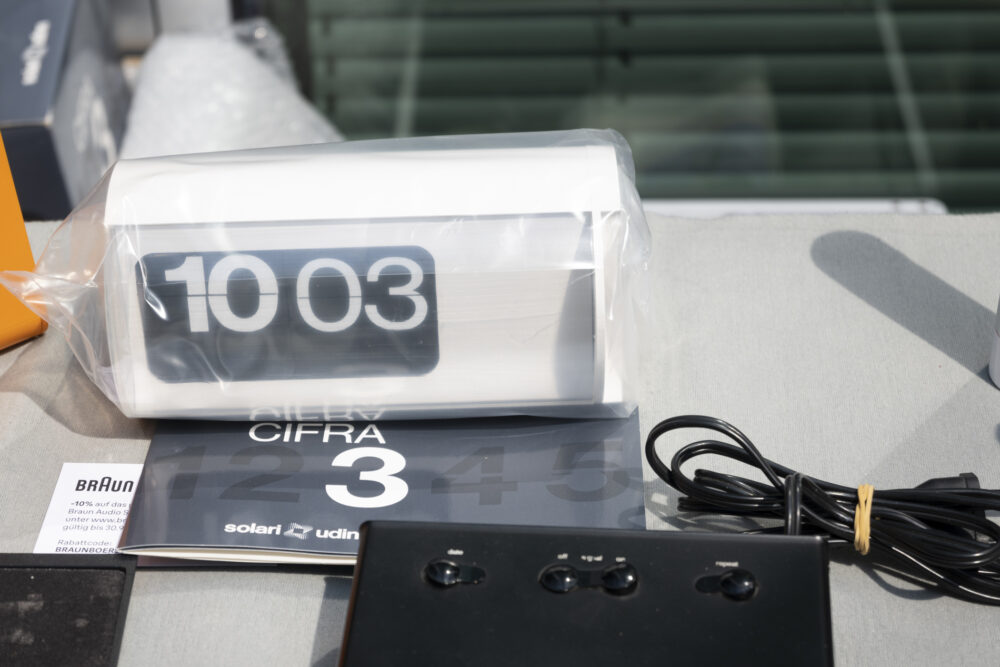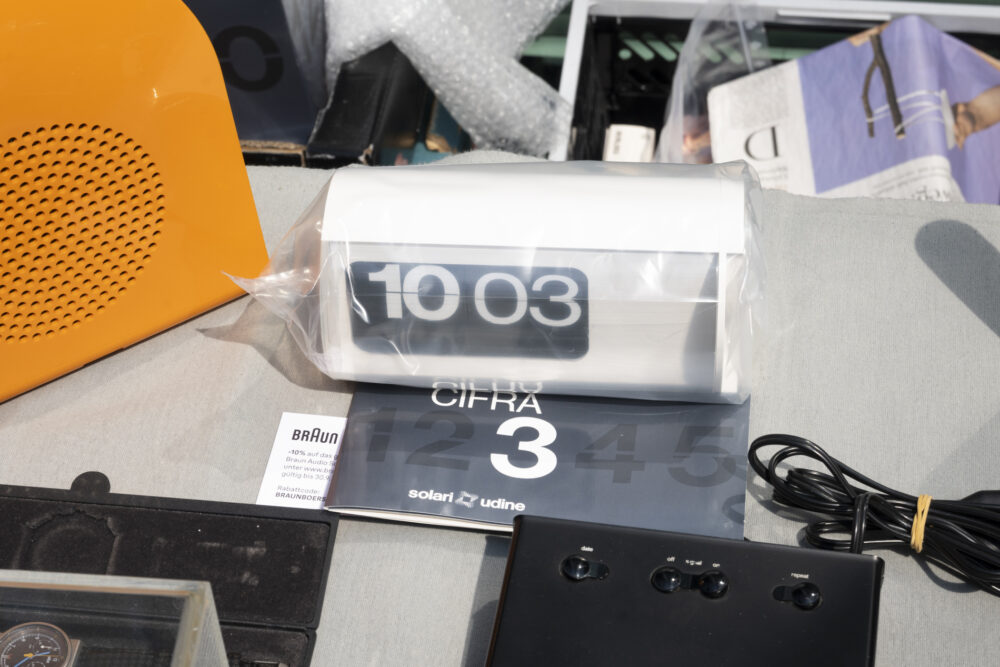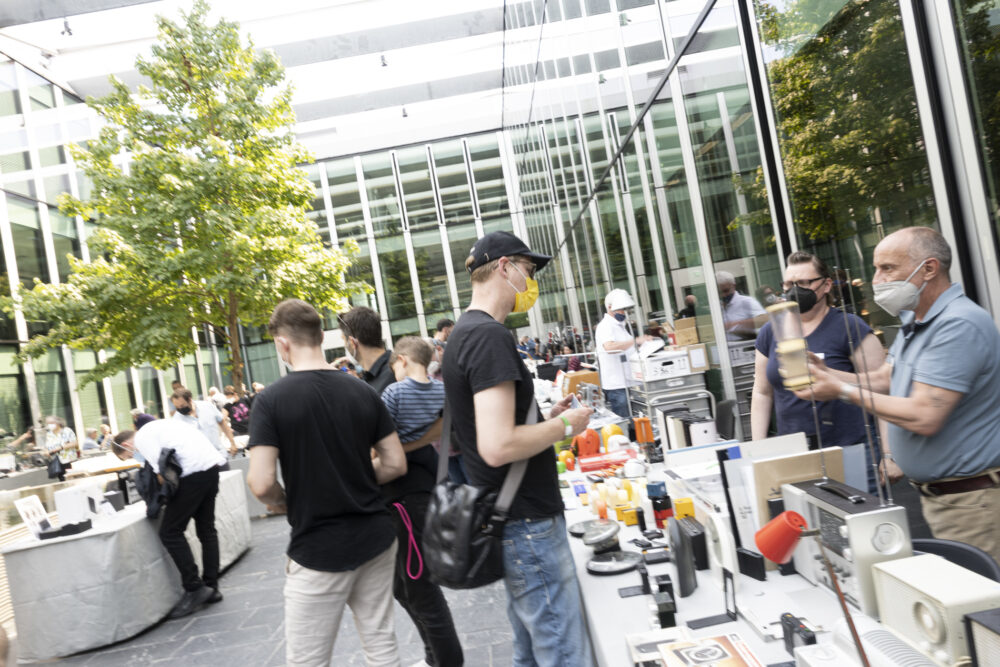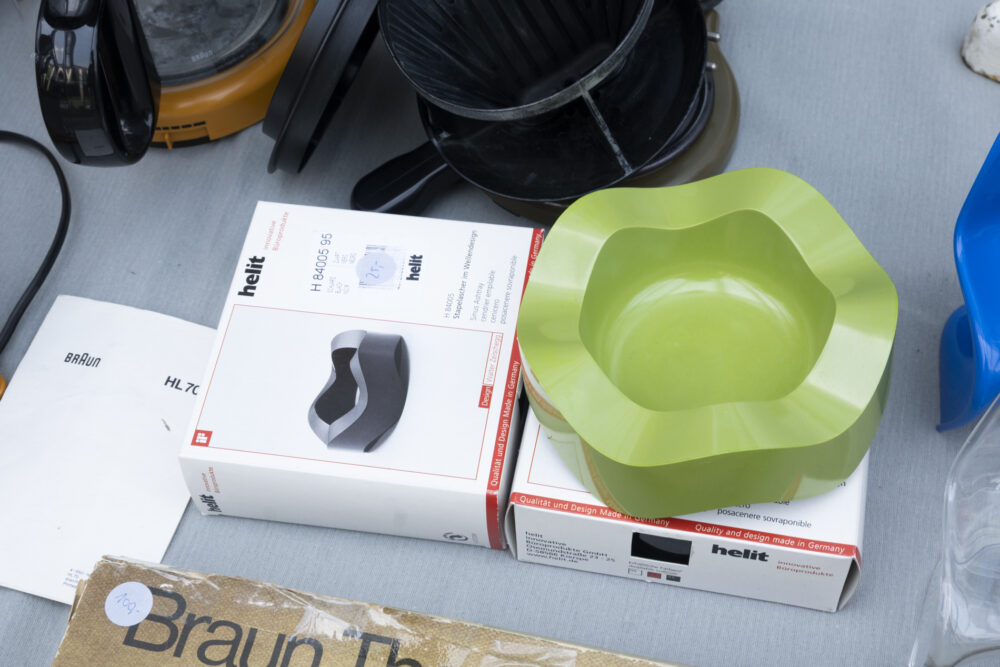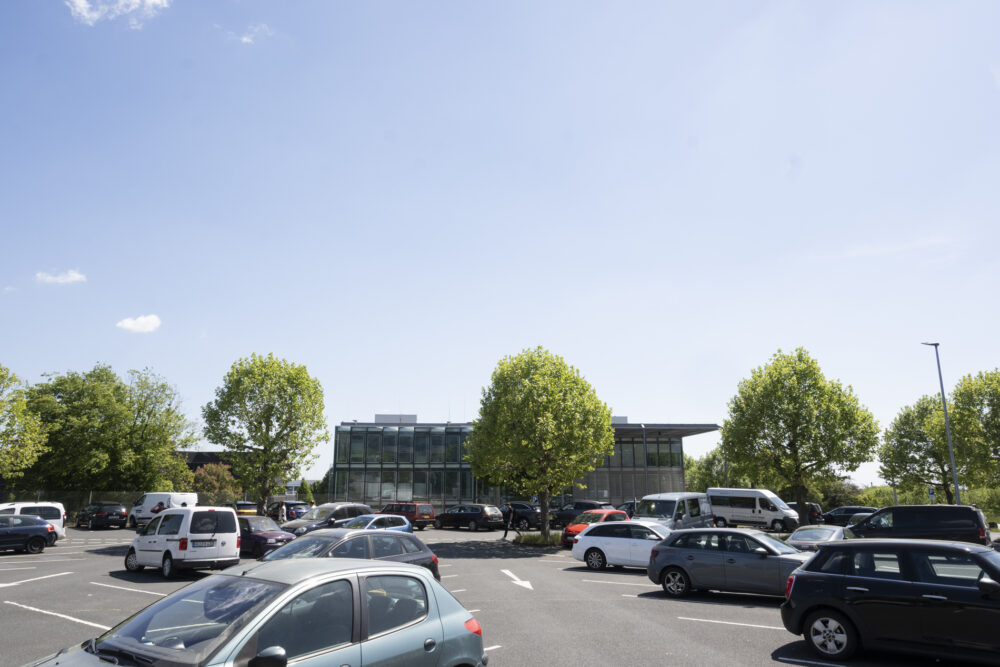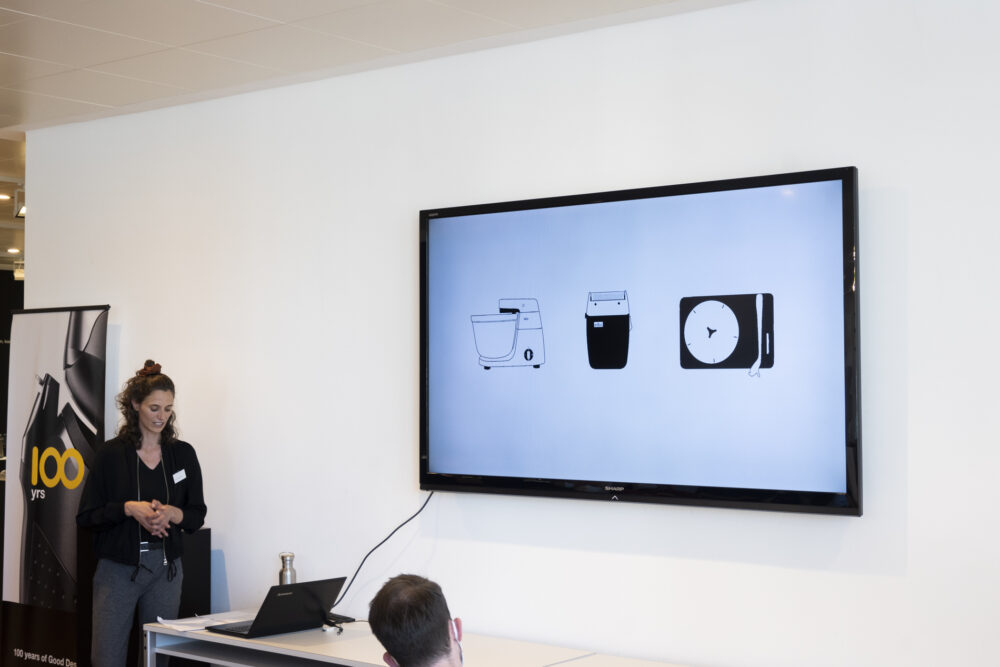 ^Very nice "Vortrag" about Gerd A. Müller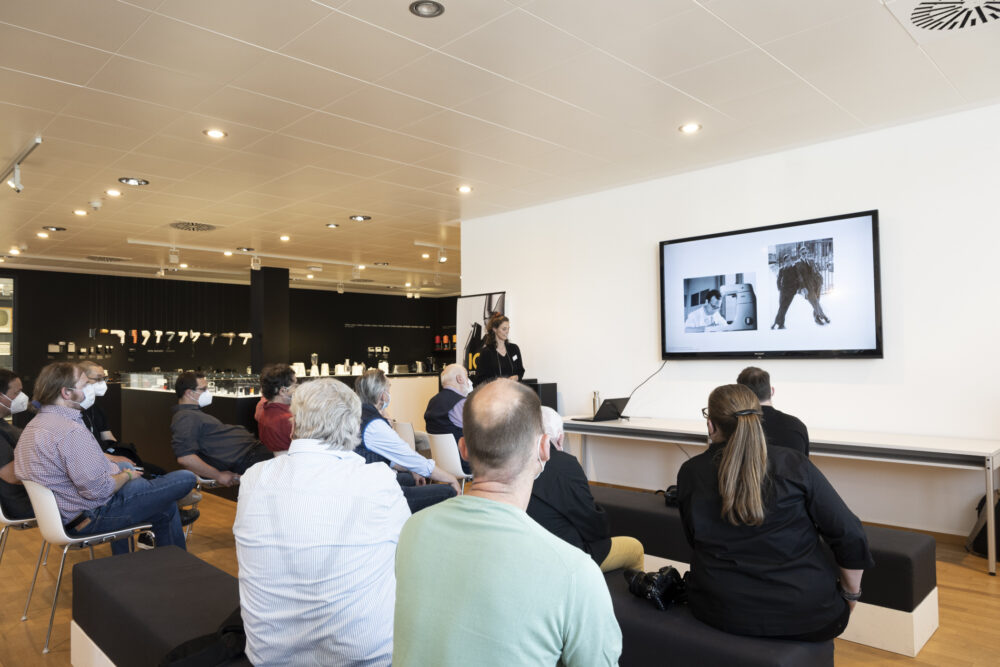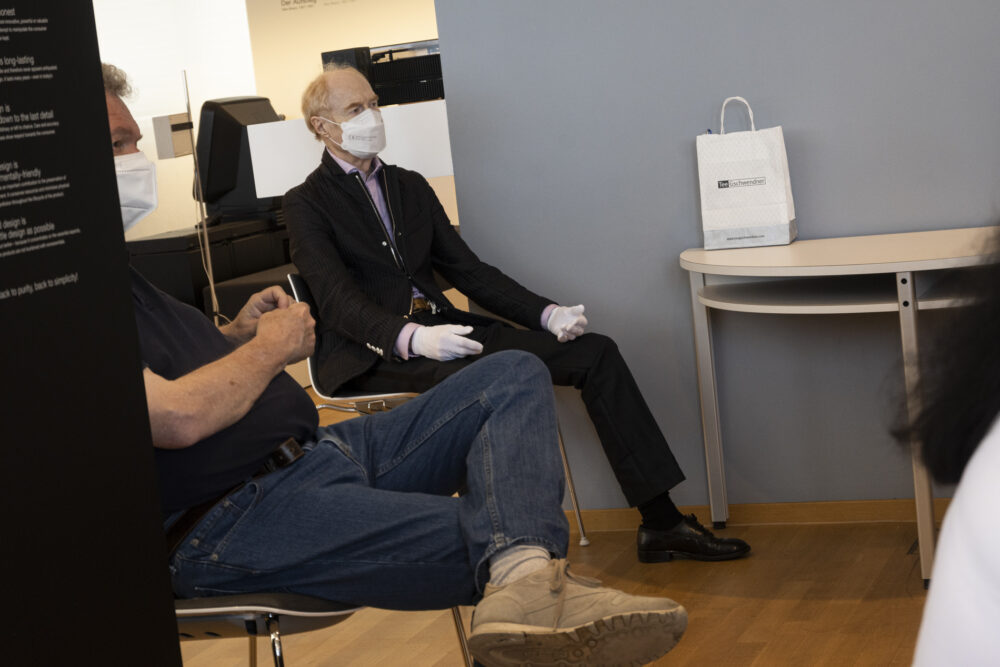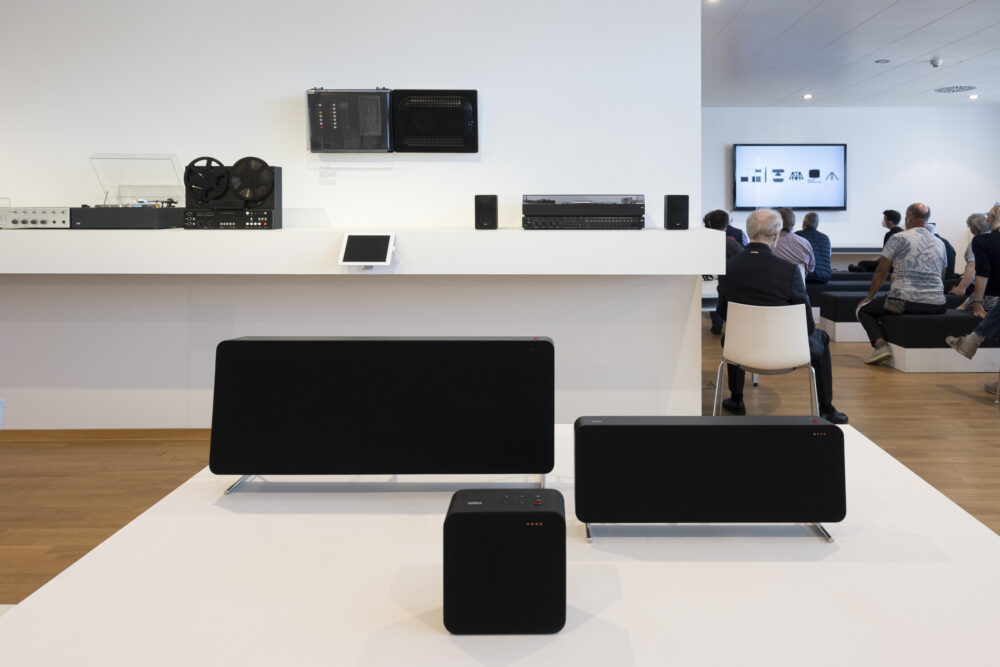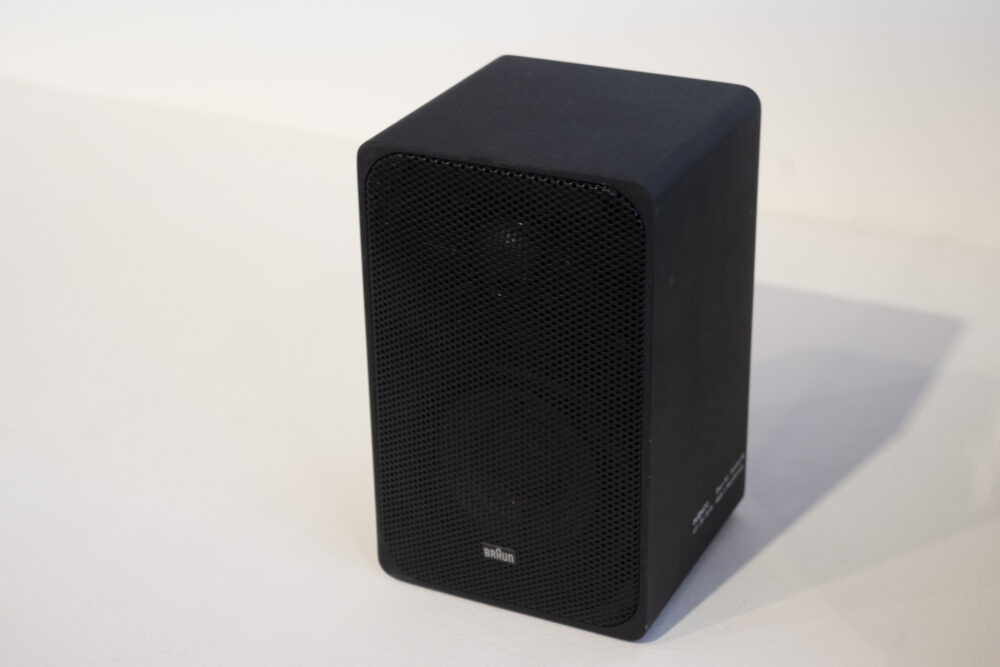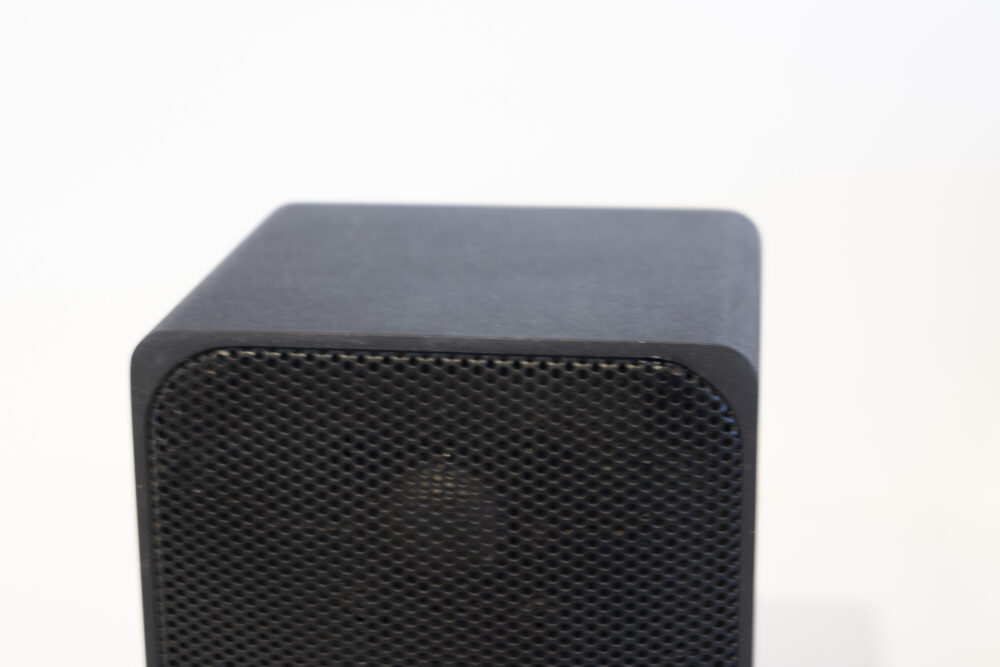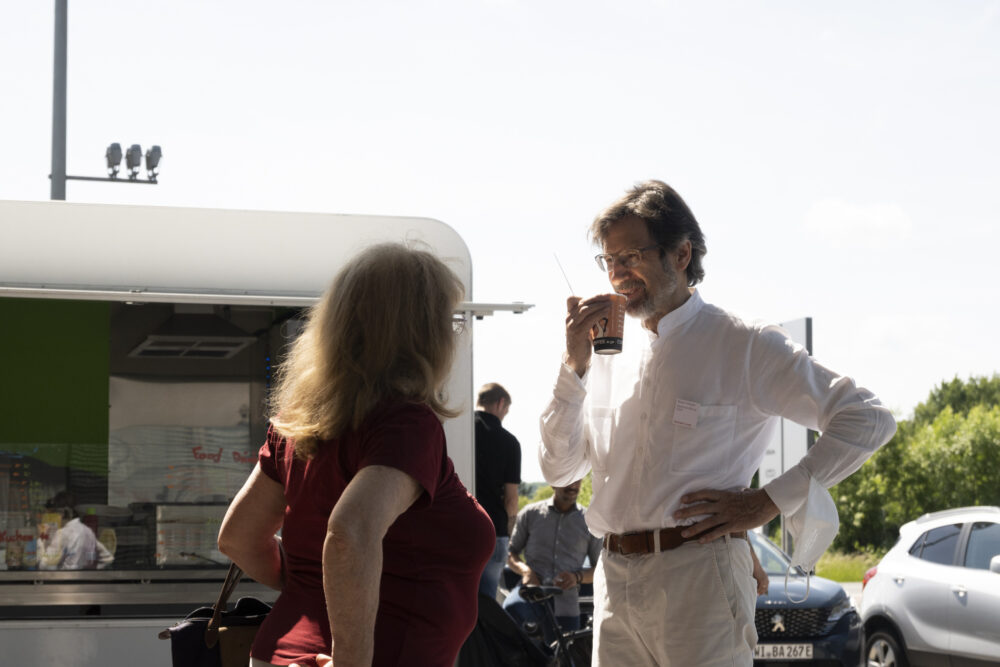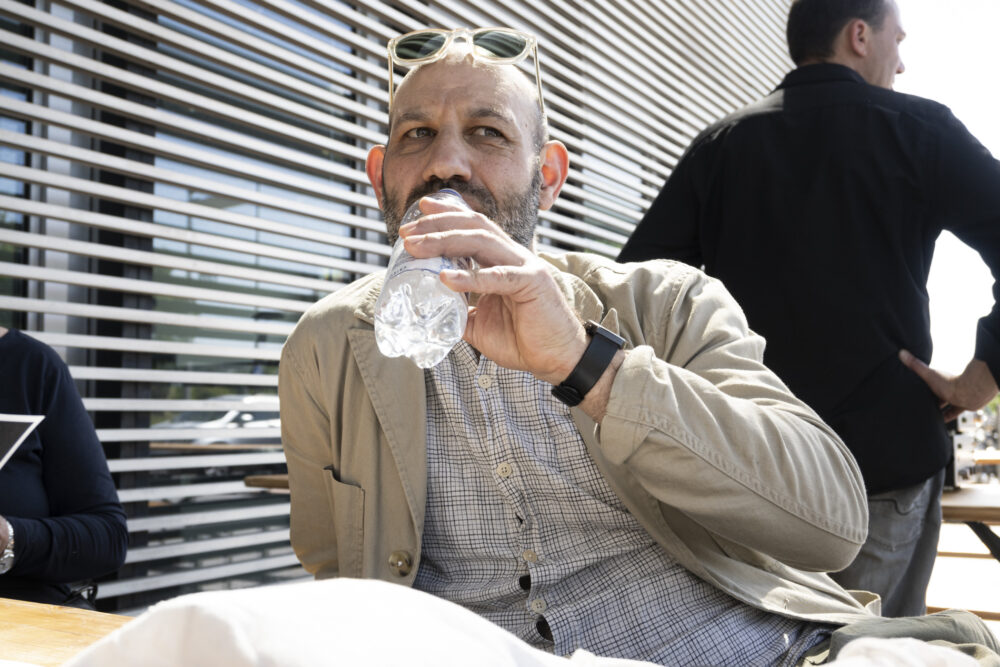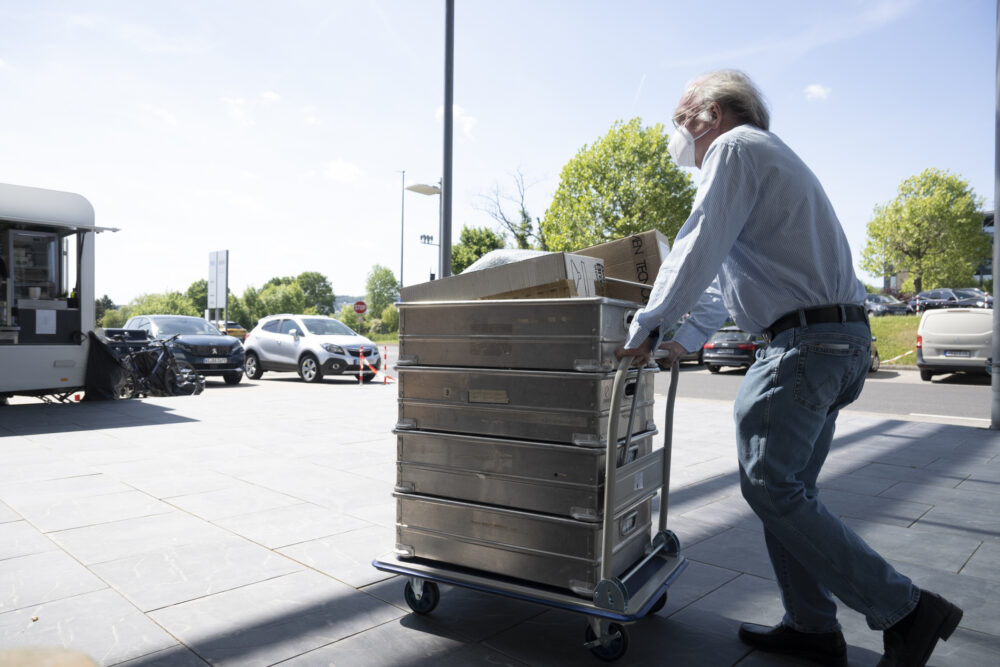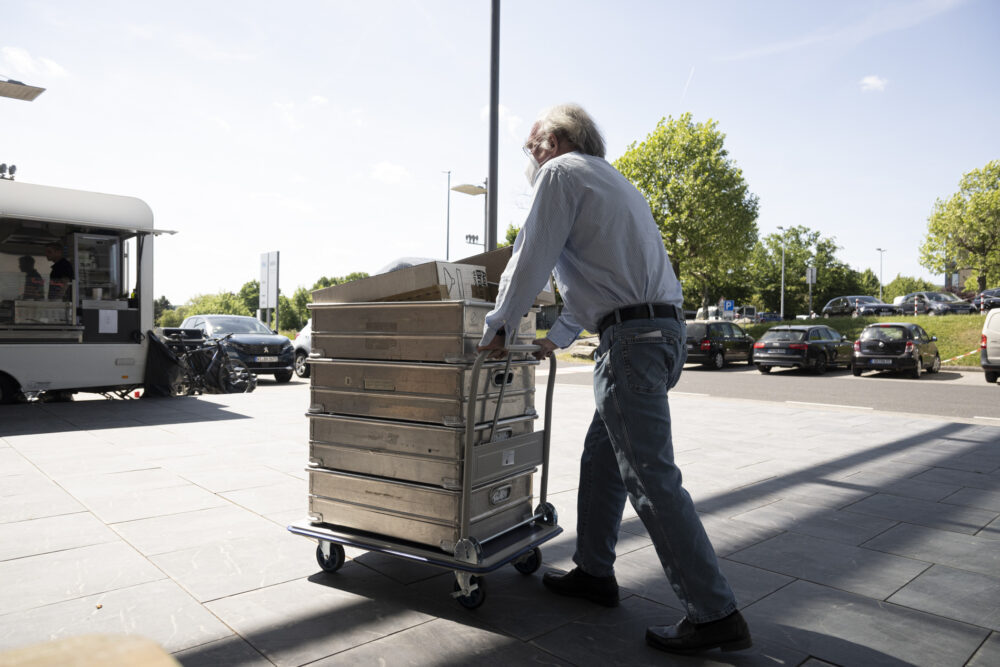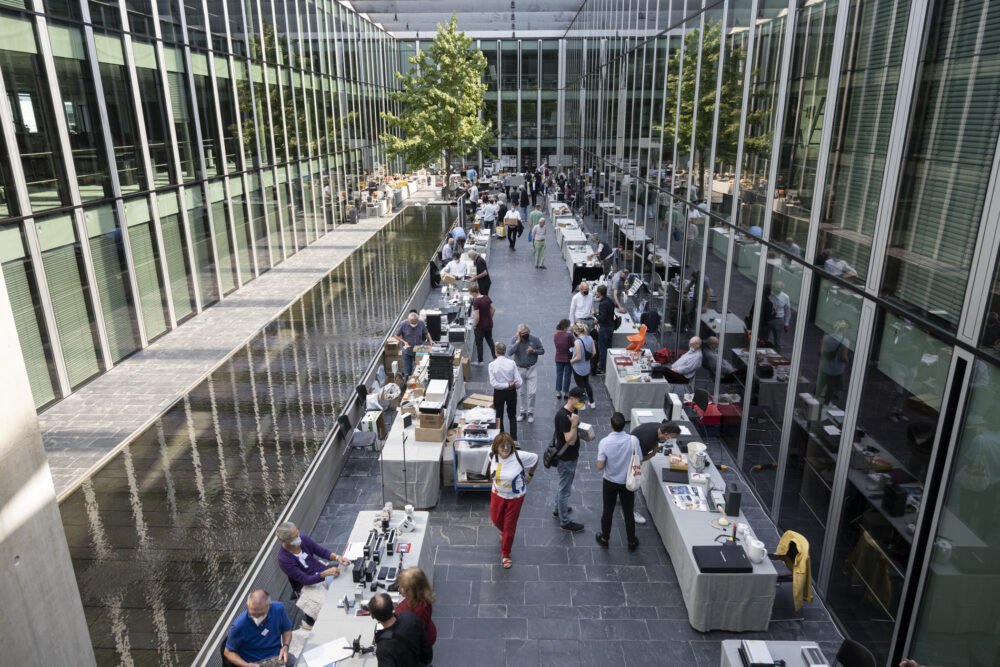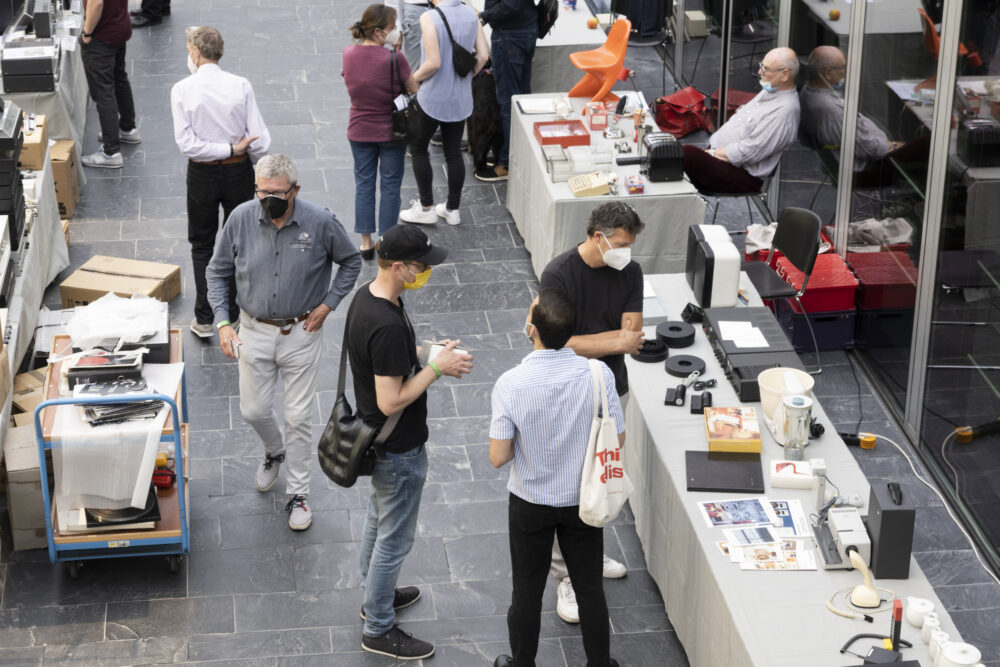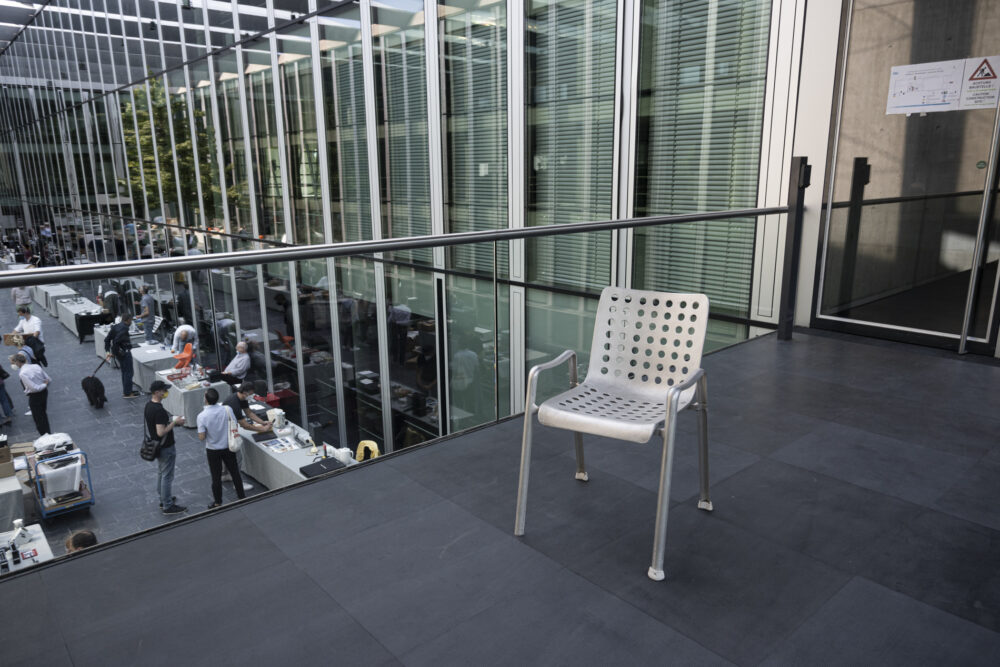 ^Came for Braun and bought a chair…