Finally! I made it this year to visit the Braun Börse in Kronberg. A lot of you know that I like design stuff and especially Braun. But this was something different. Imagine a big flea market just with Braun products, rare stuff, merchandise etc. etc.
But also a place where everybody likes Braun. Had some really good talks and met a lot of people I follow on Instagram. Also went to the Braun Archive which was on my to do list for a long time. Awesome place and worth the visit.
5 min before we were leaving, Reinhold Weiss appeared at the entrance coming straight from the airport! Had a quick chat about Swabian accents! Such a awesome dude!
Thanks to Kevin to for coming with me and listening talking about Braun all day long! And thanks for also taking some pictures of me.
Big shoutout to:
@philippger
@das_programmagram
@lou.berger
and a special shoutout to @braundesigner thanks for everything!!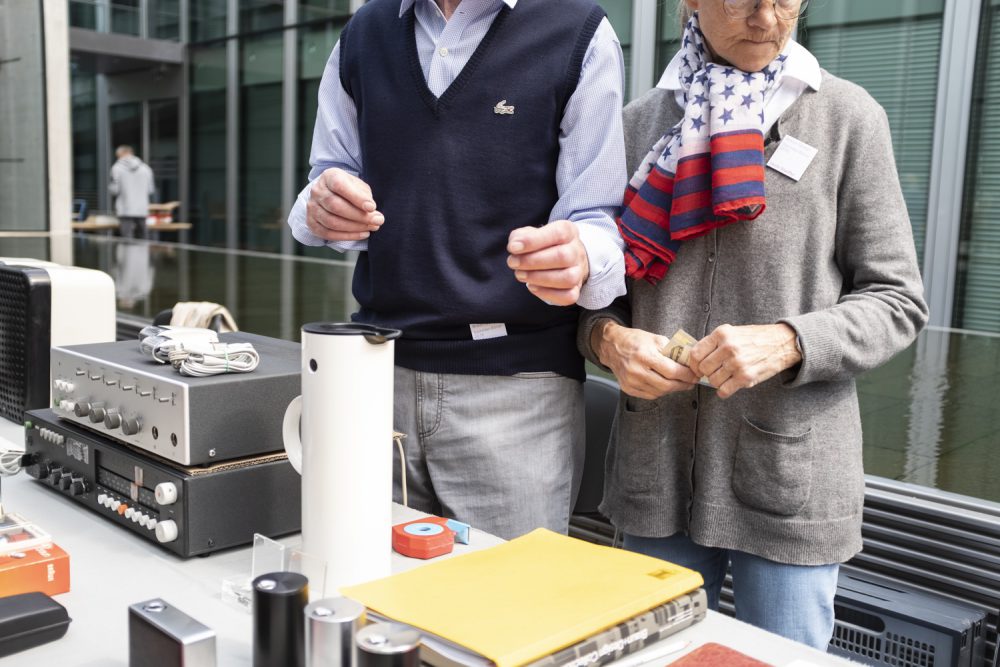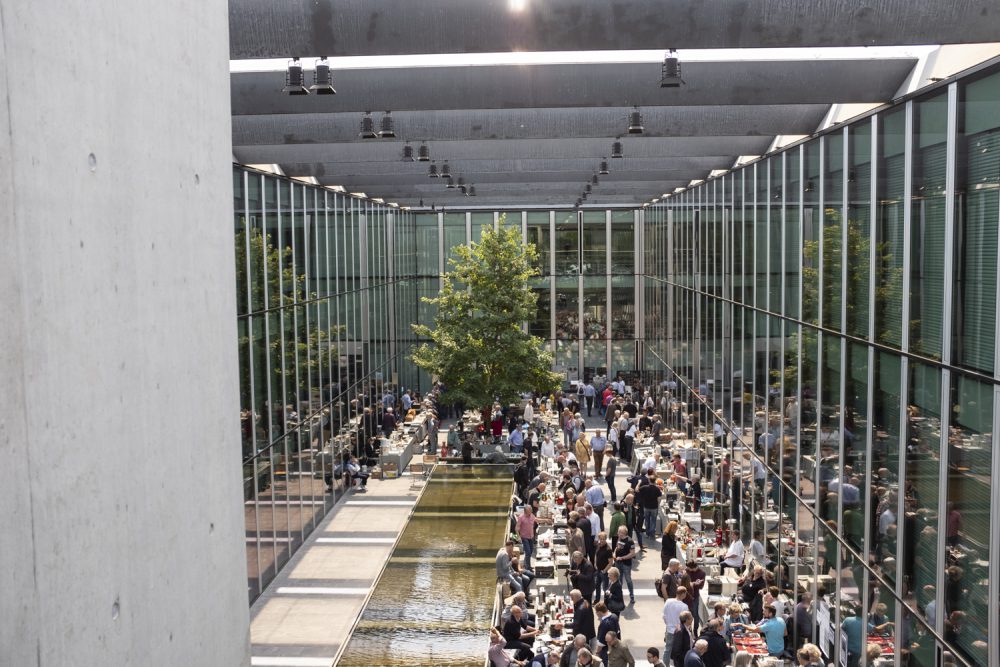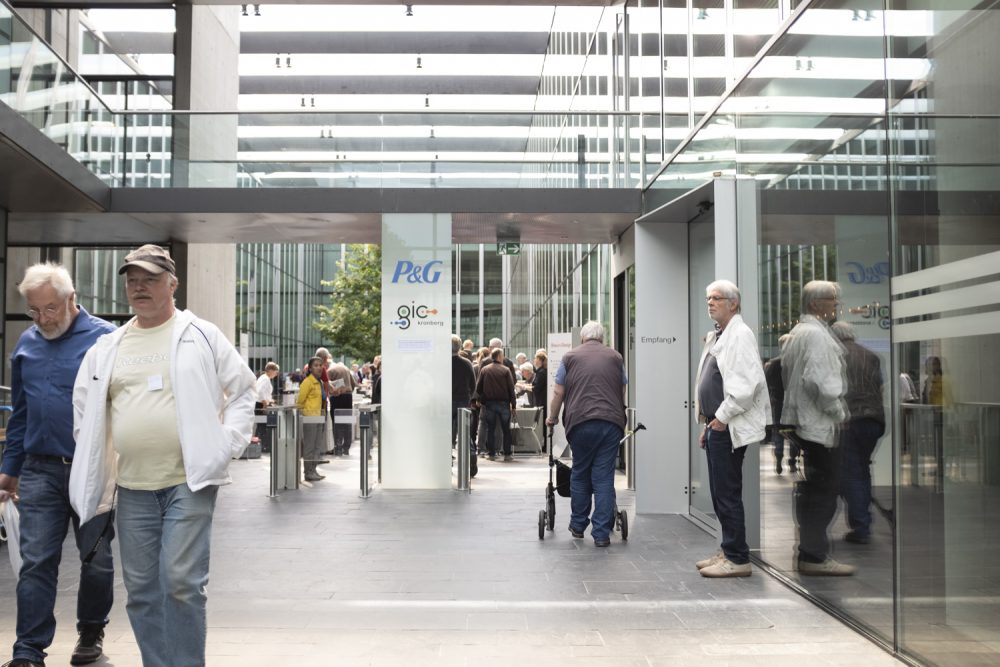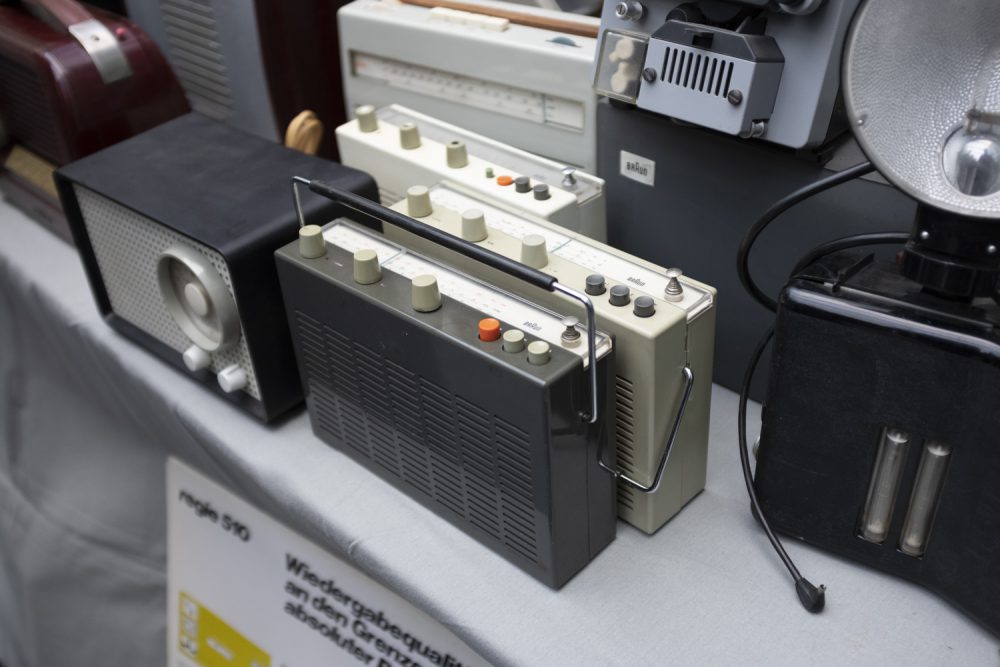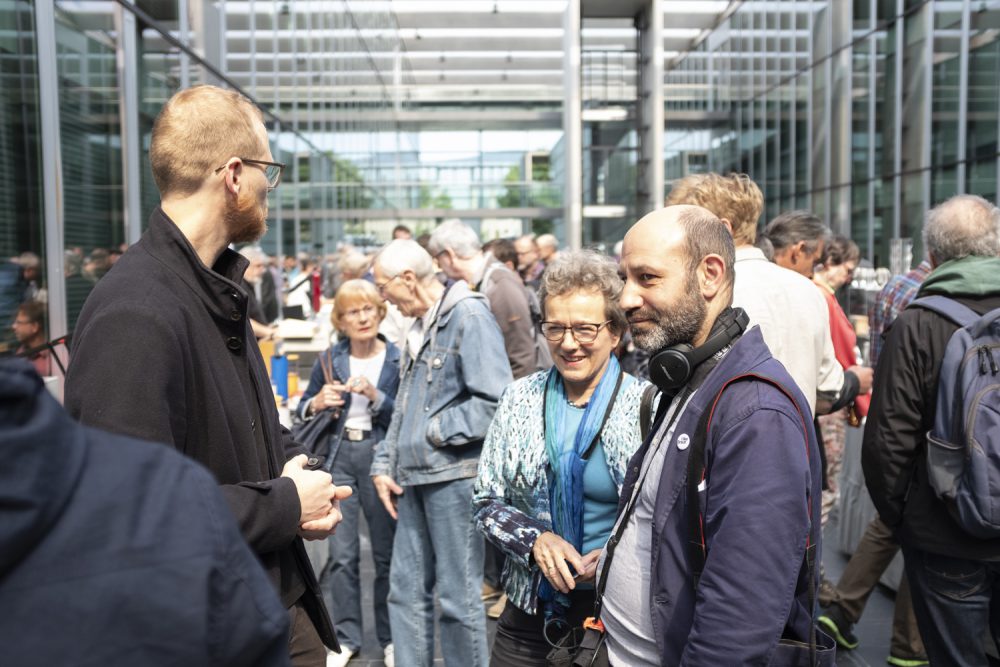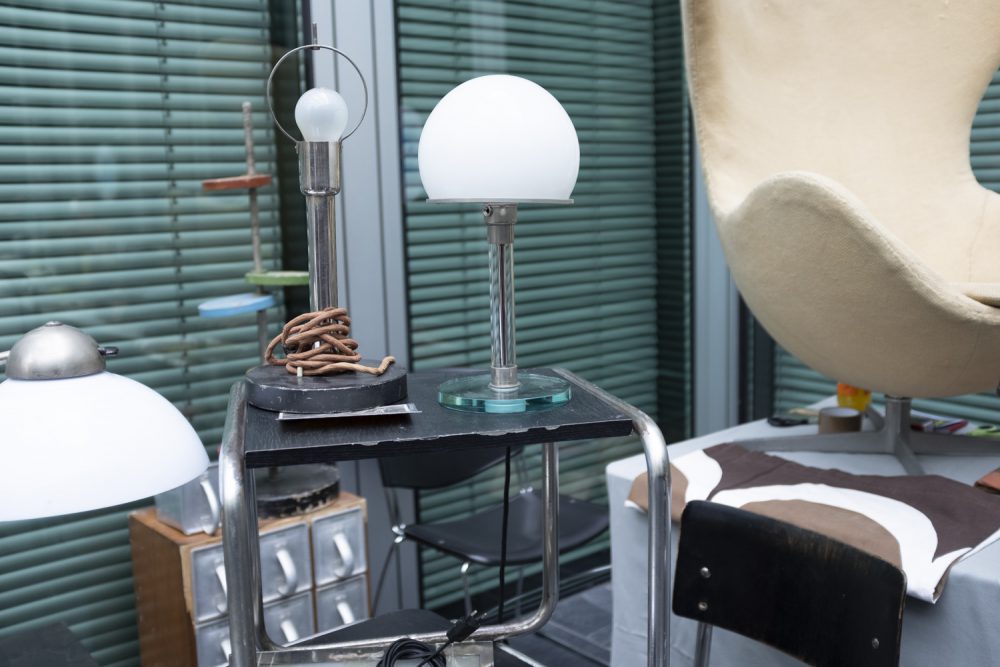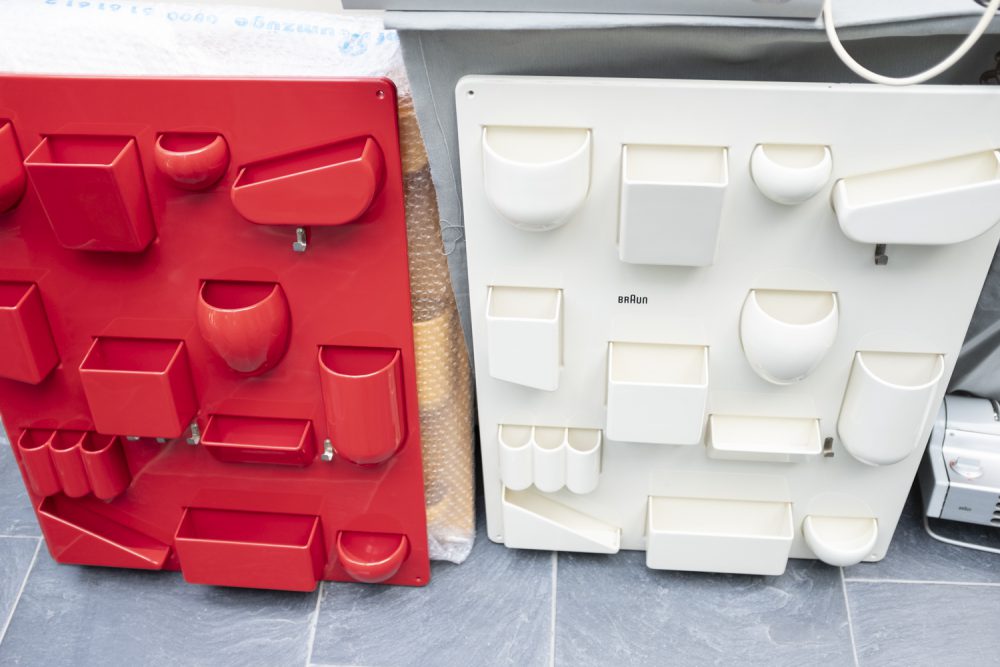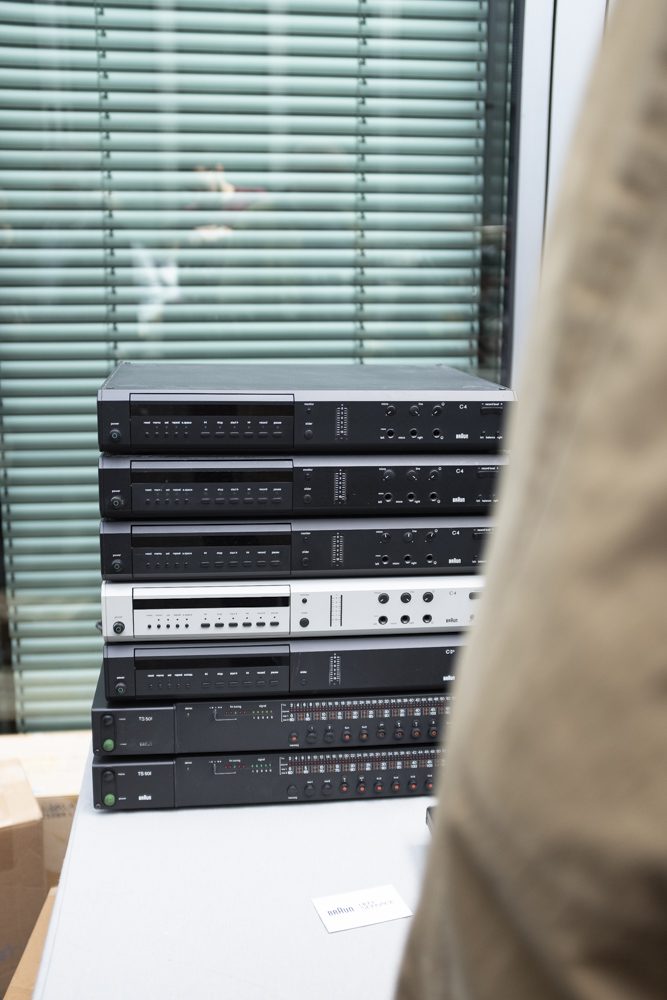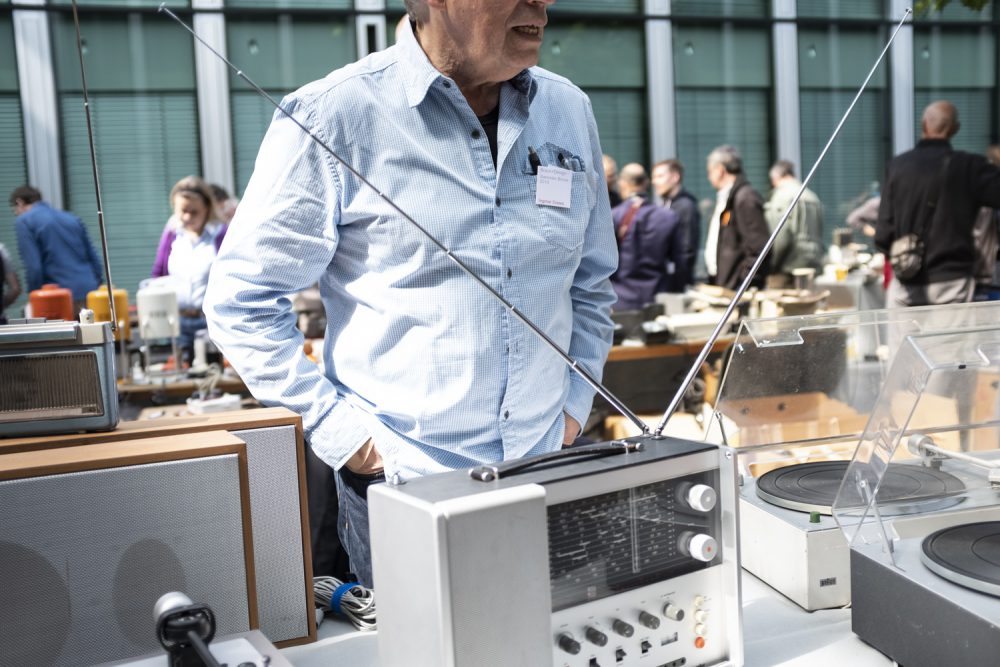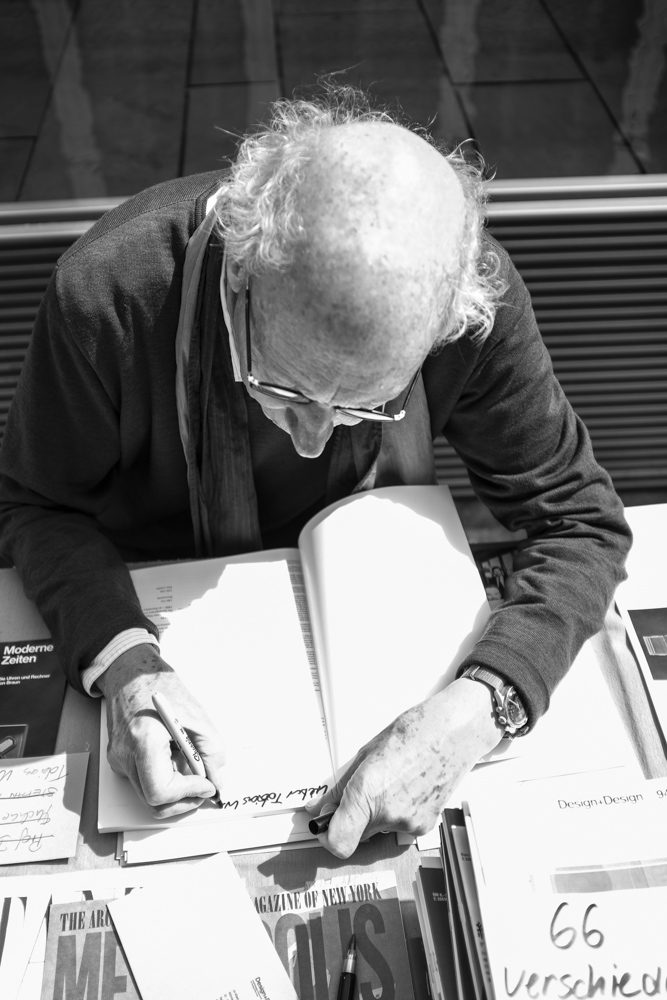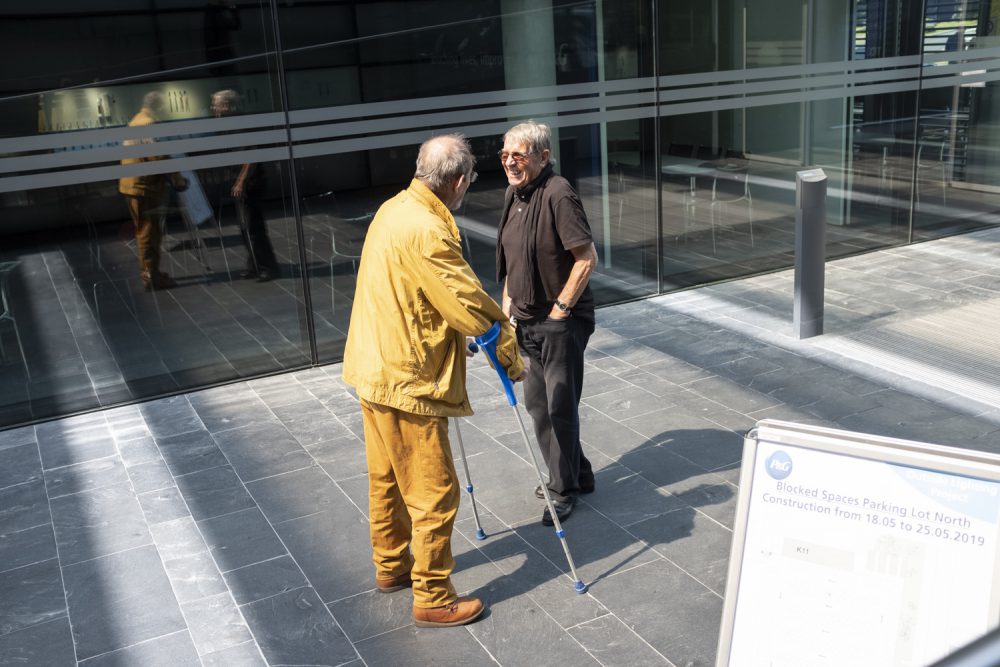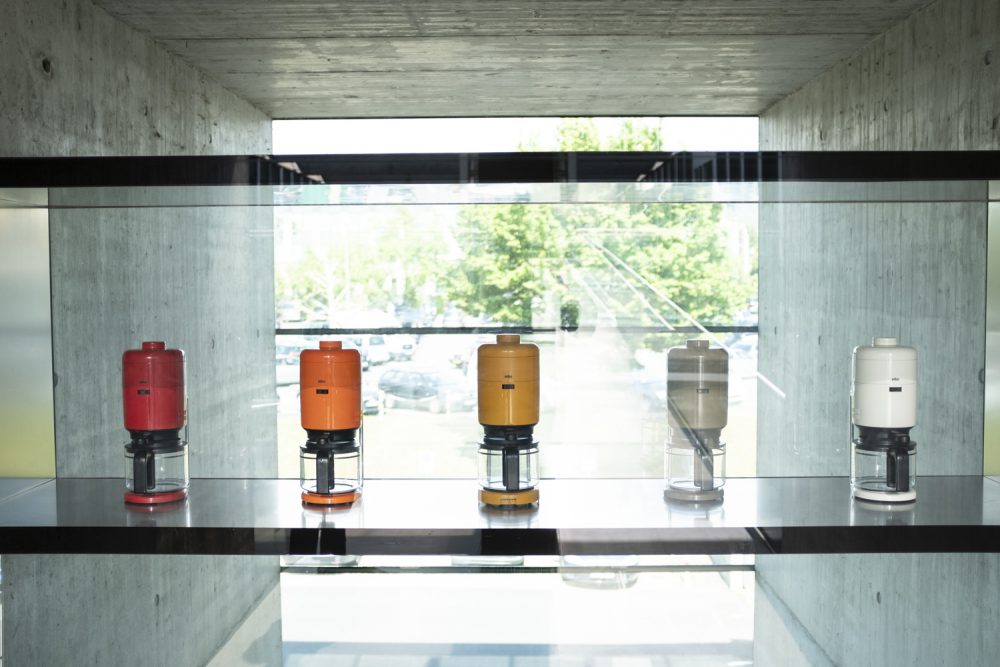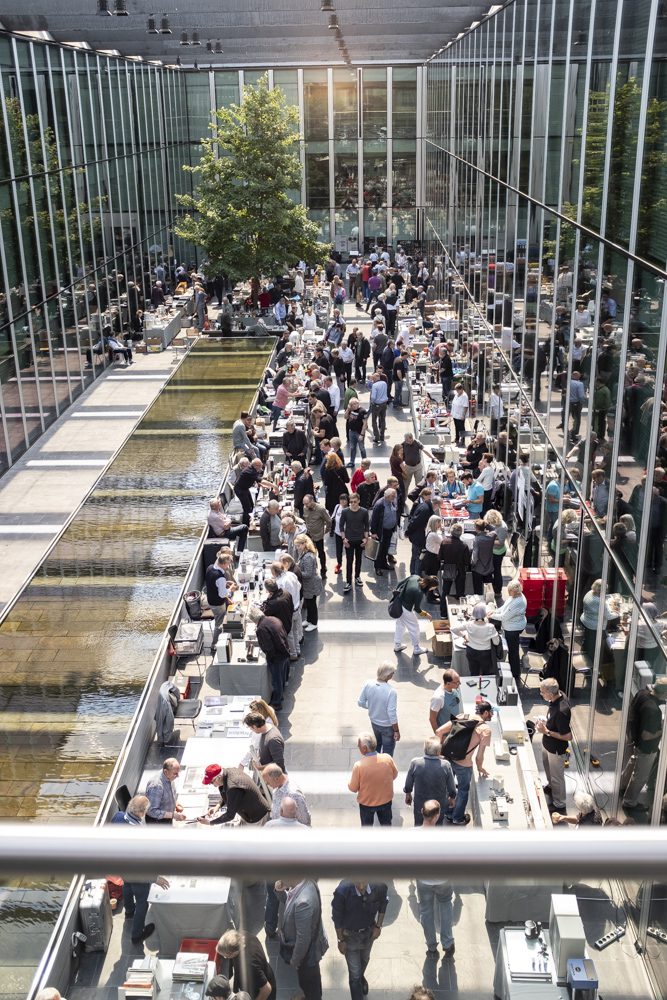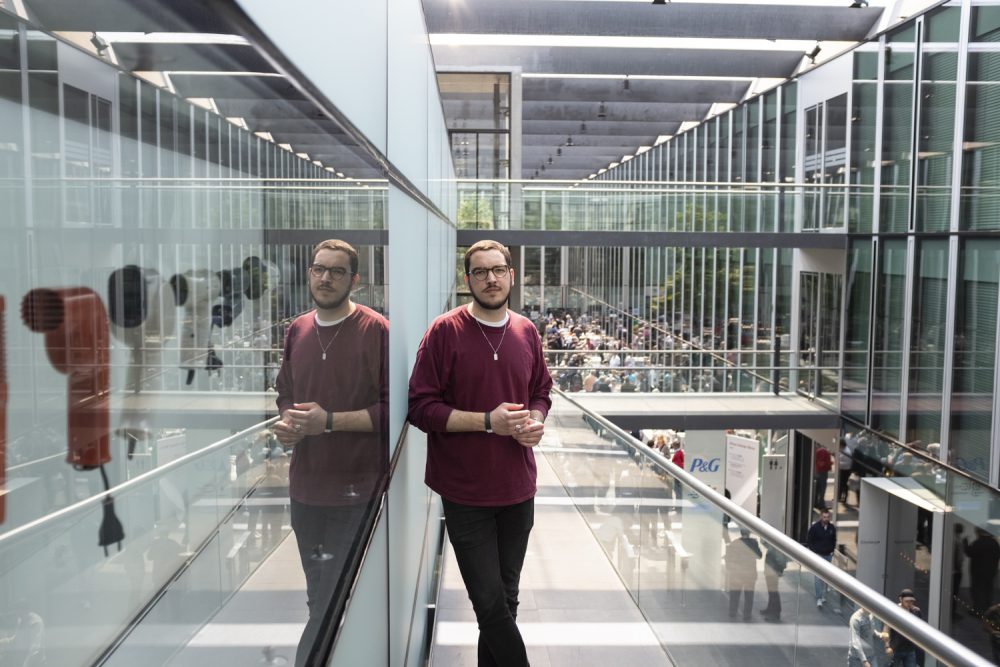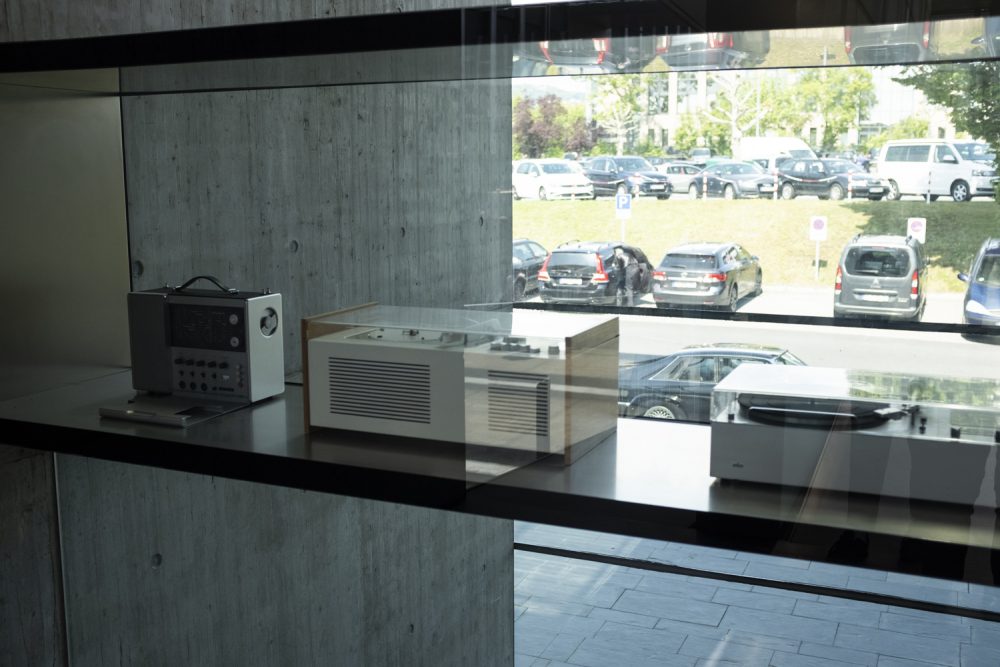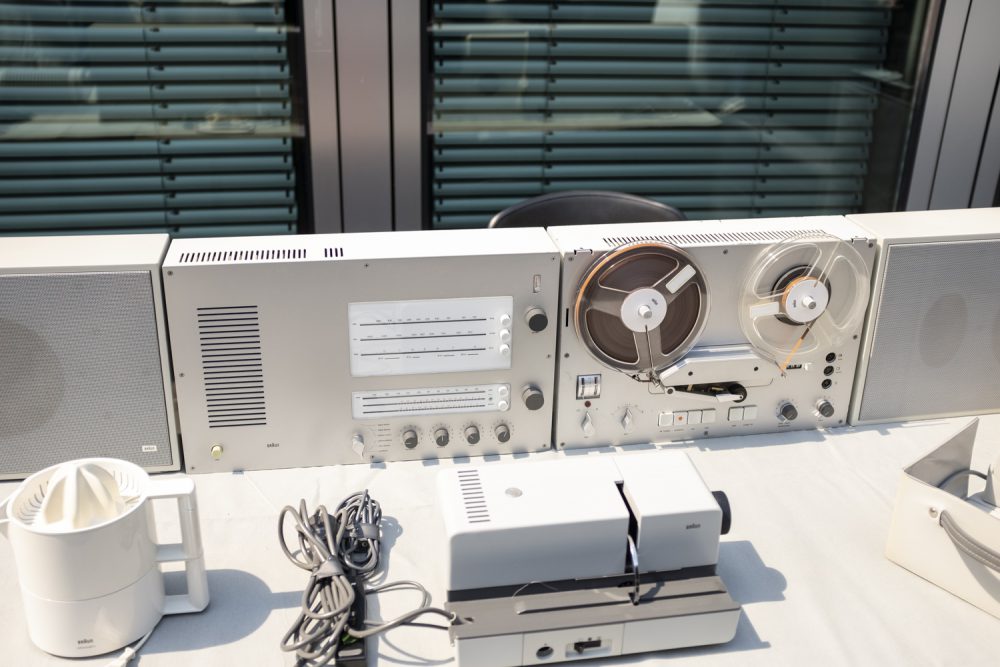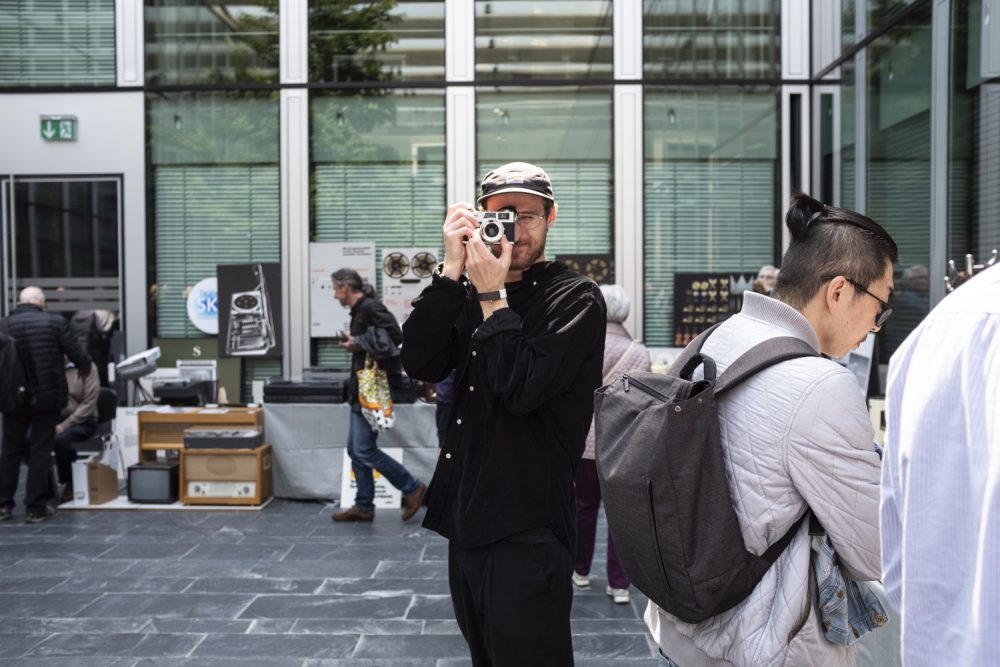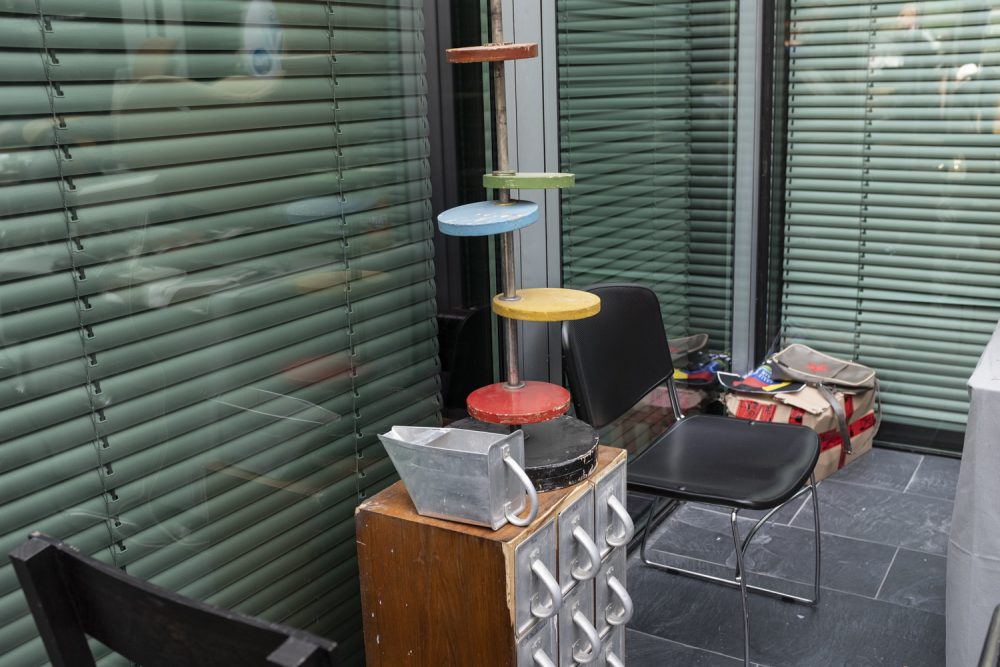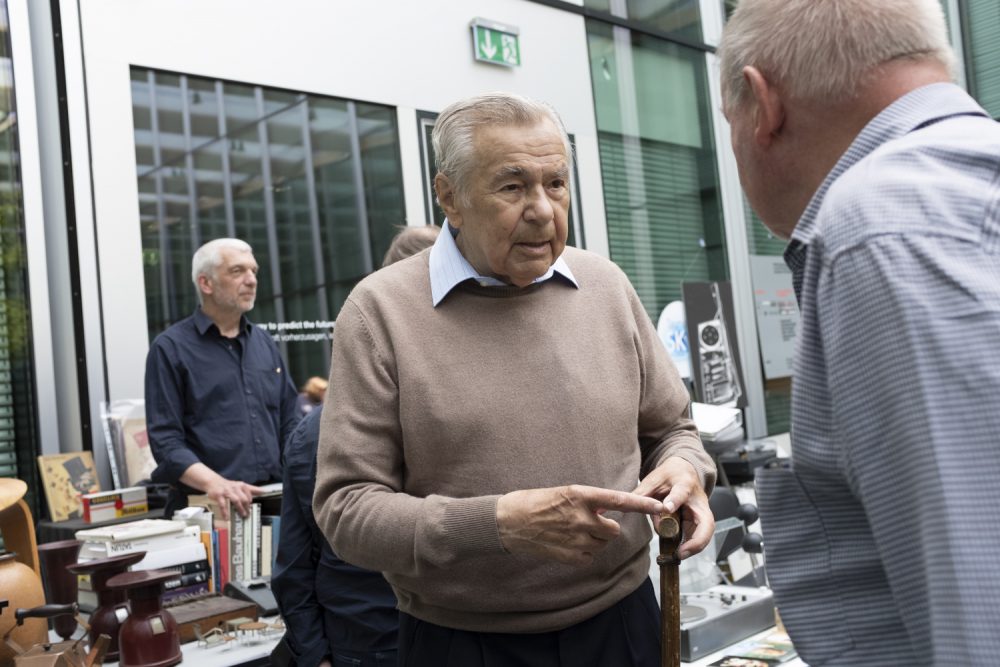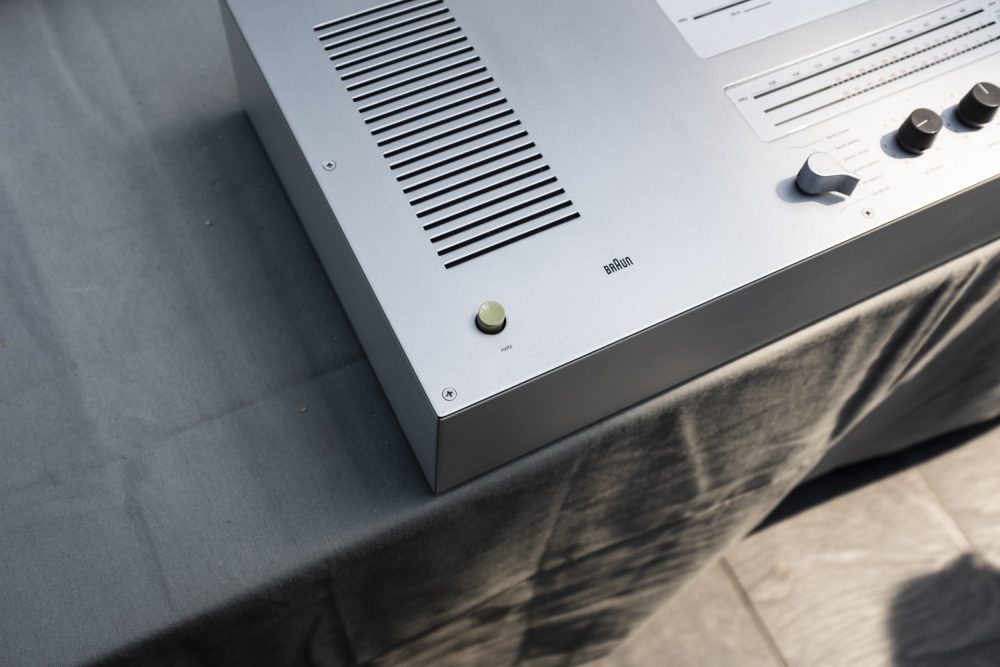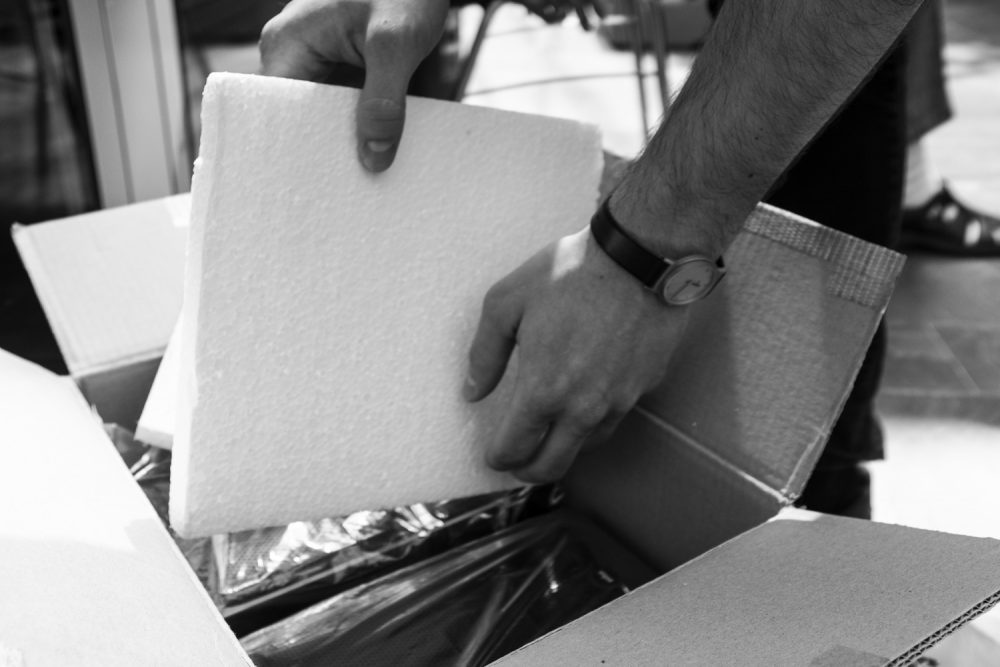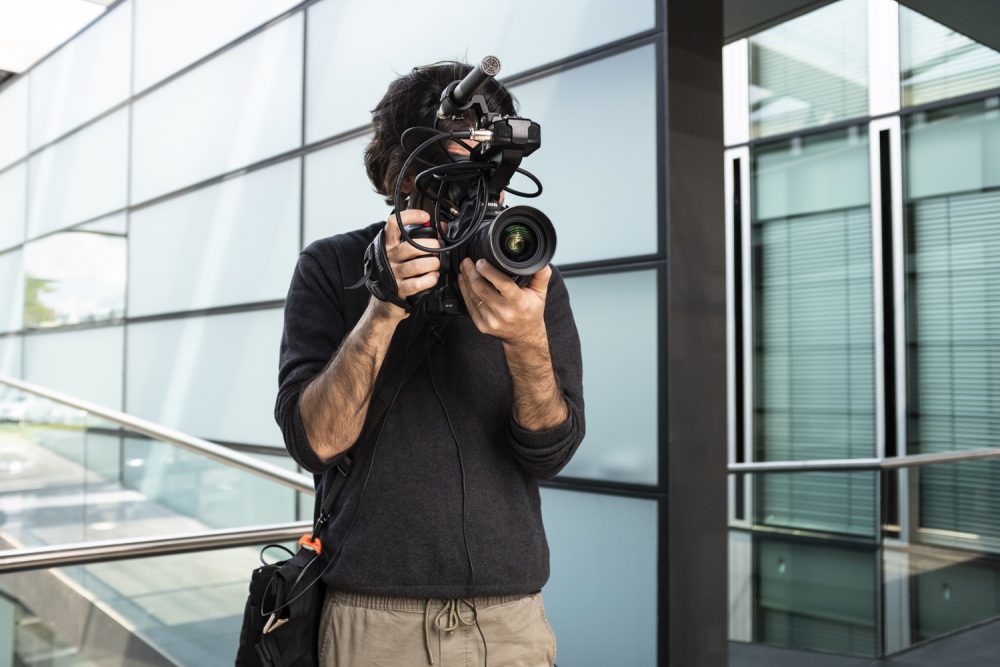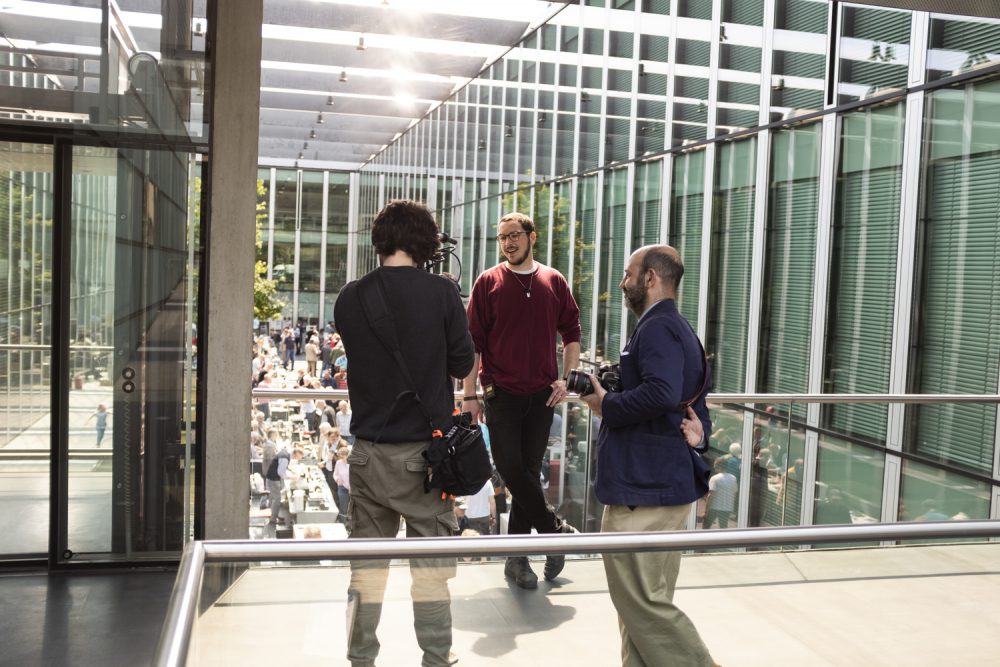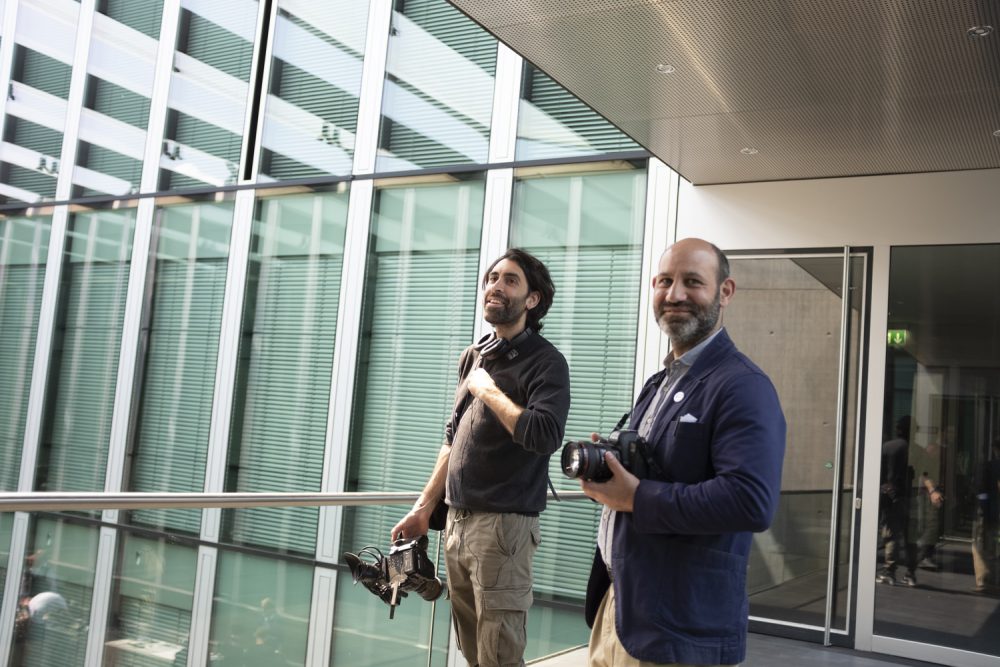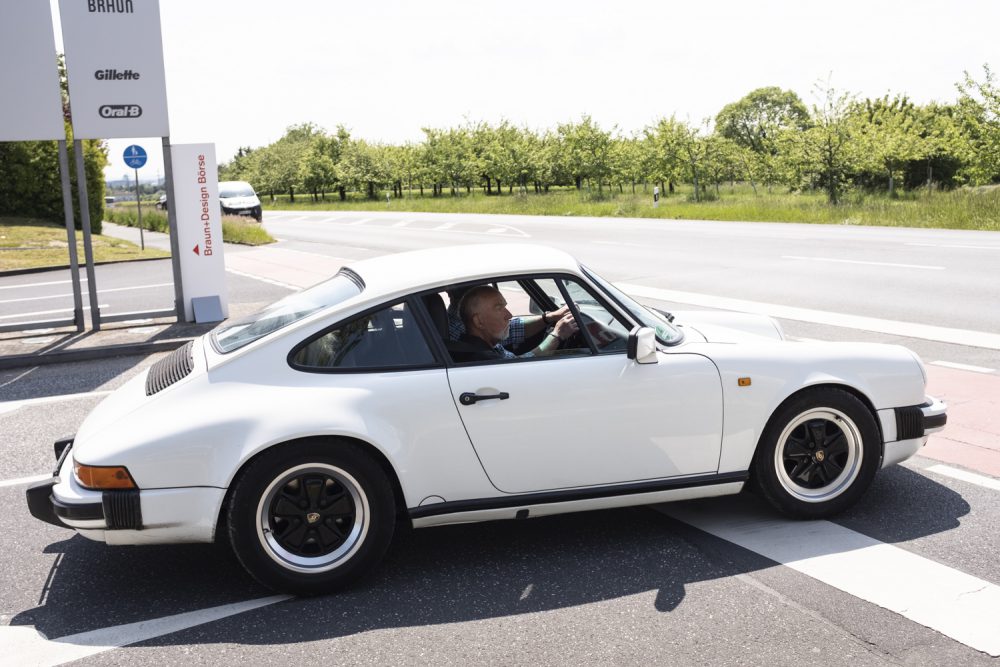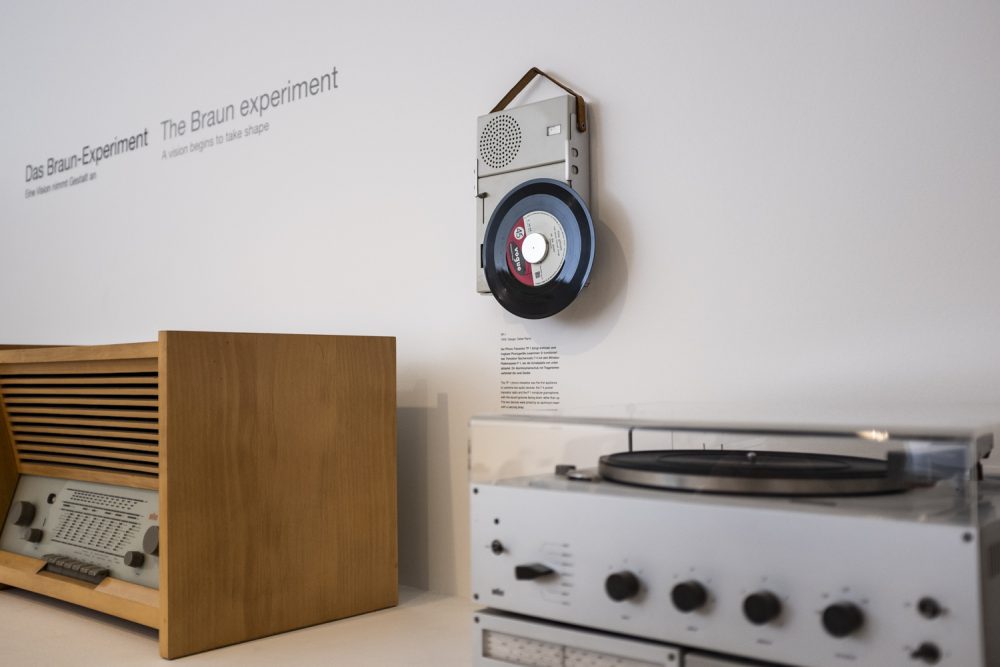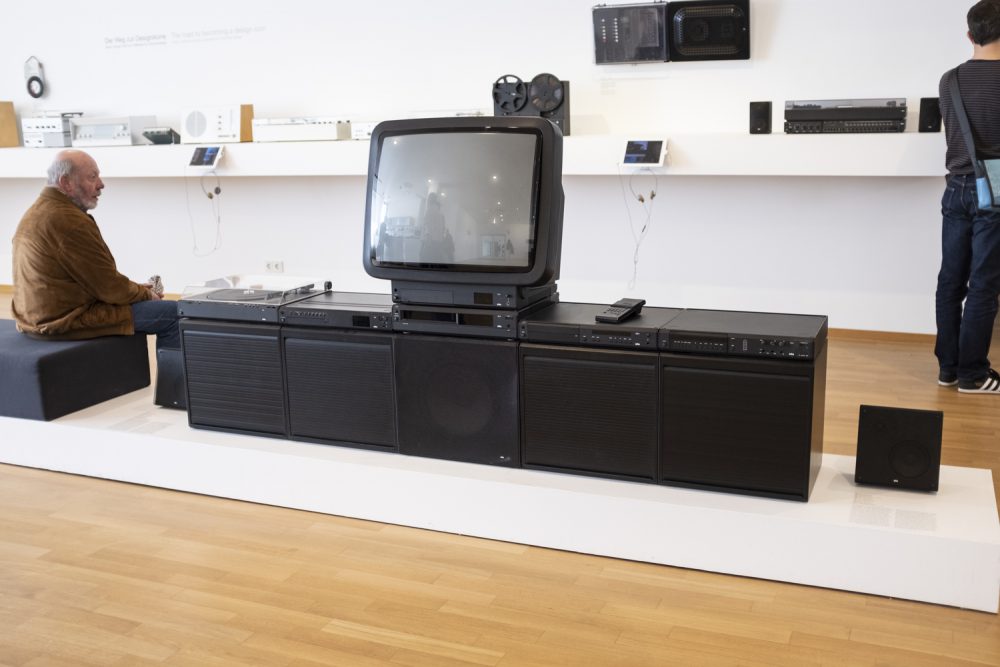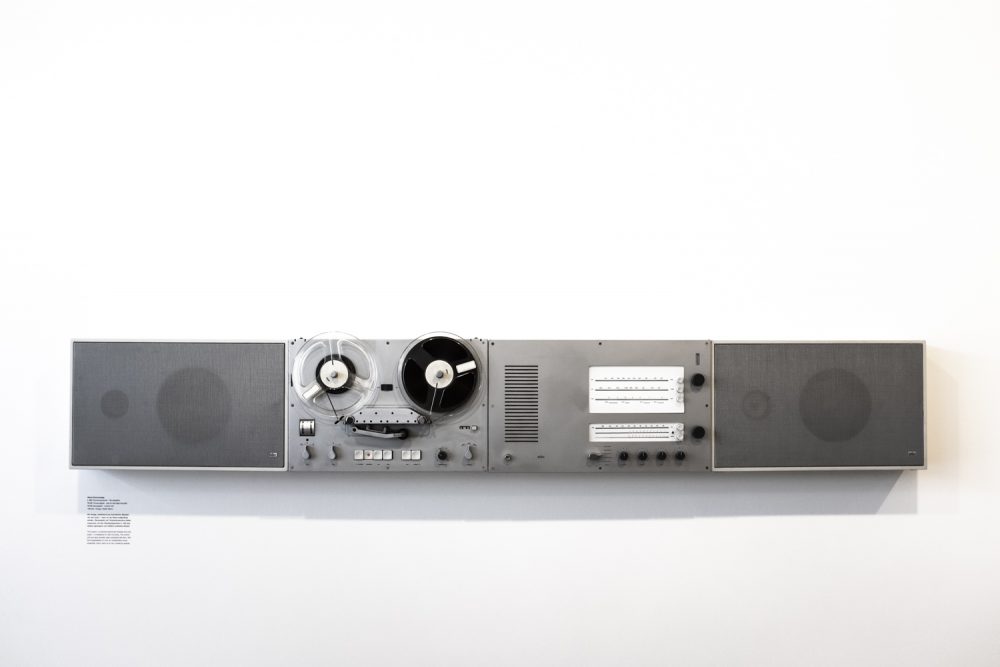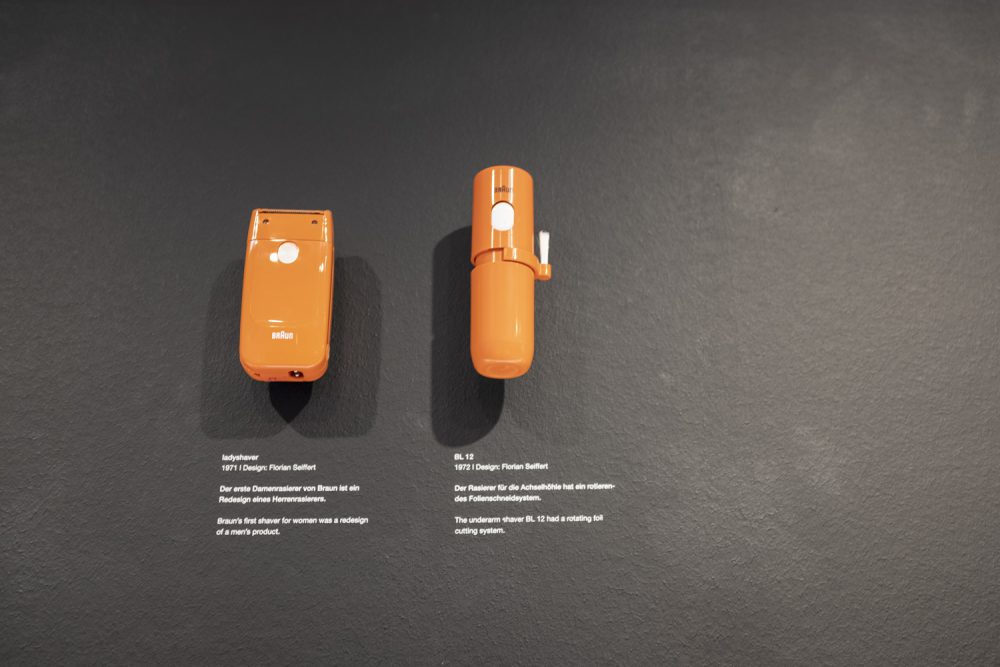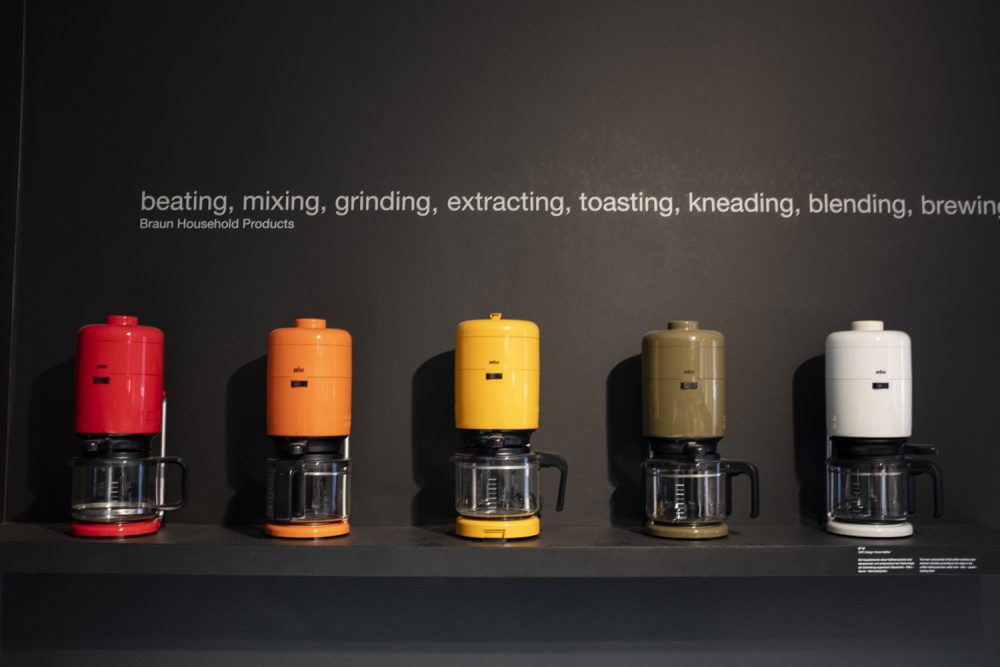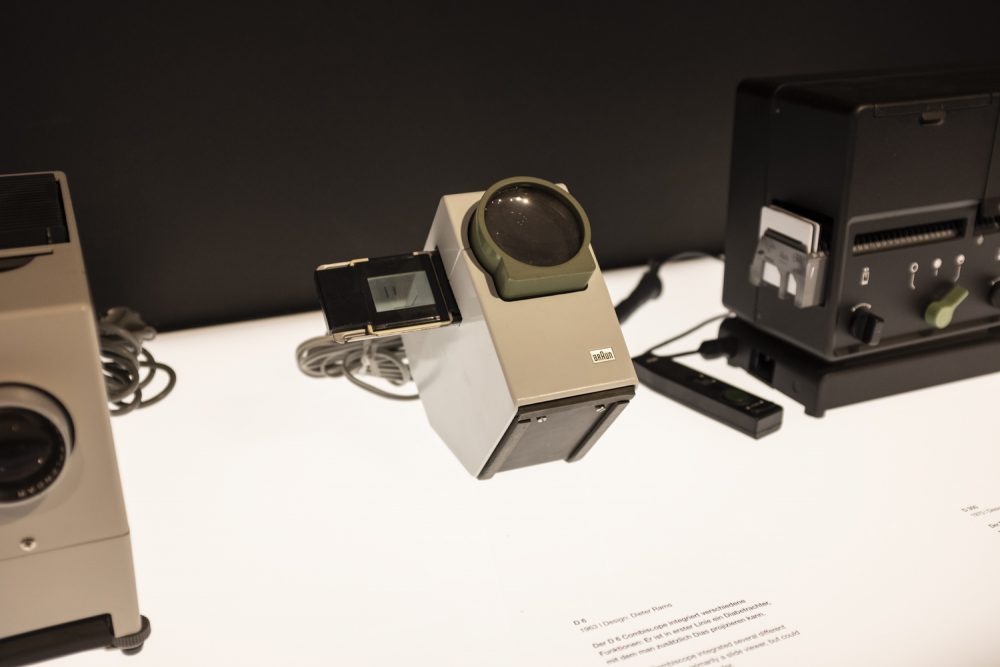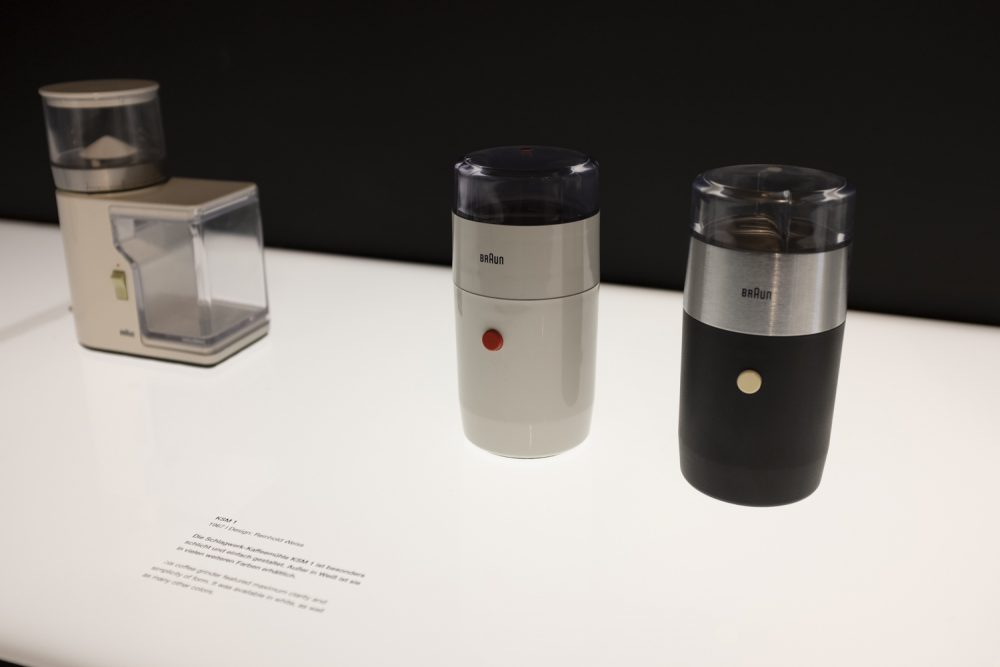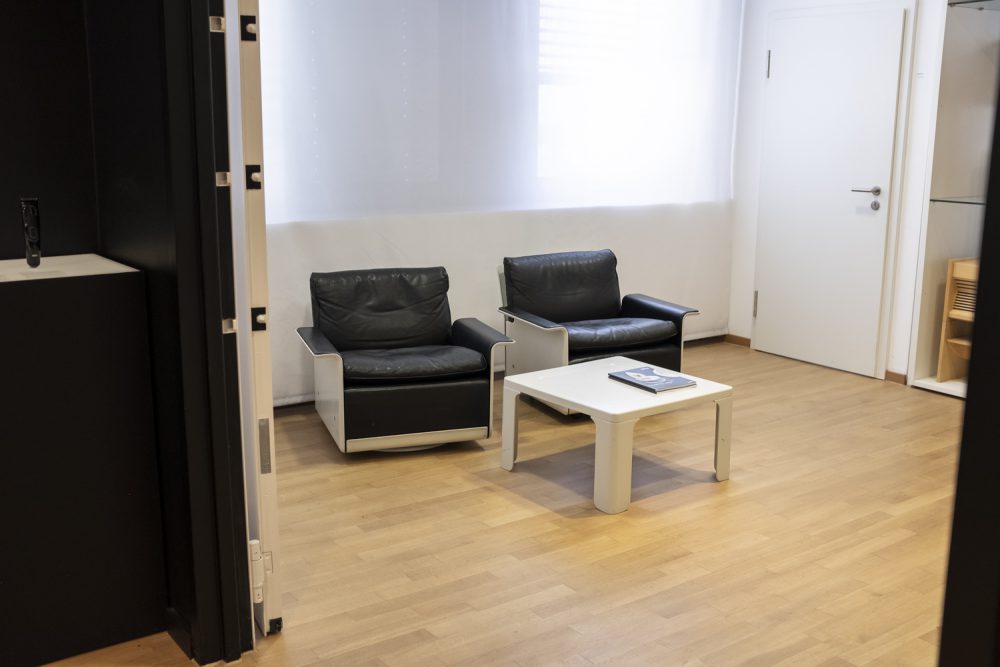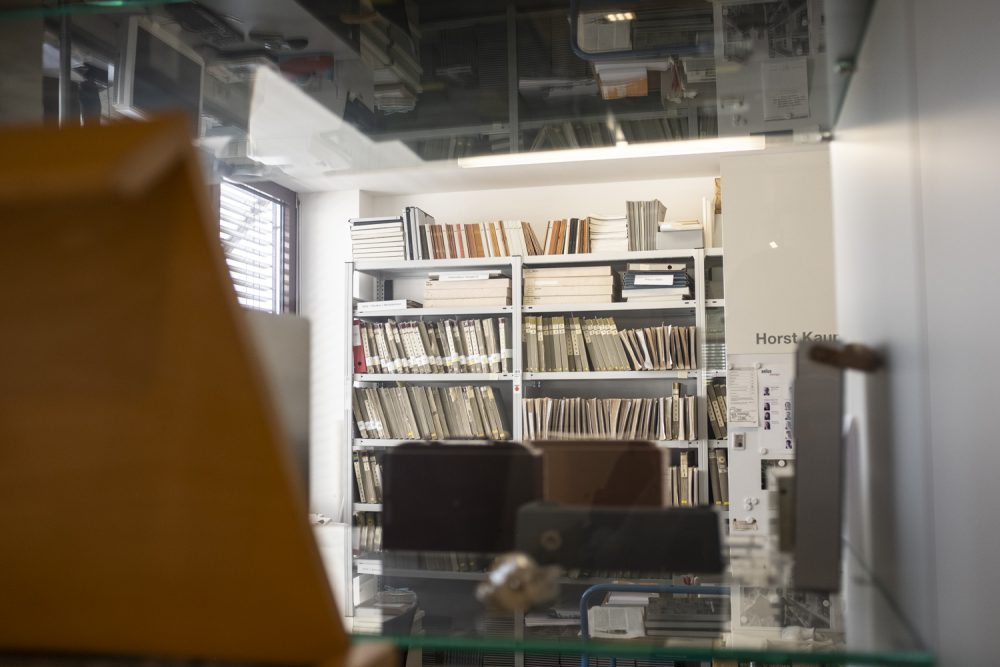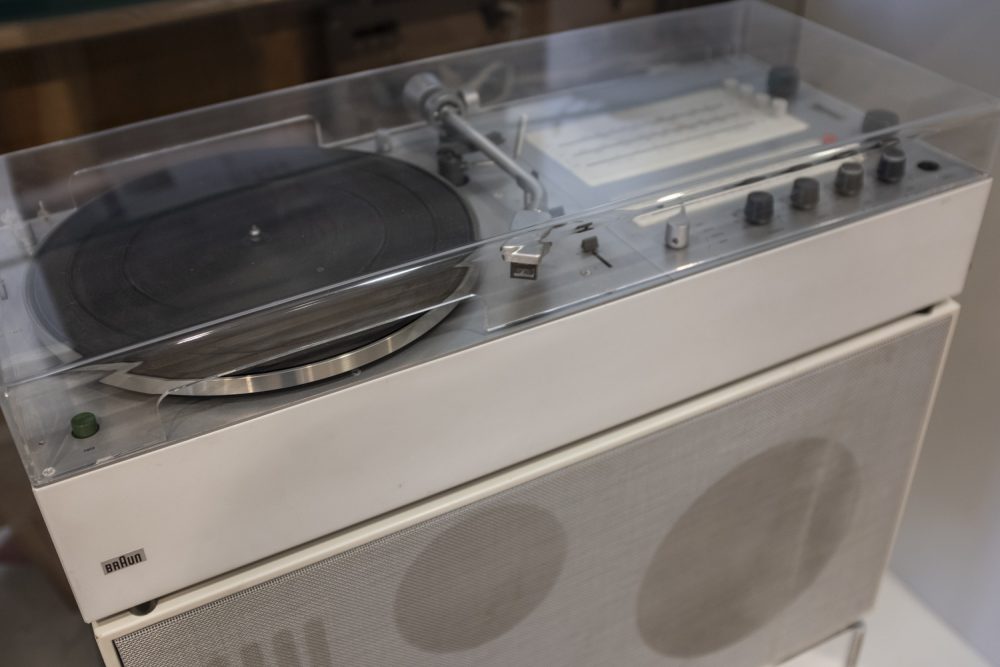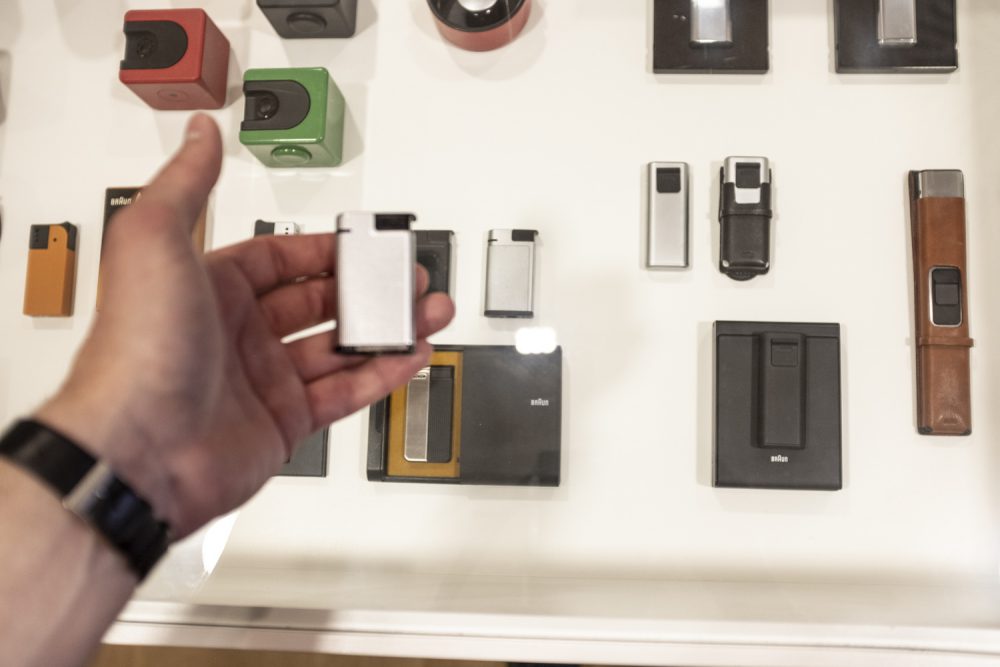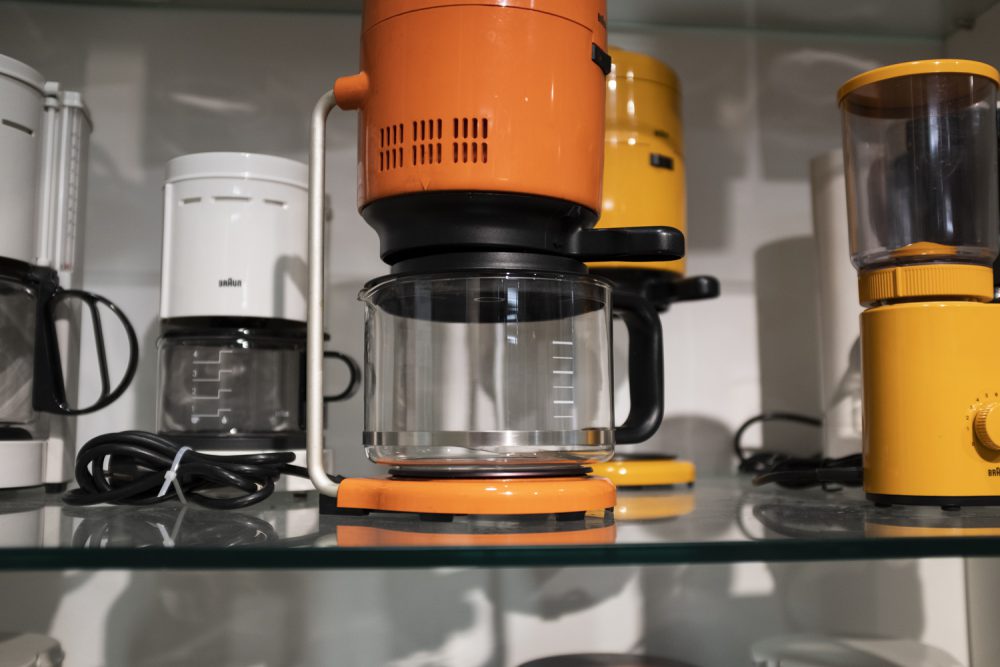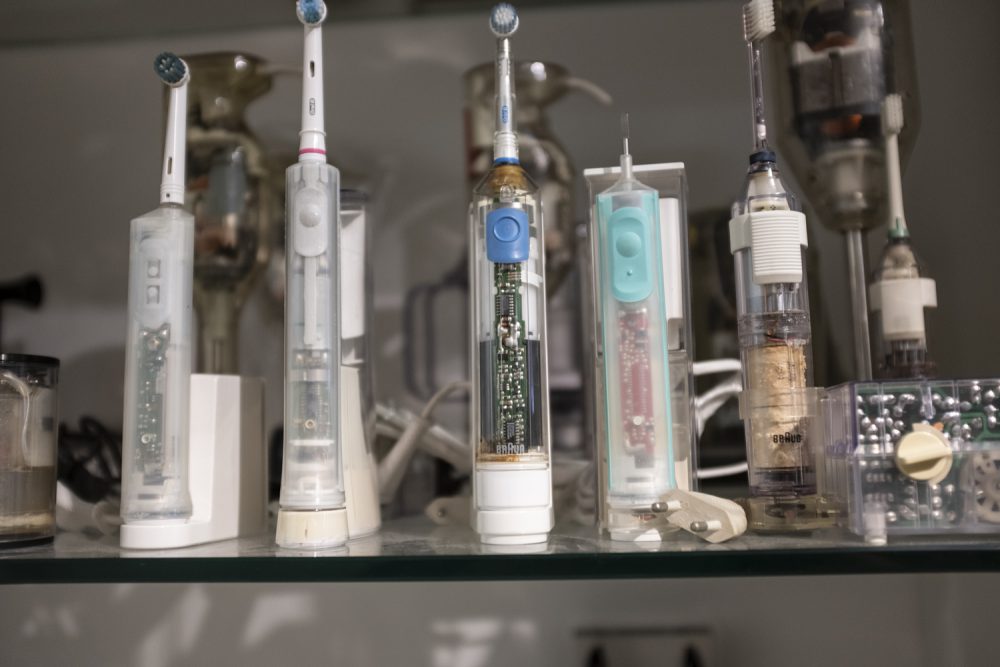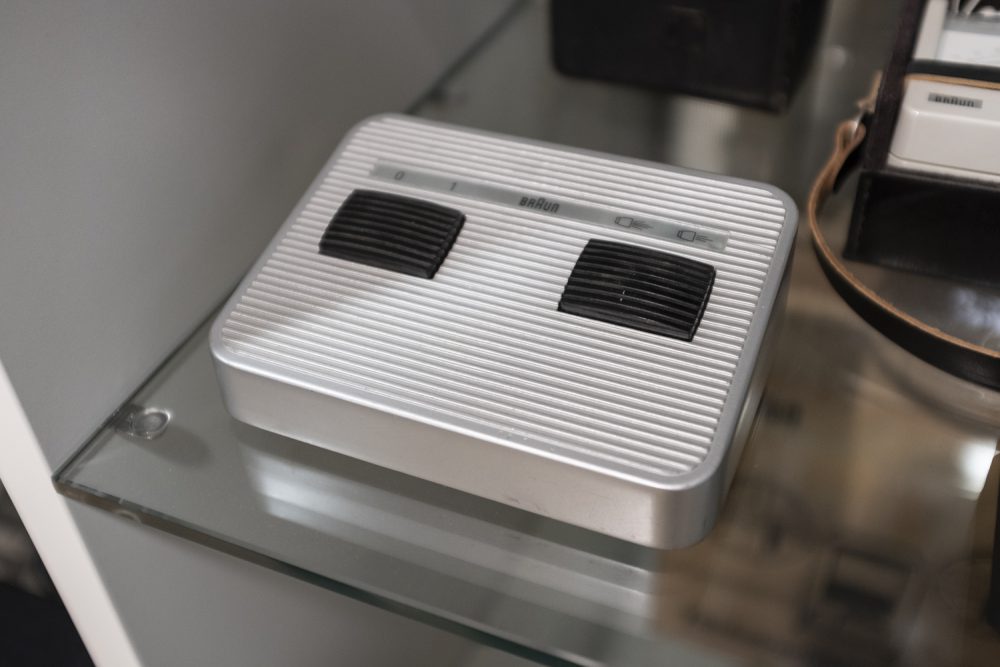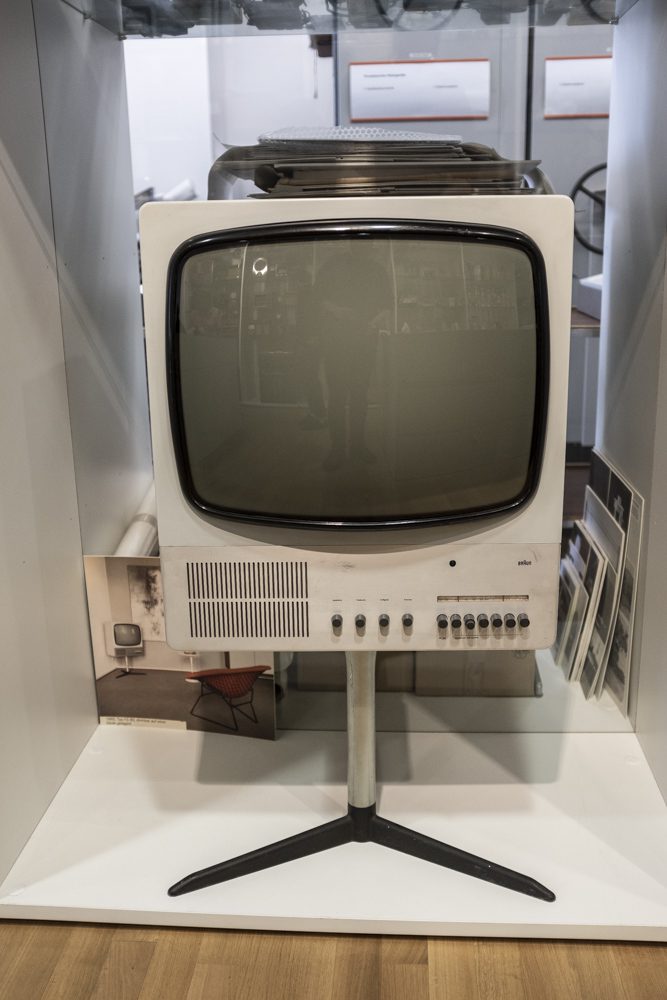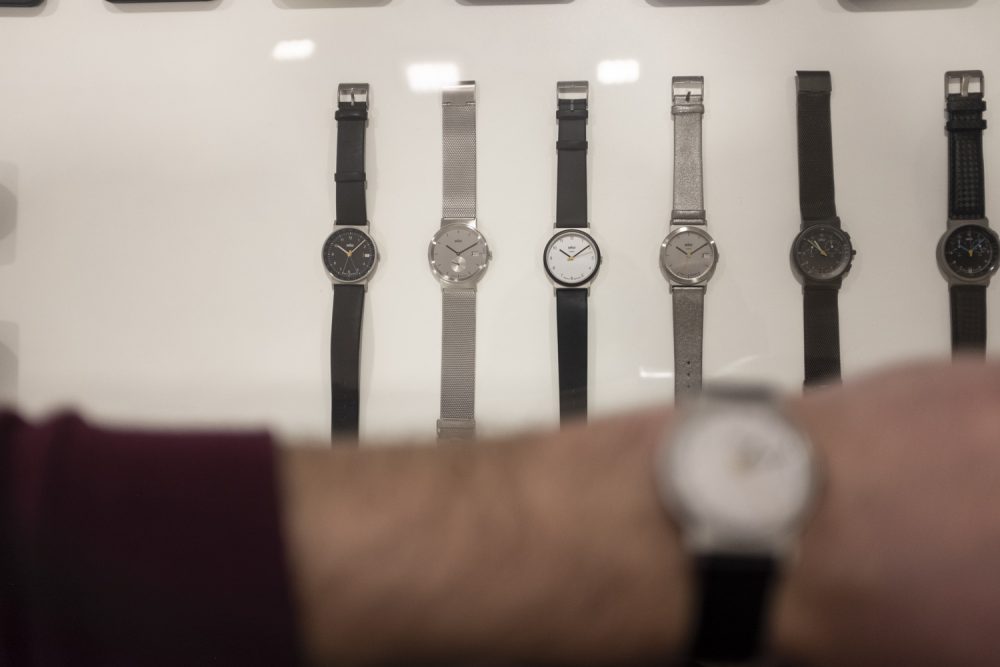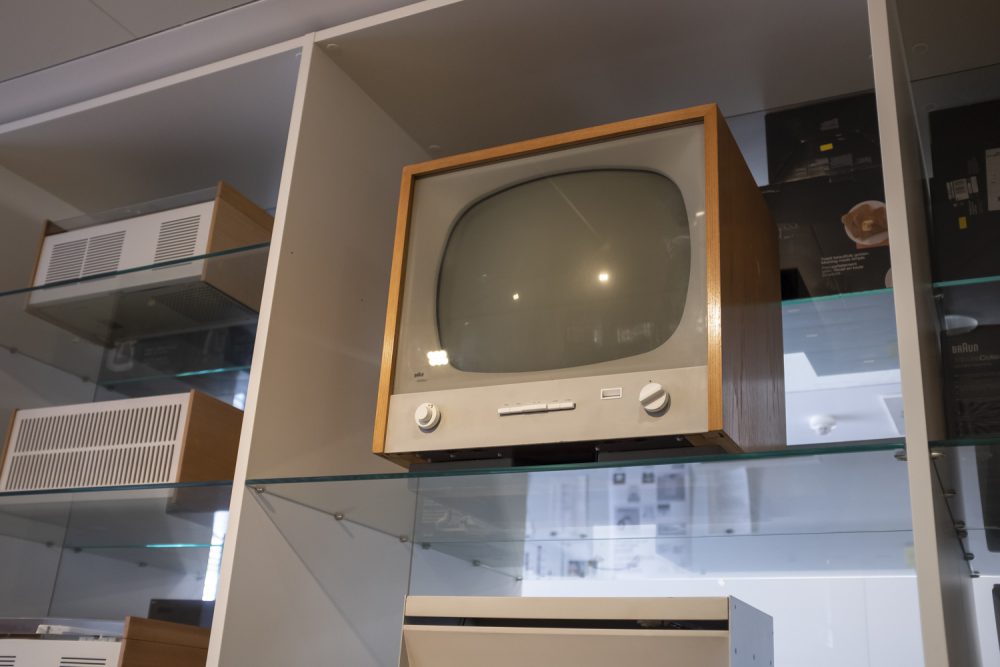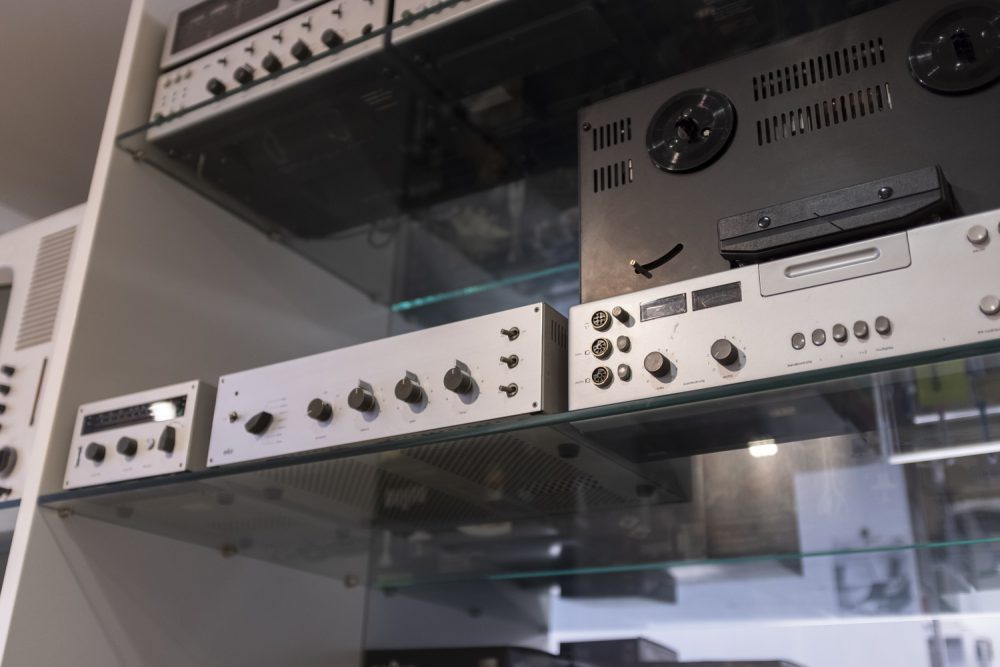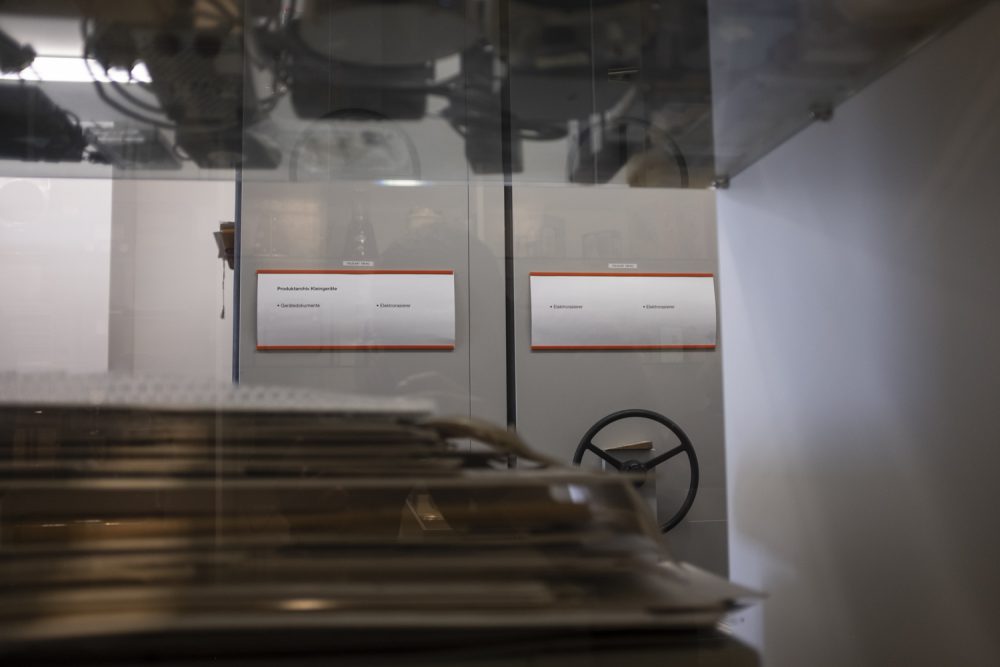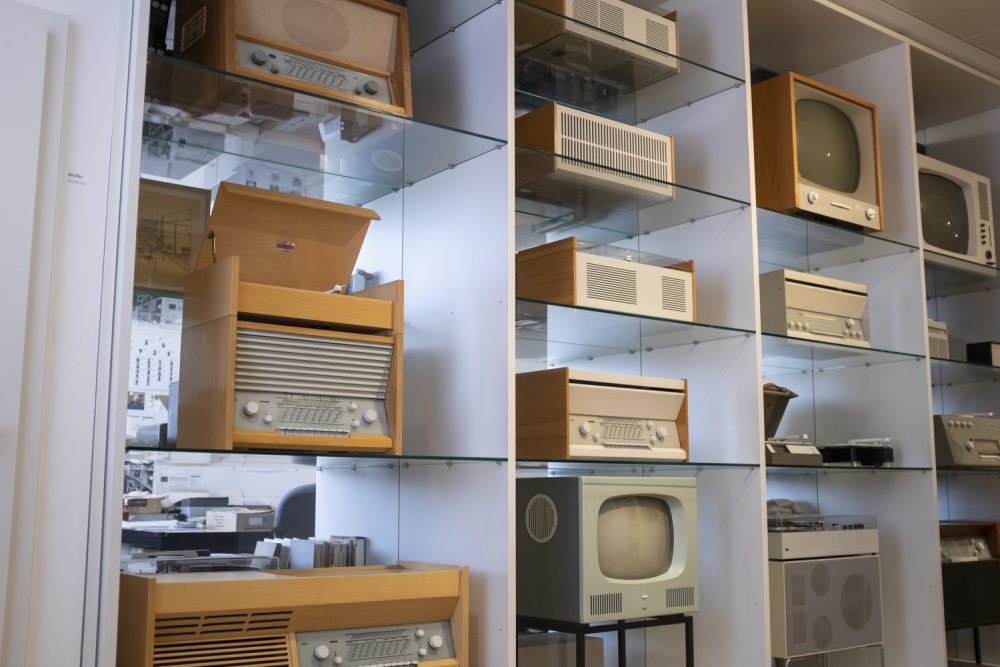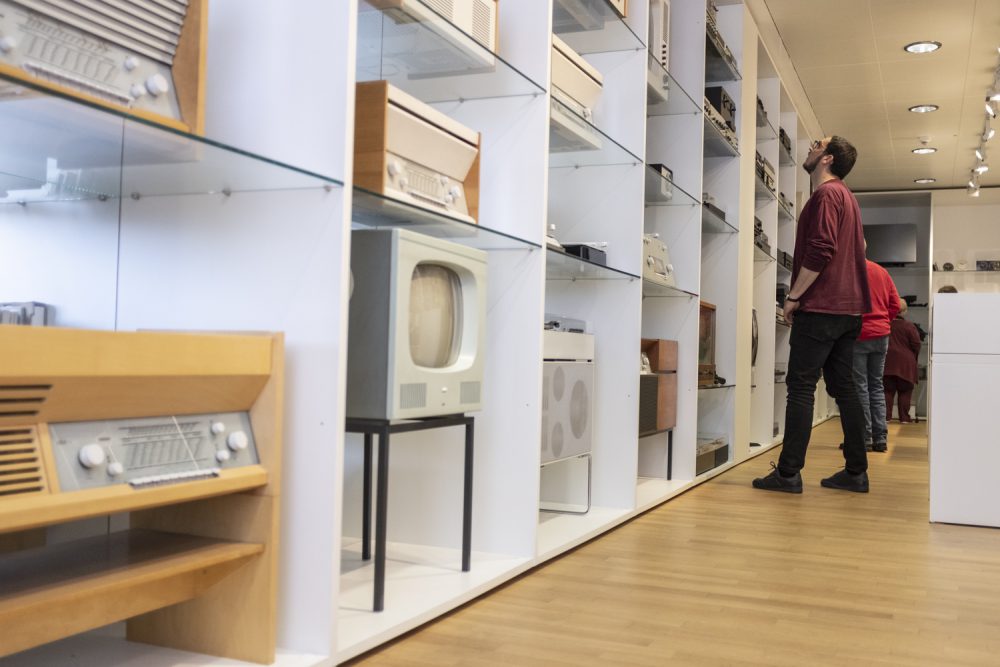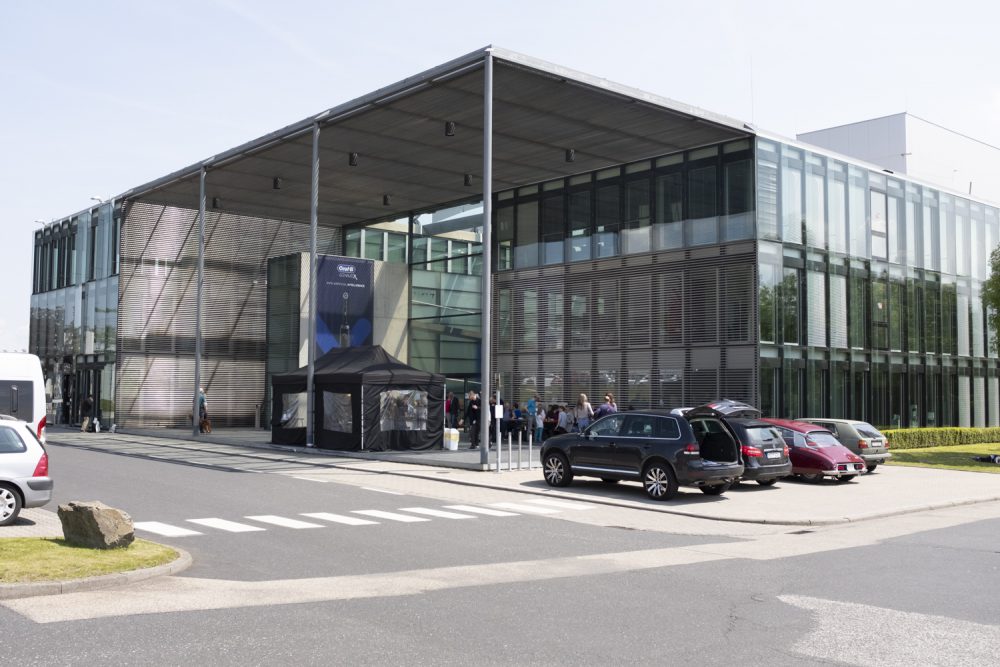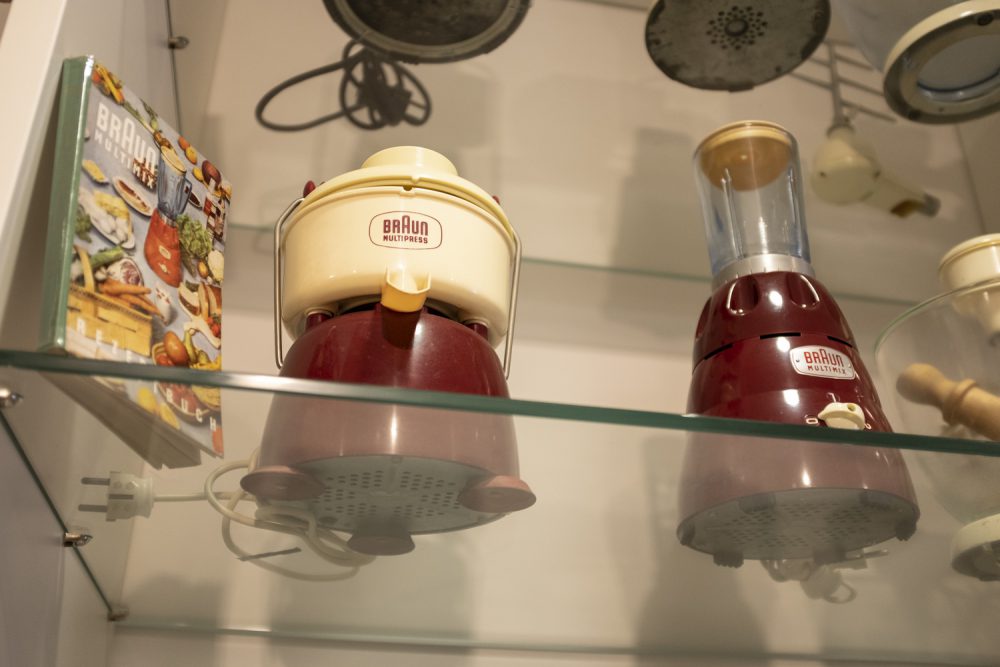 Me and @Braundesigner. Such a pleasure meeting you!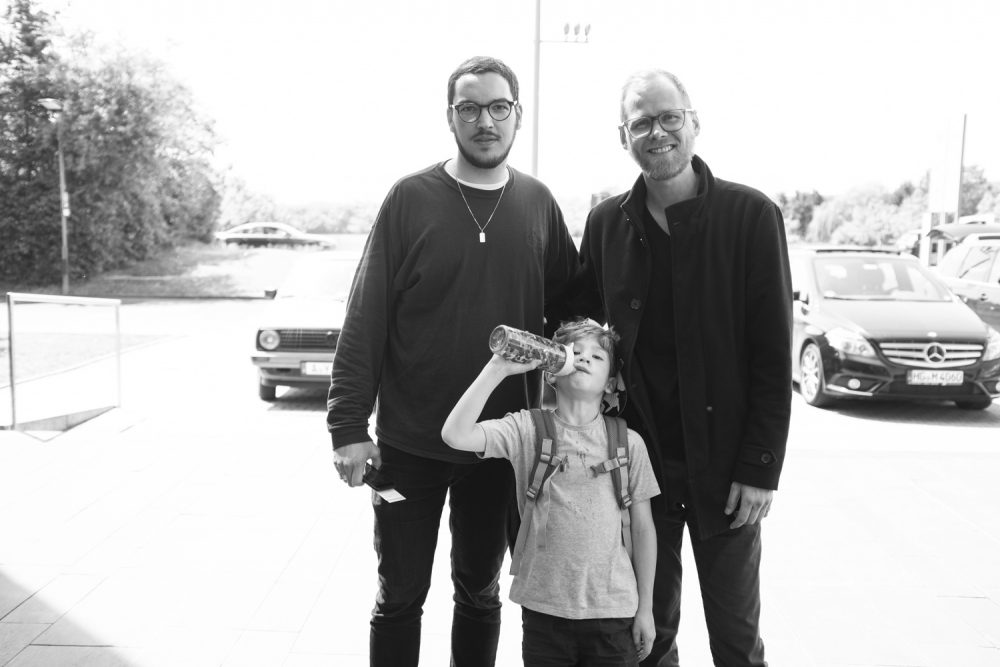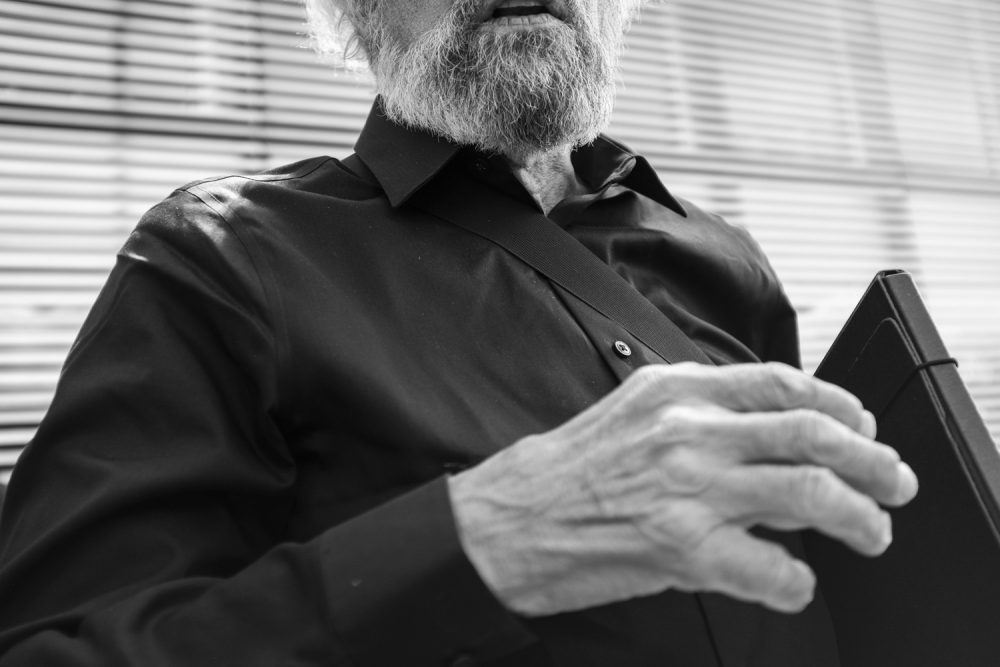 Me, Reinhold and Kev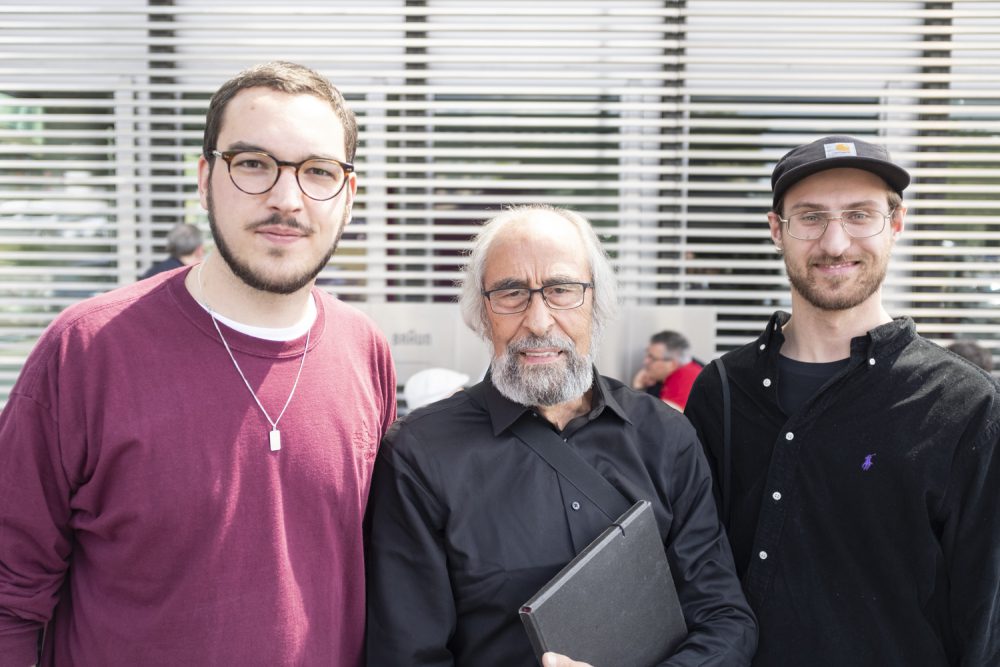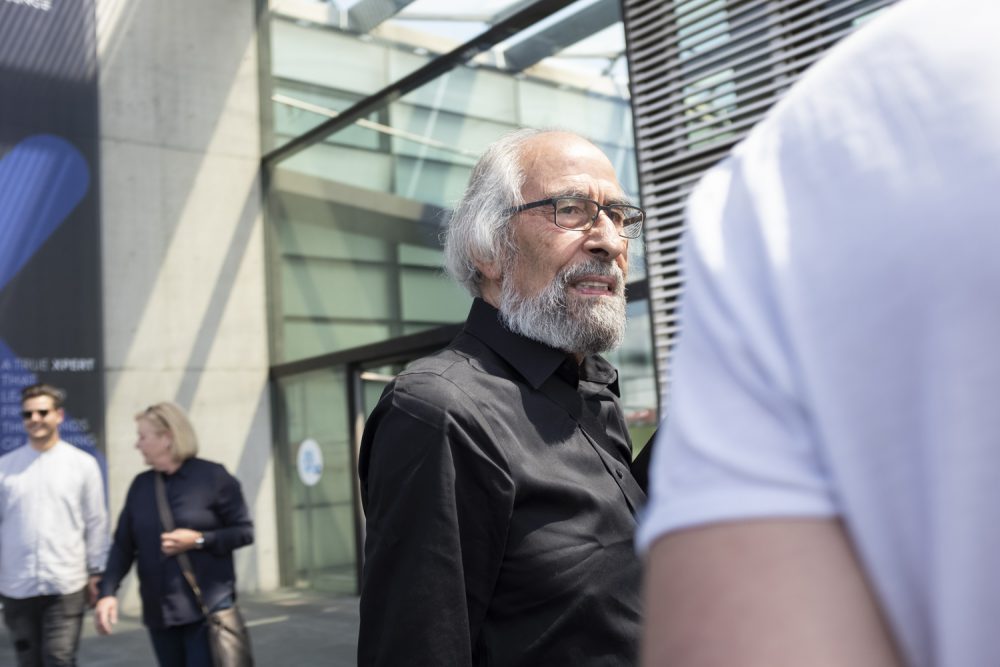 Great talks!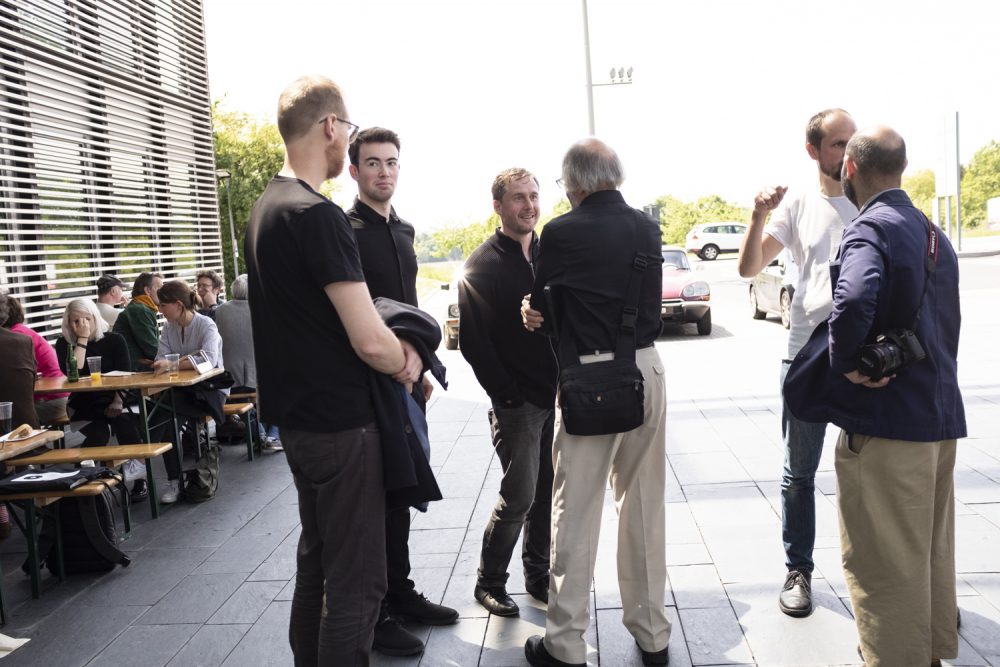 Living with Braun is one of his Mottos.@philippger