Scotland 2018 Travel Diary (Afterwards) Day 14
Last Day! I think this was the biggest Travel Diary I ever did. Over 4000 pictures to go through. I haven't started the video jet. But there is still more to come!
Went to the city again and visited both National Gallery's. Edinburgh is beautiful!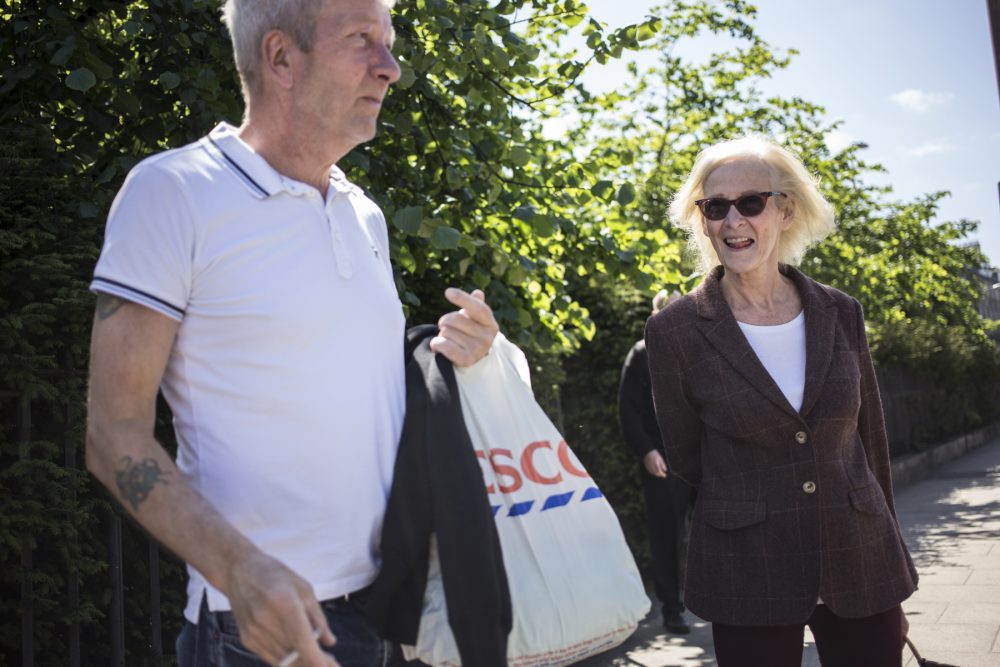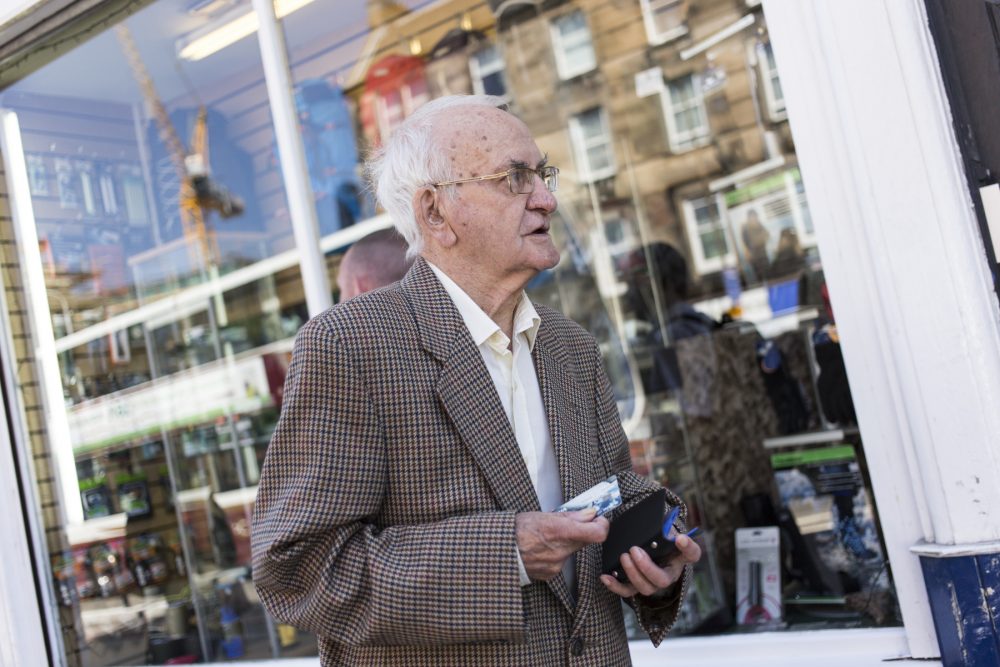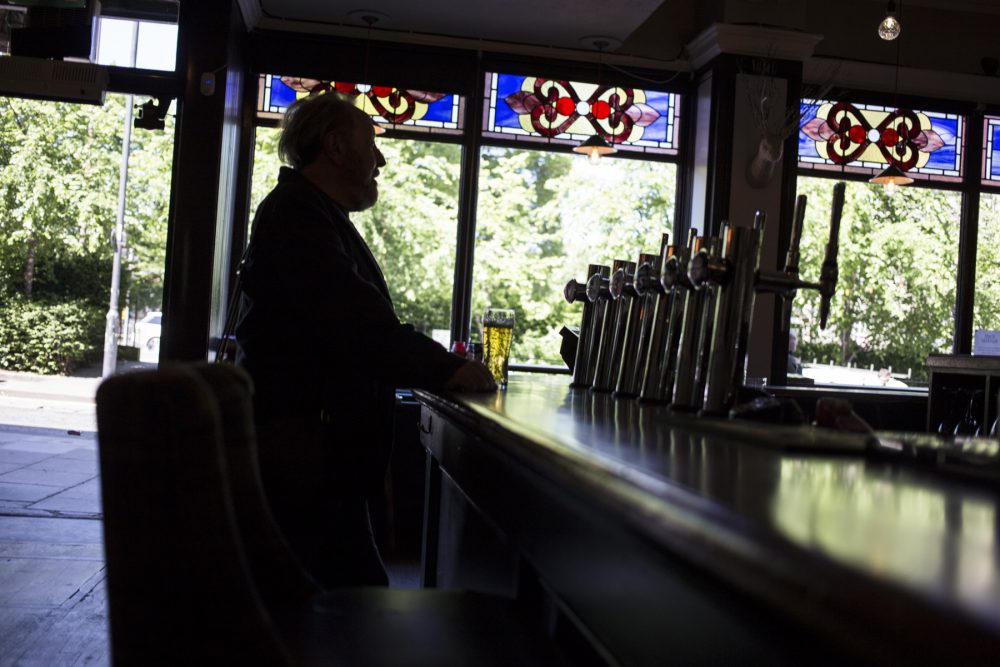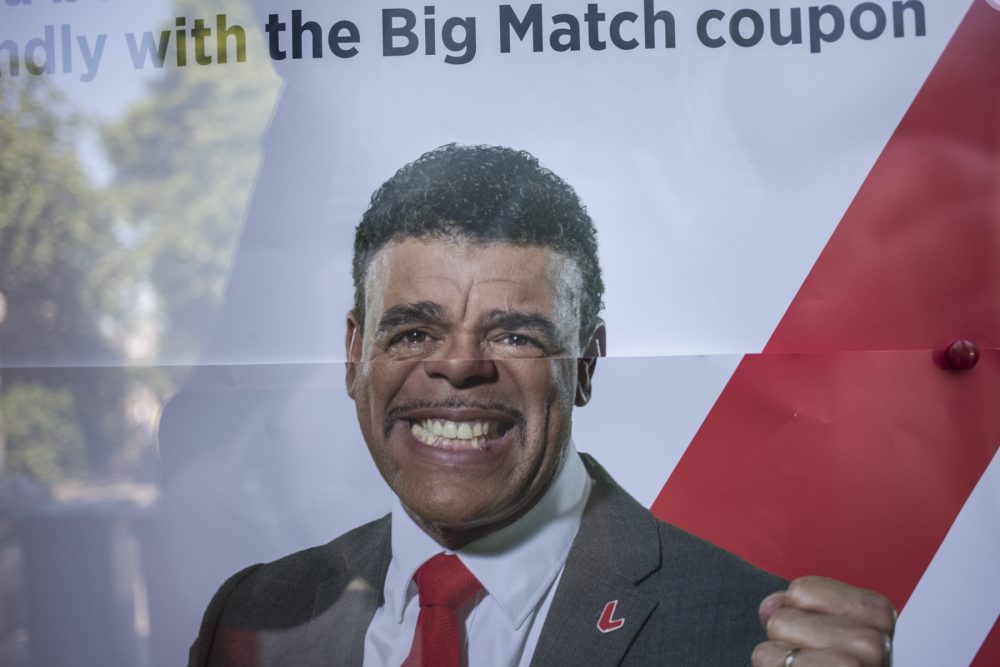 Pain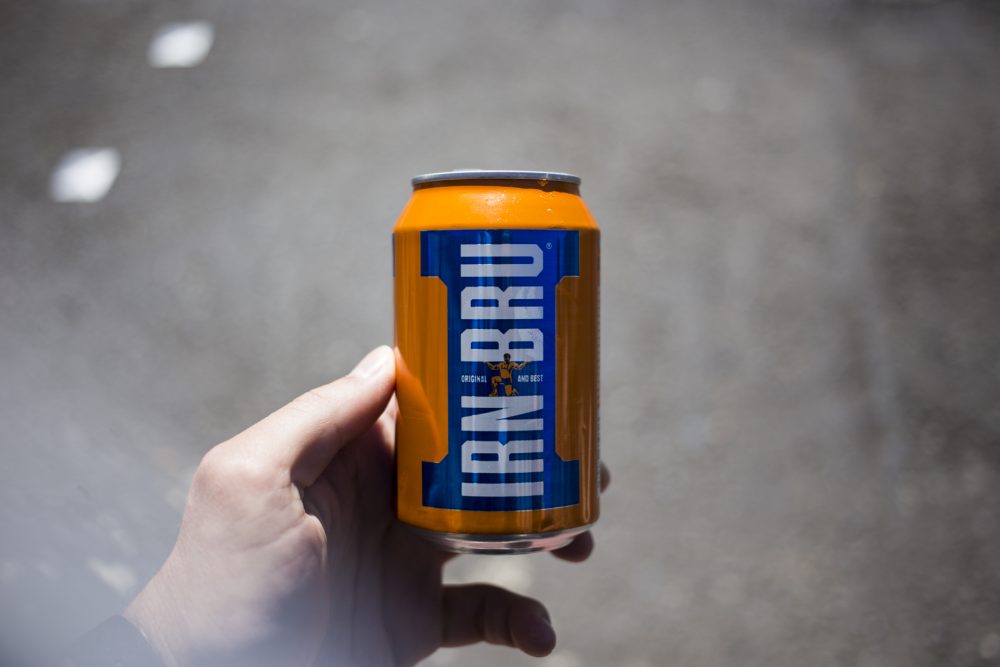 Life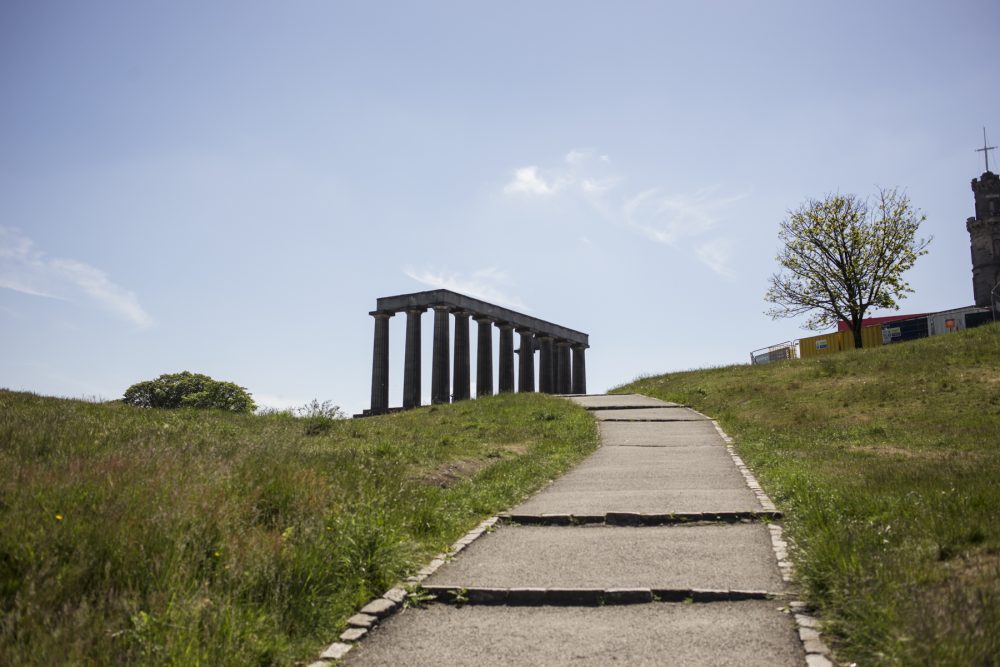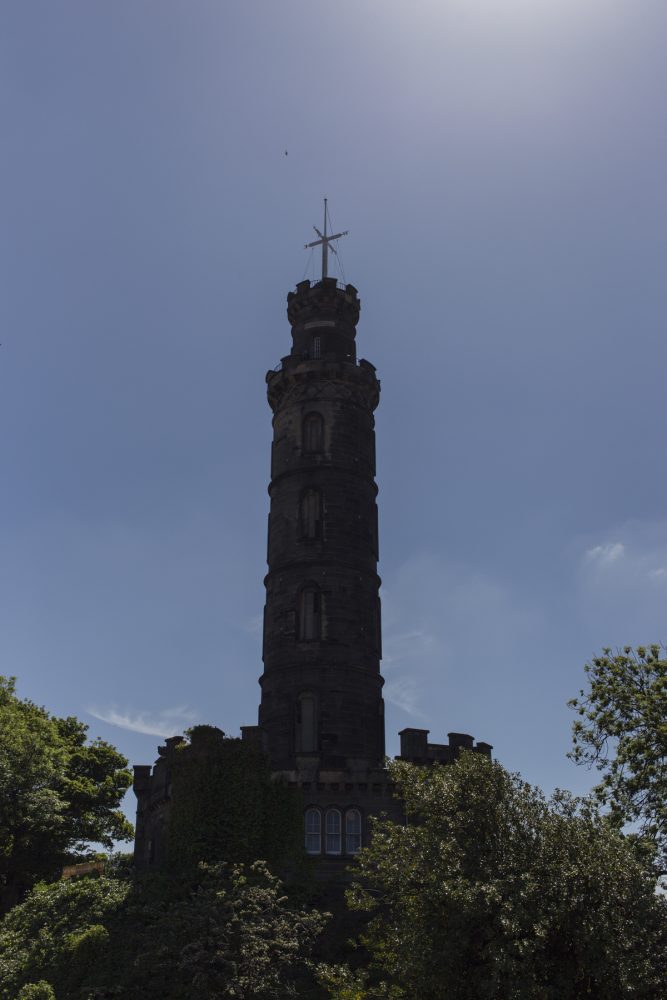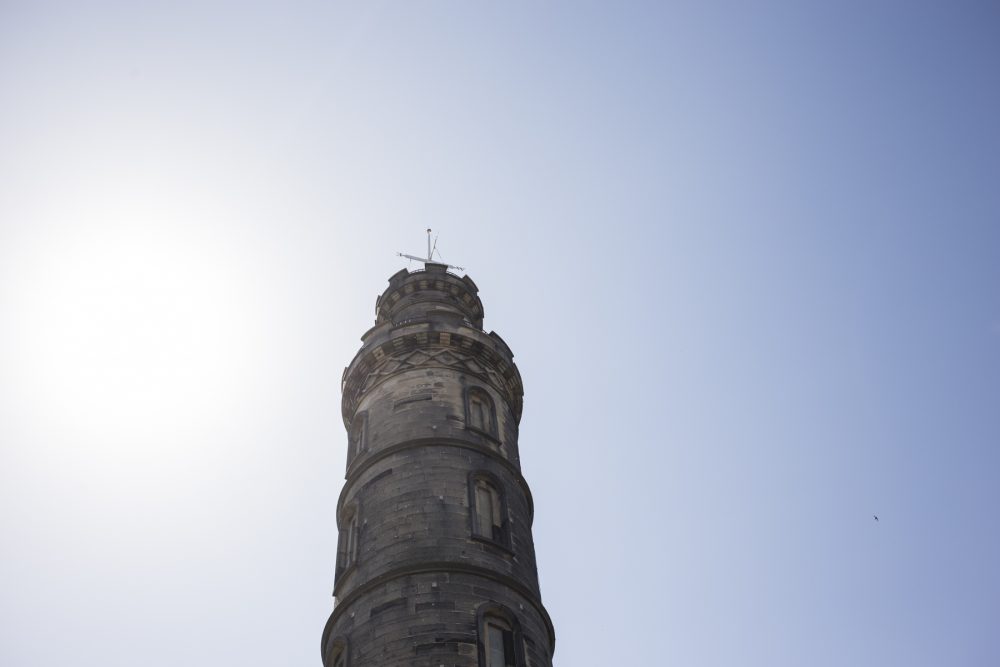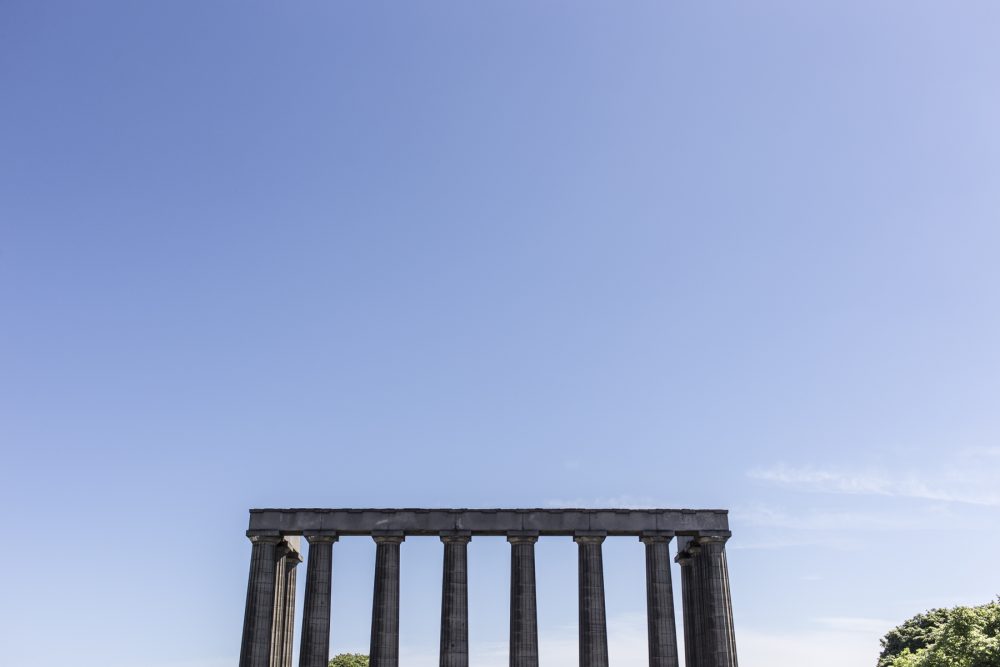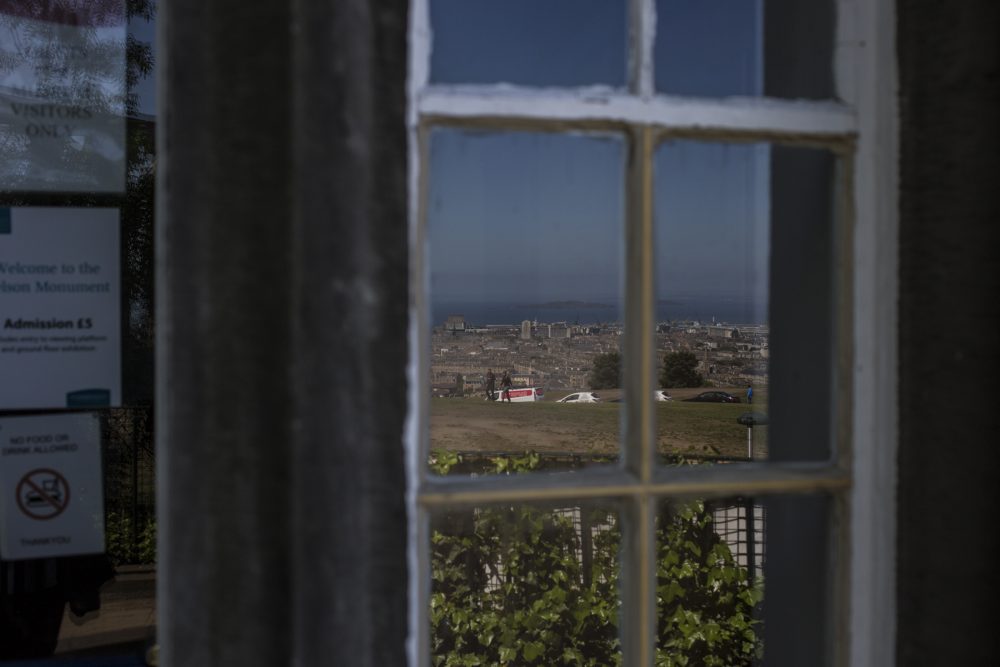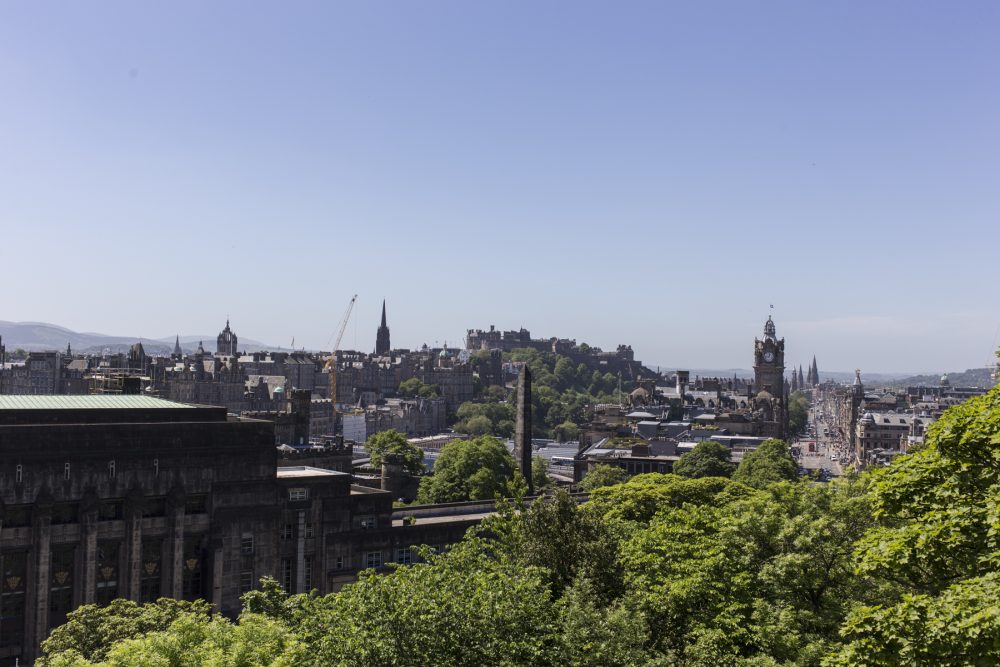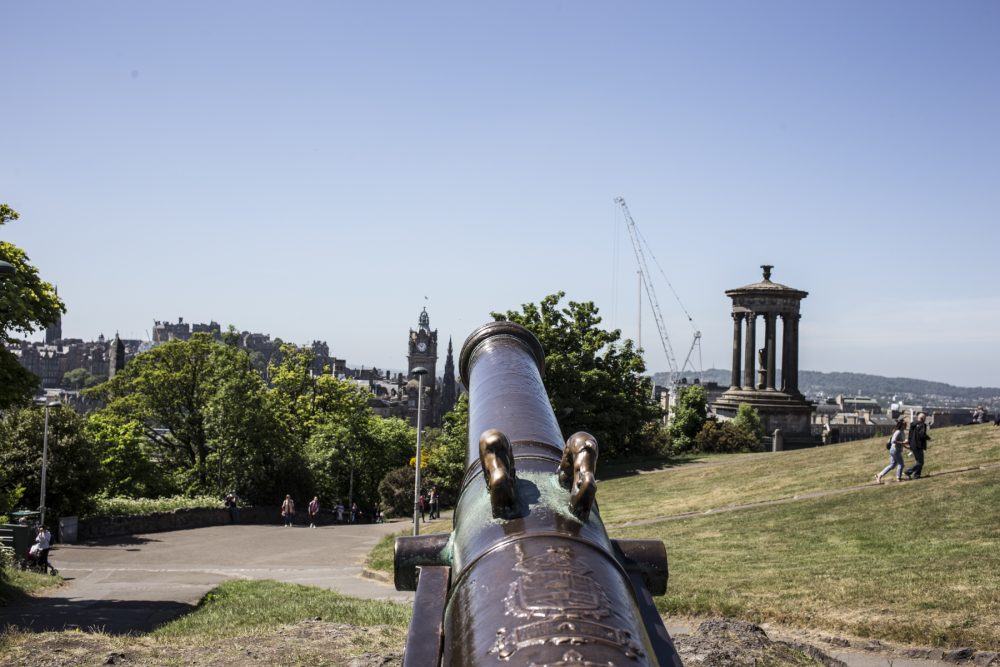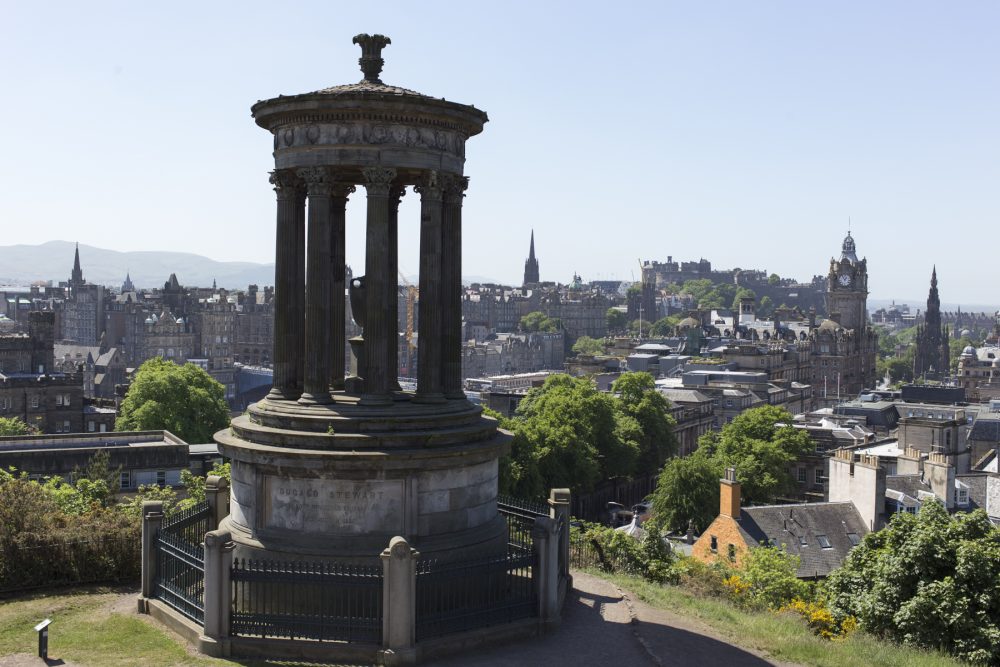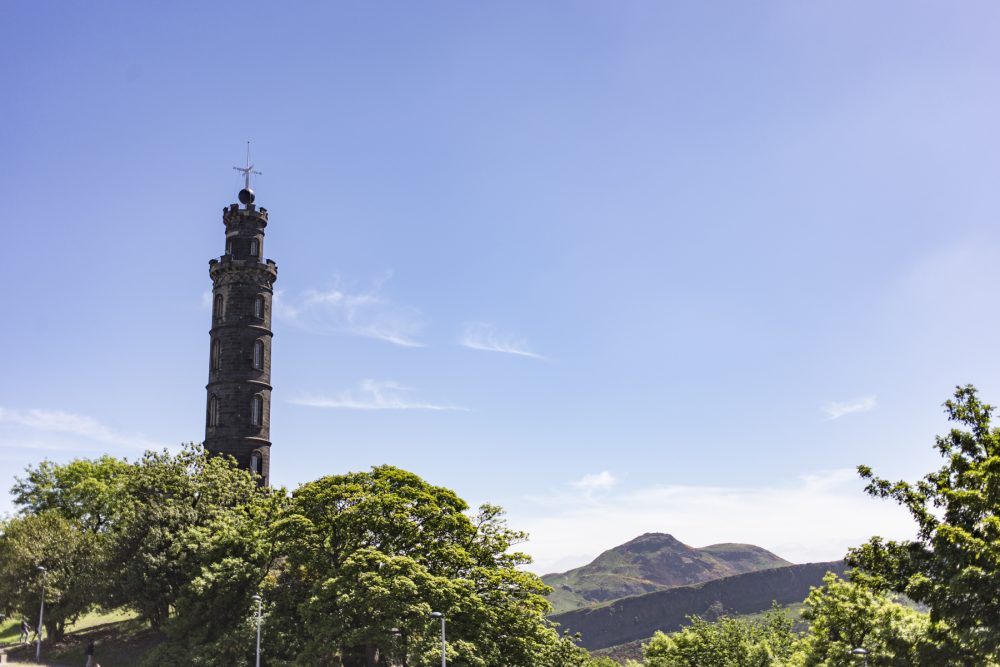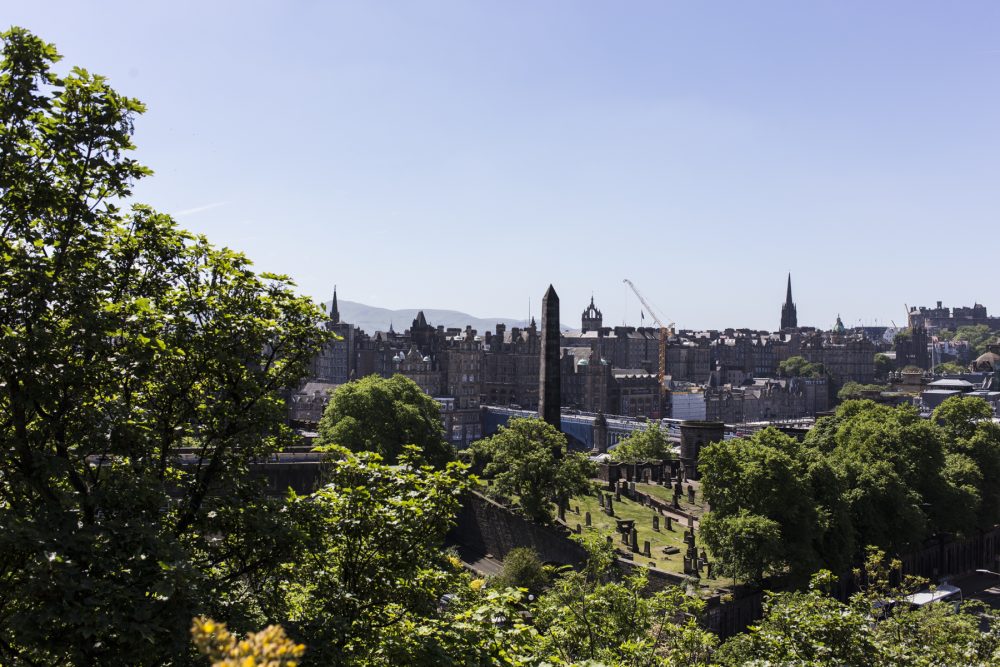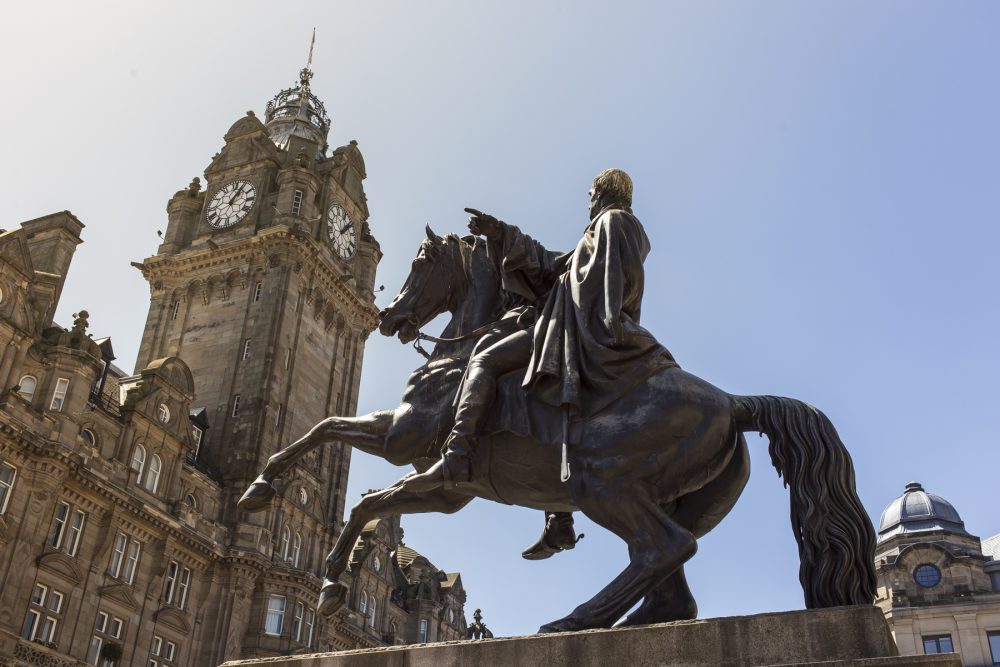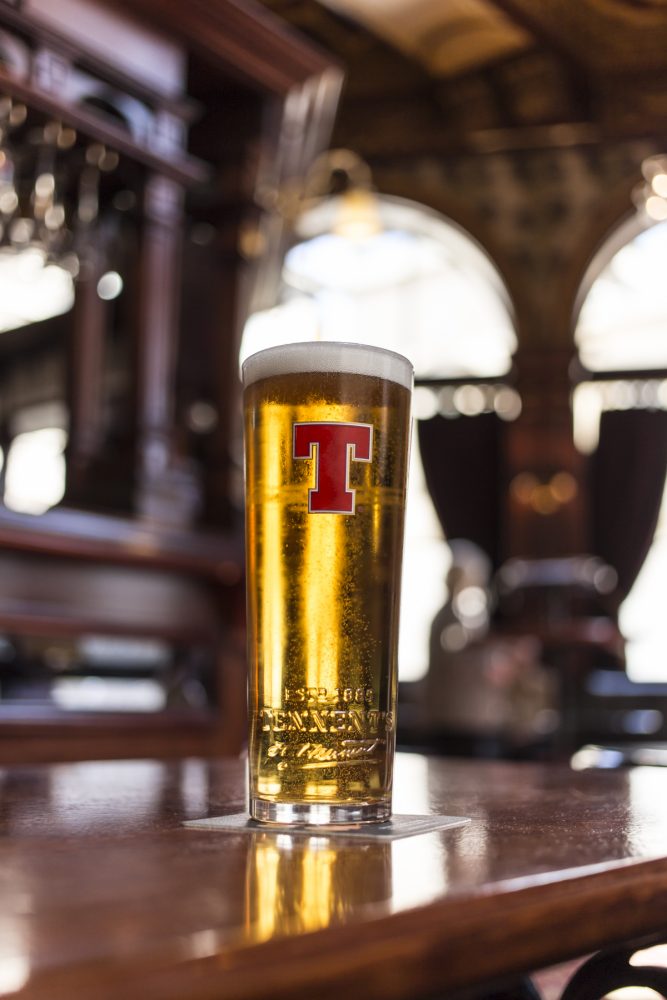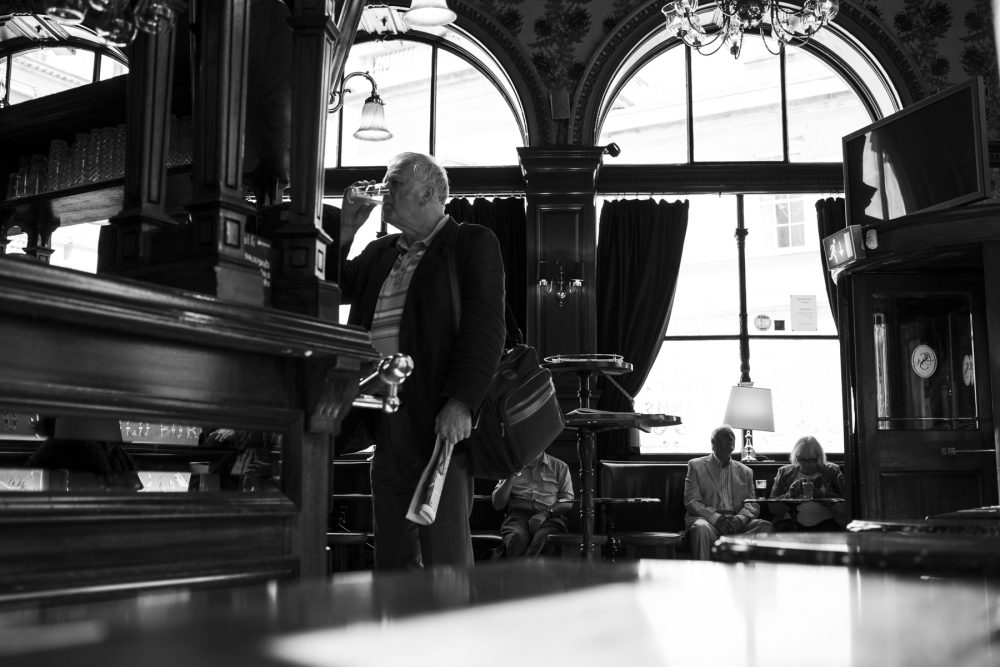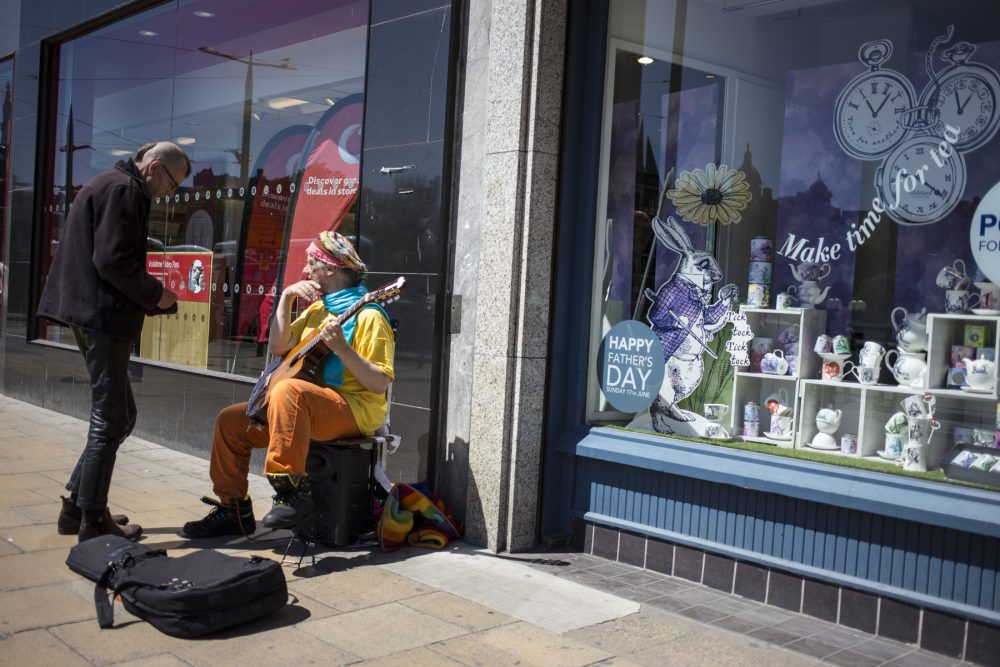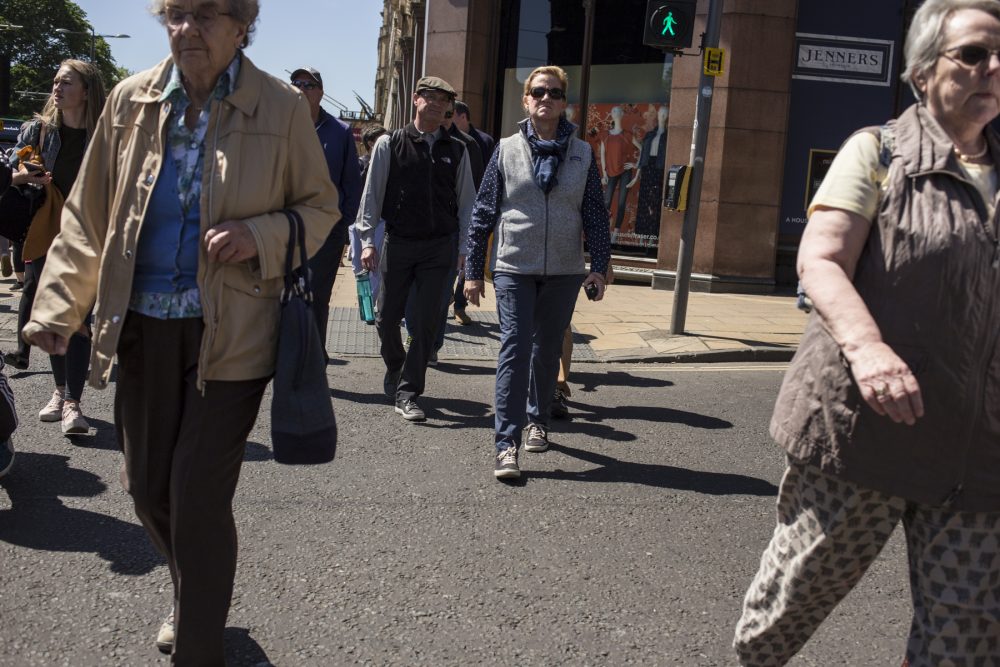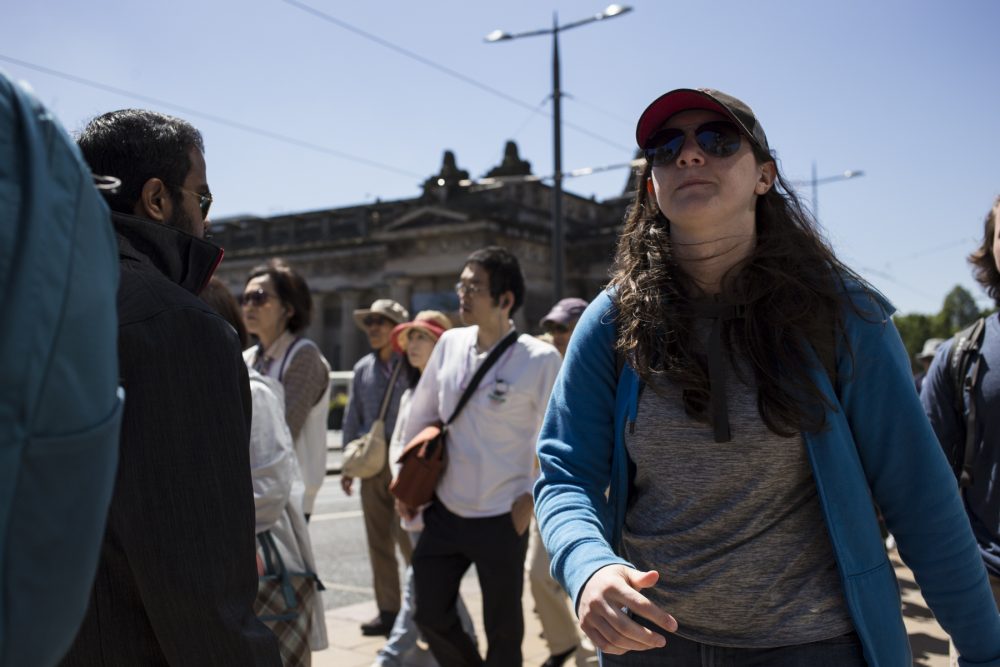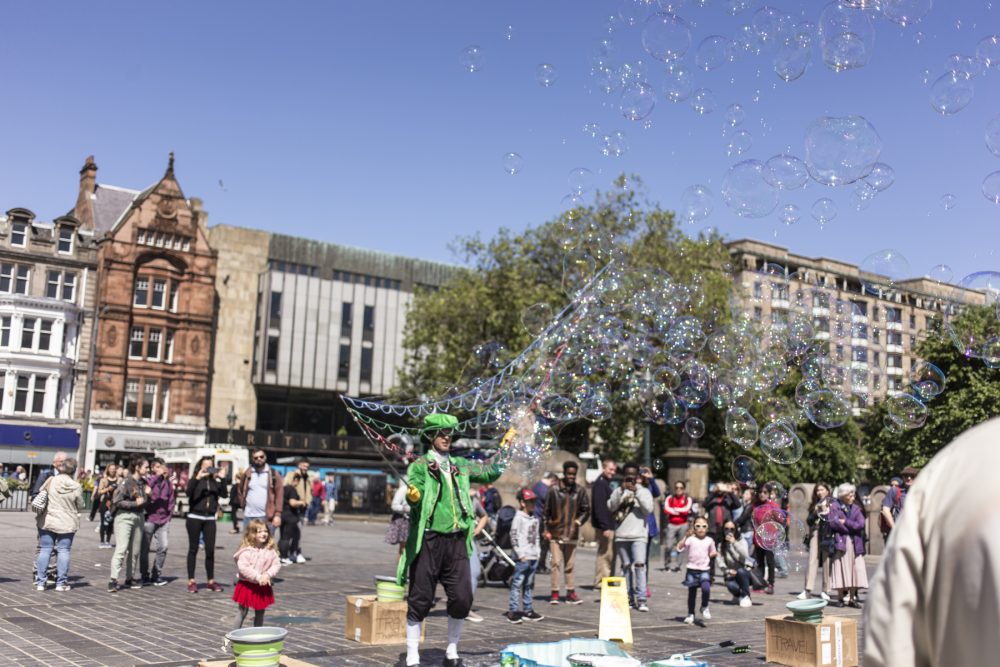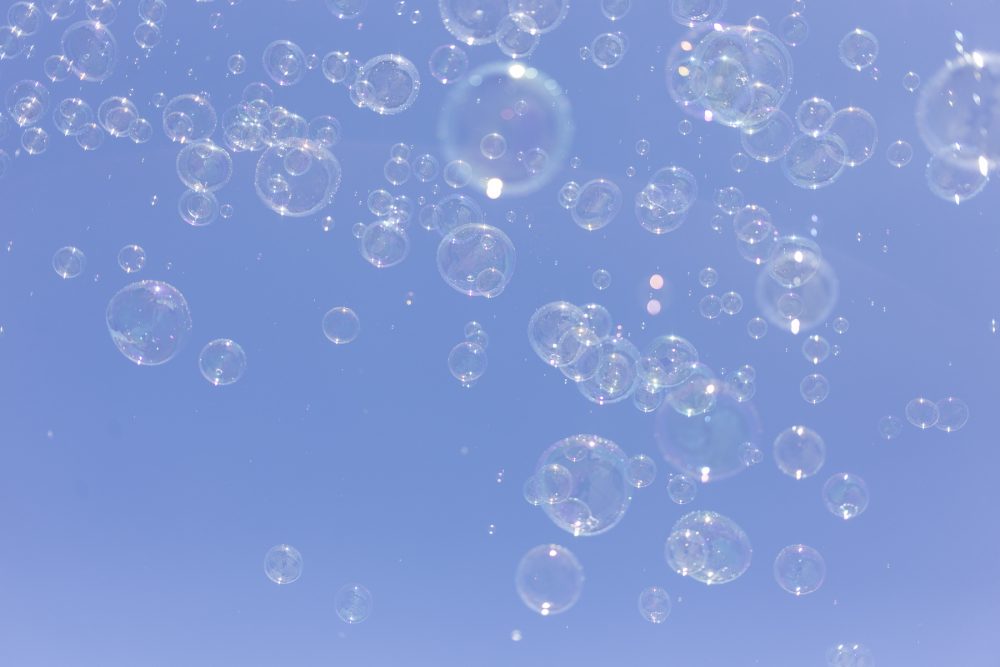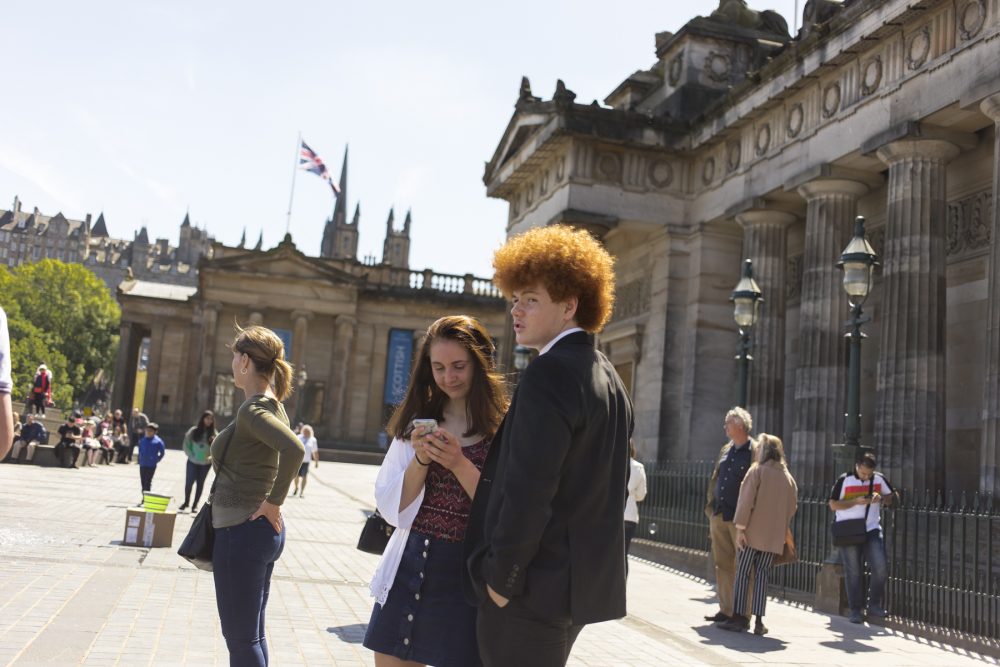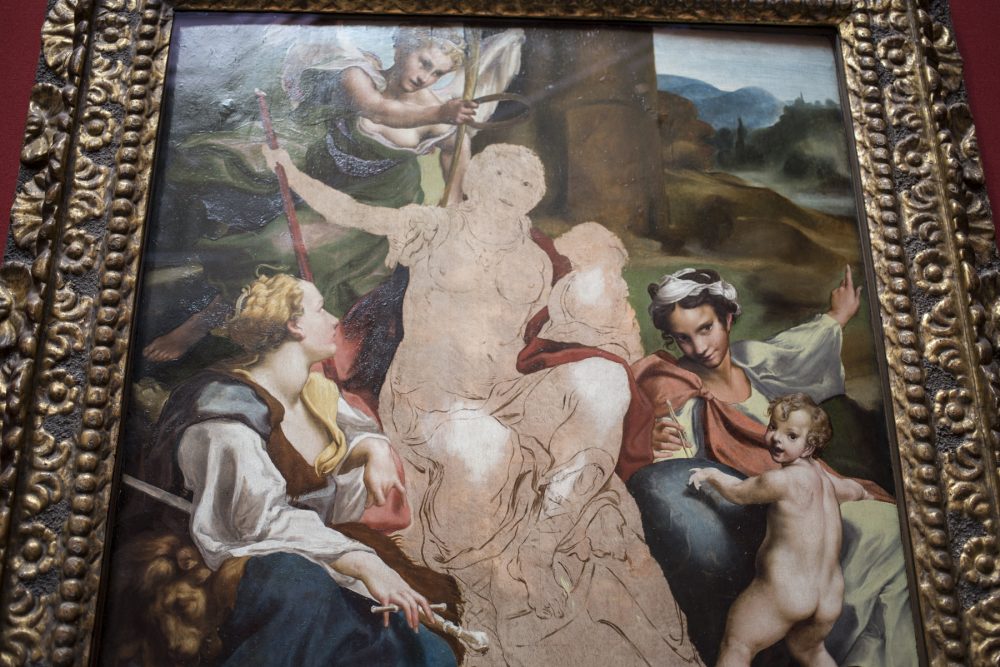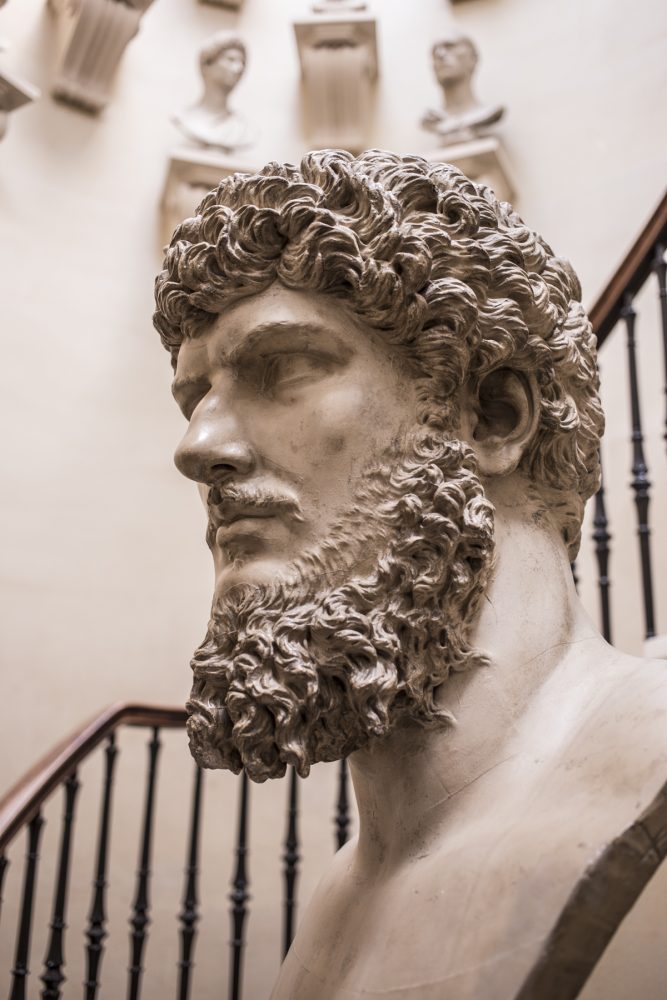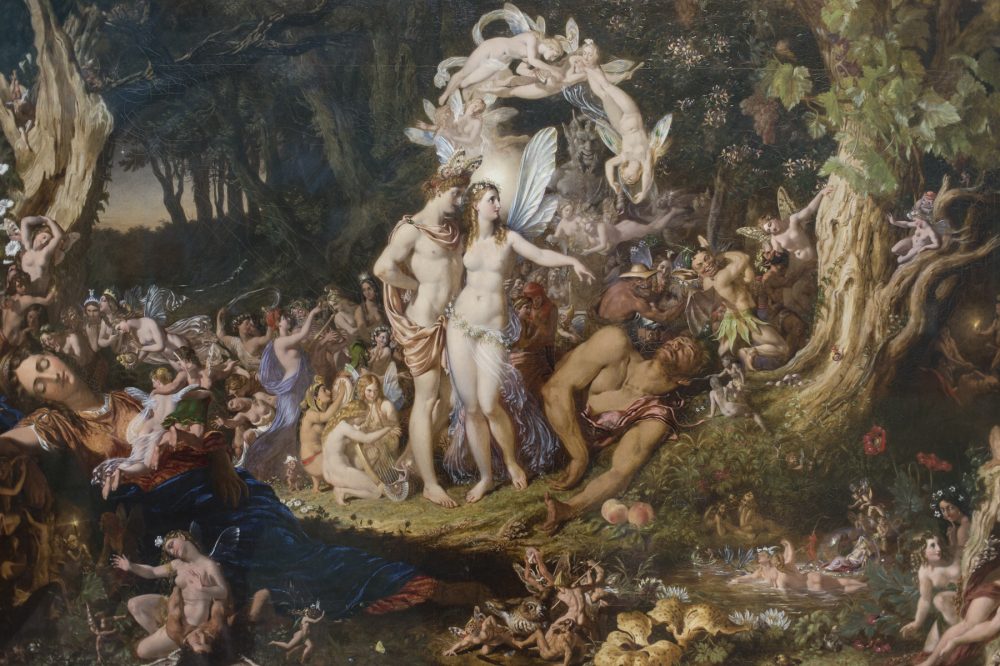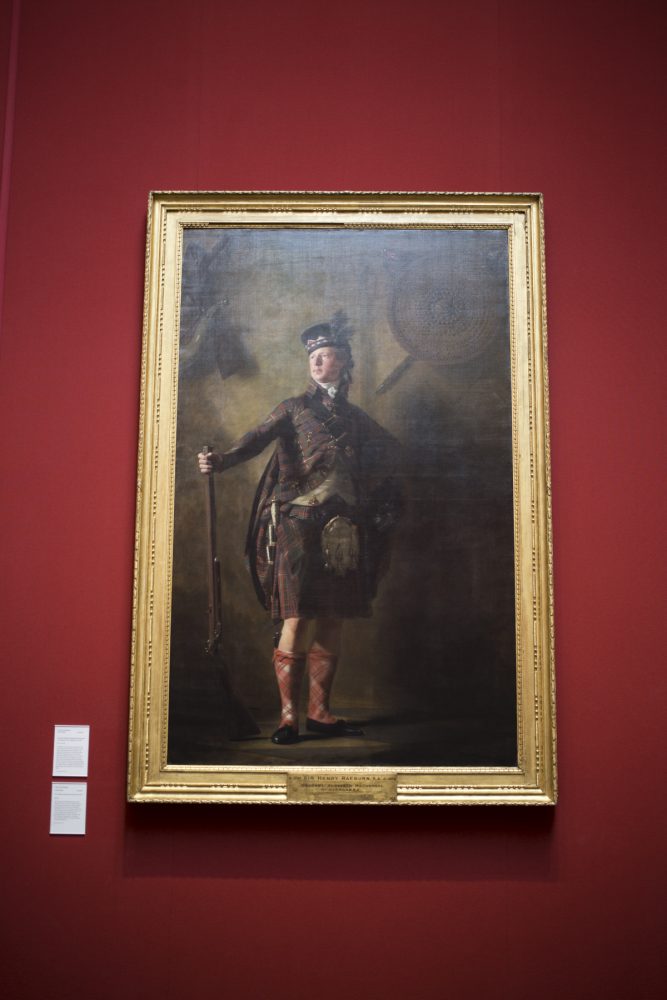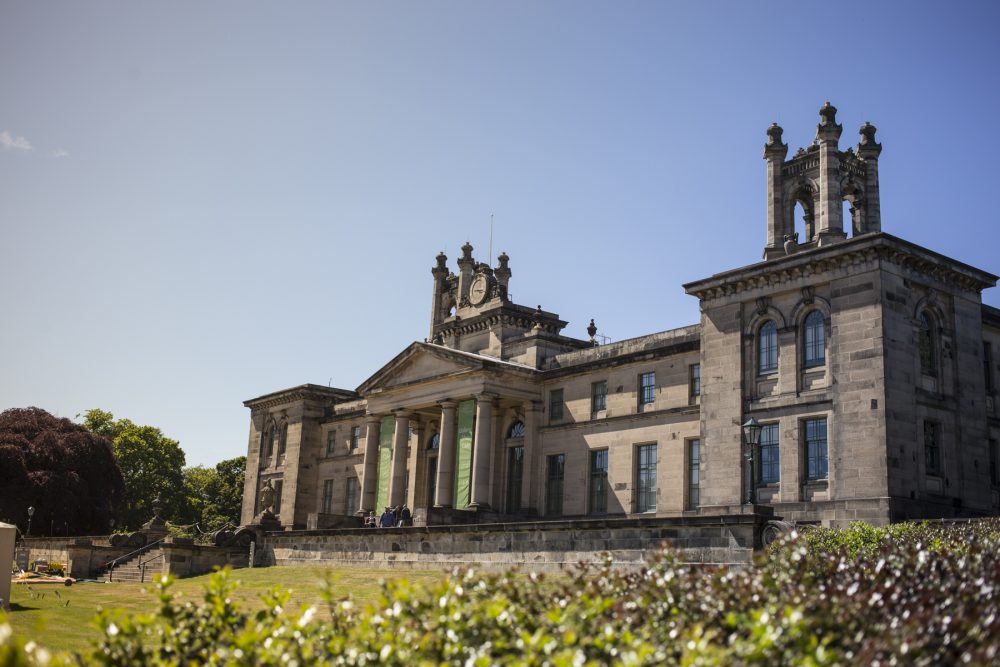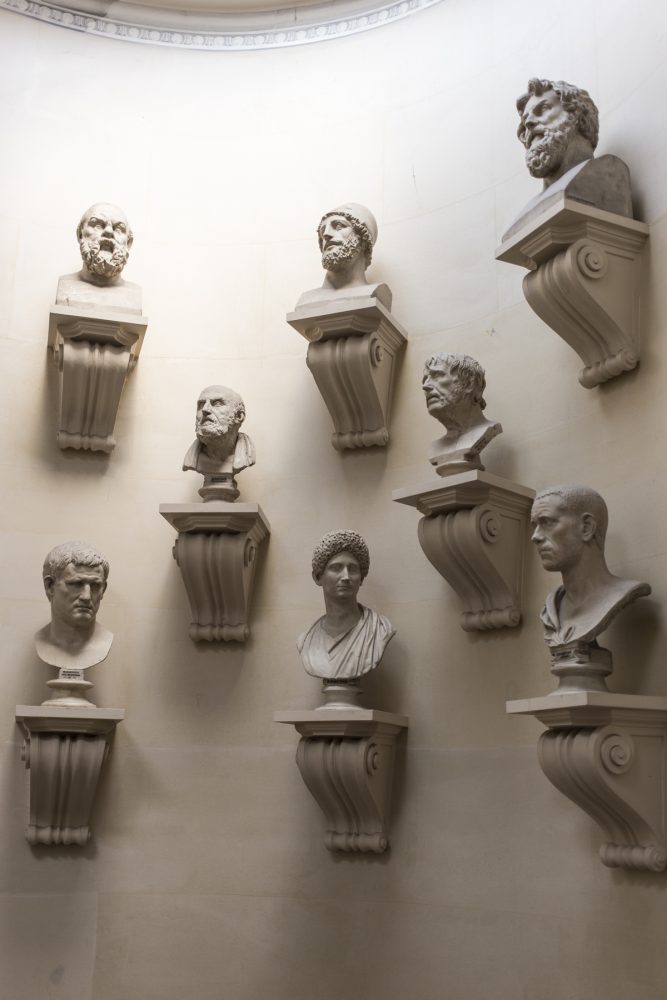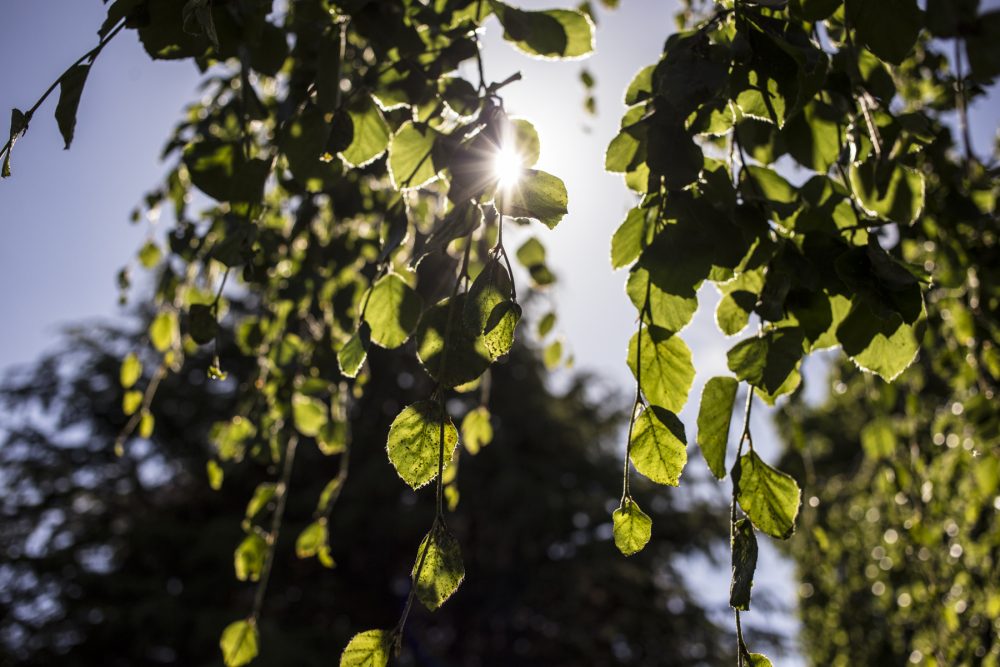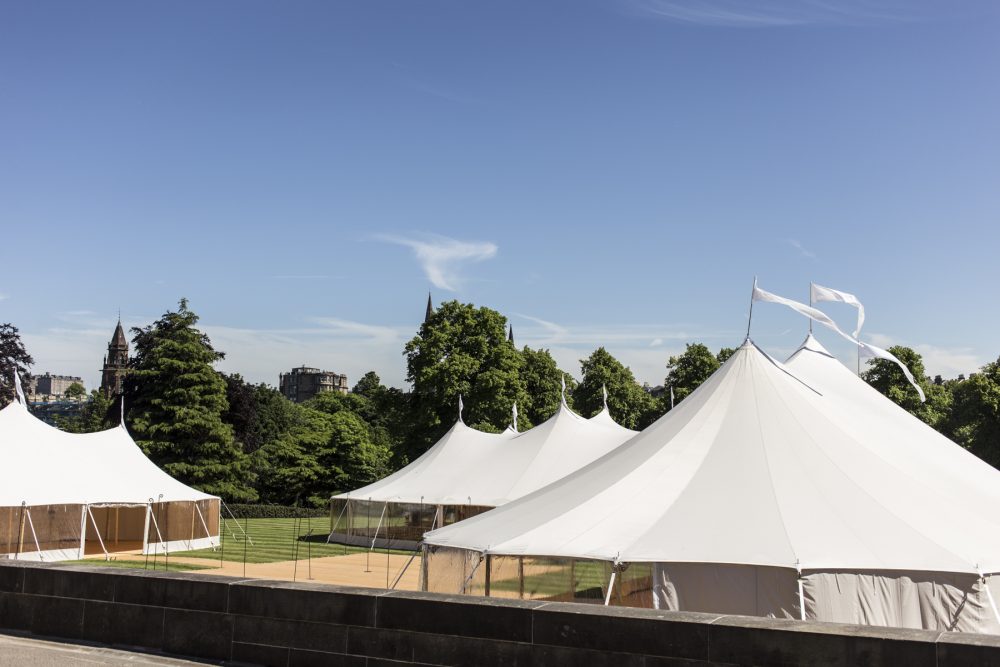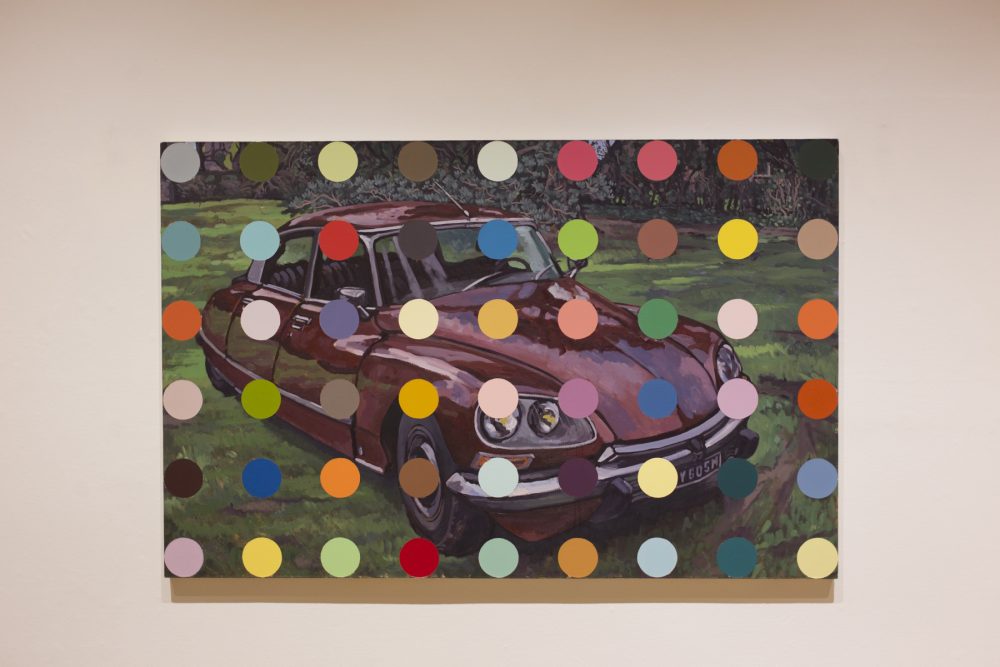 Damien Hirst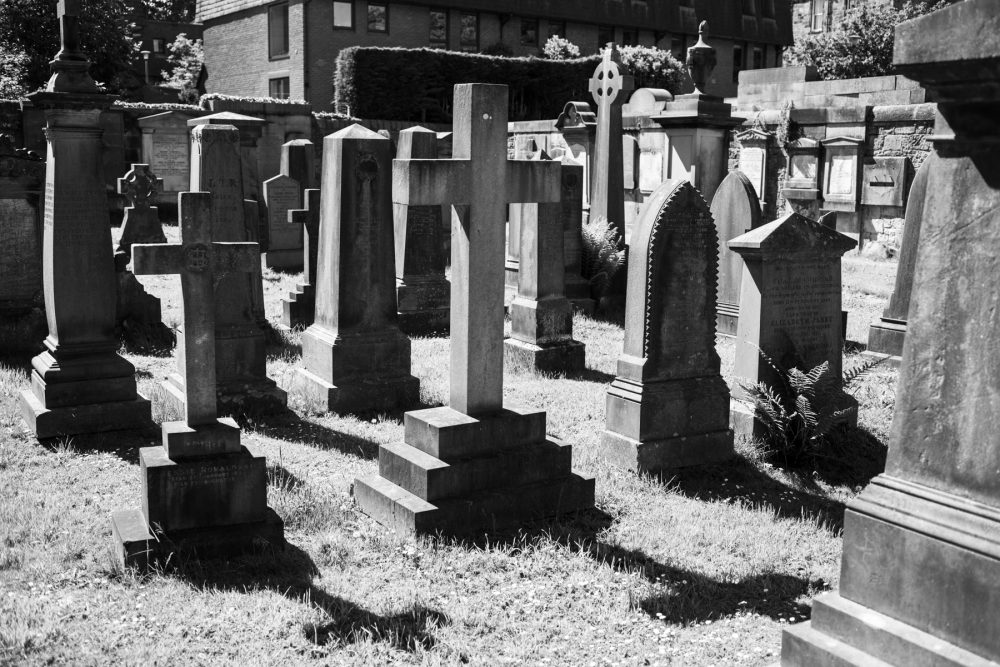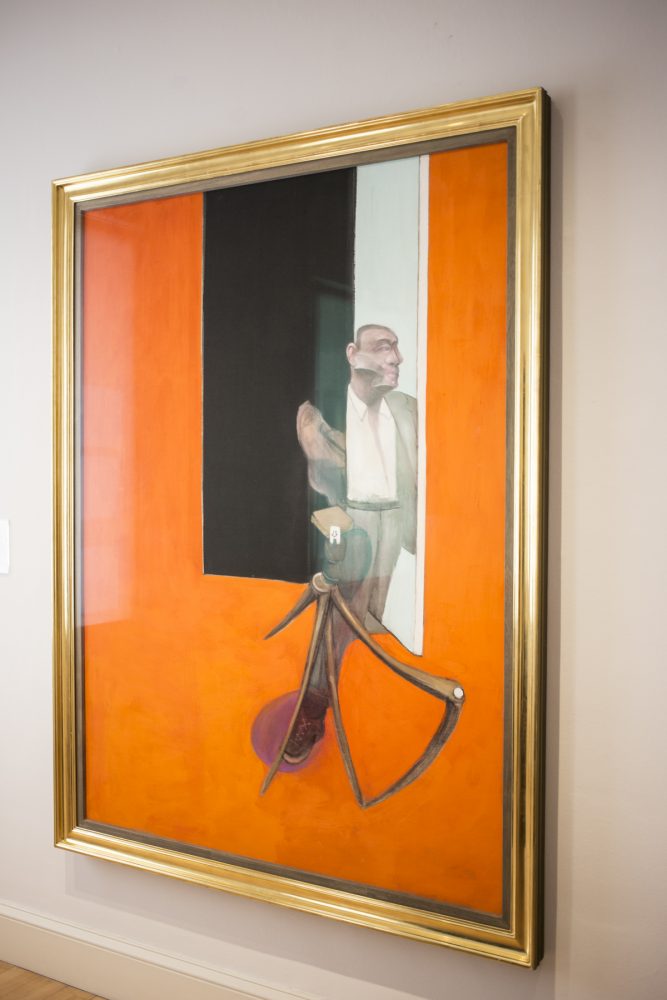 Francis Bacon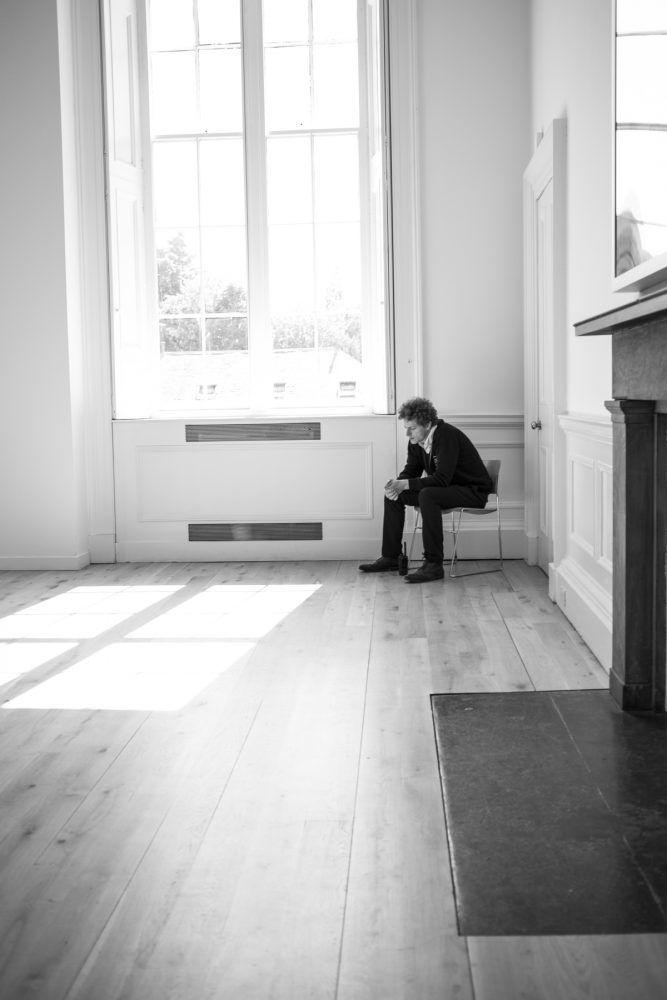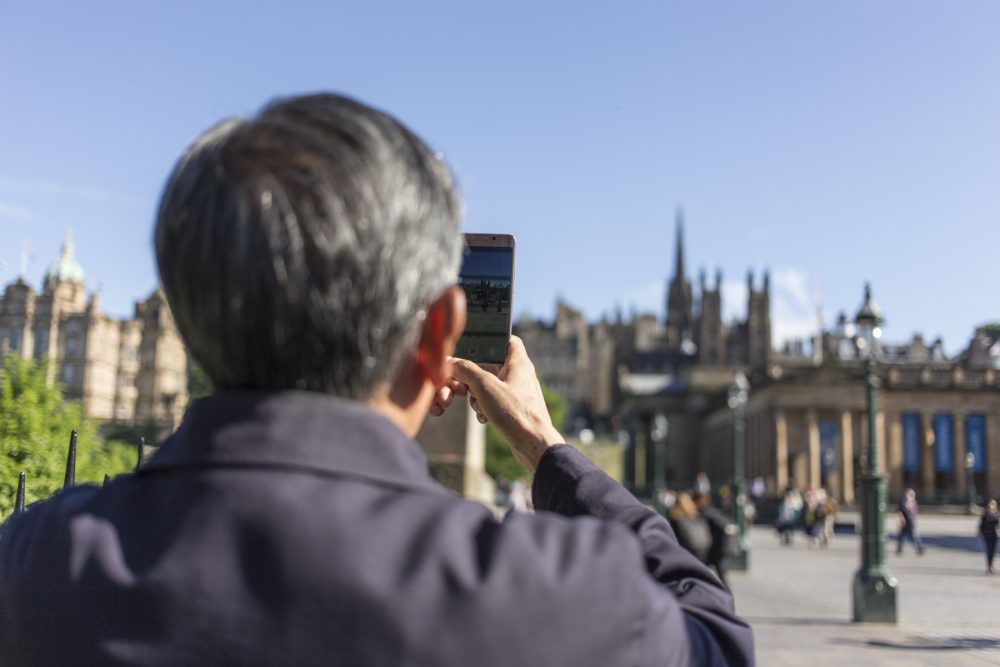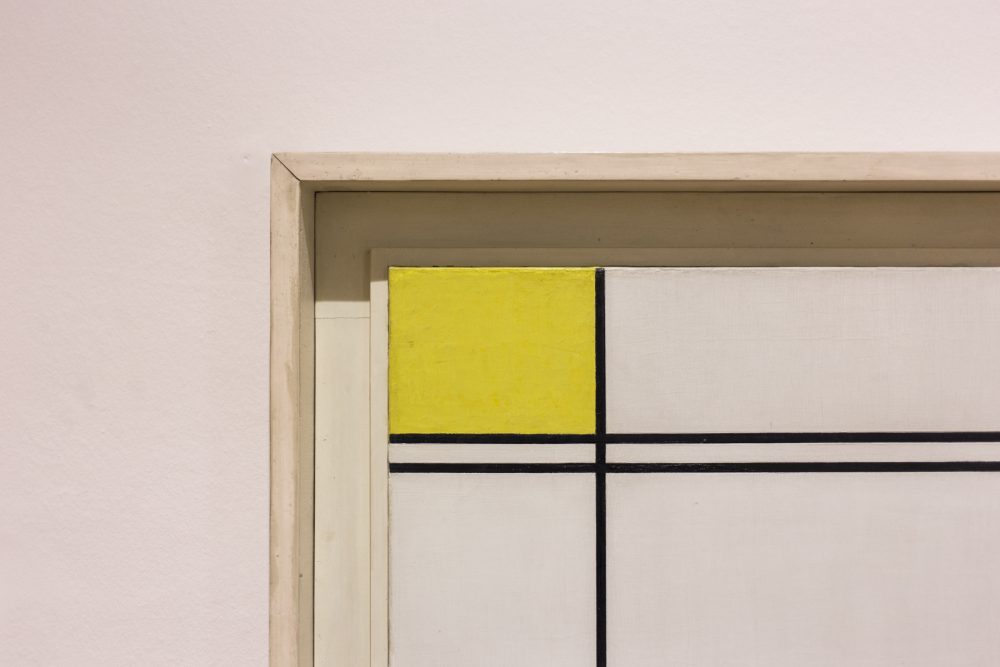 Piet Mondrian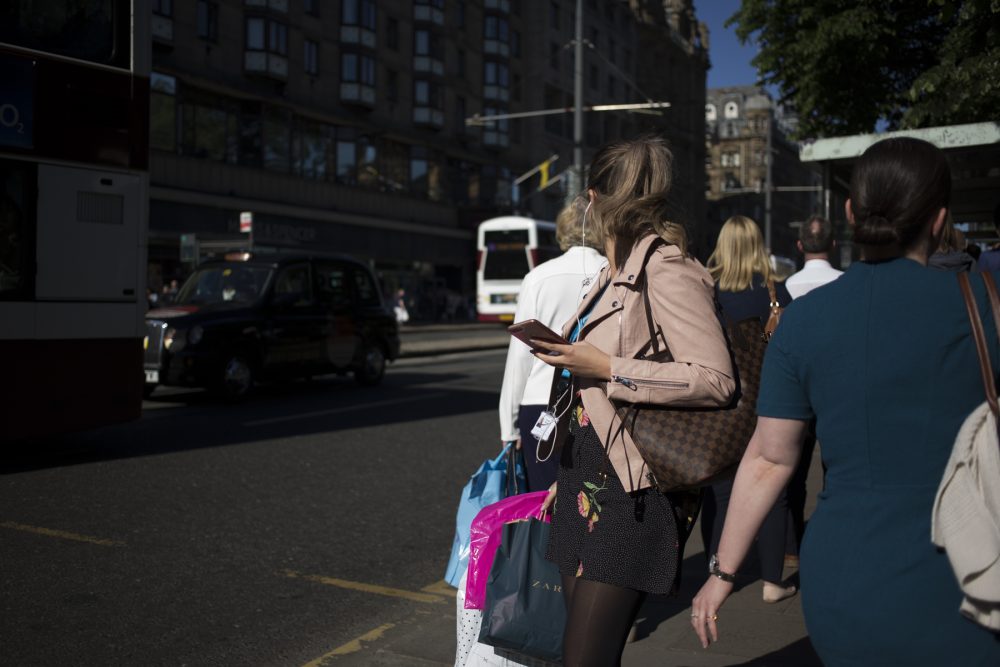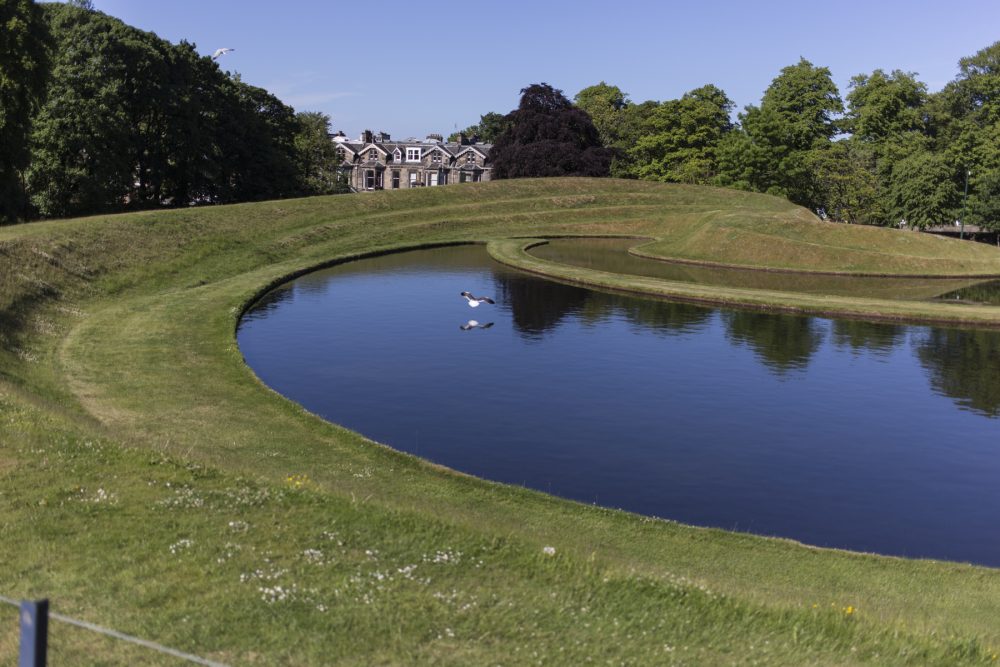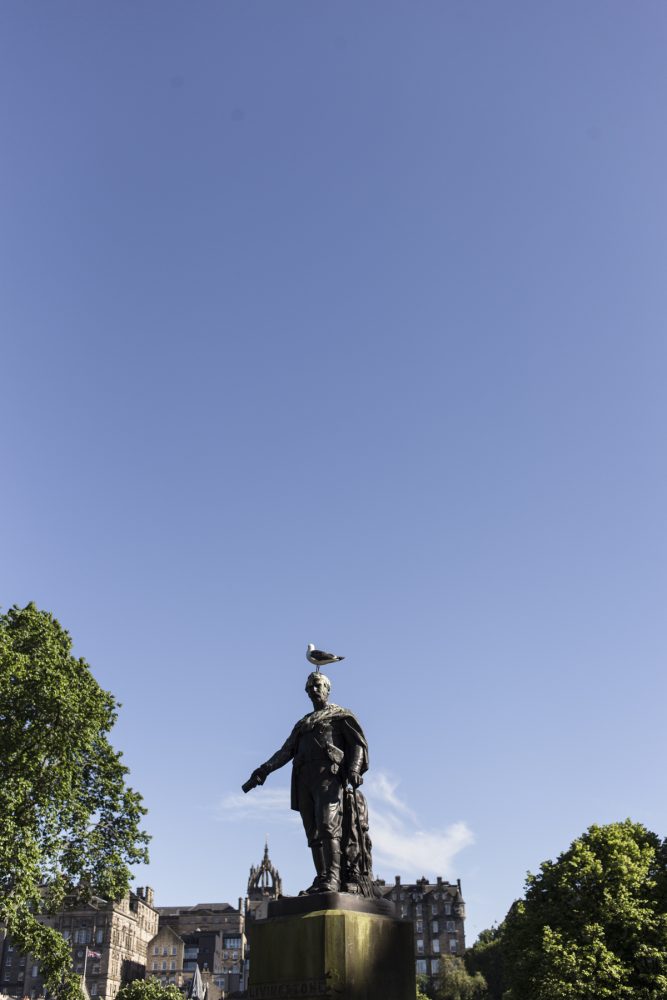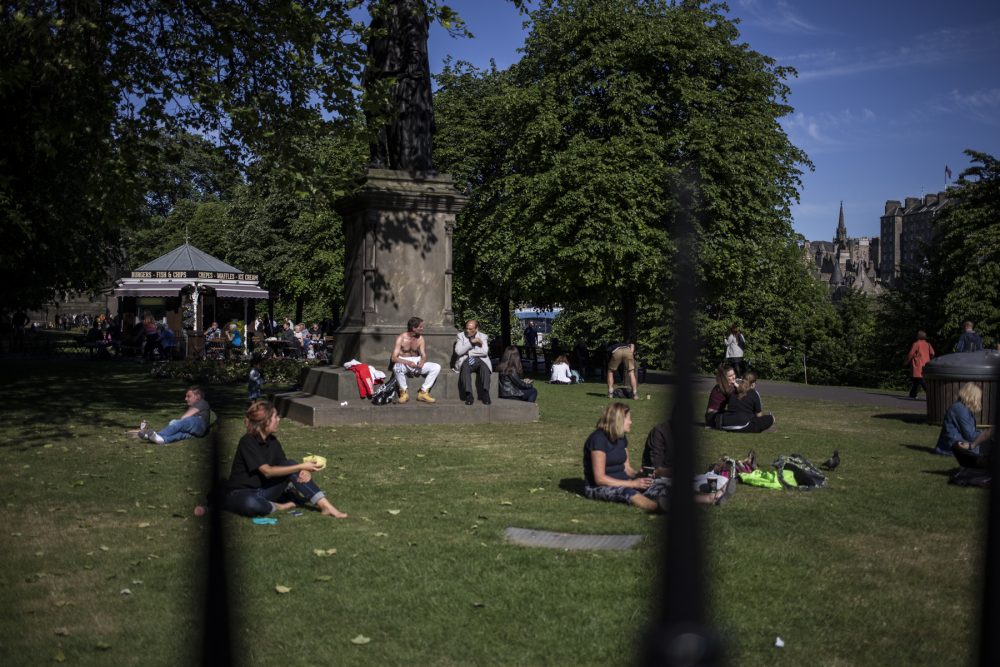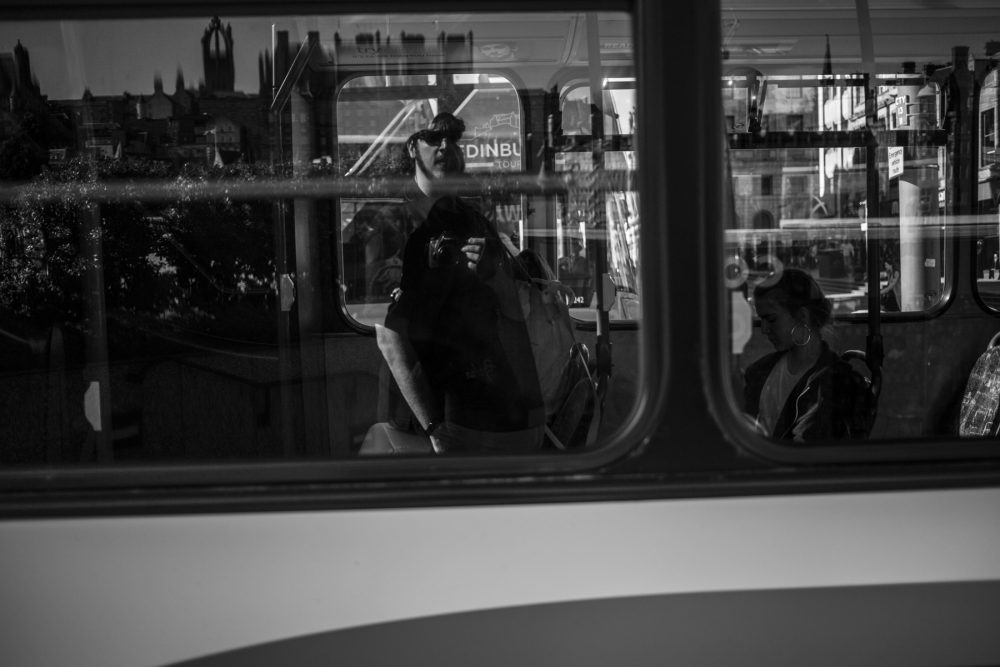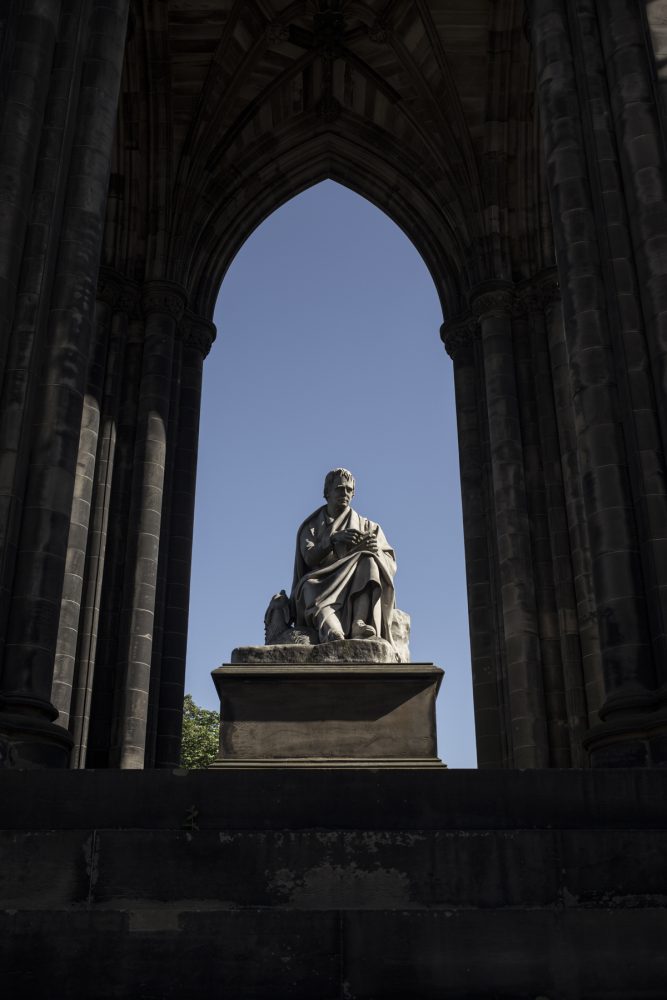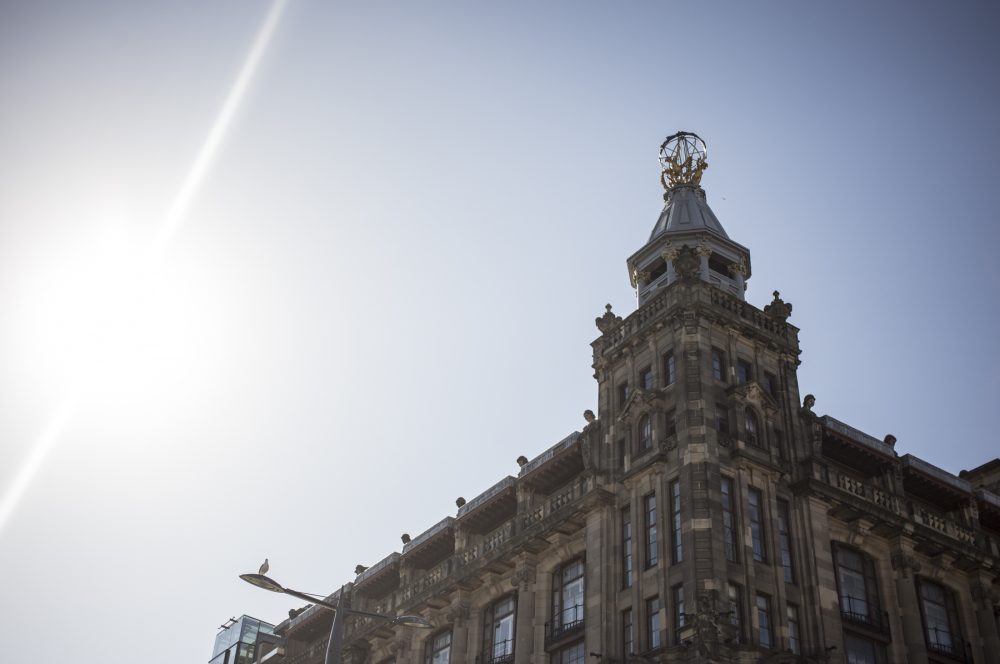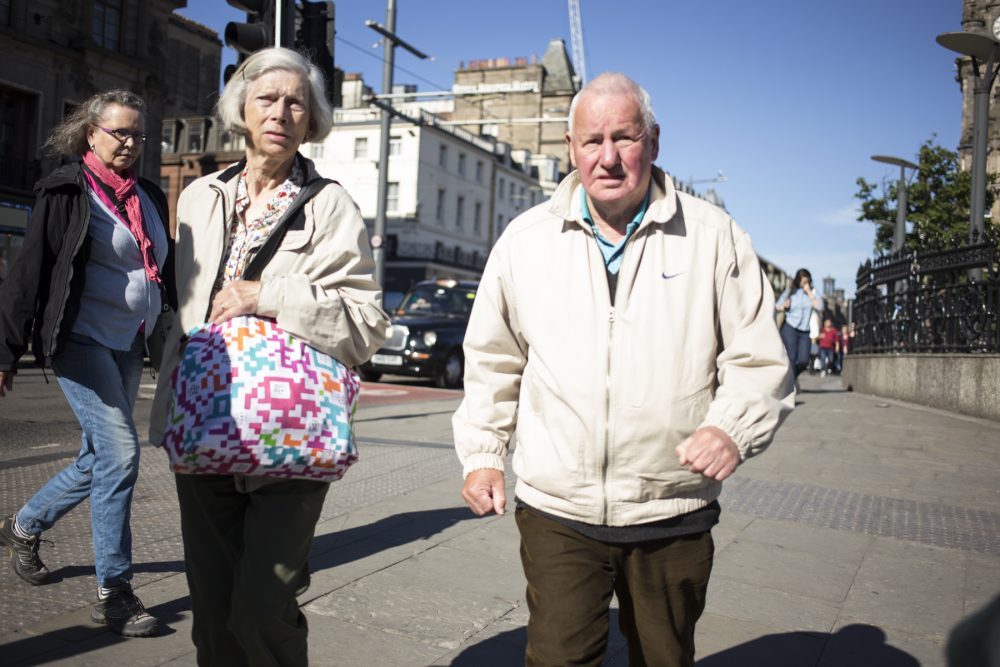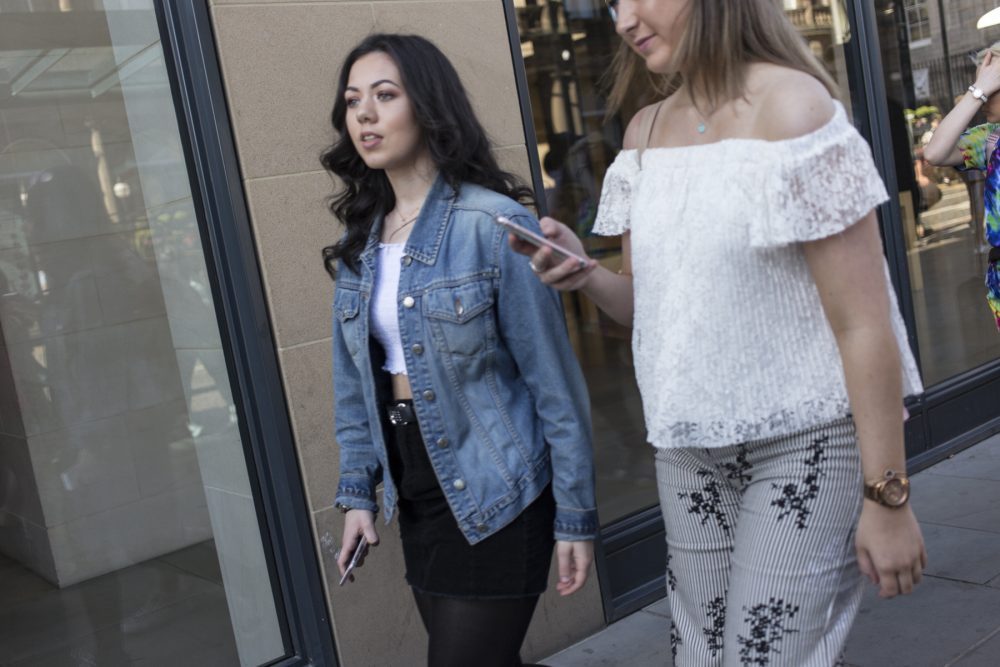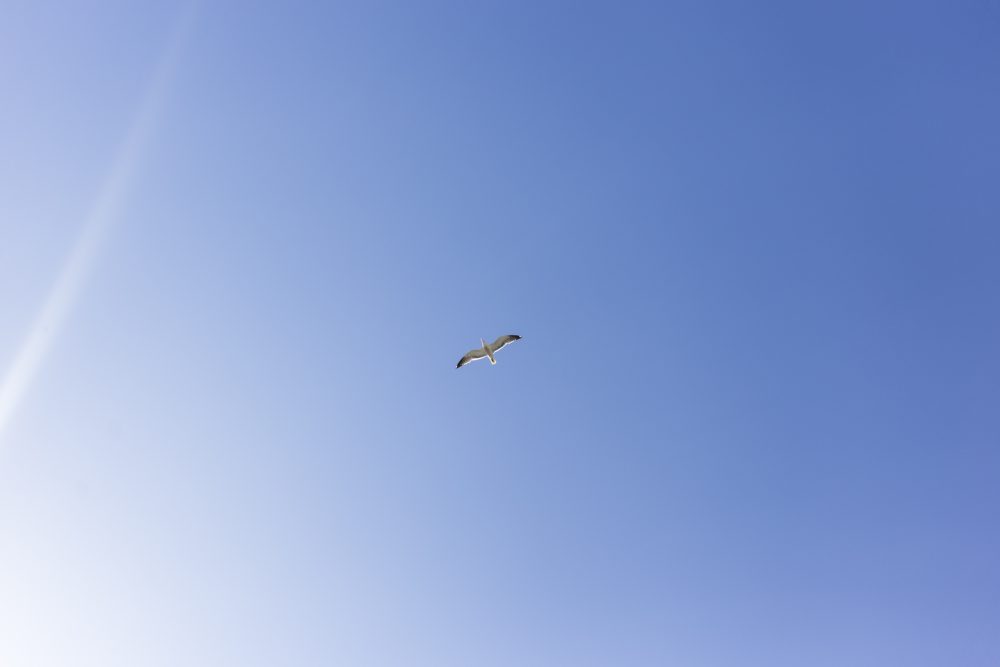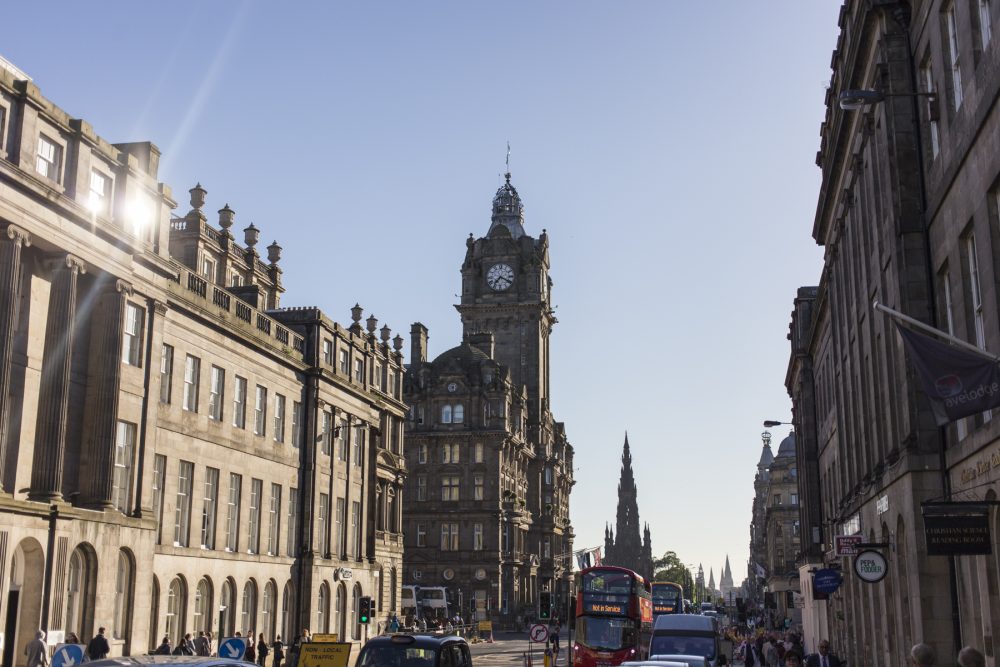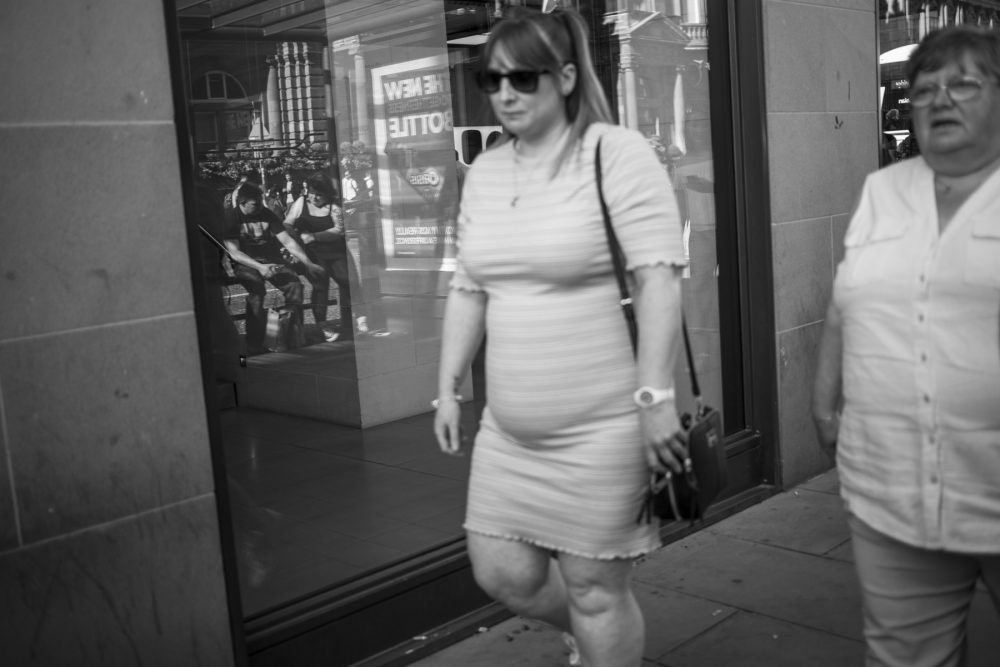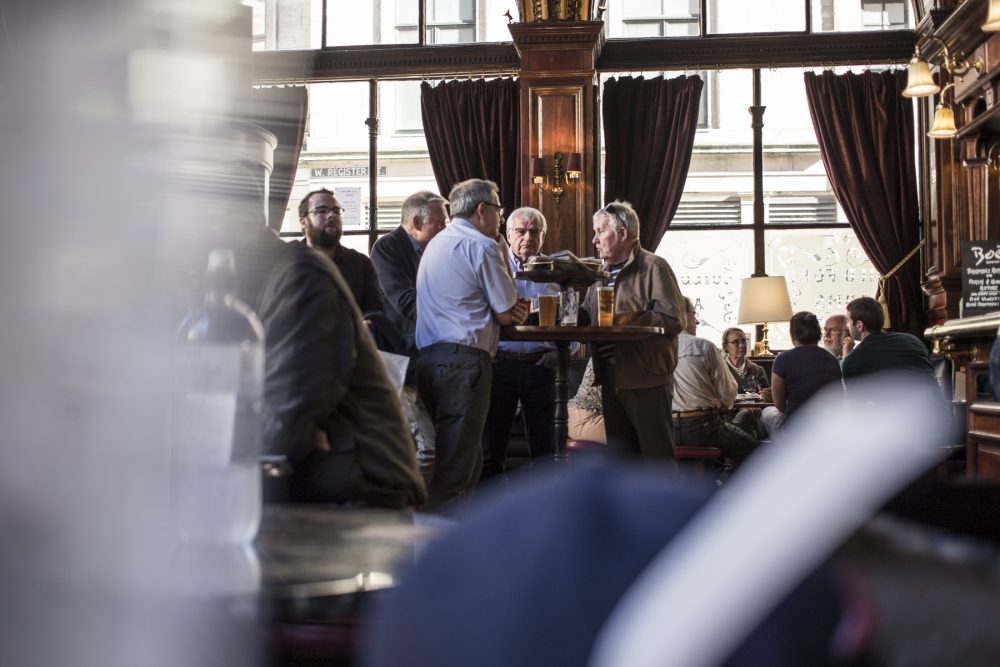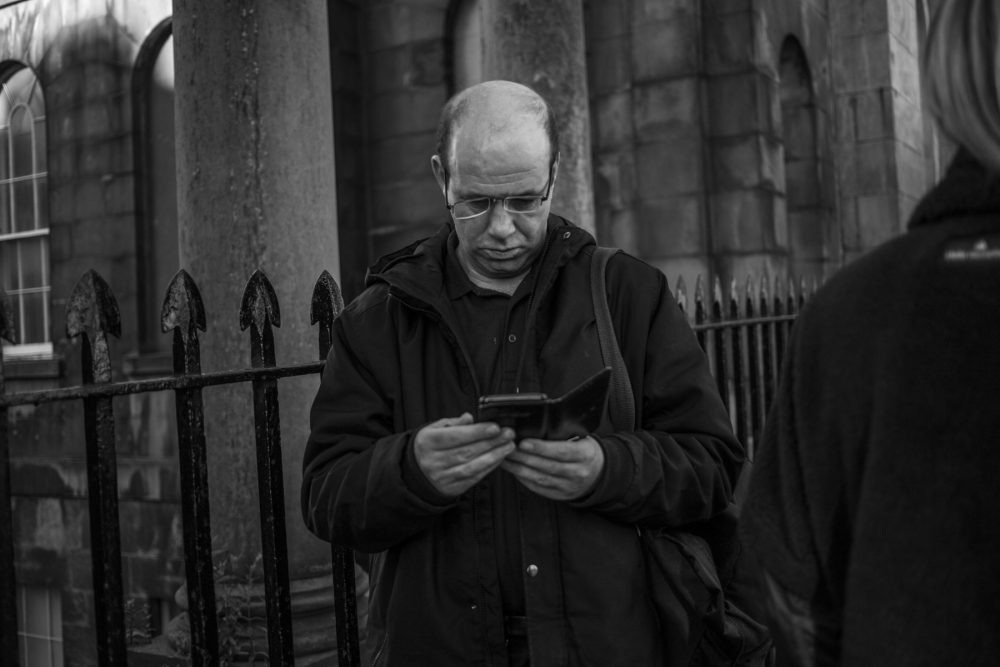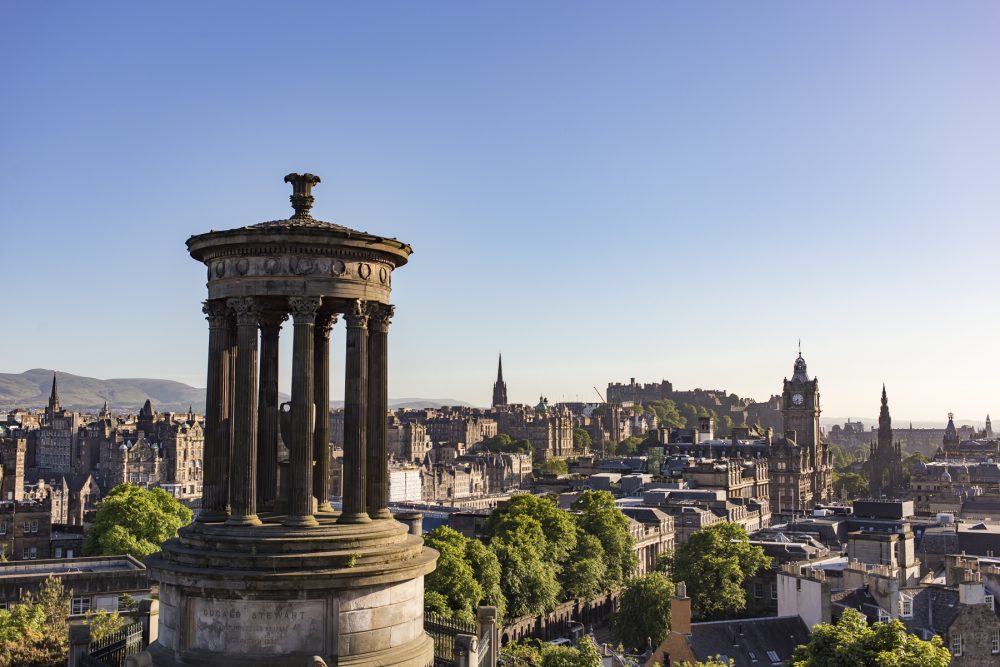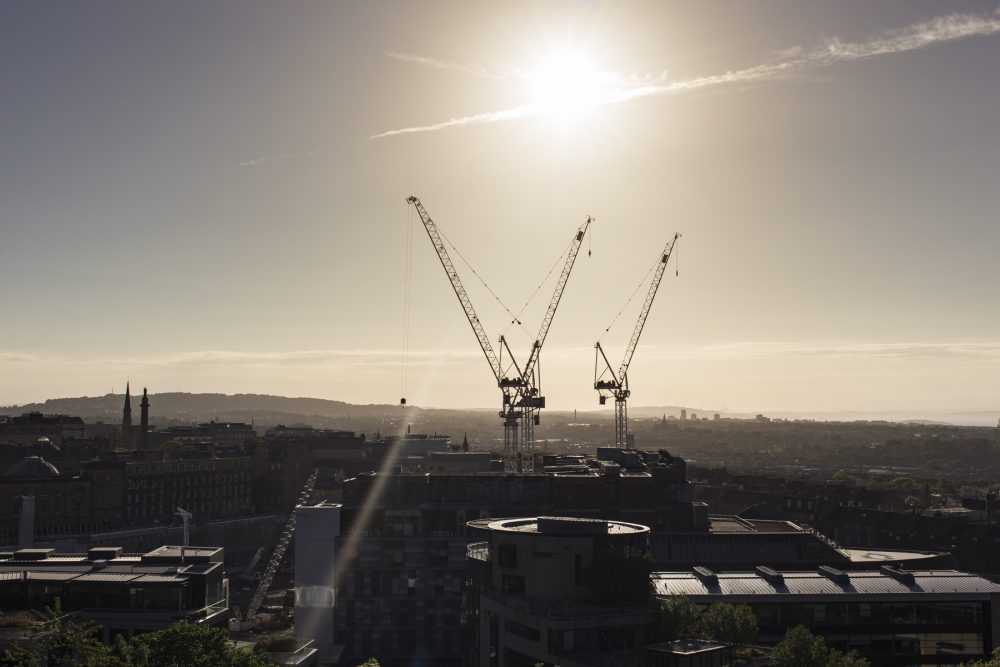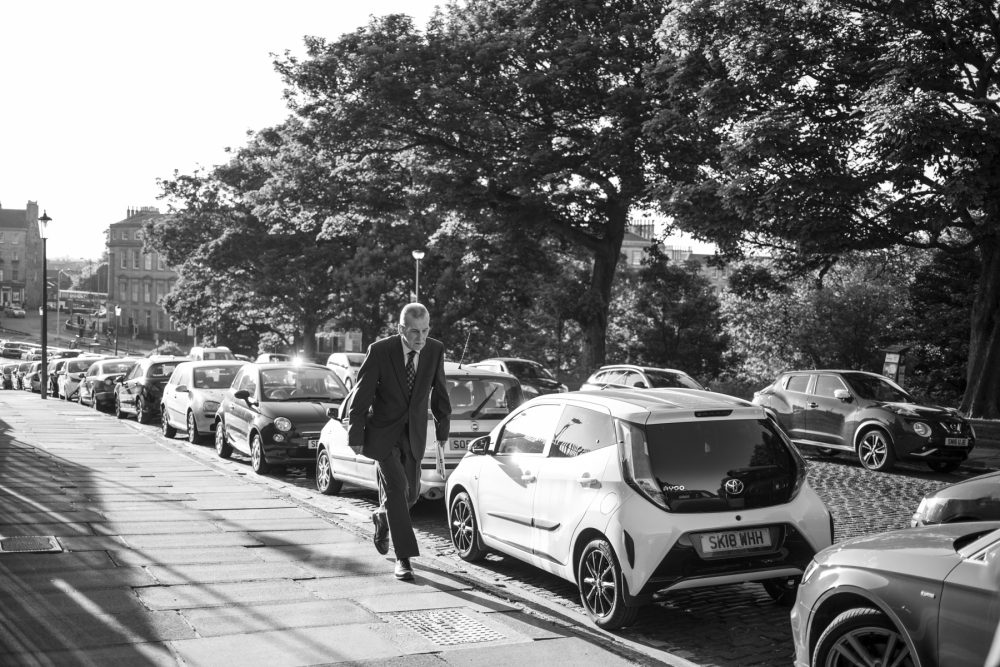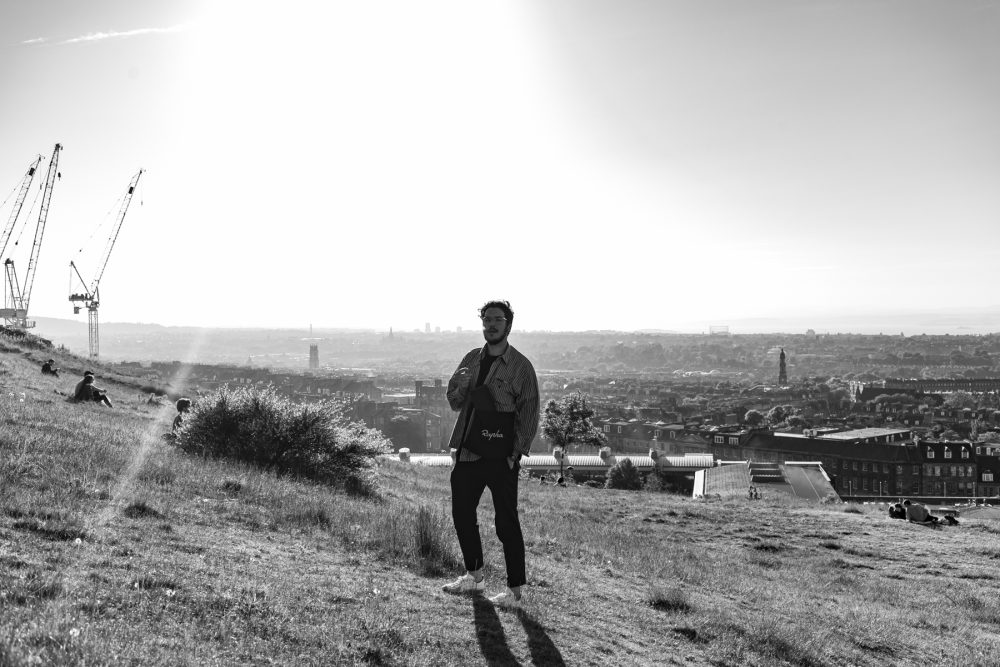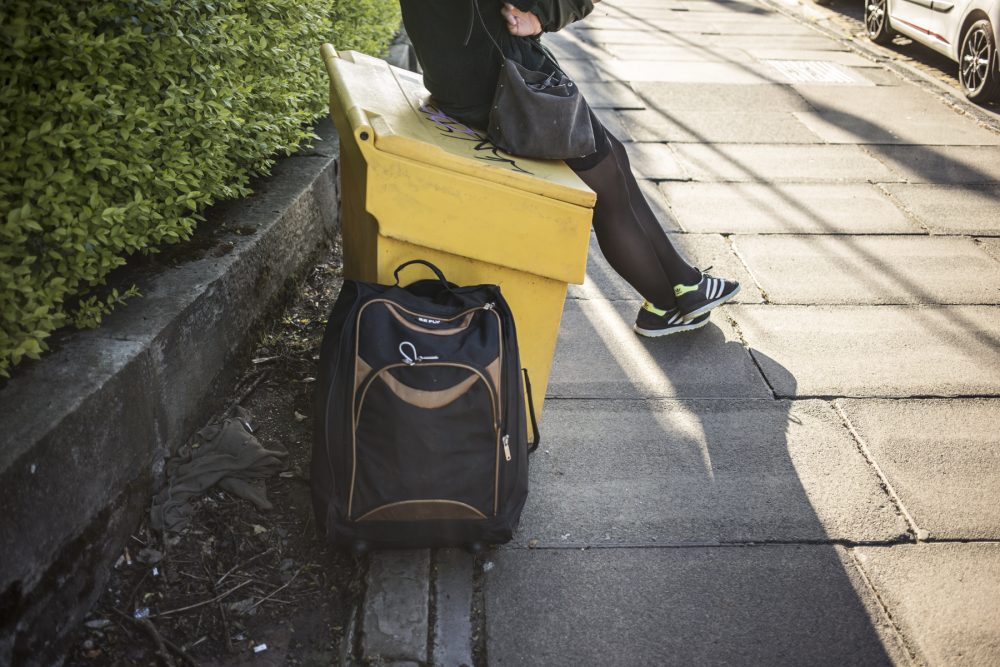 If you see me. Ask me about the "Bag Story"