My goal to visit Paris every year works quite well so far. Me and my best buddy Julian went on a awesome 3 day trip to one of my favorit citys. We hit a lot of PFW spots. So I got the opportunity to take some pretty incredible photos. I really dig these!
Day 3 will be in a seperate post to give your scroll finger a rest.
Day 1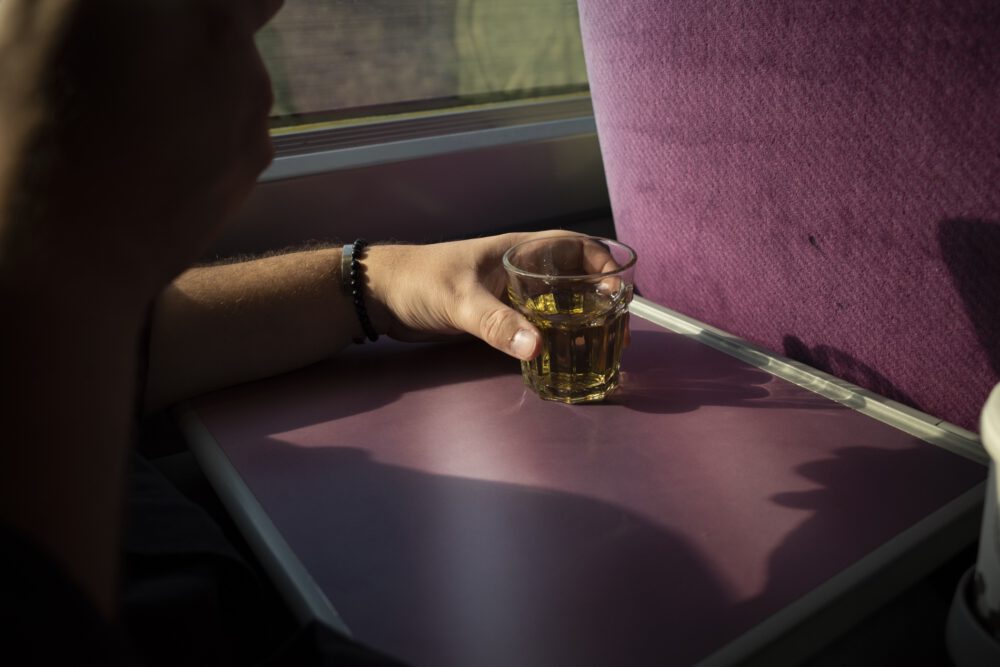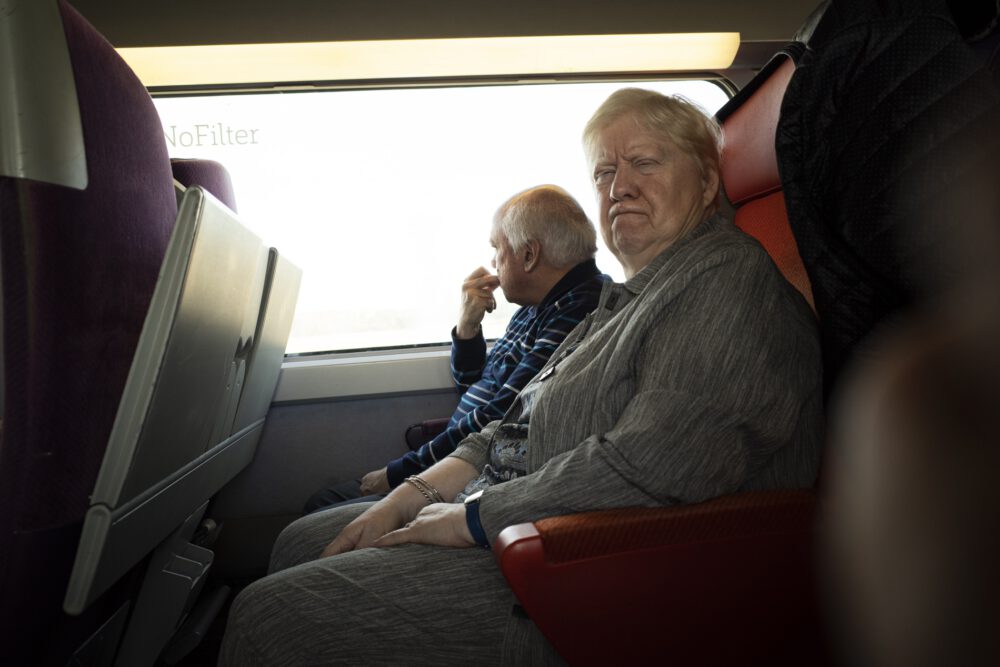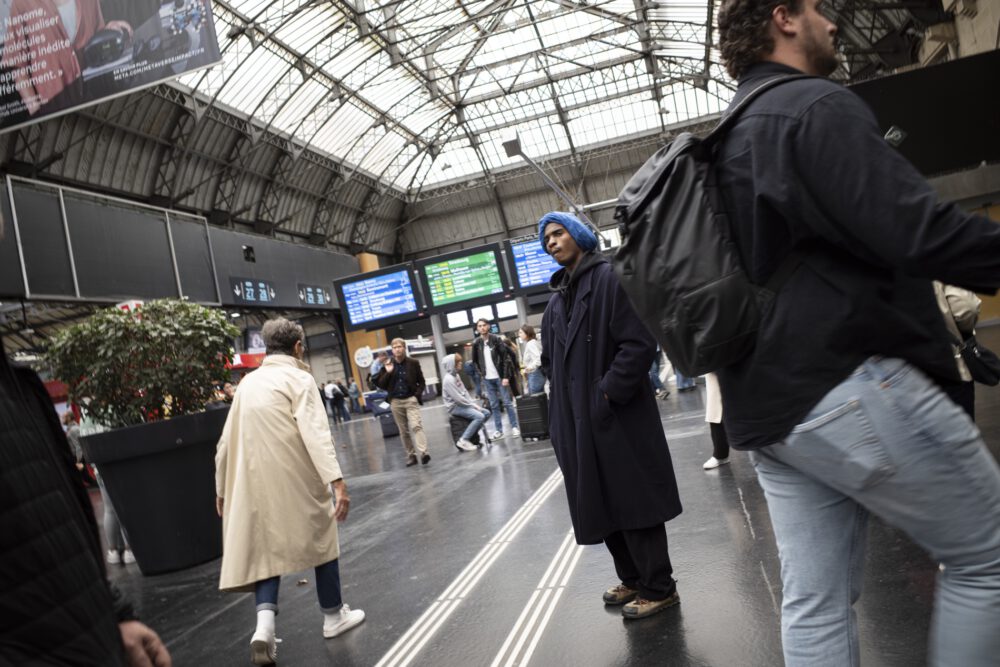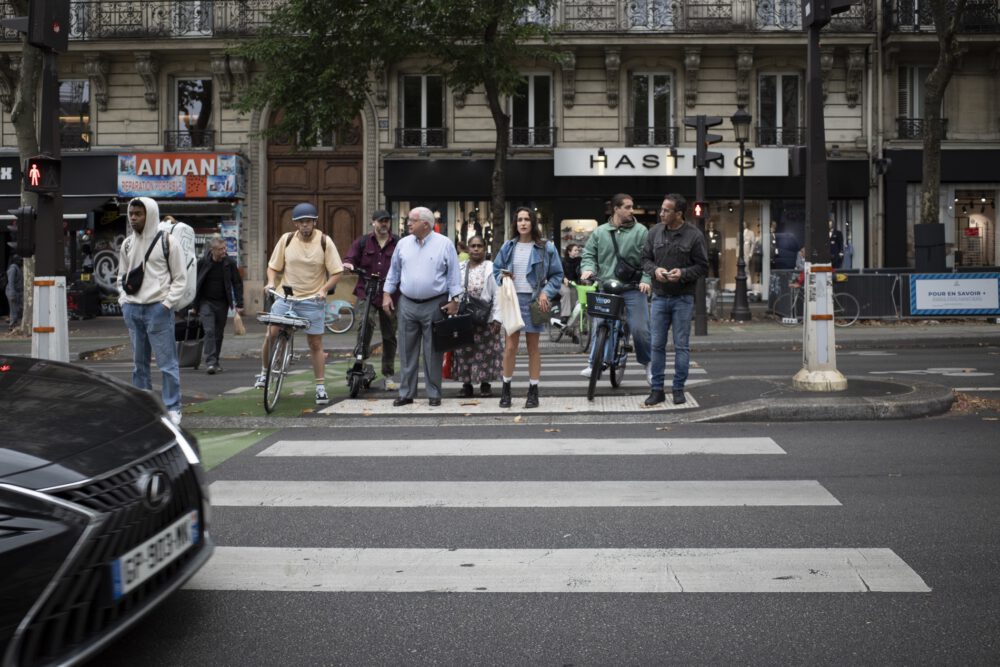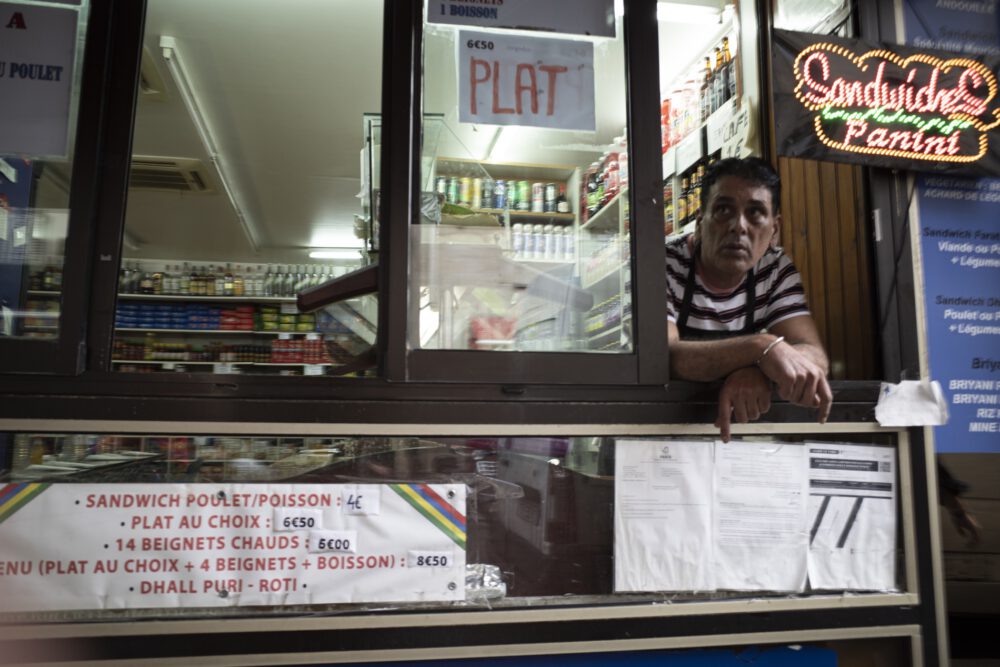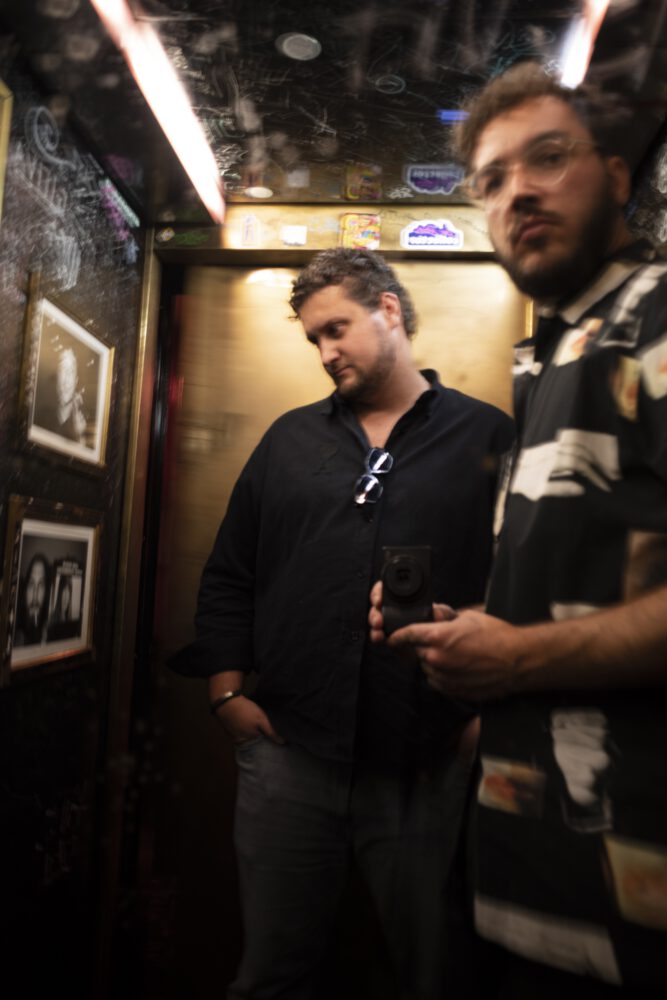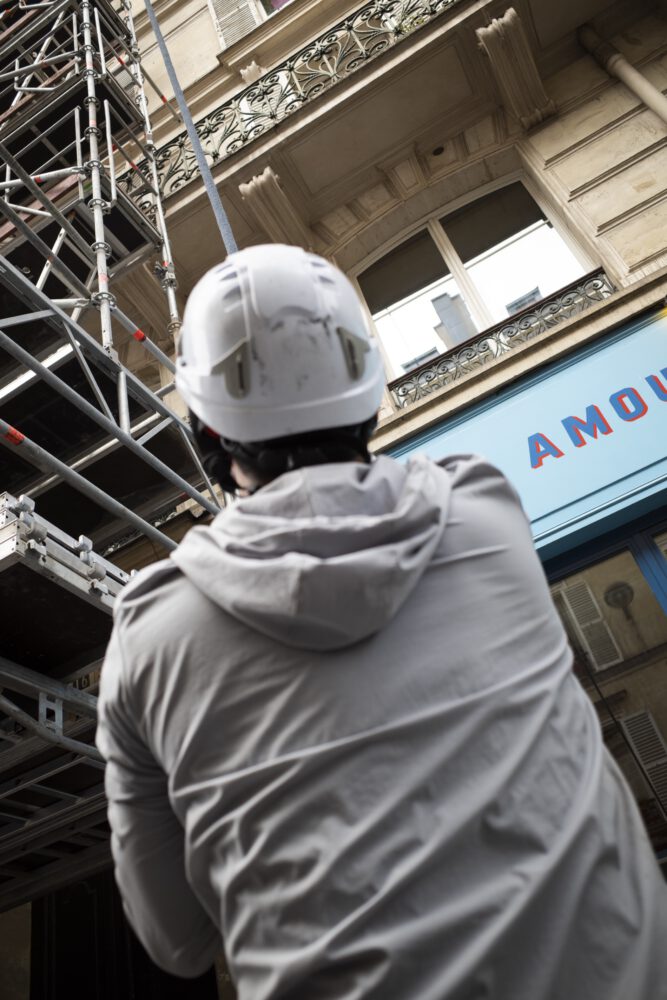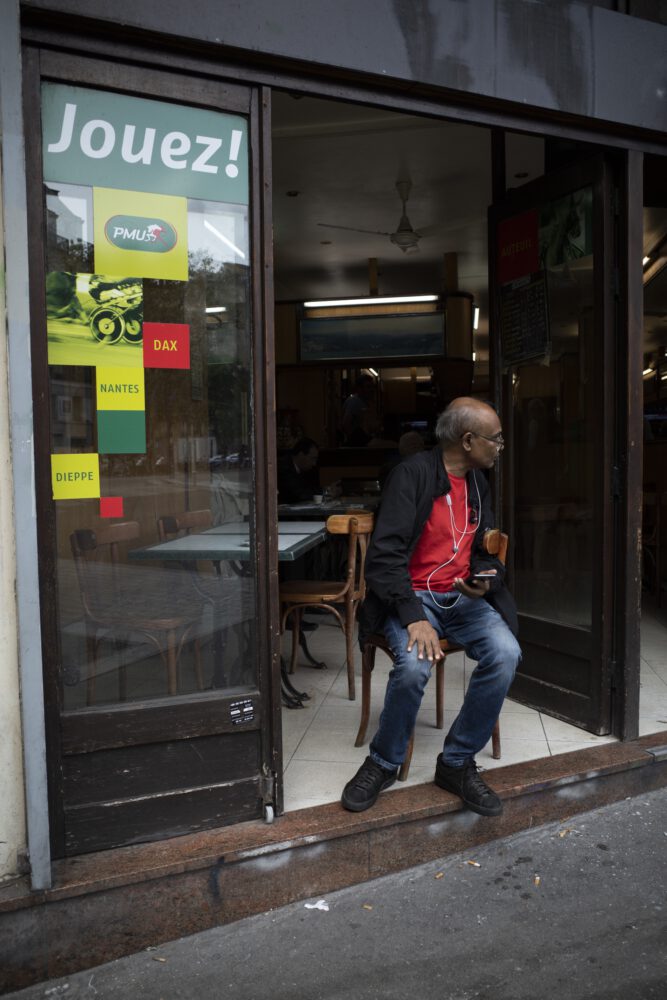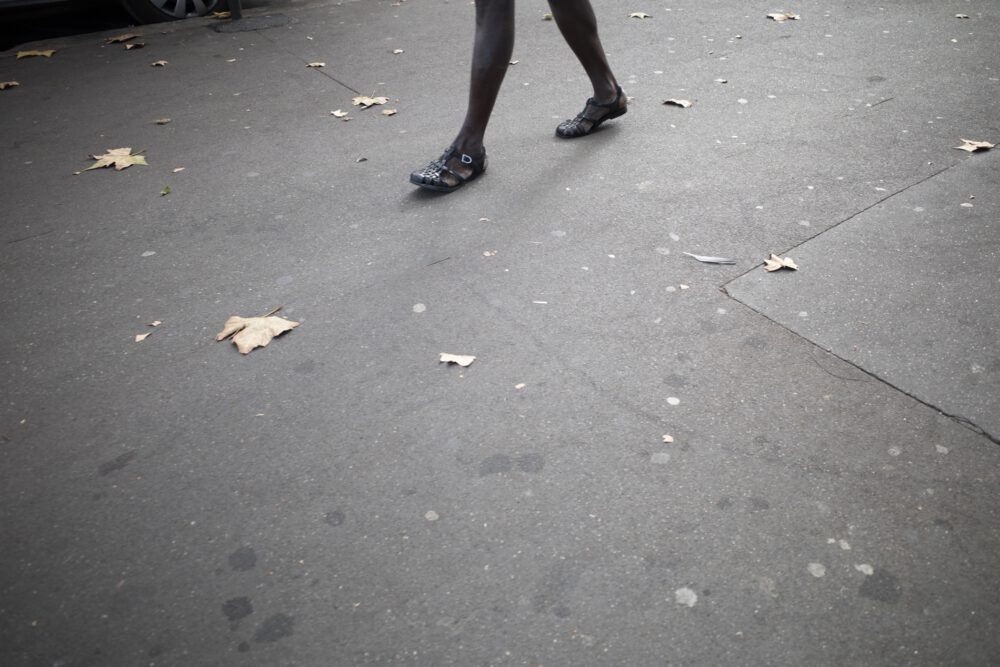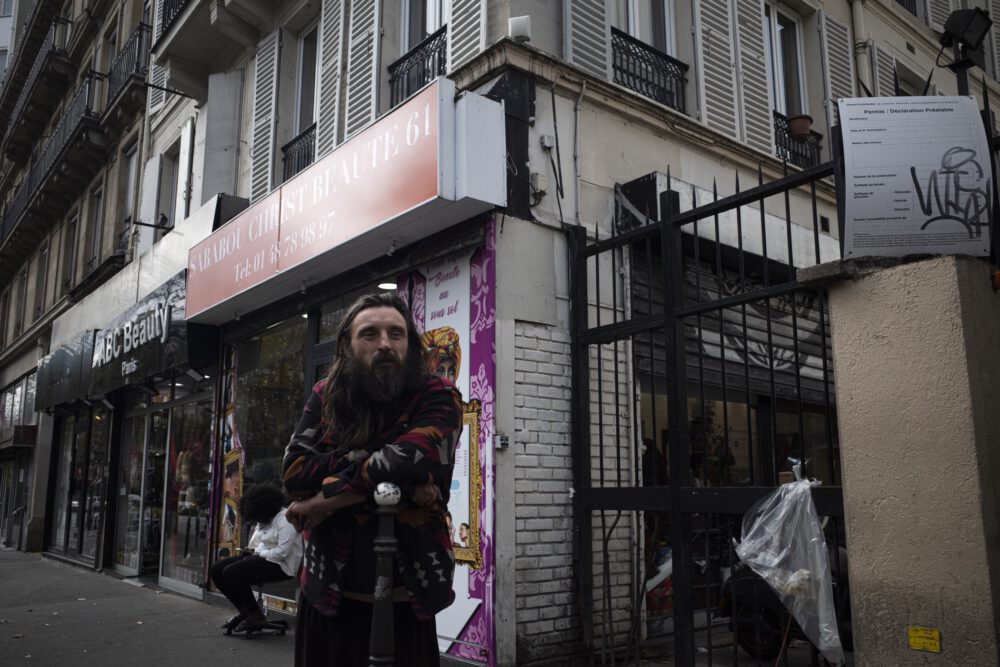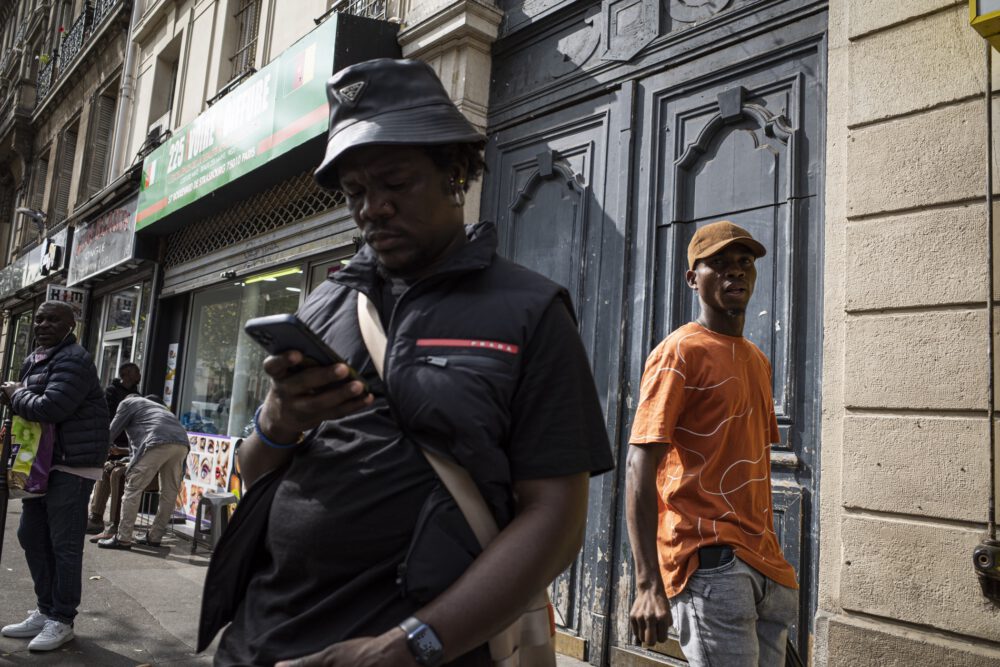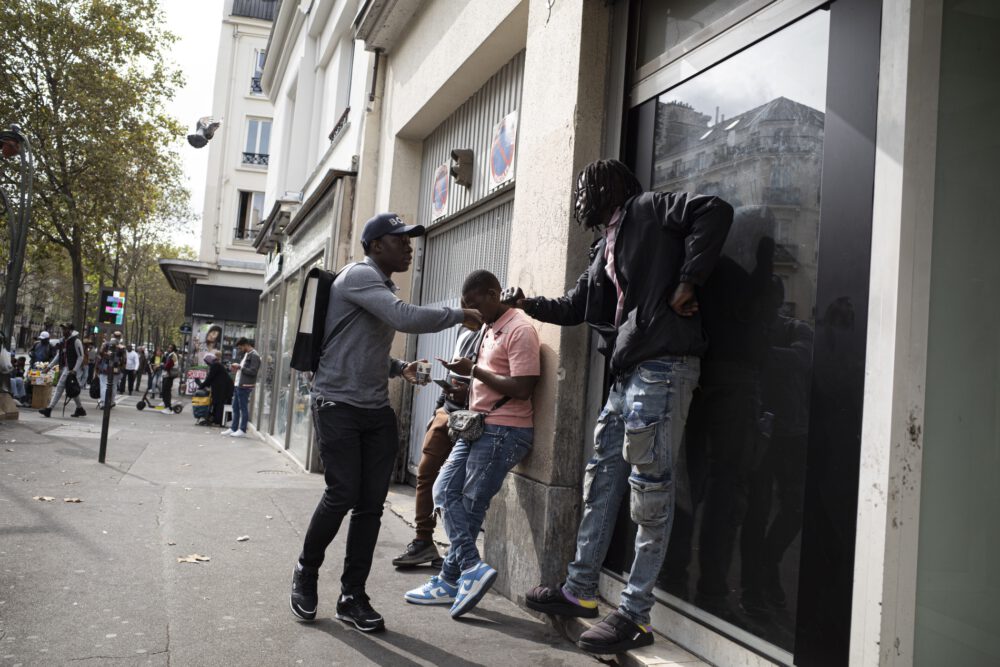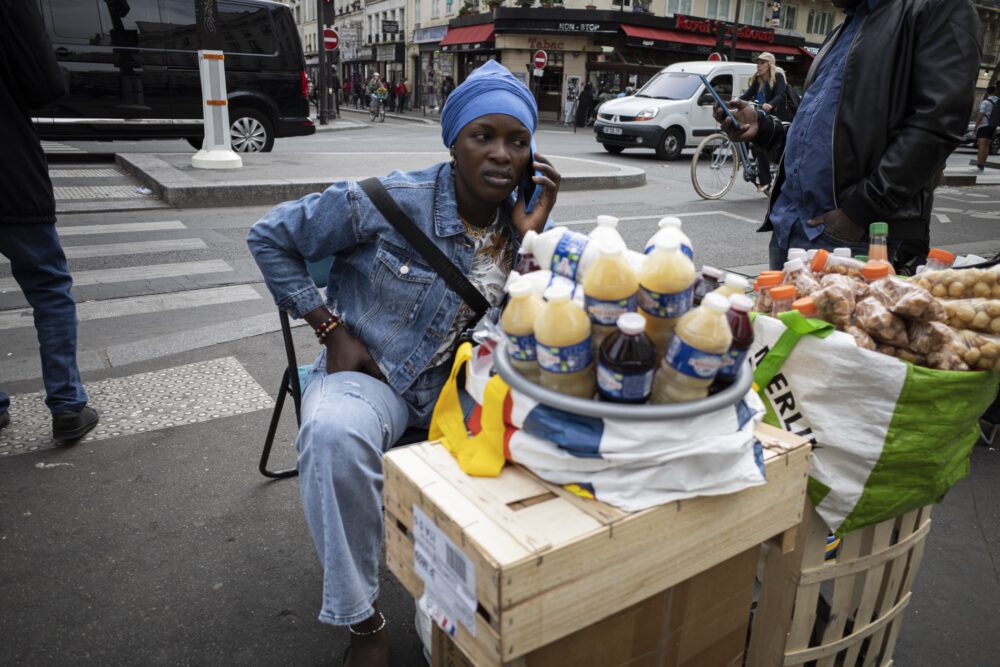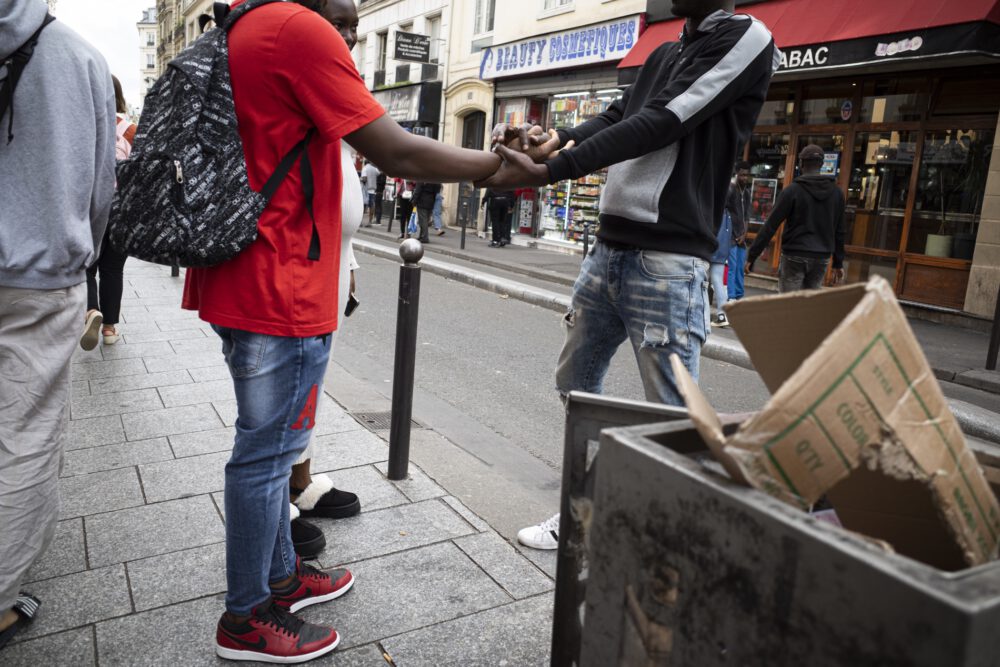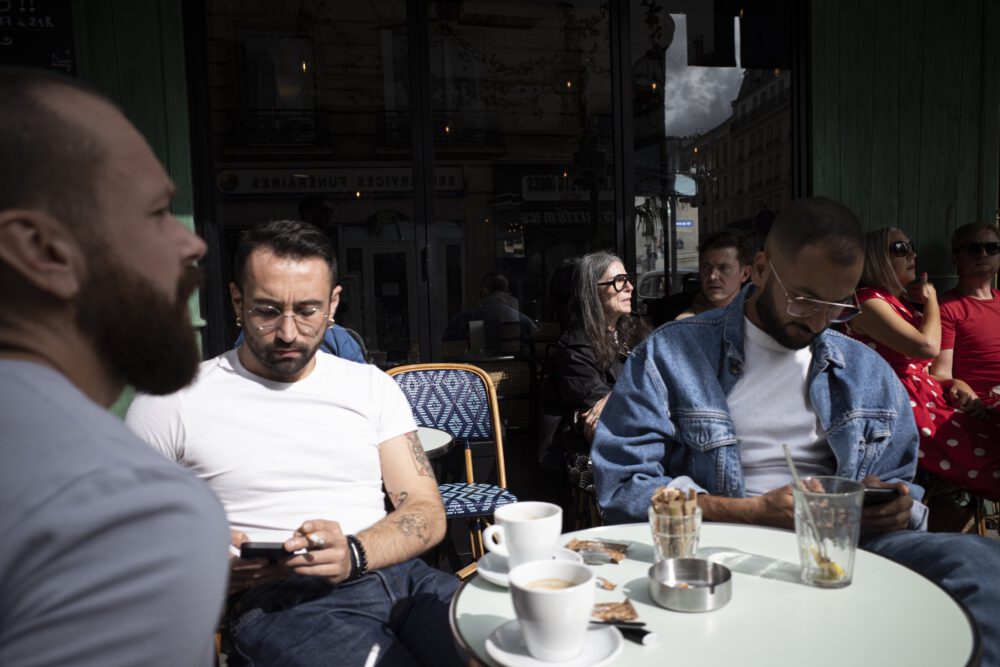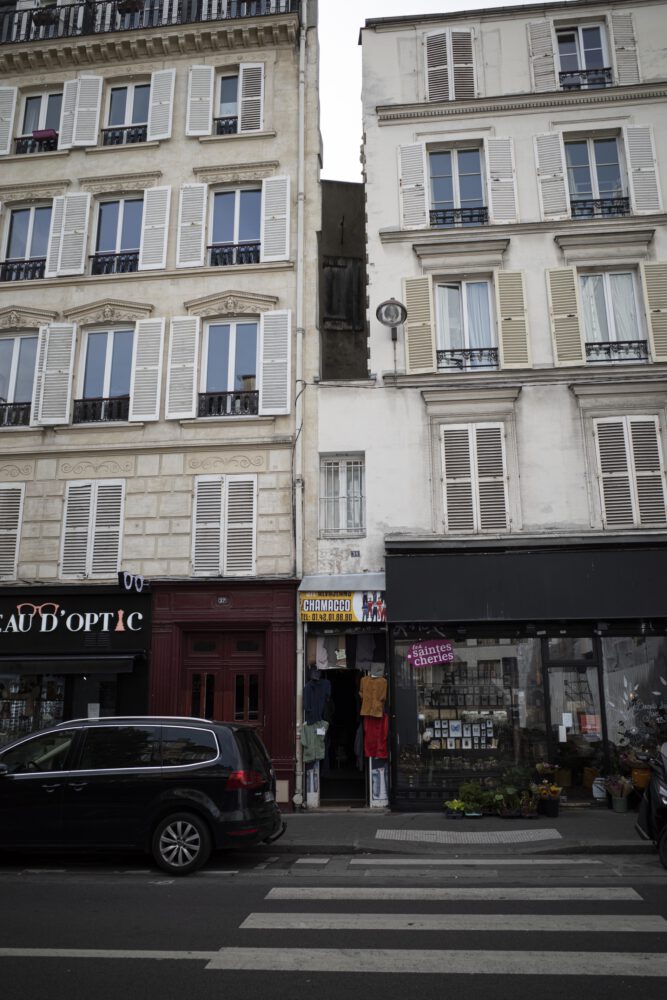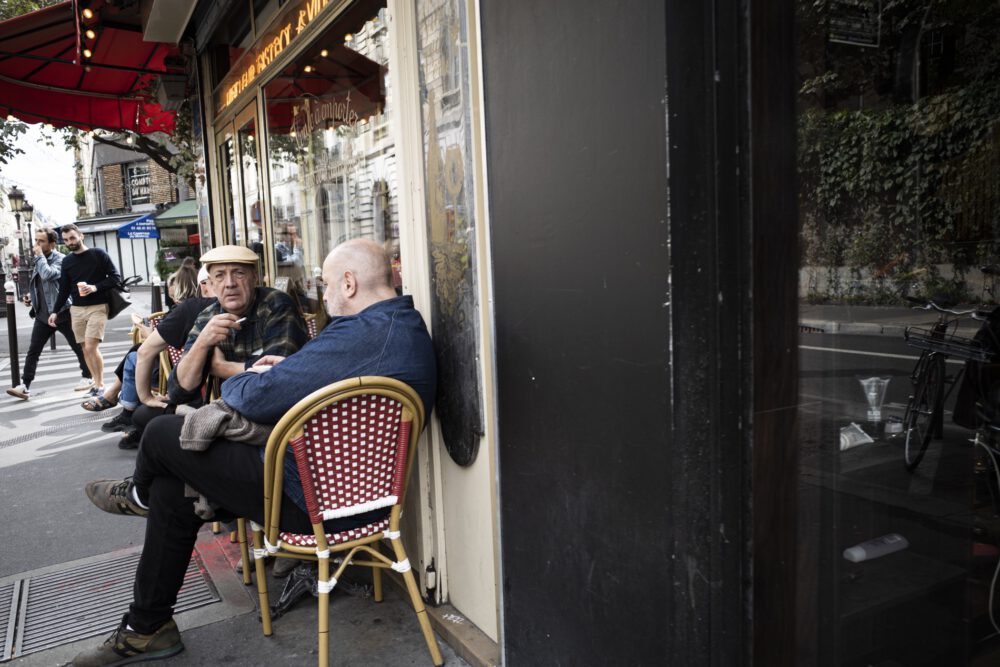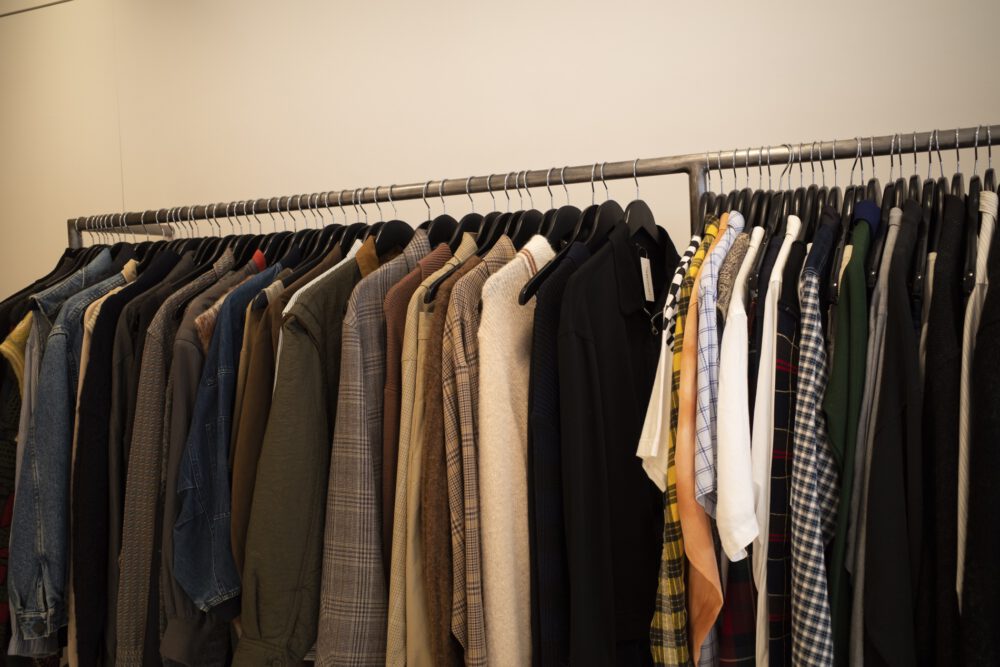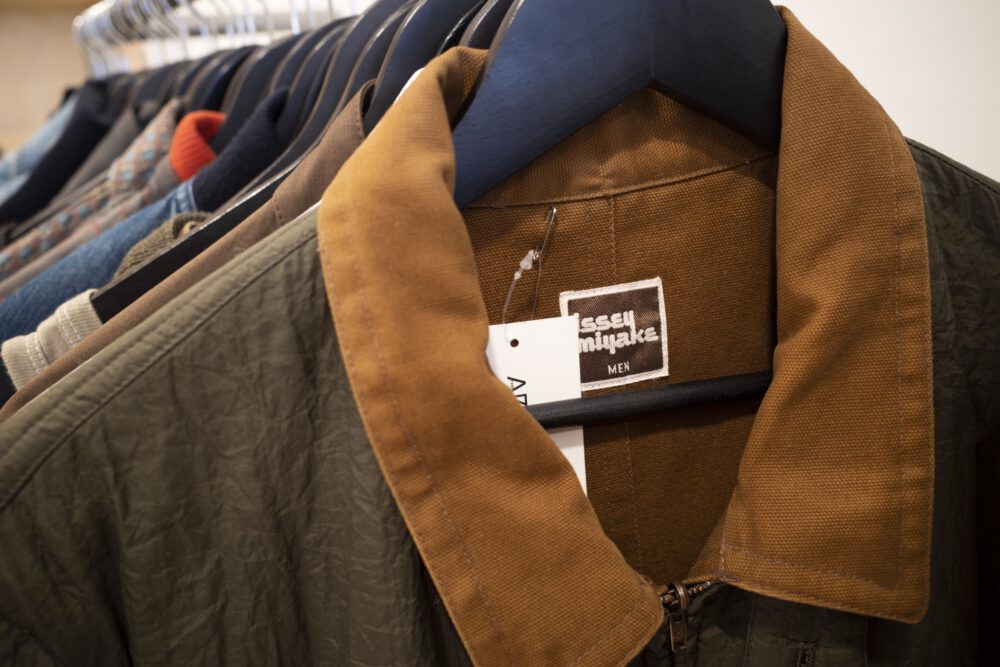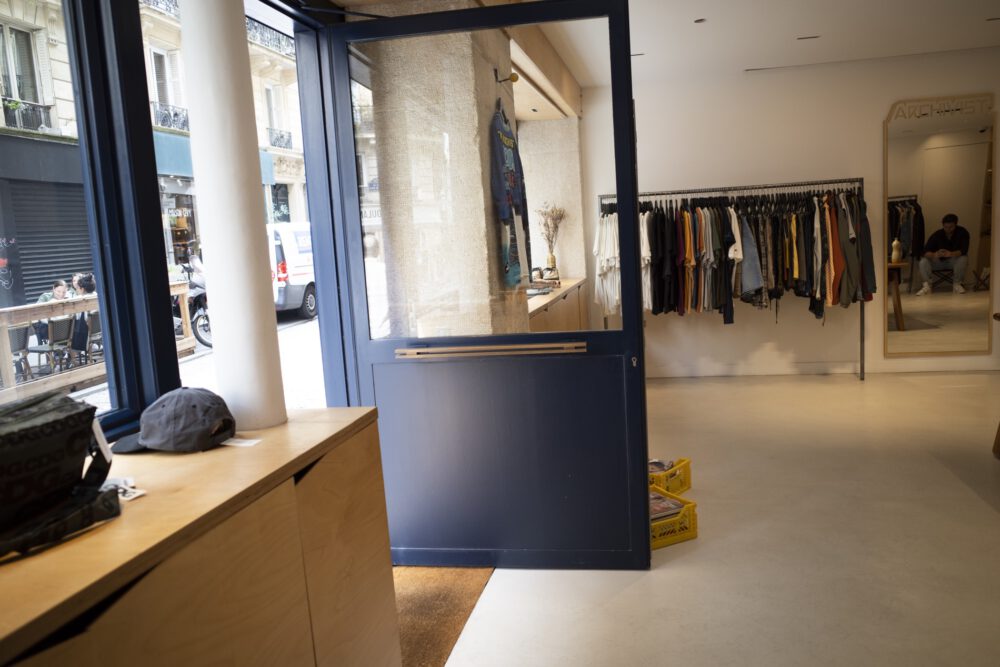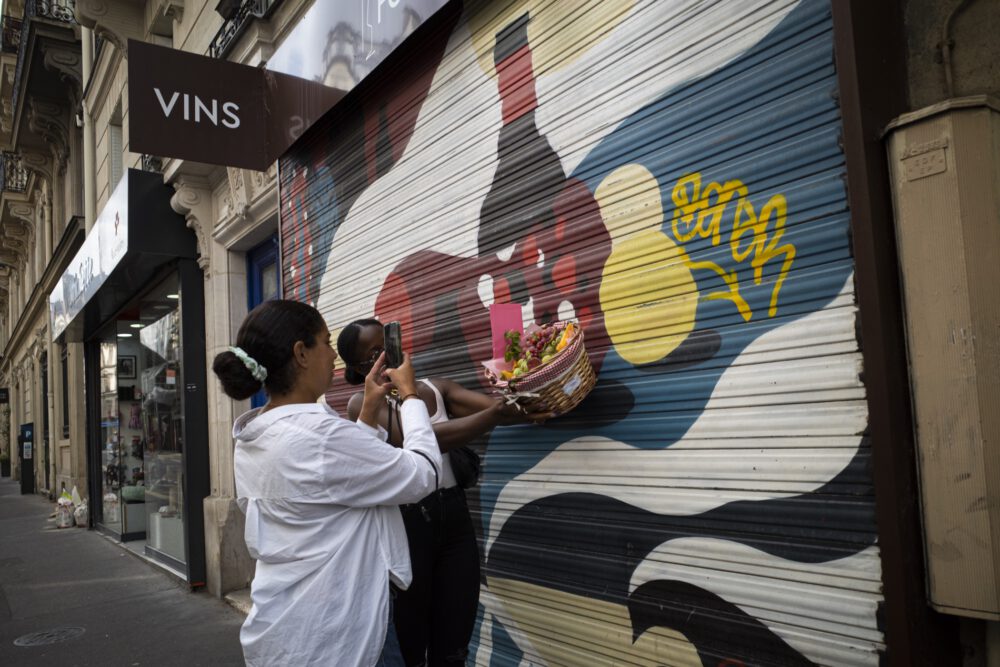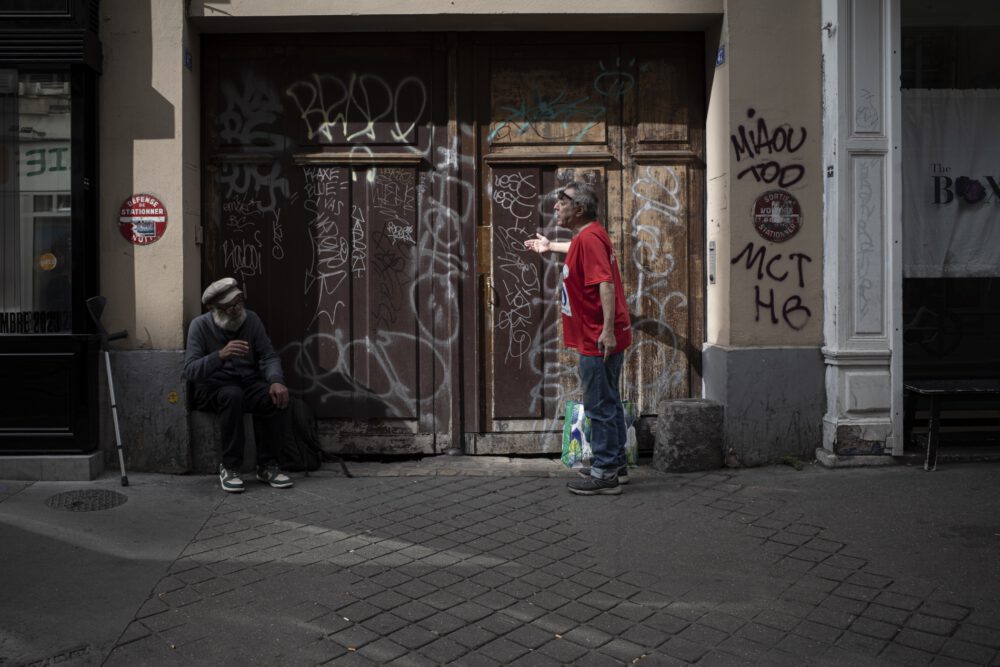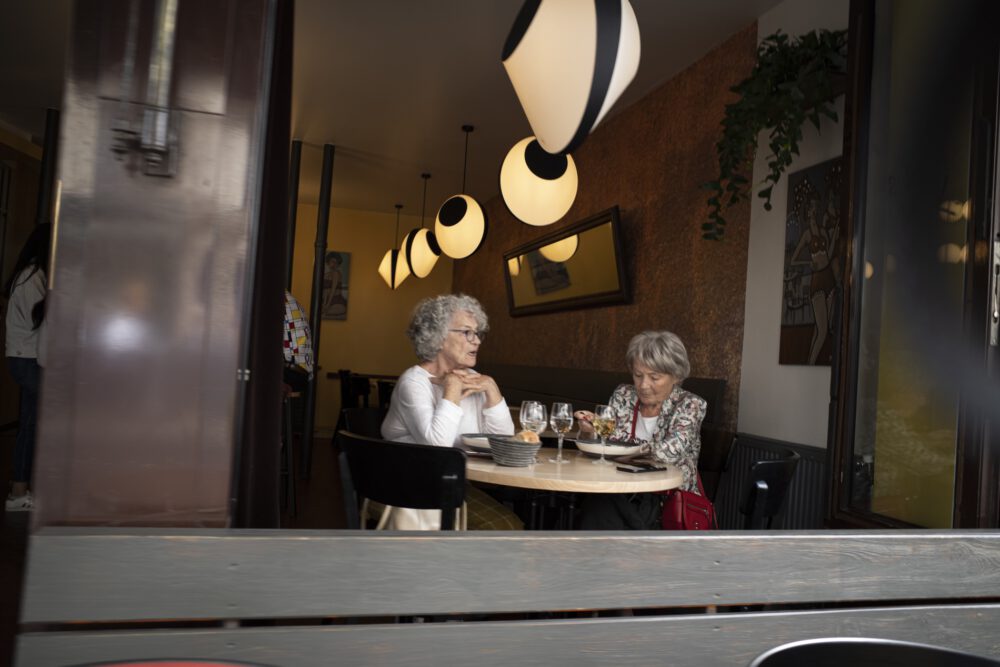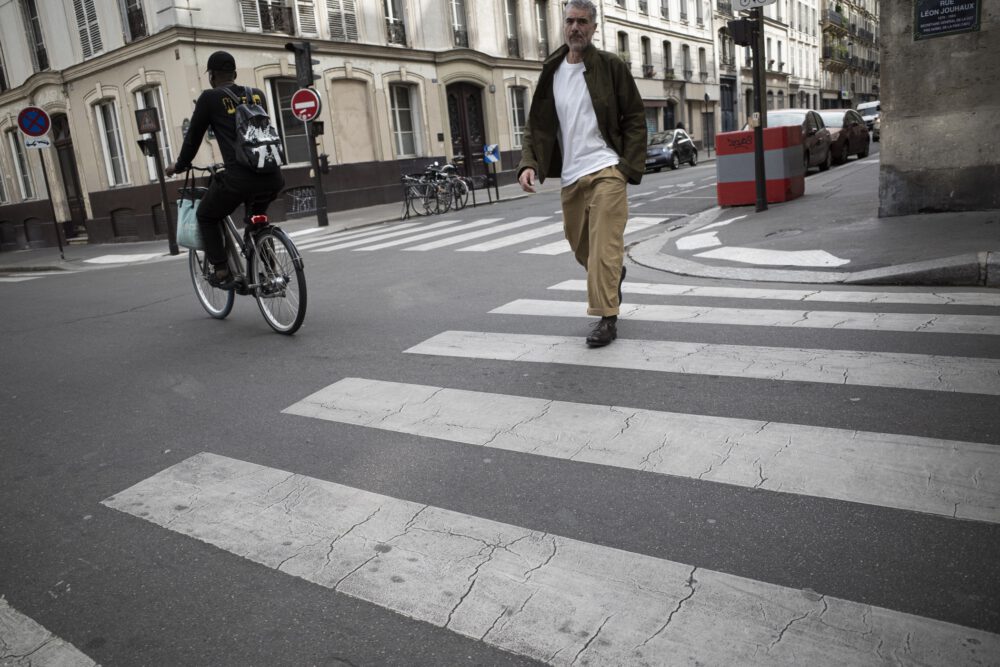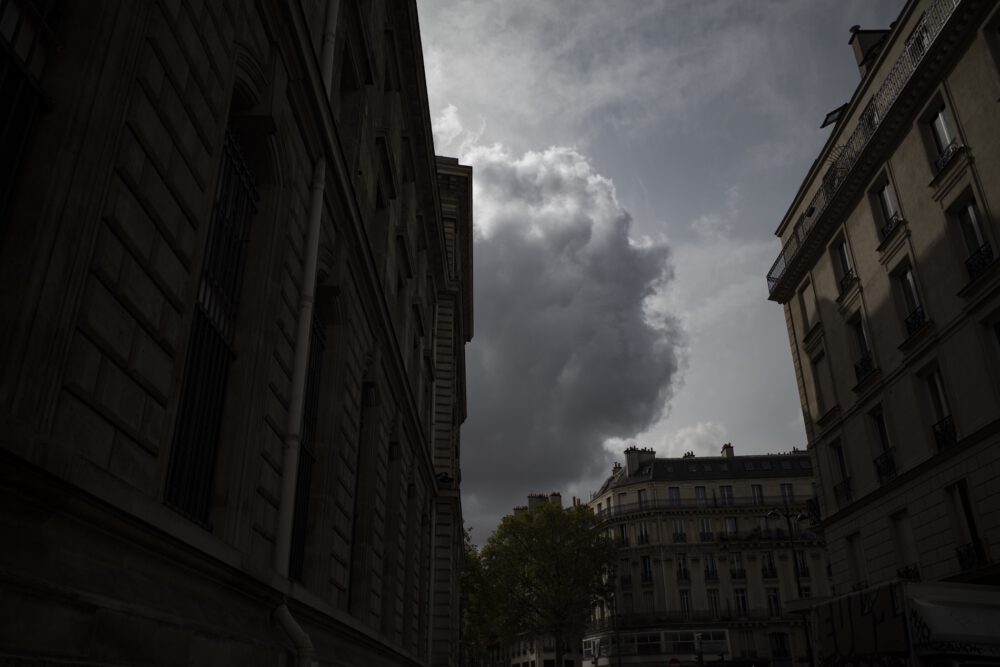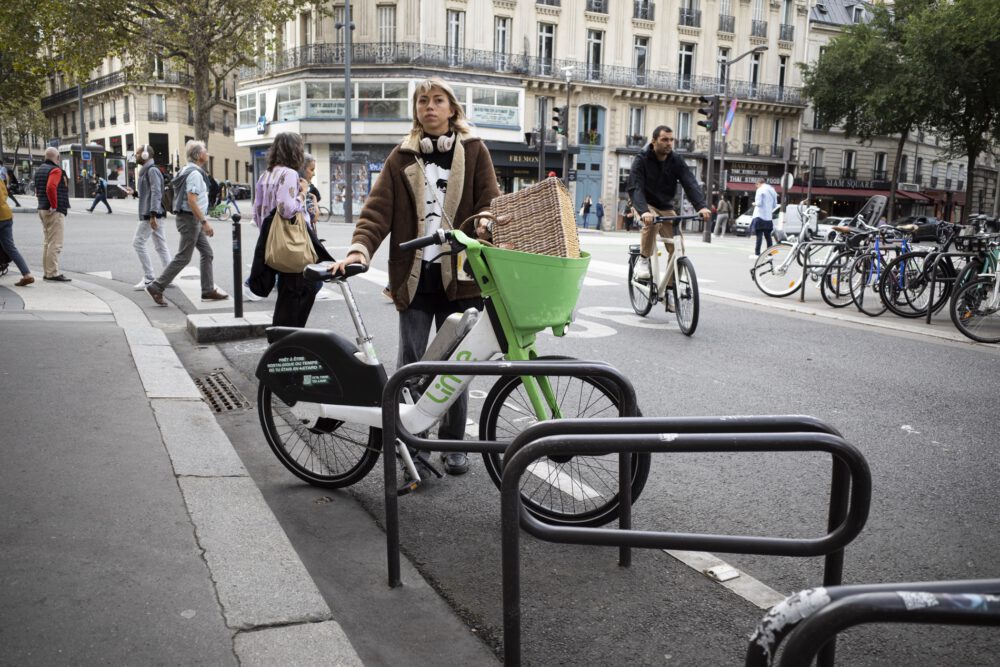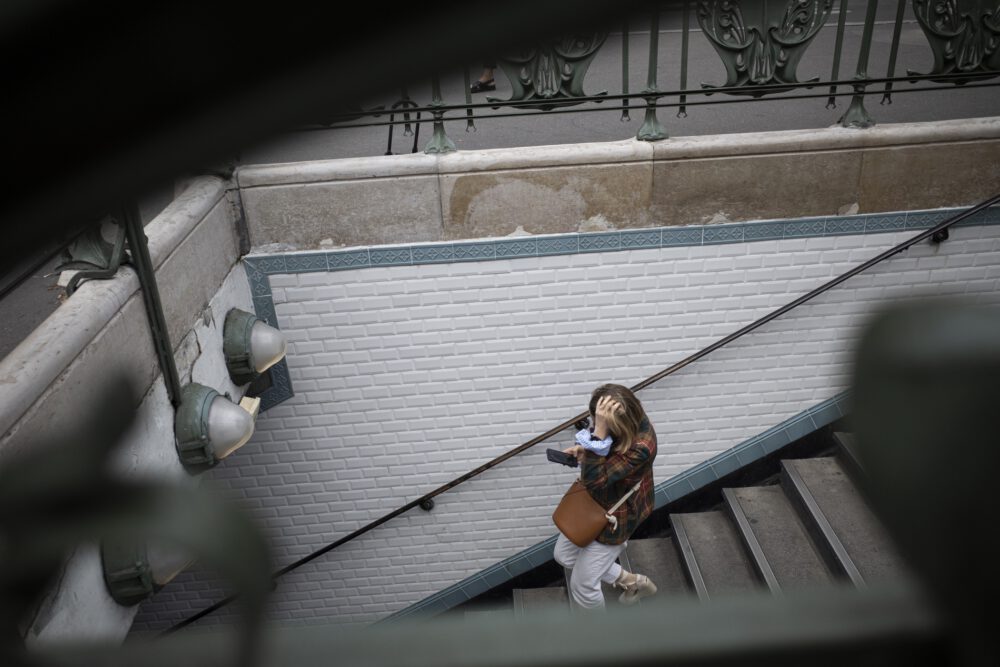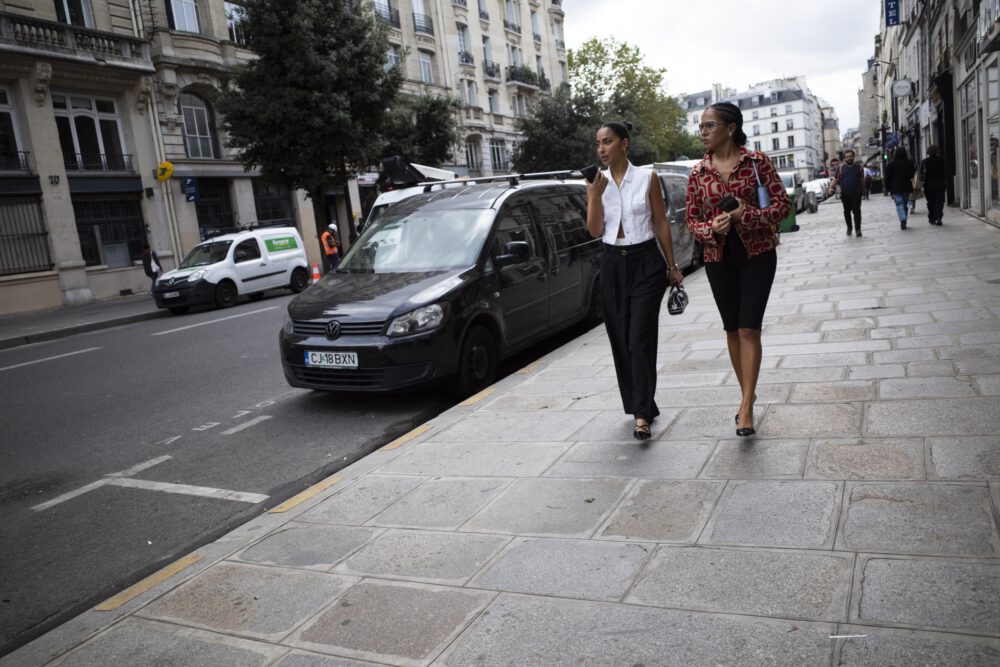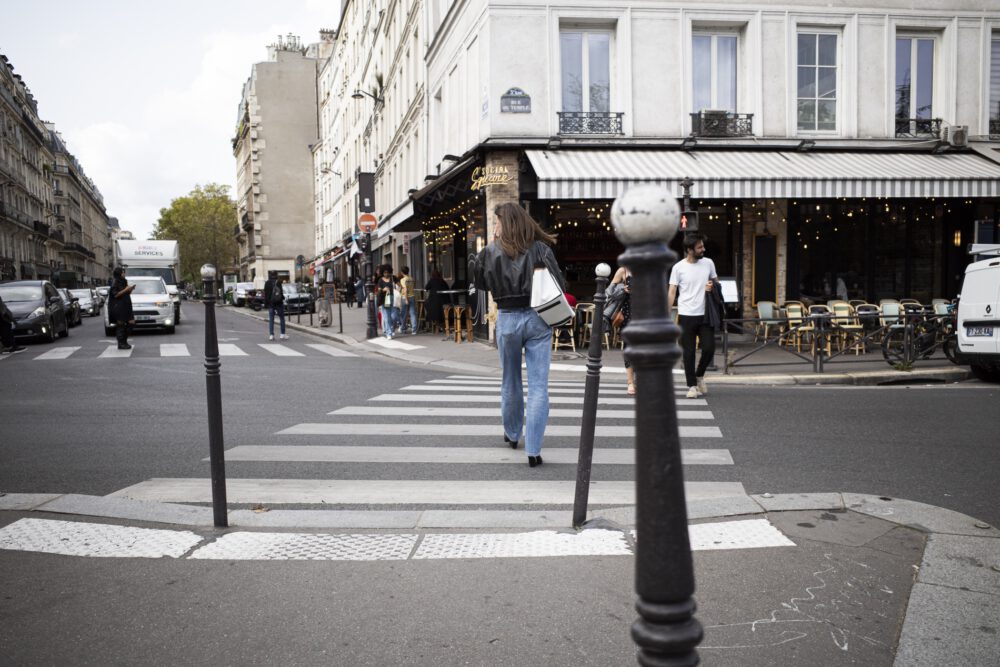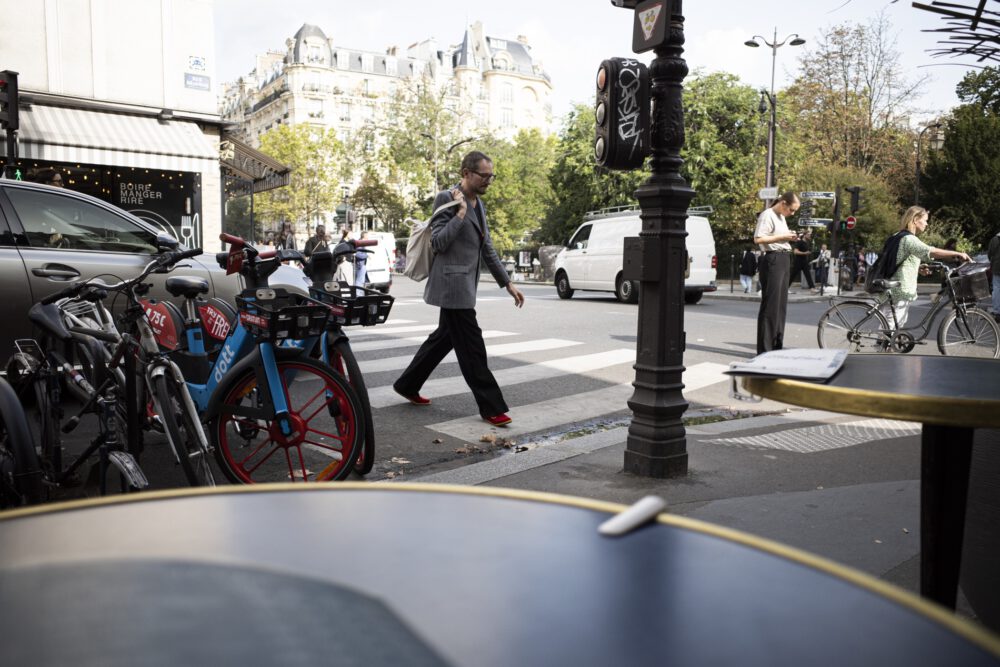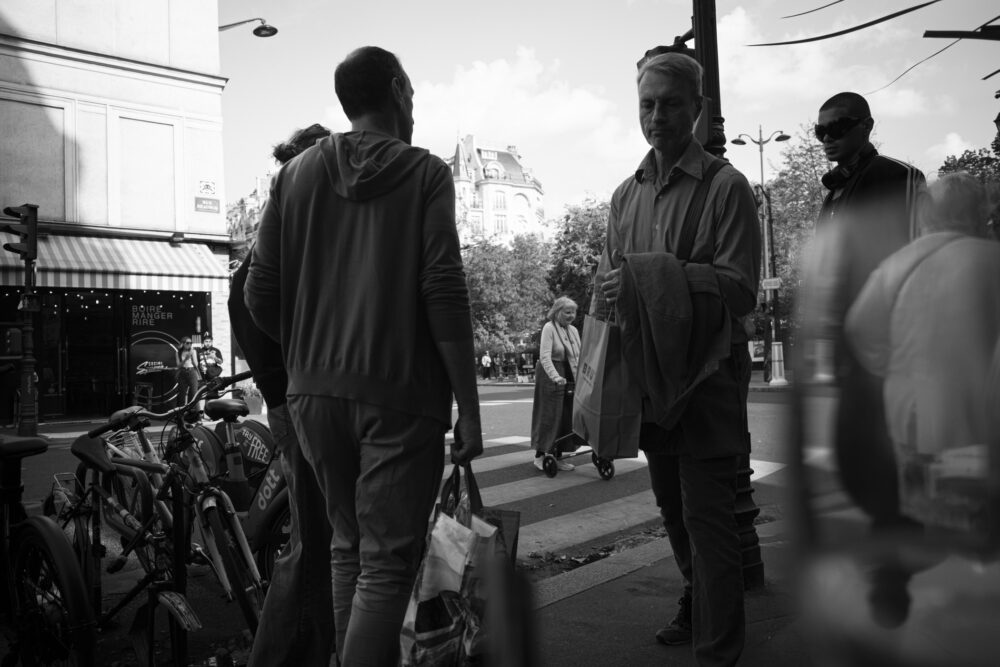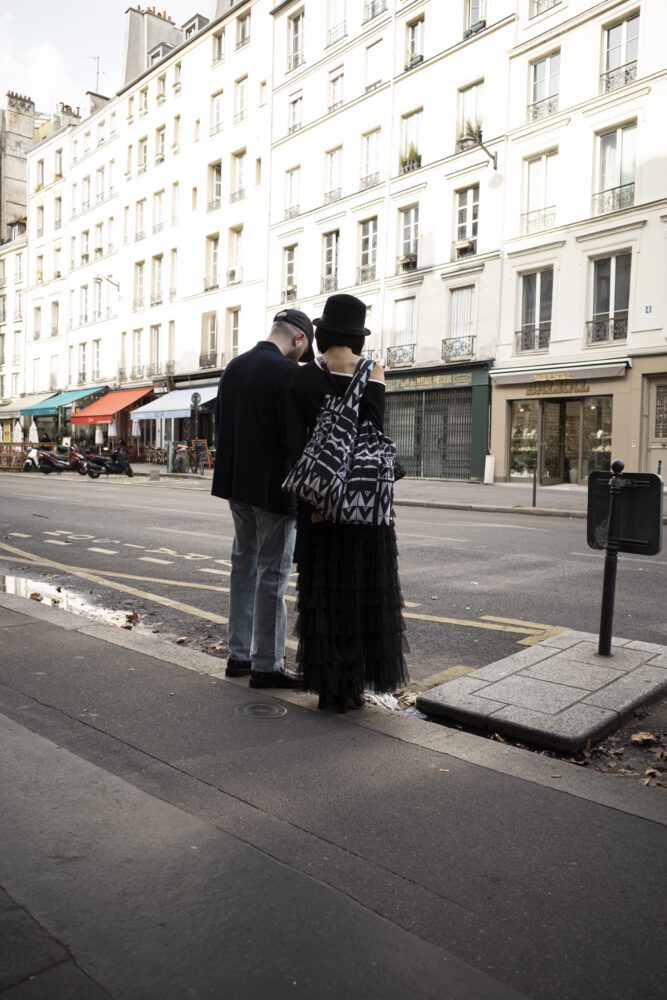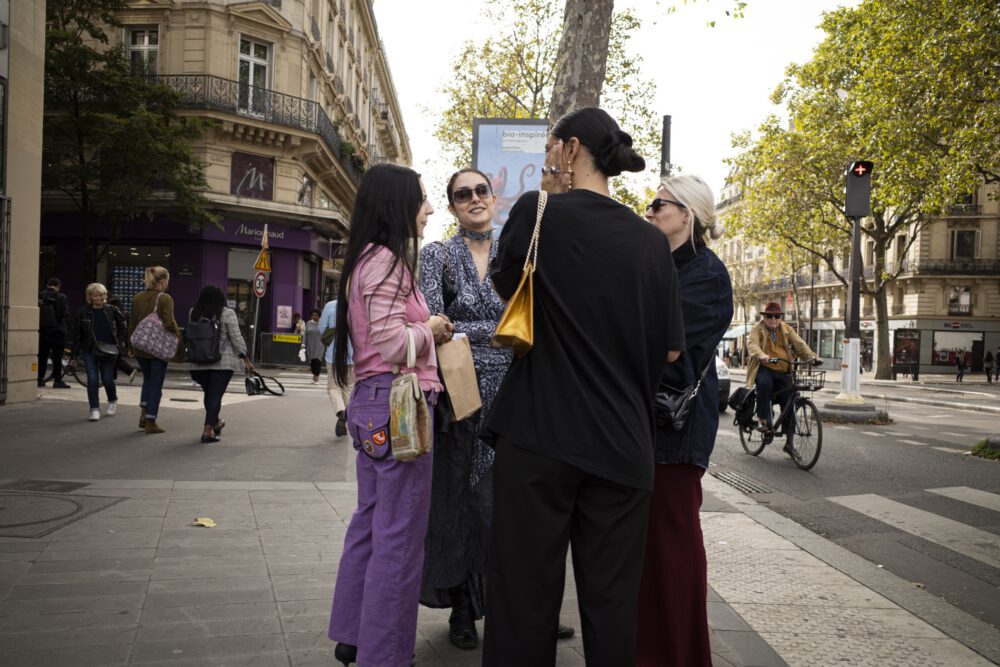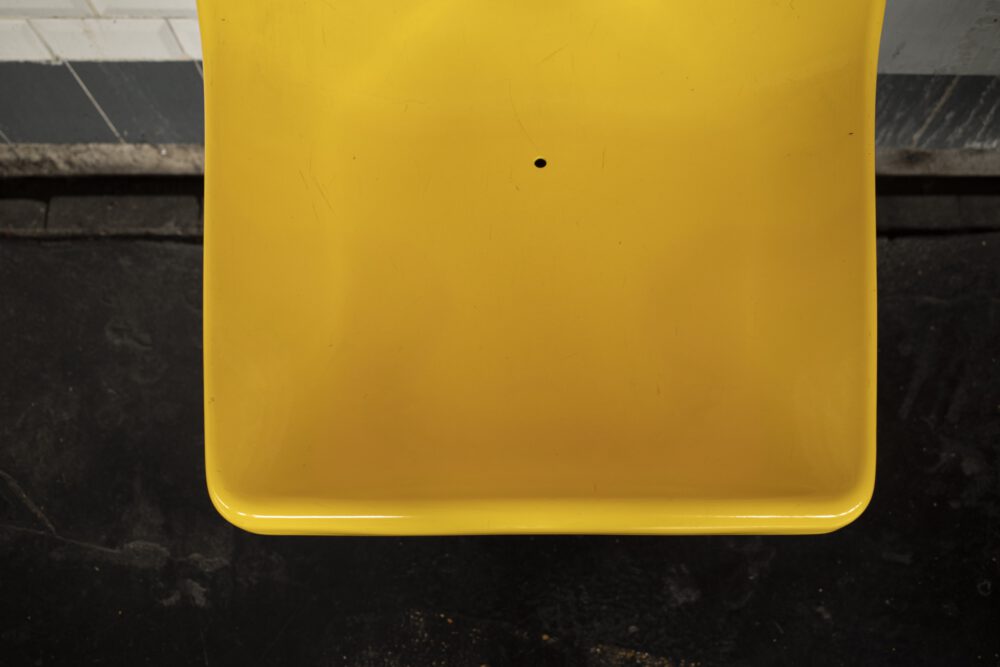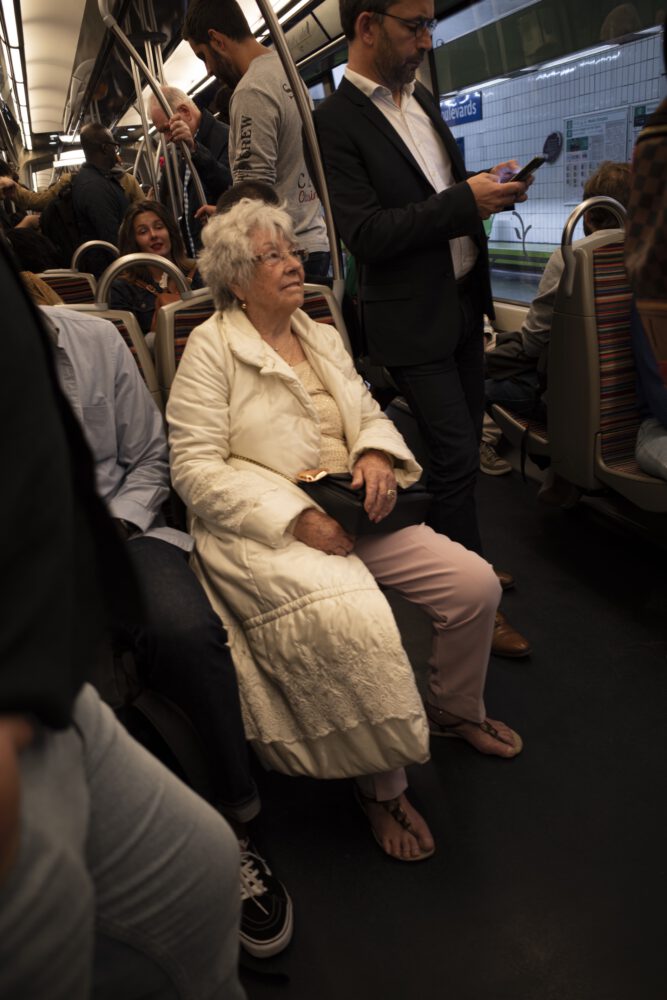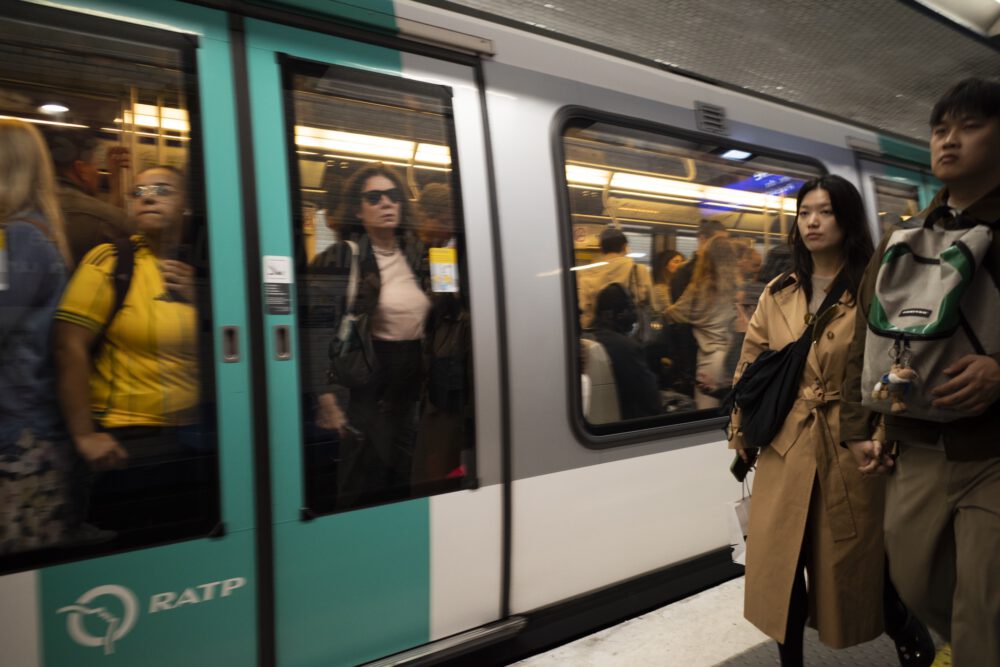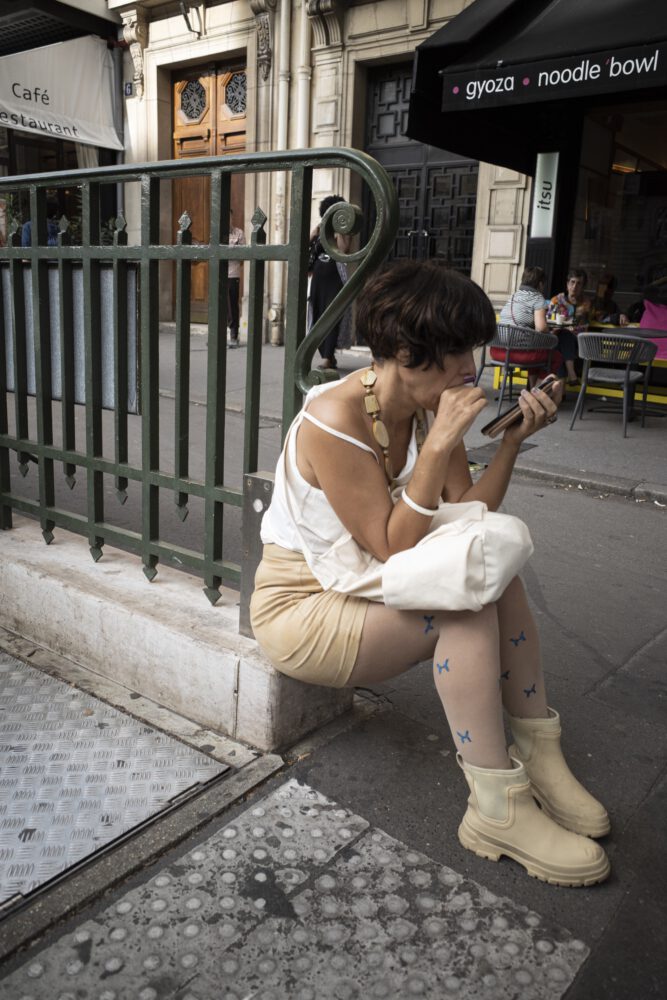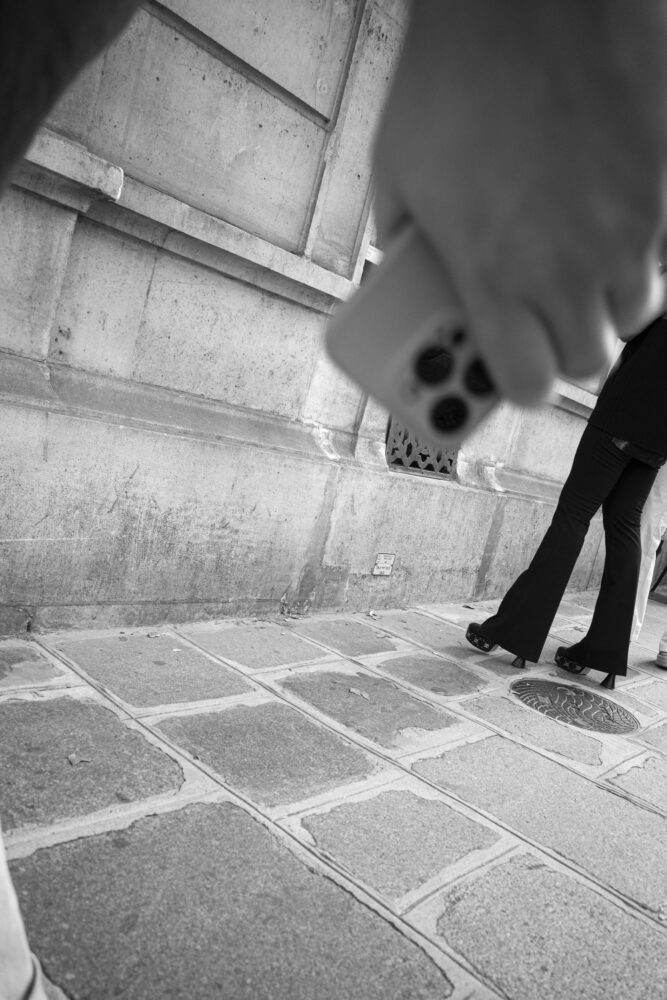 @Kith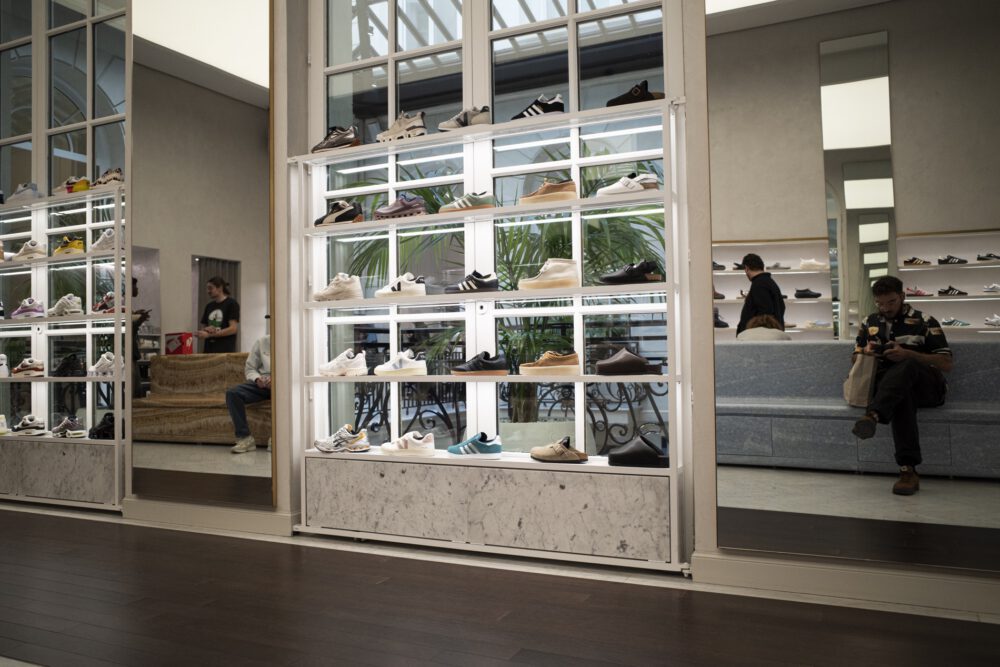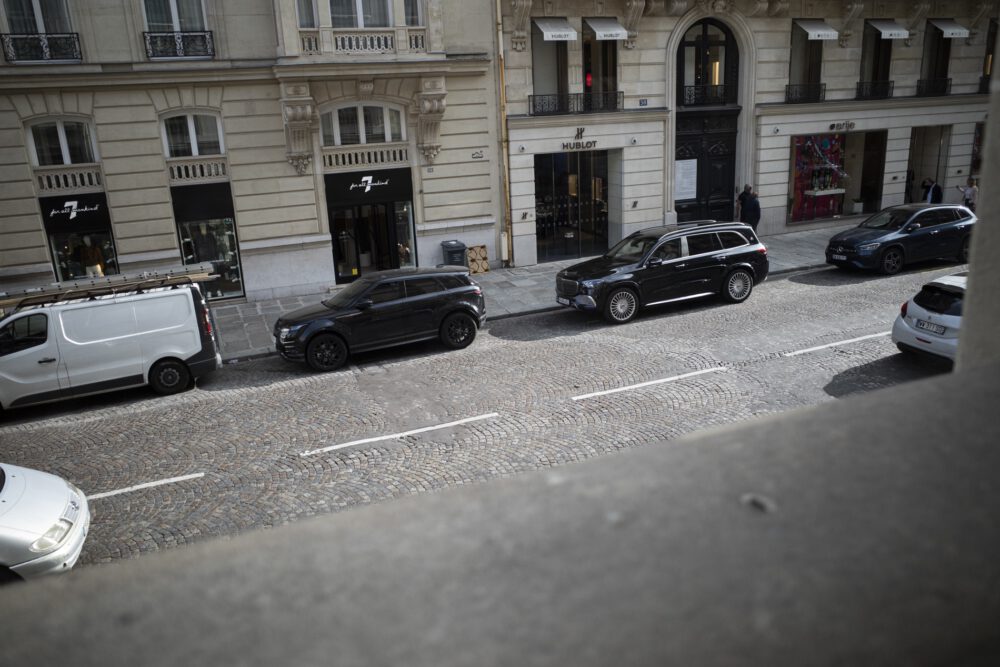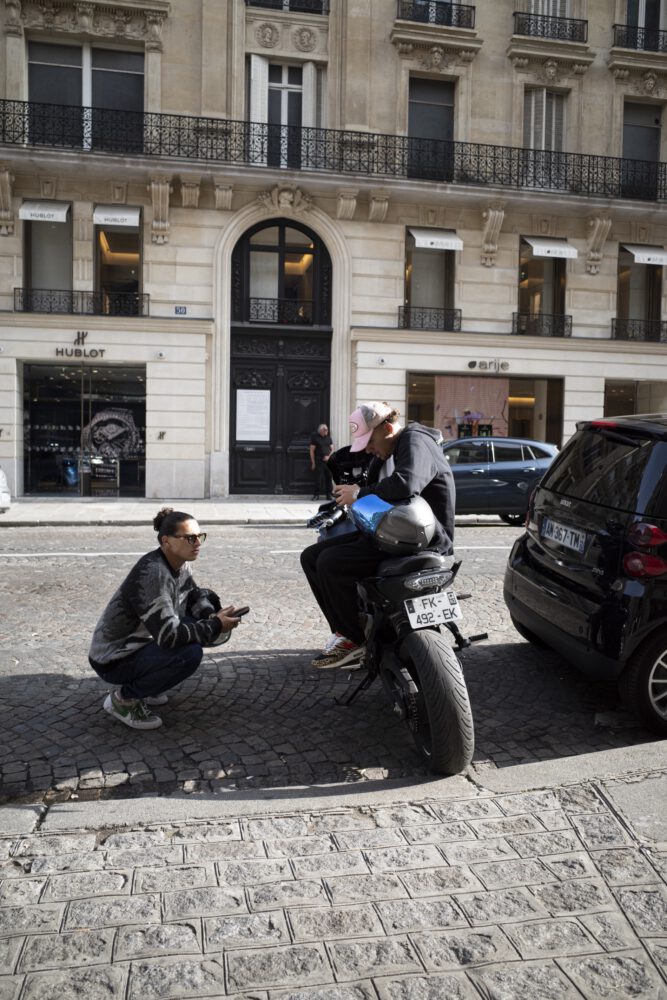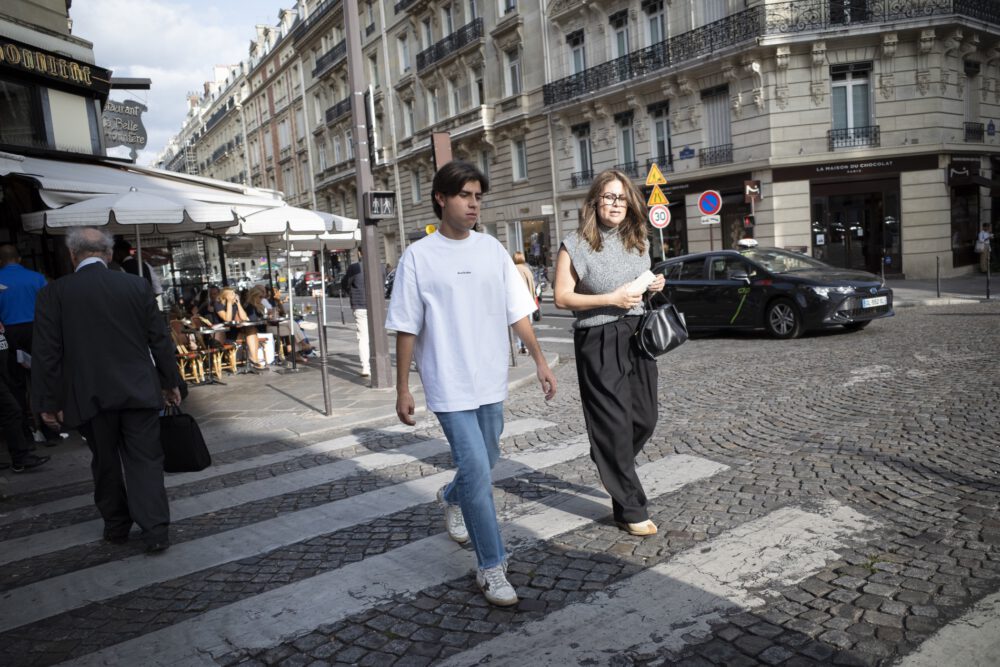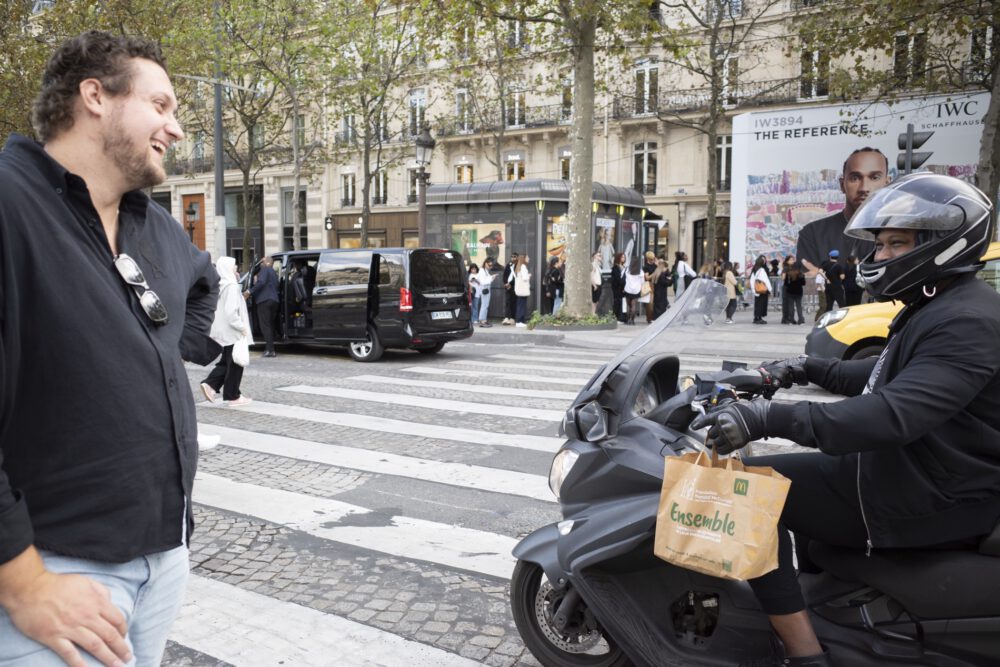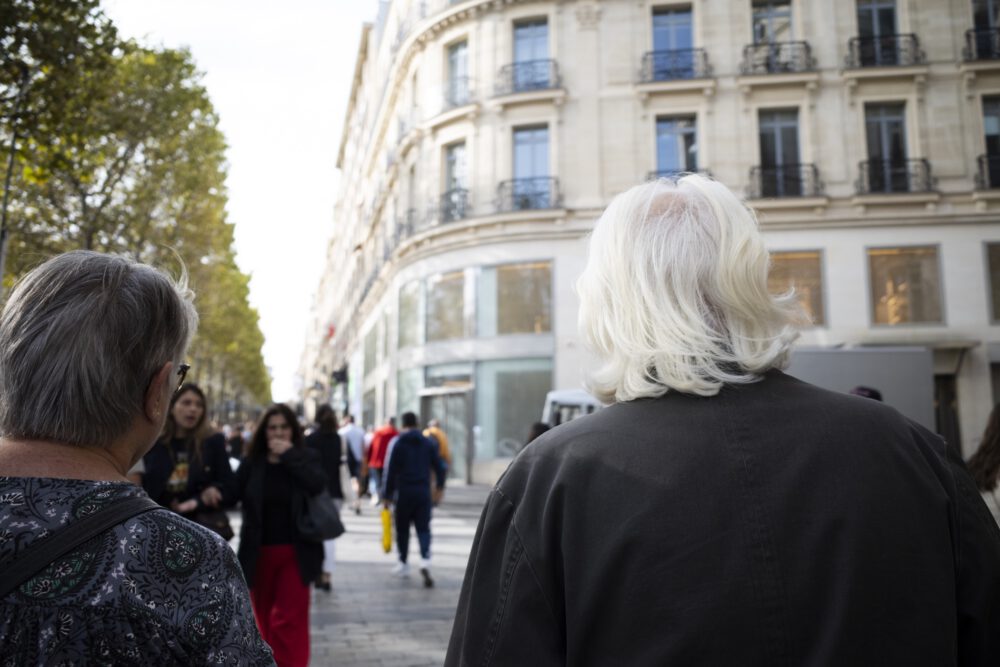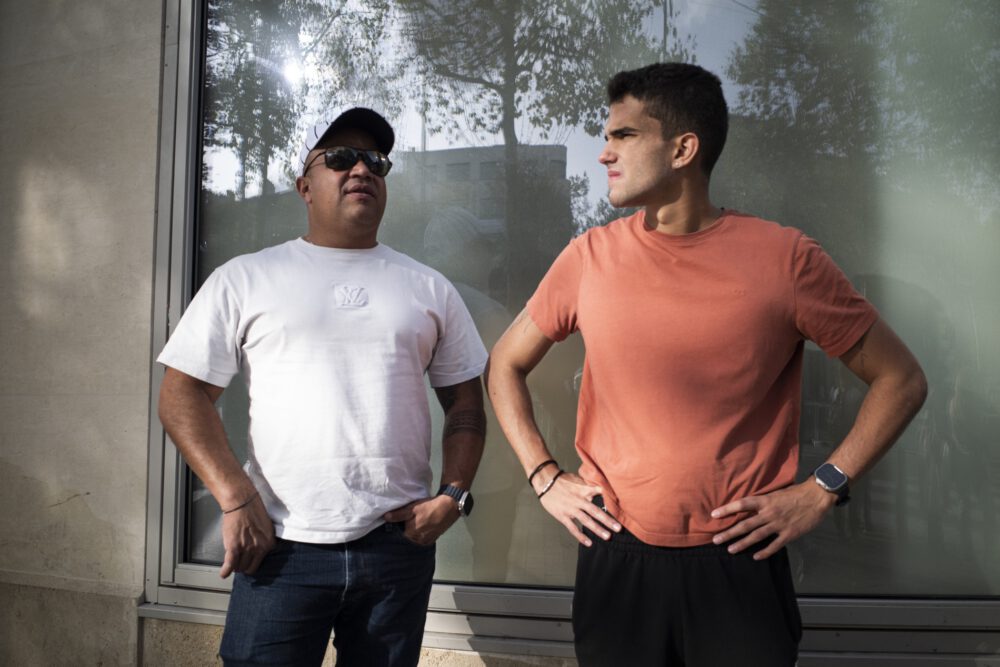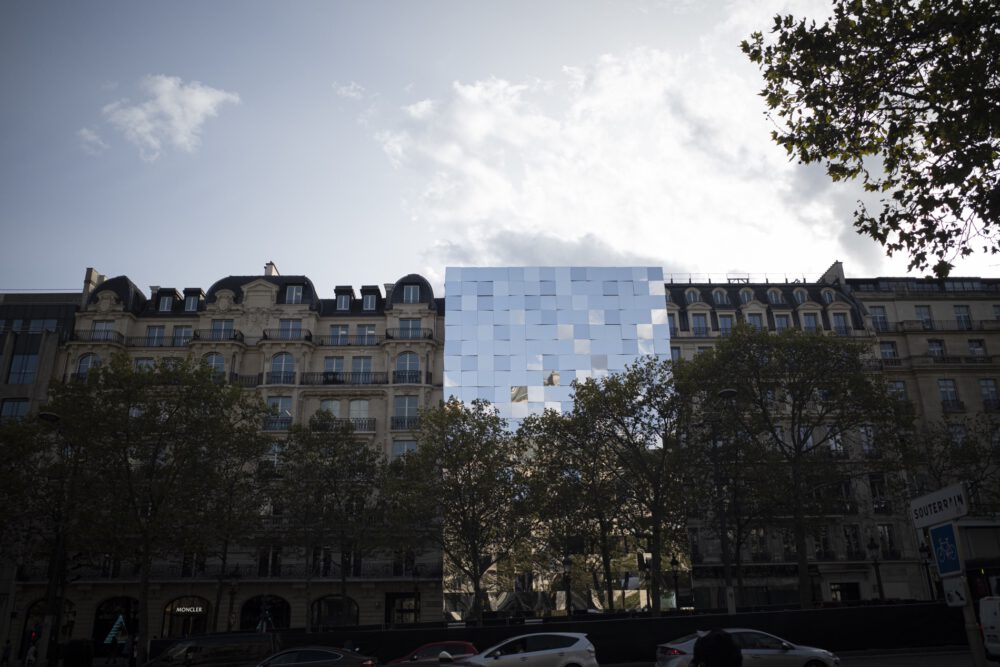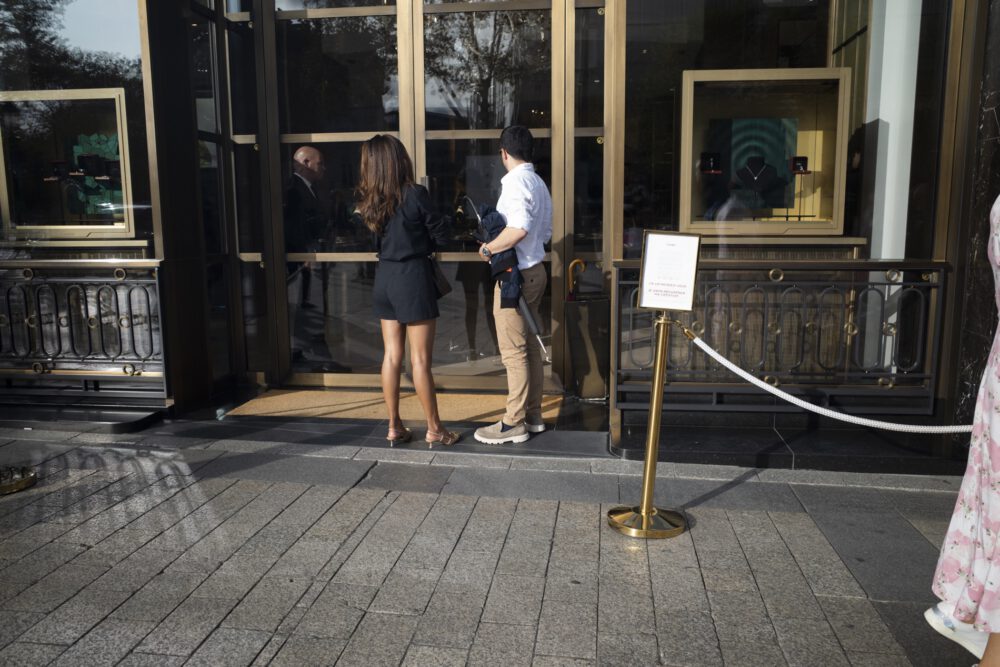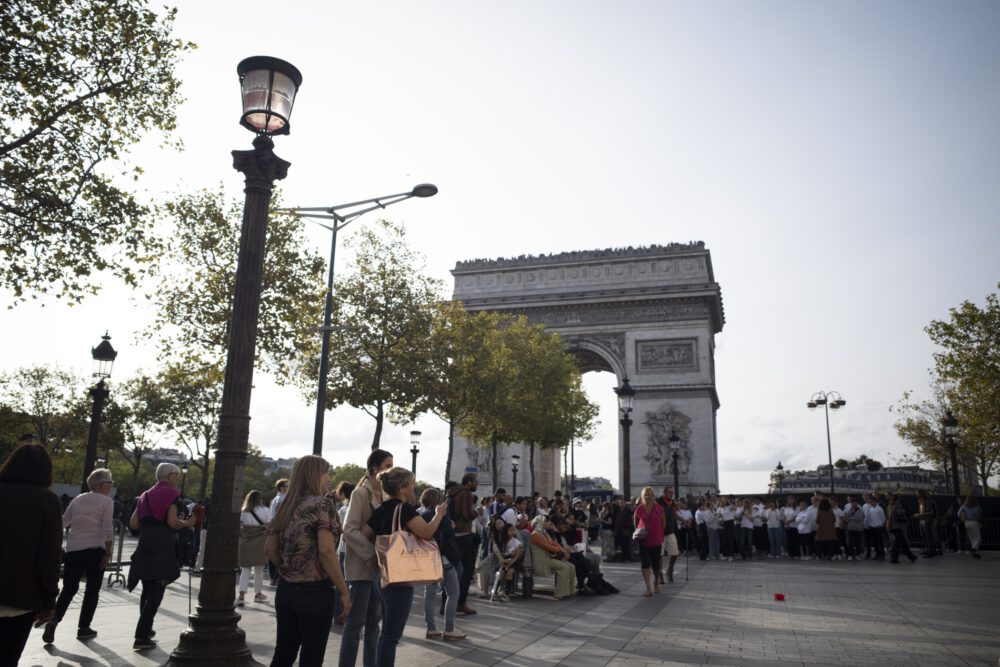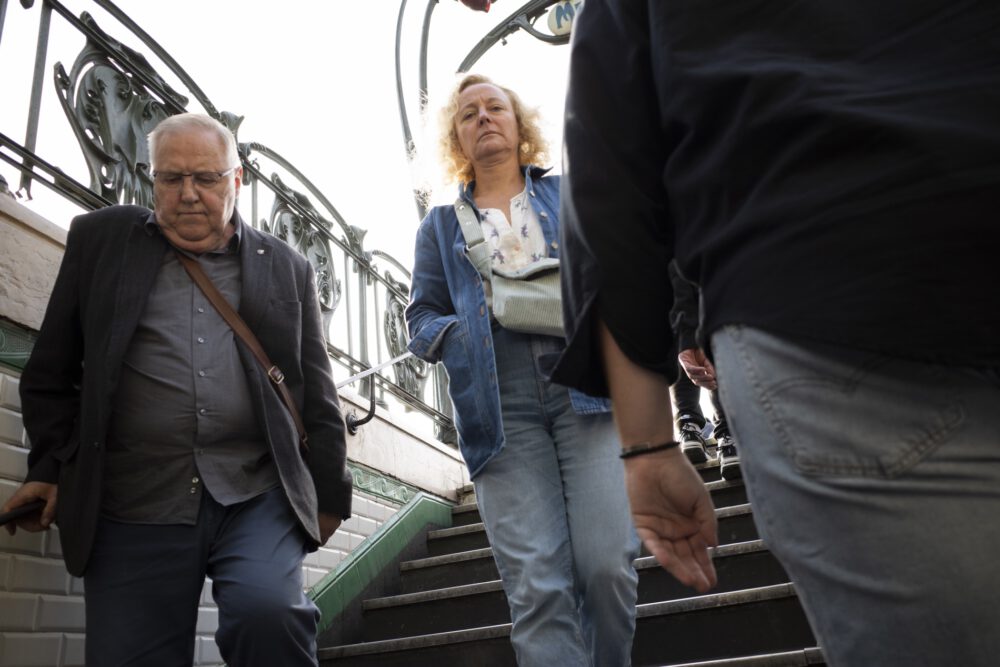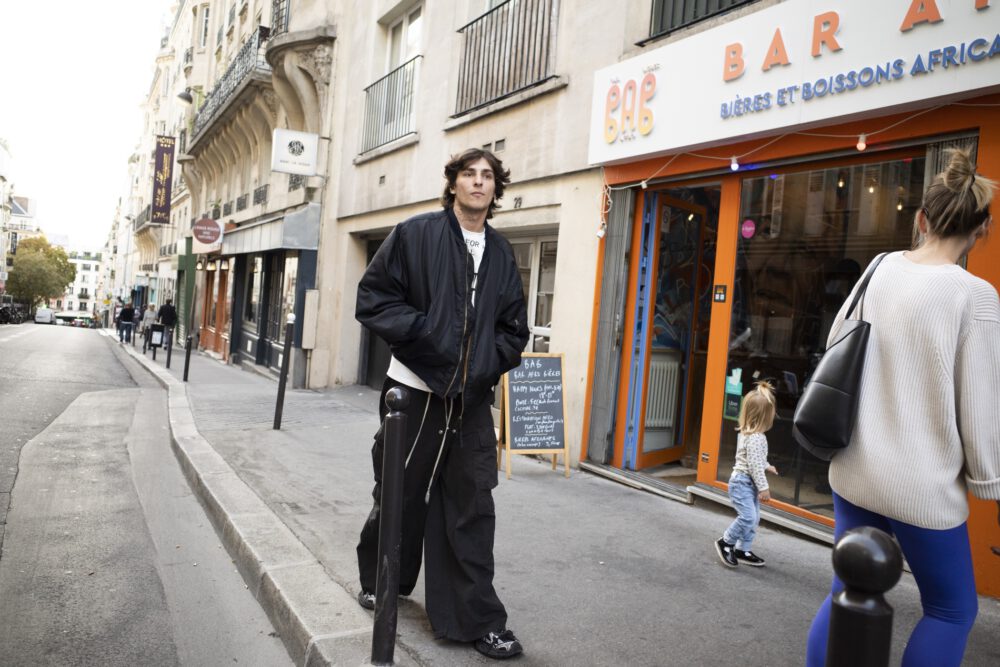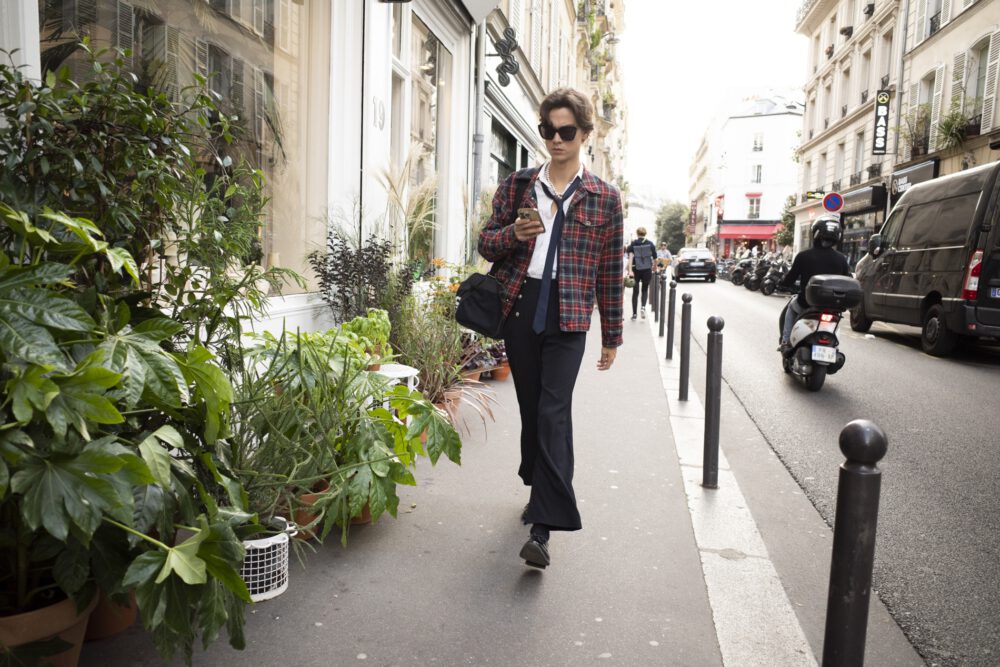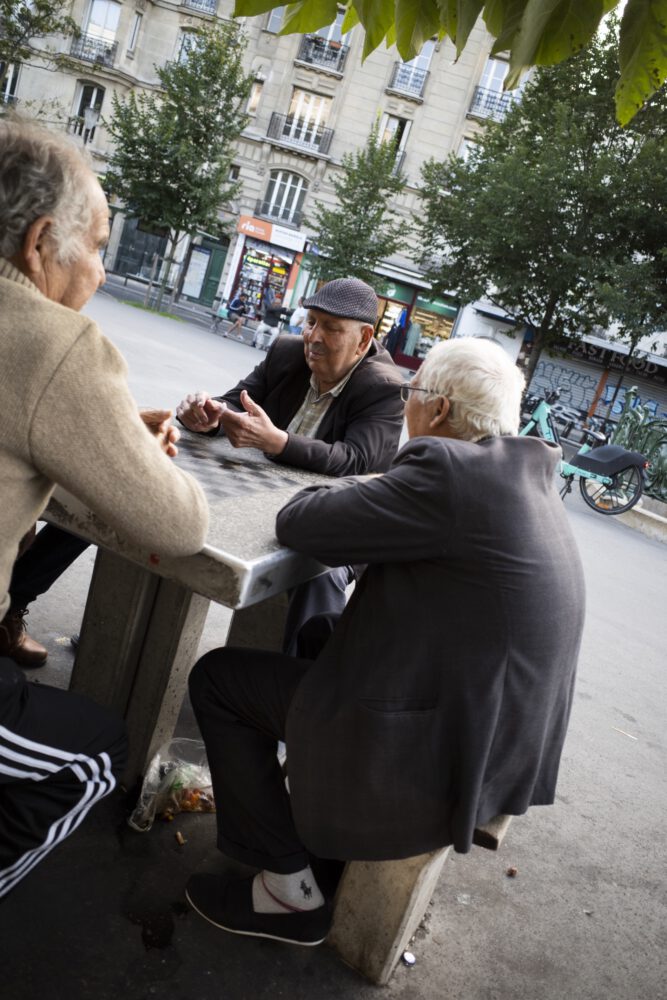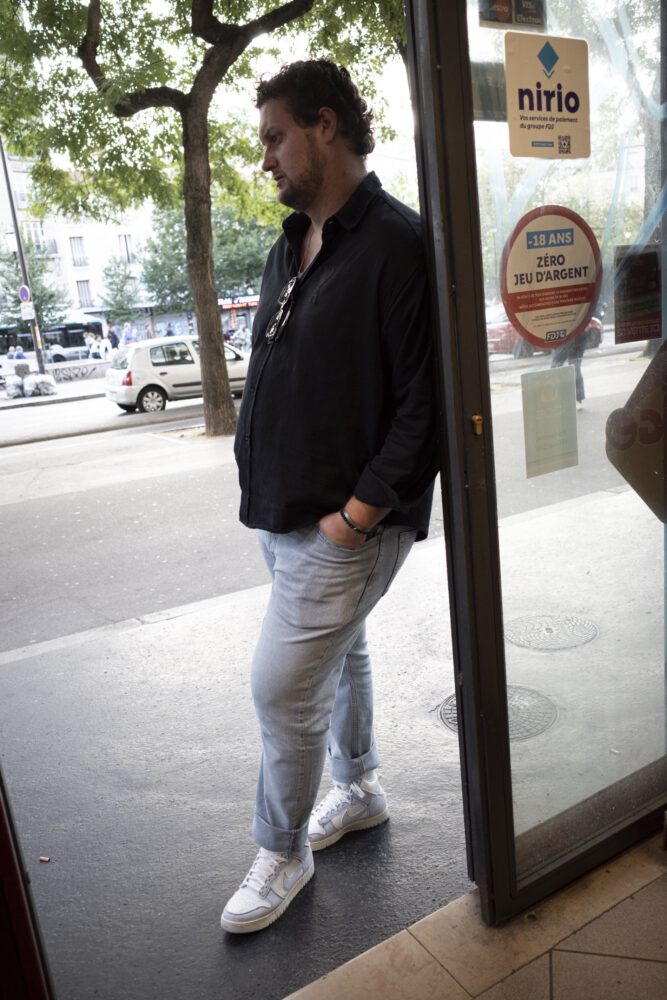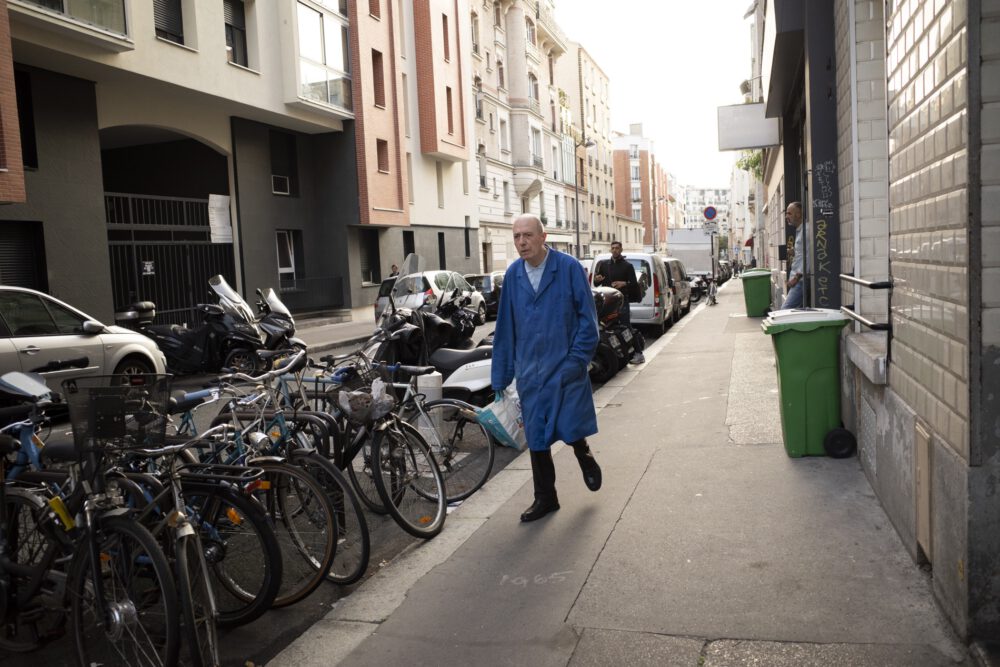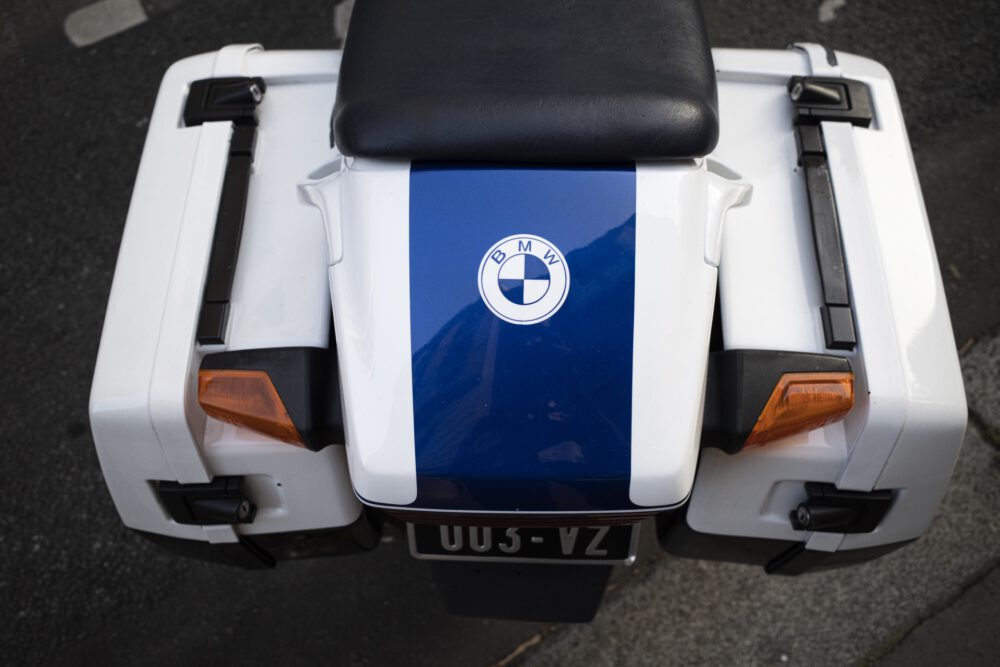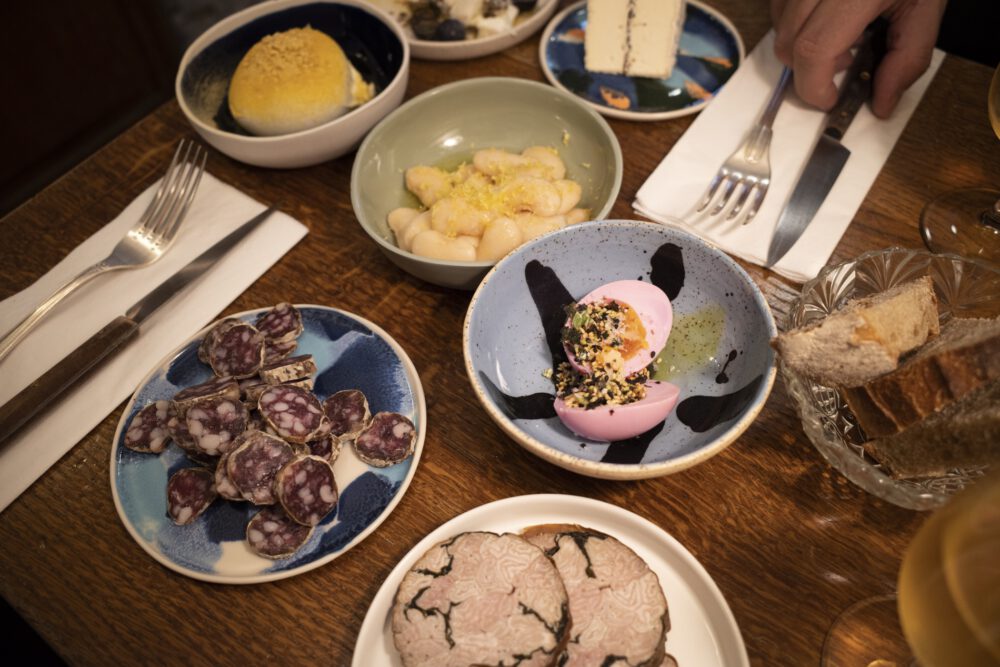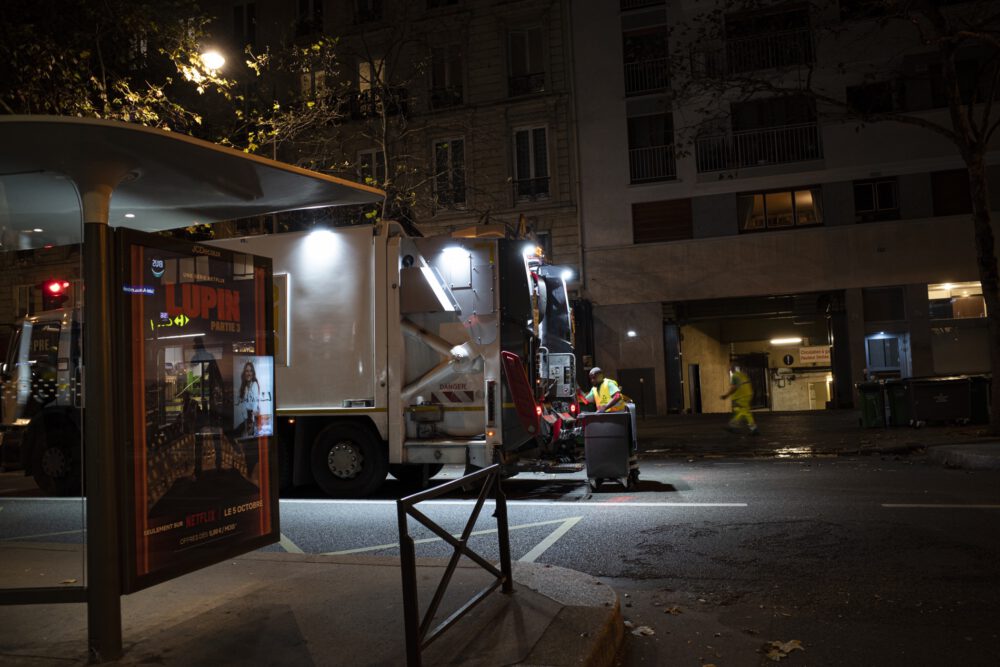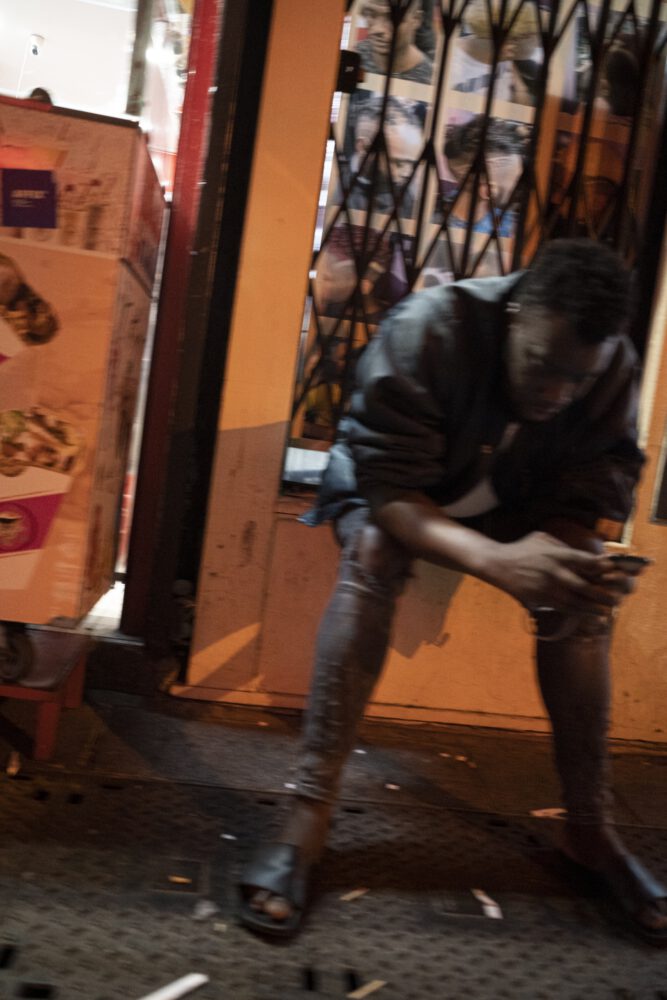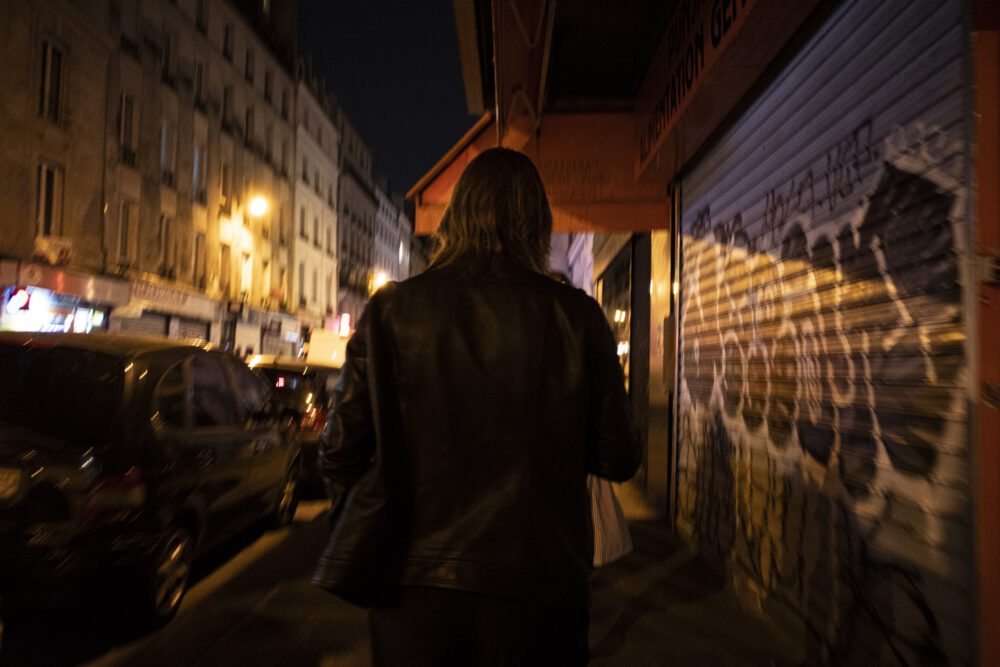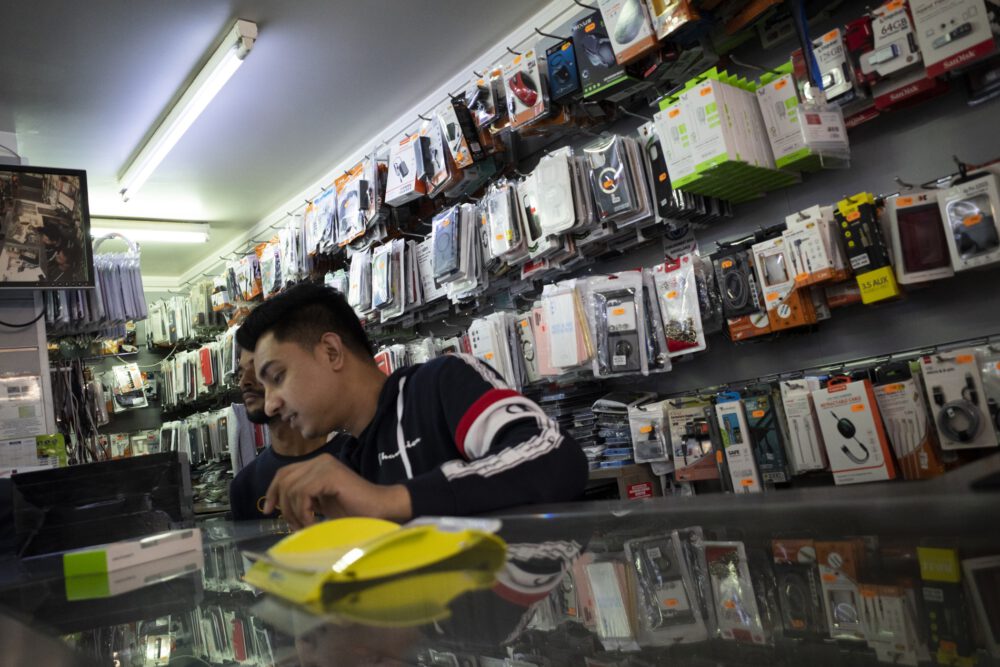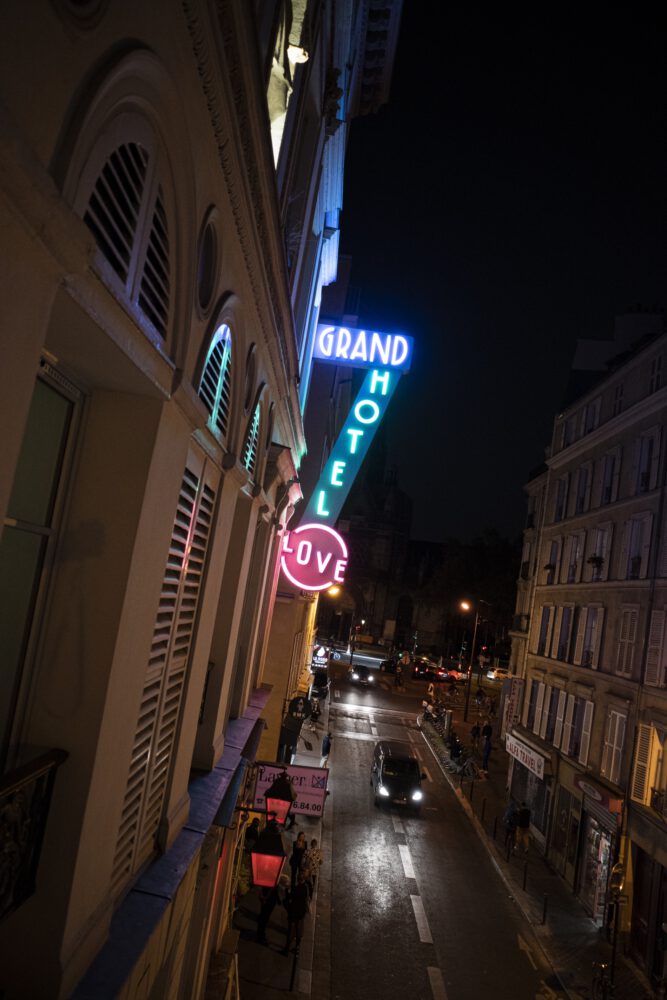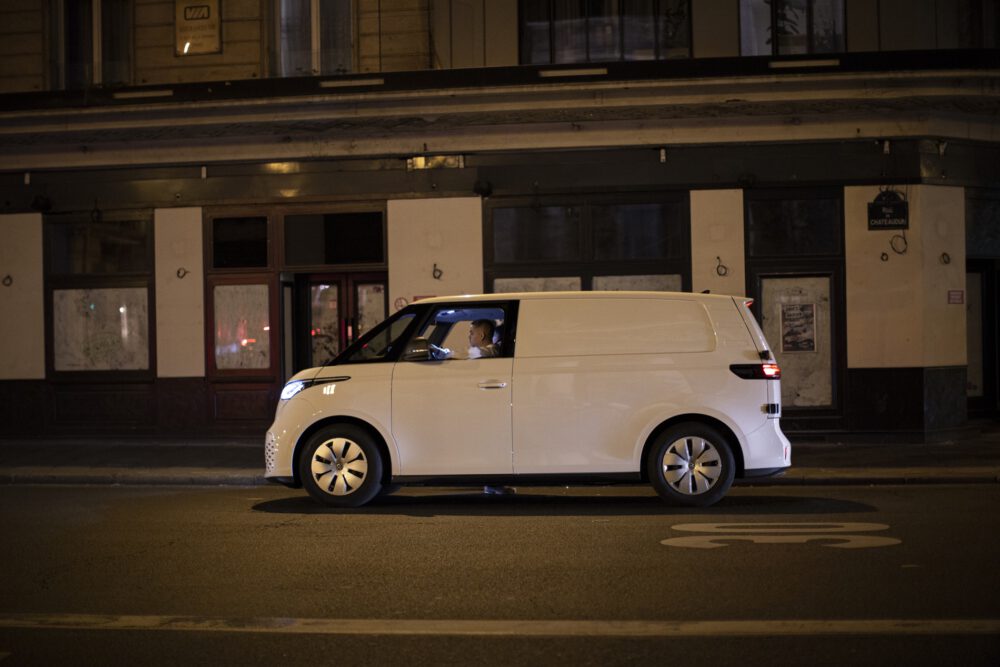 Day 2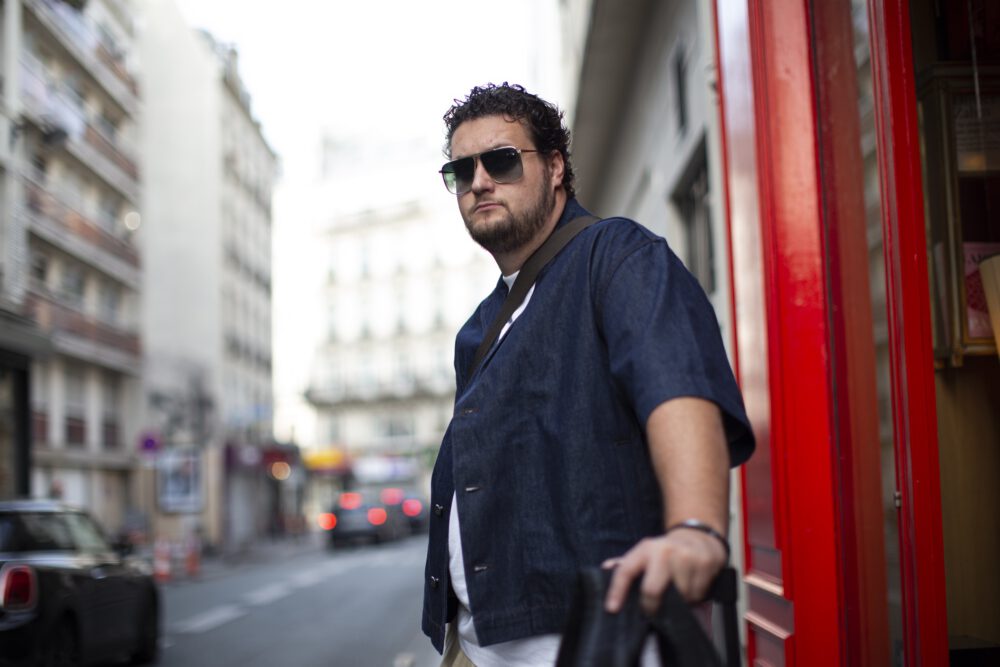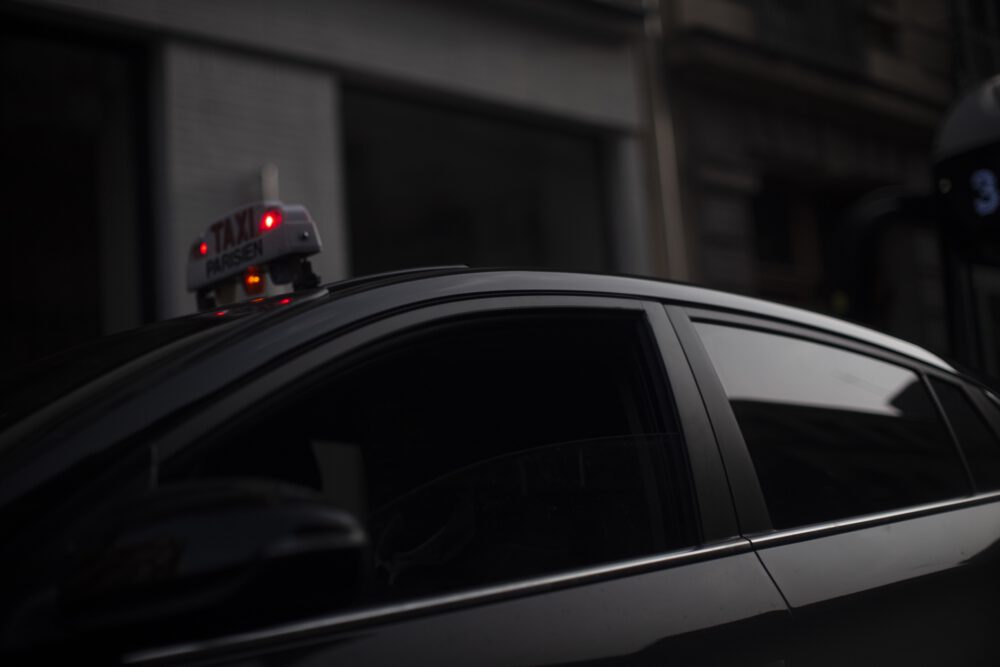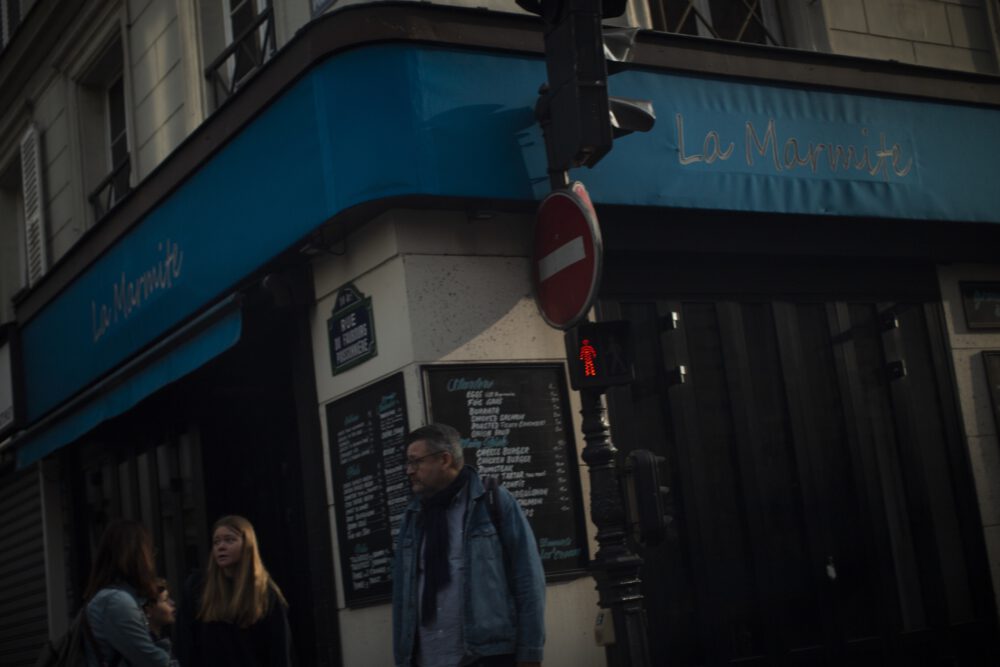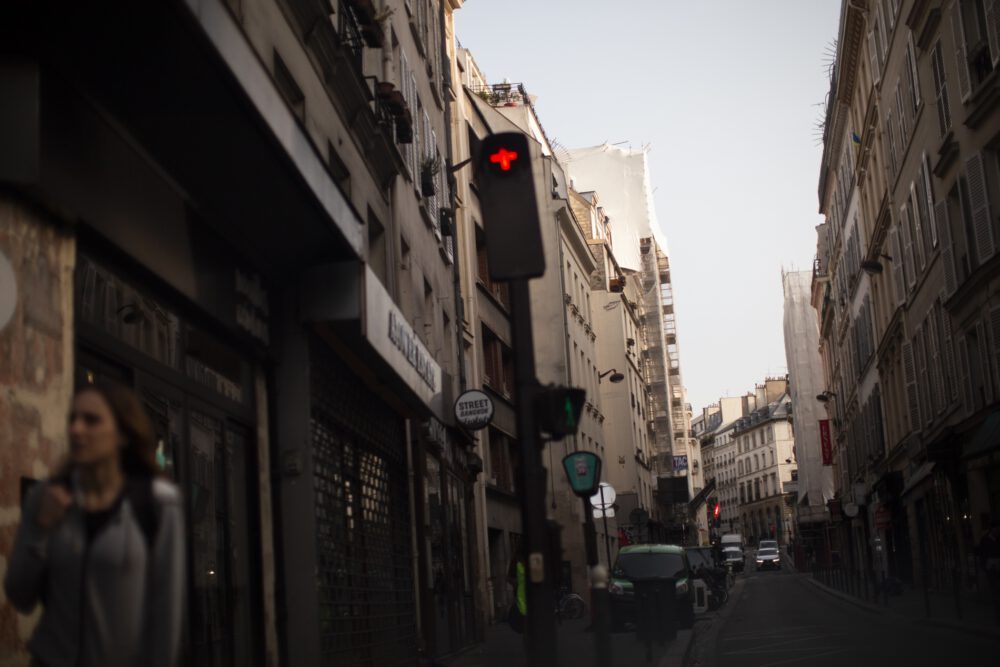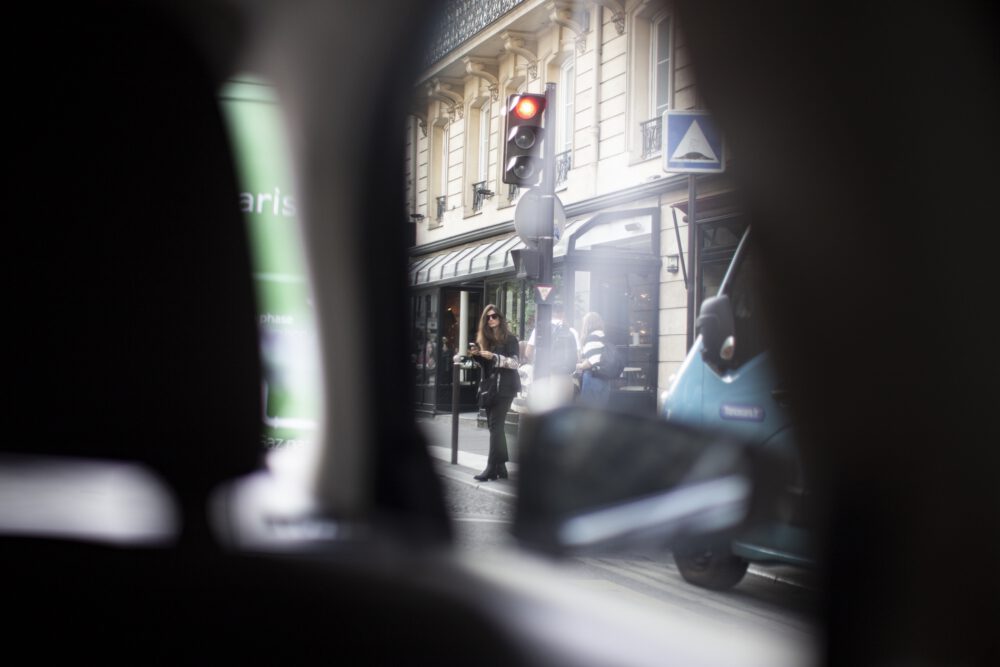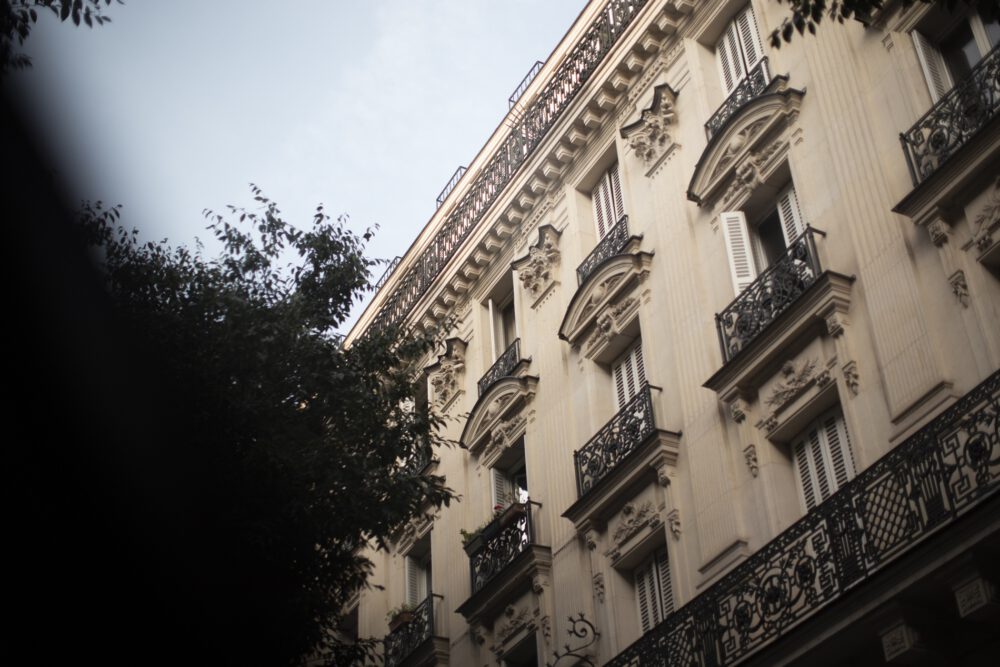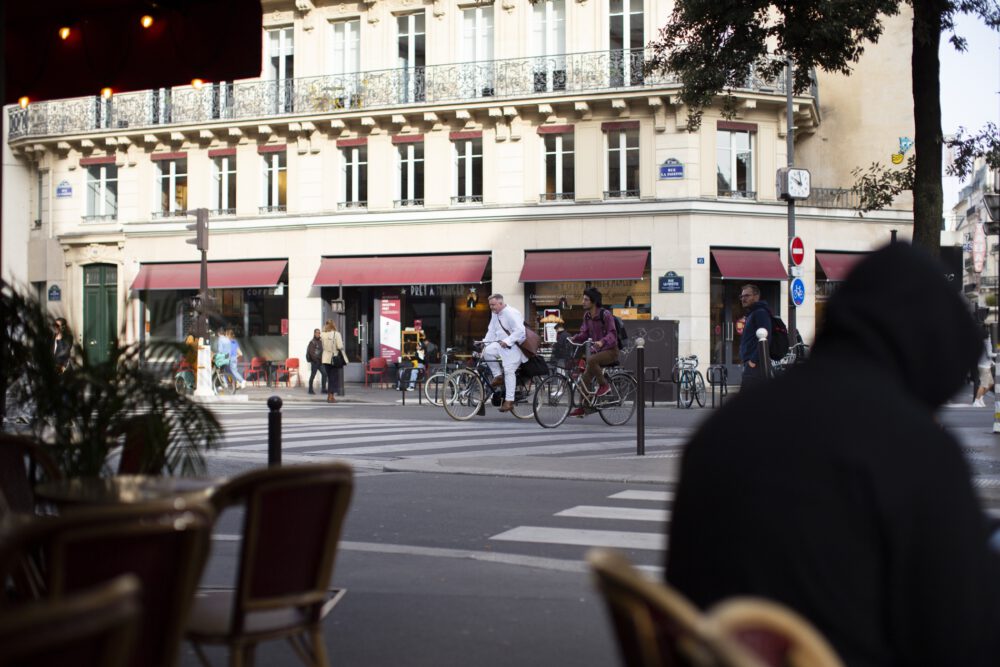 @La Pointe Drouot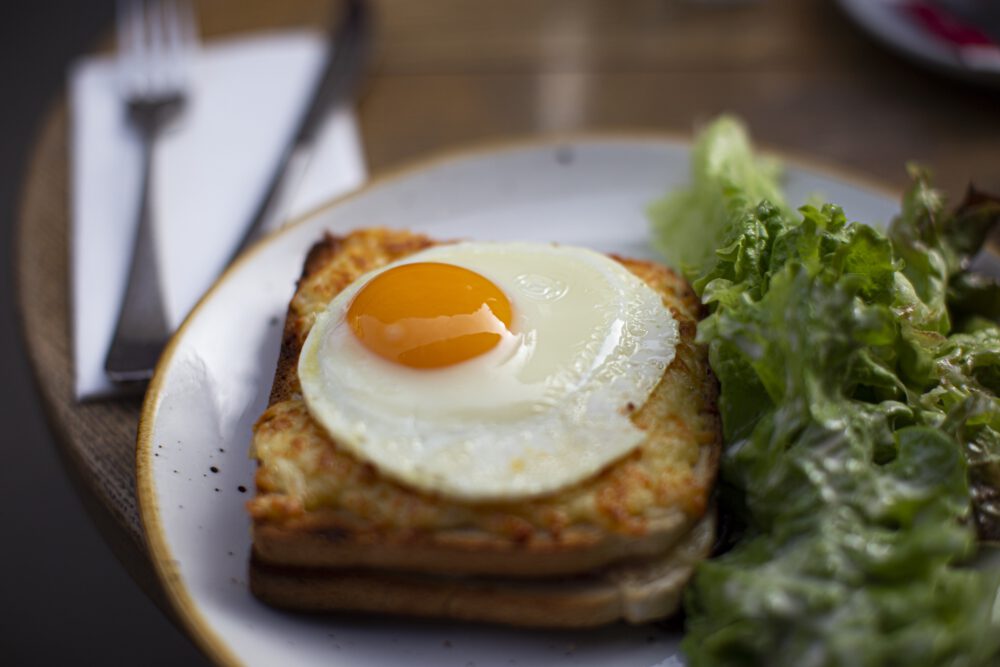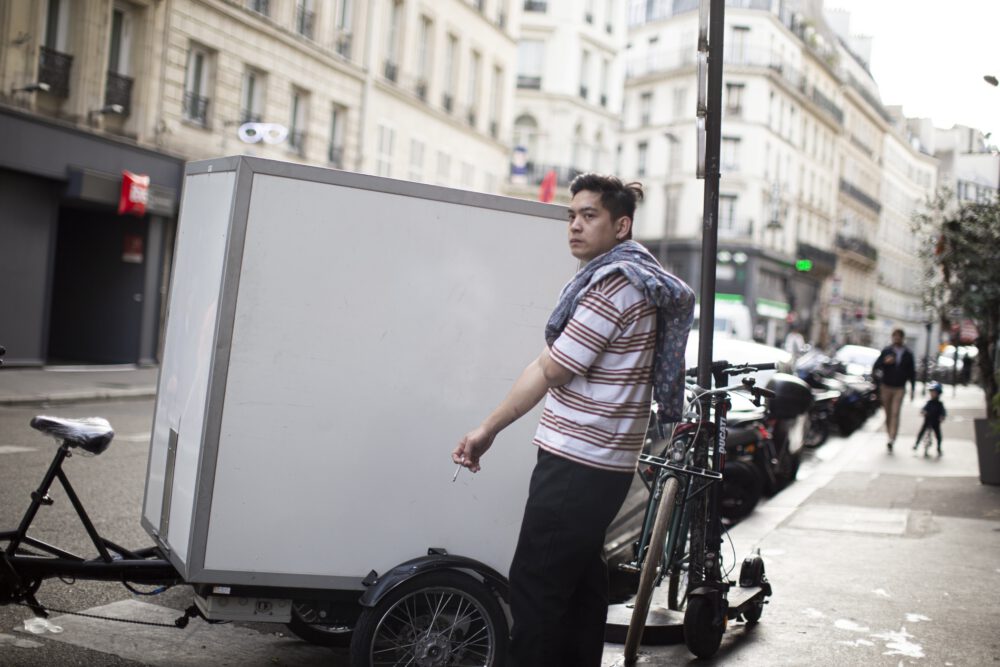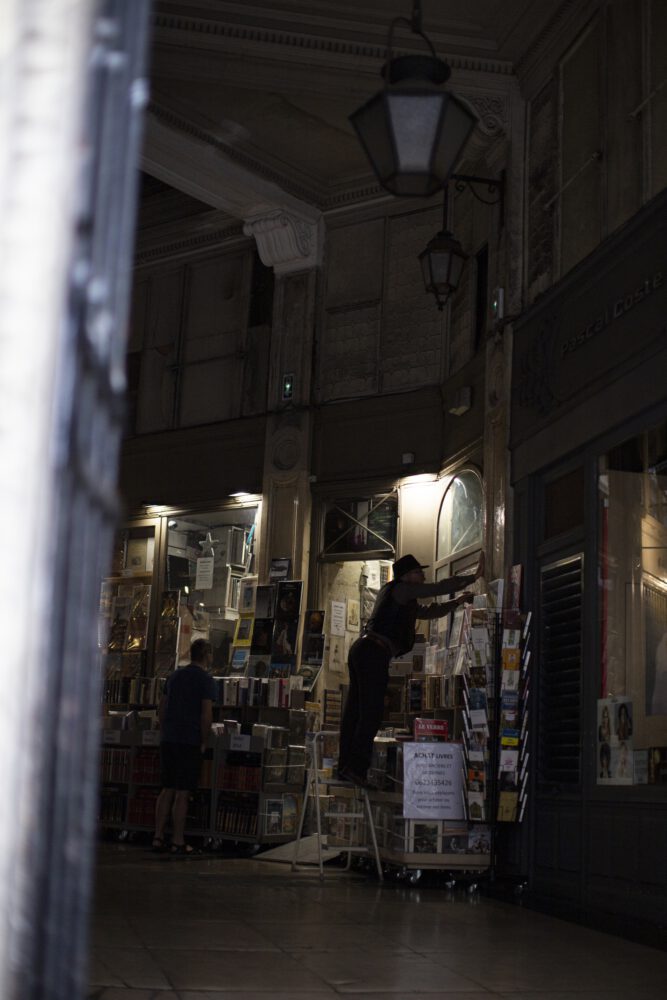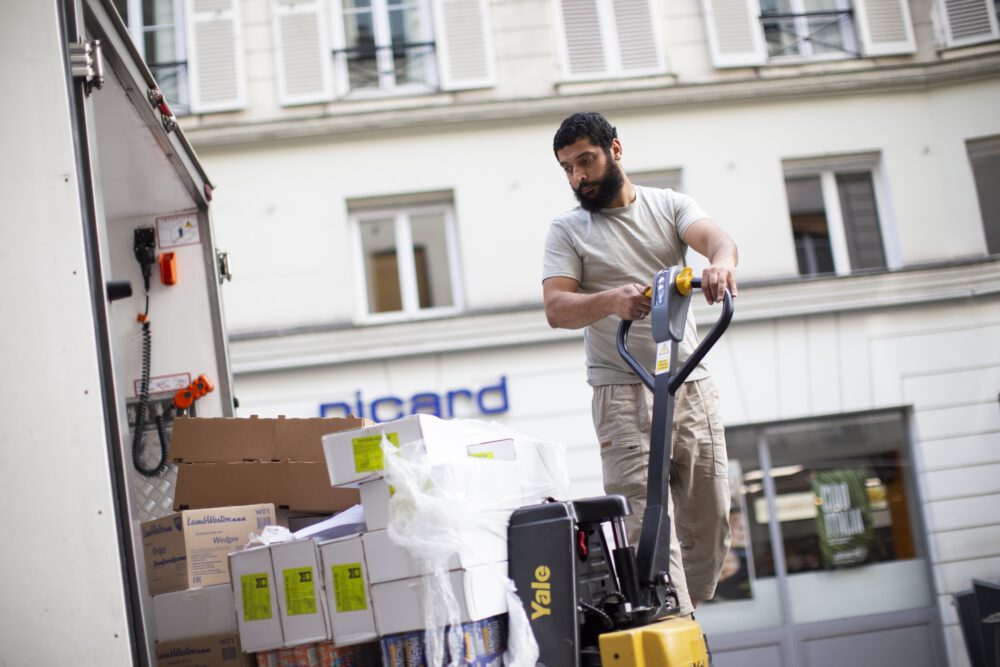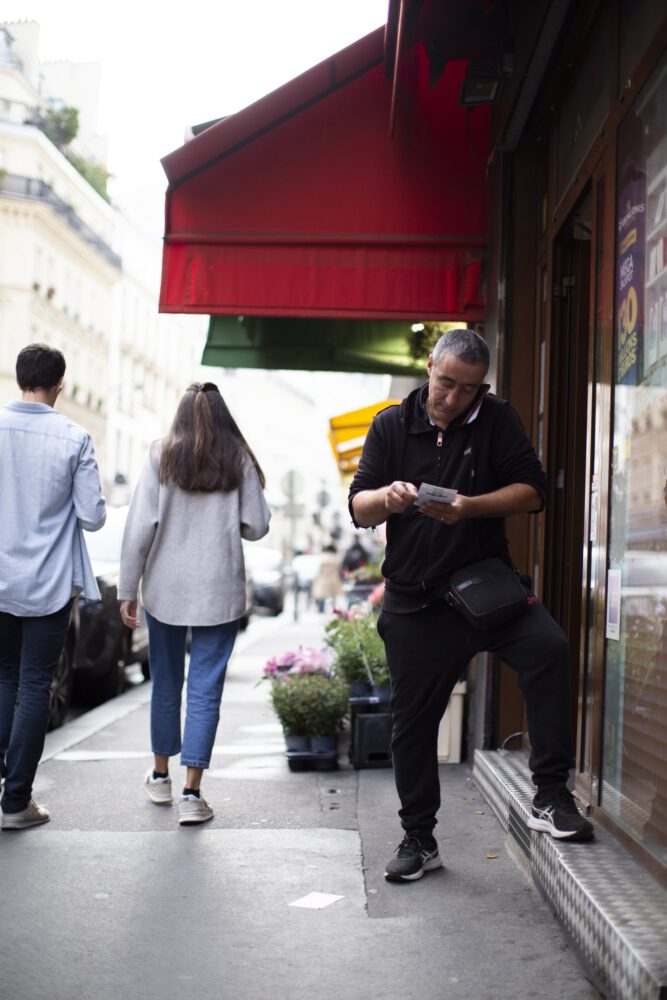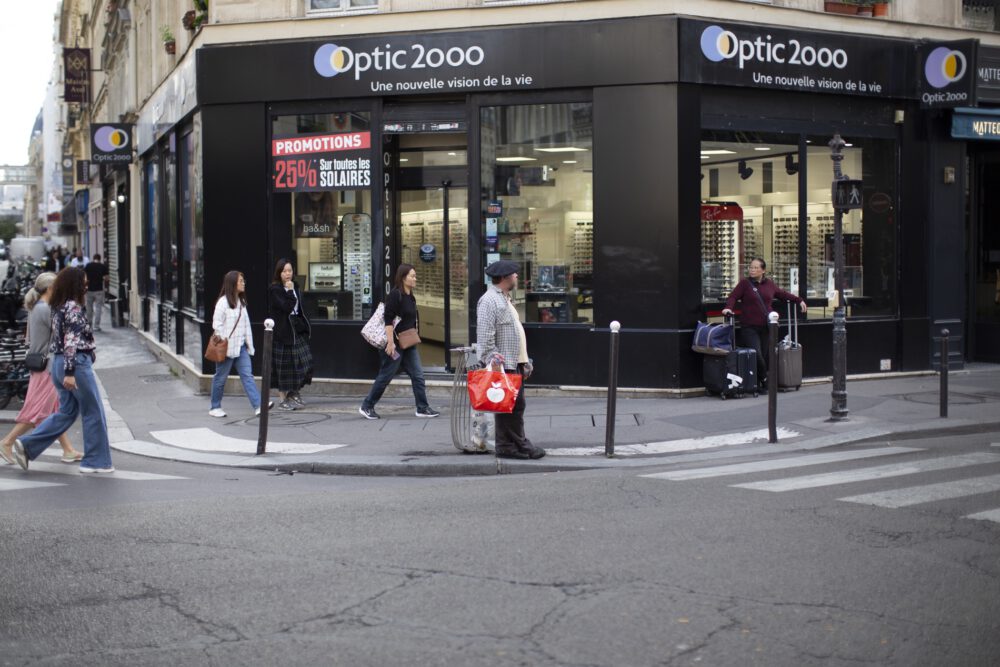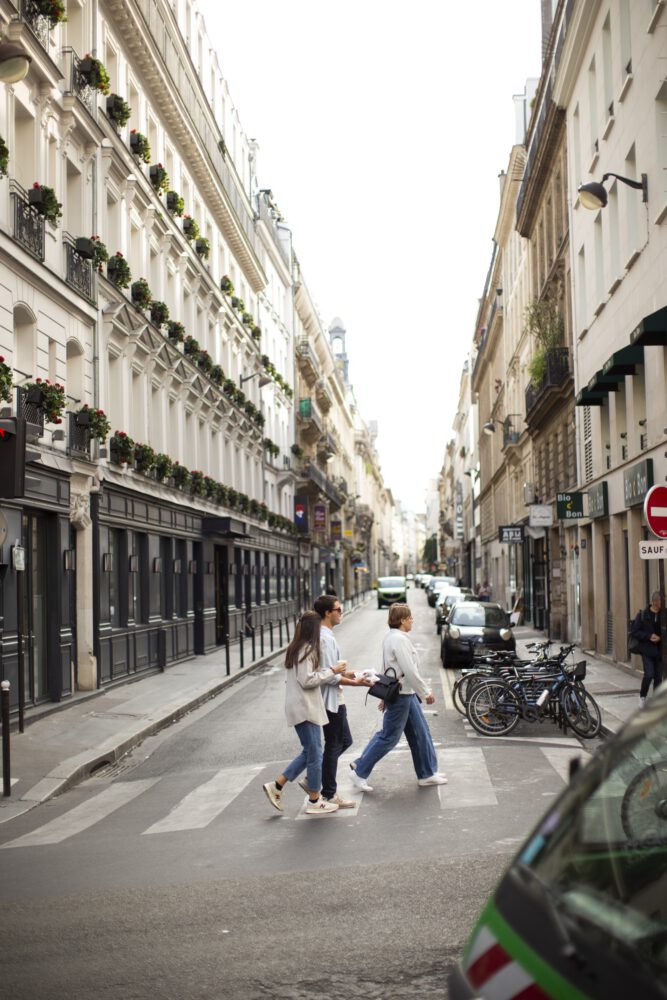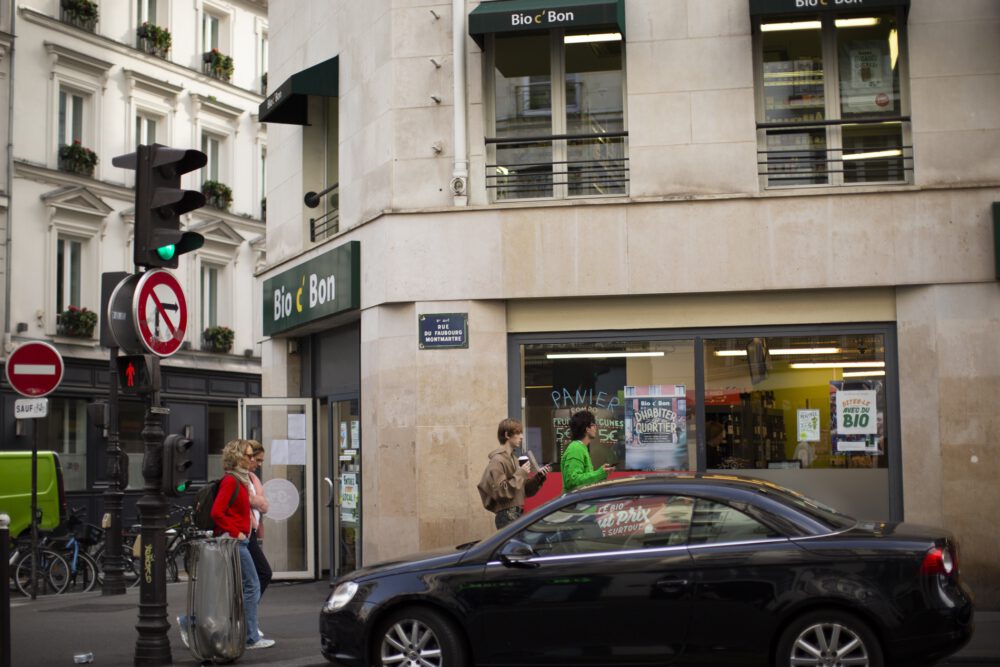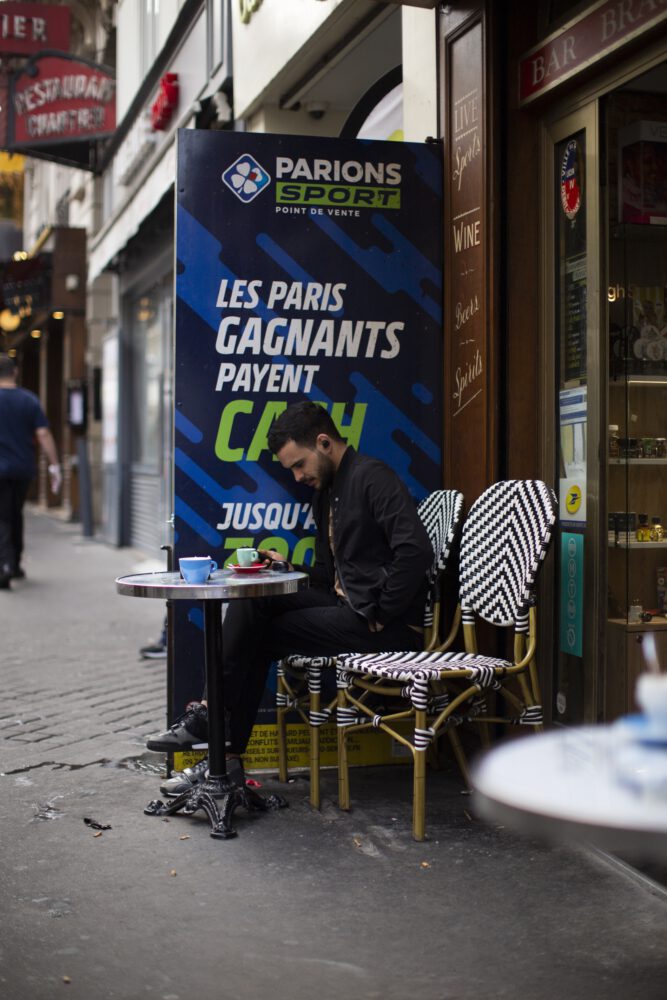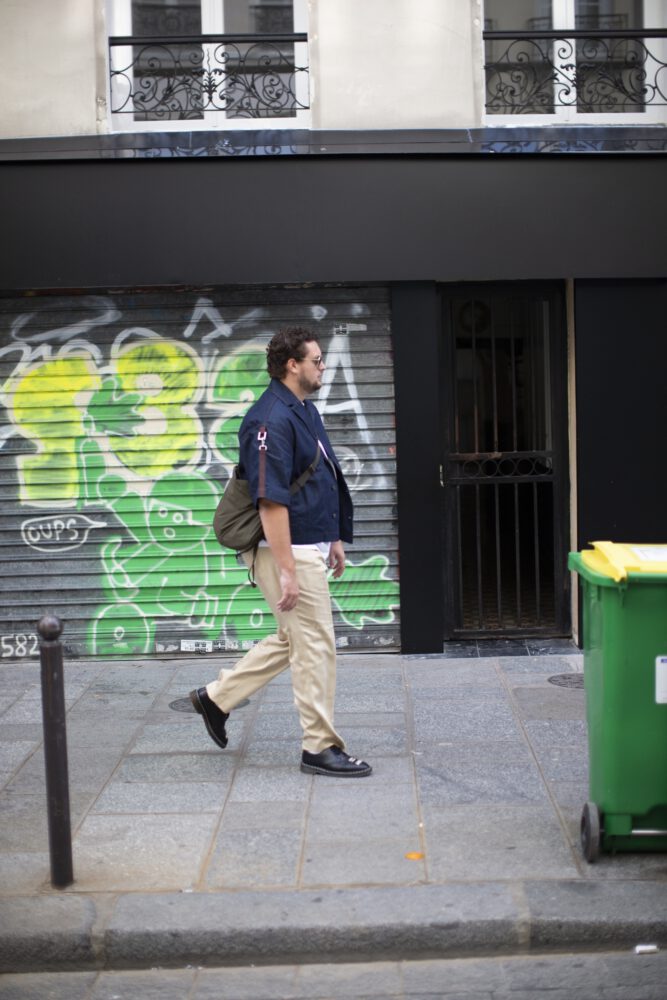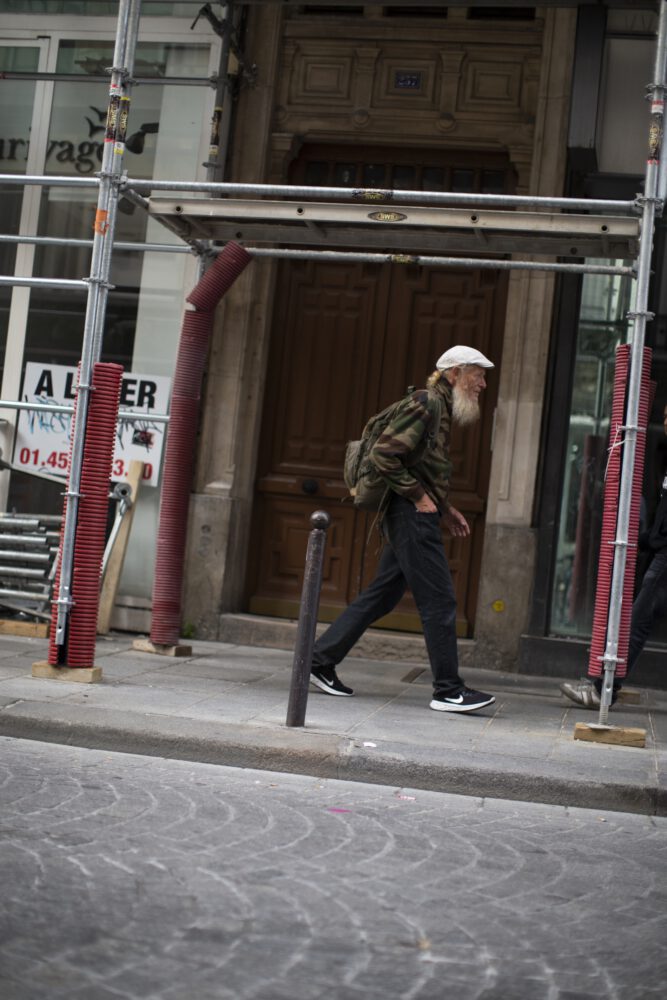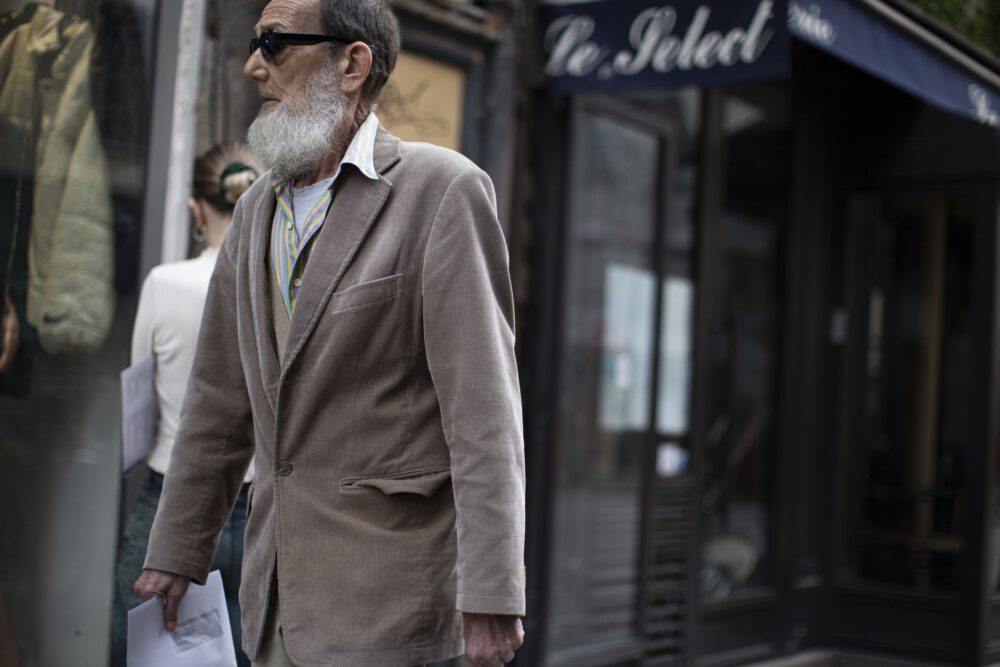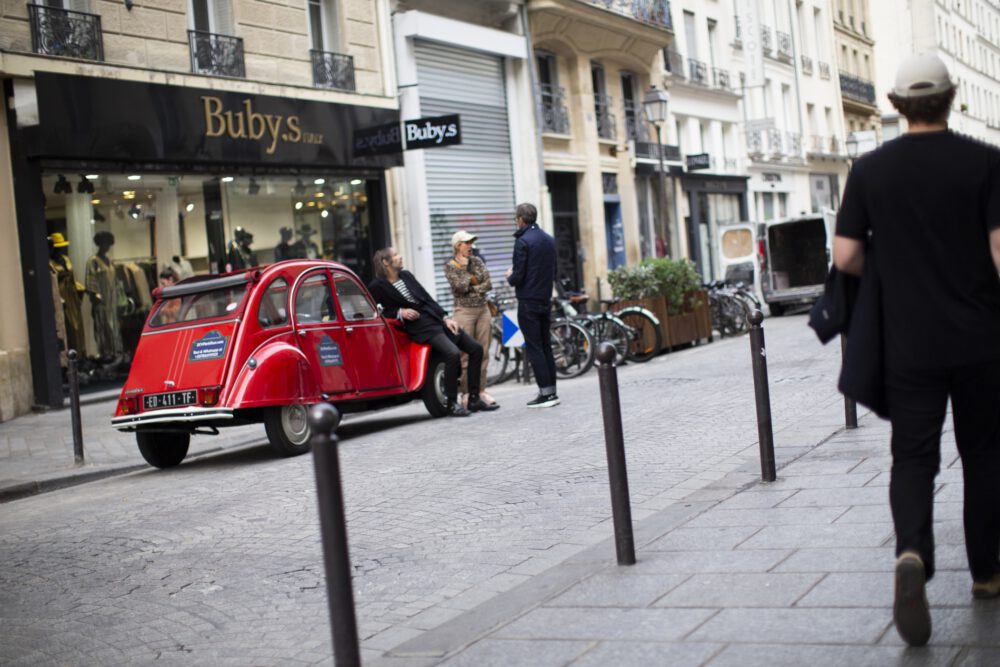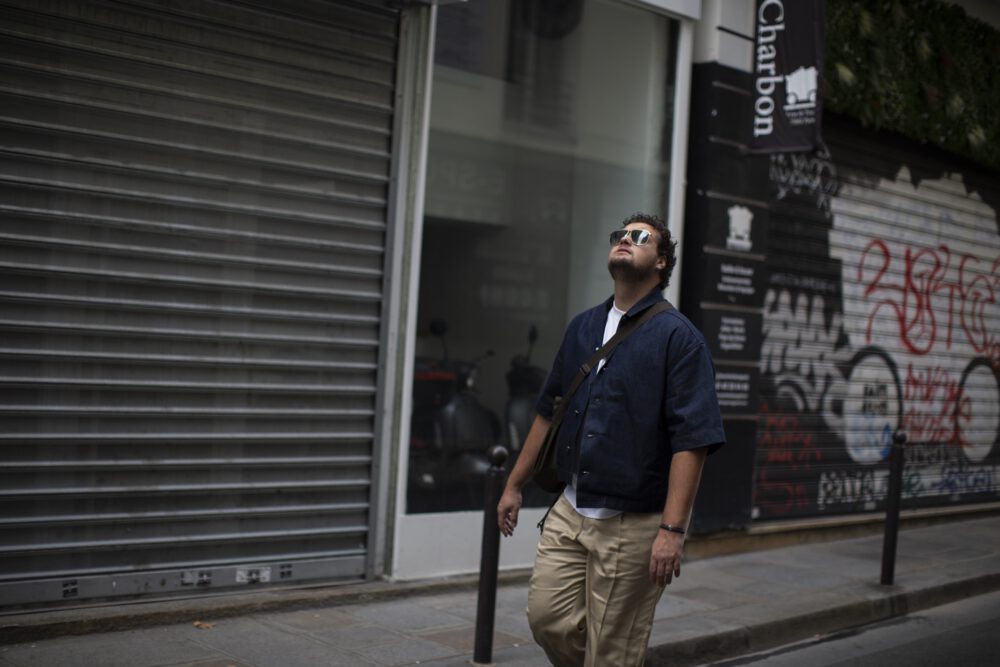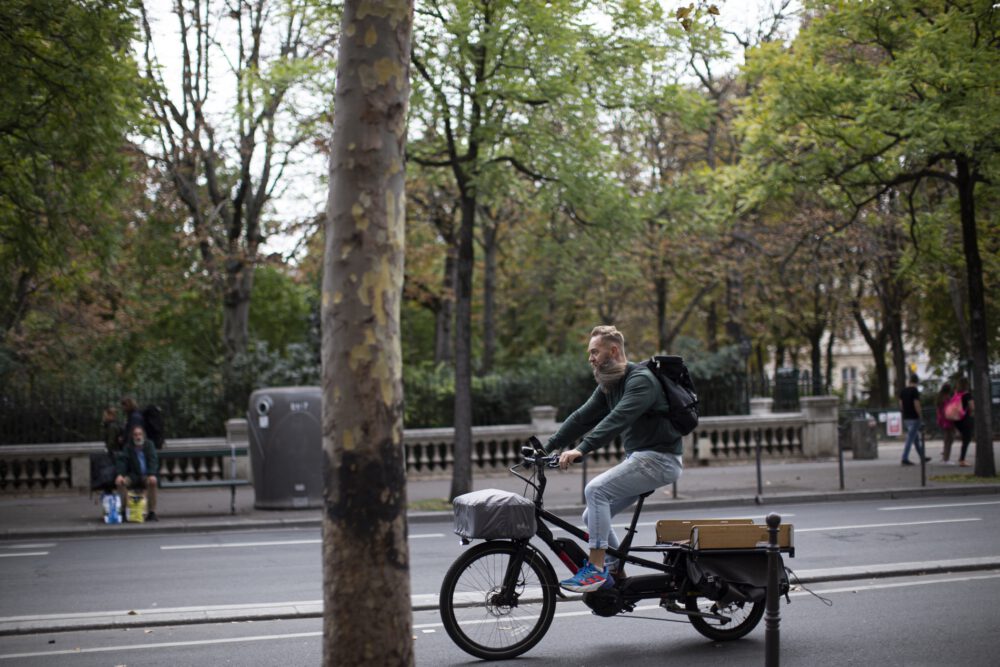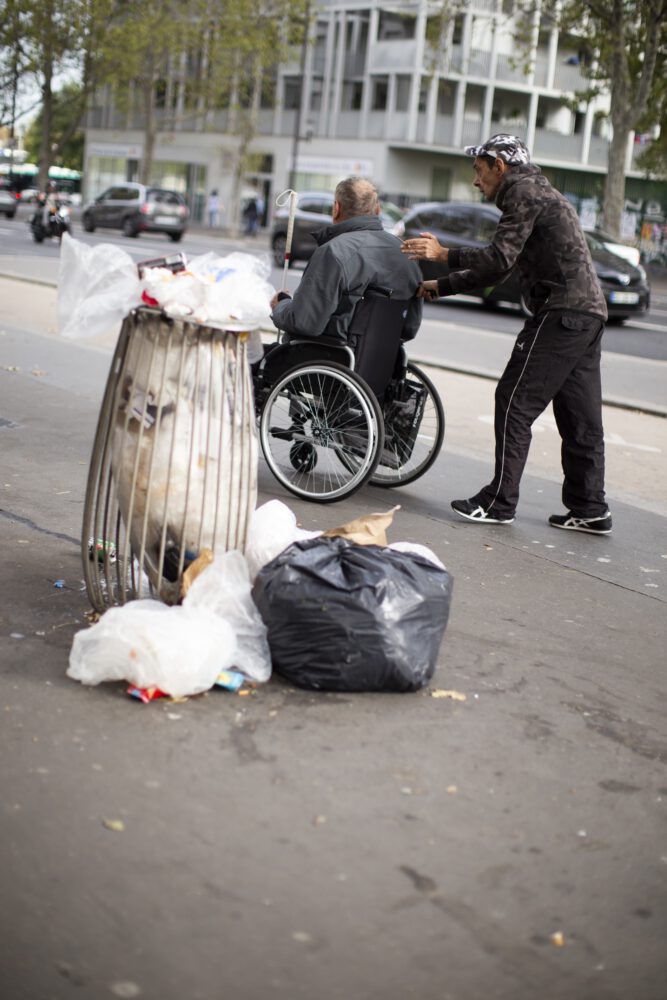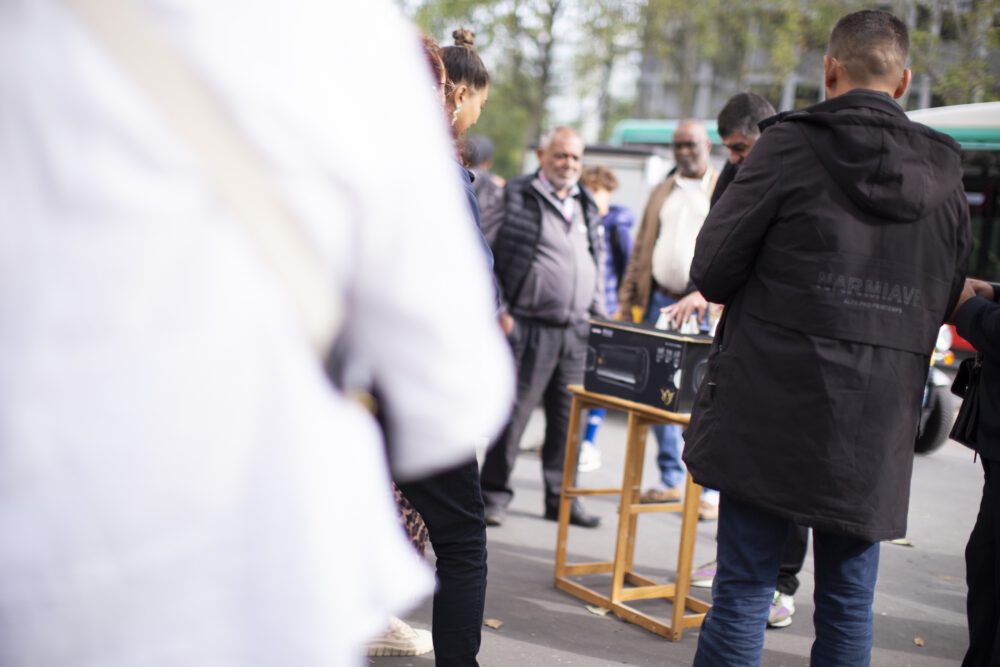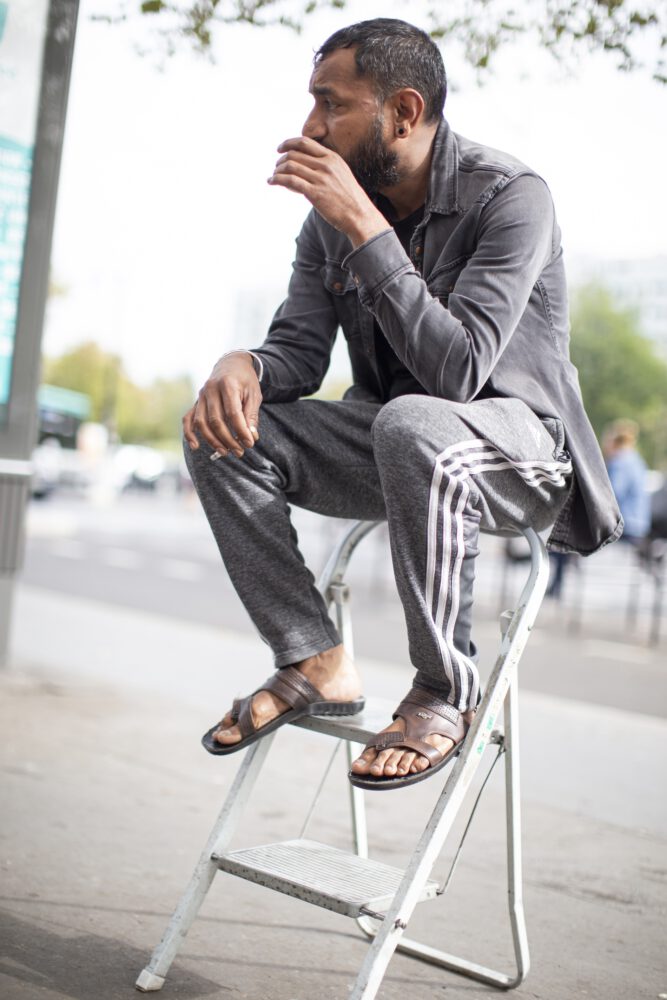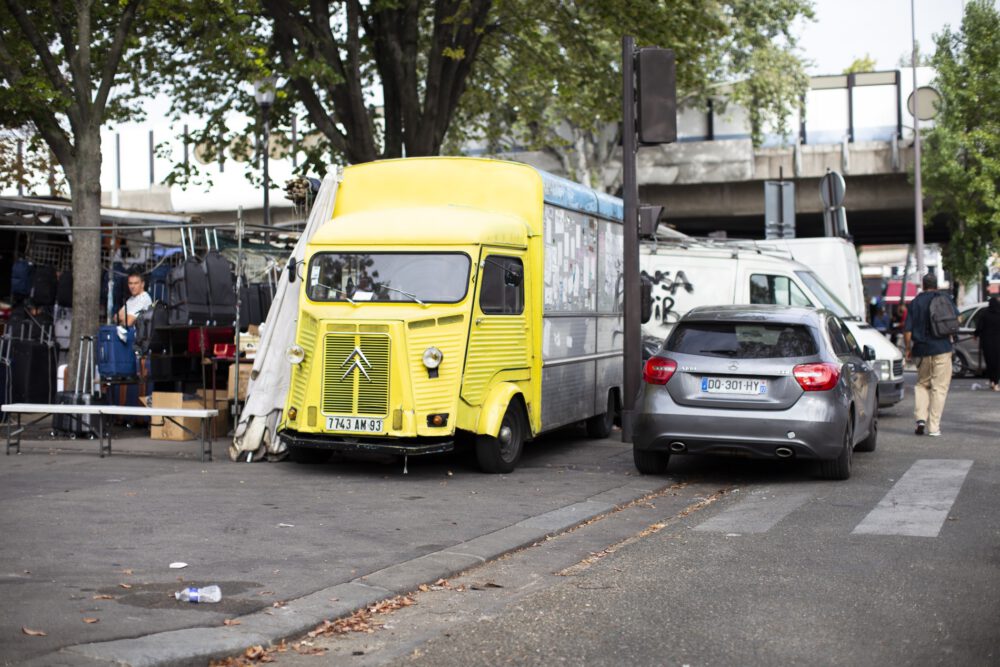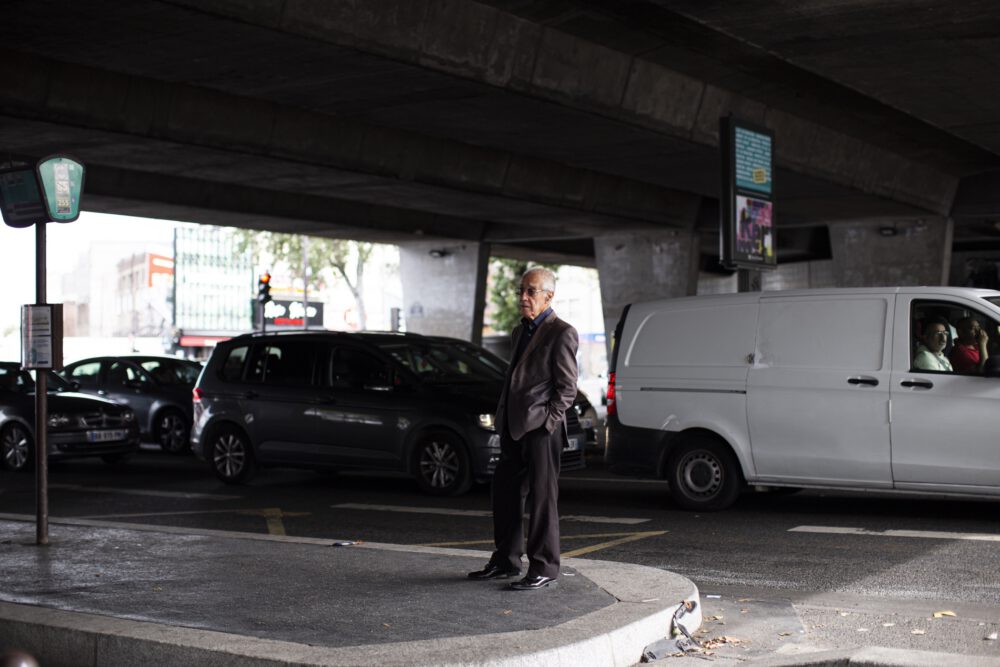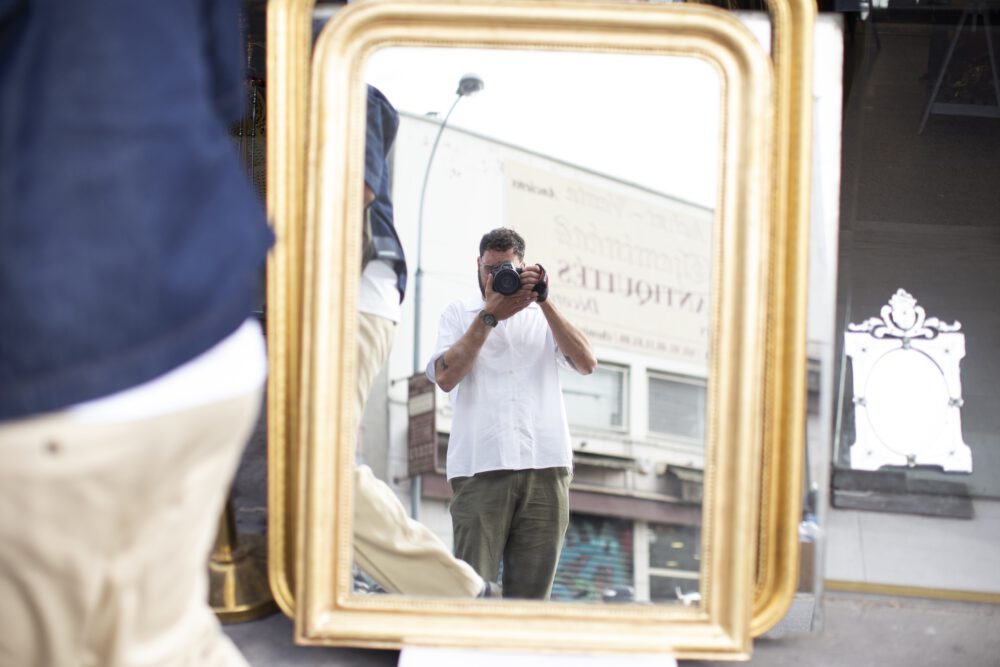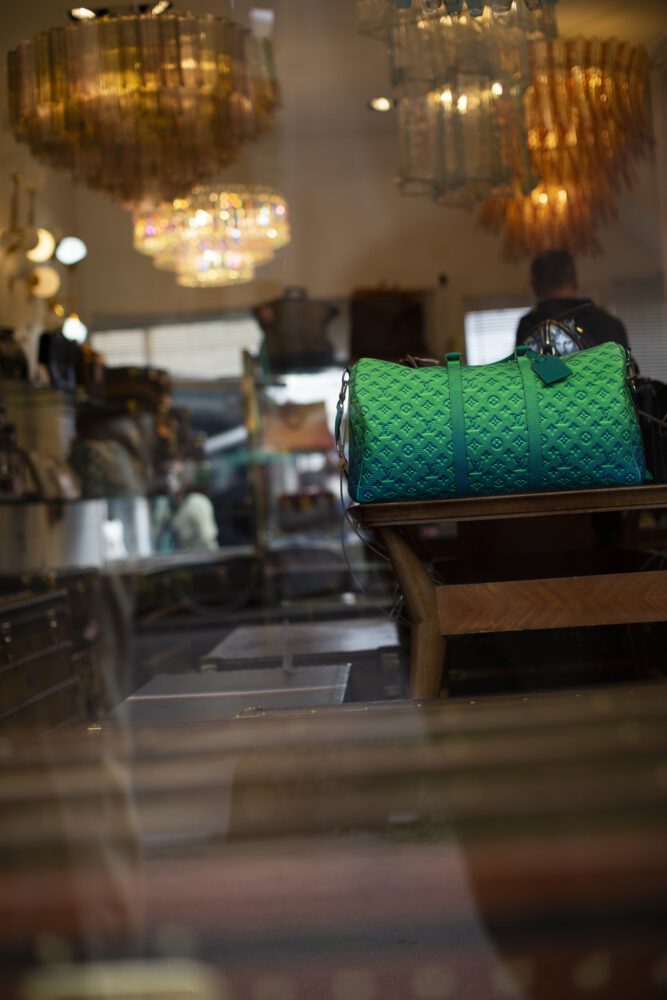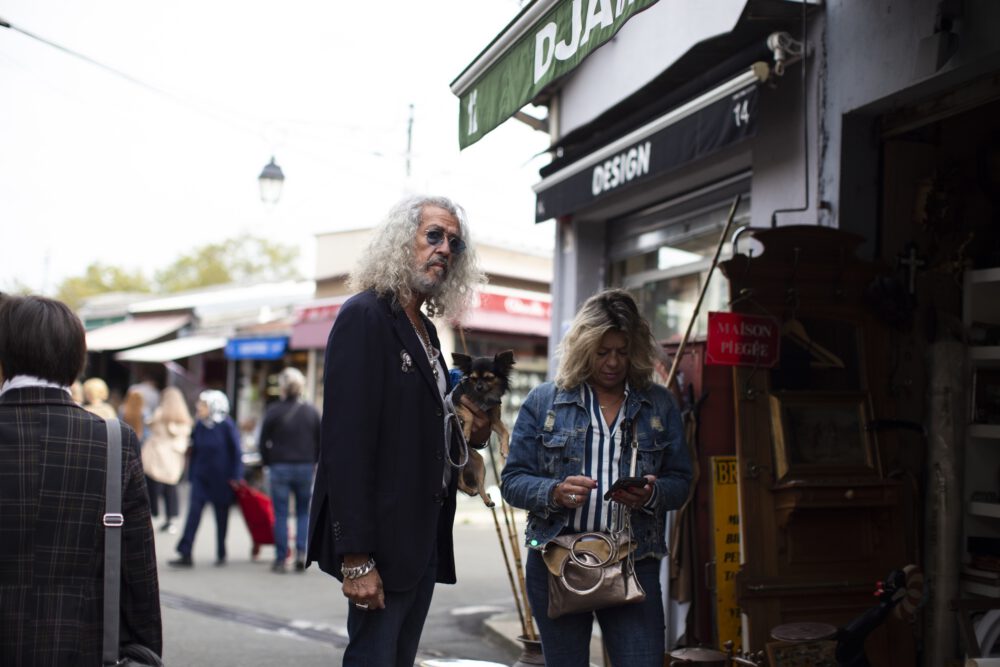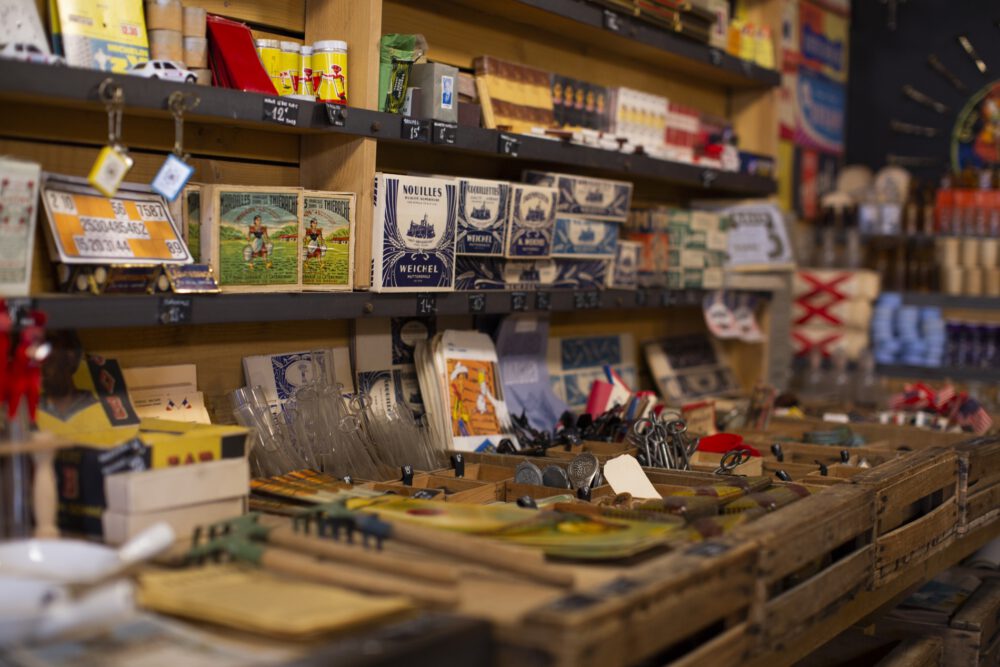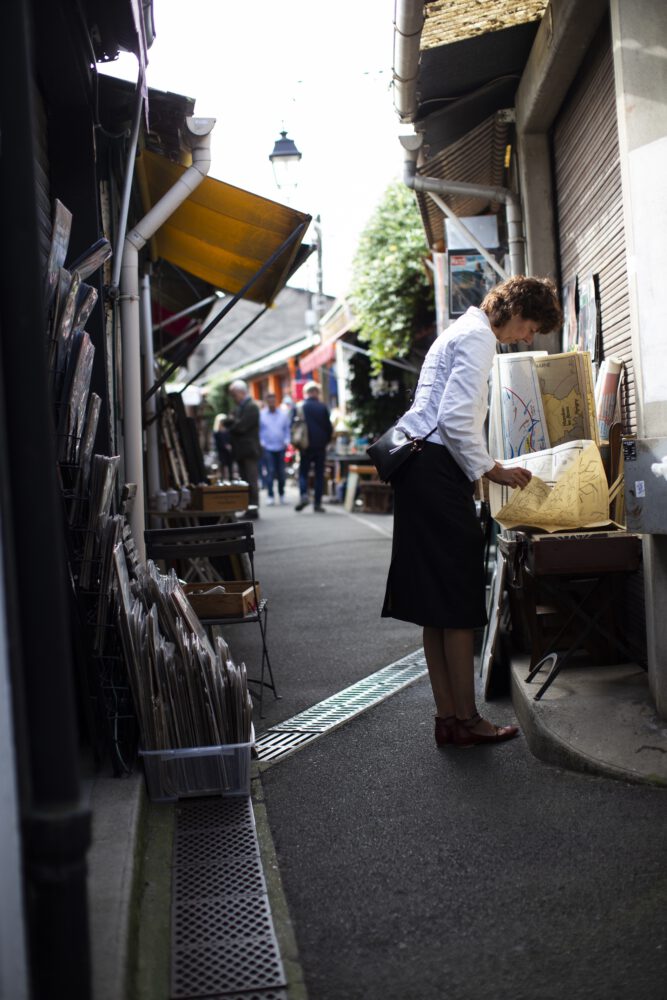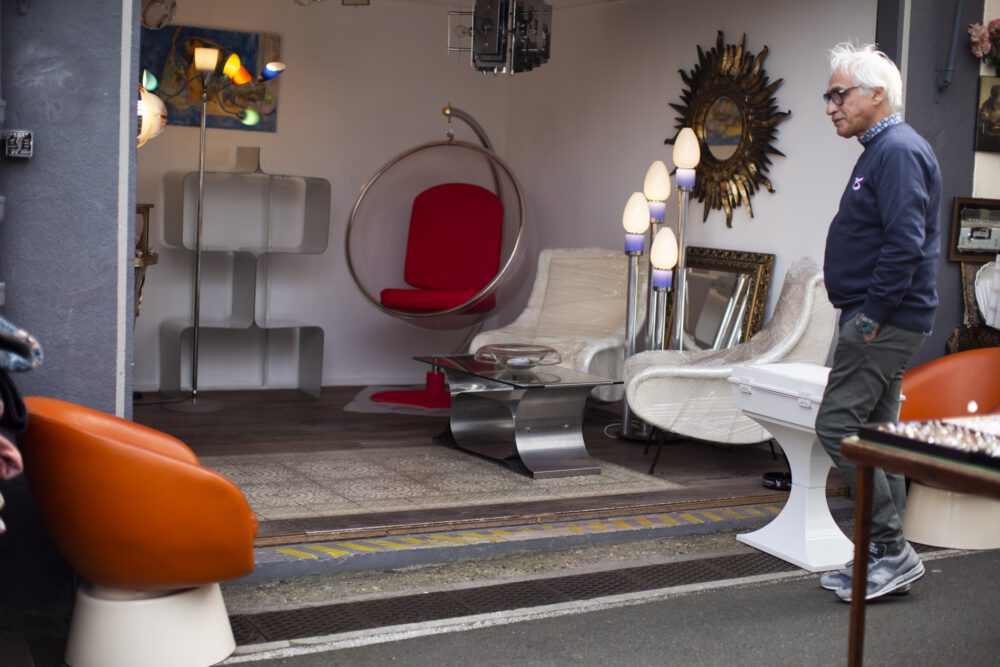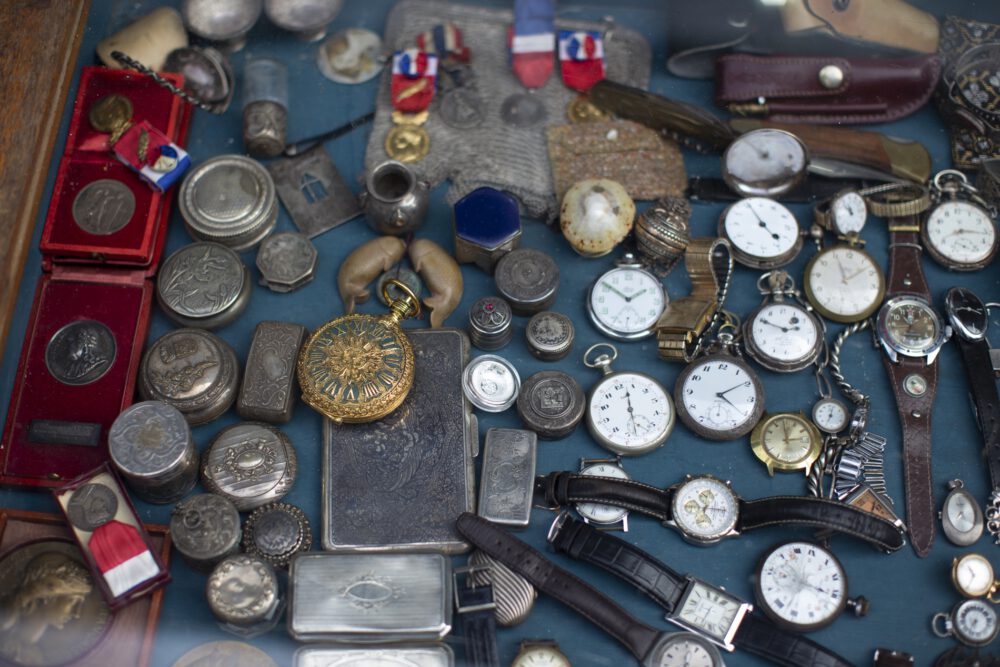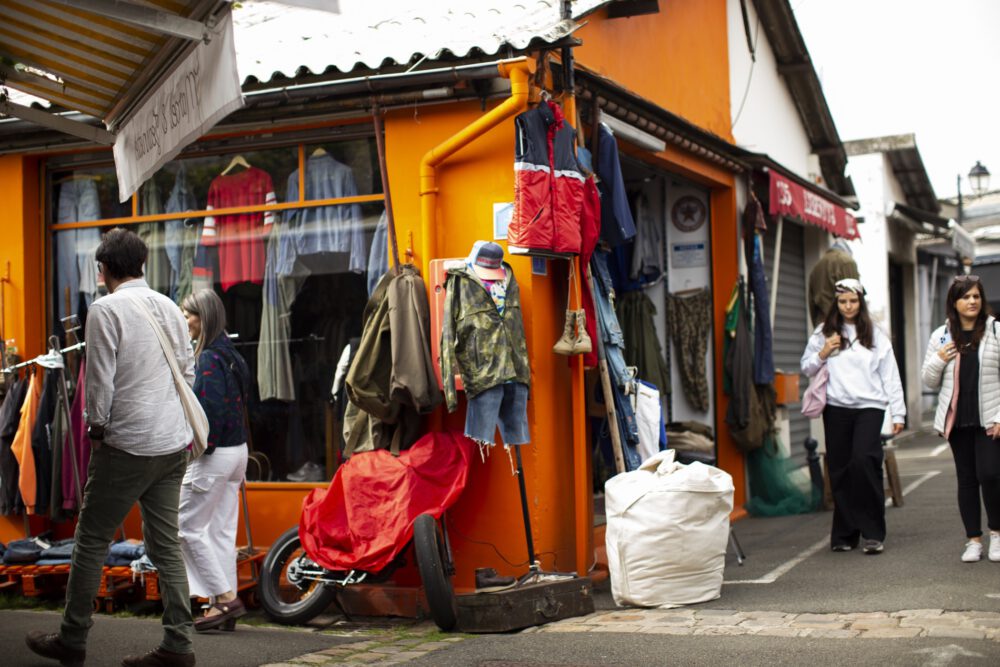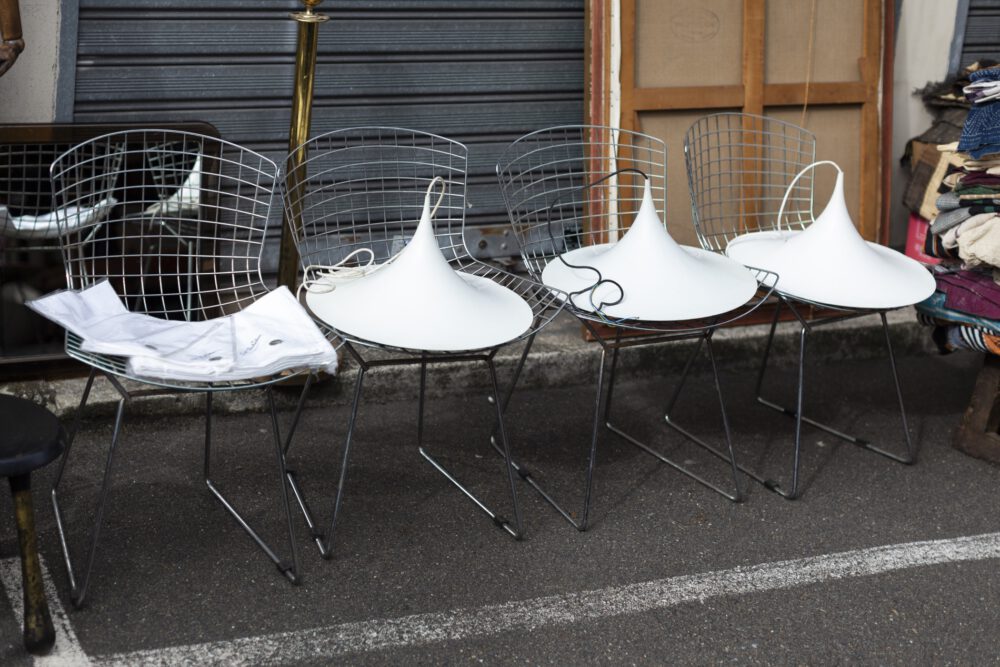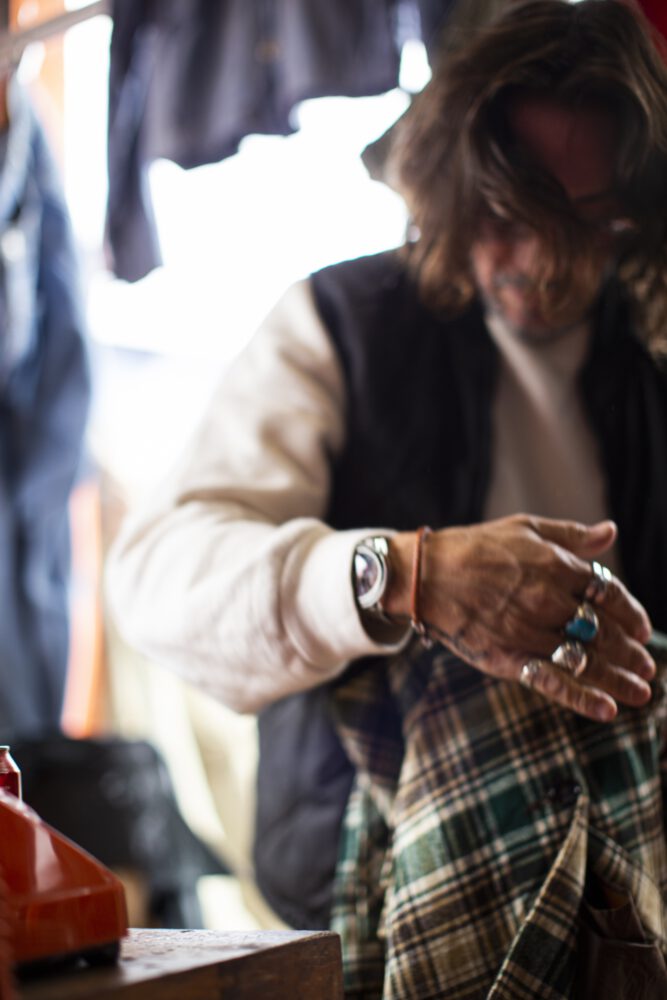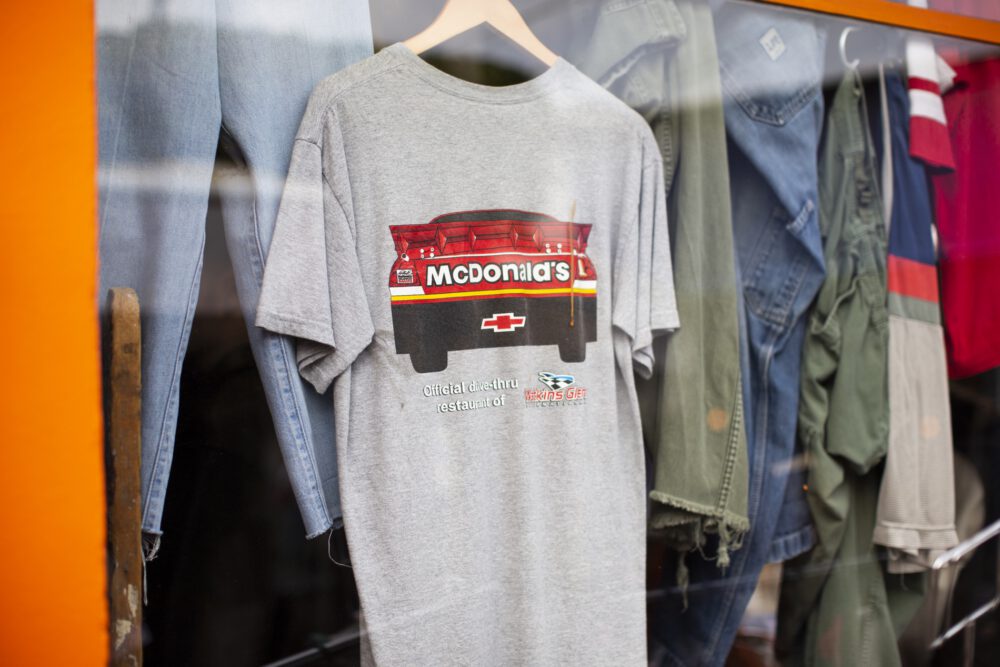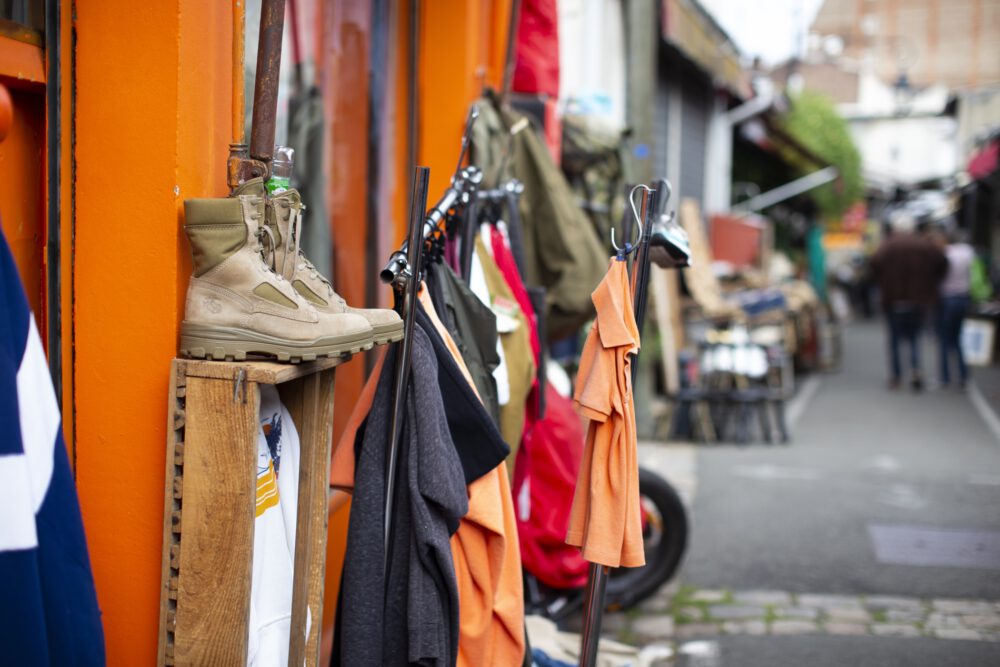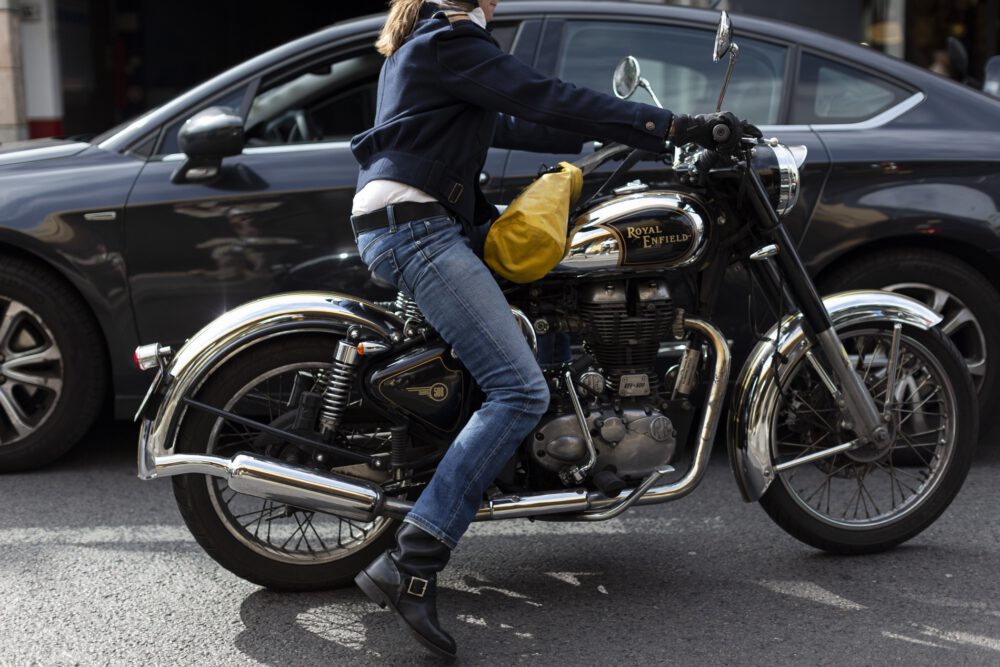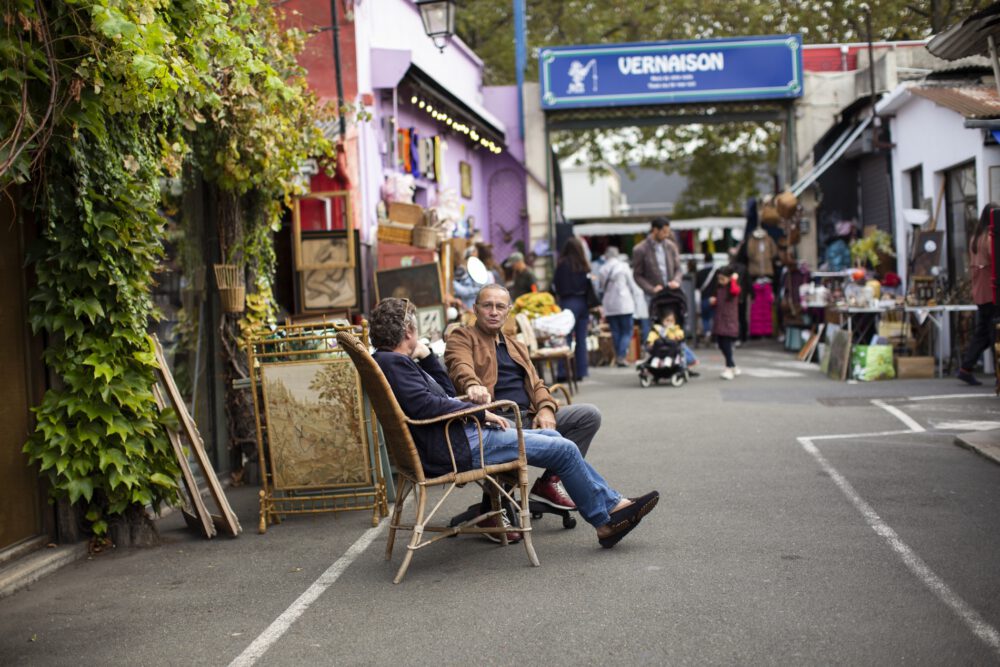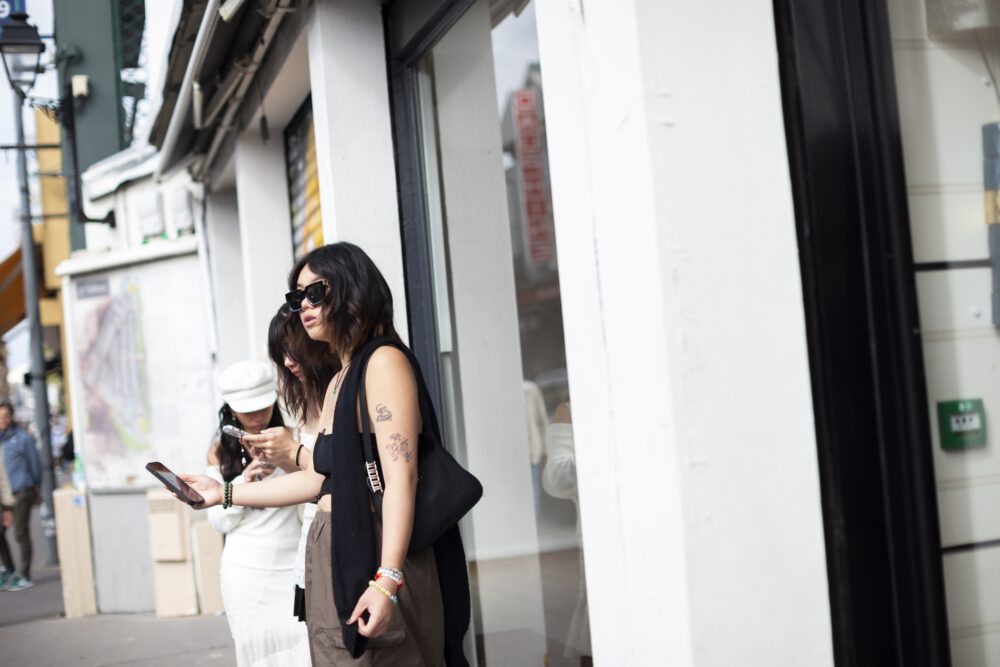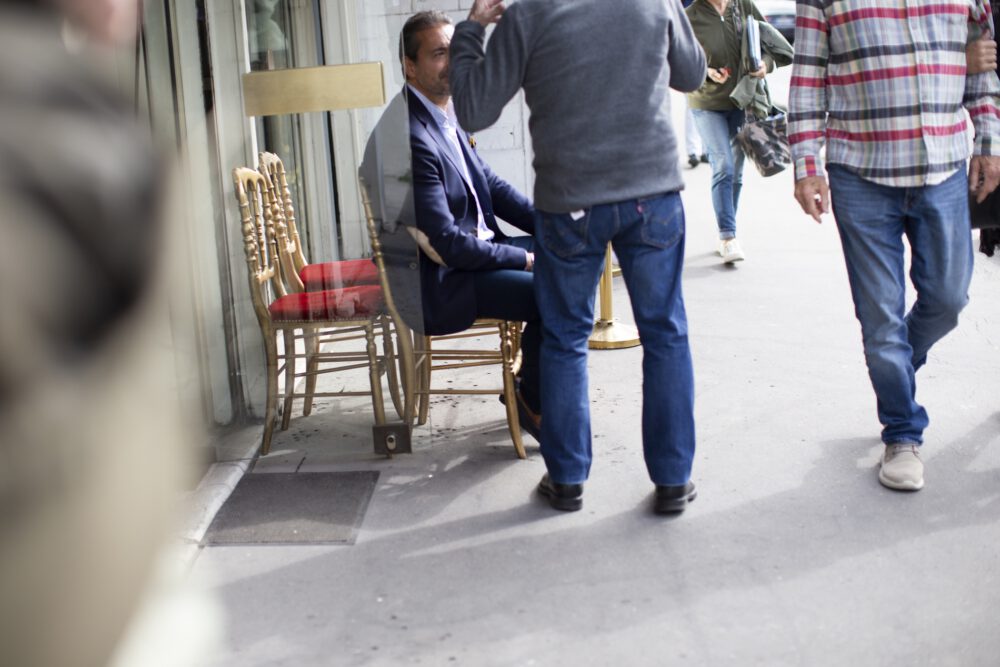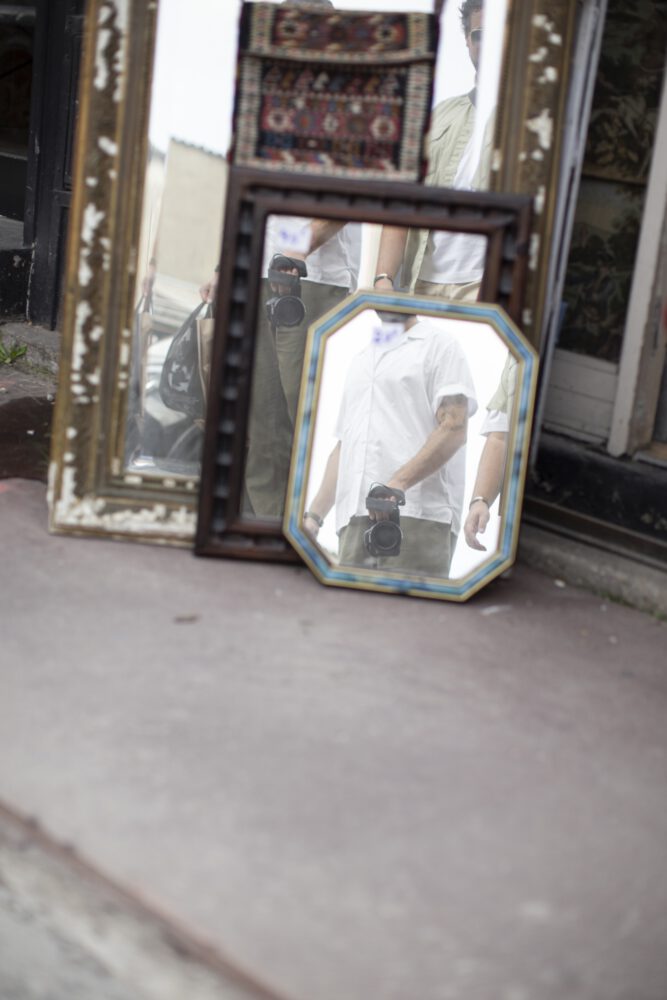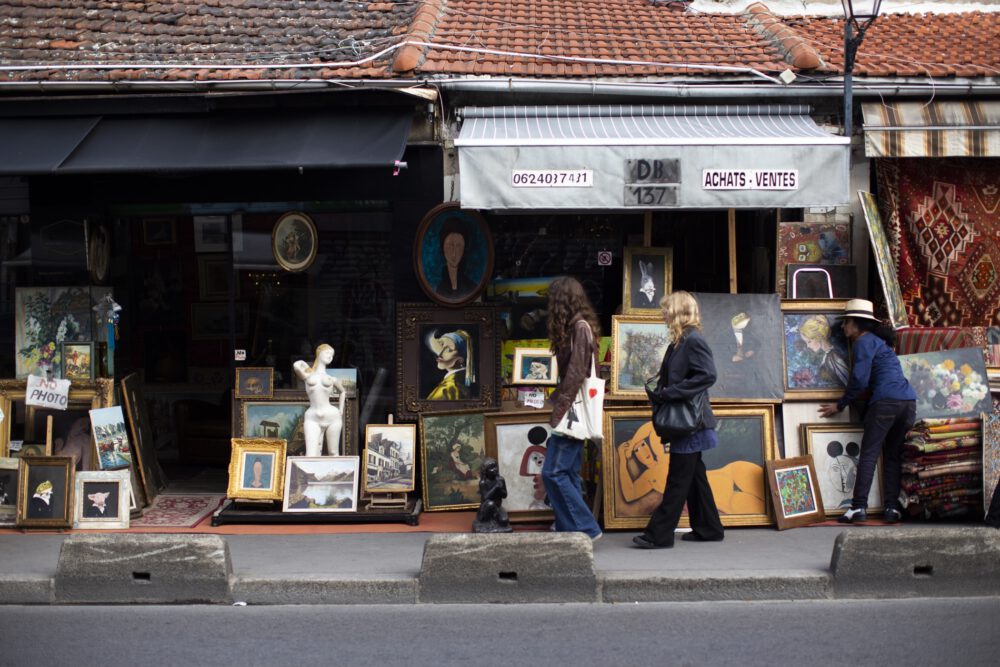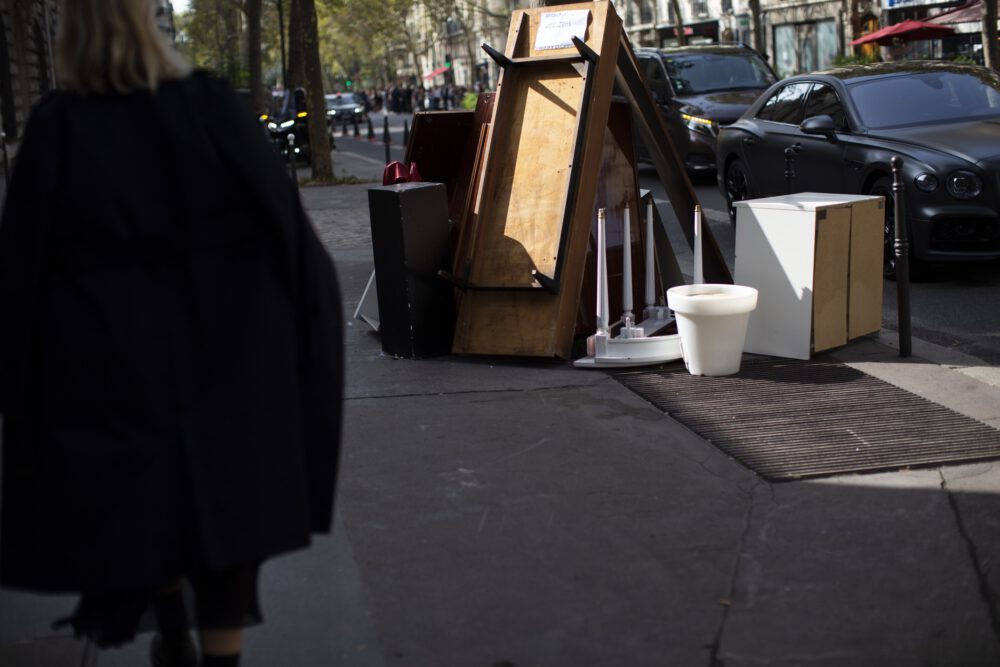 Hermes Women SS 2024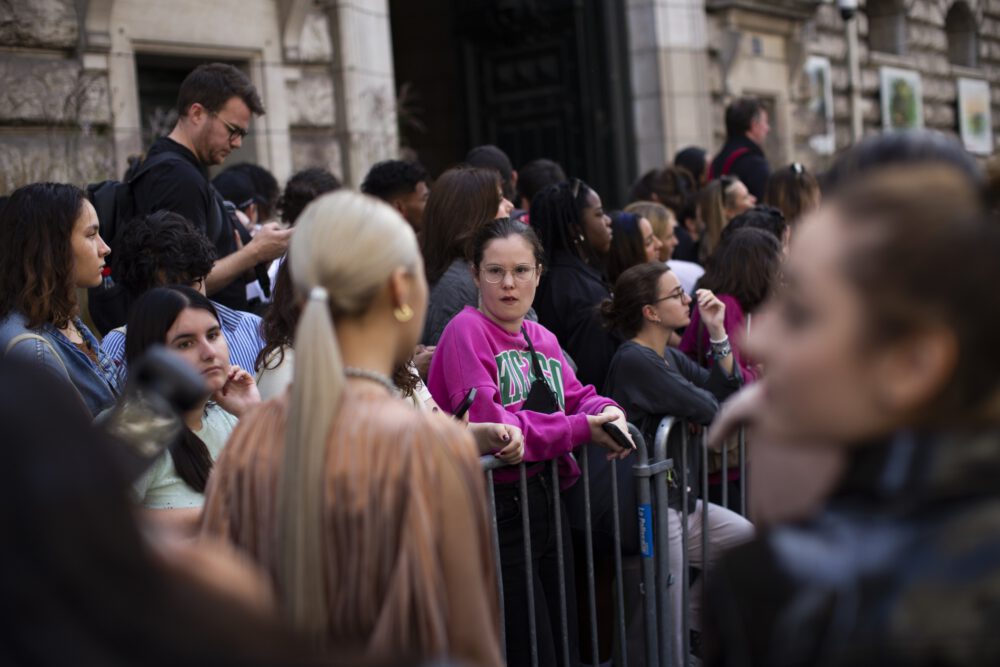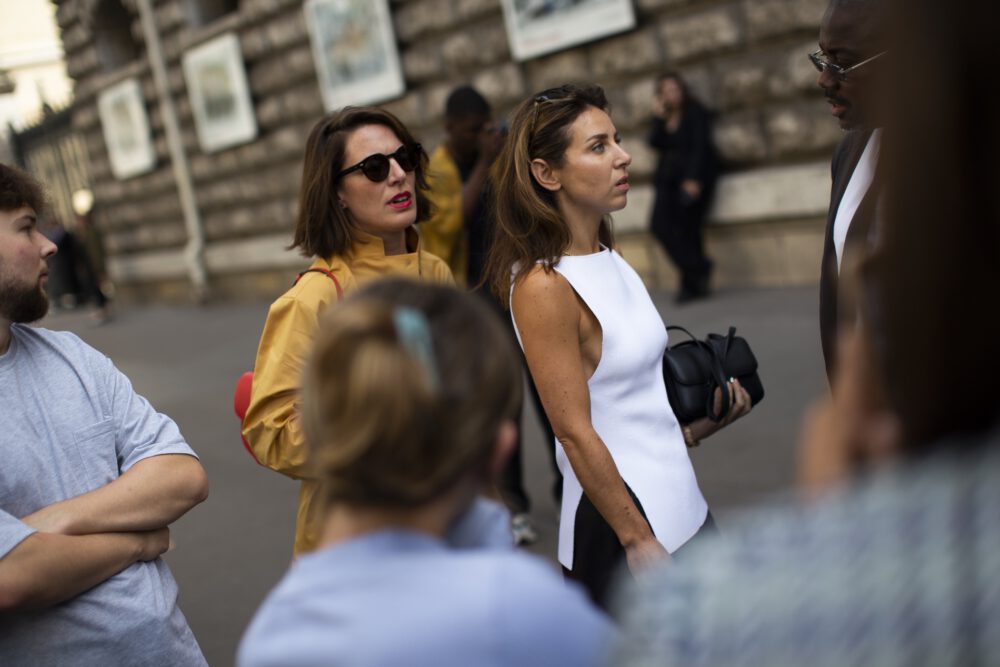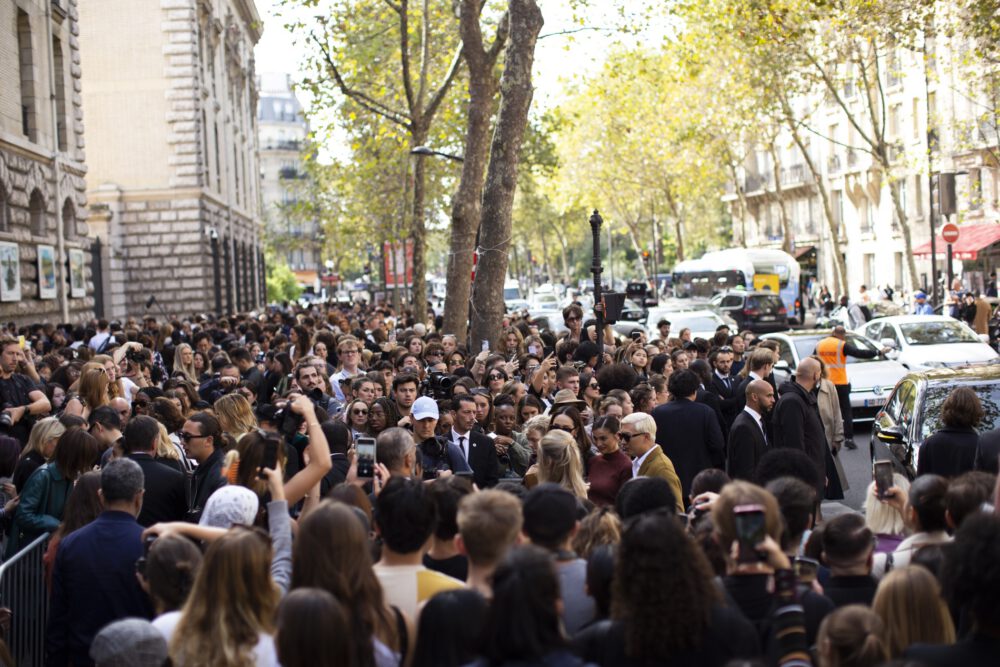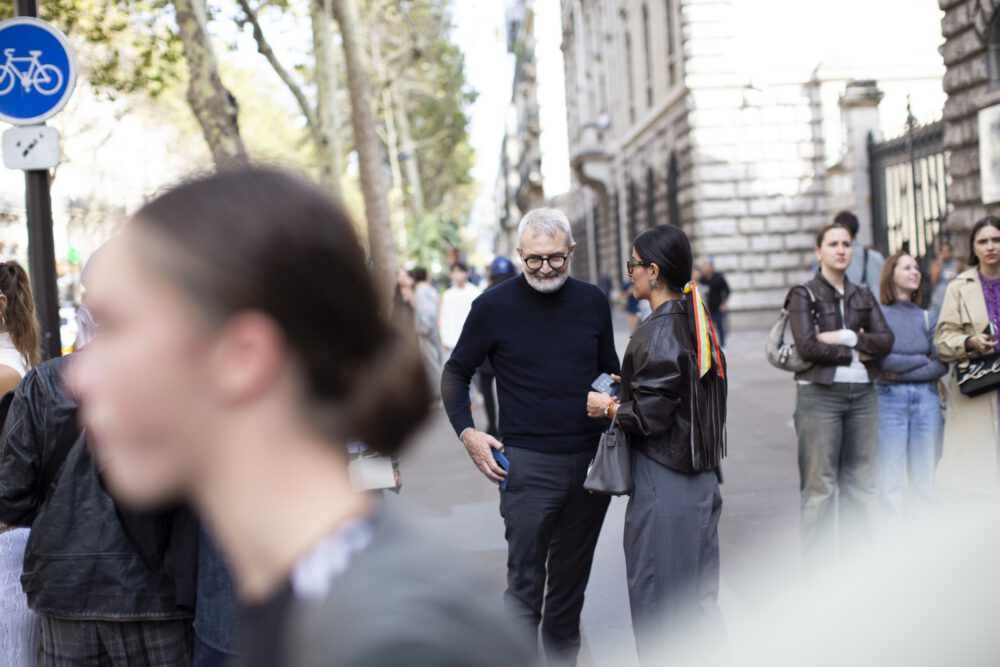 Caro Daur arrives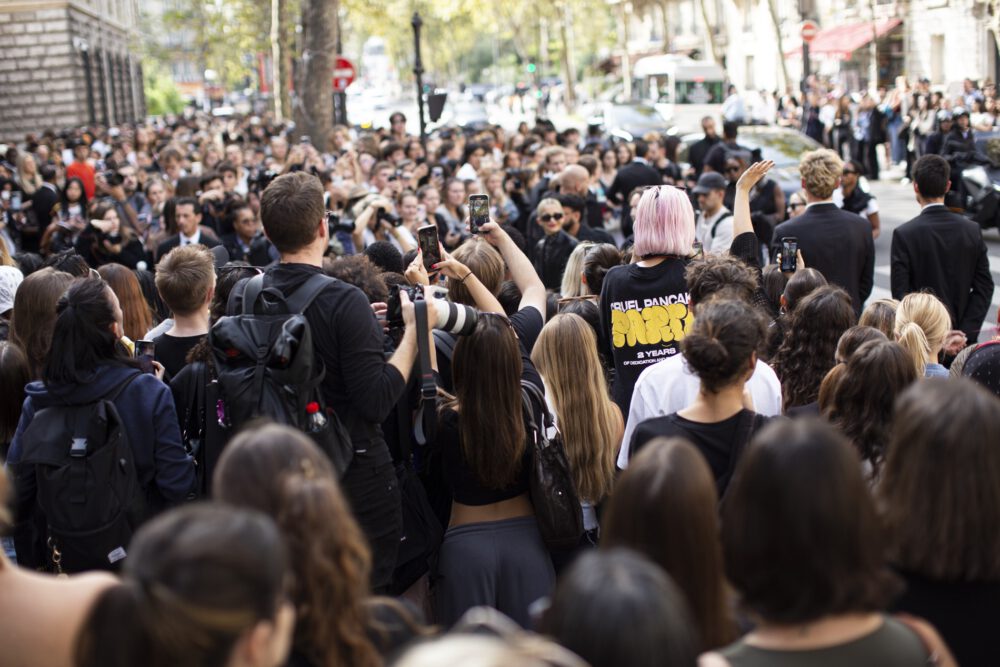 Martha Stewart arrives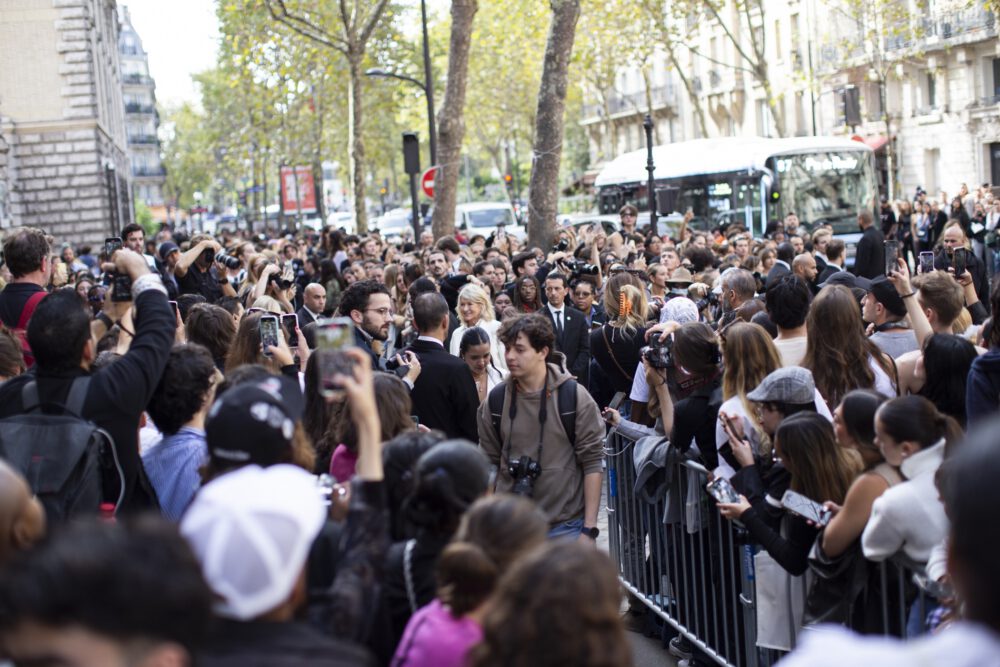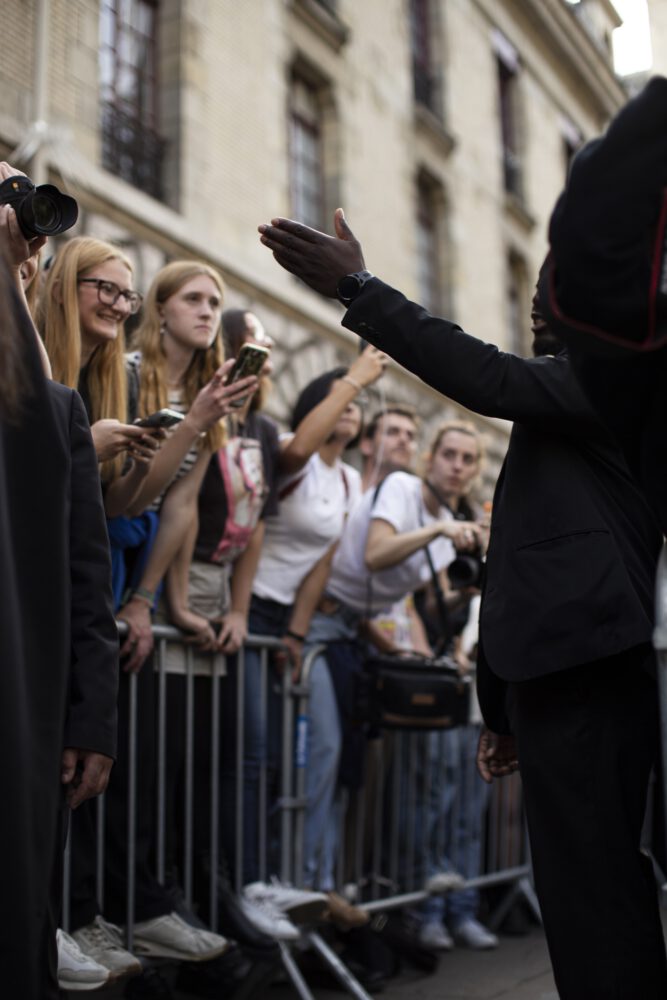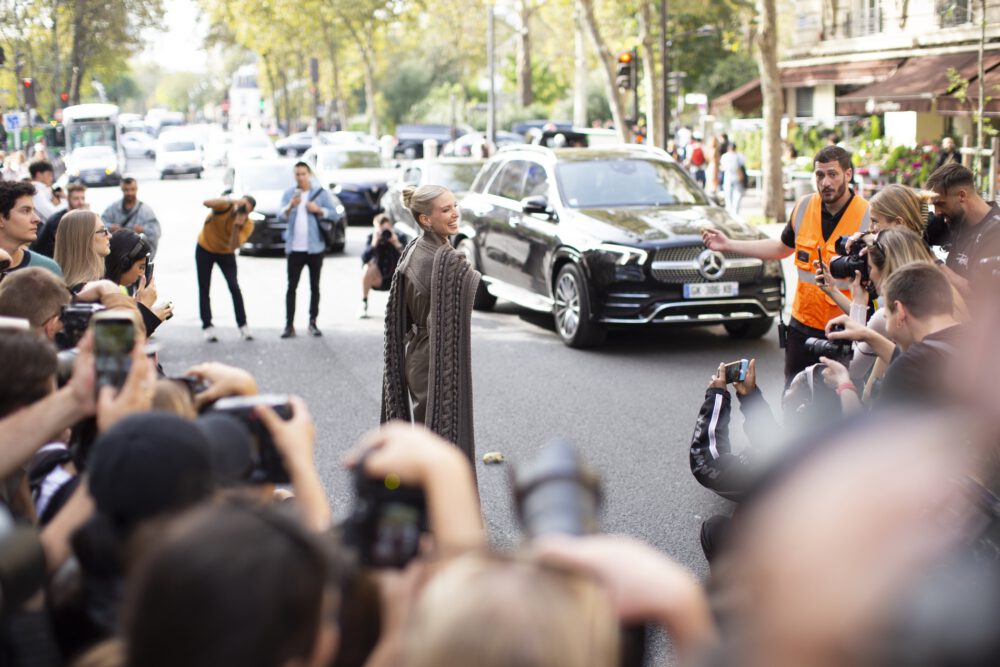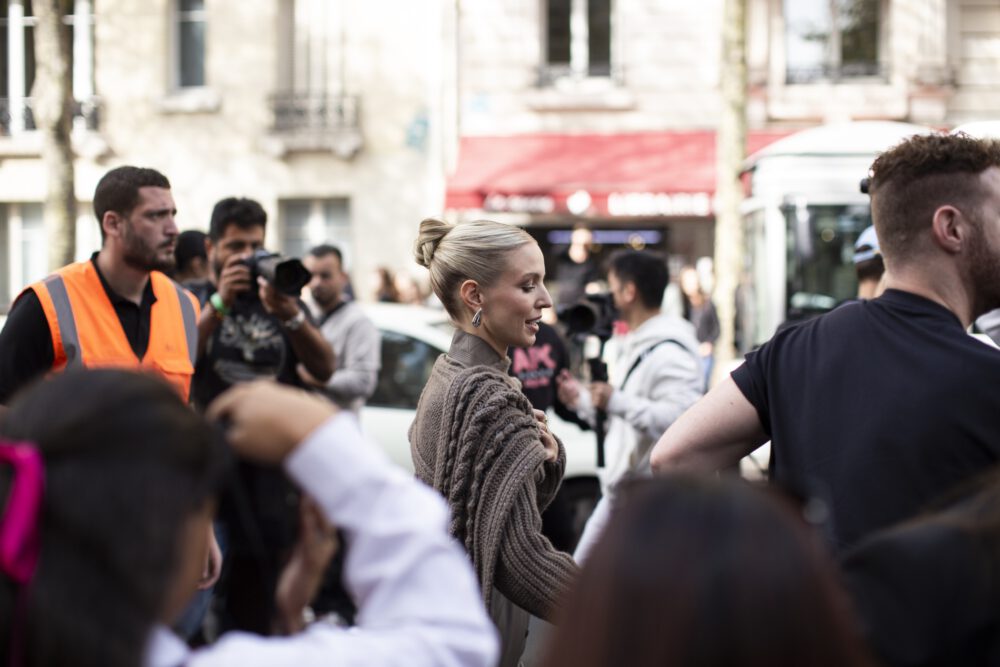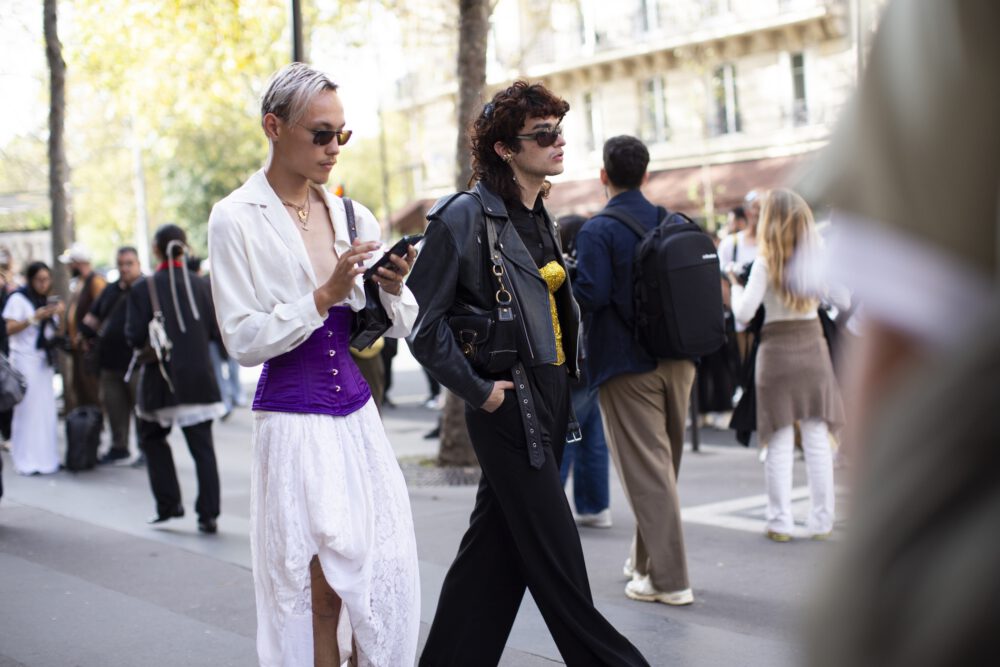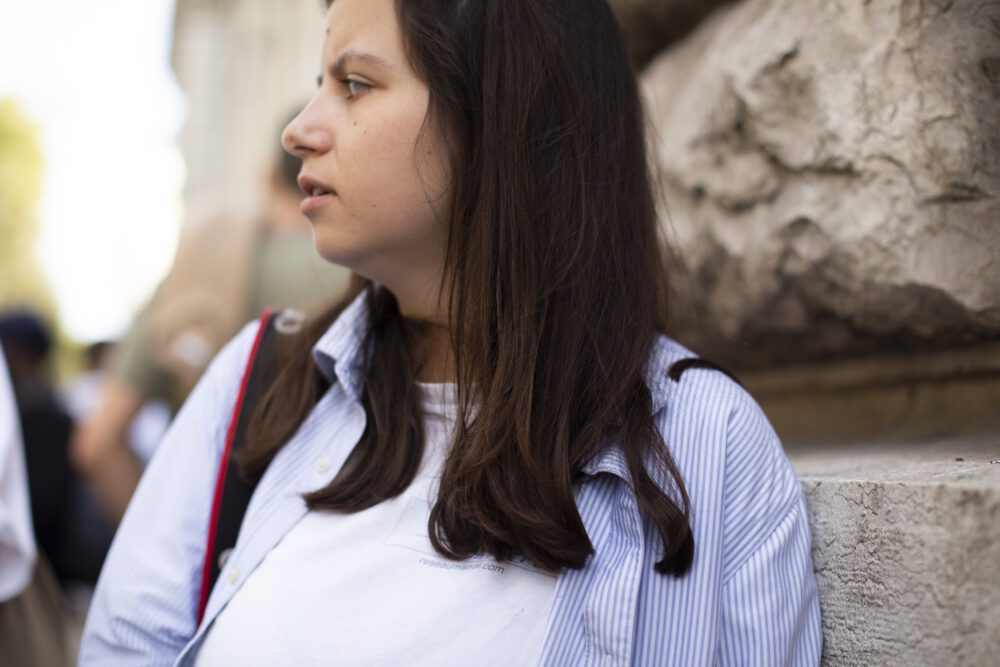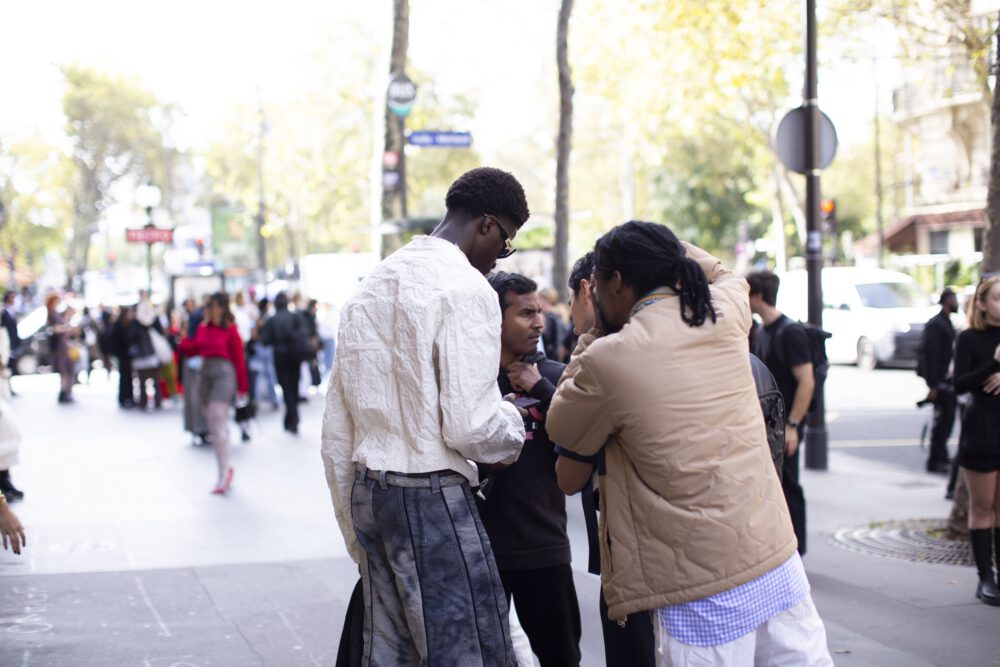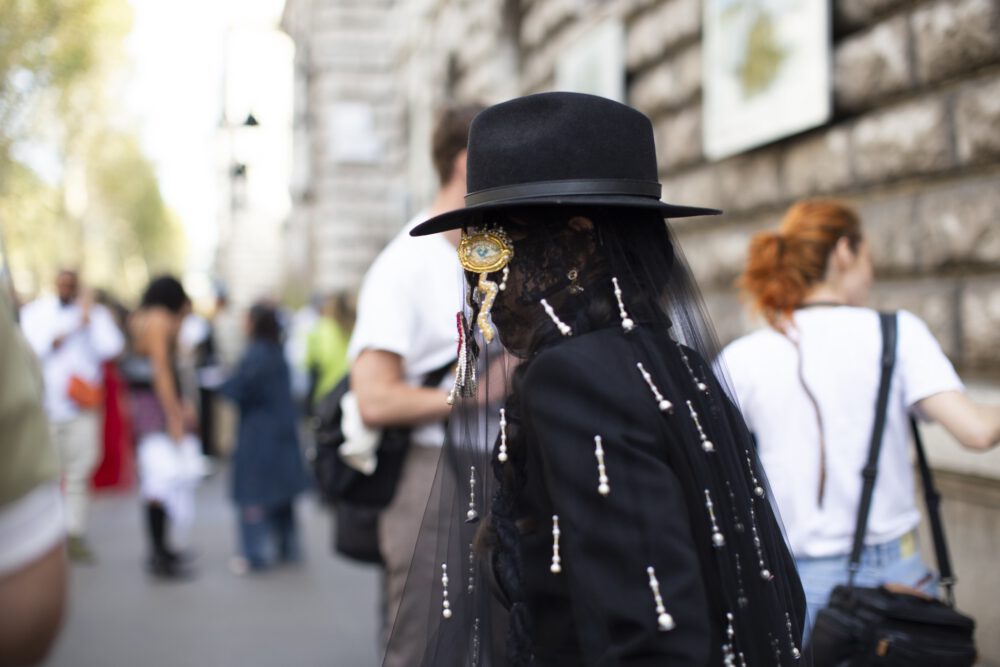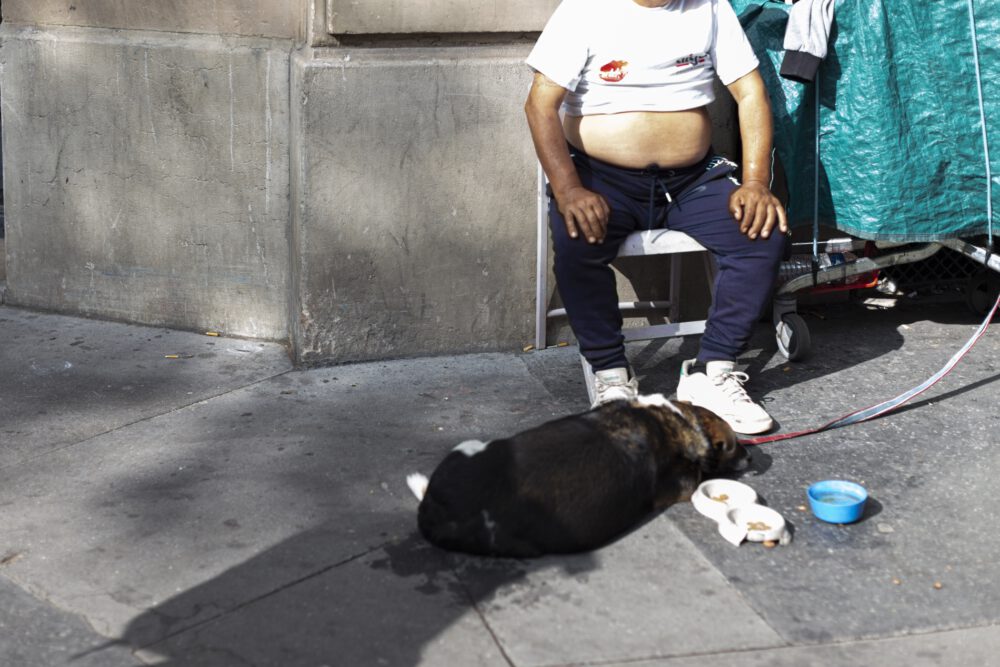 Can you spot Anna della Russo?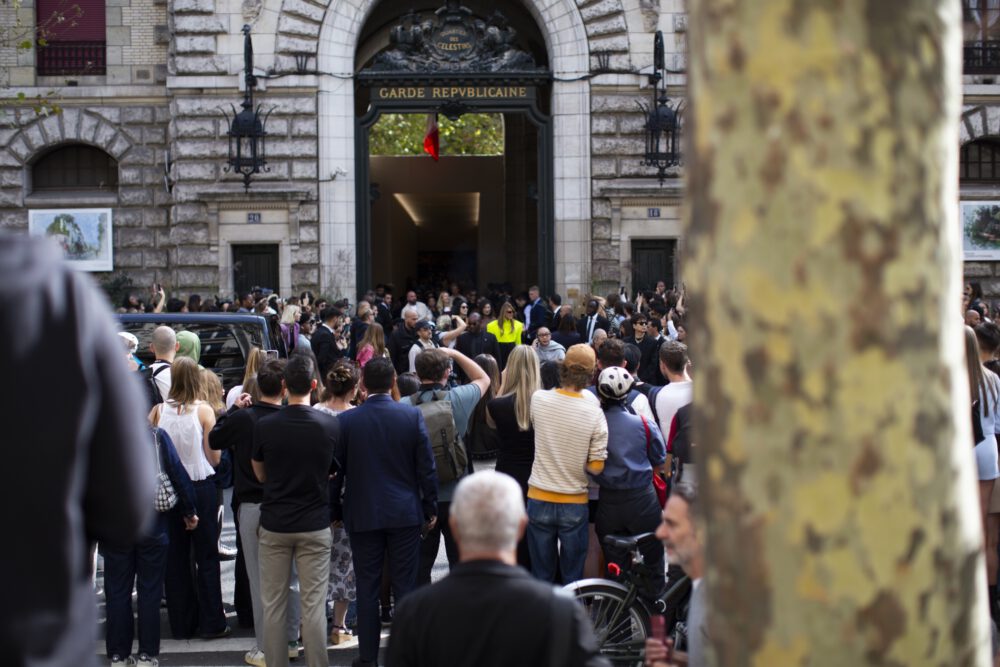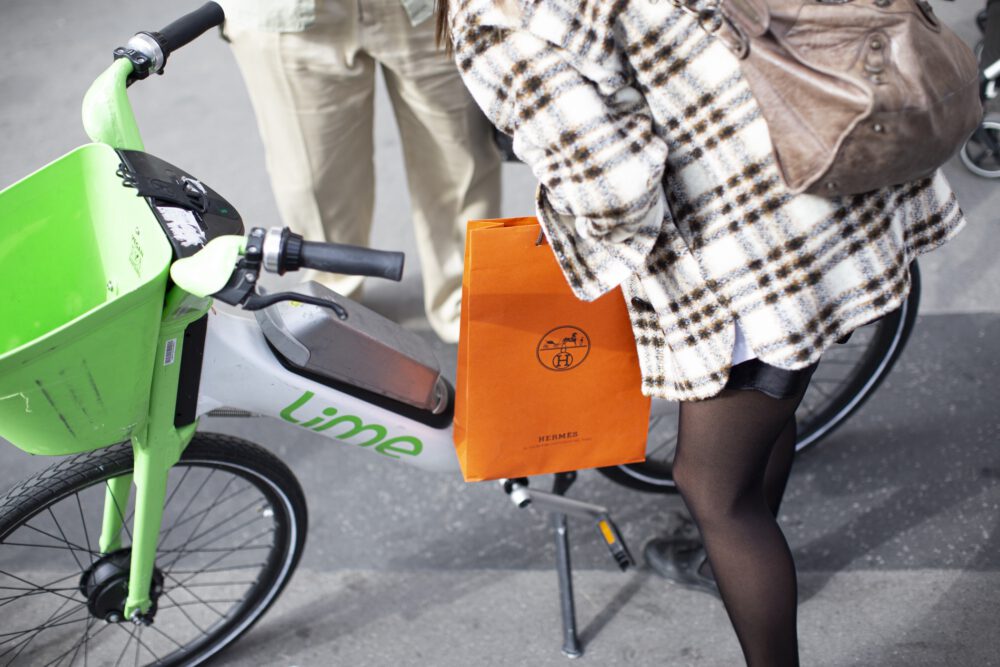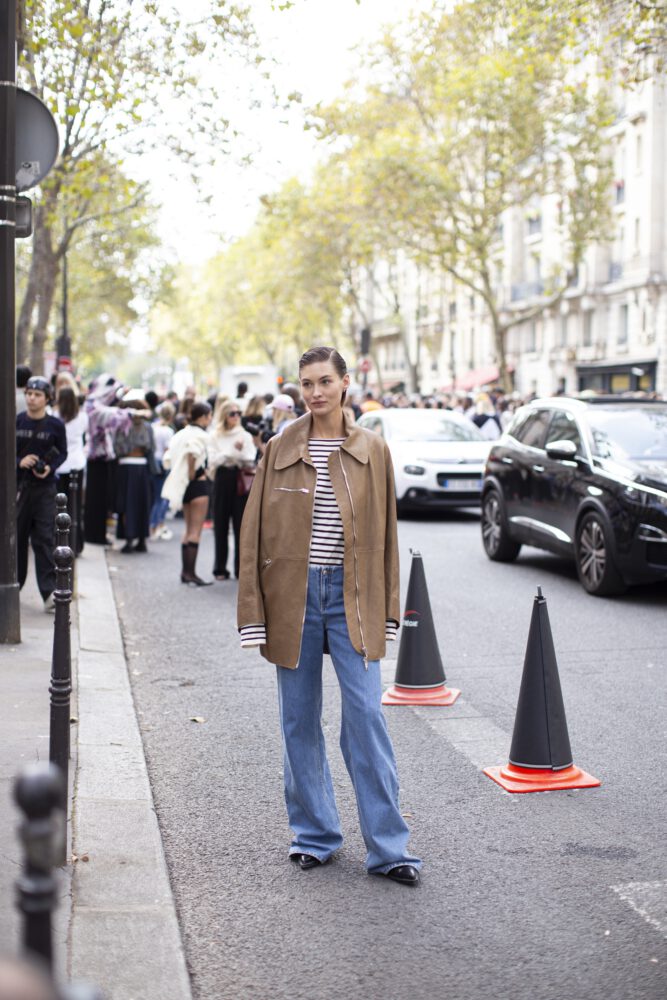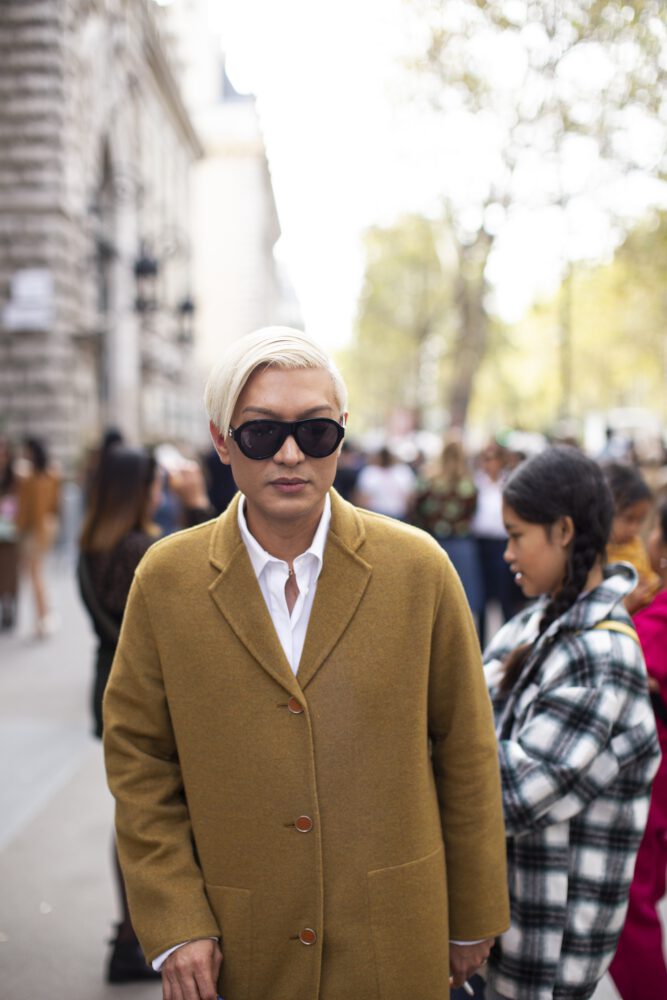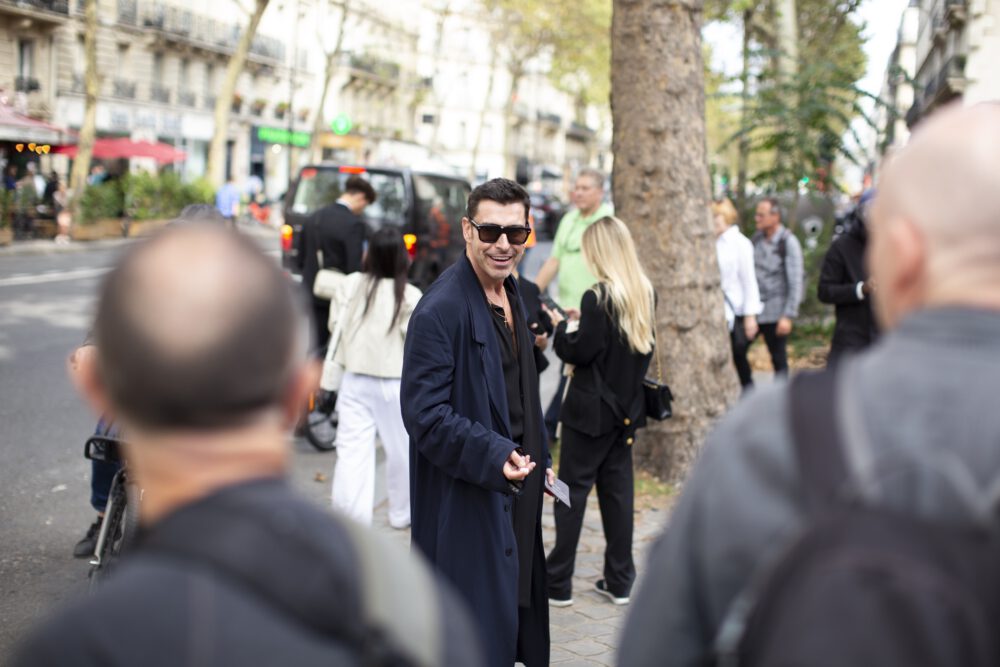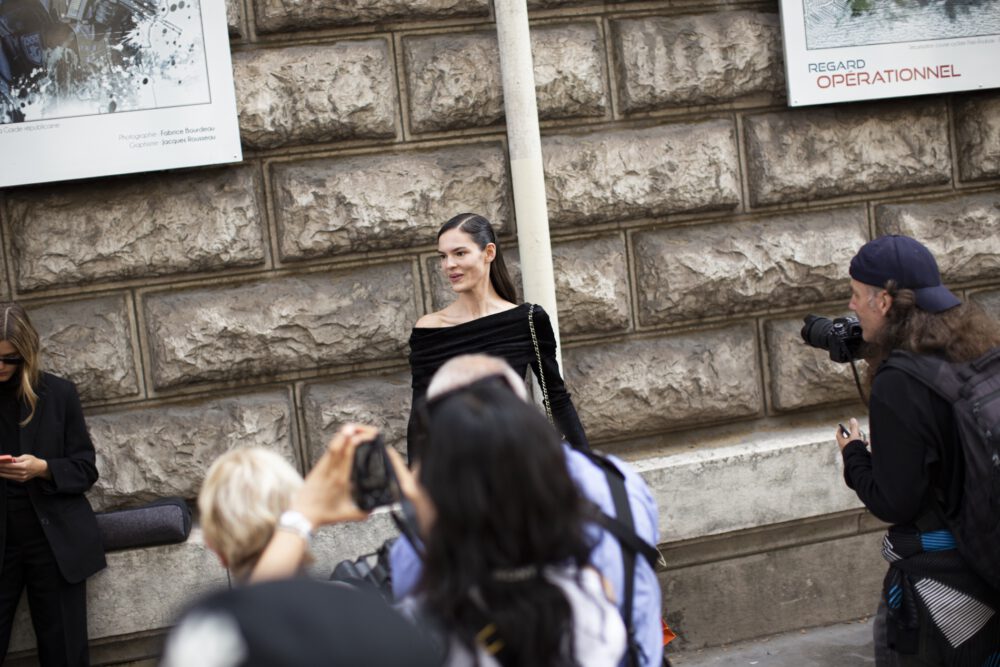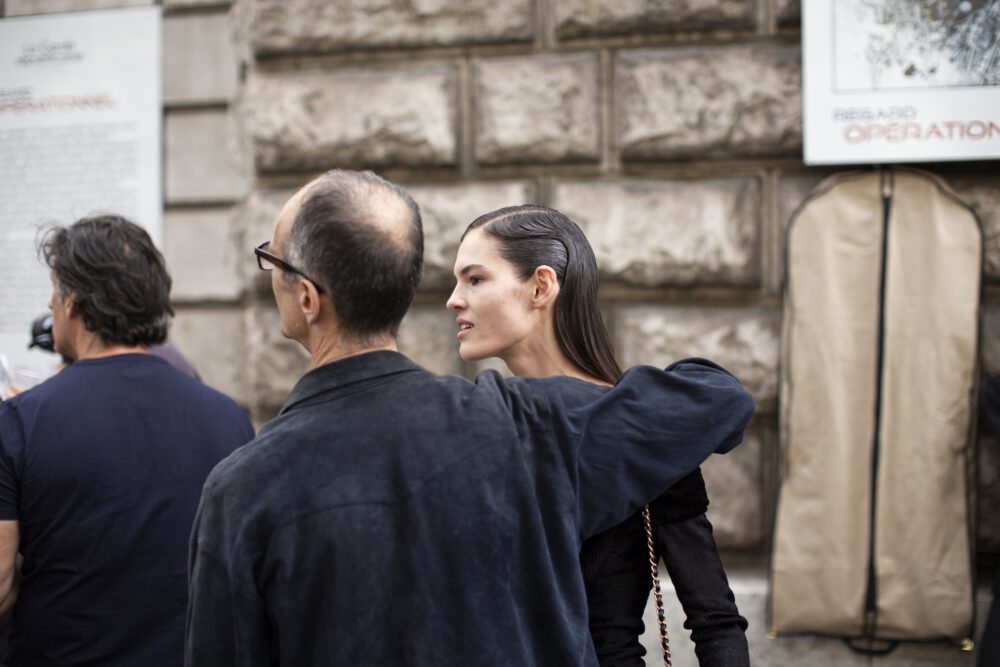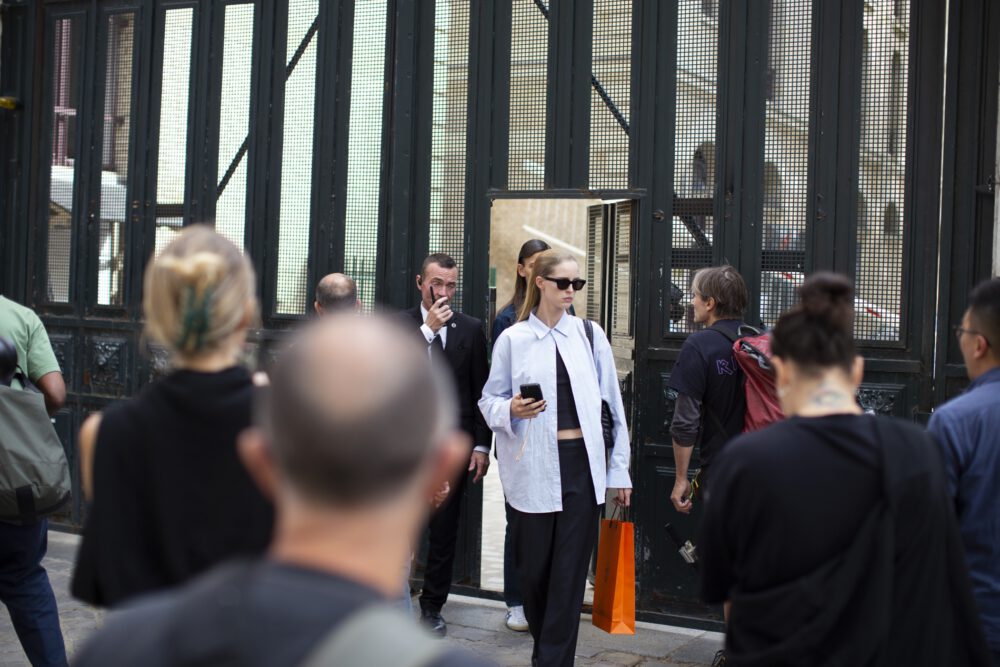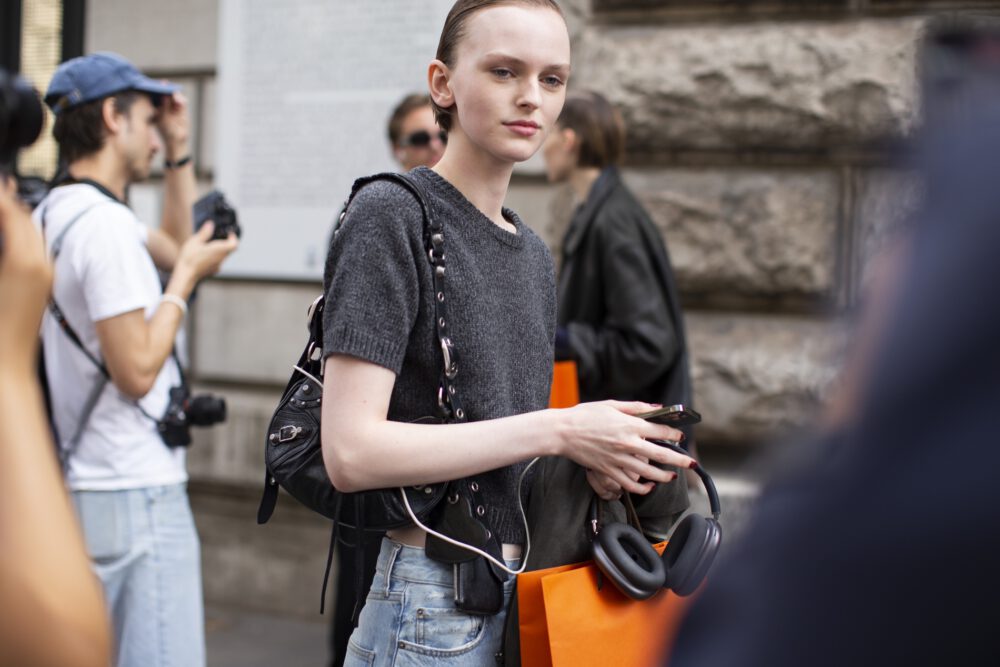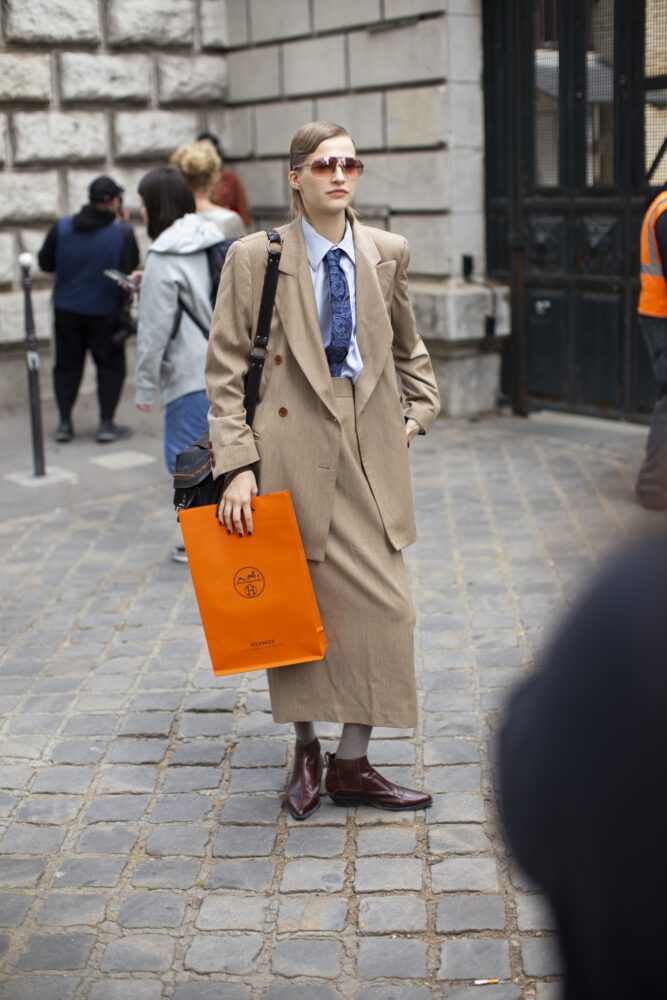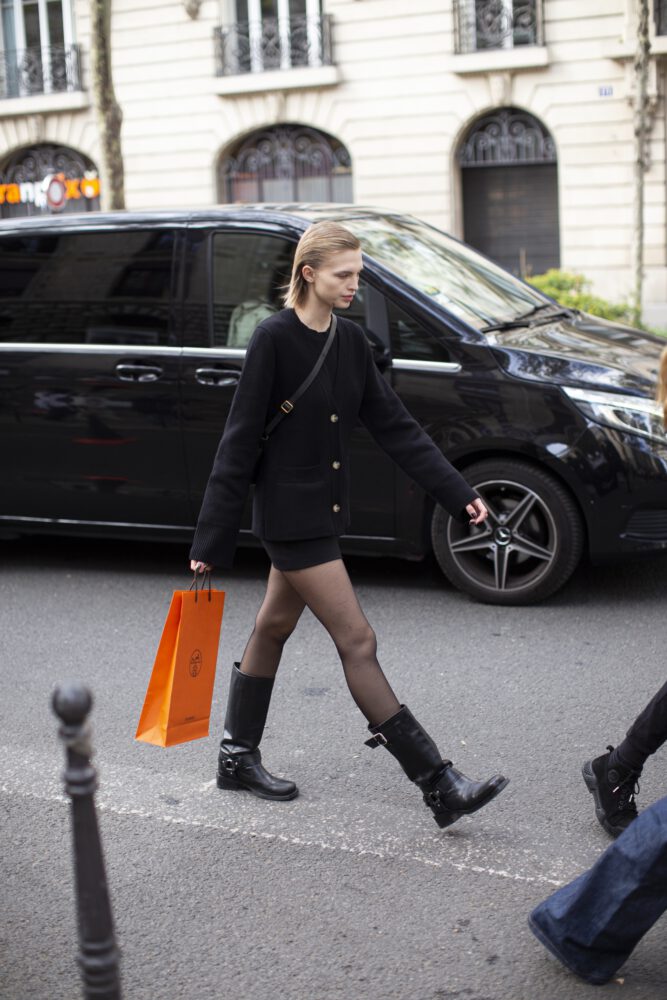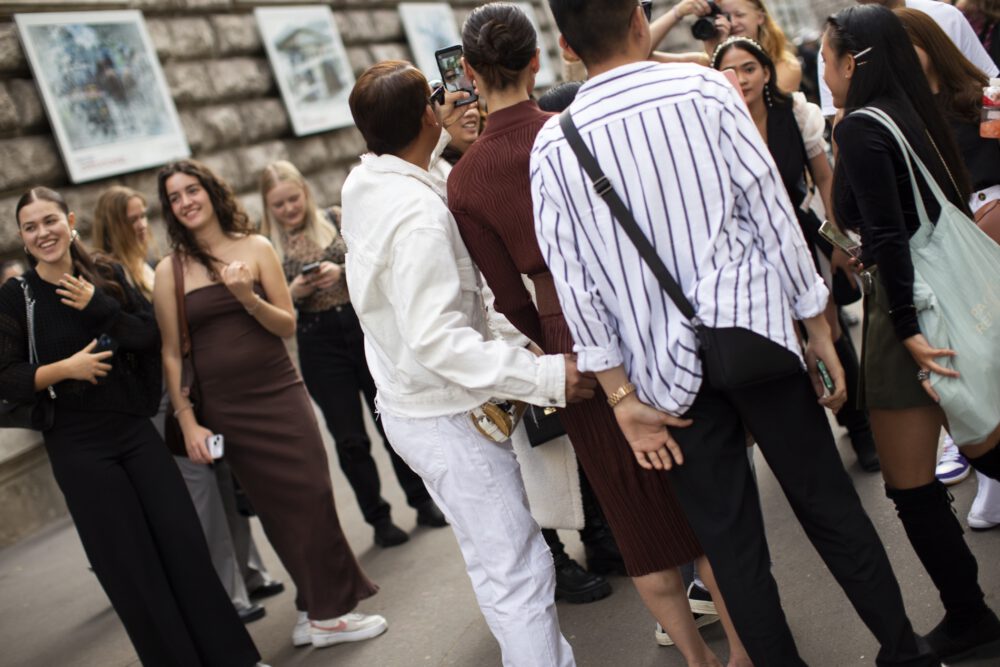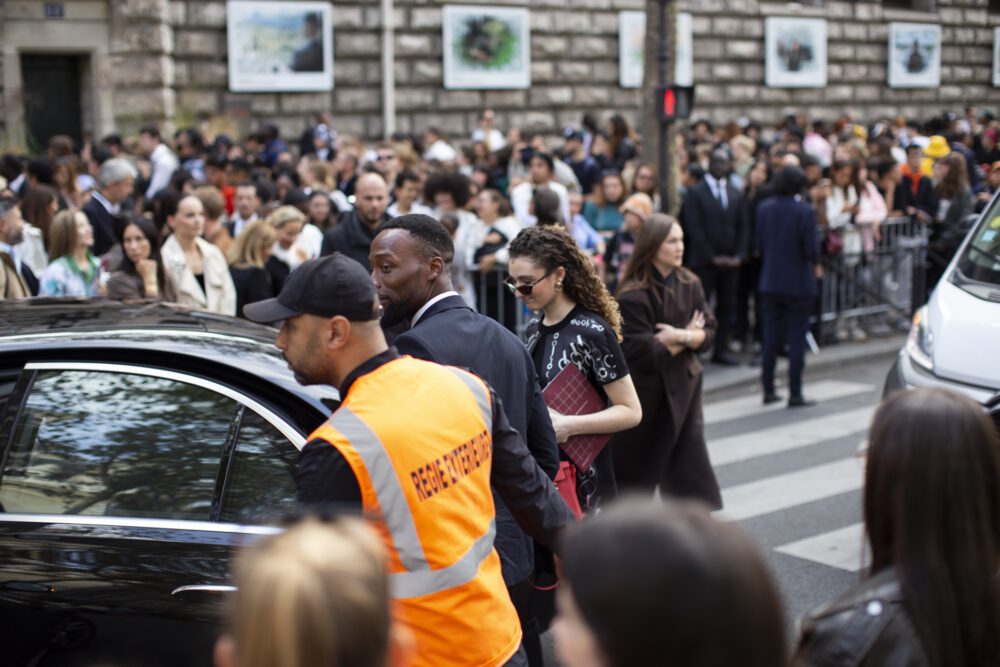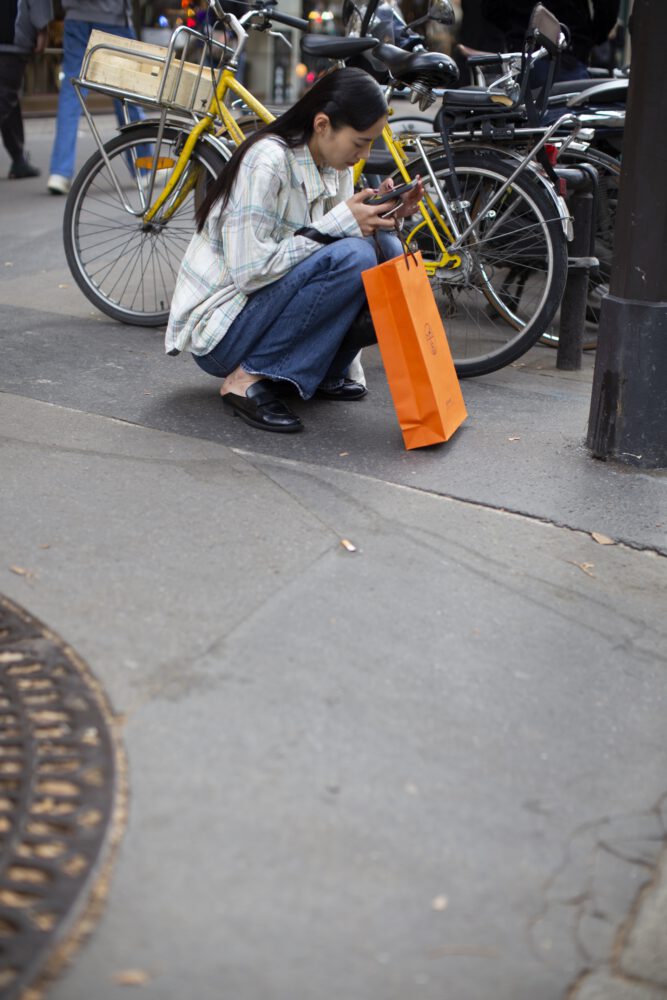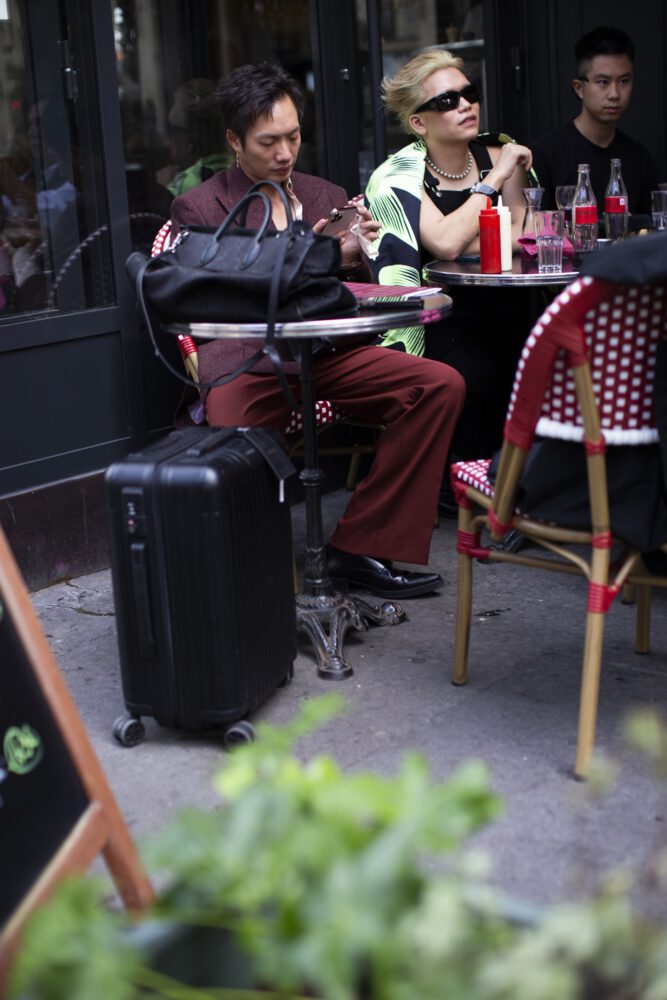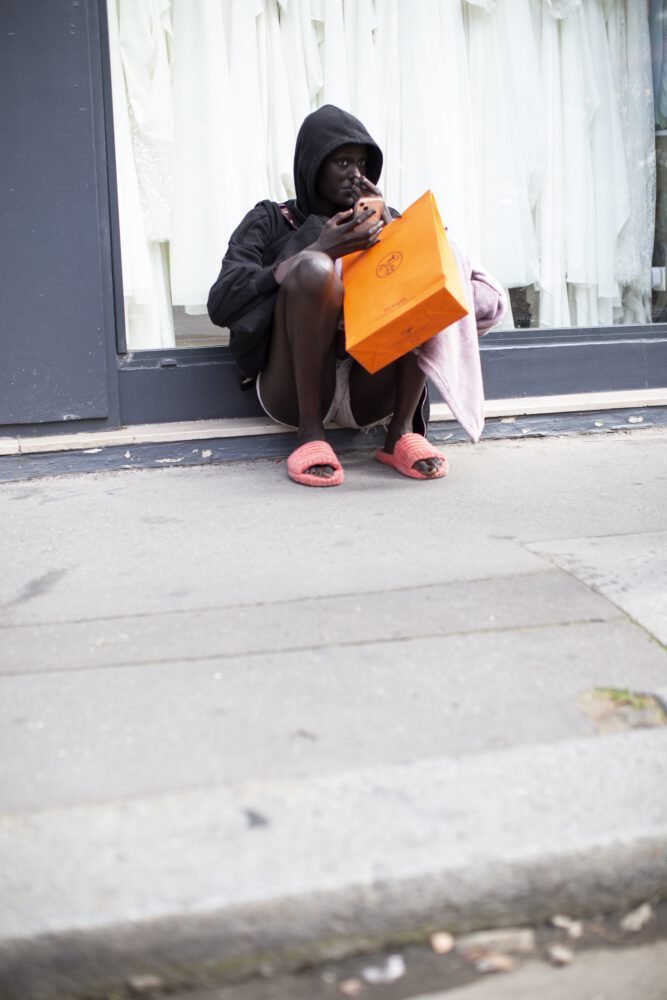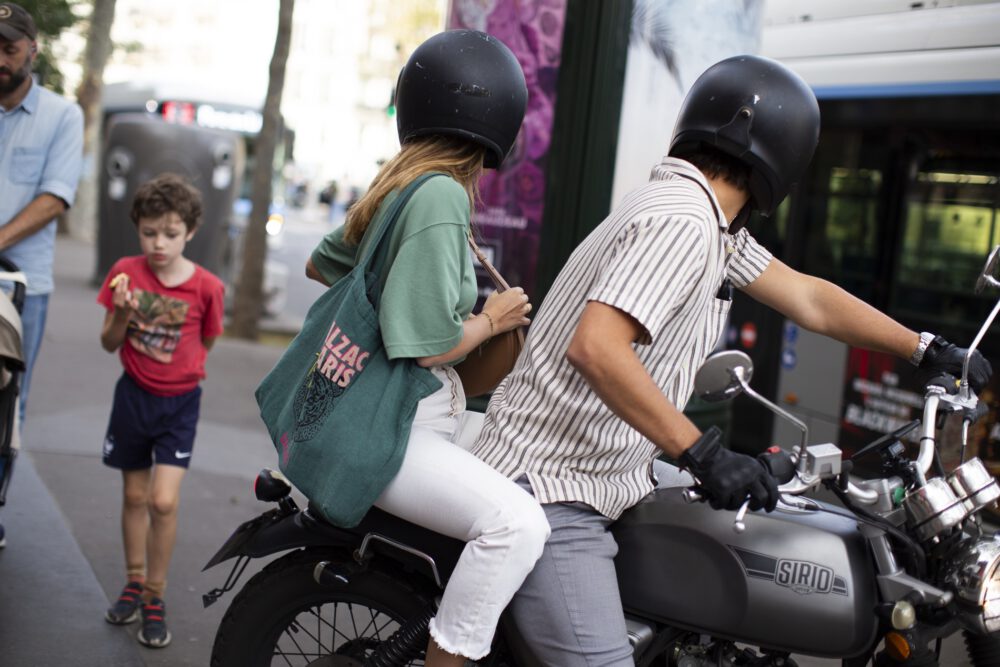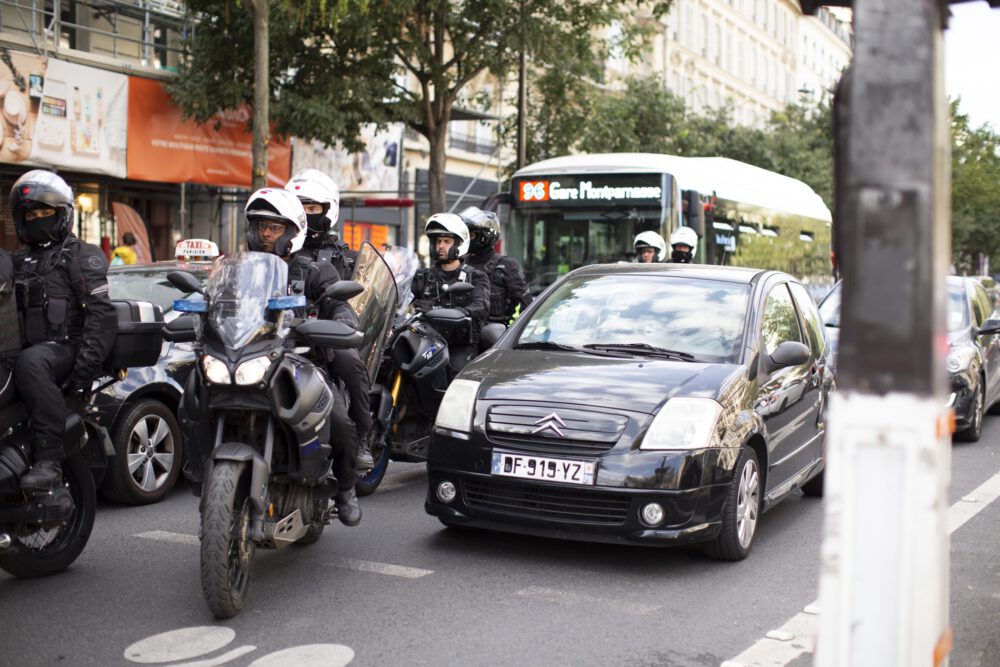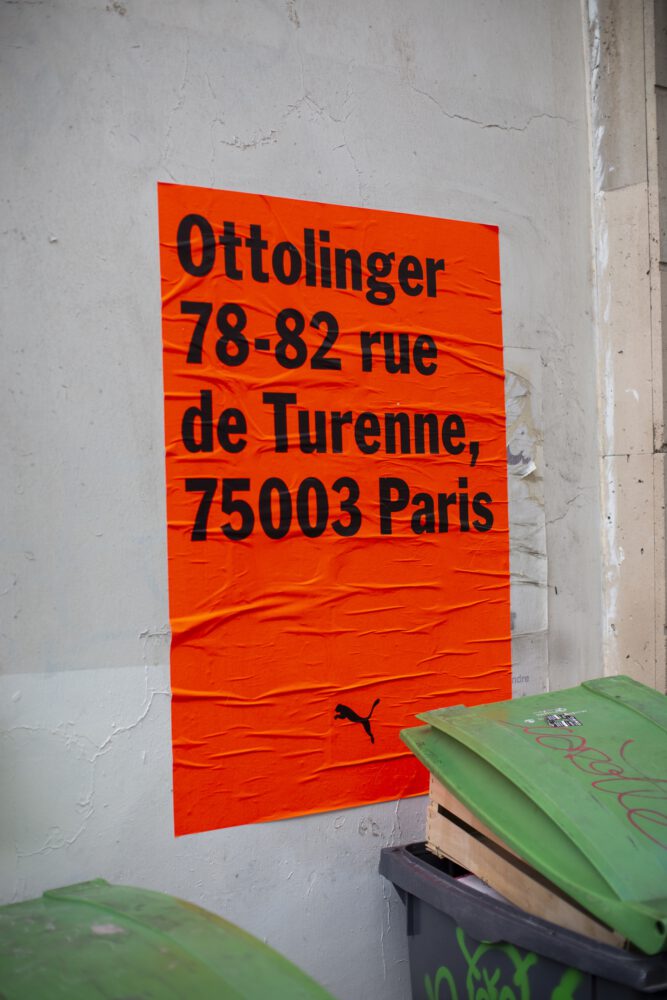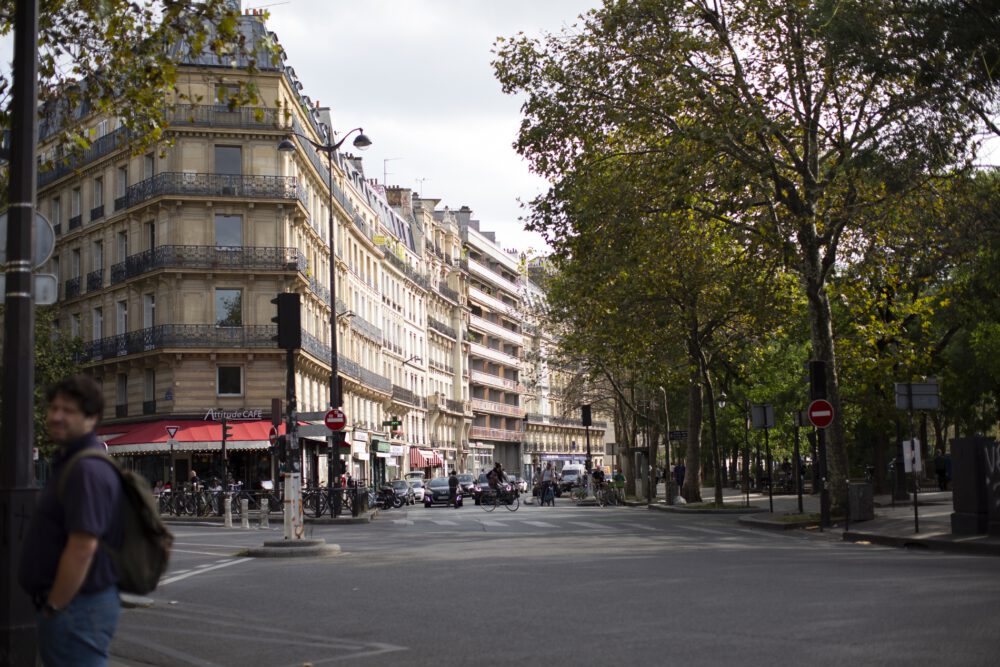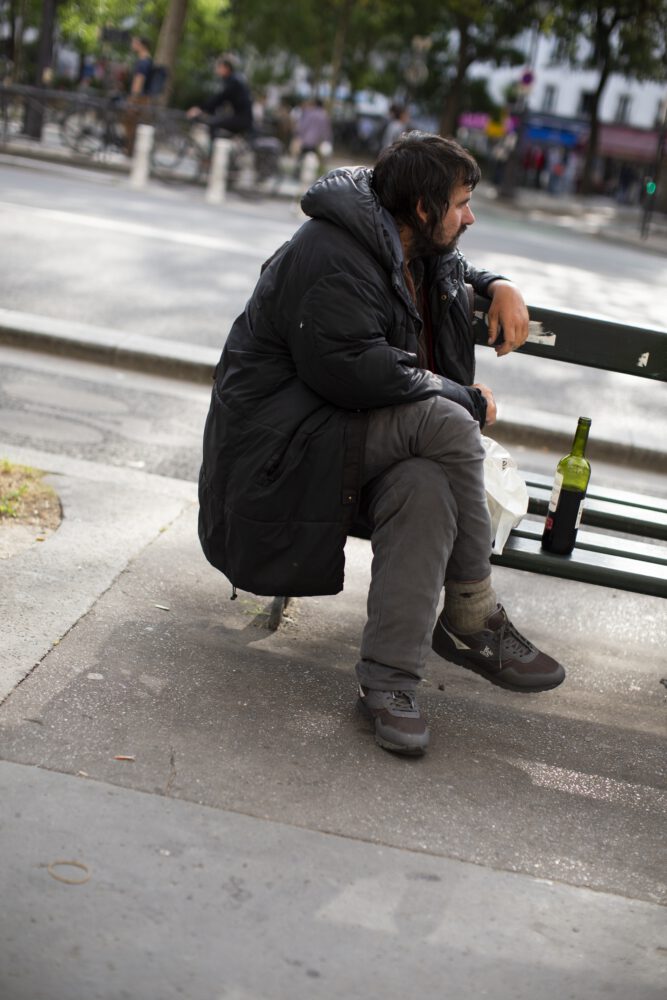 Tres Chic