So Day 3 deserves a post itself. Incredible what we did in just one day. From eating good, to visiting  3 shows. Some of the best shots from this year, are in this one! I just love Paris!
There are some famous peeps in there which I couldn't find the name or didn't know them. If you do, message me!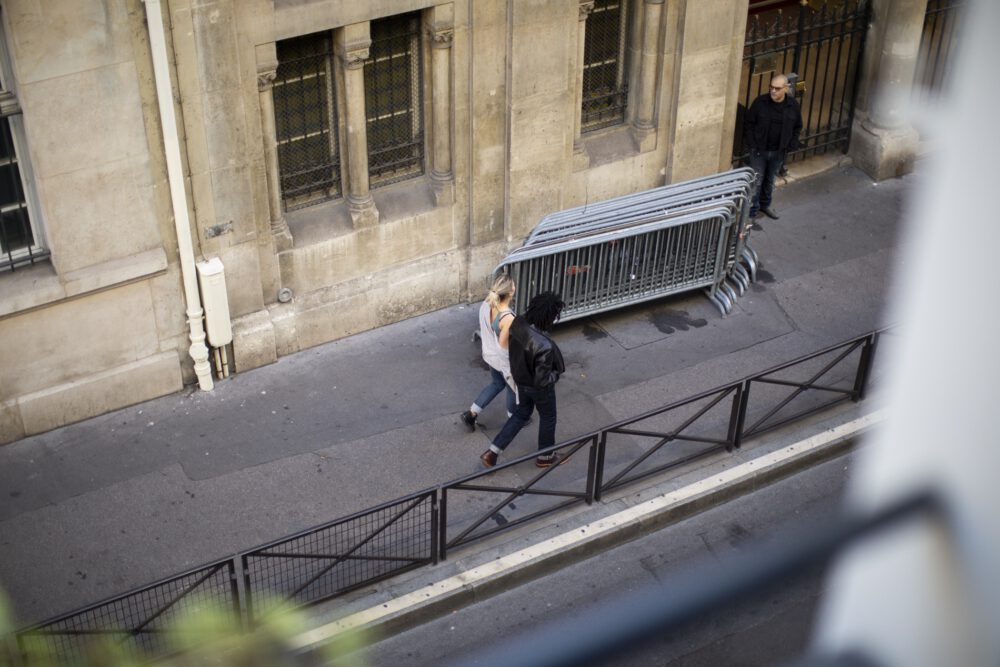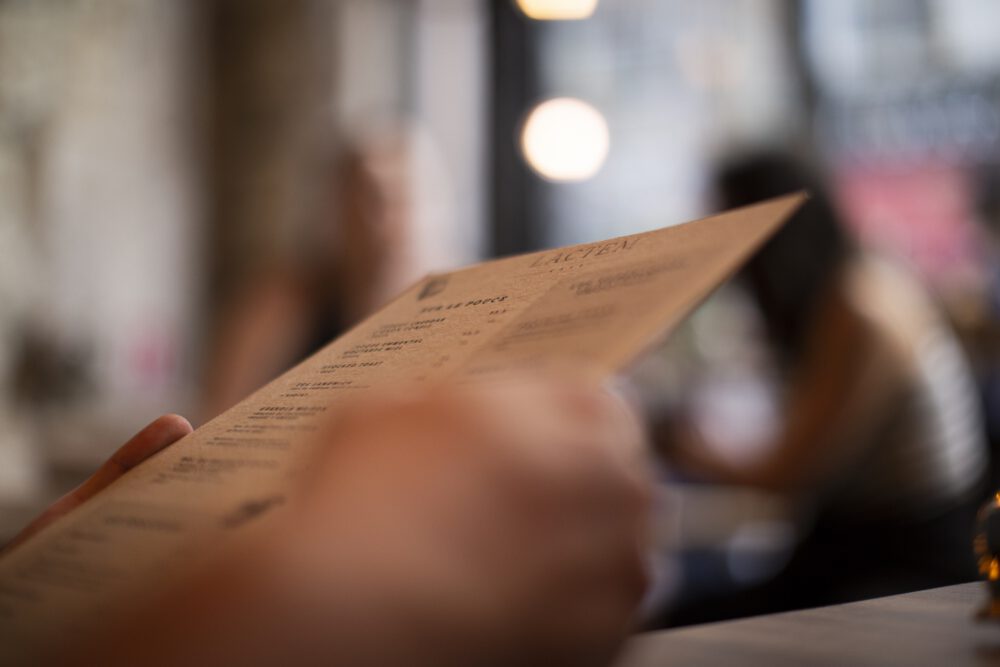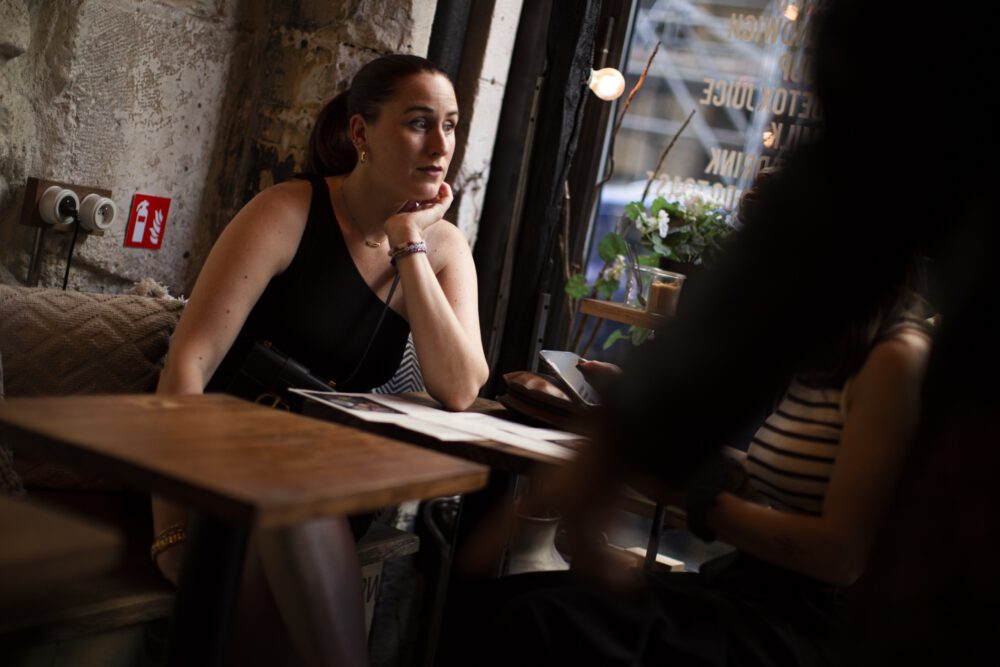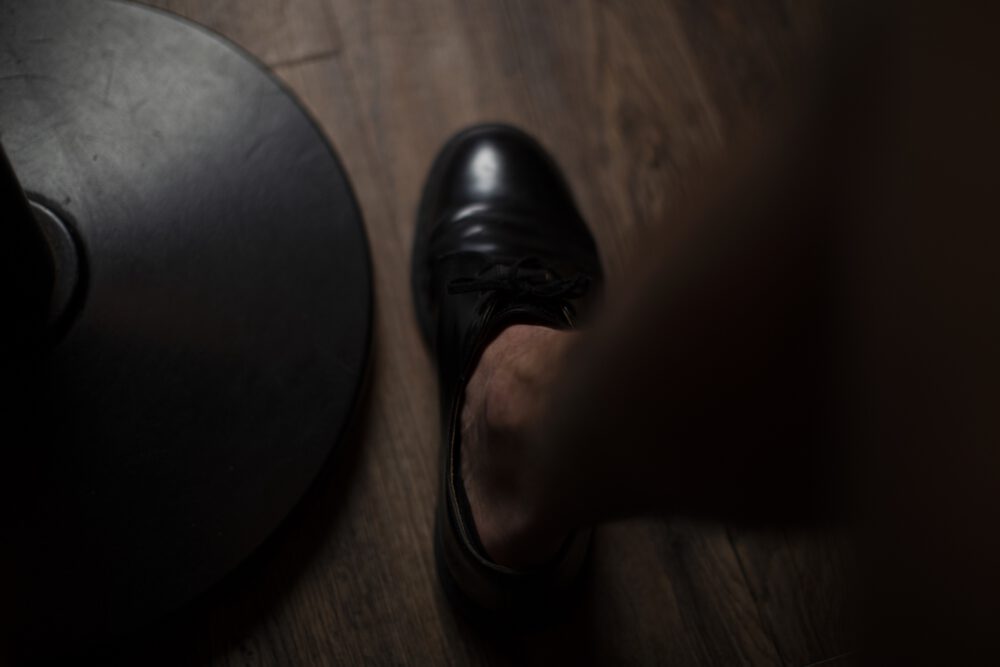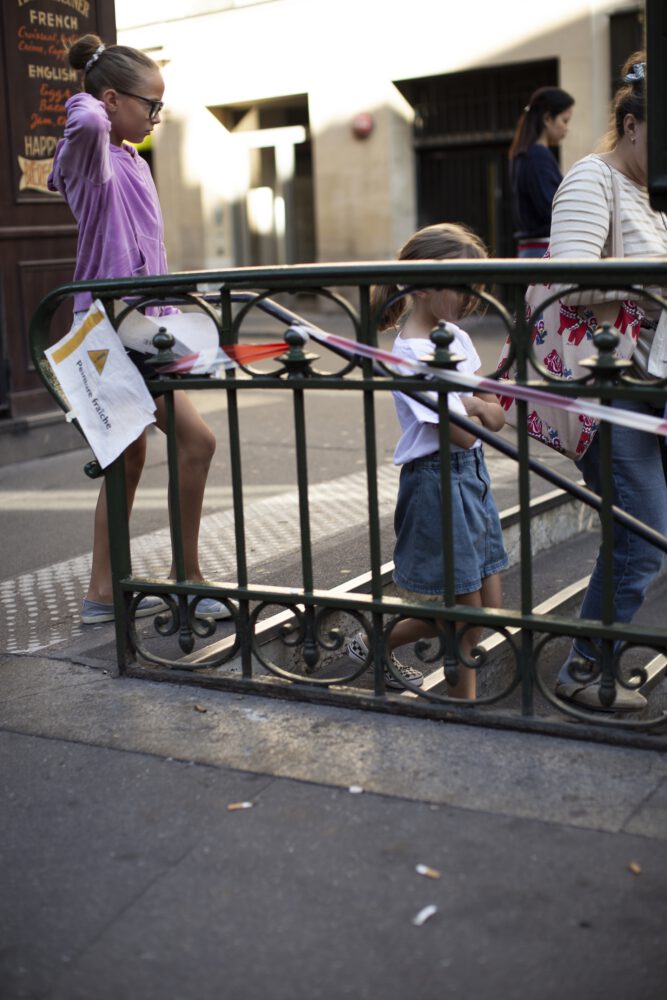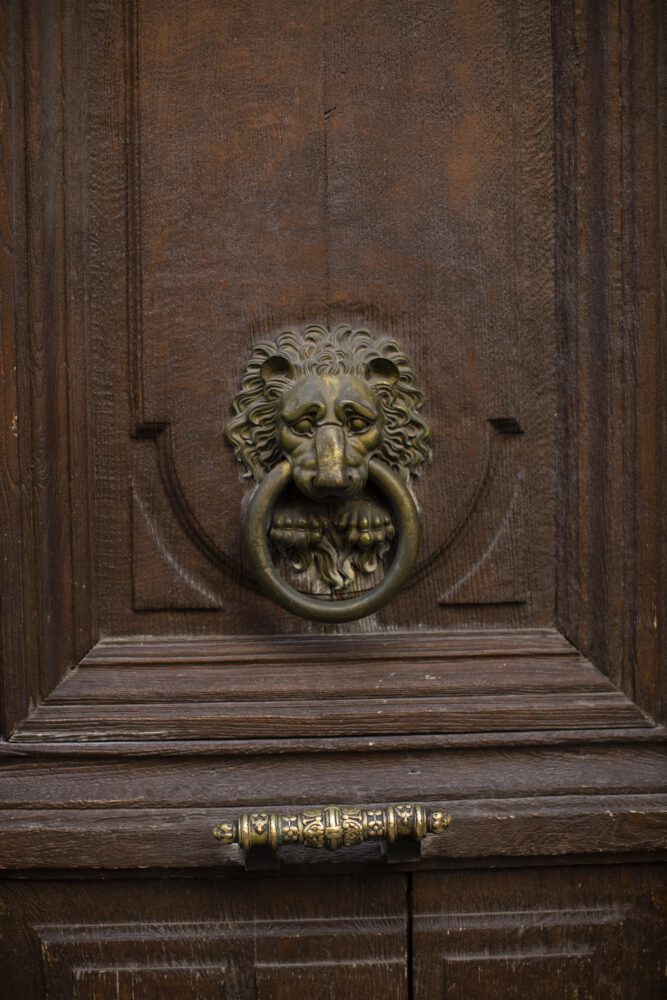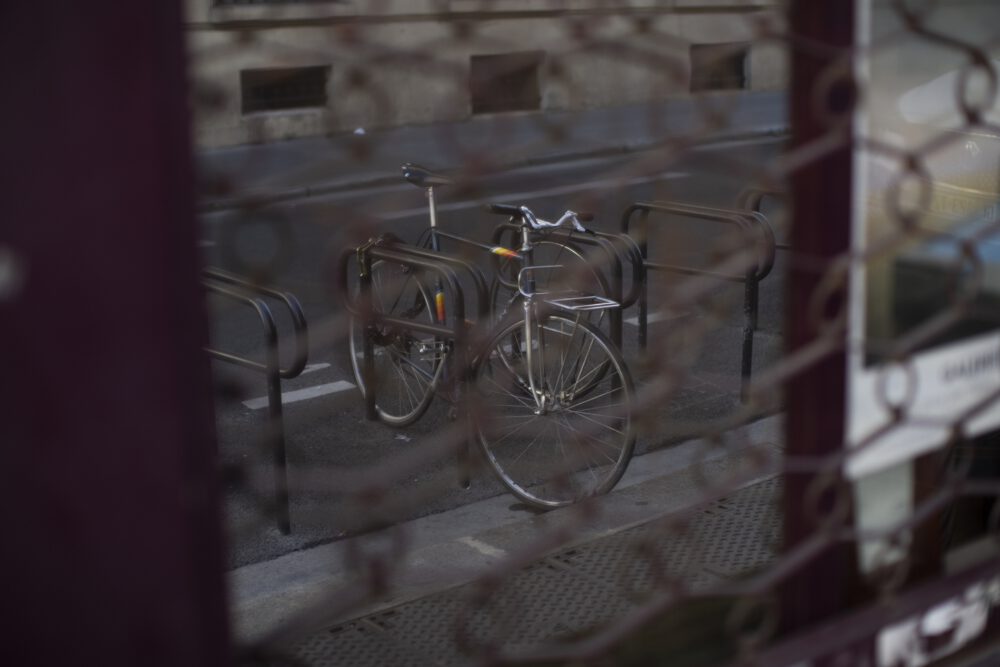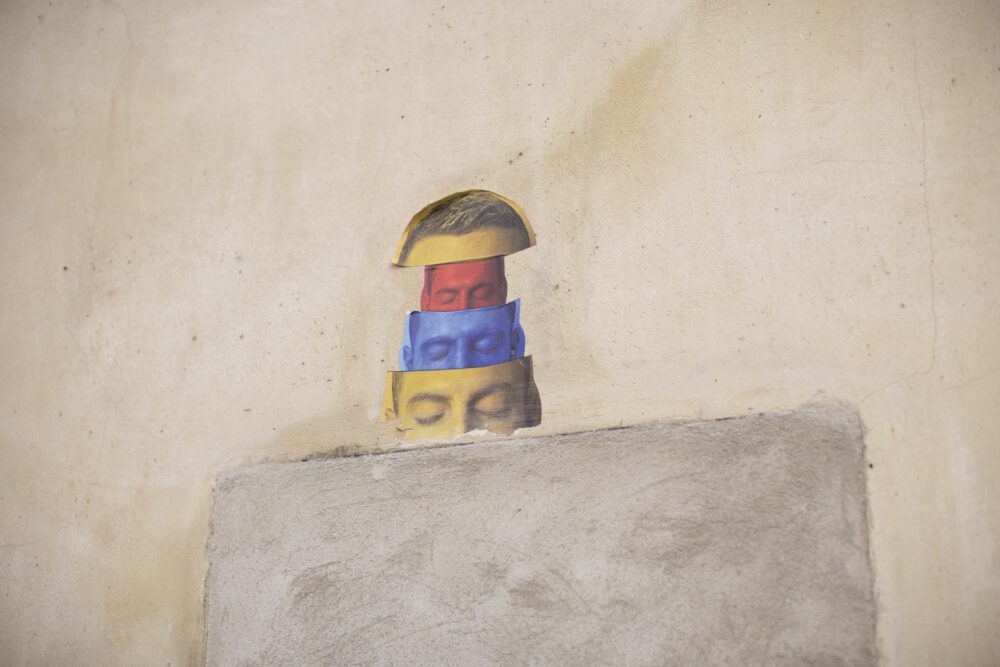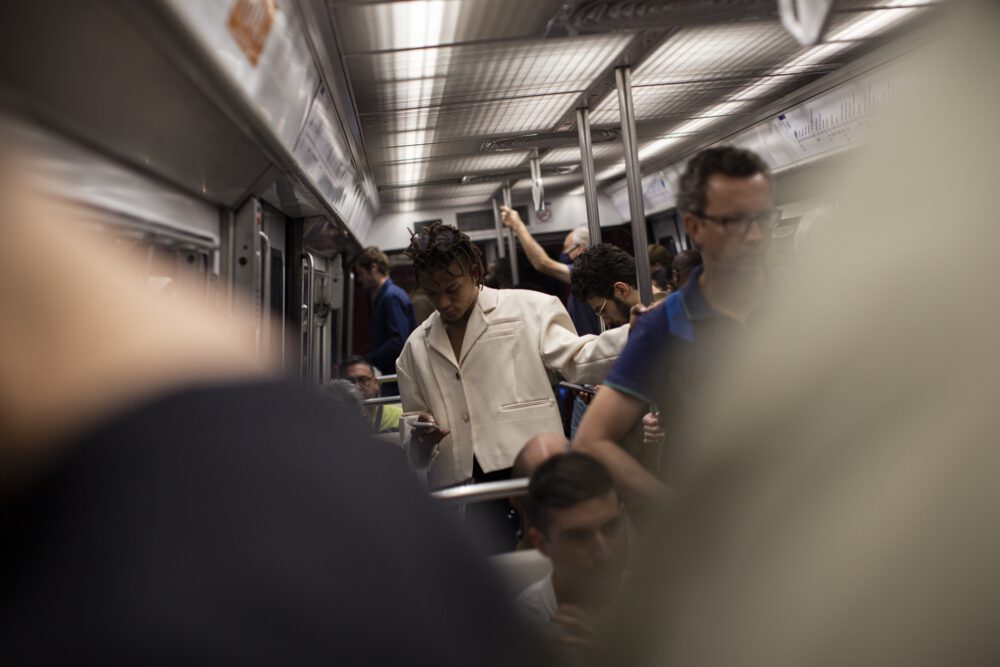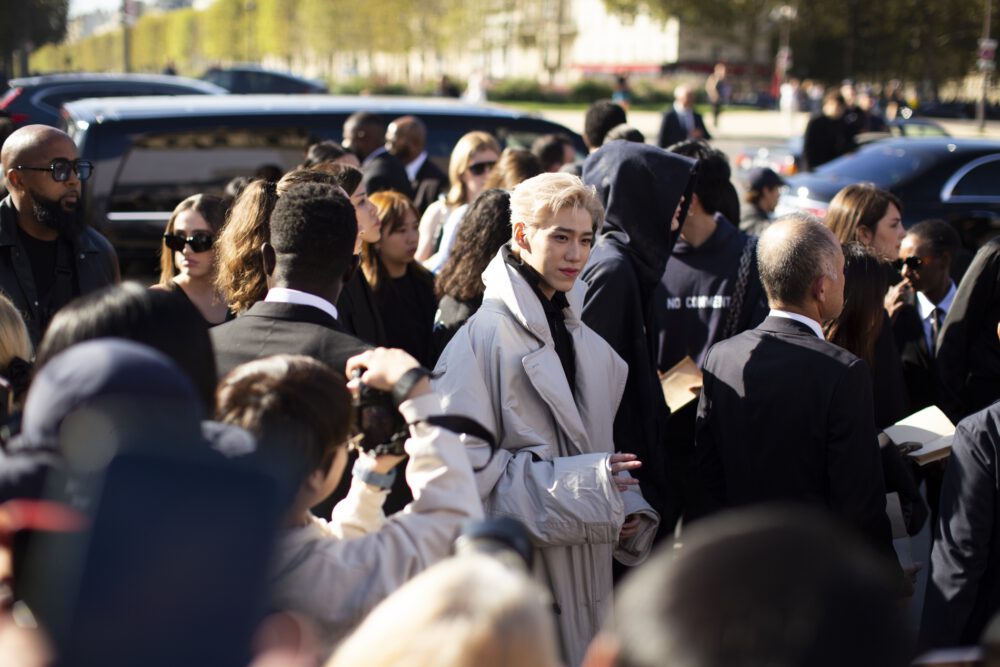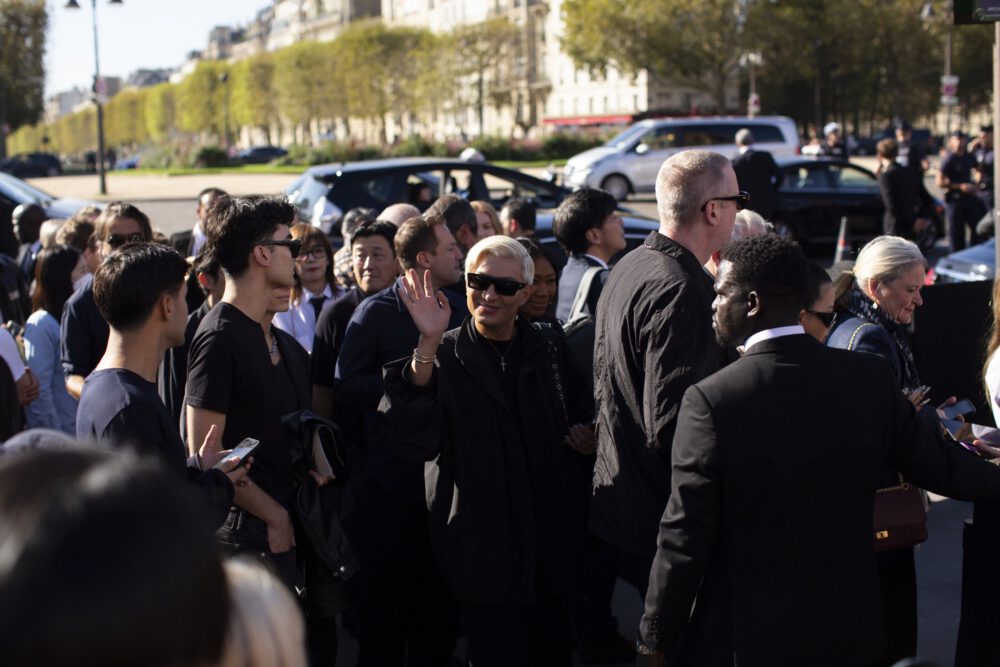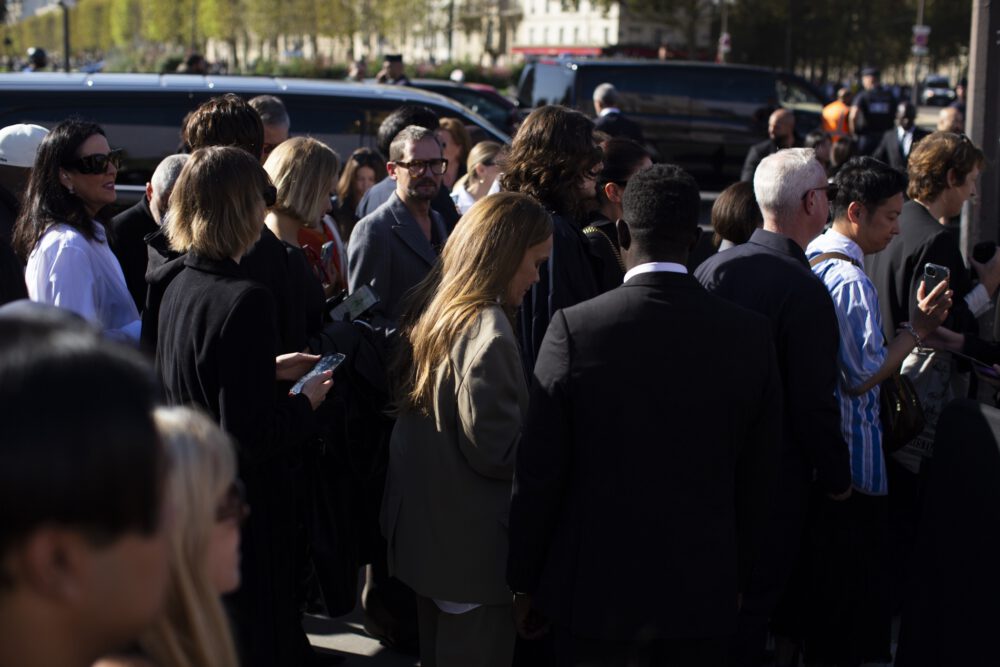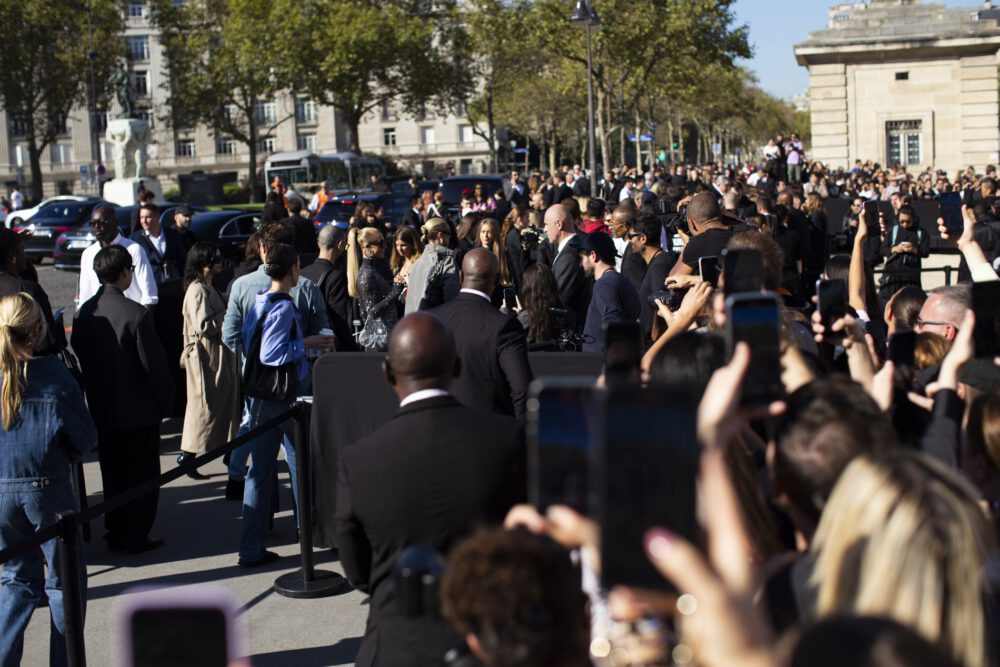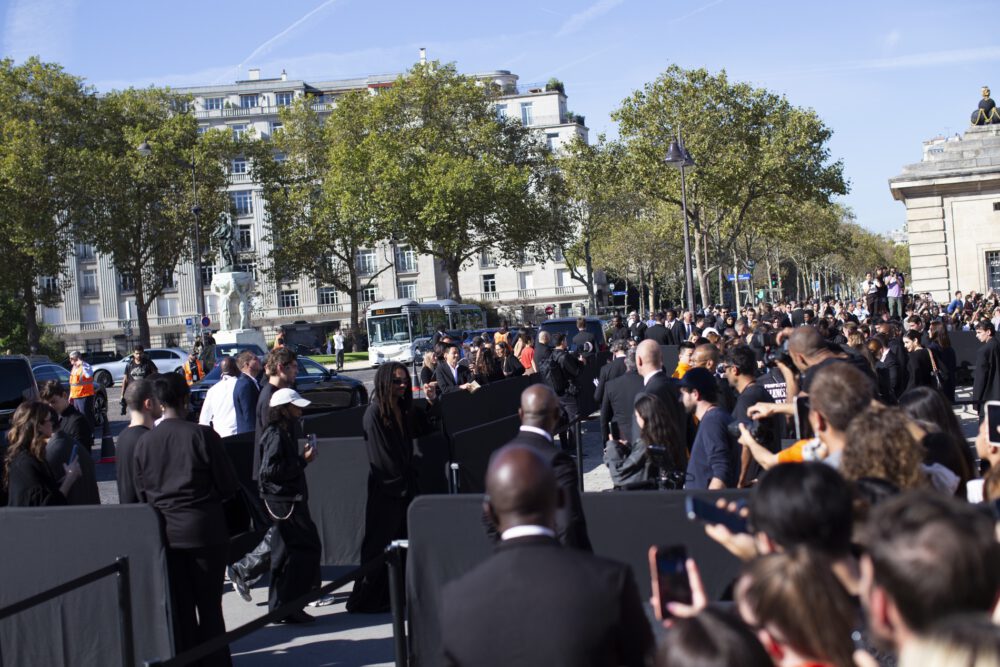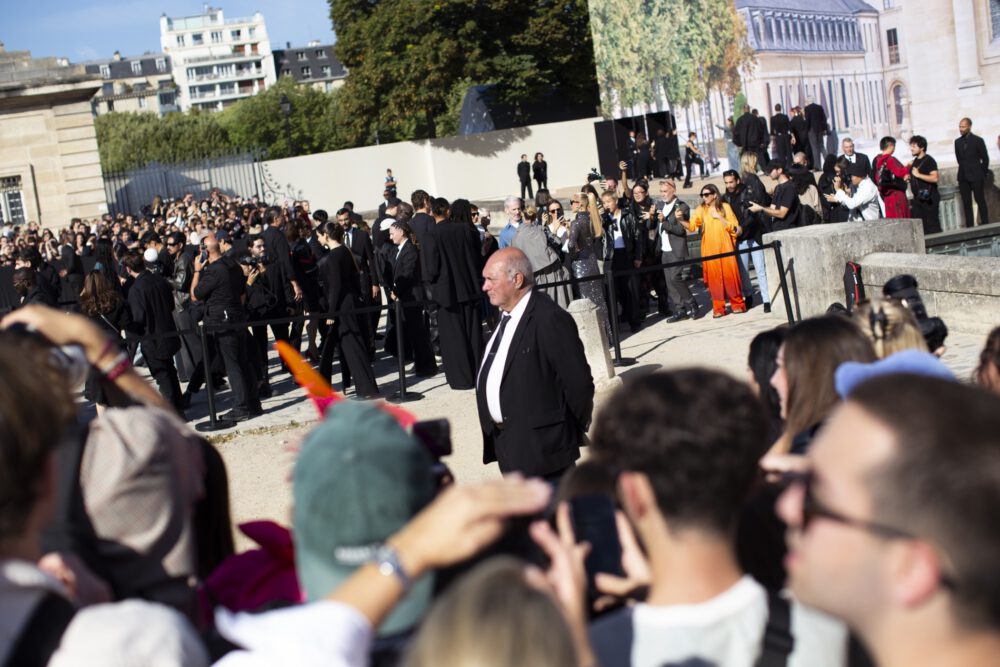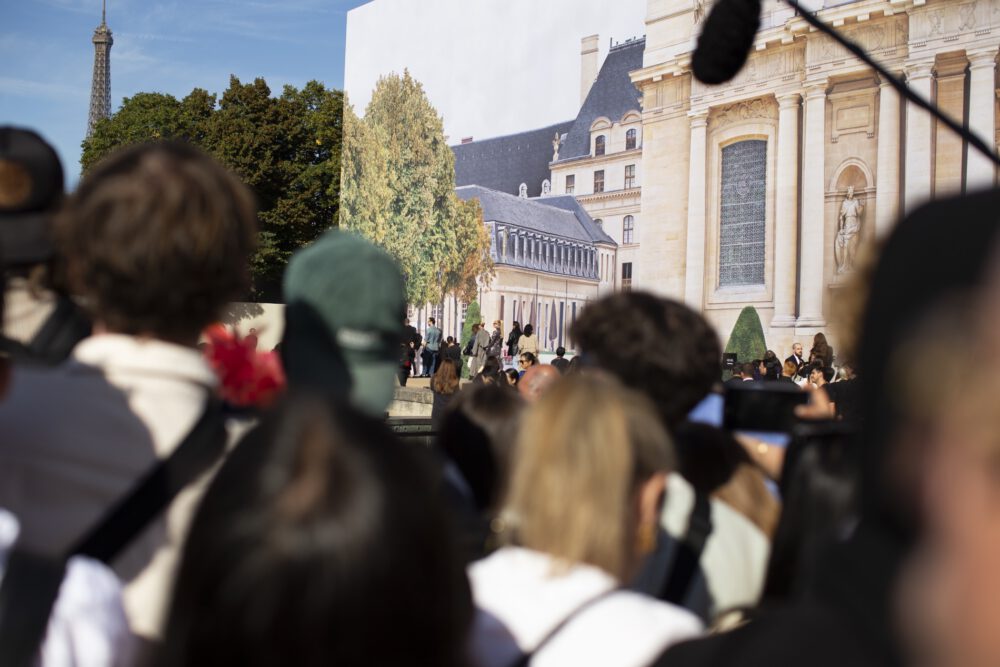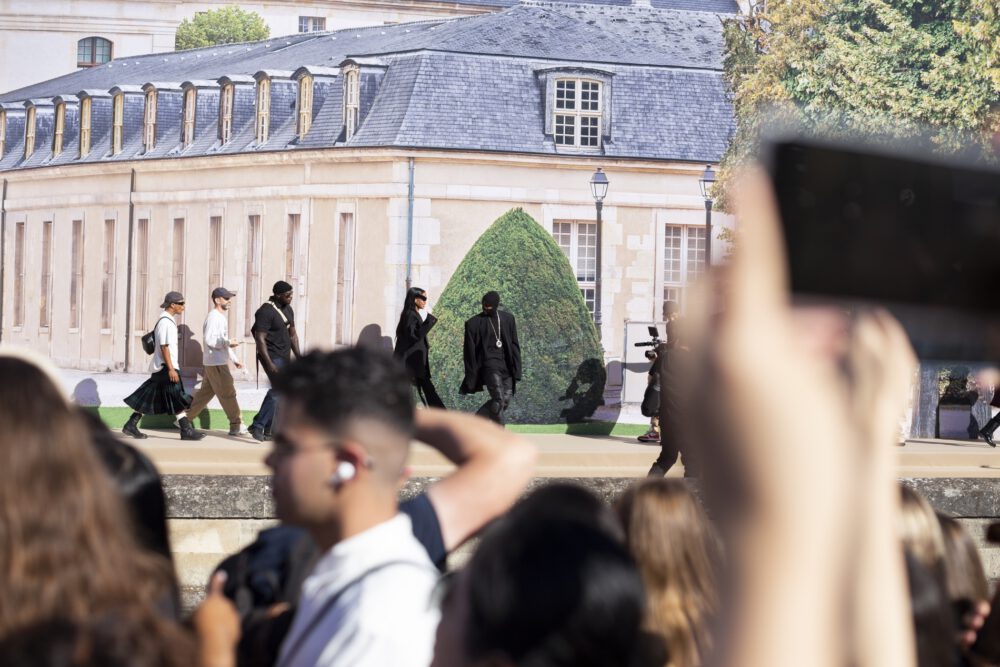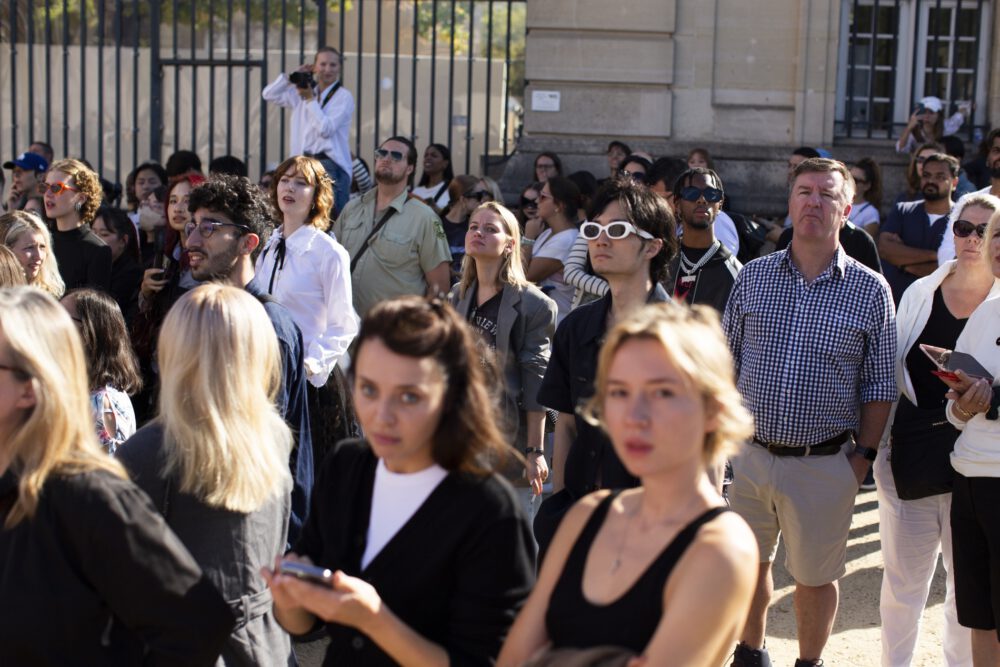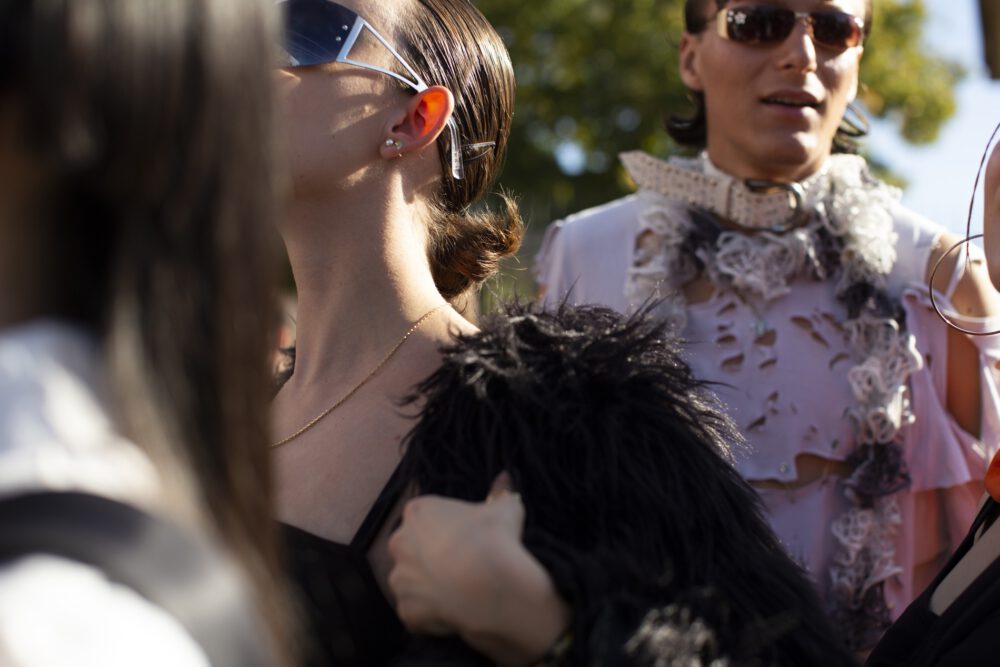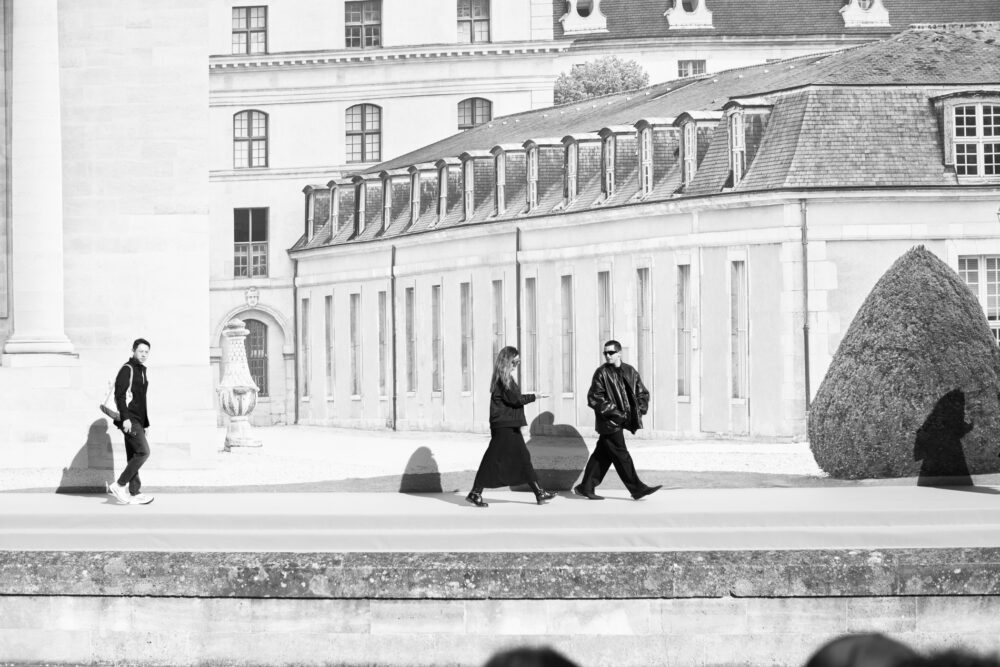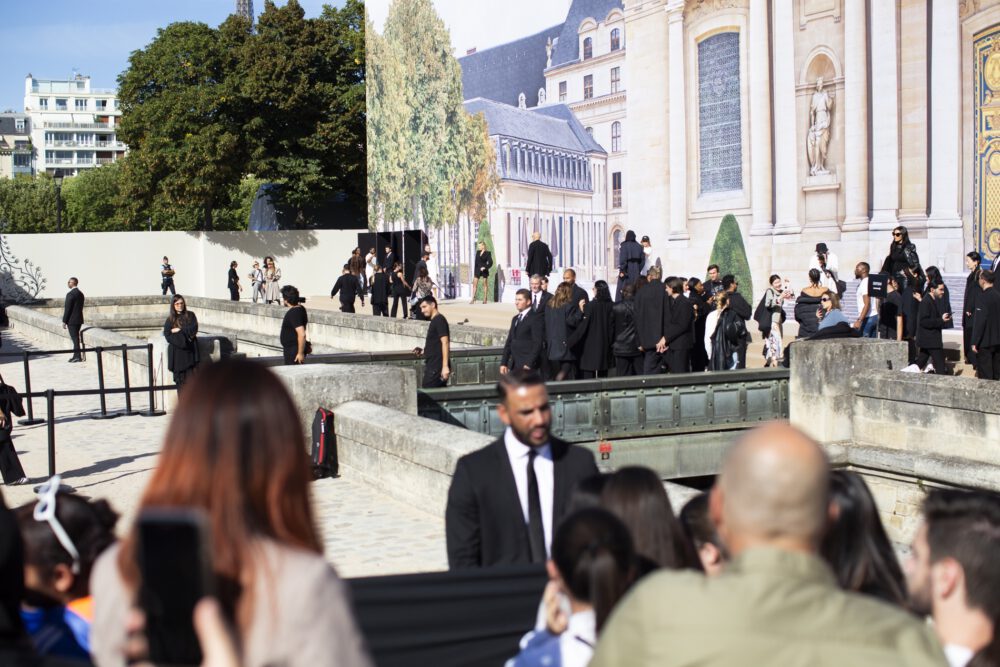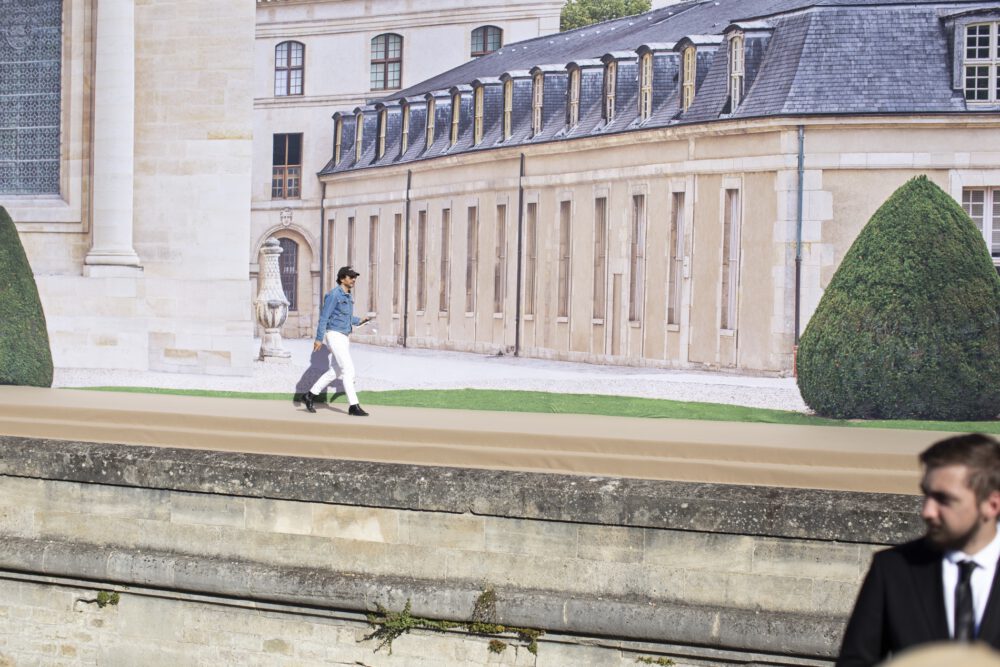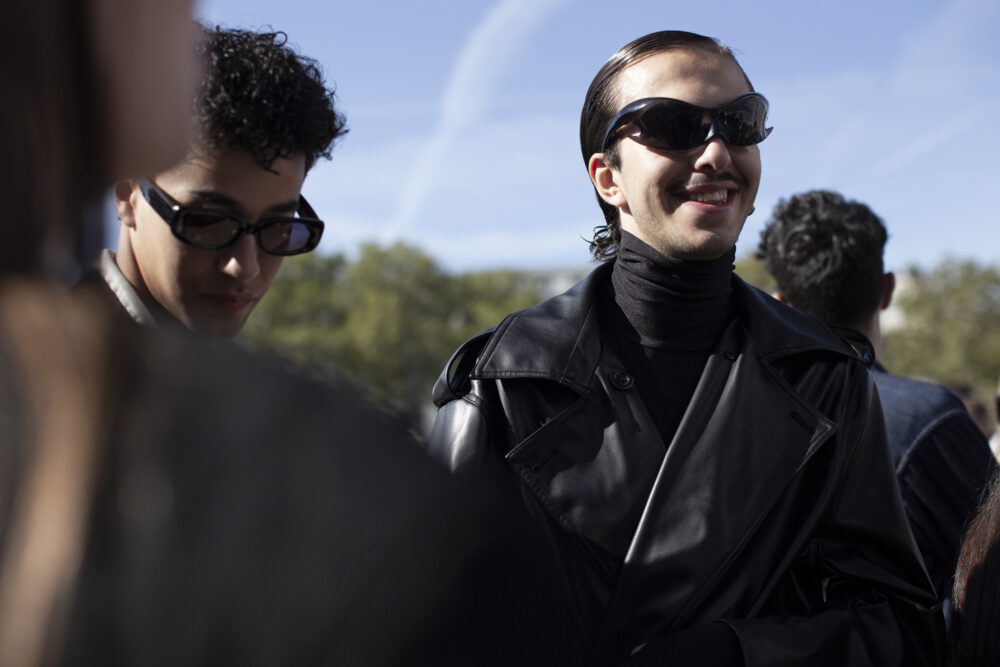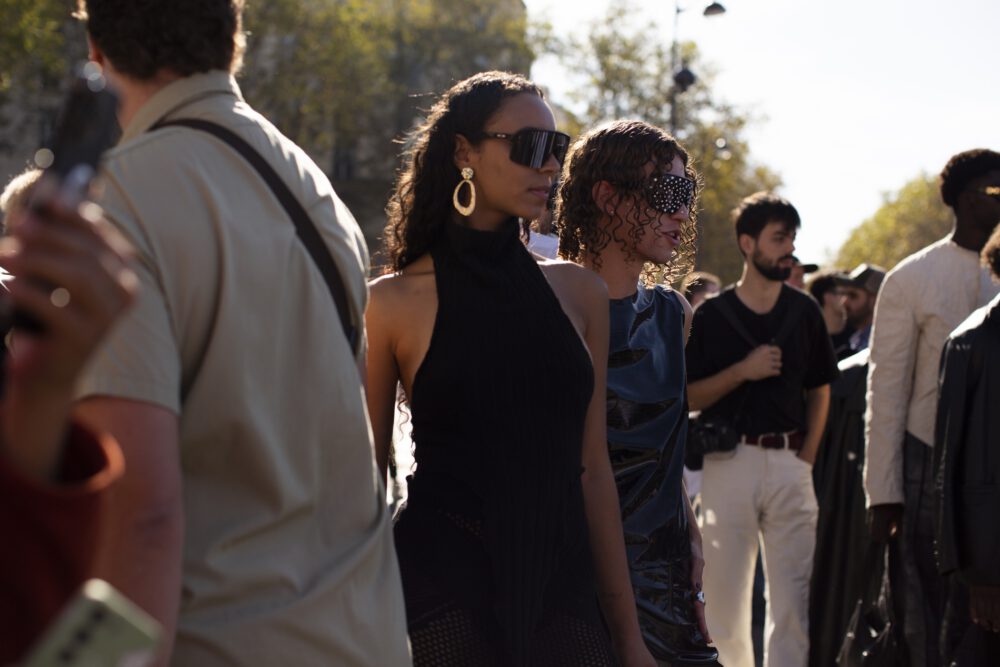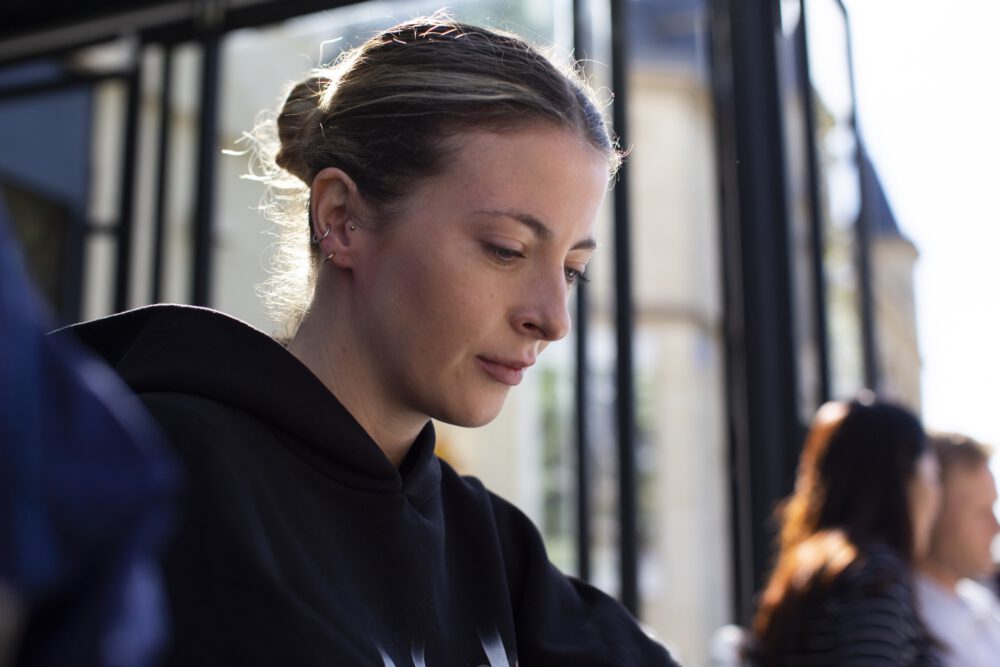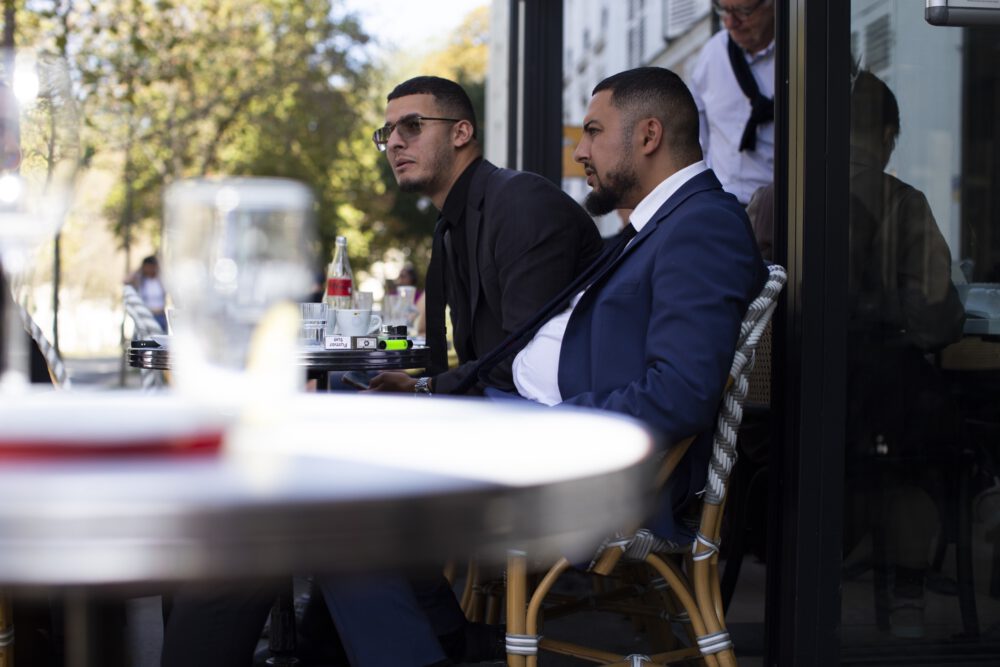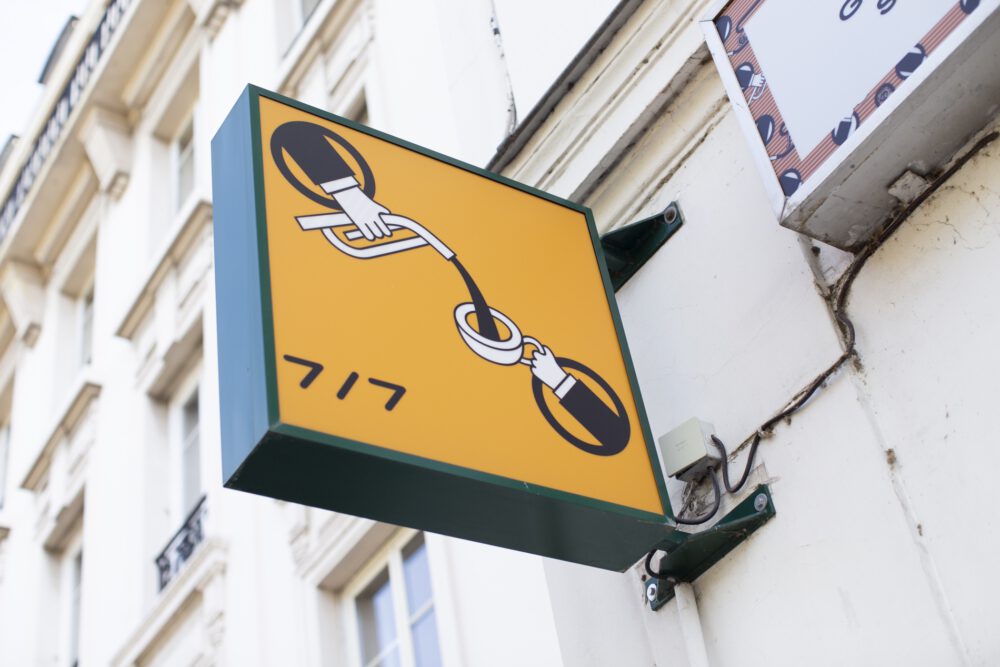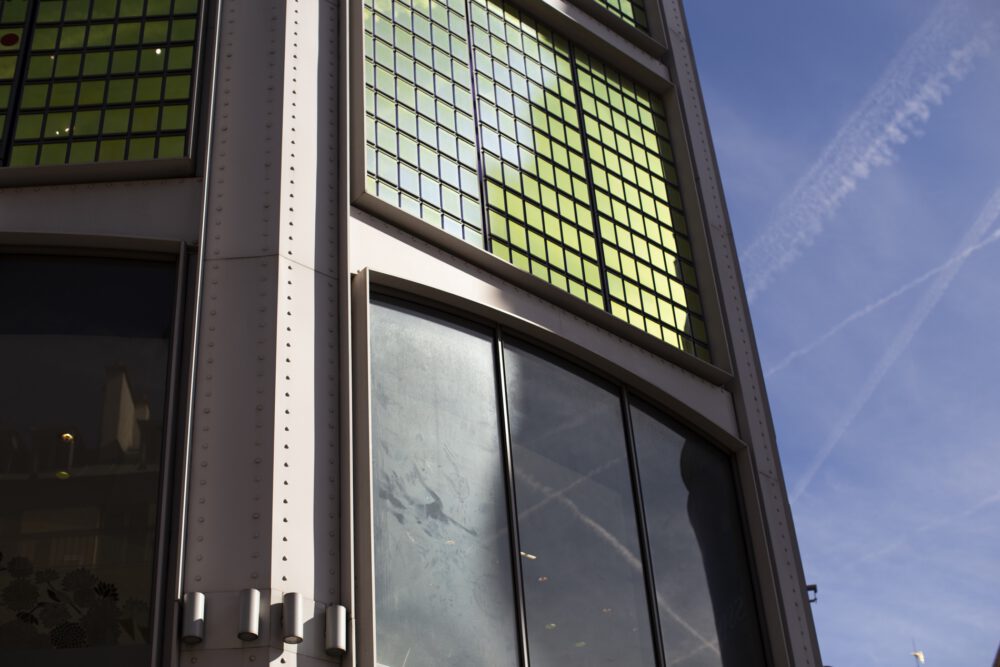 Off to the Ottolinger show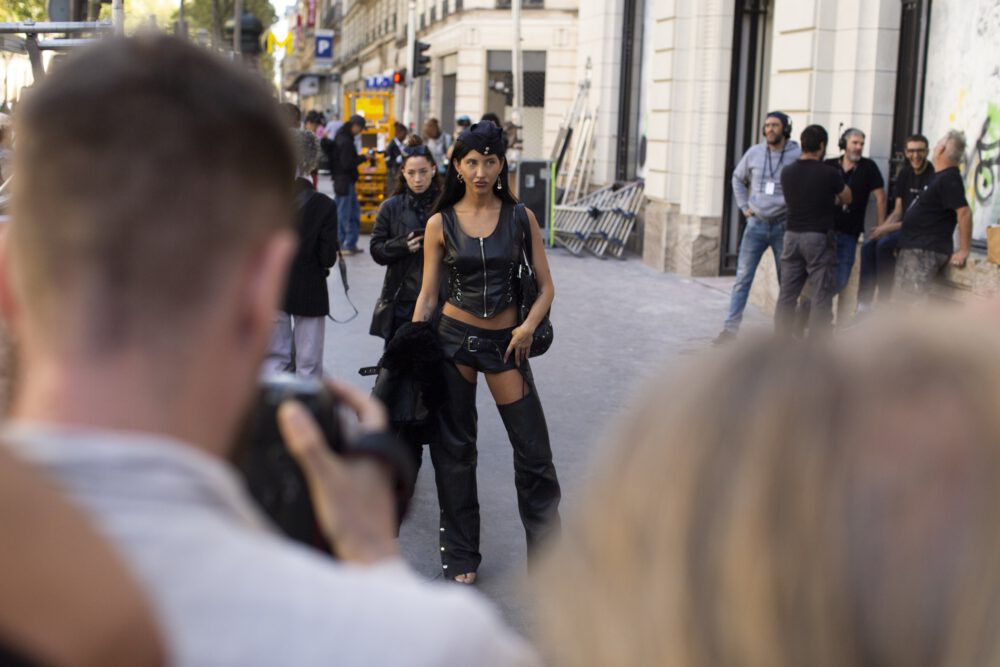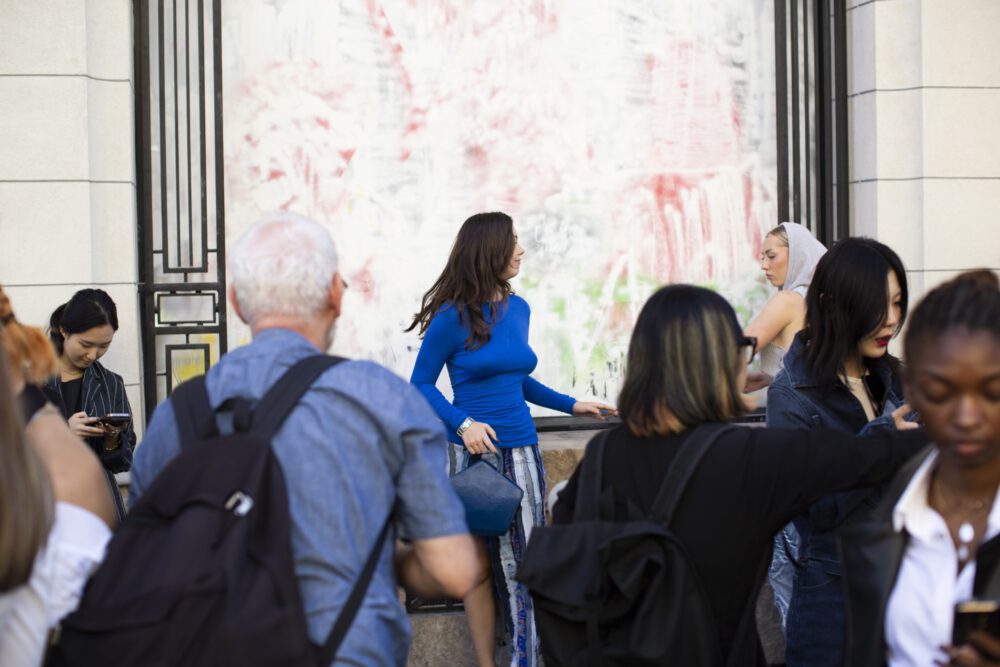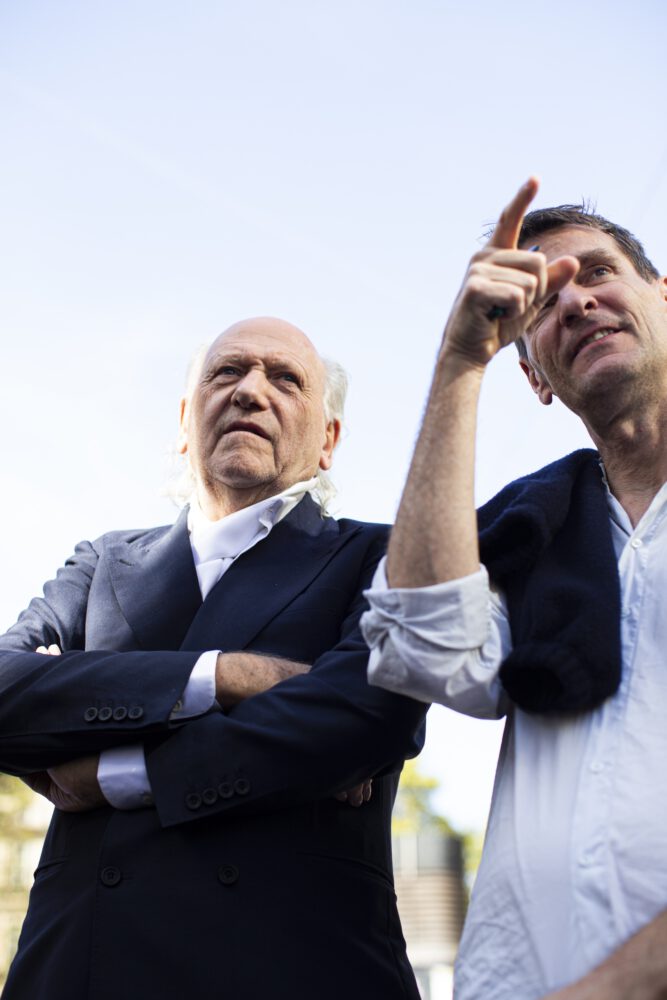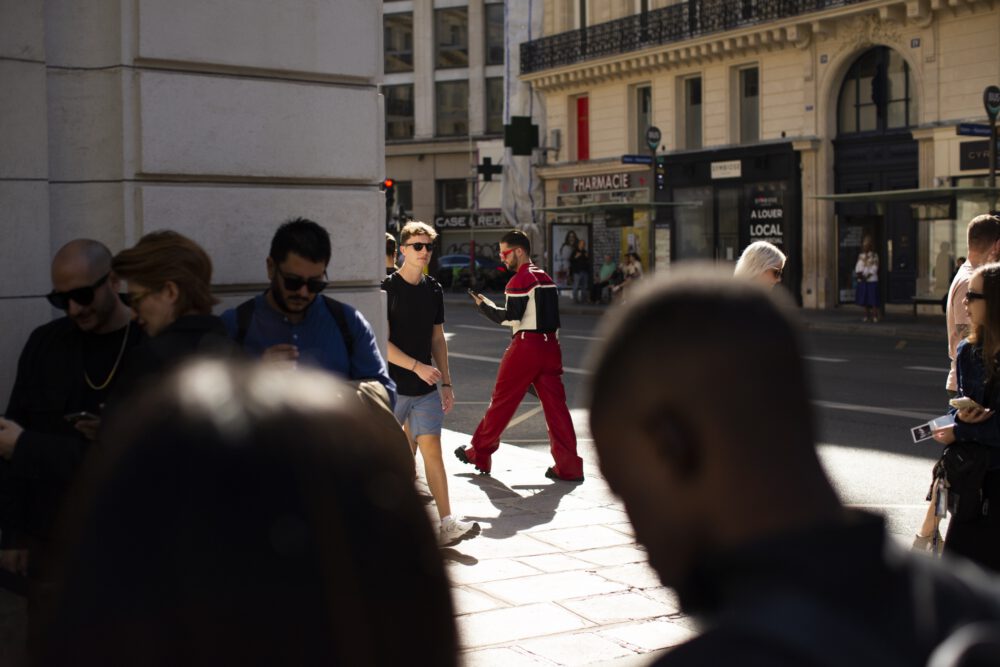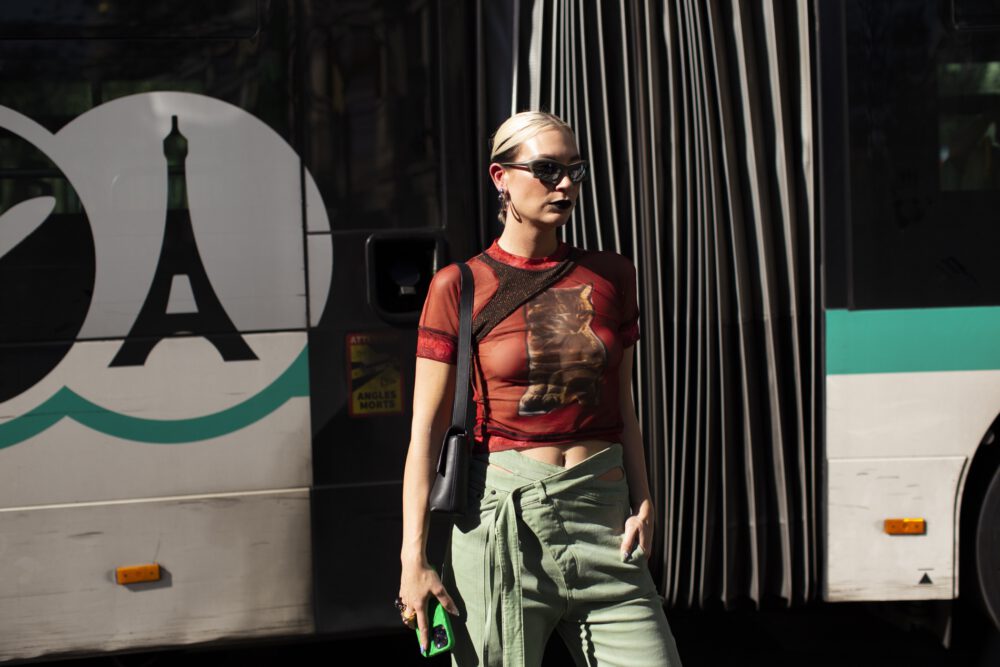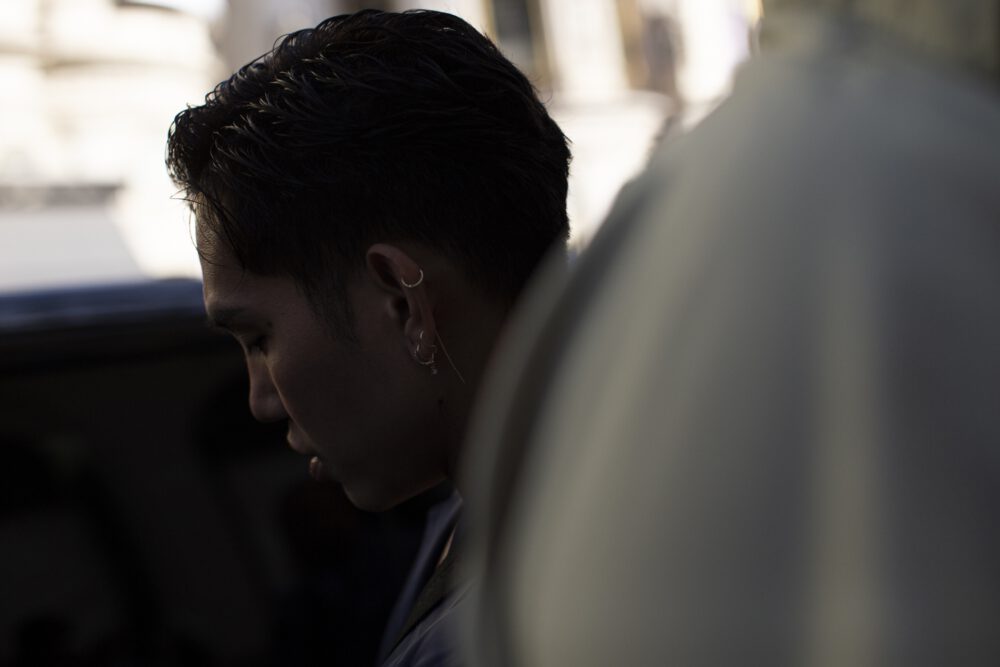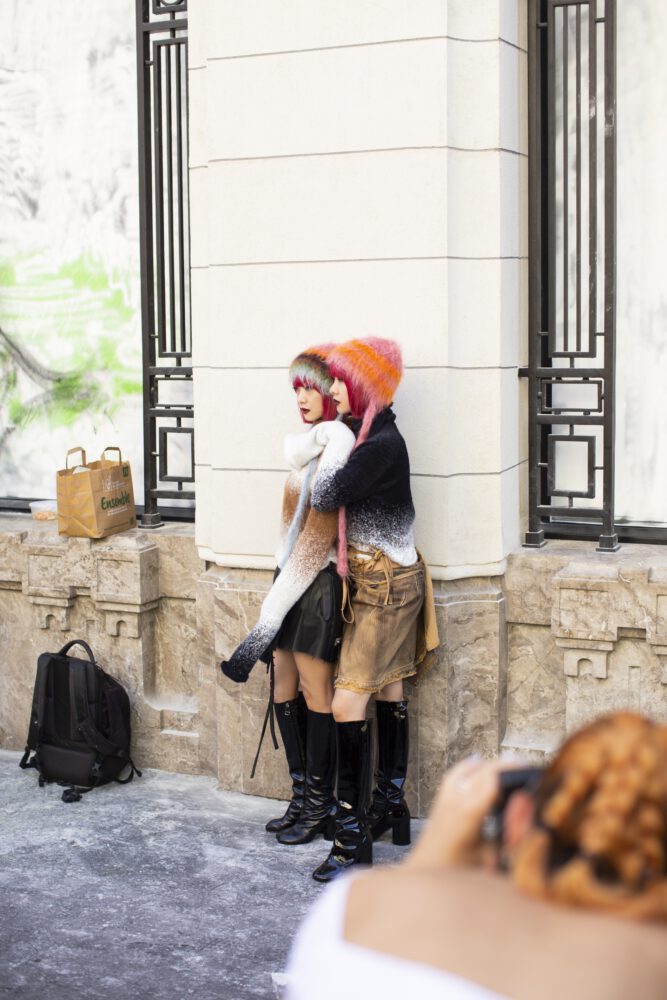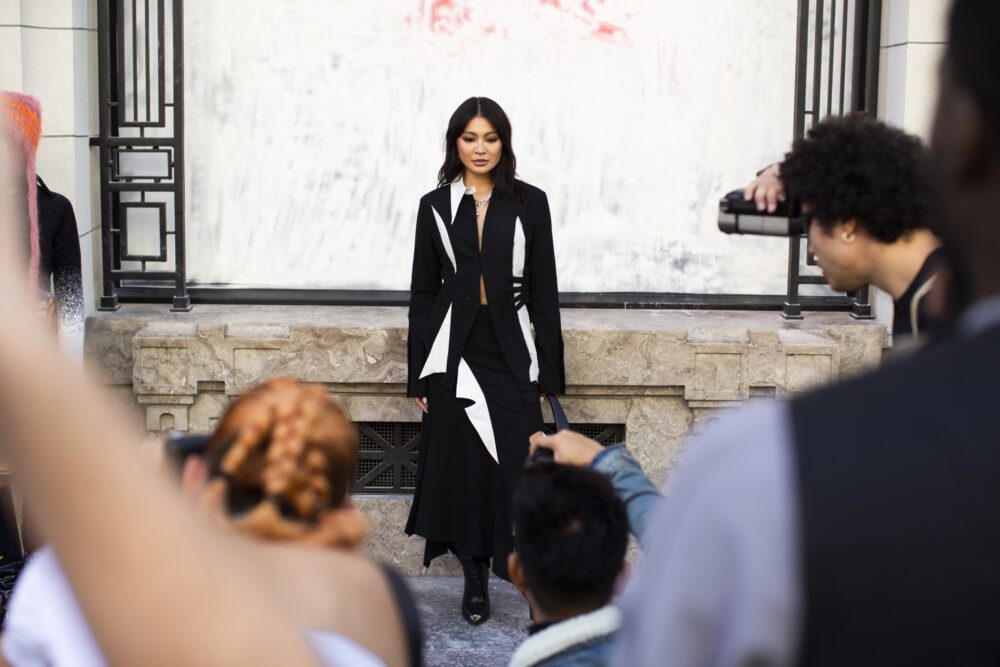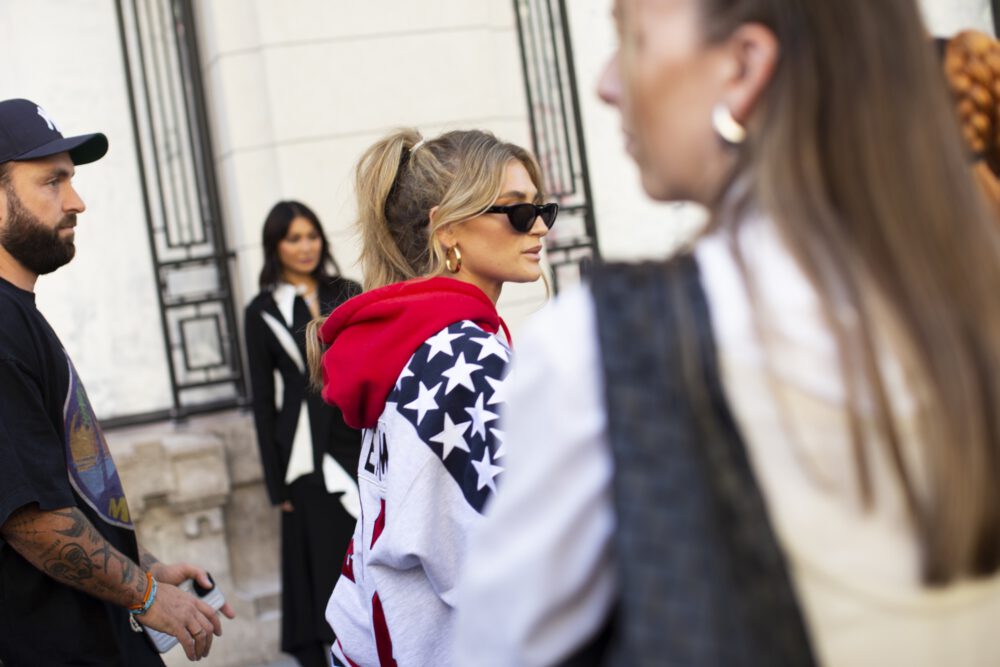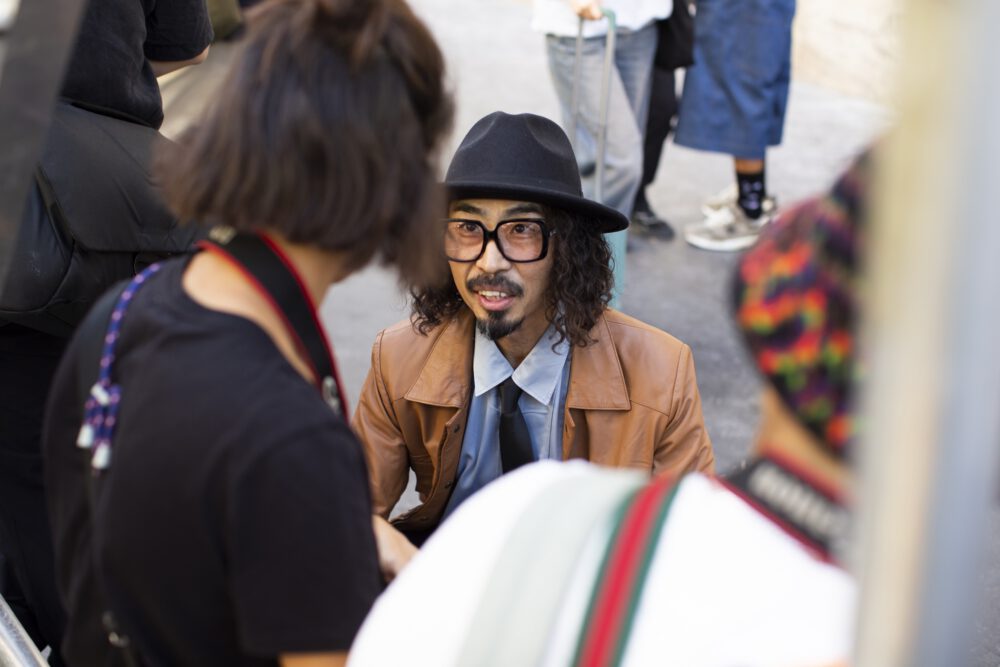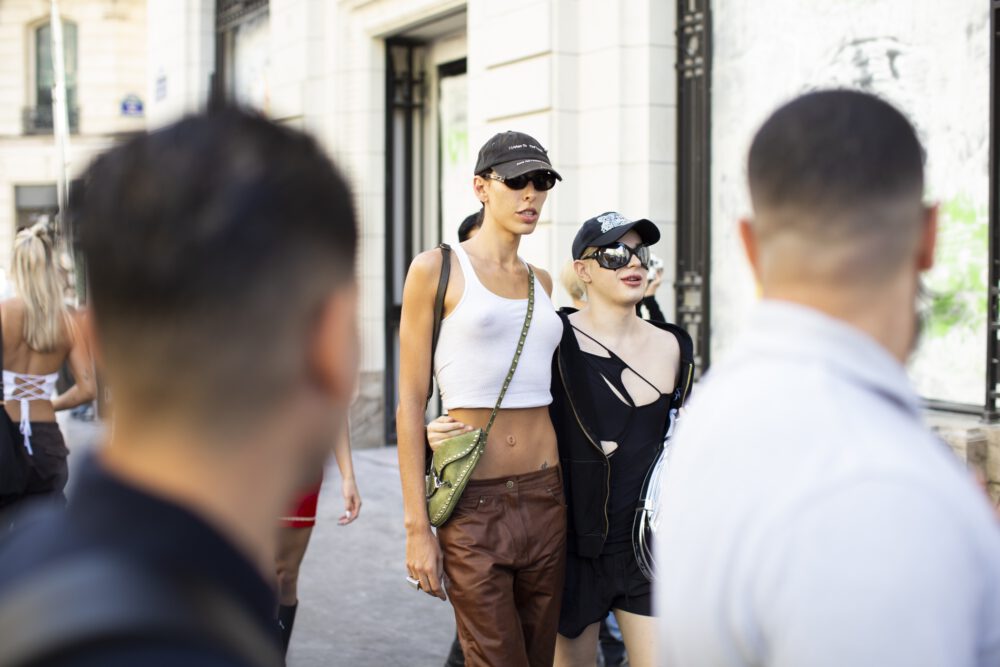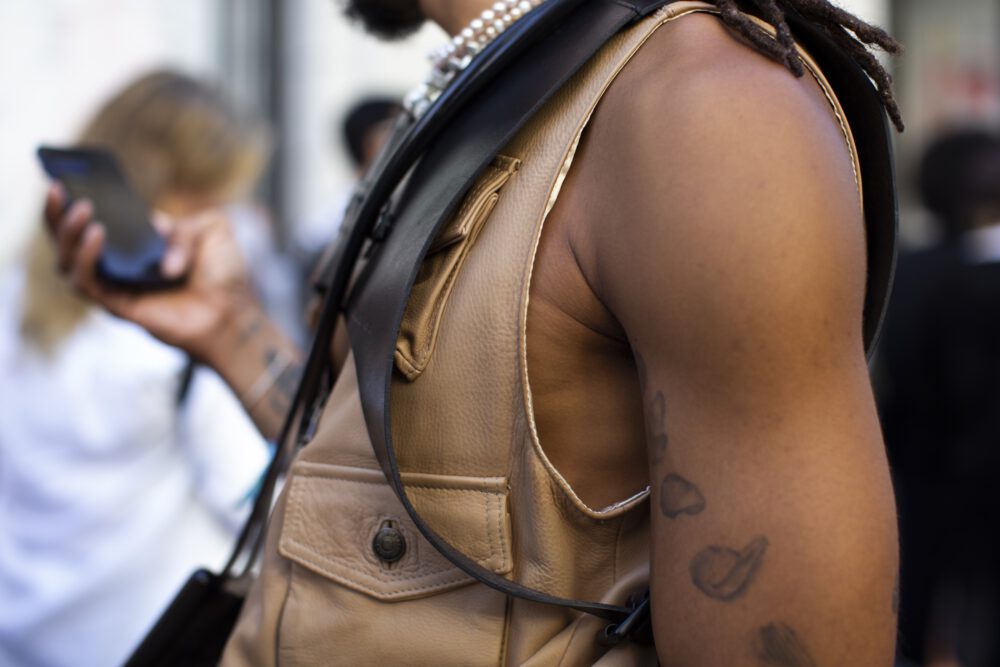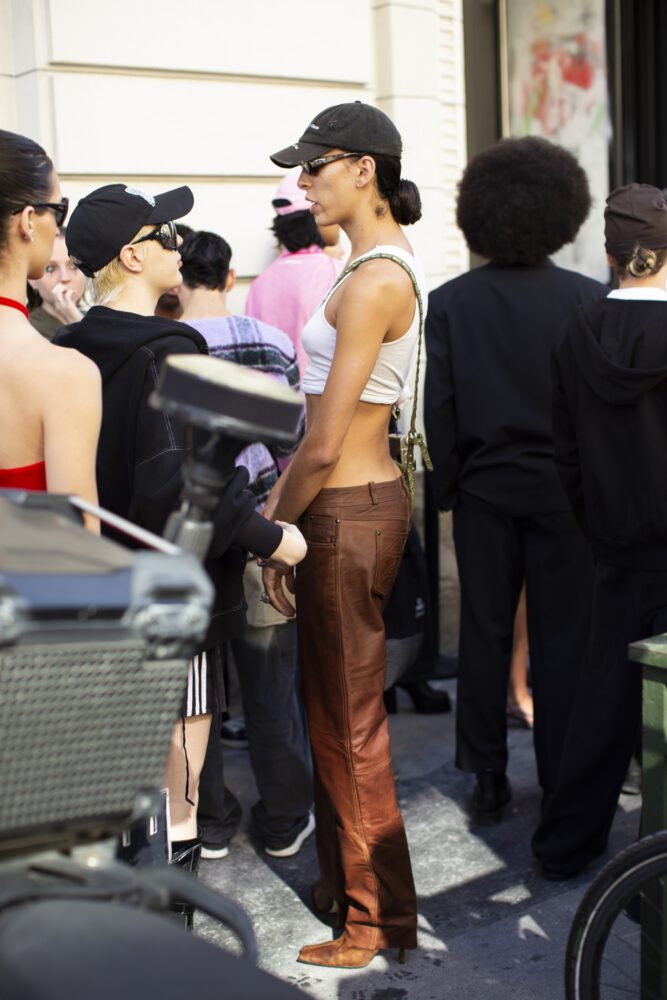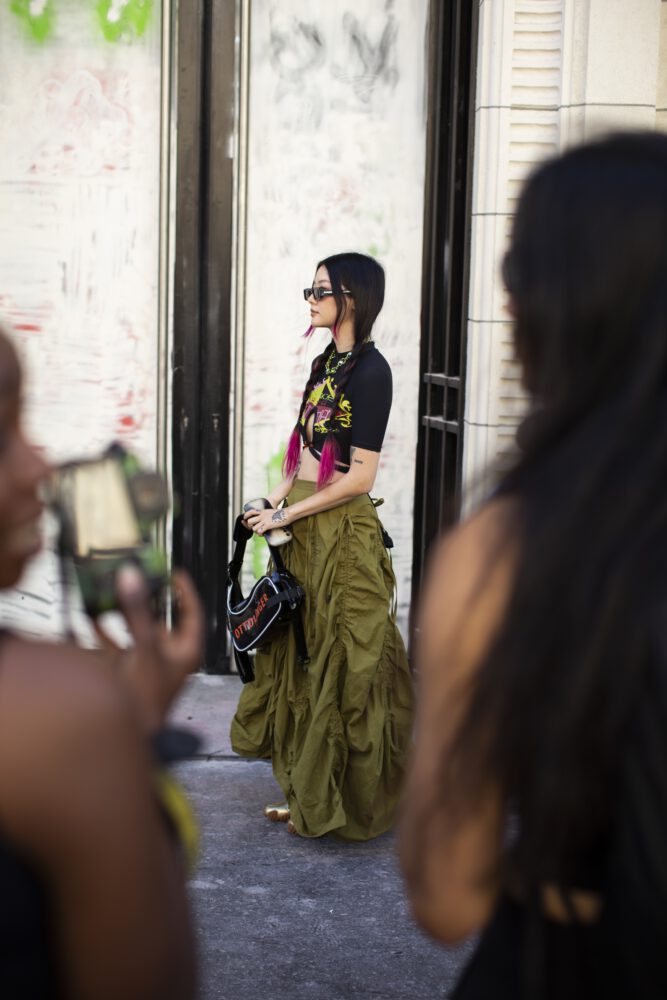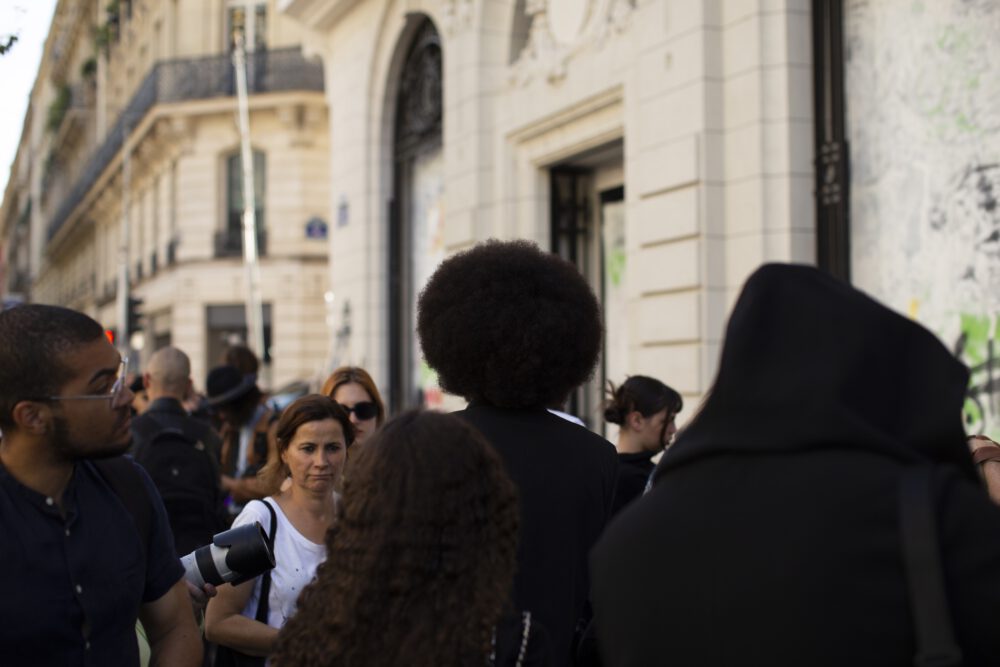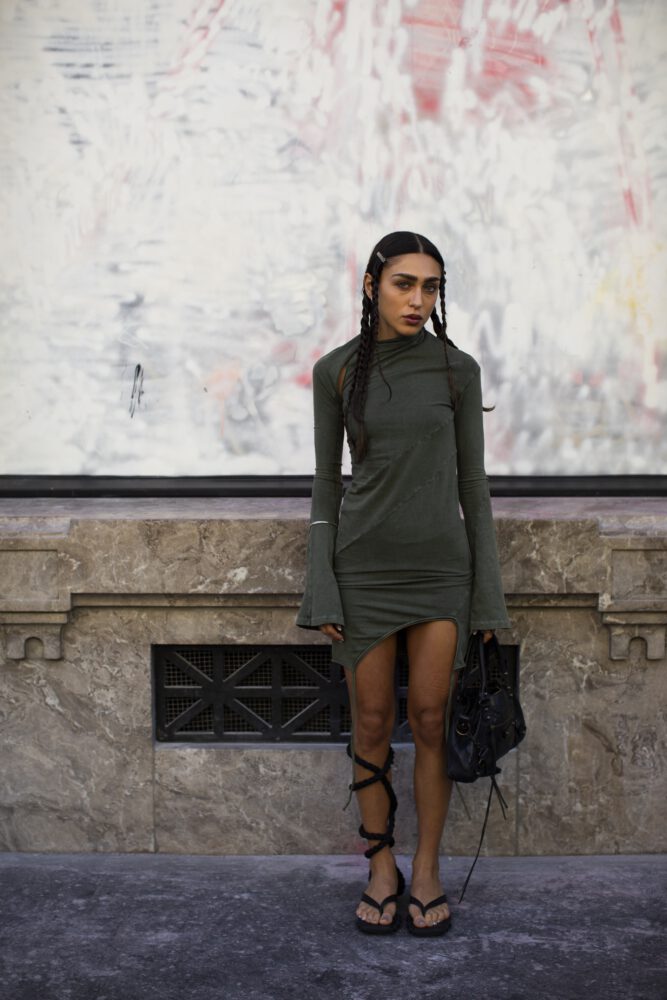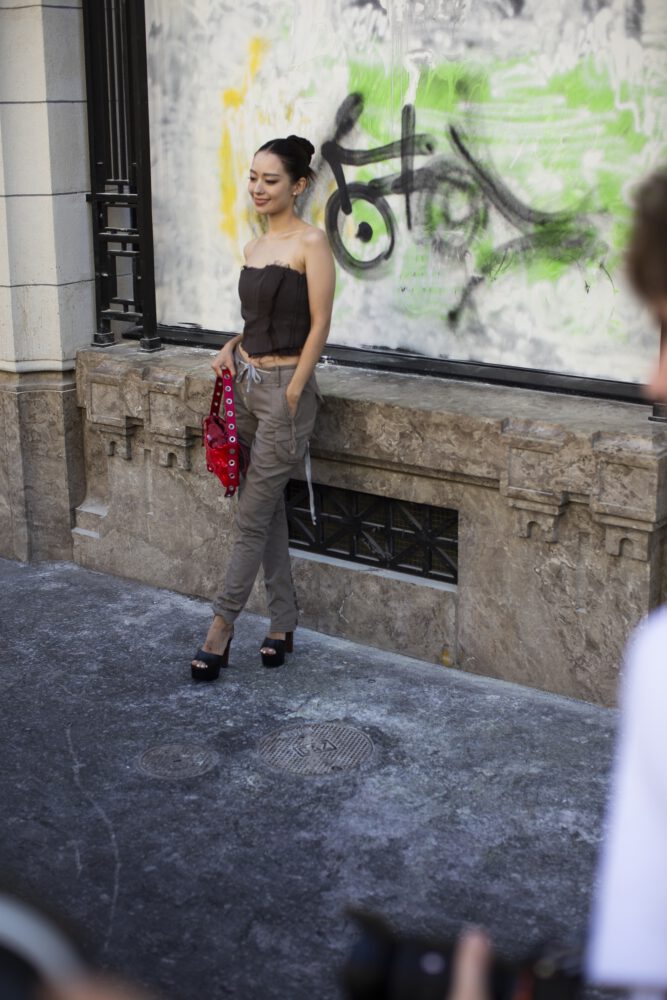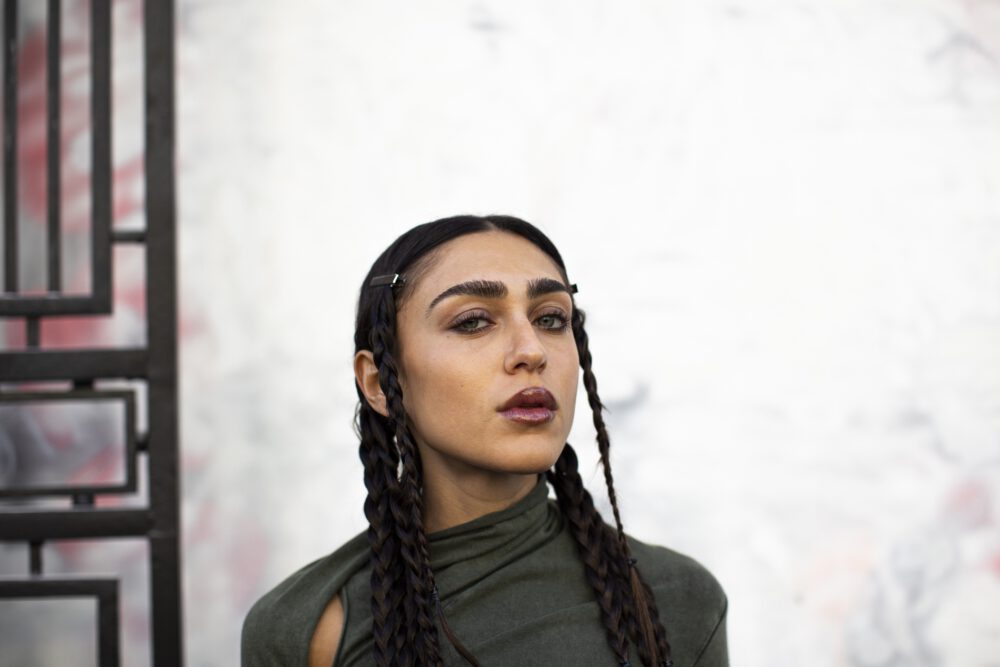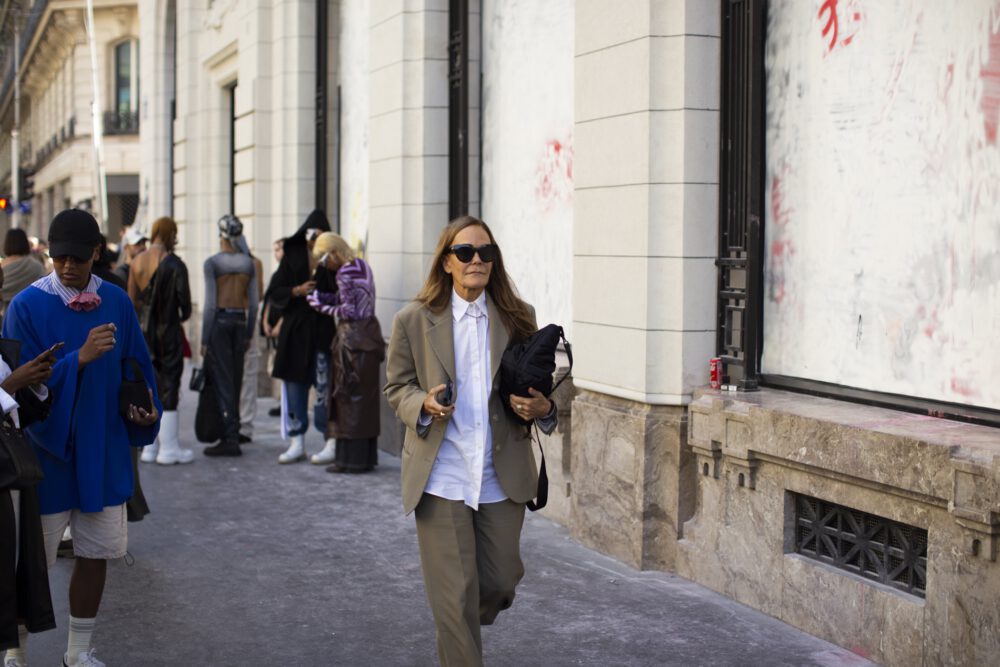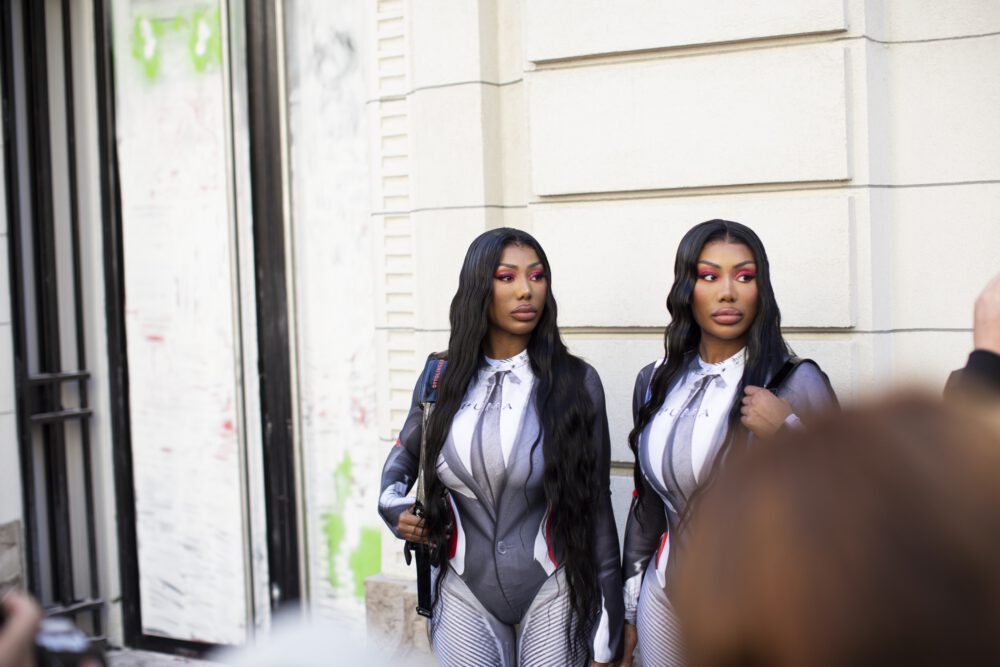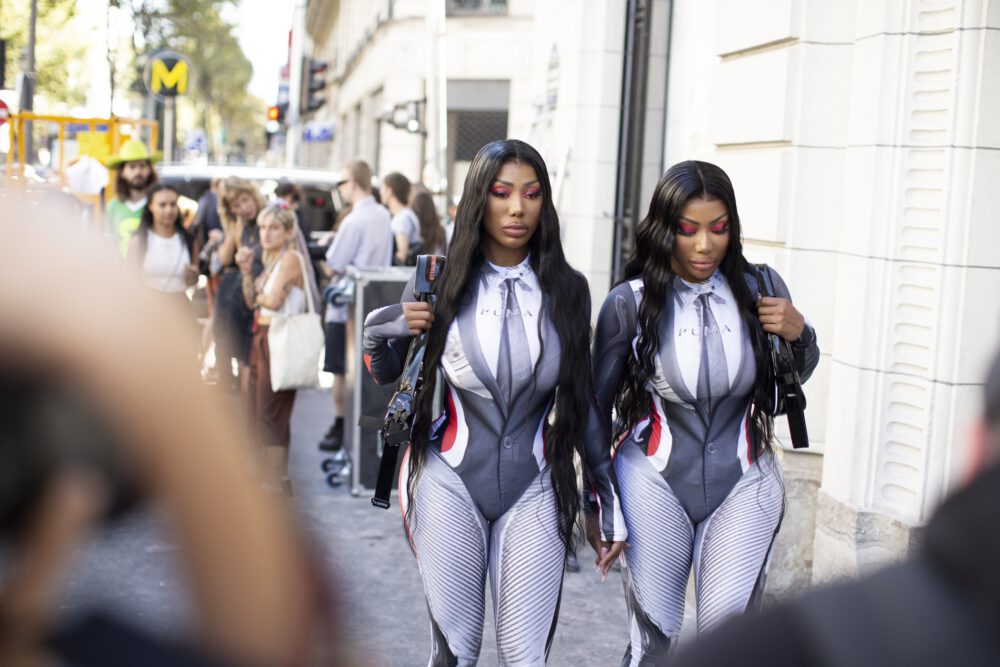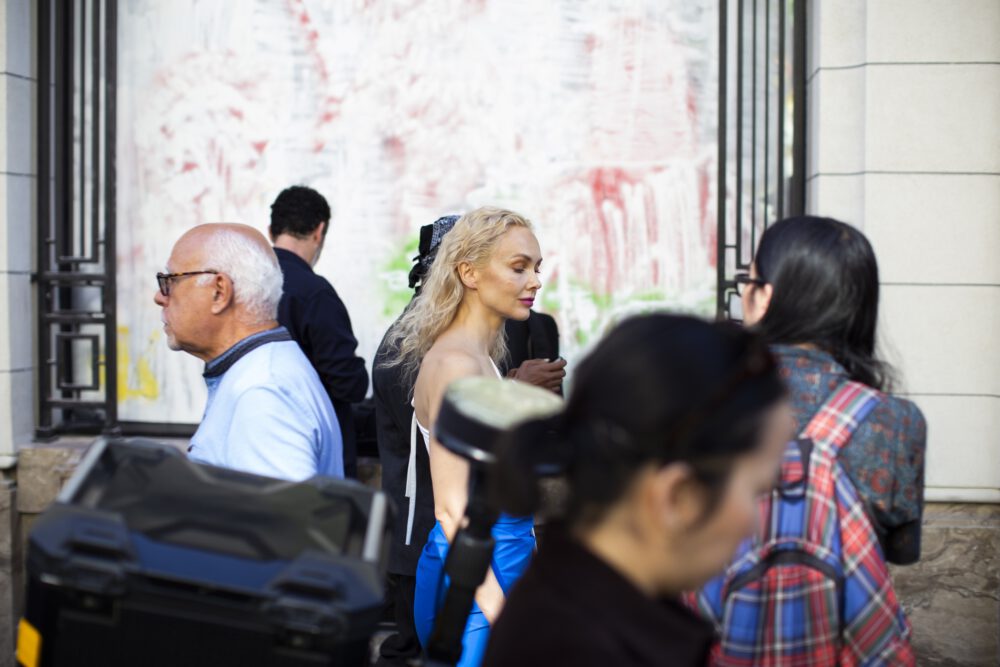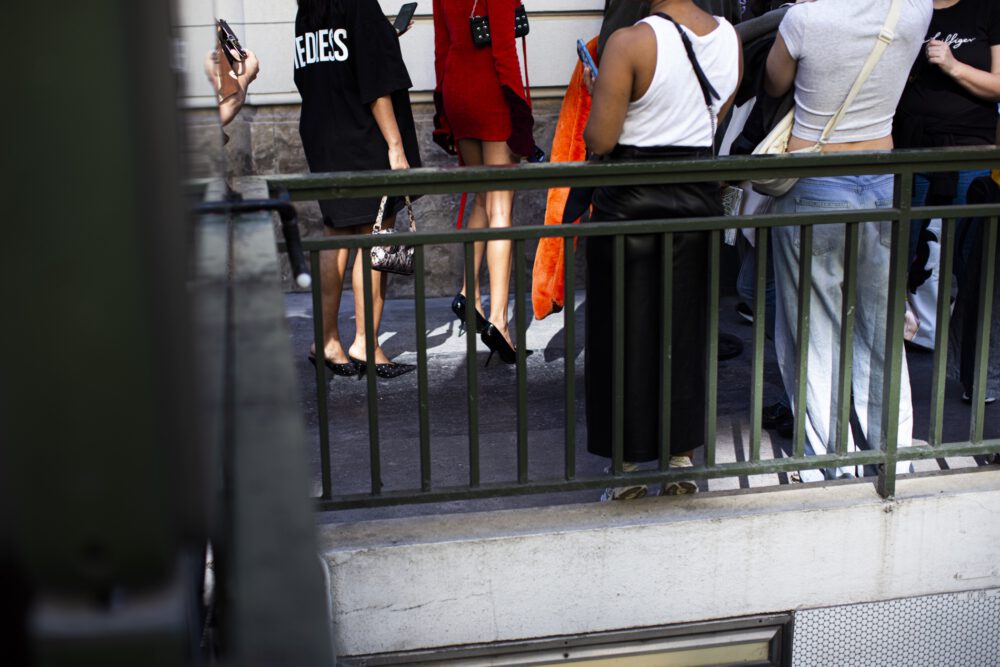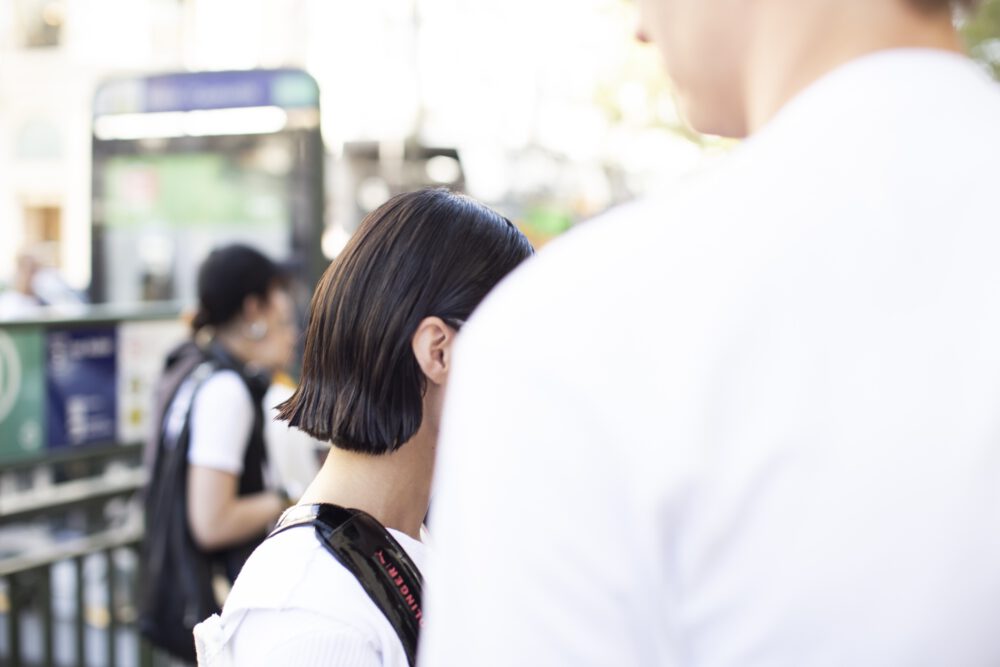 @tyga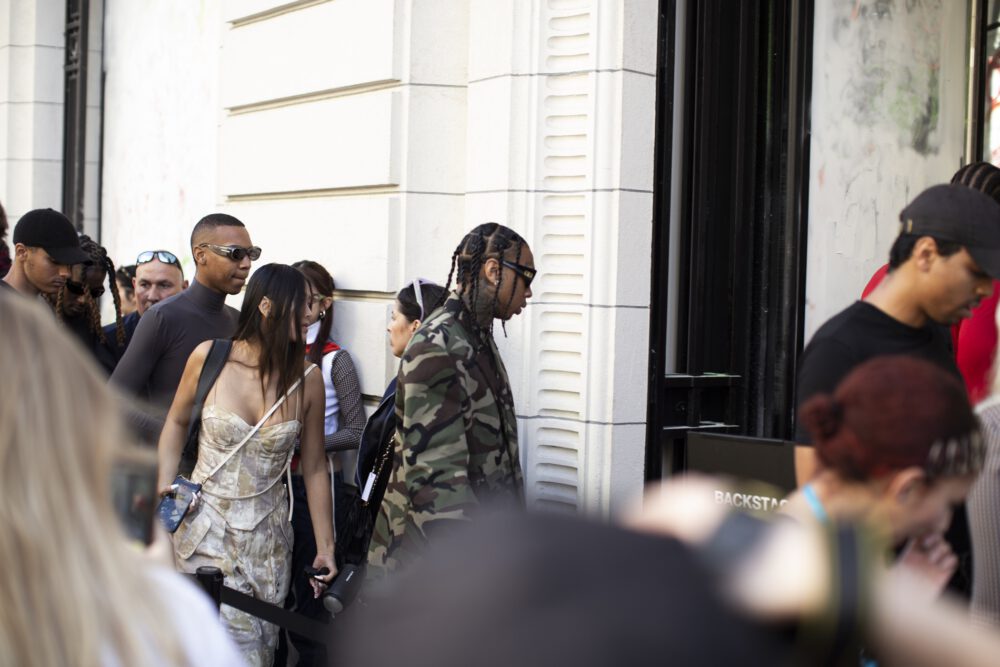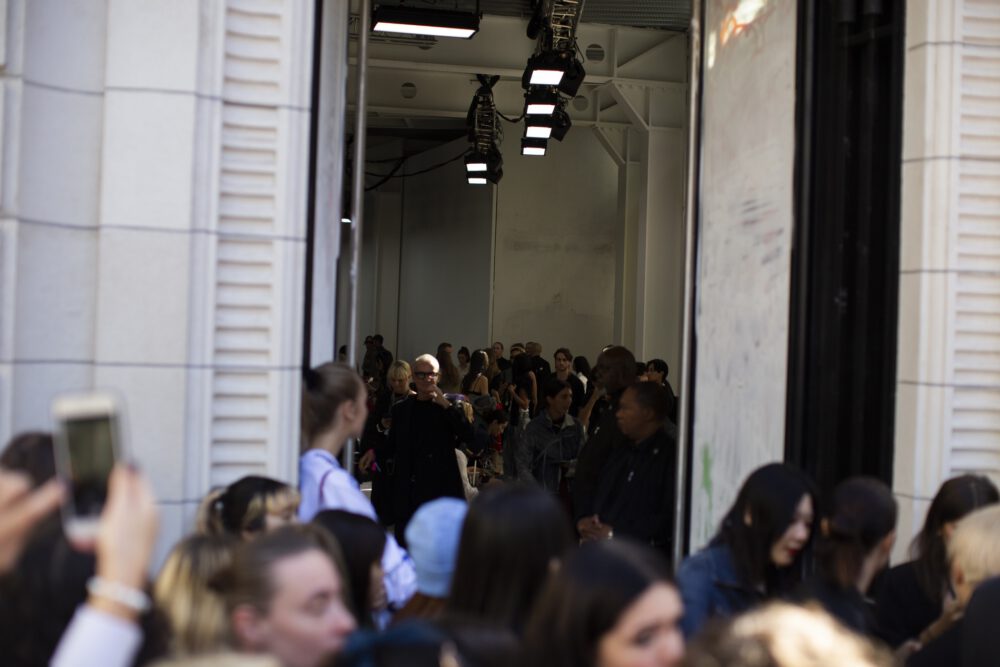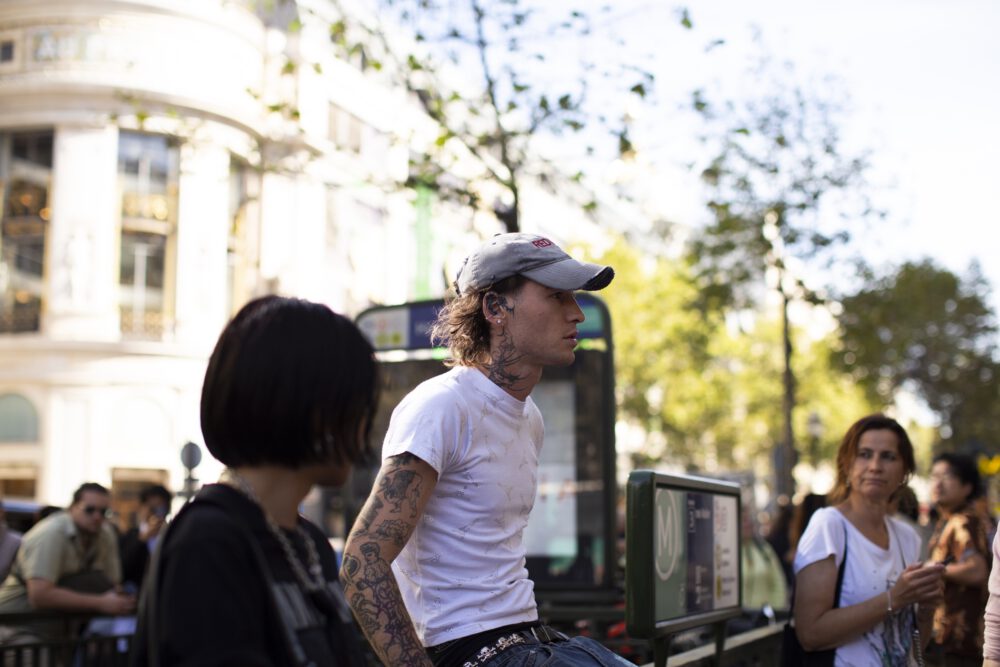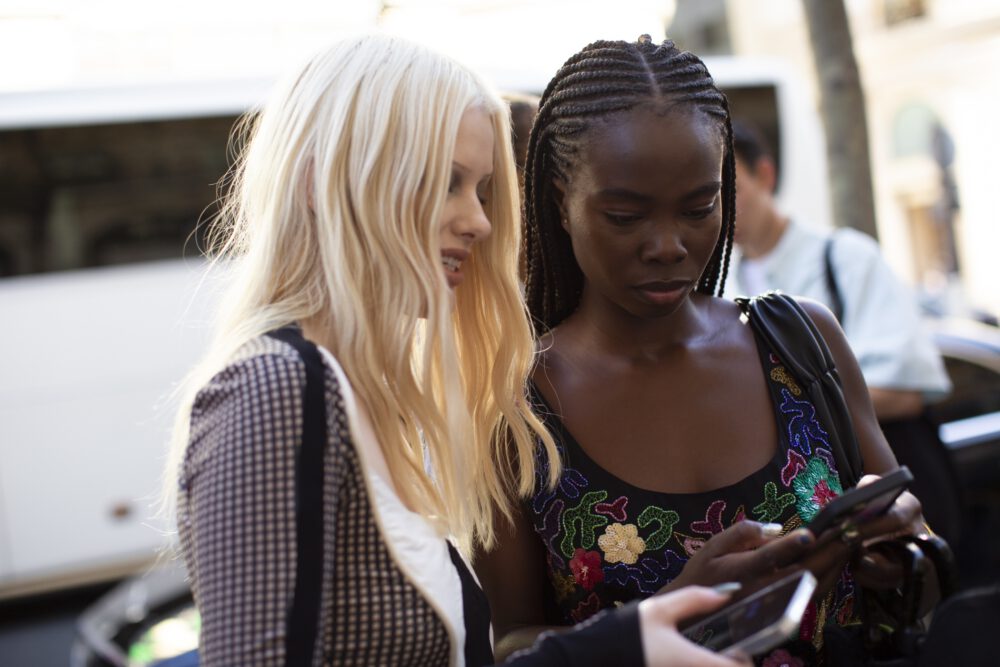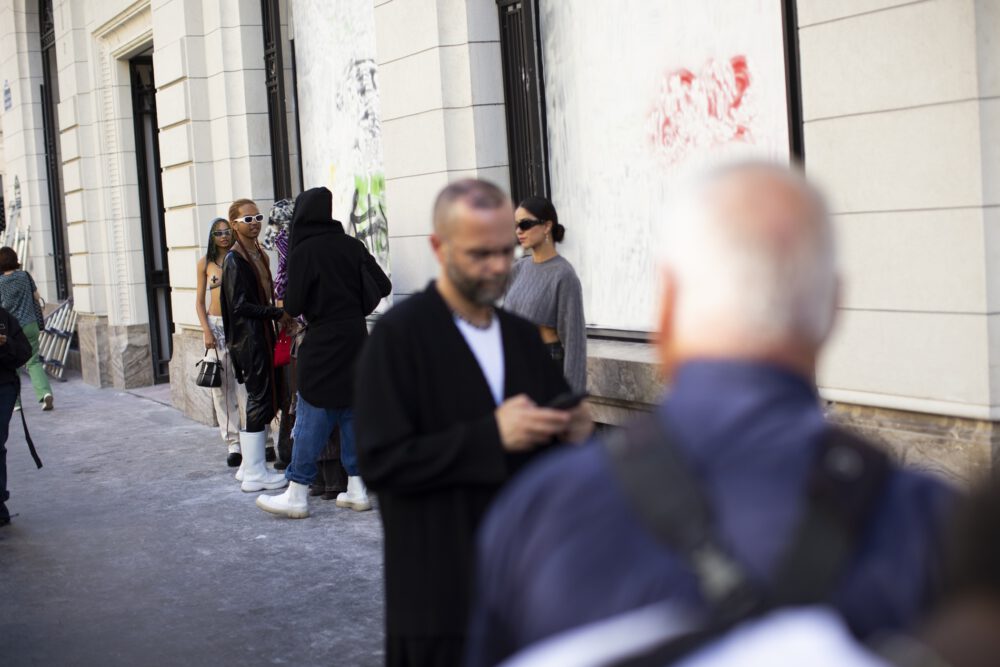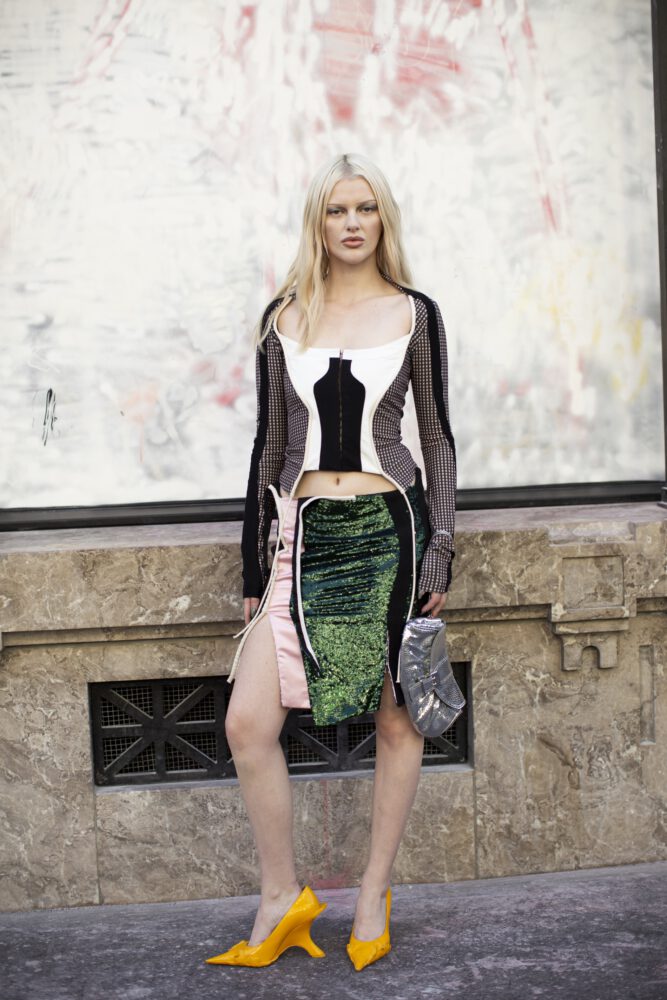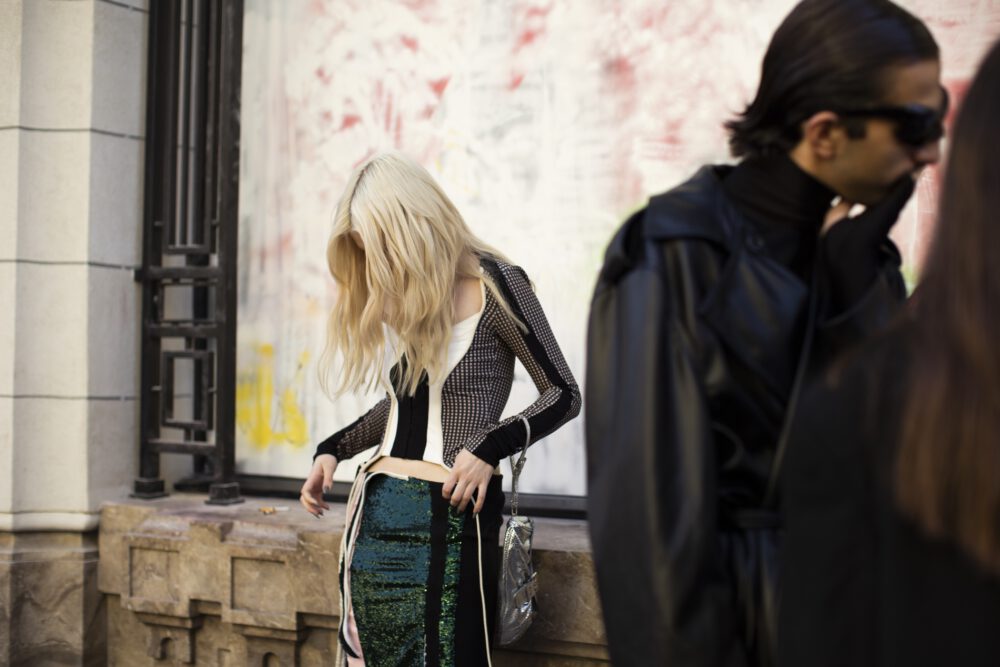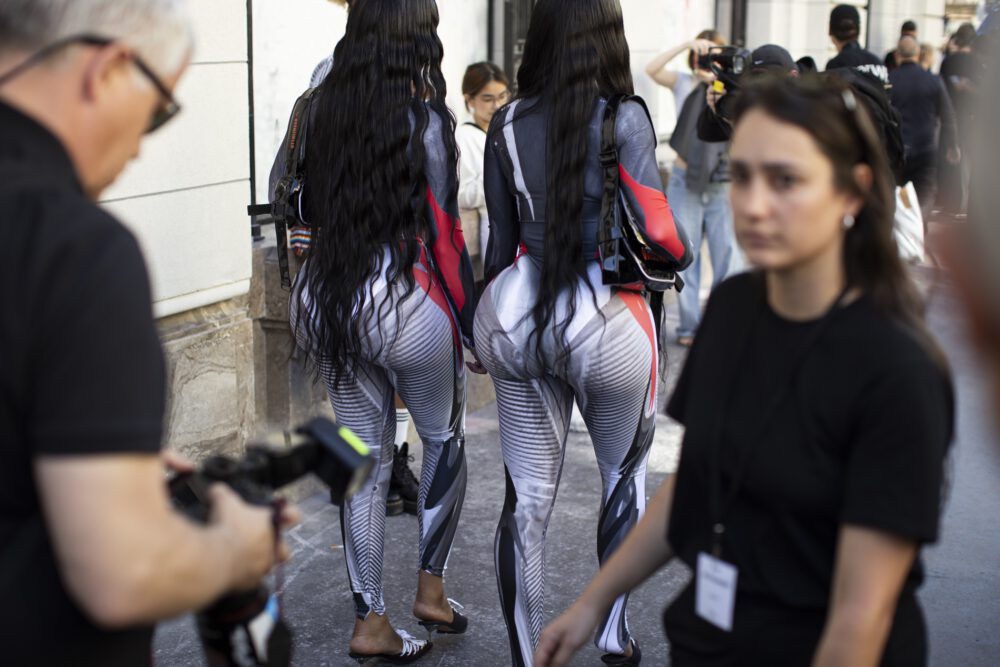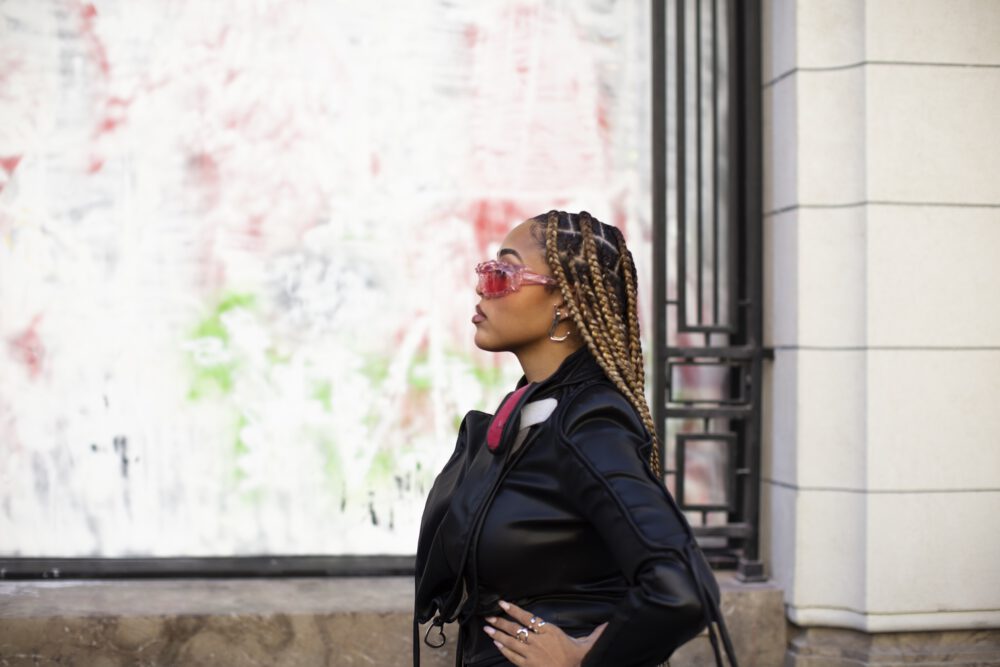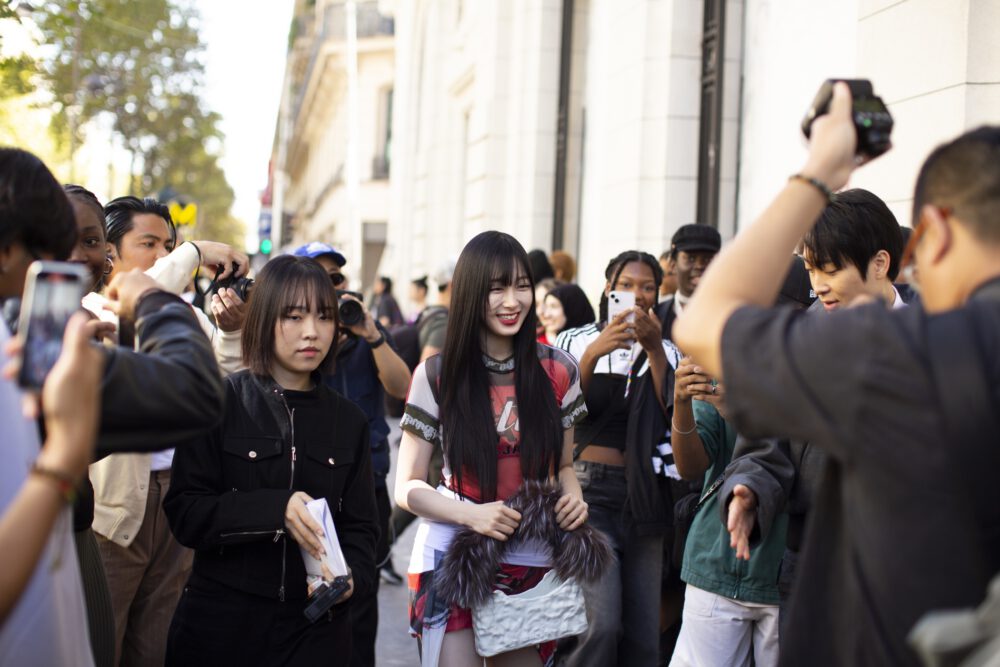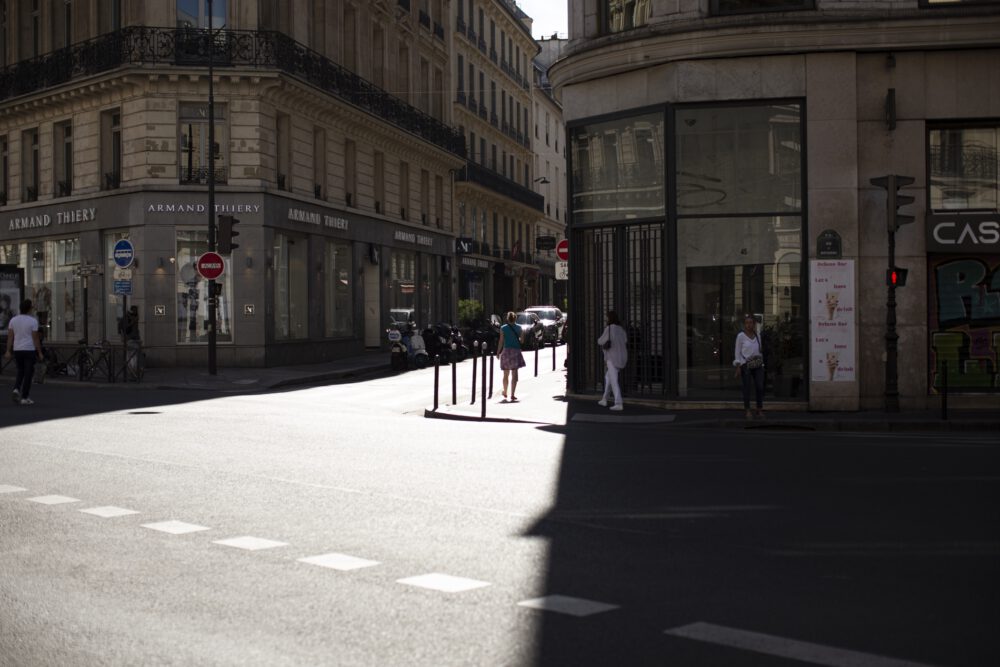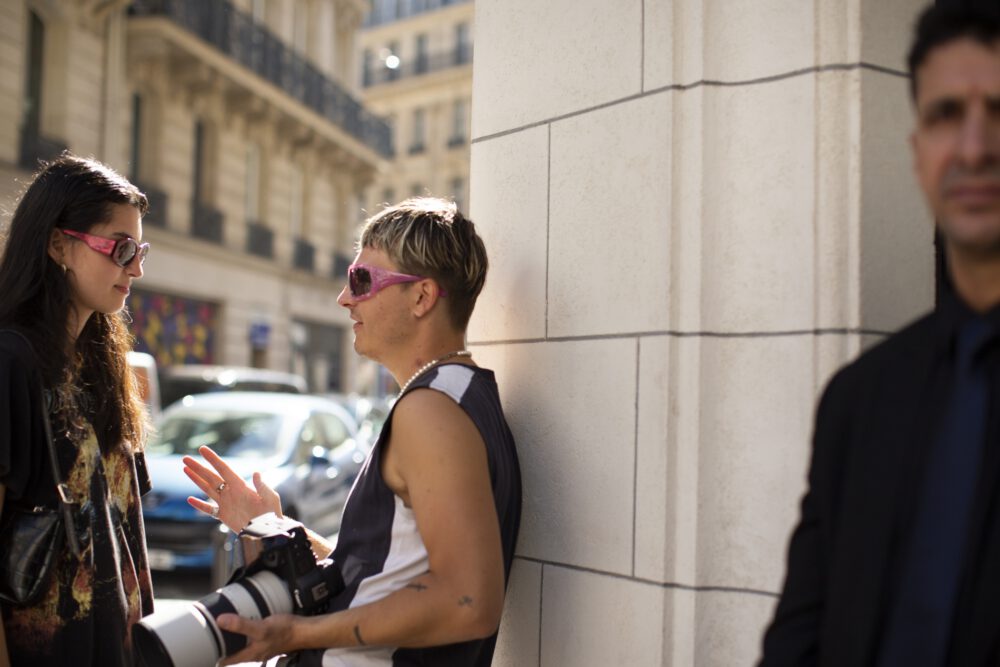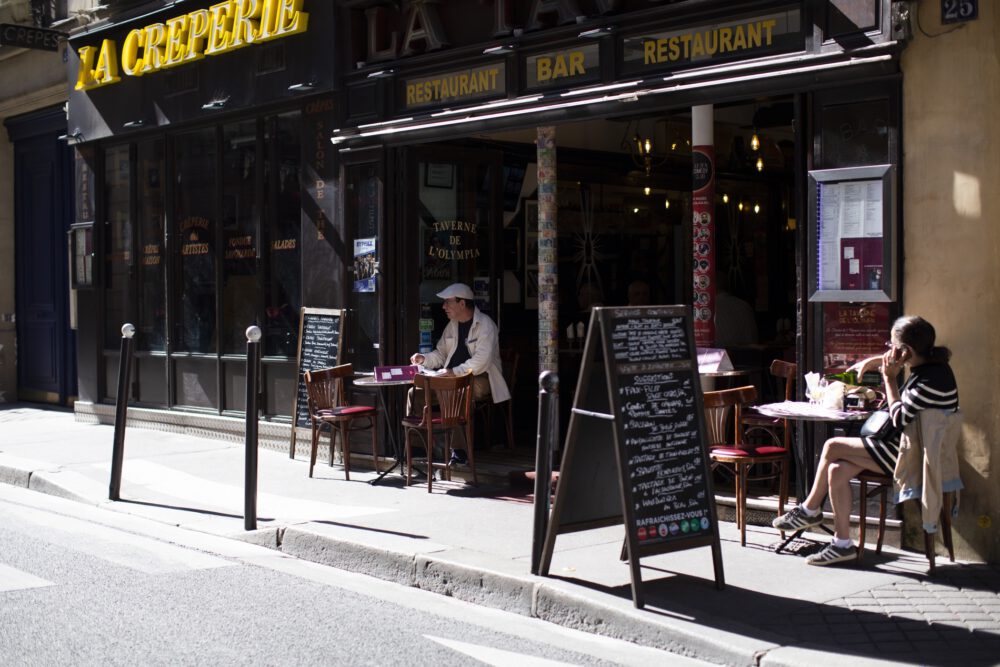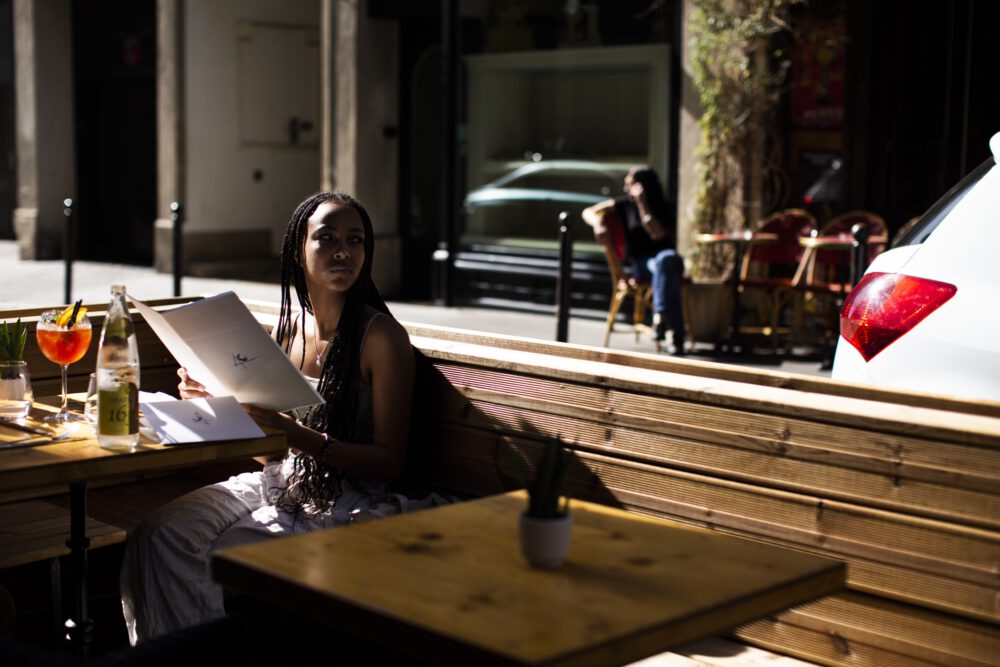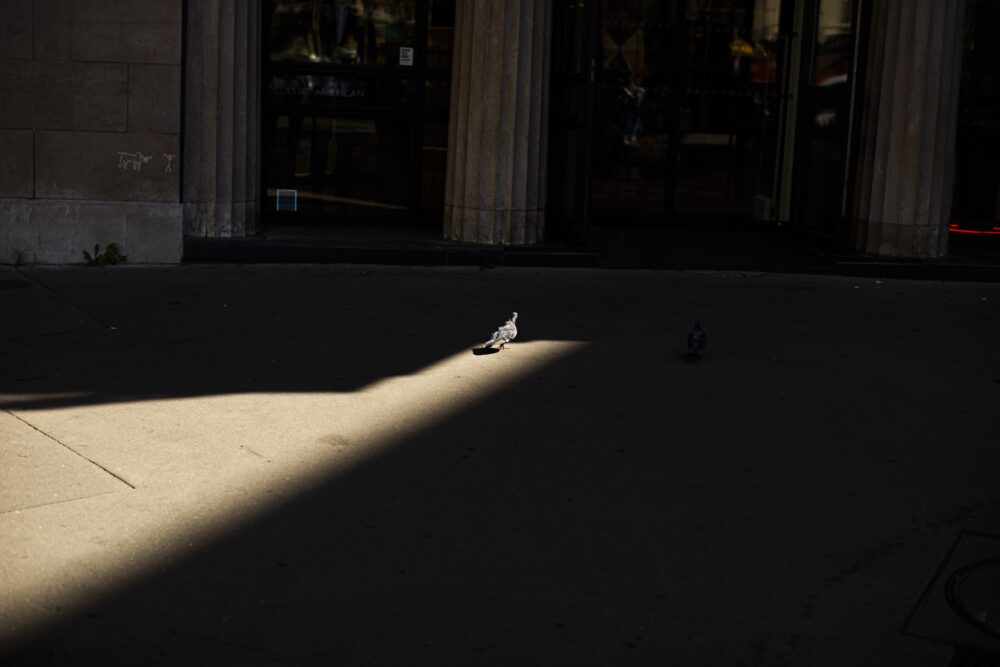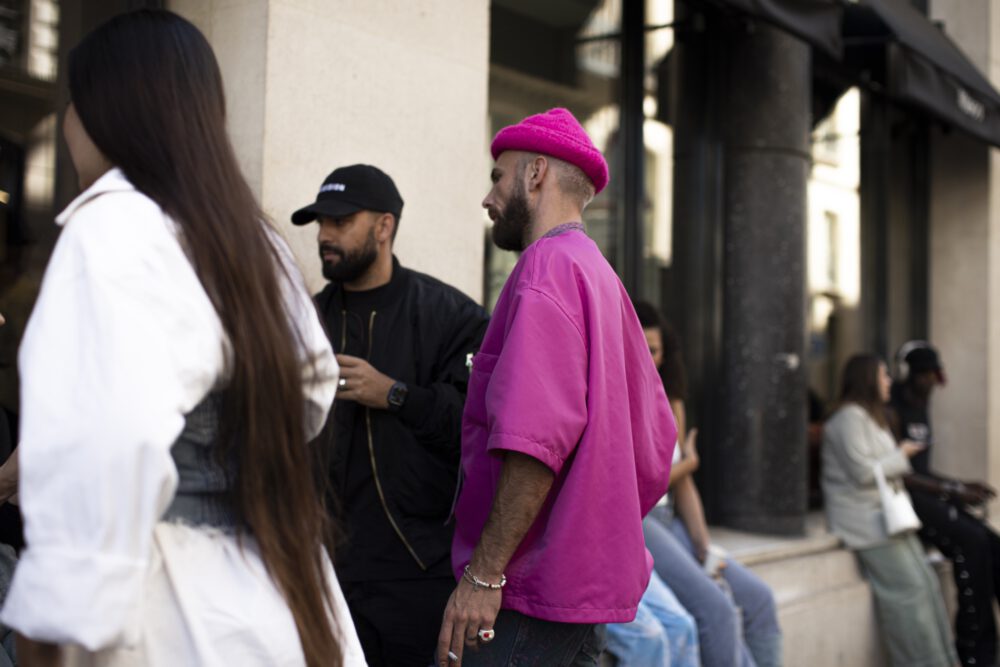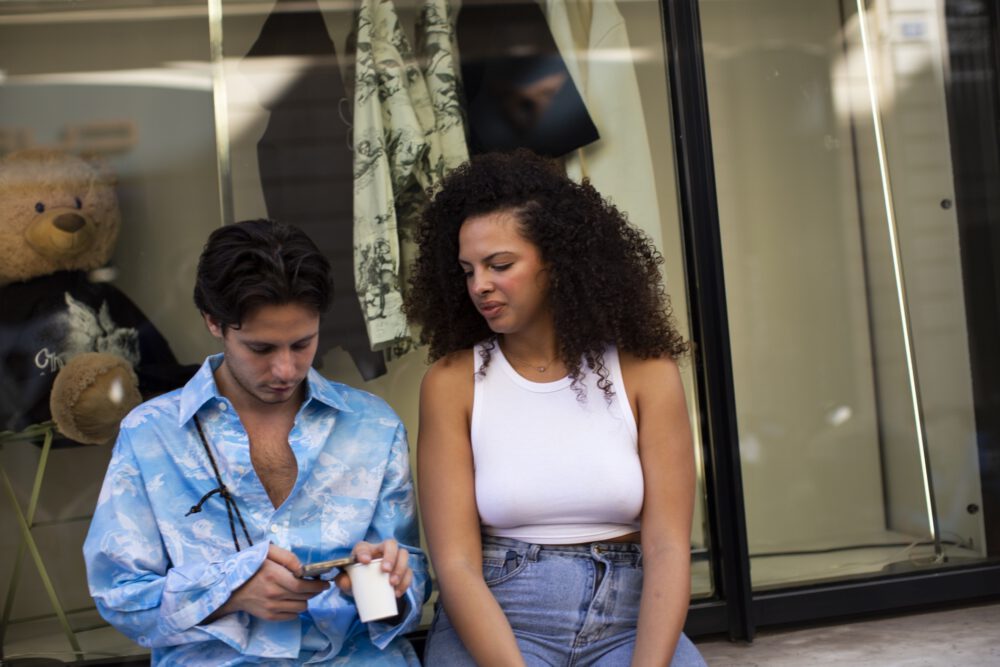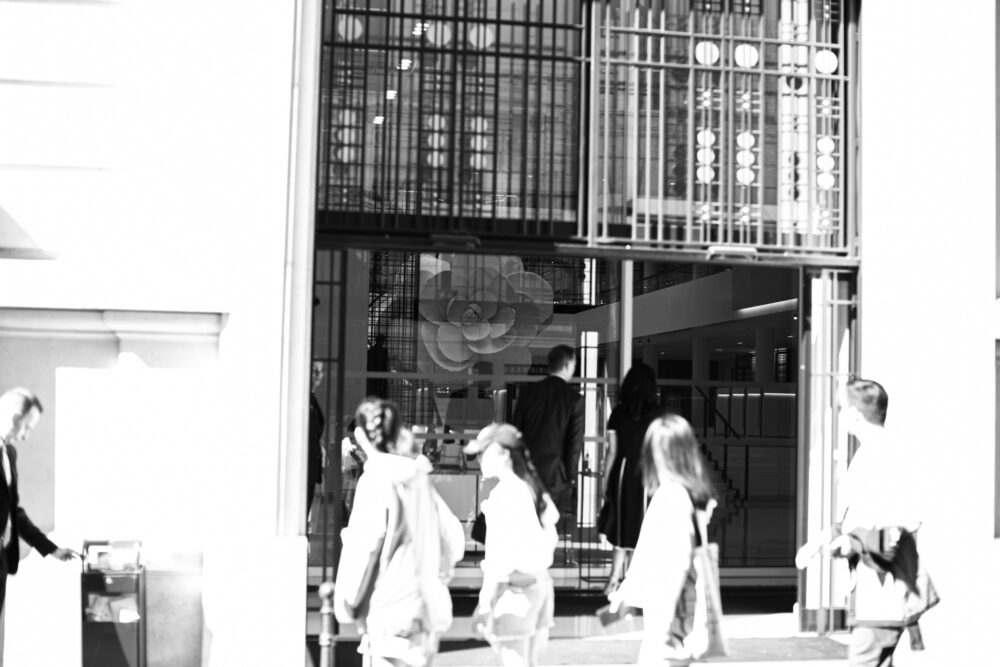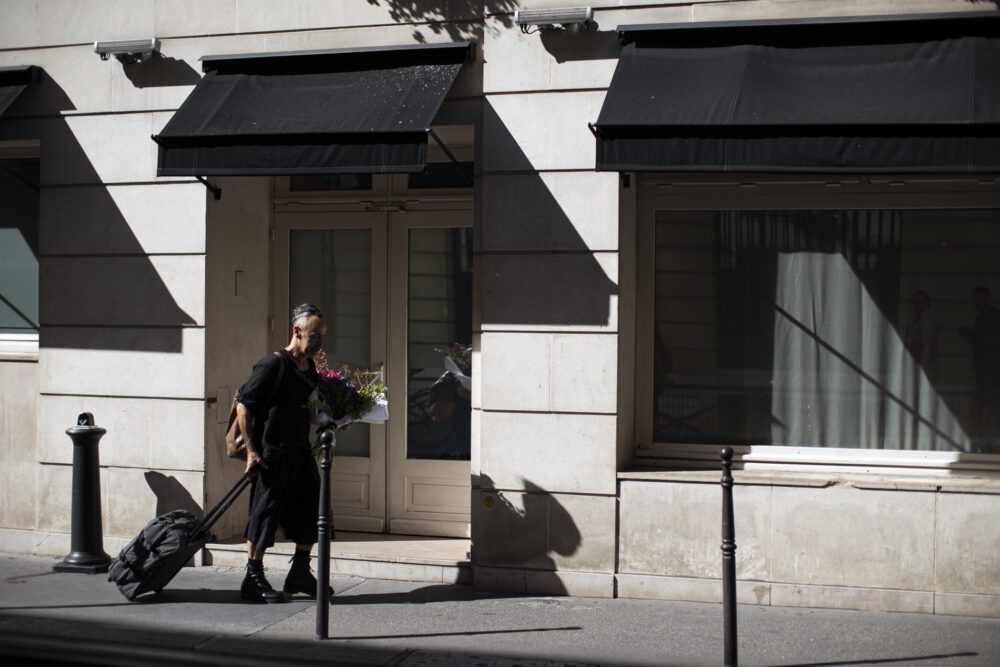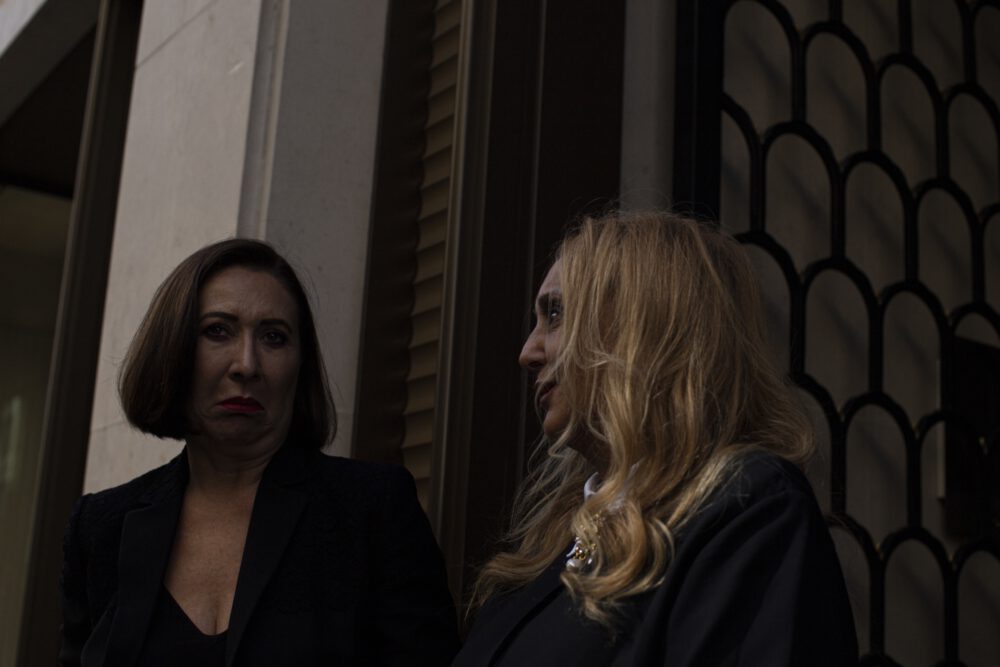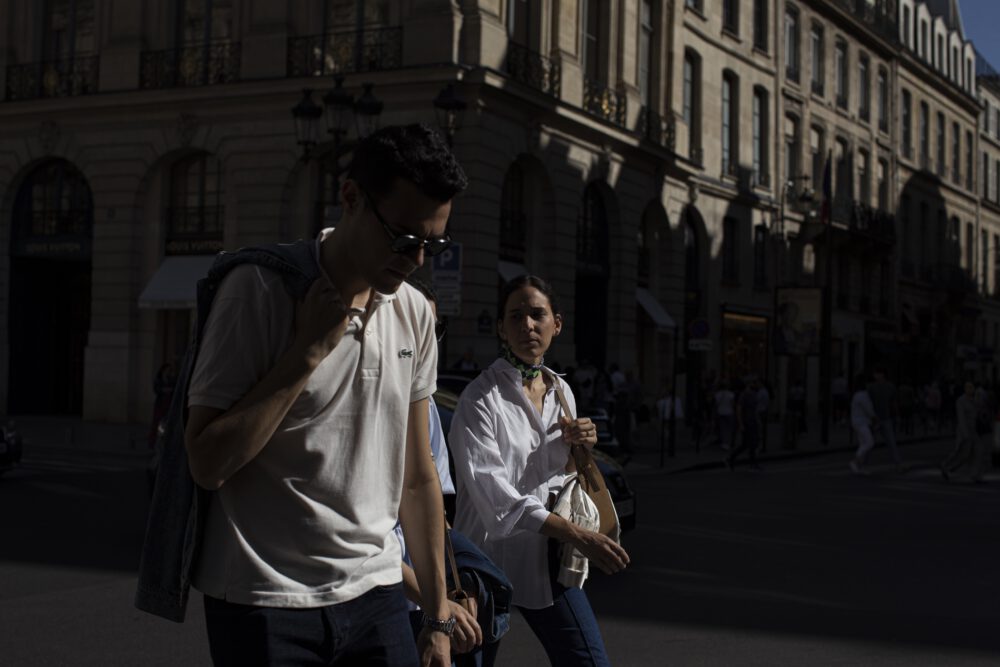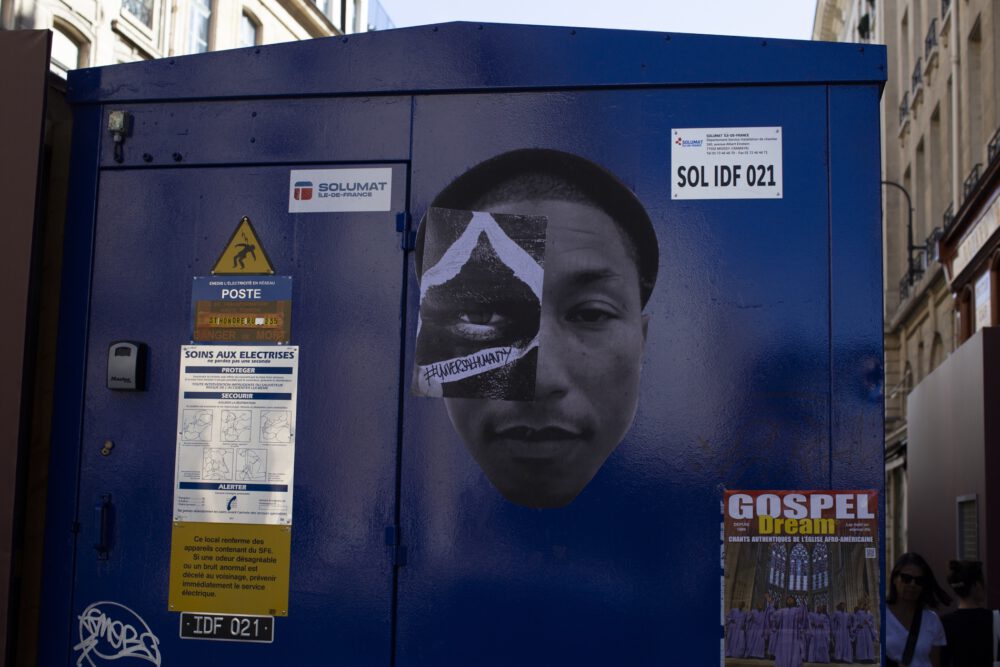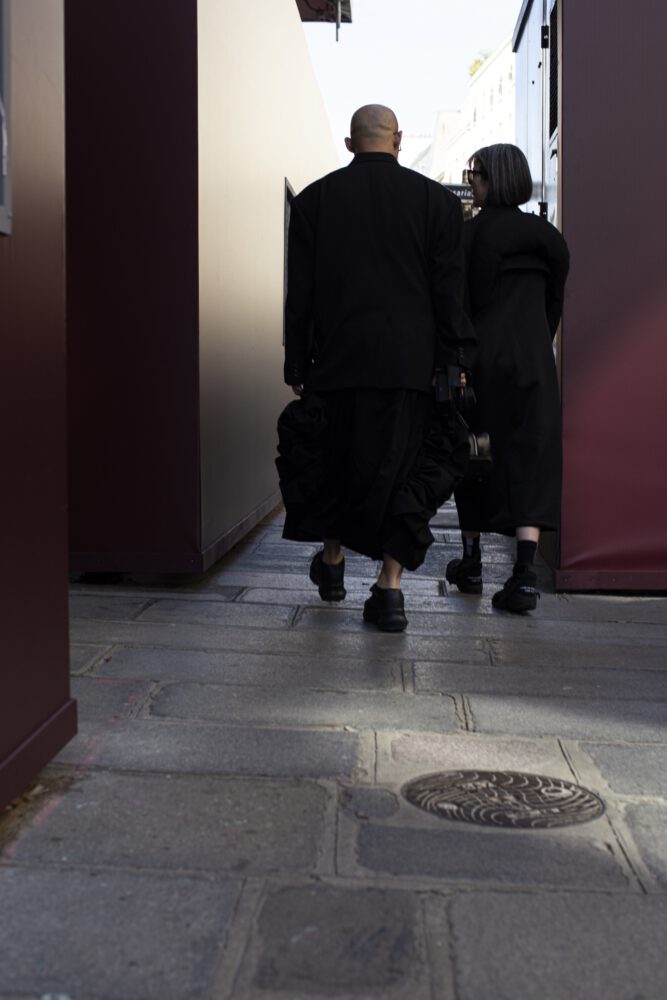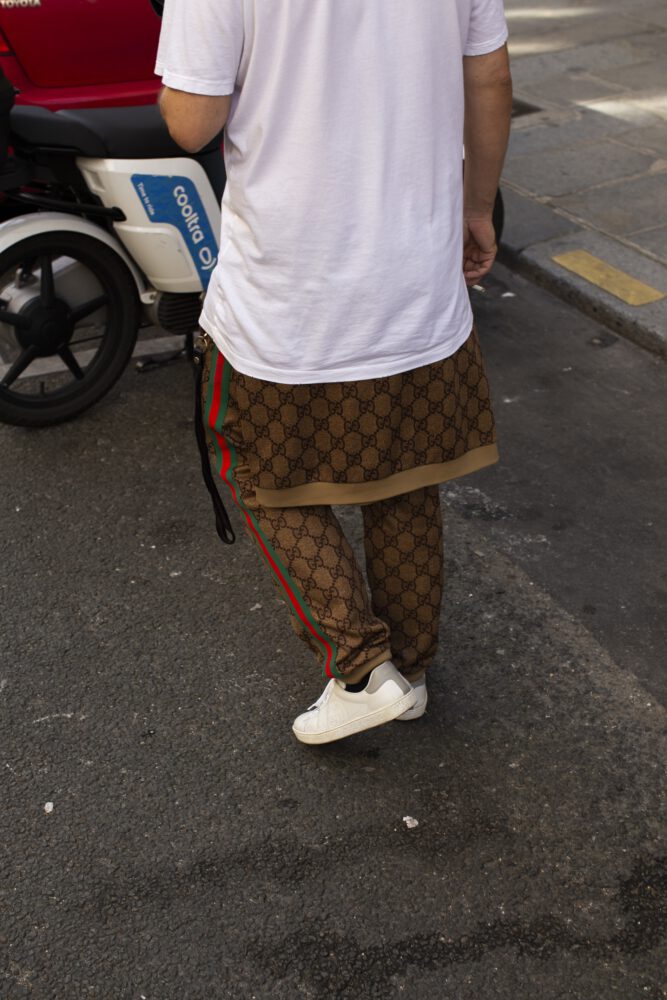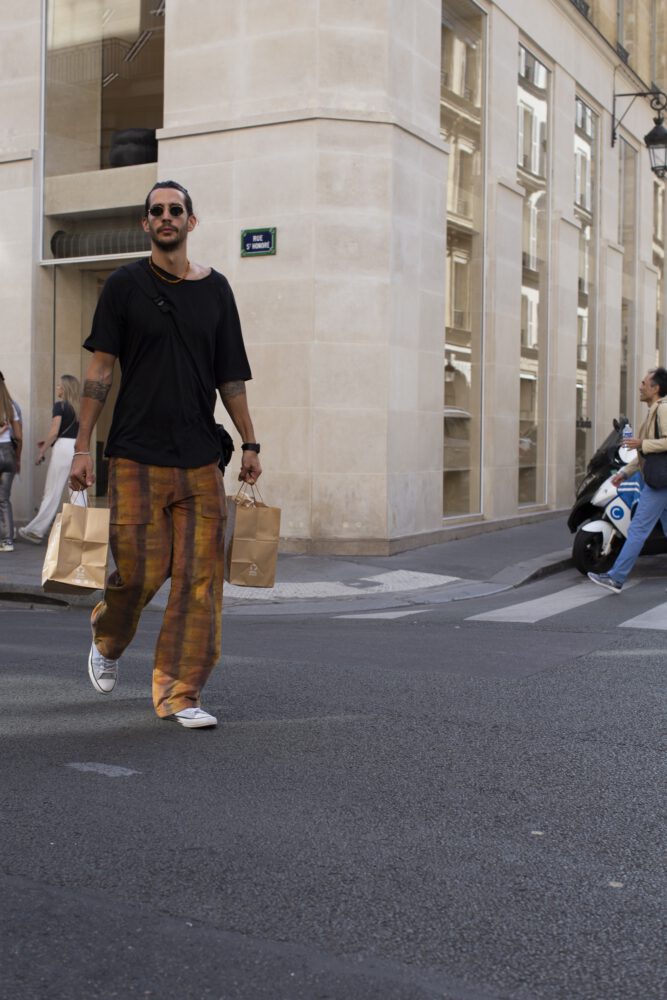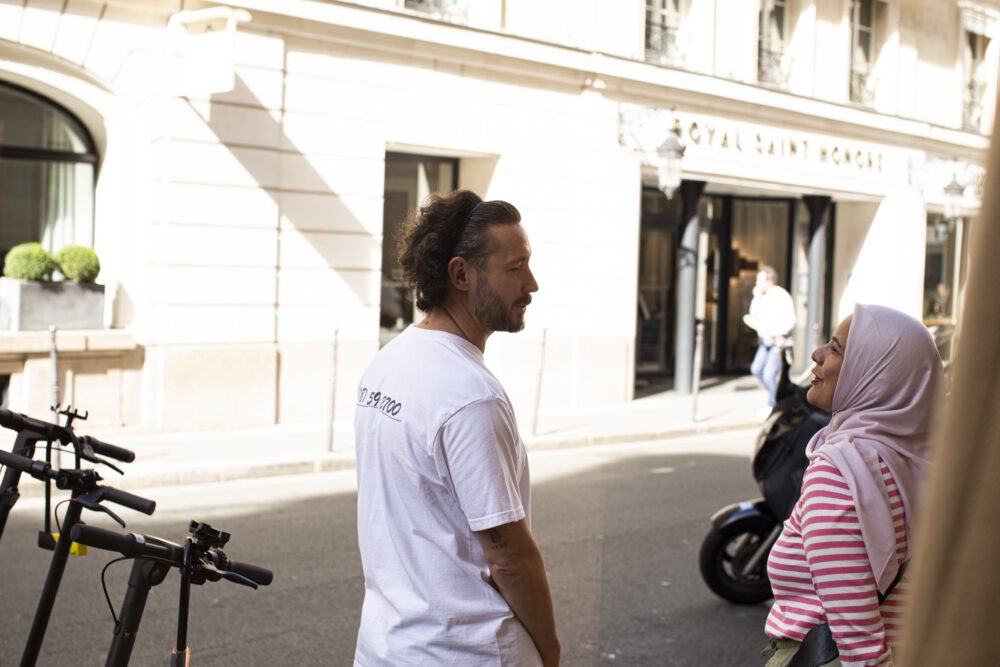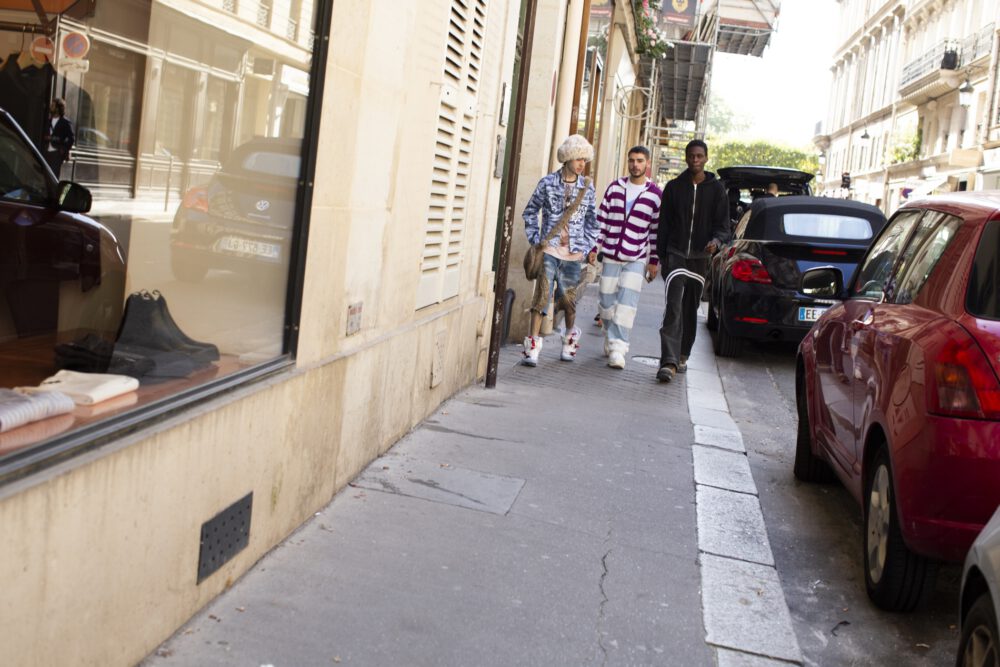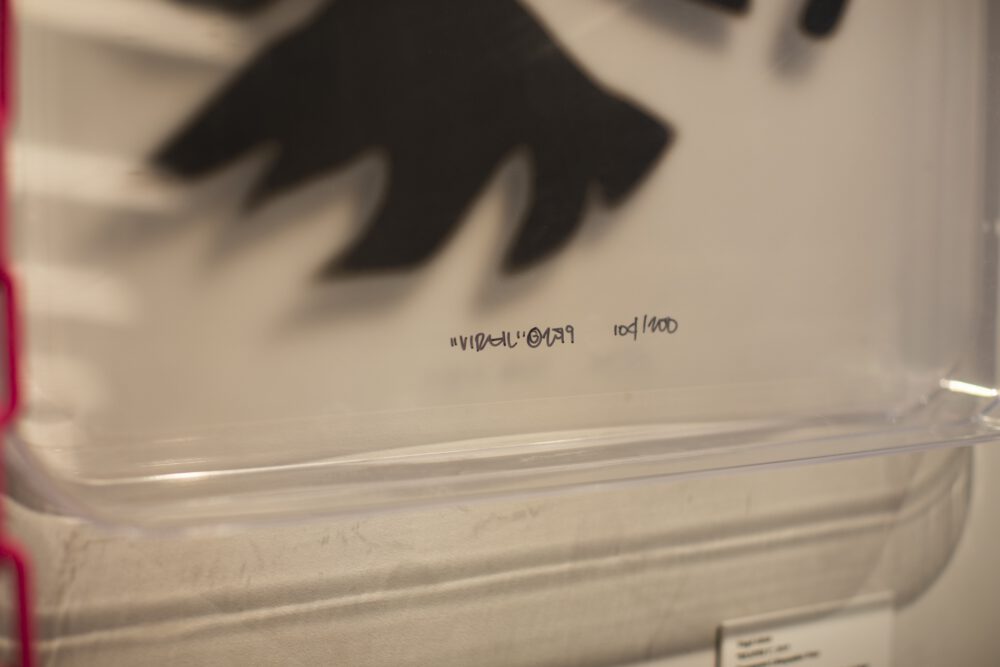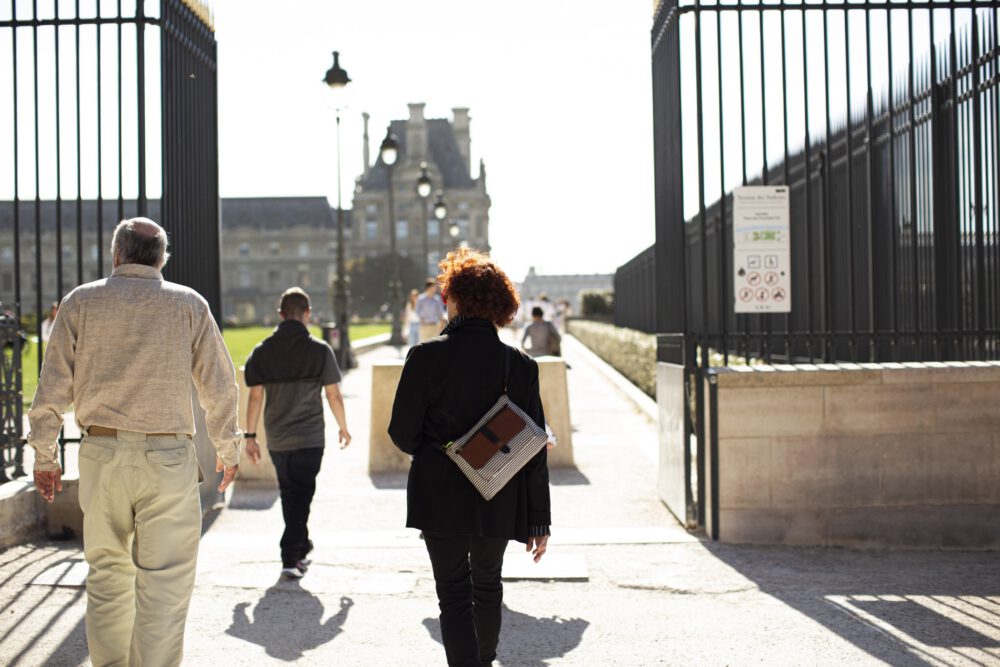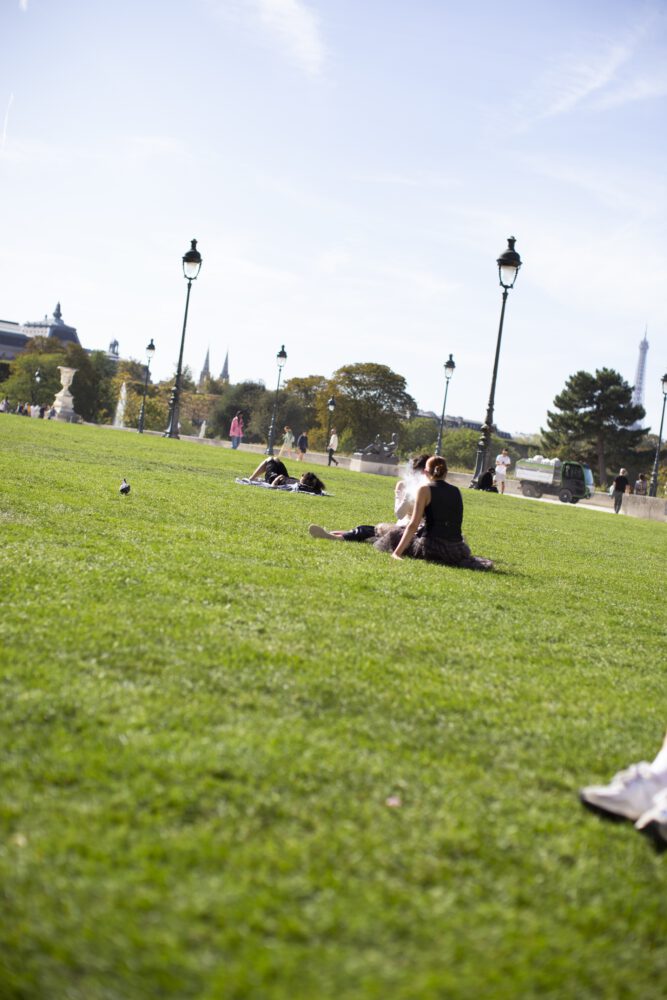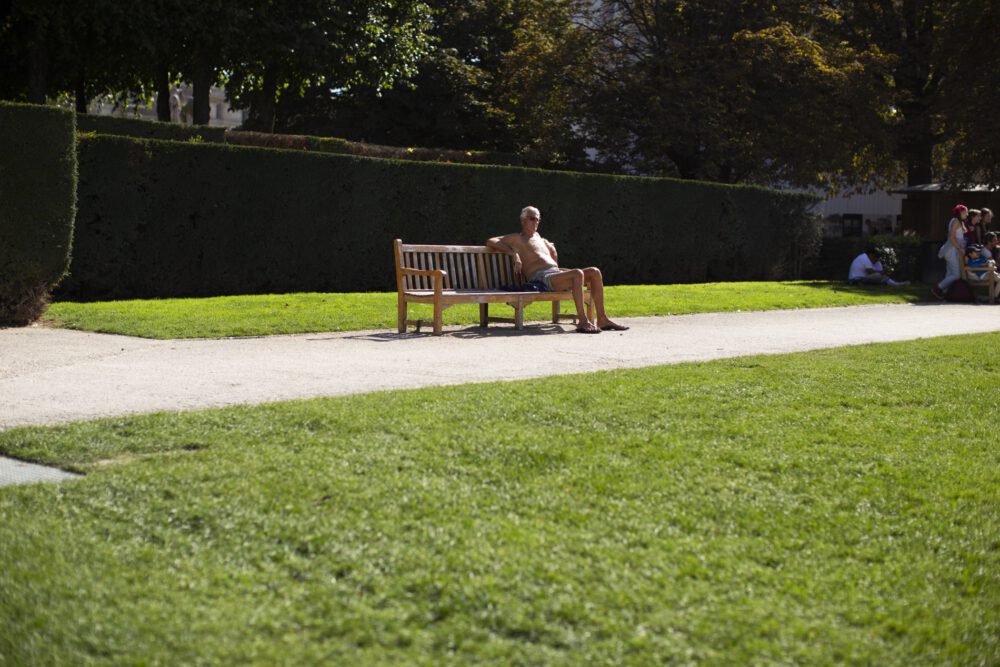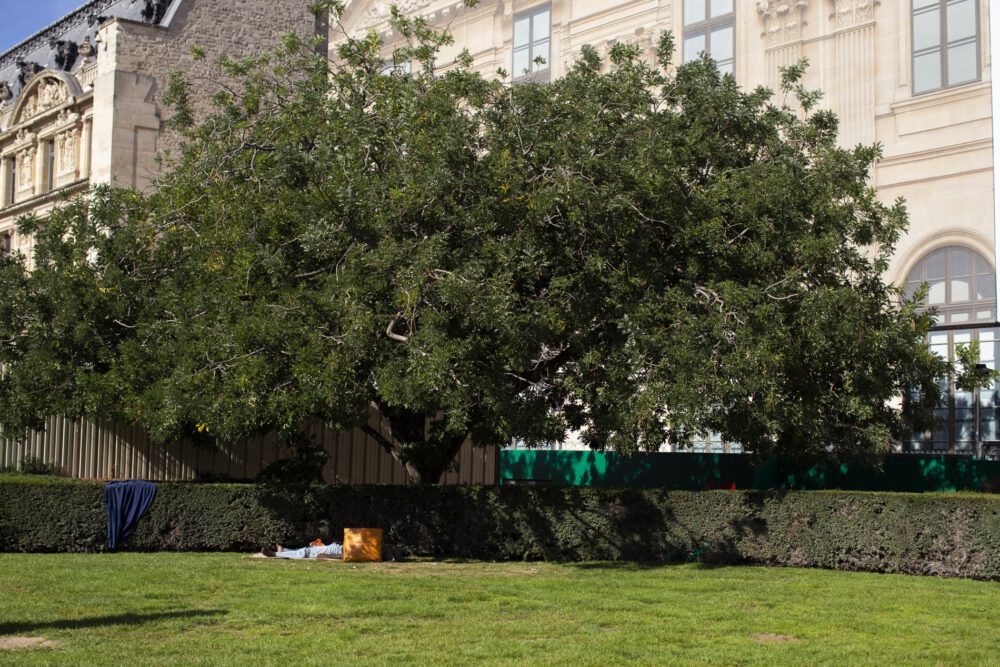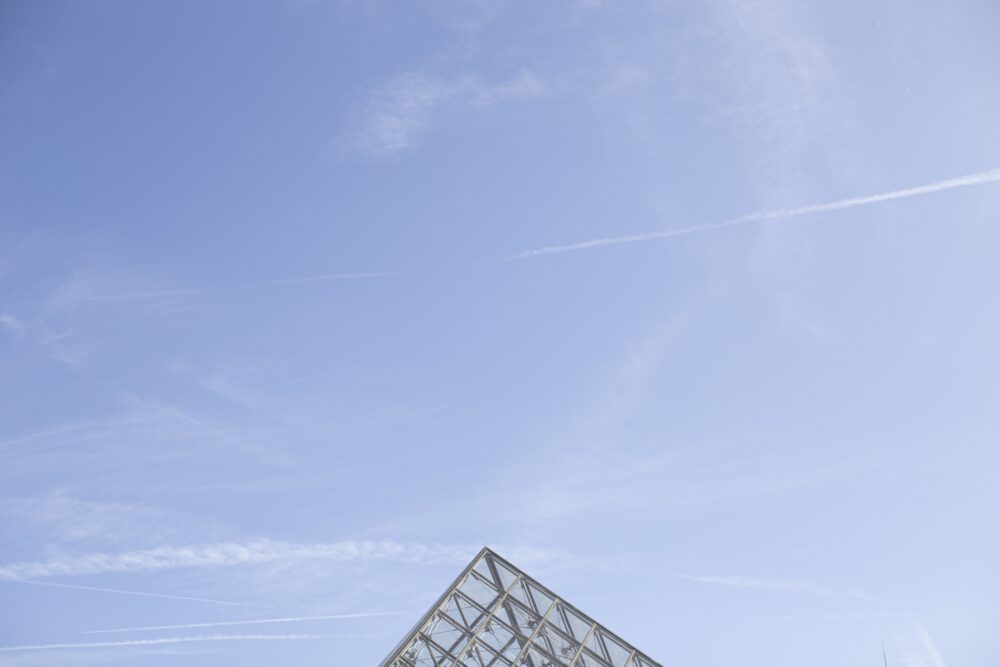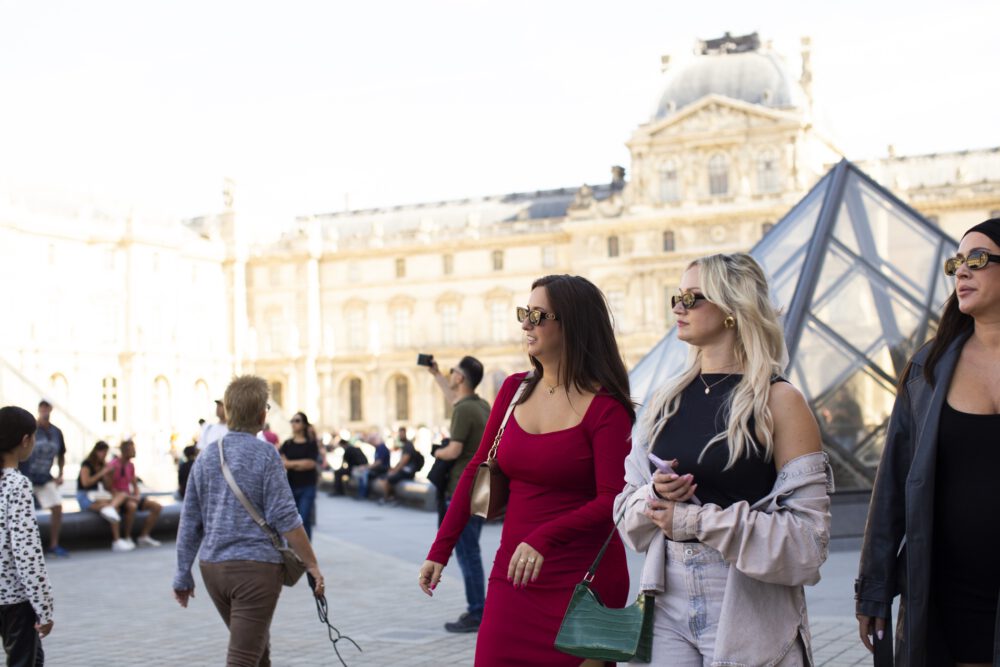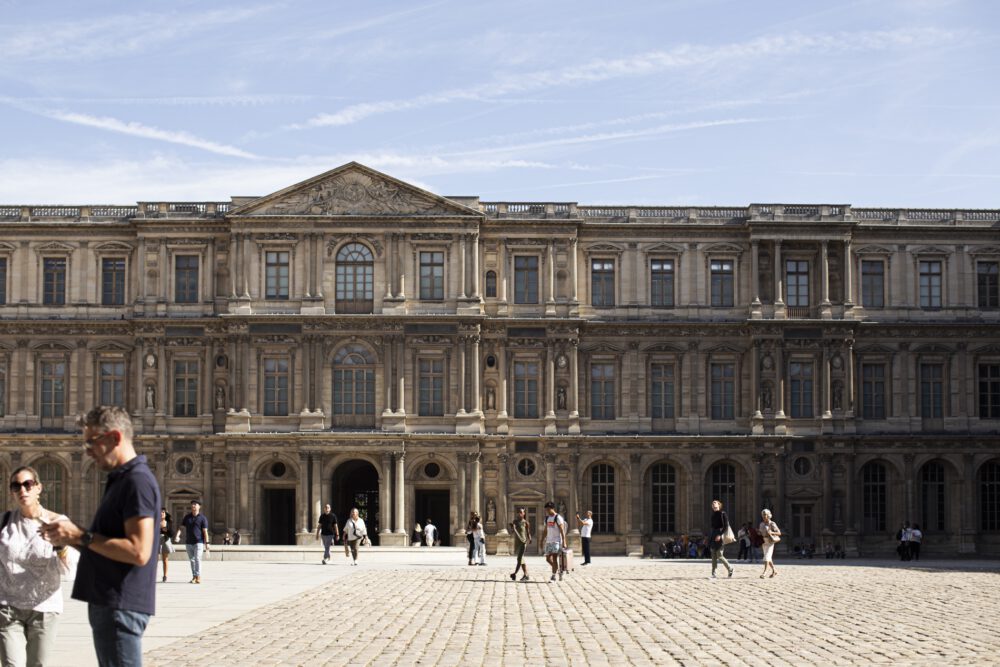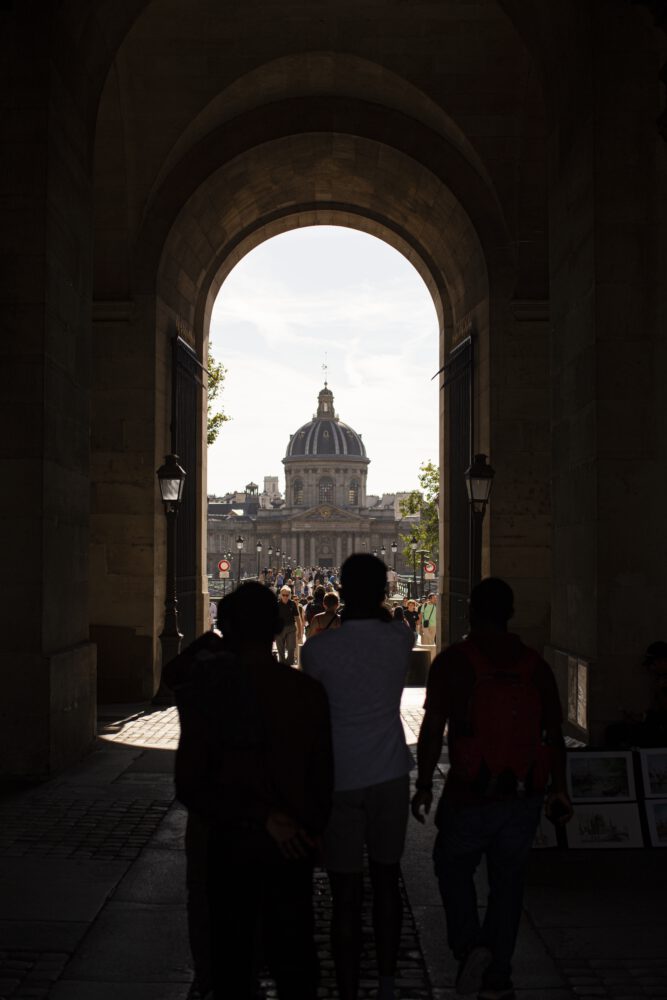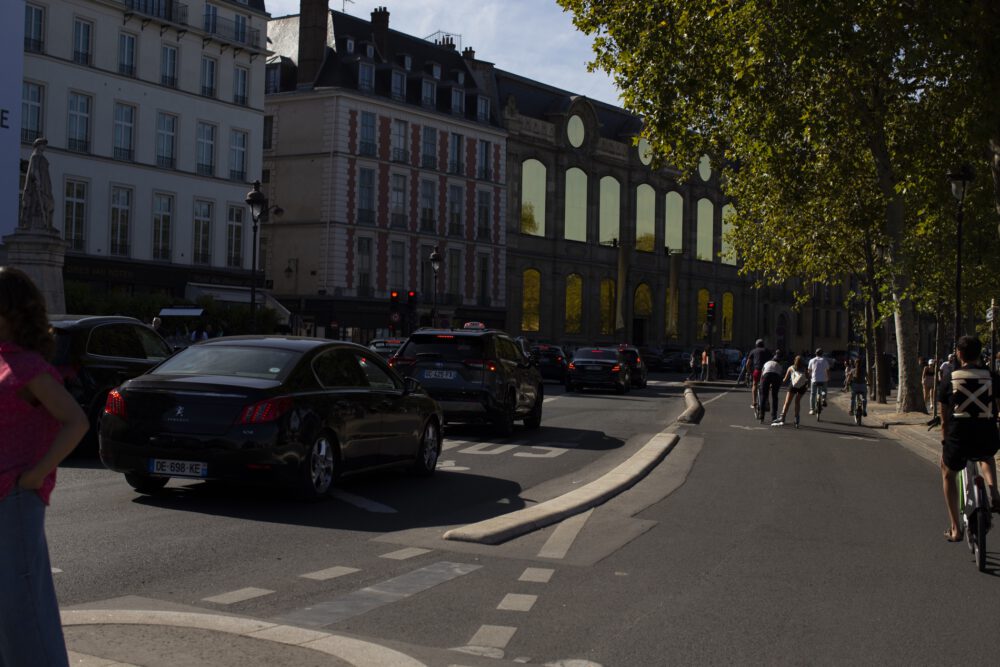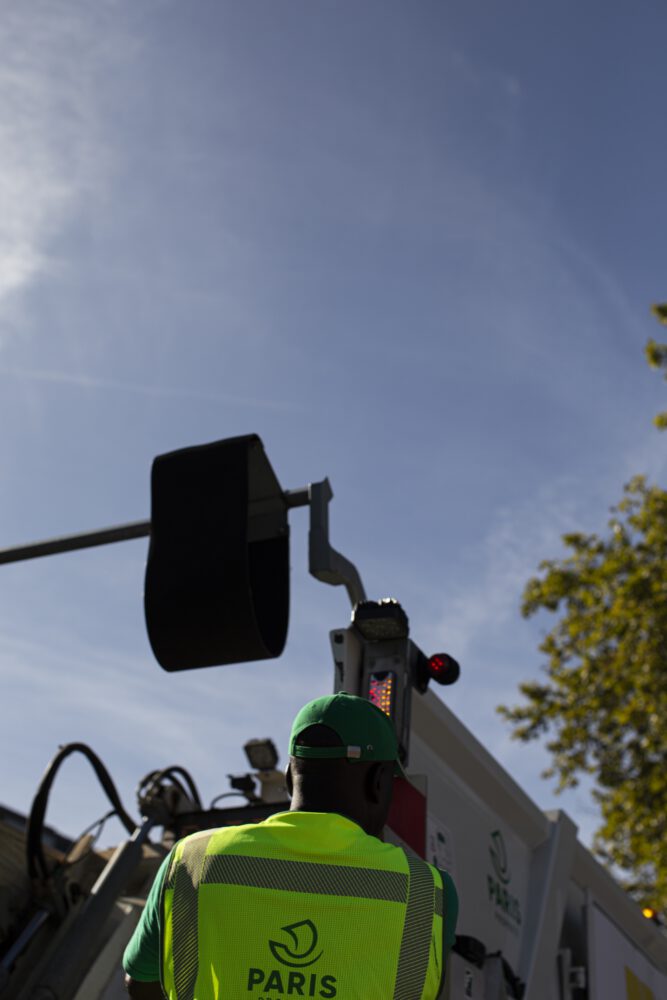 At the Valentino Show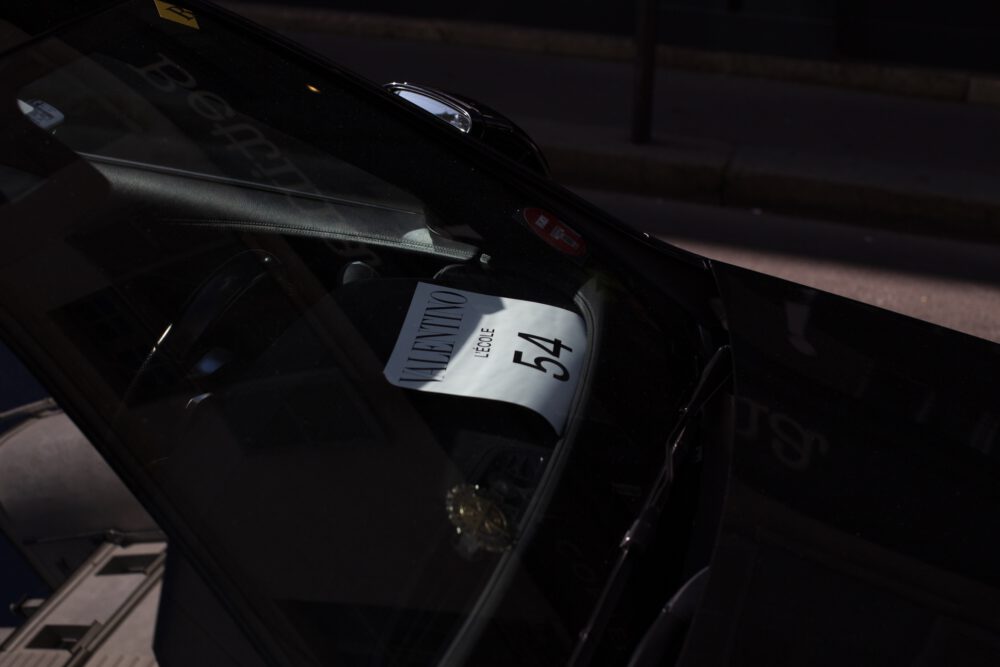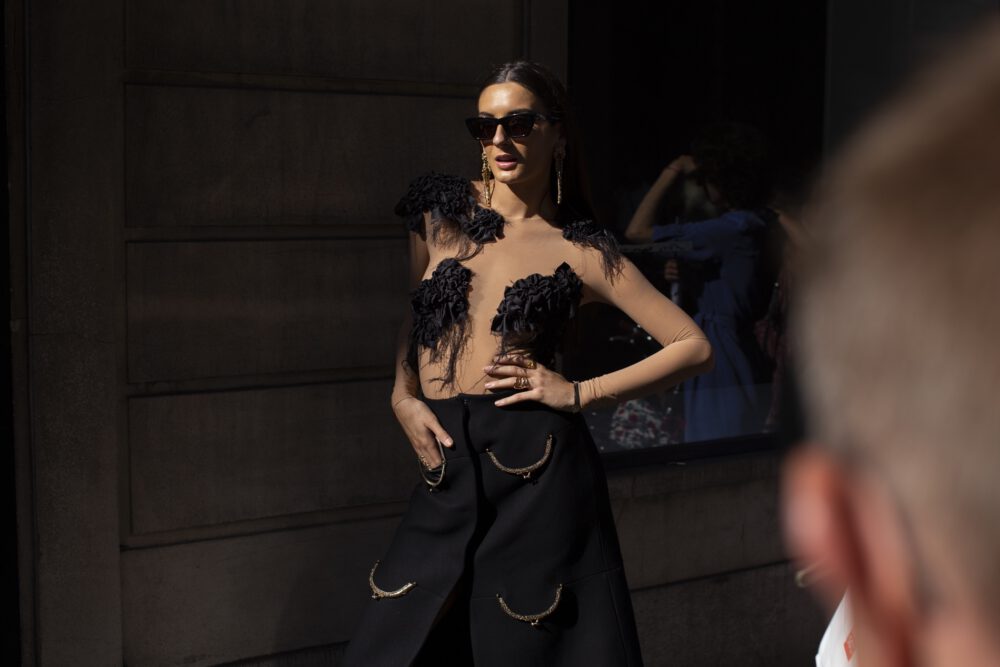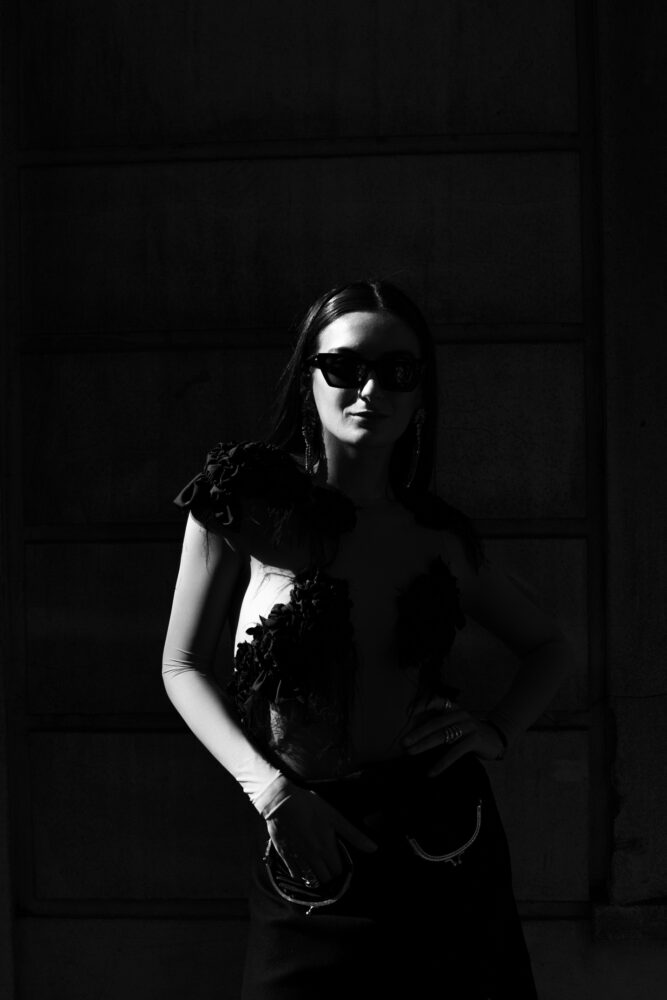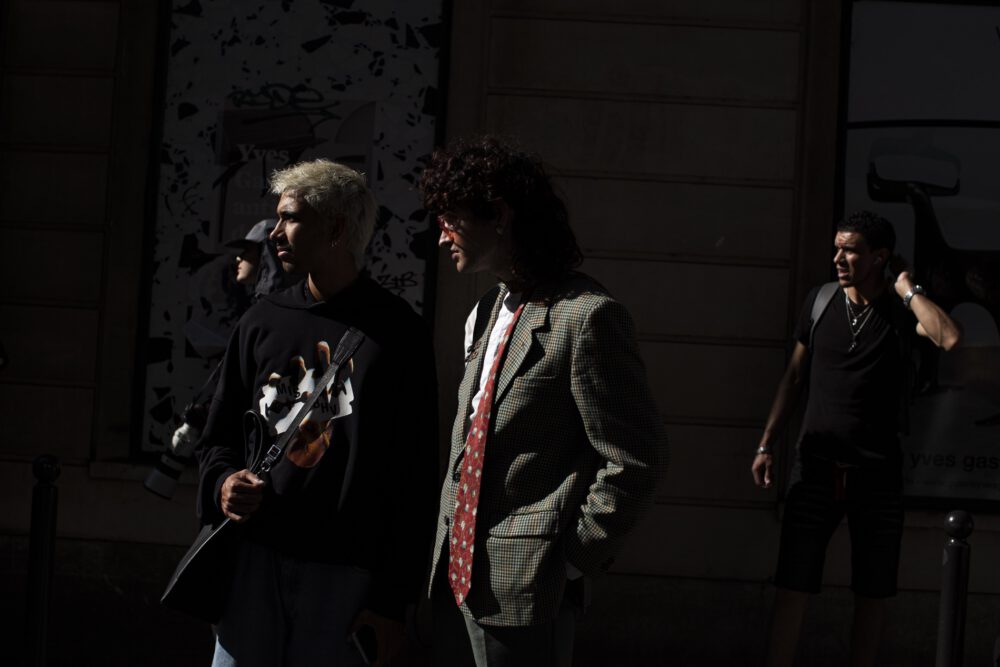 Kris Jenner arrives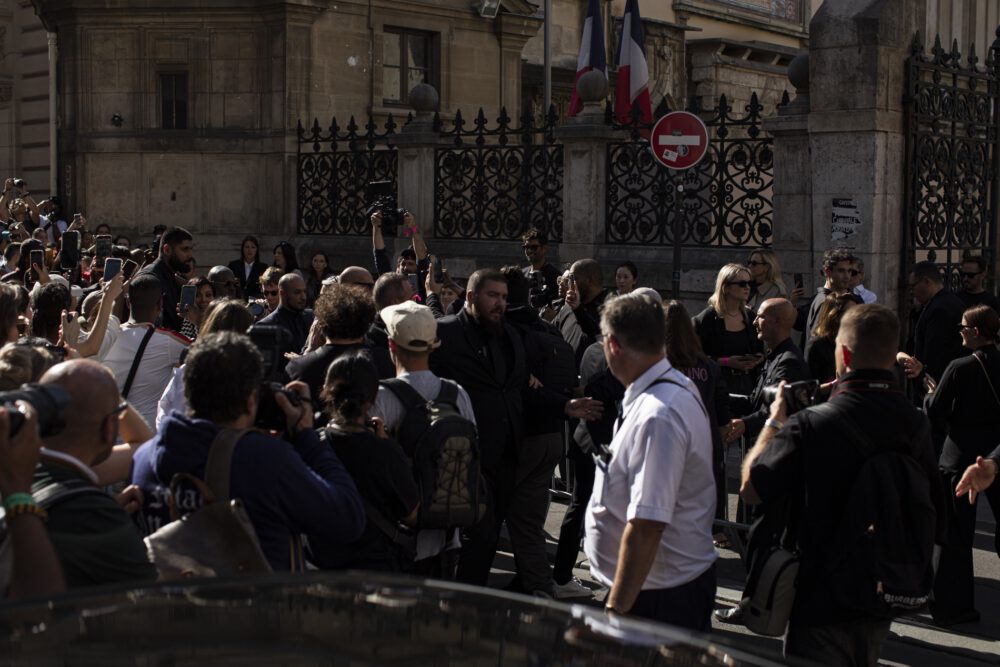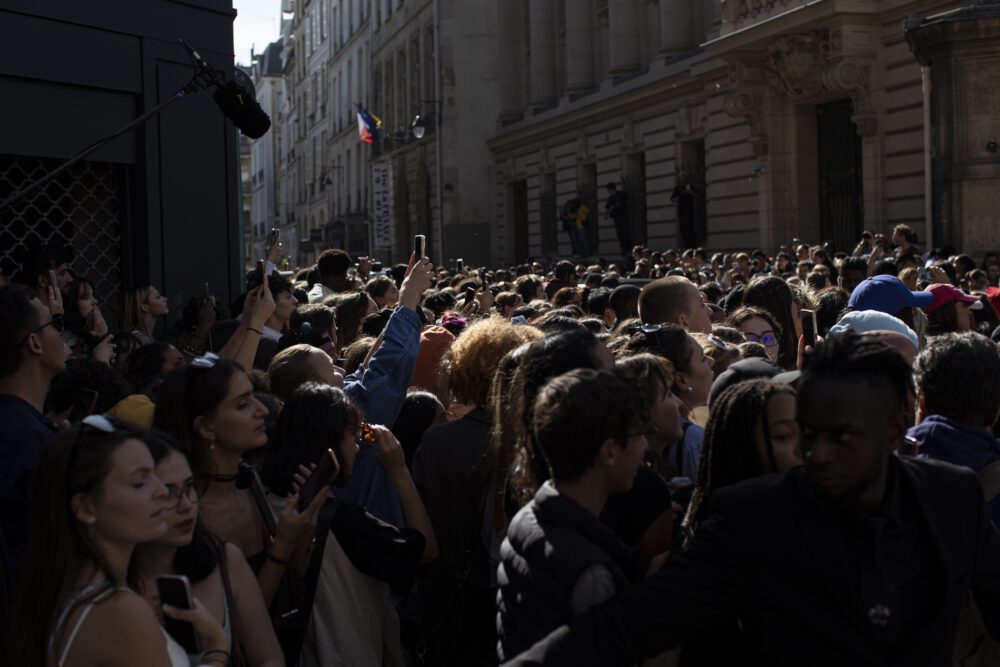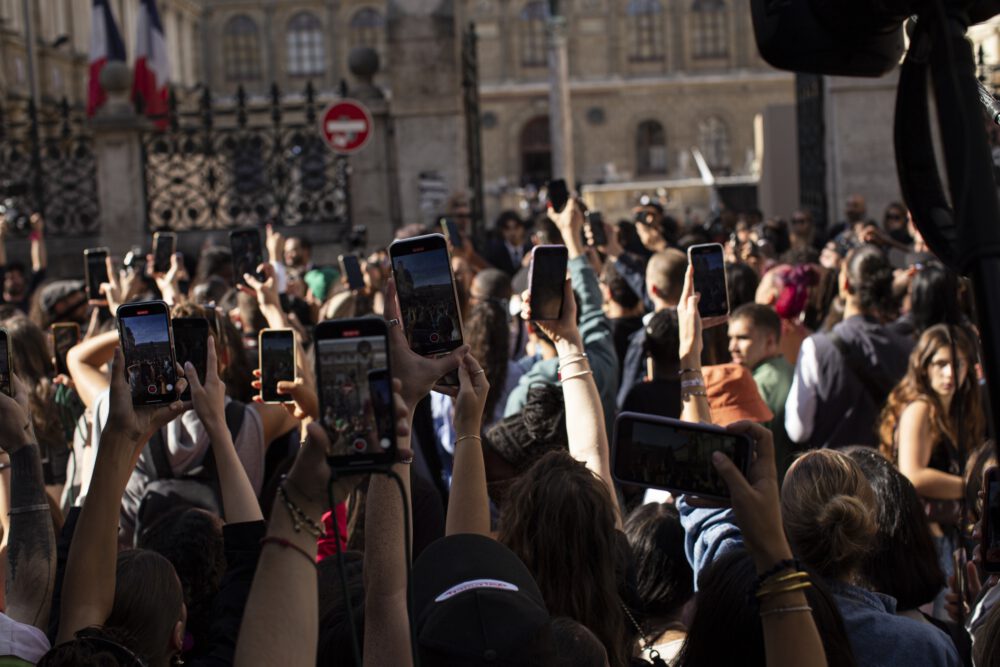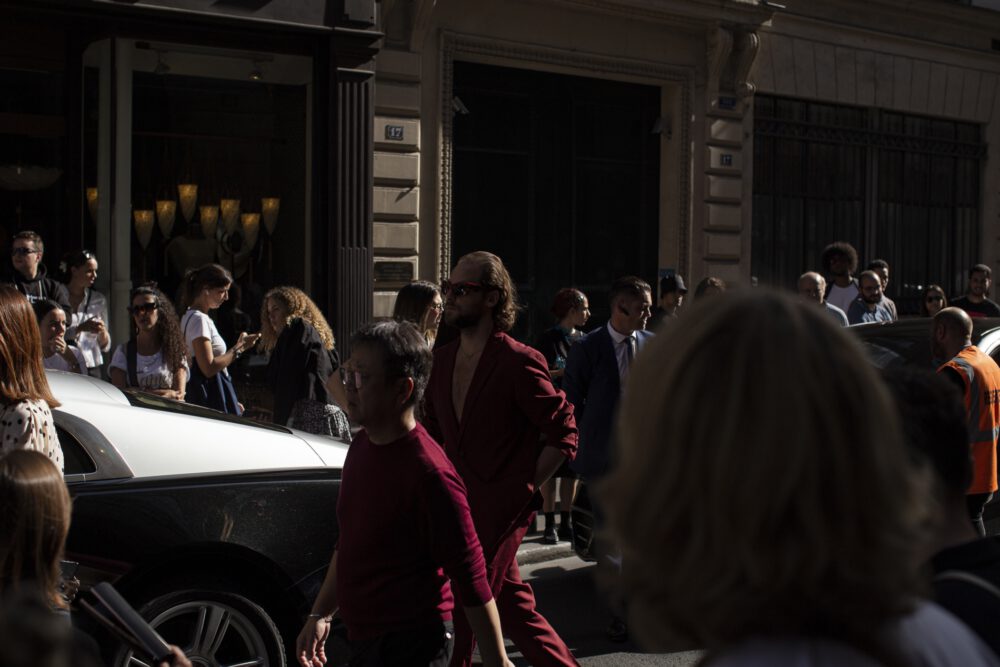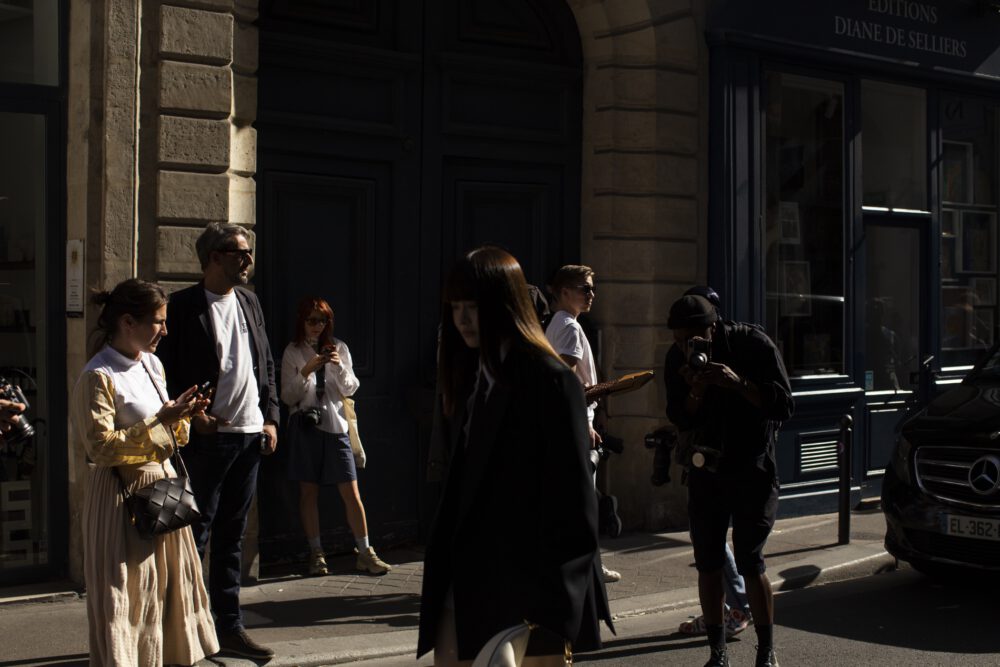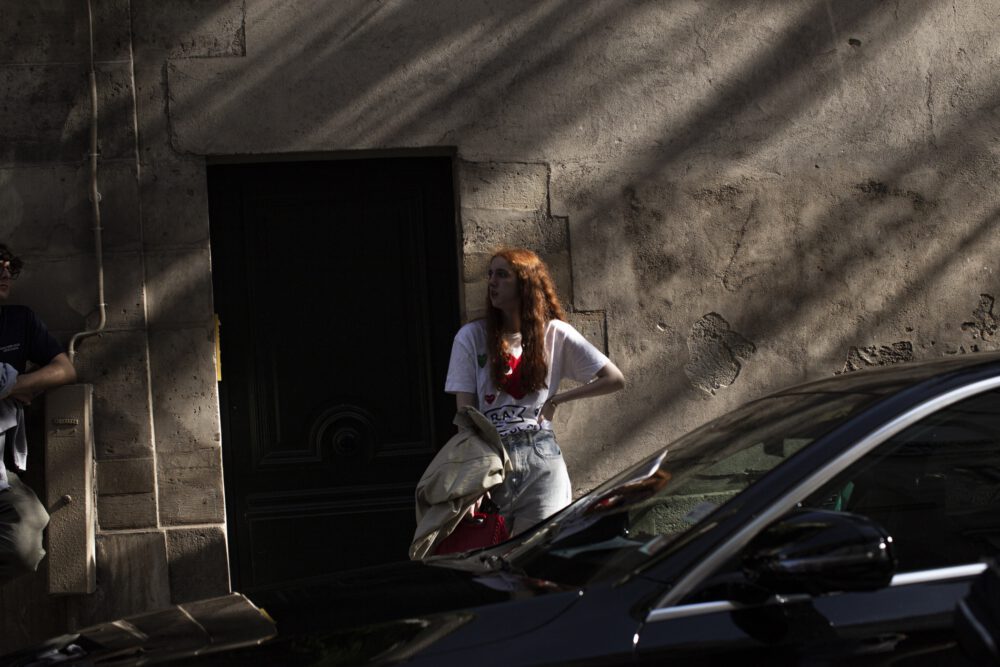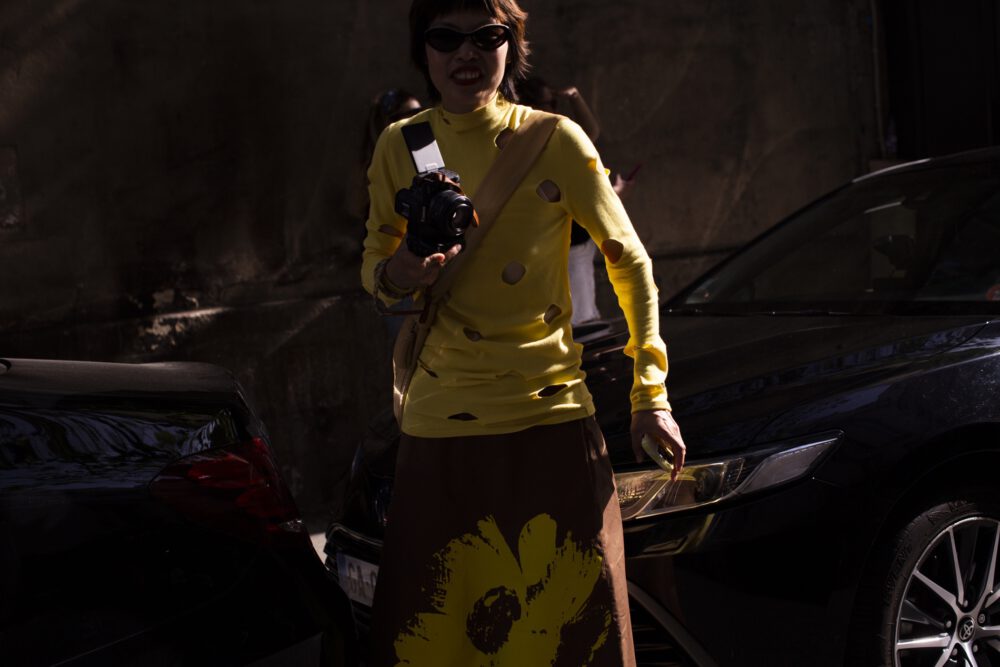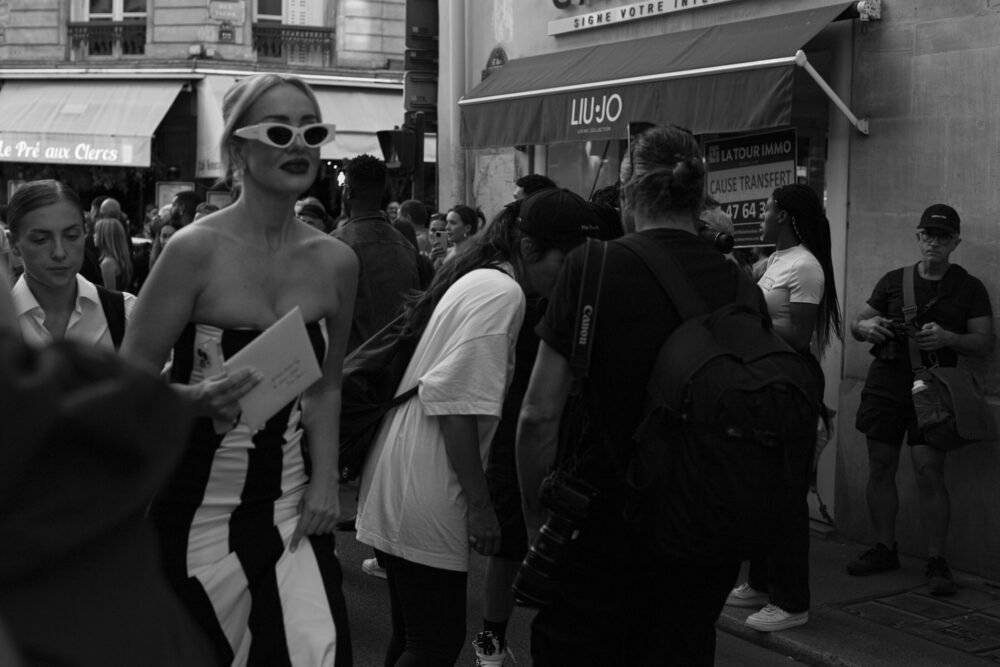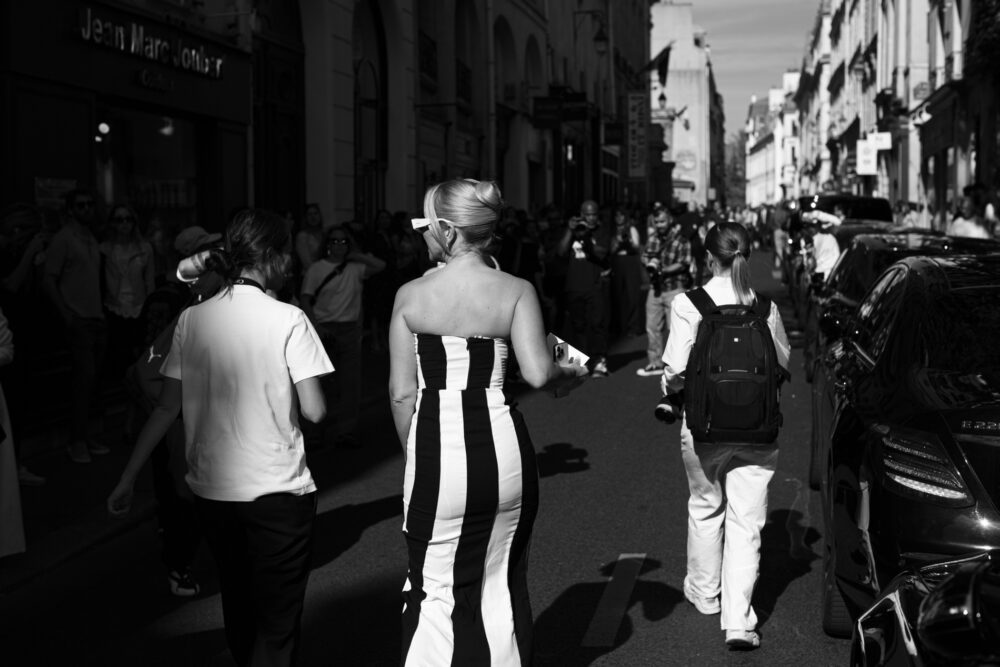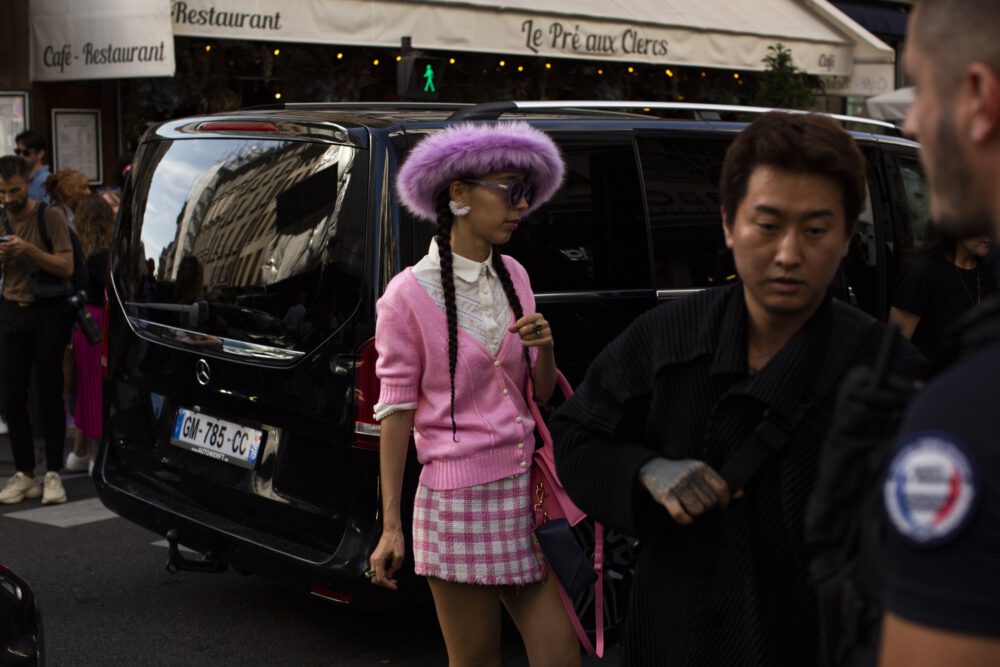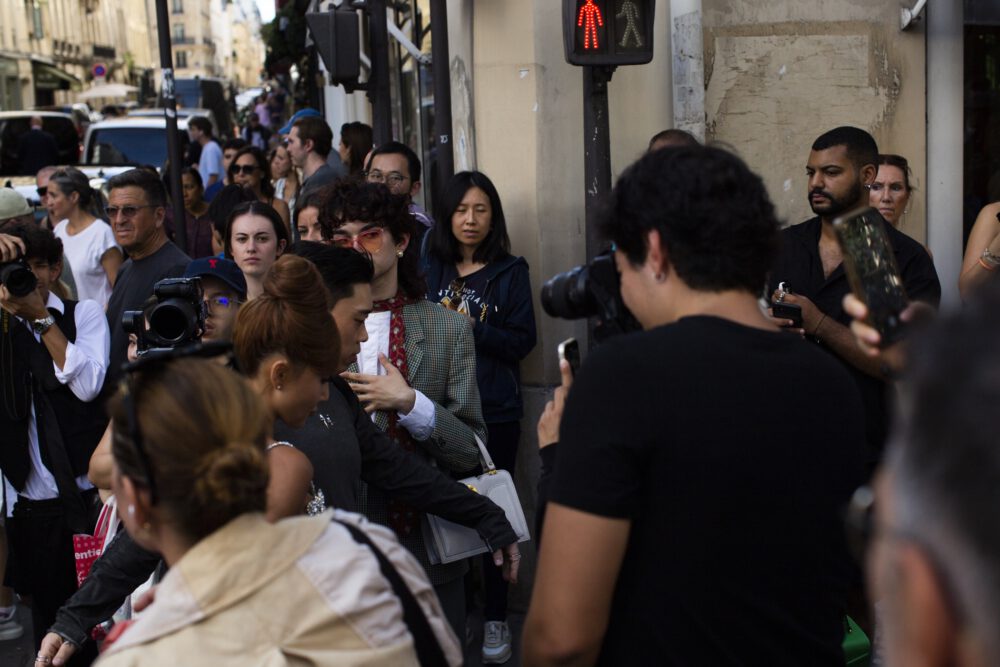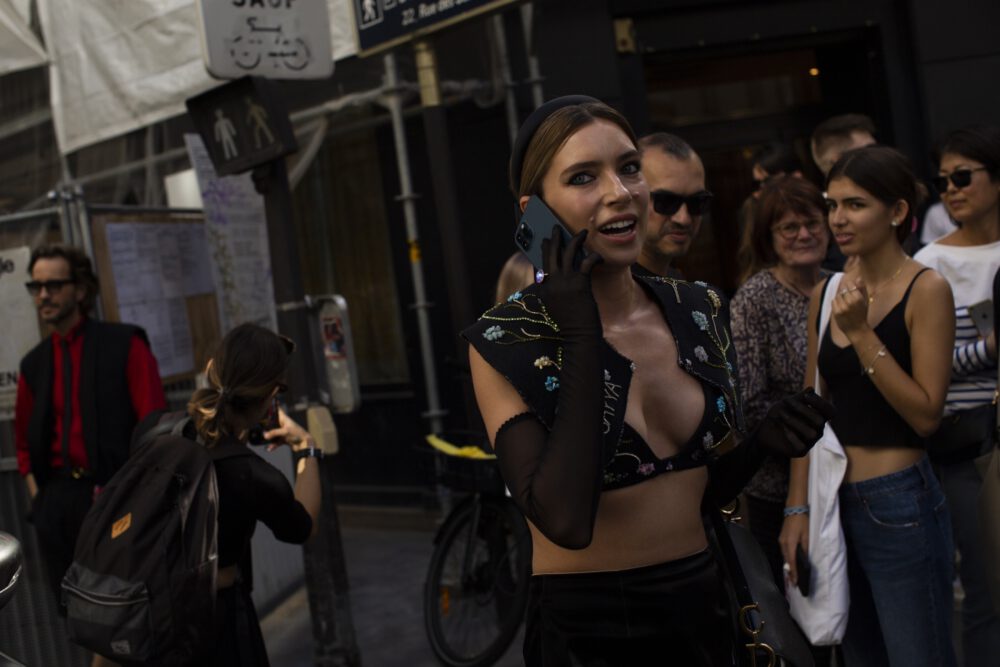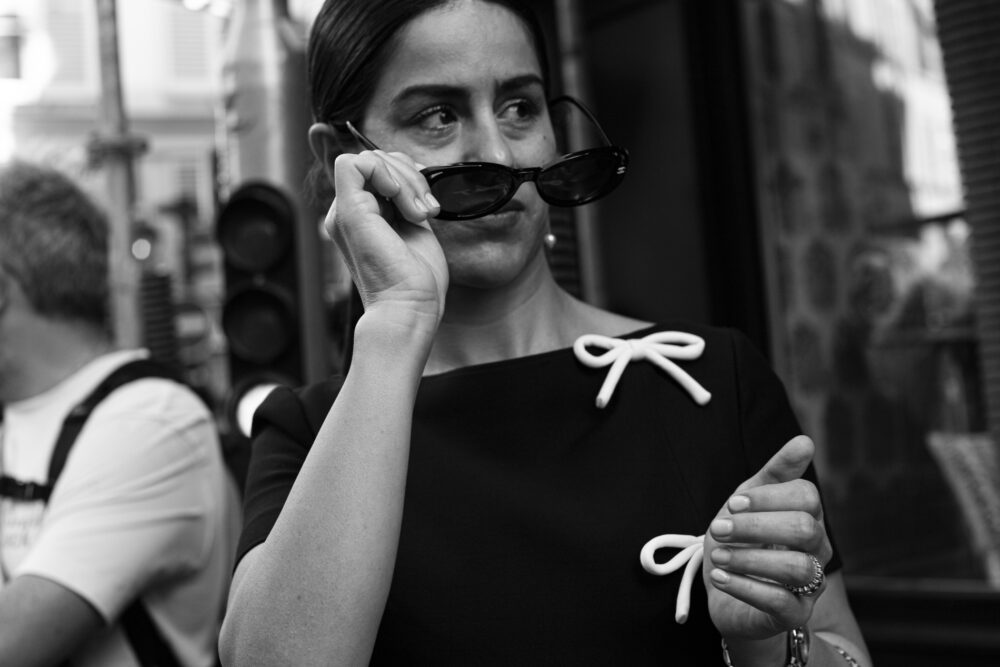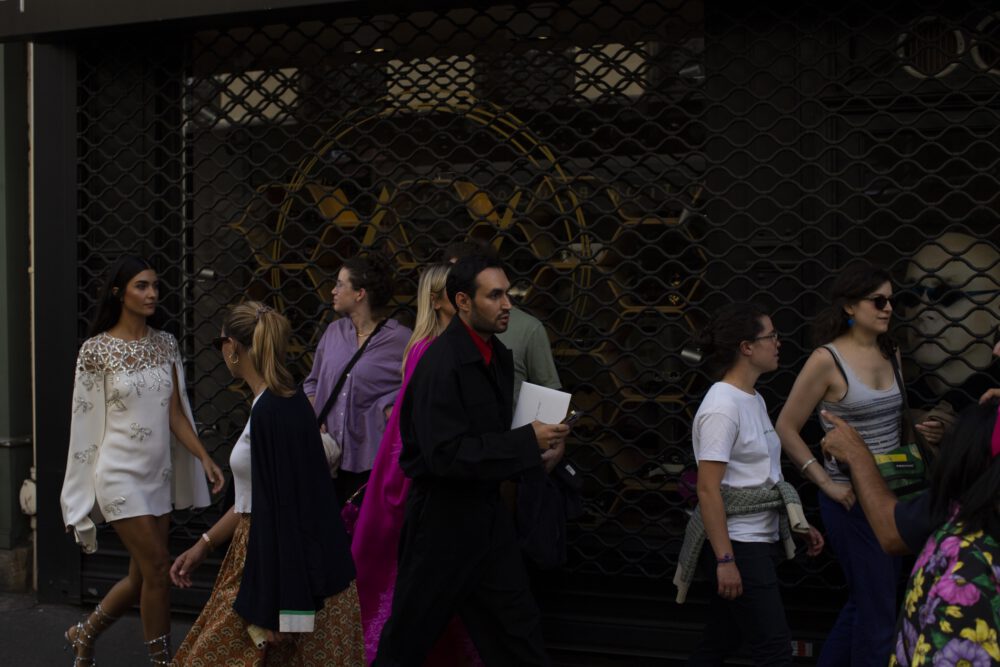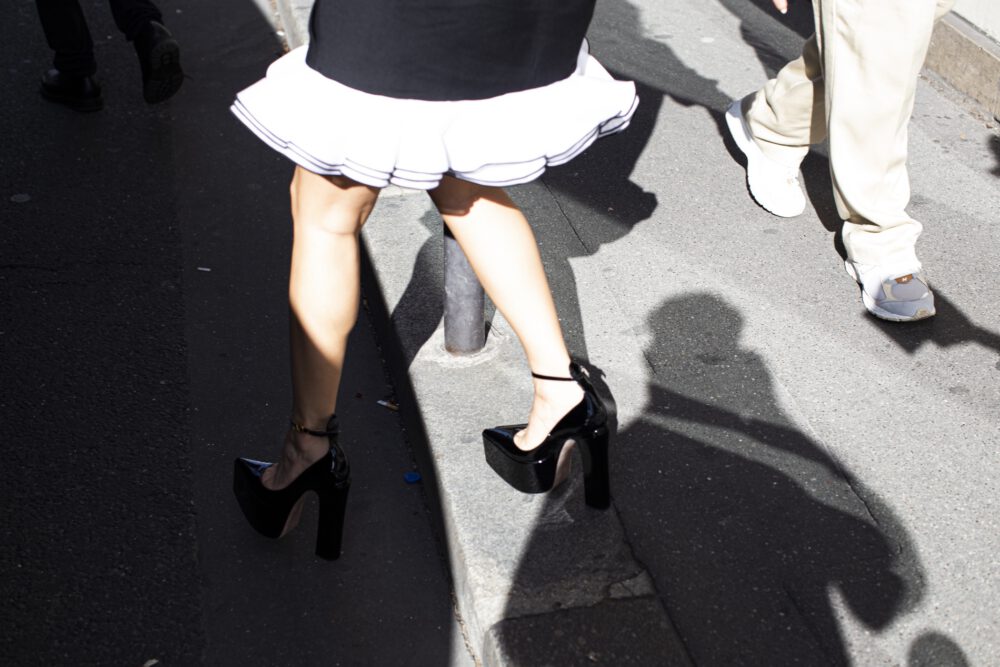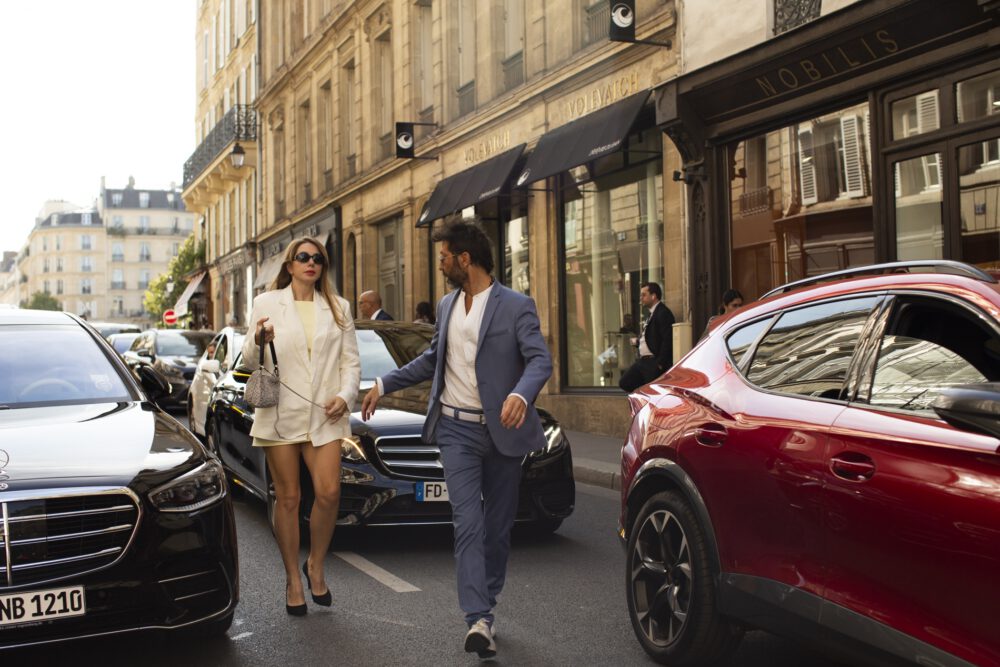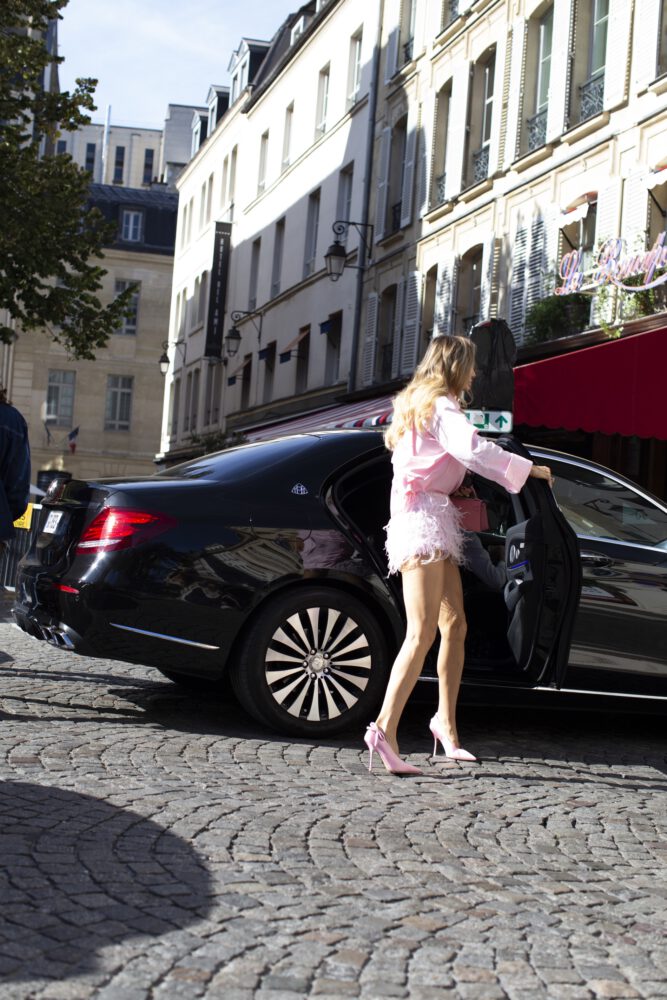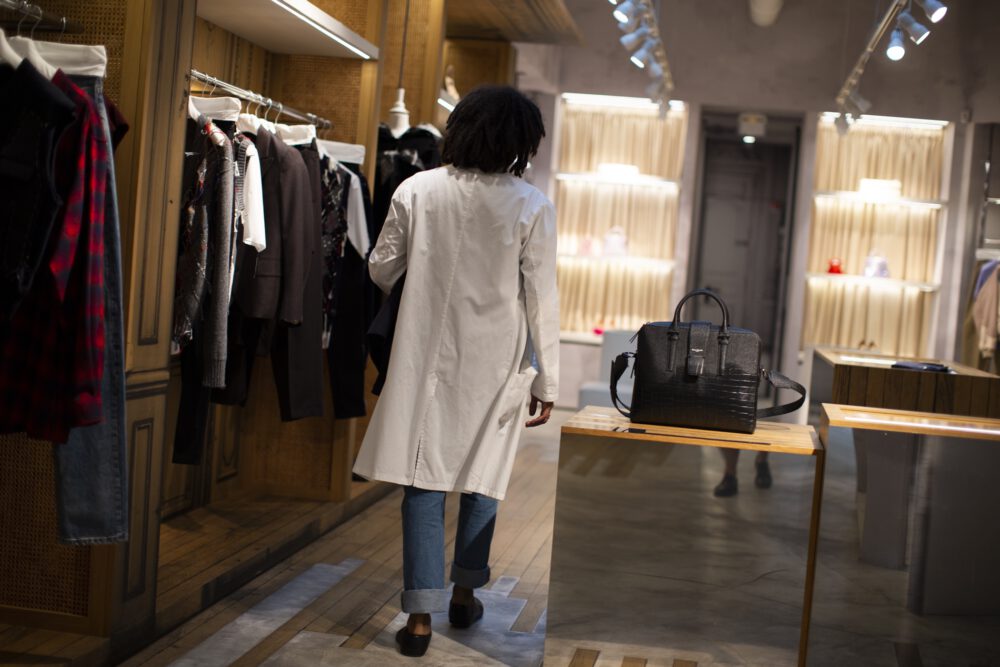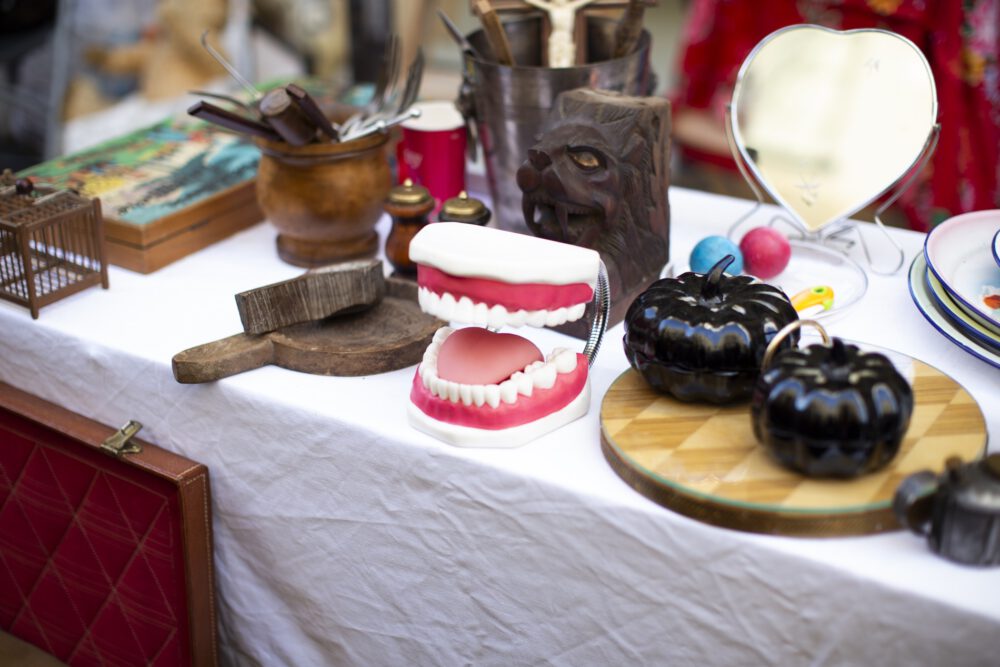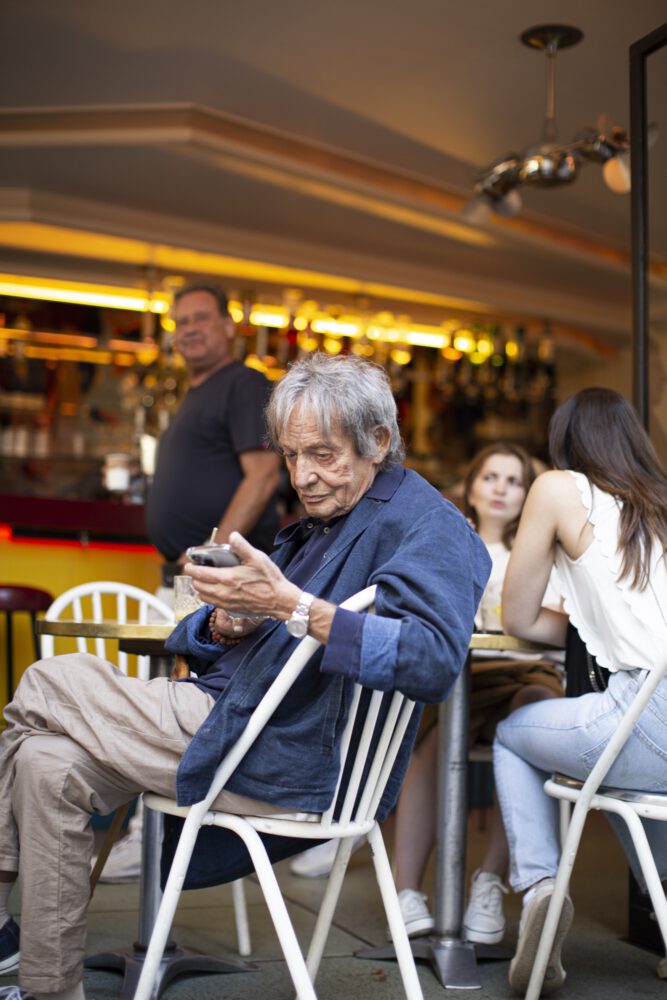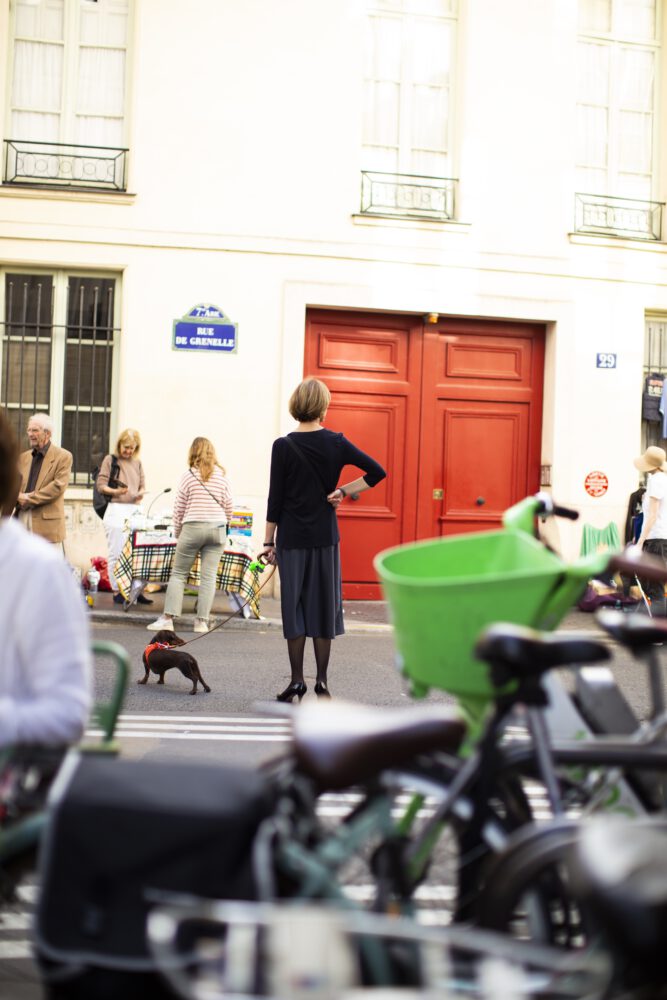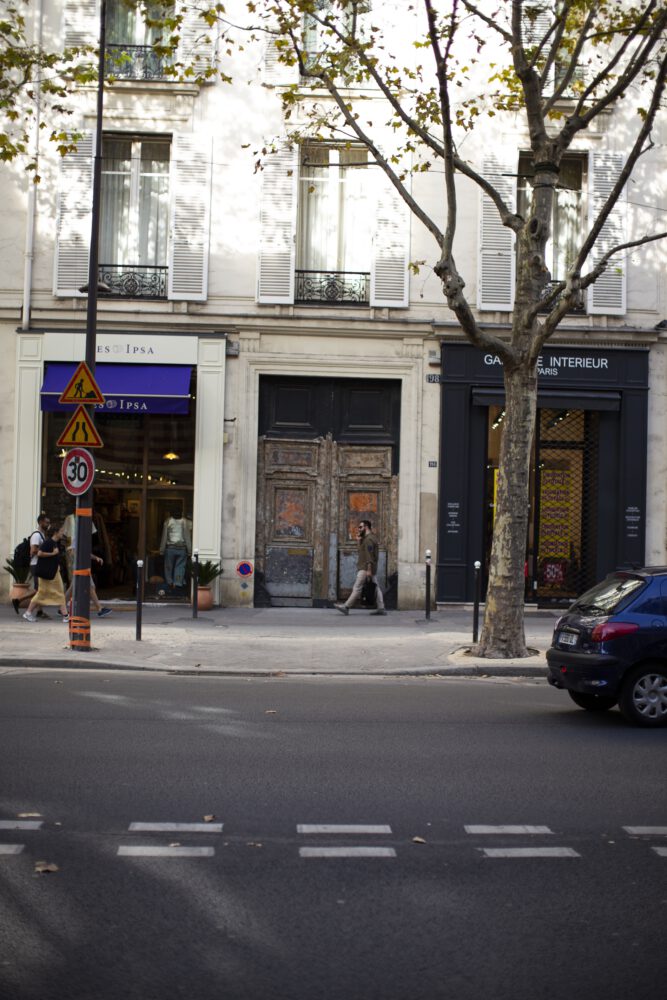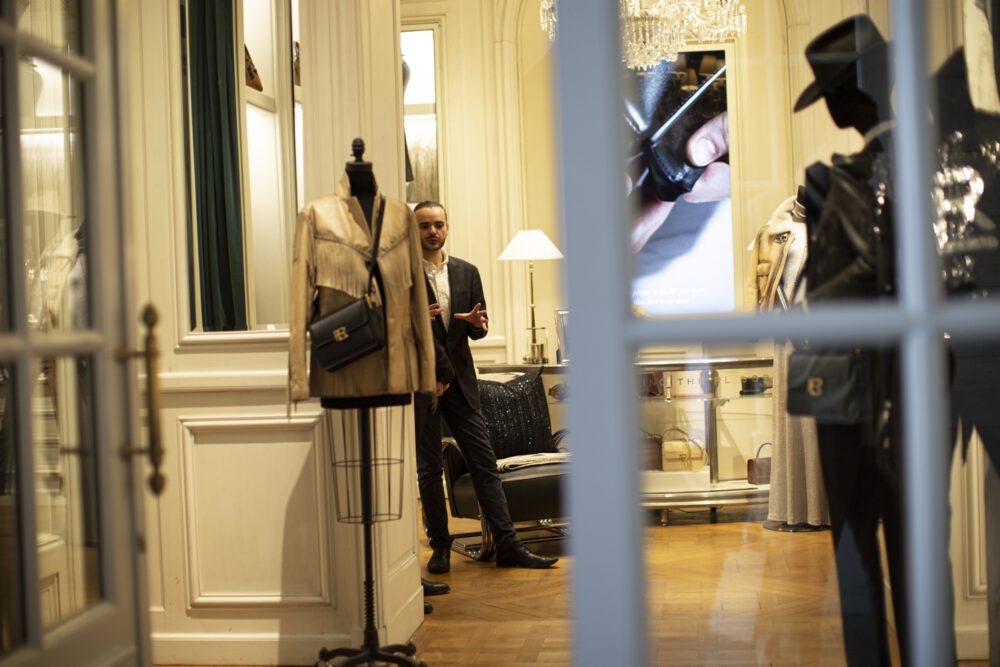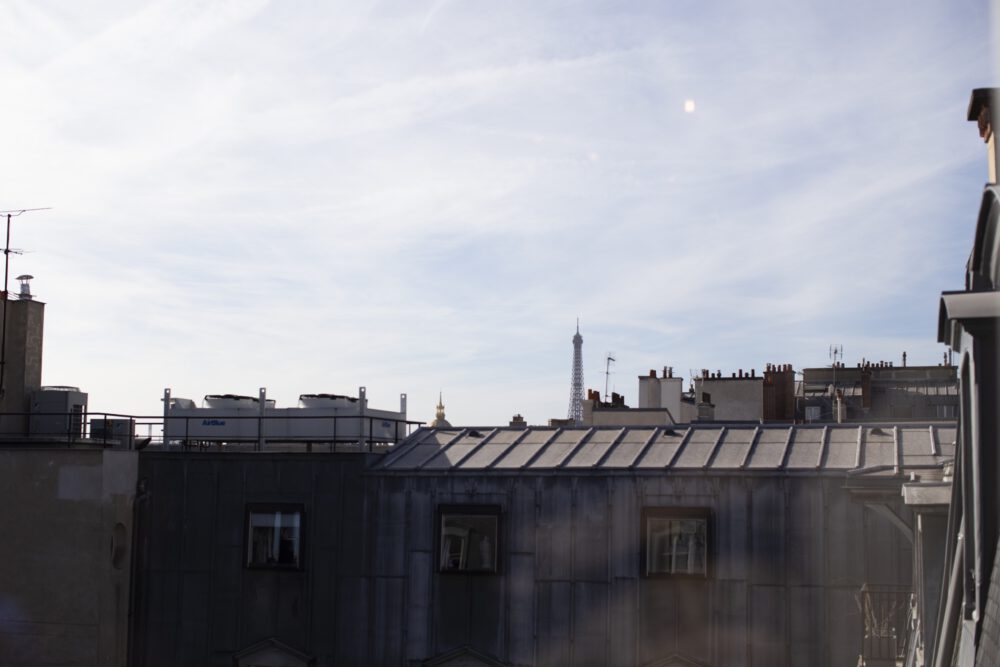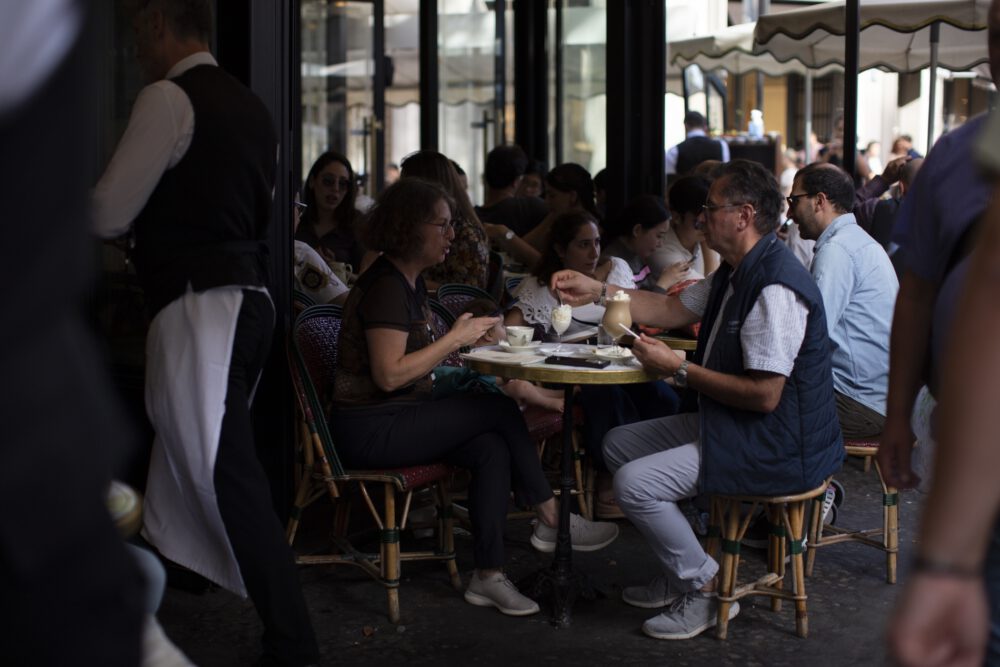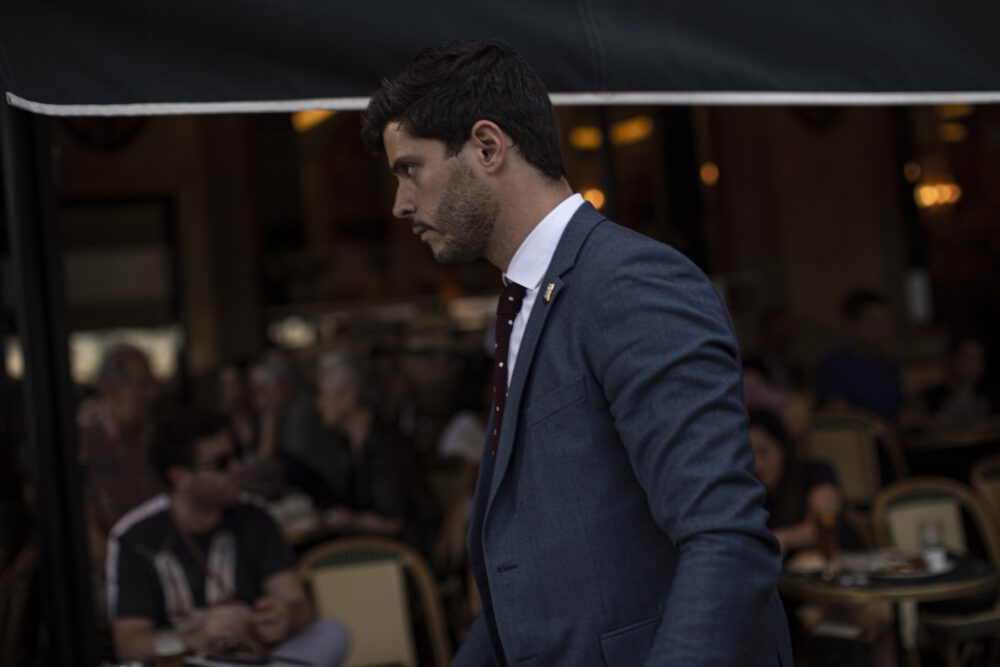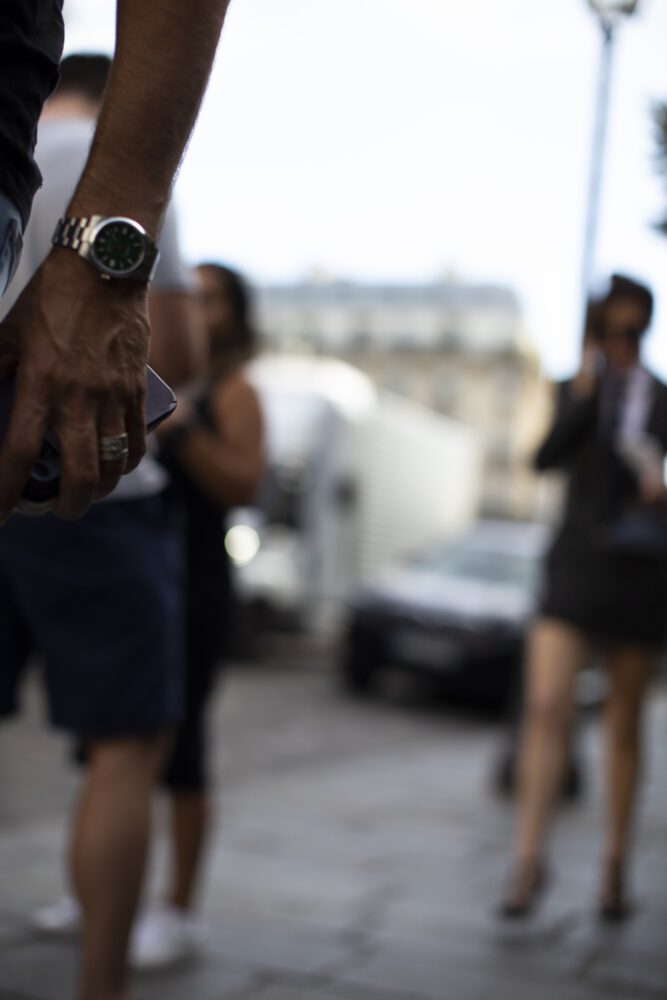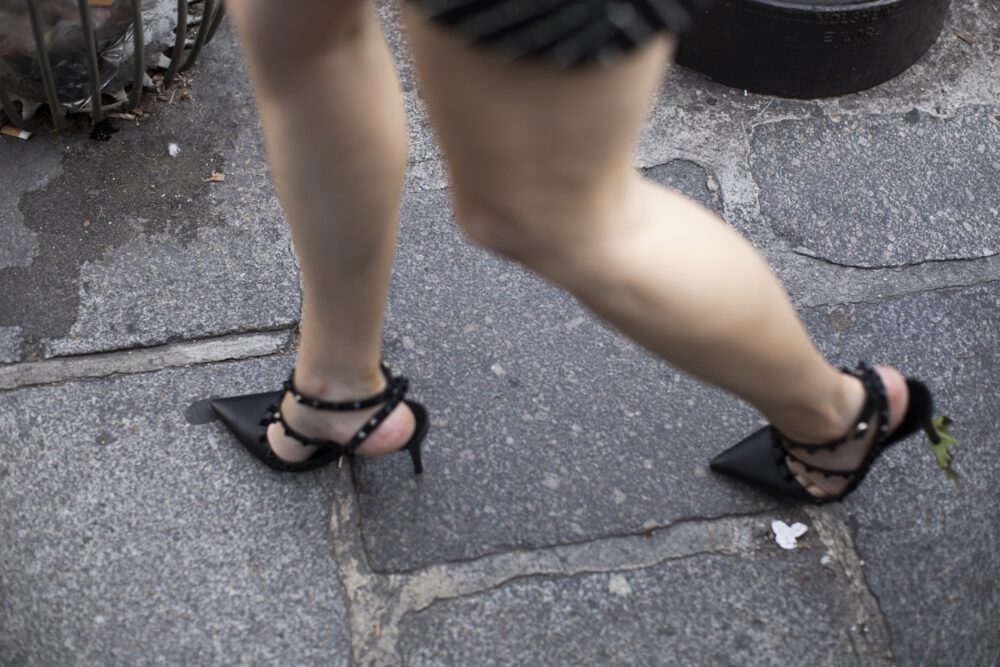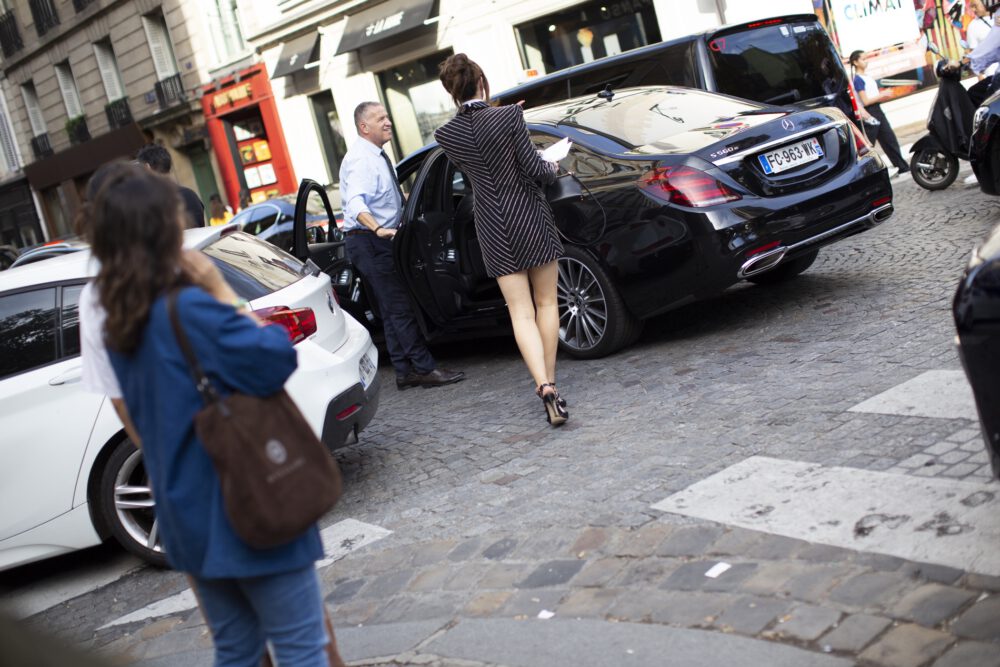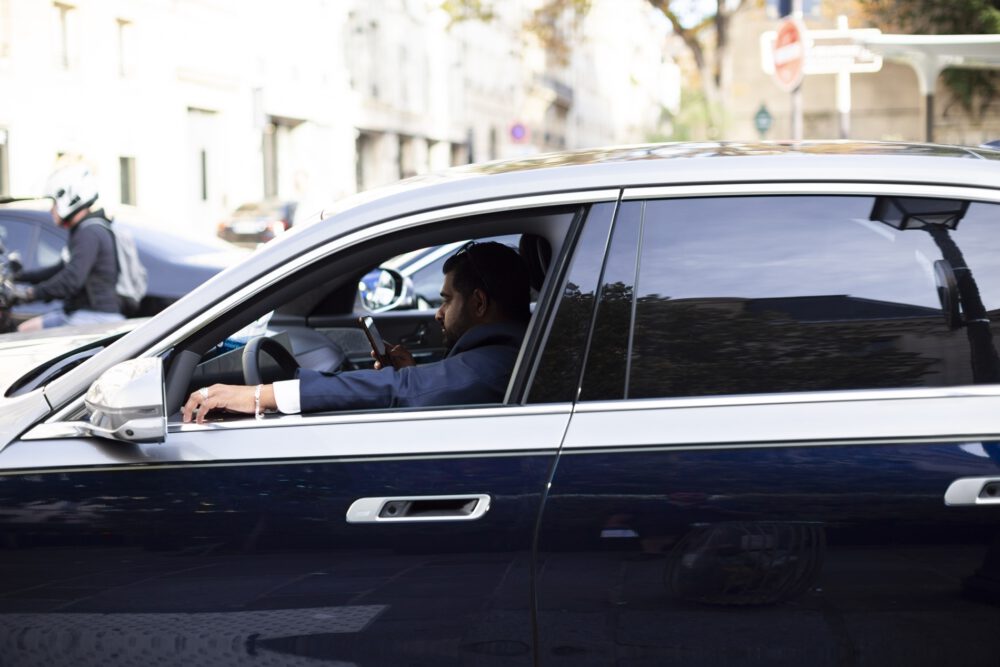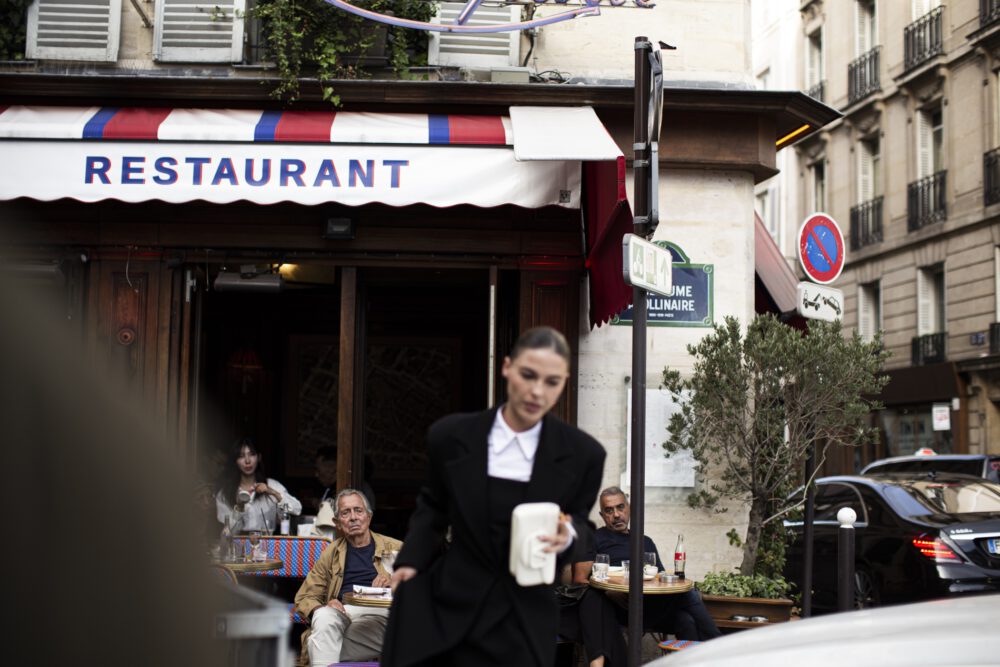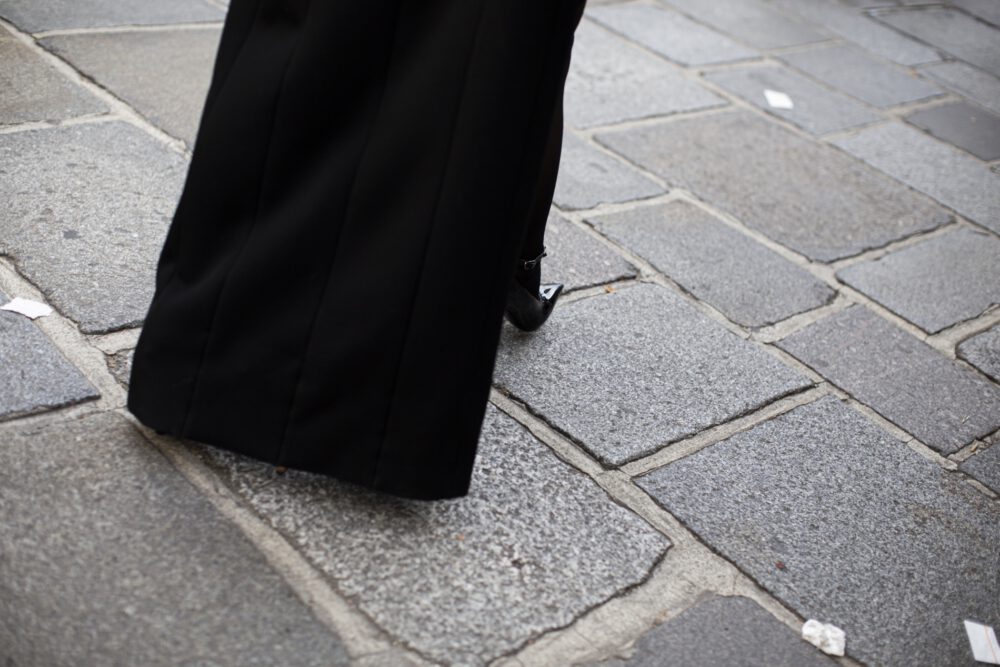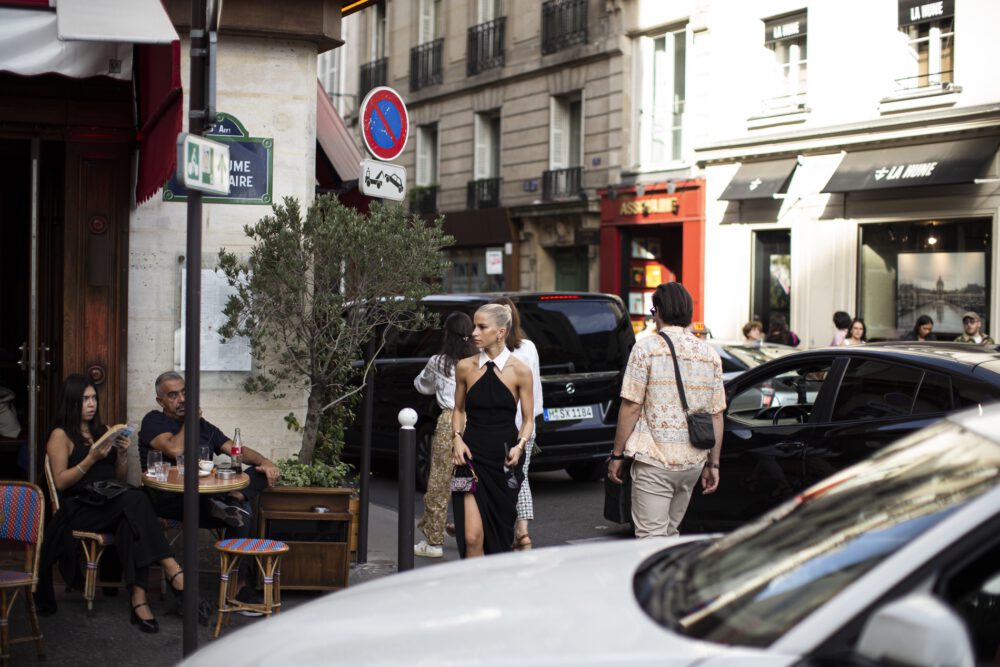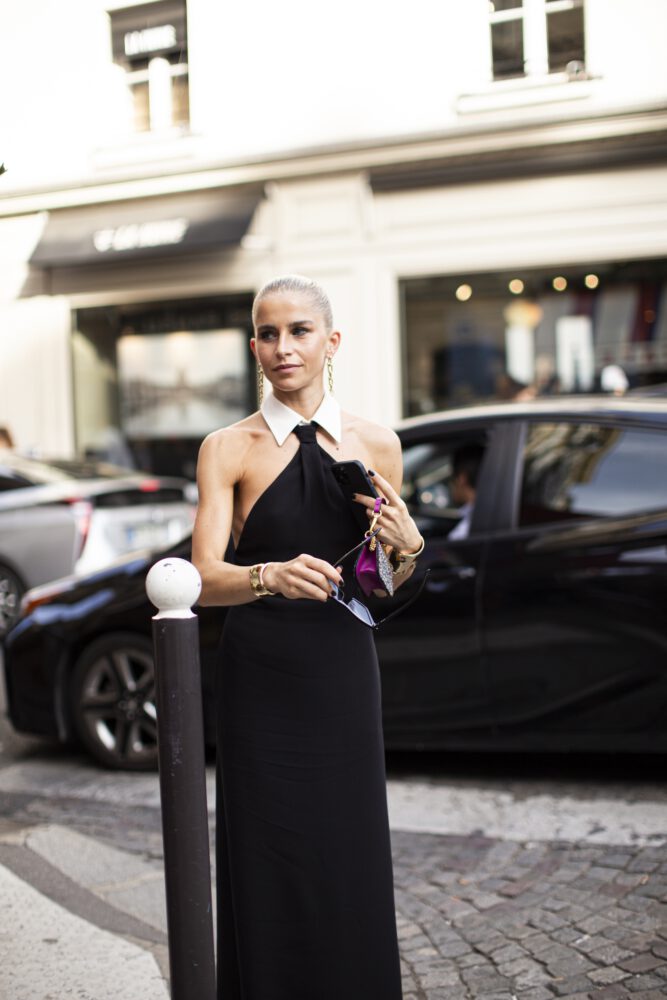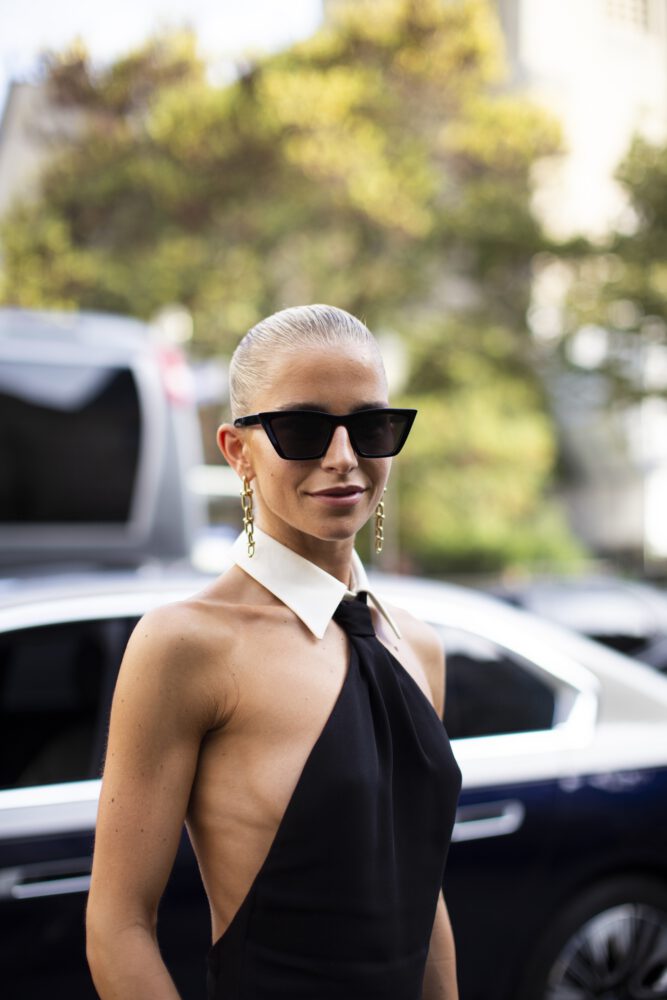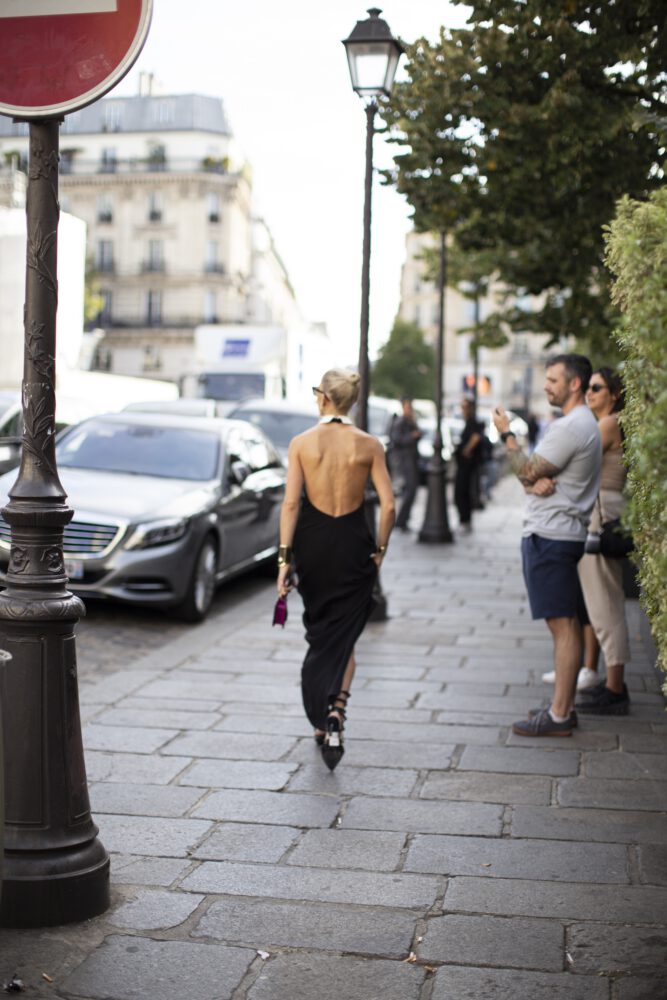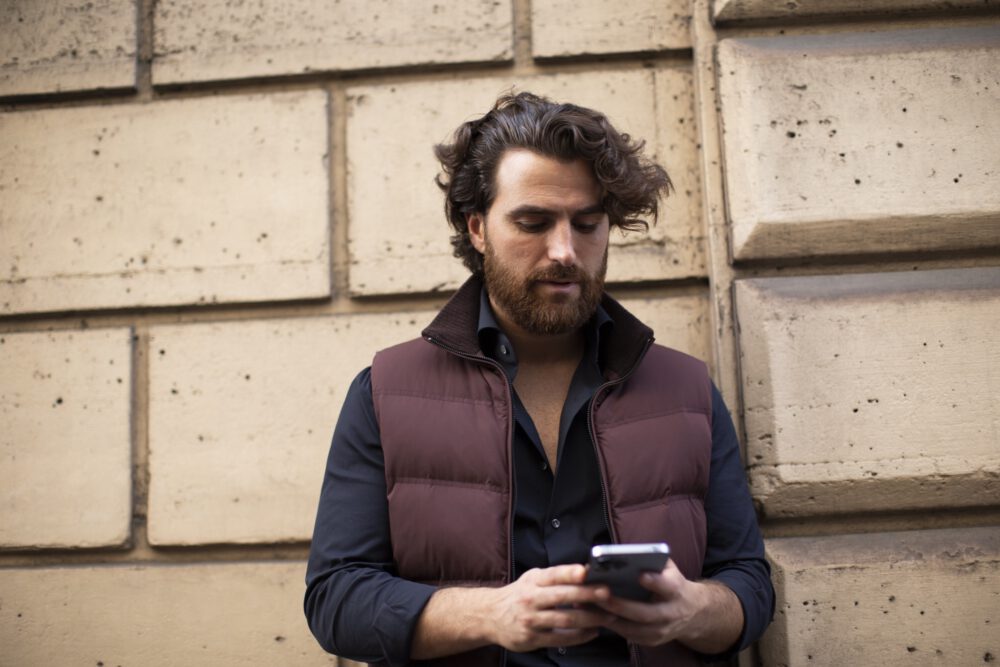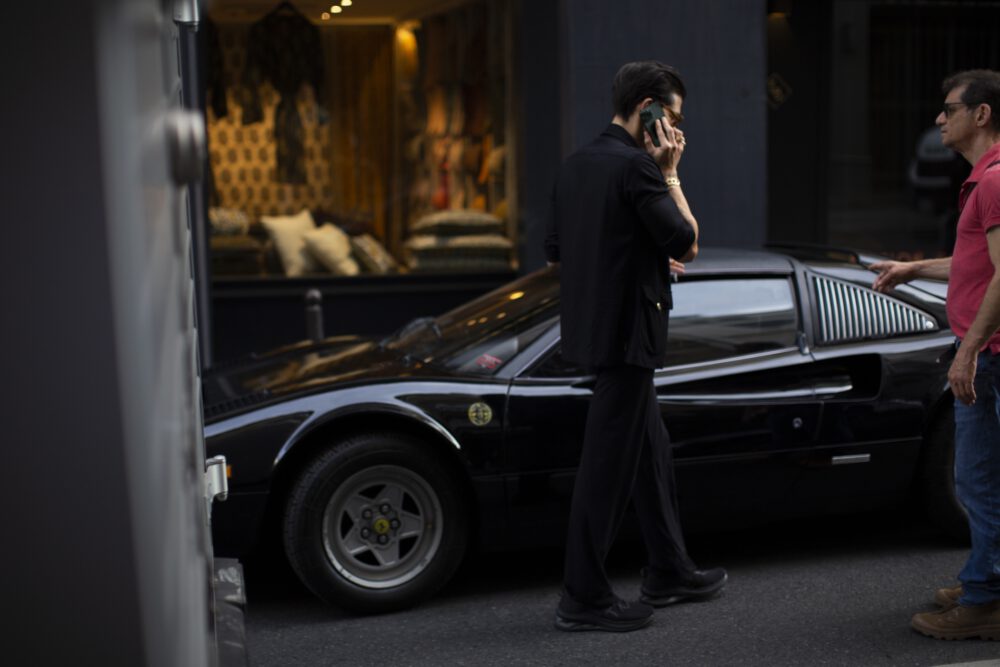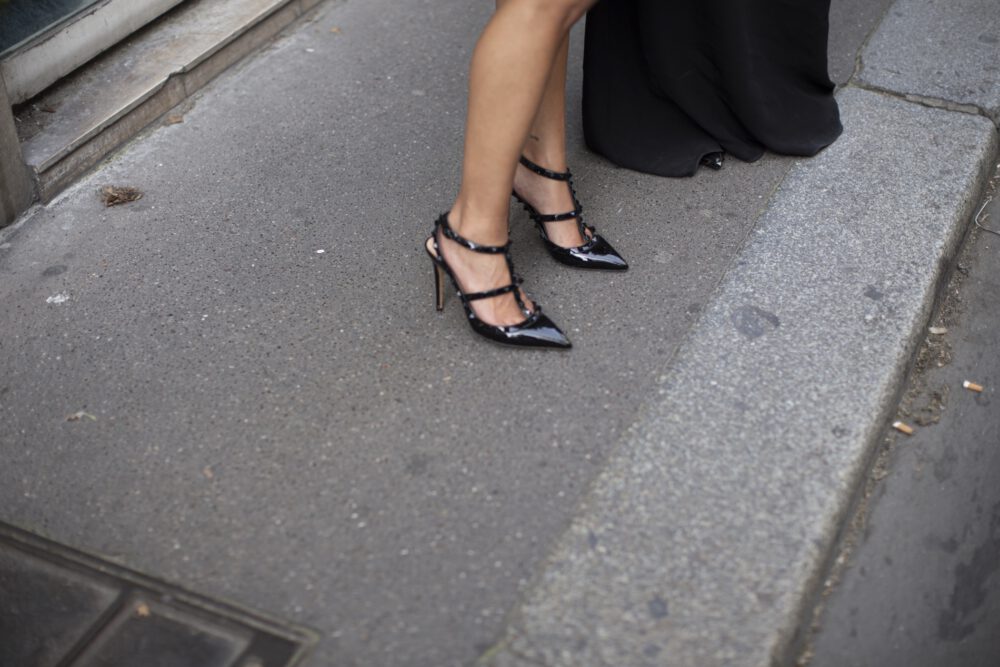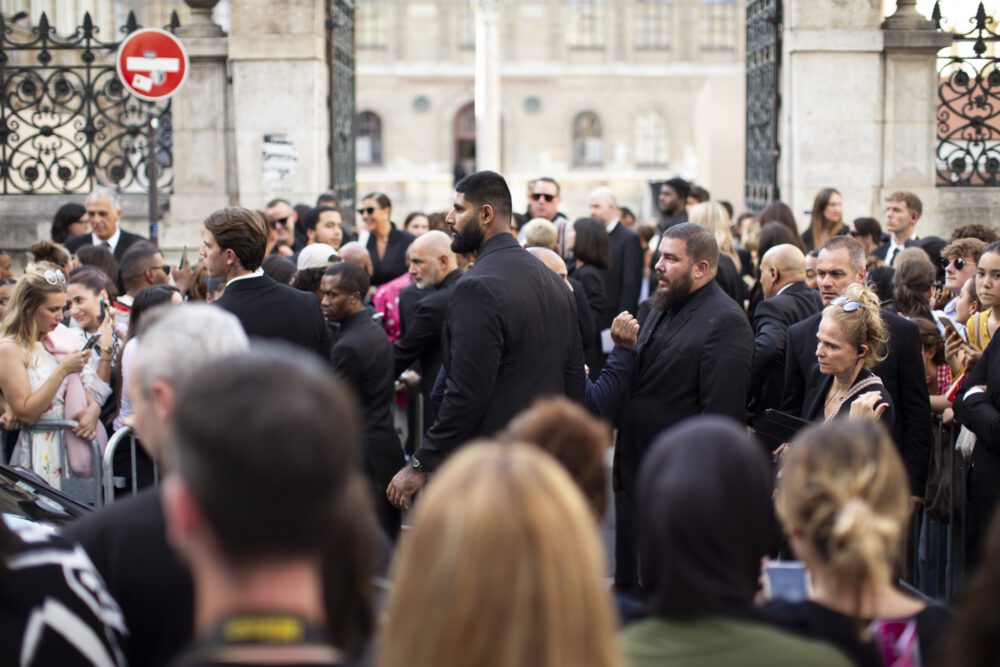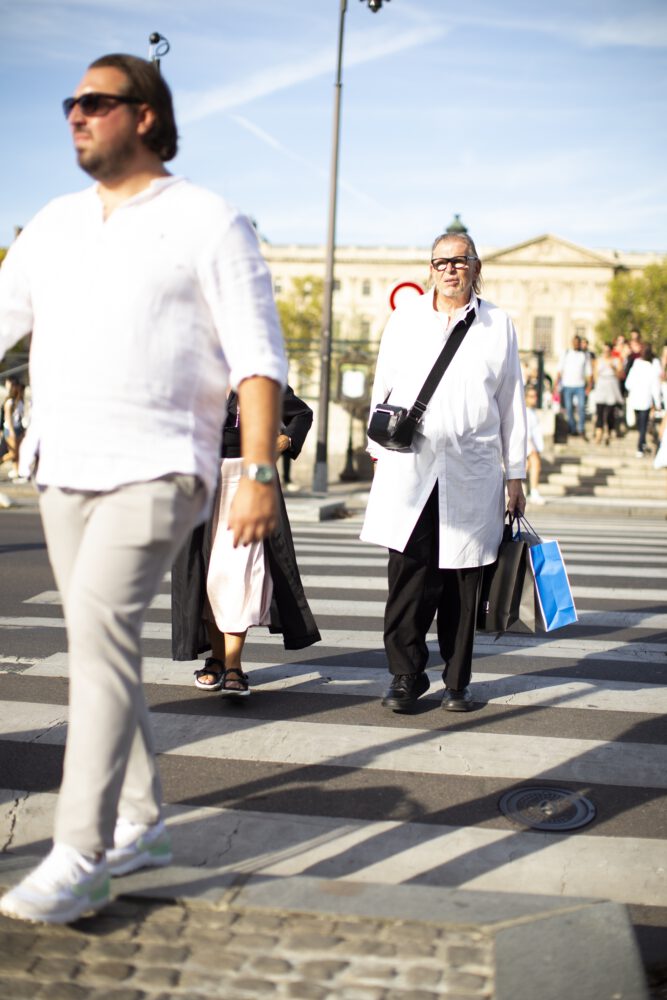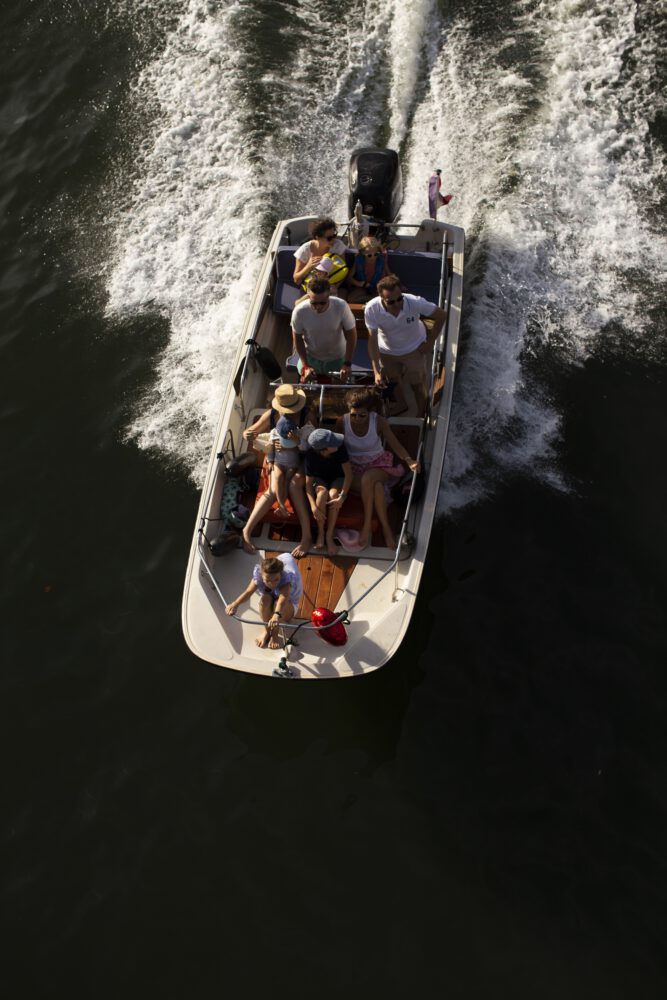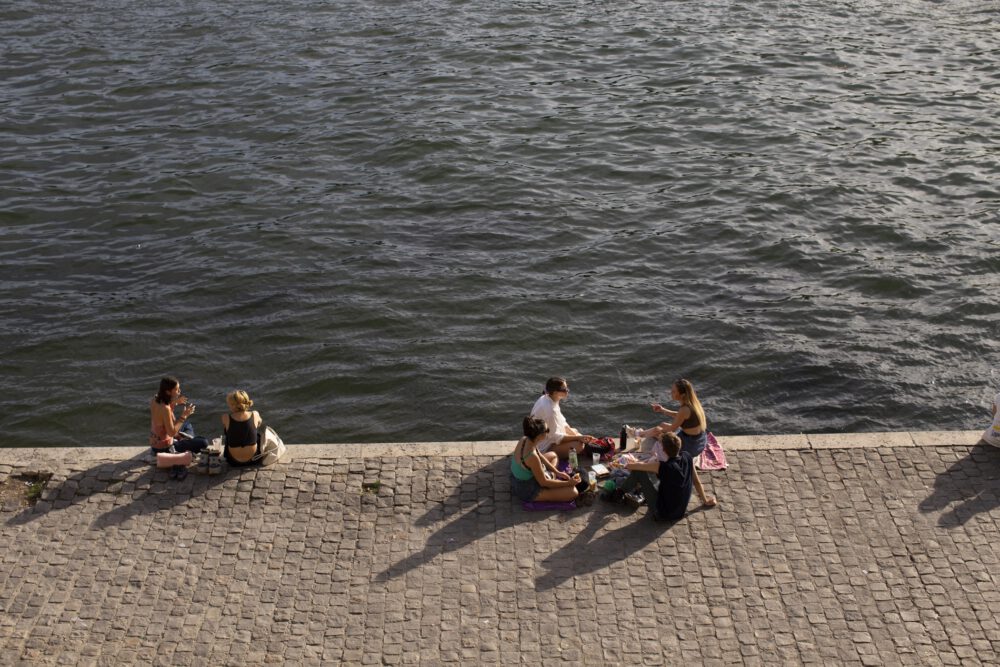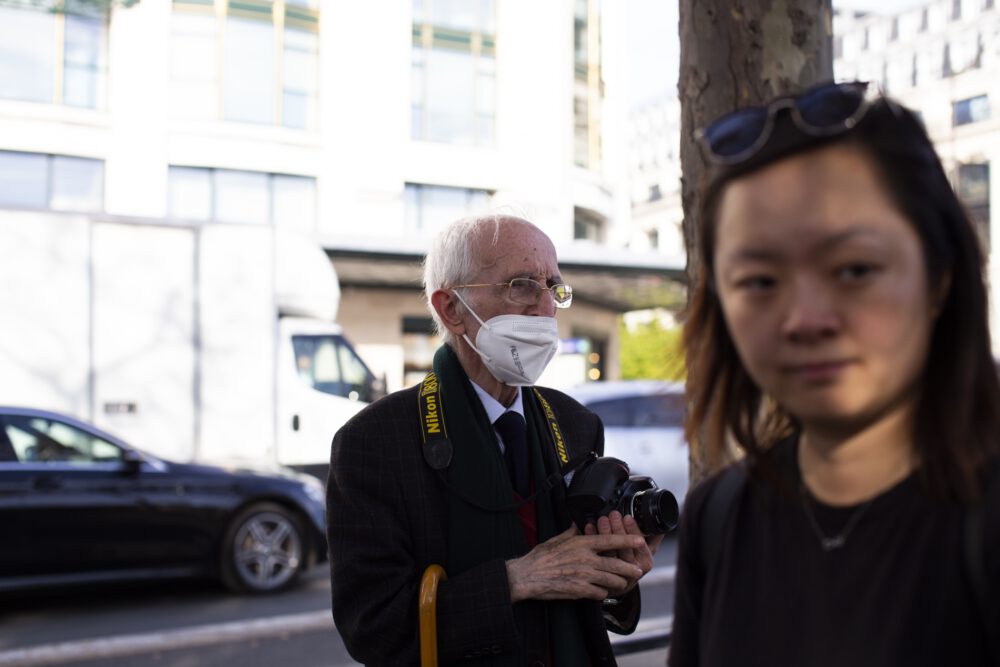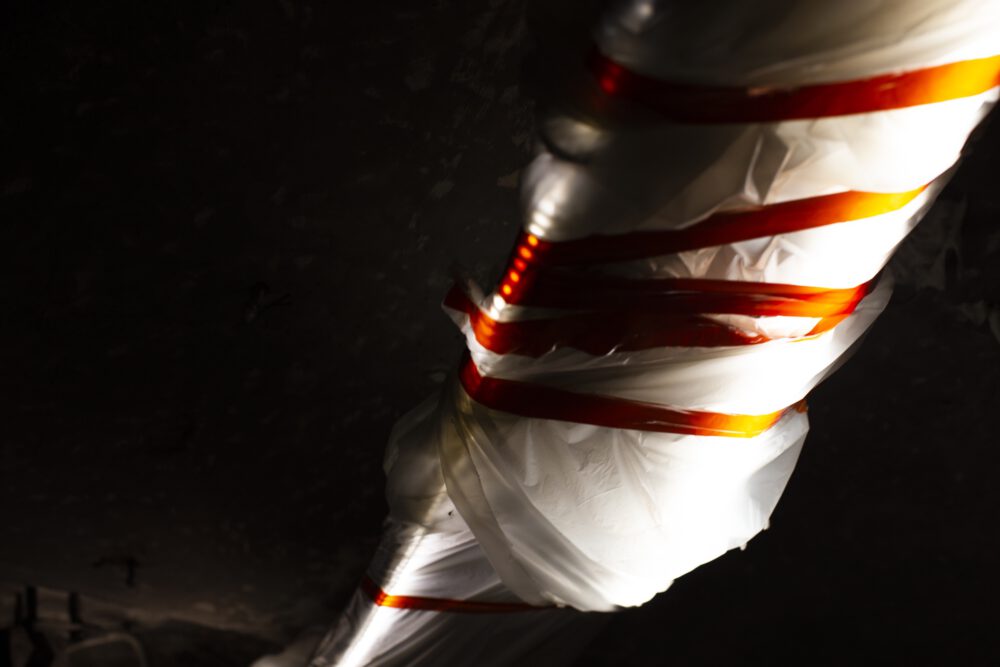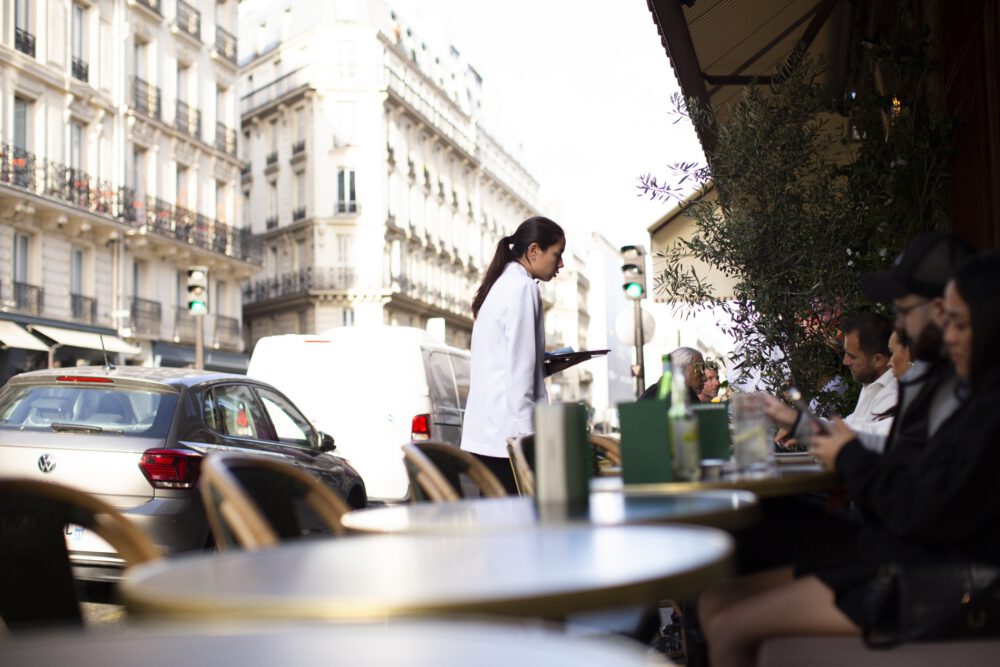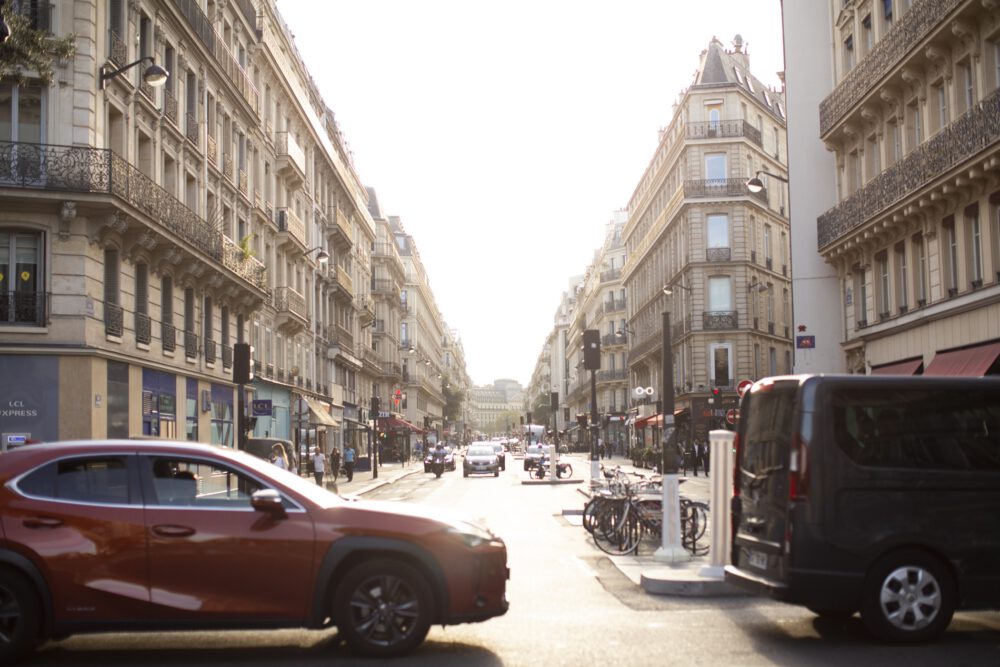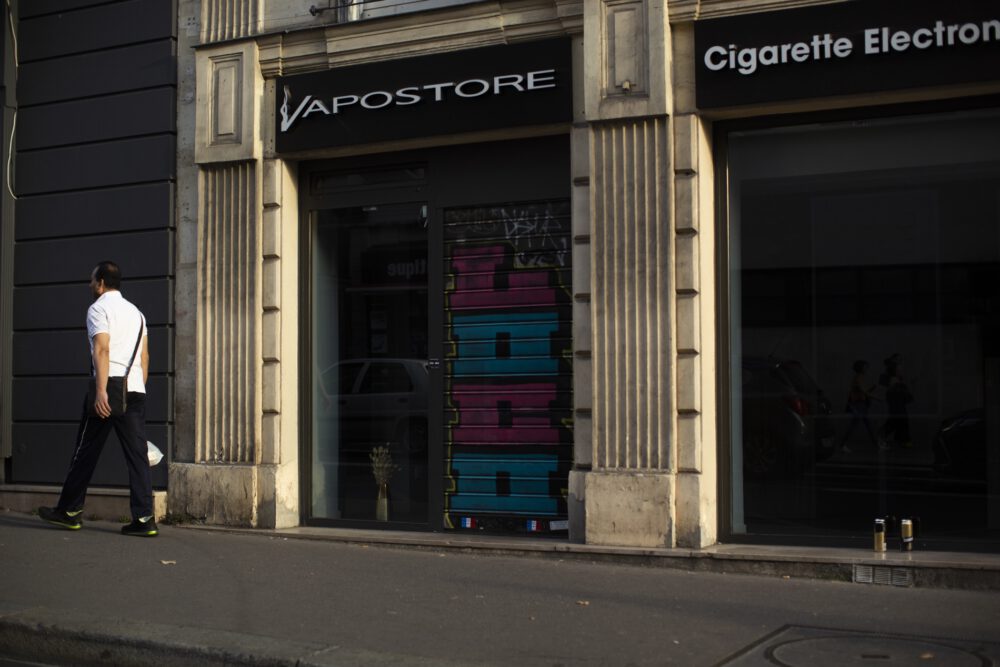 Thank you Paris!