So here is Day 3 and Day 4!
We went to Fondation Loius Vuitton. But it was just to long to wait. So we decided to go back later and did it via online reservation.
Strolled through the east of Paris and went back to Fondation LV which was waaaaay nicer in the evening. Went to Hotel Grand Amour for the second time, because it was that good!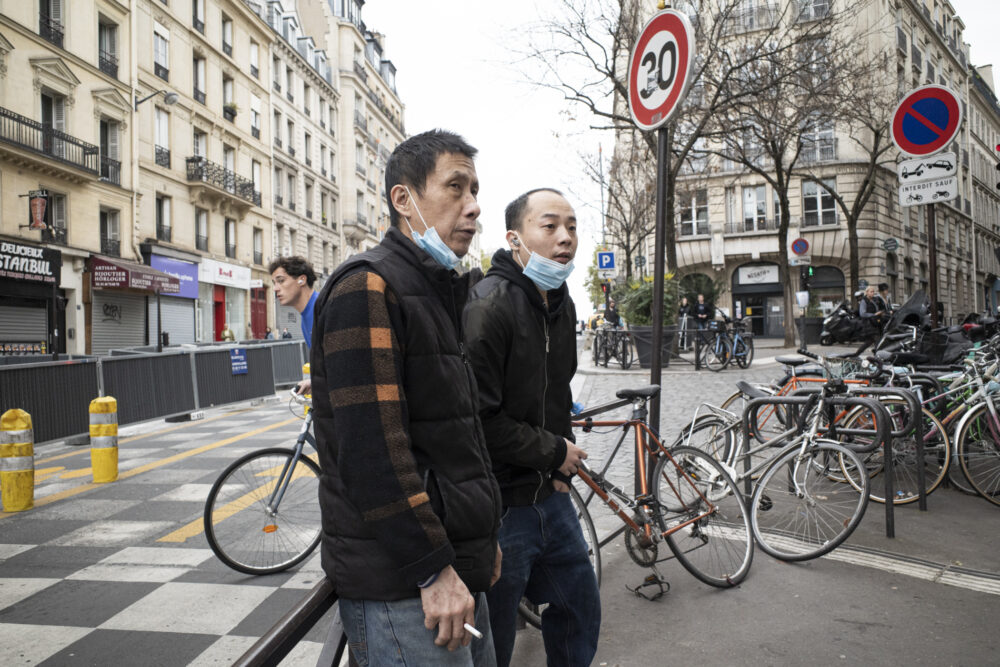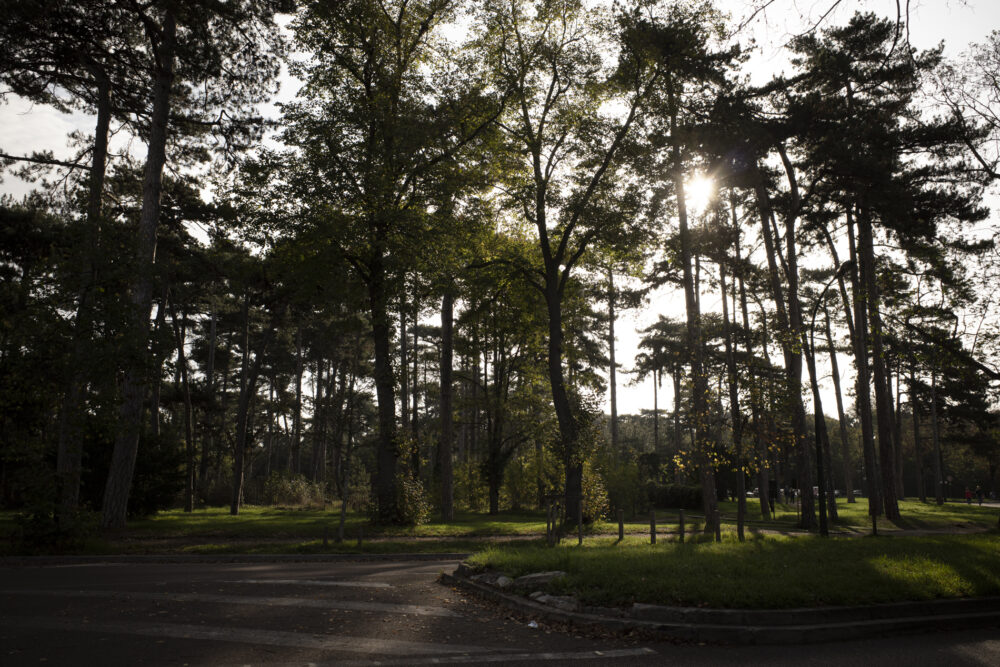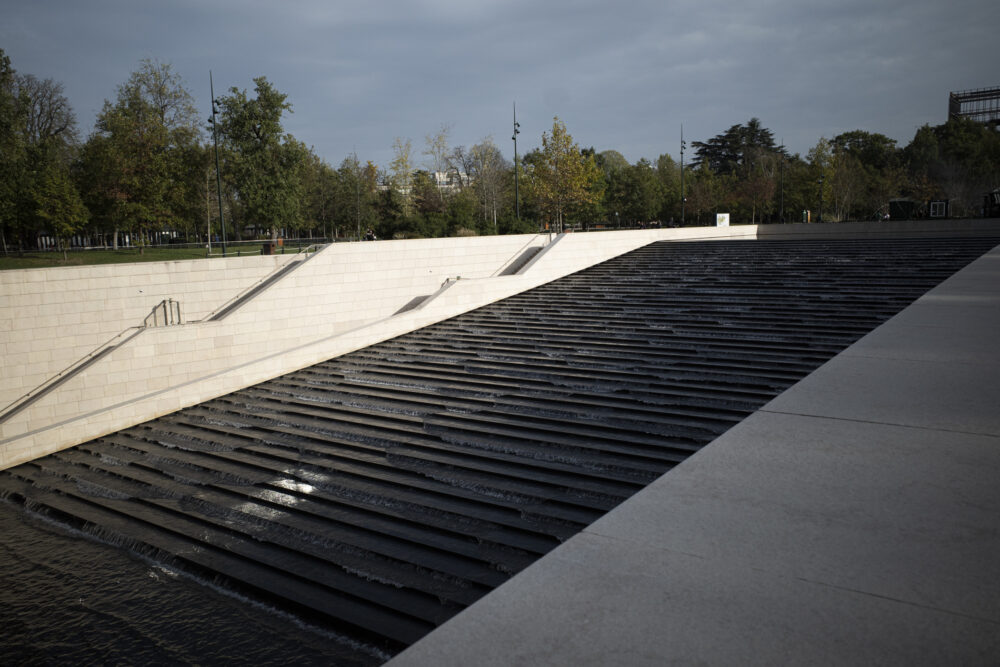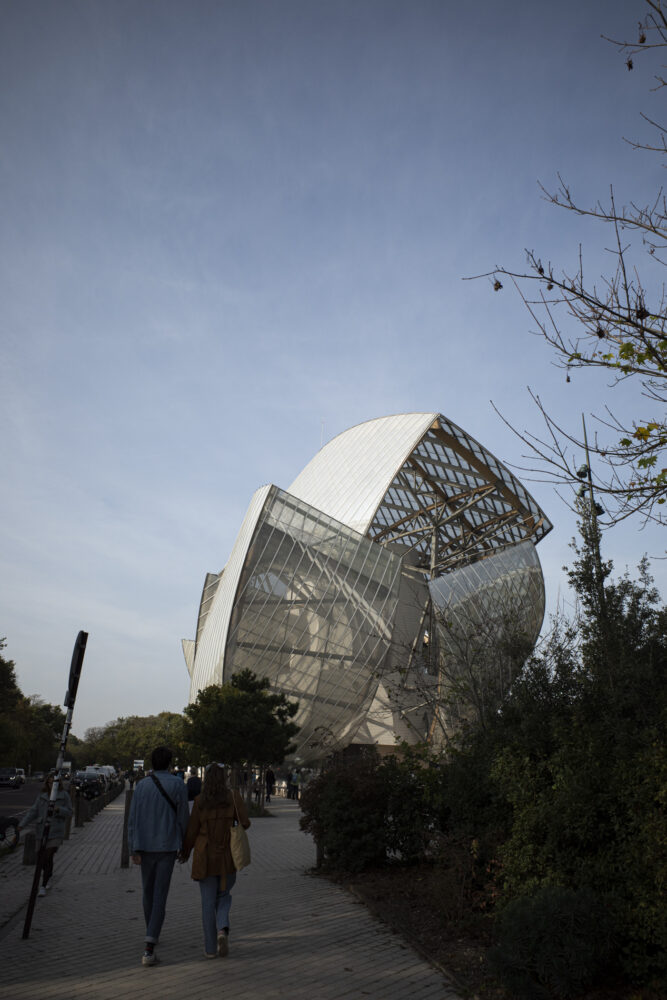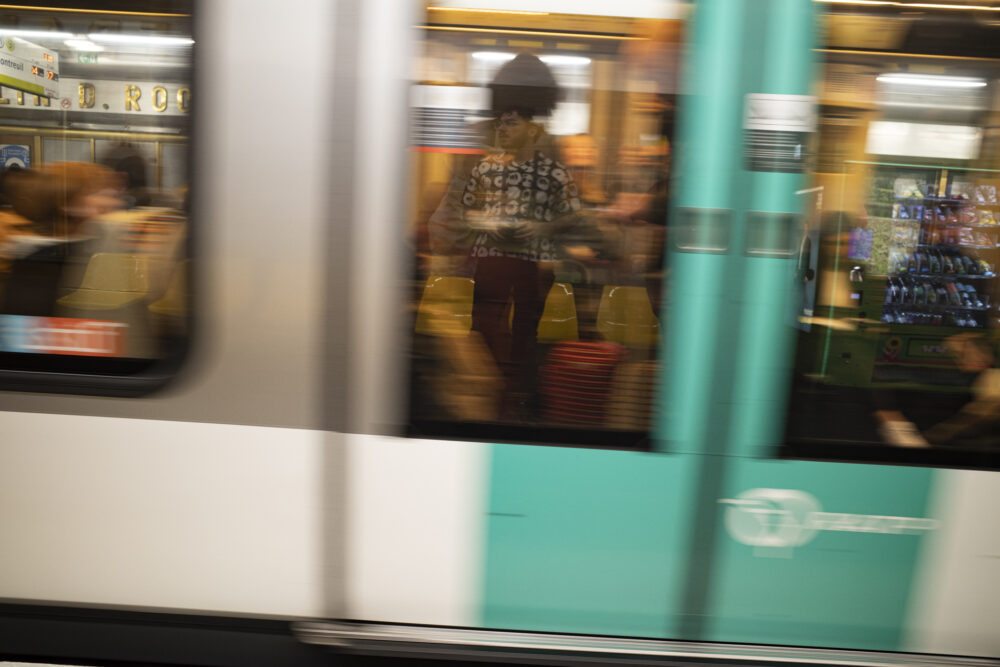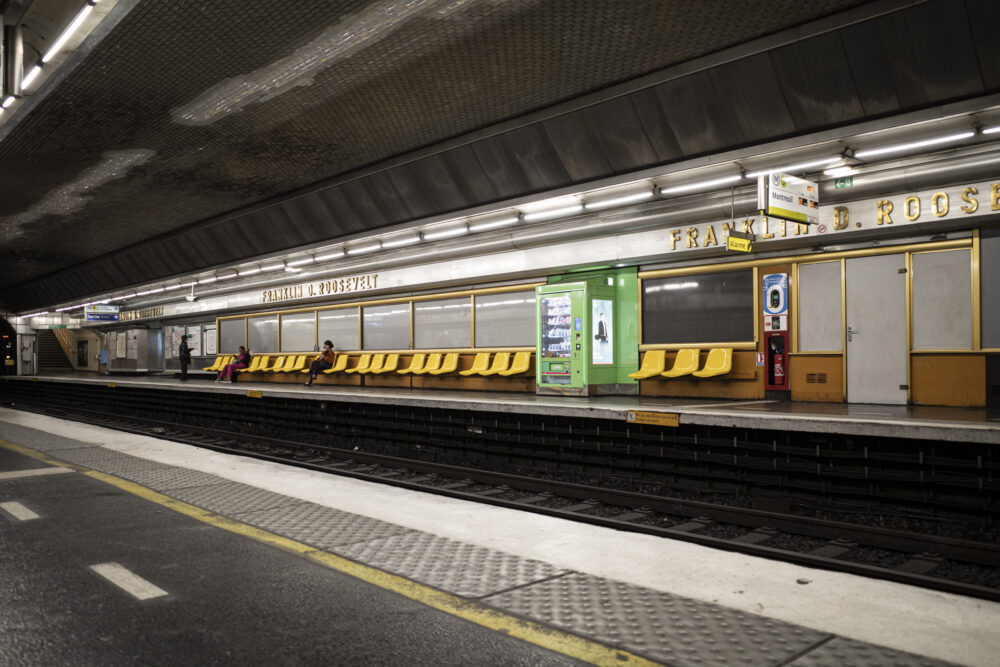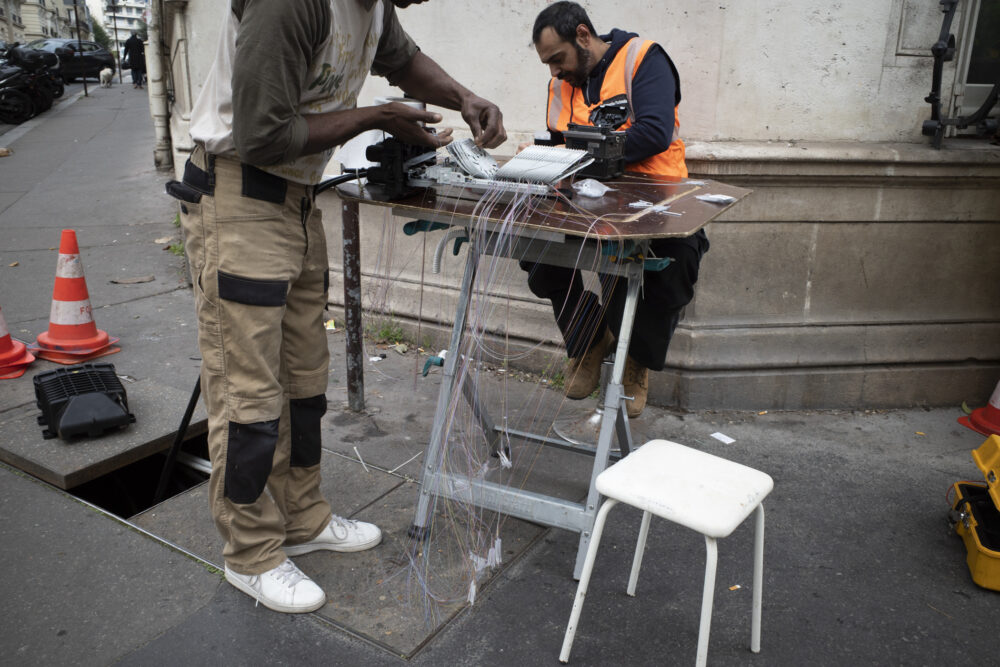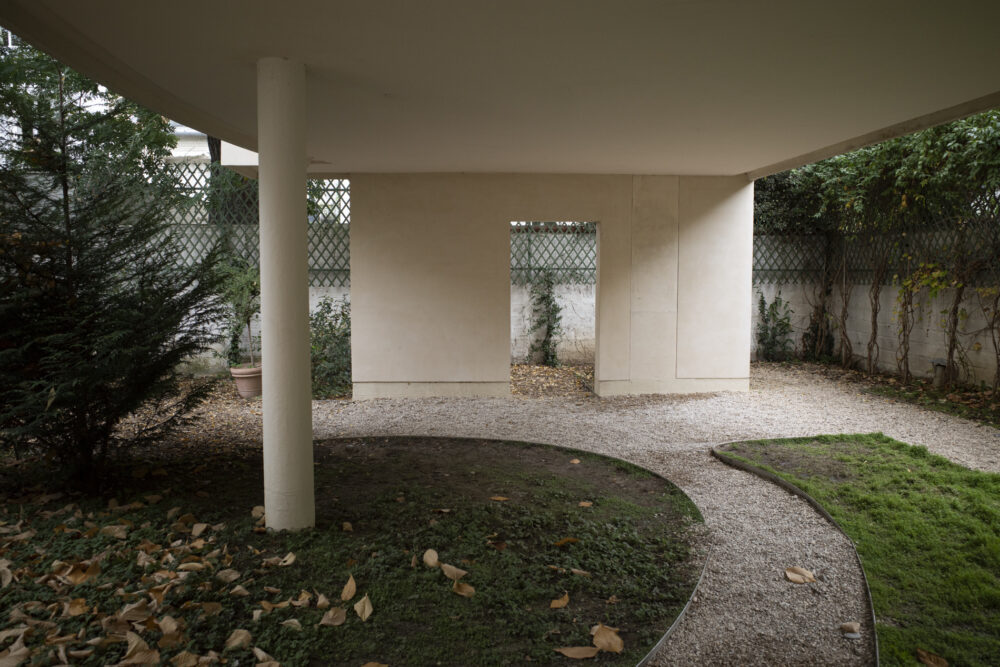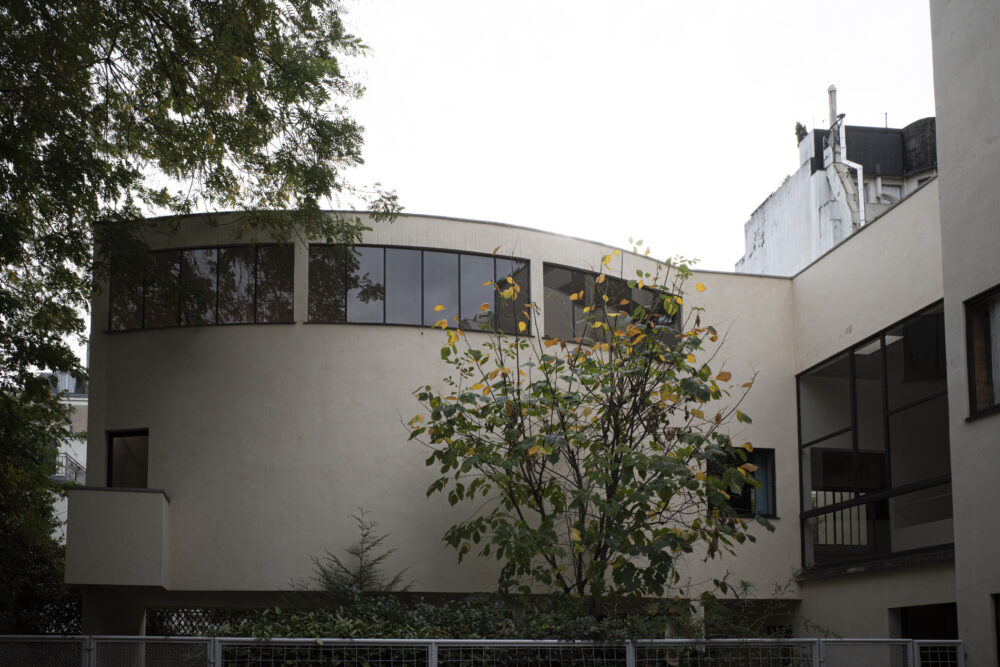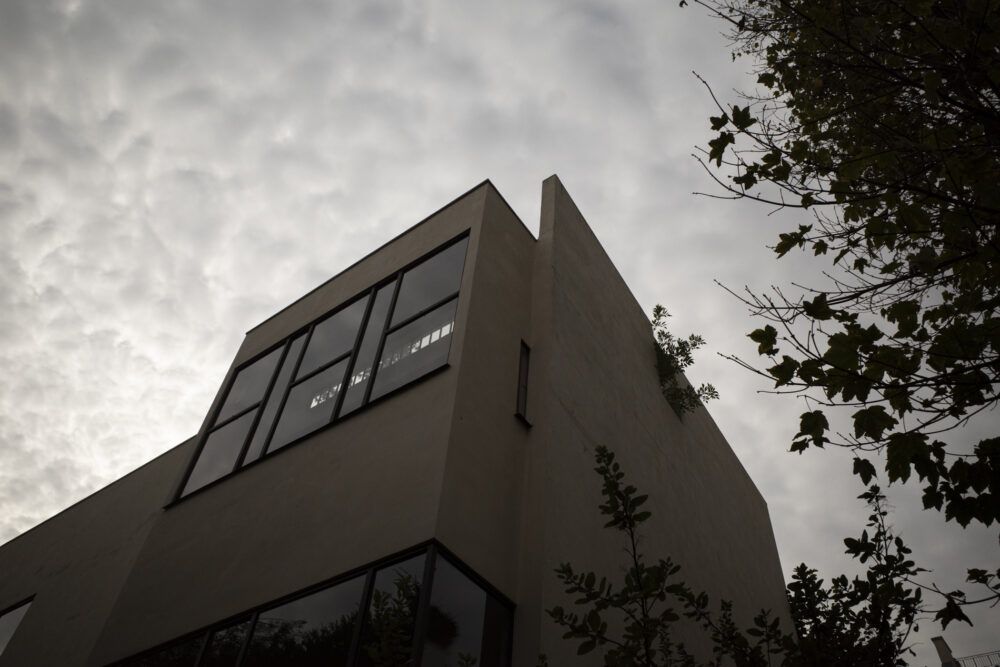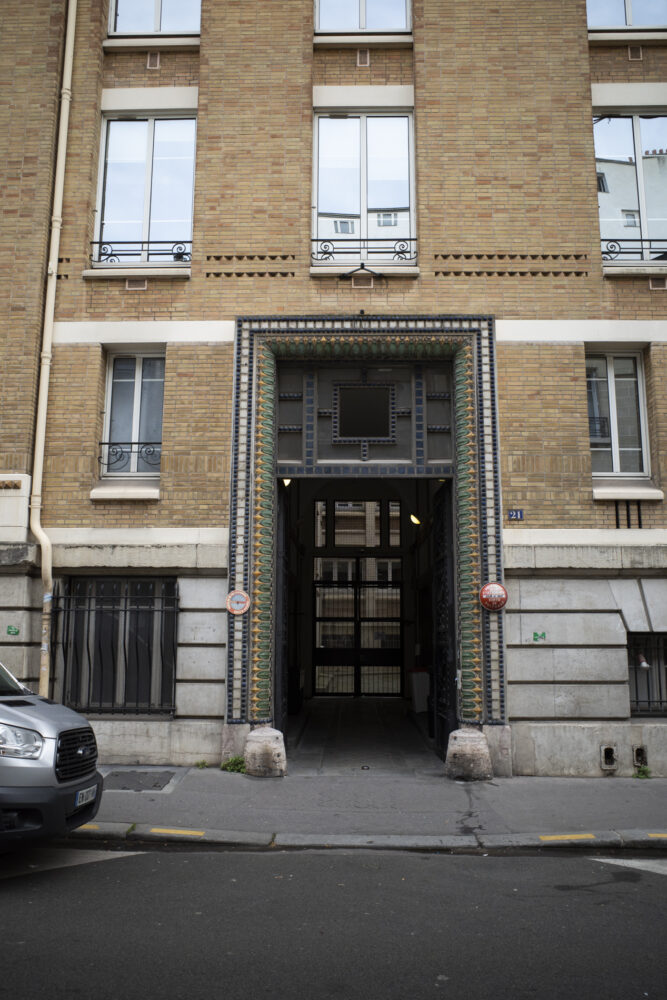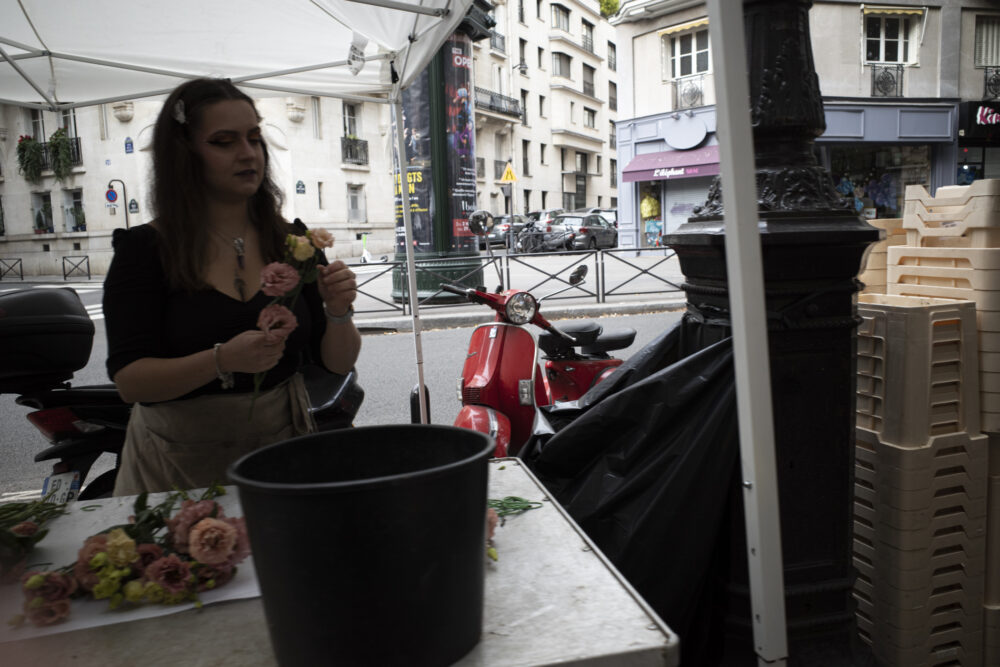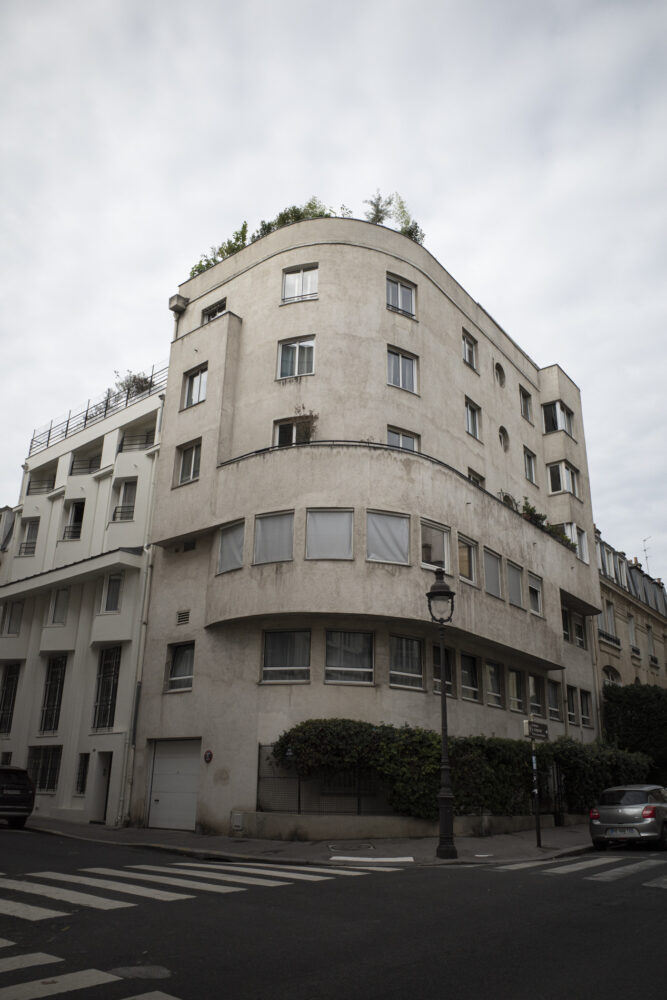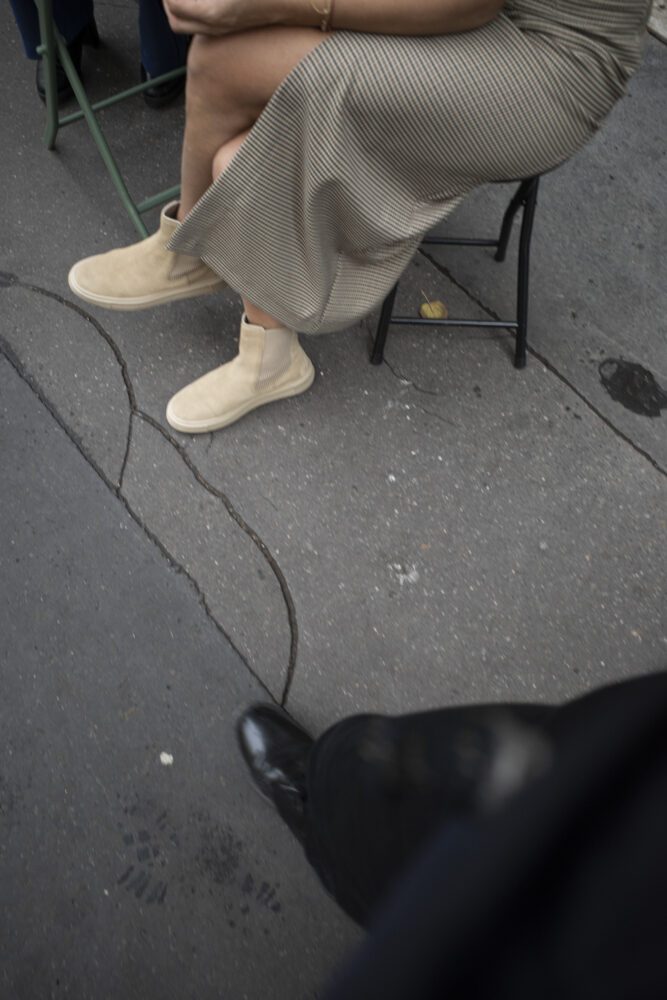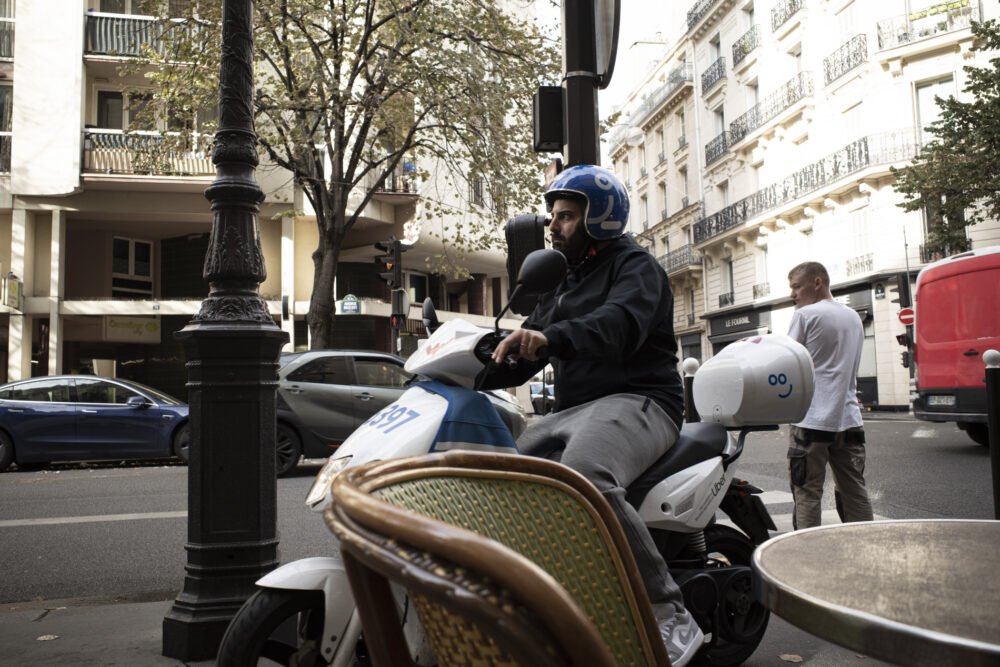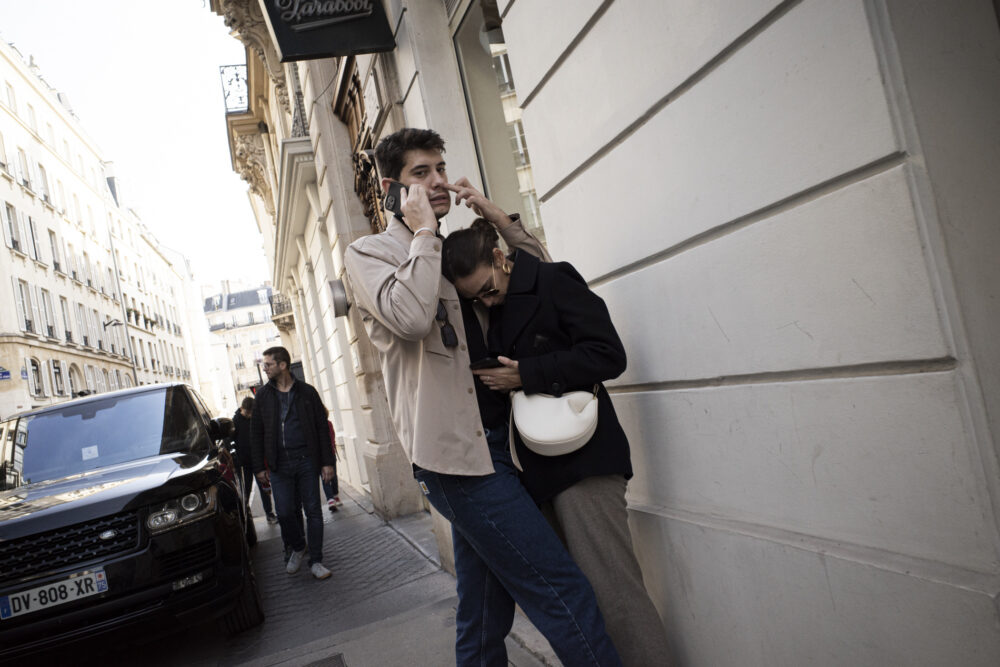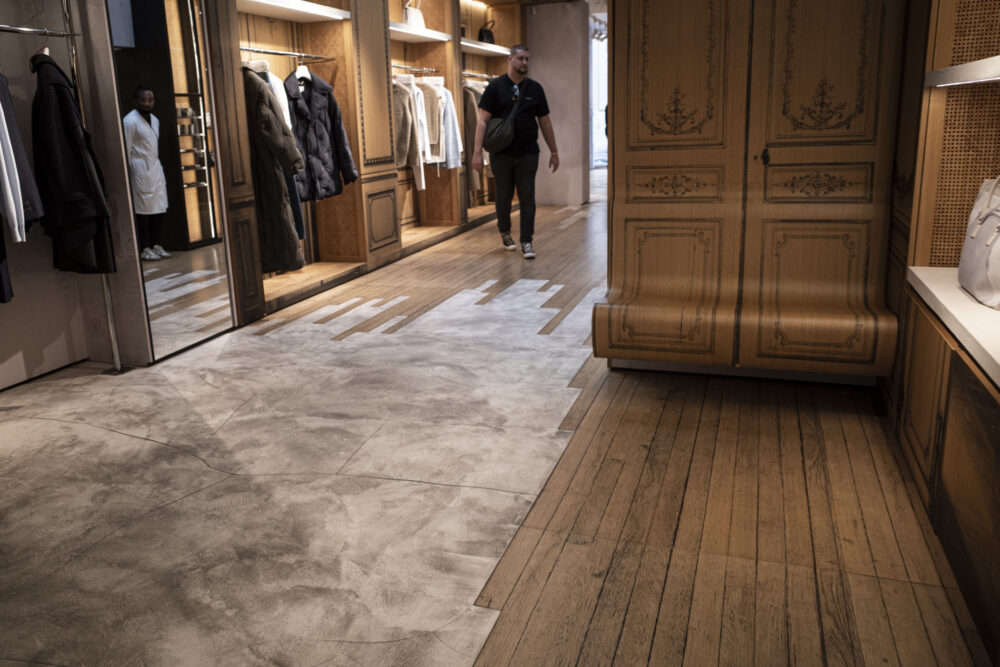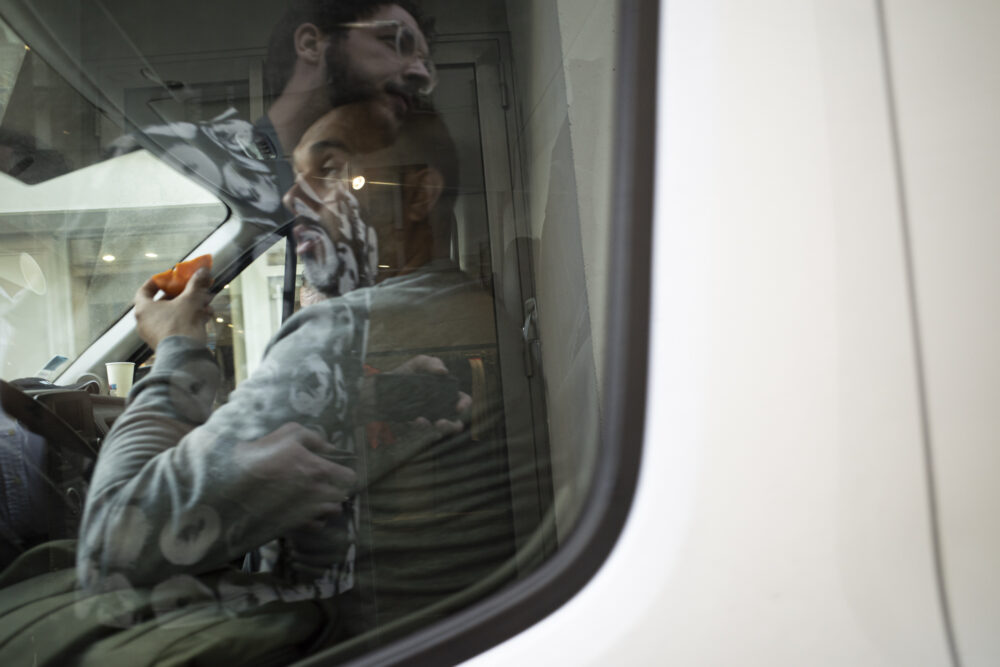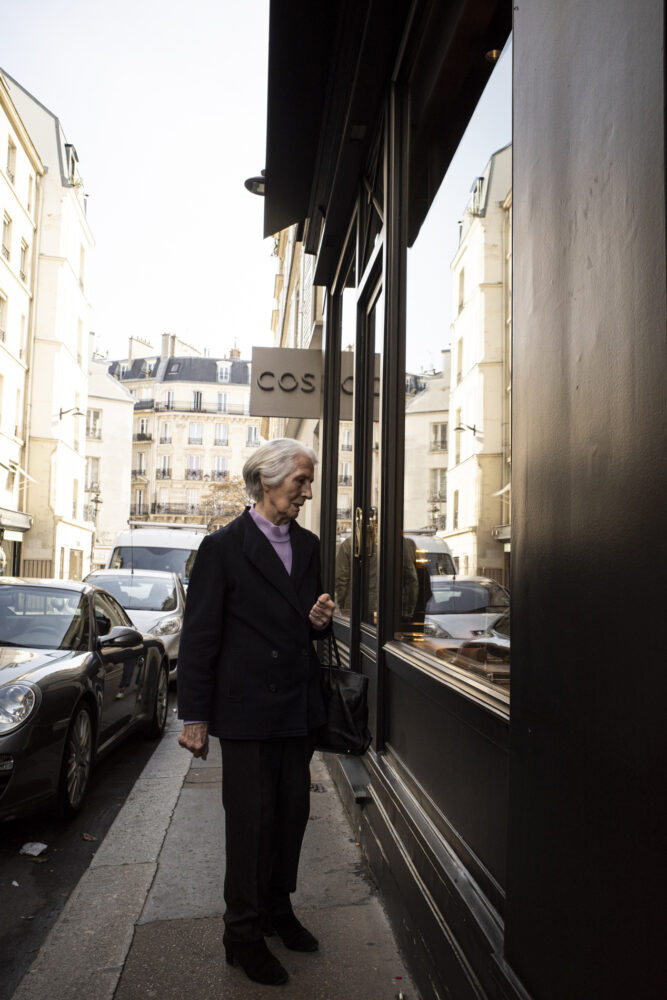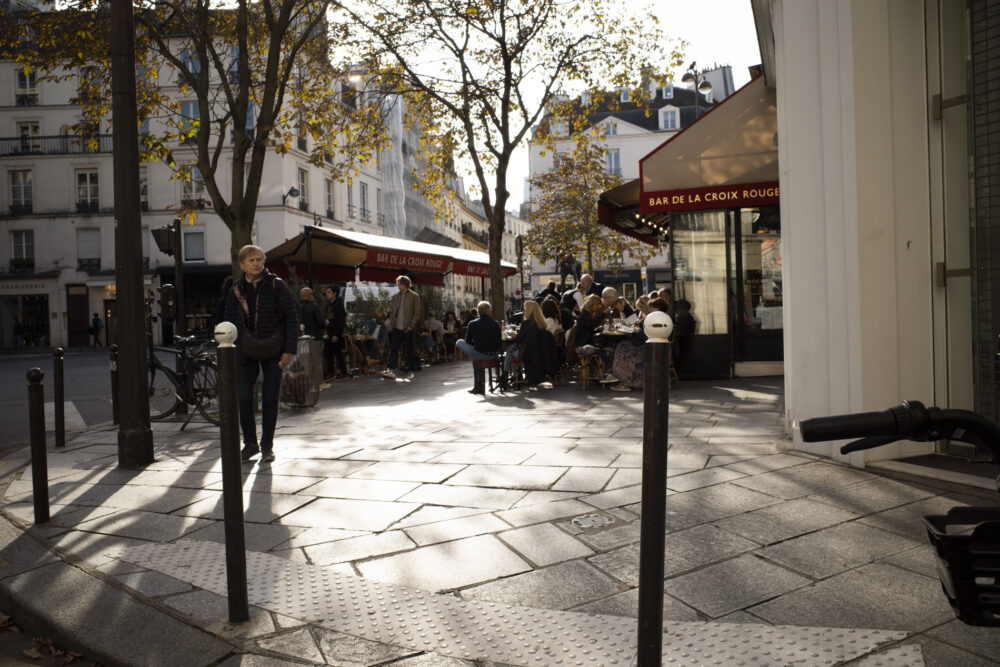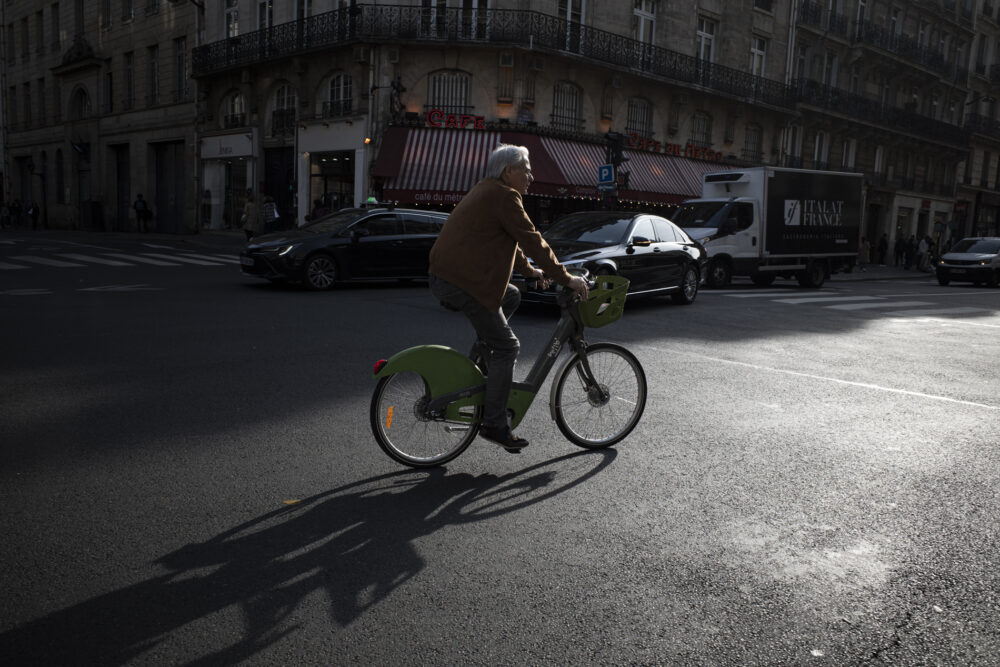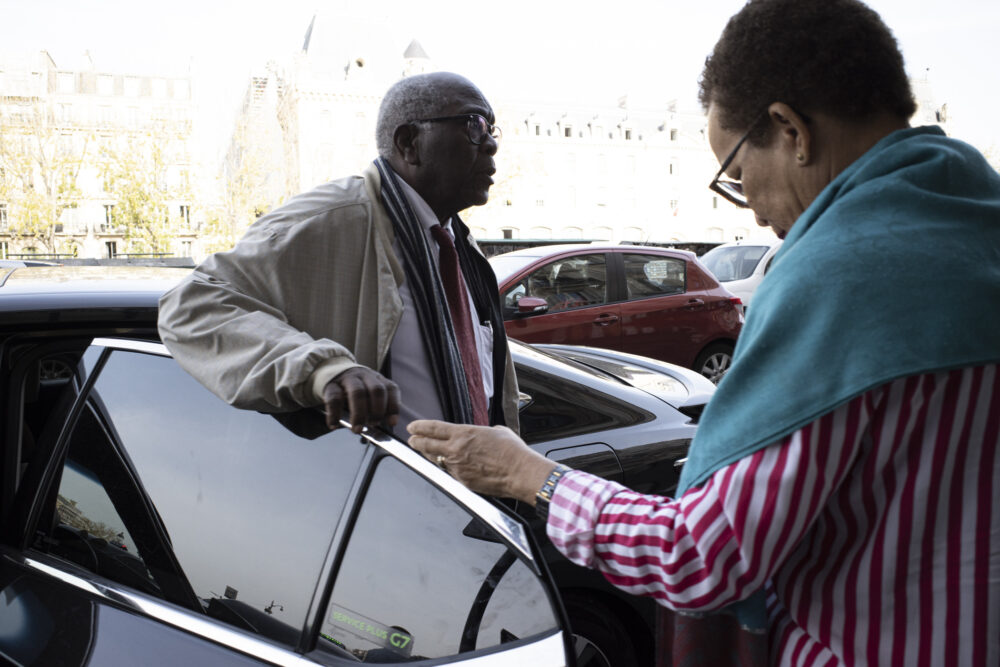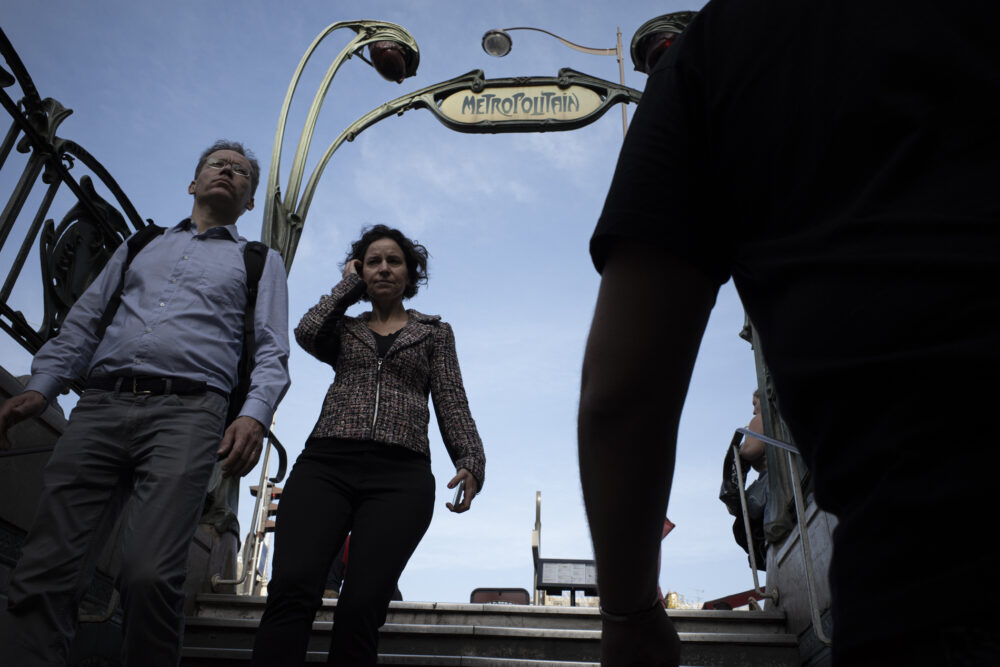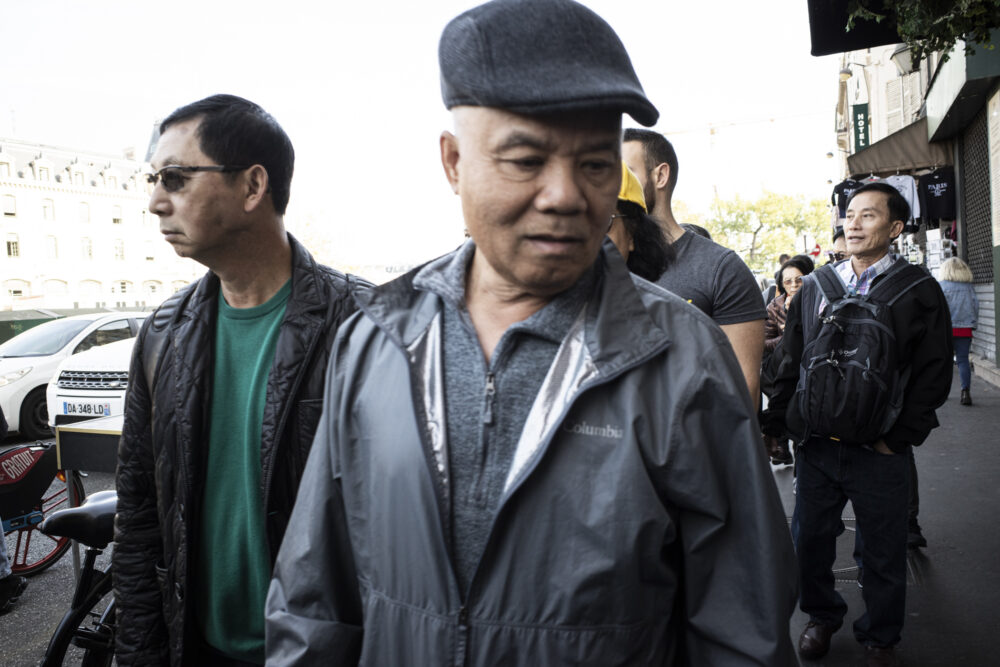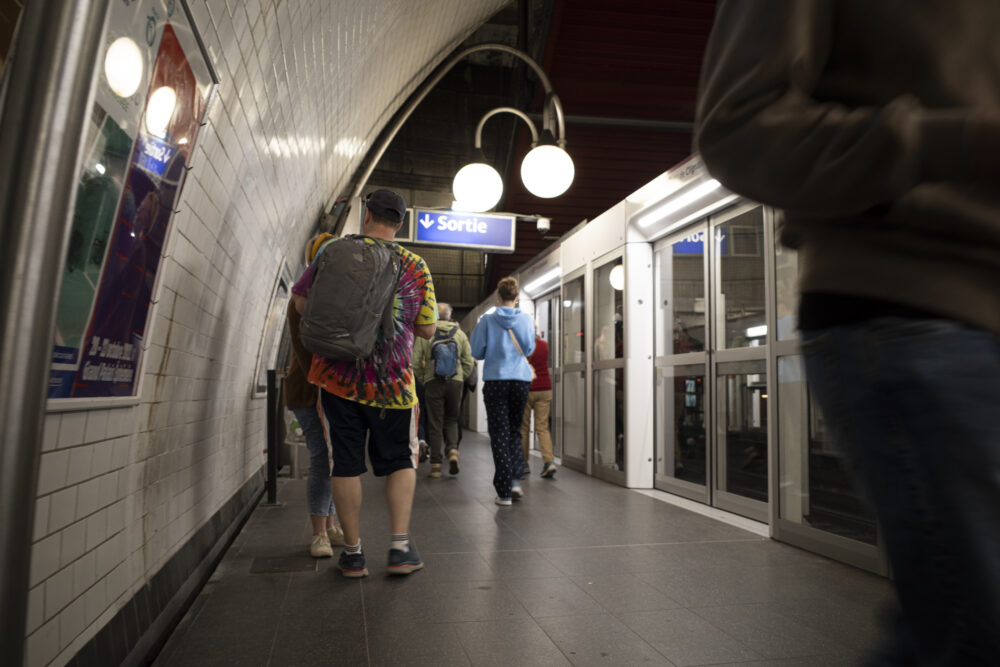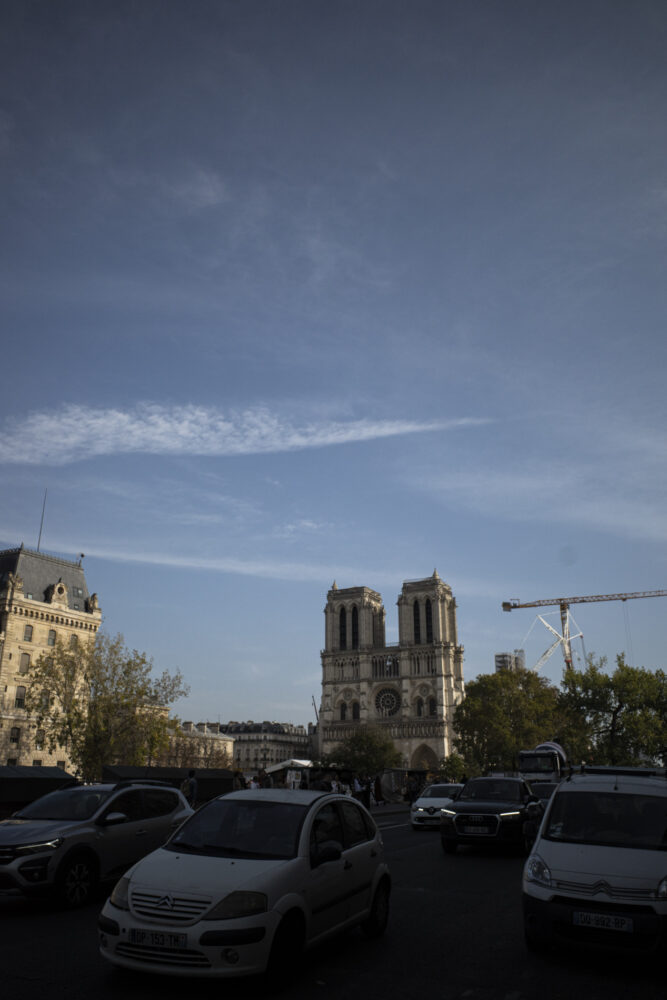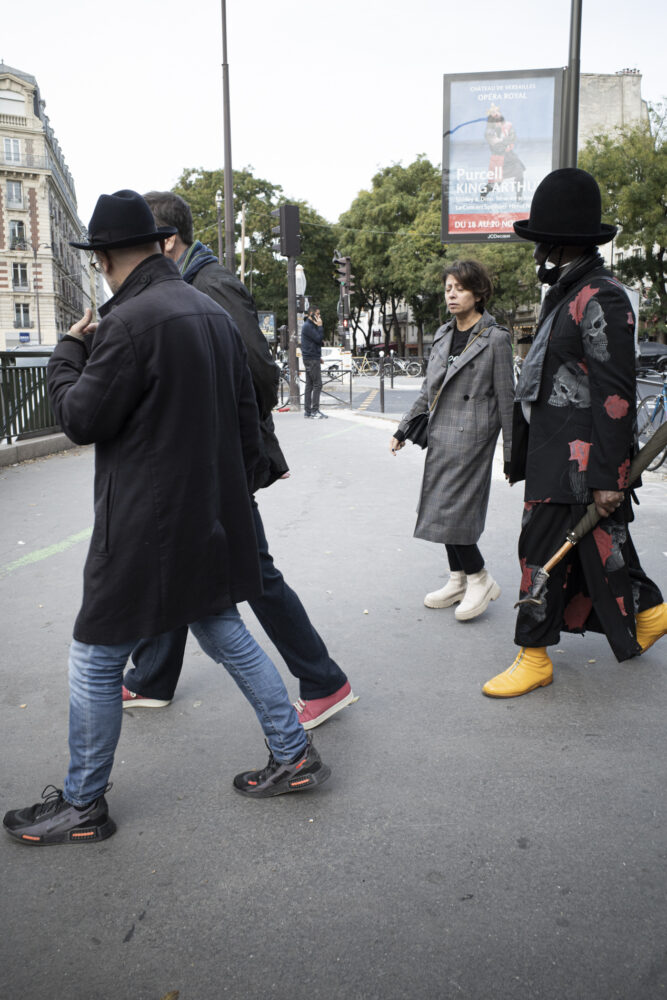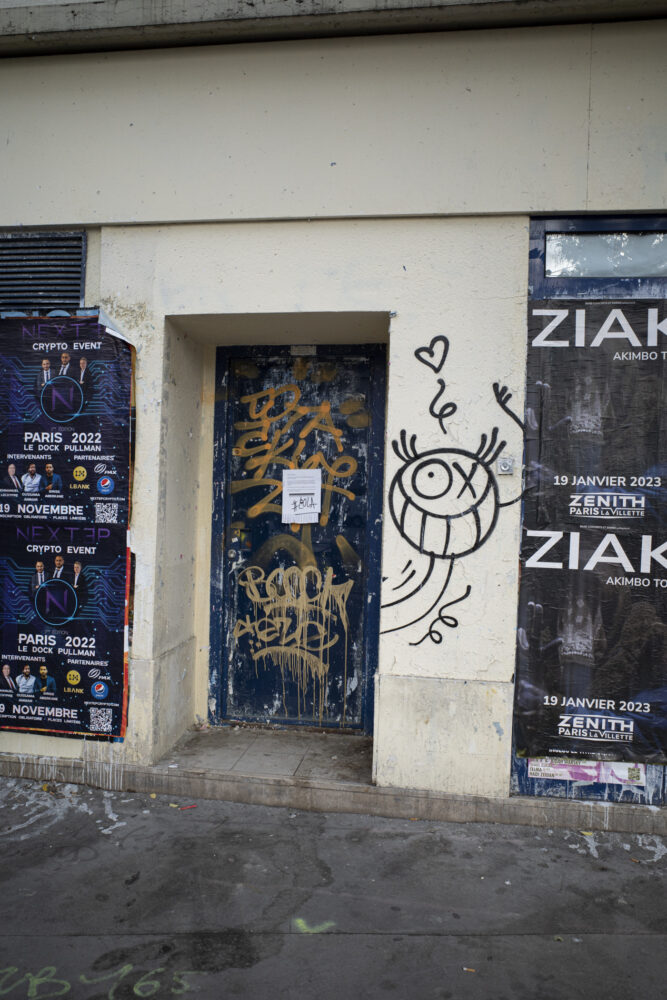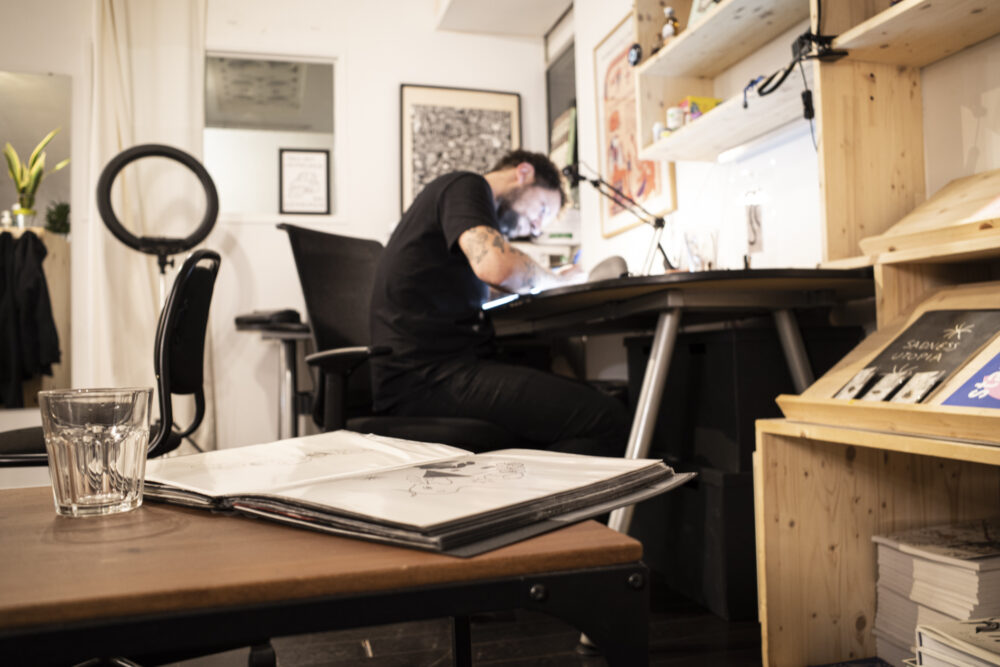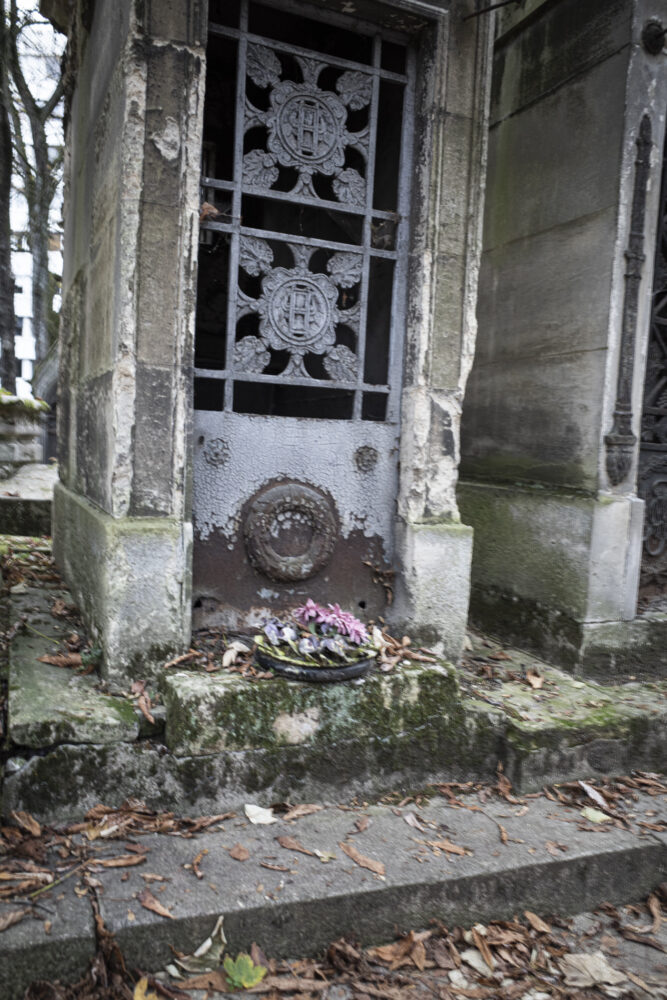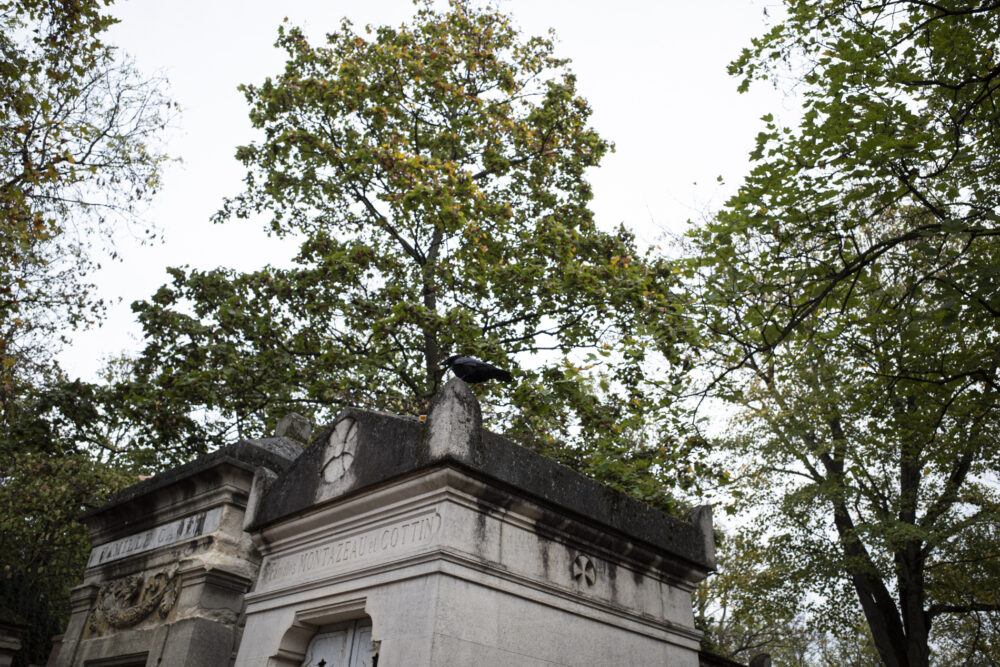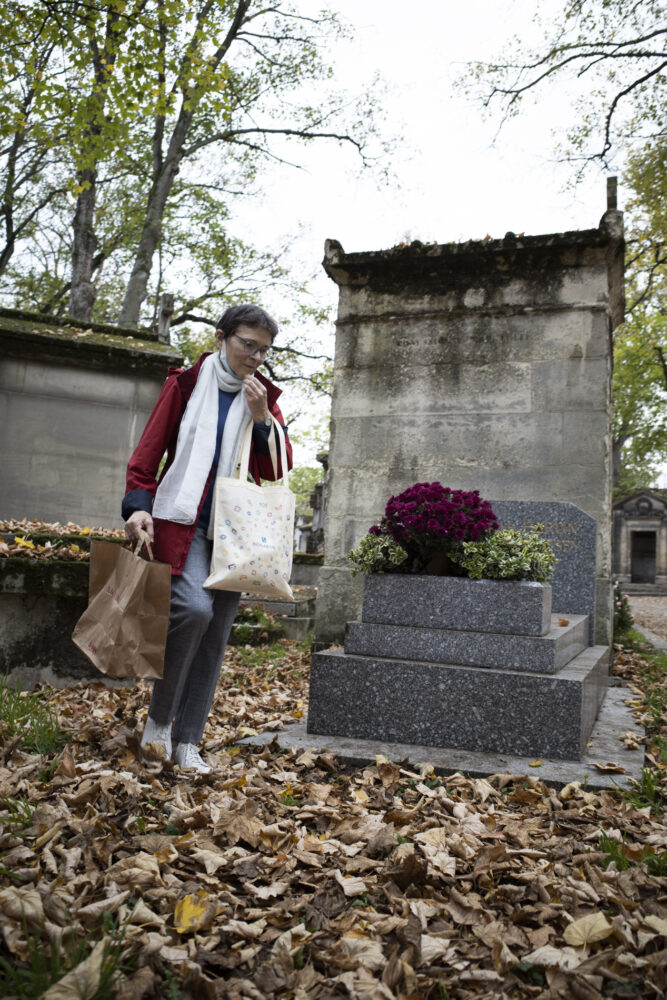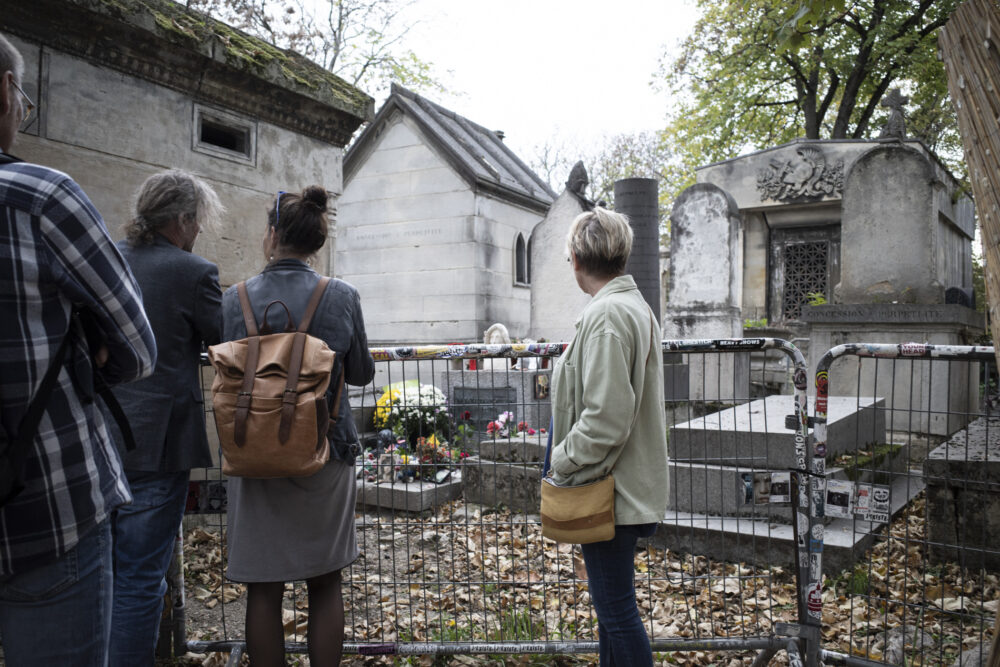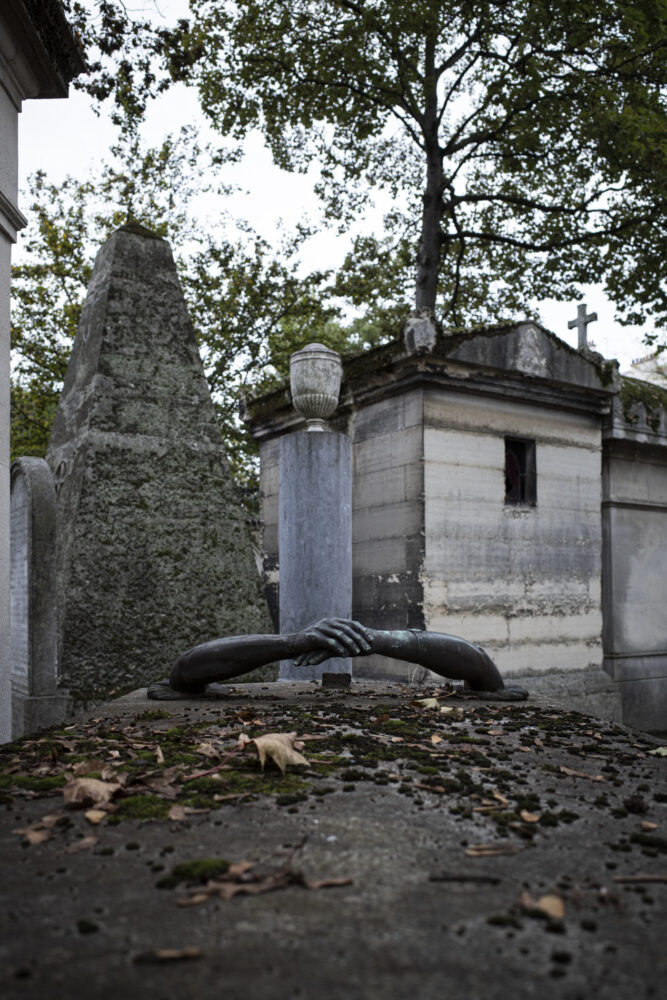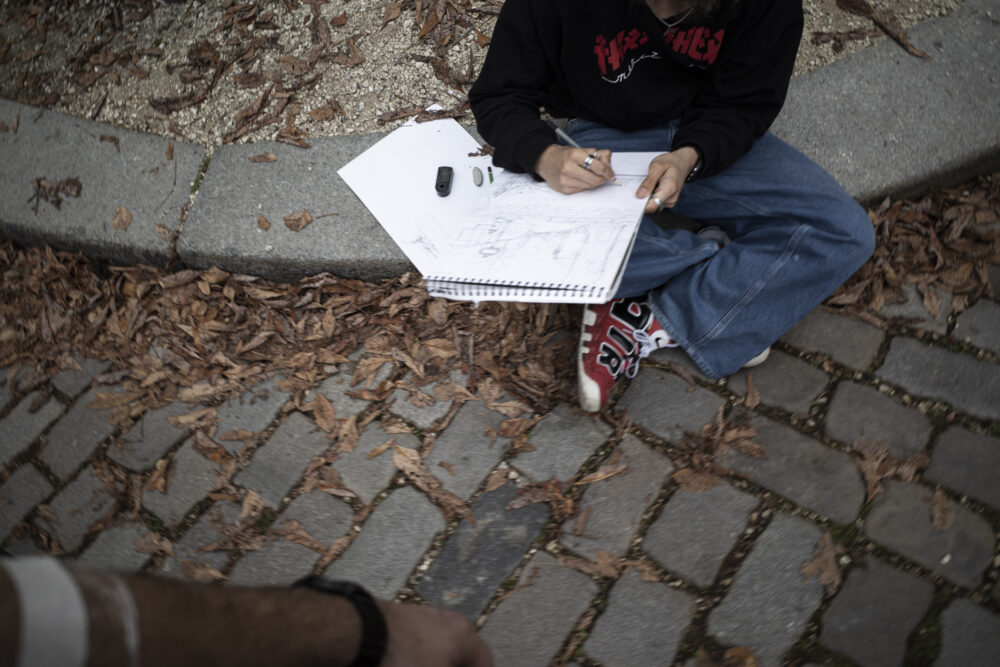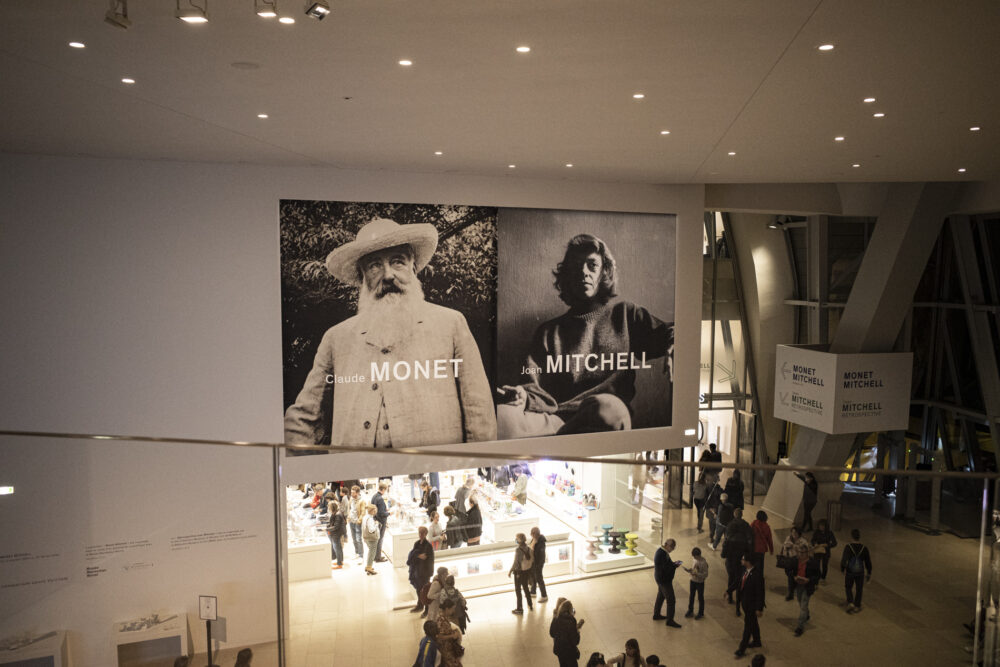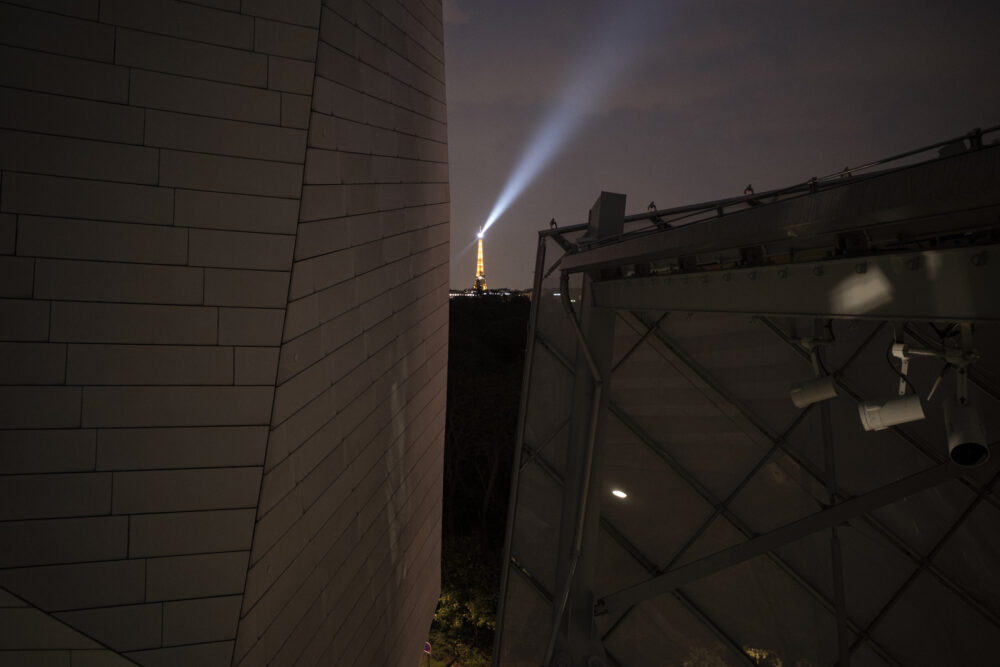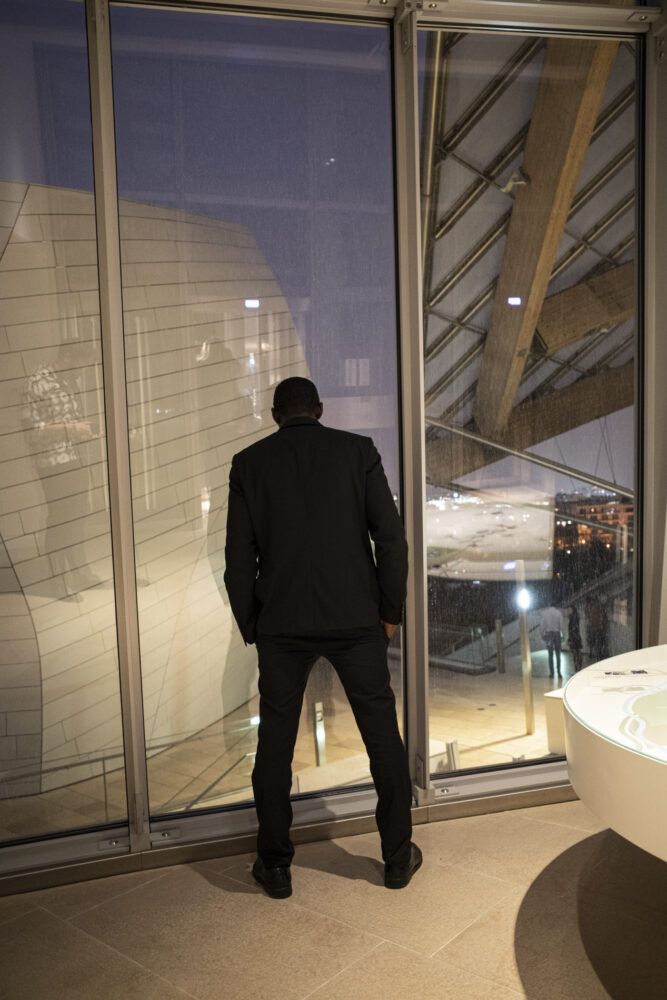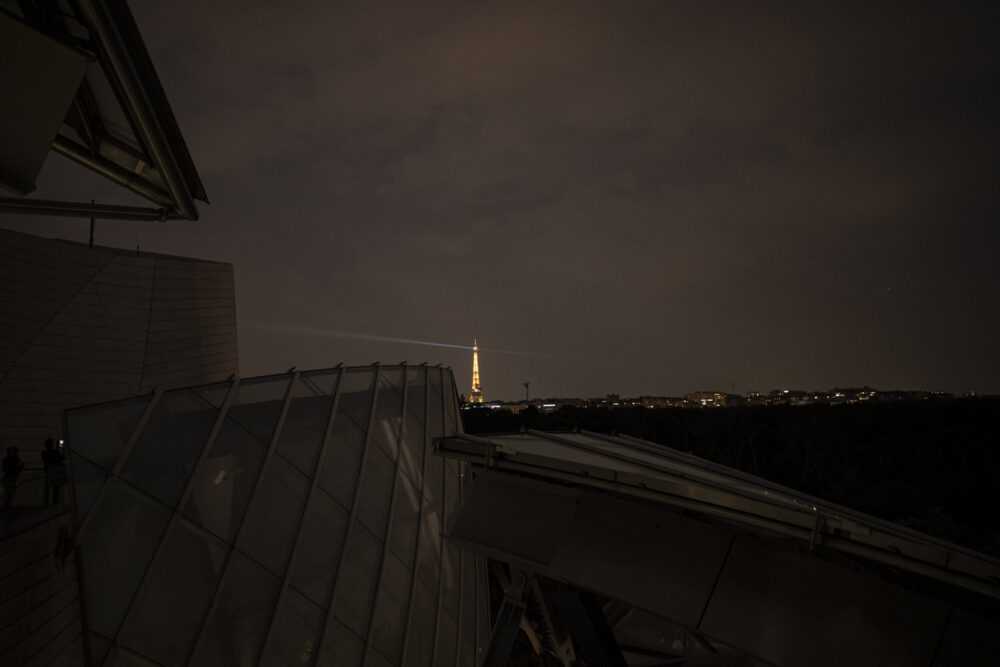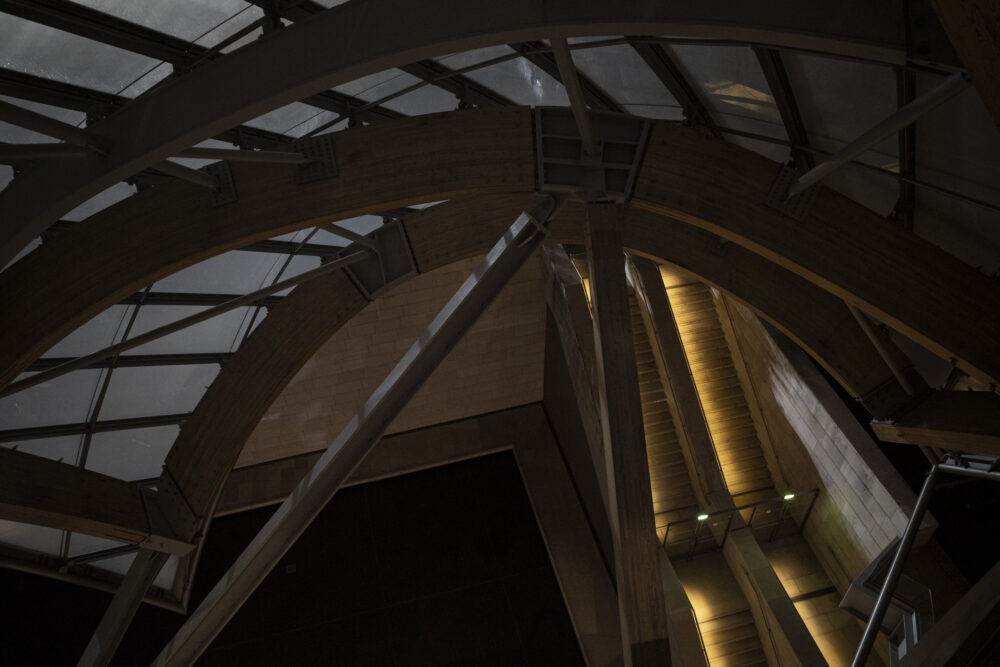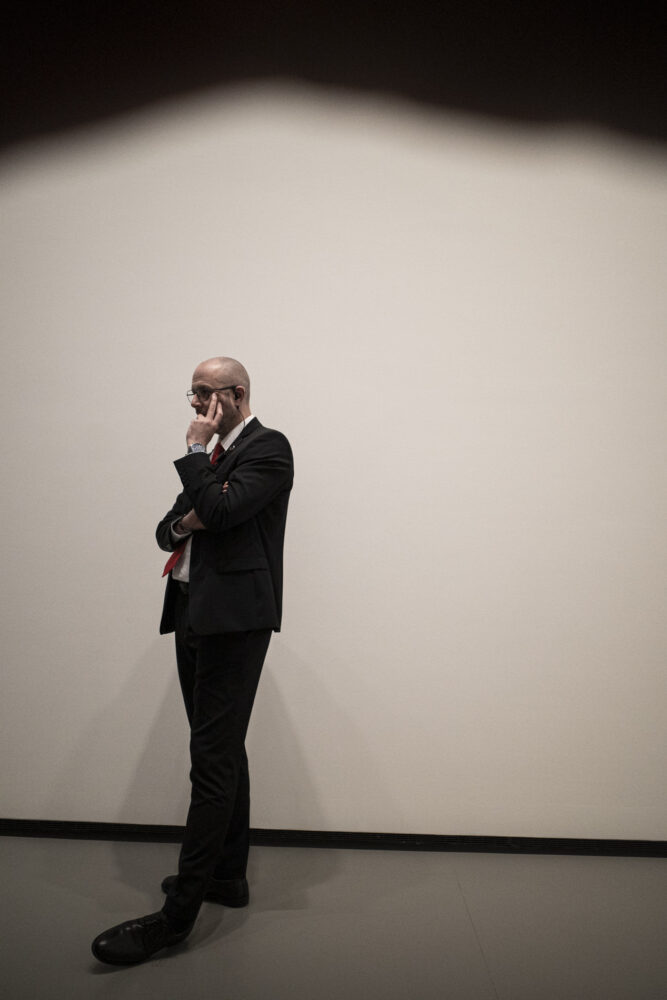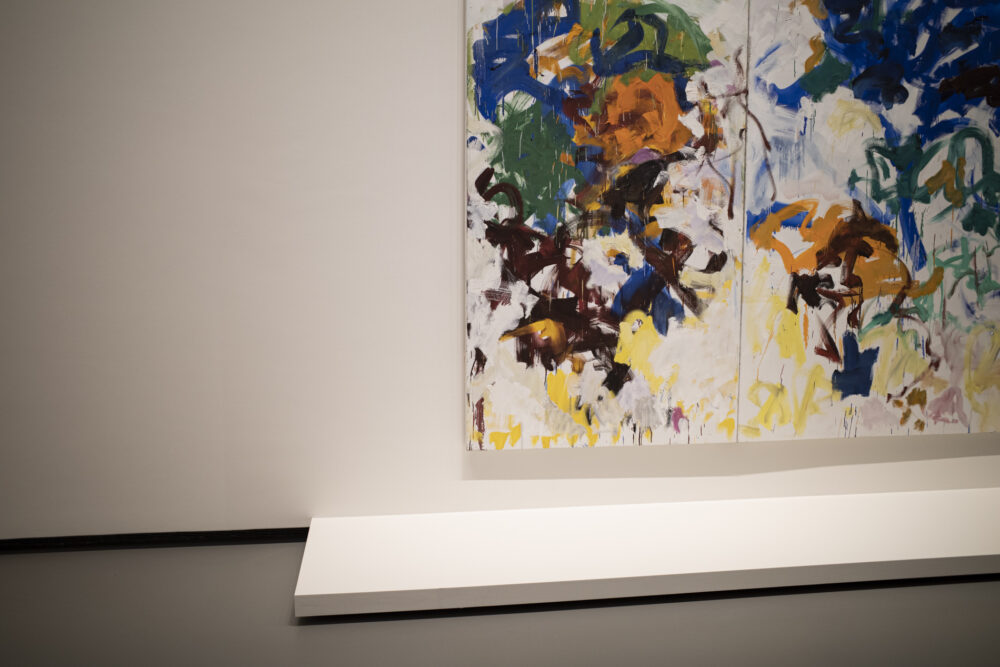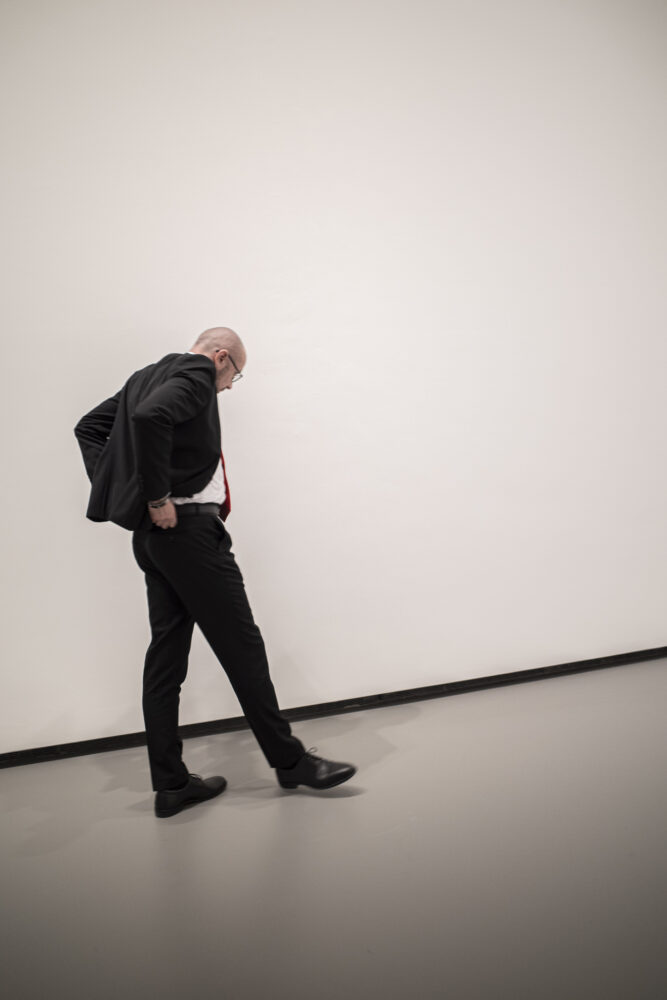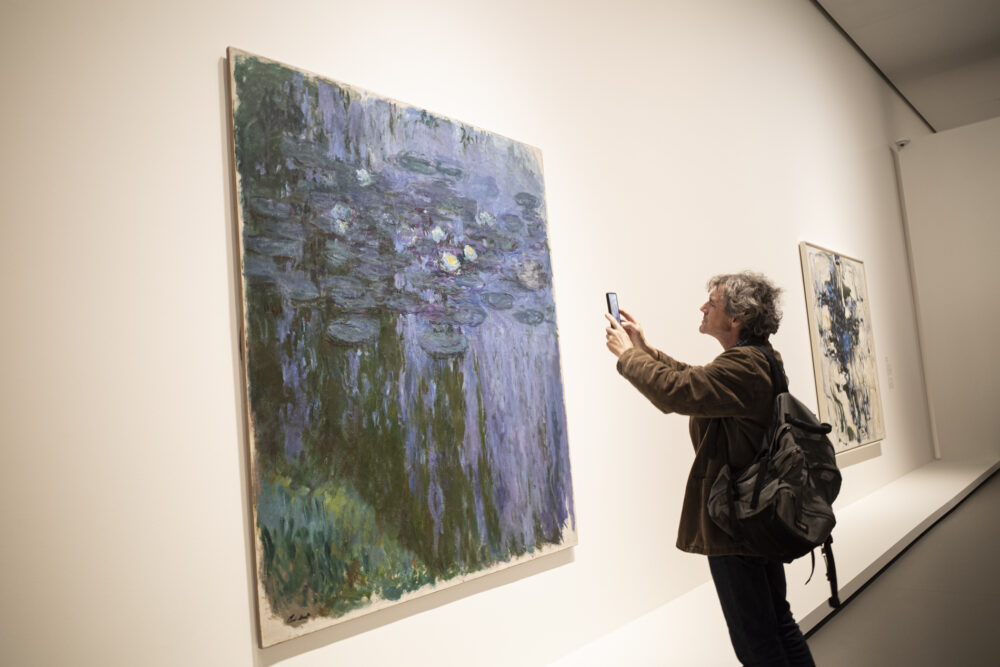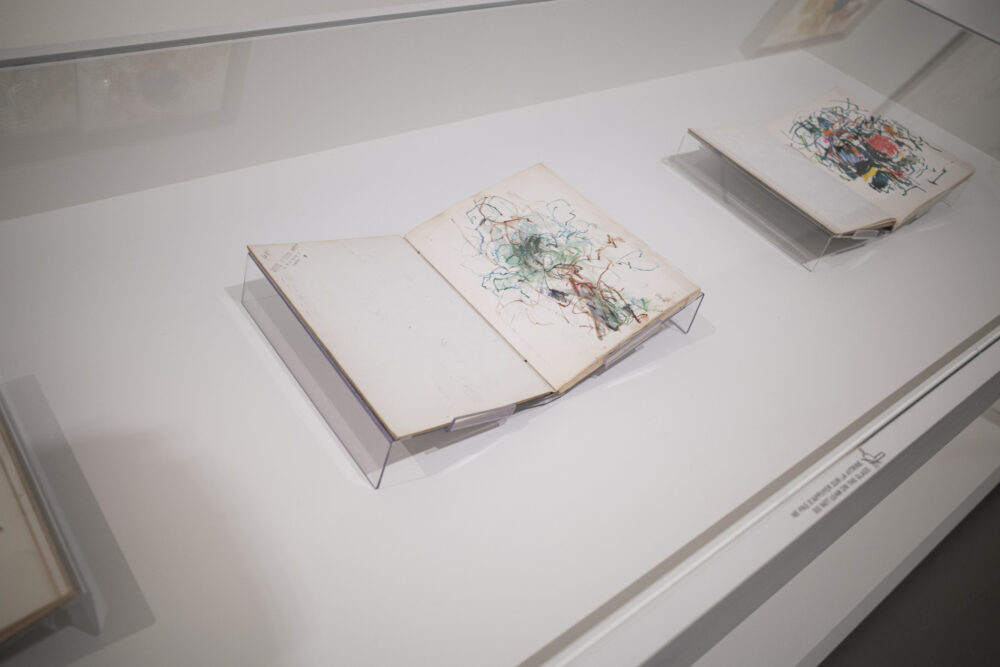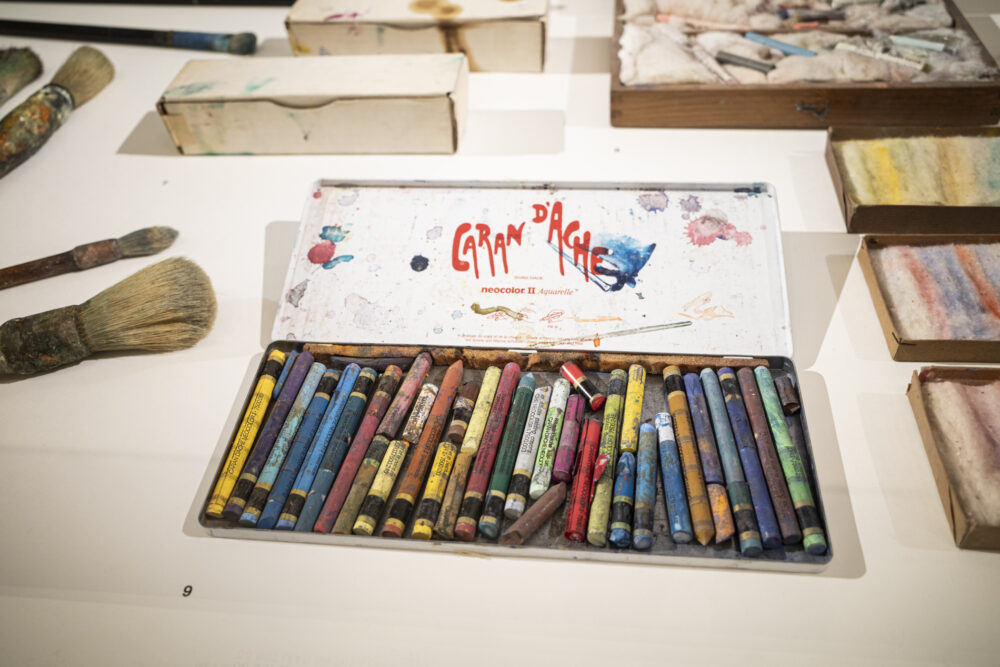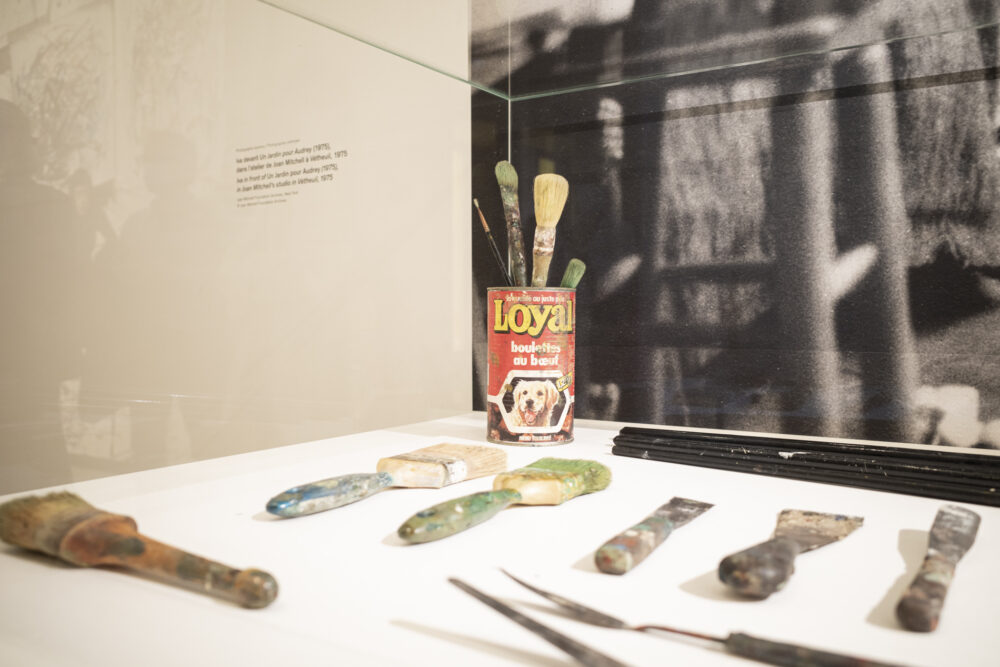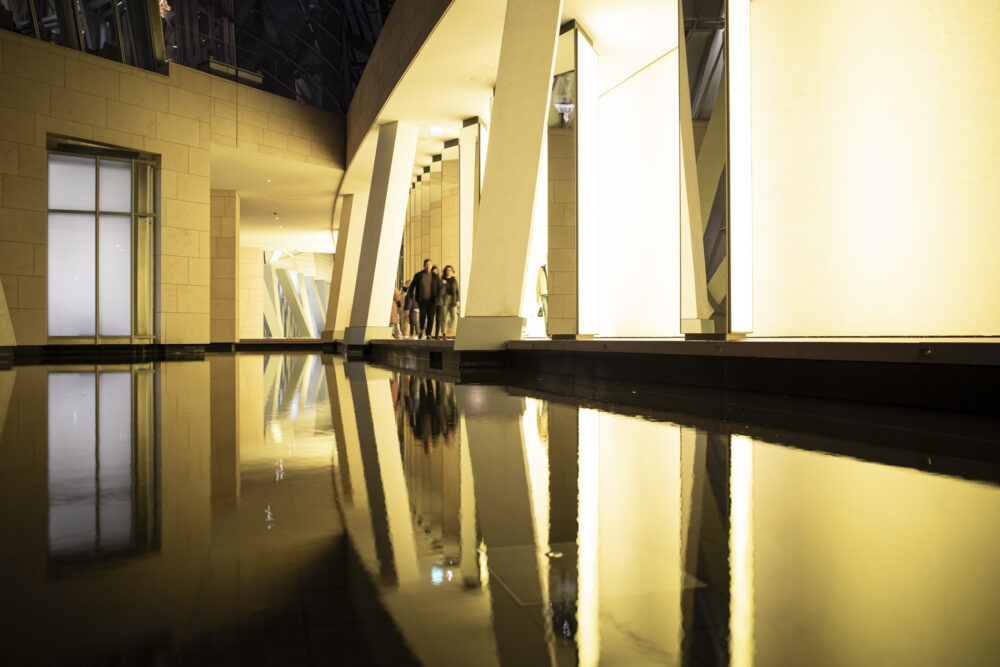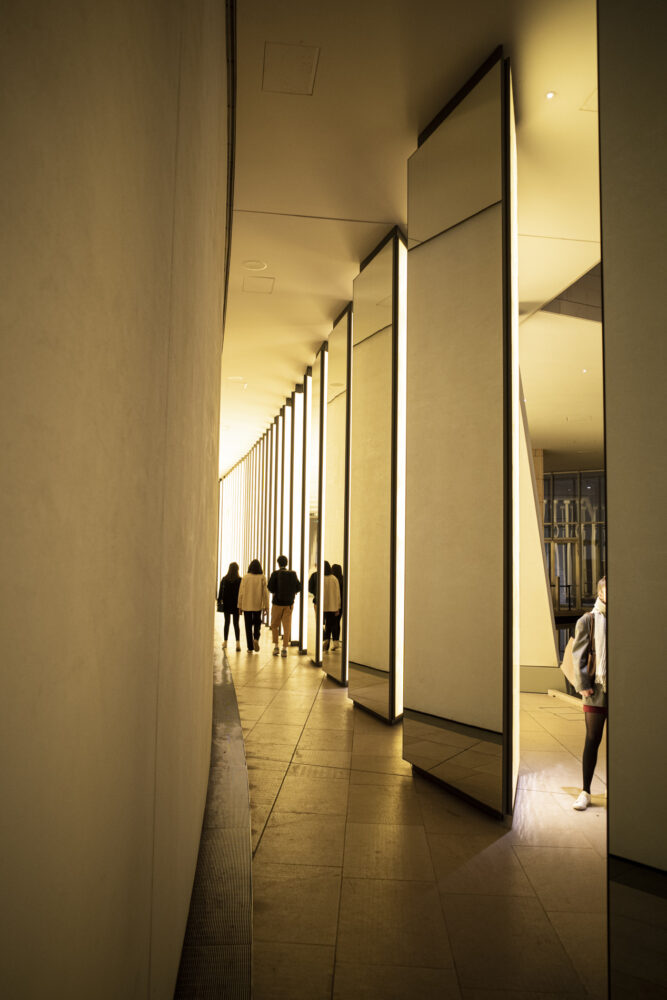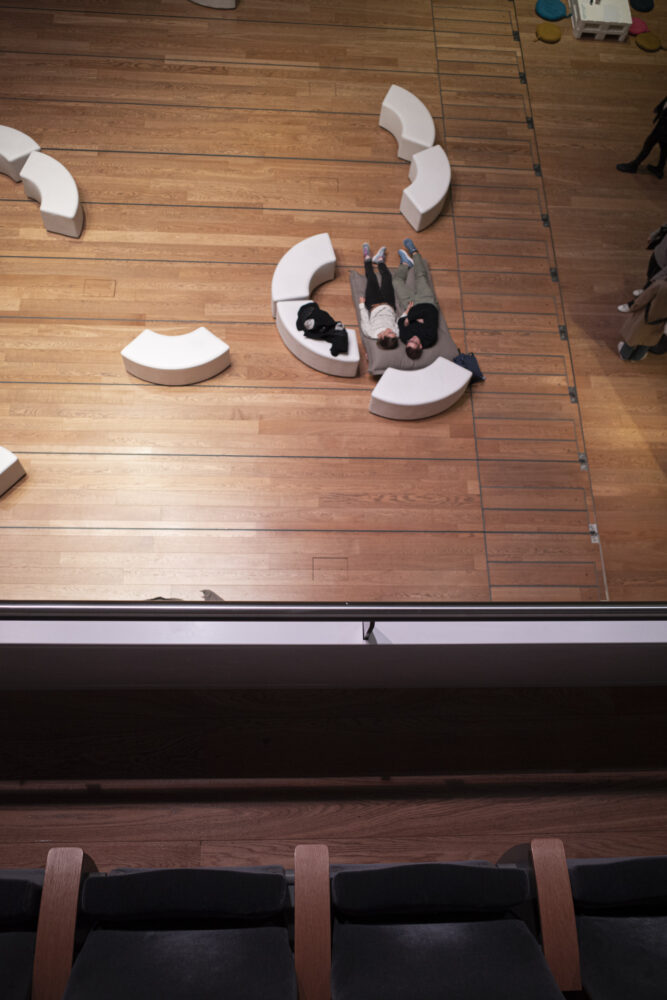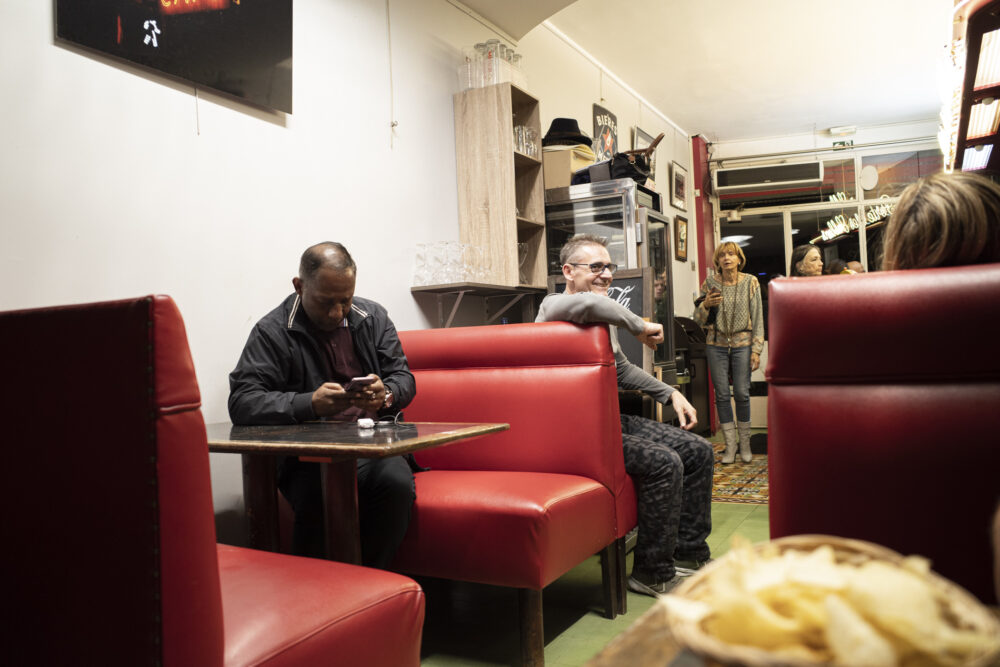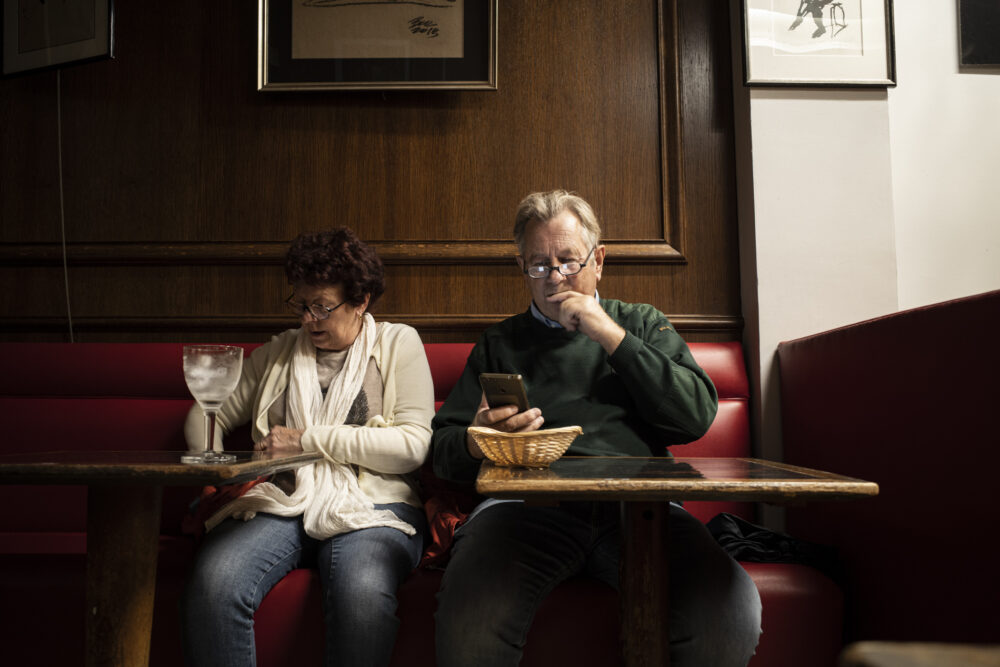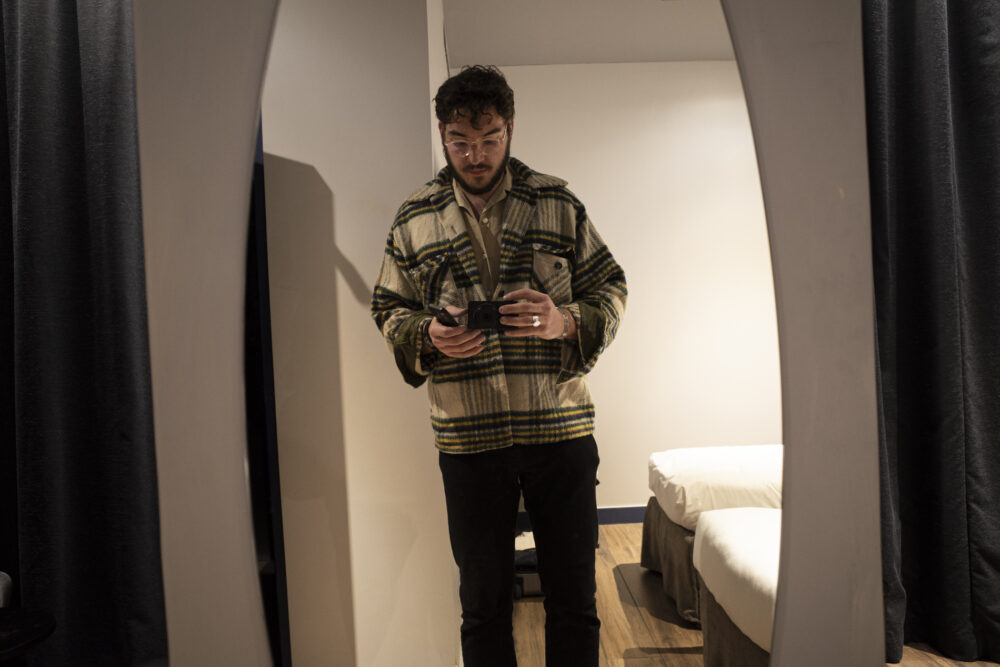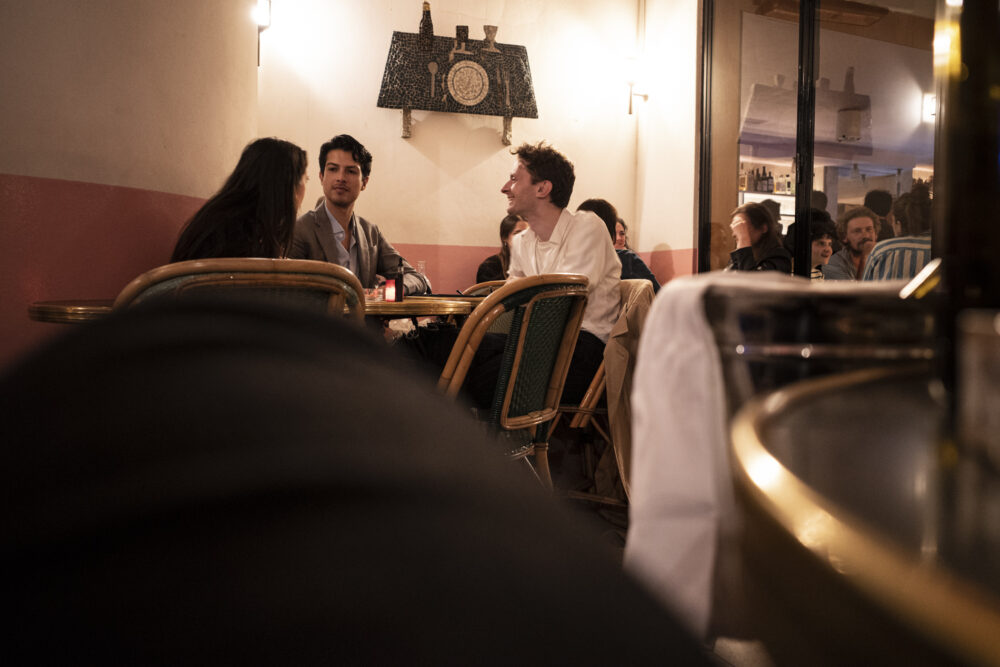 Day 4:
Last day! Finally visited the Musée des Arts décoratifs. This was on my bucket list for years now. Worth the wait! Very nice 80s temporary collection. Another walk through this beautiful city. Small lunch at Le Louchebem. Small visit to the boys at Le Vif and off to the airport. Thanks Paris. See you in 2023!