Its this time of the year again. Well I try to. But not always manage to do it. But Paris every year is my go to goal for a long time. I just like this city. Went with my buddy Julian on a 4 days trip. Good food, nice people and some quality time. Love you bud.
Since we arrived on Saturday we had to plan the days a little bit forward. Since some places are only open on saturday, some are only on sunday etc. So first stop right after the flight was flea market Saint Quen/Clignancourt. My favorit natural wine bar afterwards: La Buvette.  Scroll down for Day 2!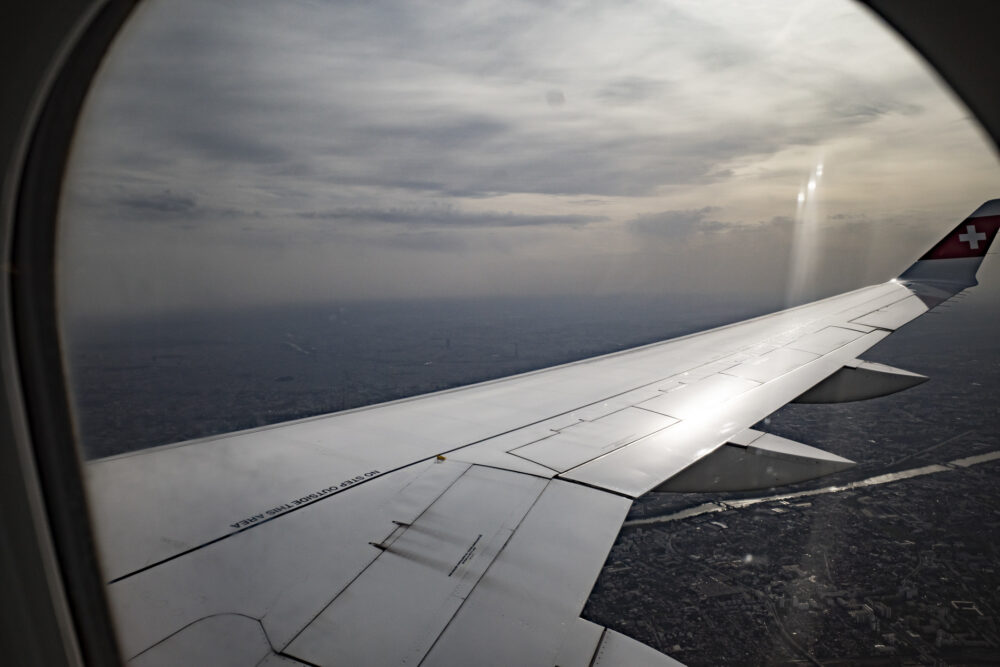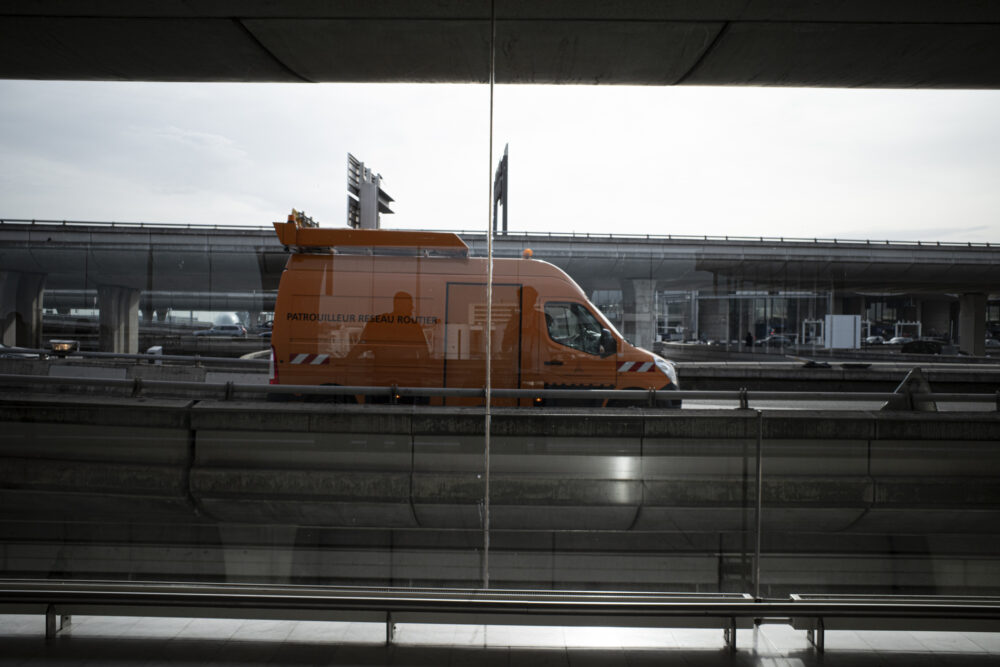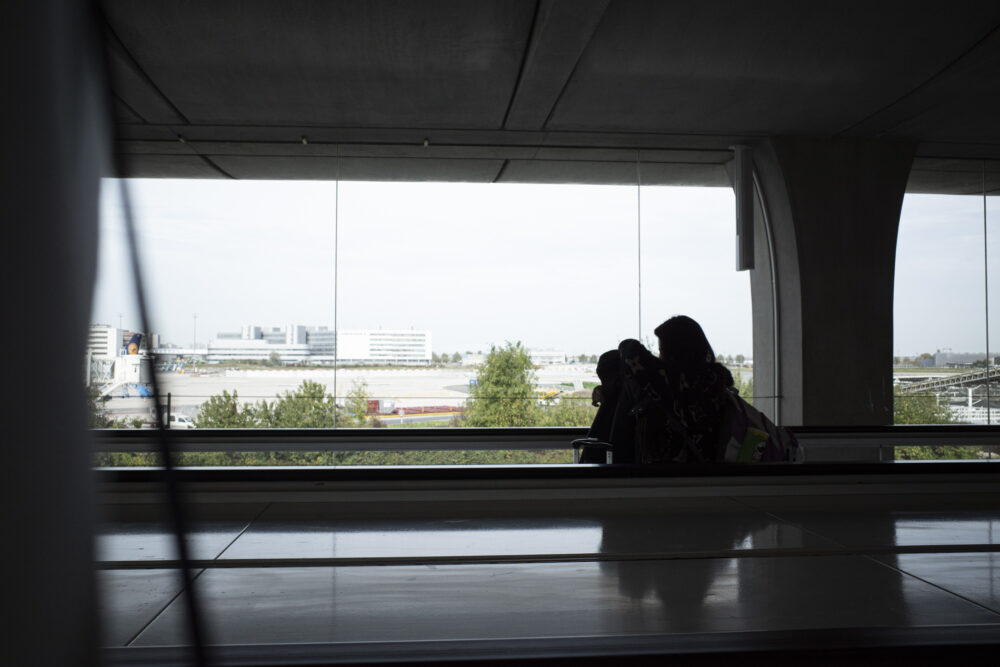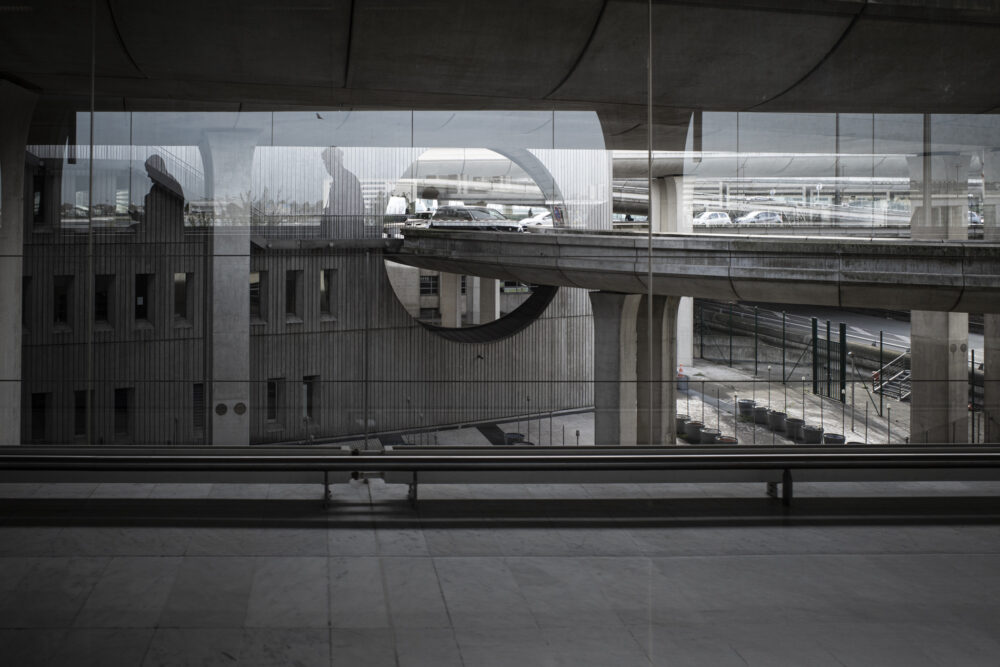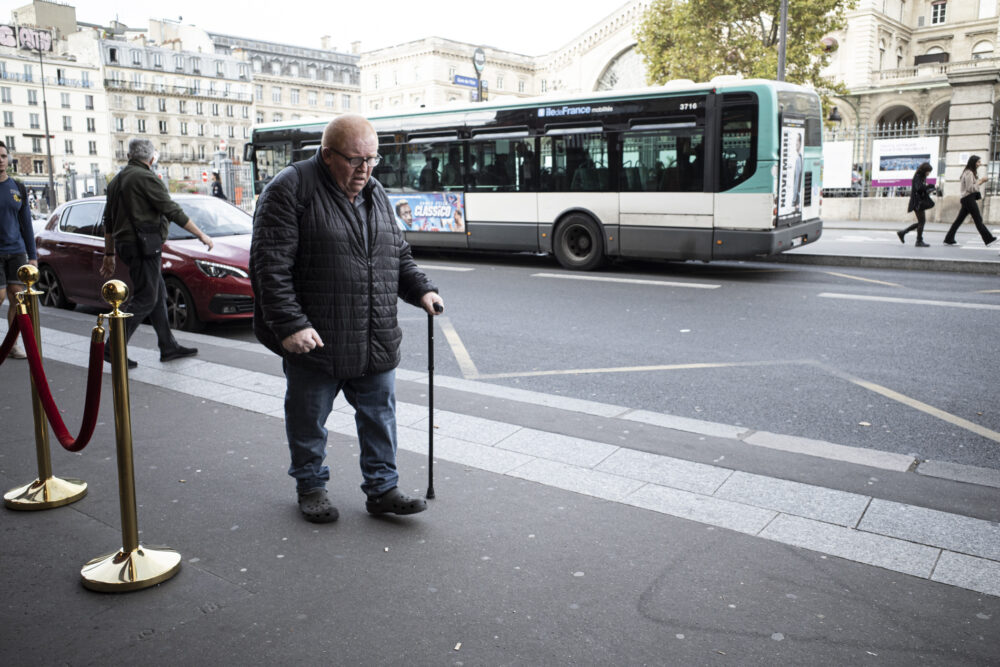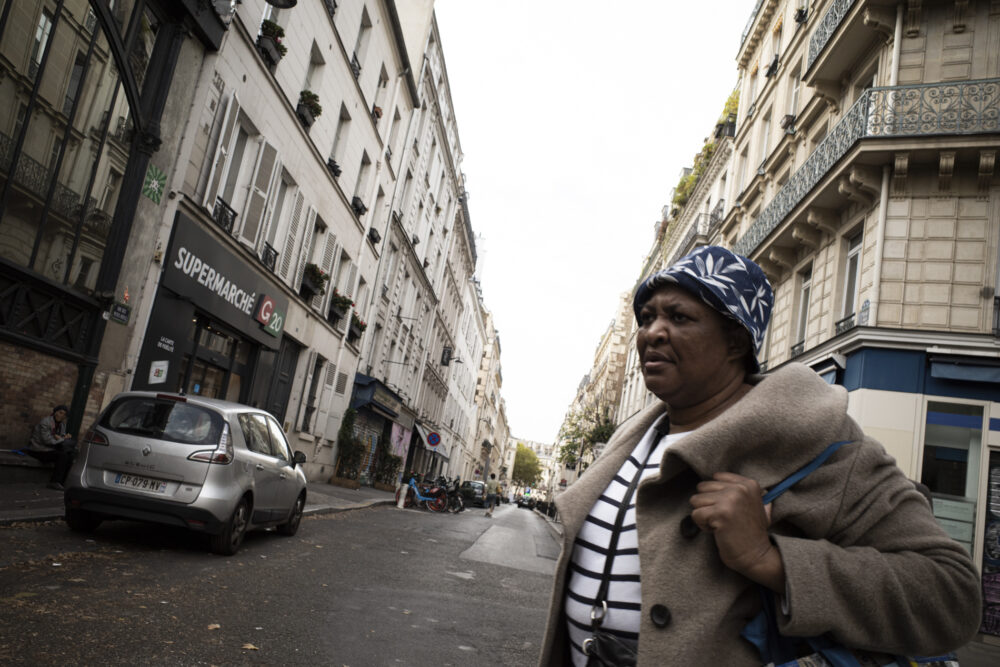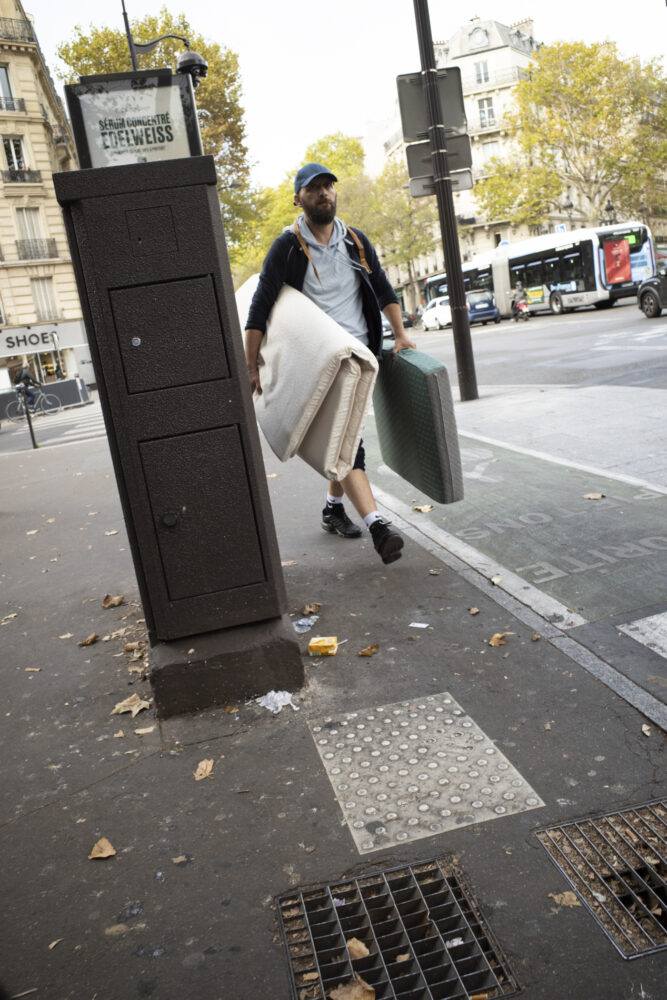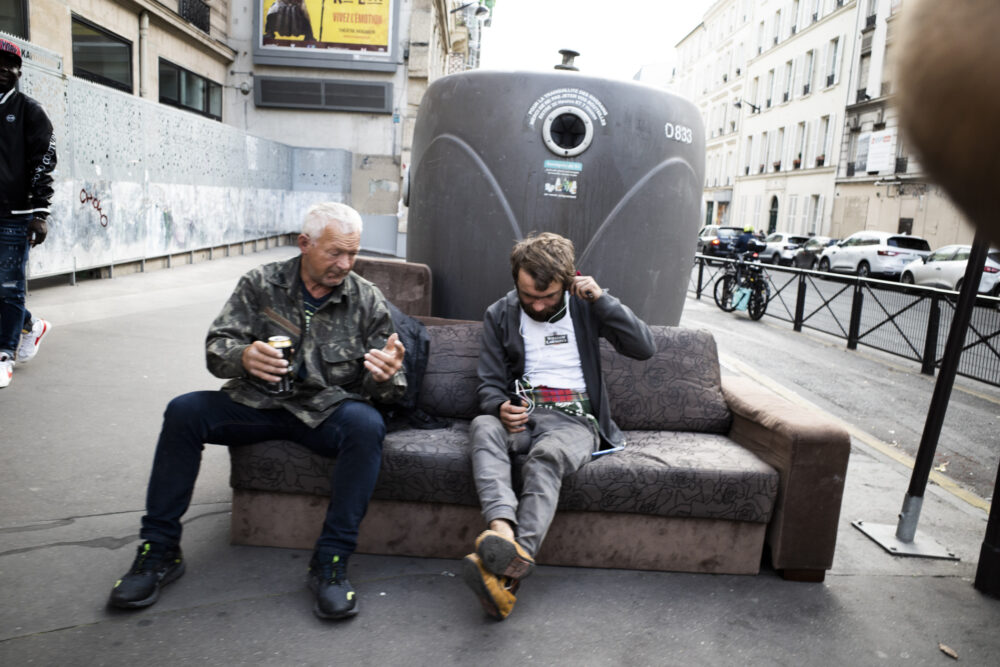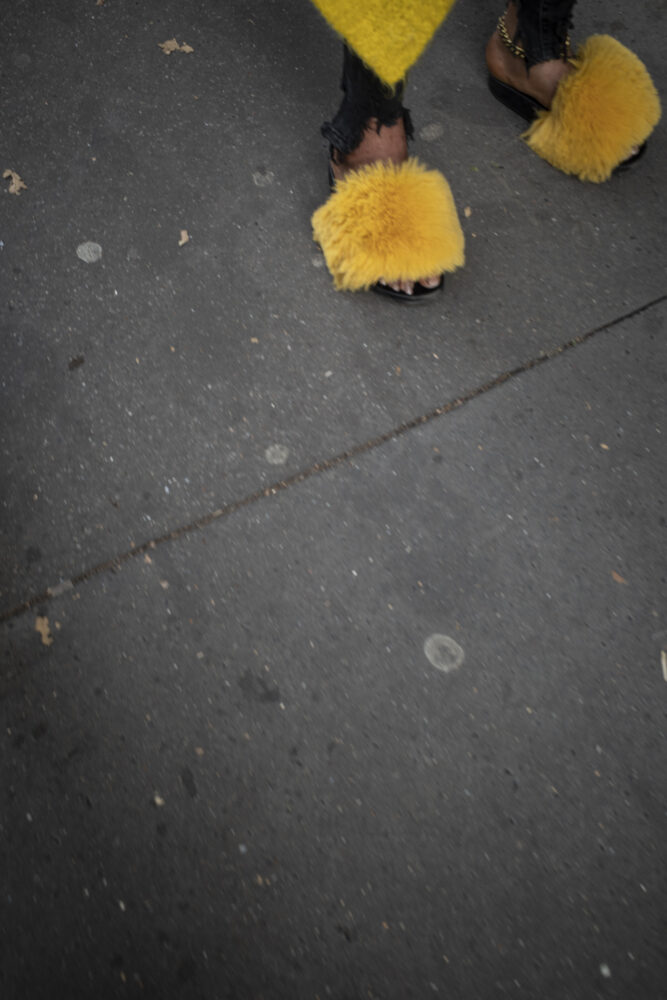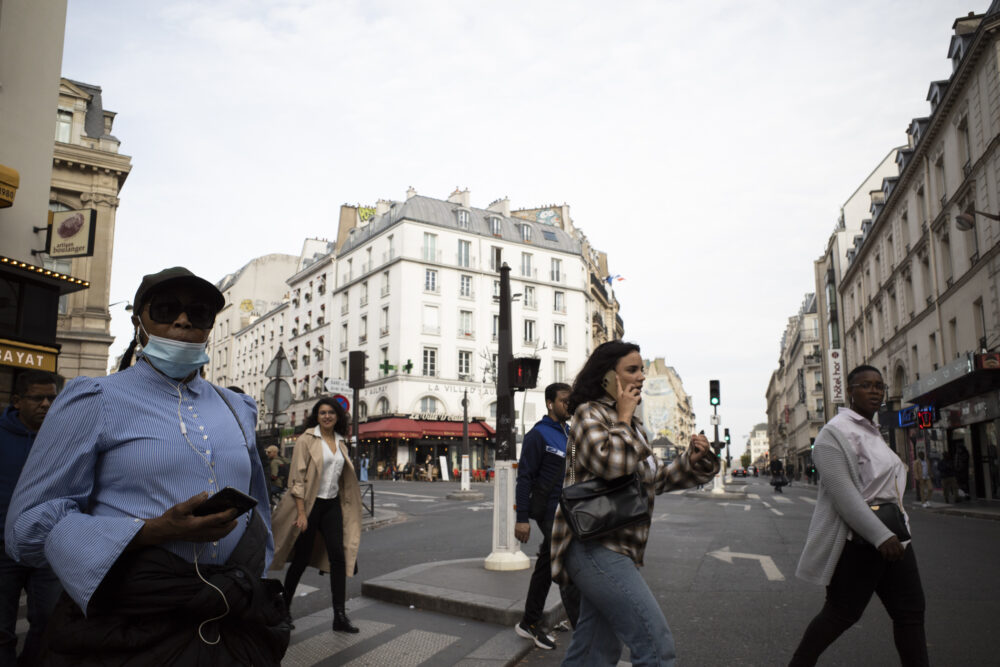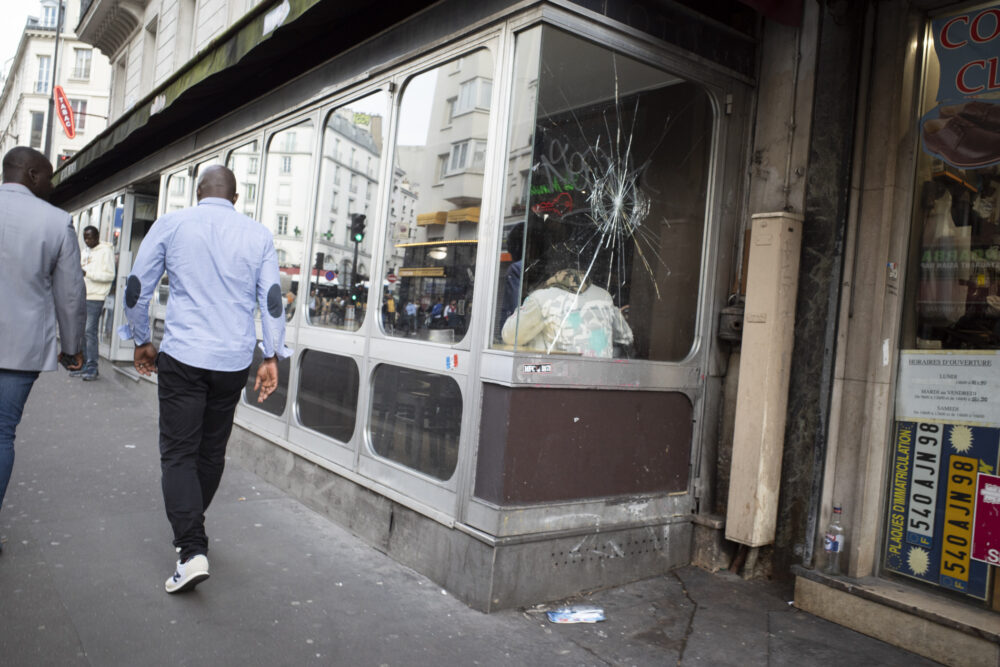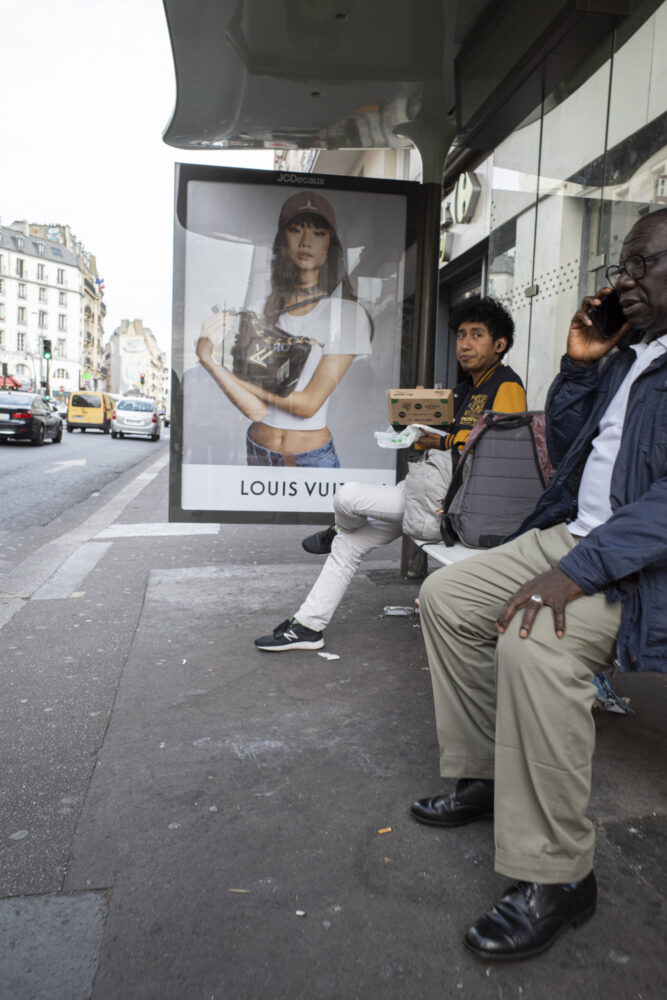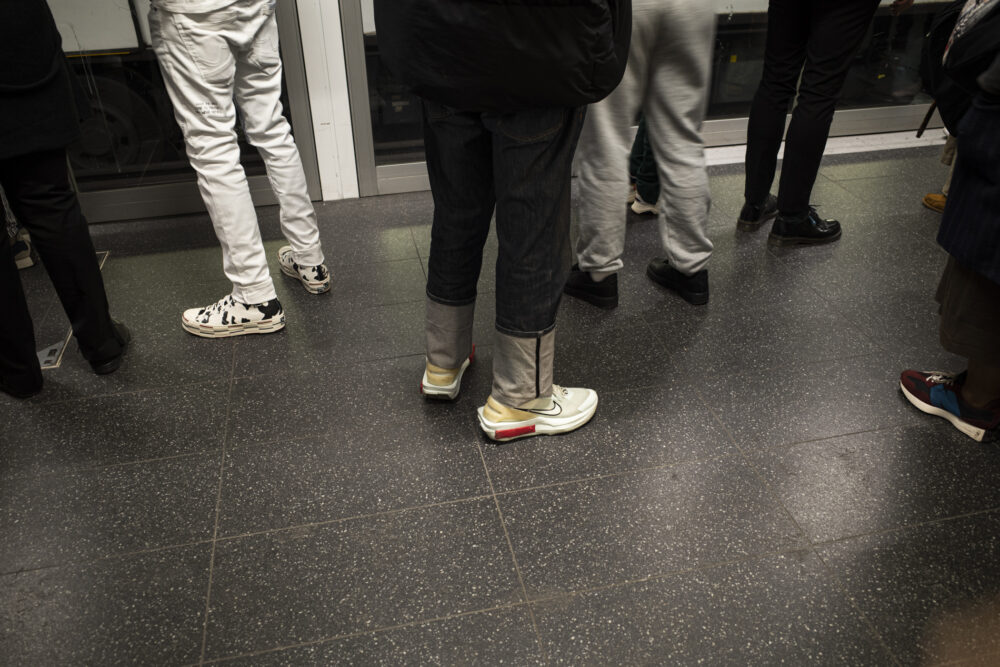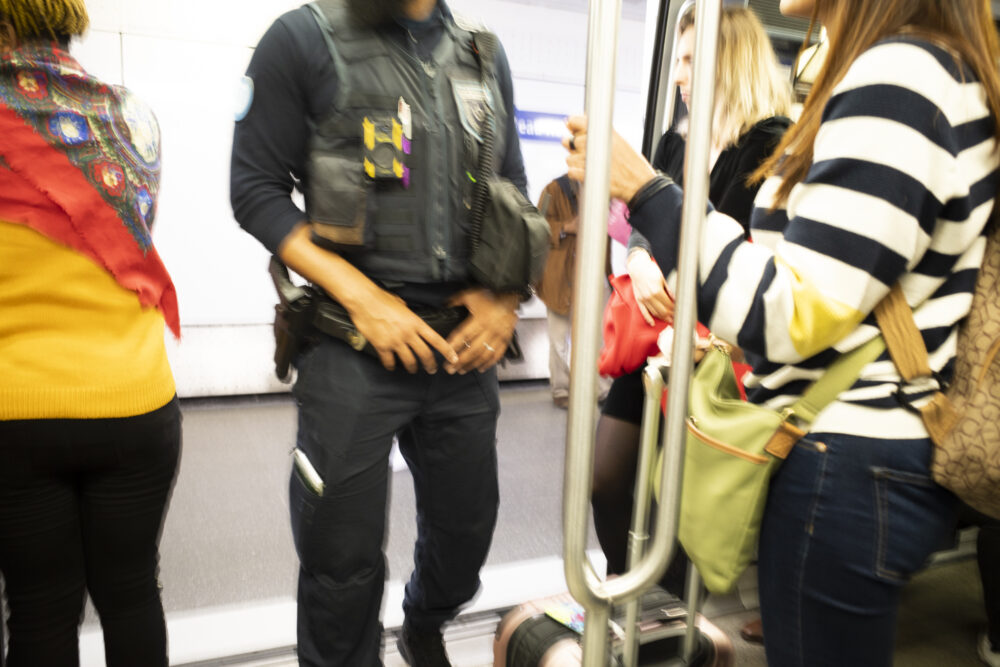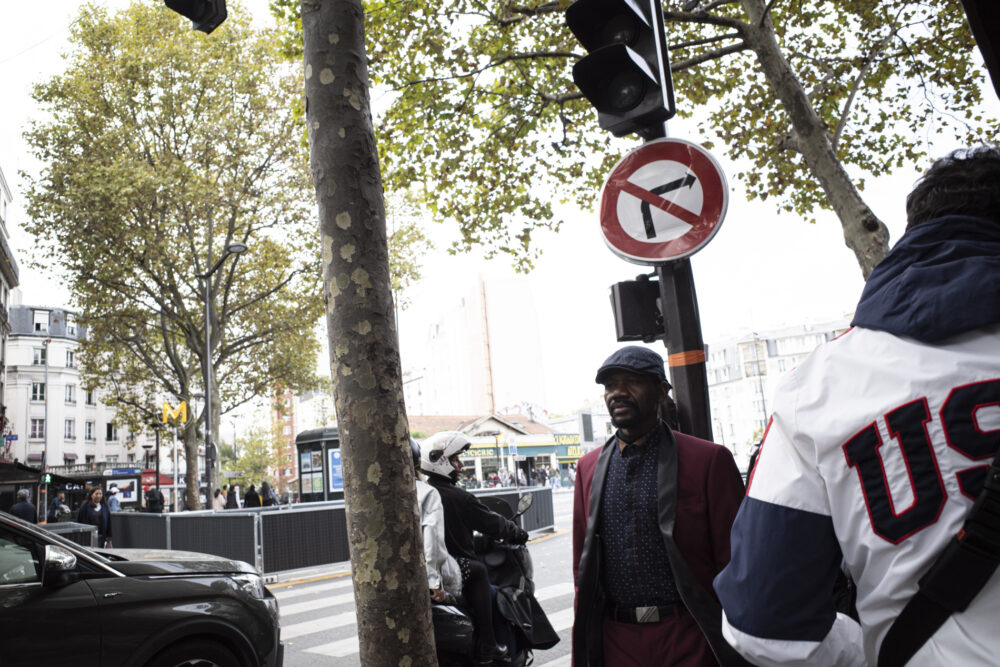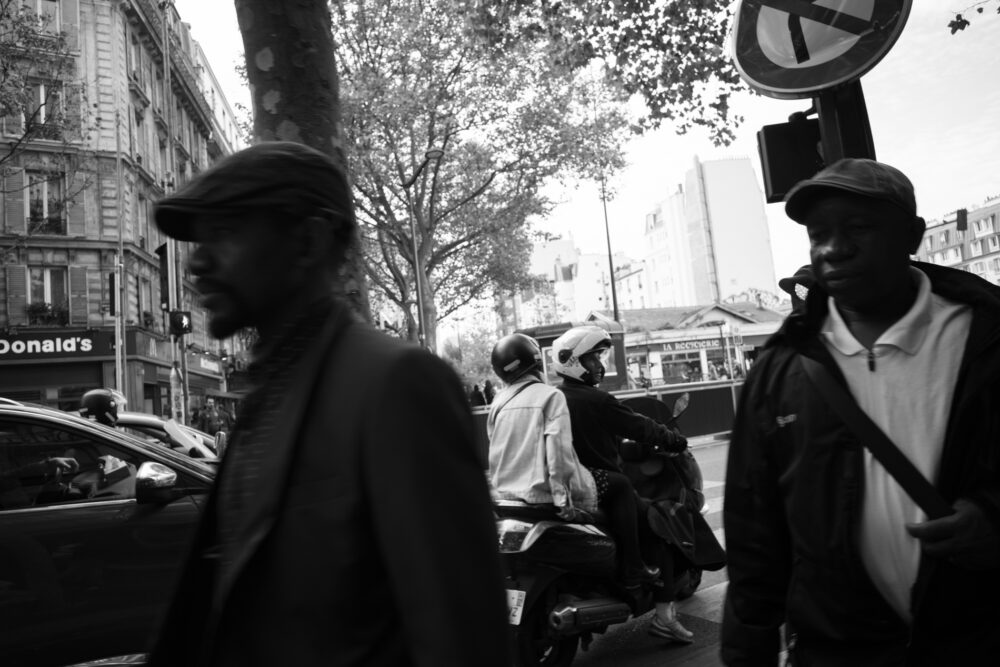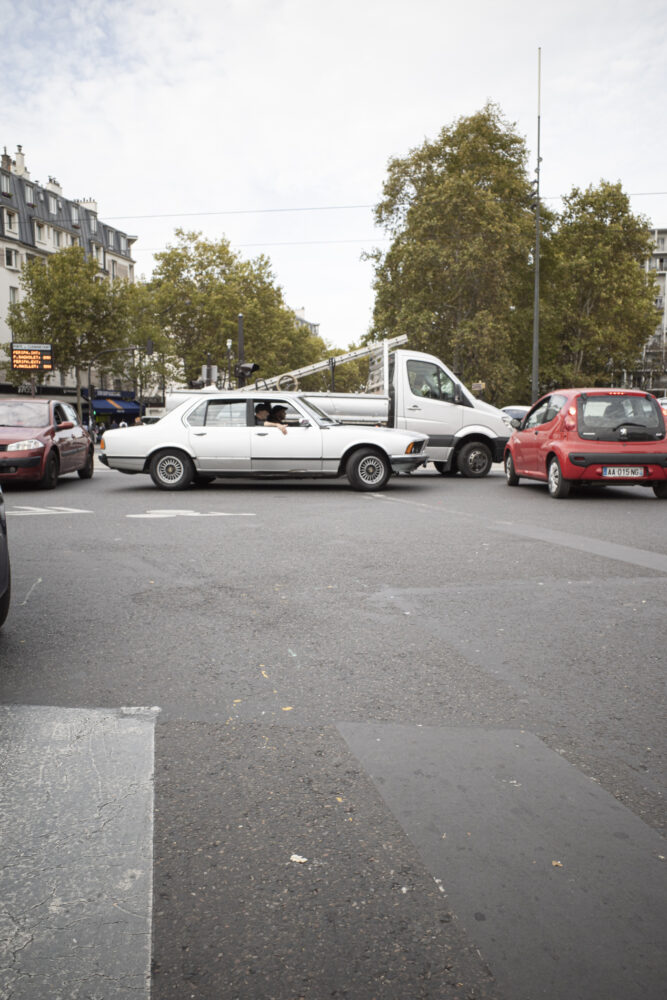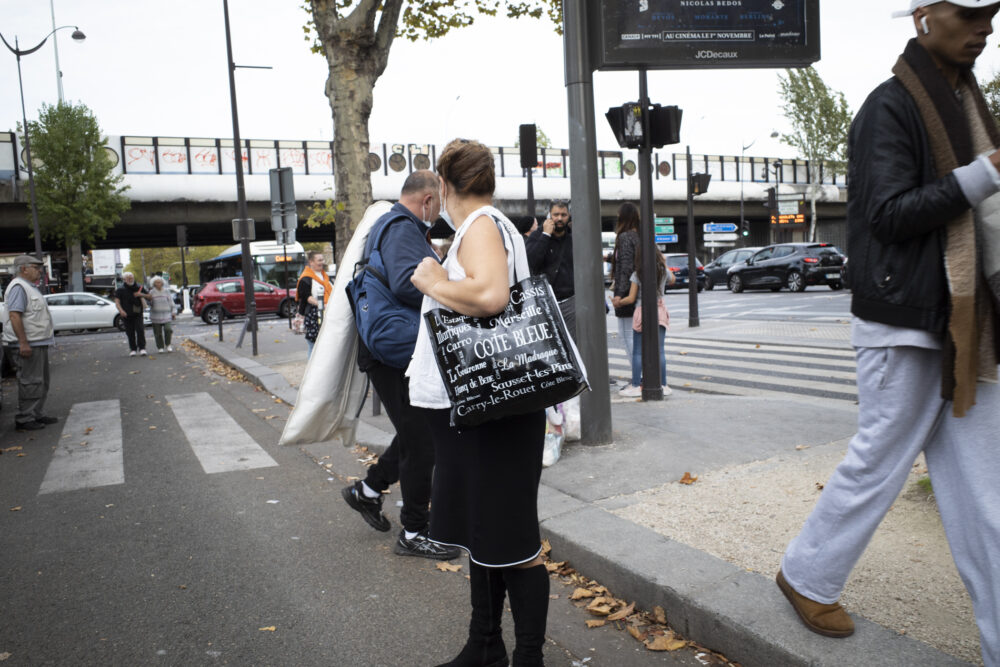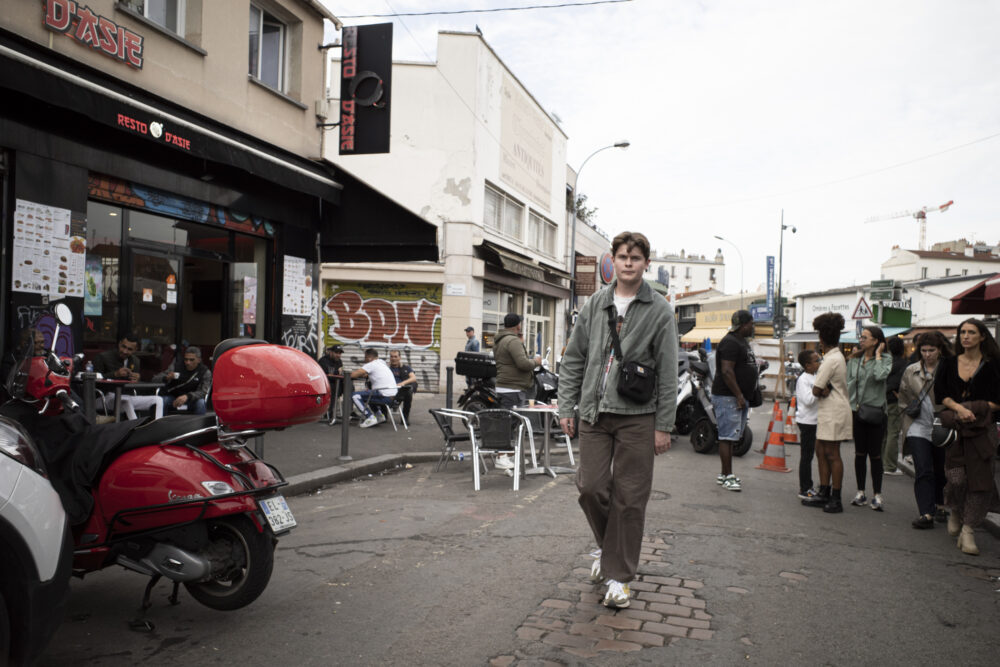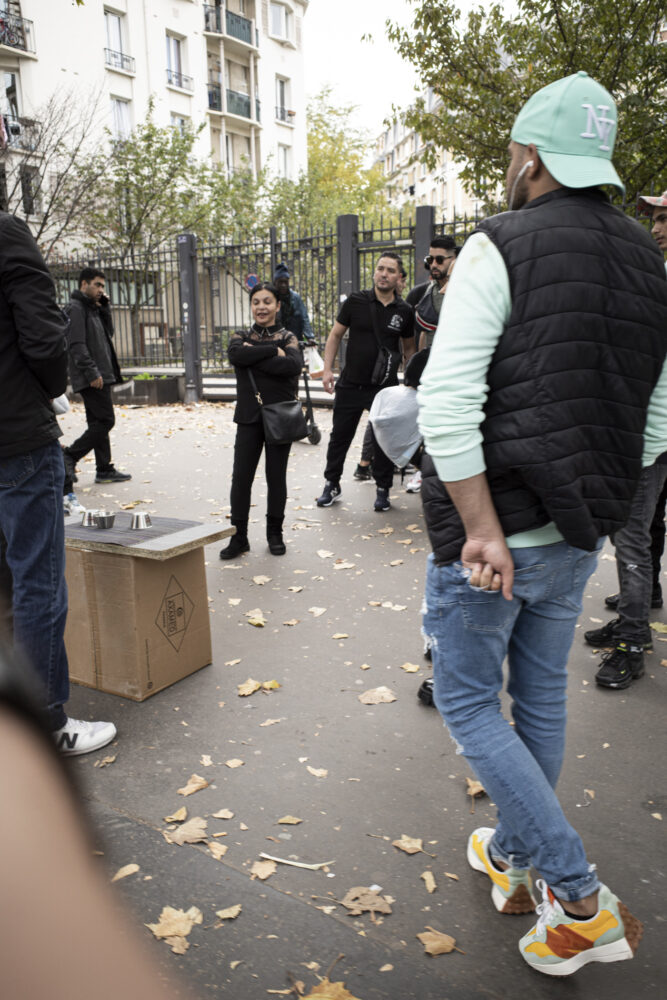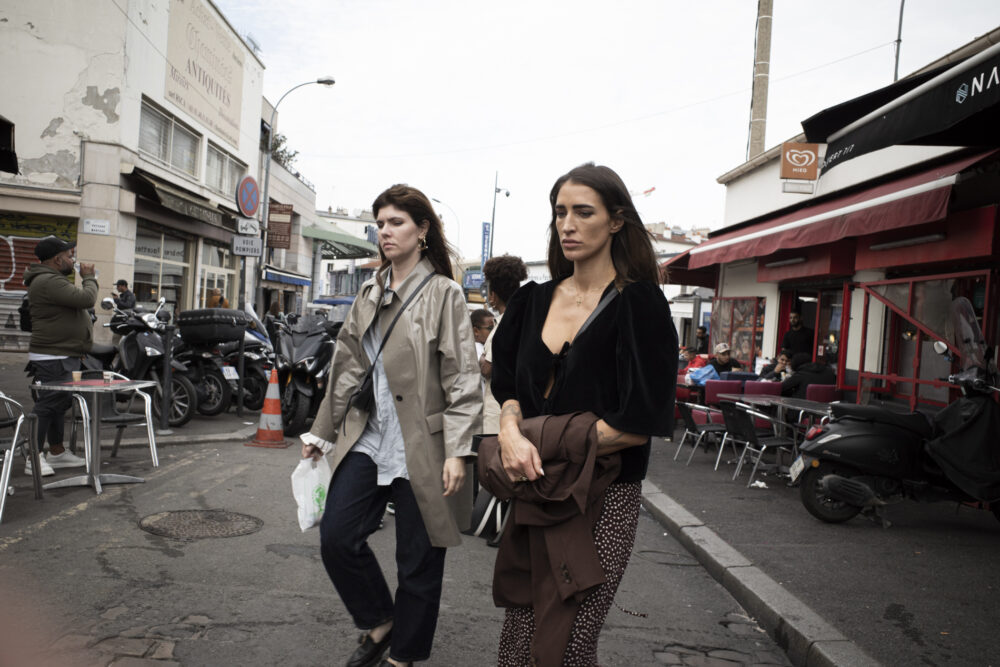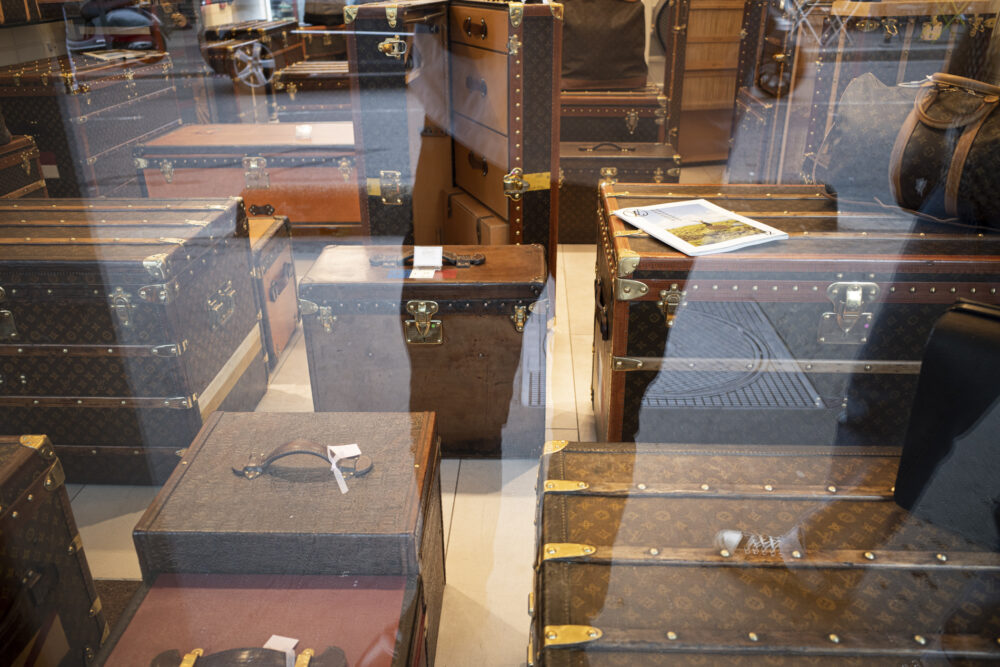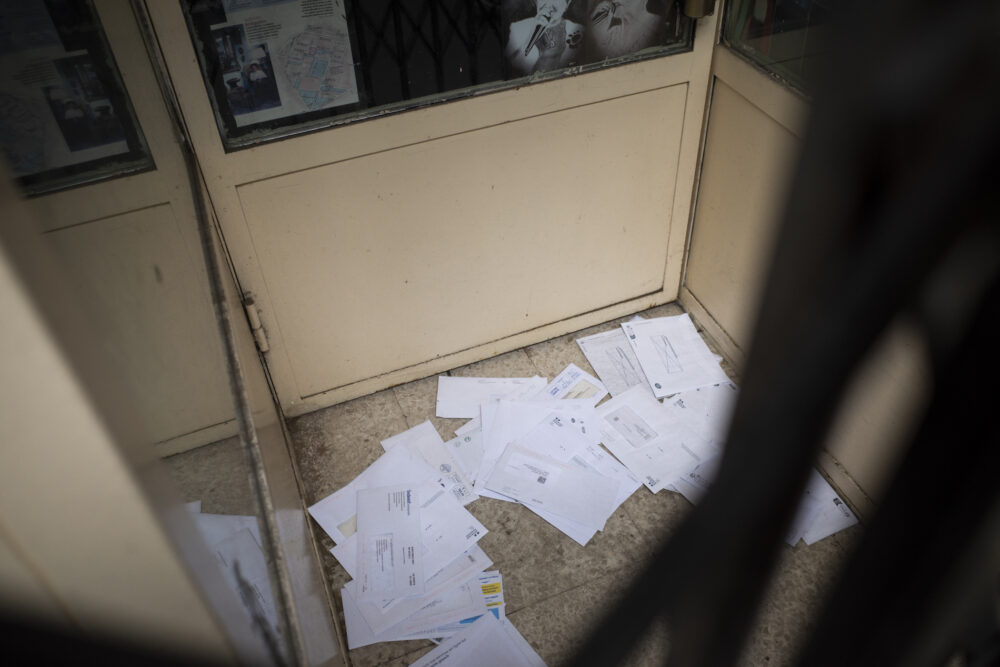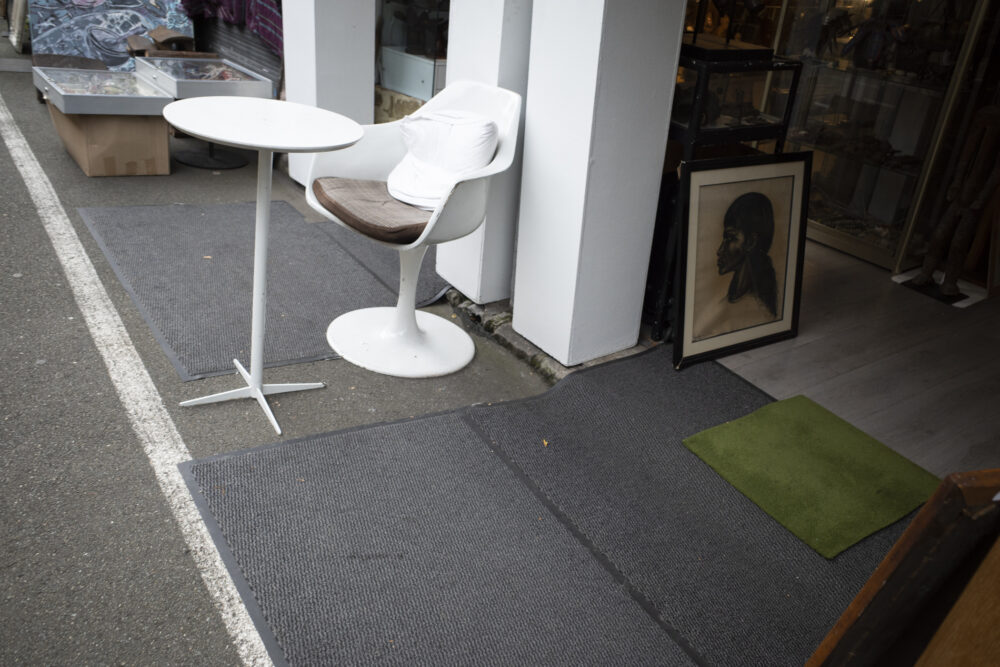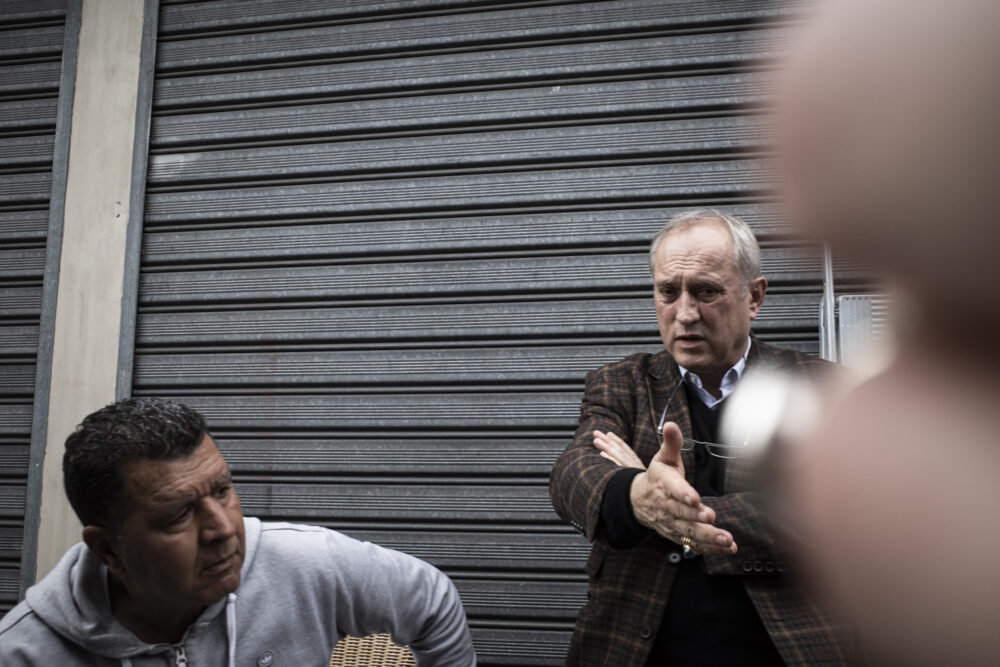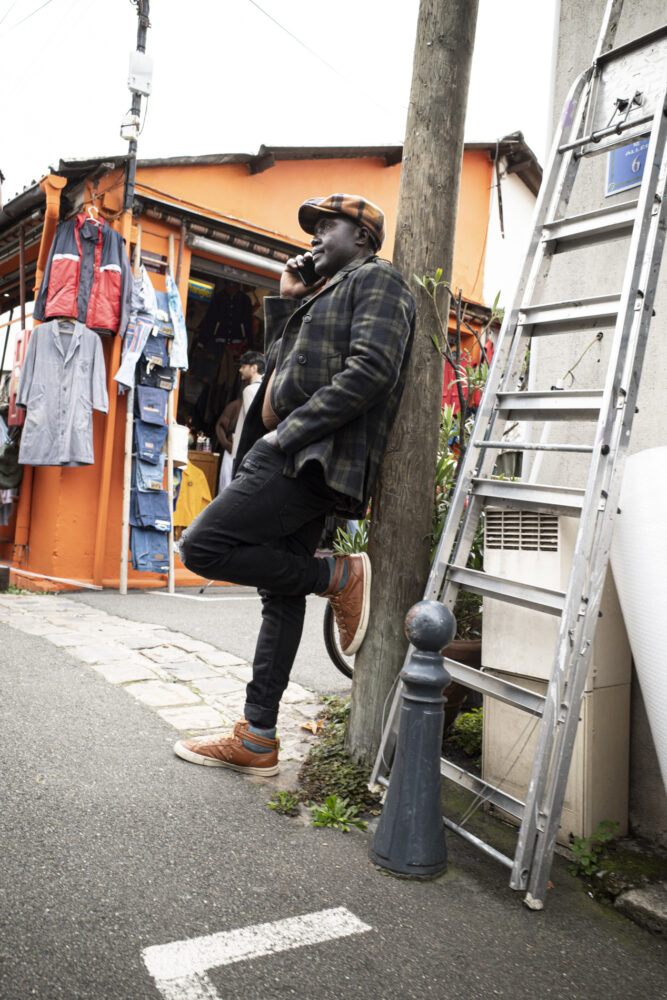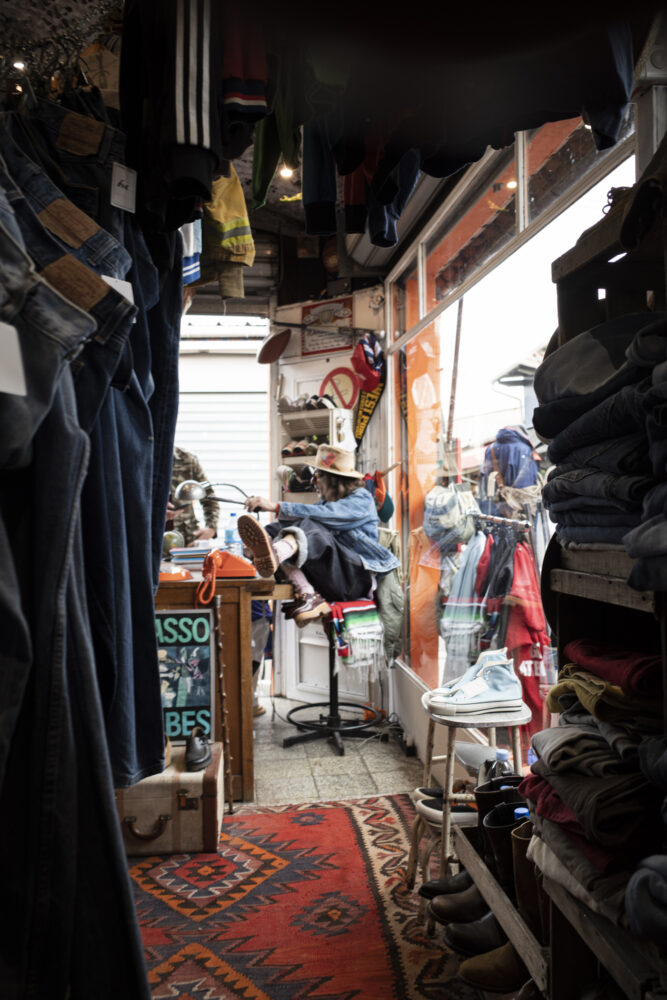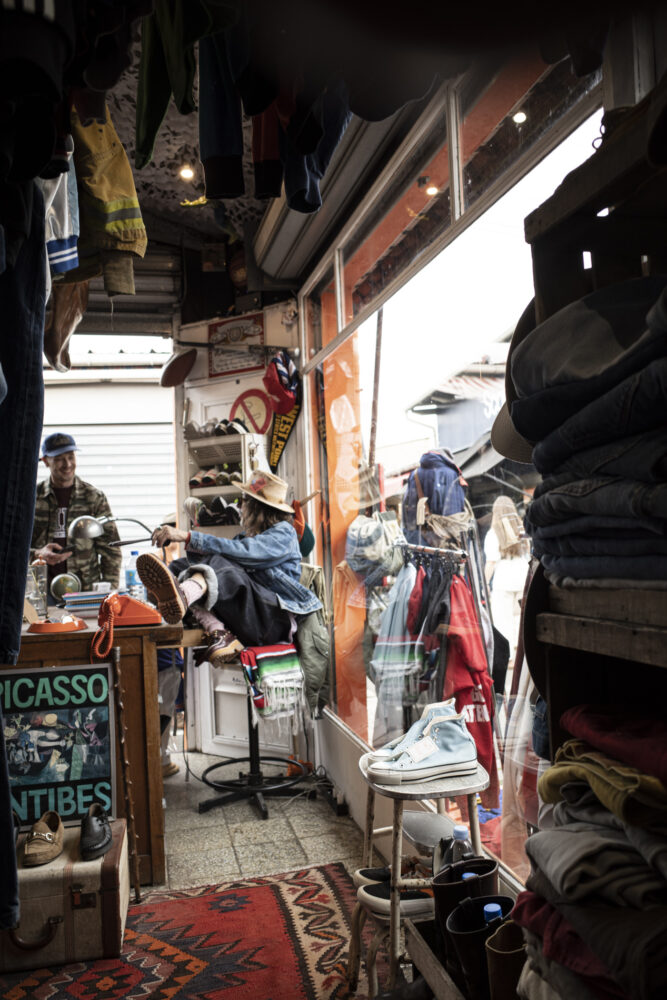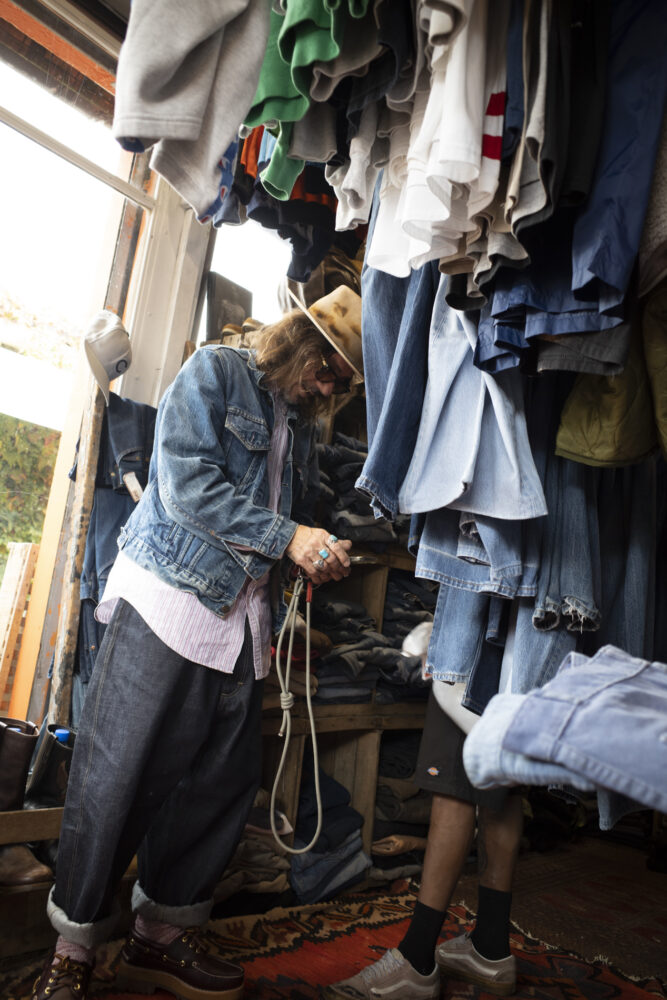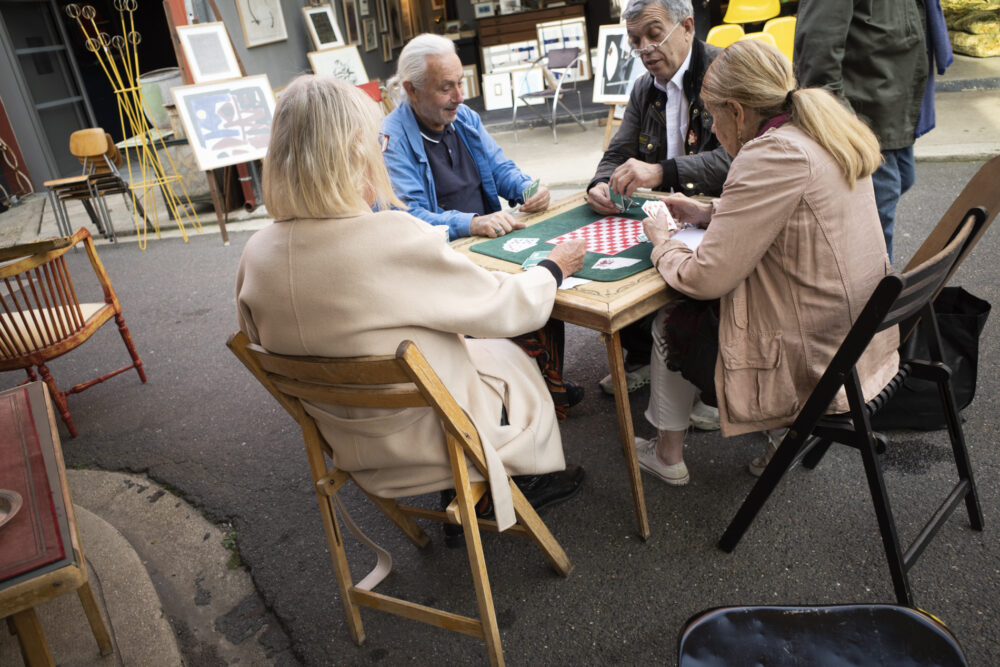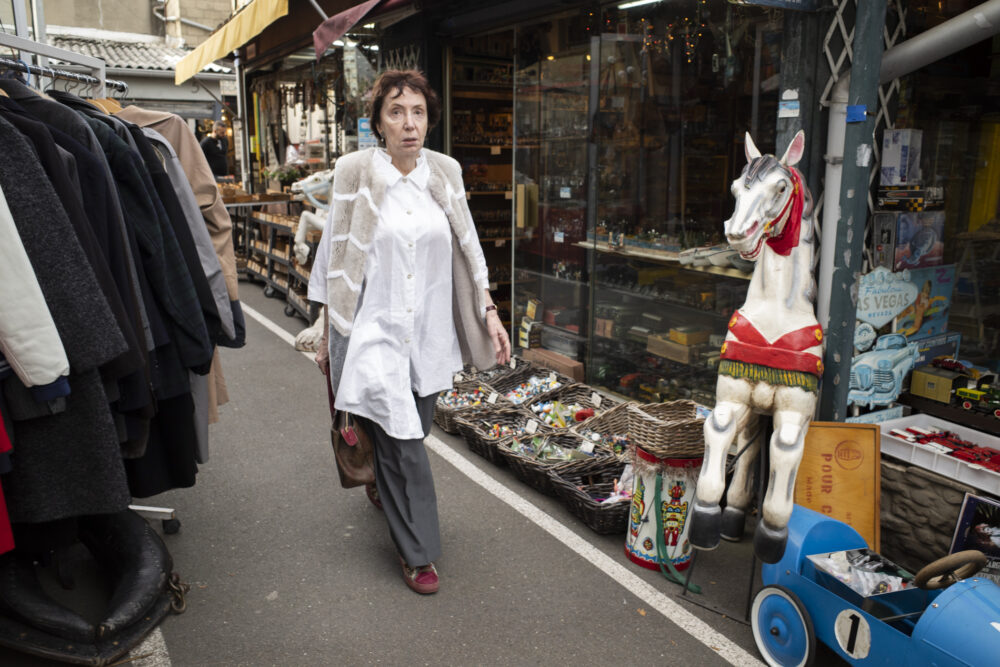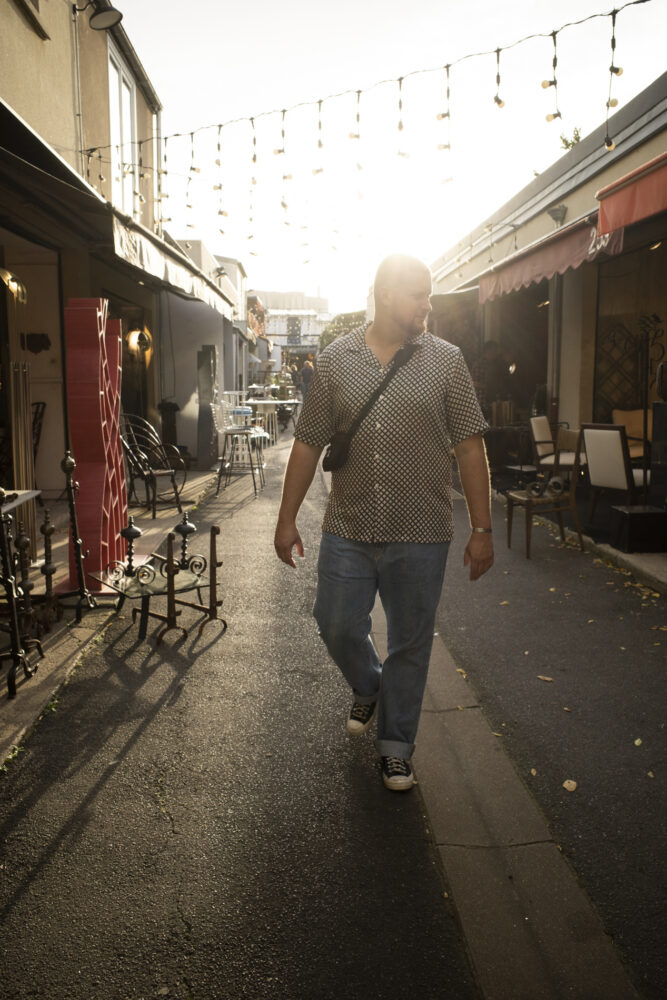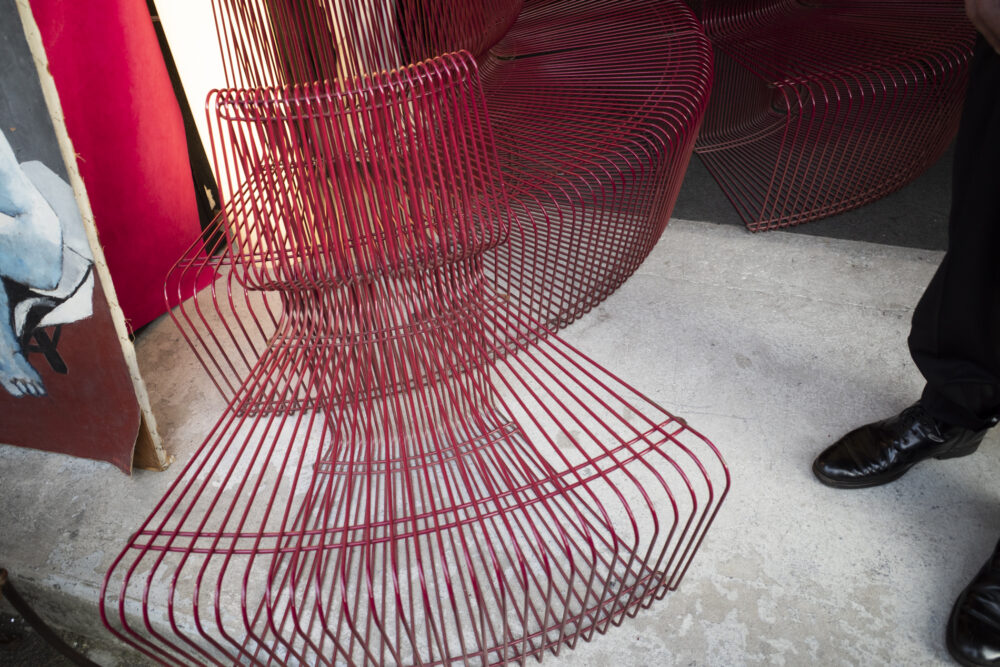 Never seen on in real life.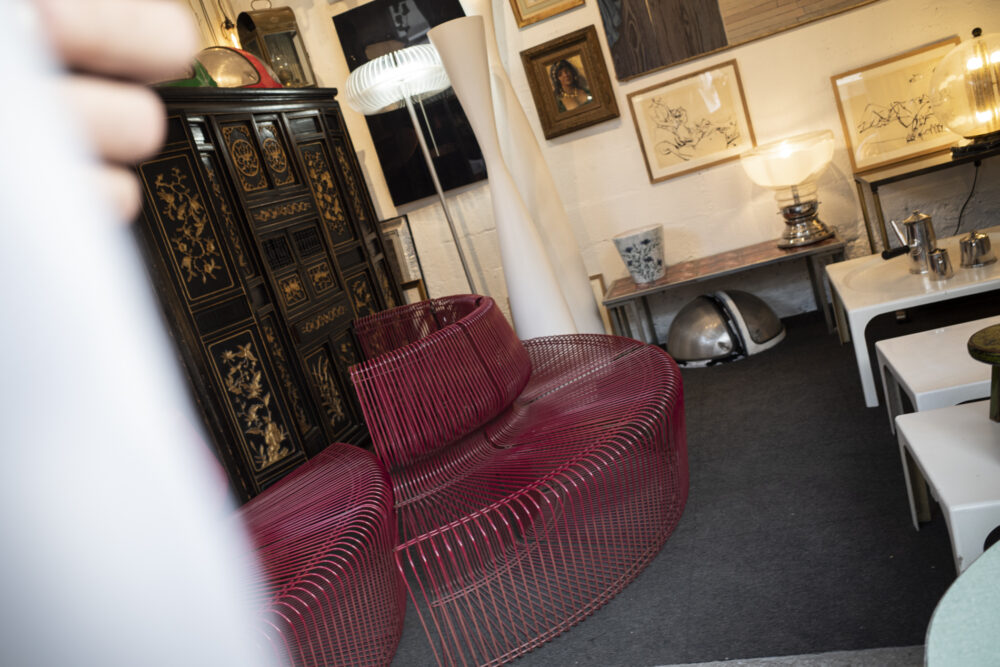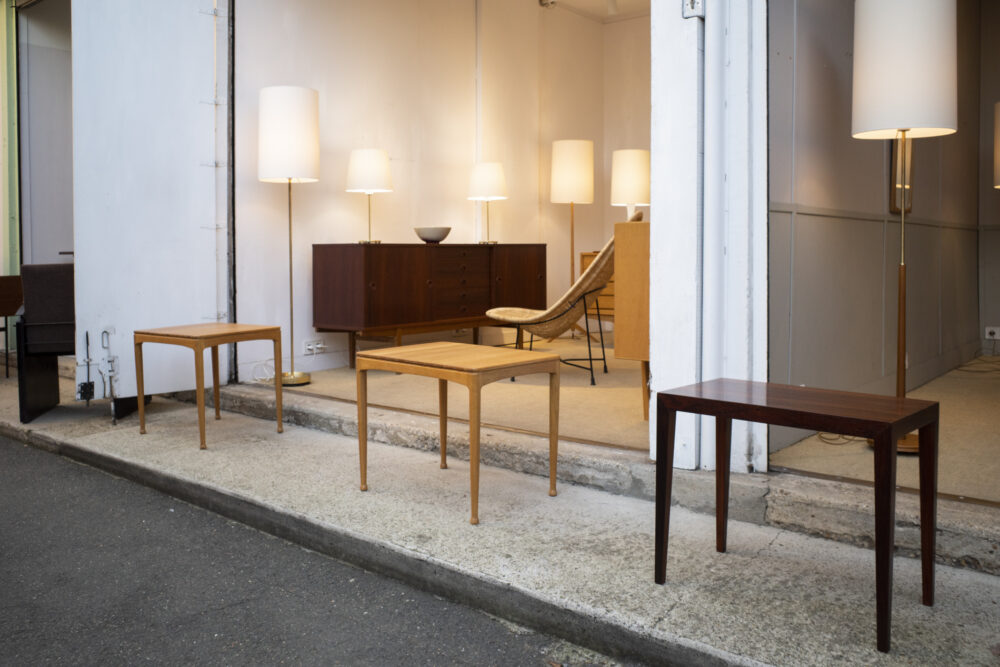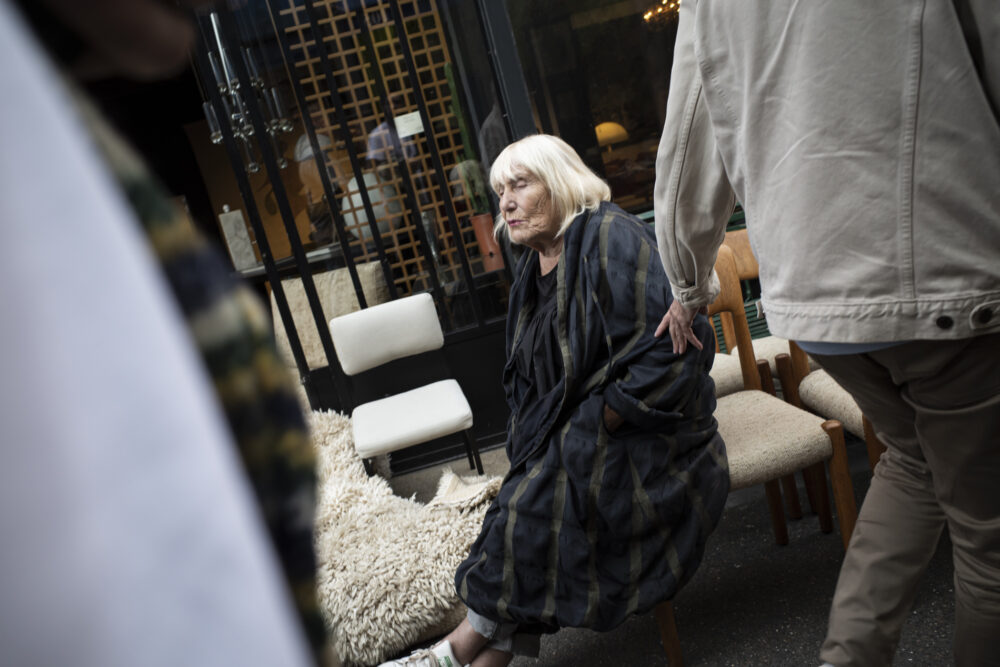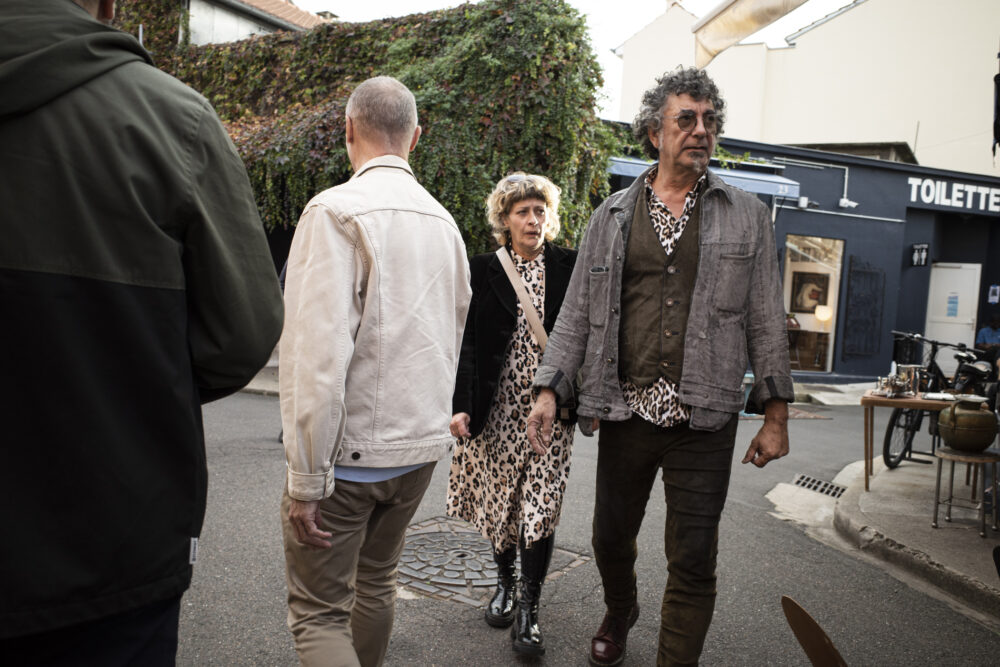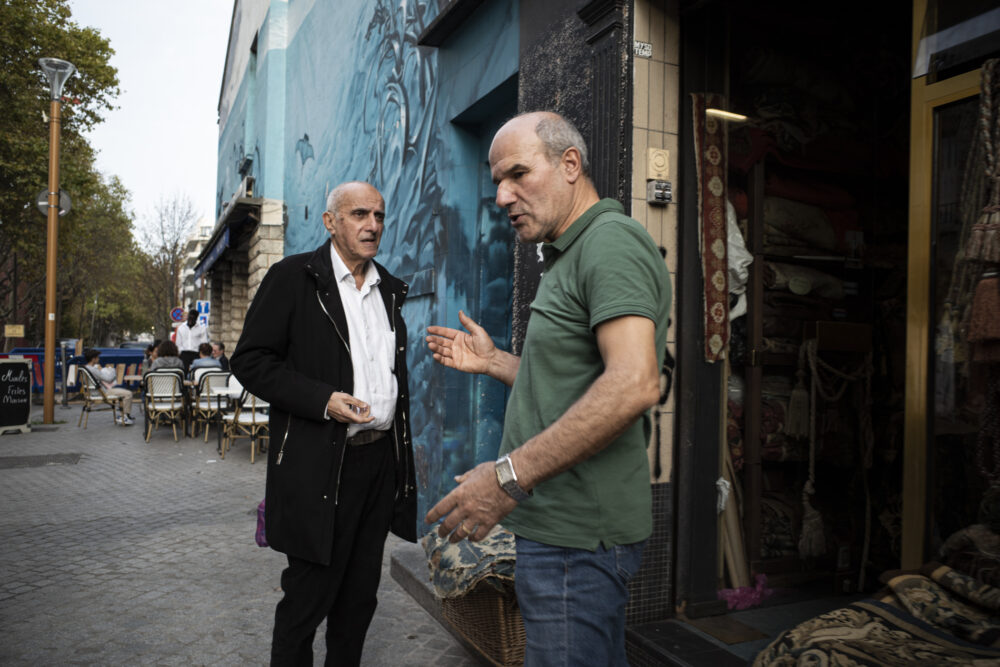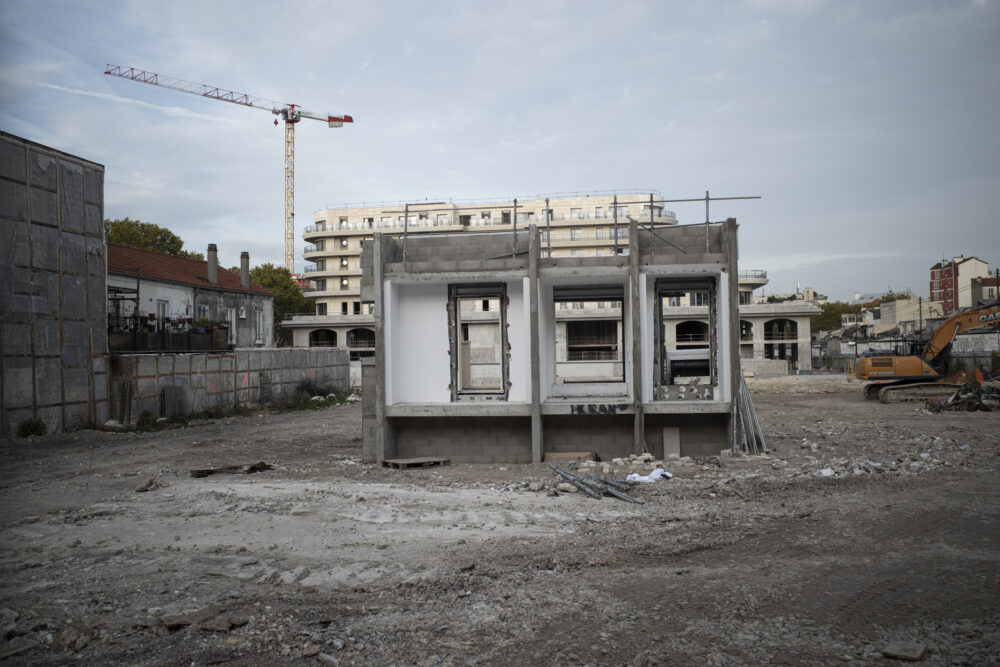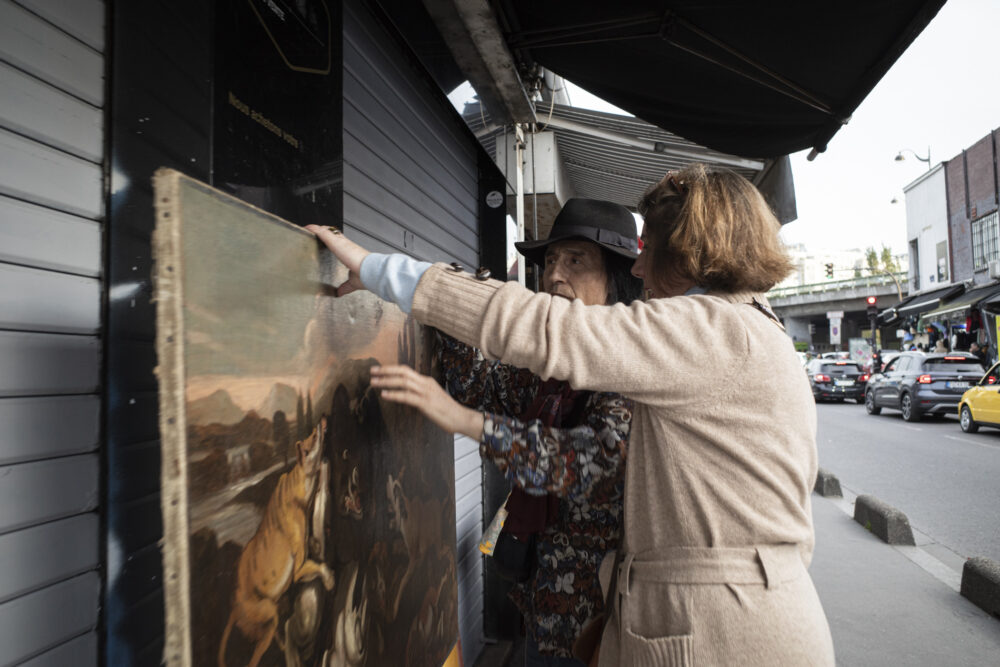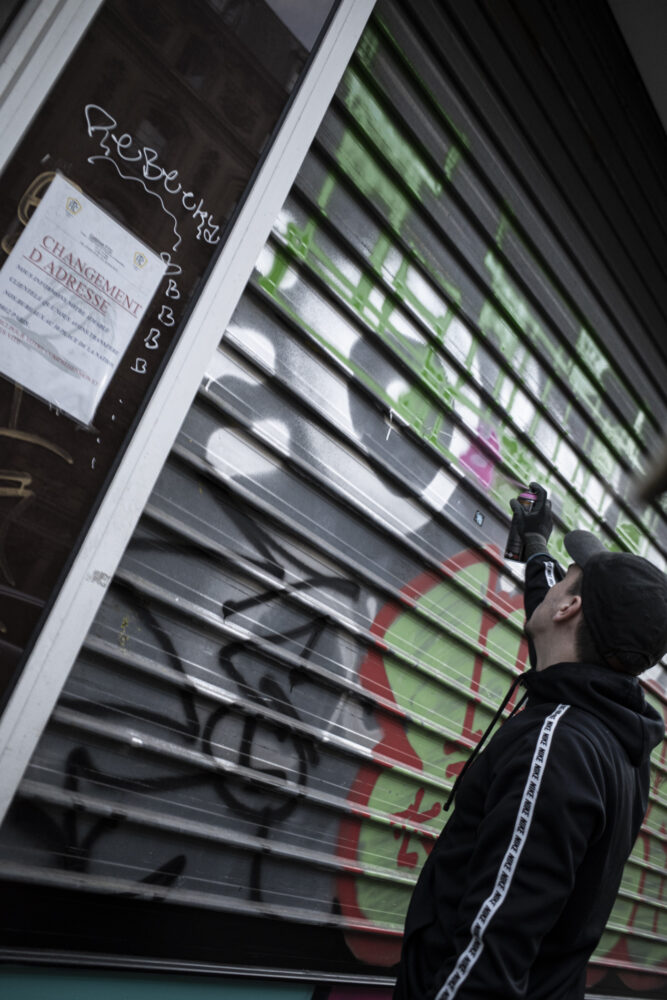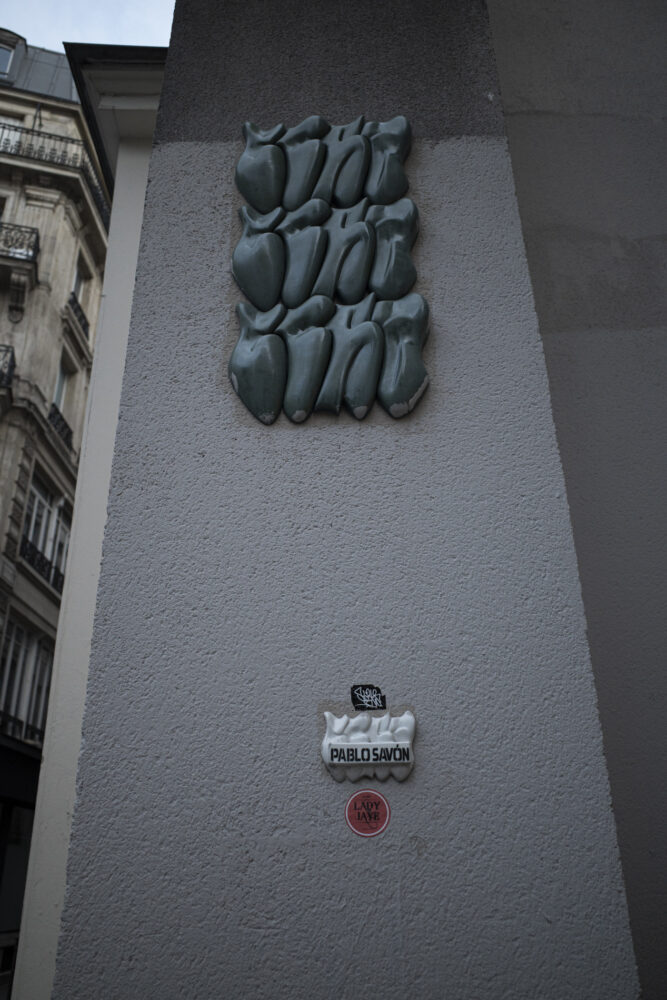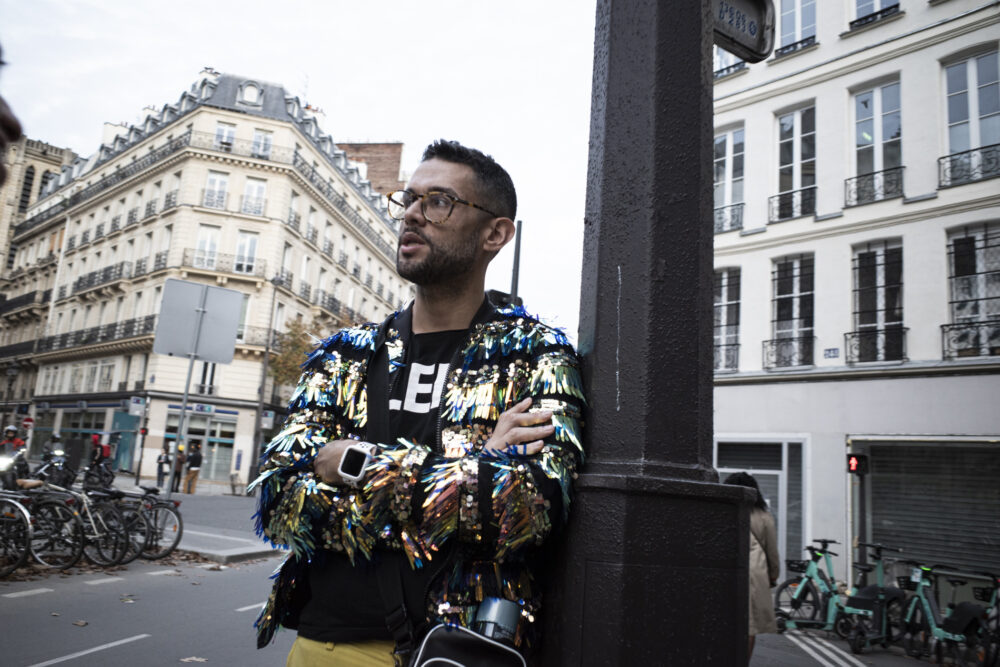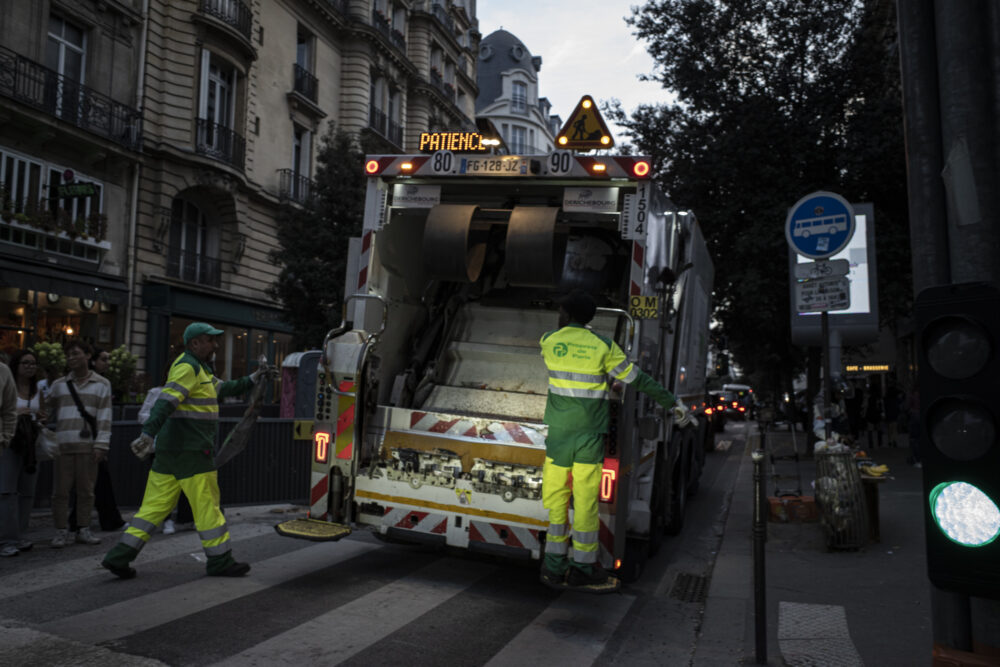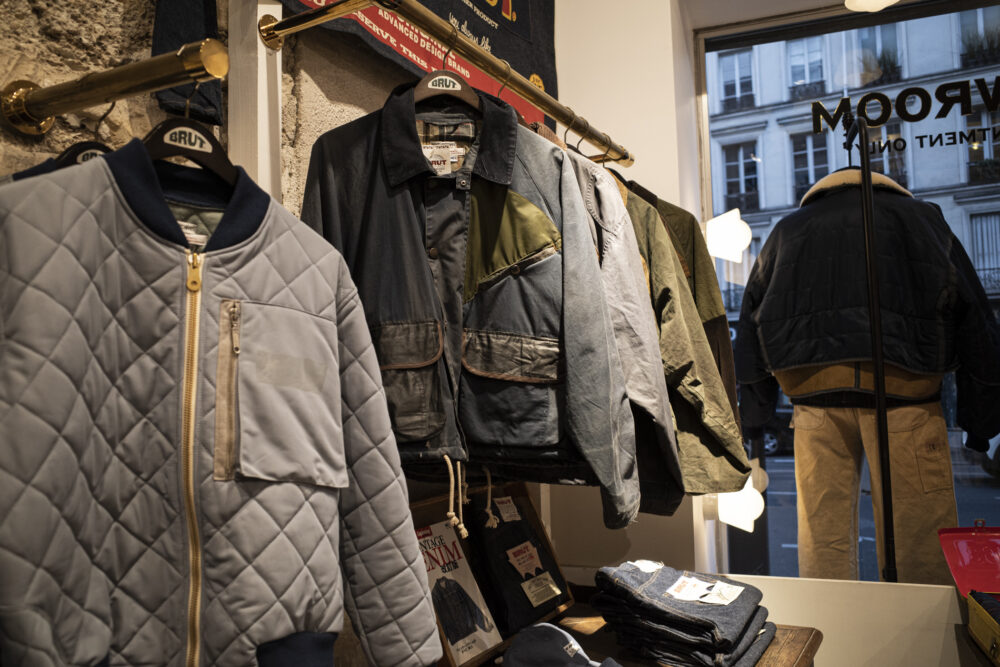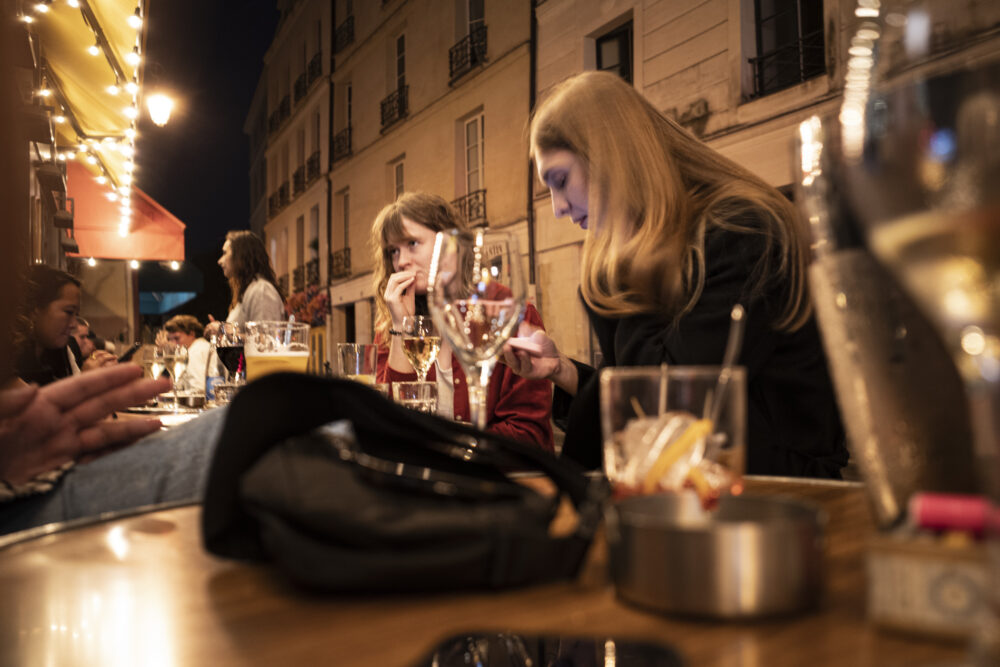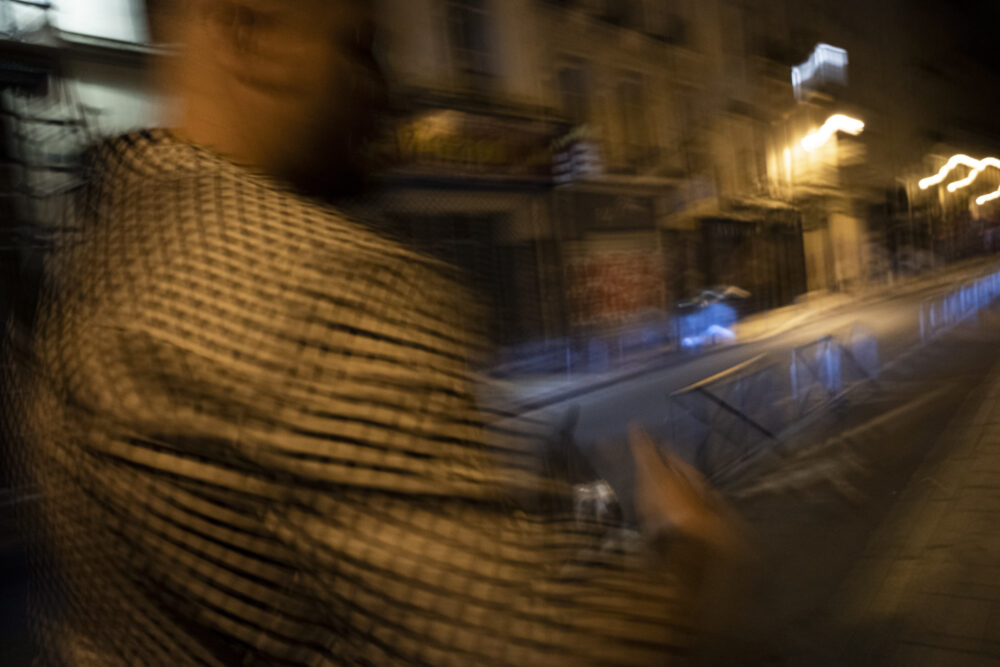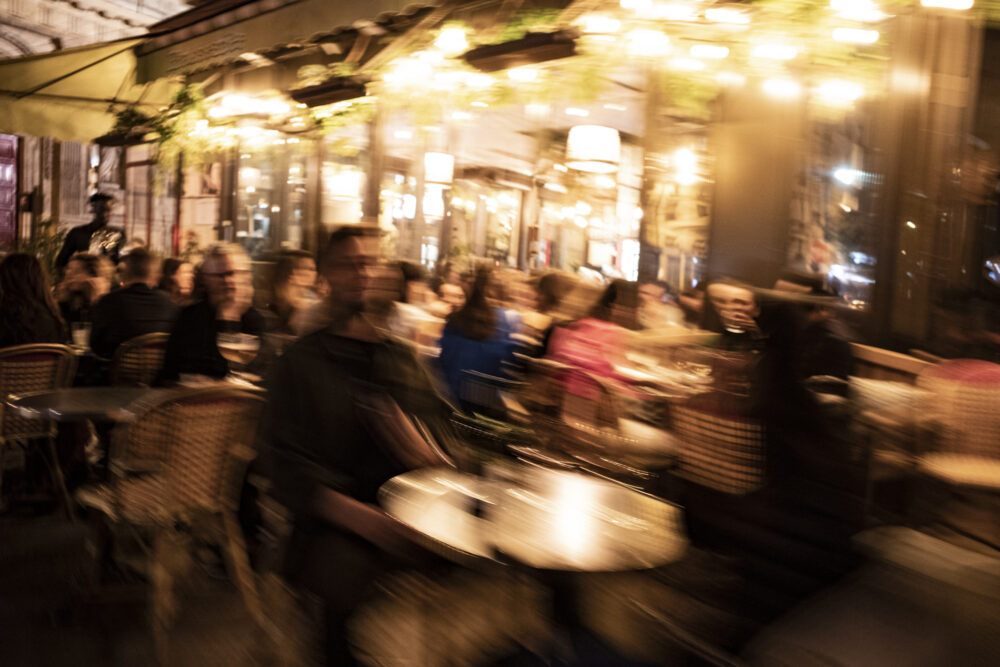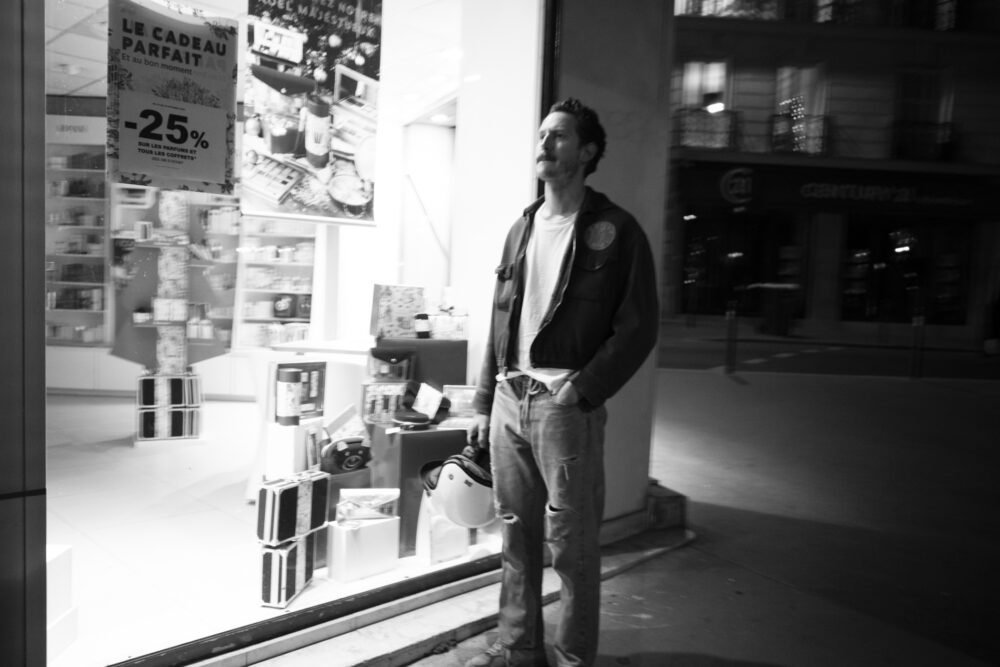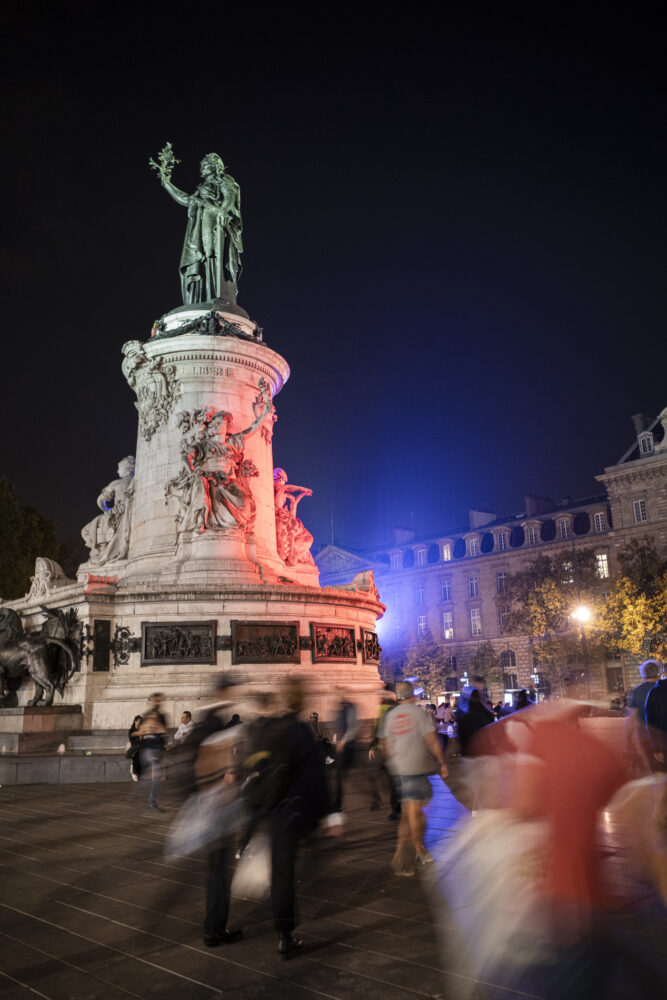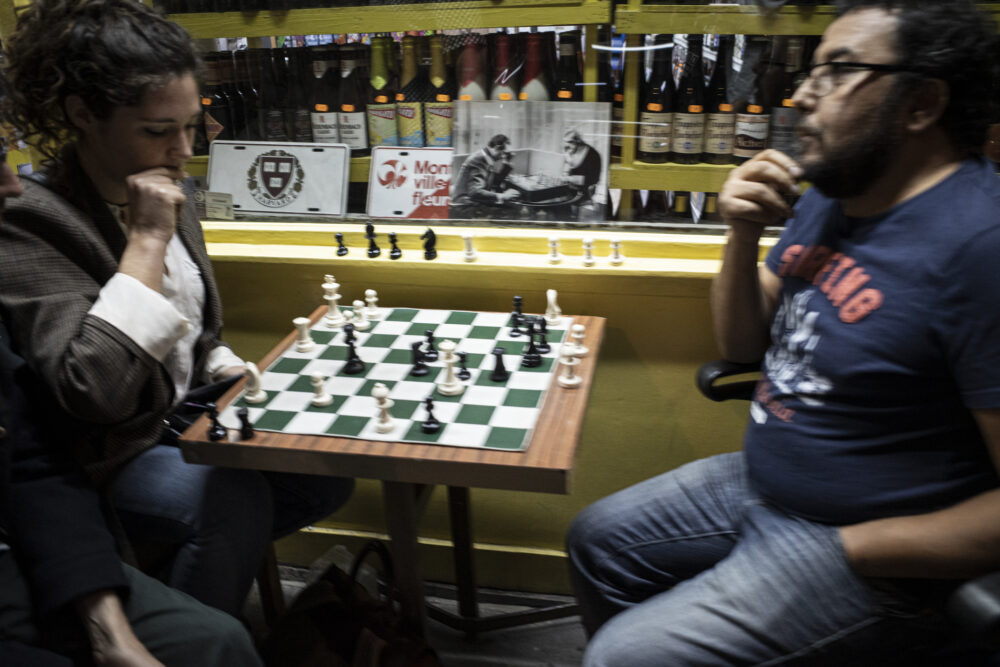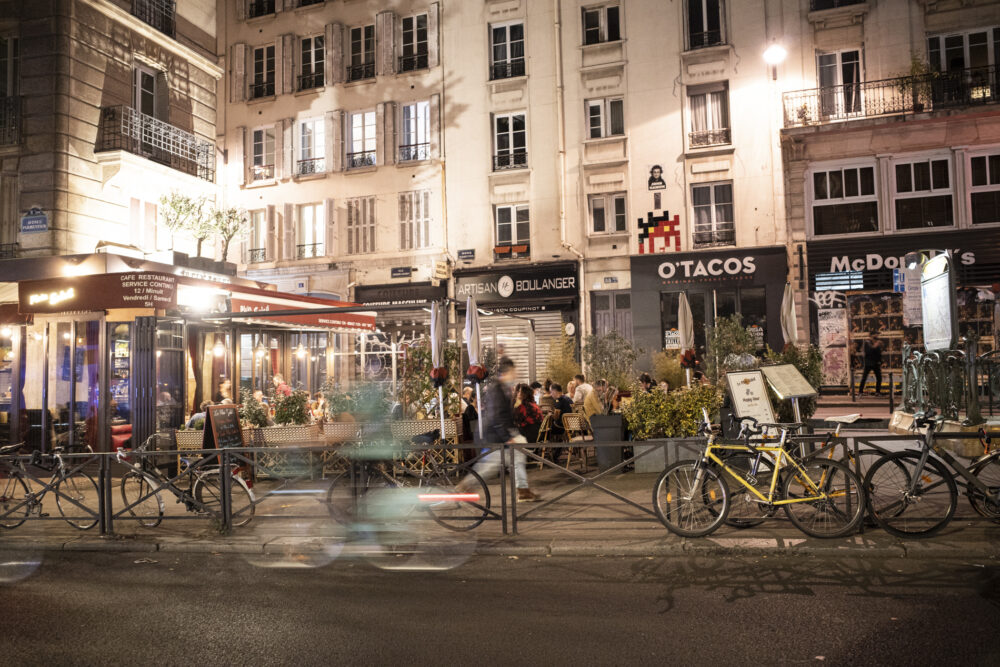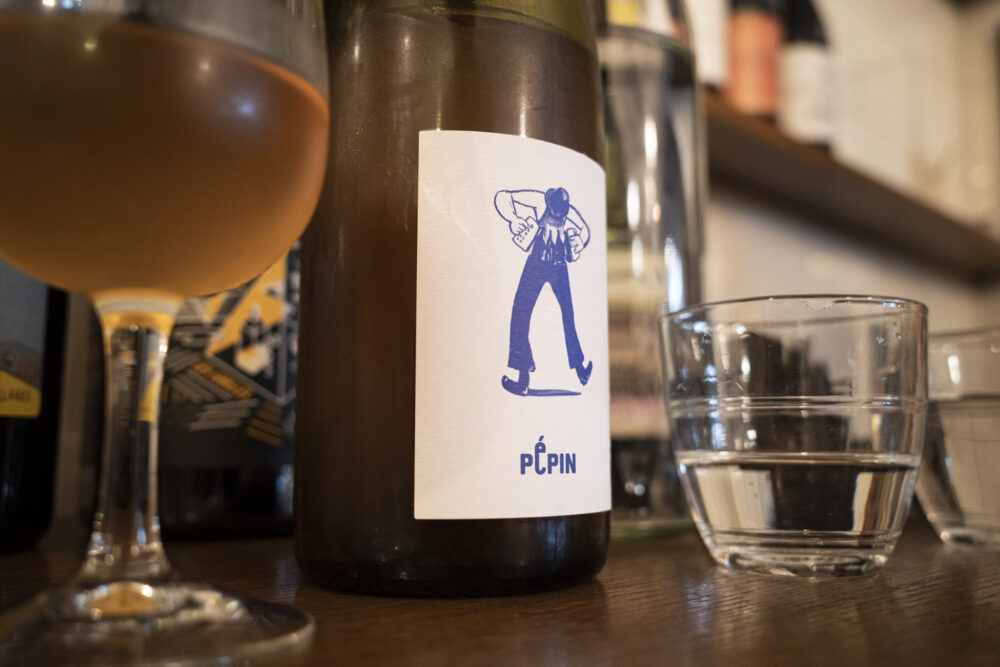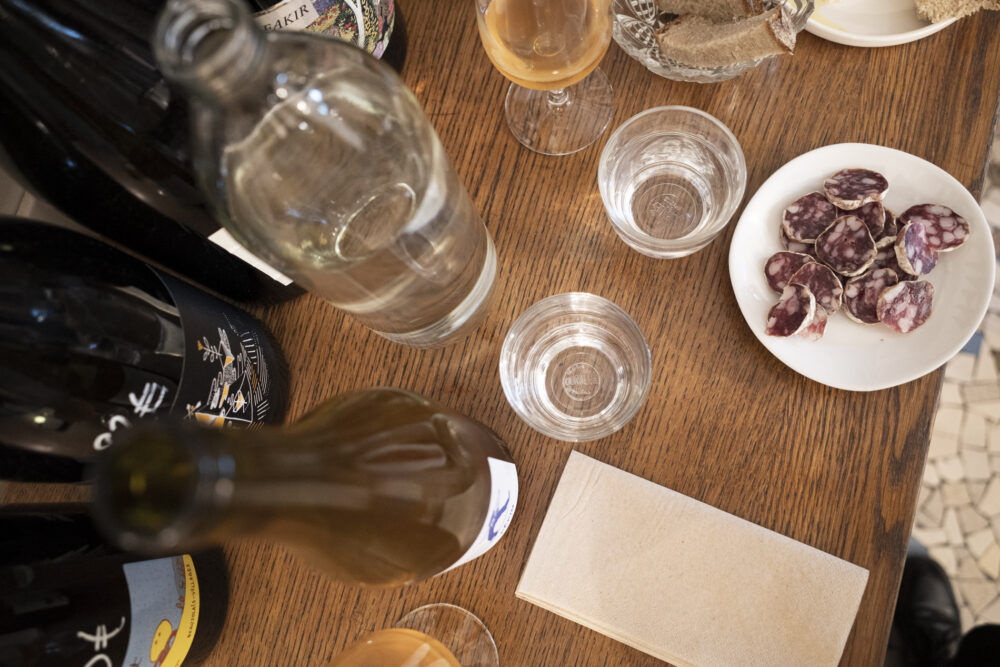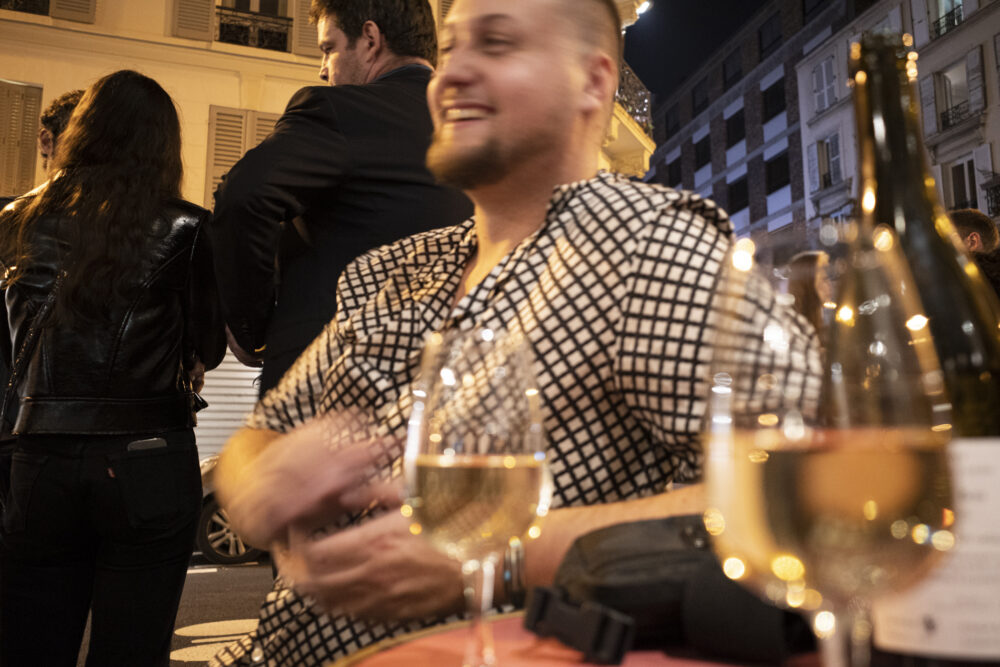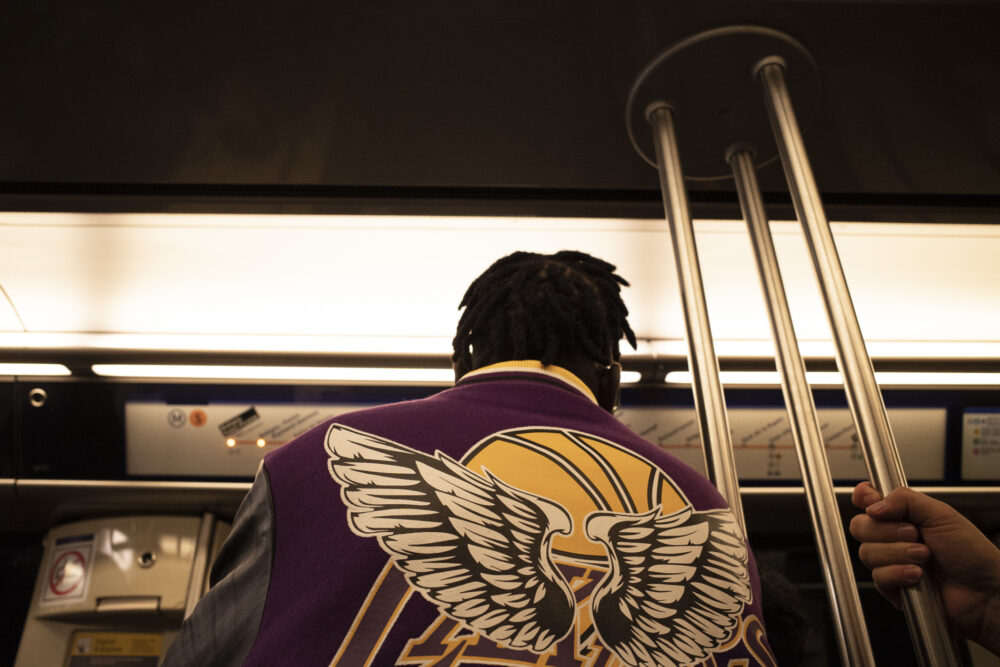 Day 2:
With 24km walking around the city we sure have seen a lot. Went shopping in our favorite stores. Lunch at Paperboy Paris. "Quick" stop to the Eiffeltower. And finally visiting the KITH Paris store. For dinner we decided to go to the Grand Amour Hotel. If you follow me since day 1, you know I love the work of André Saraiva.


@offwhite_paris