By accident I found out that James Turrell had one of his famous light installations not too far from me. I hate useless Sundays. So I went up early and drove to Lech/Austria. I was greeted with a more or less cloudy day and a bit of snow. Since Ski season hasn't started yet. The city was pretty dead. No ski lifts were open. So I drove as high as I could. And walked the rest. Beautiful scenery! And in the middle is the Skyspace Lech. James Turrell's vision fits perfect for the mountains around it. Inside you have either a light installation or when the weather allows it, an open dome. And you look into the air. Which happened after my lunch. So I went up a second time. And damn boy am I happy that I went up there again. Totally different experience. Worth the drive!
AD Magazine has a pretty decent description. Its German thou:
Das Bauwerk in knapp 2000 Meter Höhe ist mit einer beweglichen Kuppel ausgestattet, dadurch lassen sich im "Skyspace"-Lech gleich zwei künstlerischen Konzepte Turrells bestaunen. Denn bei geschlossener Kuppel wird das Bauwerk zum "Ganzfeldraum", ein strukturloses, gleichmäßig mit Licht geflutetes Feld. Das Licht schluckt alle räumlichen Kanten, das Auge findet keinen Anhaltspunkt mehr und ein dimensionsloser Raum entsteht, in dem jedes symbolische Denken vermieden wird. "Wenn man weder einen Gegenstand noch ein Bild noch einen zielgerichteten Blick hat, worauf sieht man dann? Man sieht sich selbst", erklärt Turrell. Die menschliche Wahrnehmung wird zum Gegenstand der Betrachtung.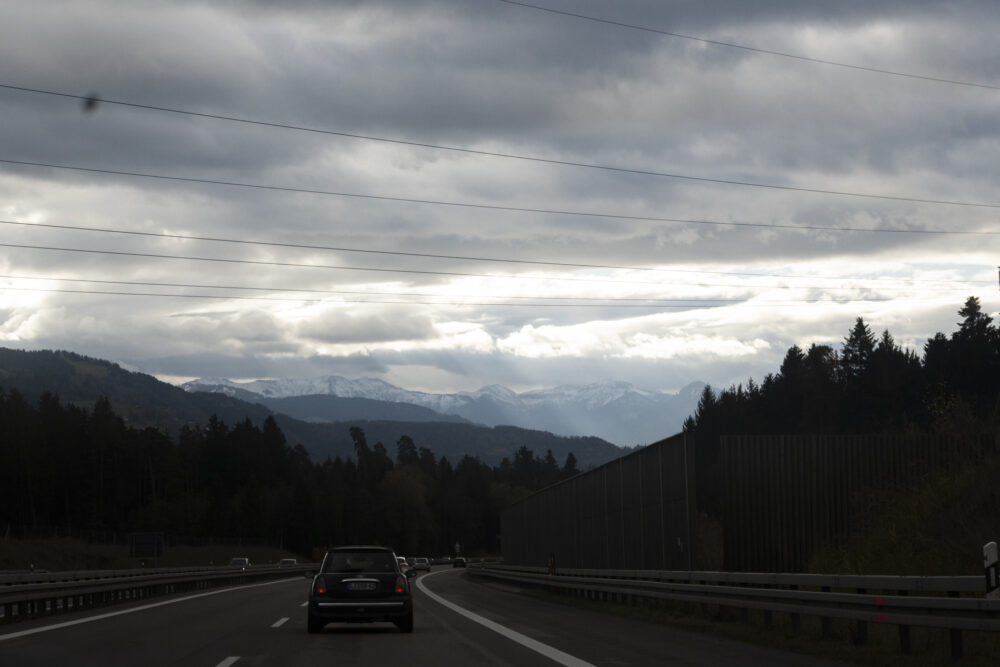 Love the next picture. It looks black and white but it isn't. No editing whatsoever.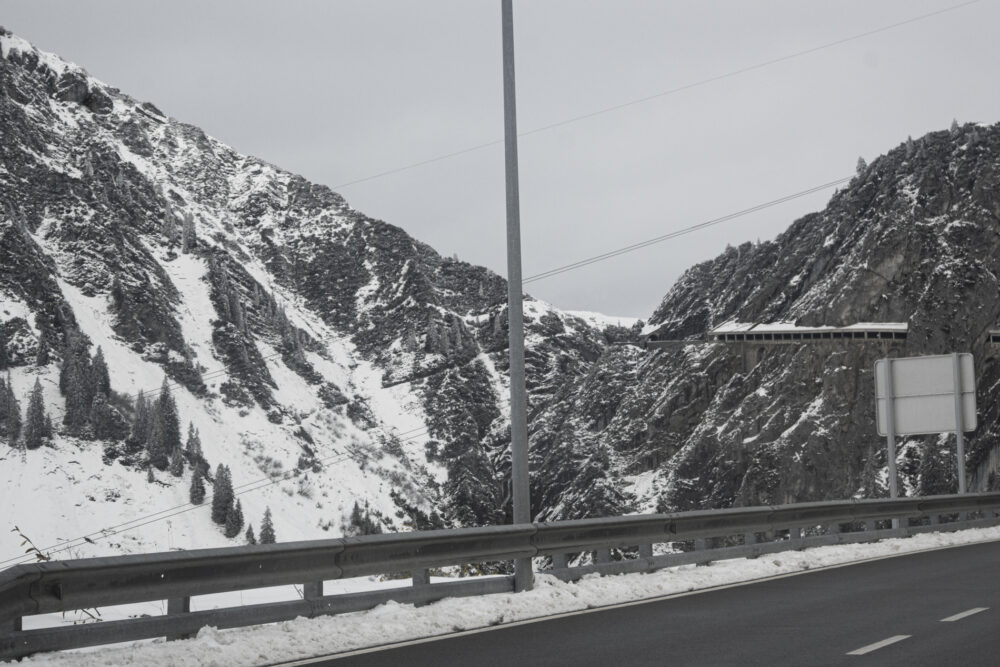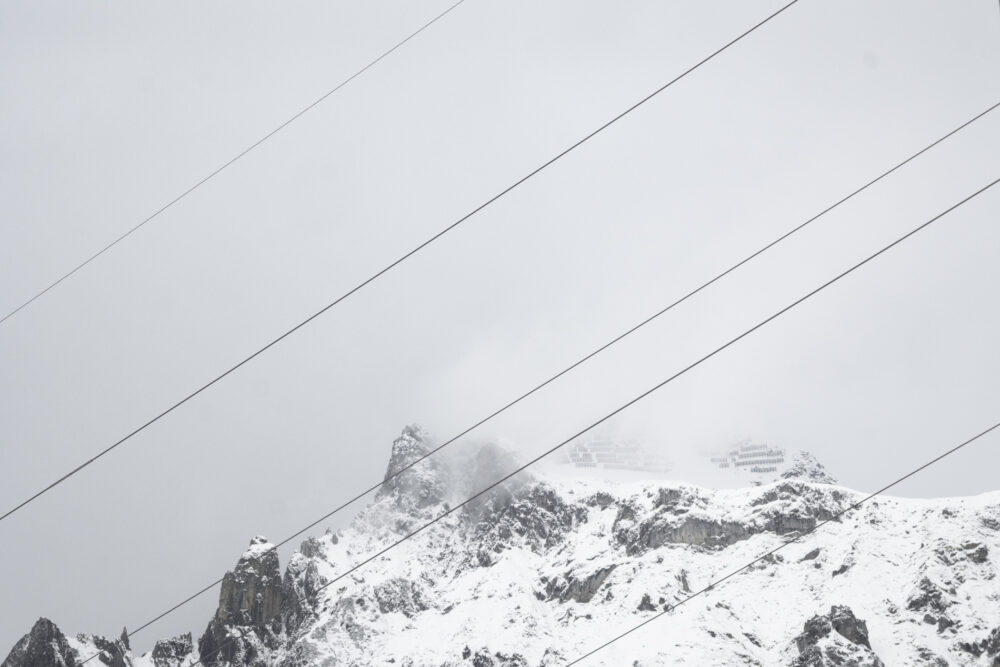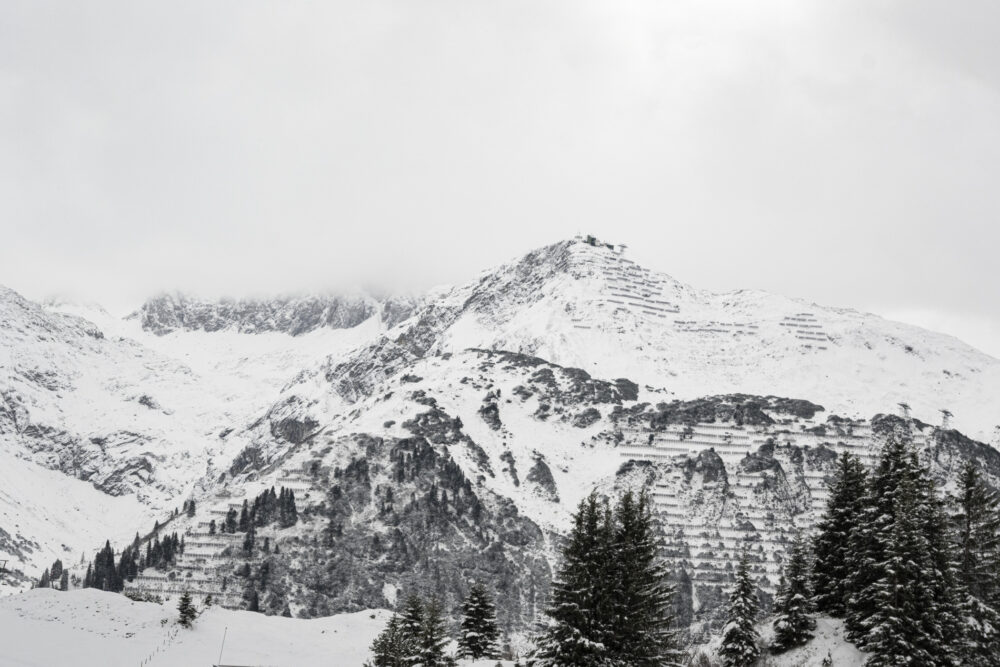 This was the first visit around 11AM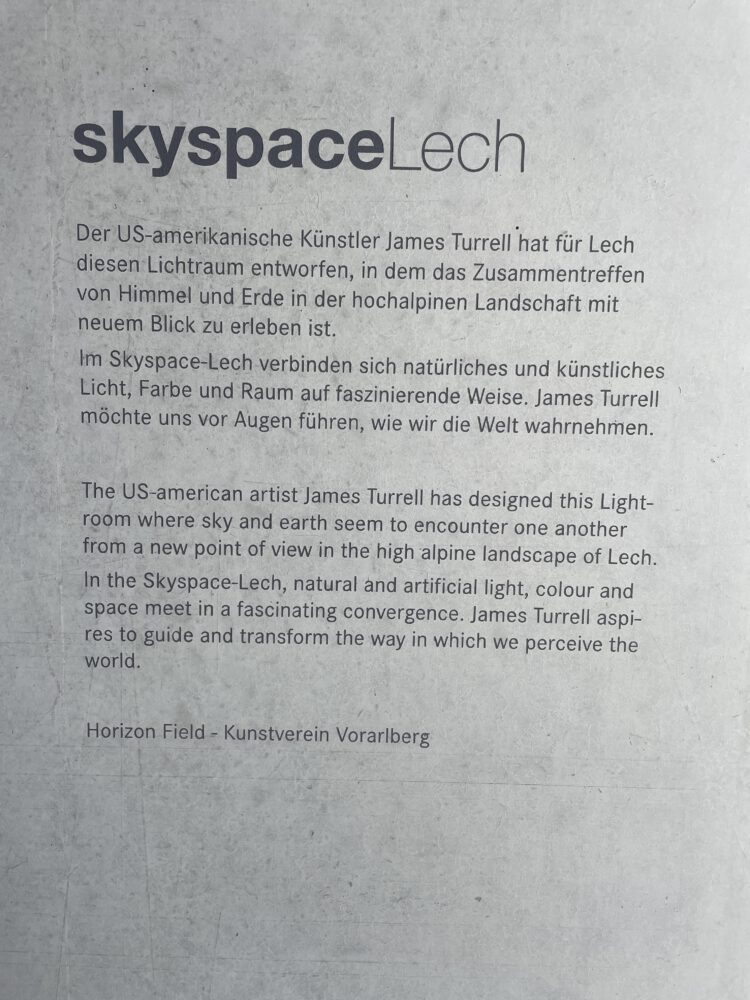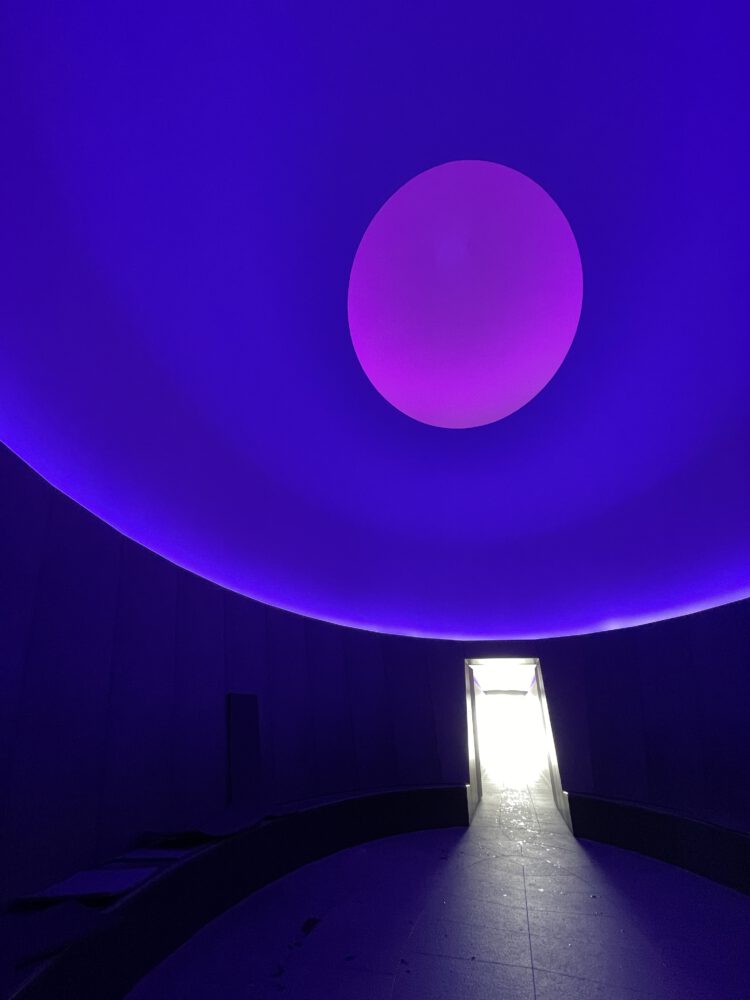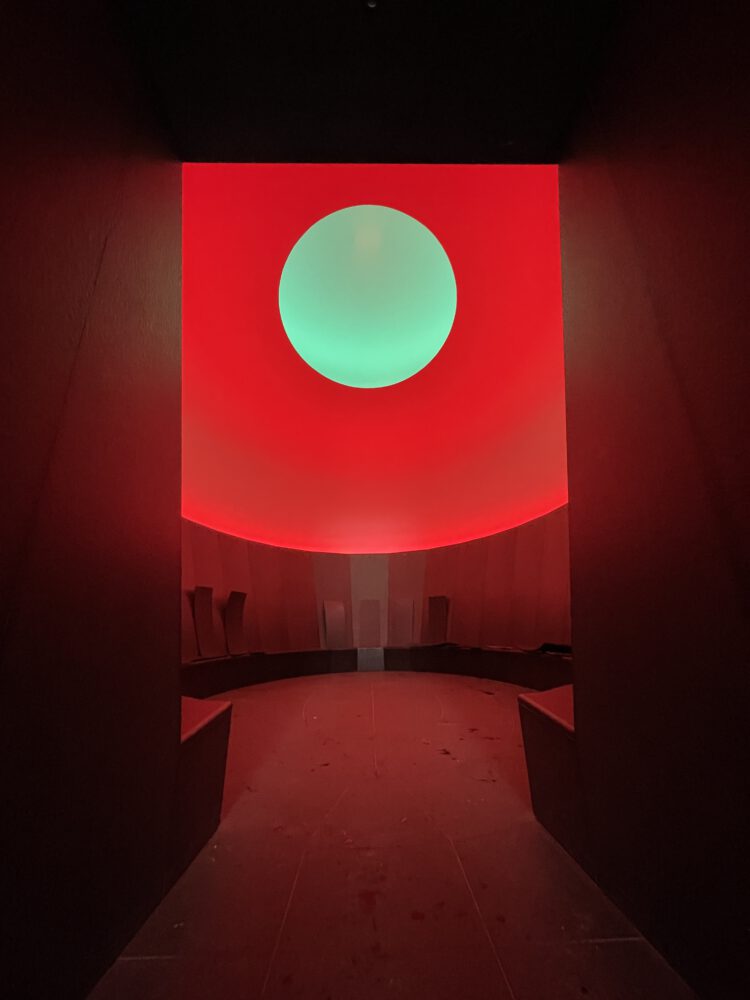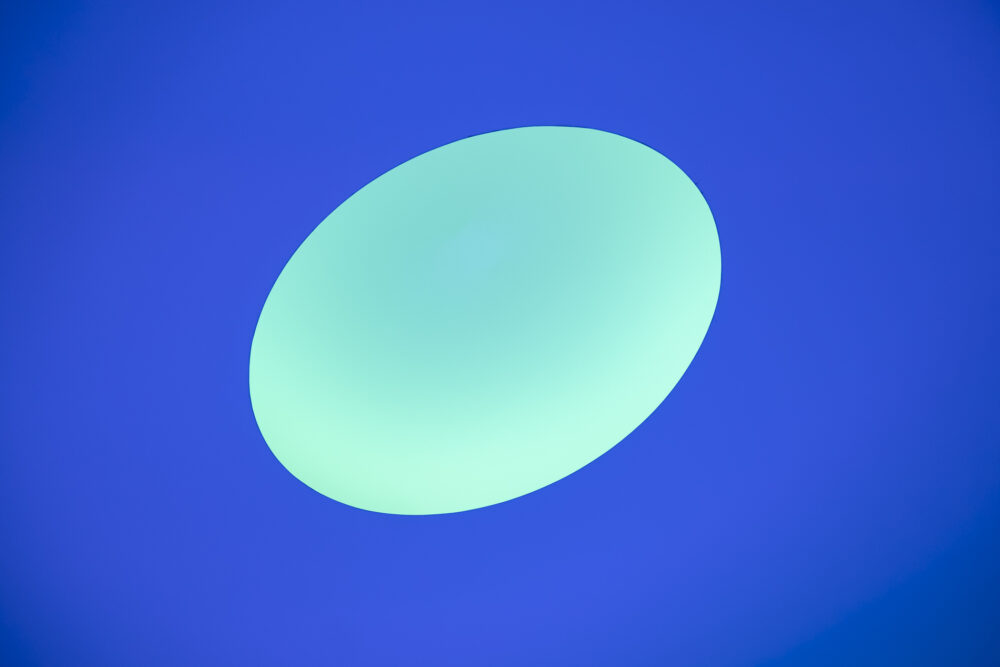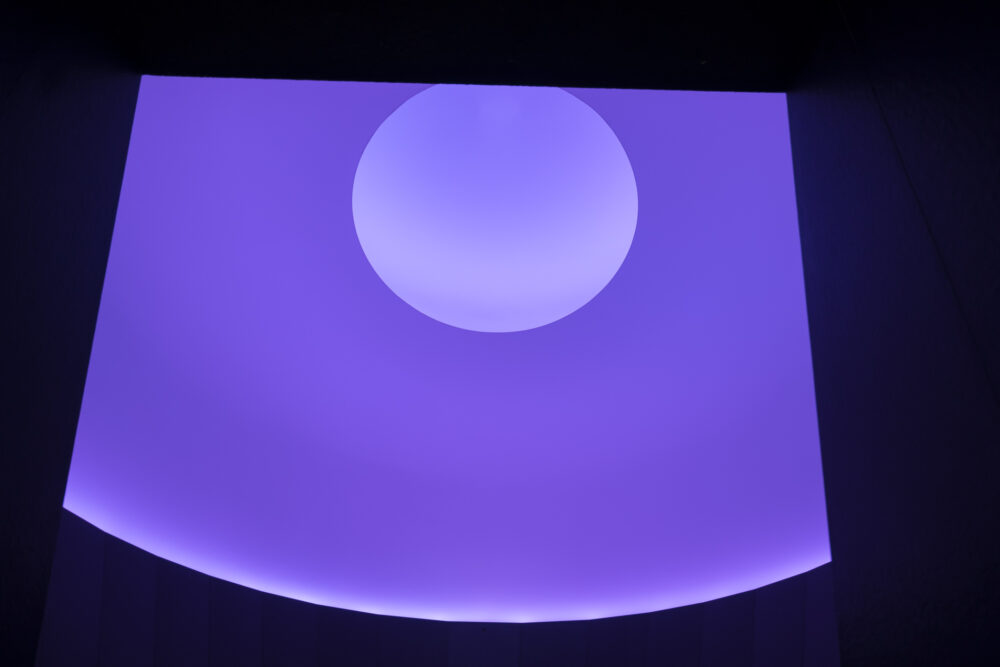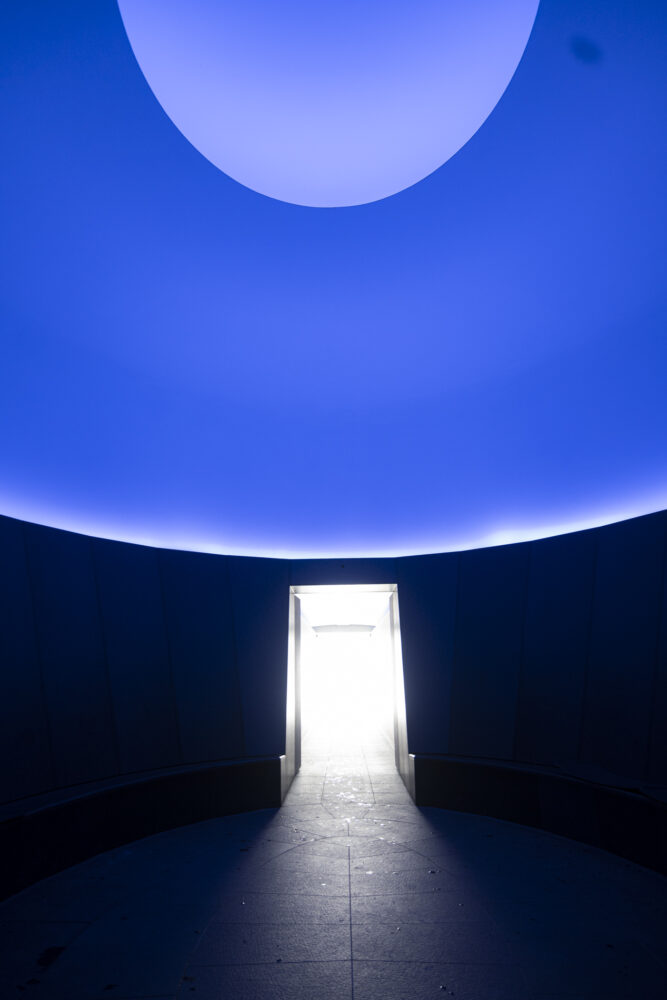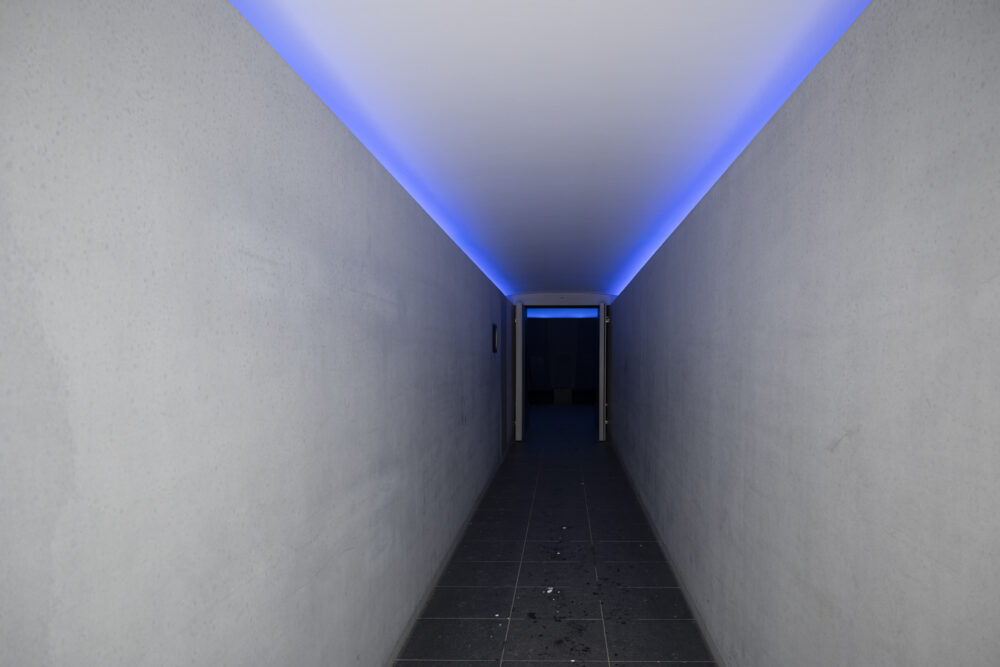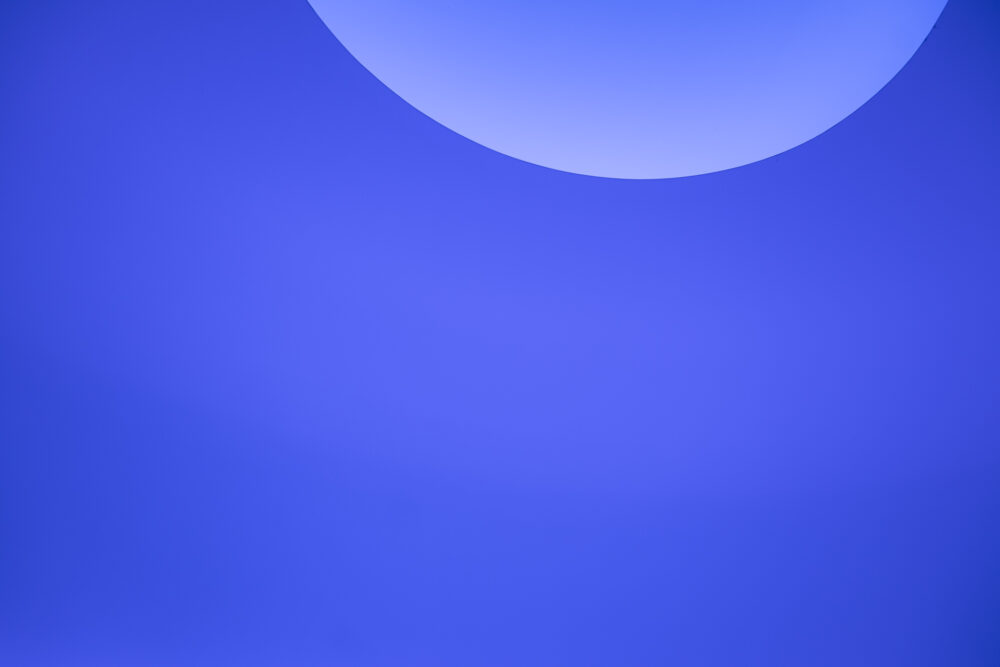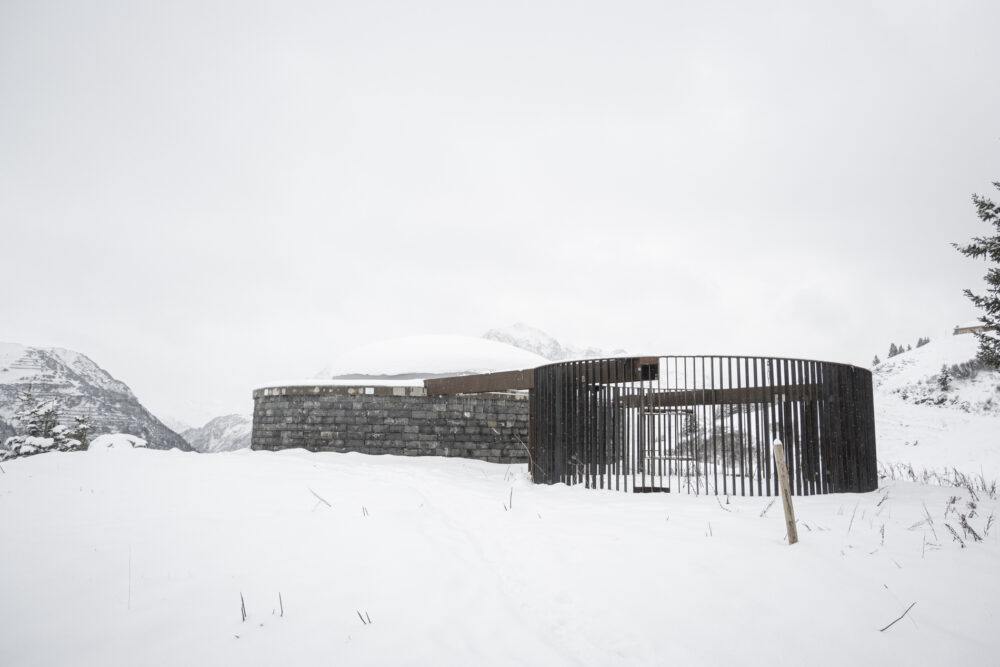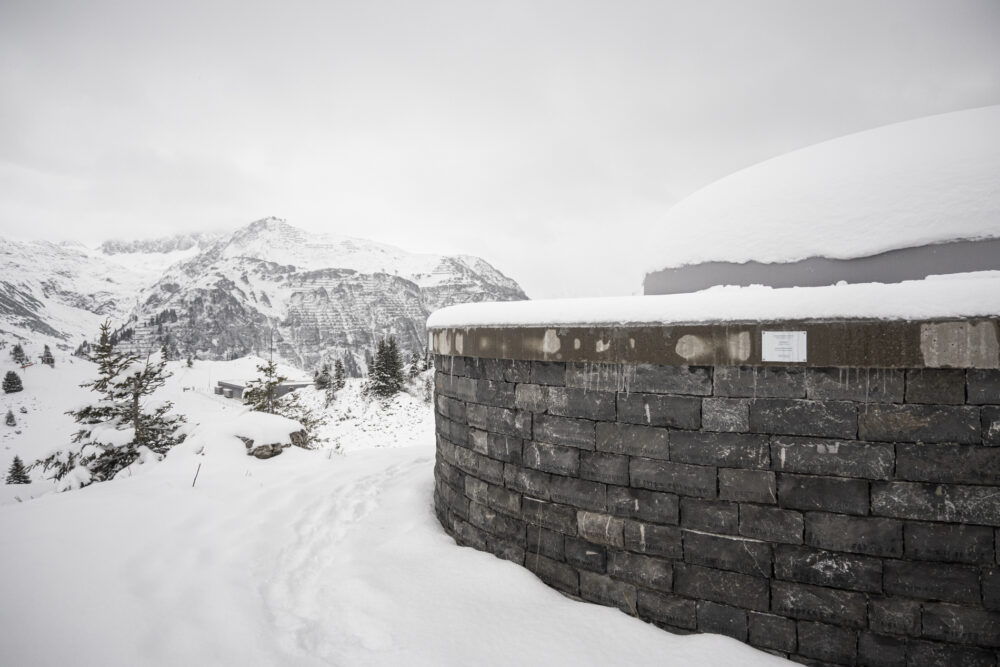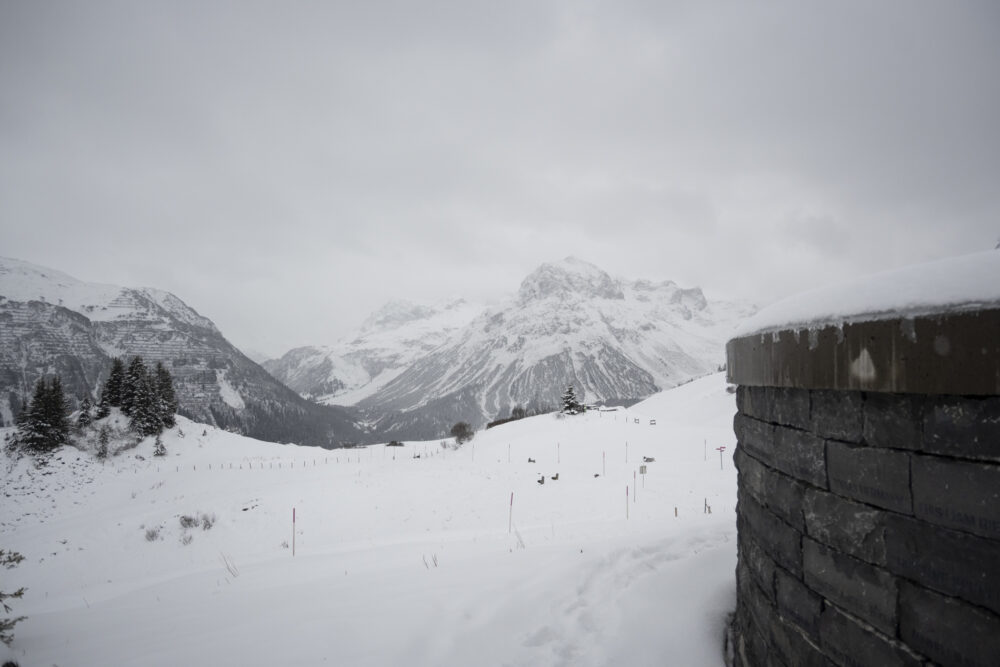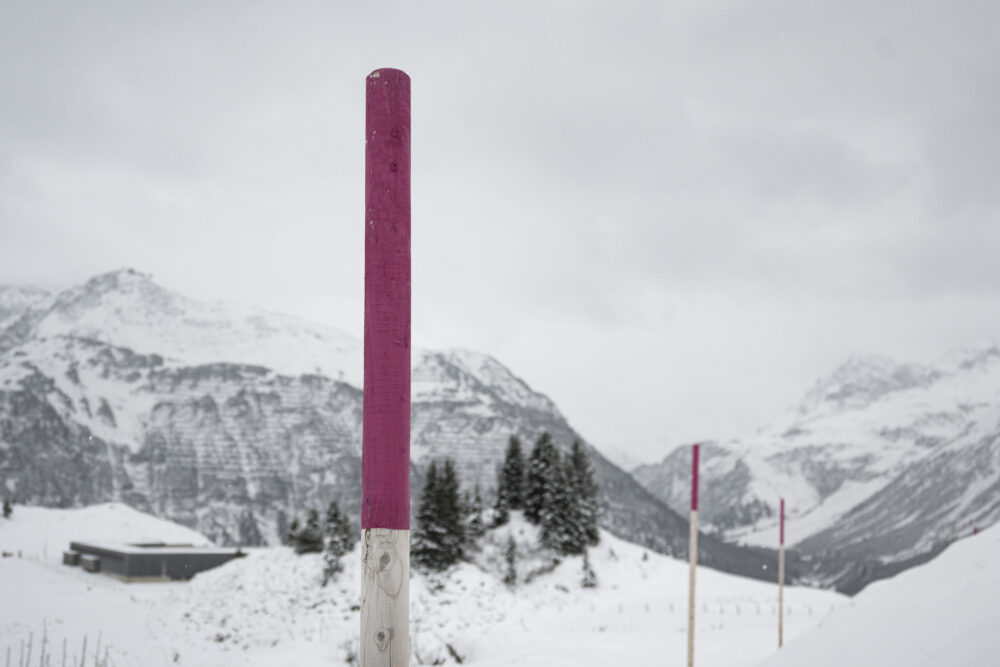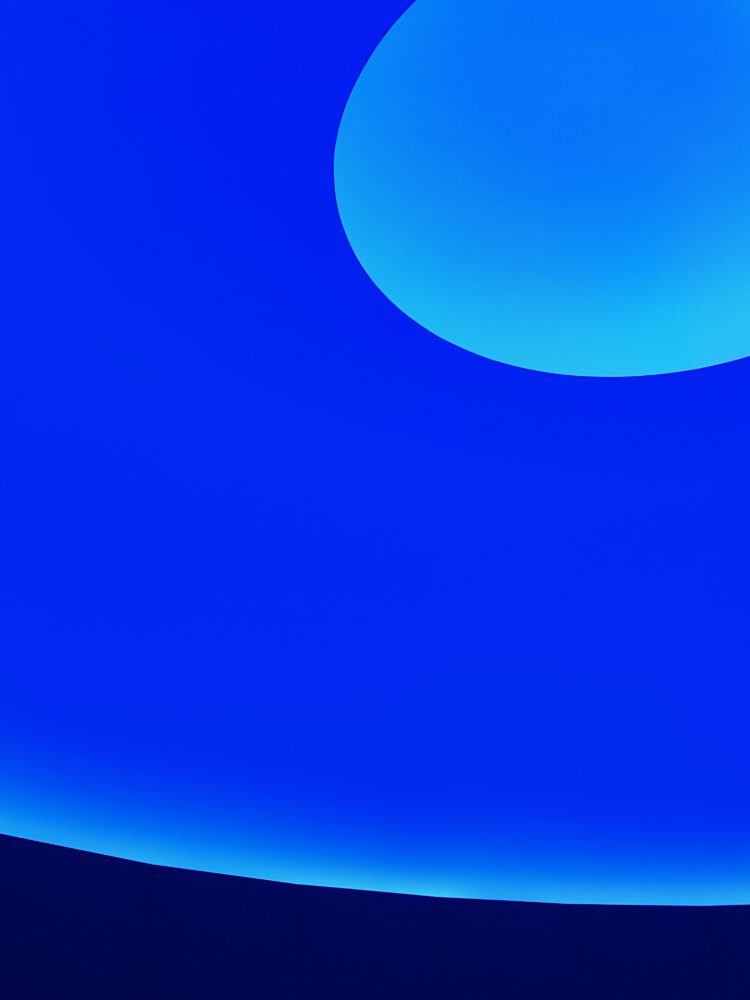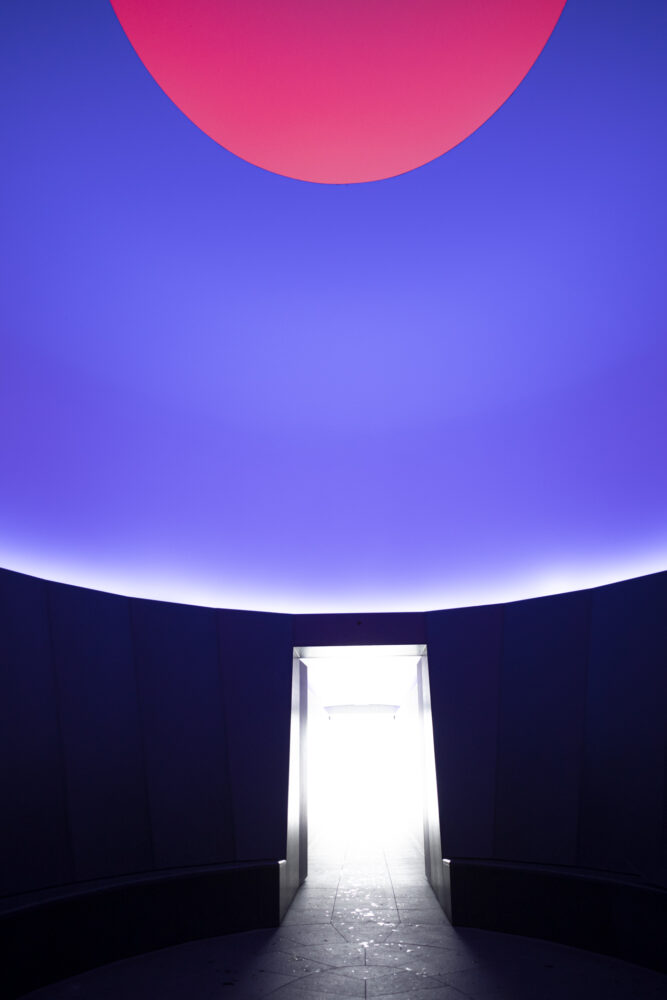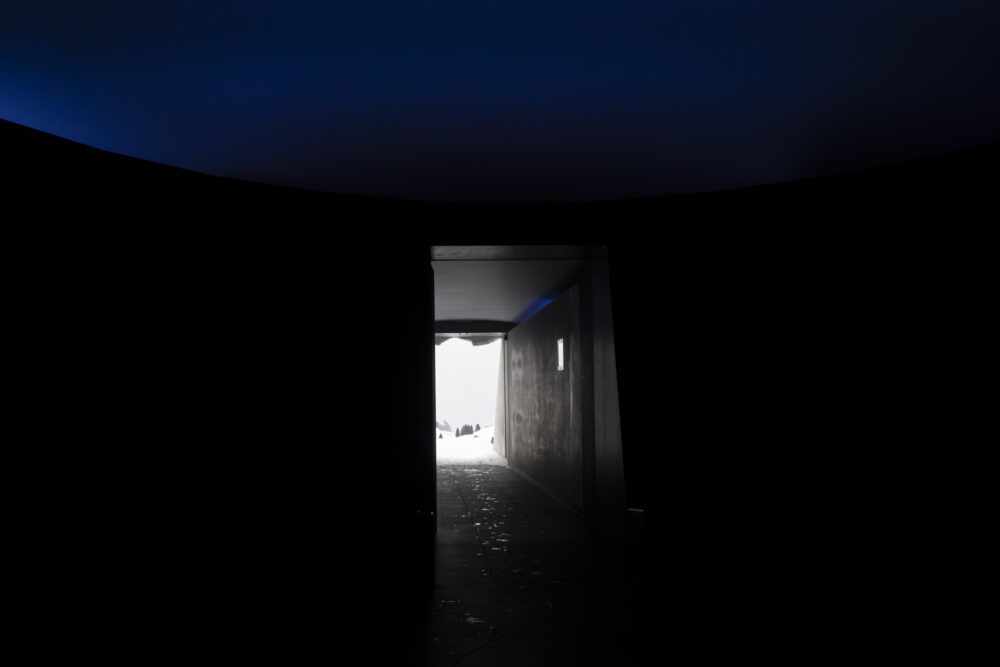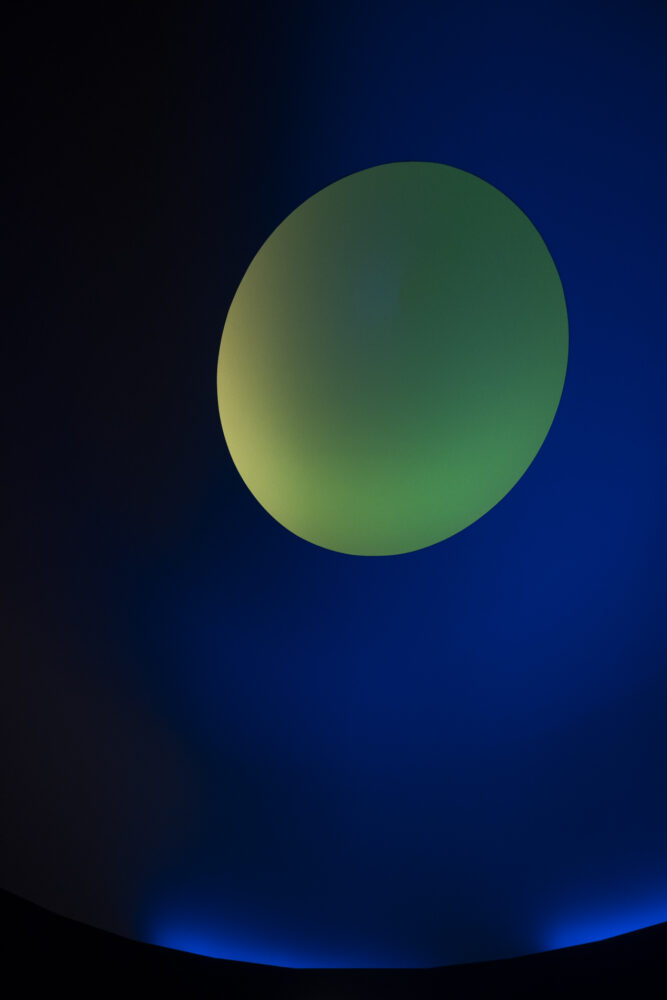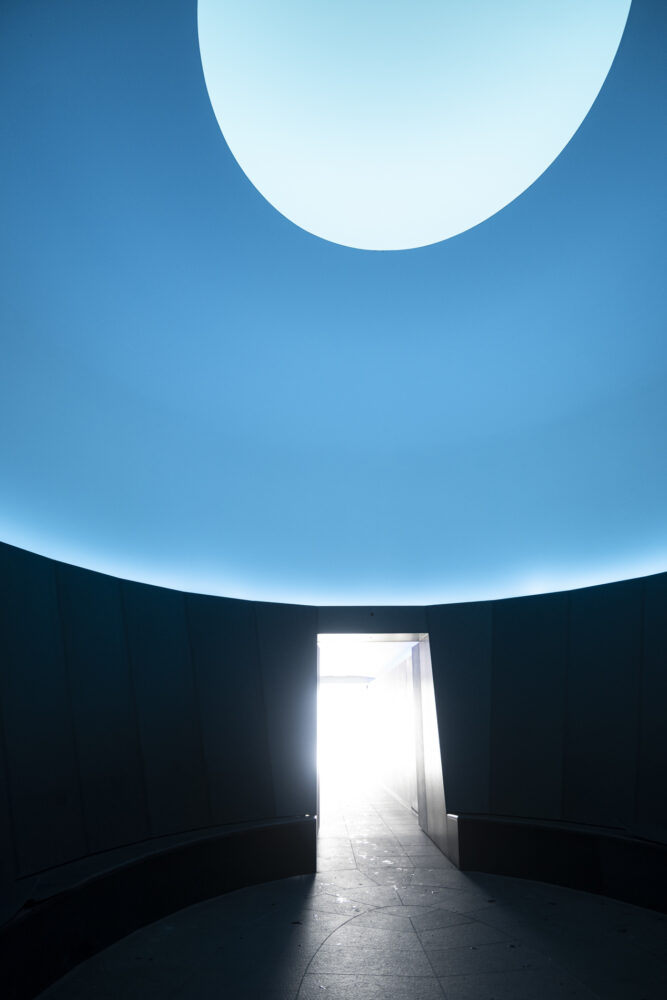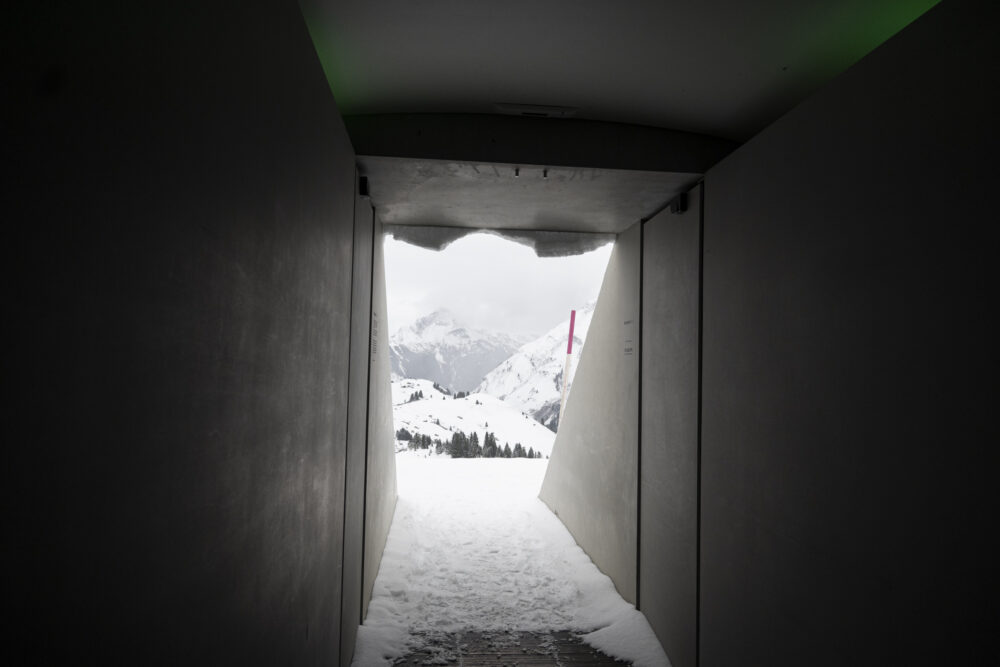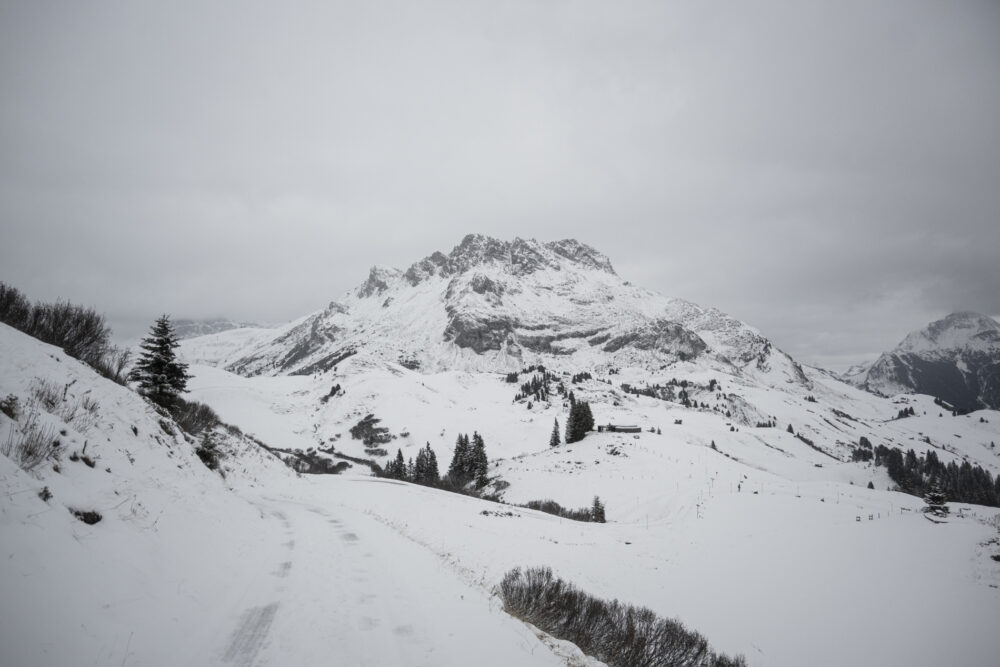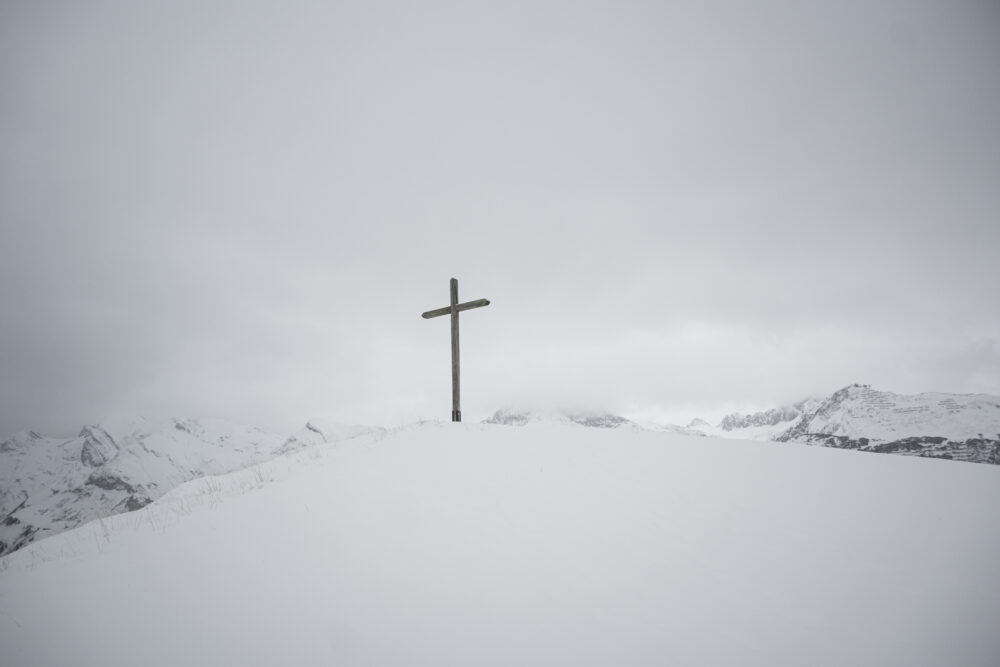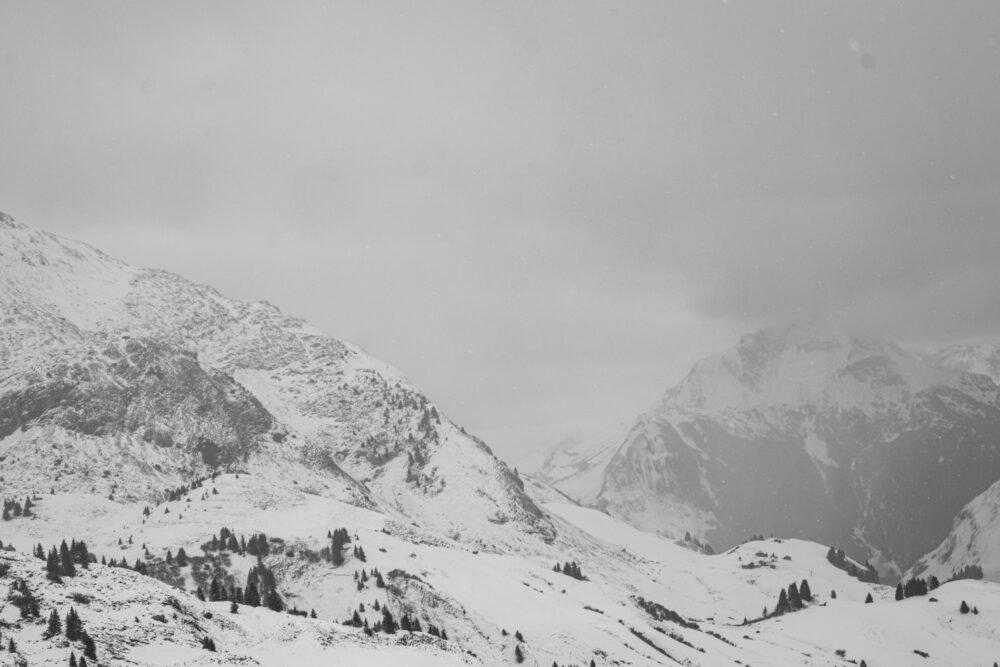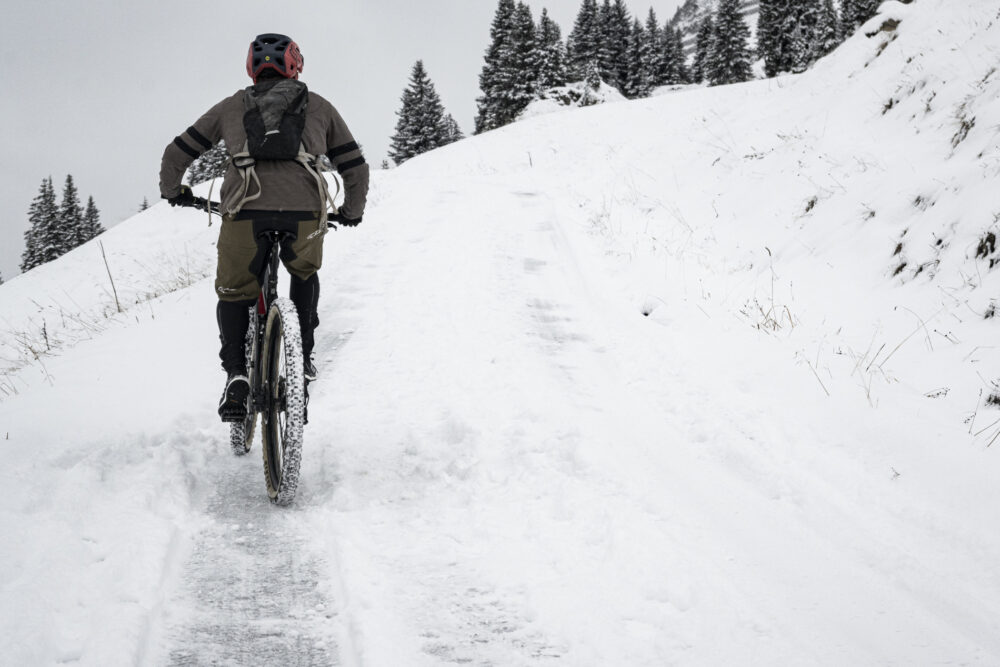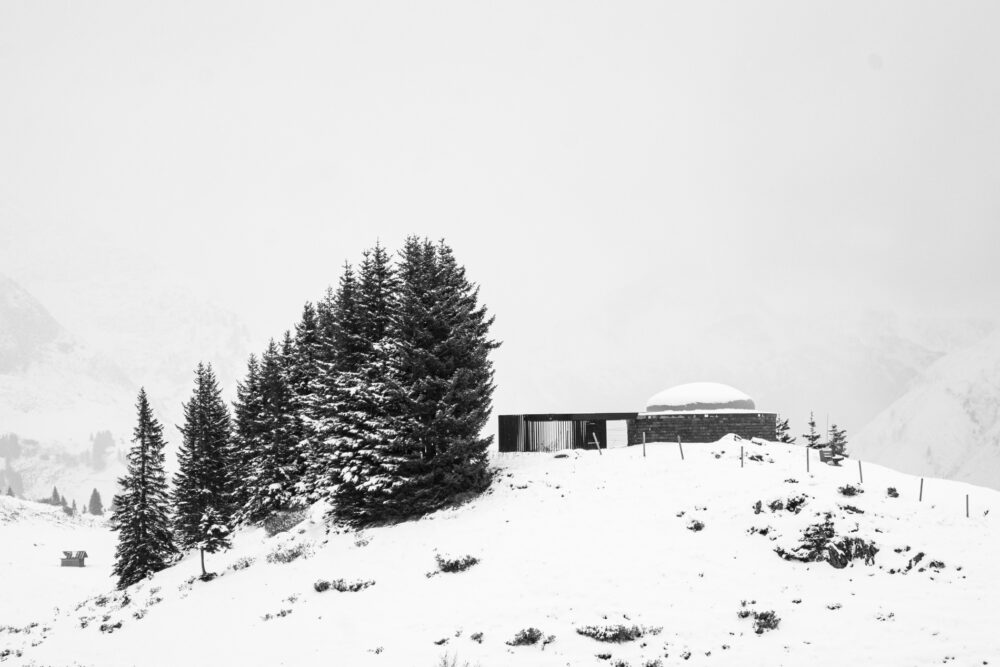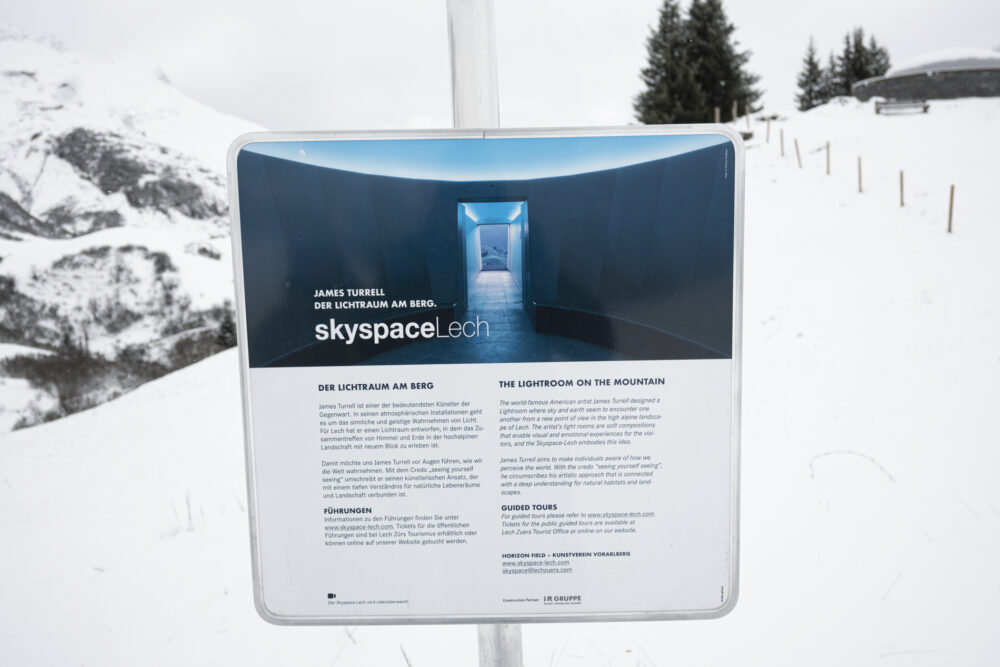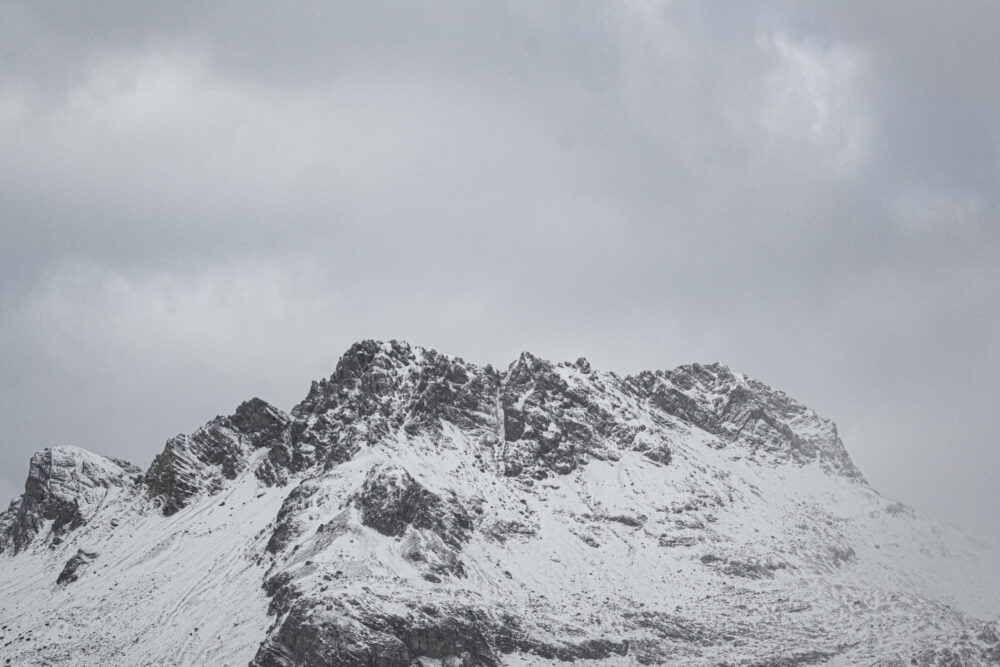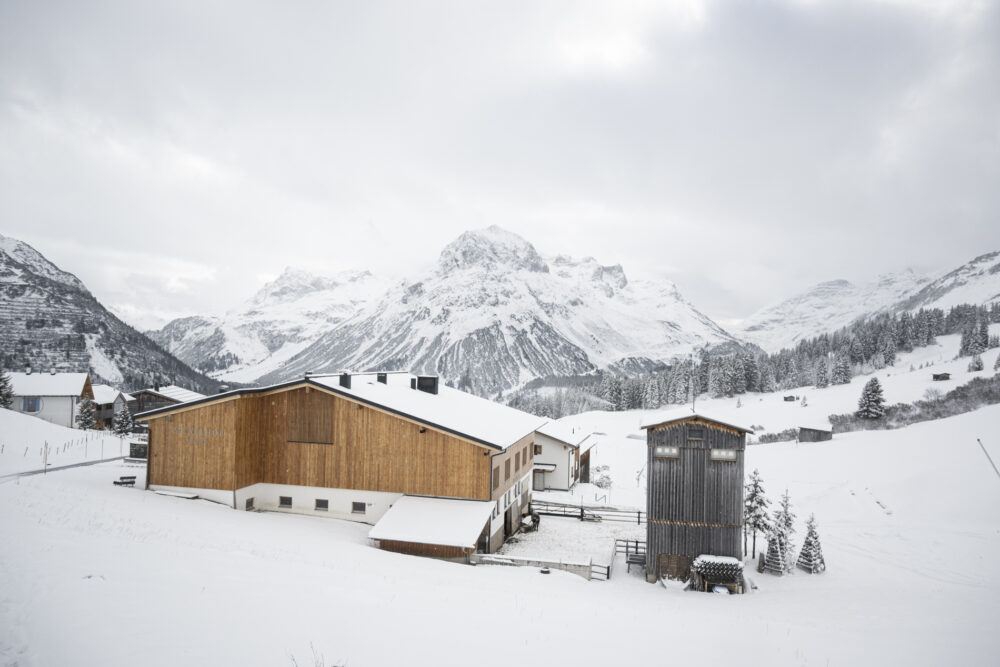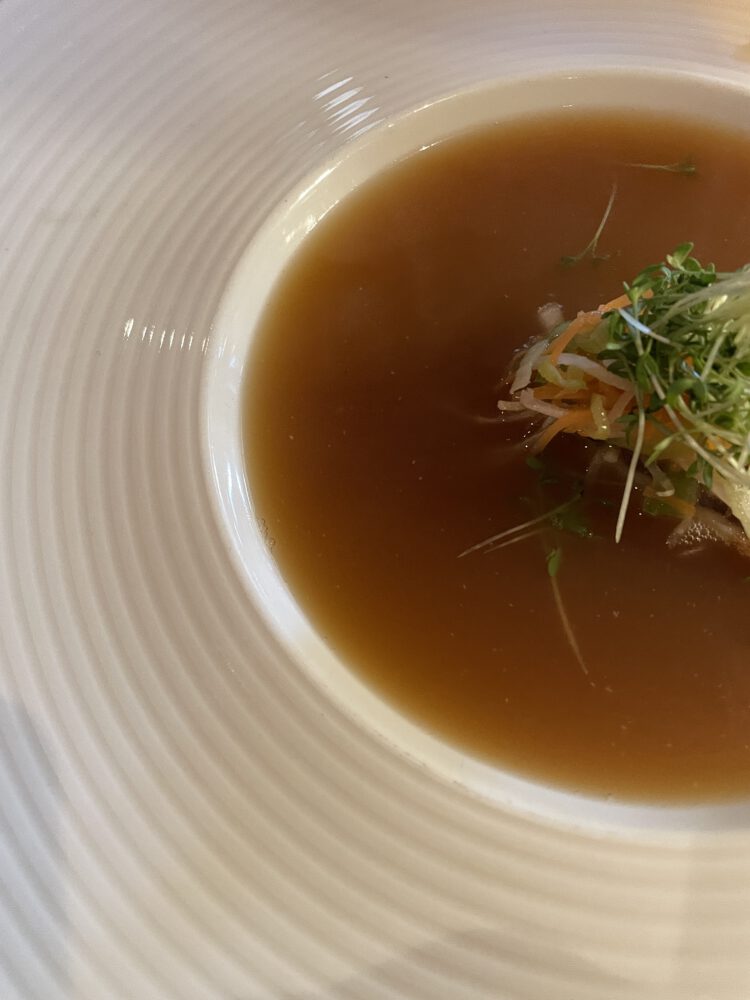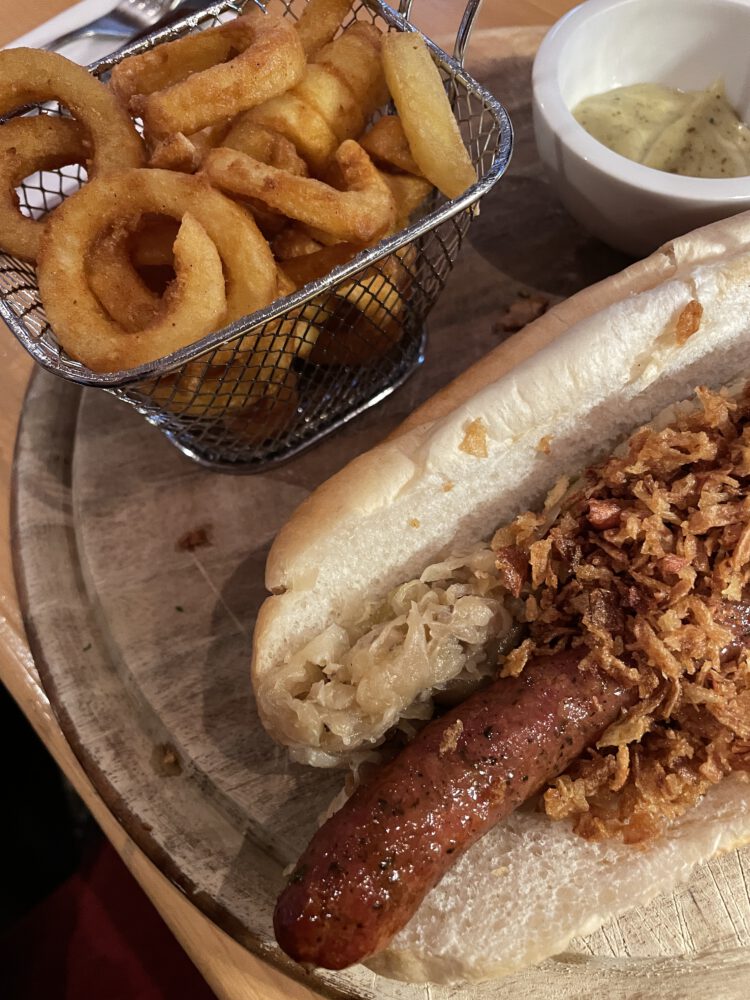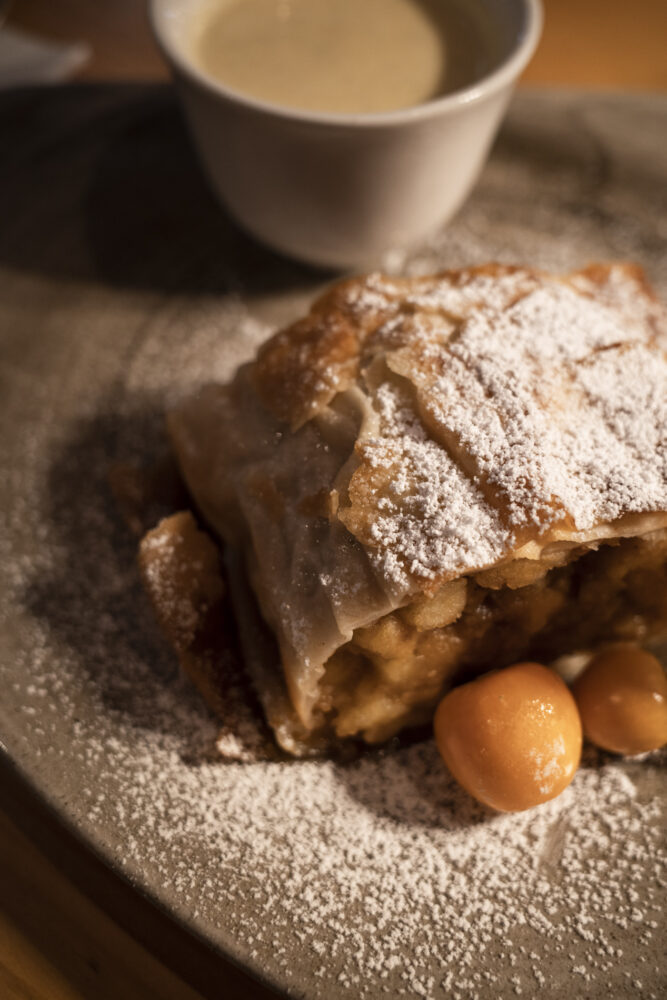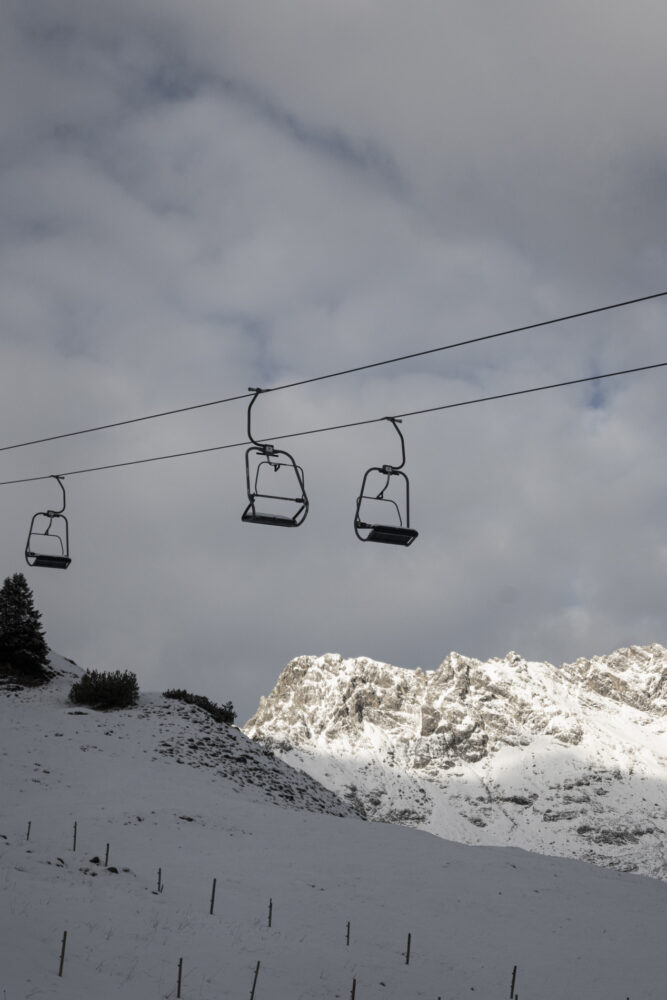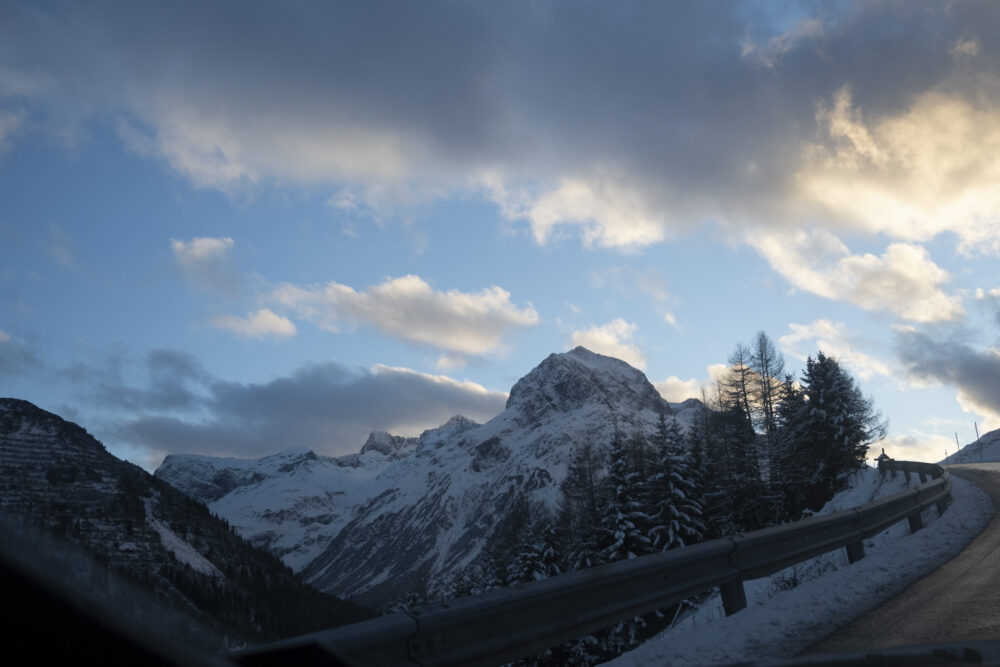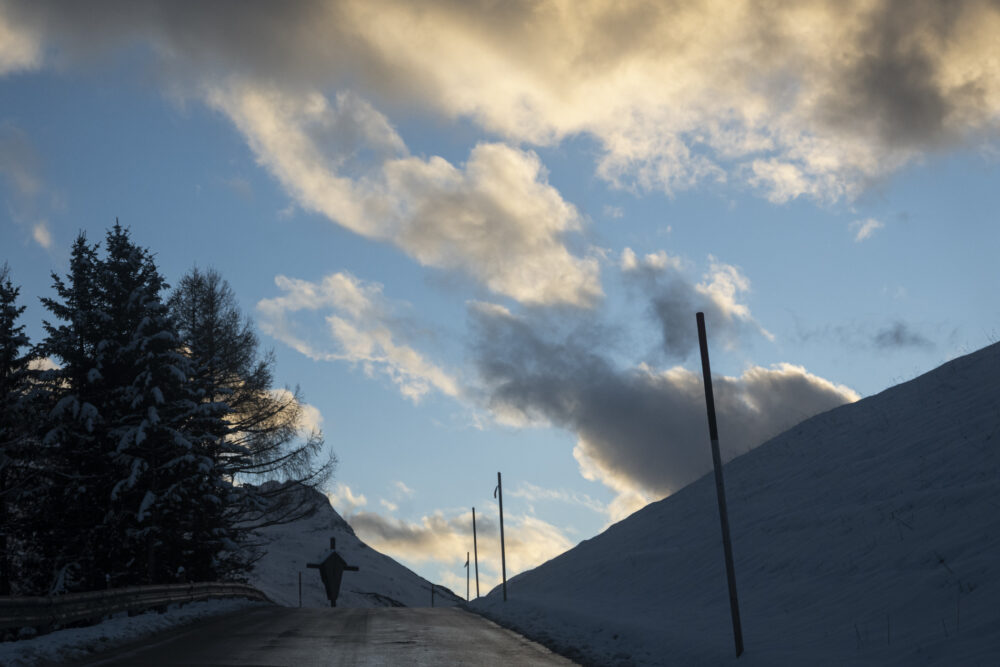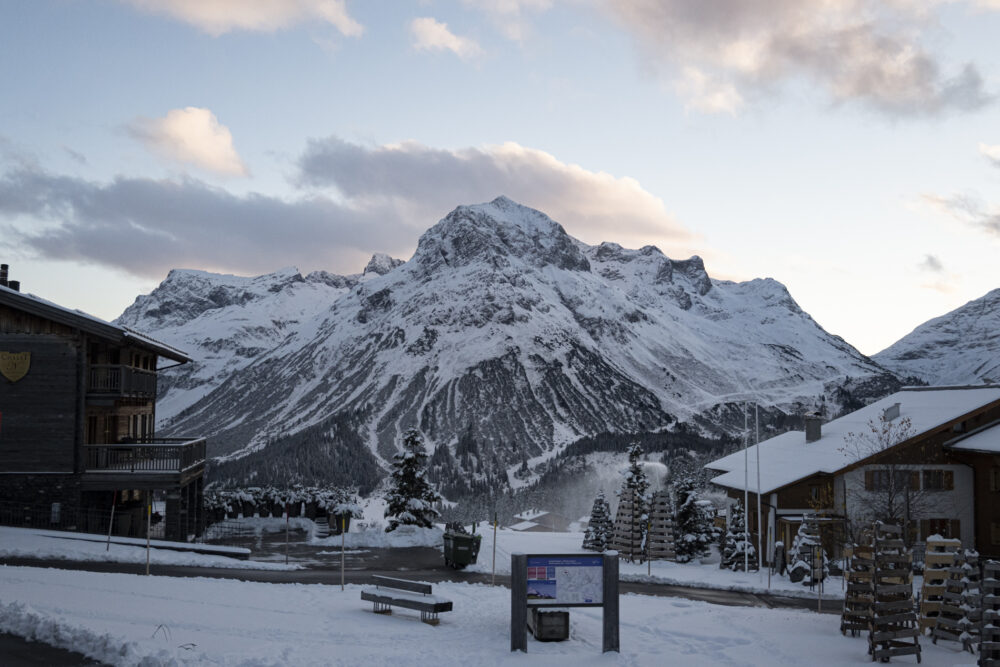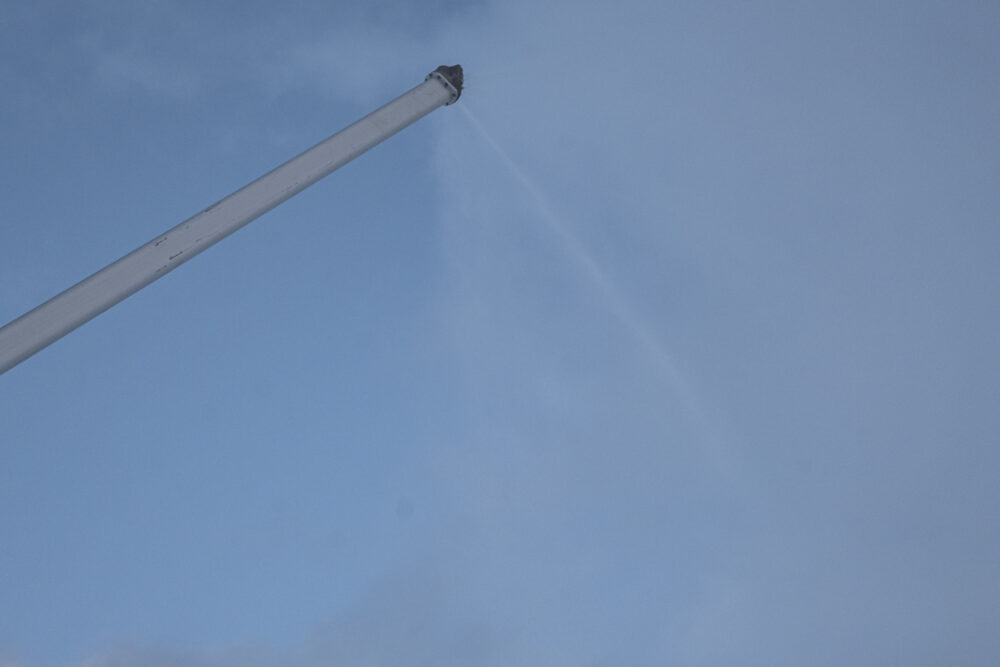 Second visit around 16:10PM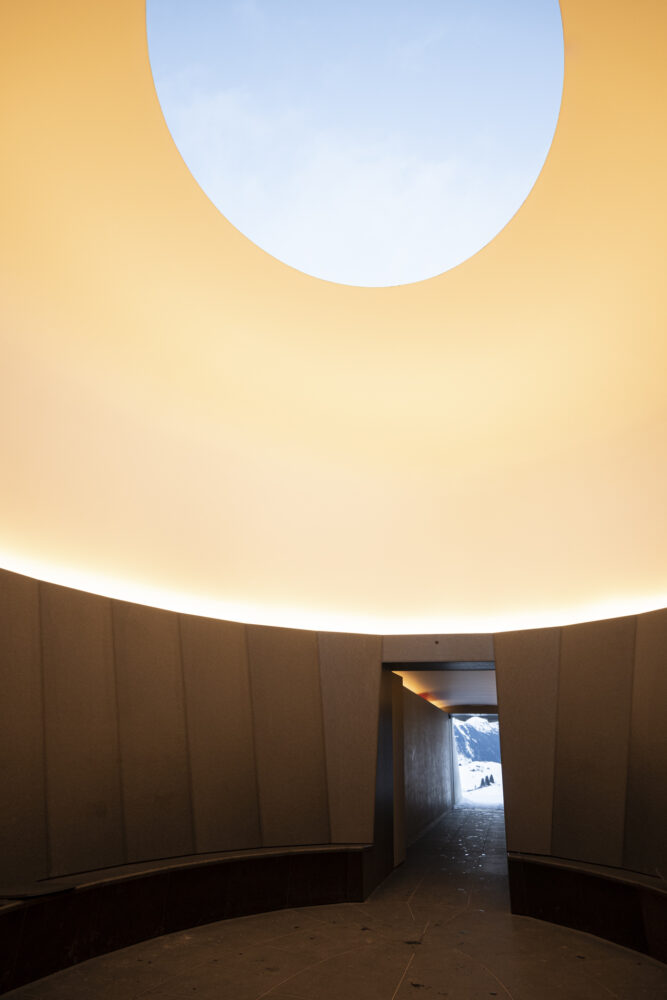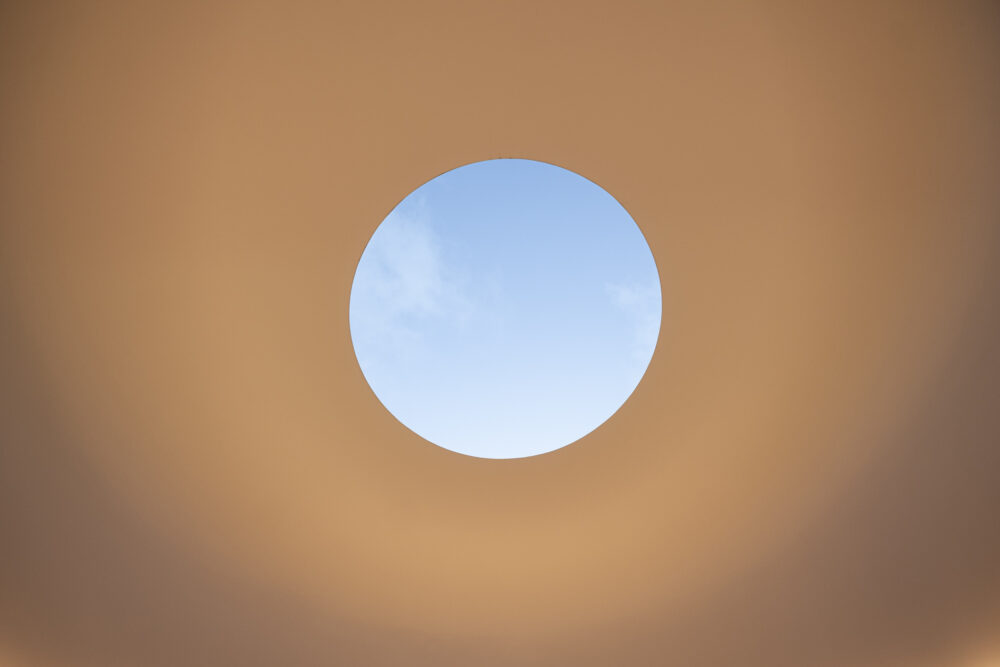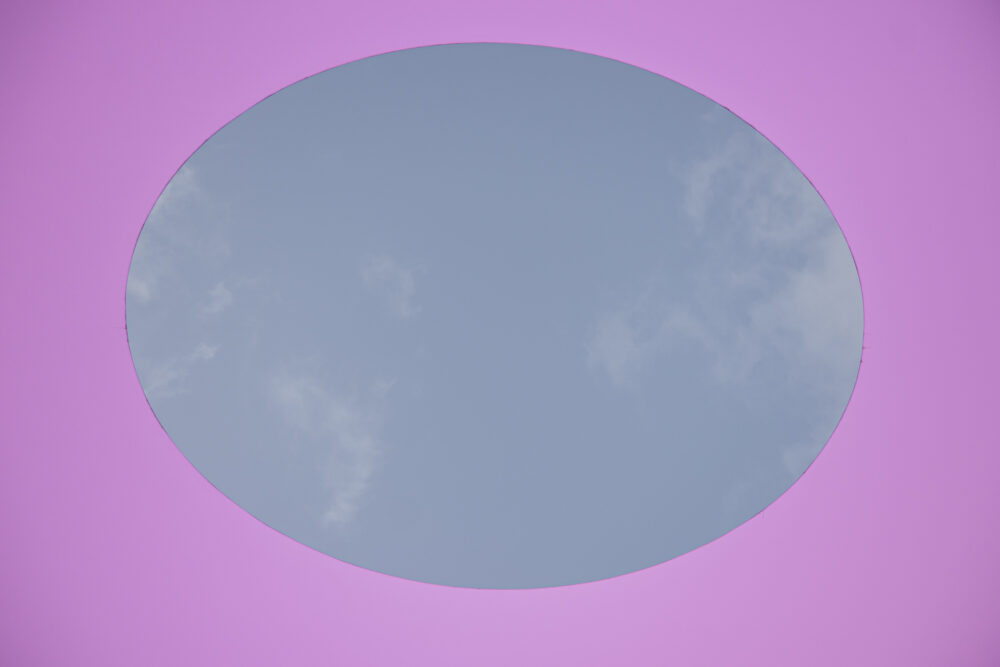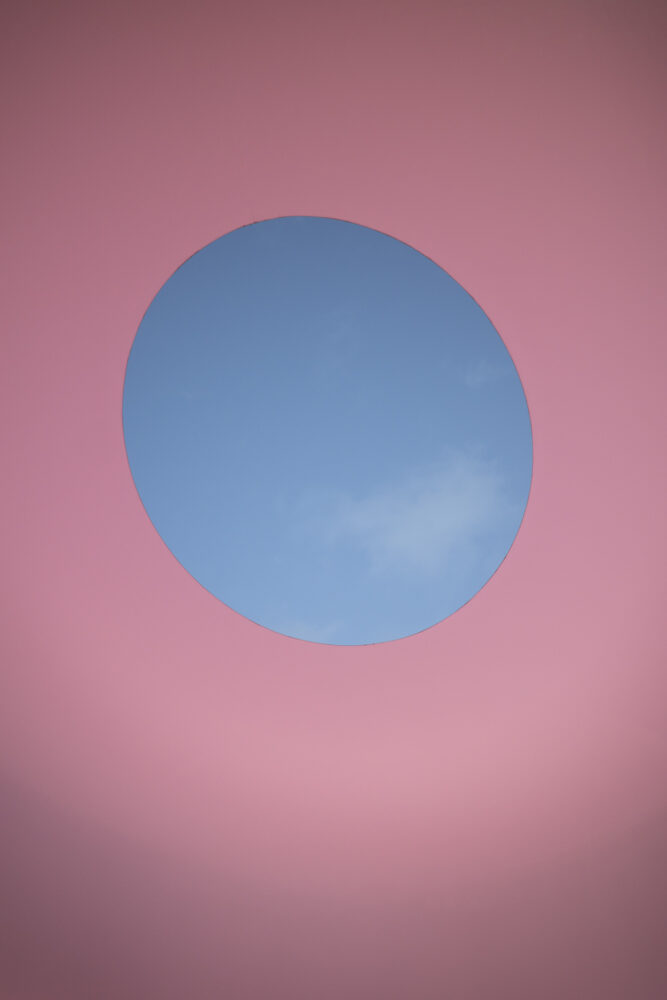 It was really hard to capture the mood. But this video does a little justice: