Every year a little bit, right? So here are some shots from this years carnival in Villingen.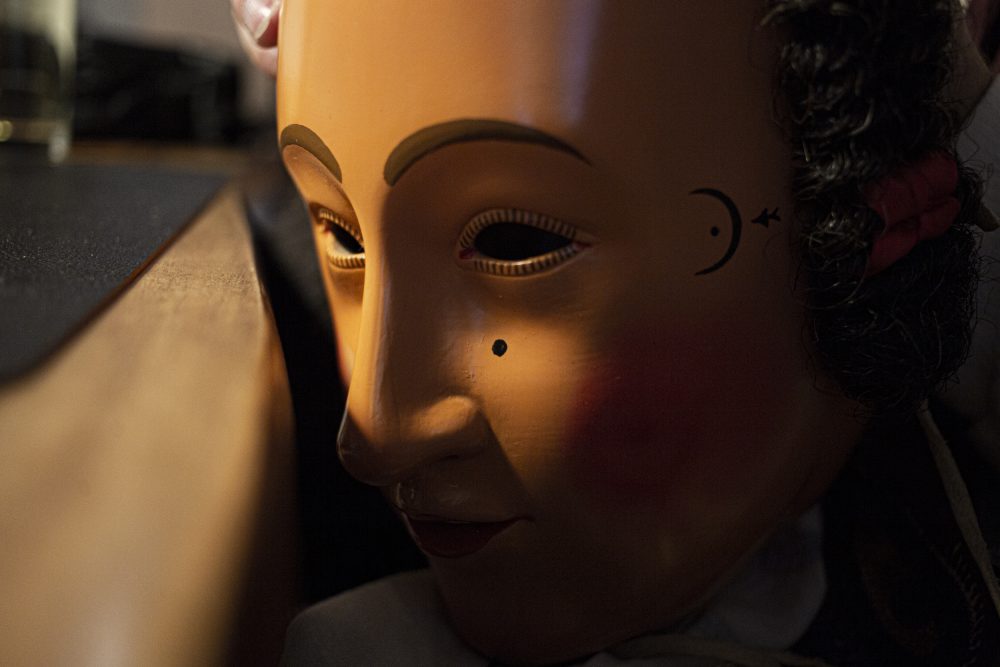 Am Freitag hatten dann Familie und Freunde die Chance die ersten 'live' Eindrücke vom Kaffeehaus Villa zu erleben. Bei Drinks und Snacks wurde das gesamte Konzept und der Umbauprozess beschrieben um auch mal einen Blick hinter die Kulissen zu bekommen. Die Räume wurden nun das erste mal richtig belebt und die erste Nacht wurde mit Bravur überstanden!
———————————
Friday was the time for family and friends to have a first look at the new Kaffeehaus Villa I mentioned earlier. The whole concept and details behind it were explained and everybody enjoyed some food and some drinks. It was a awesome night!
Thanks again!
All paintings were done by the artist Jo Winter:
He used old construction plans or maps as his support:
This is the place to go!

English + German version provided!
Endlich ist es soweit! Die offizielle Eröffnung des Kaffeehaus Villa steht kurz bevor. Denn am Samstag in Villingen ist es soweit.
Mein Kollege Klaus hat sein ganzes Herzblut in dieses tolle Projekt gesteckt! Er ist ein Genie in seinem Handwerk und ich wünsche ihm das allerbeste für die Zukunft!
Ich fühle mich wirklich geehrte das ich seine Bilder machen durfte. Ich mag Kaffee ja sowieso, also kann ich mir gut vorstellen in Zukunft nach der Arbeit noch zu ihm zu fahren und eine Tasse Kaffee oder ein Espresso zu genießen. Hier mal eine kleine Auswahl, um einen ersten Eindruck zu gewinnen. Aber überzeugt euch doch am Samstag einfach selbst!
——————————————————————————————
English version.
The day has come. Kaffeehaus Villa will open in the centre of Villingen on Saturday.
A lot of blood and sweat are in this project my friend Klaus initiated. He is a genius in what he does and I wish him all the best!
I'm honored that he asked me to take photos of his beautiful interiour and his beautiful coffee machine. As you all know, I'm a coffee lover and I'm looking forward to go to this friendly place after work to enjoy a cup of coffee or an espresso. So you just take a glimpse on these photos. There is more to come. Stay tuned.


dasKaffeehaus Villa


Färberstraße 23
78050 Villingen-Schwenningen


E-Mail: info@villa-vs.de
Website: www.villa-vs.de (will be online on friday)