Scotland 2018 Travel Diary (Afterwards) Day 1+2
So, if you follow me on Instagram. You probably already knew that I went to Scotland with Vanessa and Julian. Two weeks of just us with a rented car and no plans at all. We drove 2422km and I took over 4000 pictures. This the first post to present Scotland to you. Enjoy!
This is day 1 and 2. We`ve landed in Edinburgh and drove from the Airport to Aberdeen. Stayed there for just a night and drove through the whole Speyside area to Loch Ness. Visited Glenfiddich and Glenfarcles distillerys.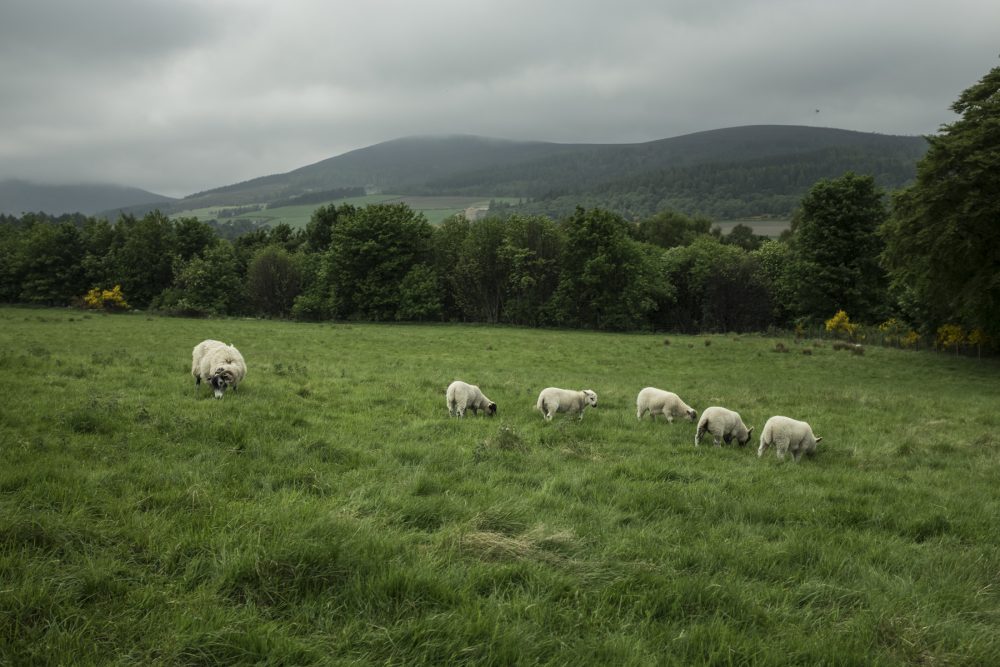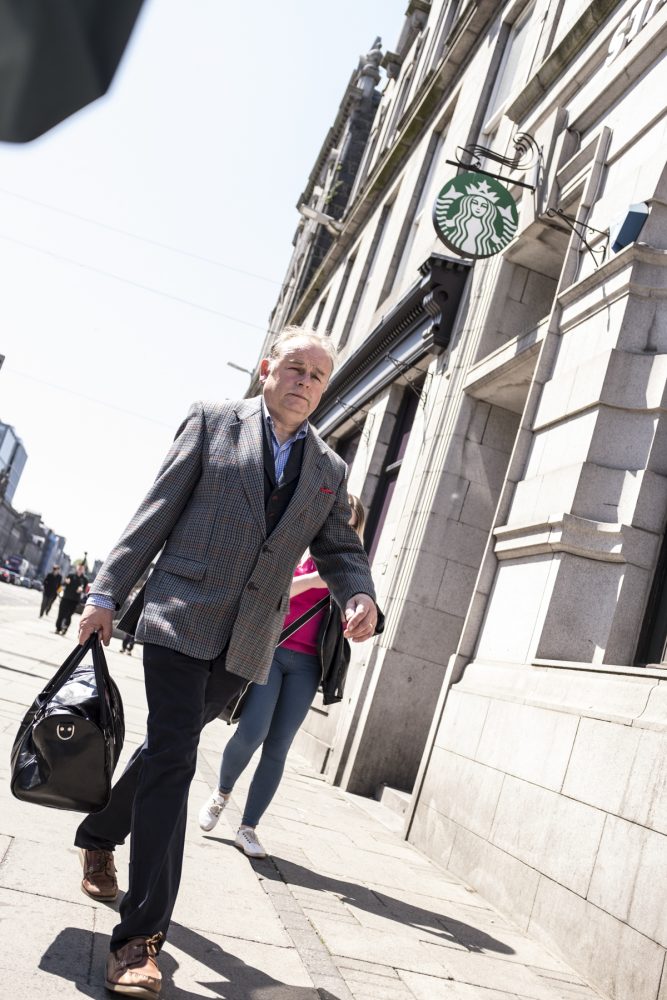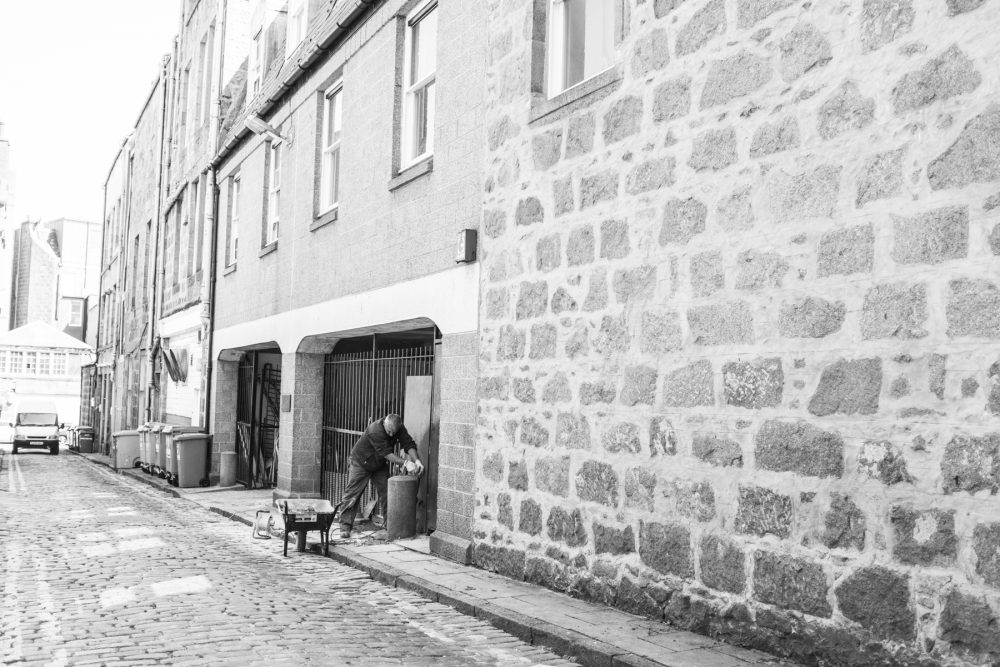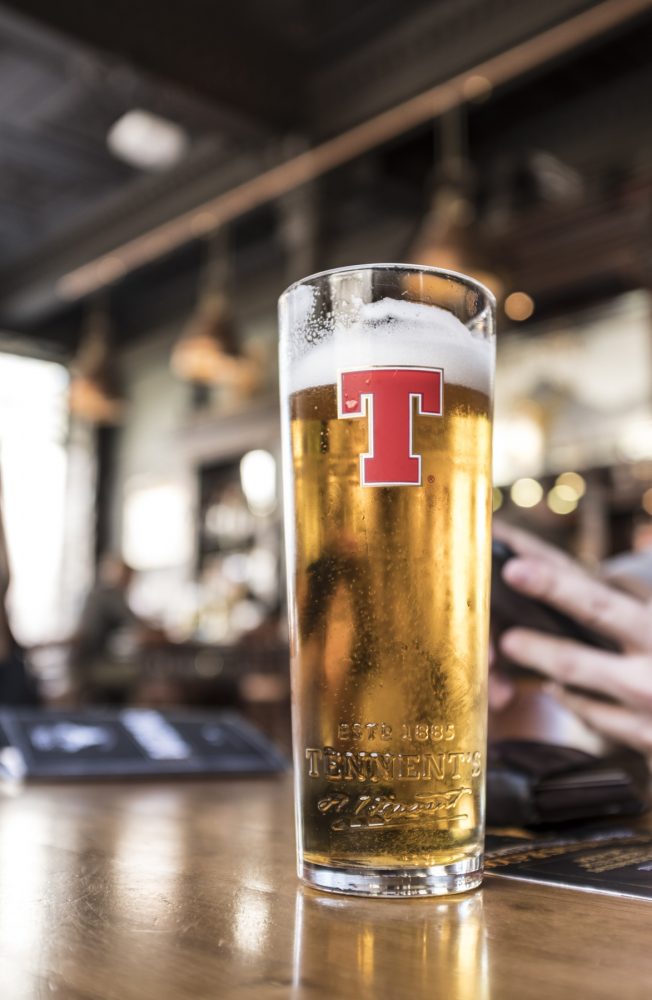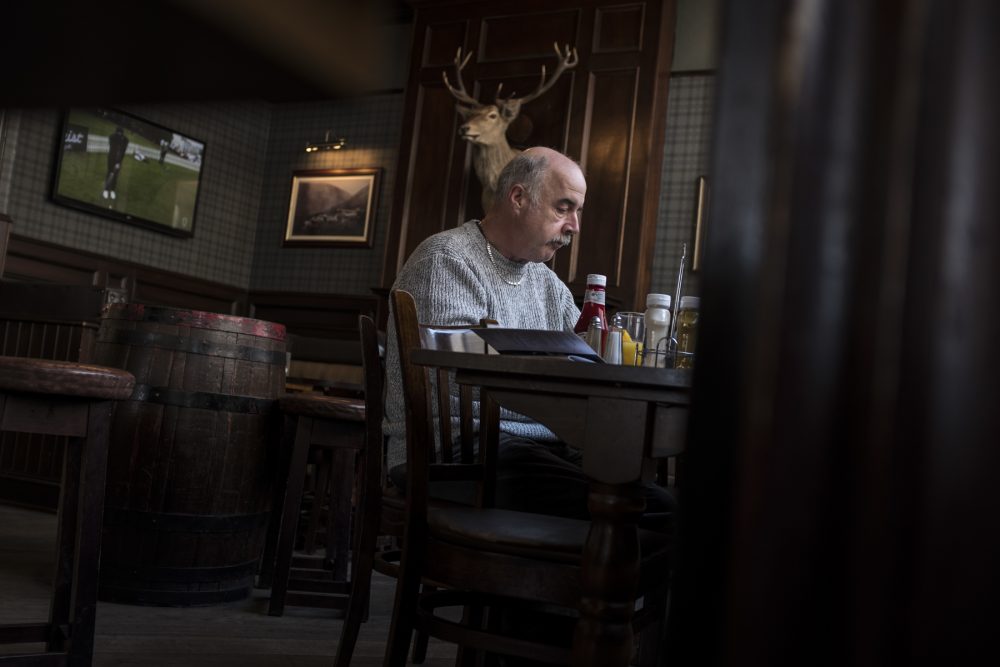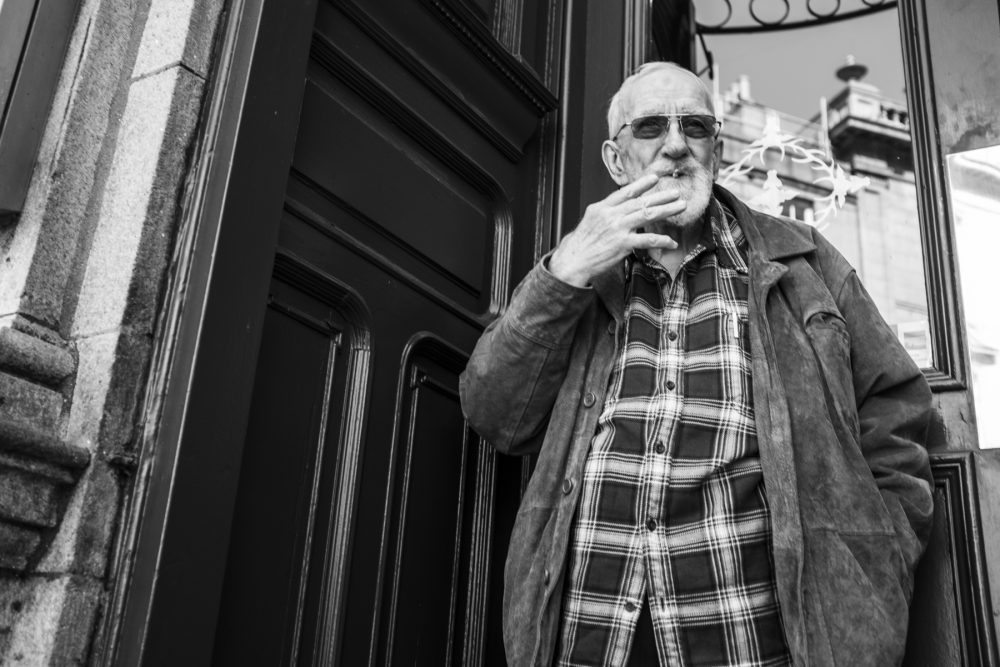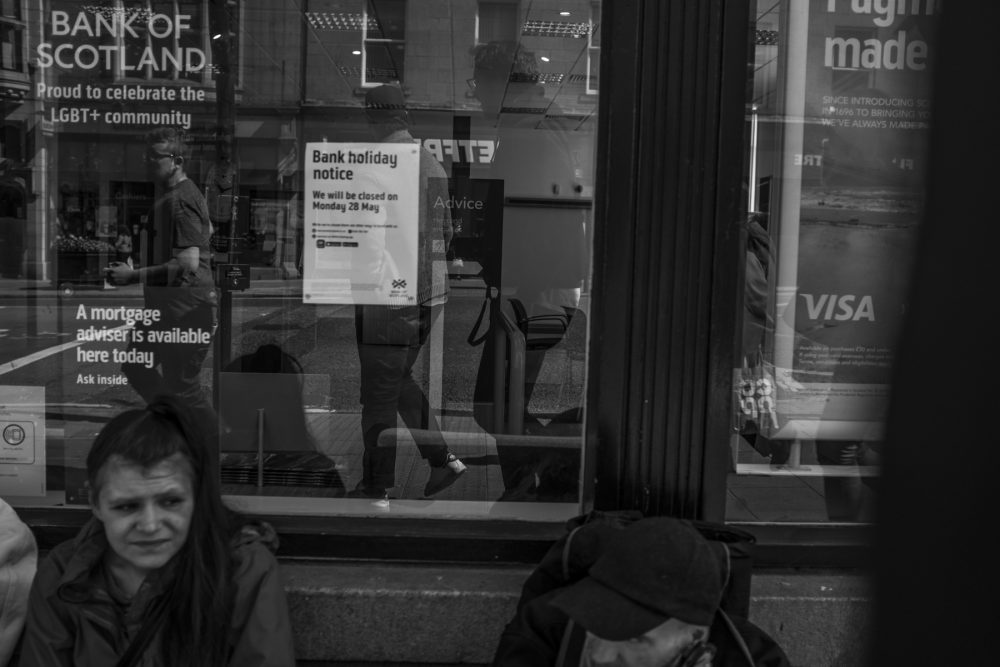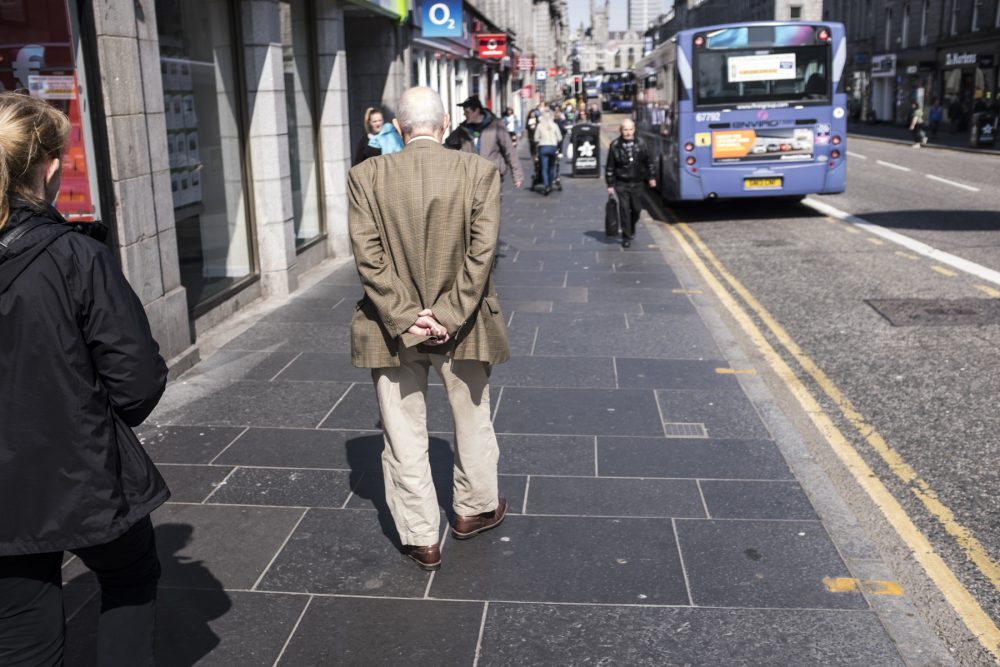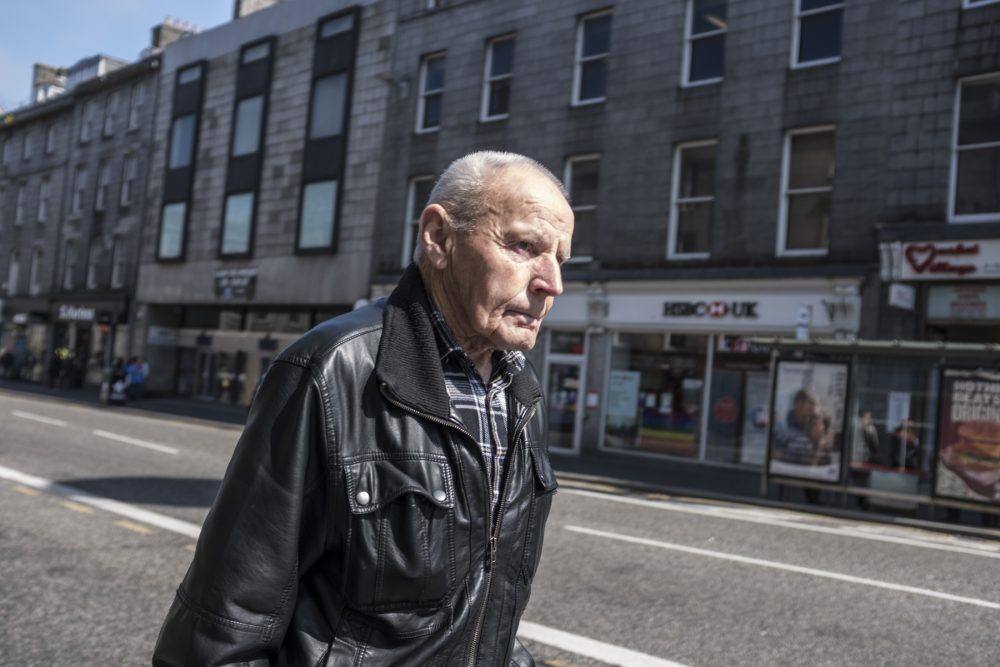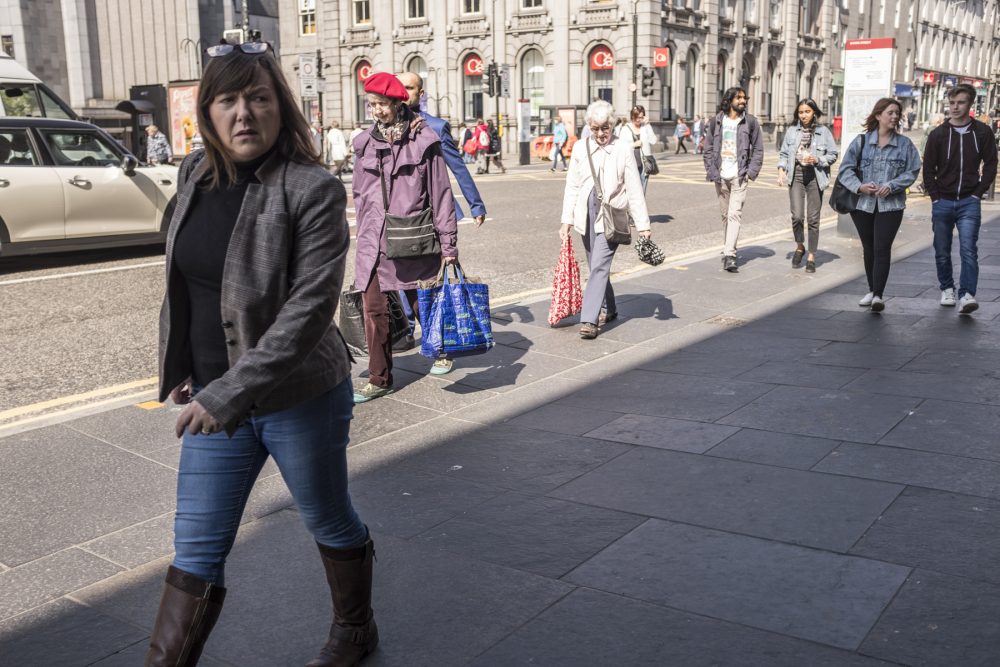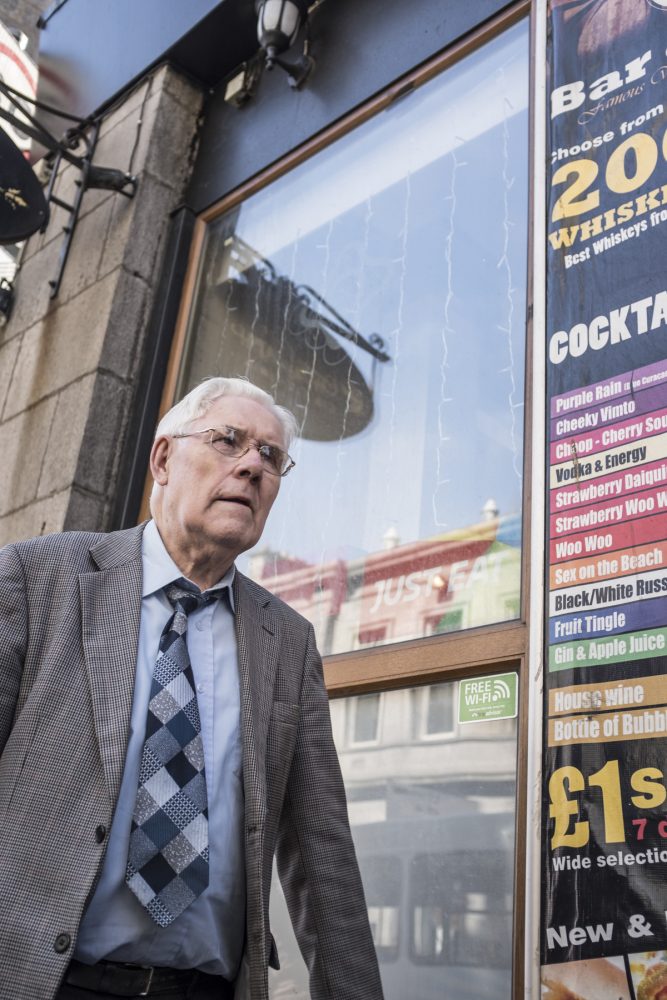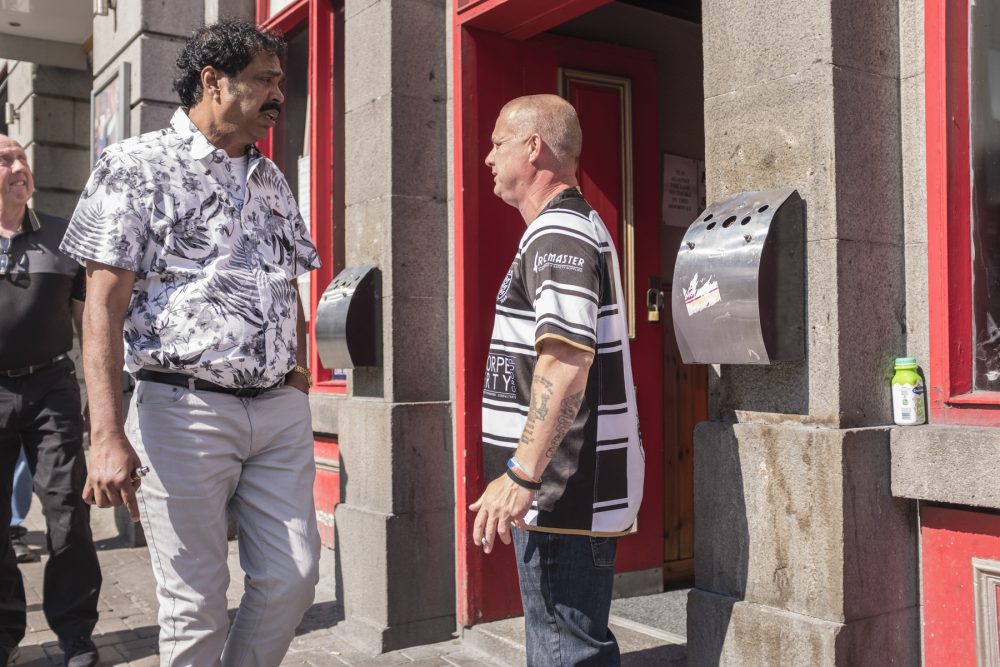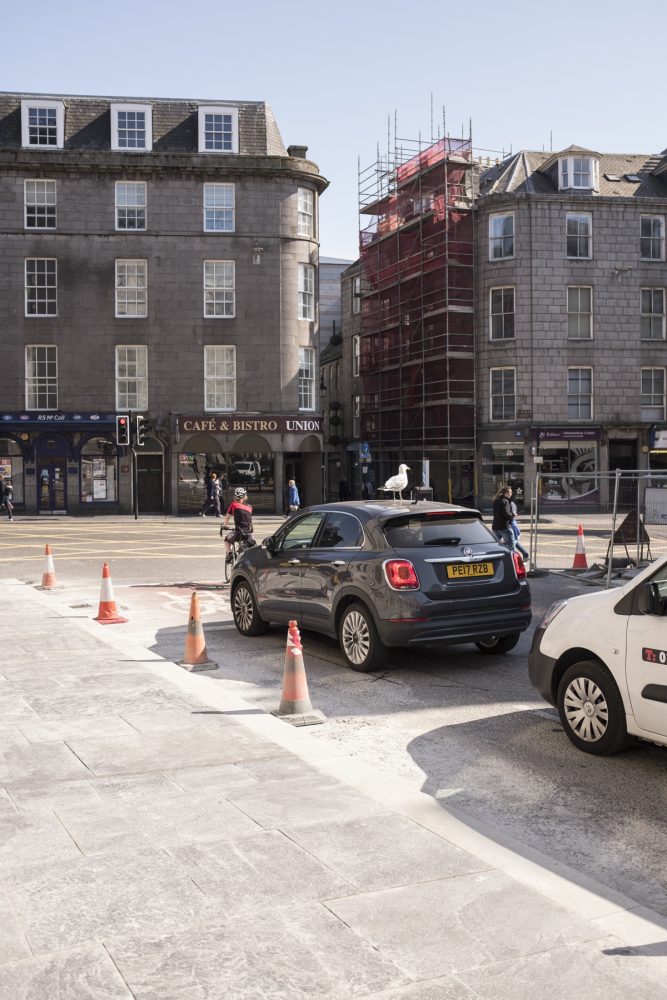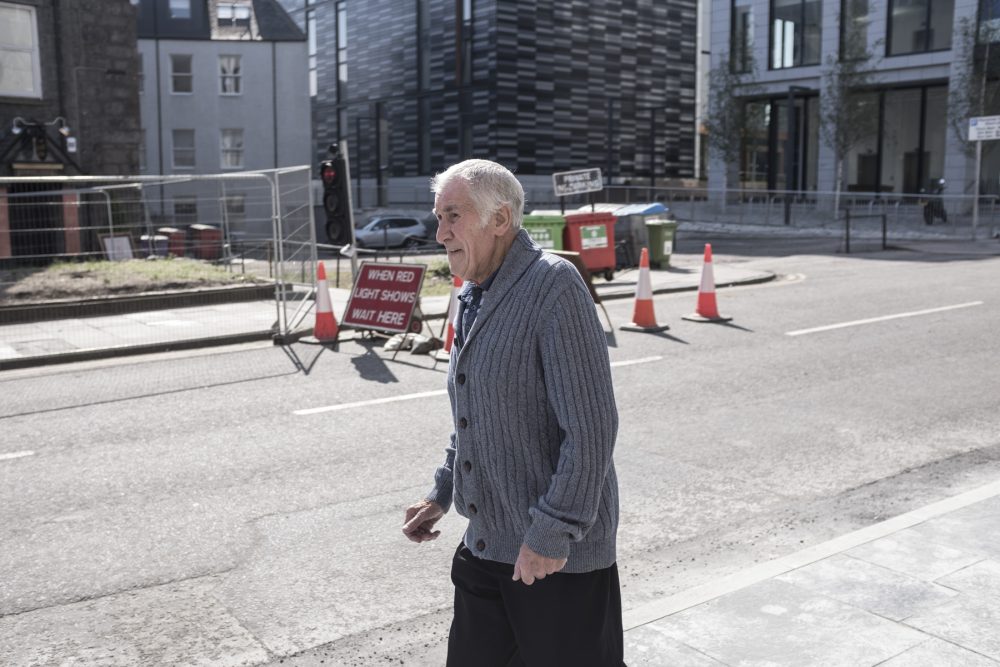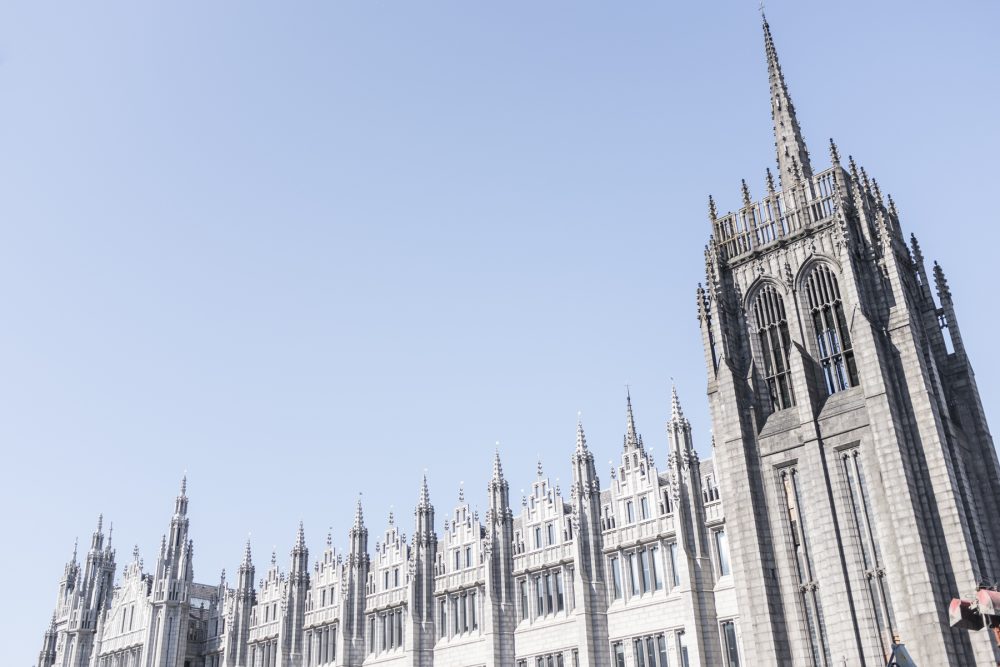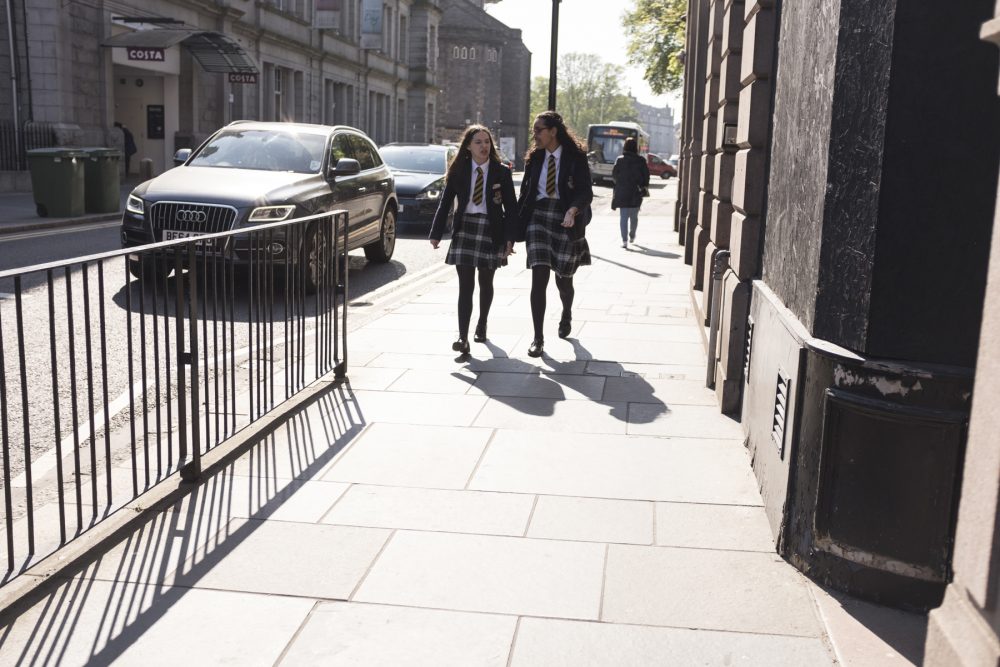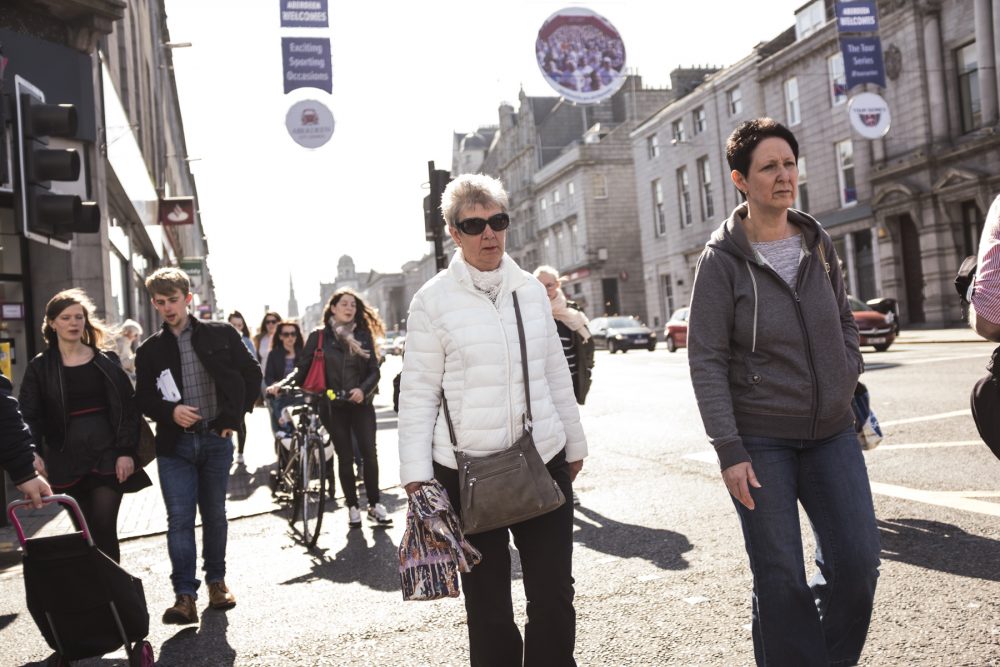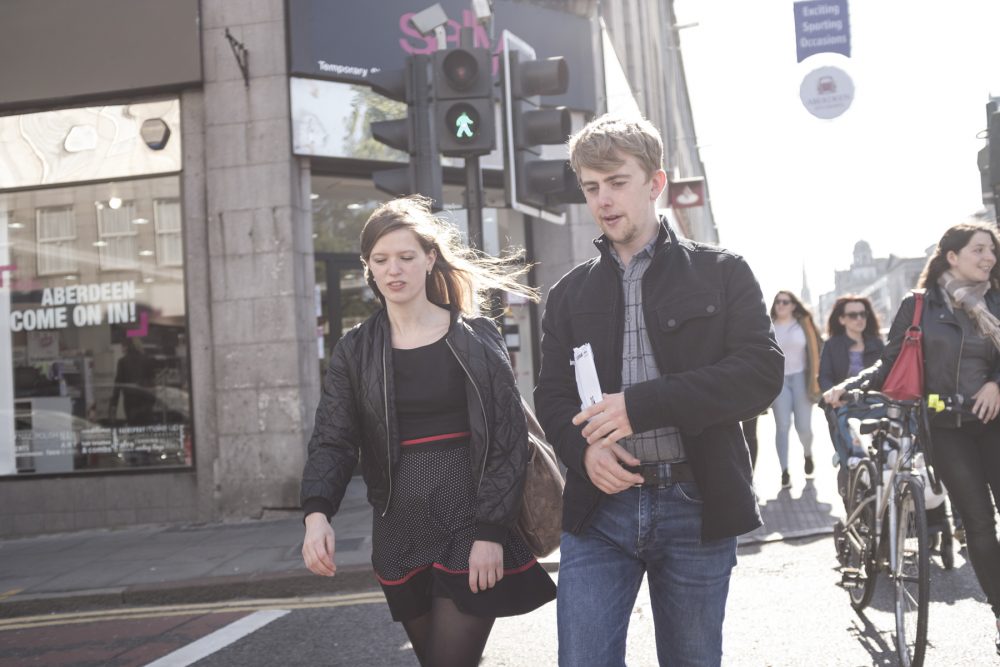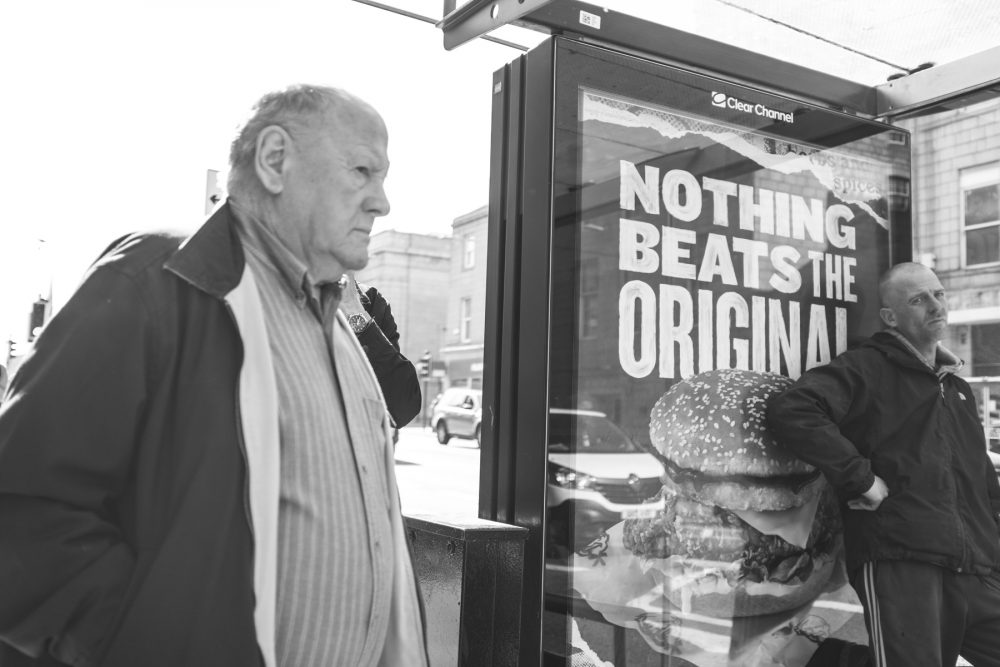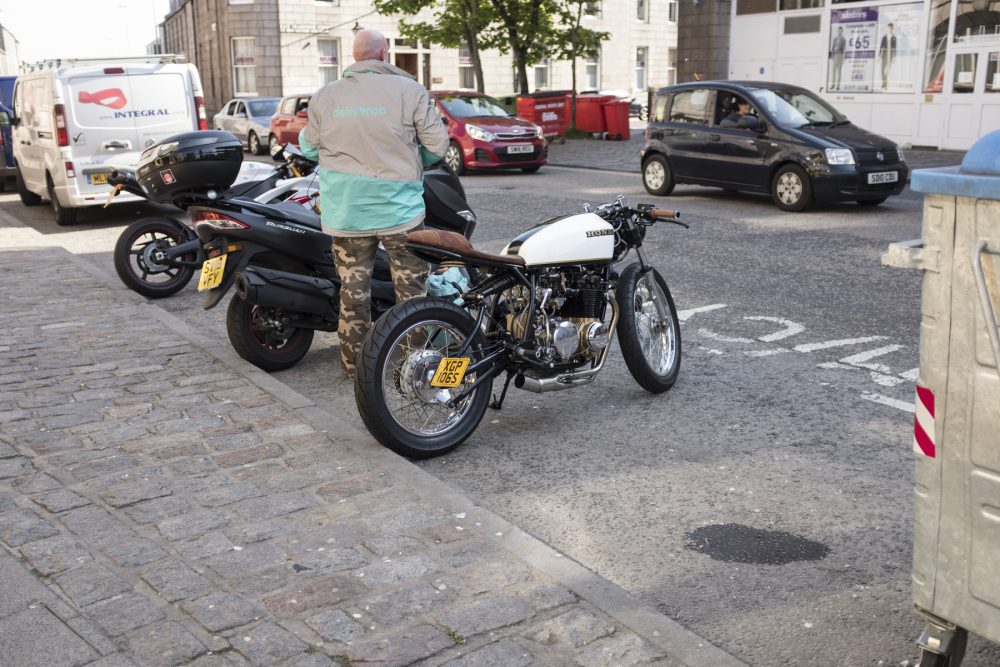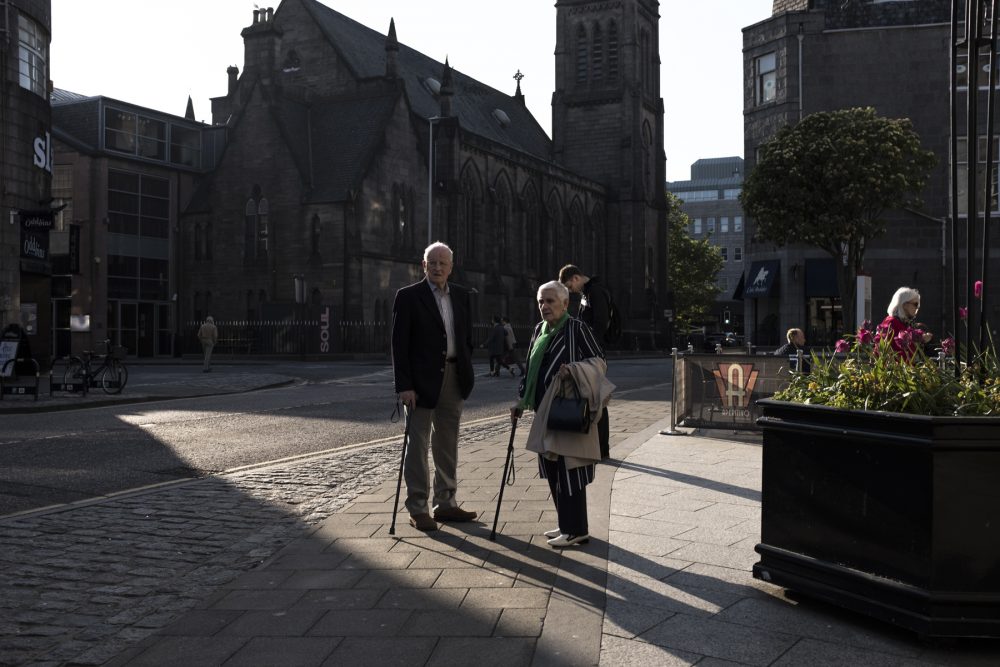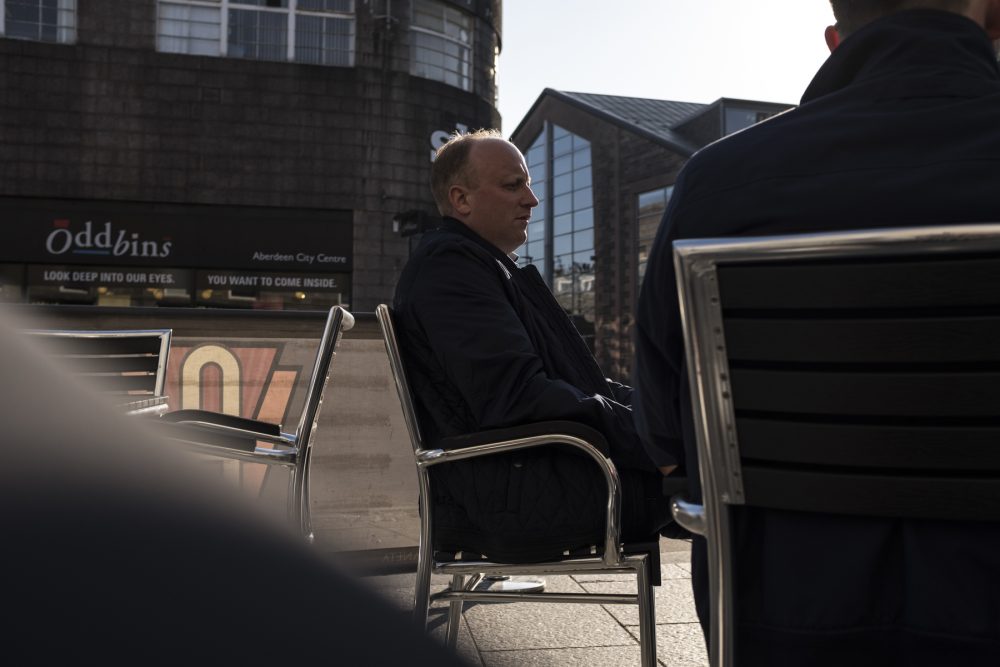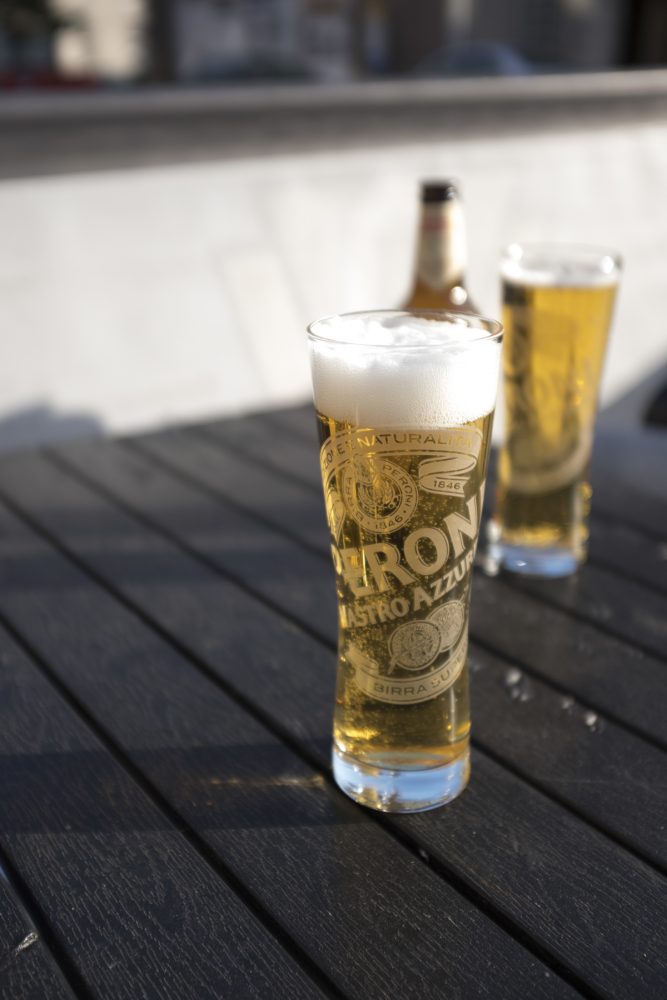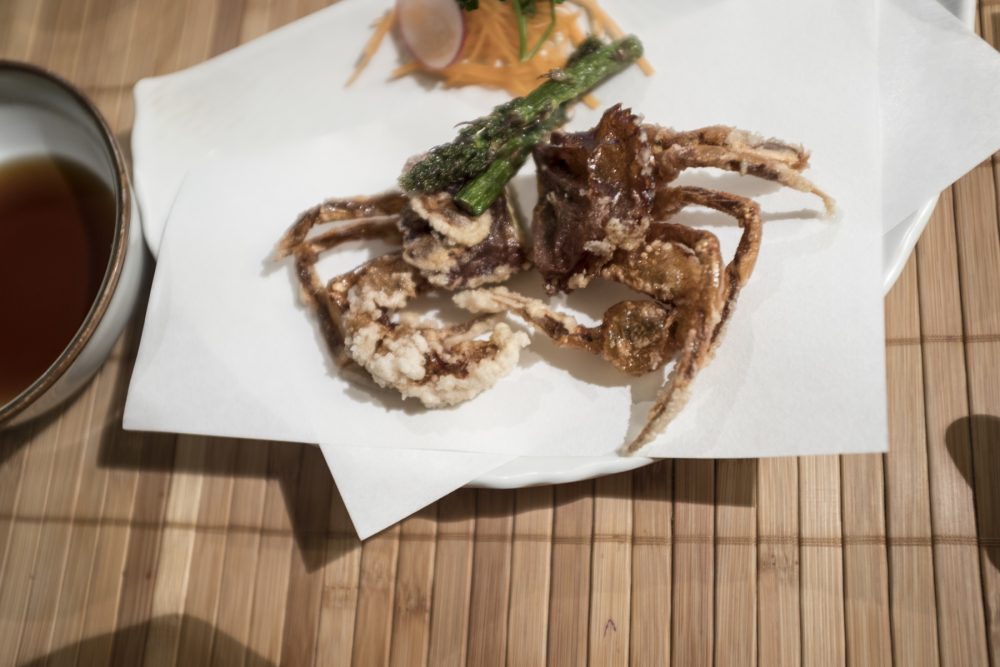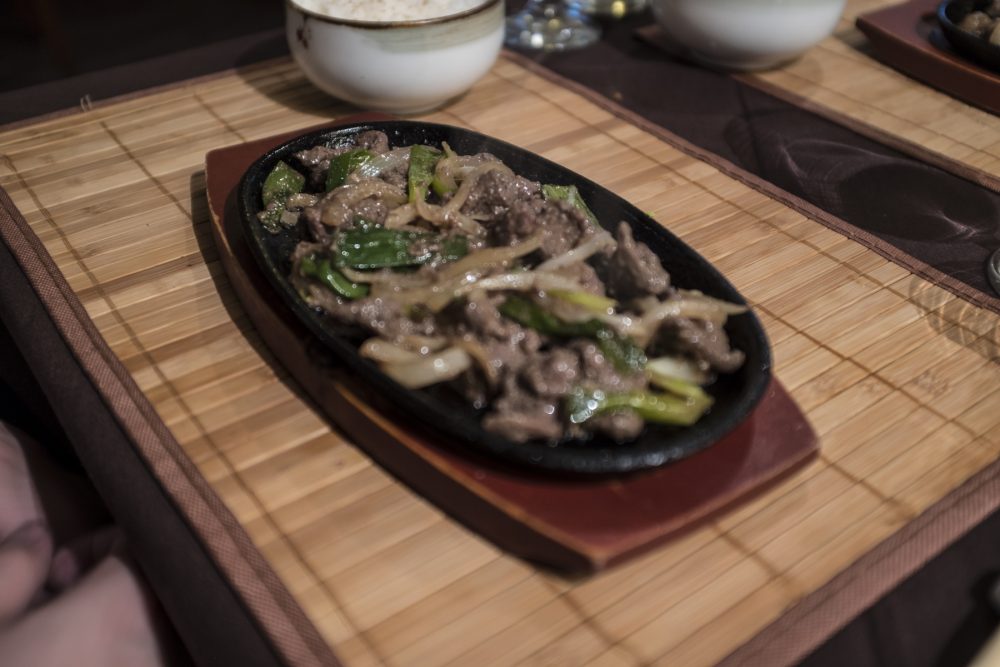 DAY 2