So recently I sold some stuff. Its getting too much. I wanted a simple setup! And a good analog camera was missing. So I thought a Leica M5 would be great. For me its the most beautiful Leica M! This is the first Film I shot.
Leica M5 – Voigtländer 35mm 1.4 – Ektar 100 – no editing
Enjoy!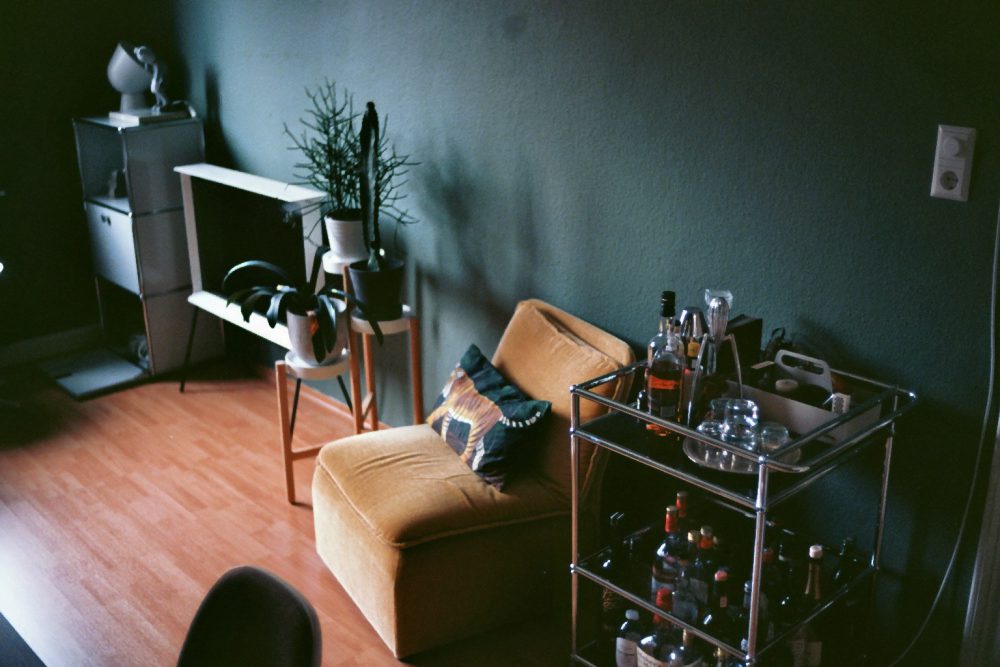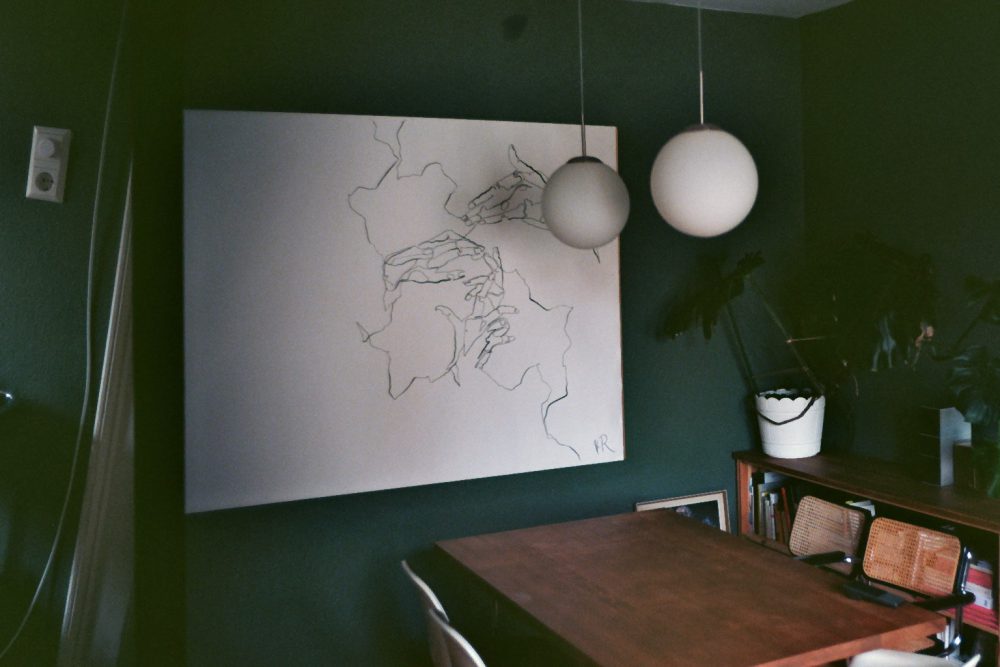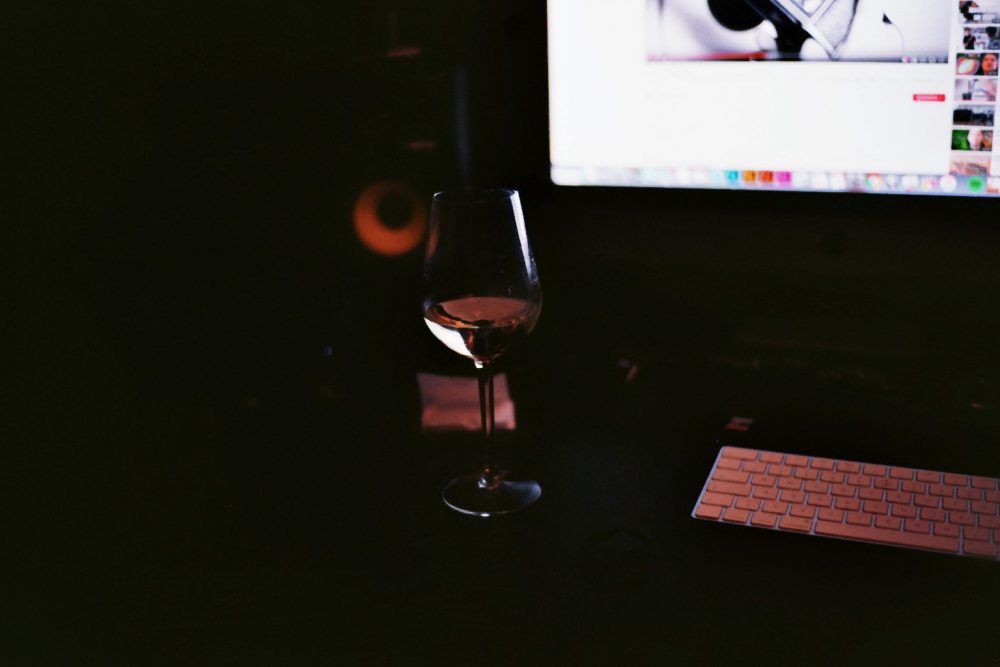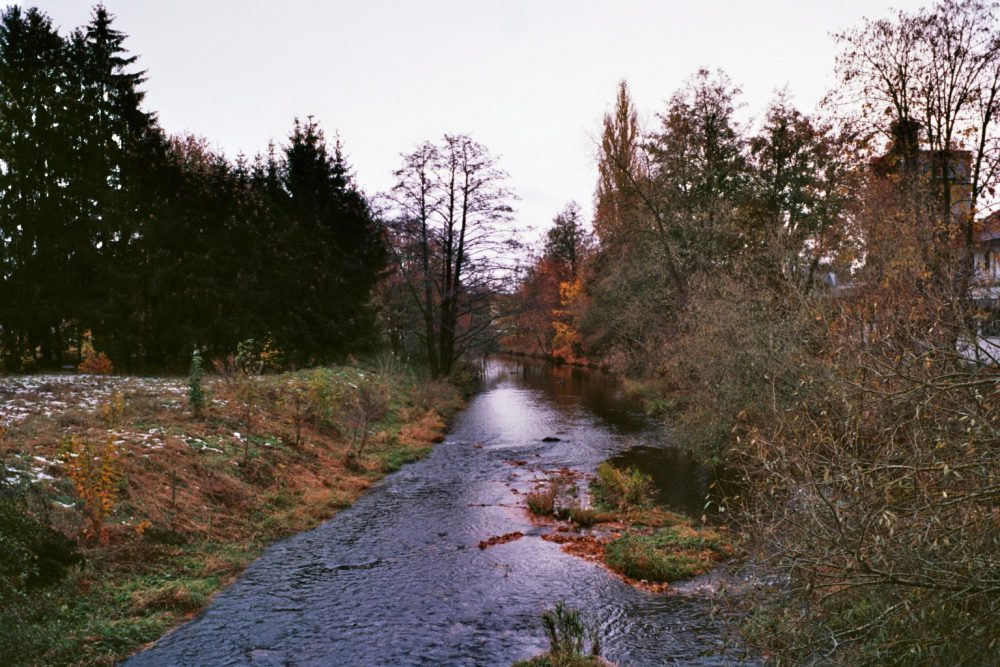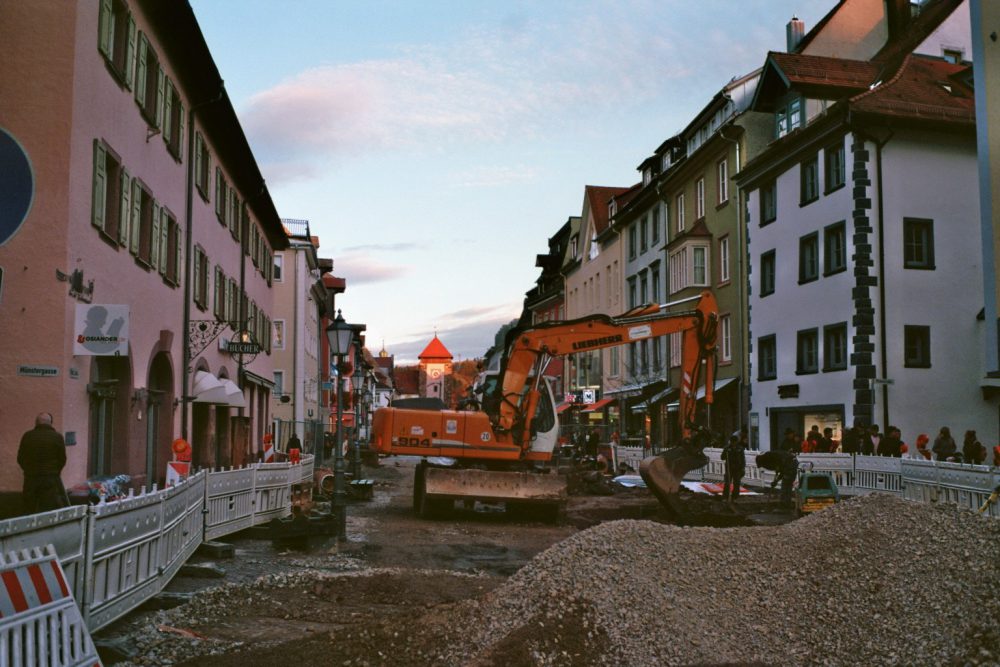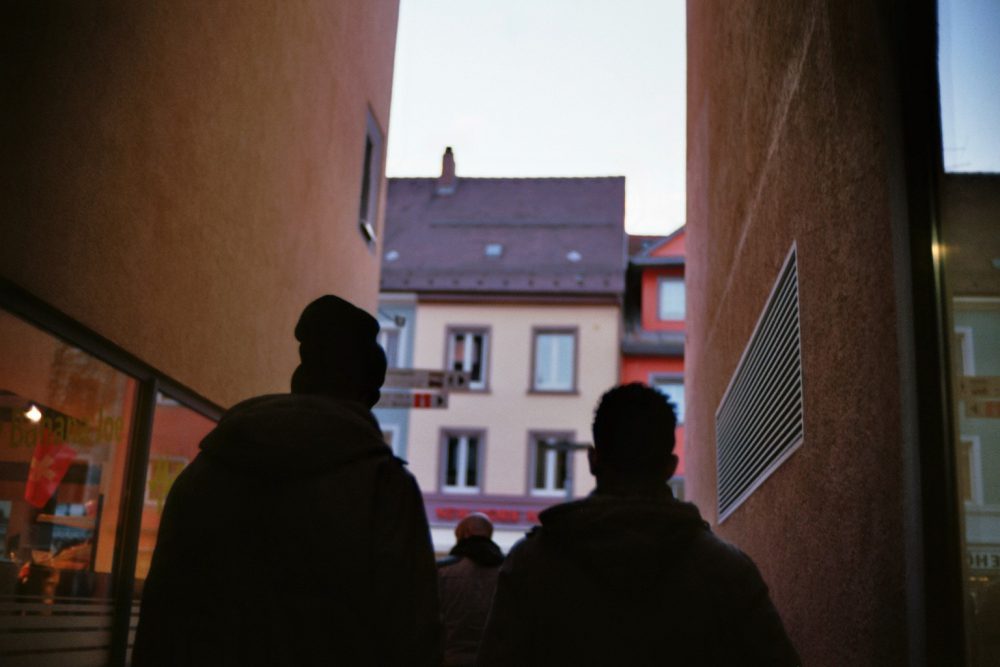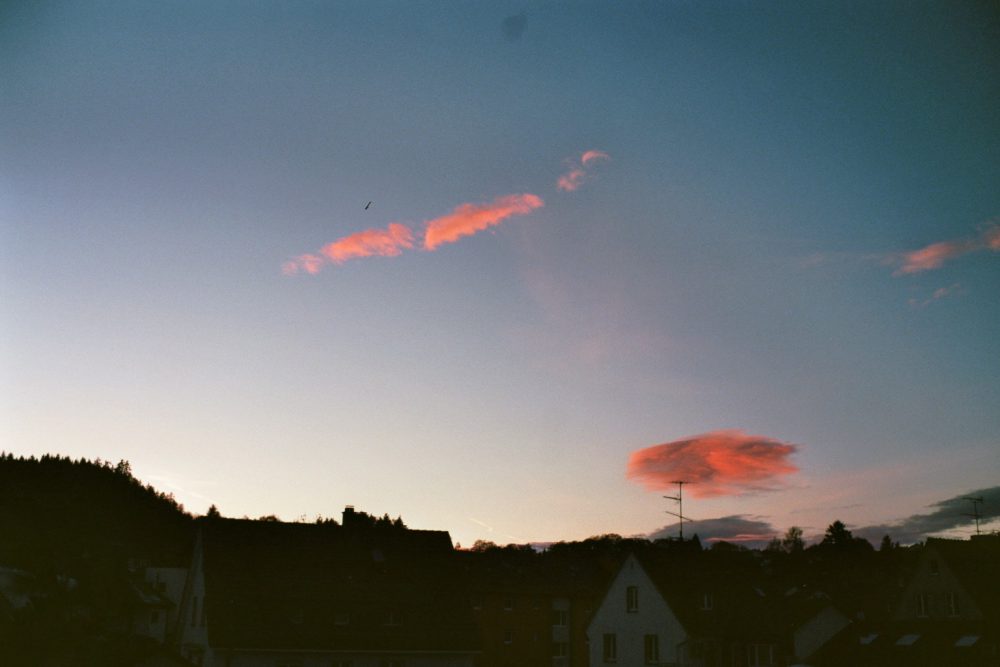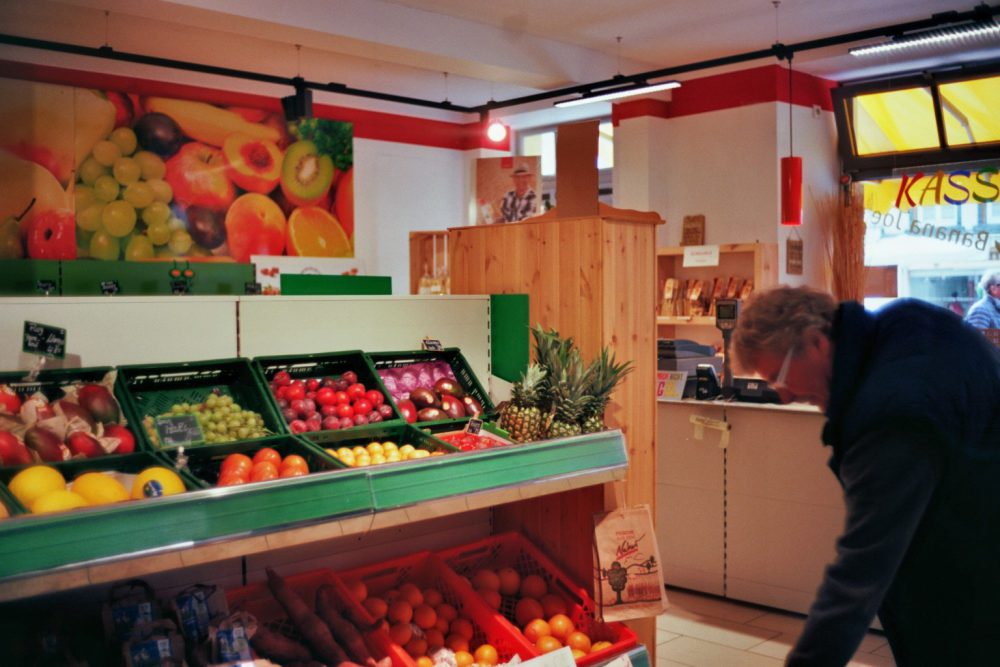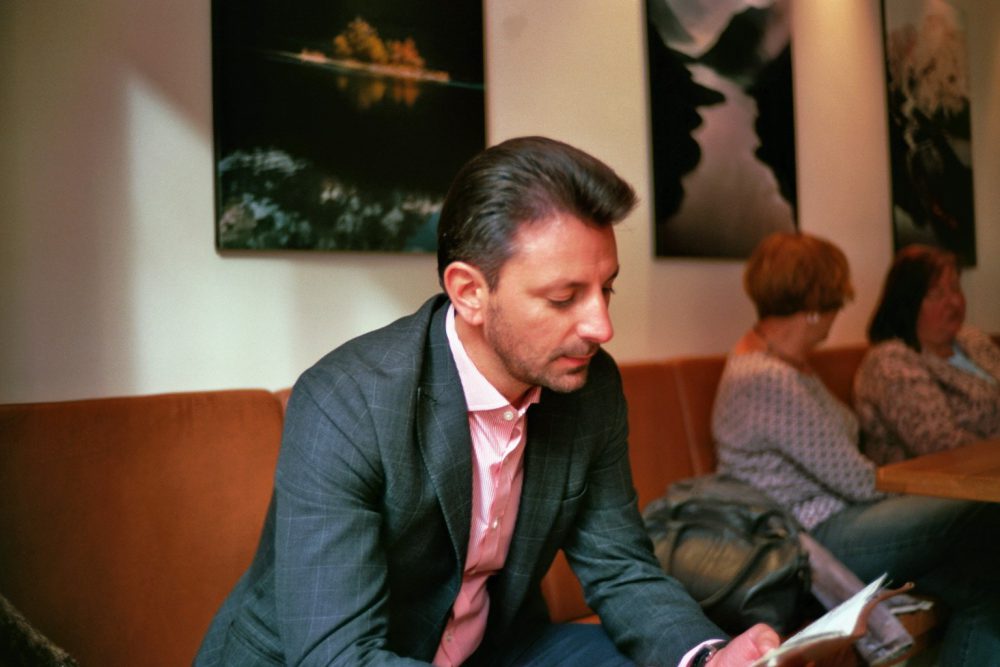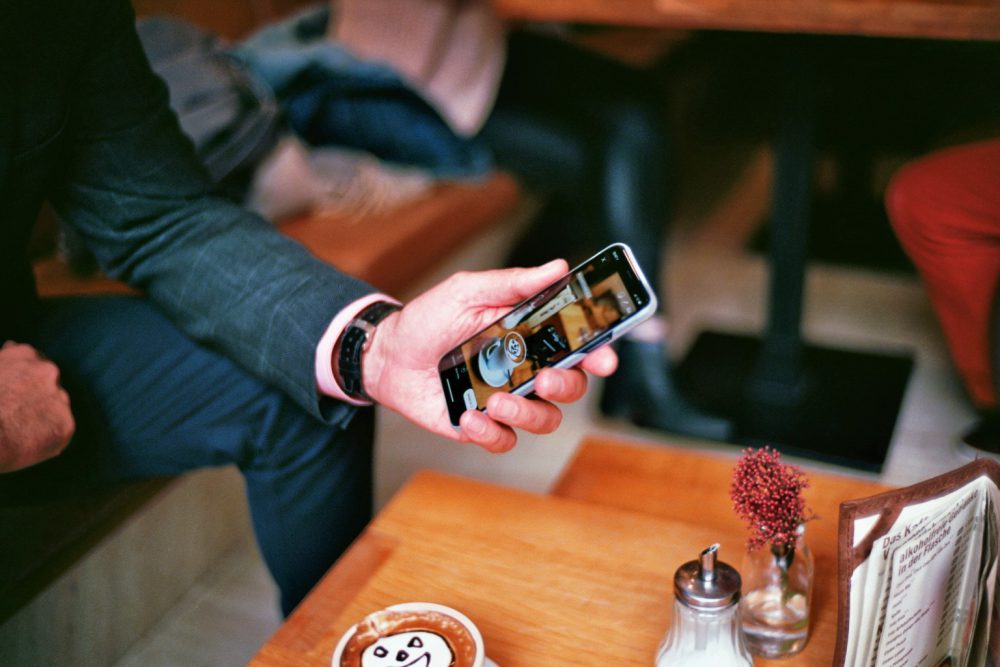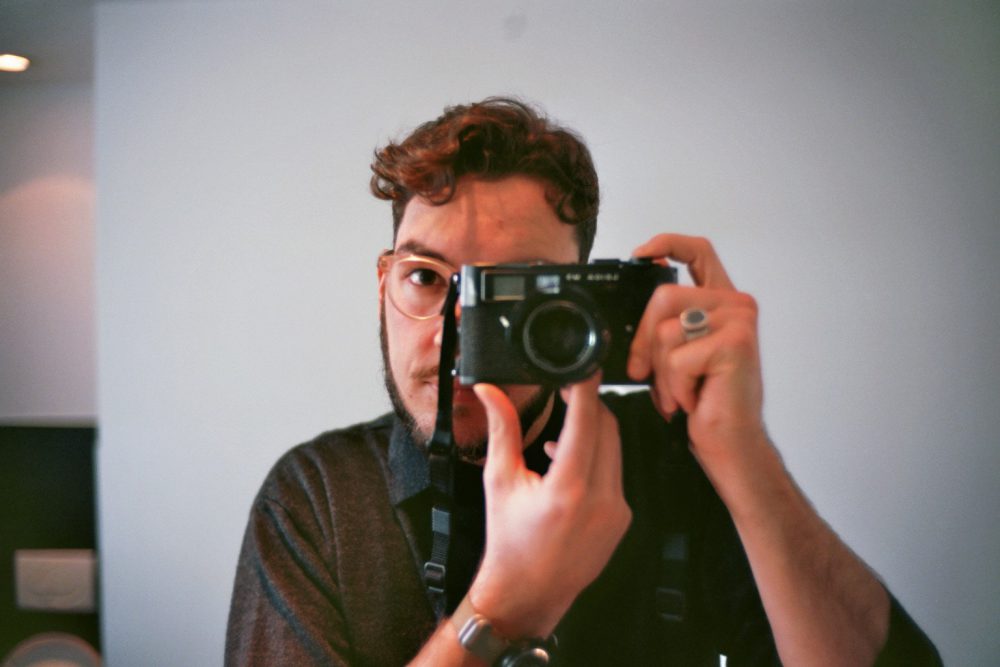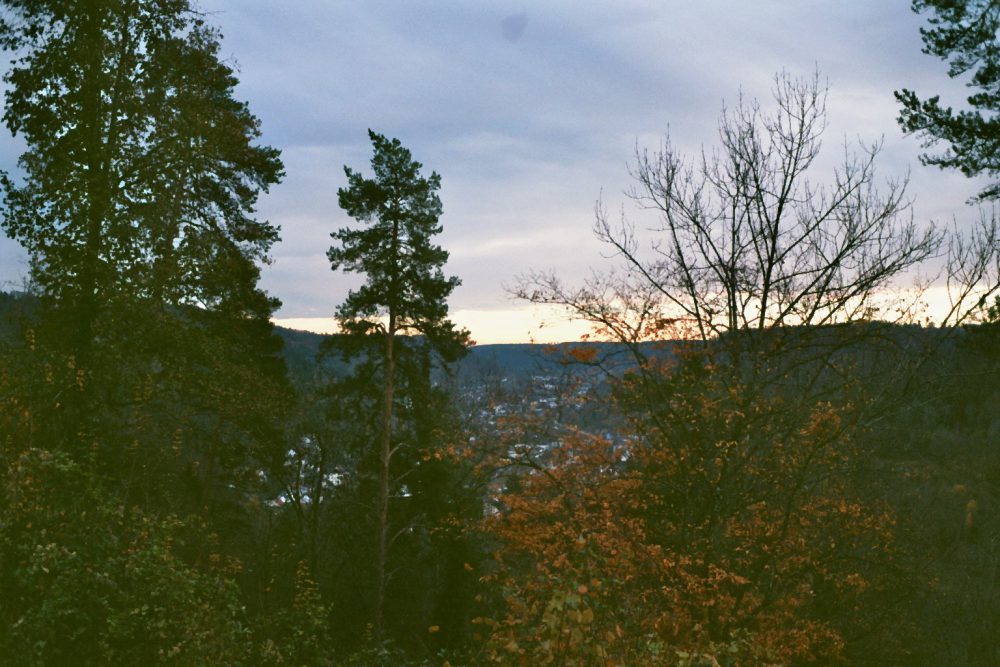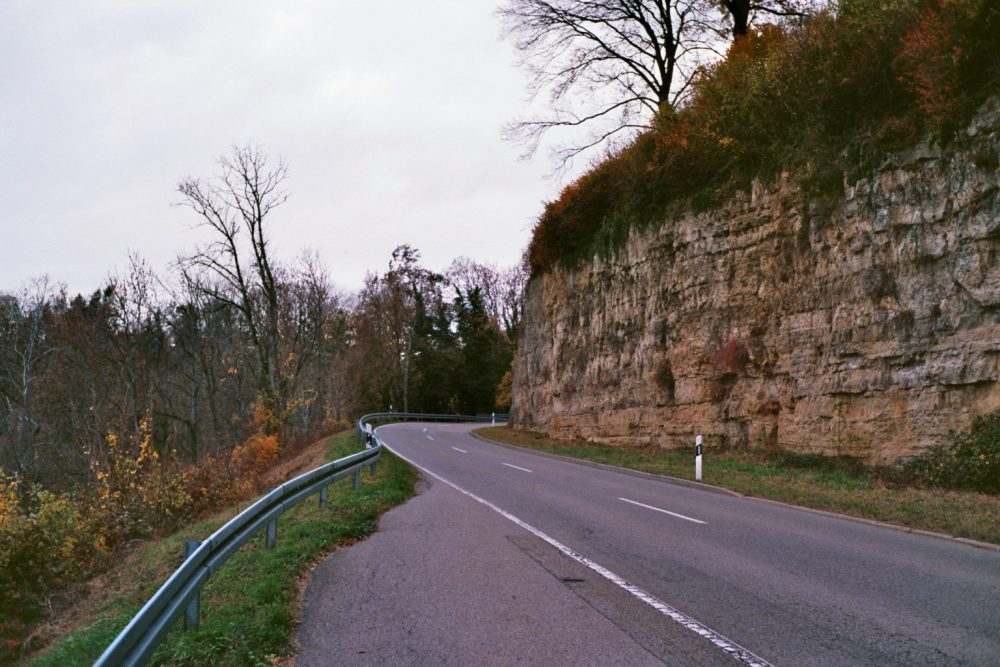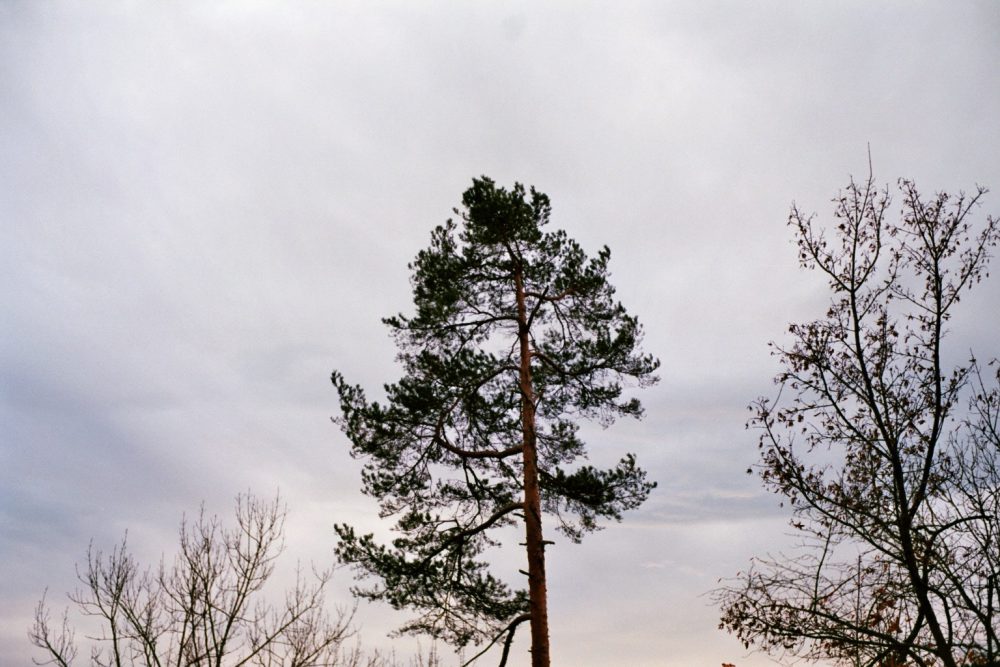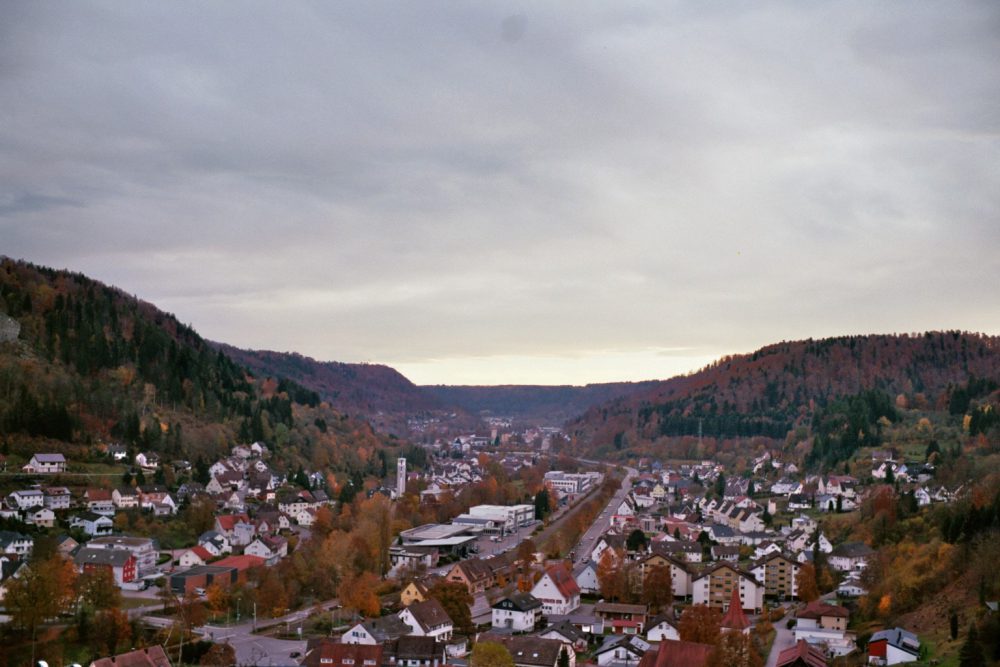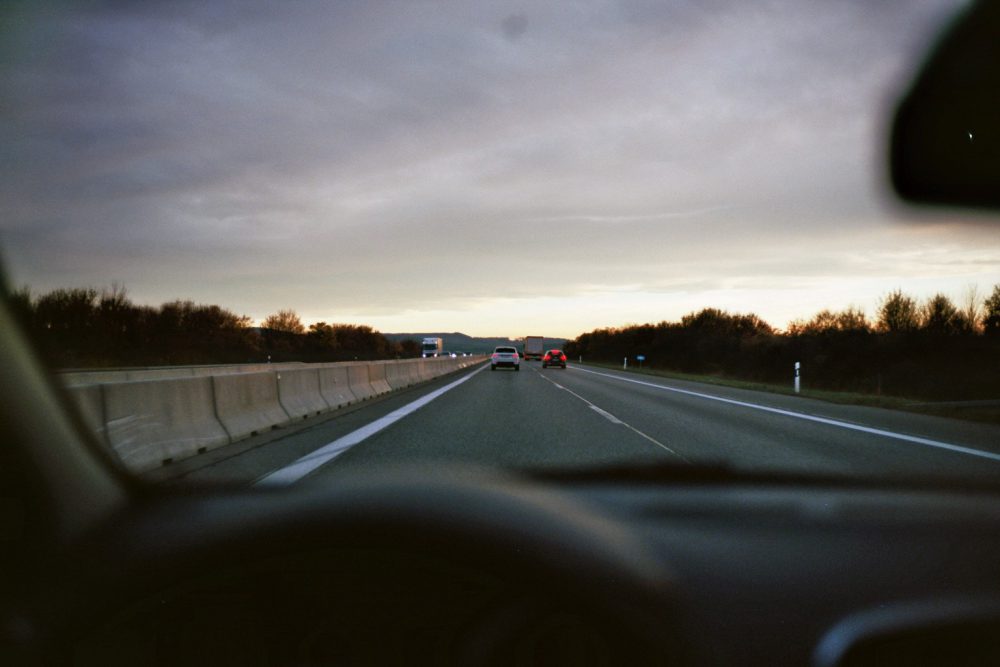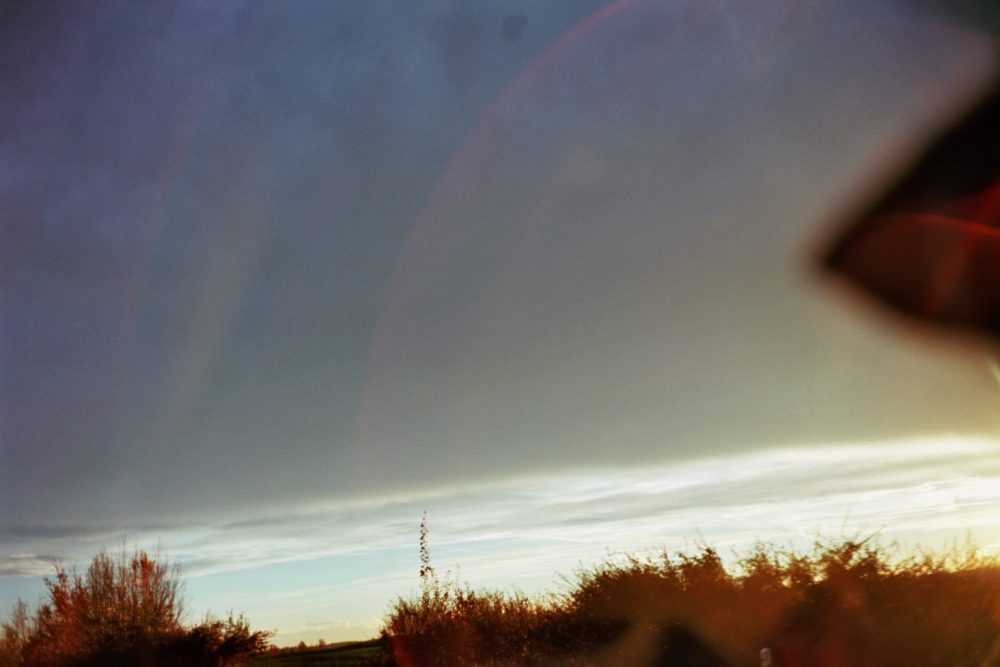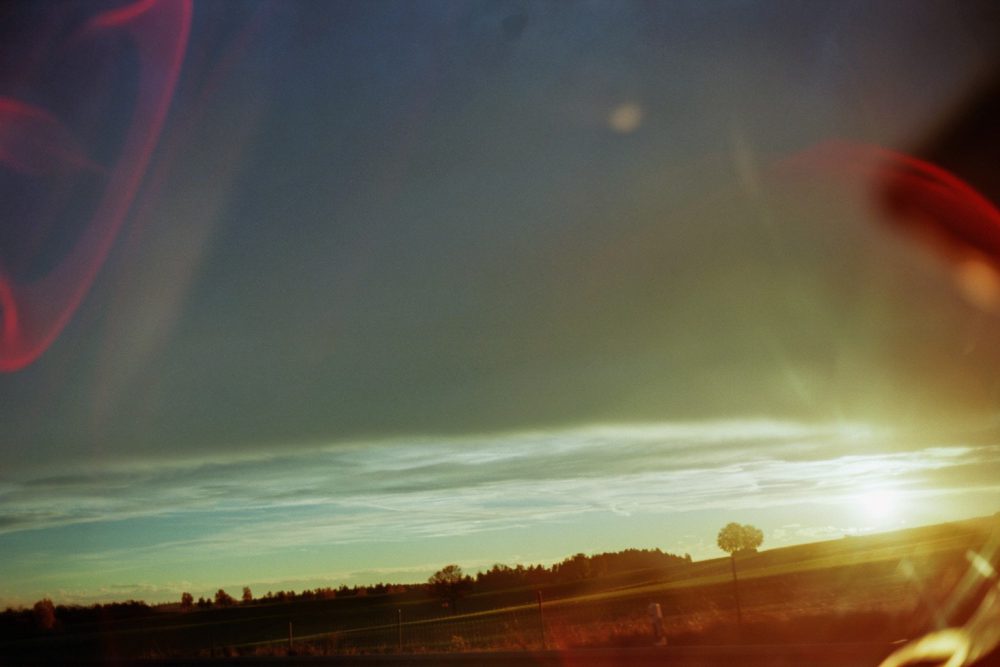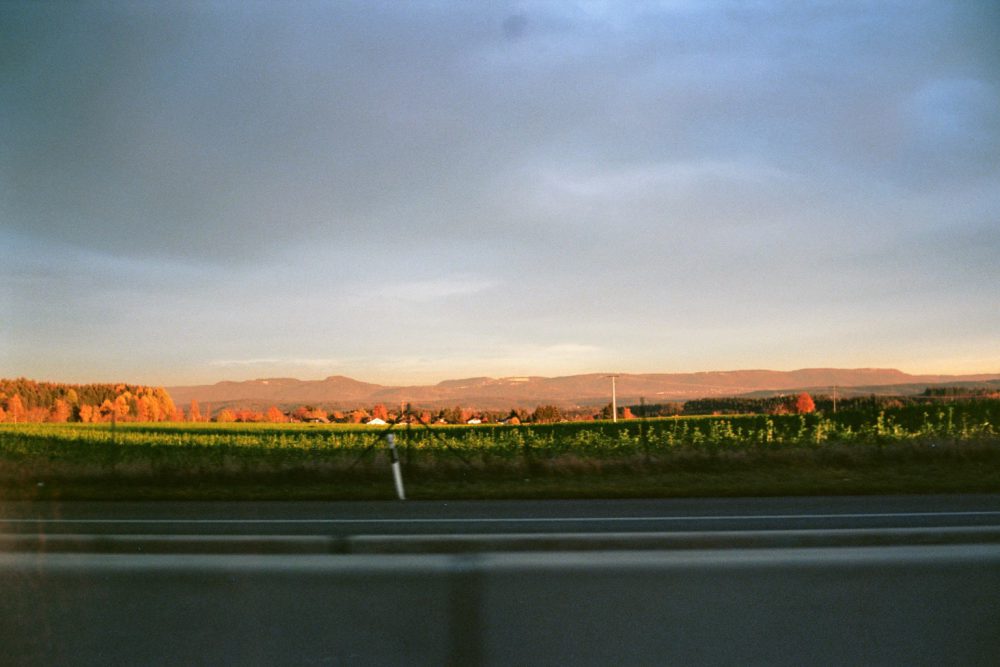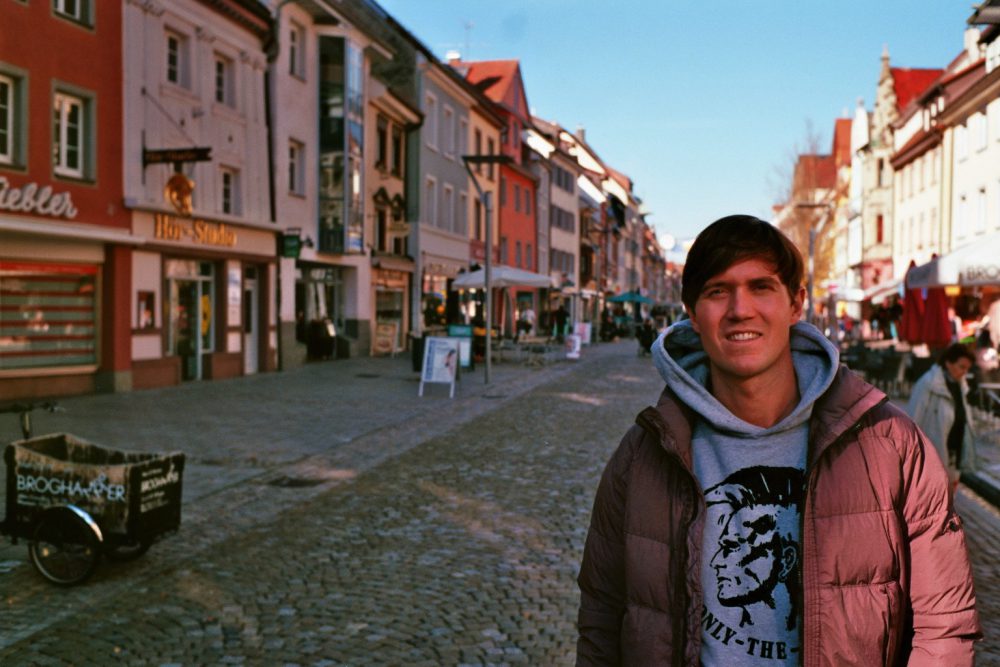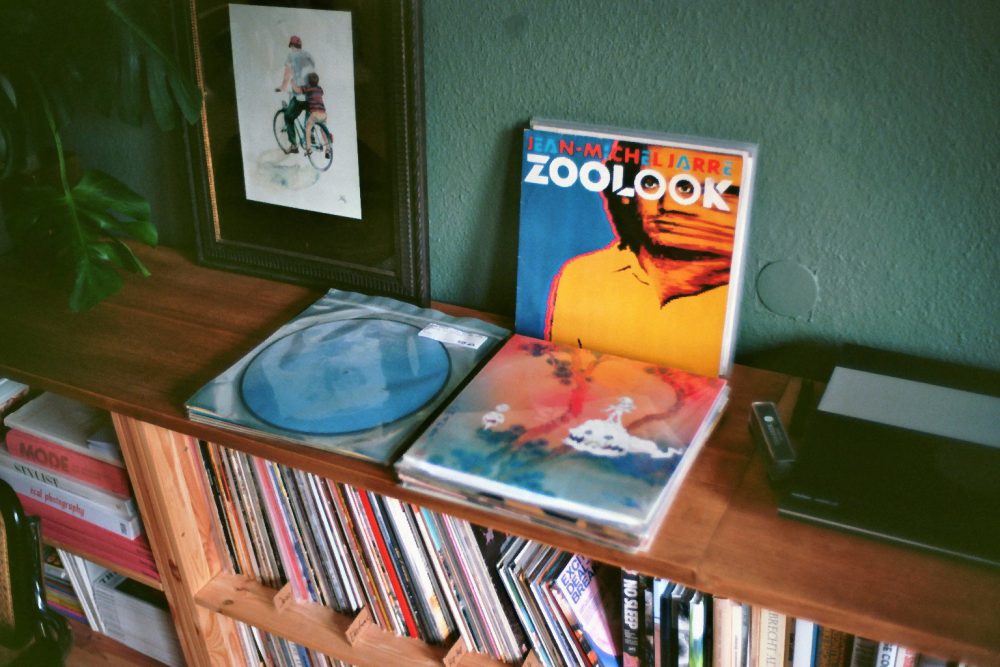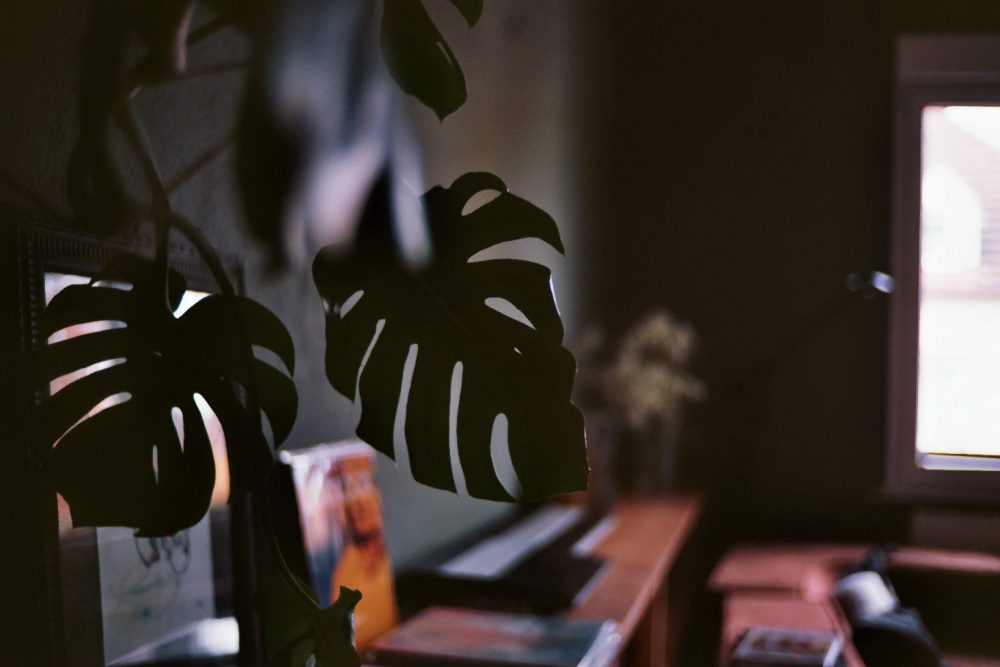 Sorry no proper gear porn yet. So just sme bts.