Kopenhagen 2021 // Day 1+2
We started again were we left. Right? So my last trip was Kopenhagen 2019. So the only logical thing was to go and see my sister "after" the whole lockdown situation.
Does anybody reads these texts here or just look at the pictures? I will never know.
Enjoy! Day 1 and 2.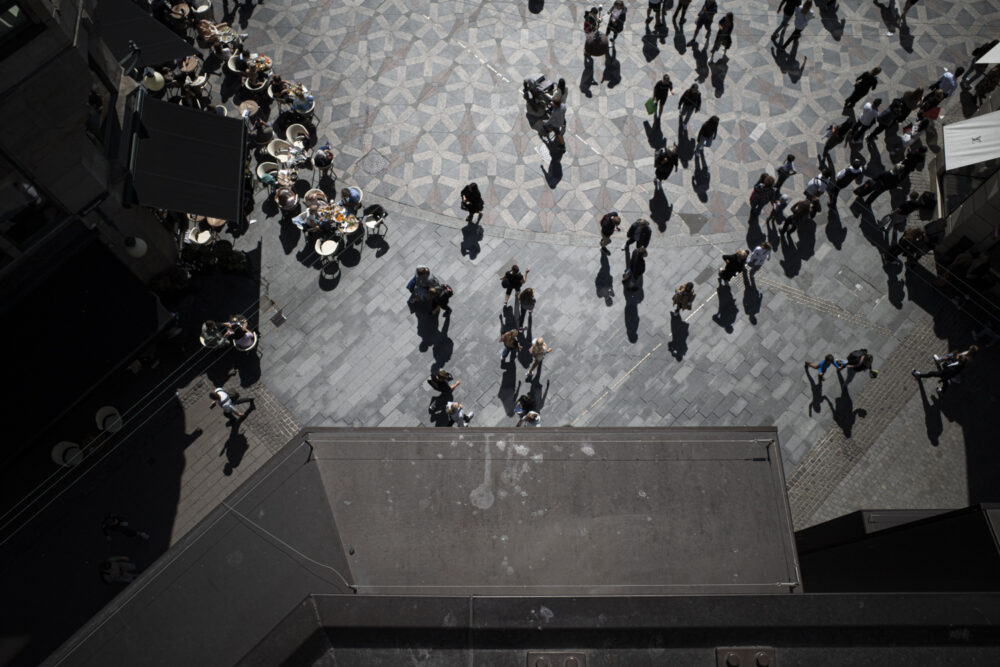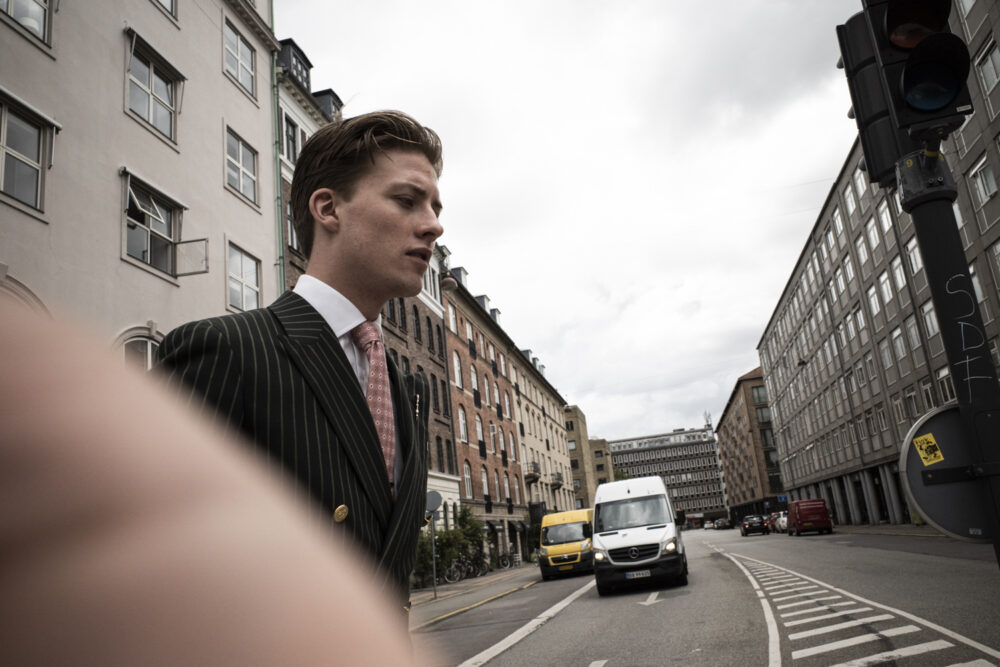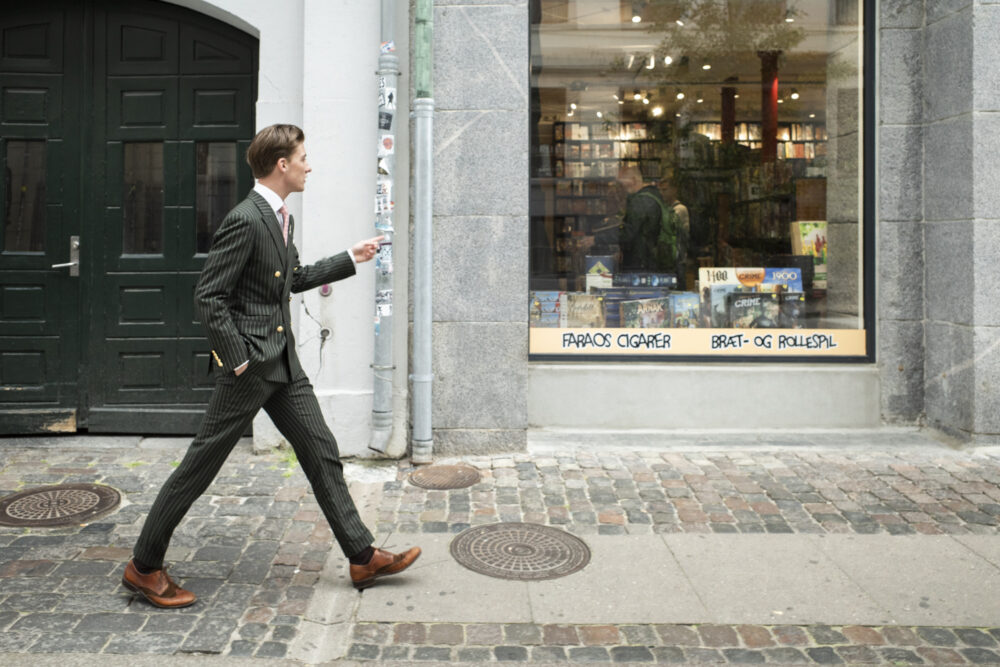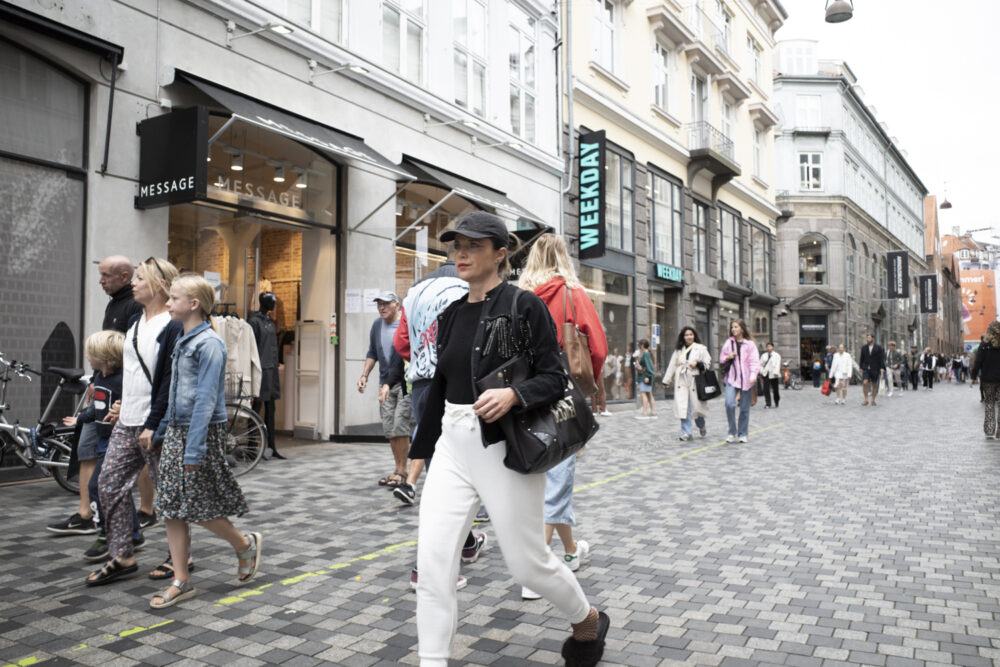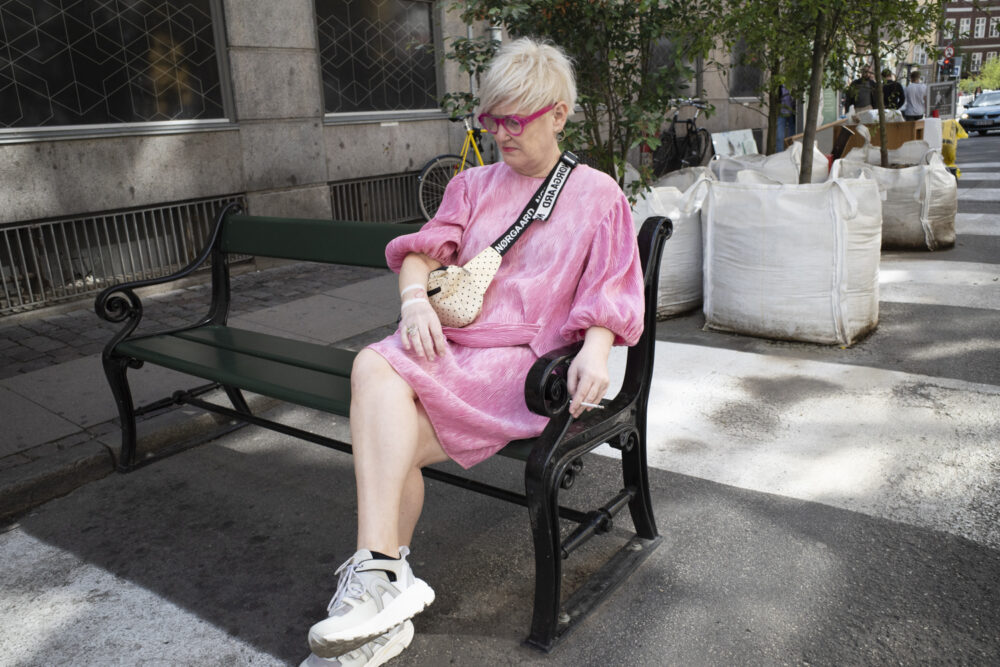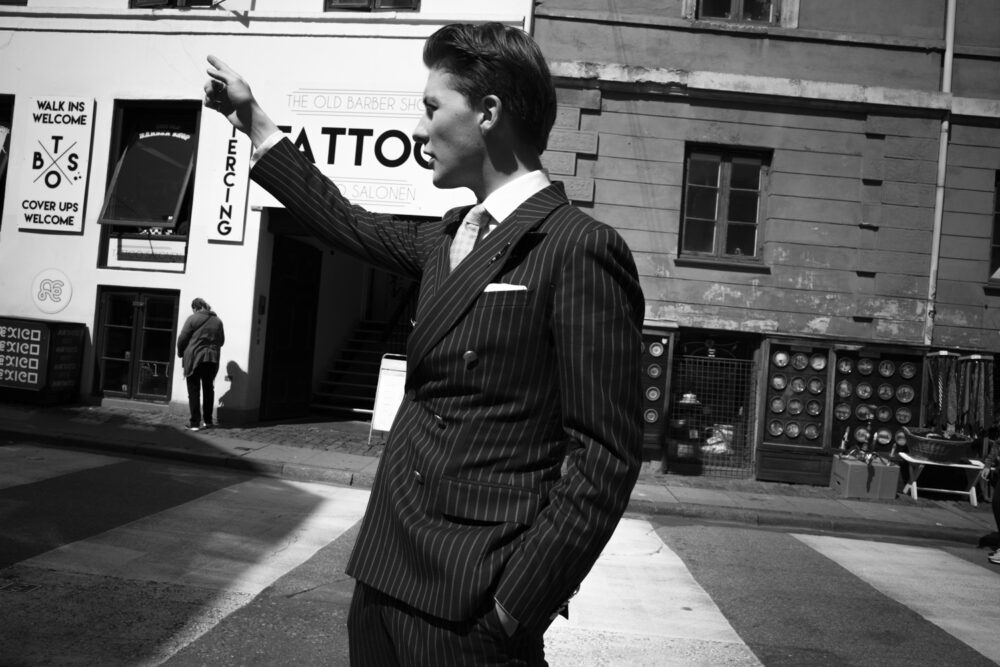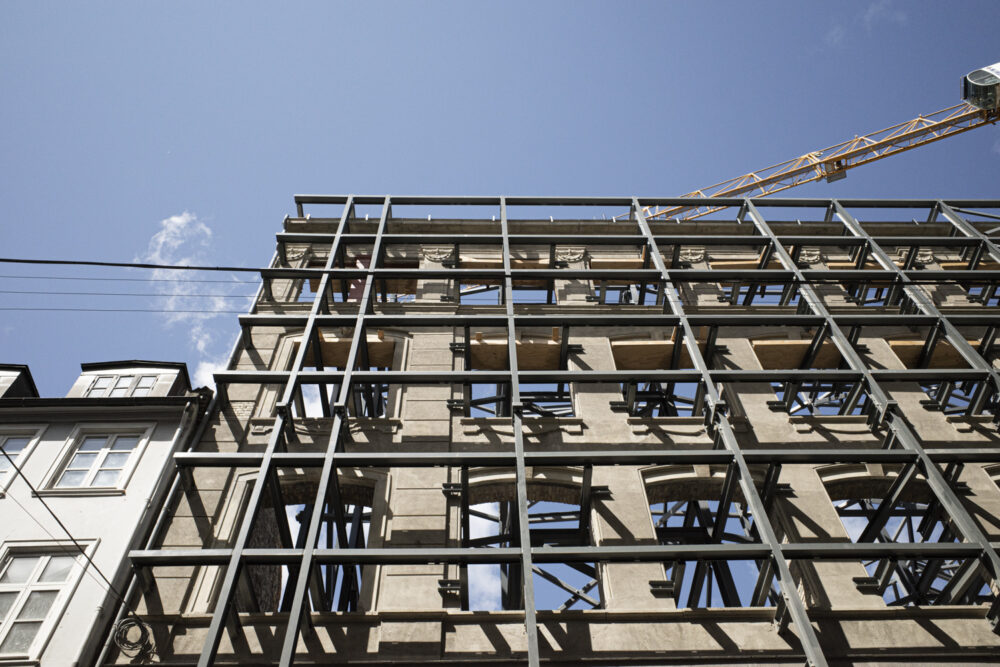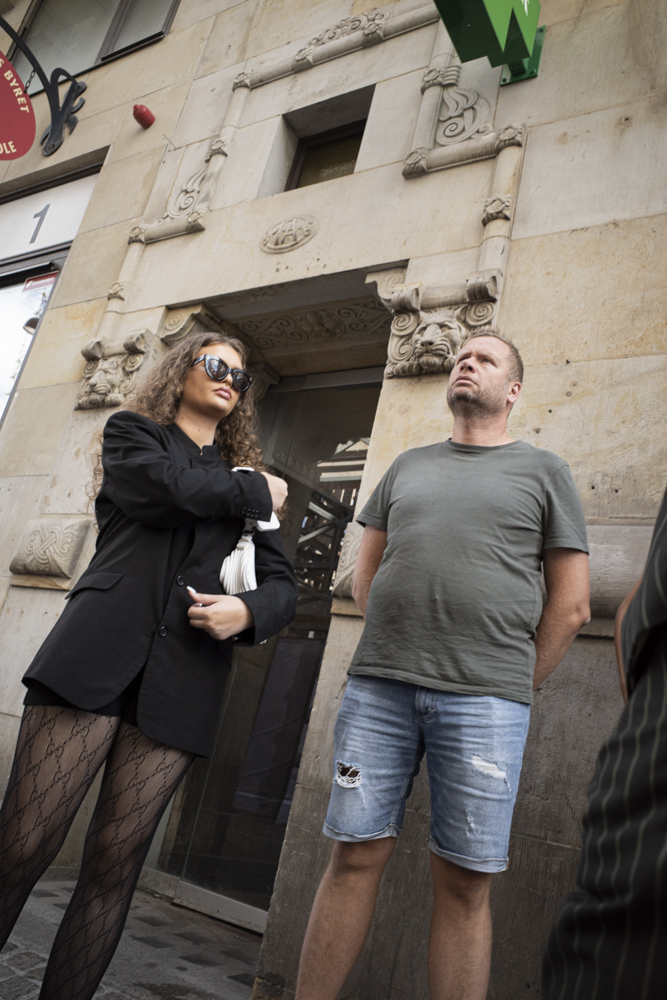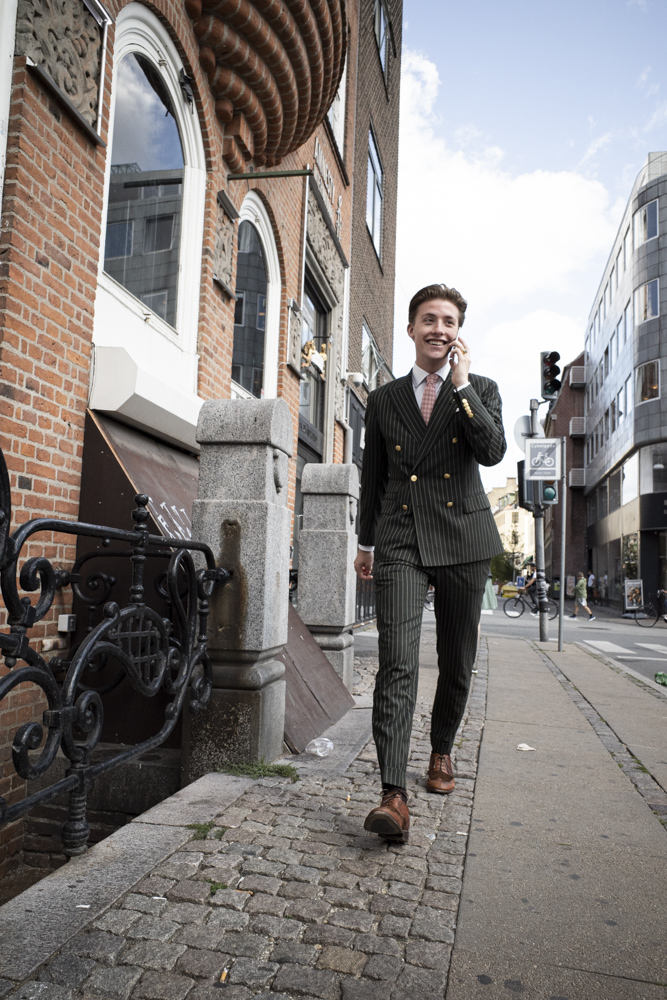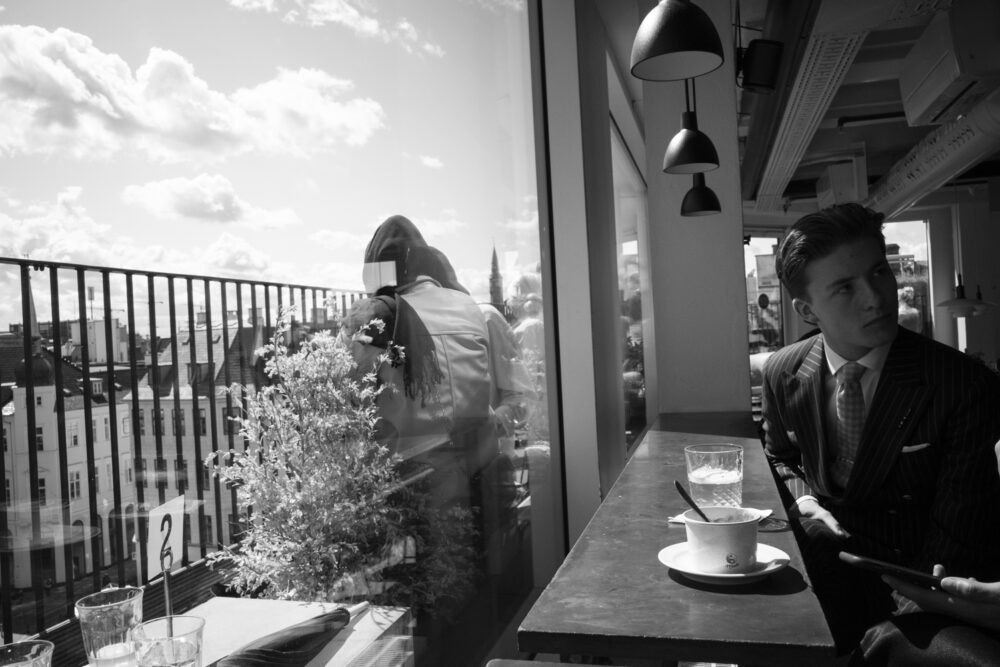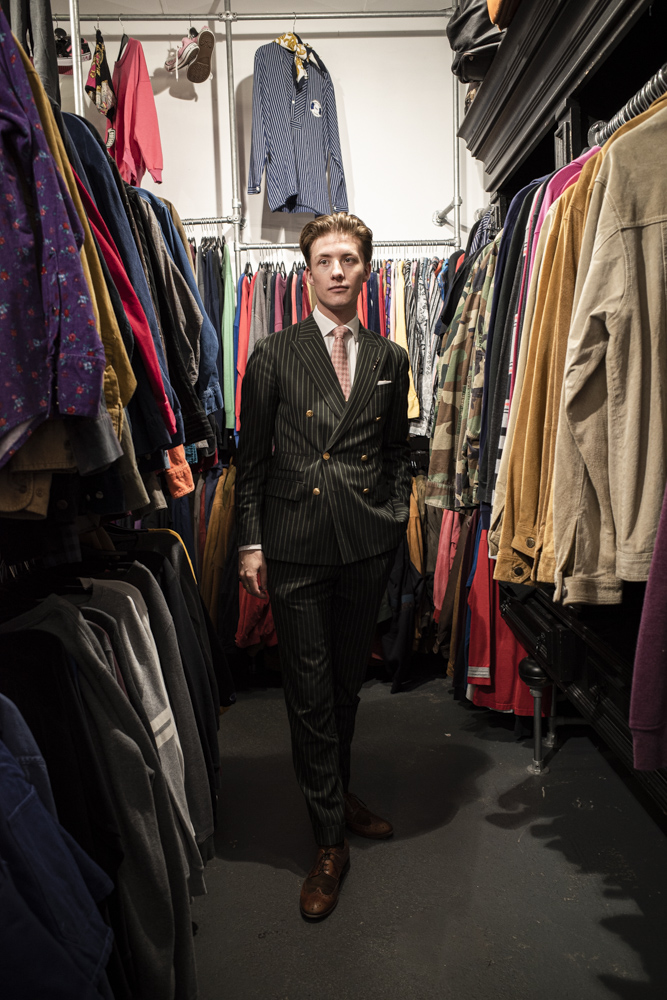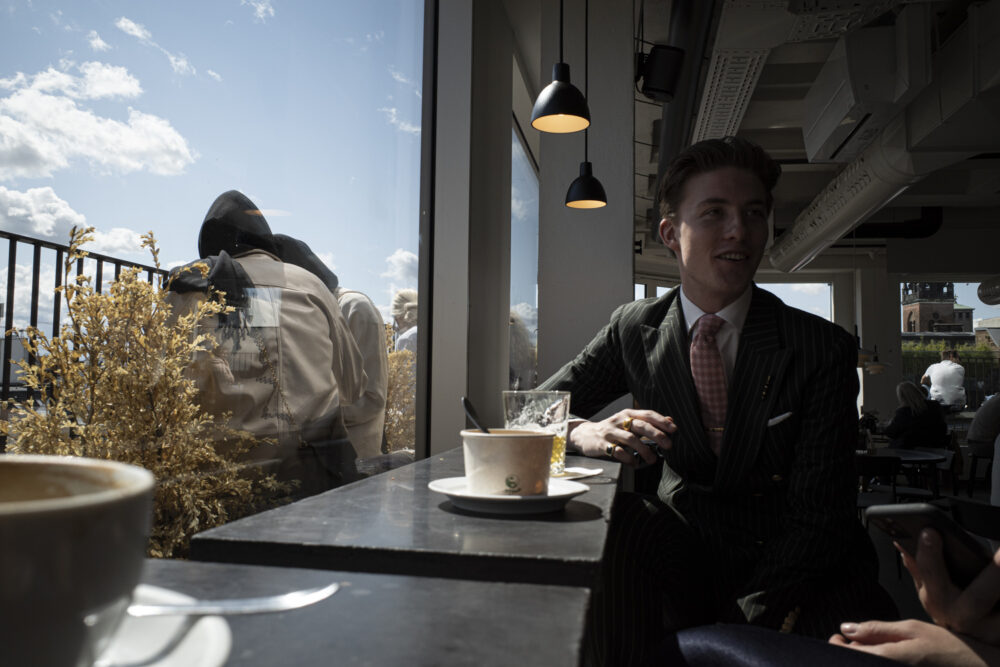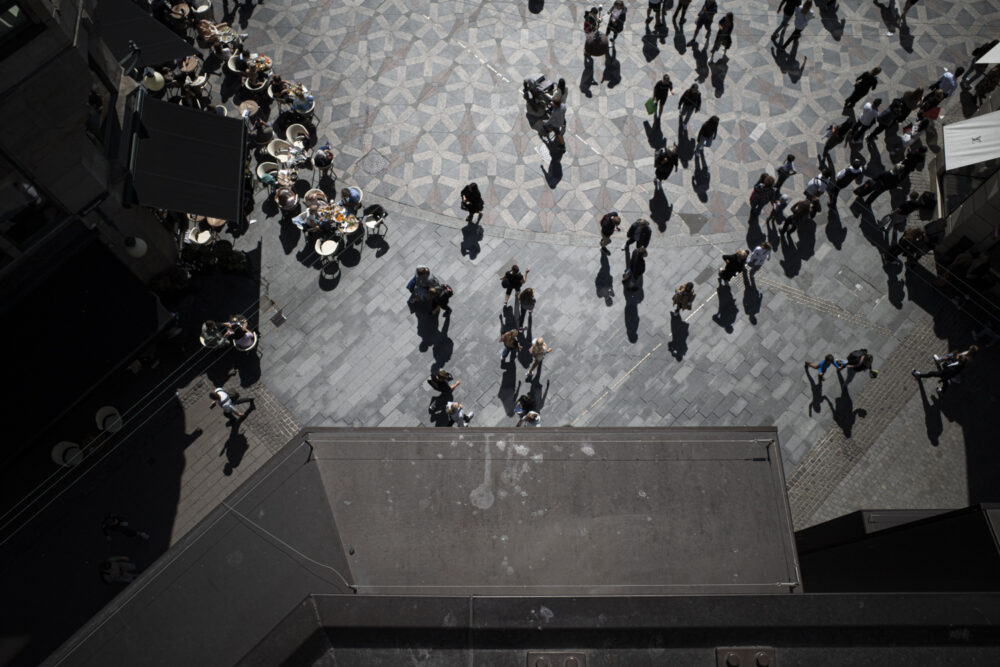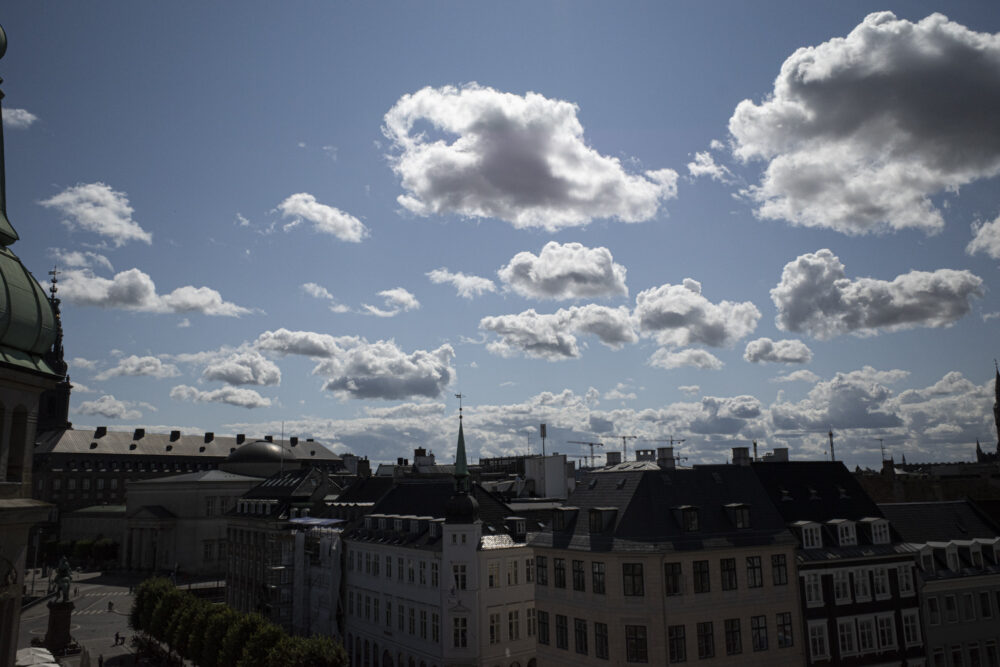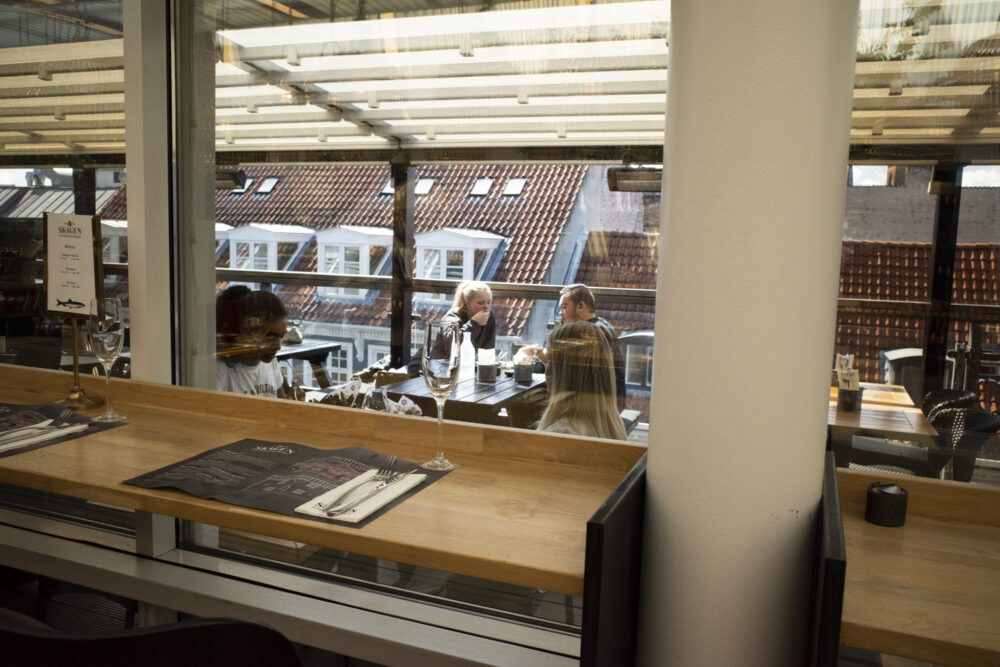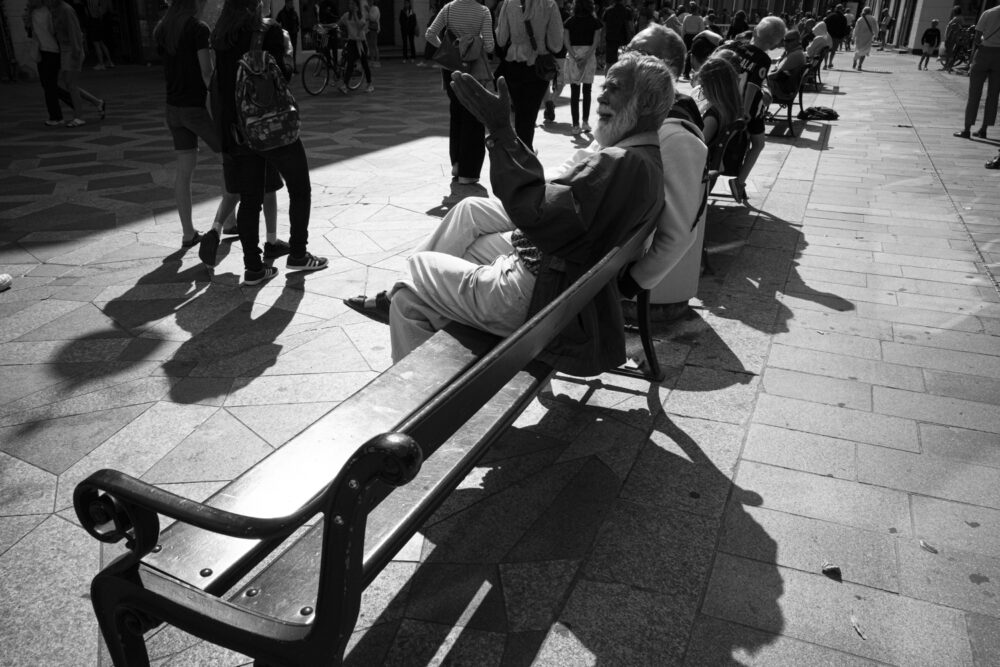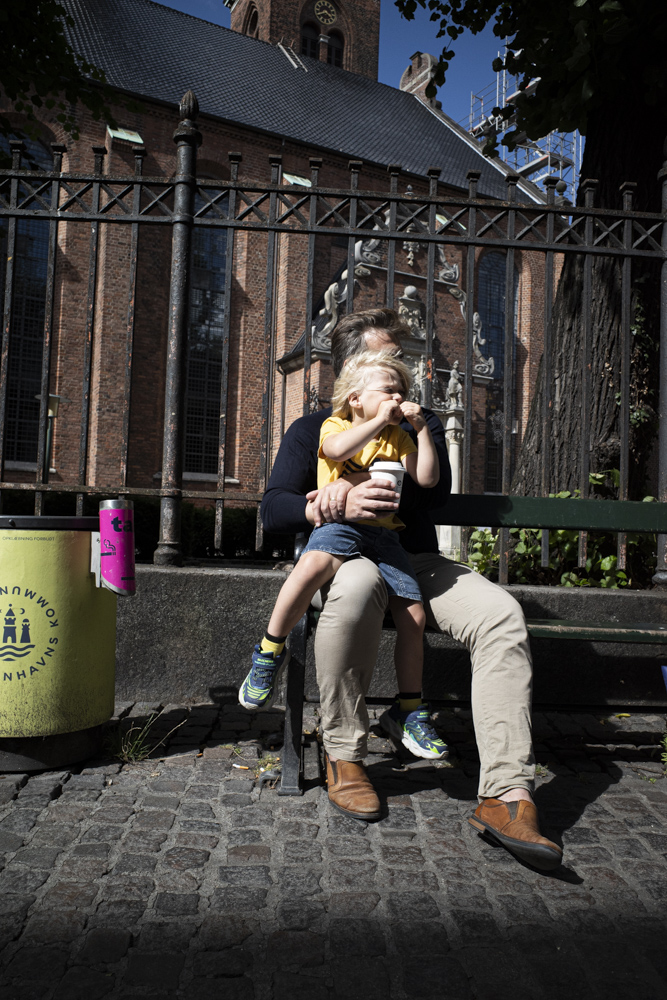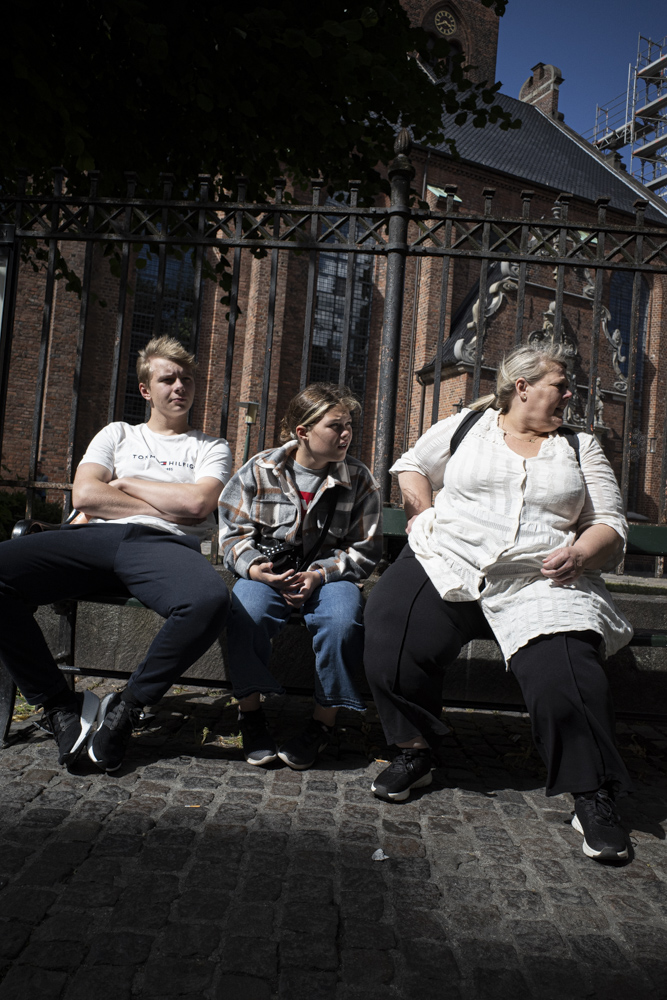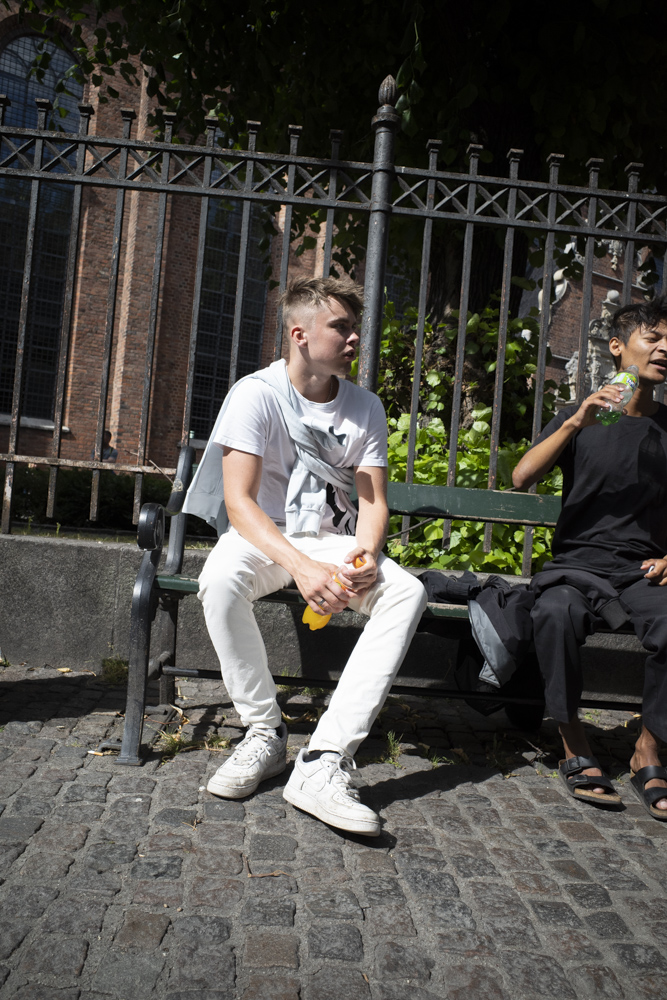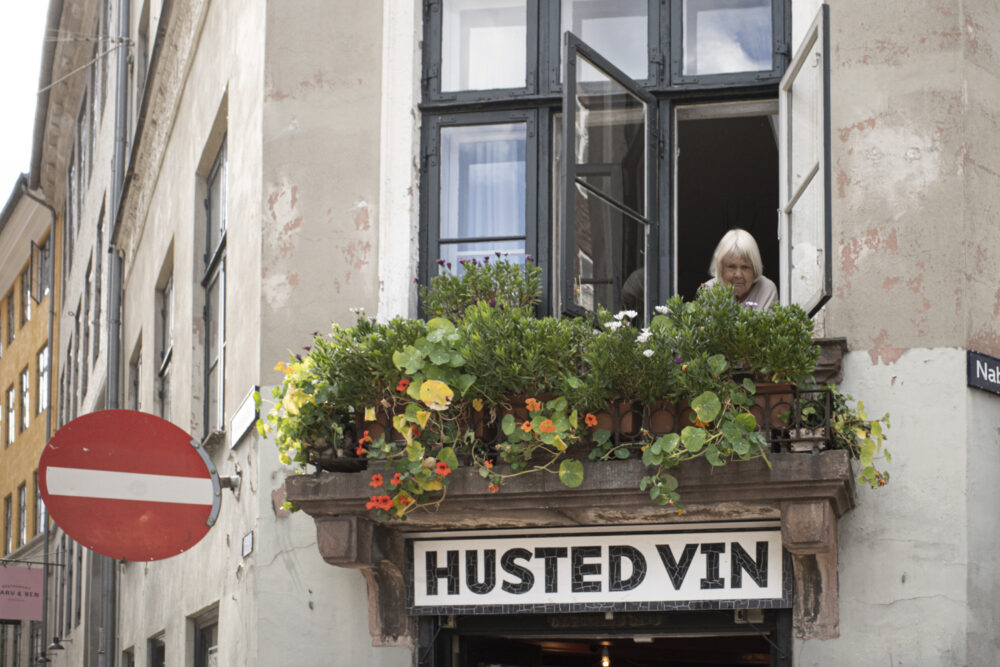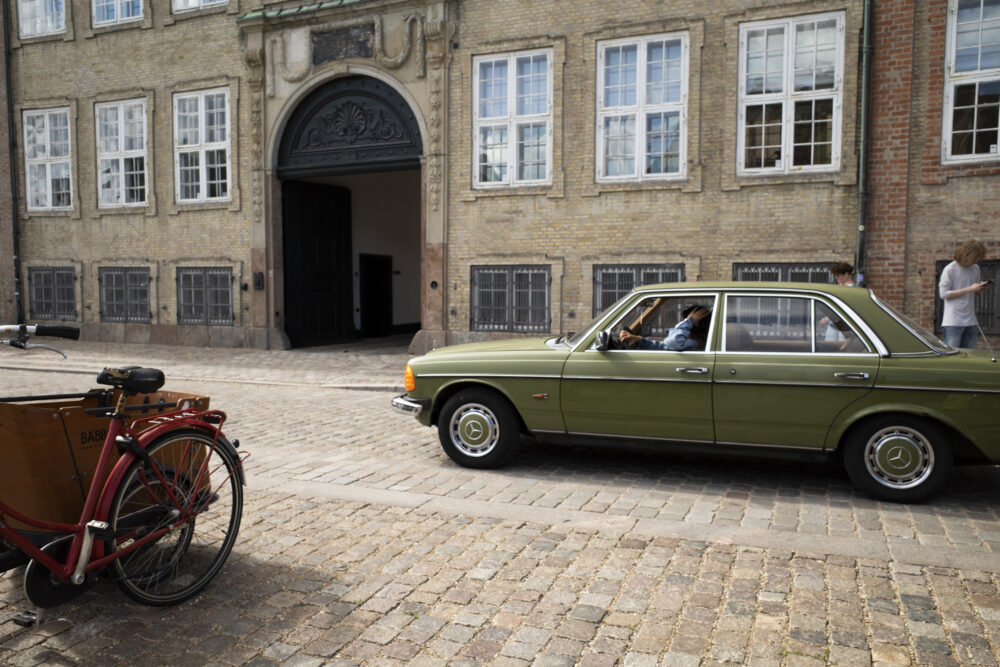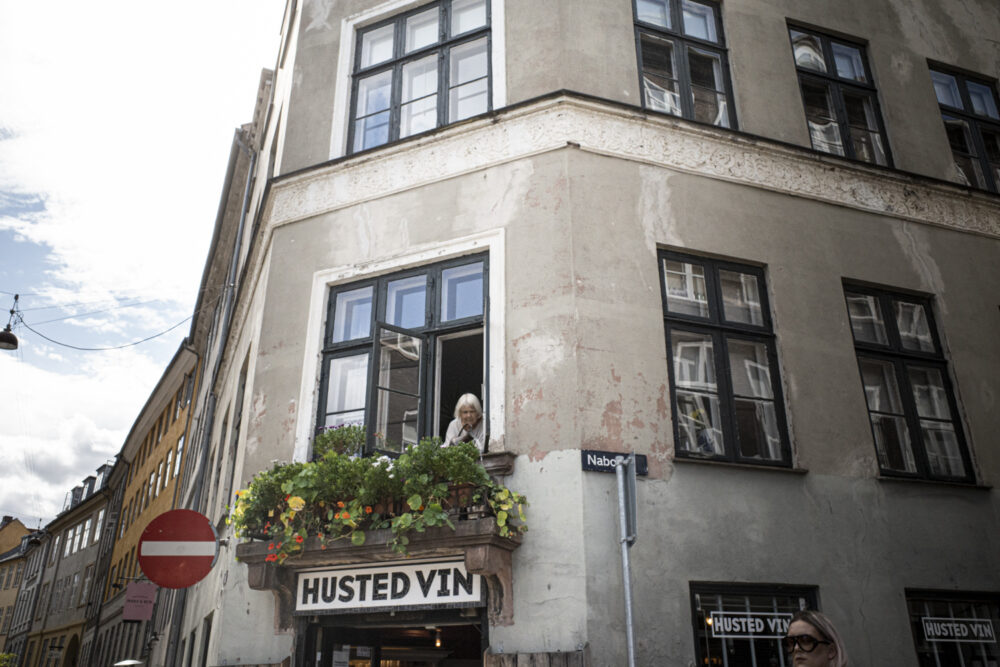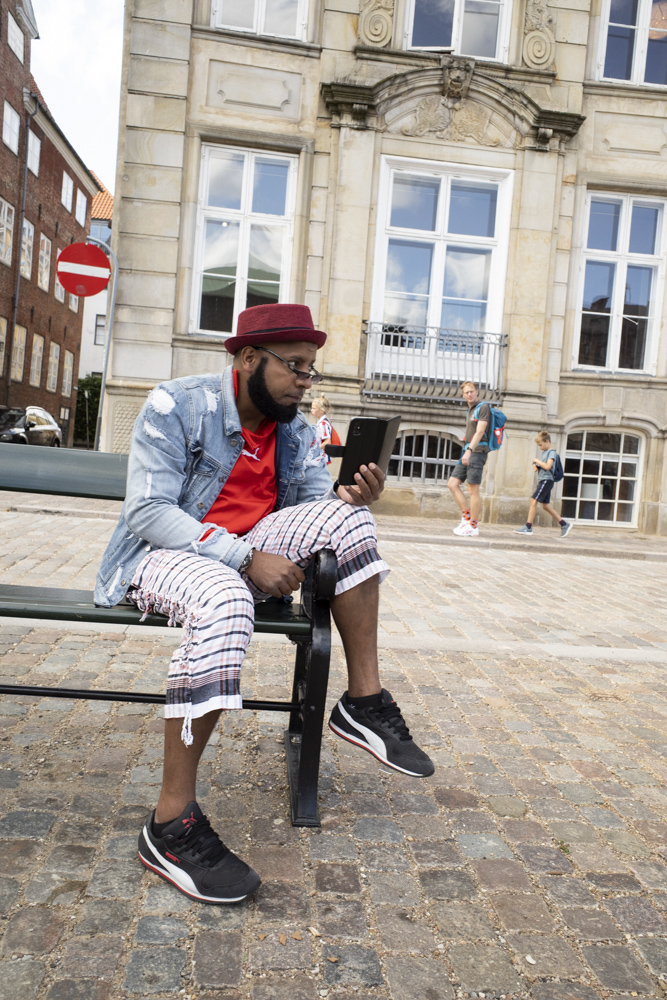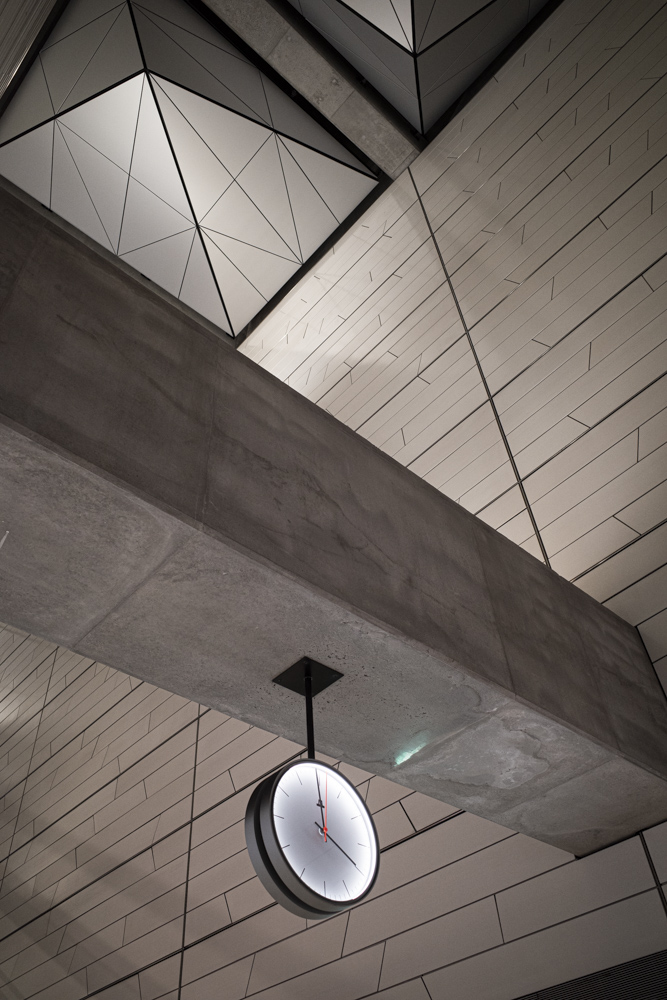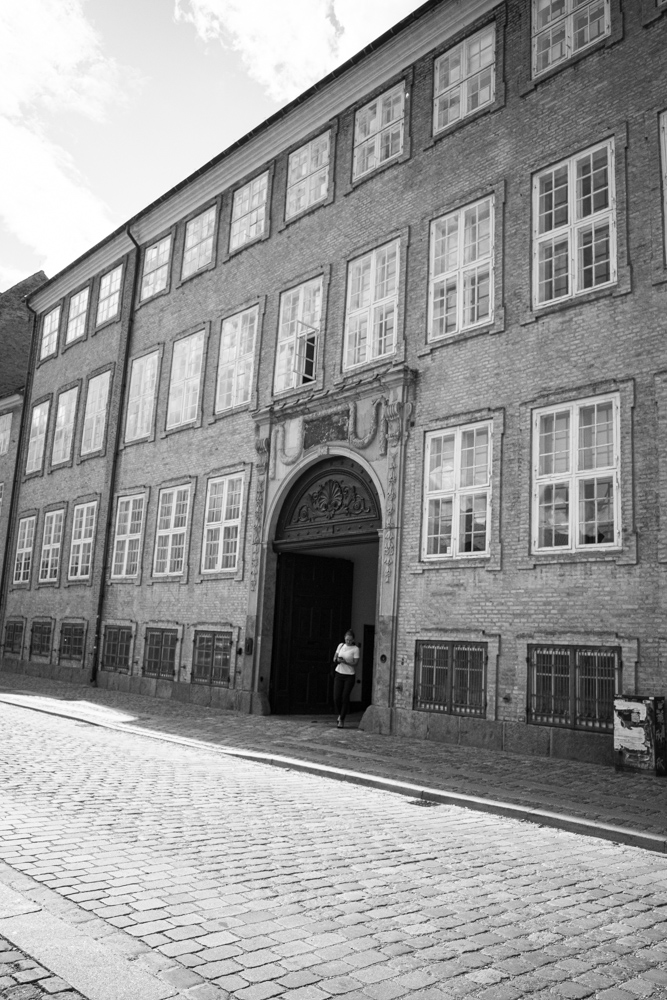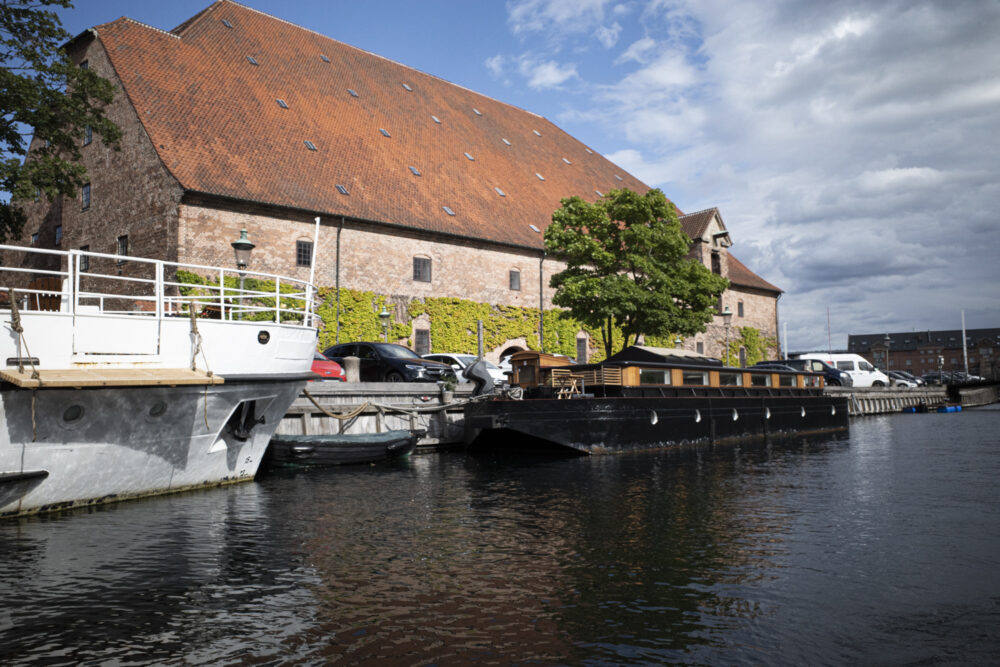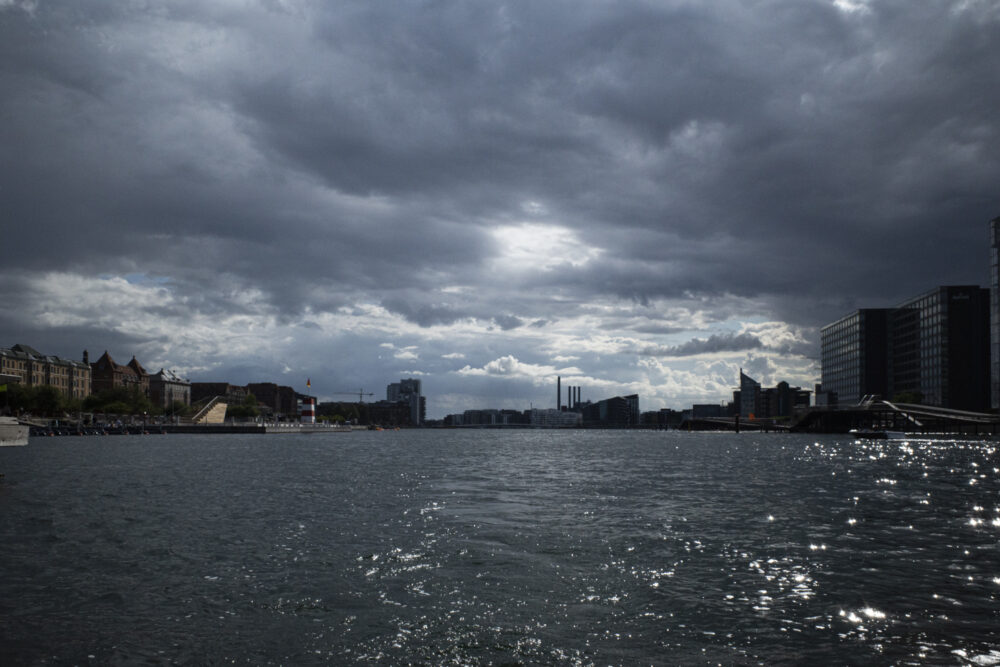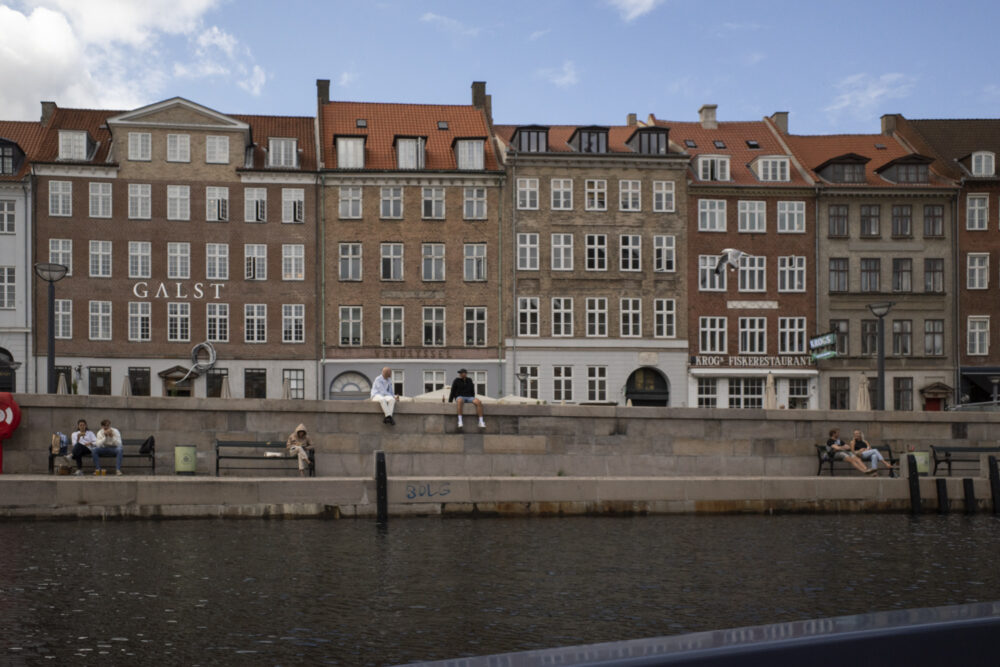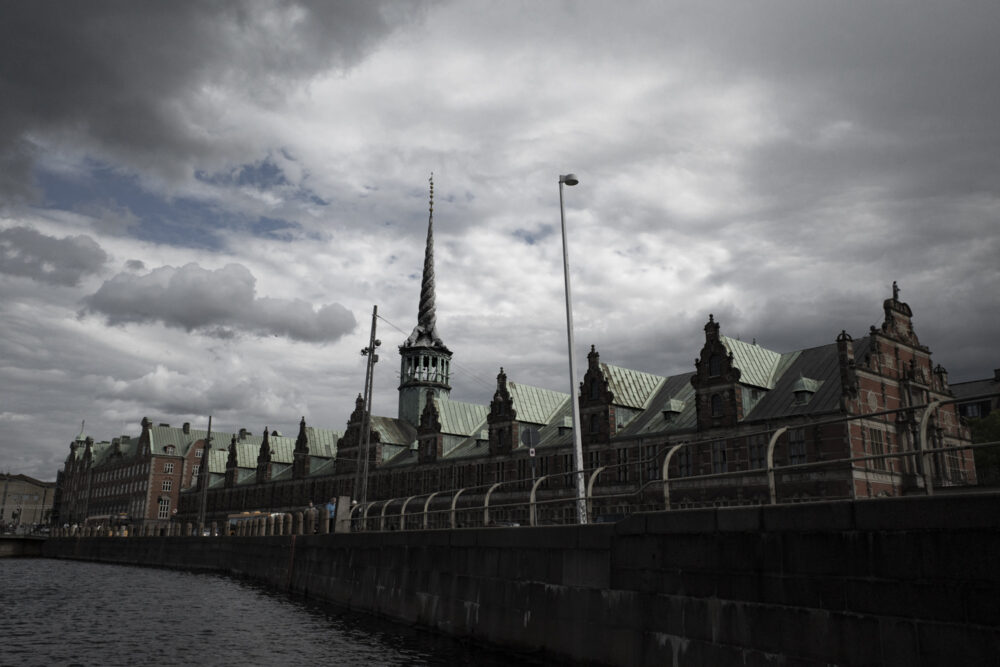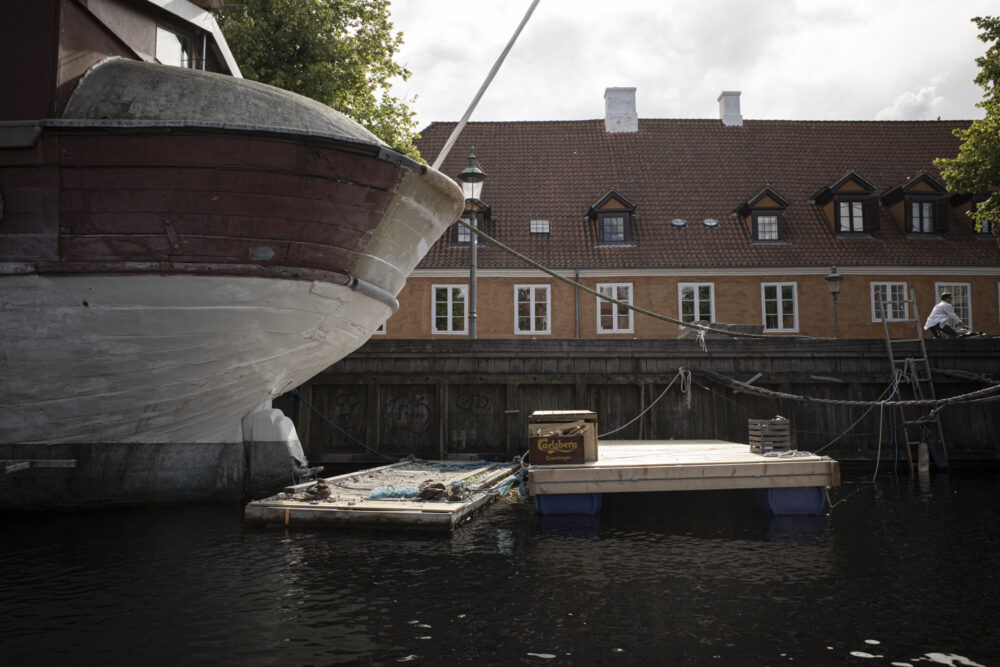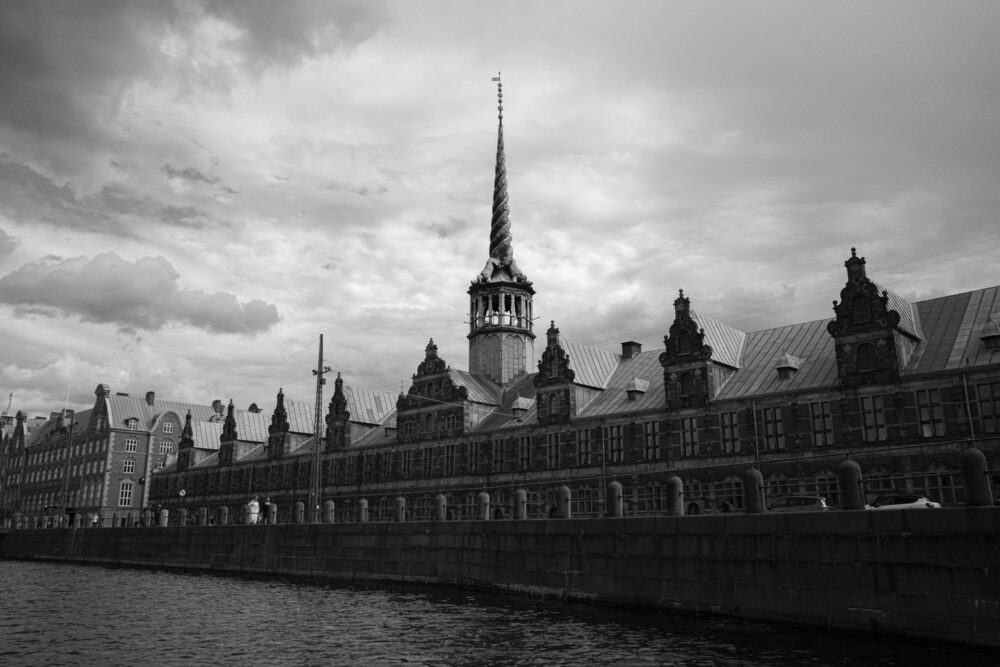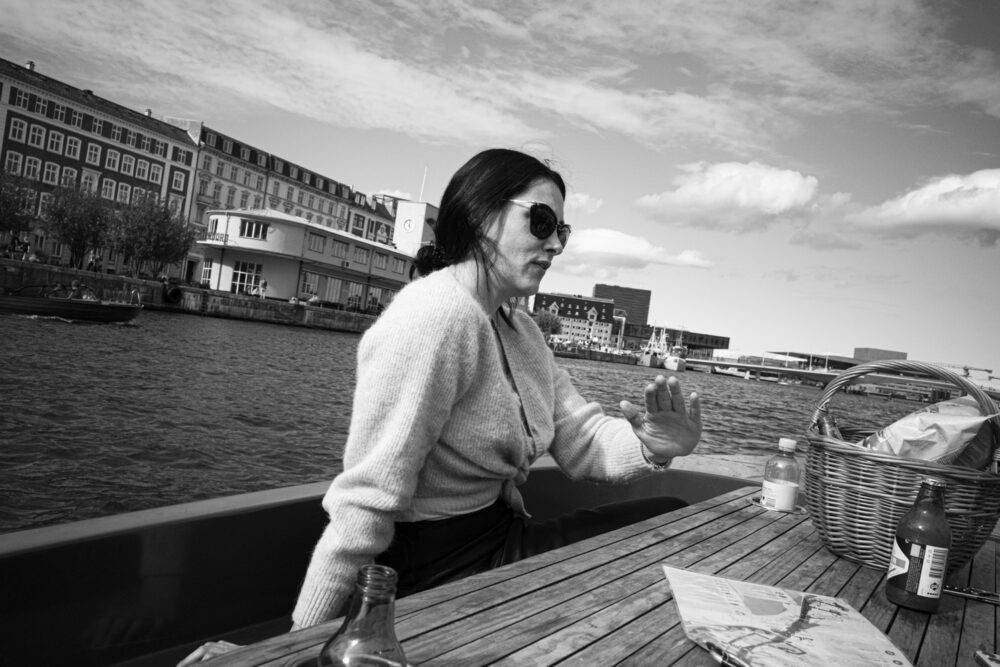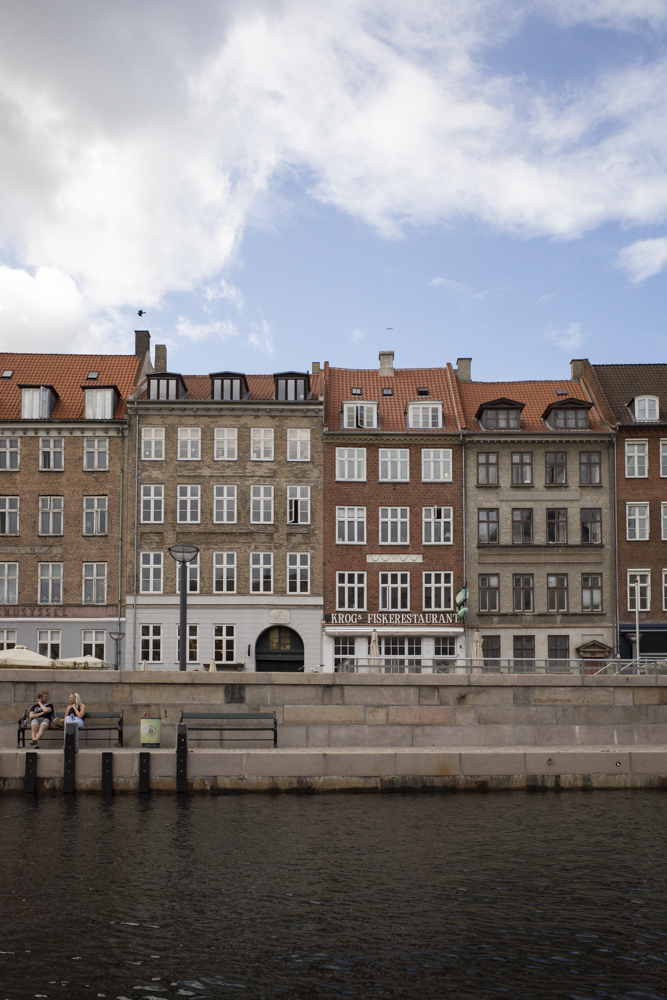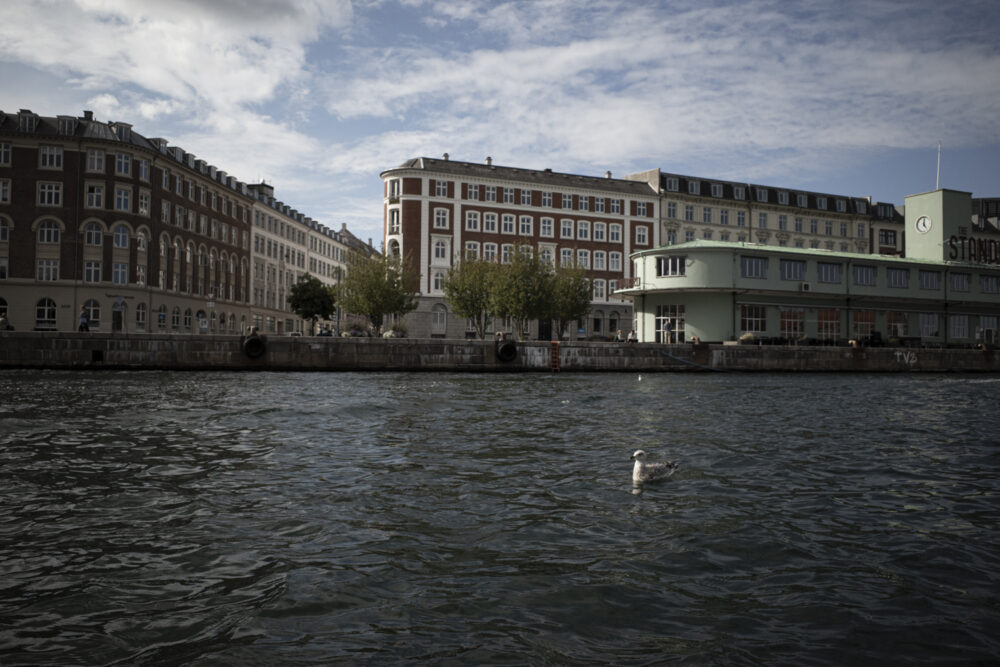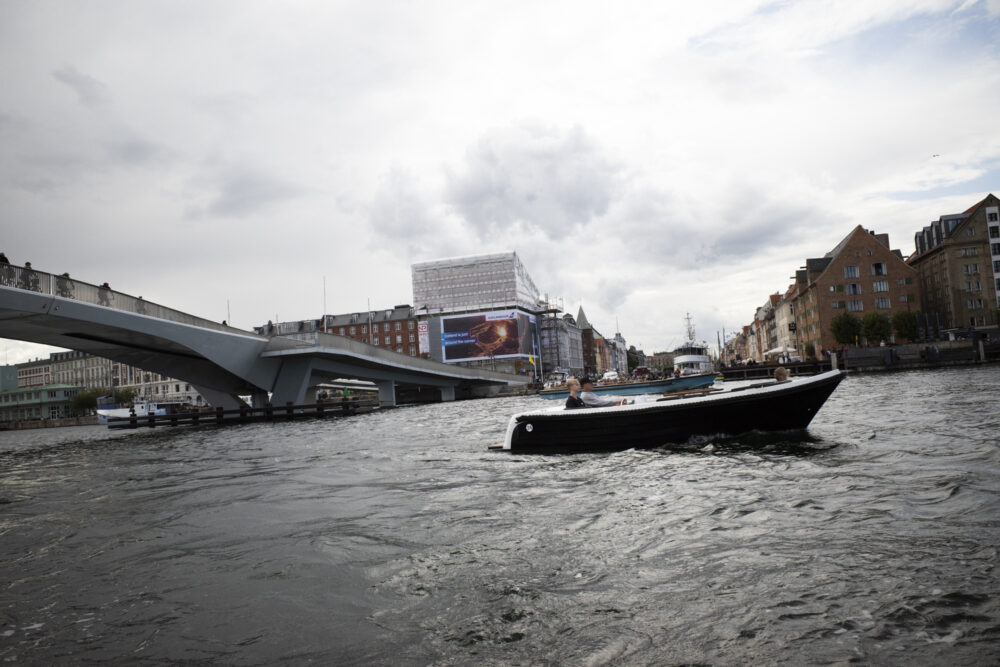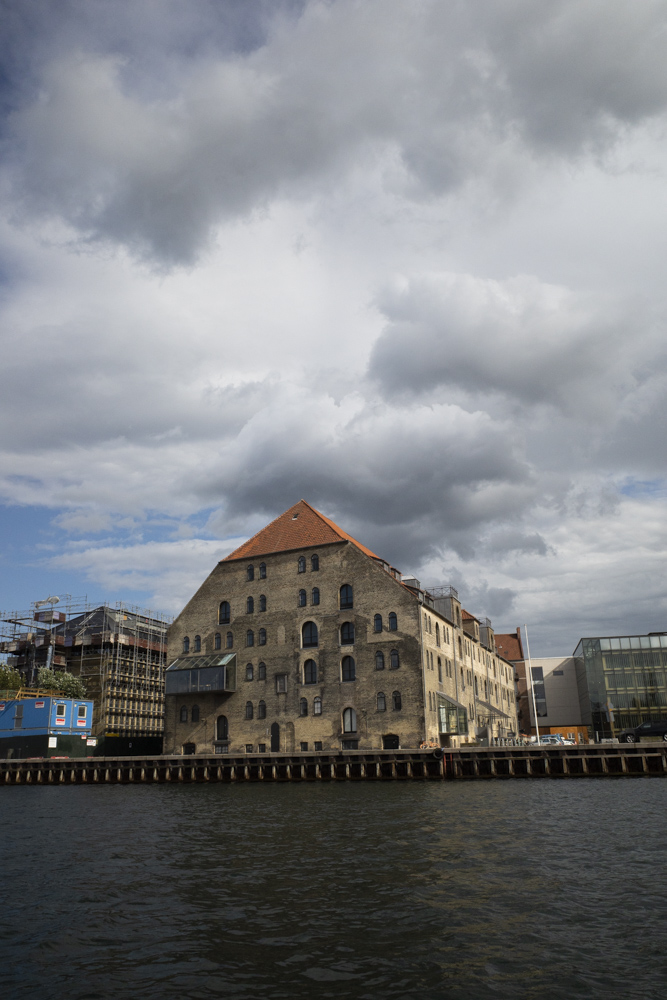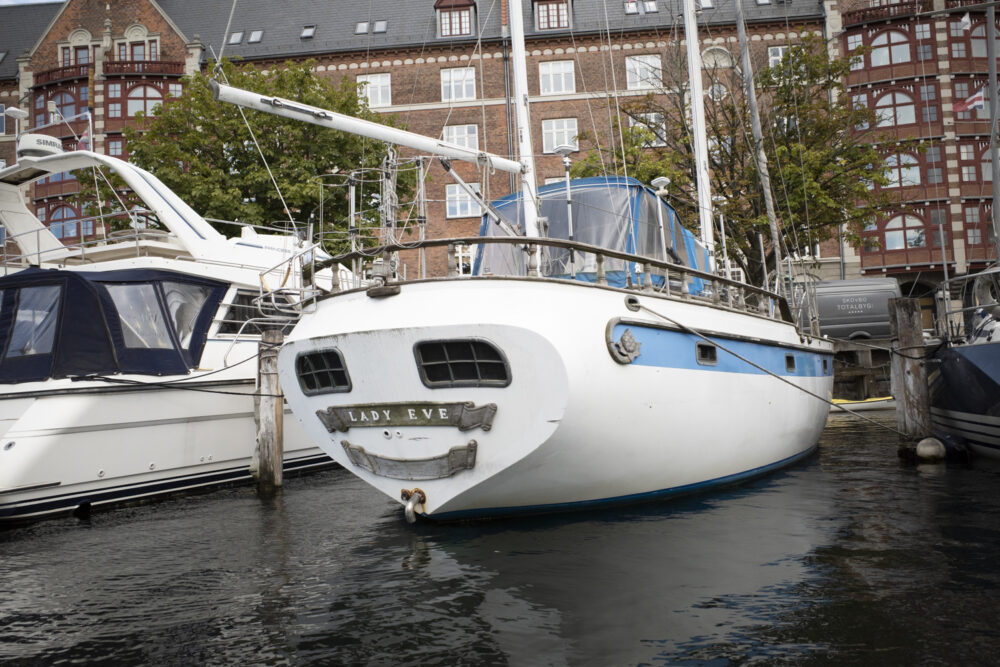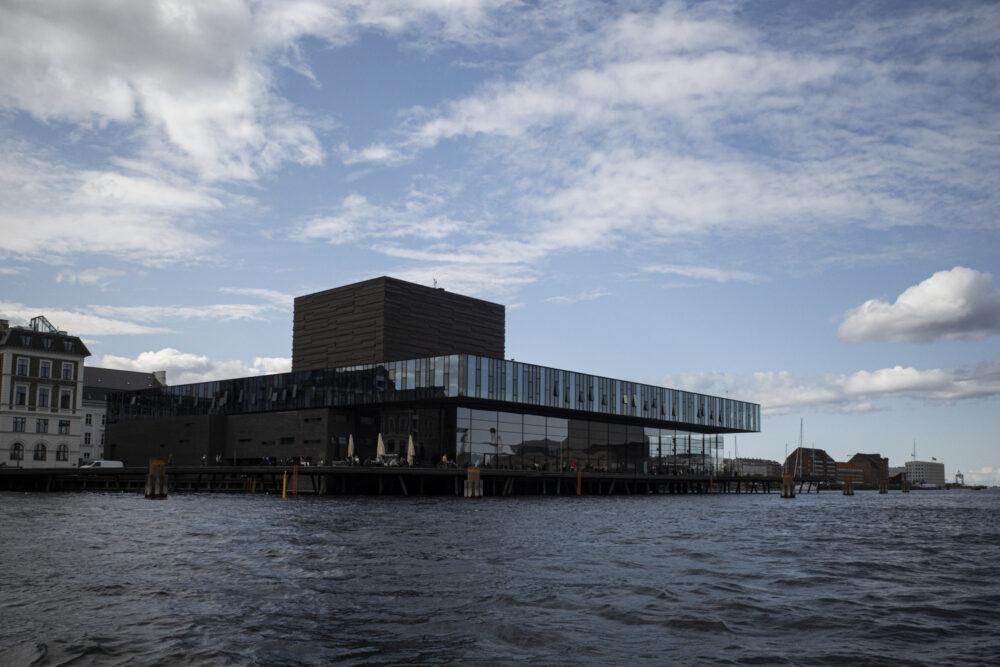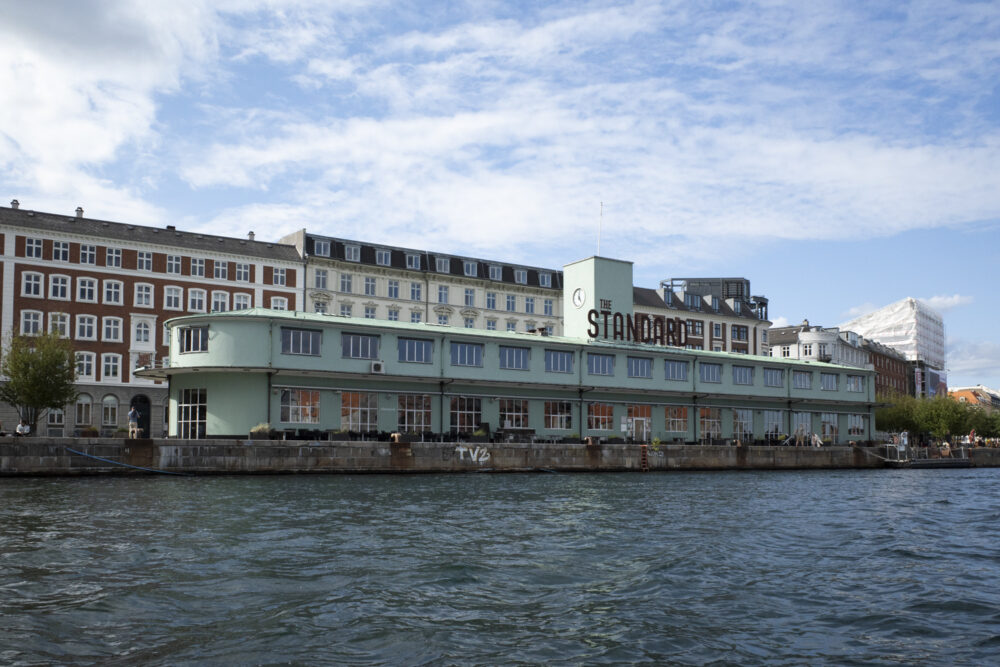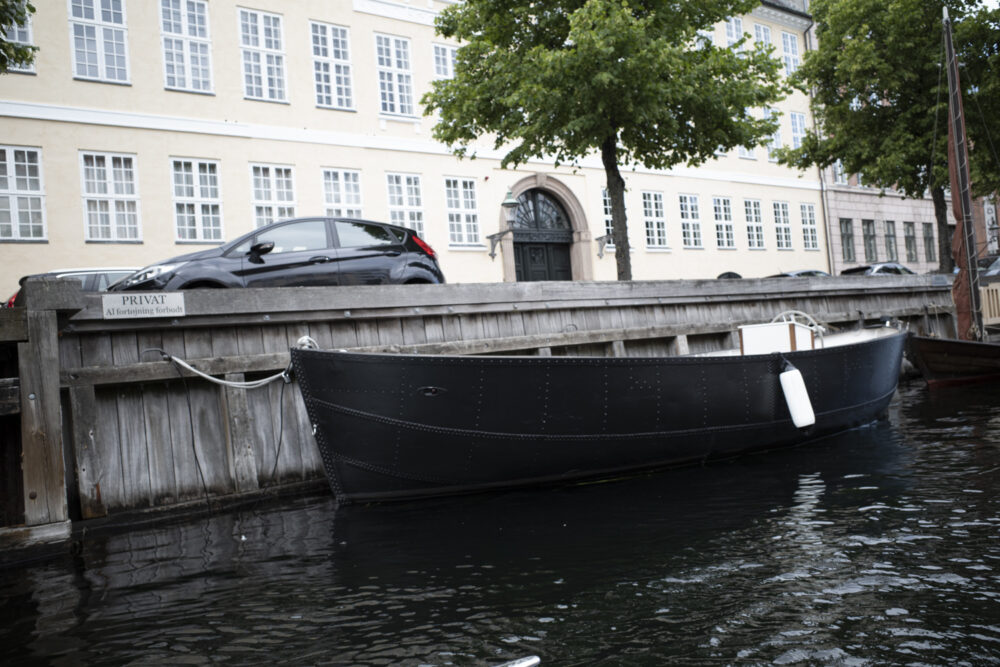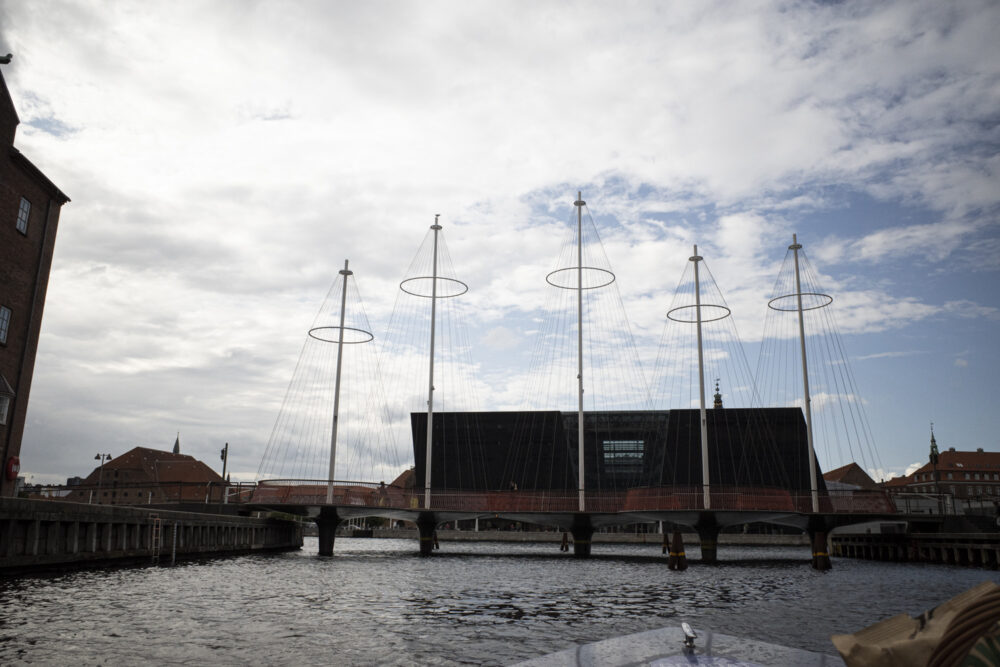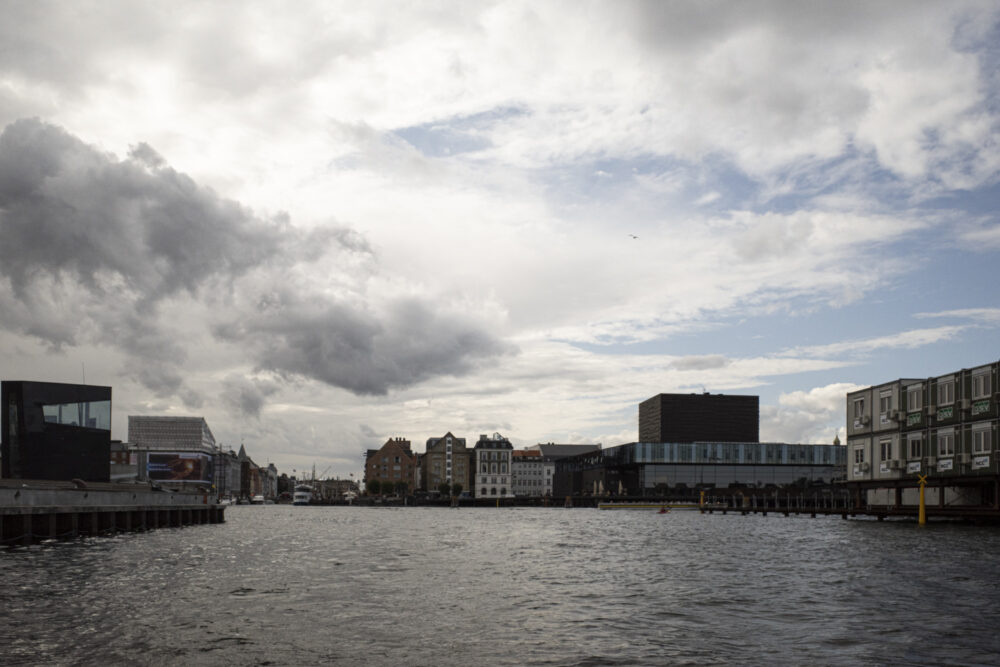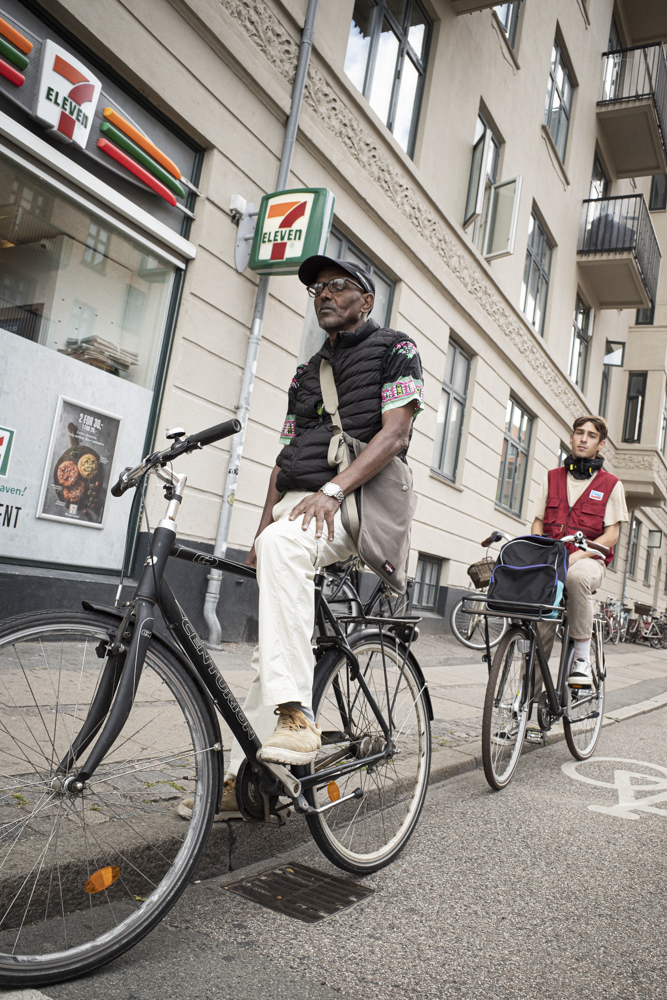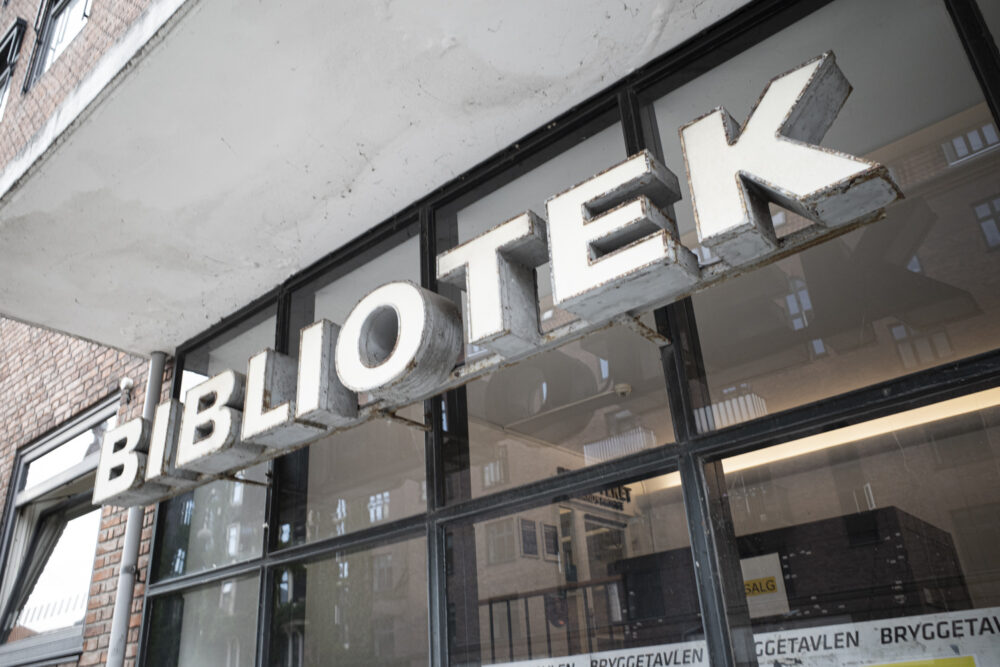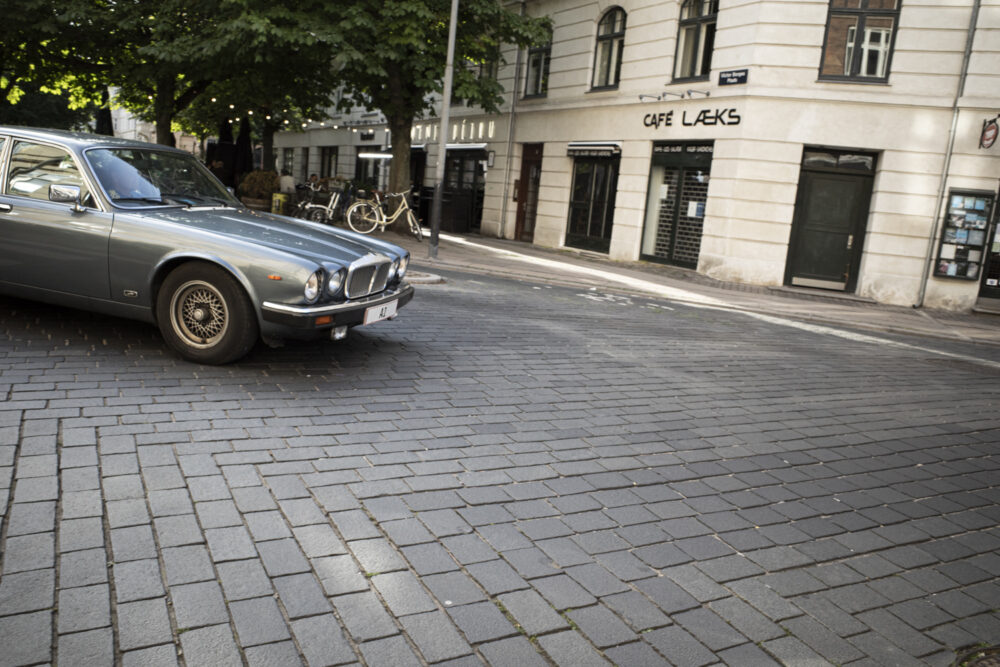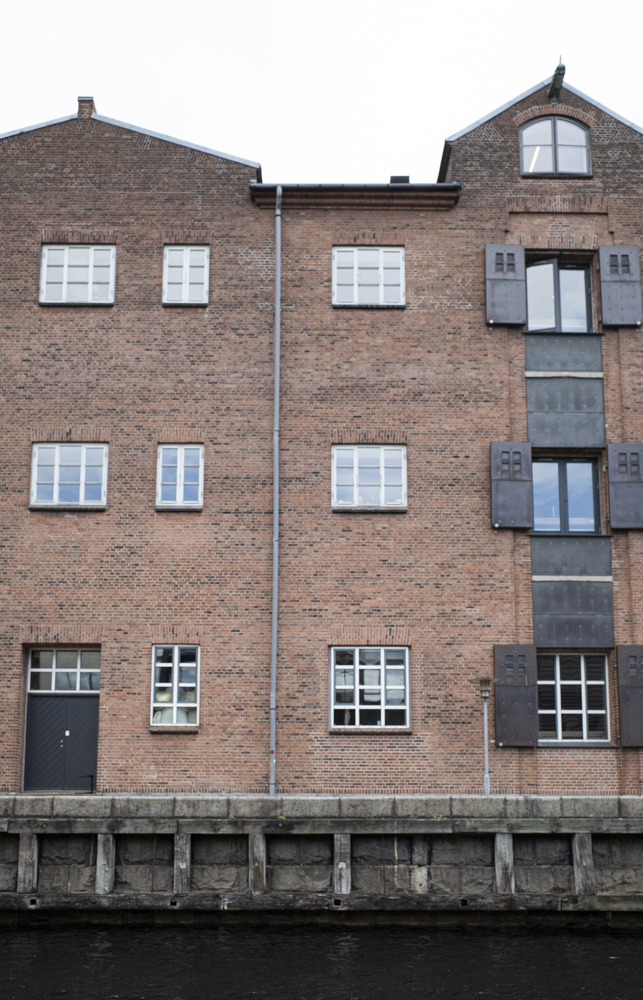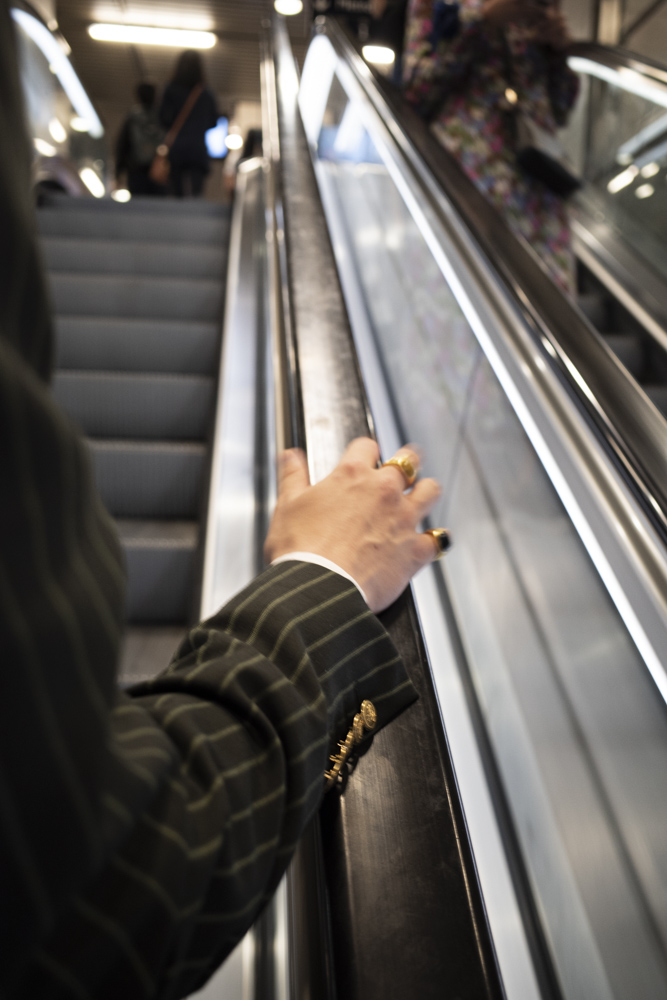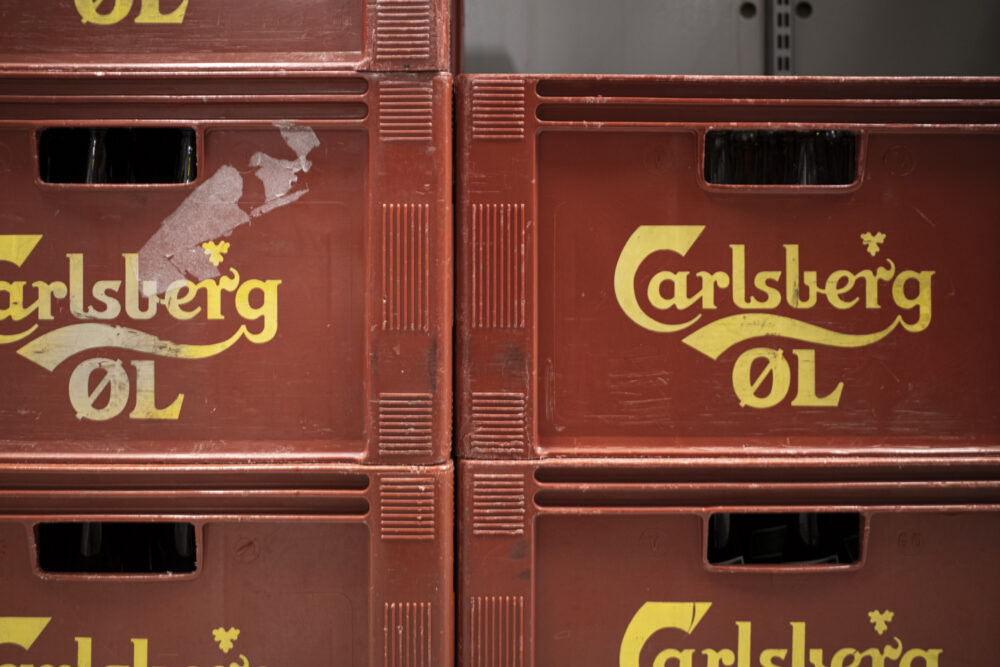 DAY 2