Visited Hamburg again. This time I got the chance to see the Museum of "Kunst und Gewerbe" a little longer then last time. A lot of walking. Like always! This was 4 days in total.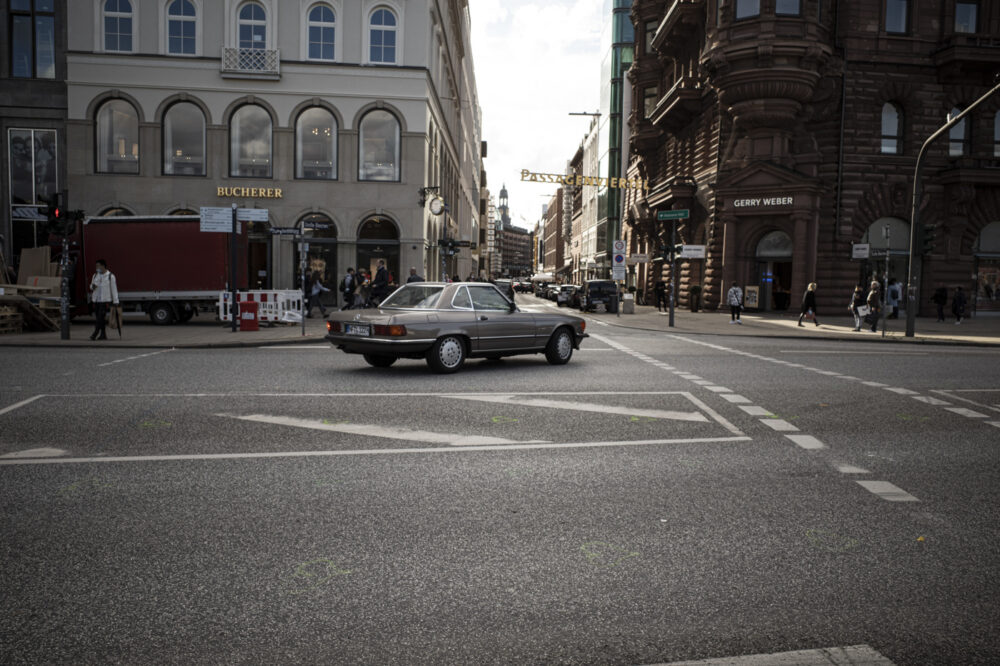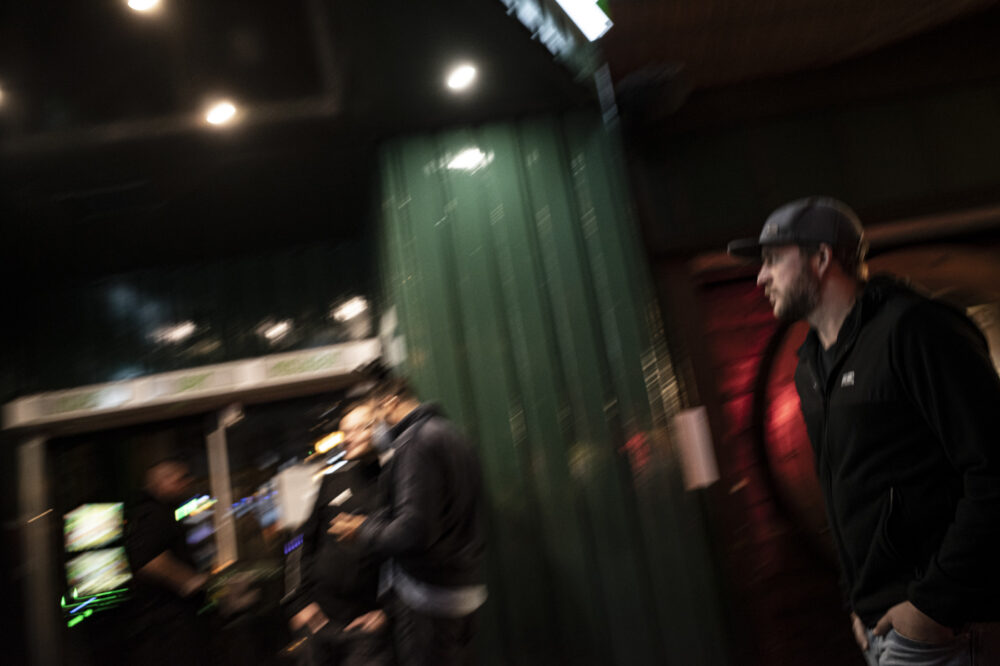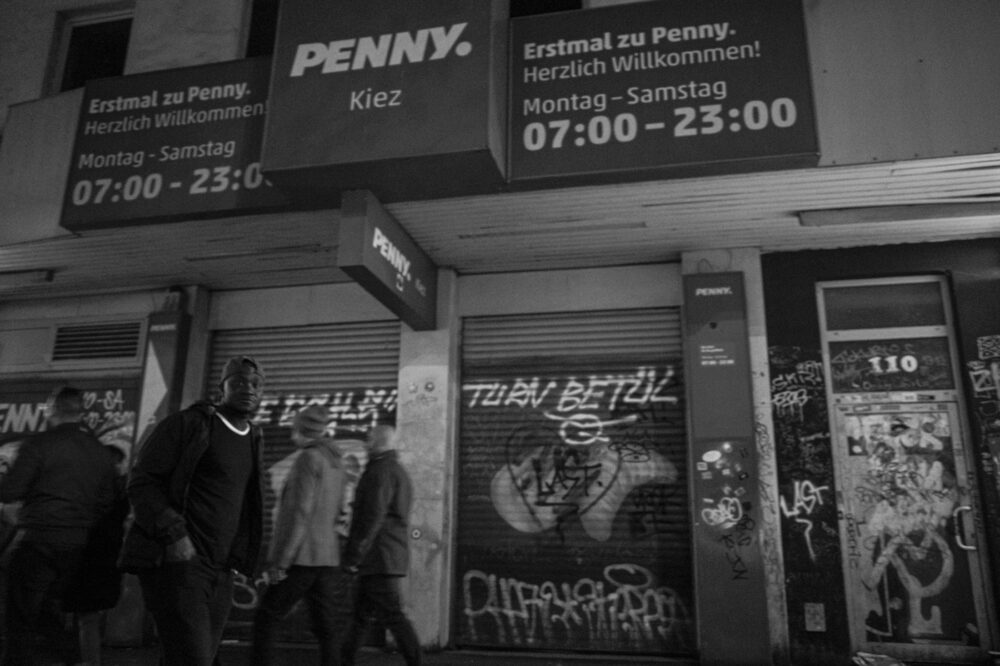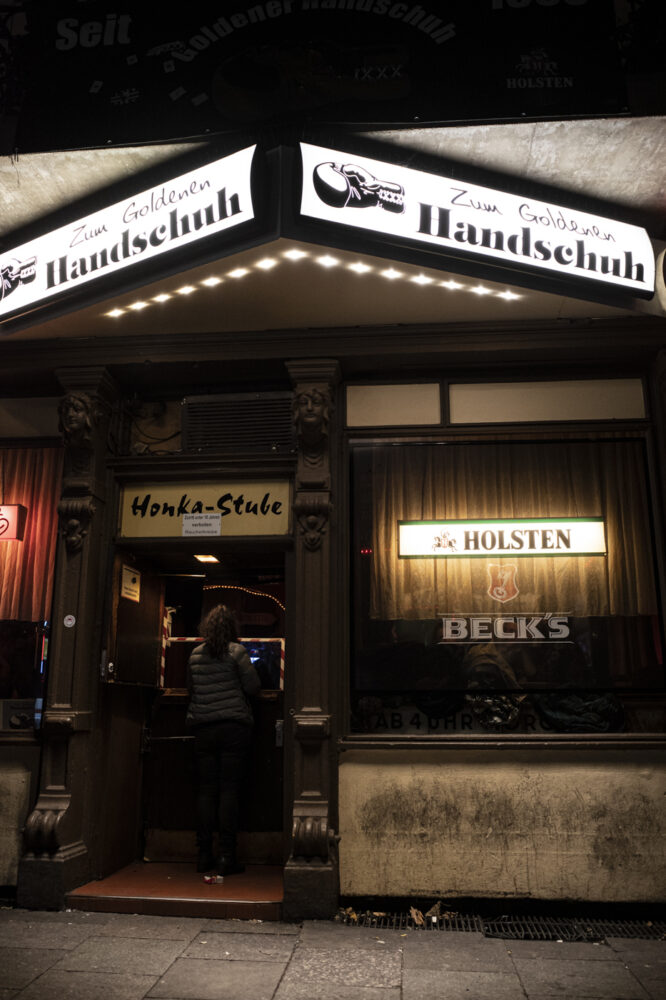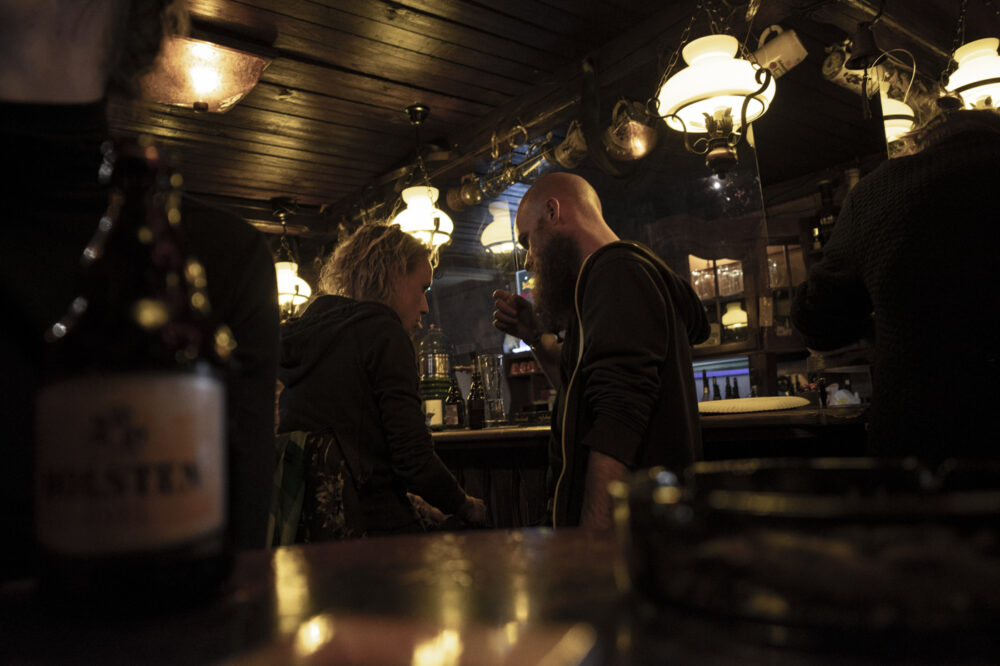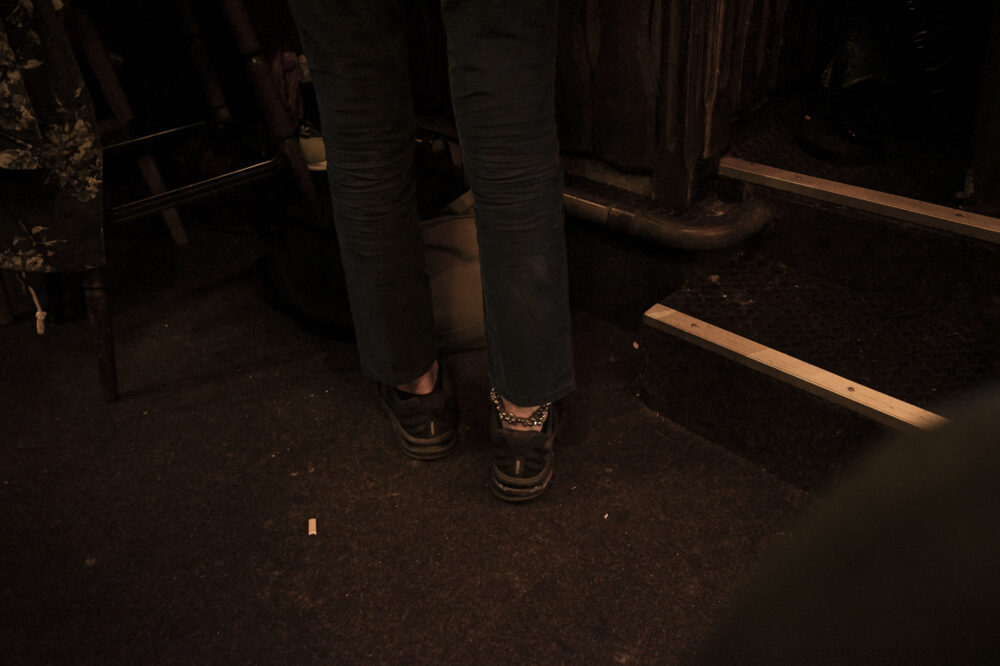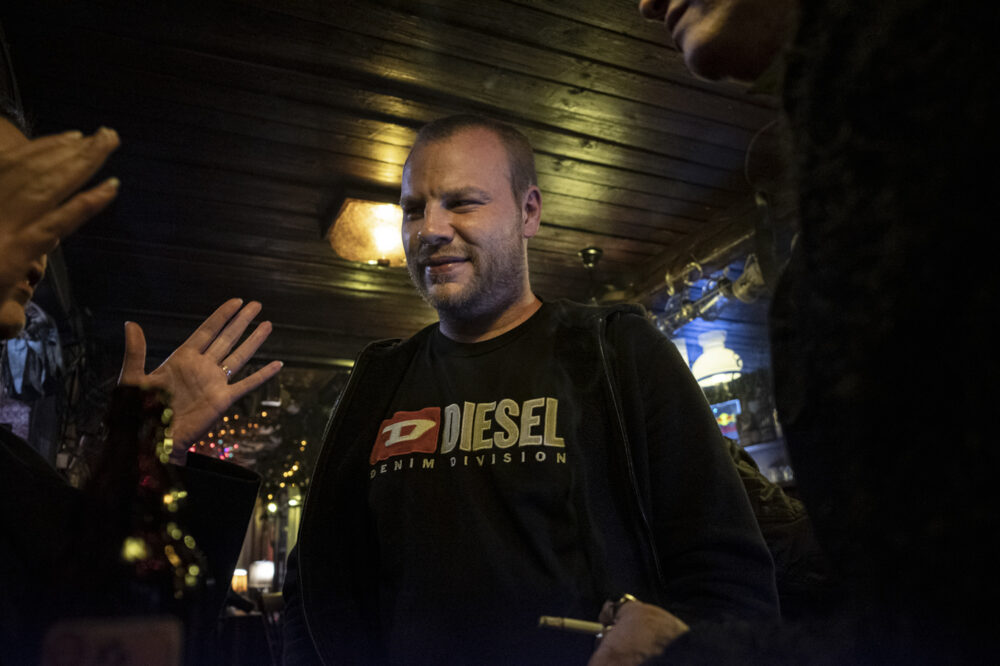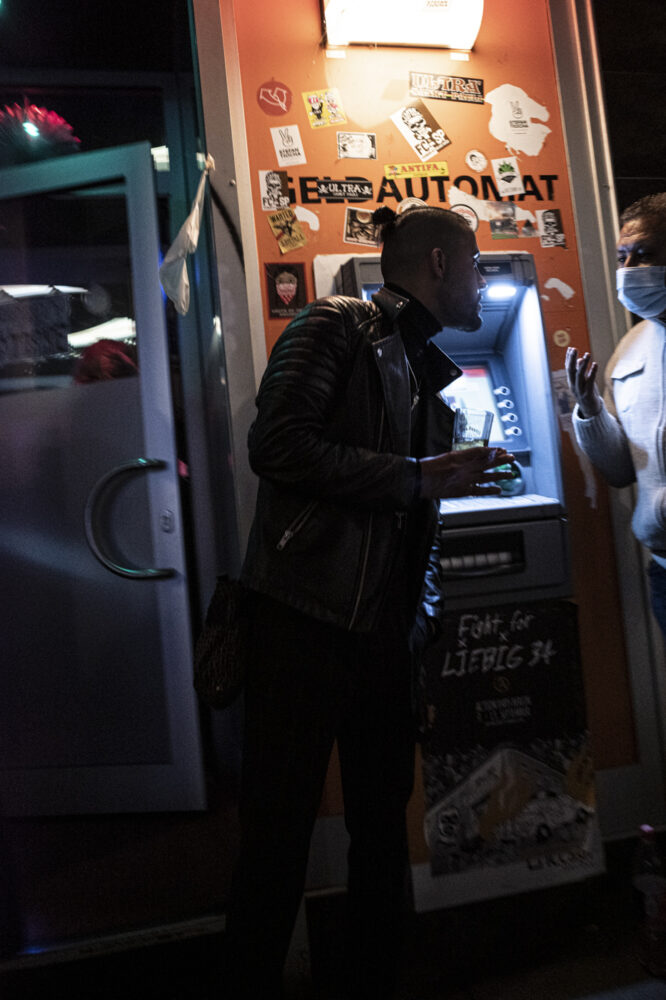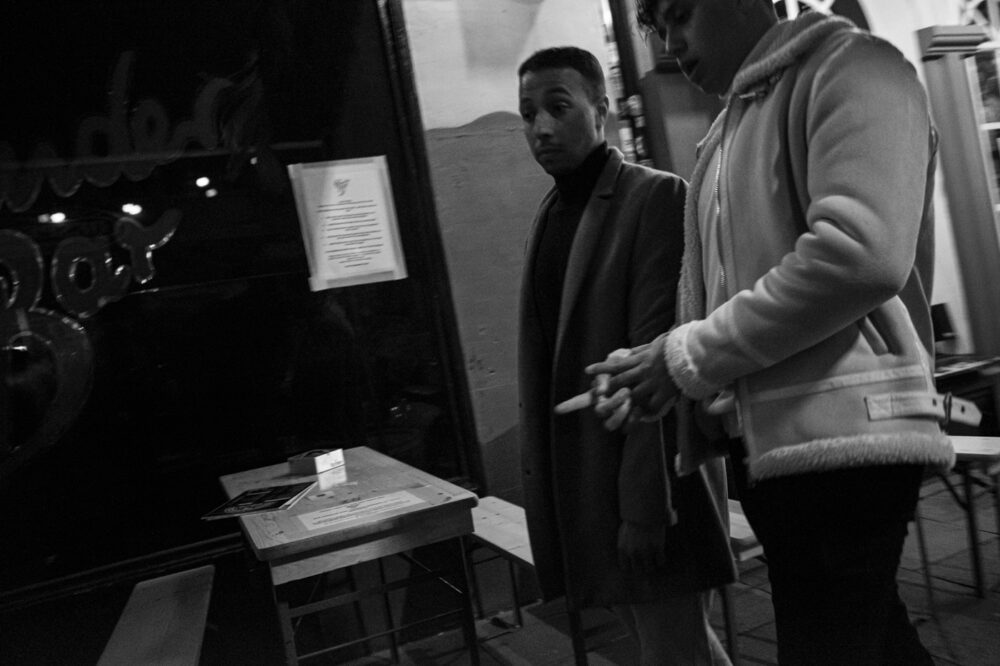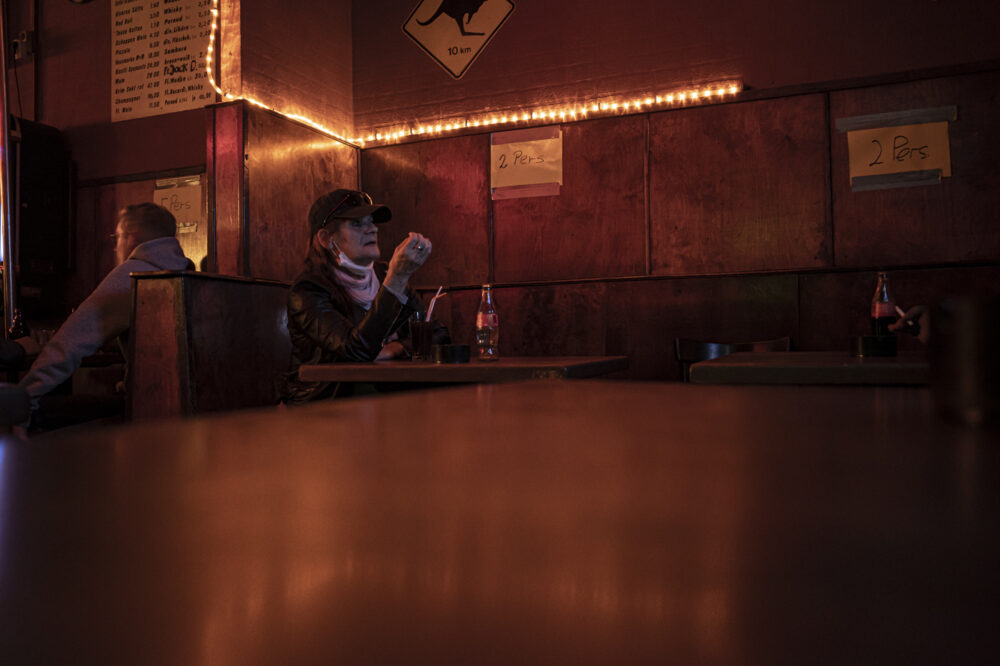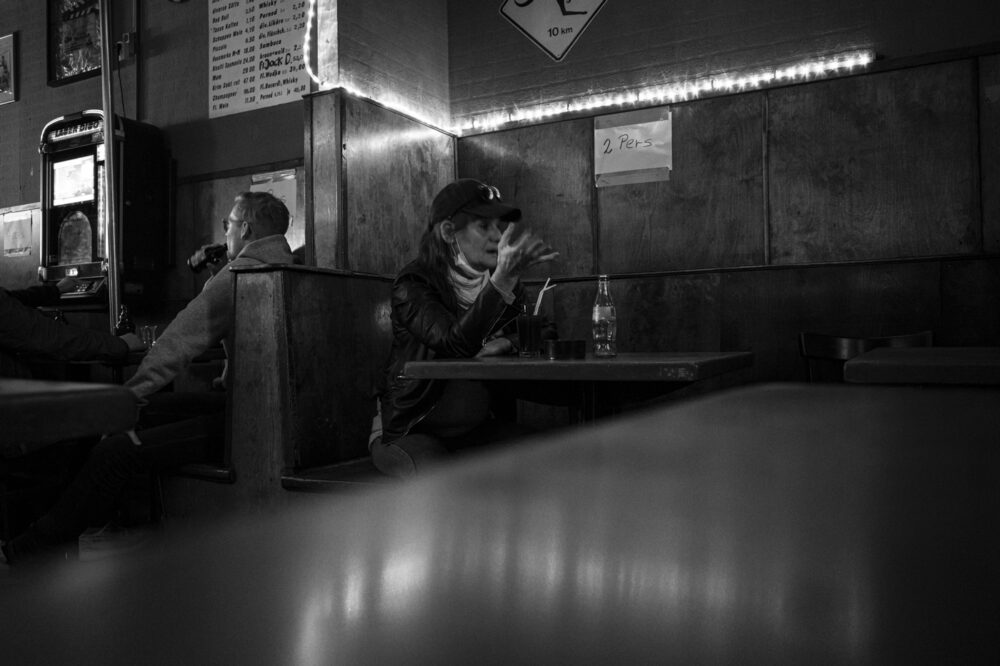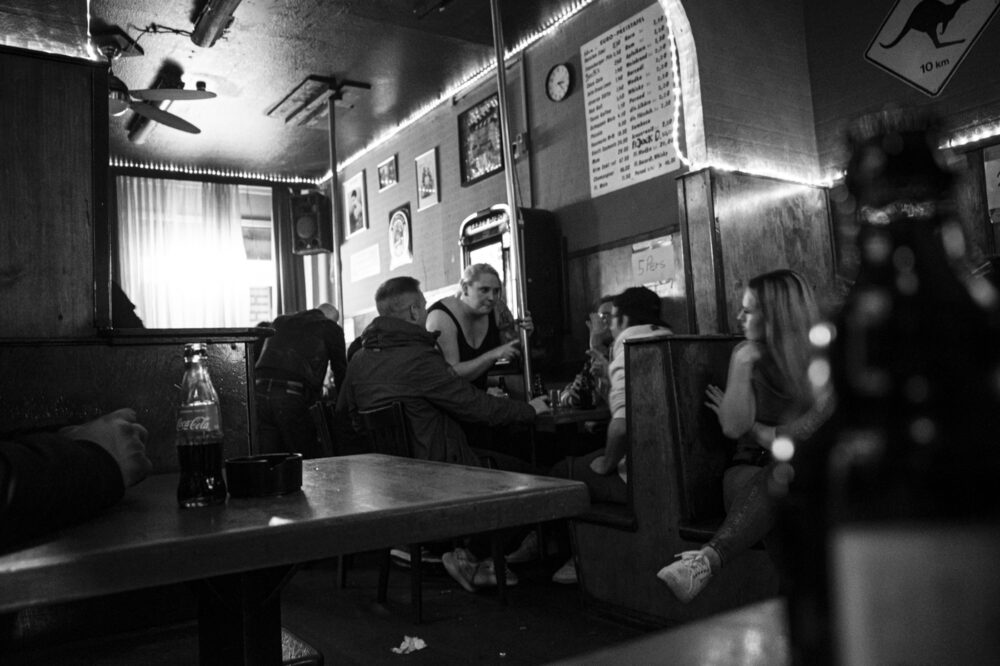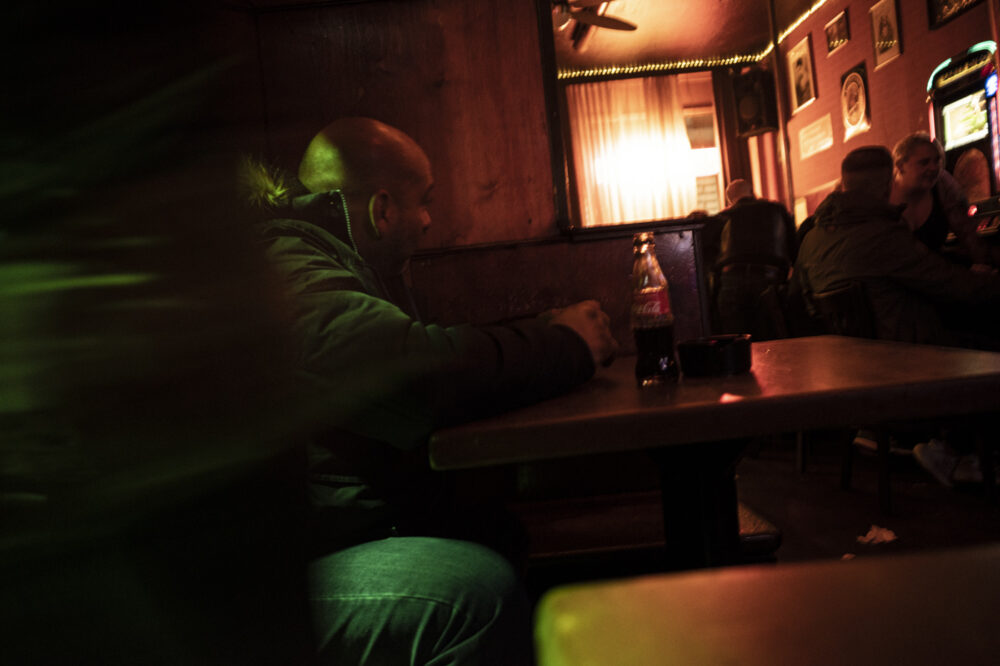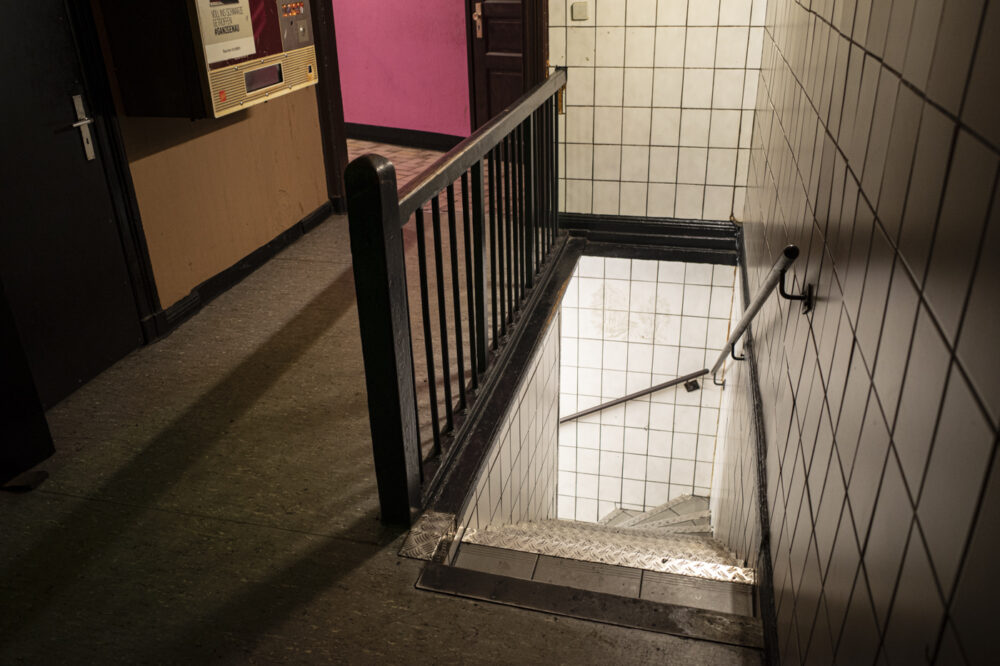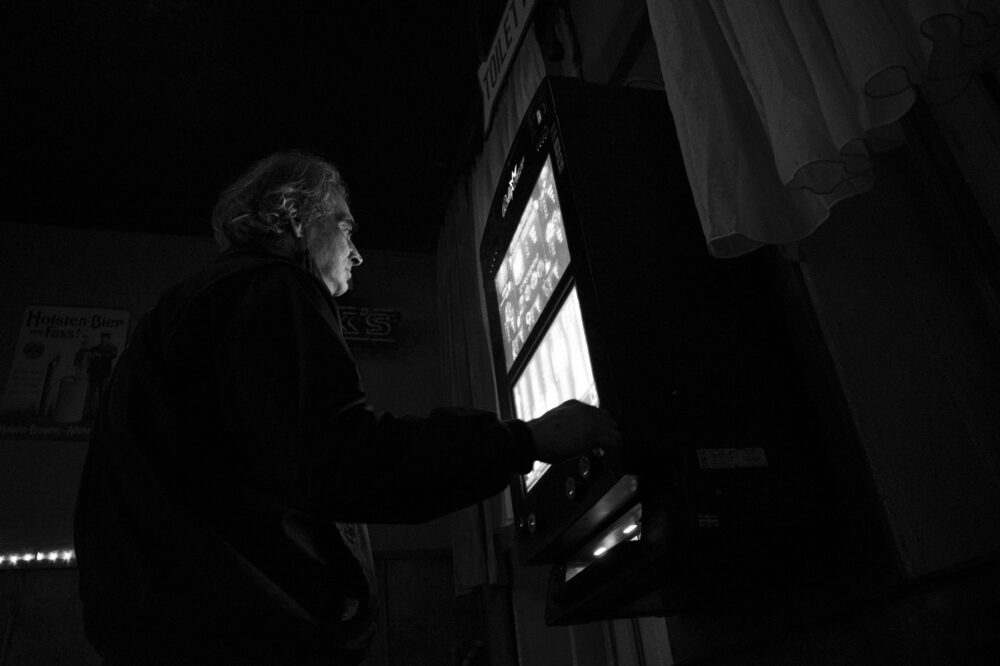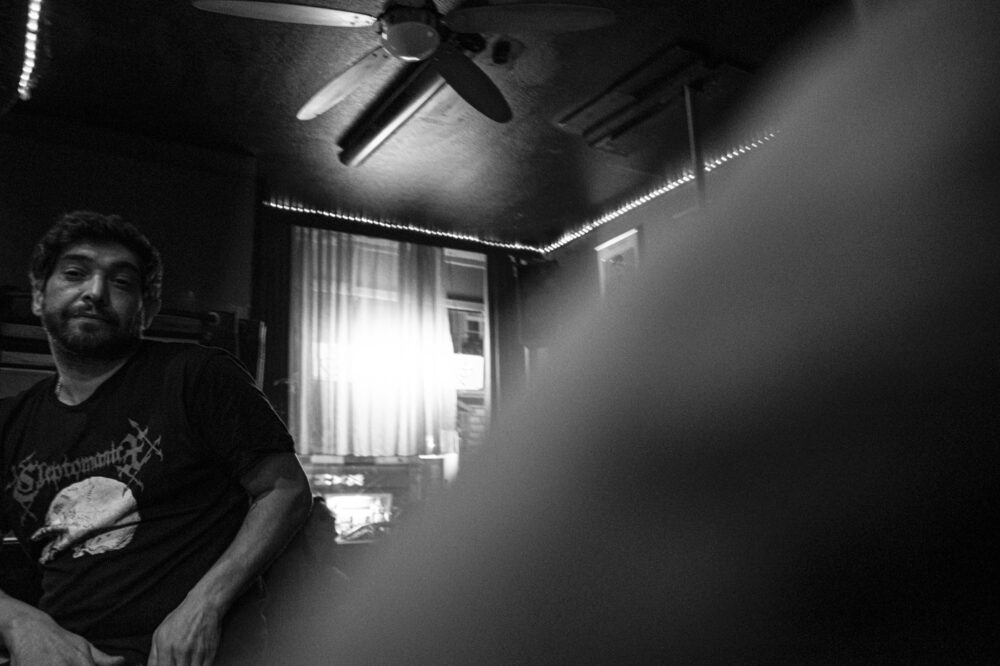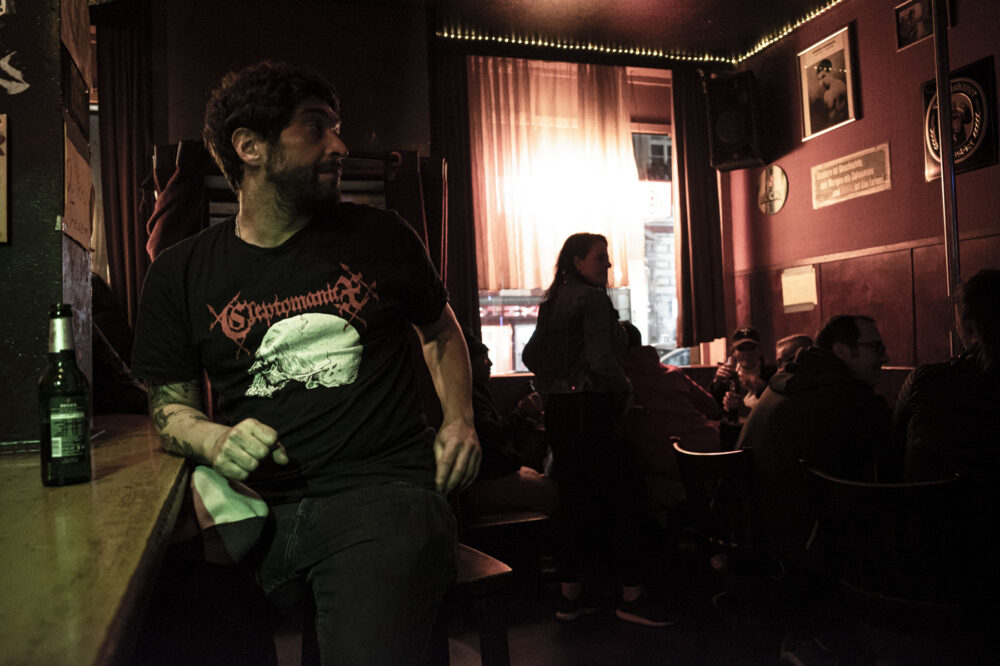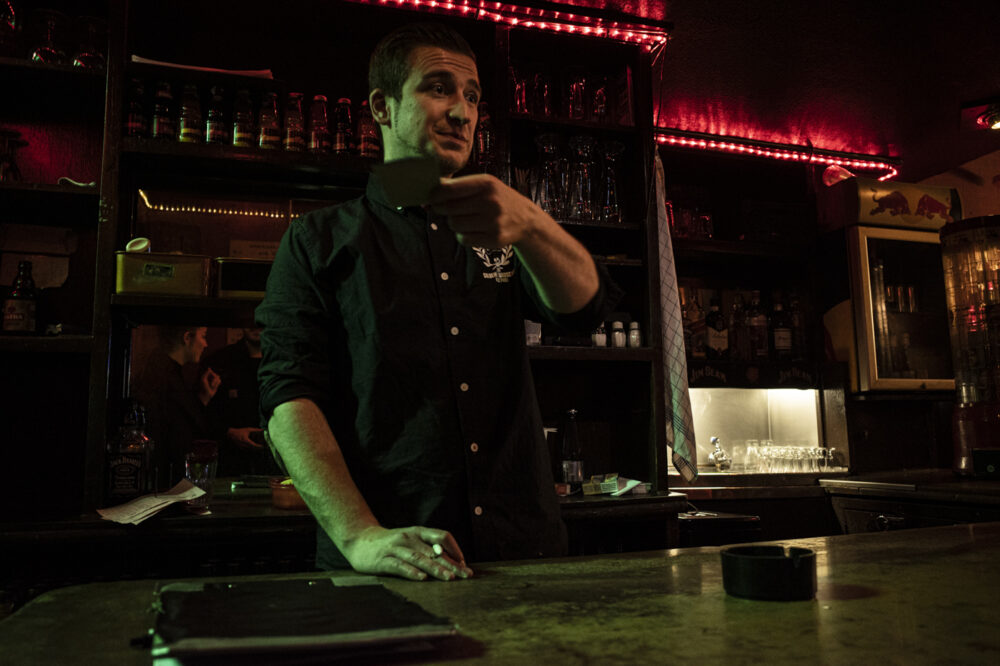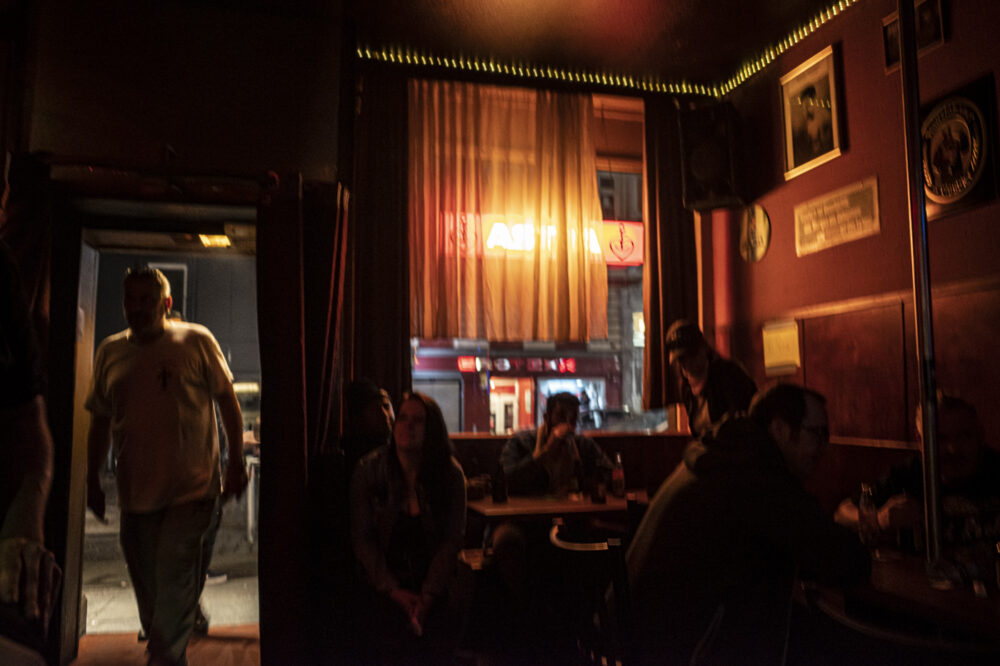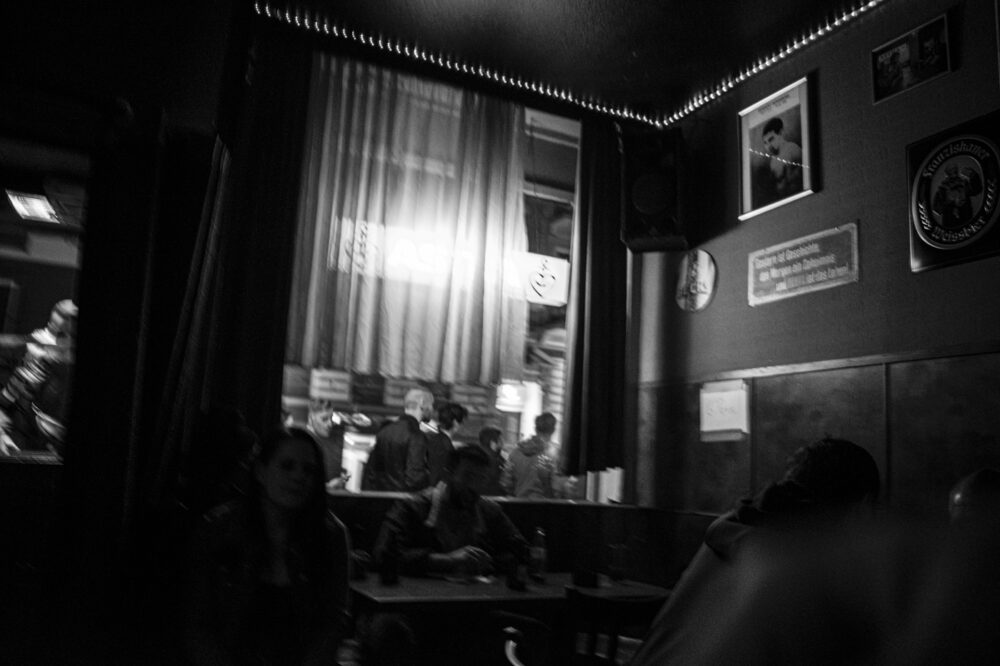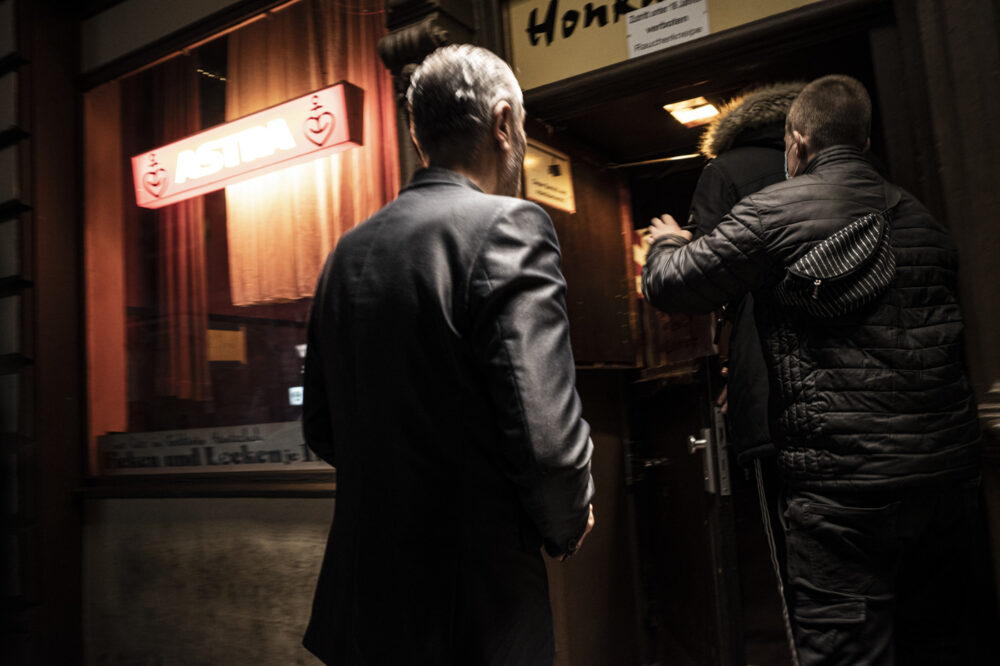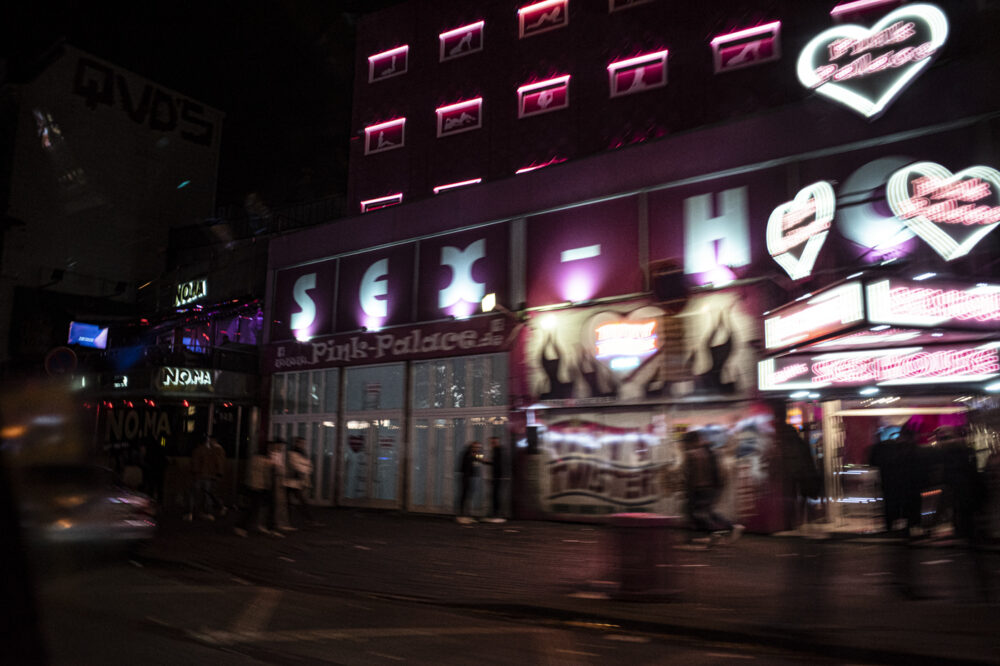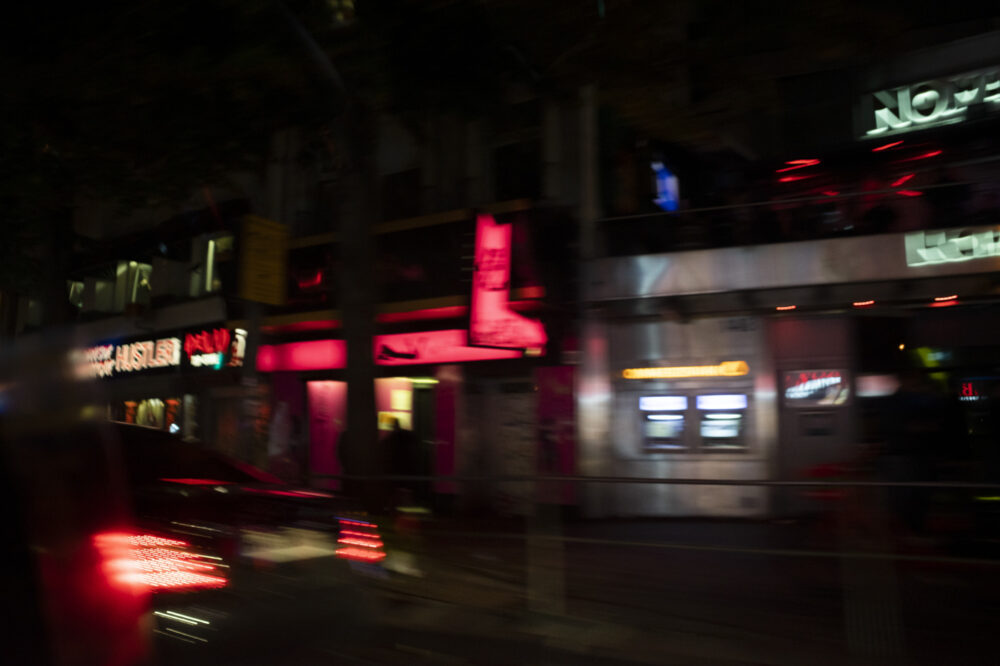 Day 2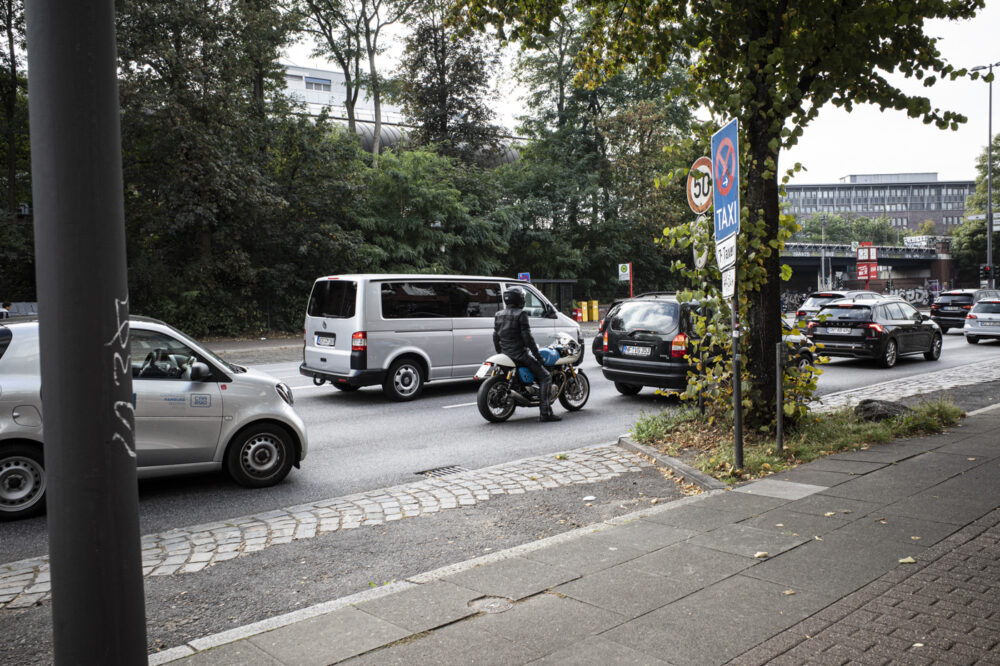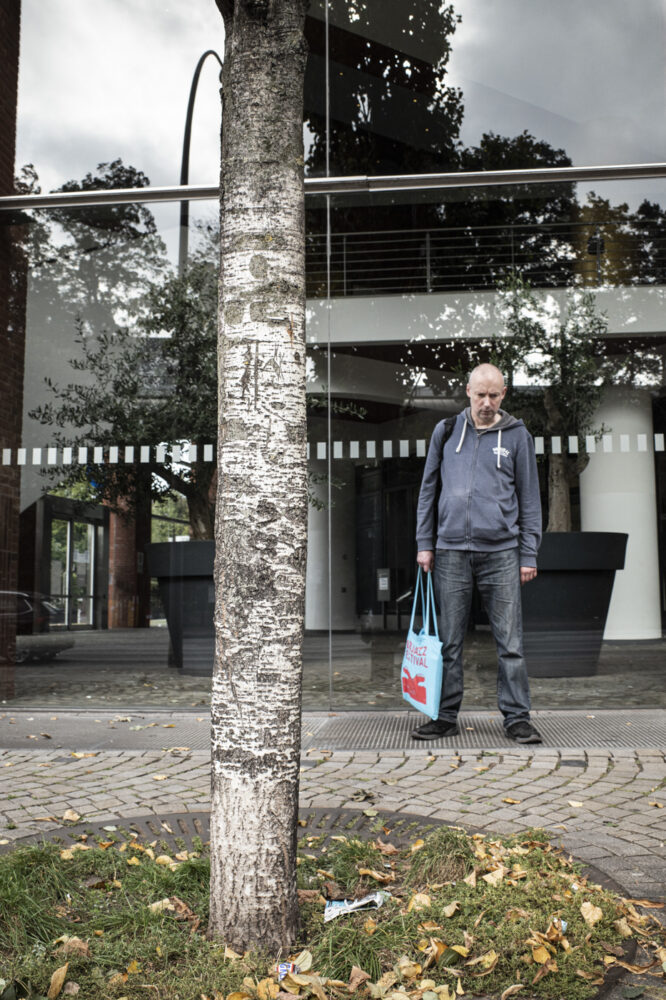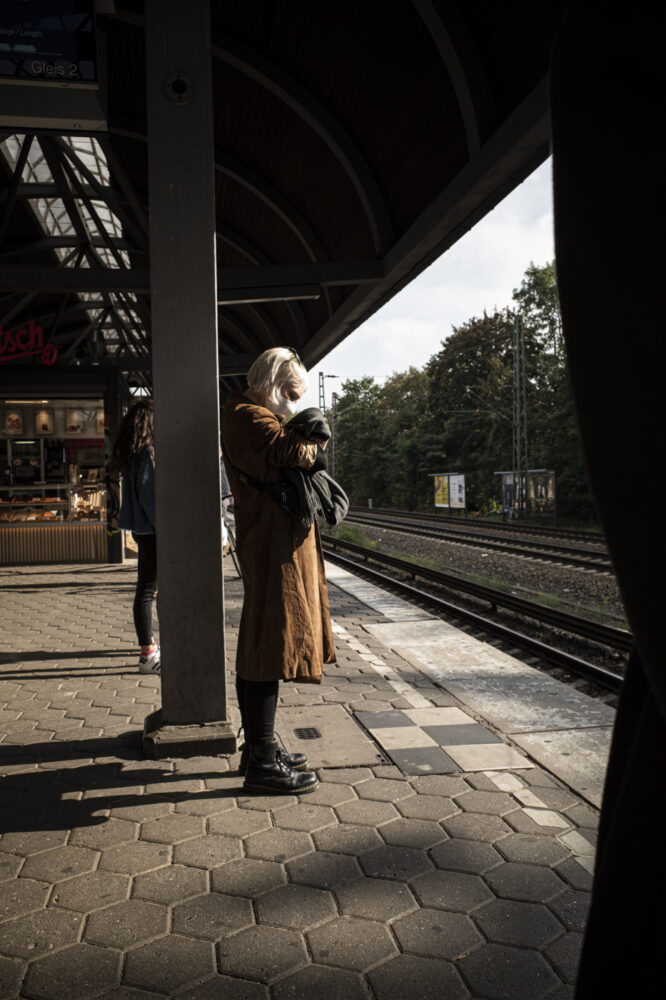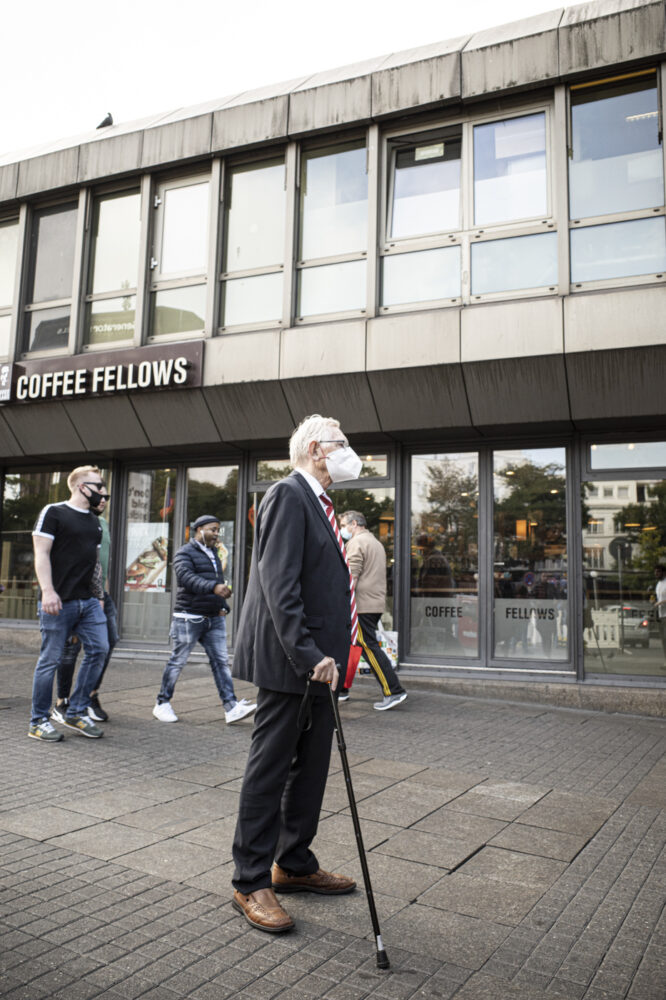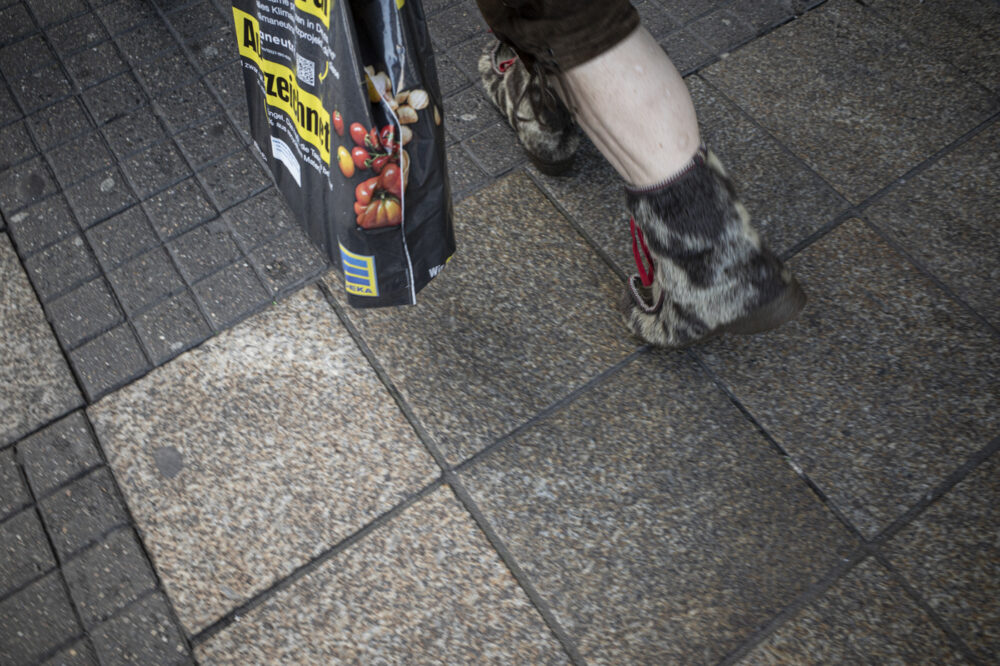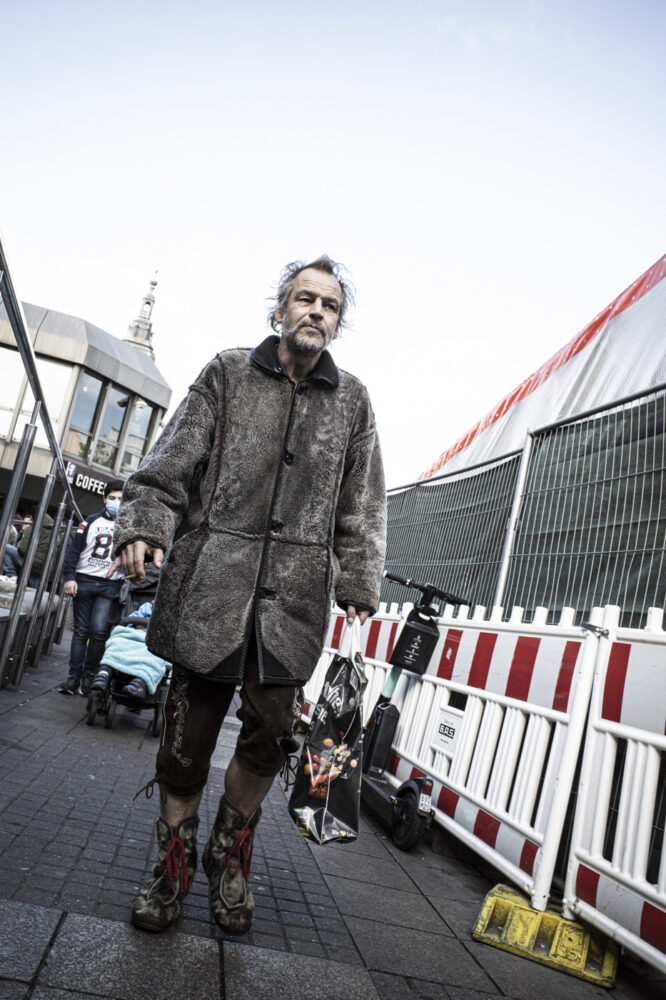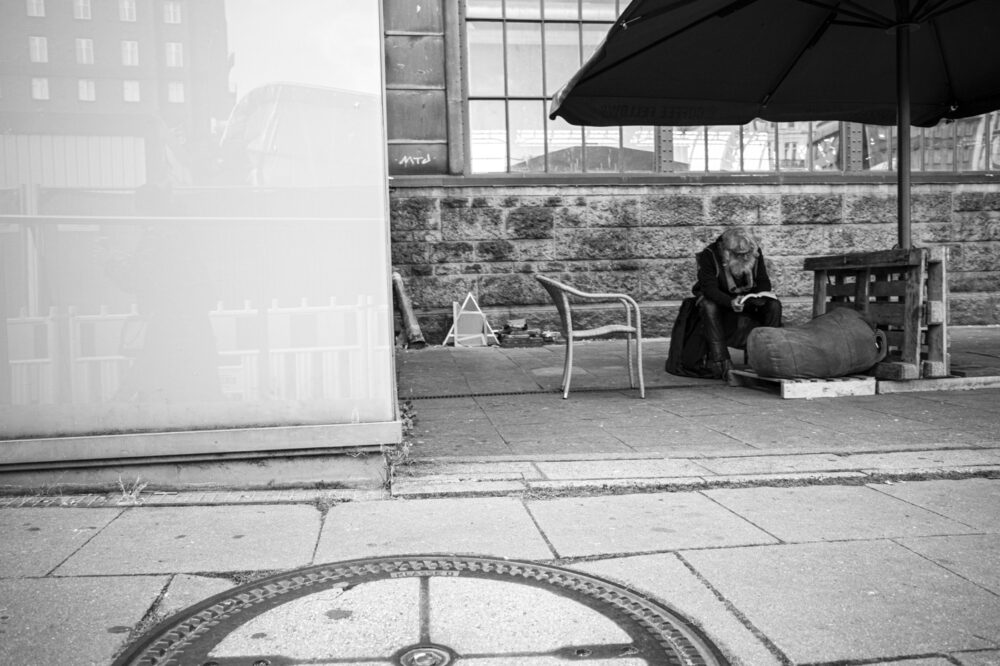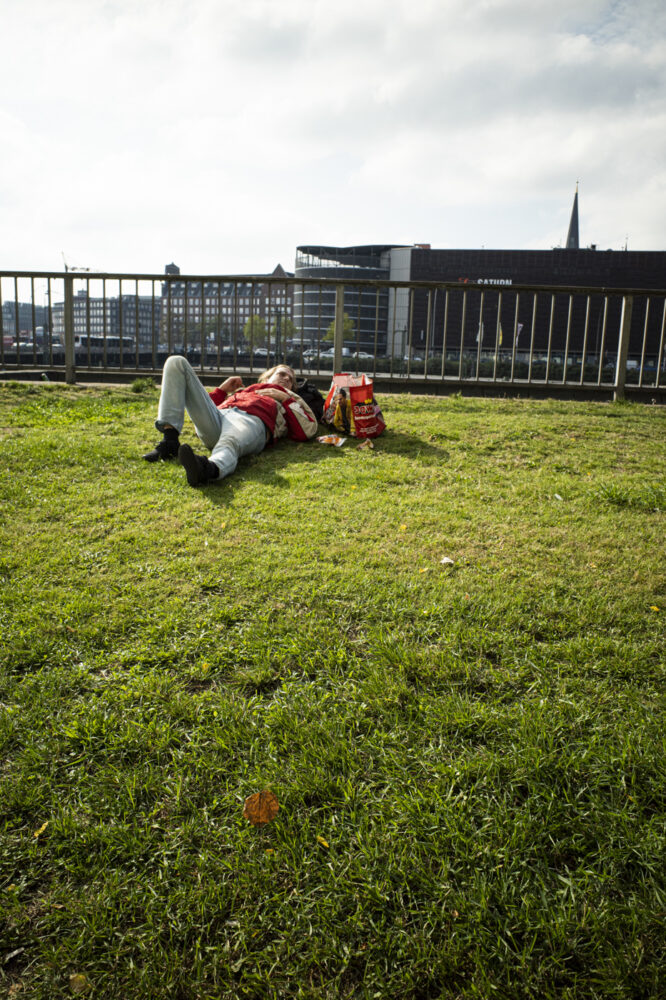 Peter Lindbergh exhibition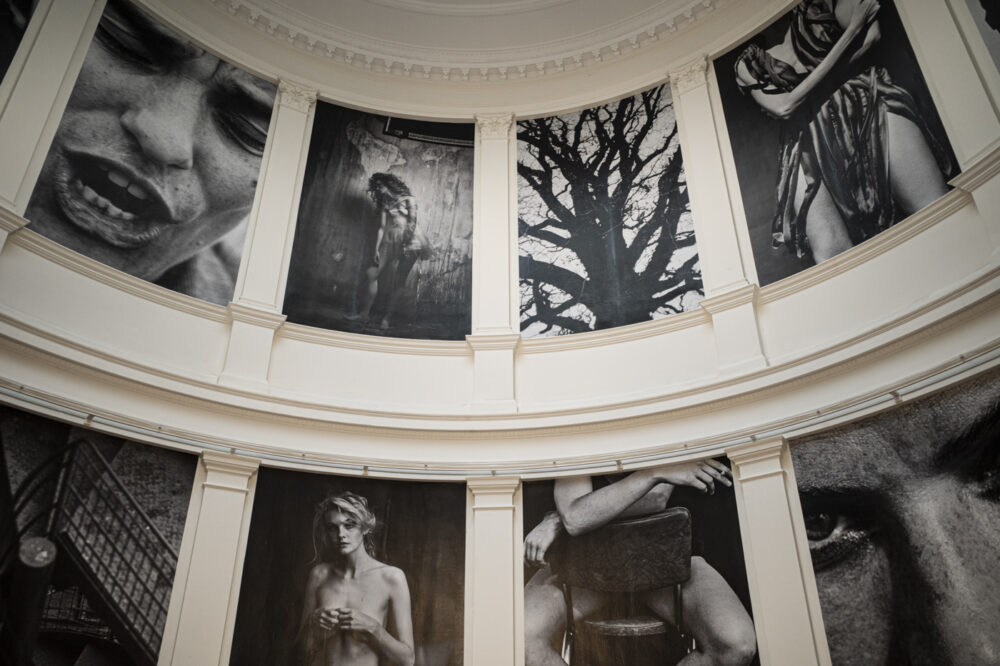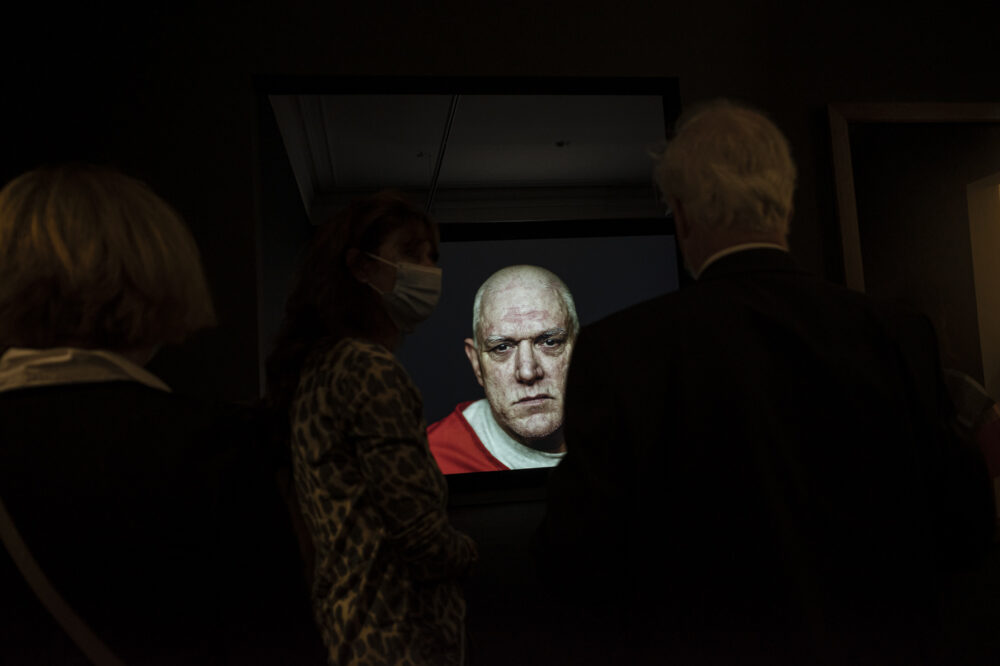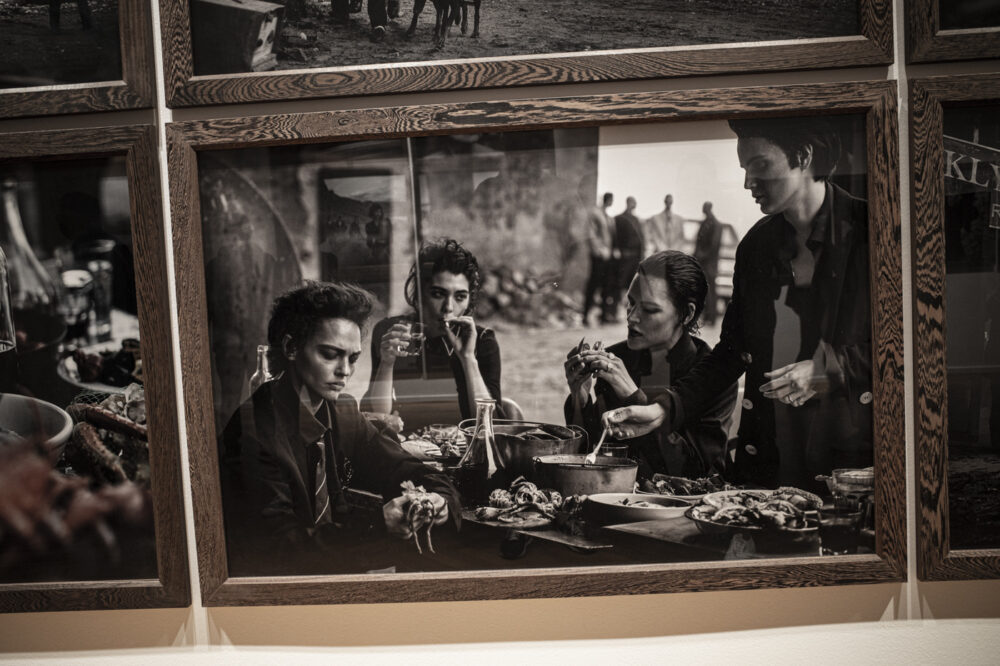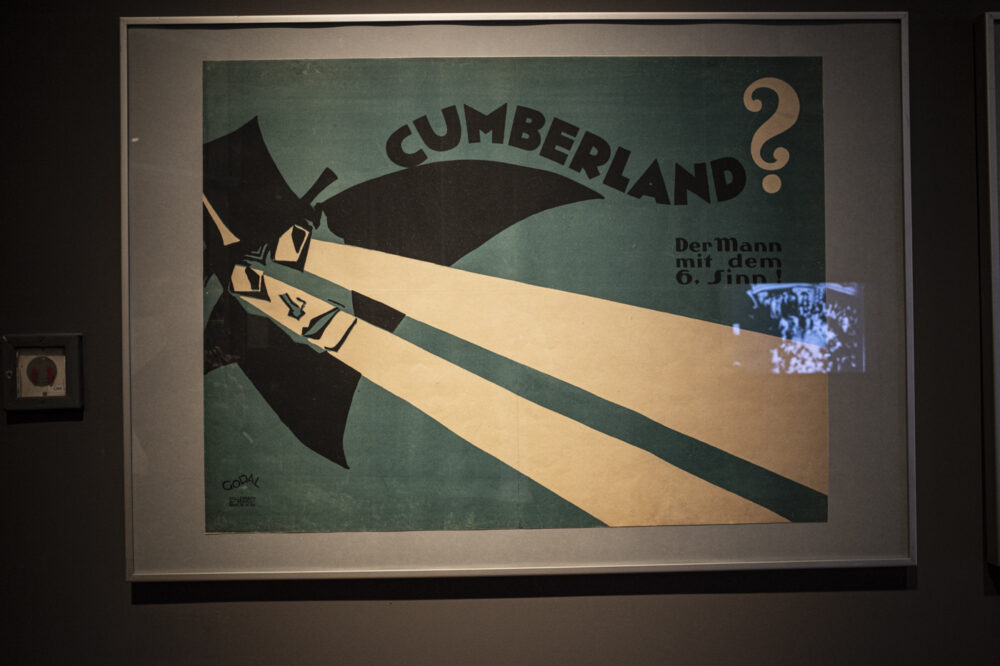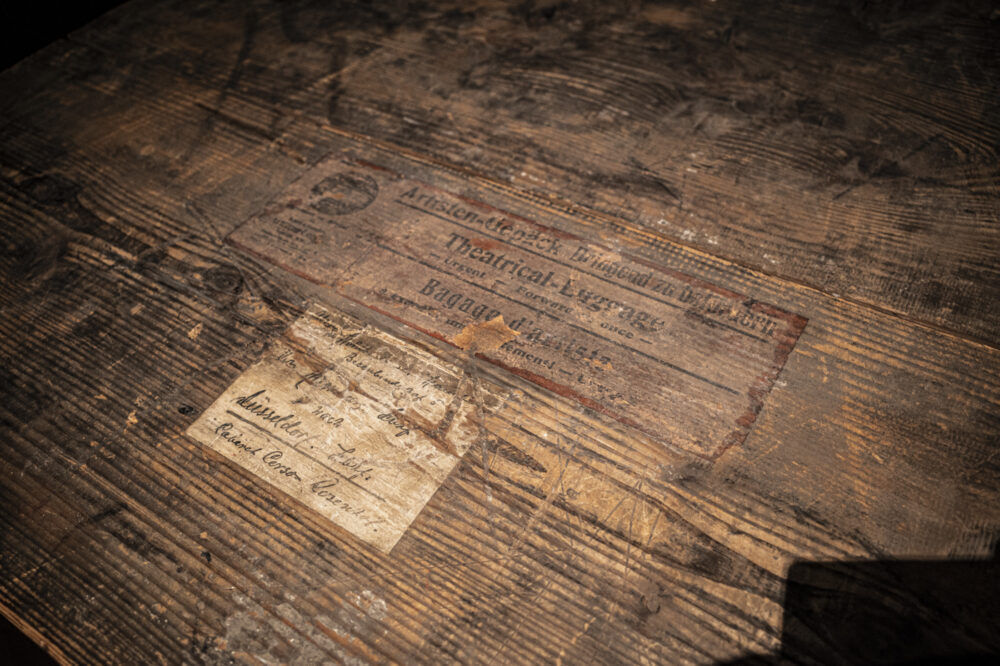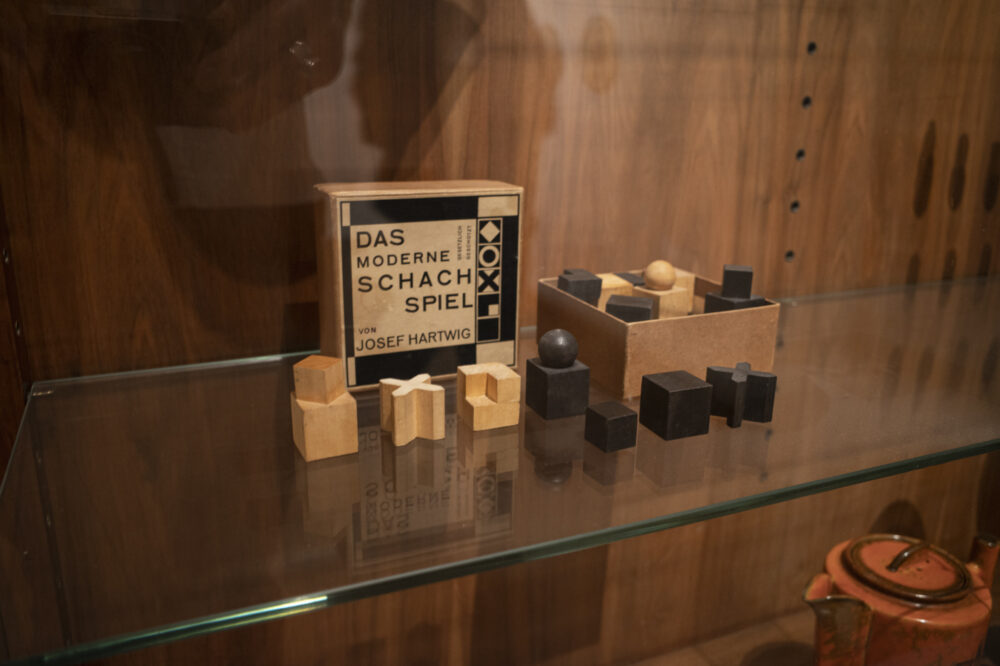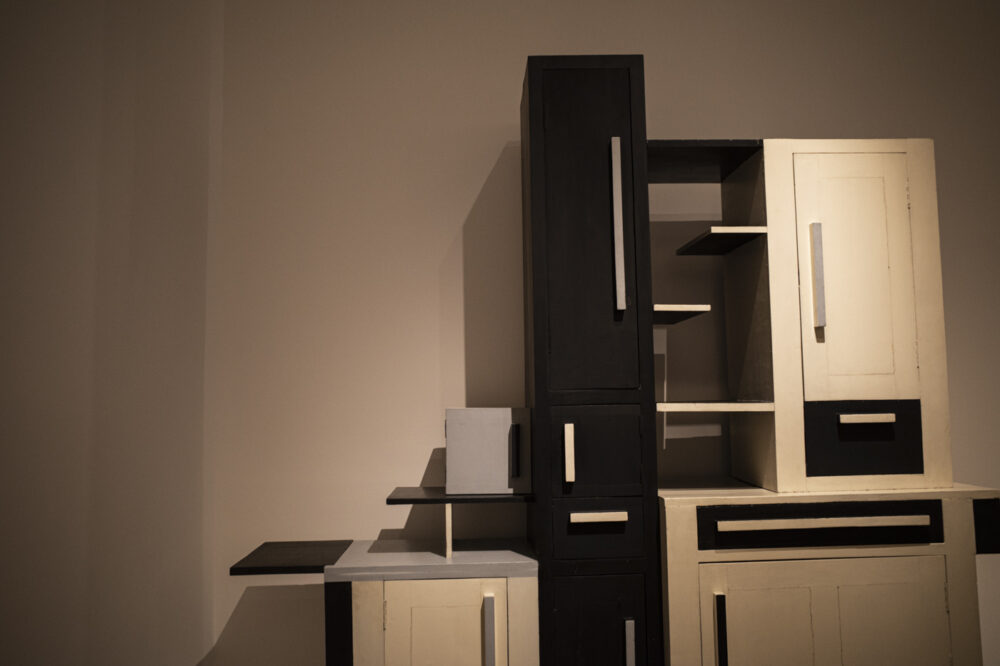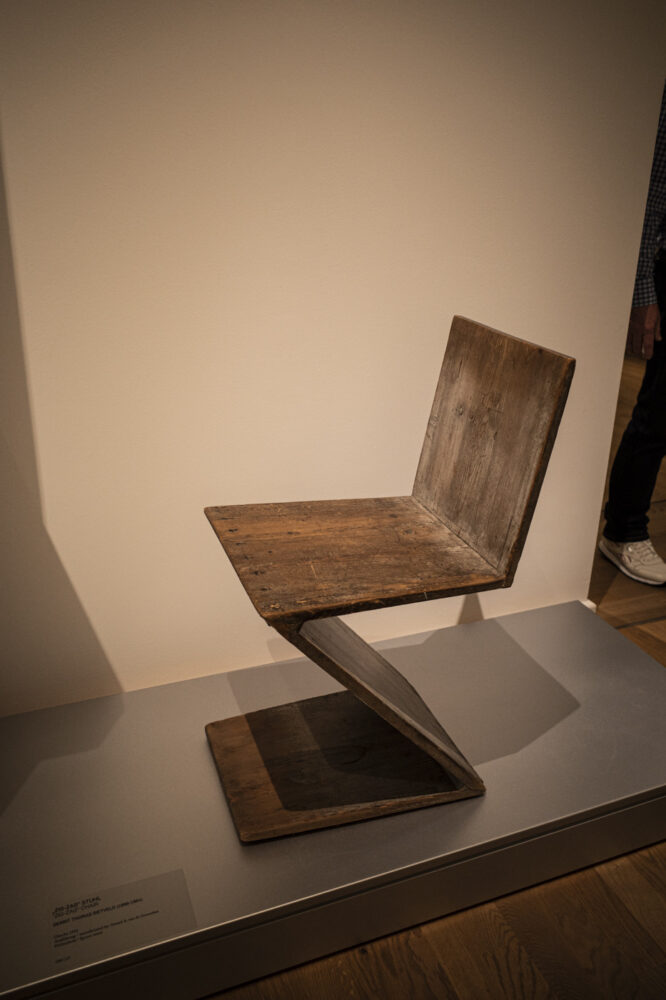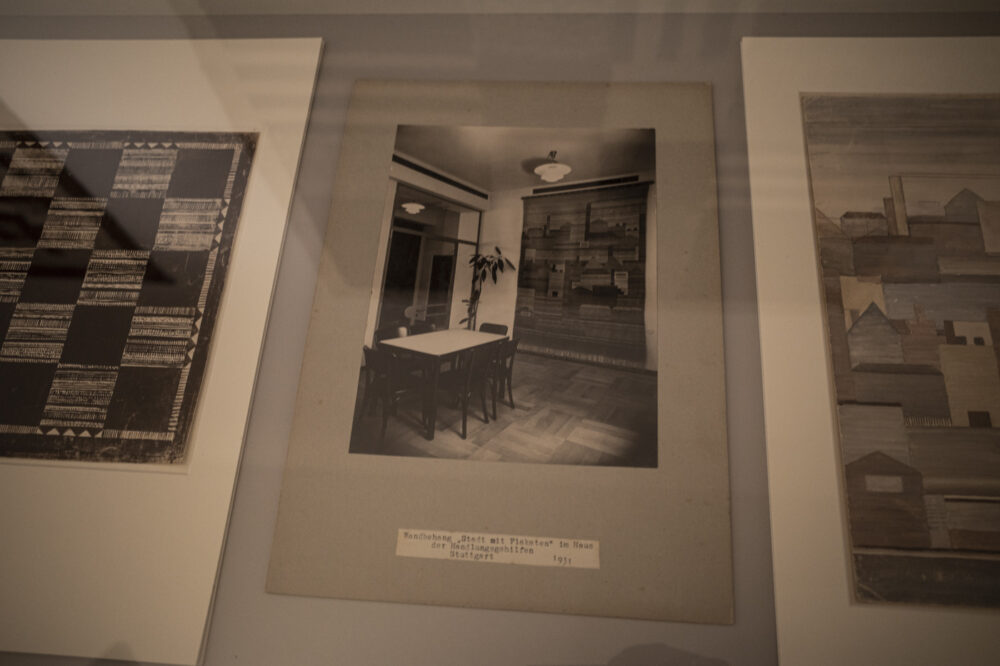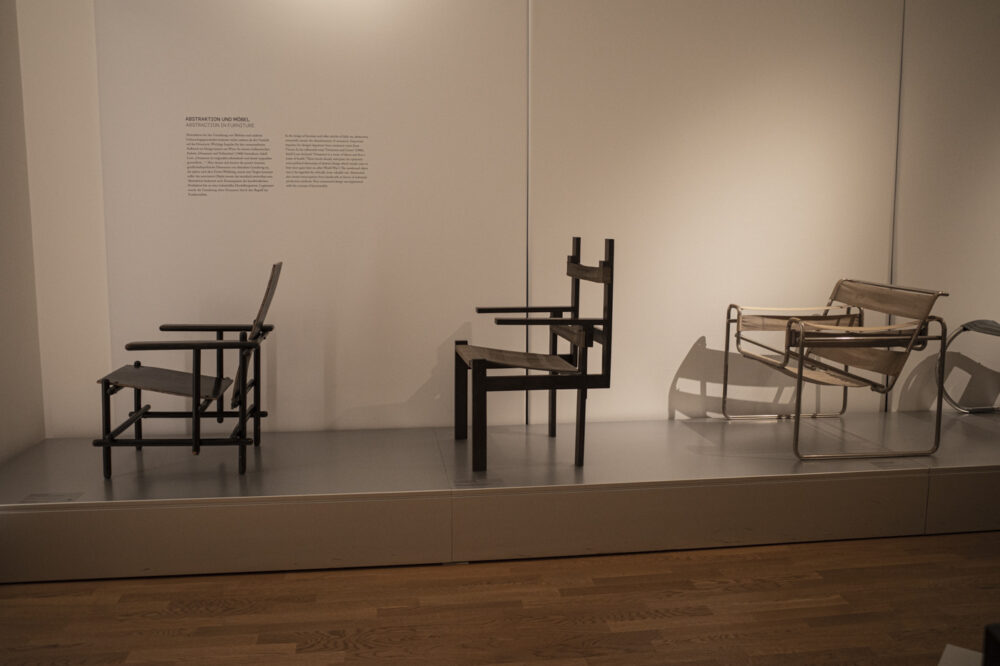 Frankfurter Küche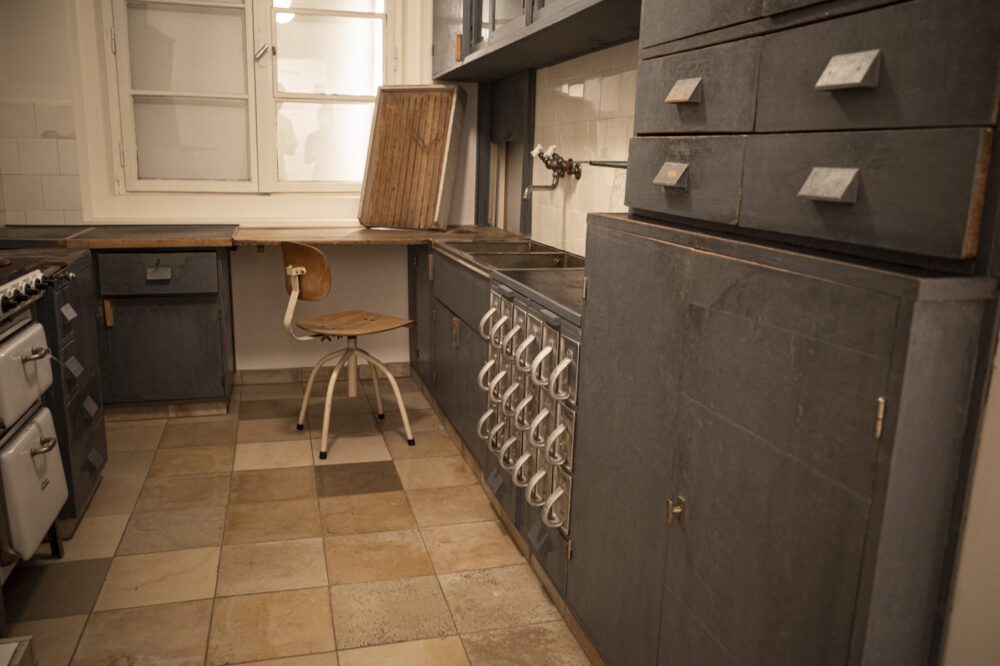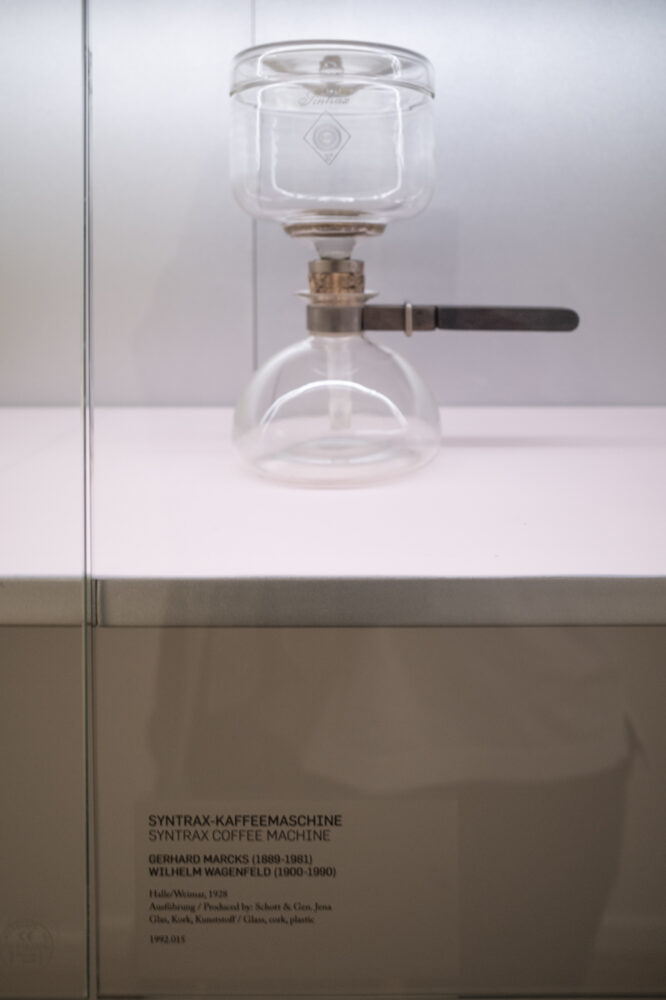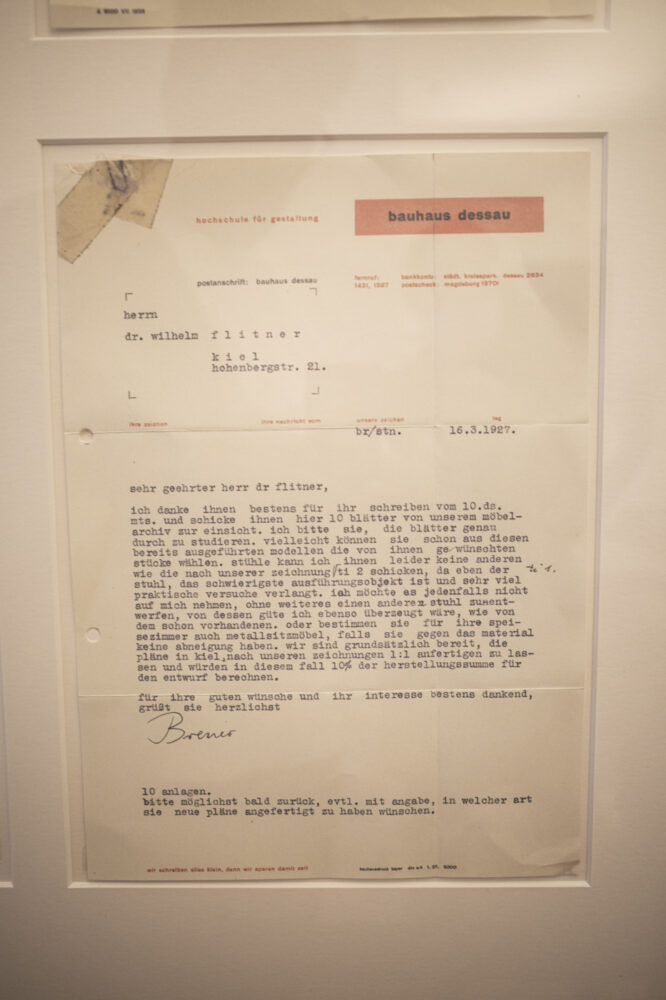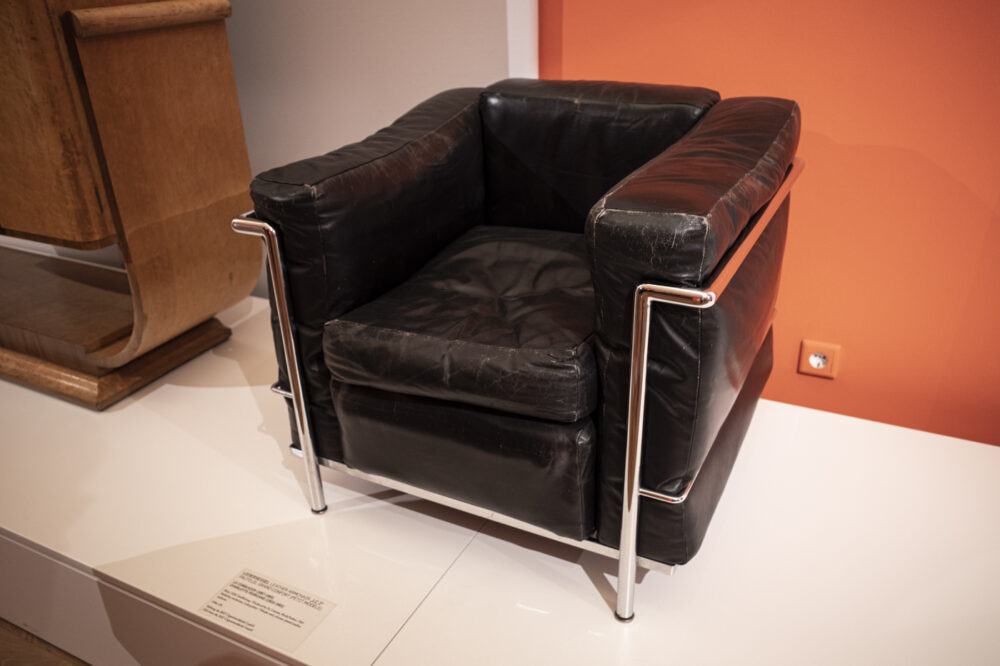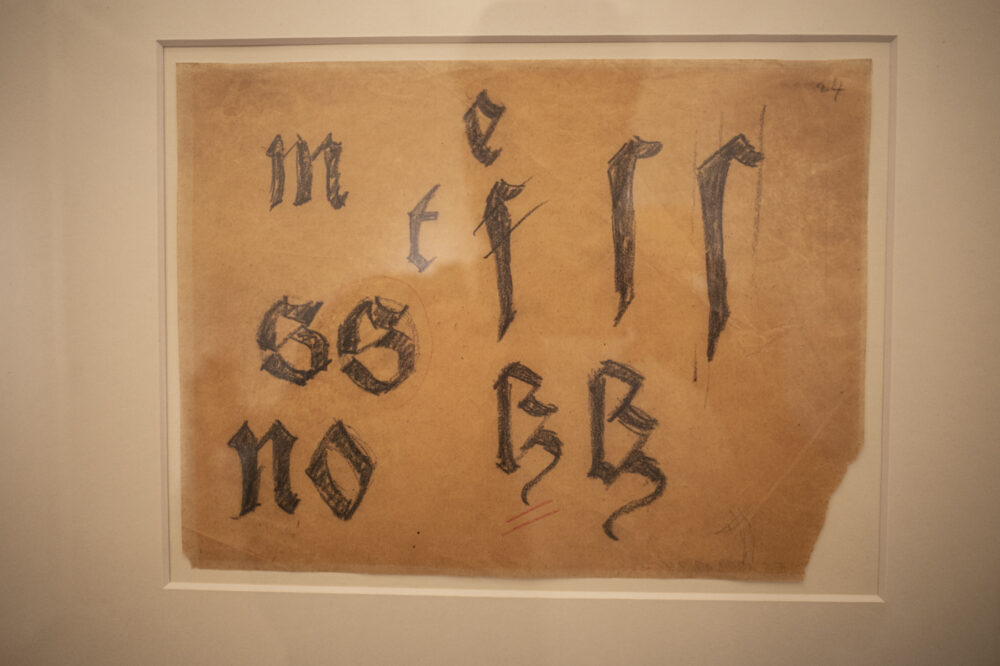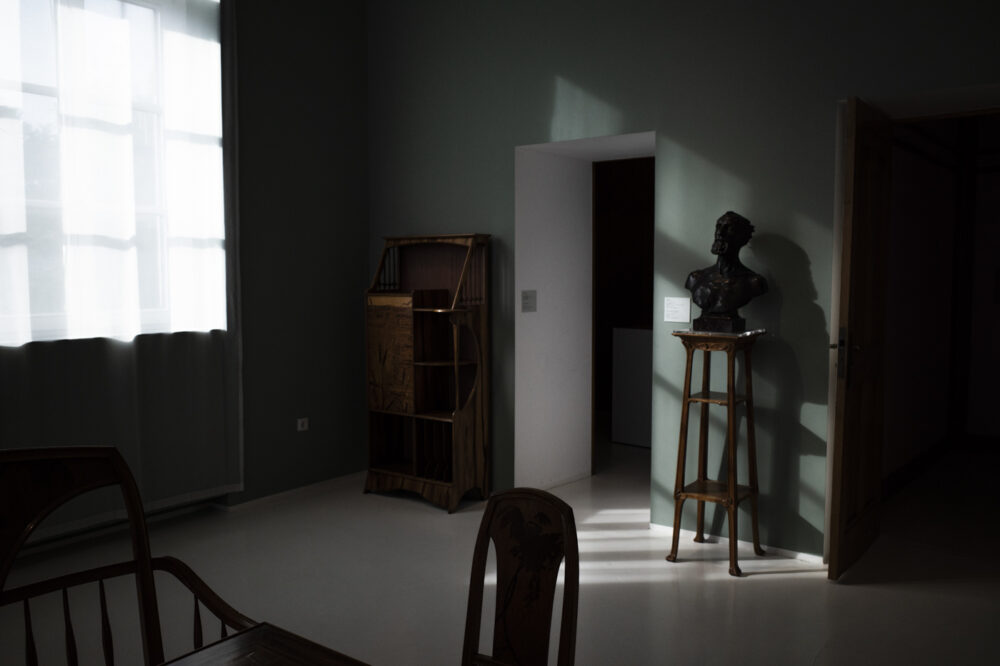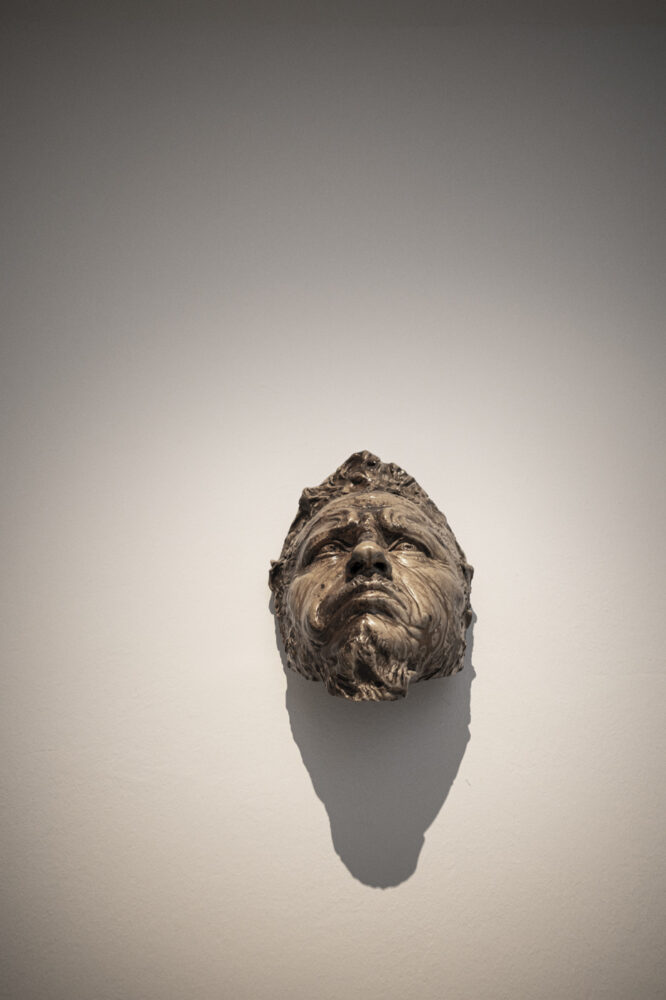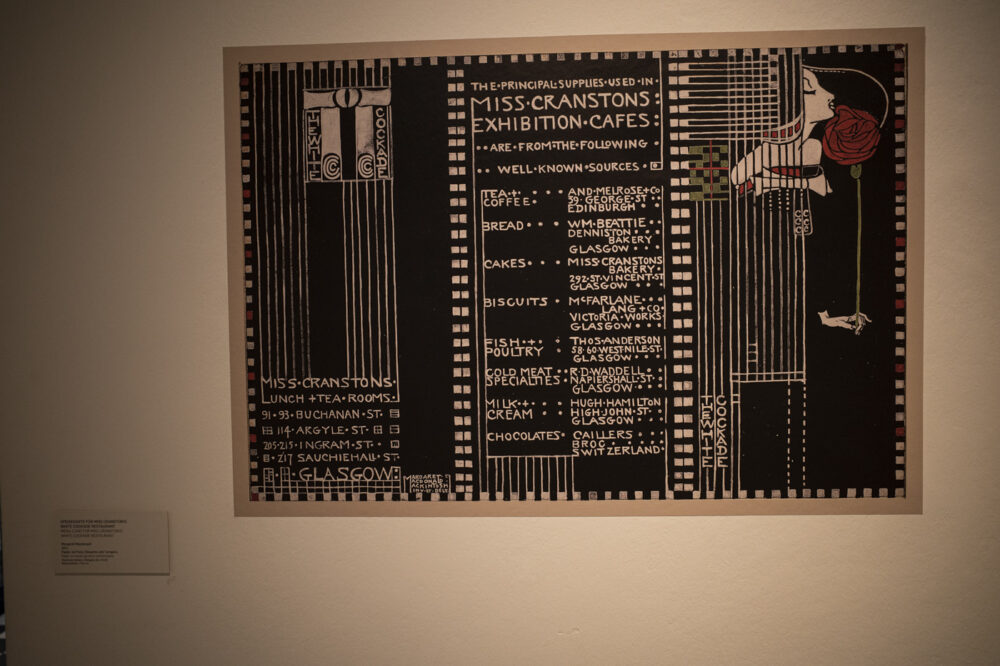 C.R.M.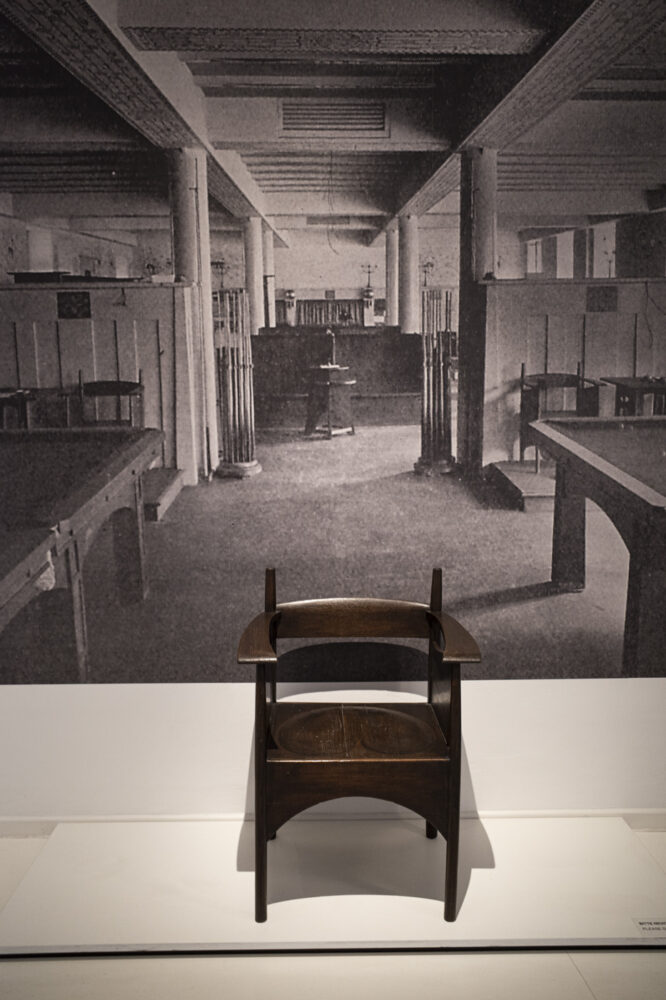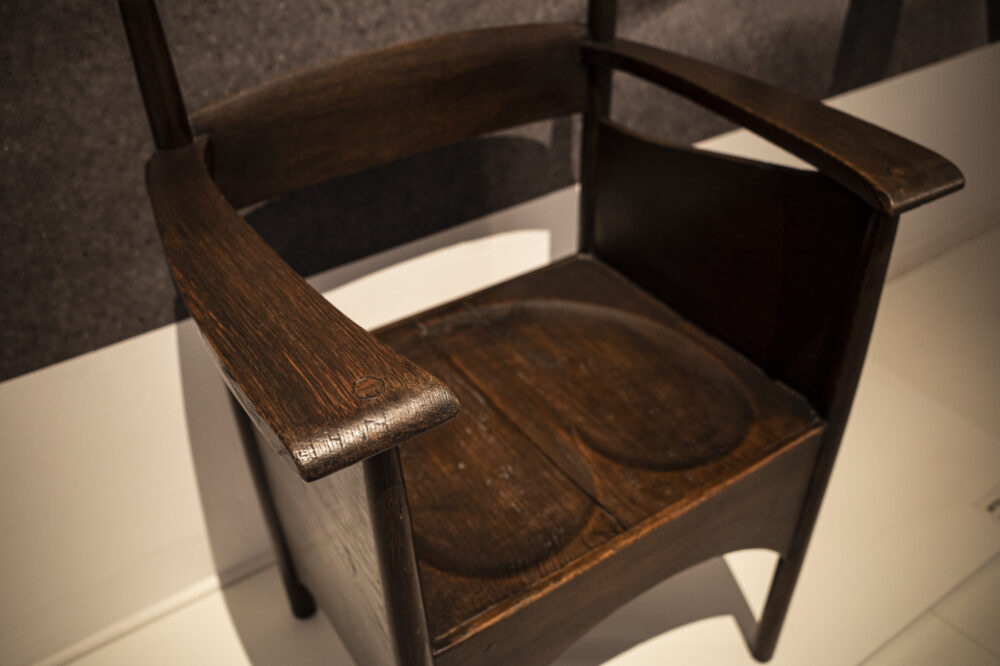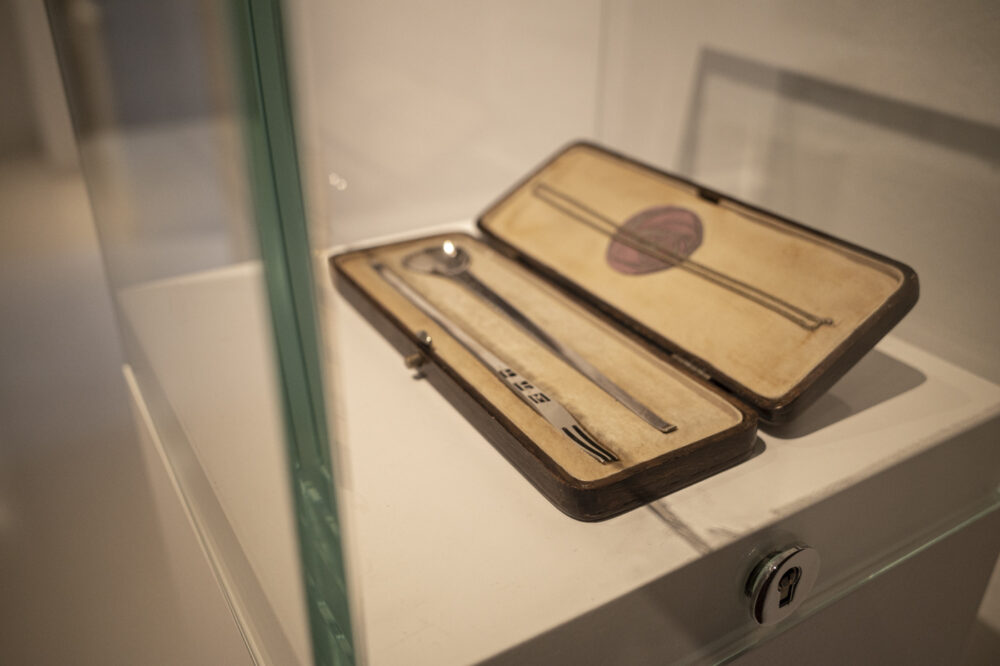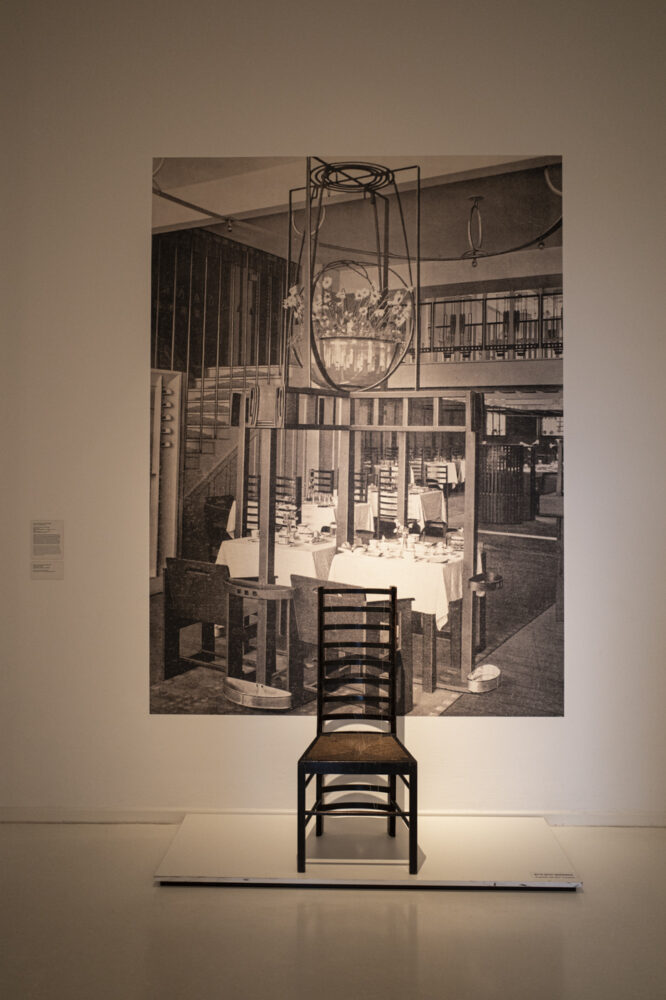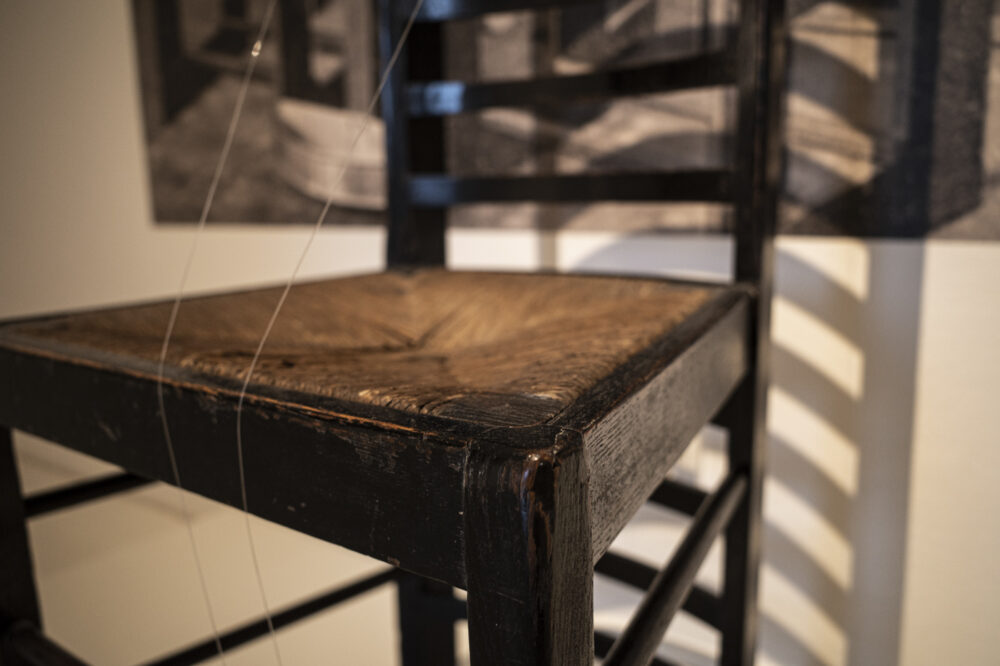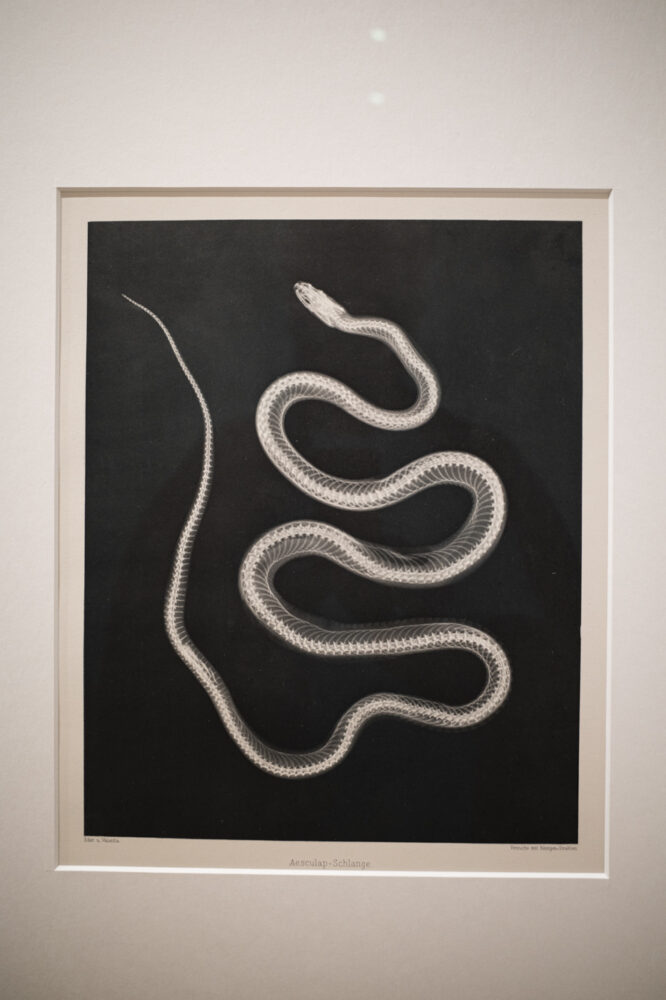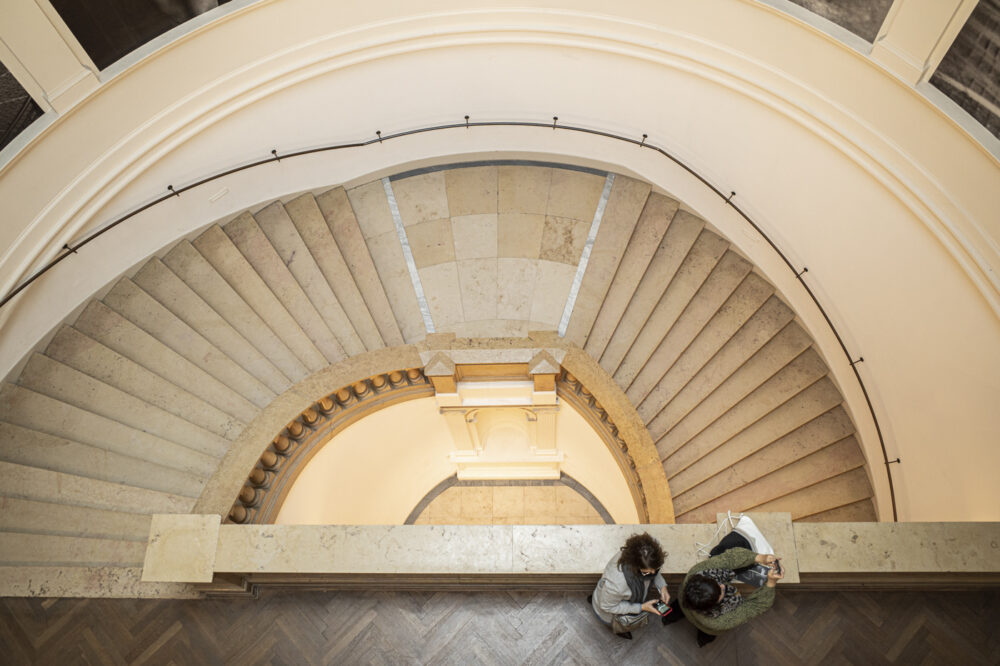 Dieter Rams office was rebuilt into the museum.