I visited my sister over the Christmas days. Kopenhagen is just beautiful when its Christmas-Time. Some quality family time. Nothing else.
First day. Travel day. Went to Restaurant Bazaar afterwards. Really nice!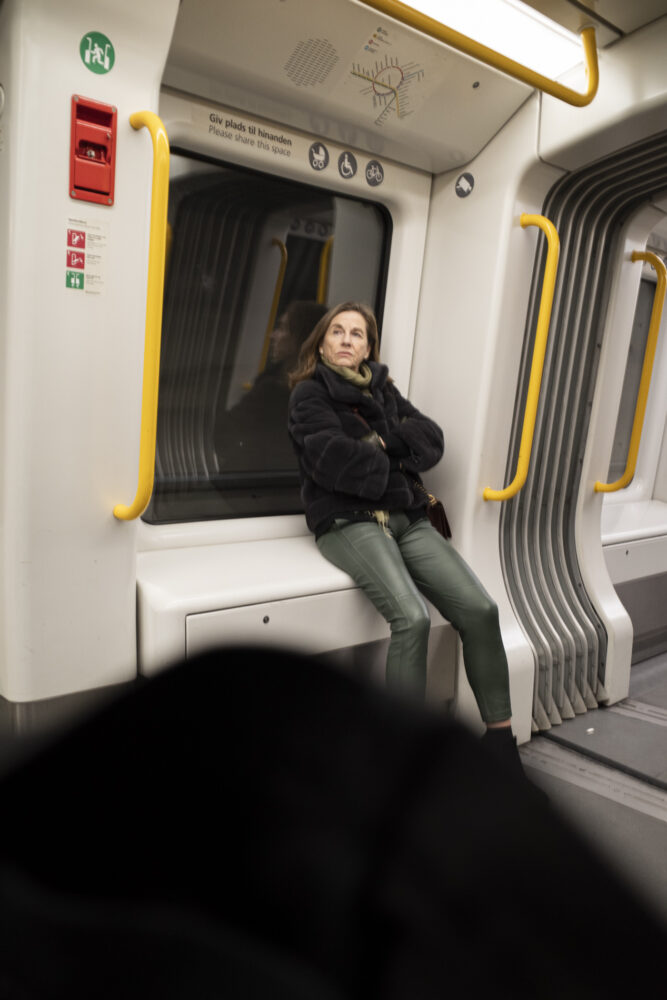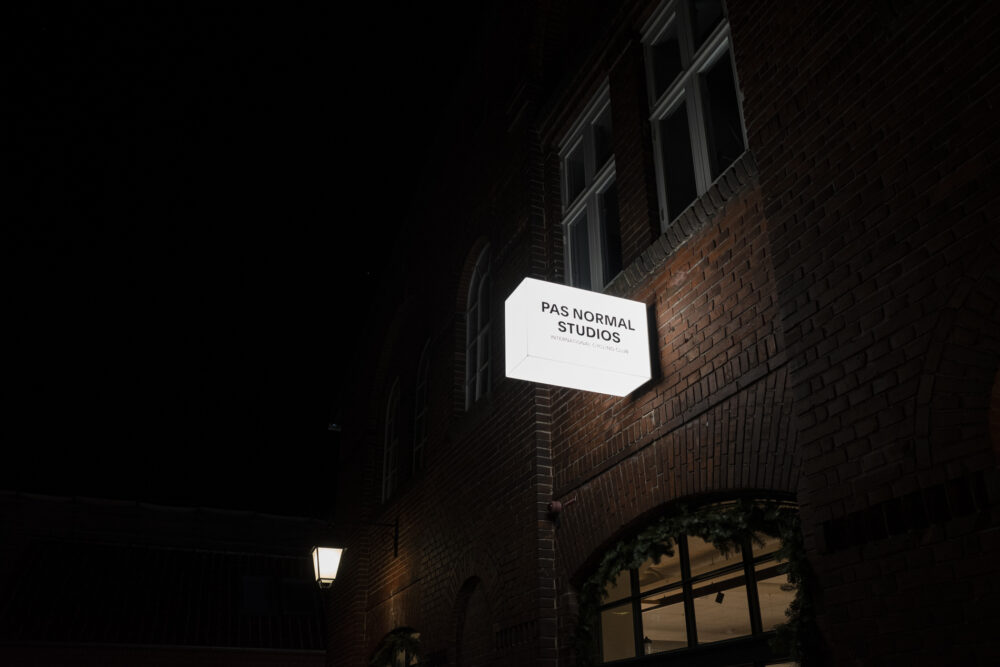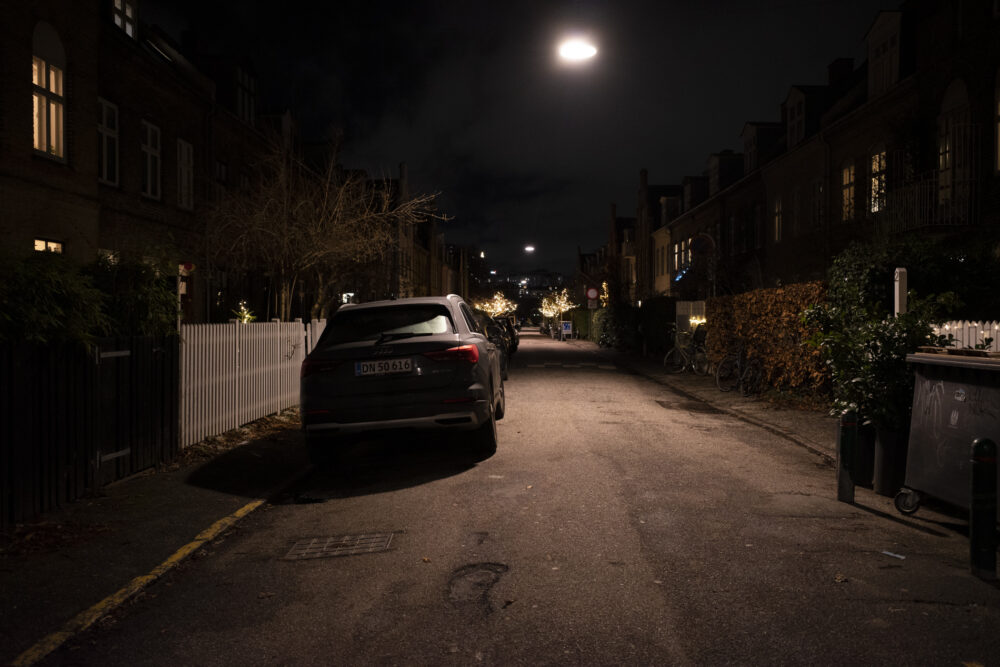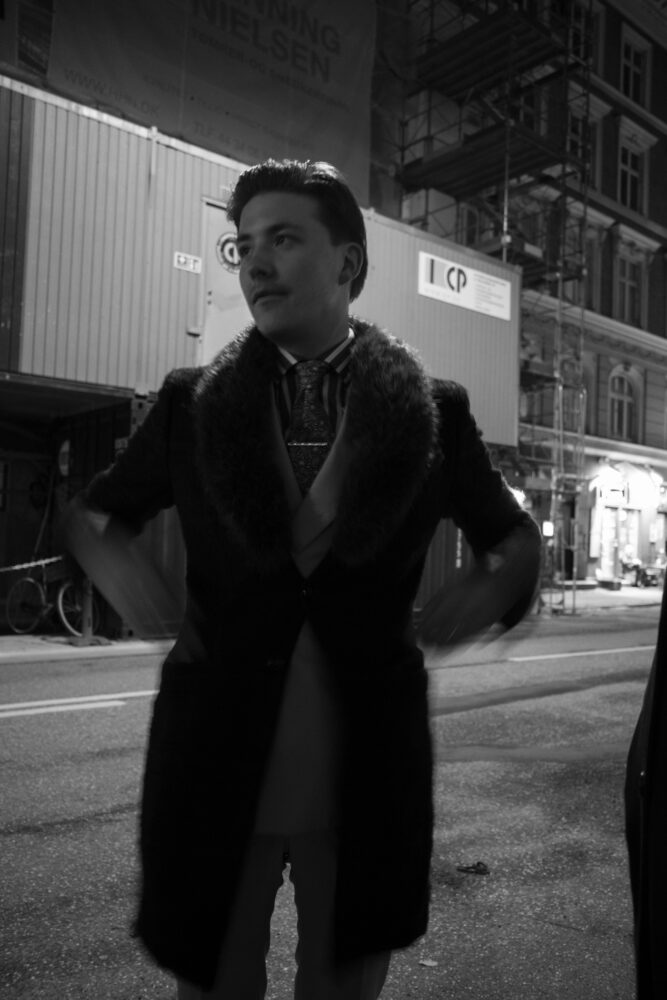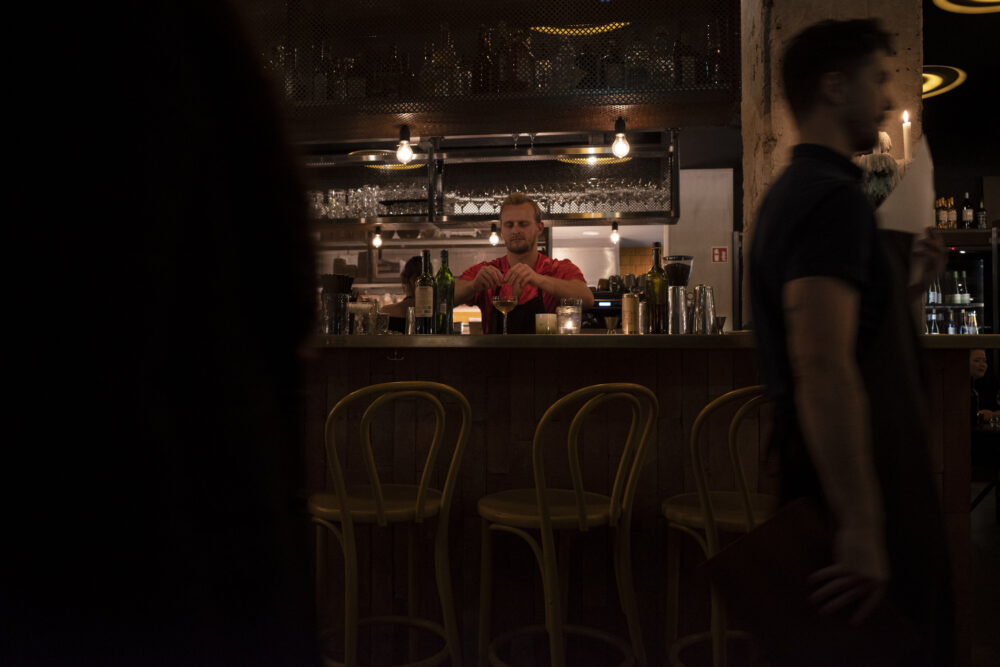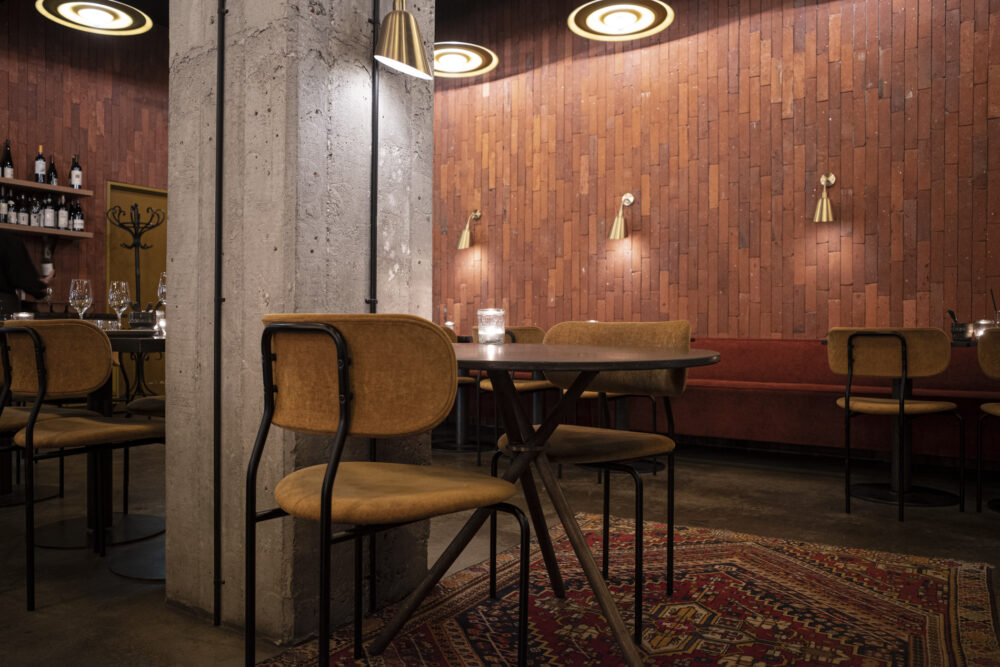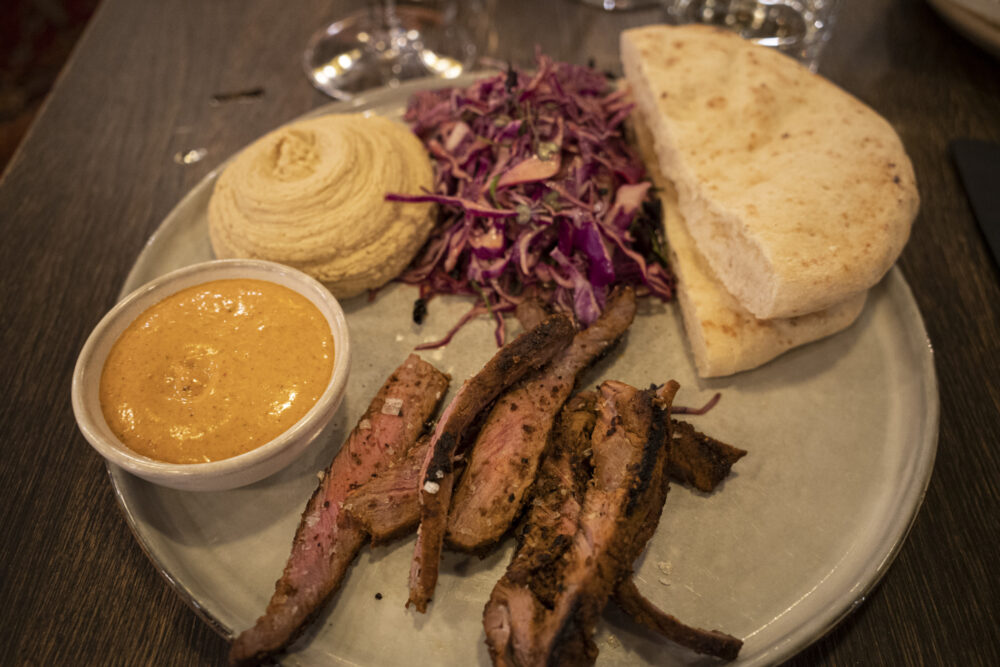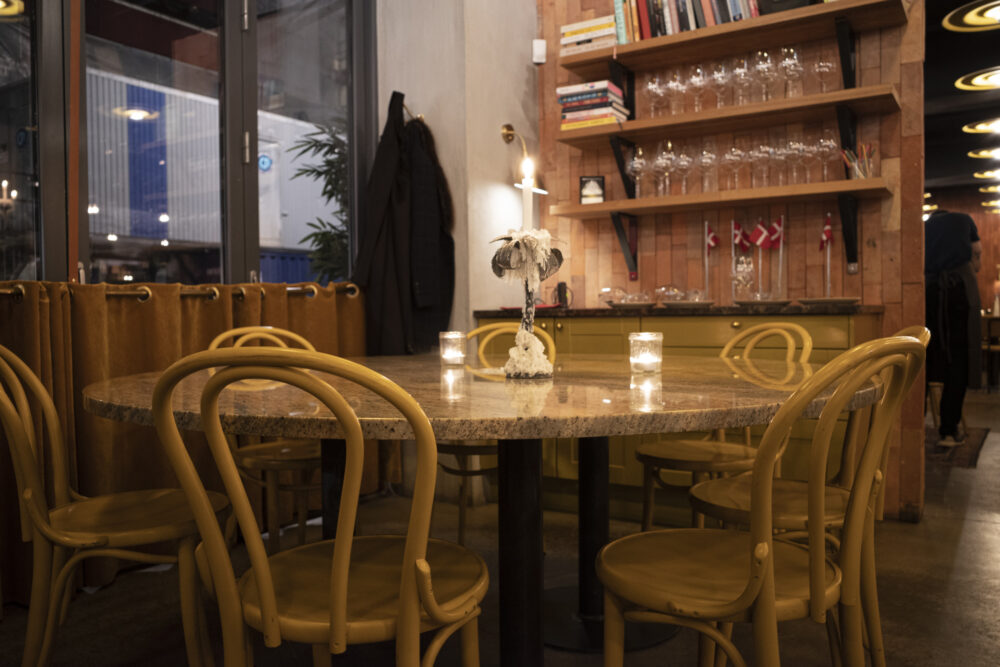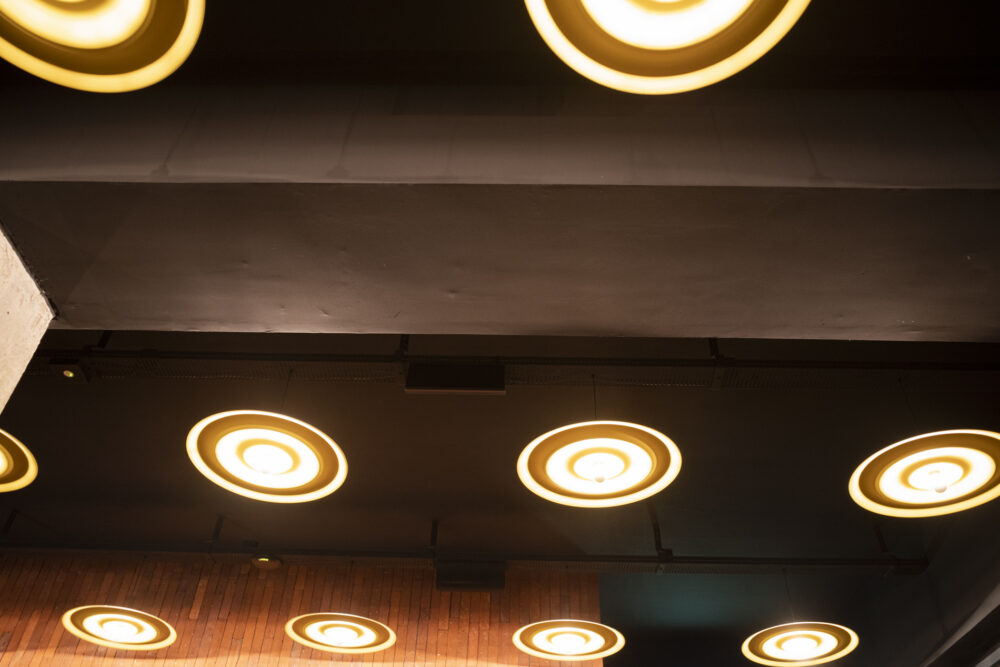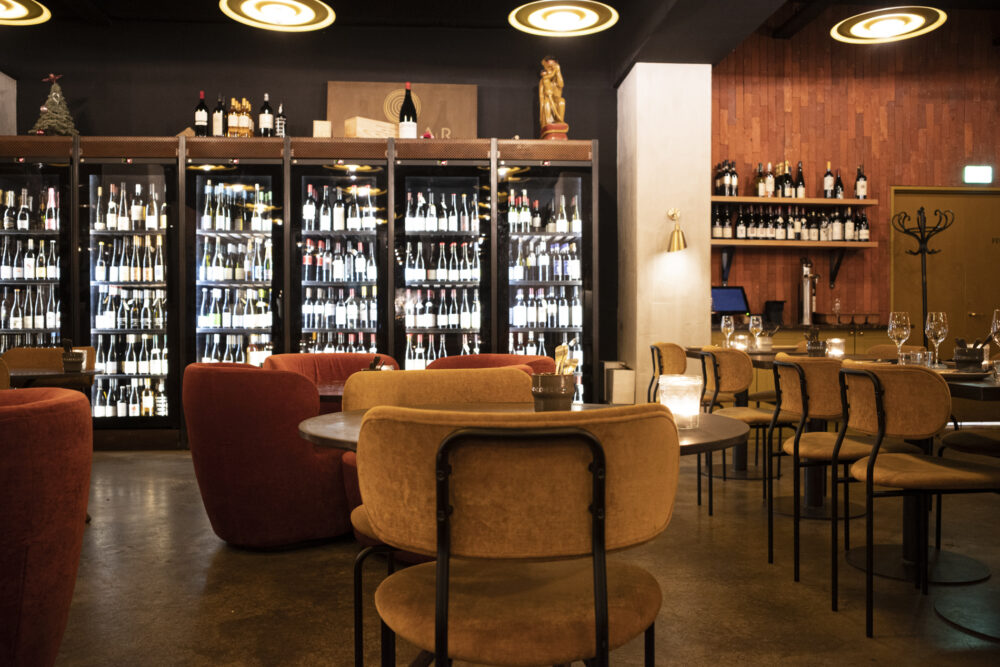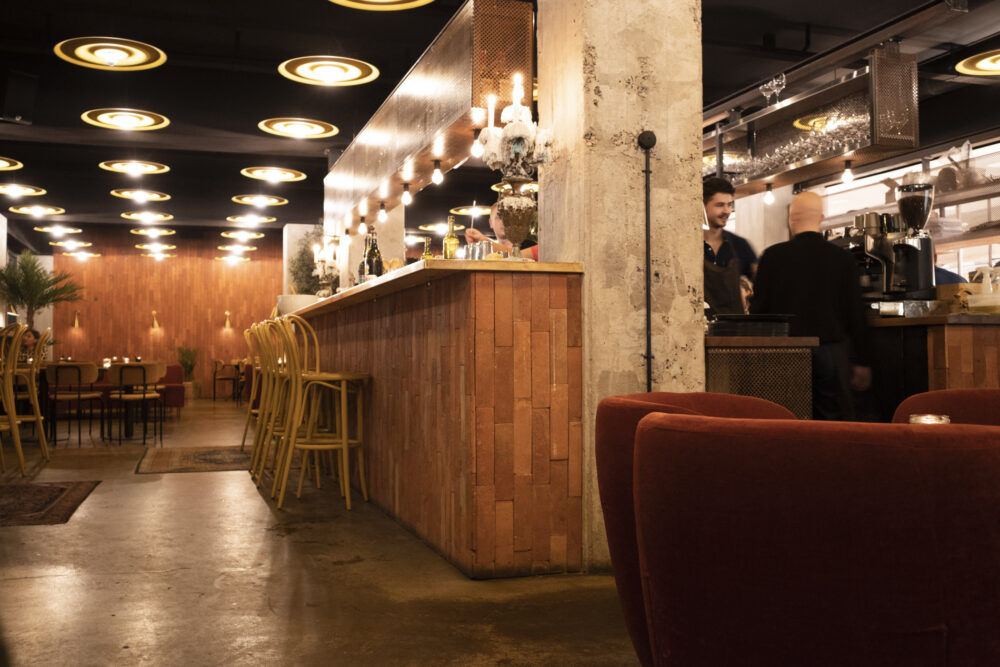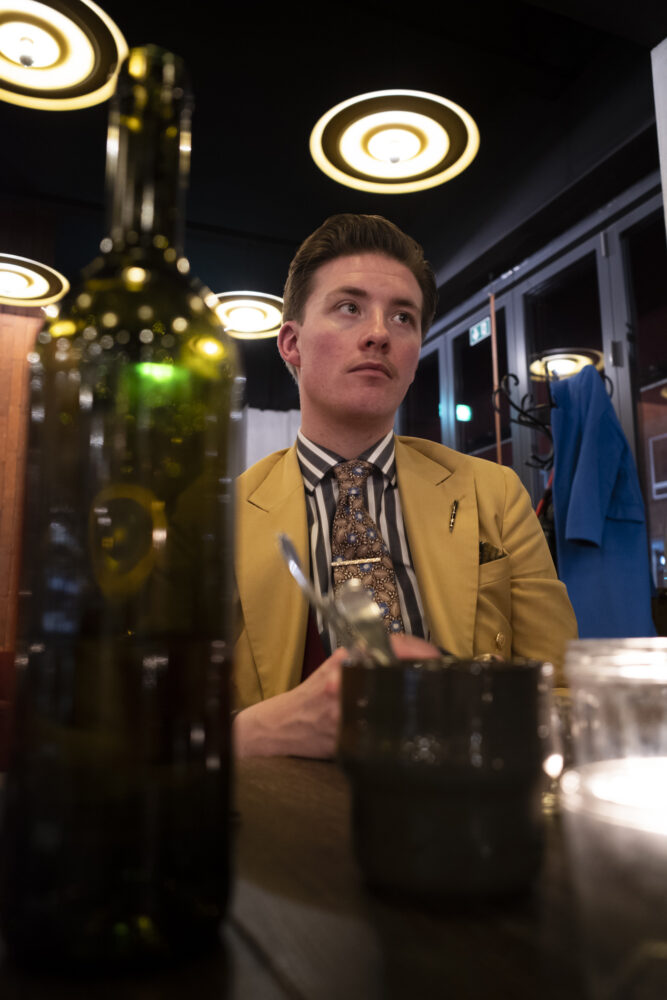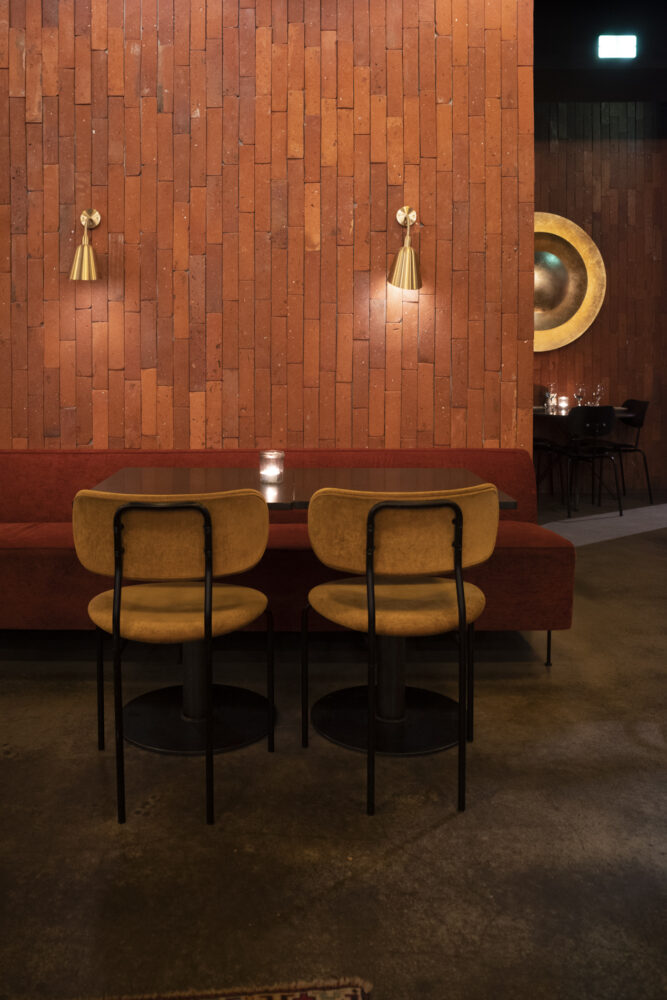 Day 2. Christmas Day. Some strolling around the city. Christmas Eve was beautiful.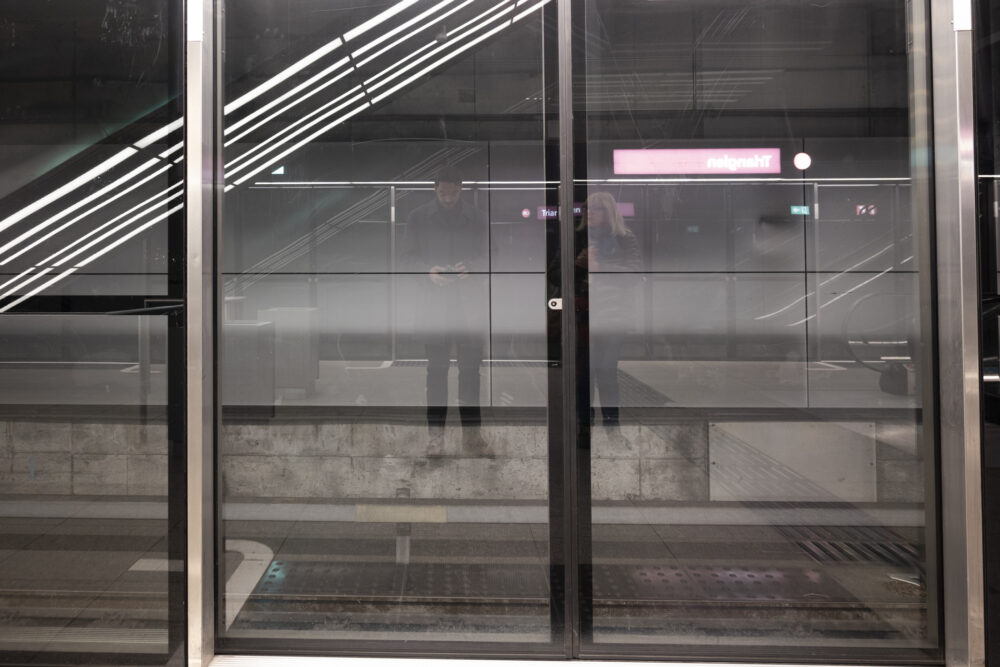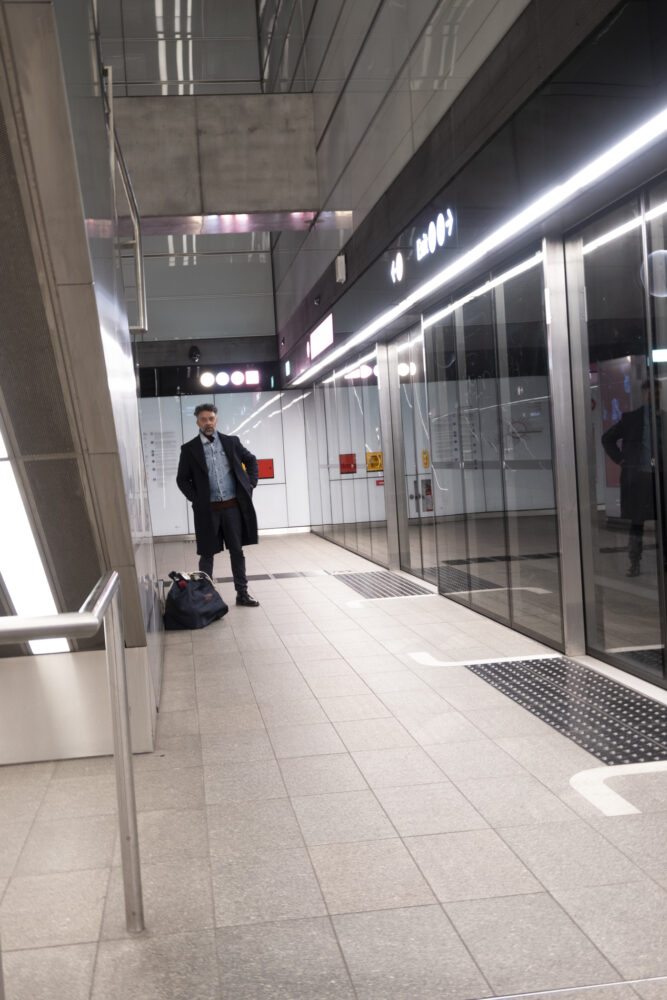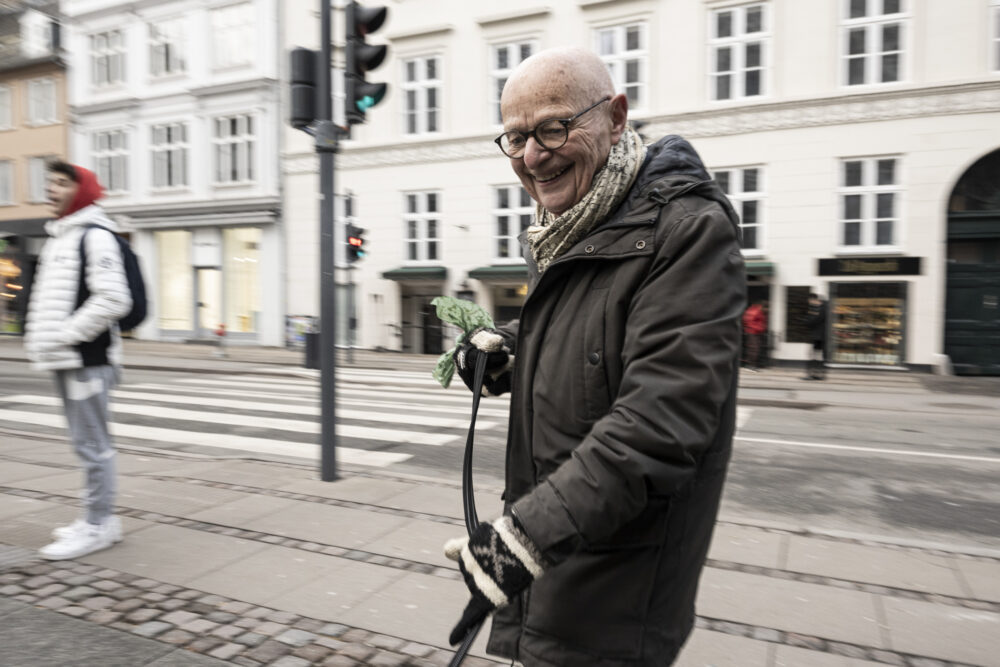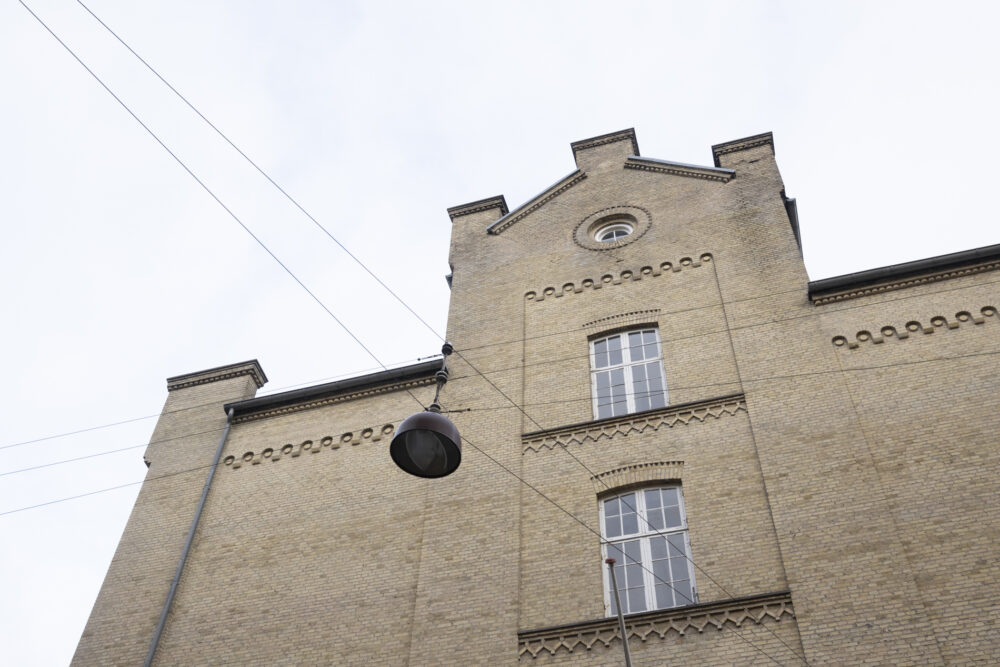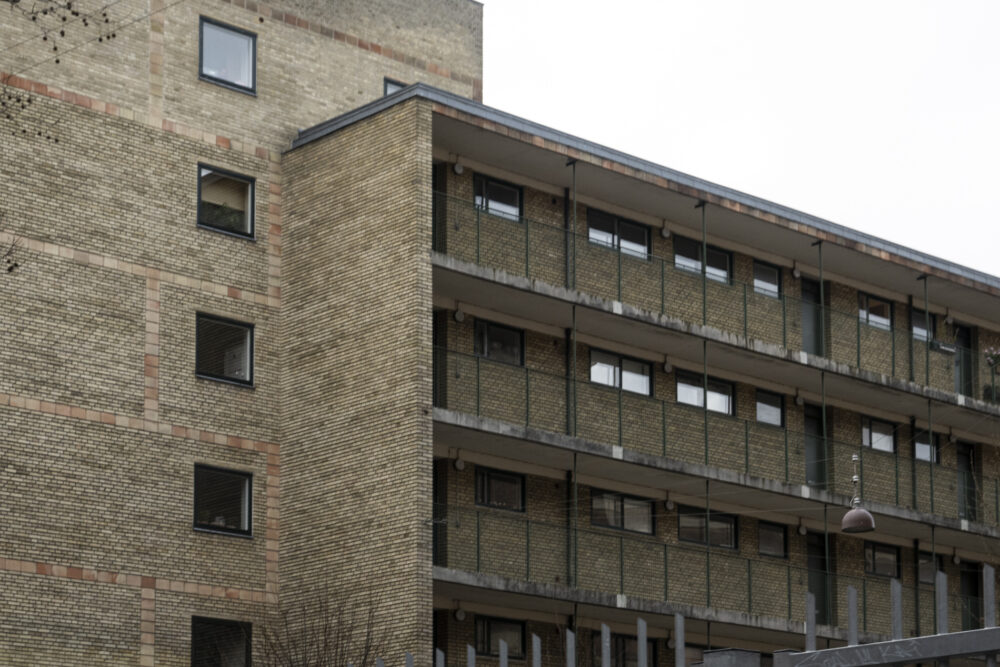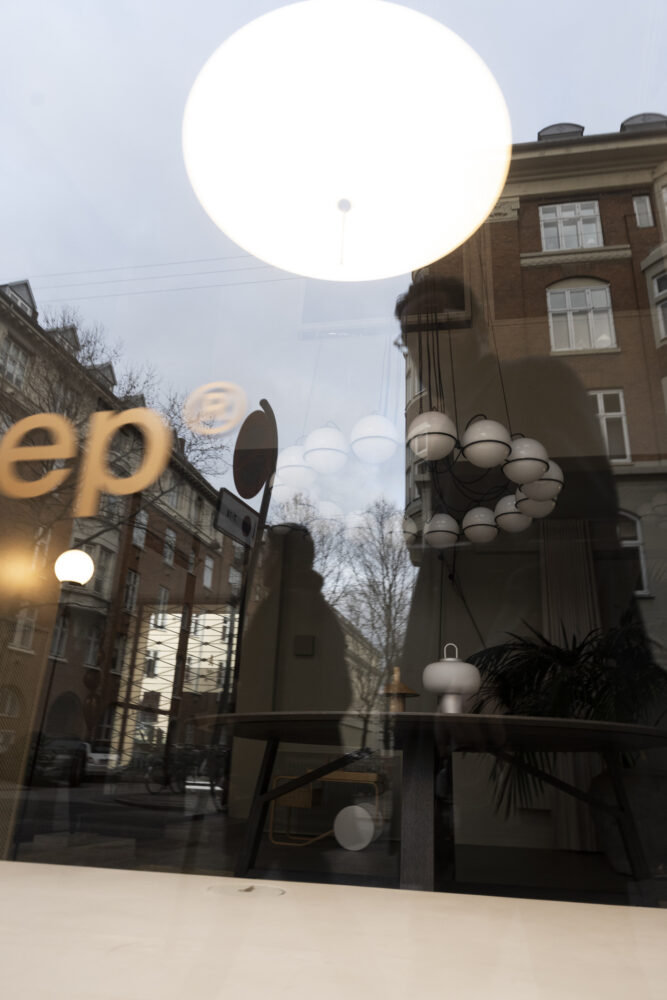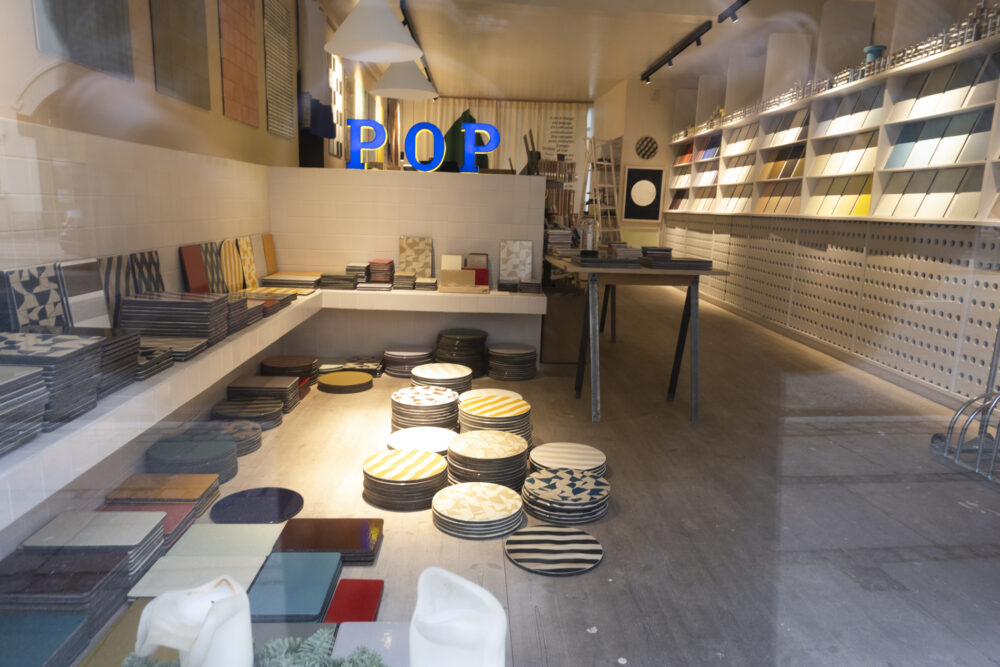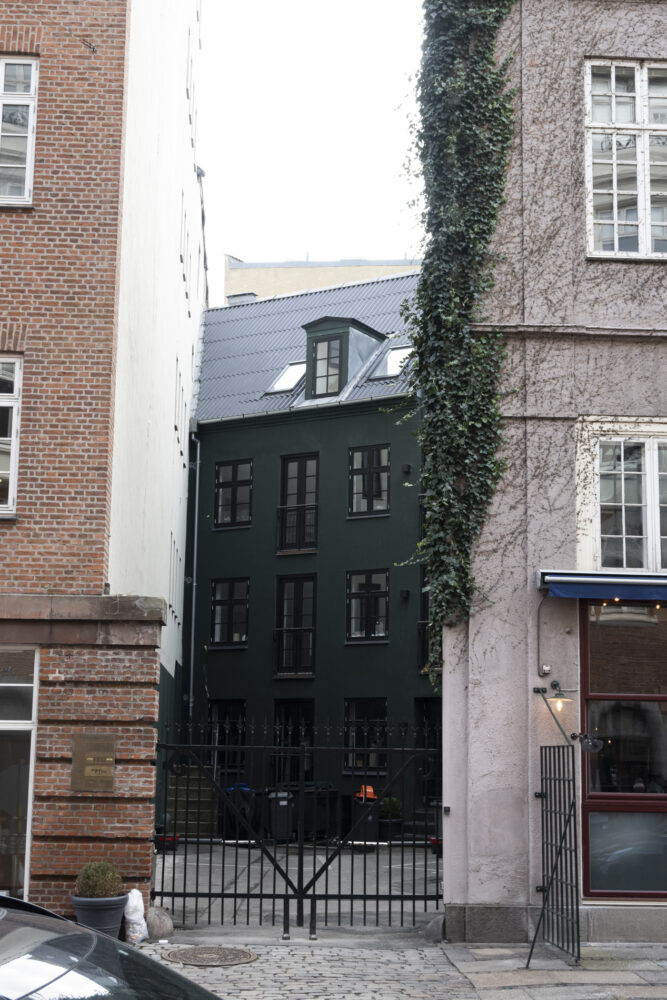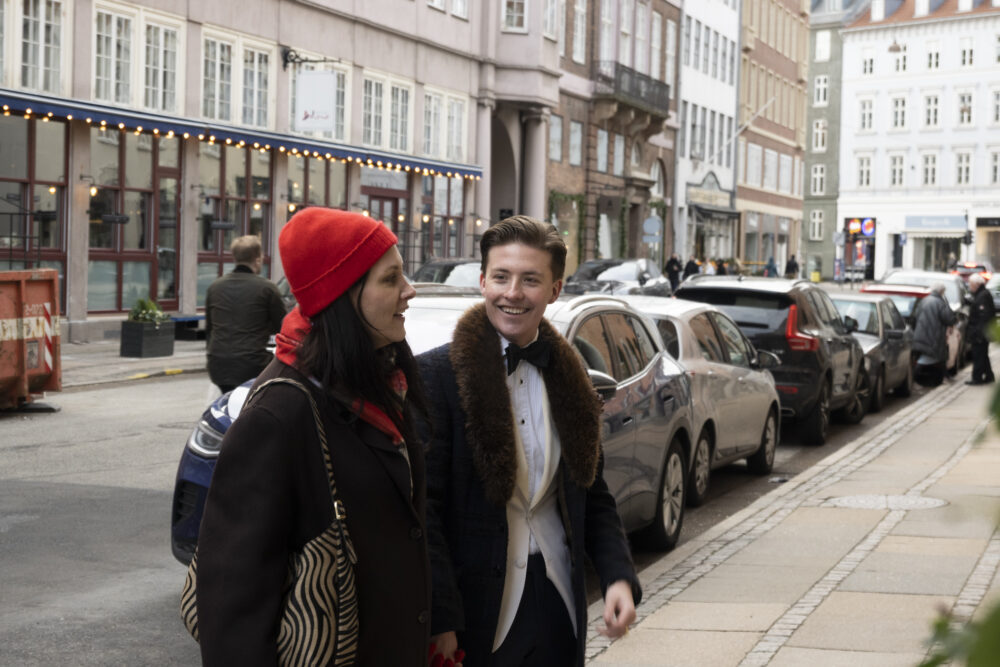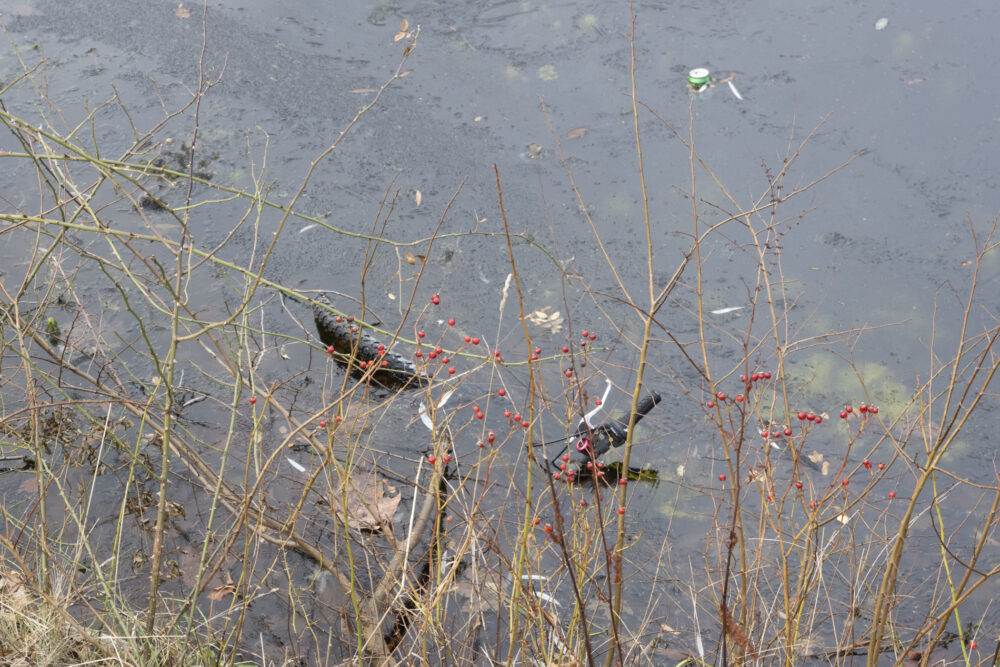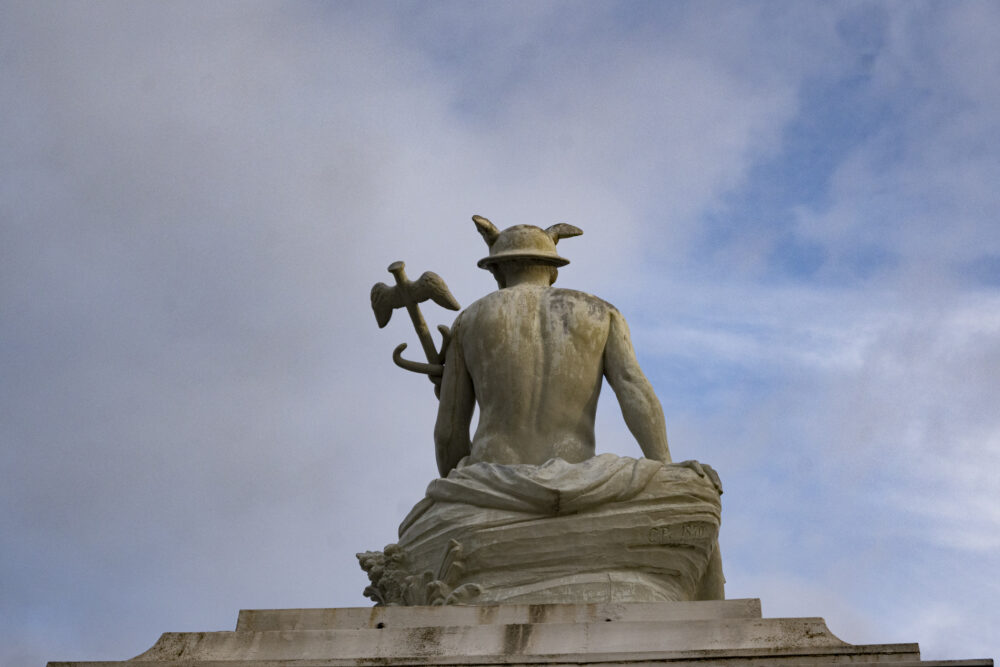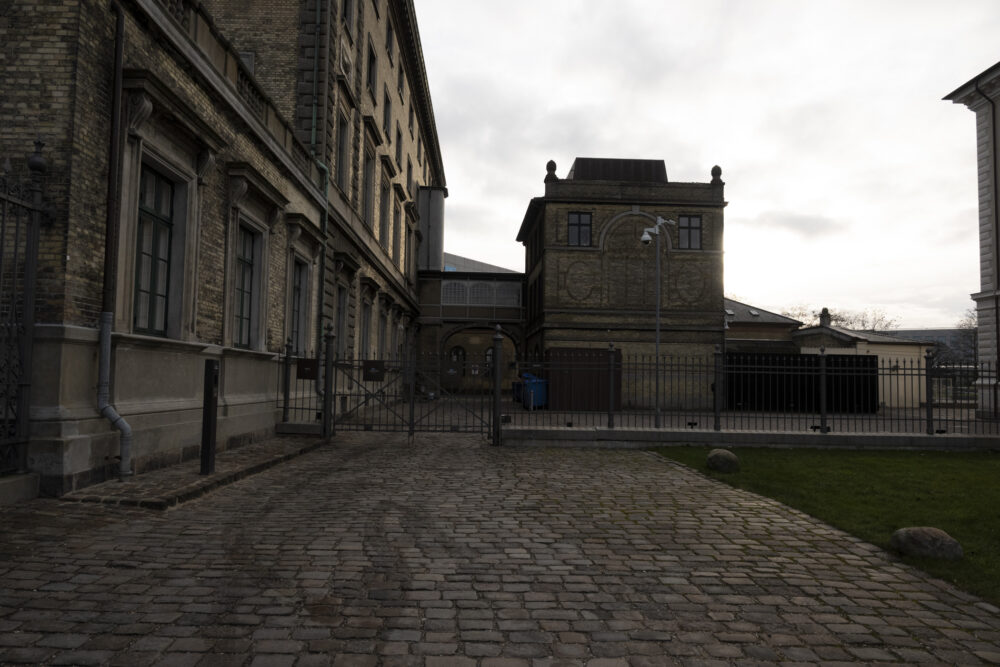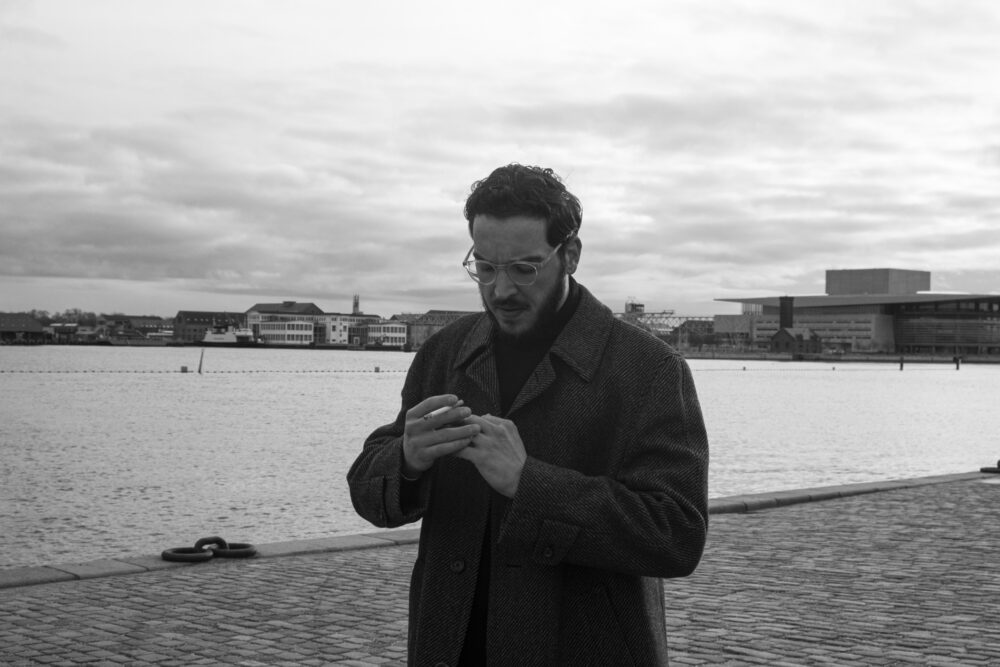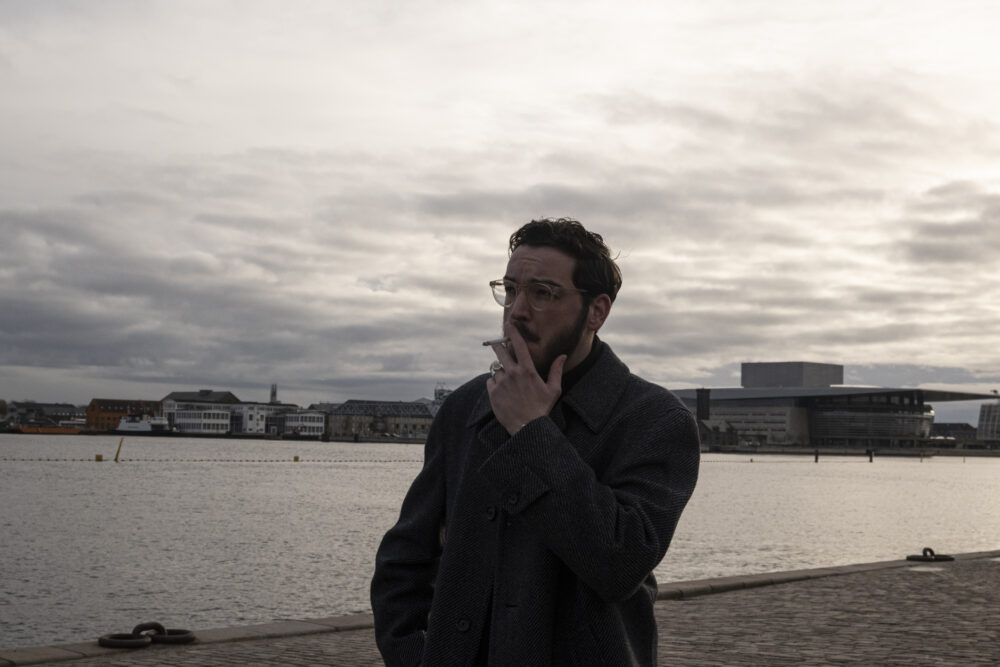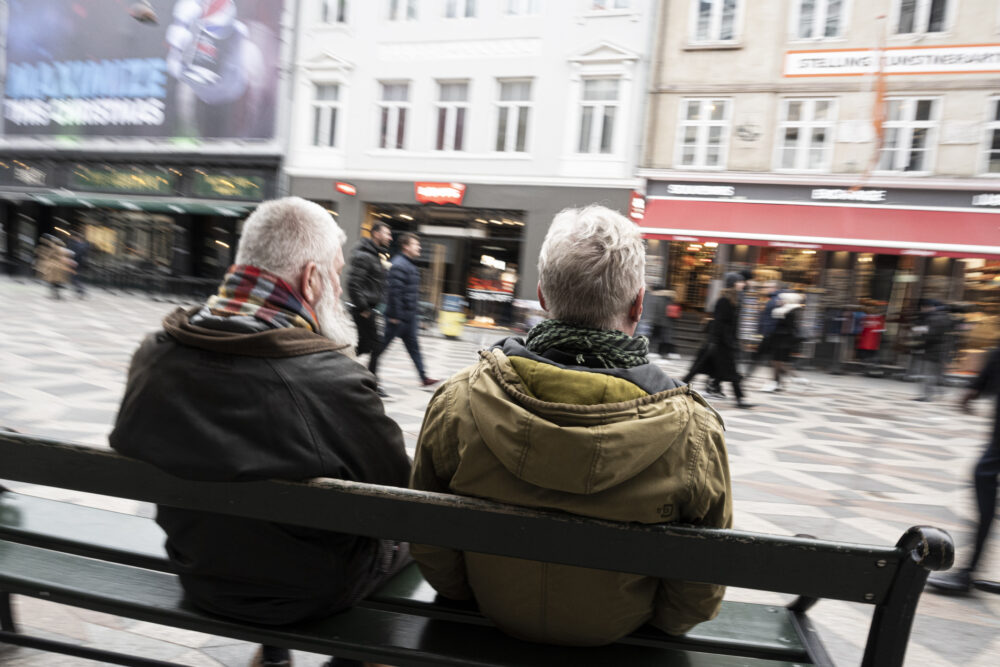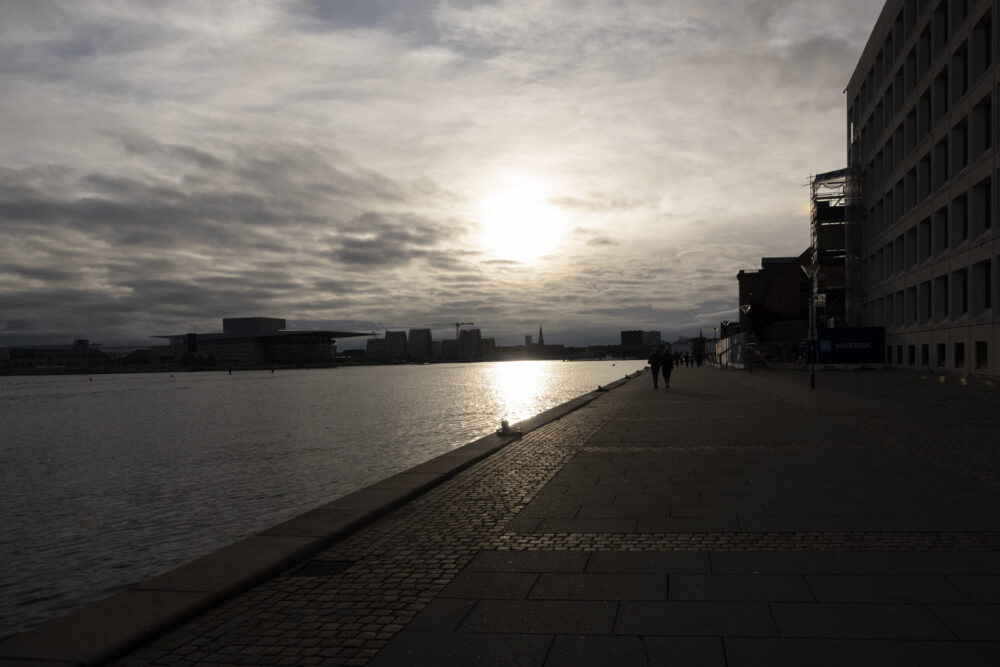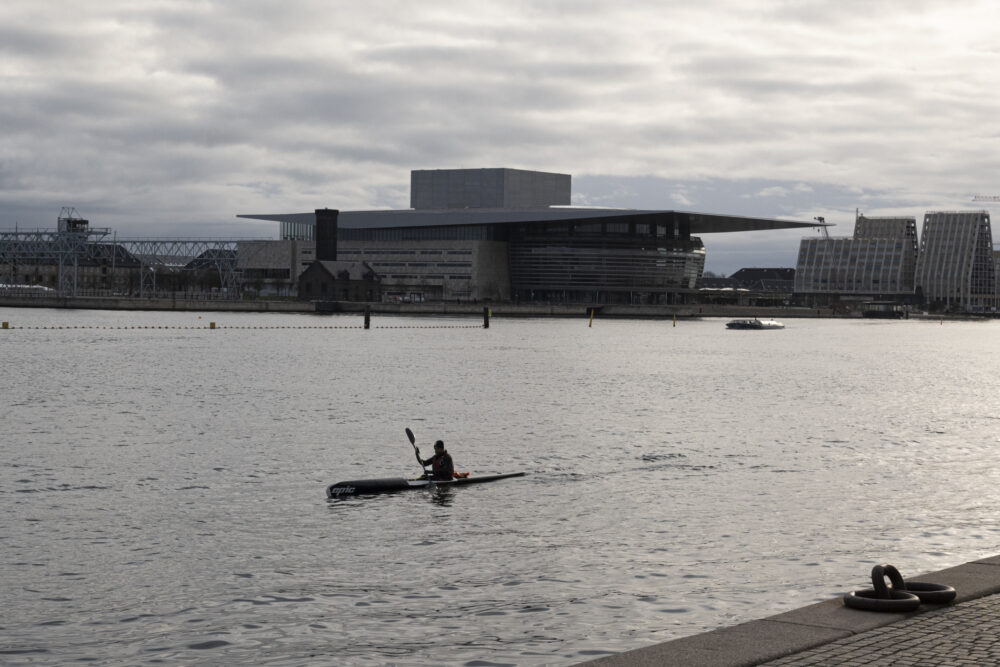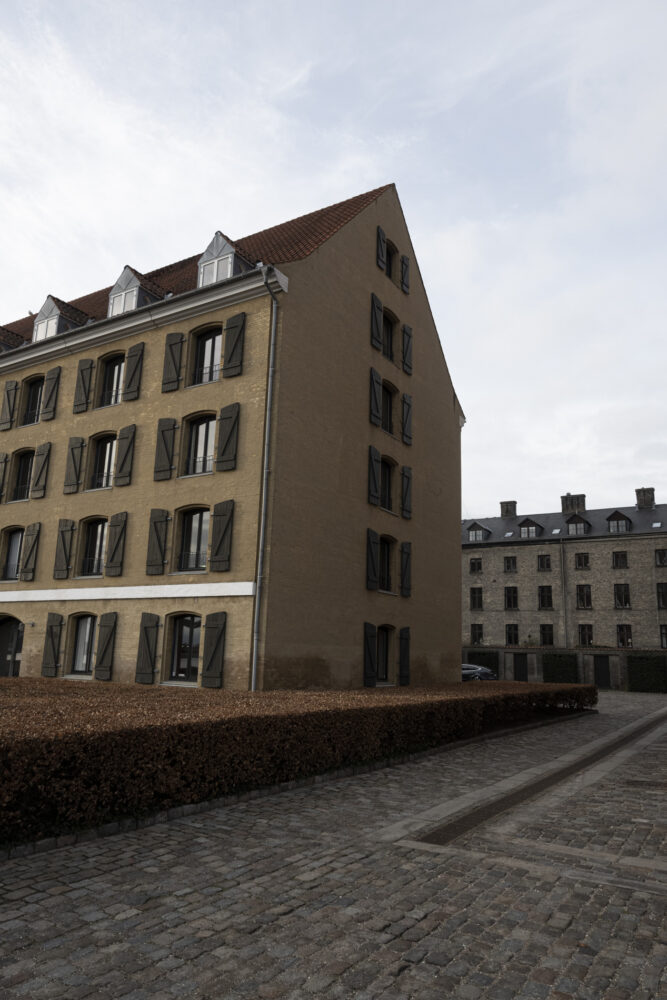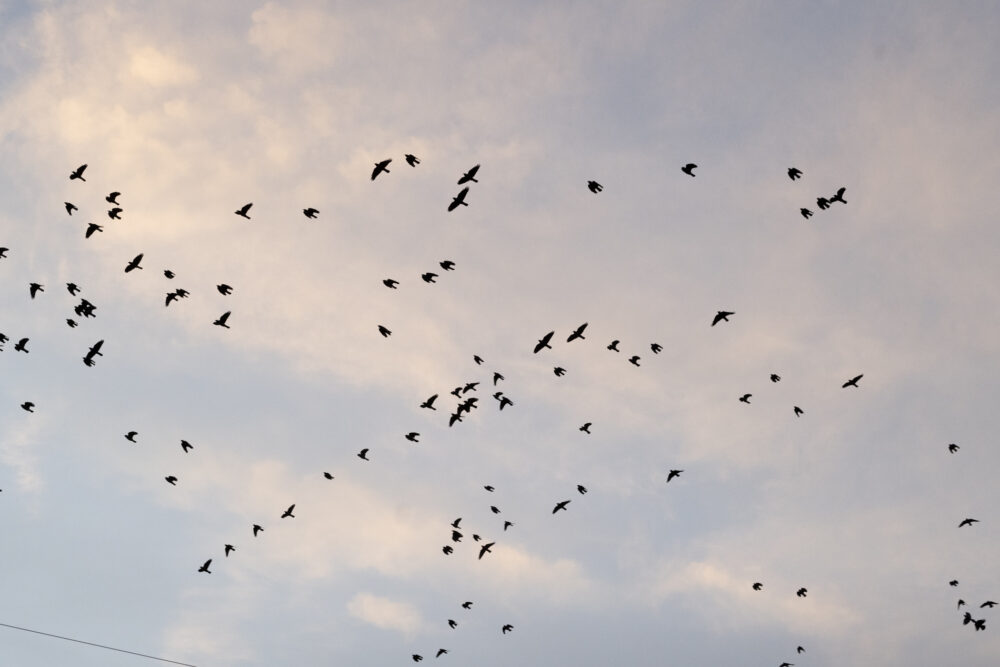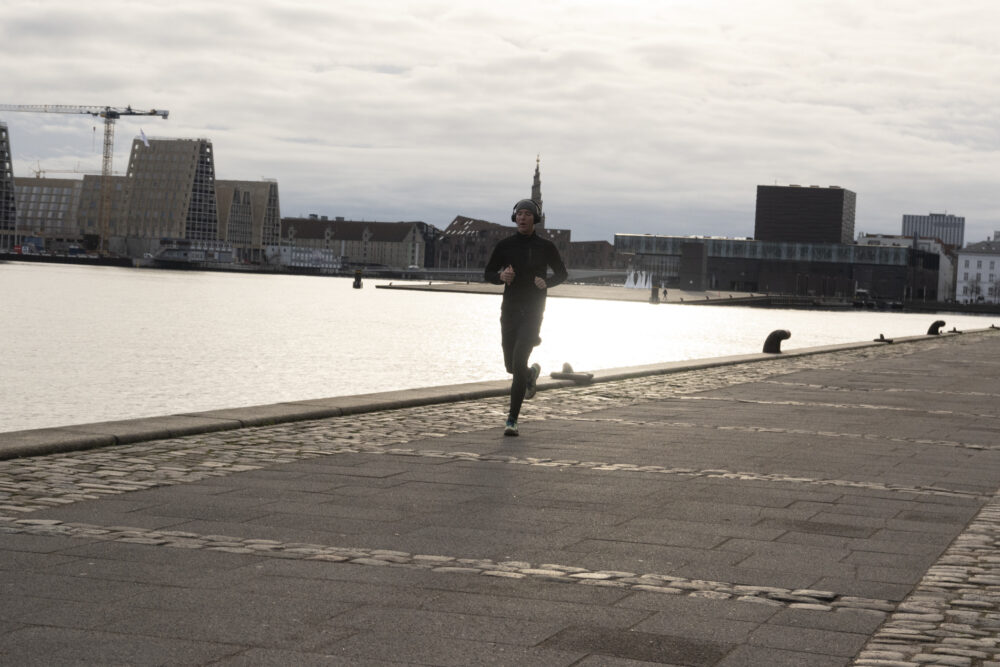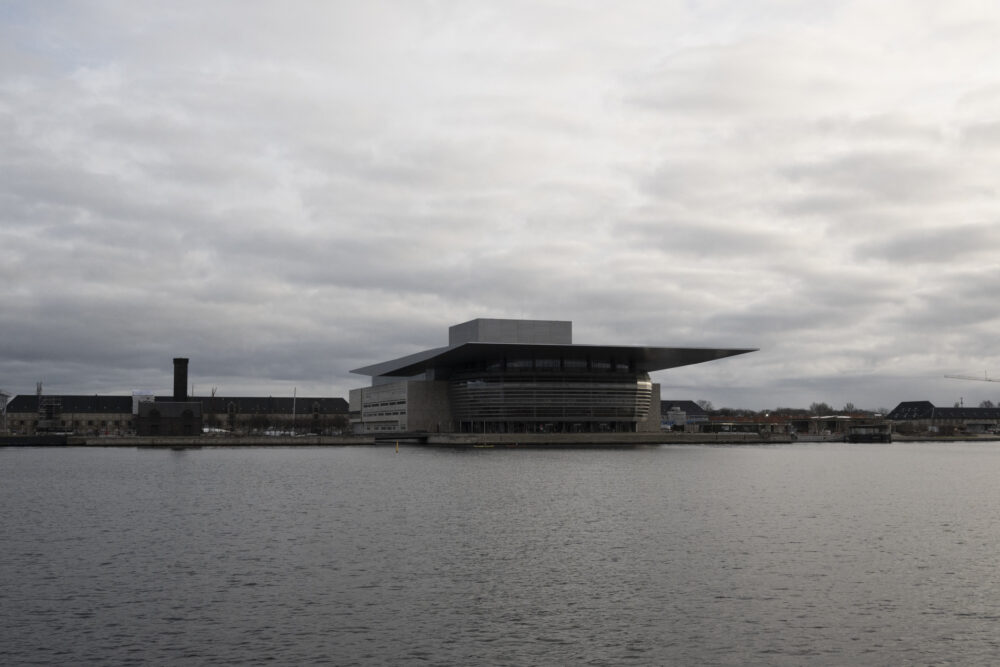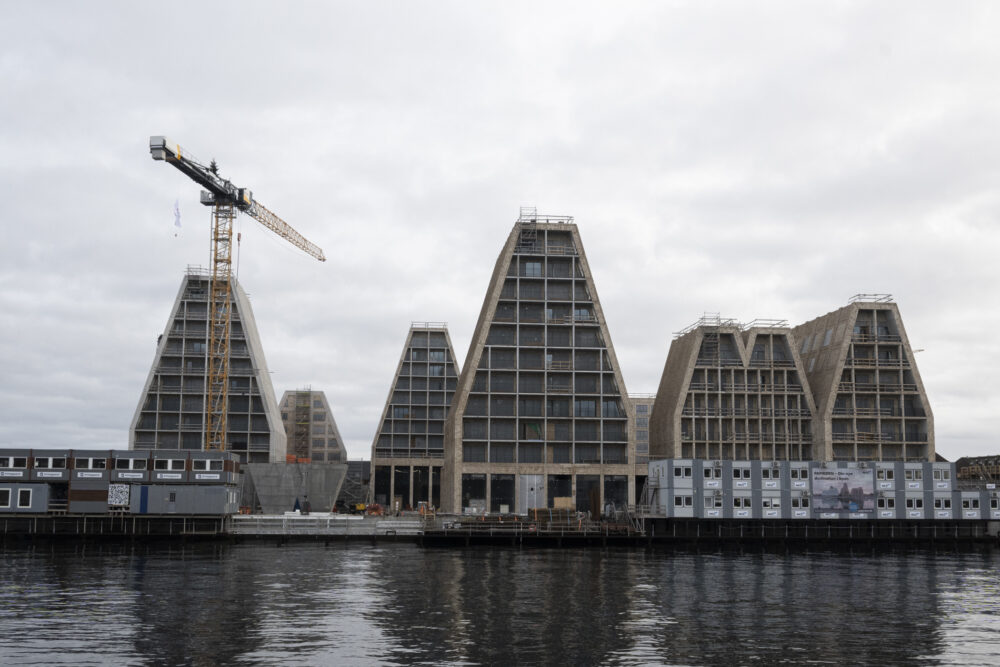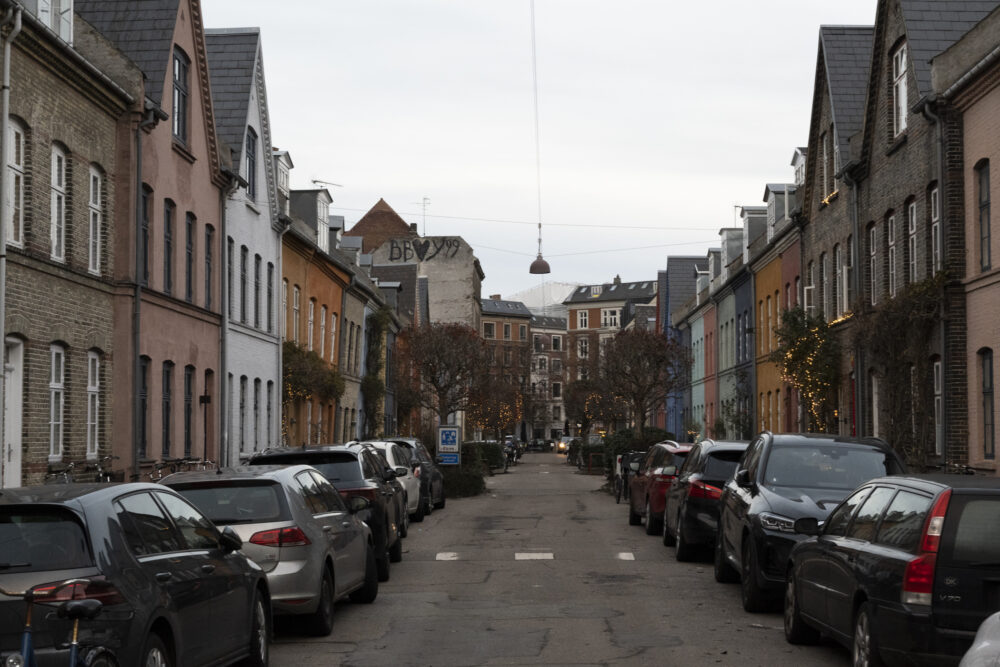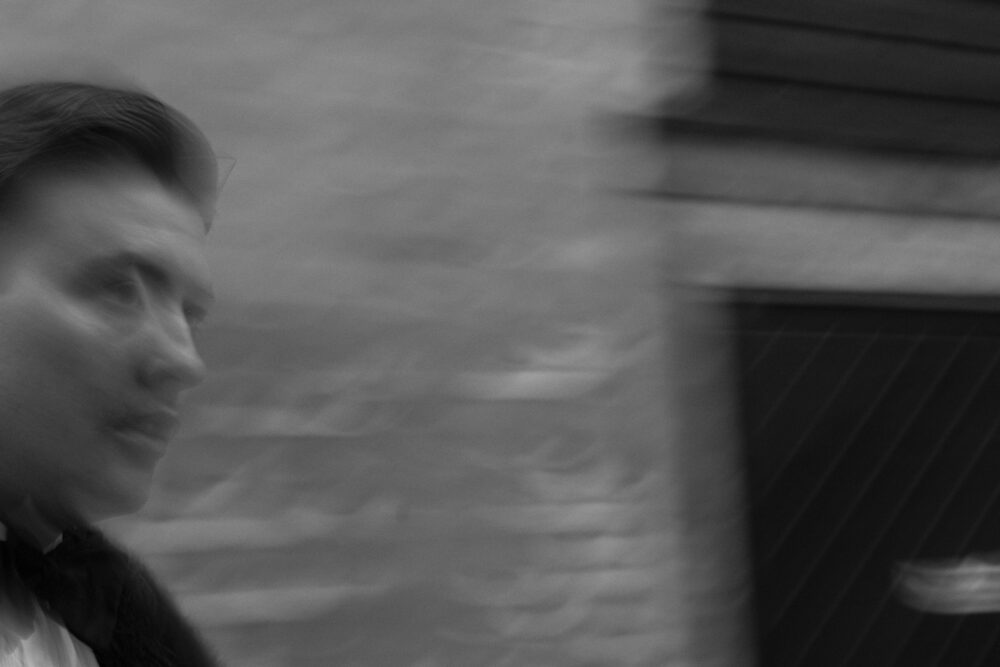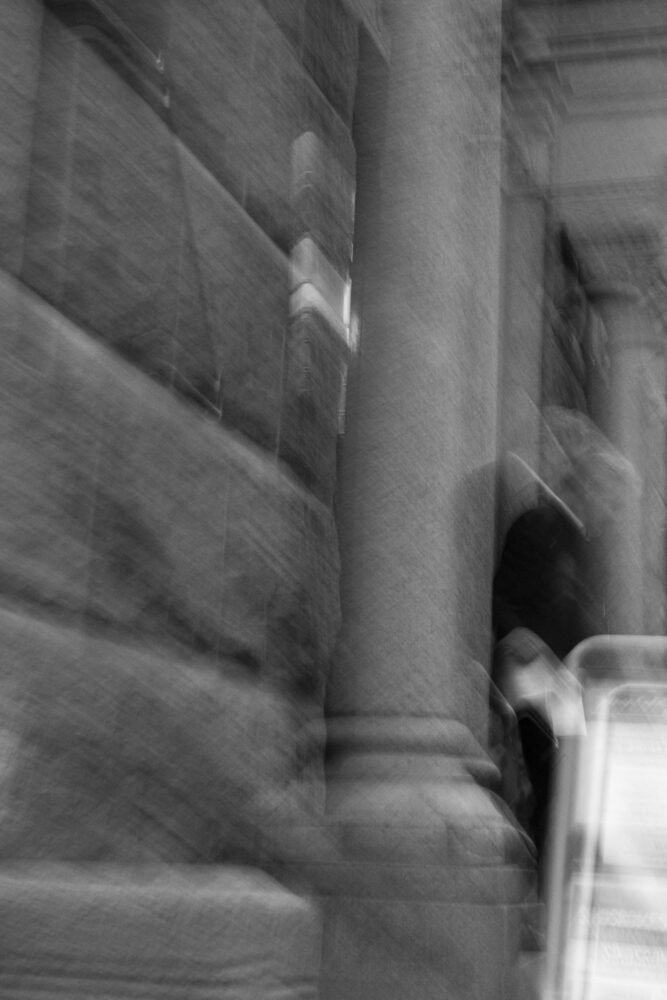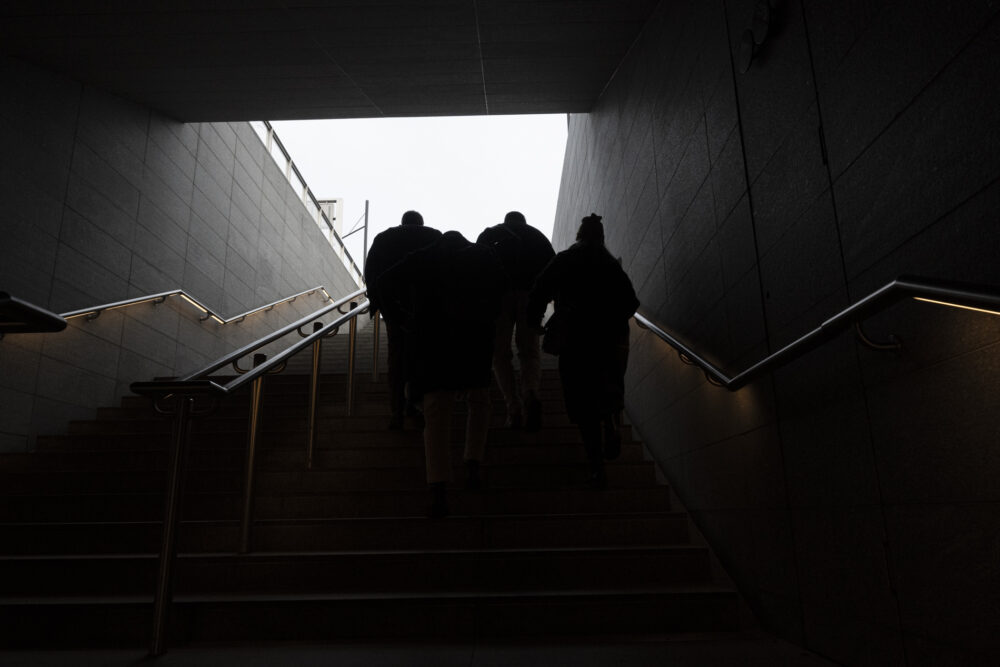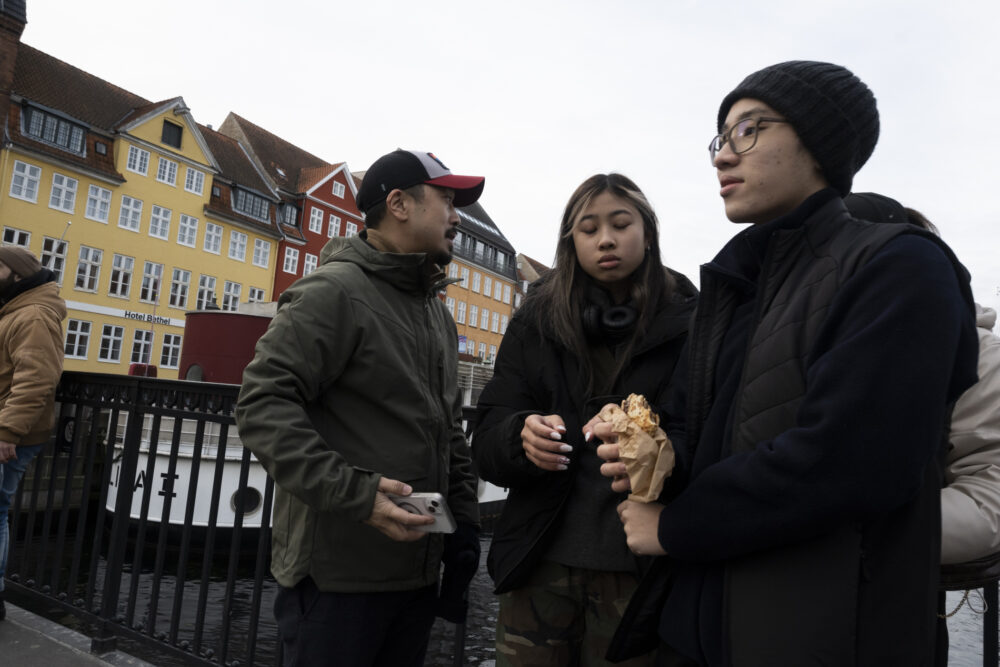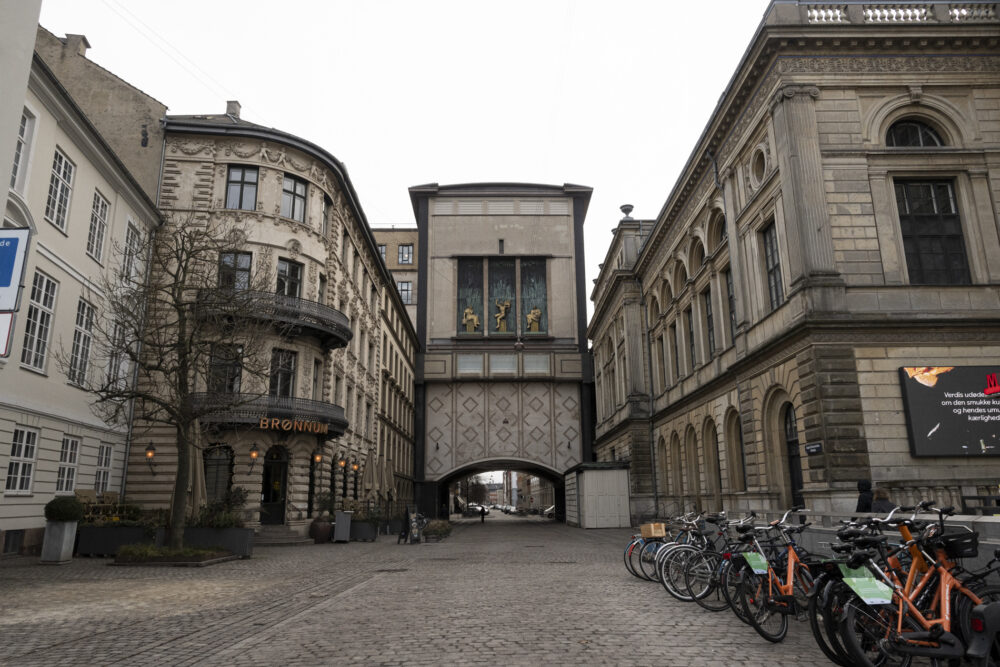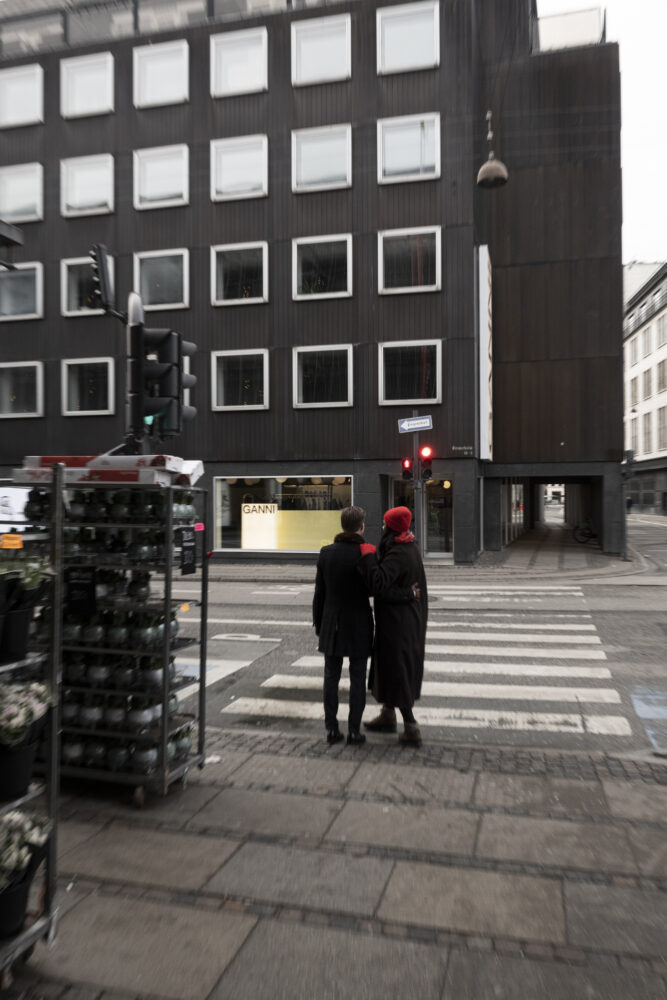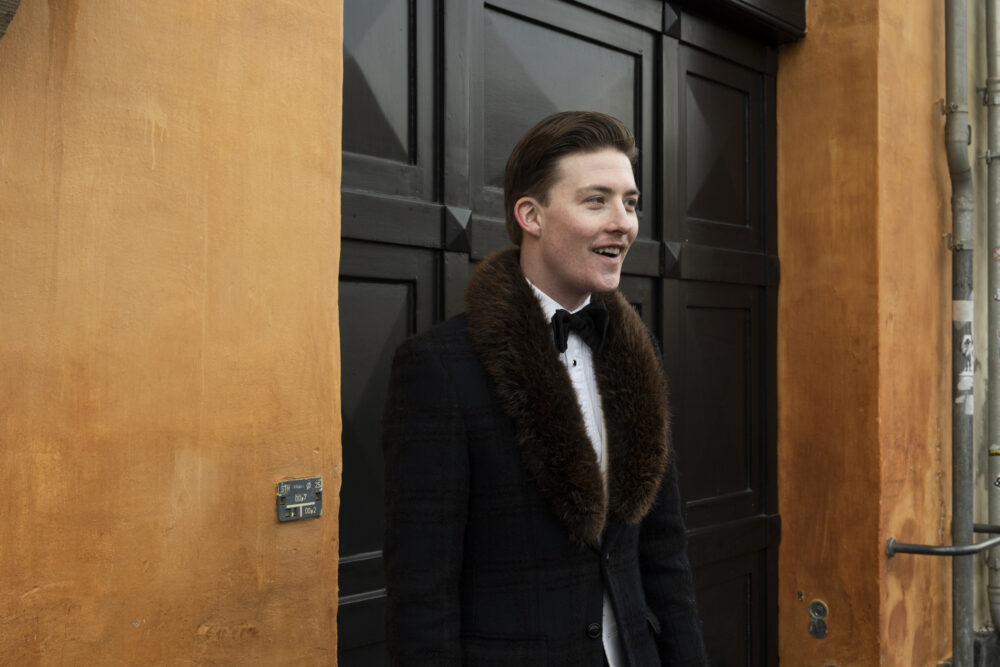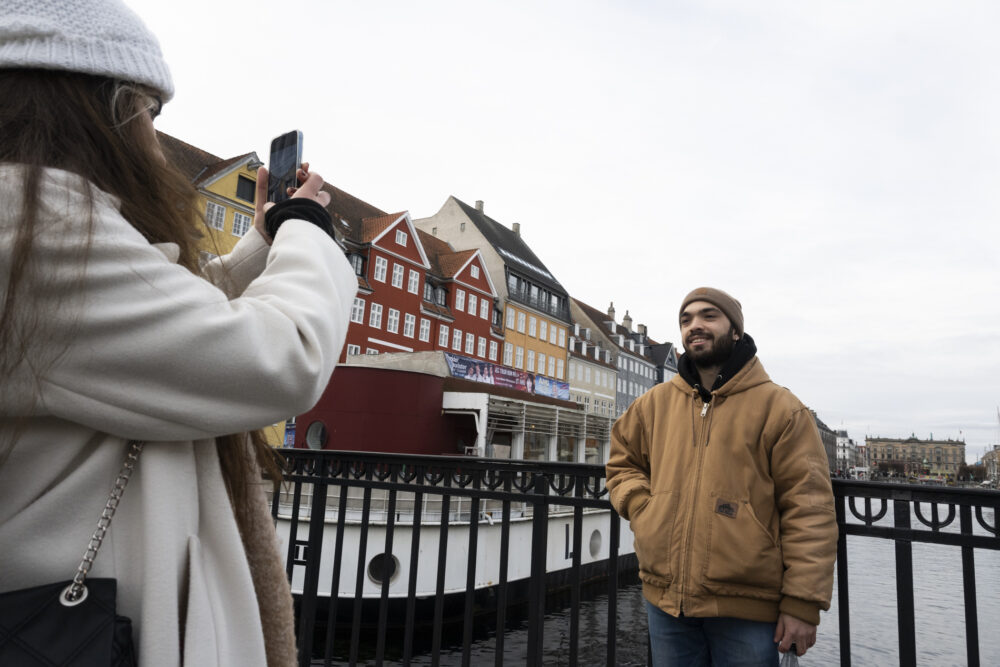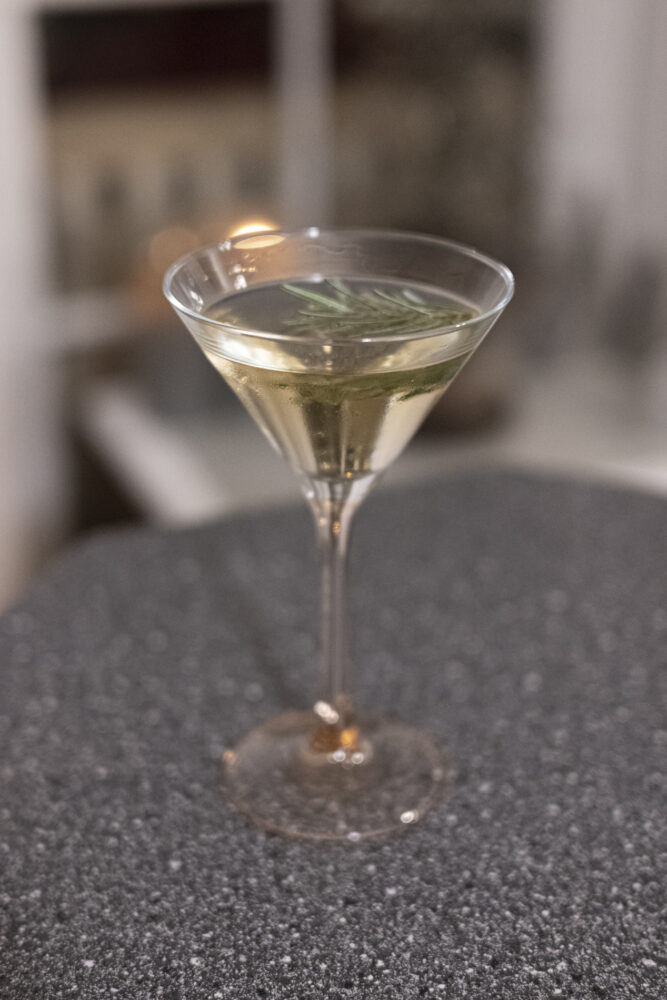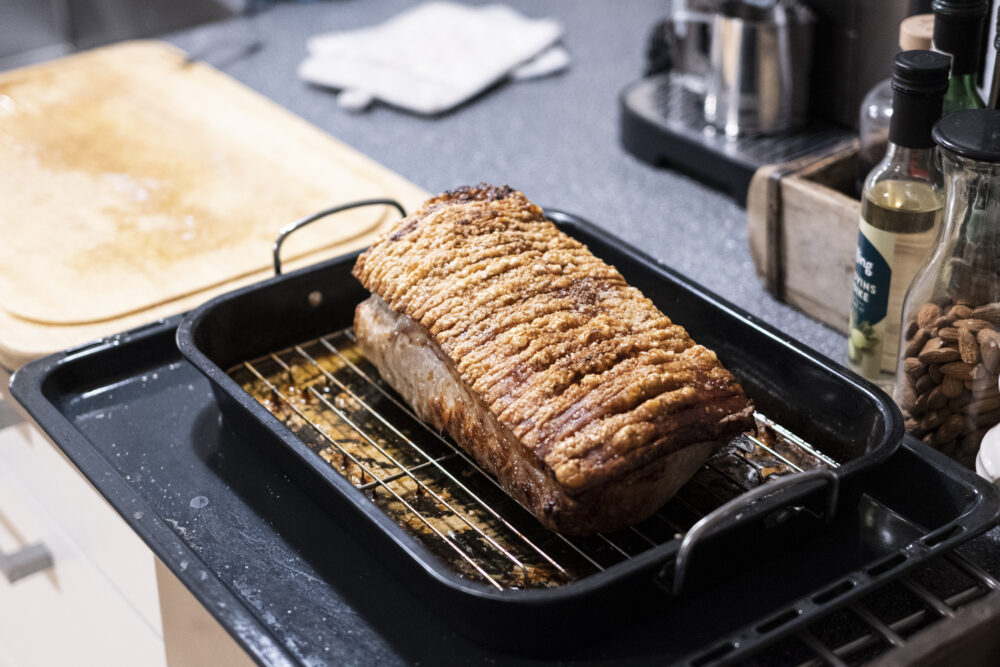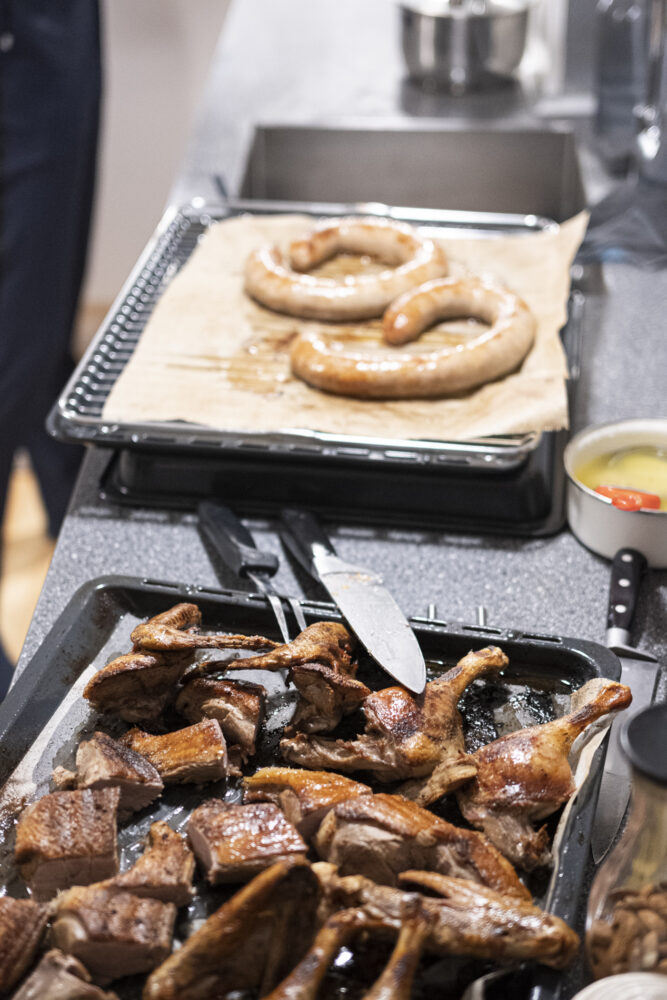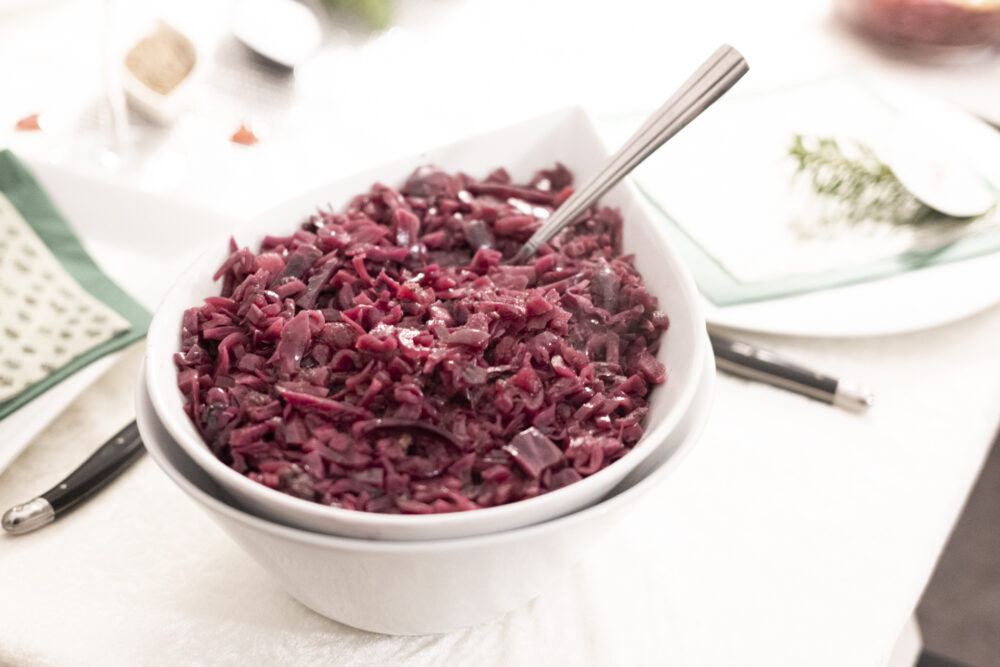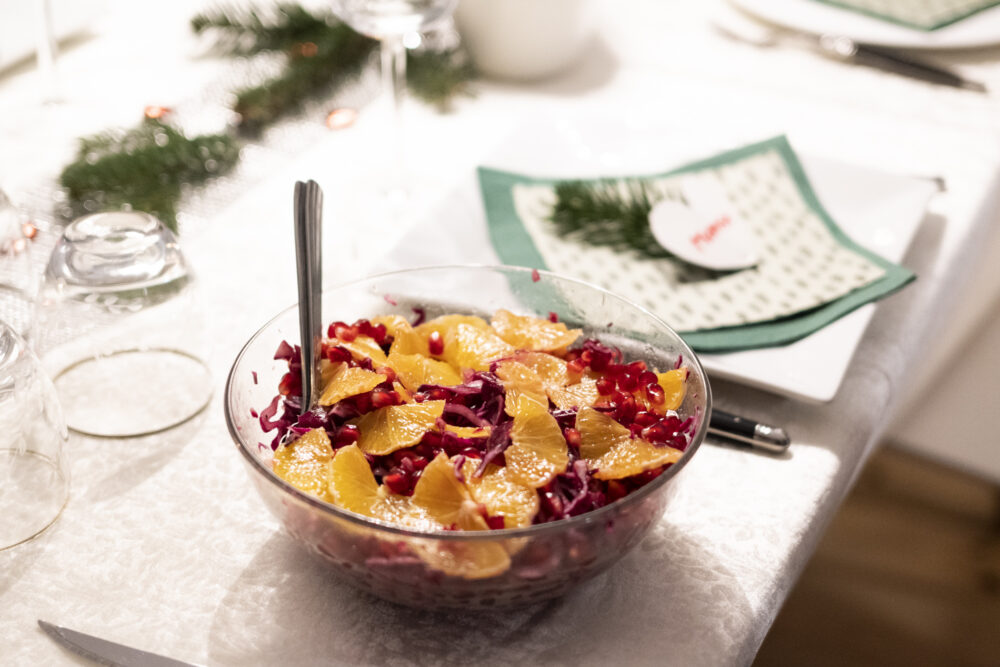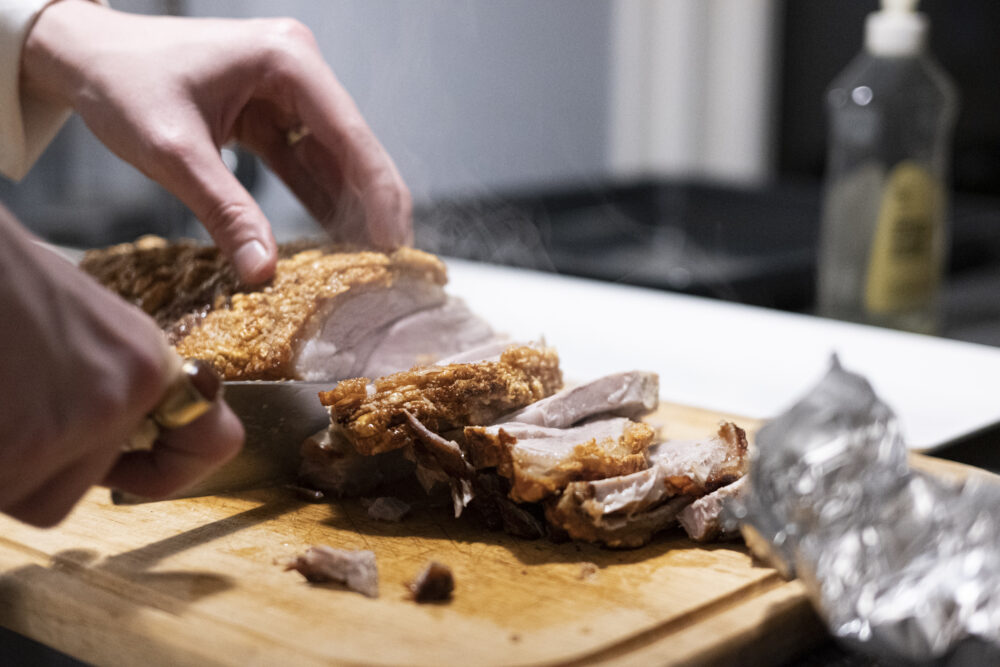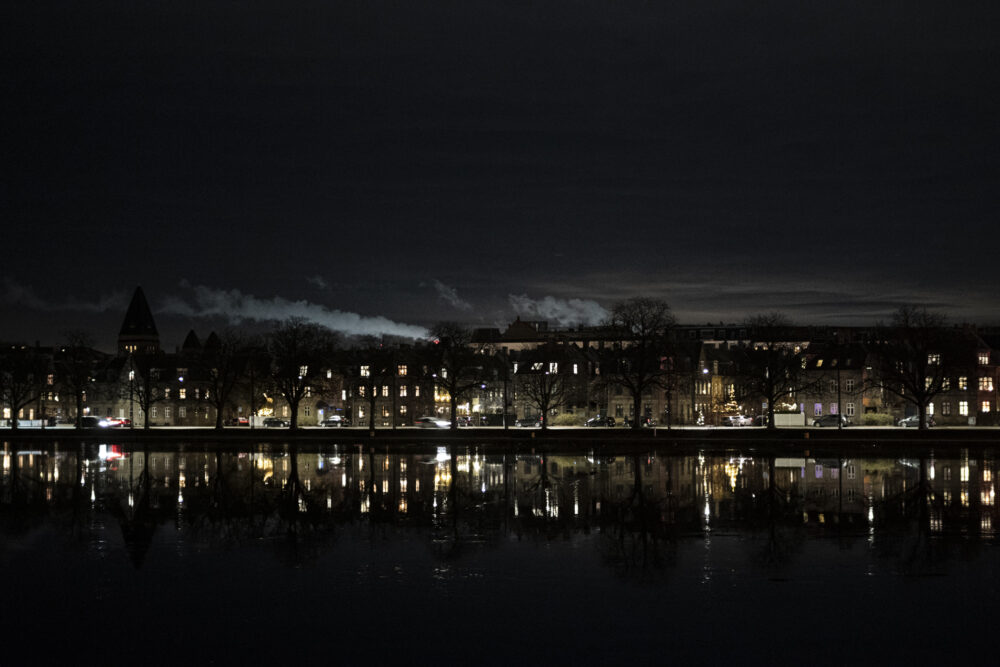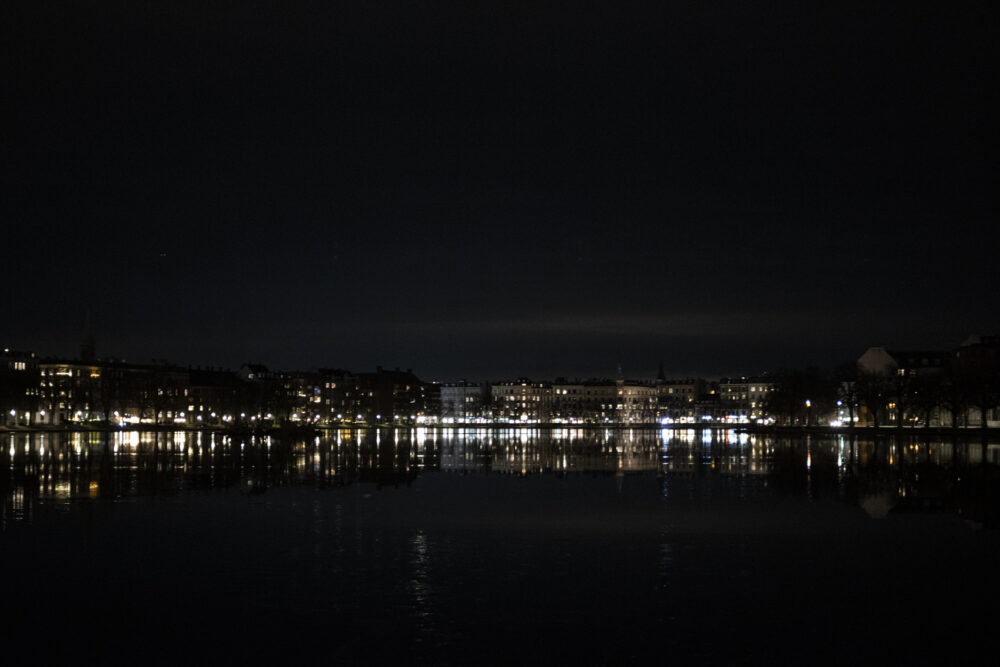 Sunday. Went to the beach and got a special tour around Noma afterwards. We were lucky to meet somebody there. He had time so he took us for a stroll. So exciting. Quick trip to the Tivoli in there evening and some lemon pasta from my sister.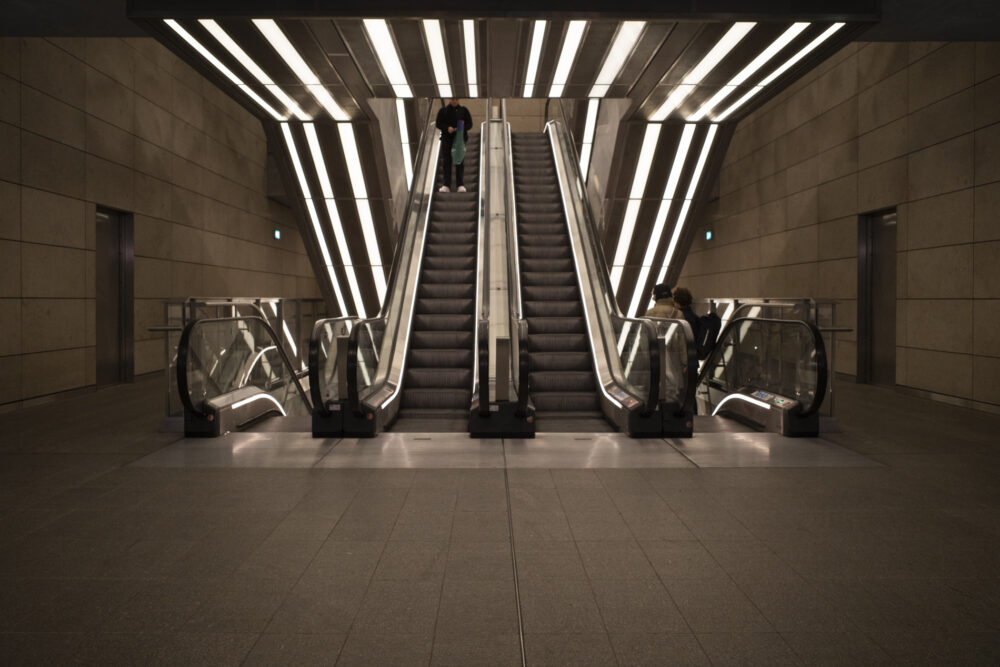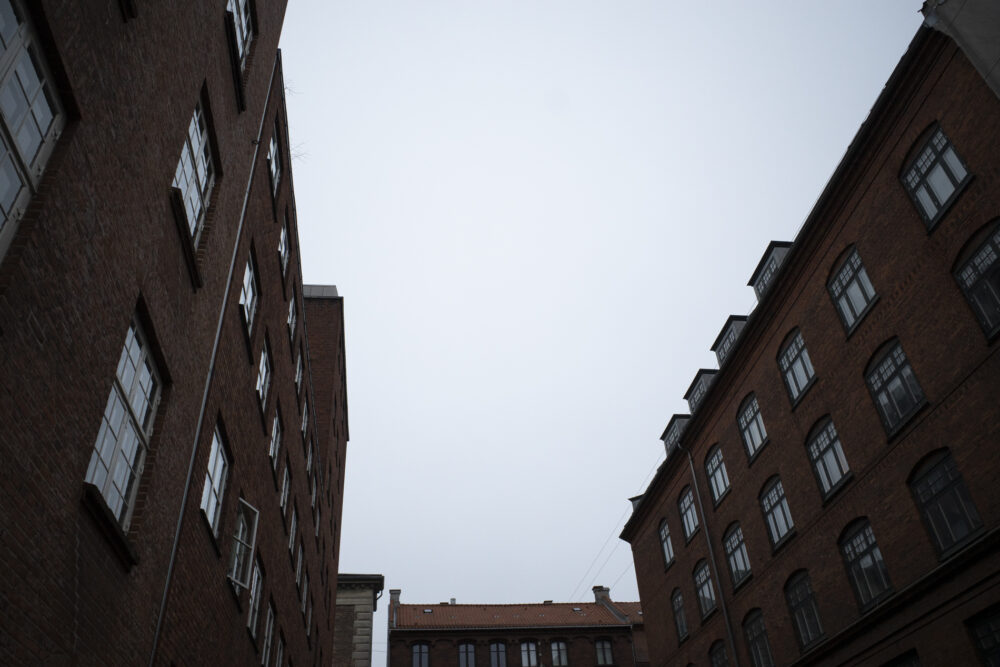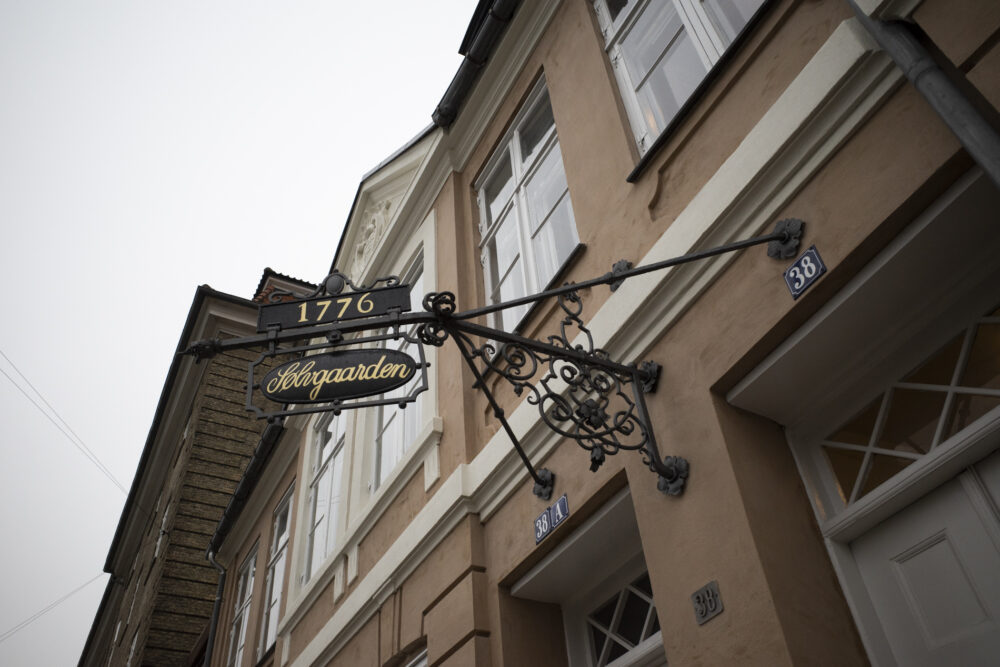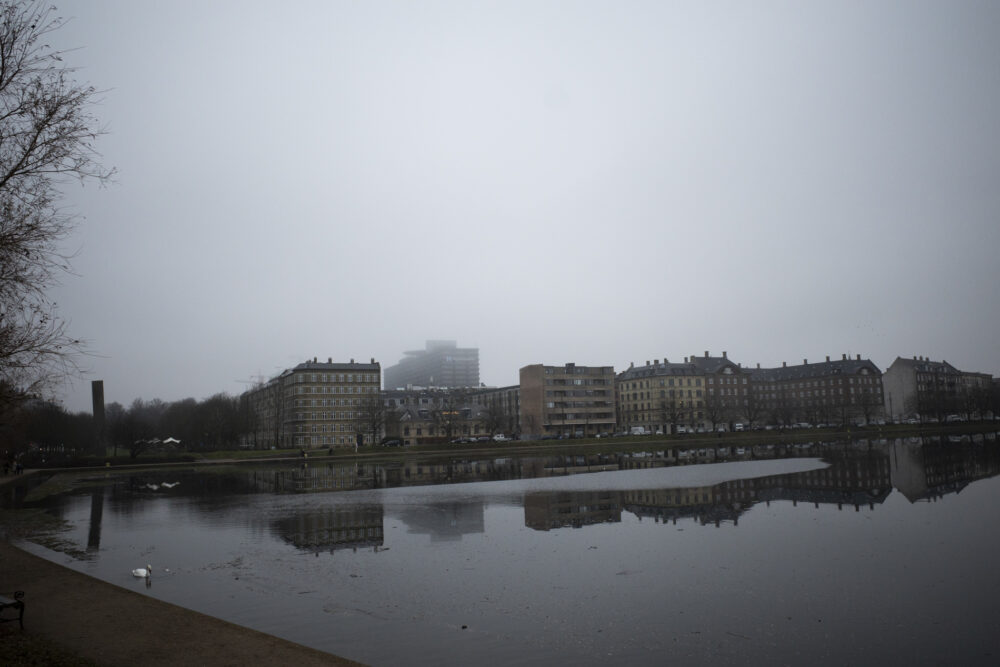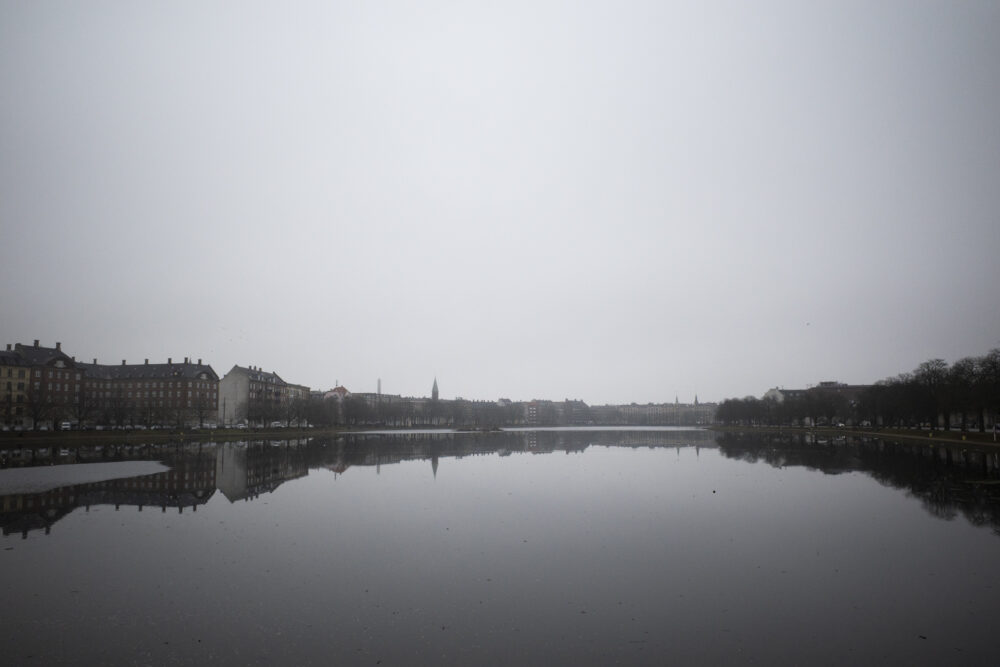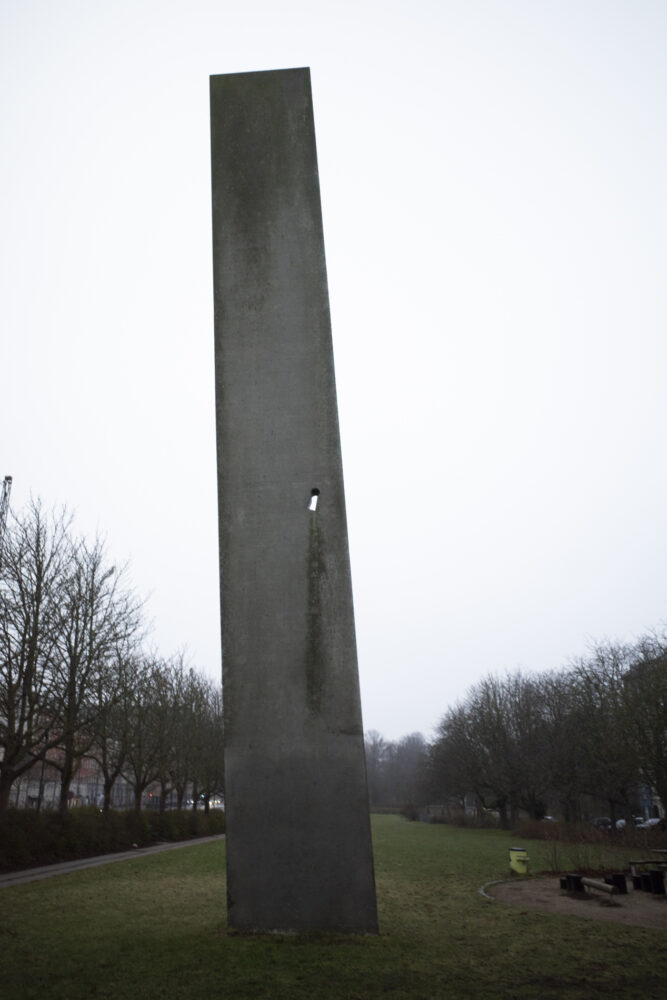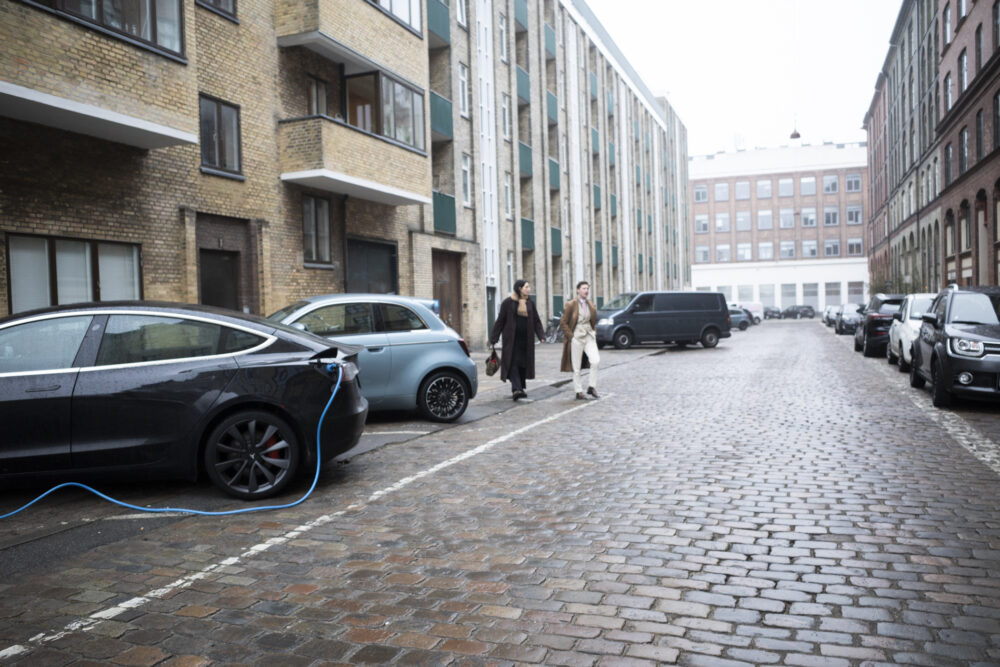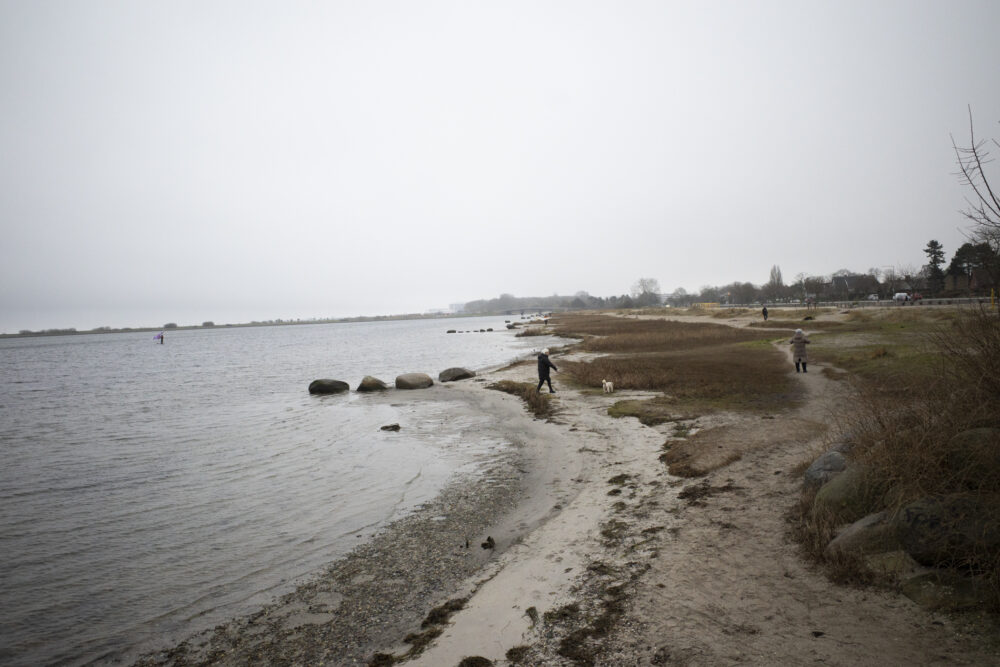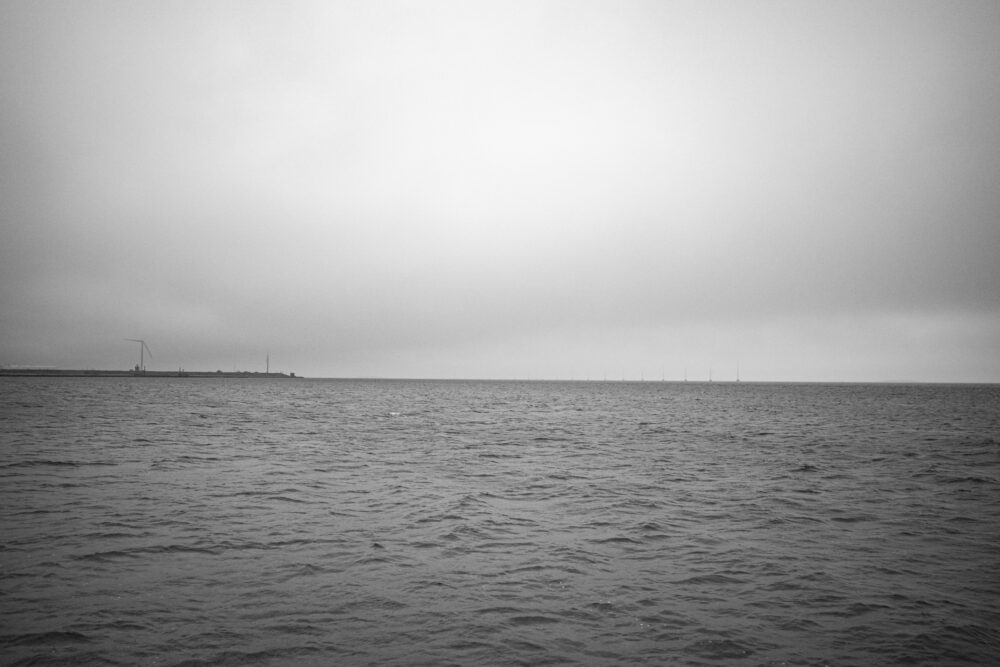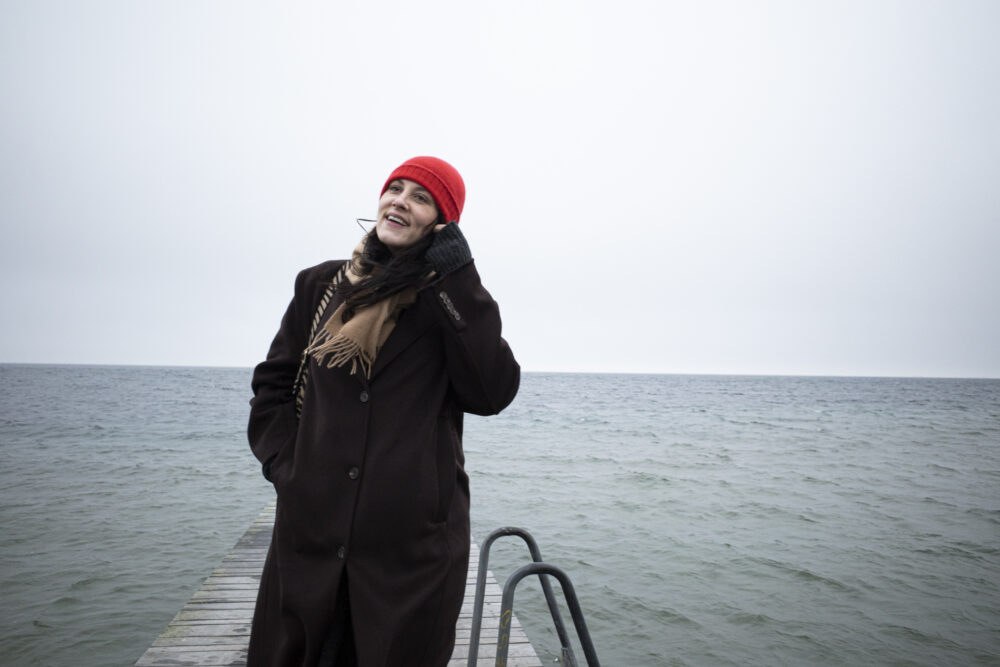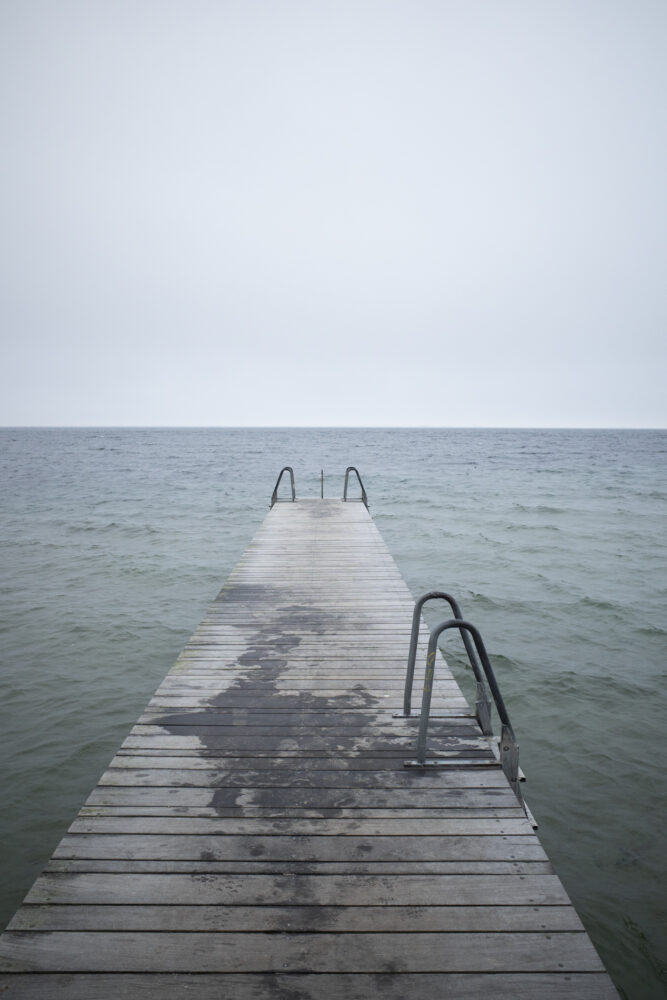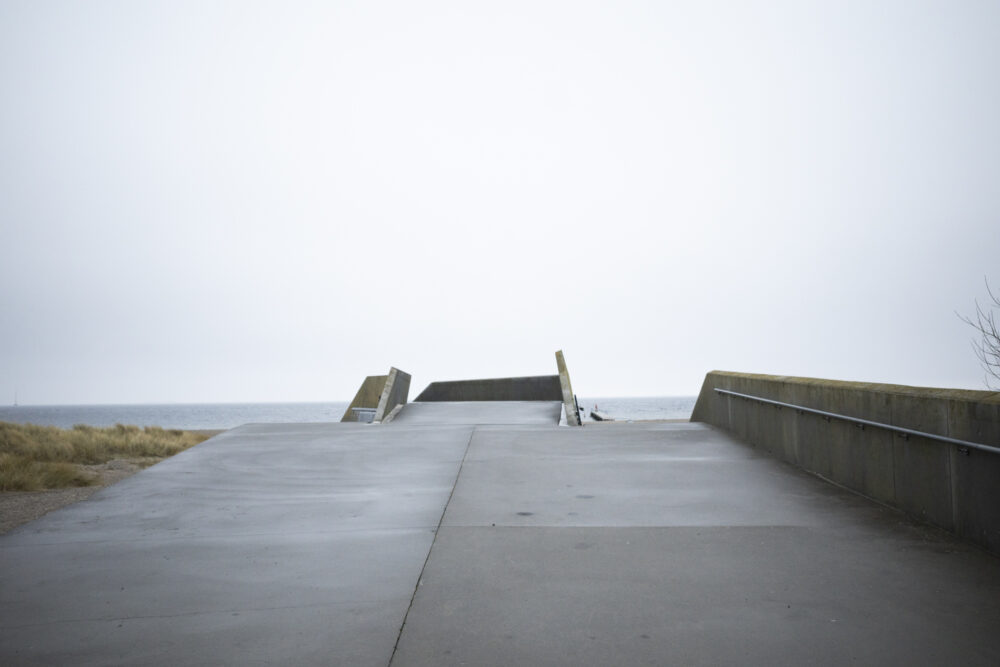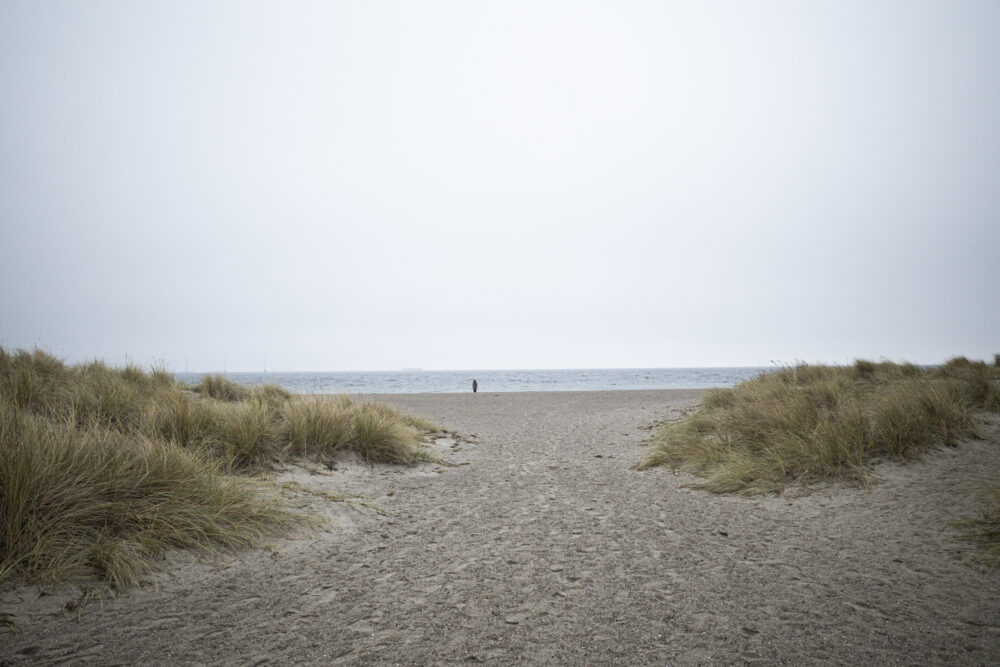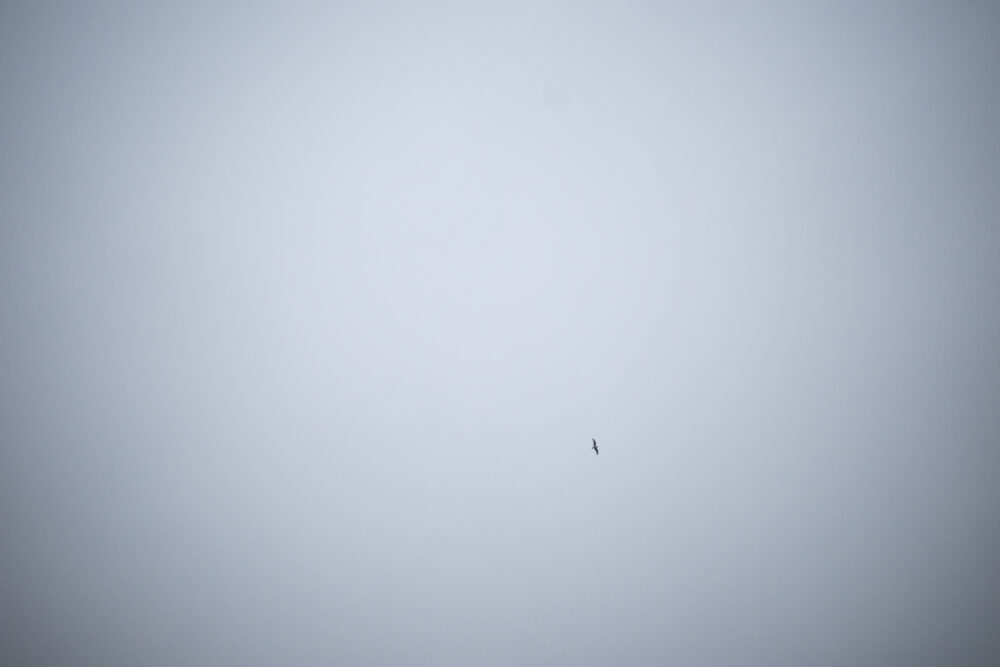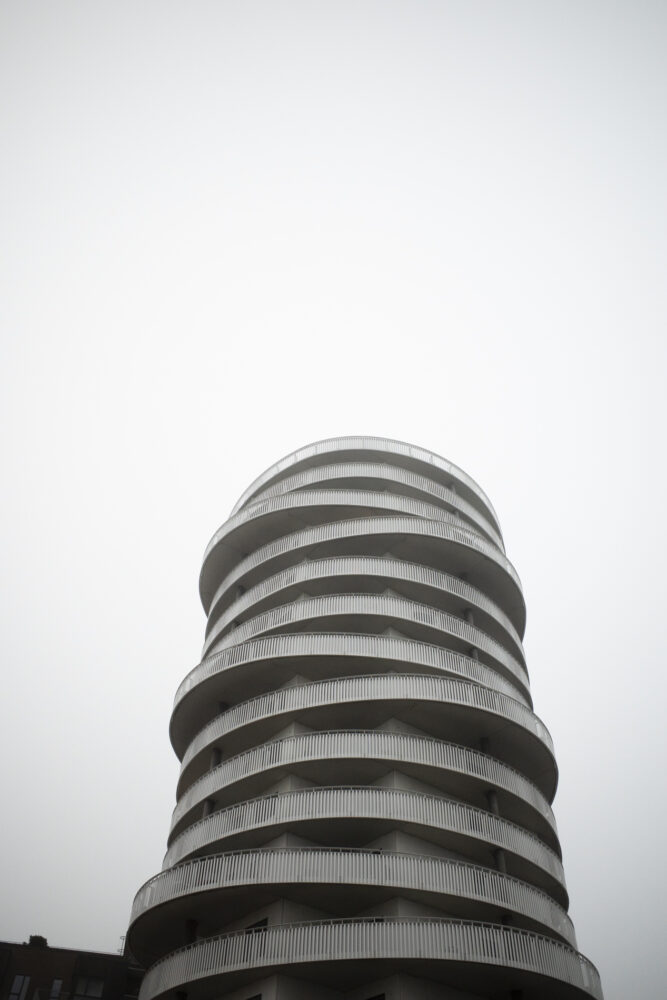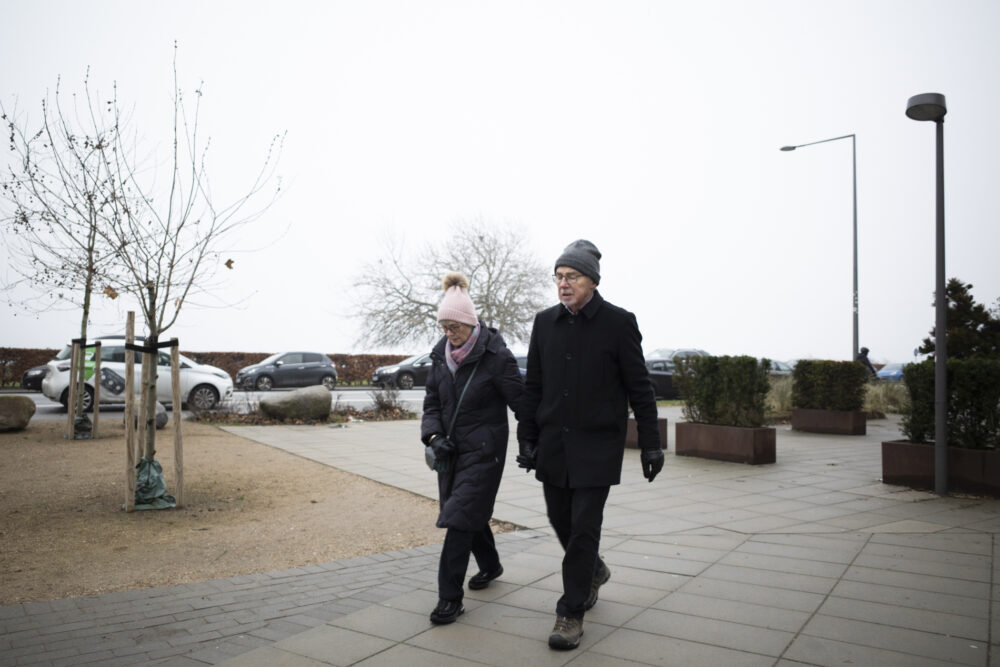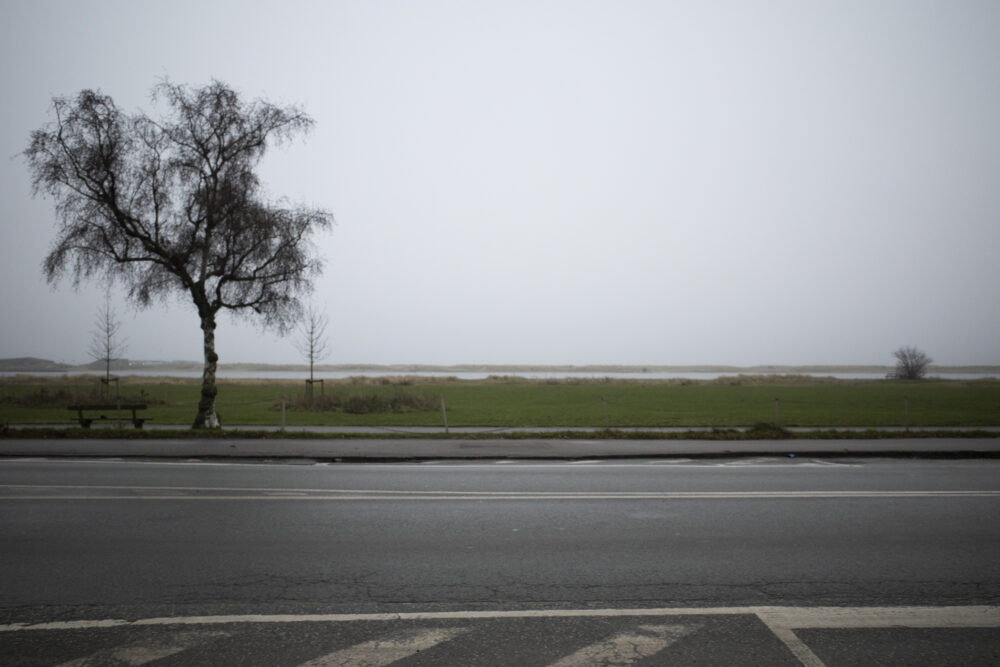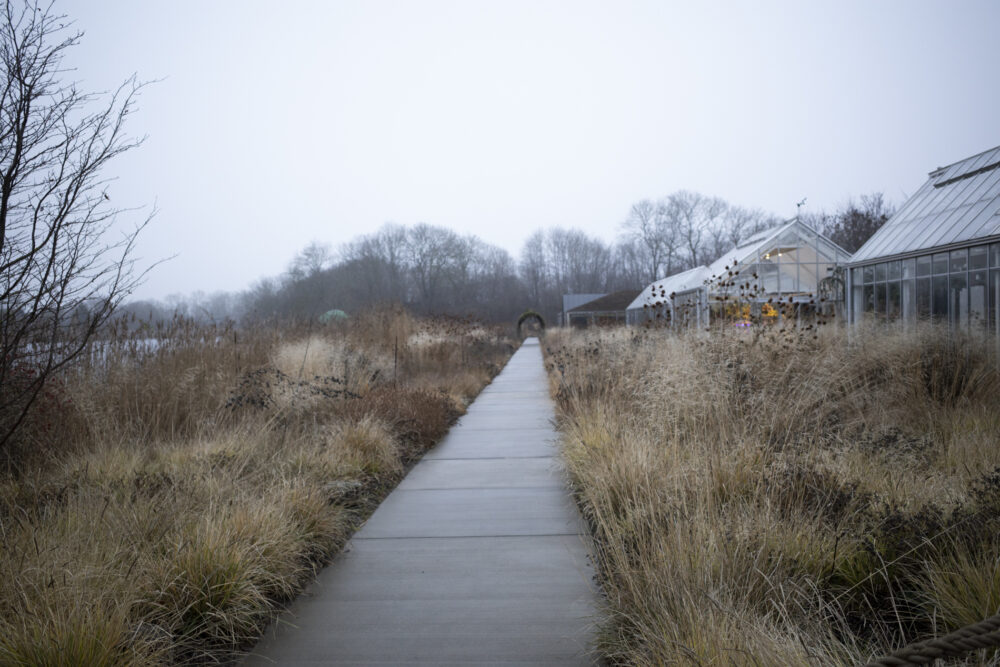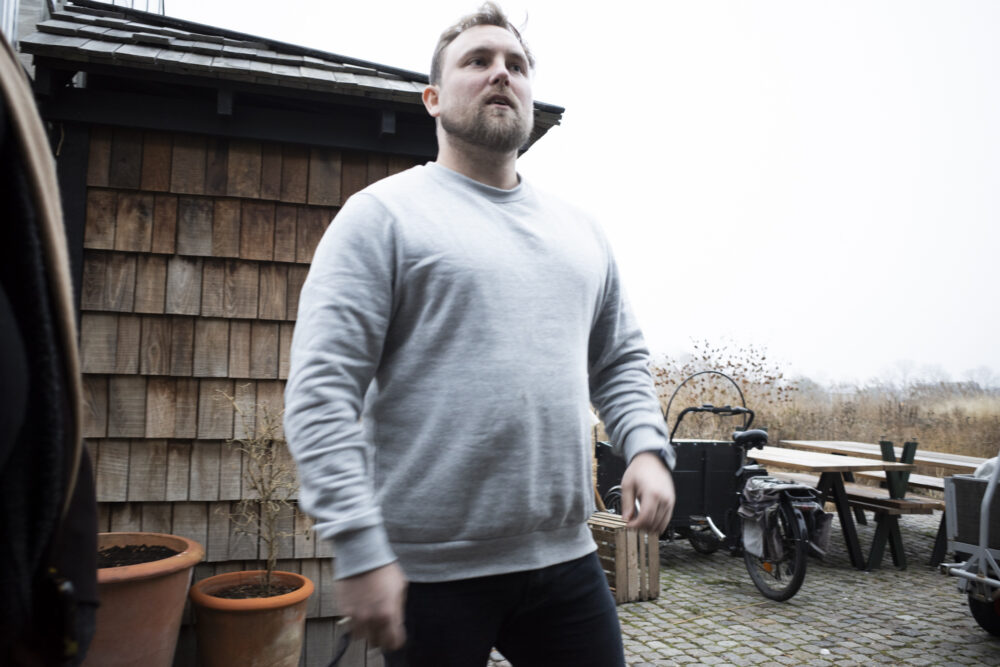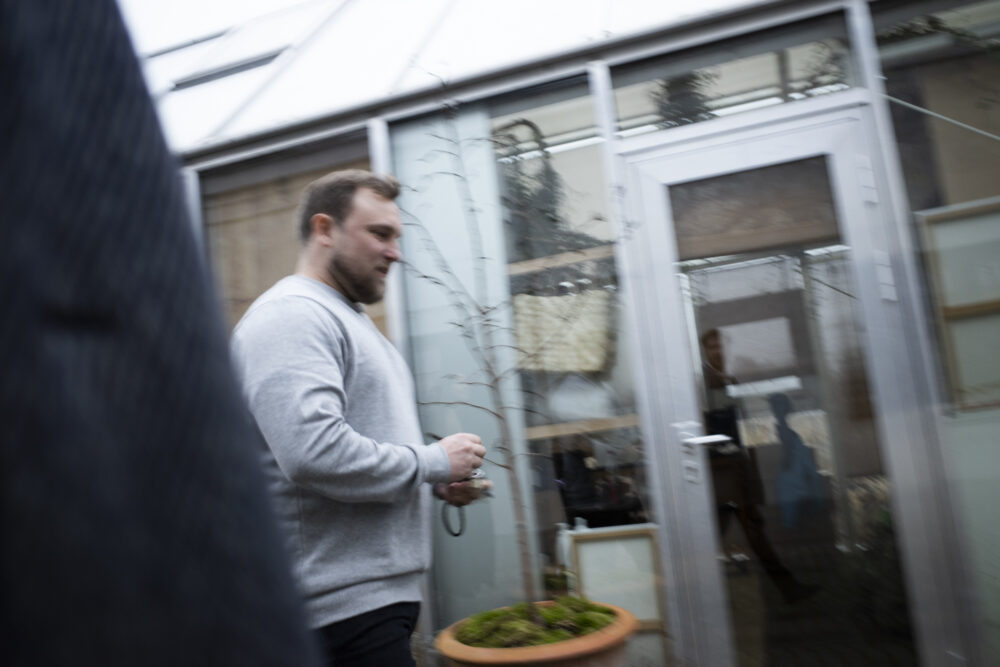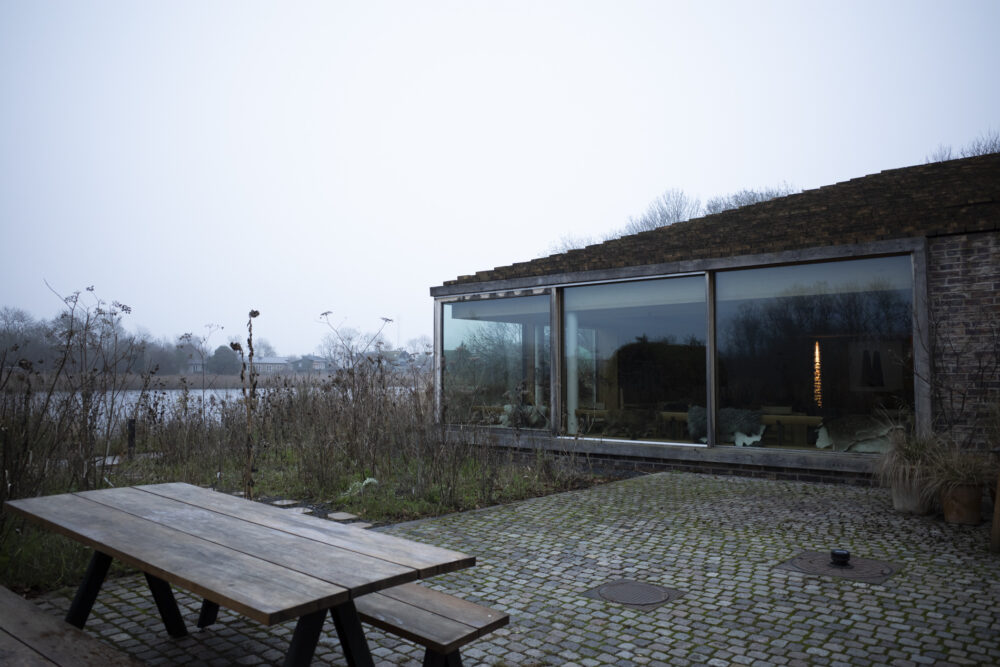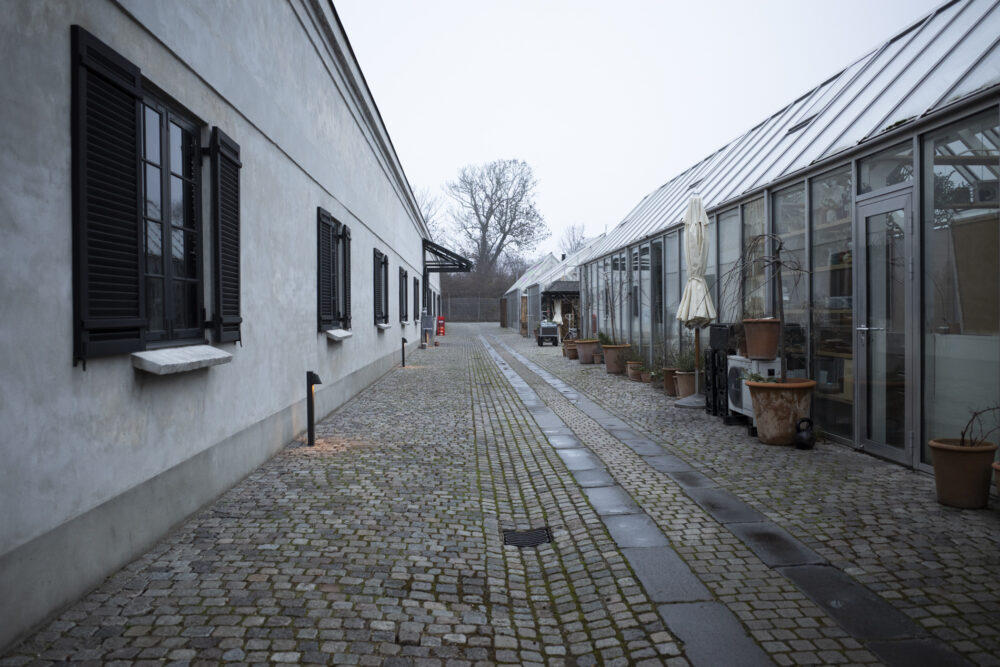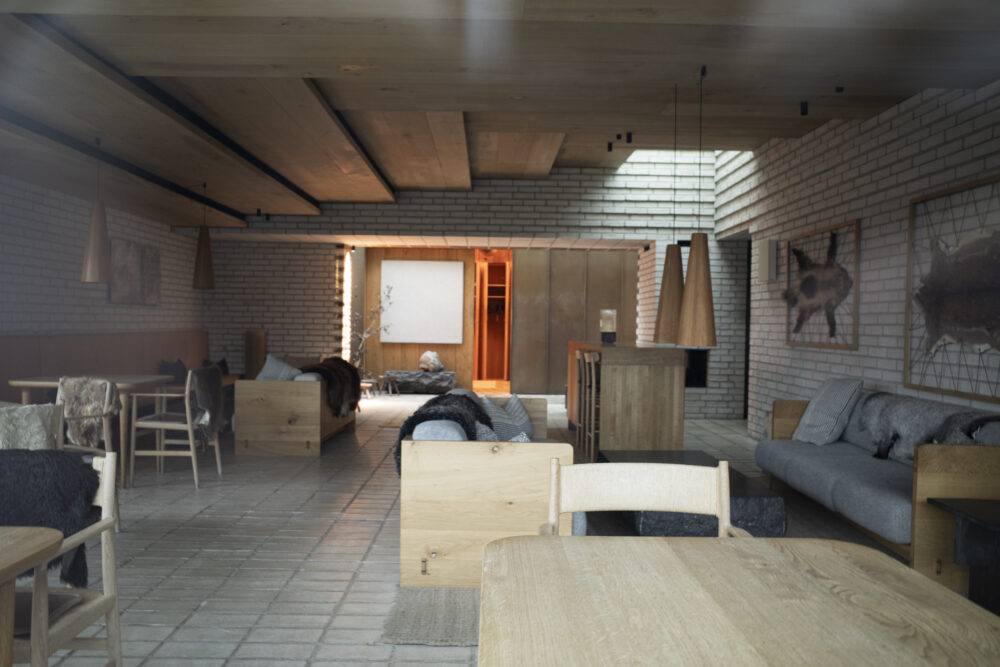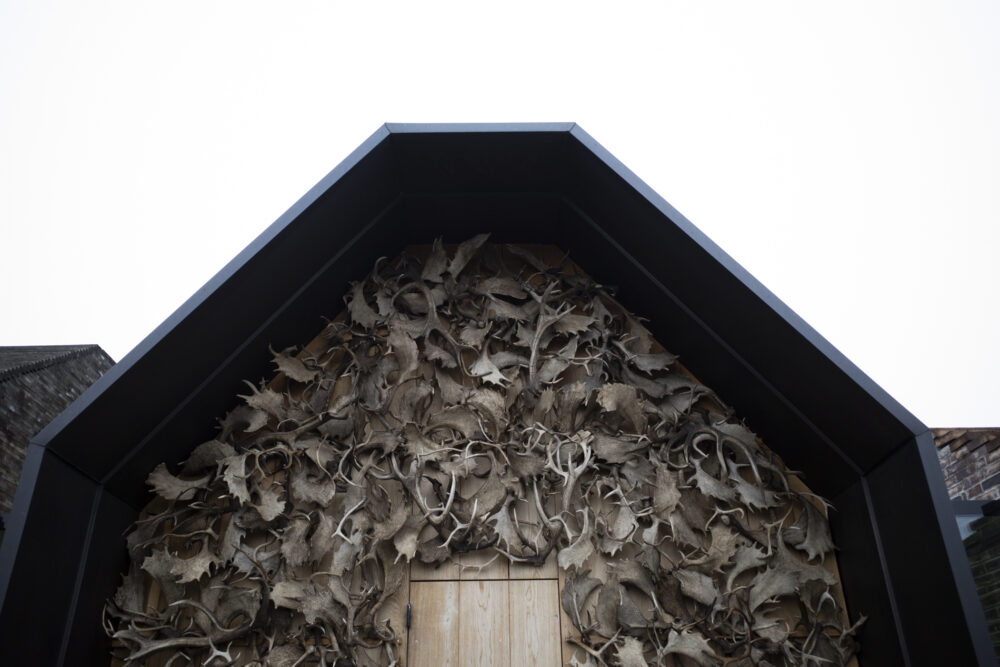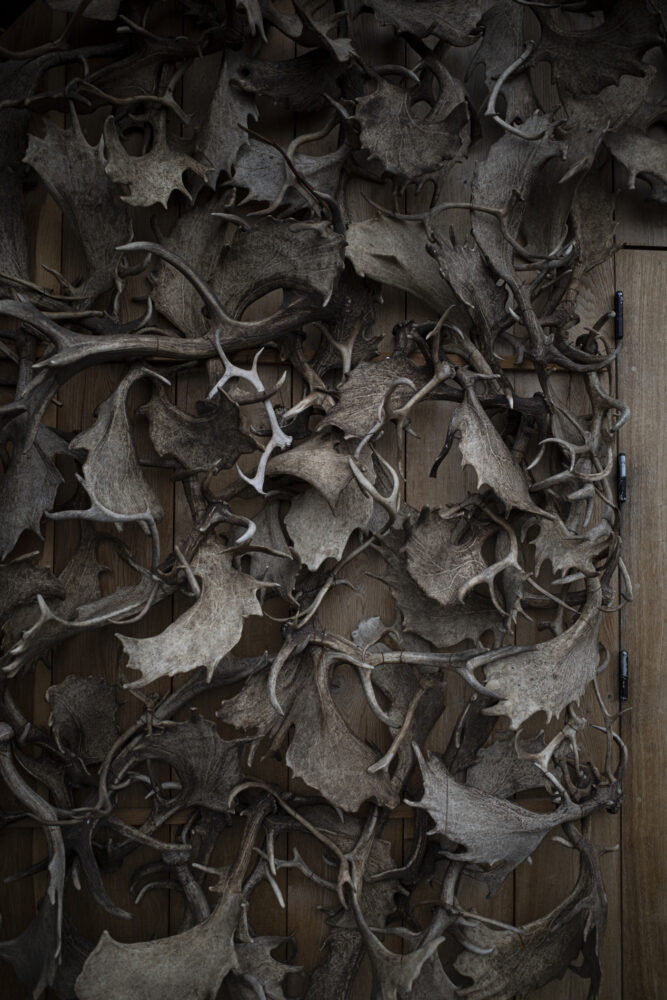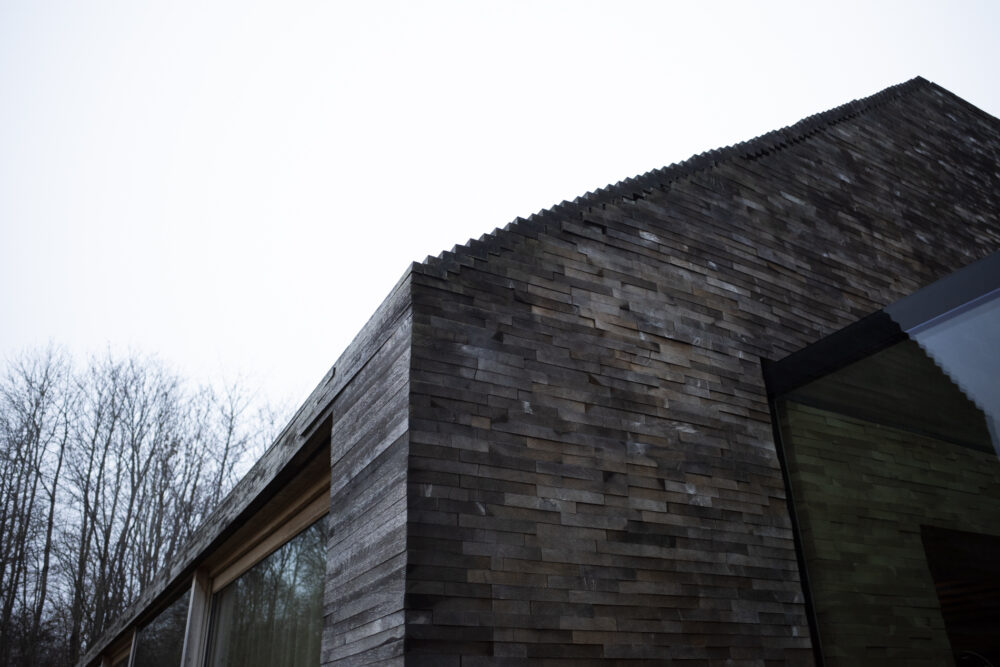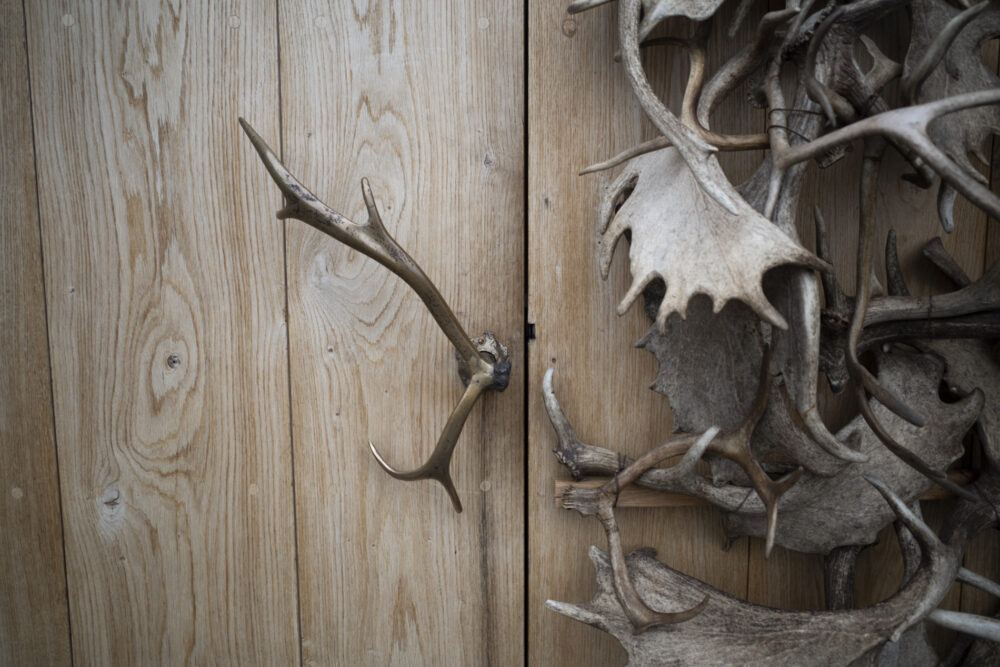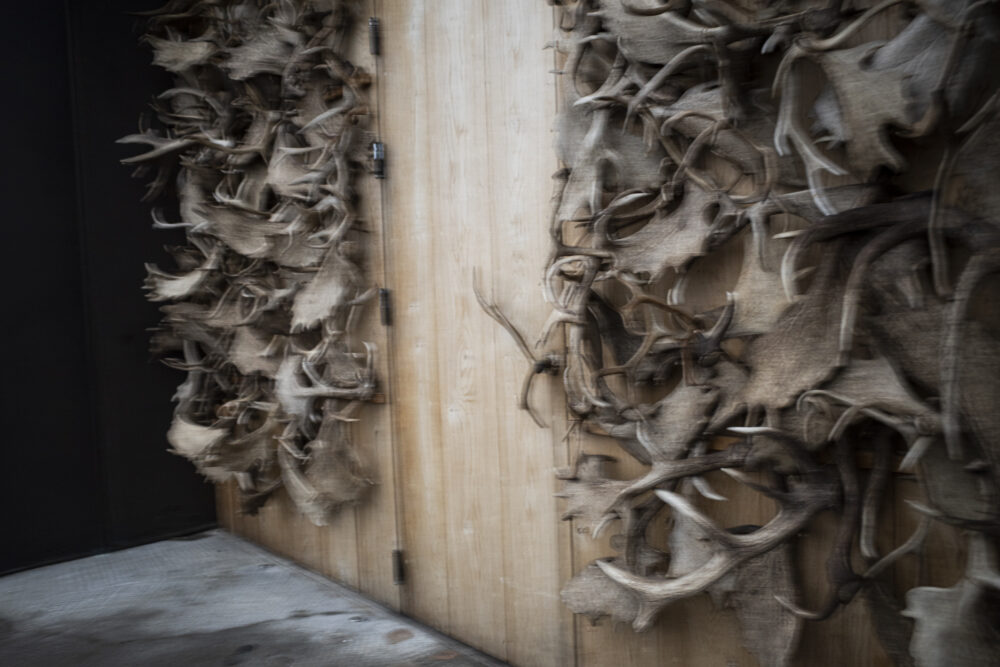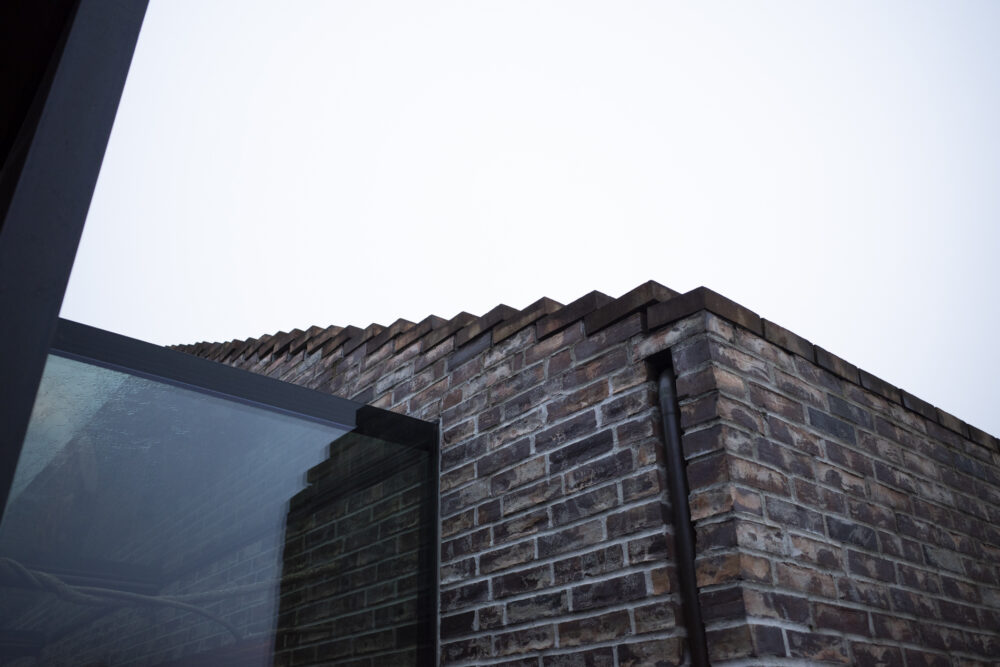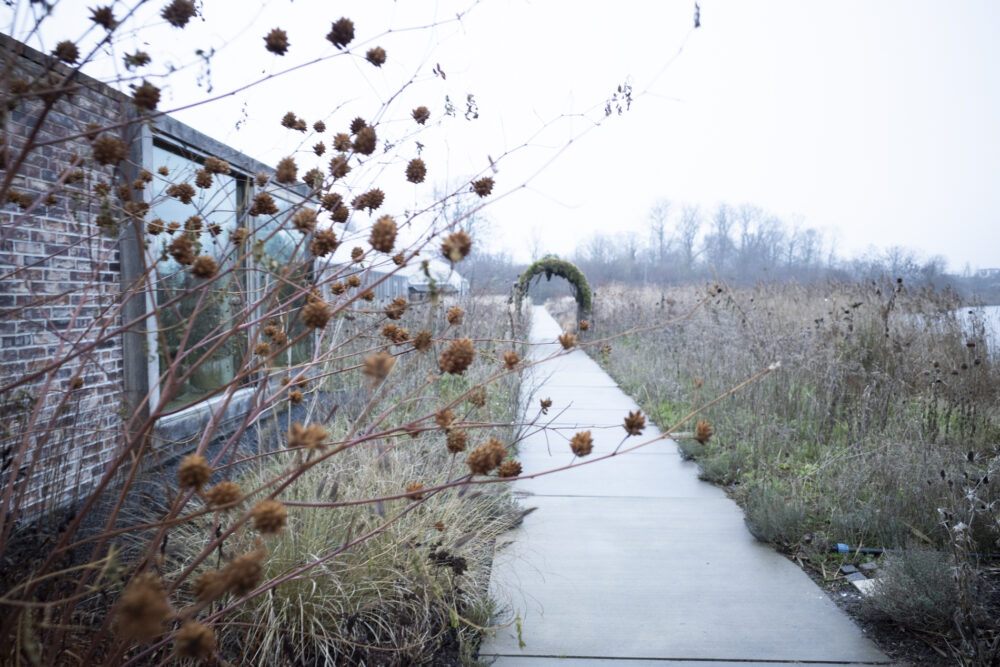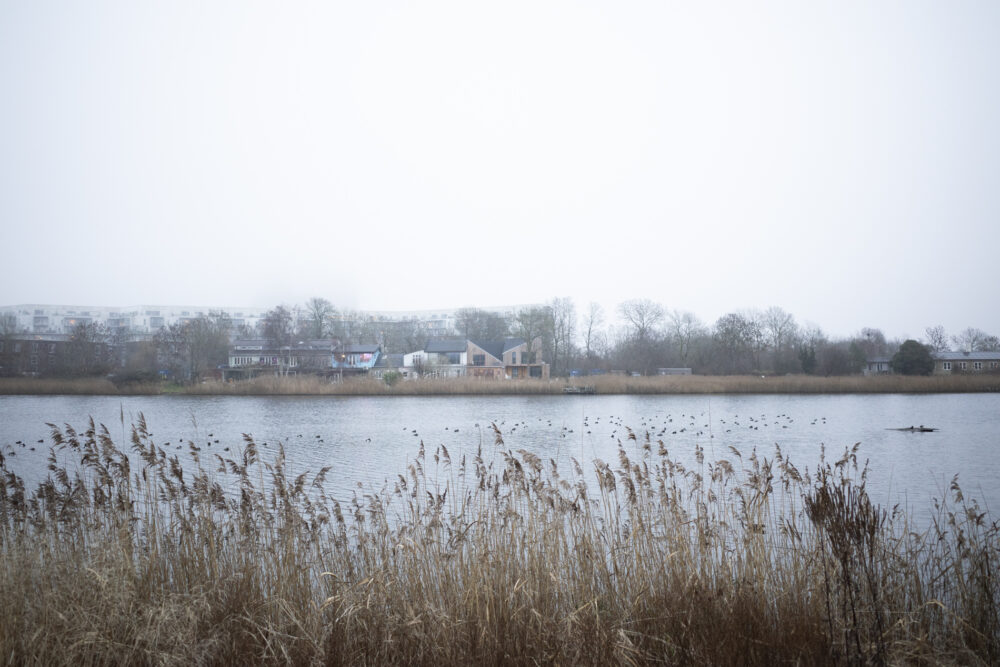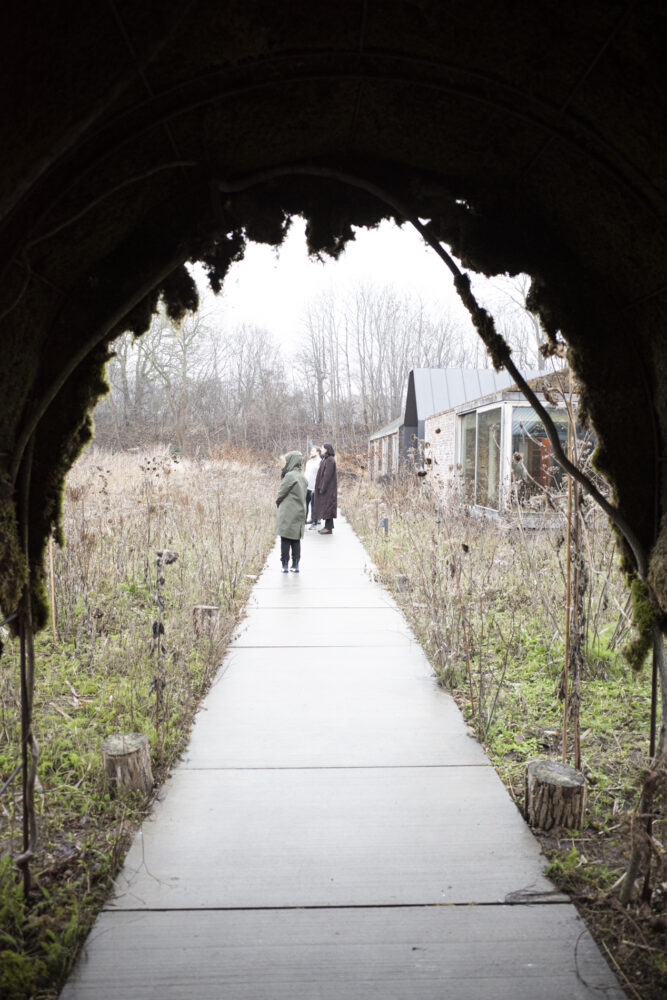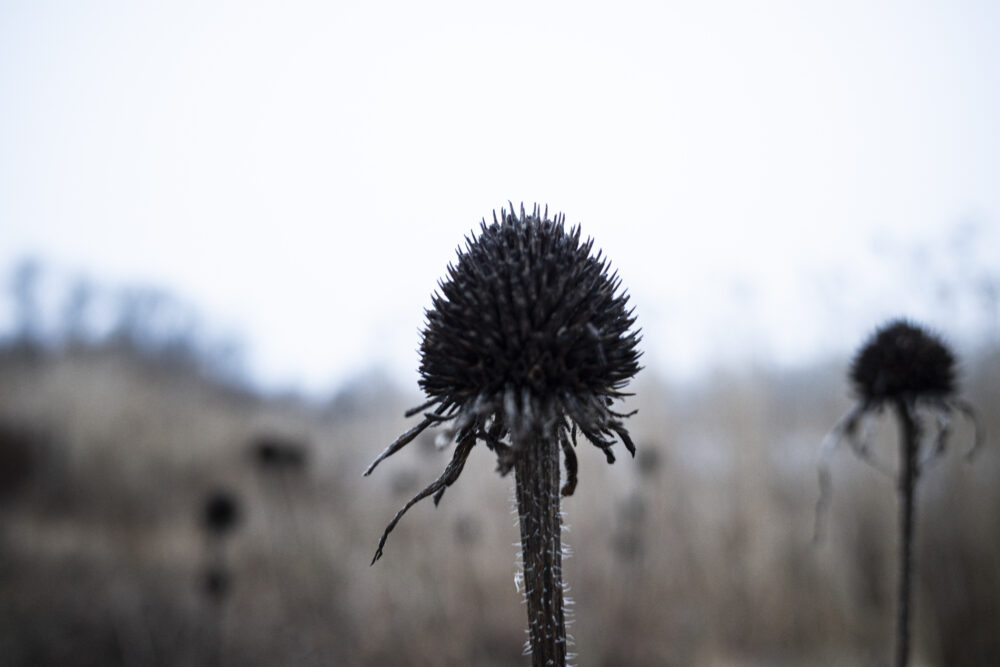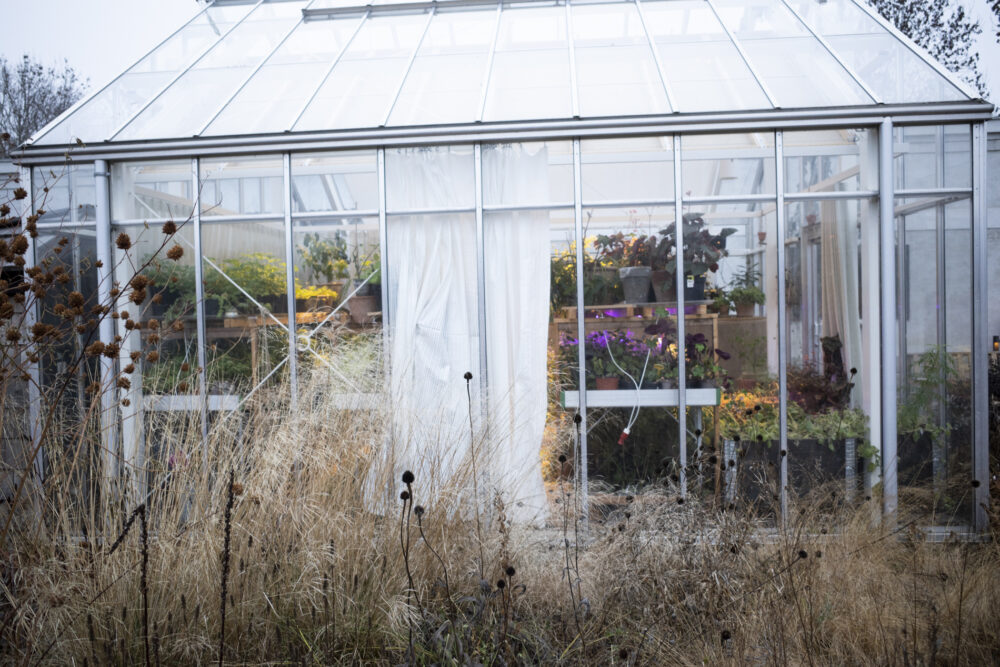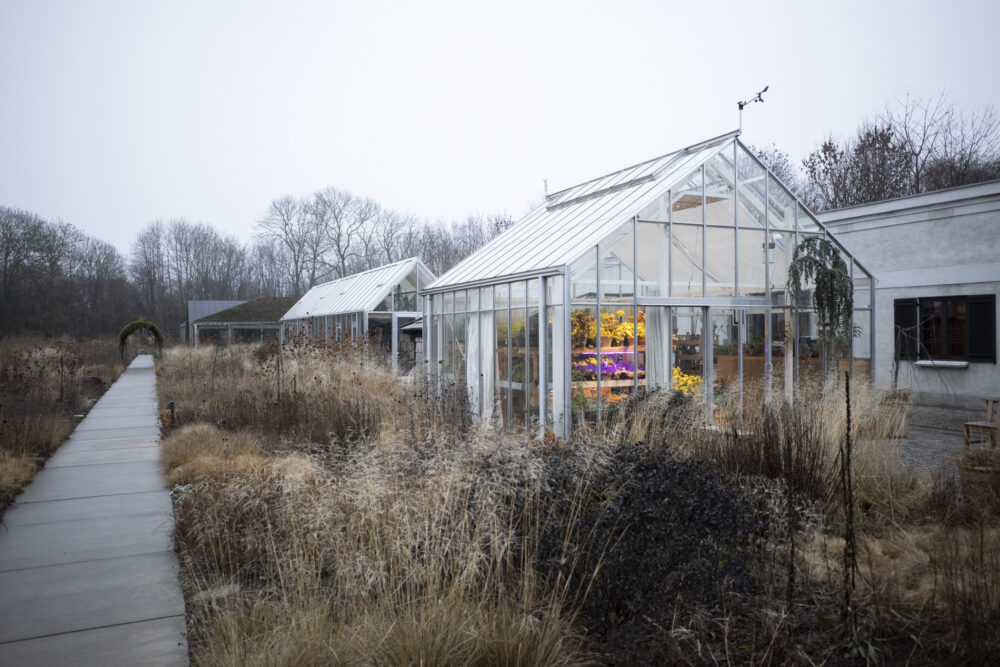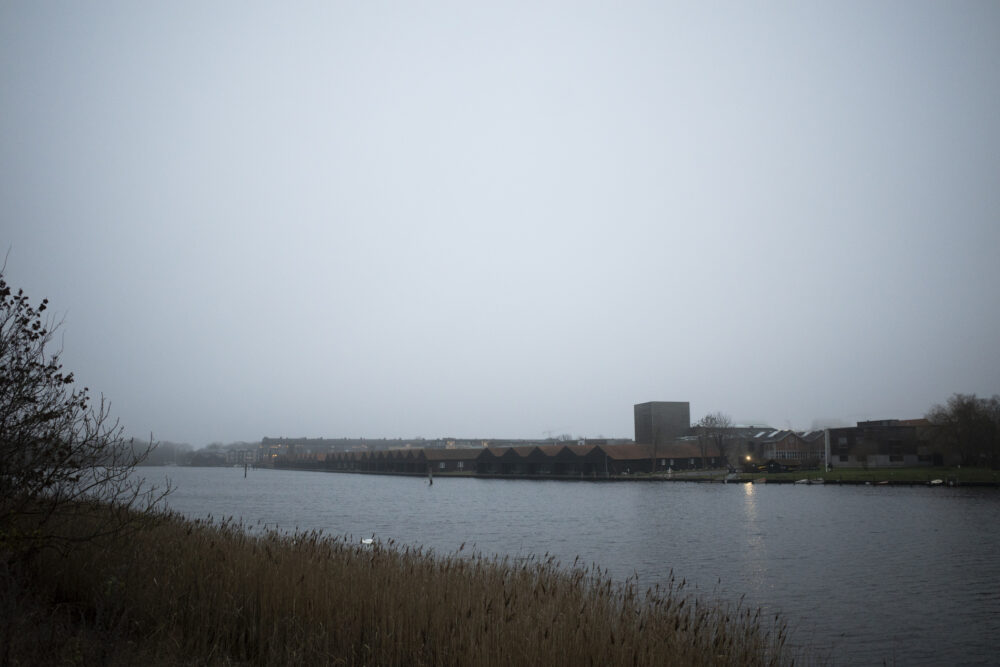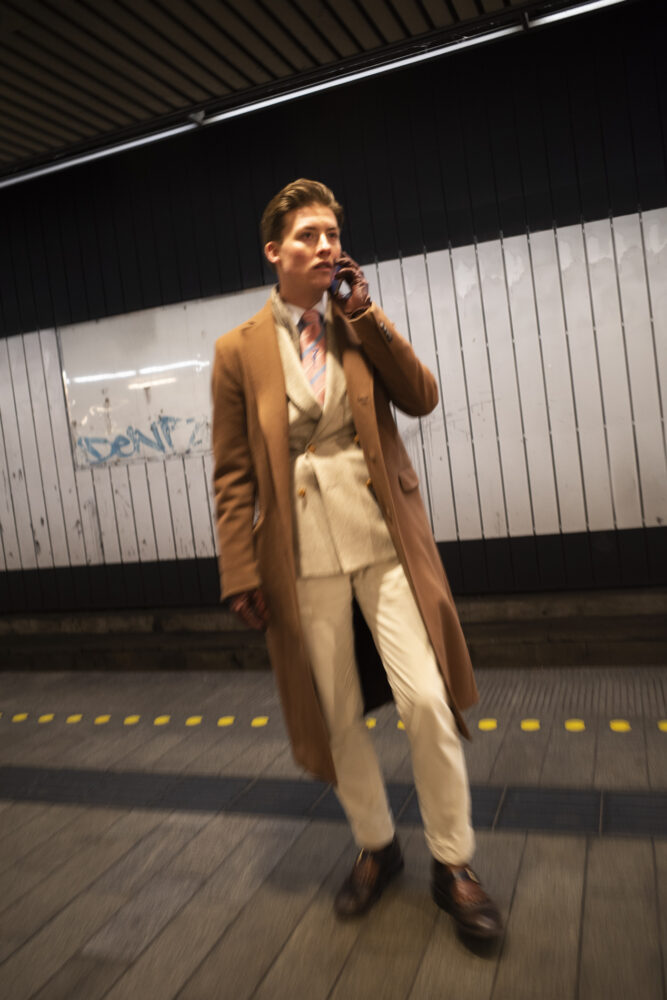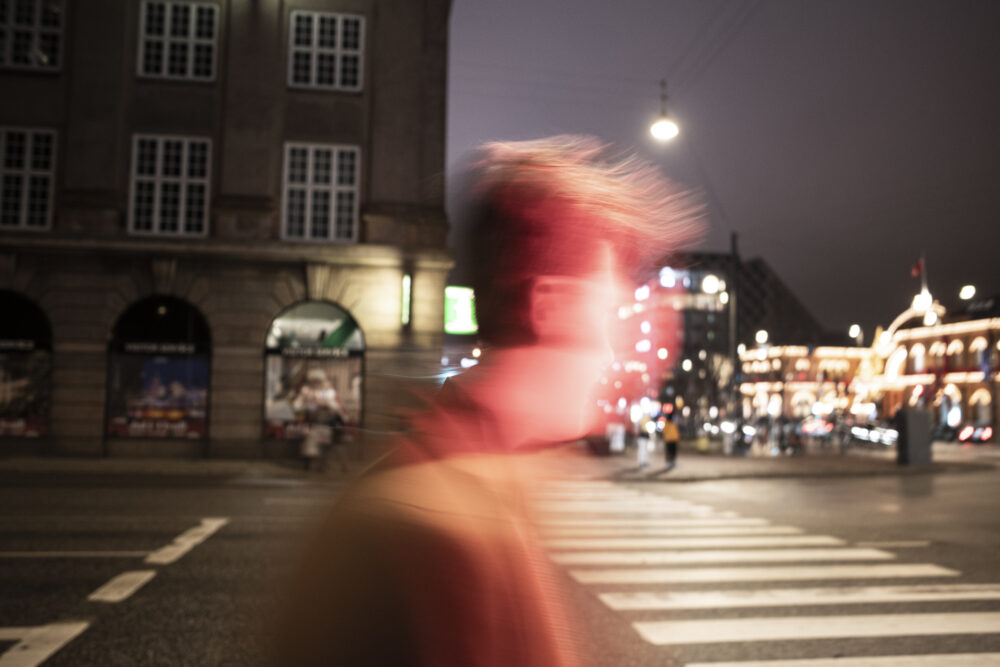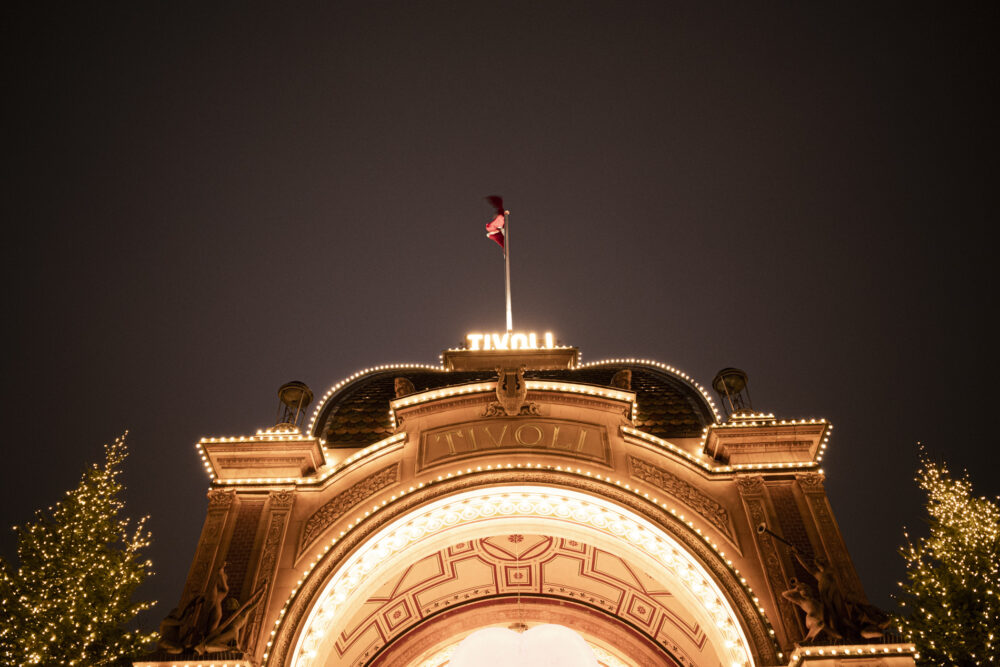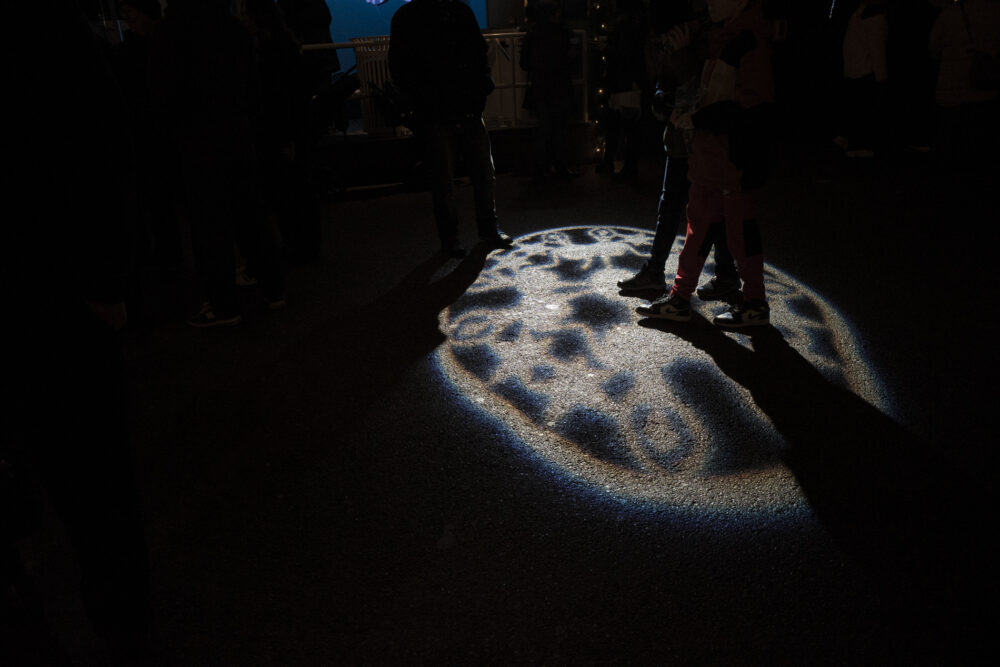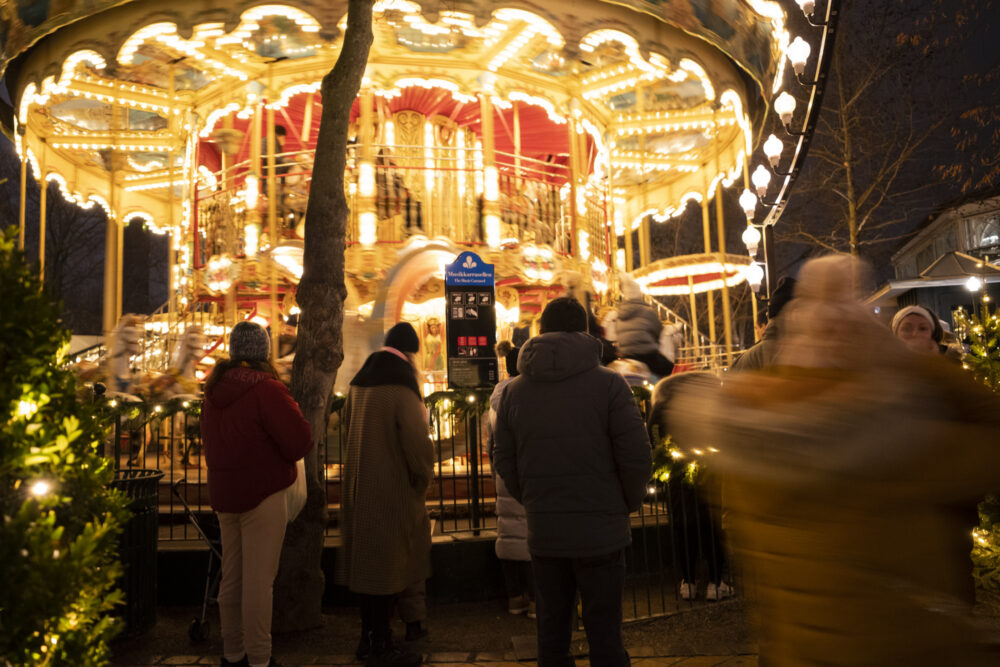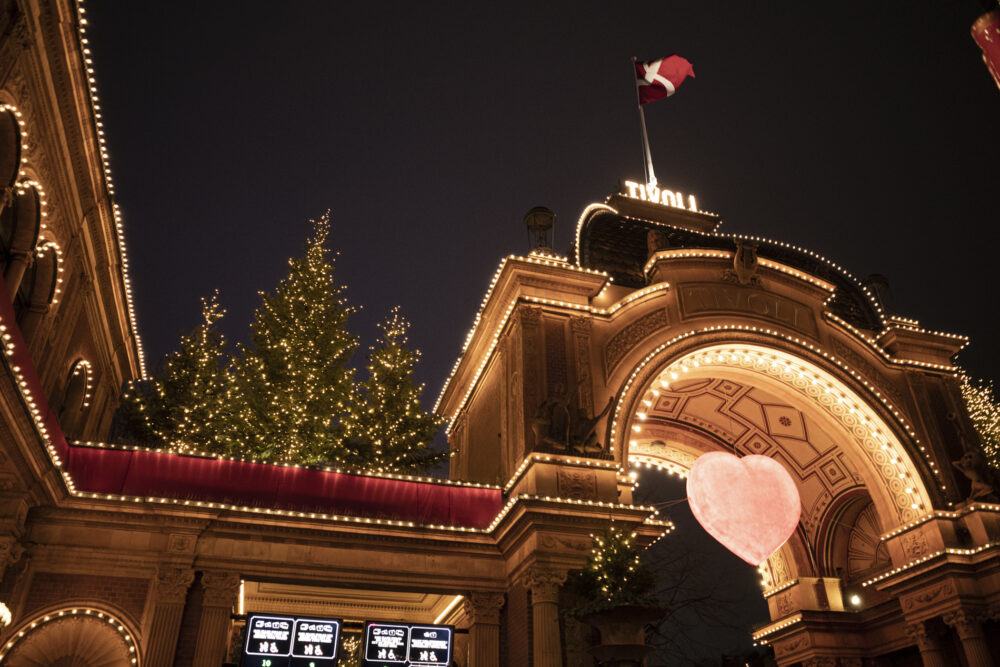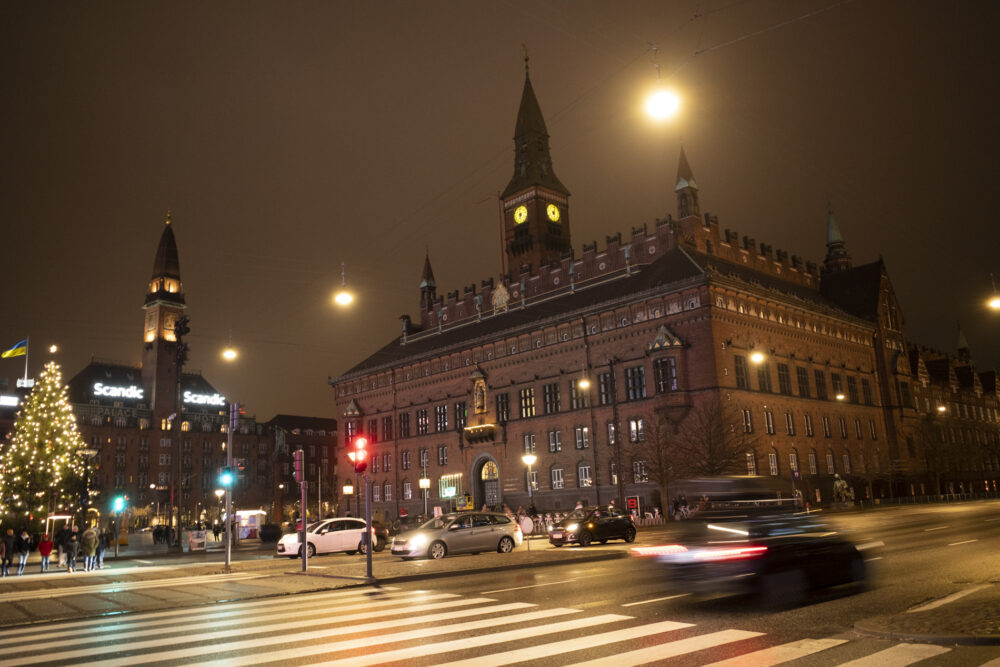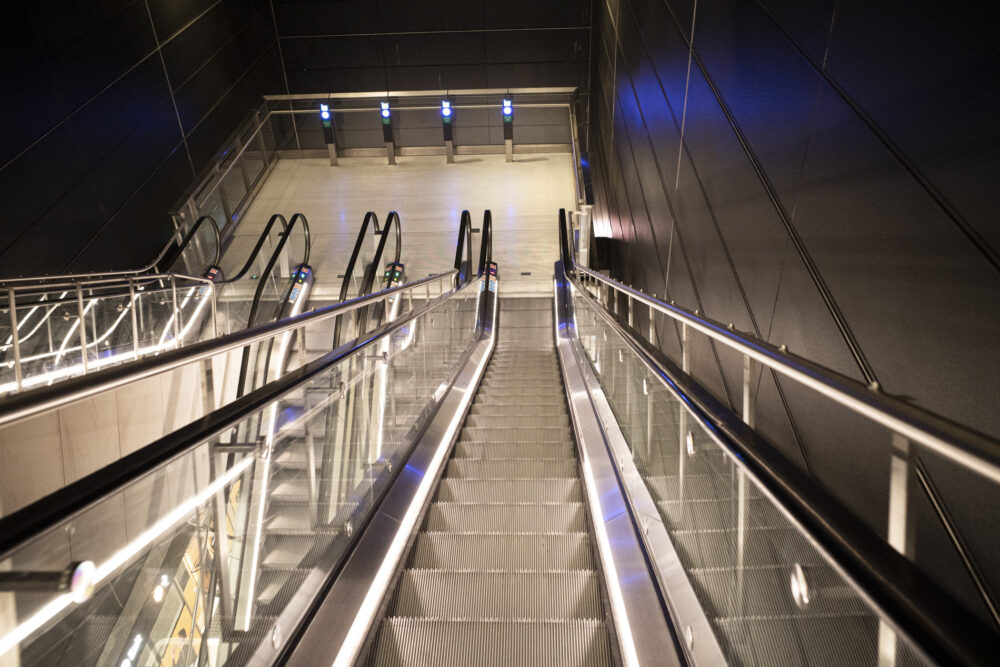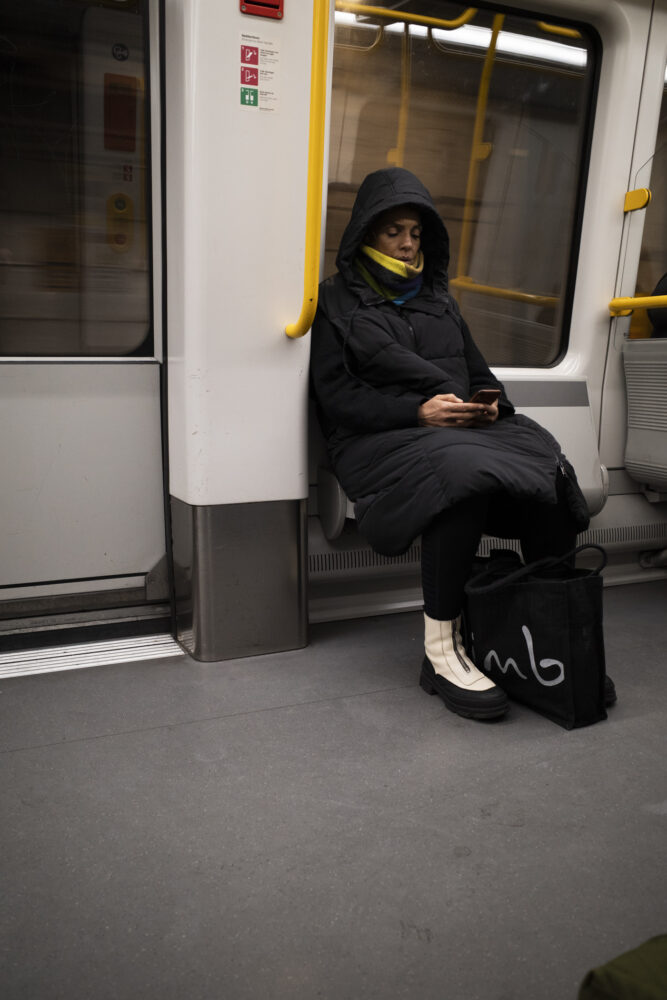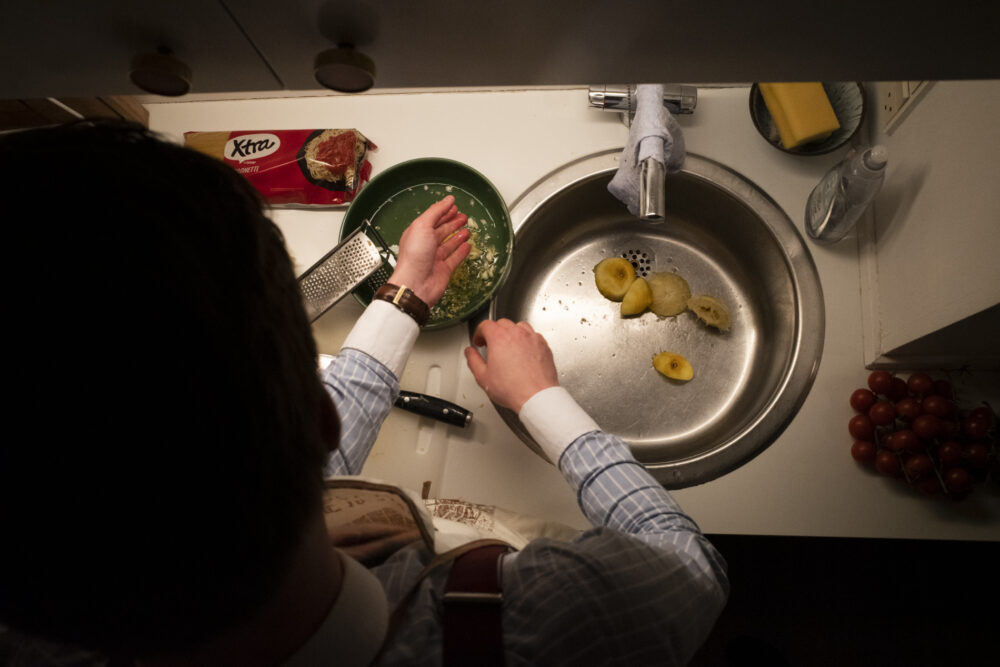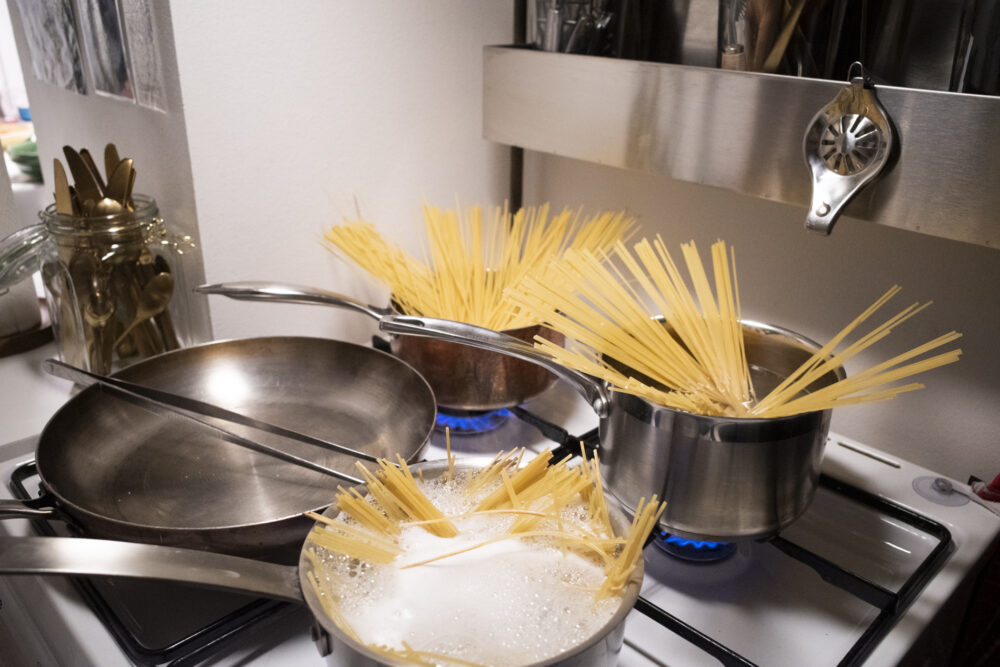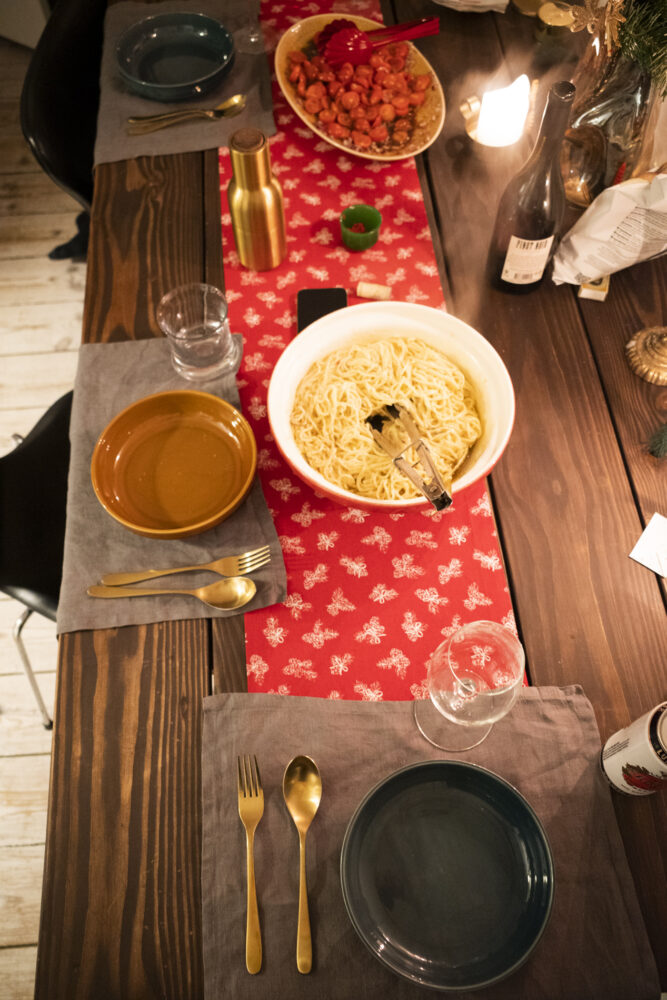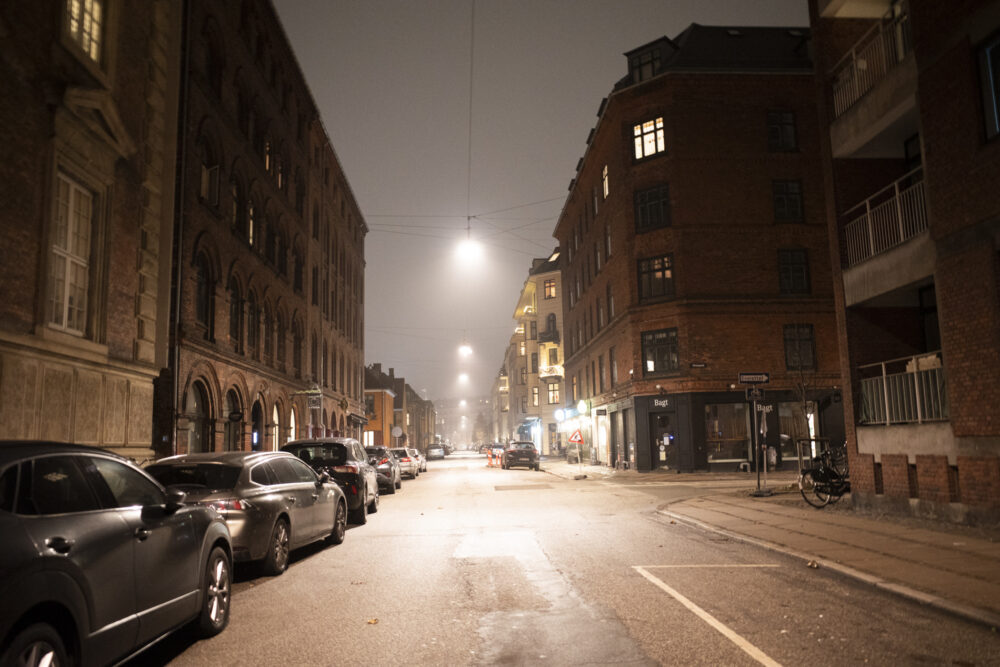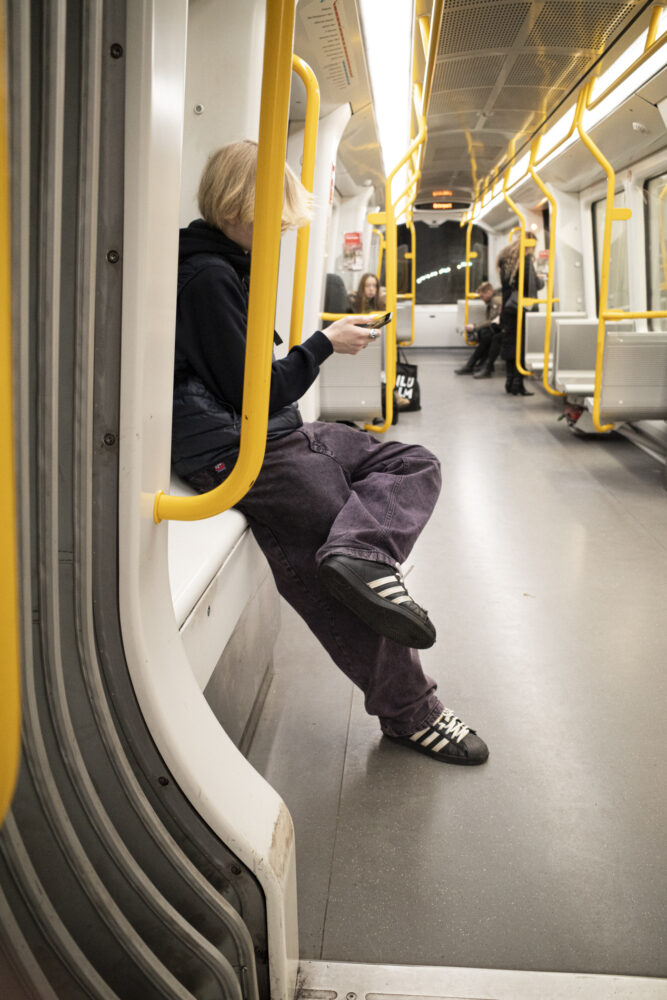 Last day! Quick visit to the SMK Art Museum and straight to the airport!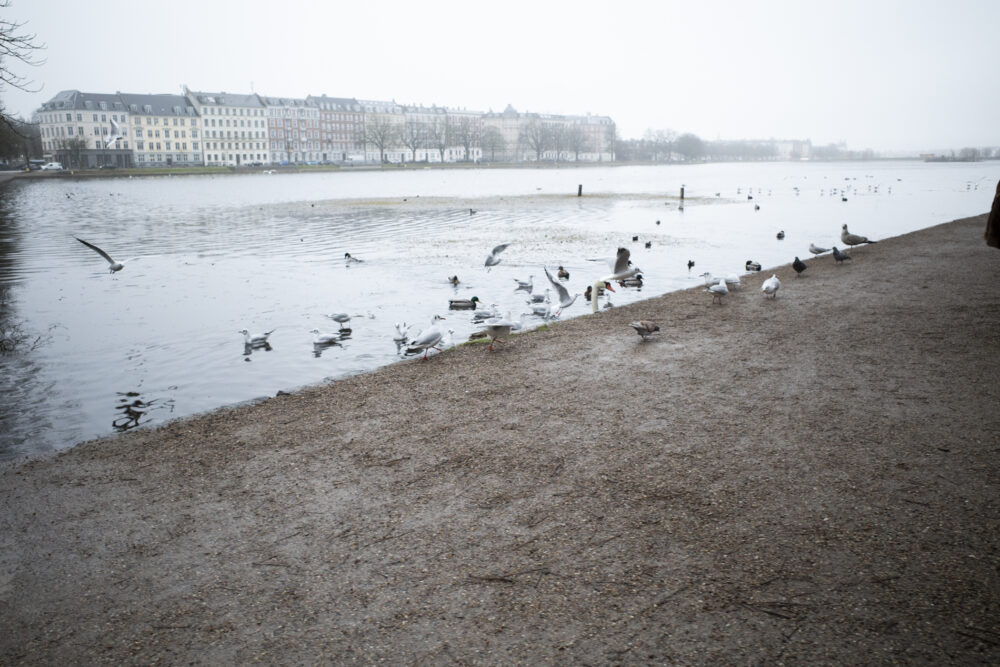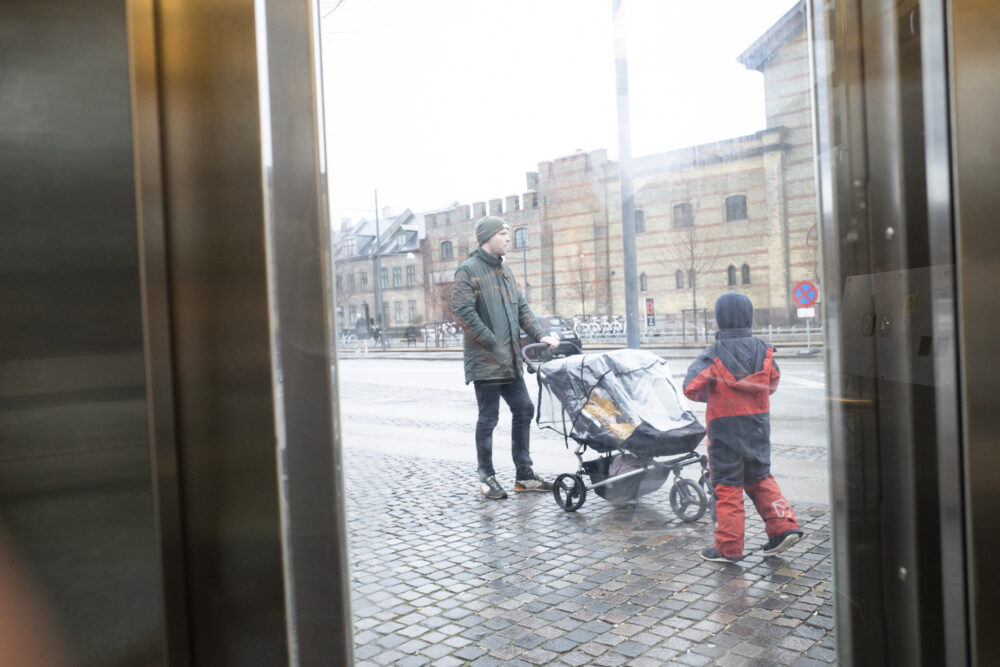 Matisse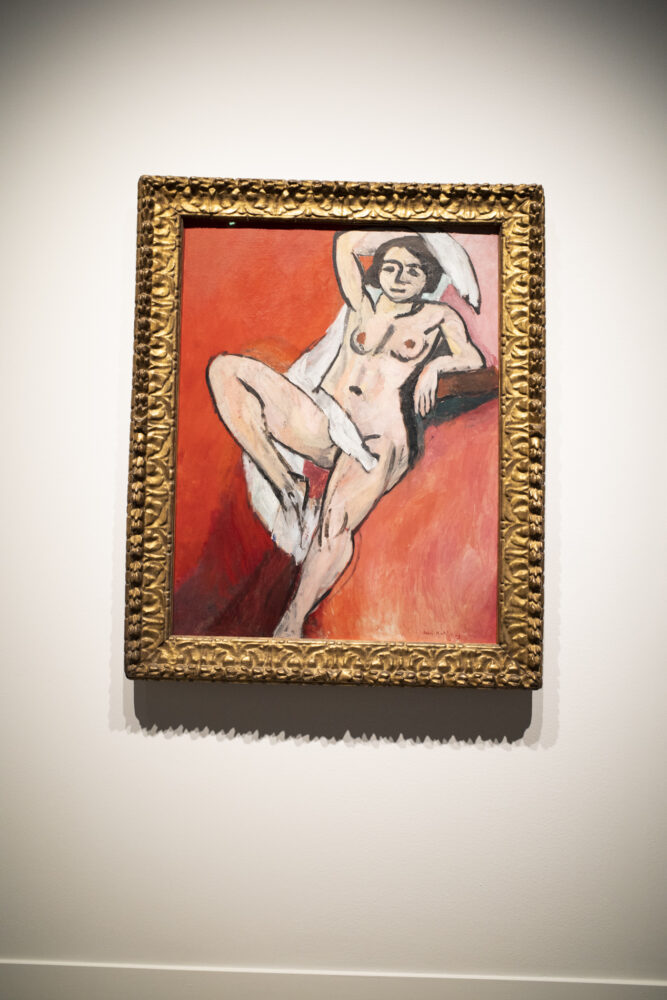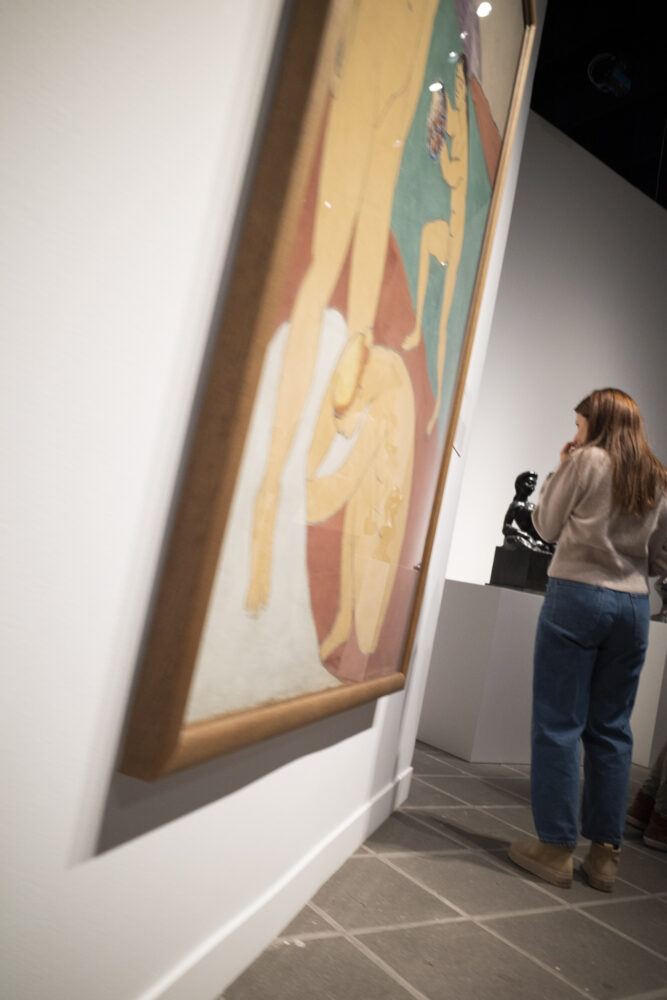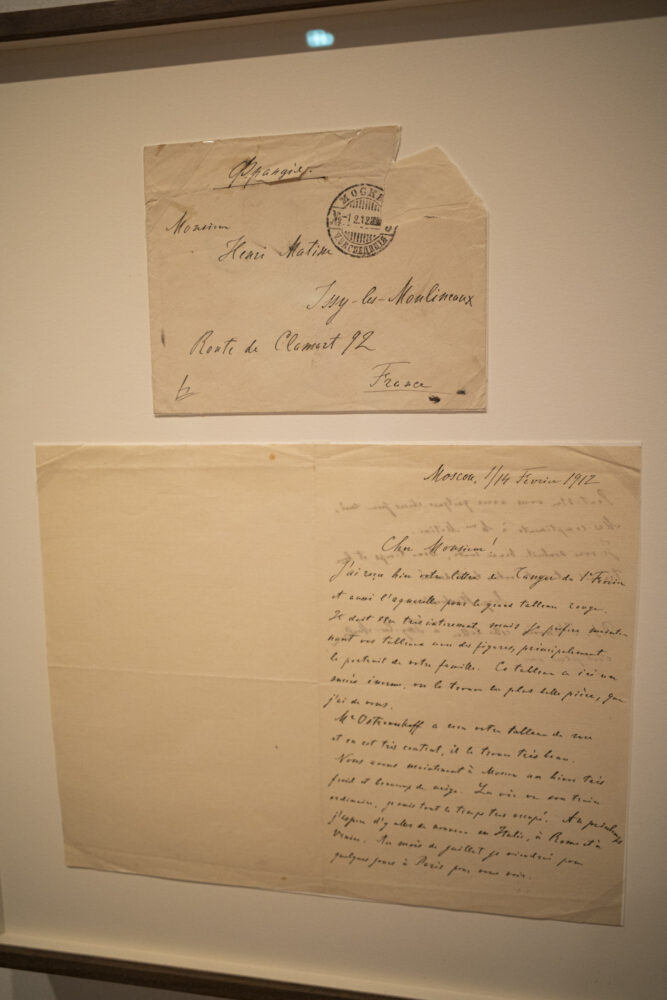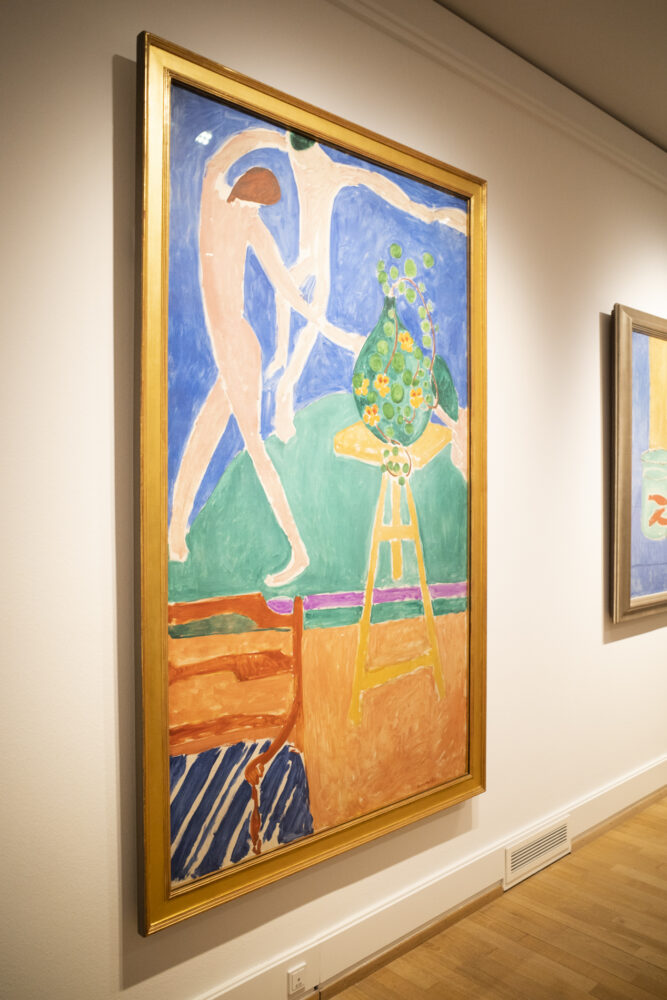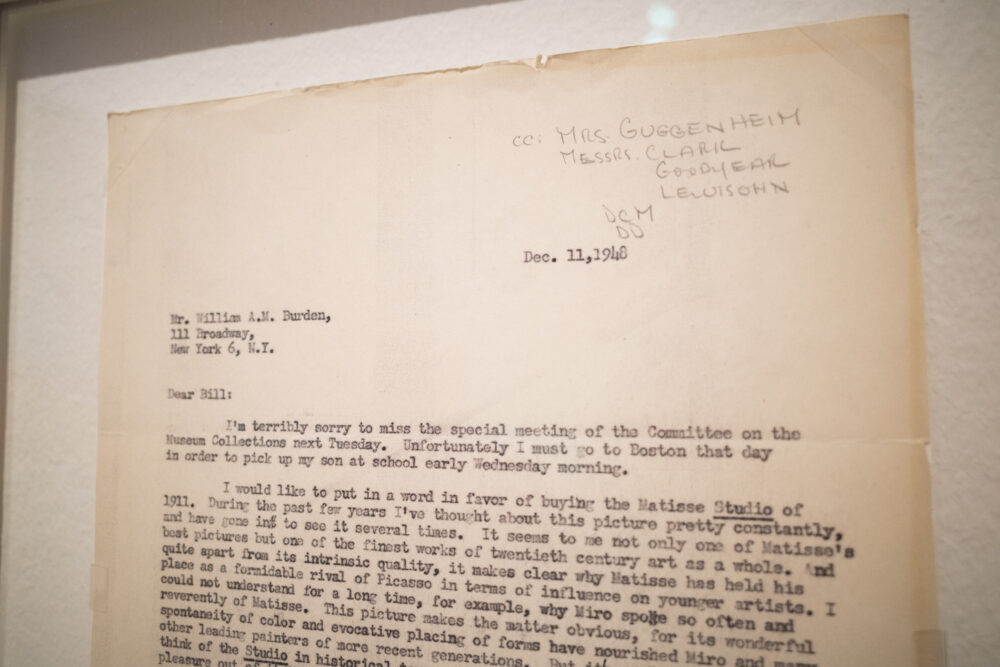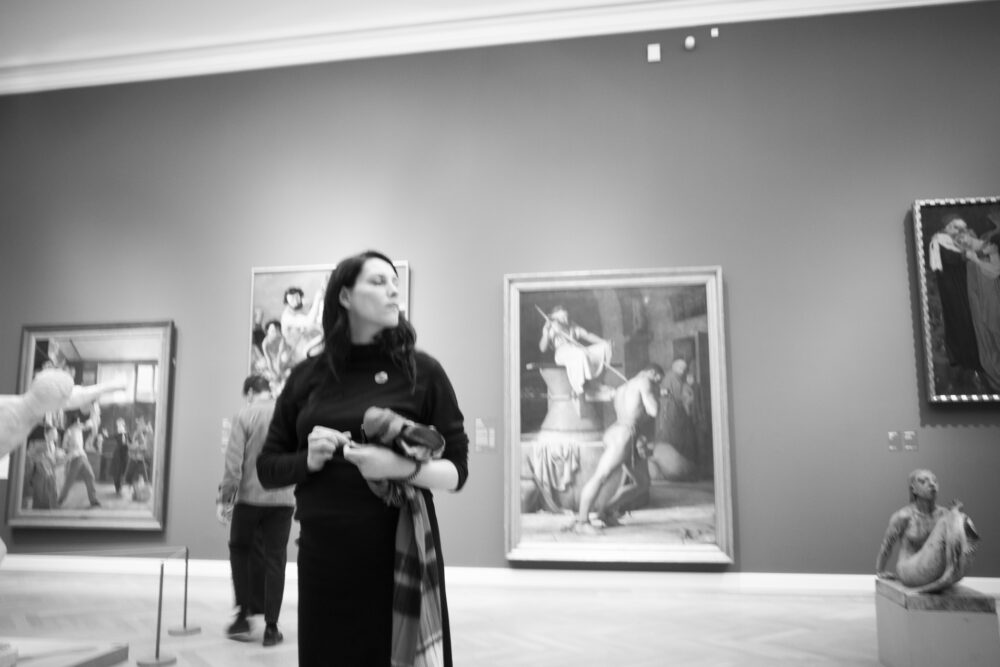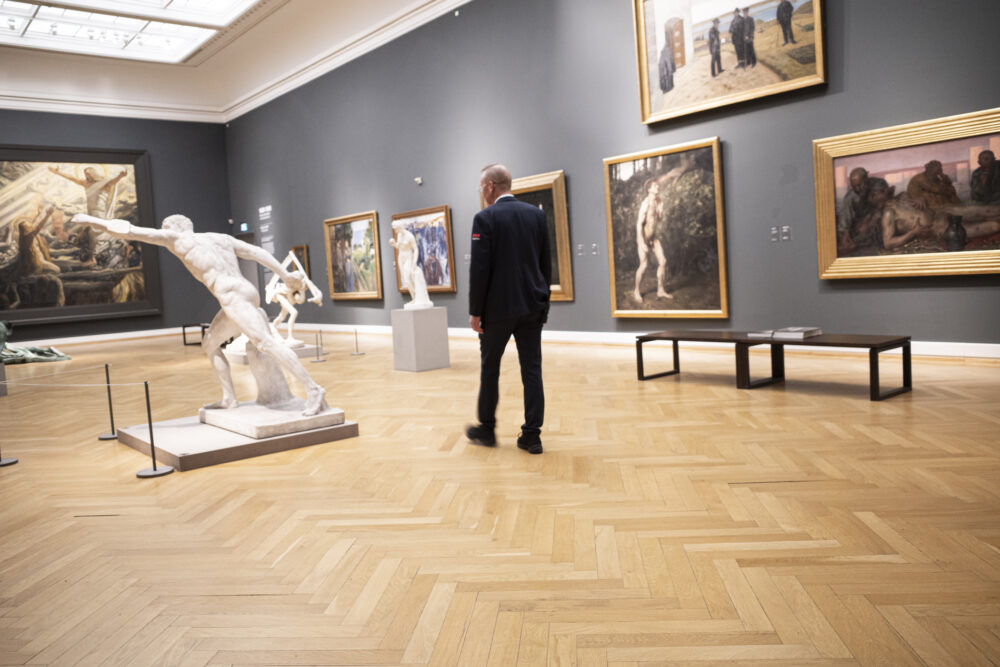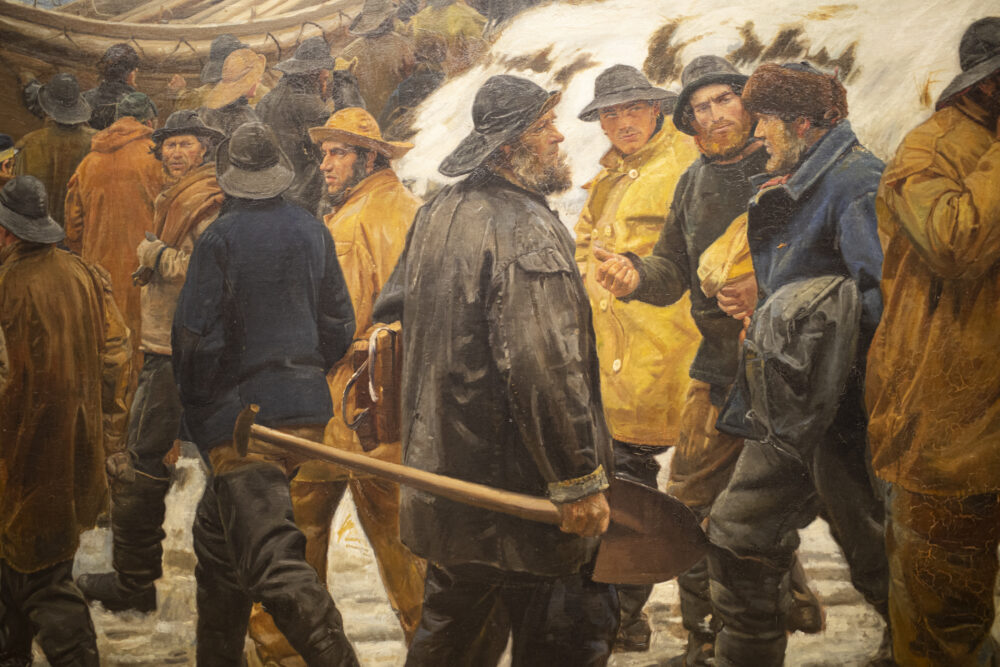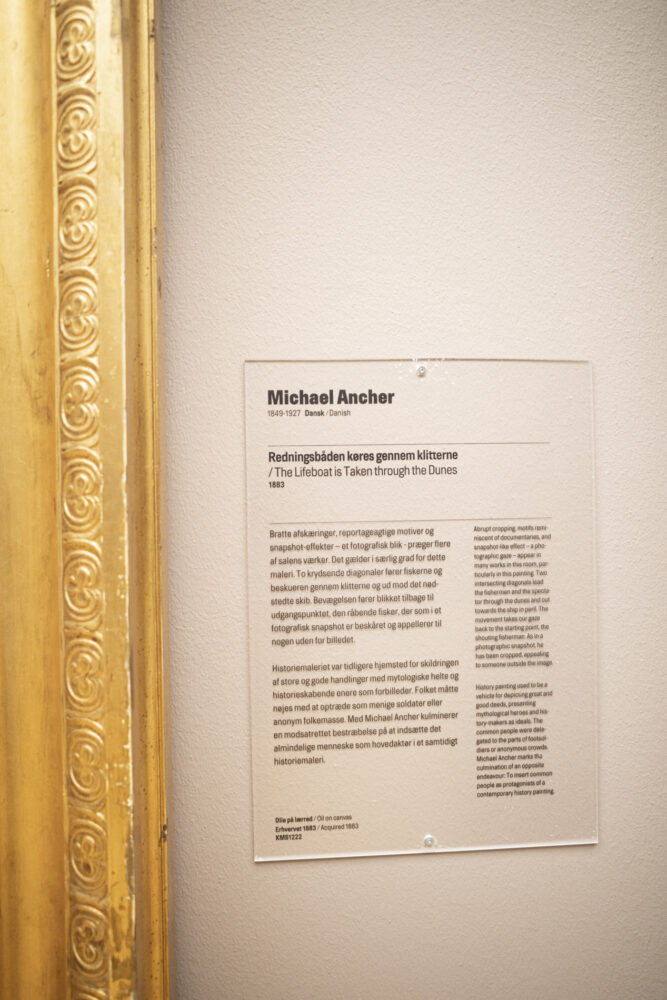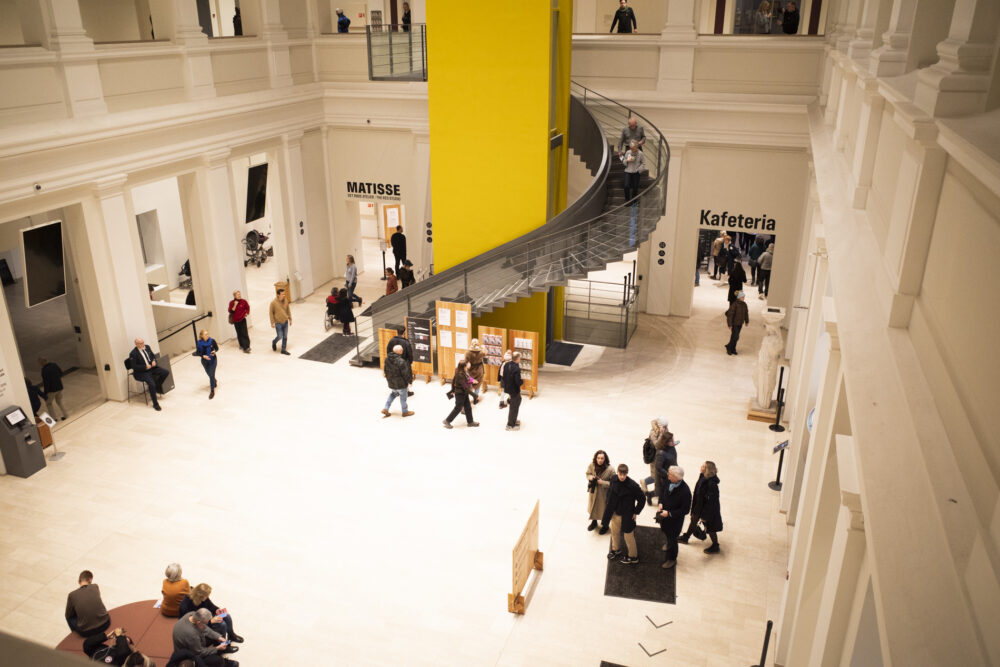 Another Hieronymus Bosch I can take of my list!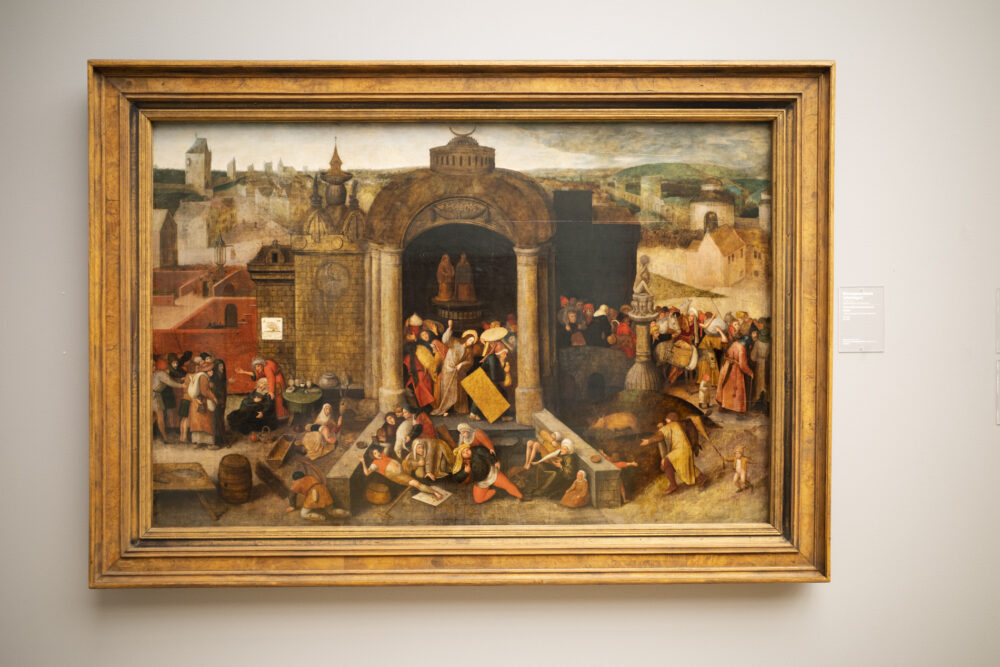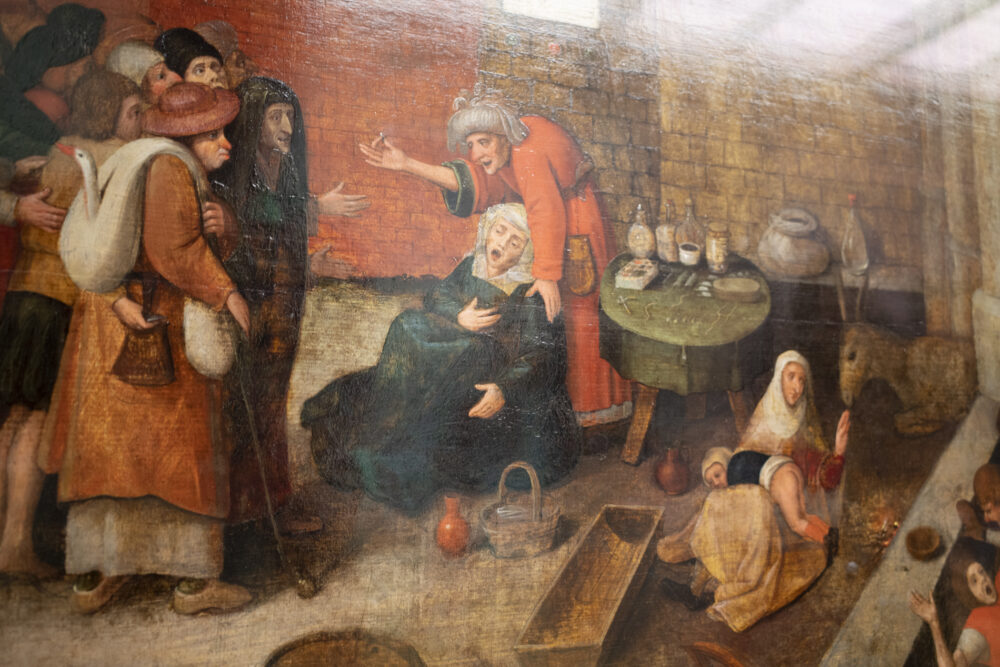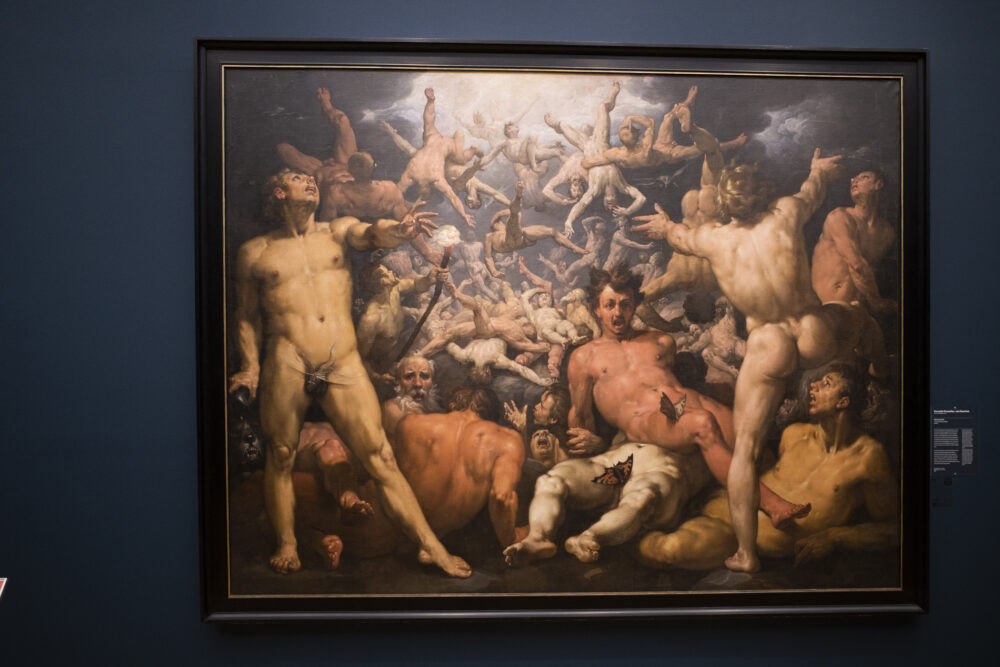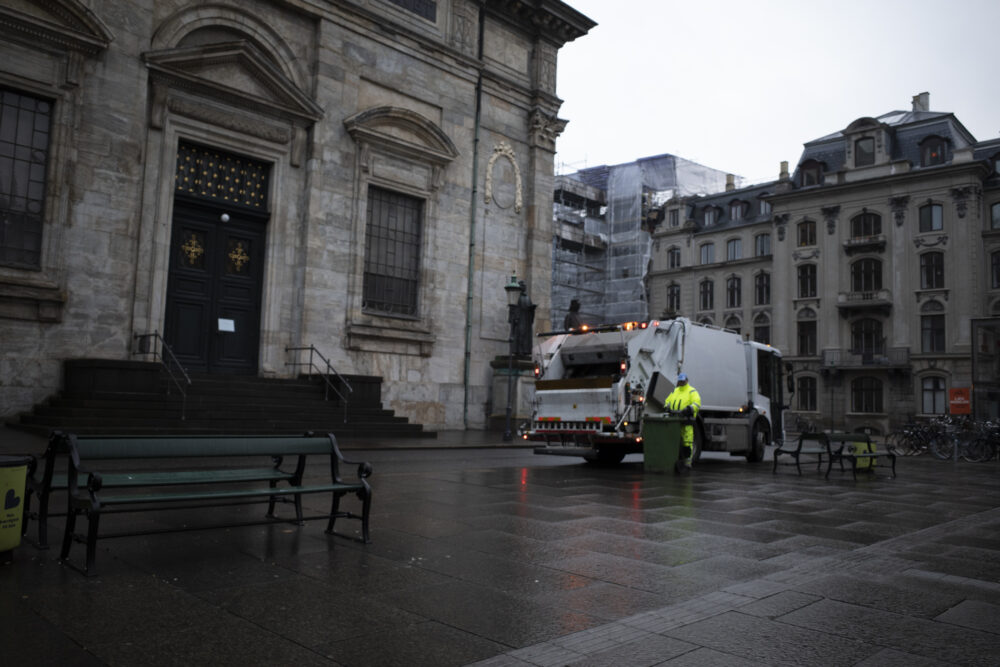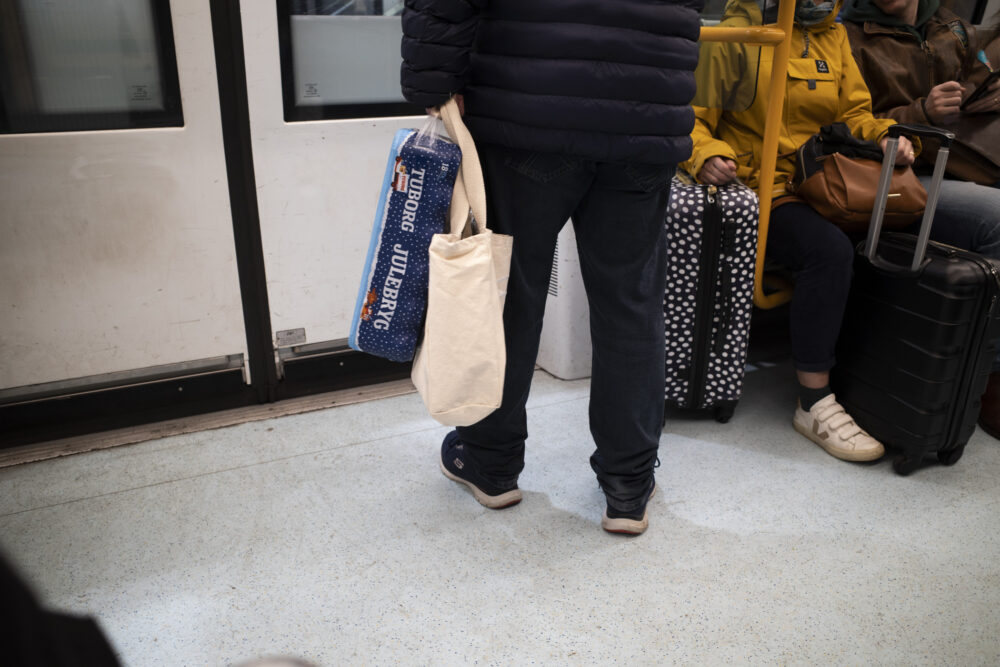 Mange tak Kopenhagen. See you soon!